Free Condoms for Kids?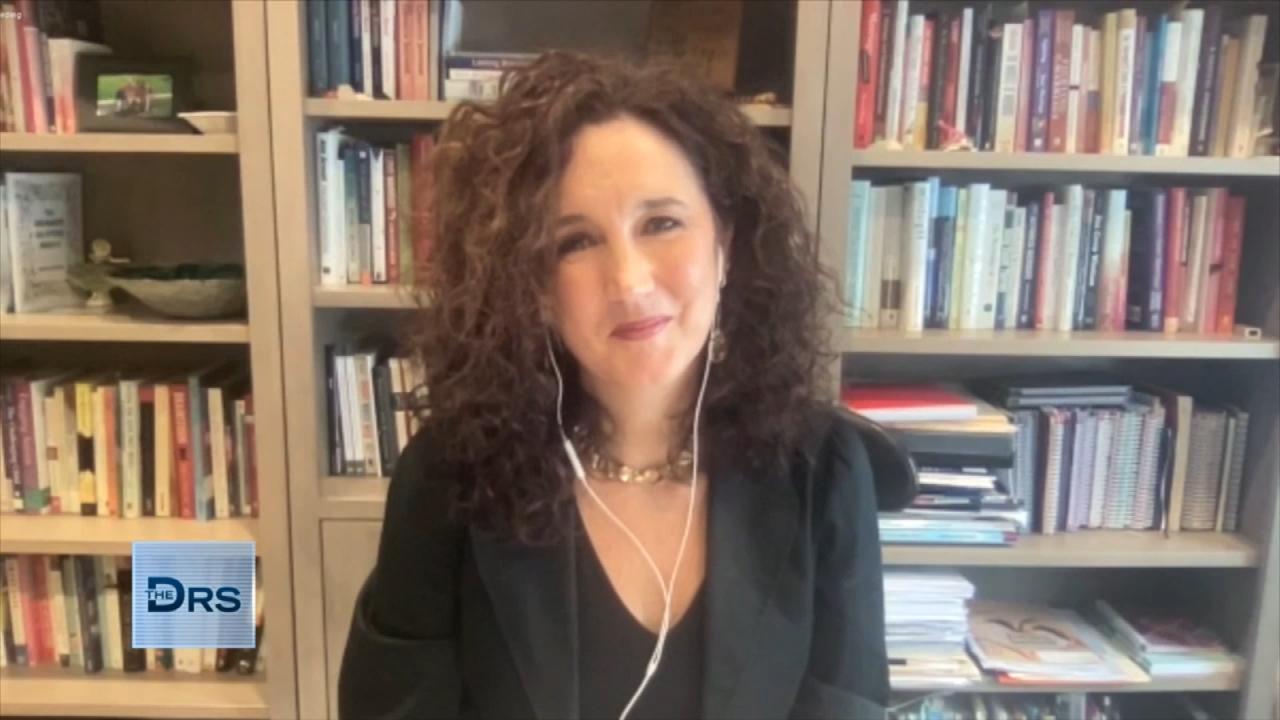 When to Talk to Your Kids about Adult Content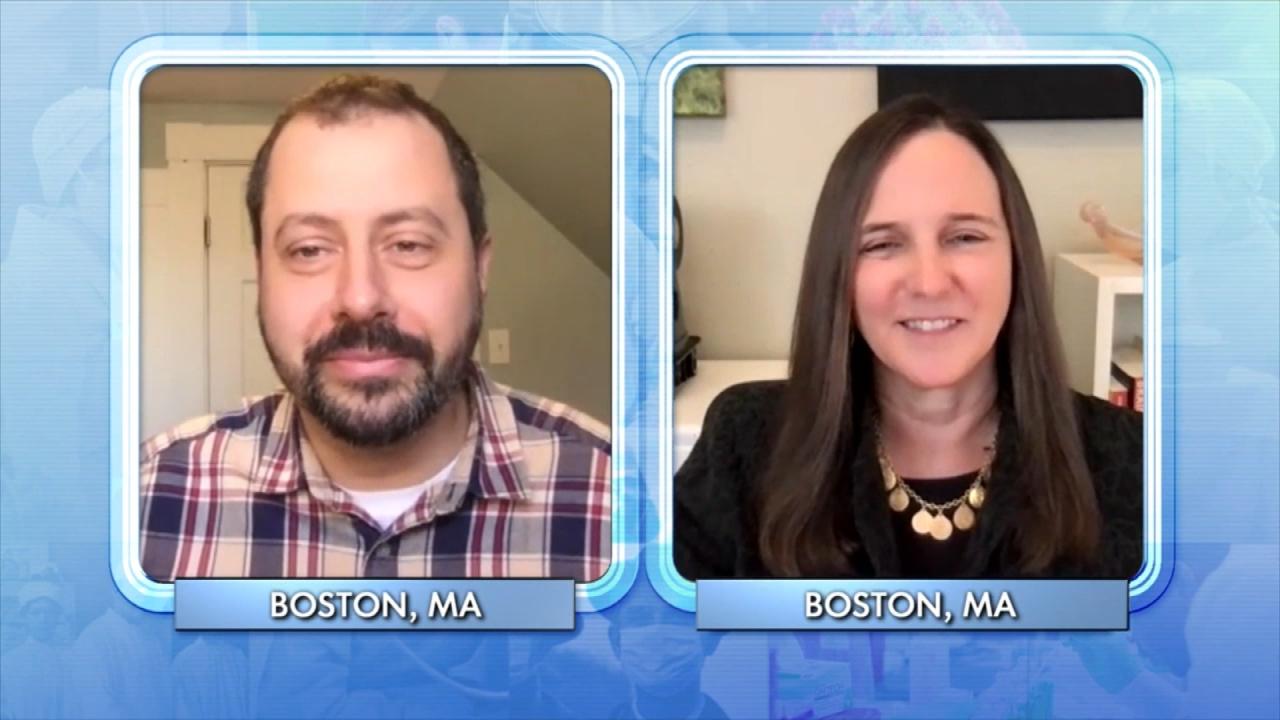 The Fight for a Tobacco-Free Generation!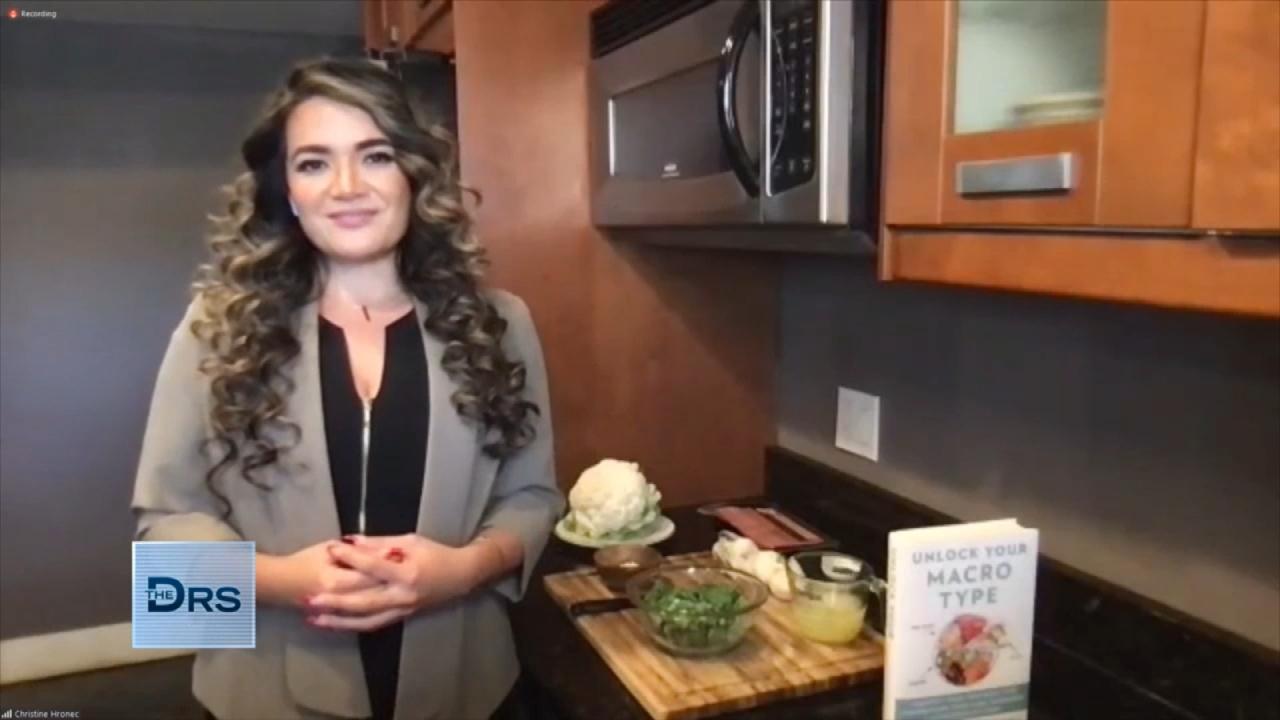 Why Did Your Diet Fail?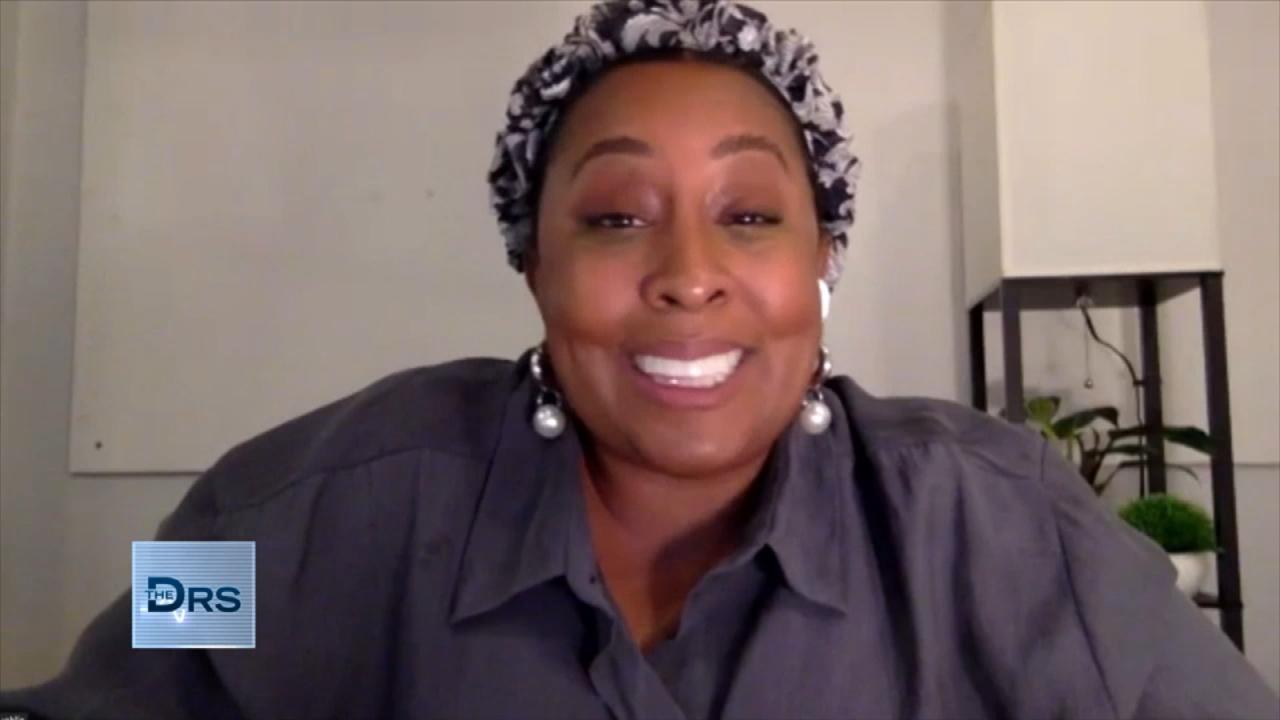 Woman Returns with Her Brand-New Smile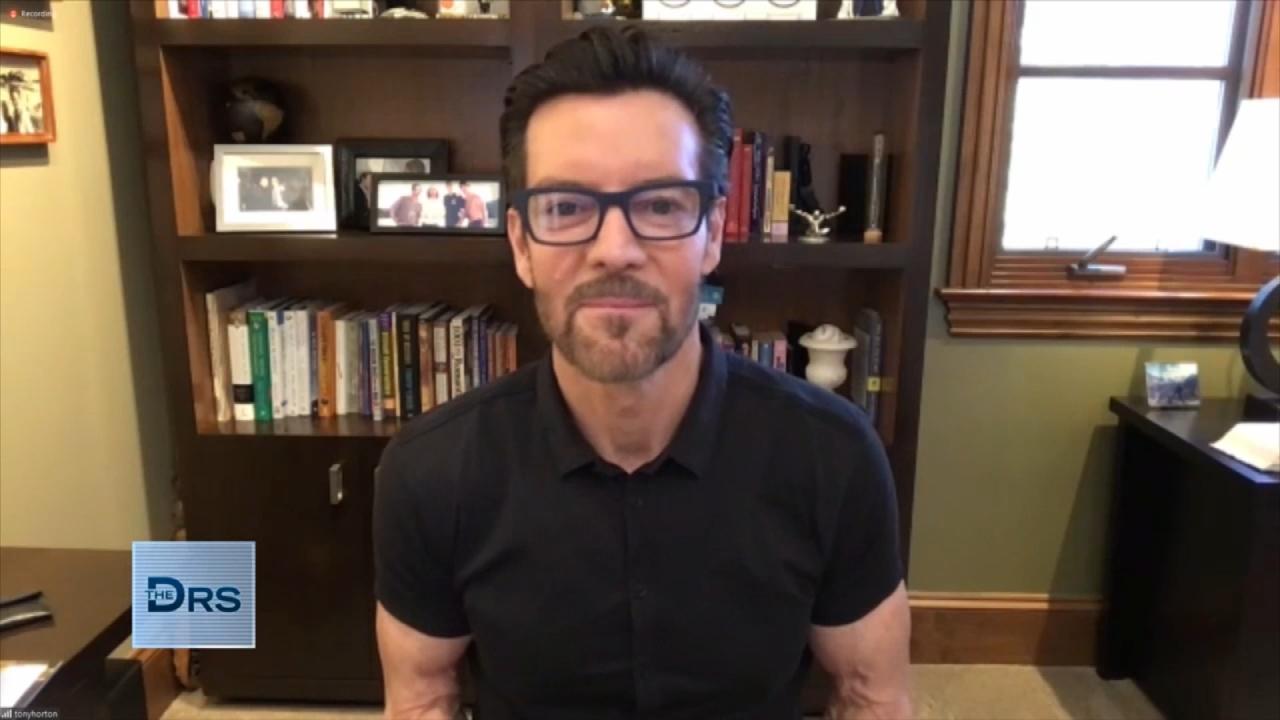 Are You Working Out Too Much?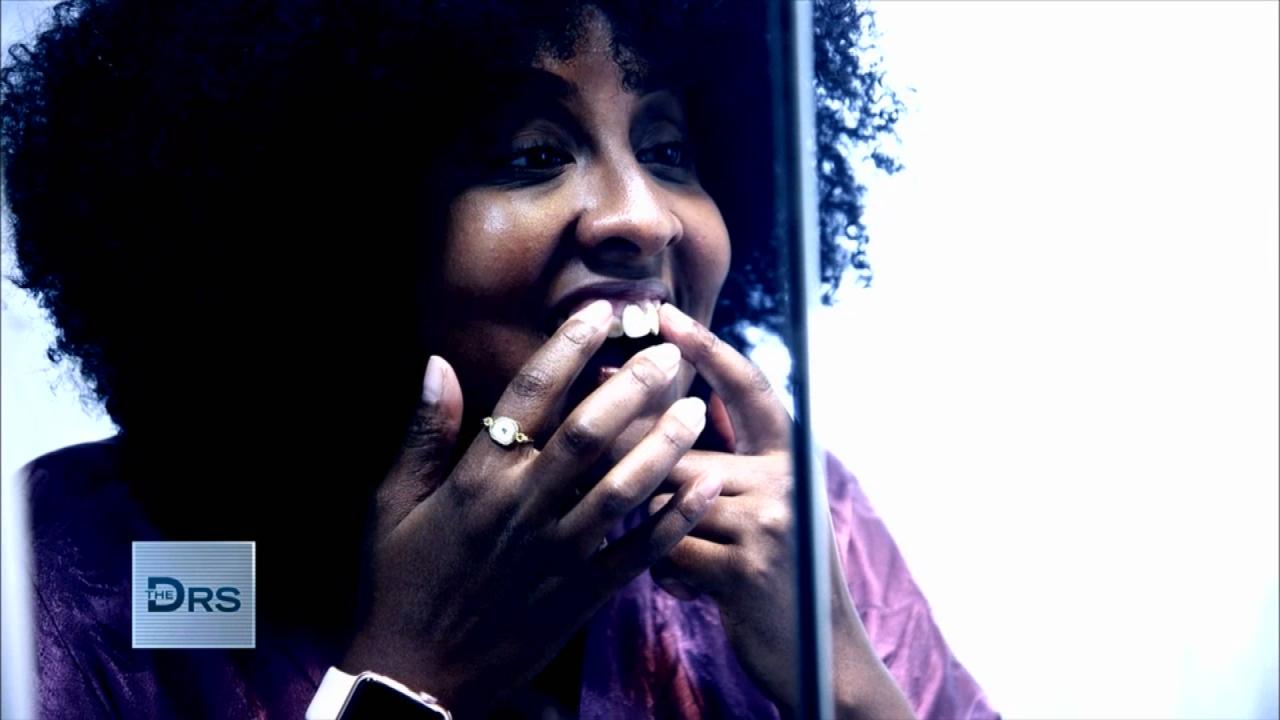 Woman Gets a Total Smile Makeover for Her Wedding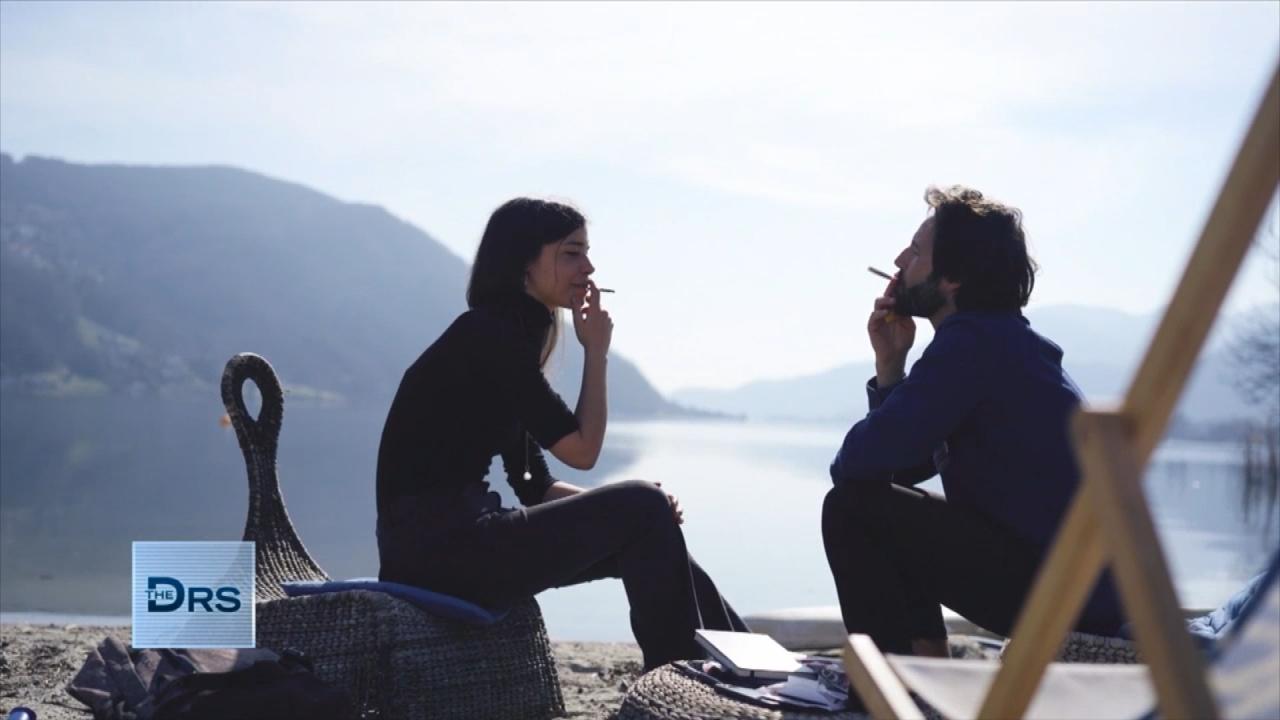 Could Laws Help Prevent the Next Generation from Smoking?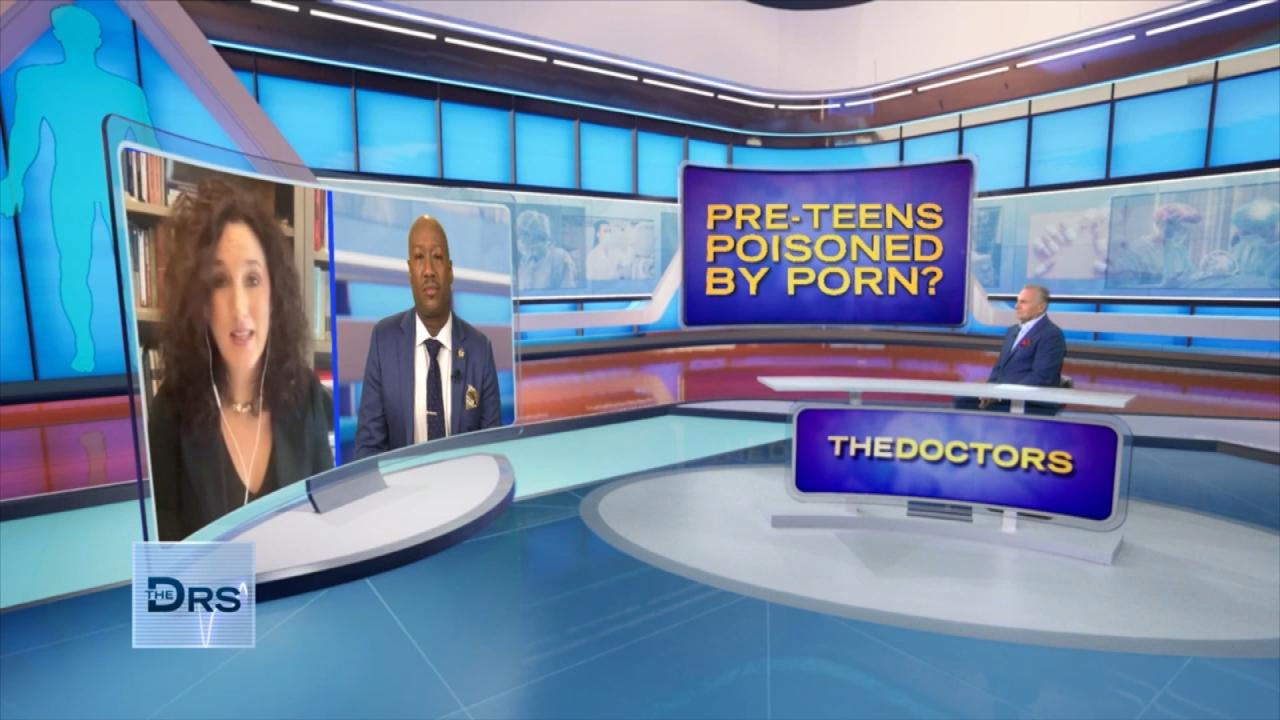 The Unwanted Lessons Your Child Could Learn from Adult Content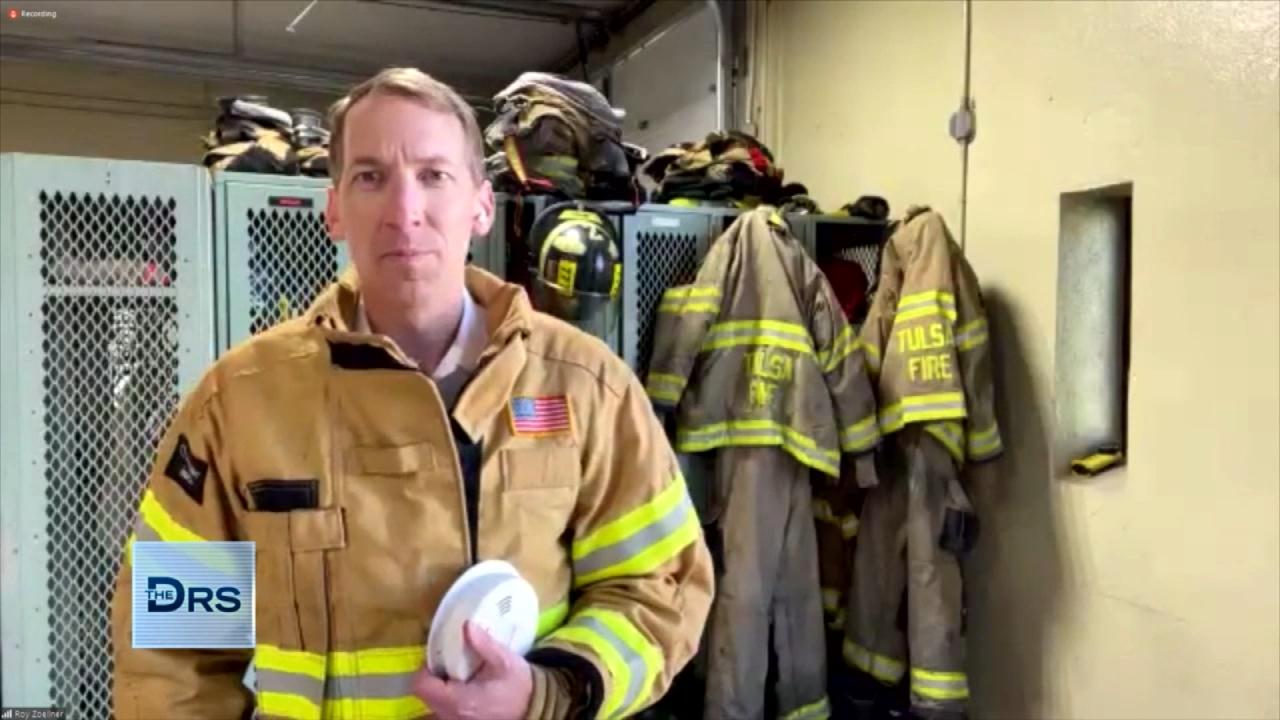 Practical Tips to Surviving a House Fire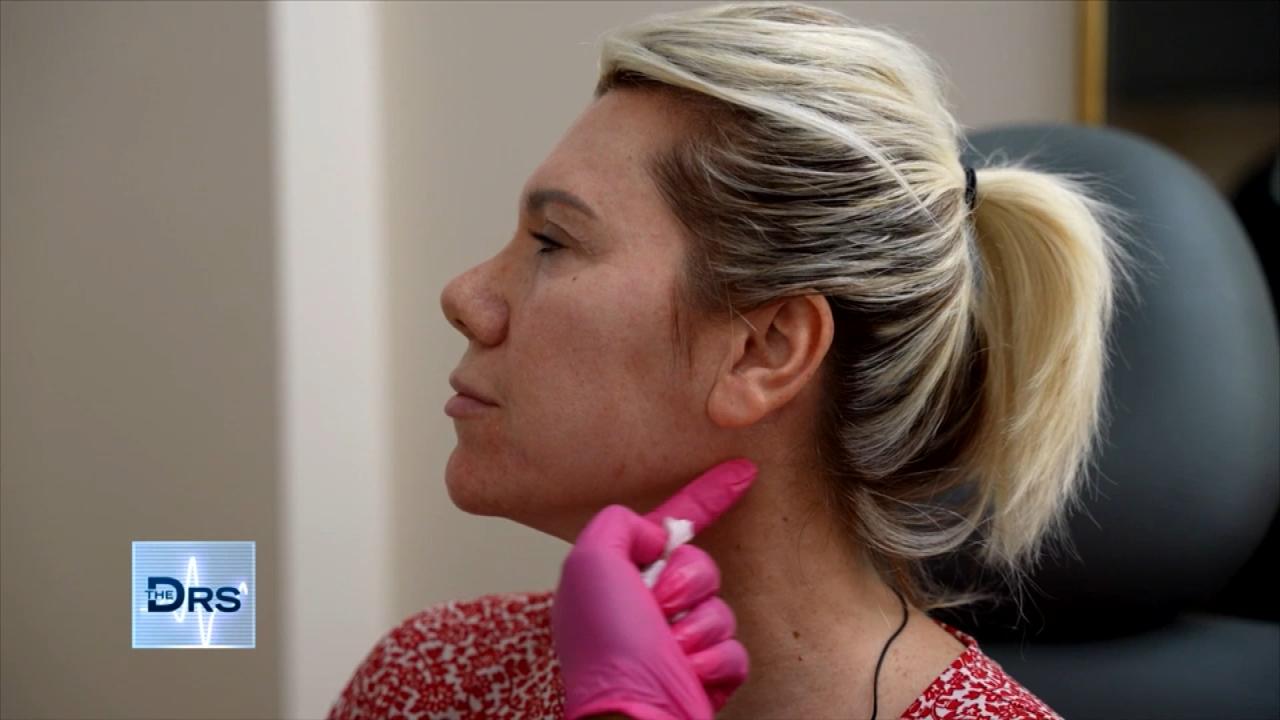 Watch a Woman Undergo Mini Filler 'Glow Up'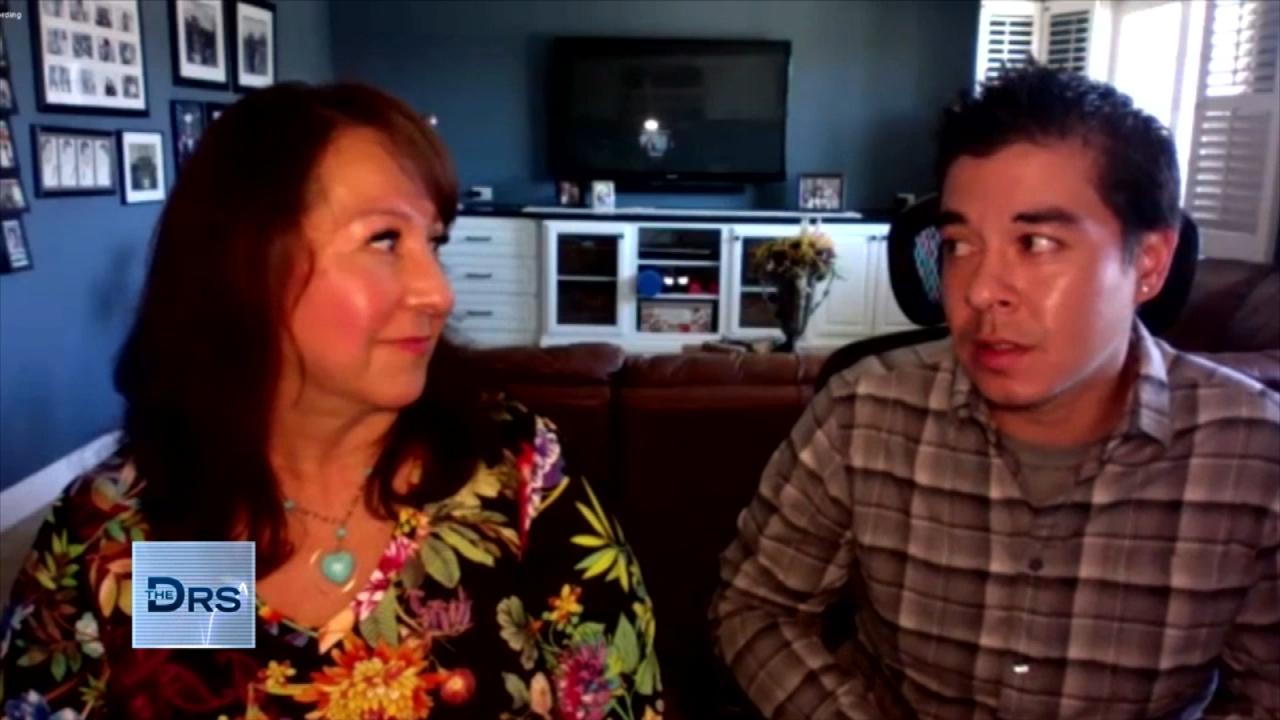 Son's Death Inspired Mom to Help Others Addicted to Opiates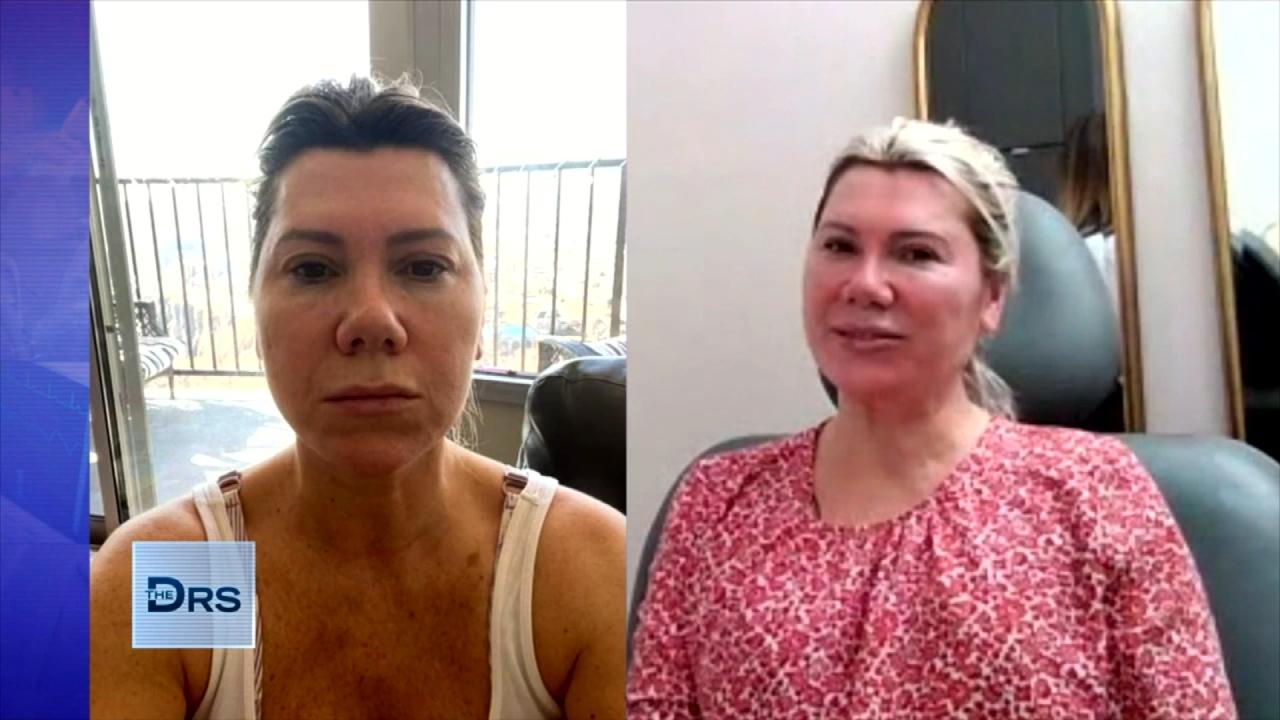 See Woman's Before and After Filler 'Glow Up'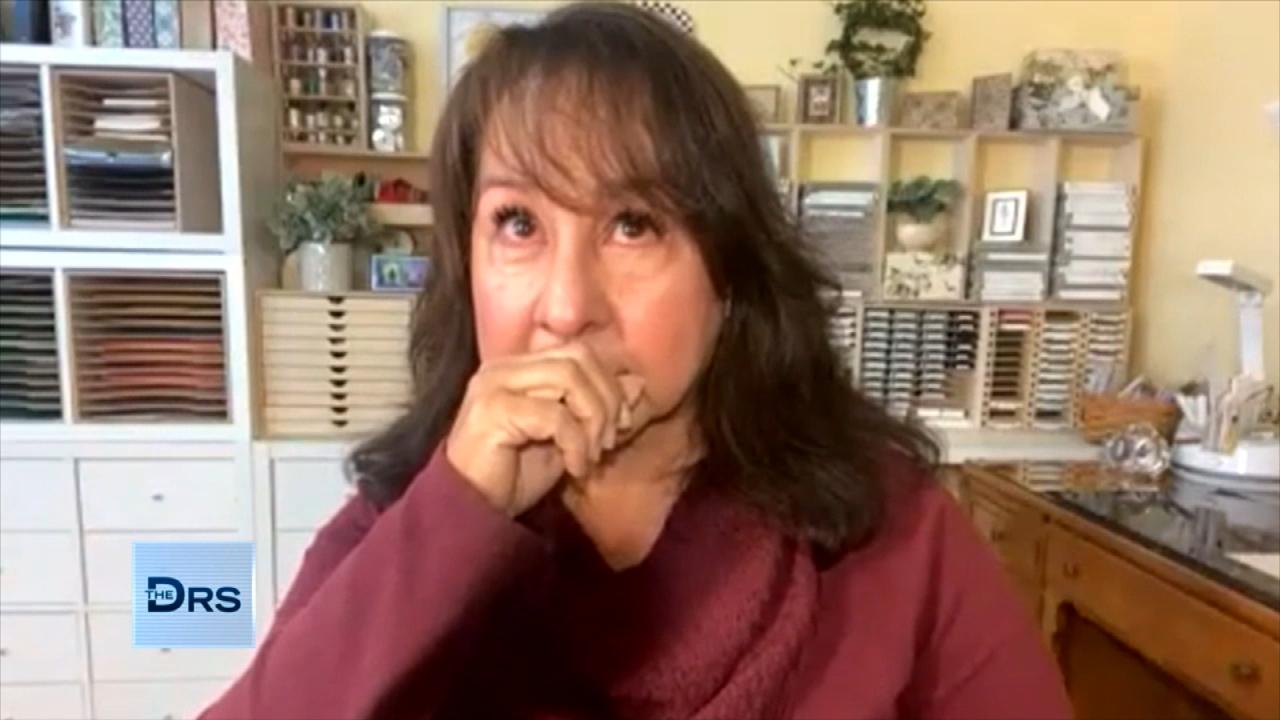 Mom Confronts Drug Dealer Responsible for Son's Fatal Overdose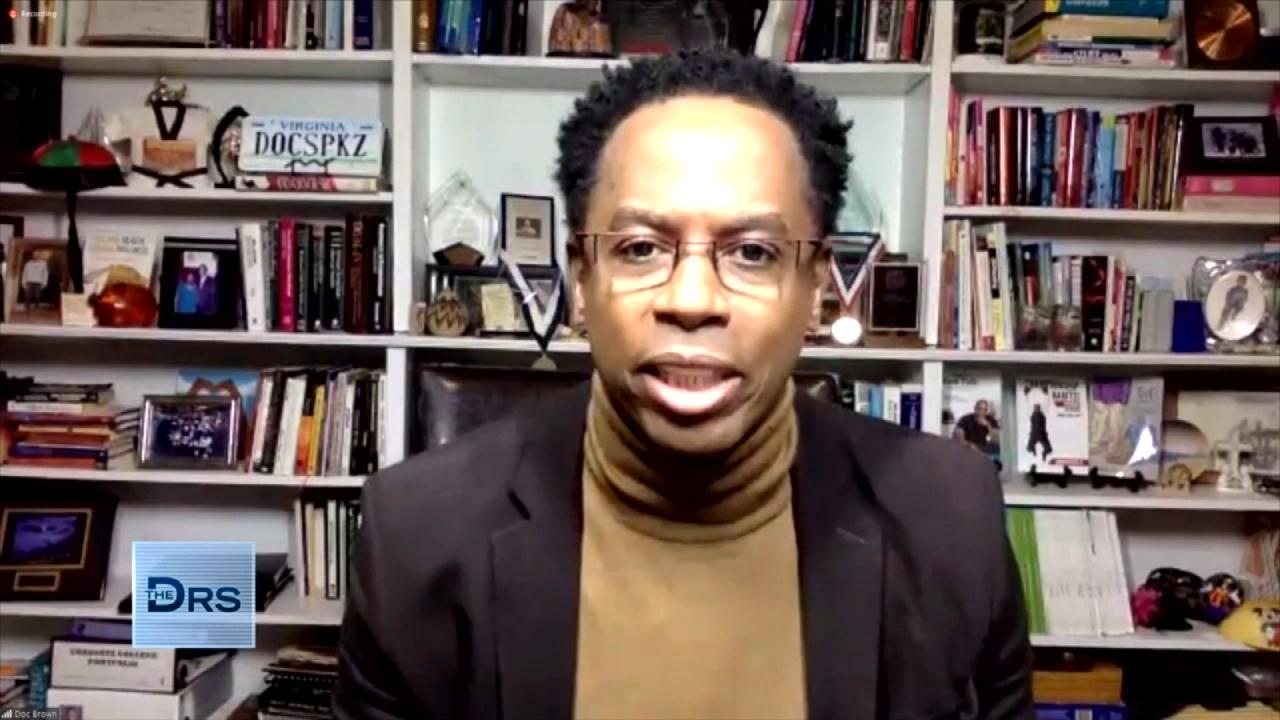 How to Help Our Kids Feel Safe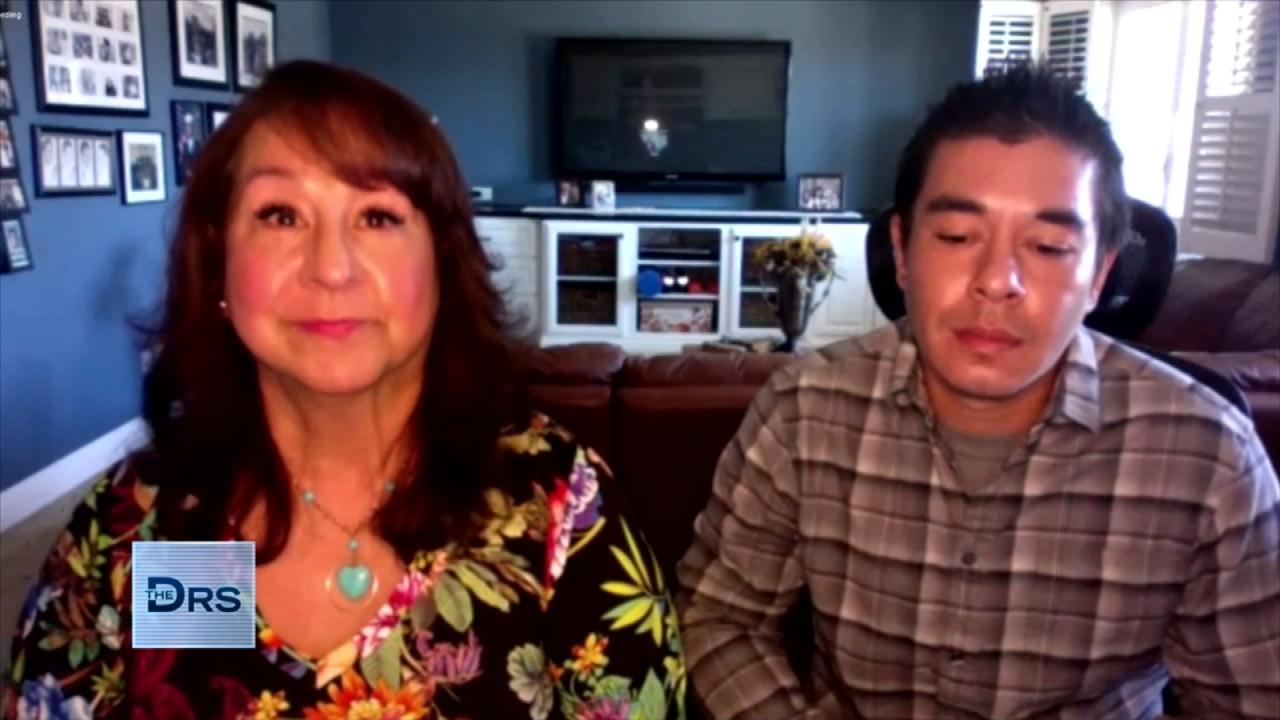 After Son's Fatal Overdose Mom Forgives His Drug Dealer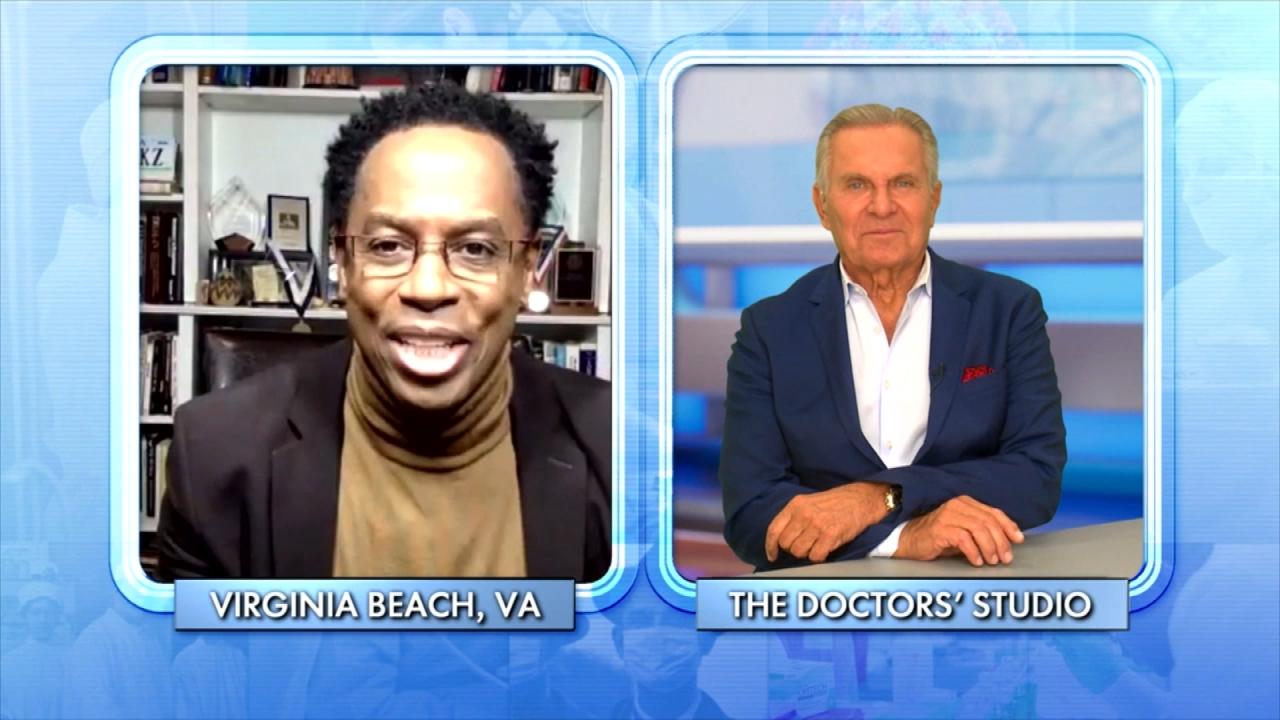 The Four Fs of Parenting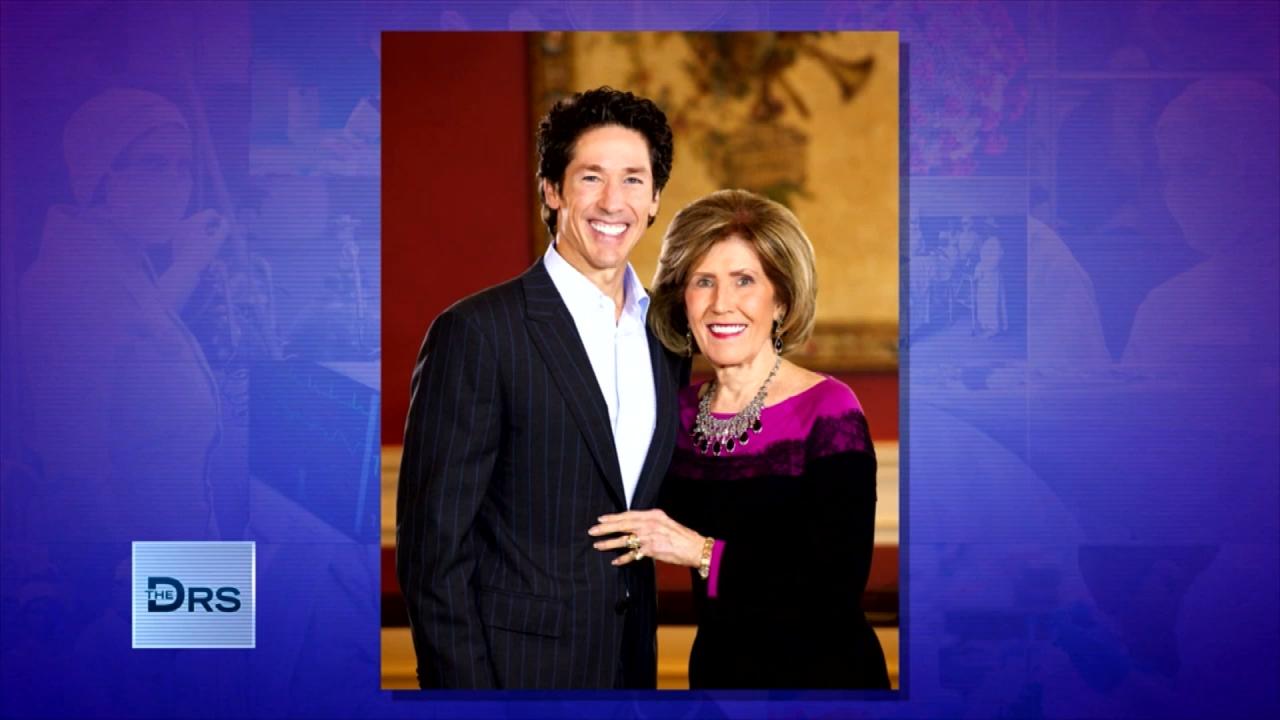 Pastor Joel Osteen on Keeping Faith in Hard Times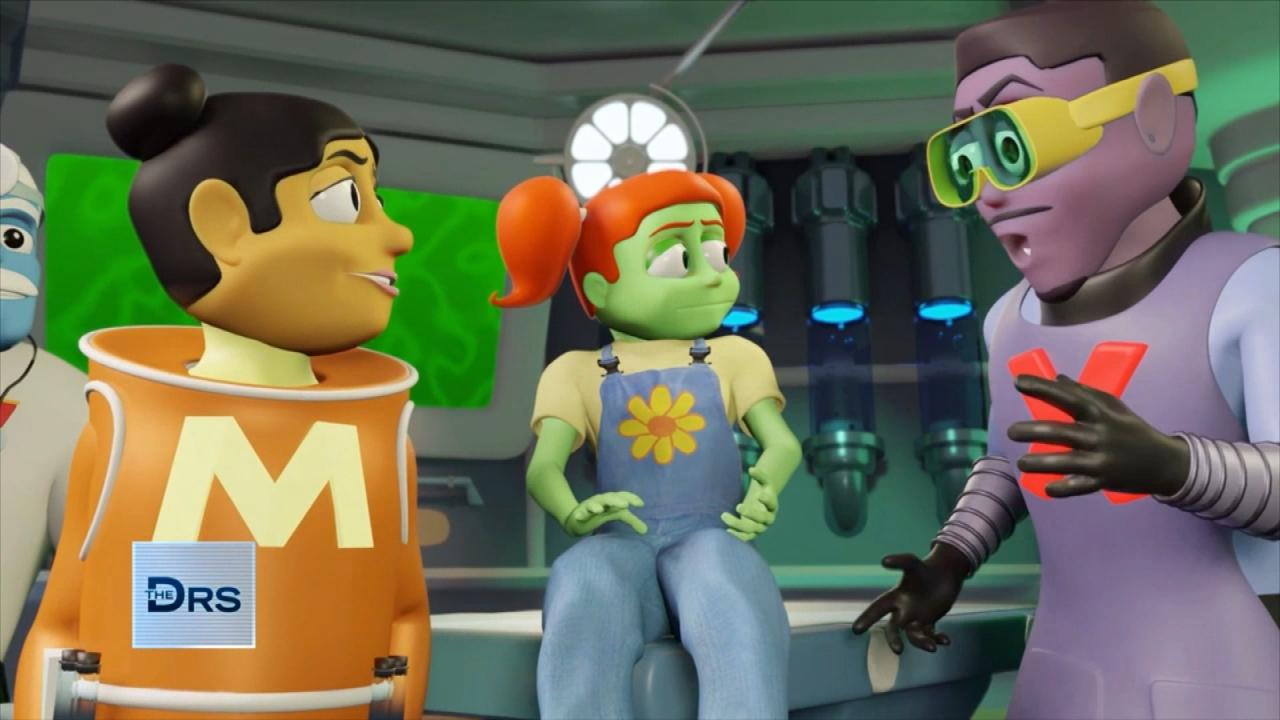 Have Your Kids Met 'The Doctor Squad'?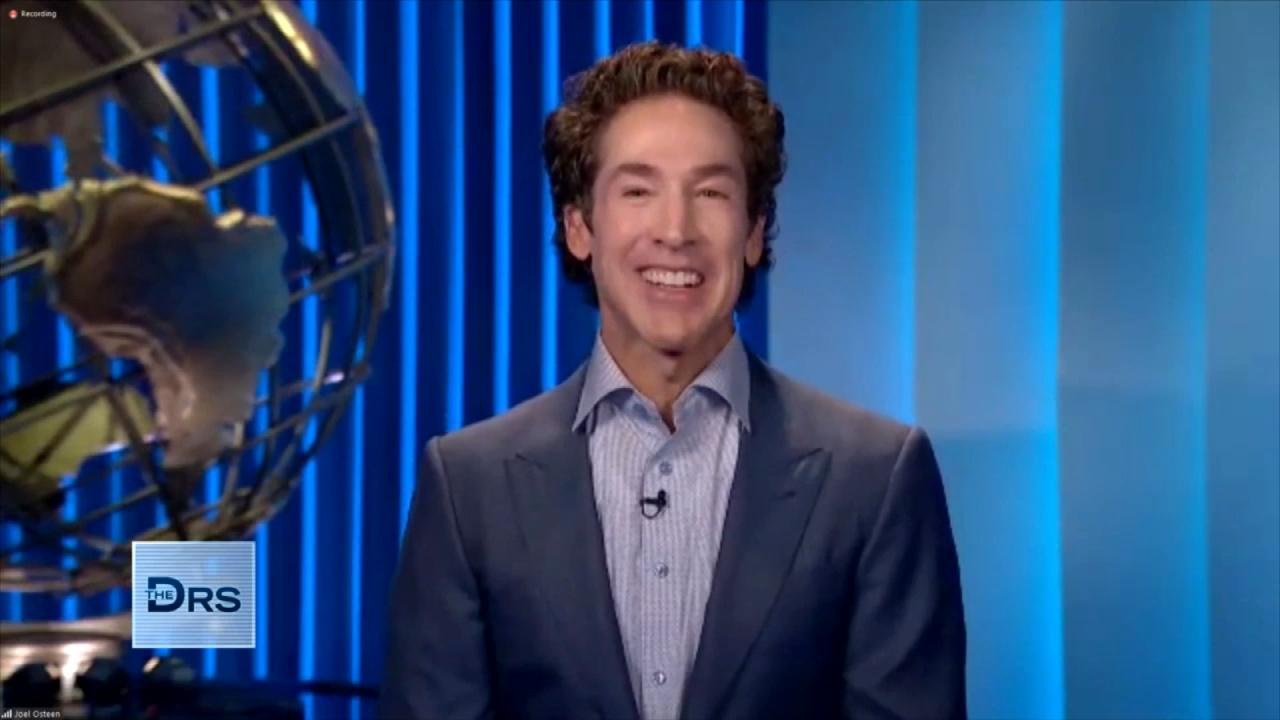 Pastor Joel Osteen on How to Rule Your Day!
The Doctors and psychotherapist Dr. Mike Dow discuss how parents can help their kids make healthy decisions when it comes to sex, including making the choice to not have it too early.
Watch: The Reason Kids Have Sex Too Early
In his practice, Dr. Dow says the top reason kids have sex too early is that they do not have a strong and stable relationship with their parents.
He suggests to parents who are worried their kids might have sex at too young of an age, to spend more quality time with them. He also encourages parents to educate and speak with their kids about how to protect themselves from STIs and teen pregnancy early on.
Watch: The Doctors Answer Your Love and Sex Questions!
He also notes that if a parent has a negative reaction to the topic of sex, that this will communicate to the child that they should not discuss the topic with you, which can lead to misinformation and making poor choices. Dr. Dow stresses the importance of having an open line of communication, without judgment when it comes to sex.
The Doctors also note that contracting an STI at an early age increases someone's risk of infertility and other health complications and they encourage parents to have the sex talk with their kids, try to destigmatize talking about sex and suggest discussing sex with kids before they seek out guidance from their peers or online.
Get tips from The Doctors and Dr. Dow on how to have the sex talk with your kids in the video below.