Breast Lift without Surgery or Downtime?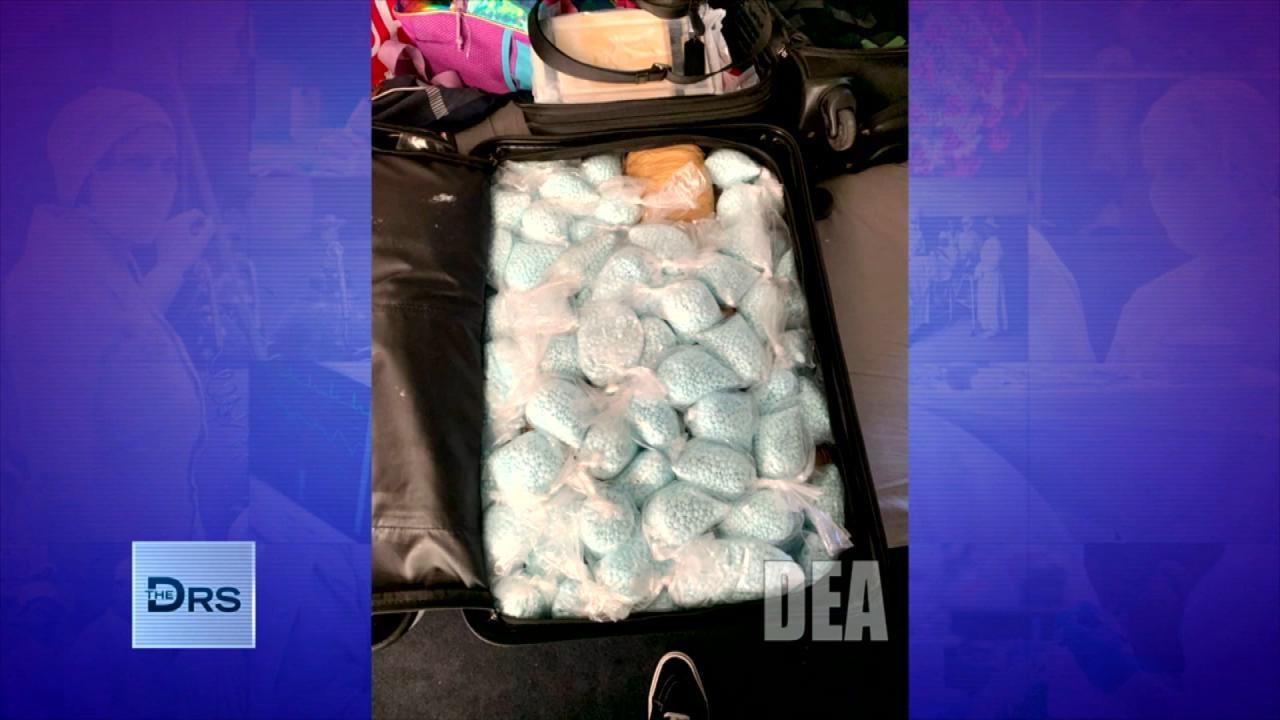 The DEA Says Fentanyl Is Everywhere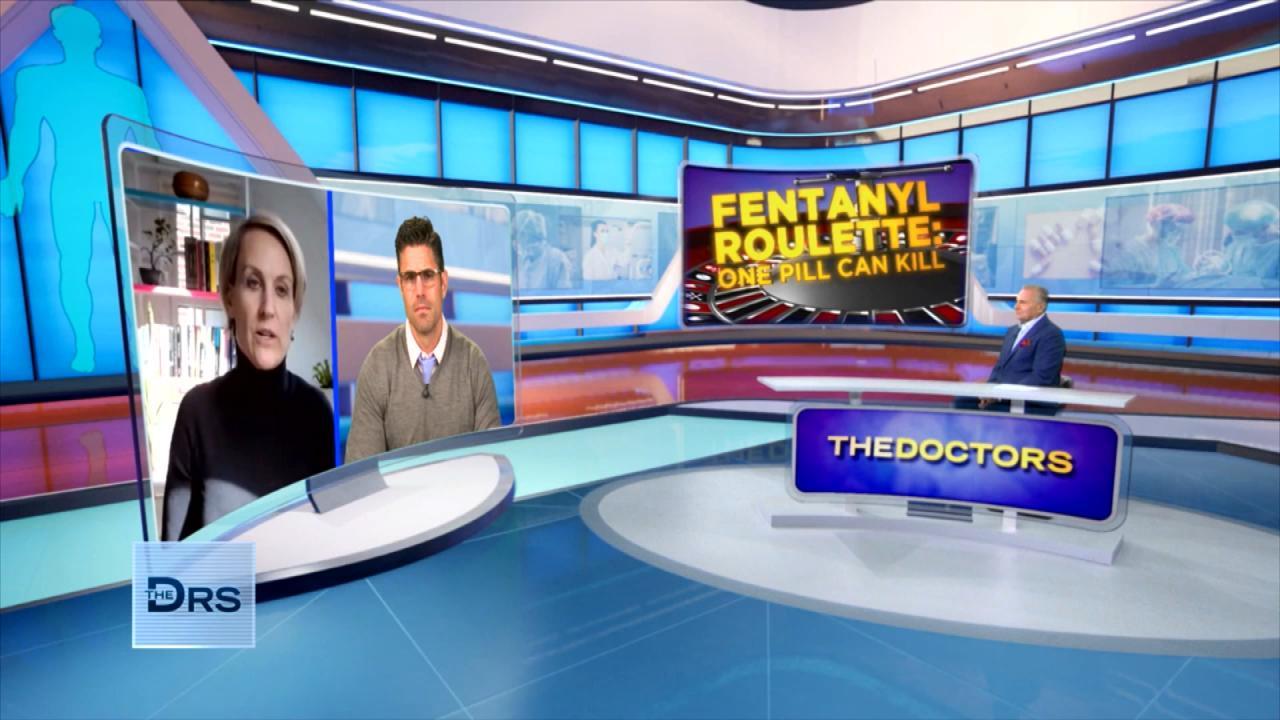 Should Companies Be Responsible for Fentanyl Sold on Their App?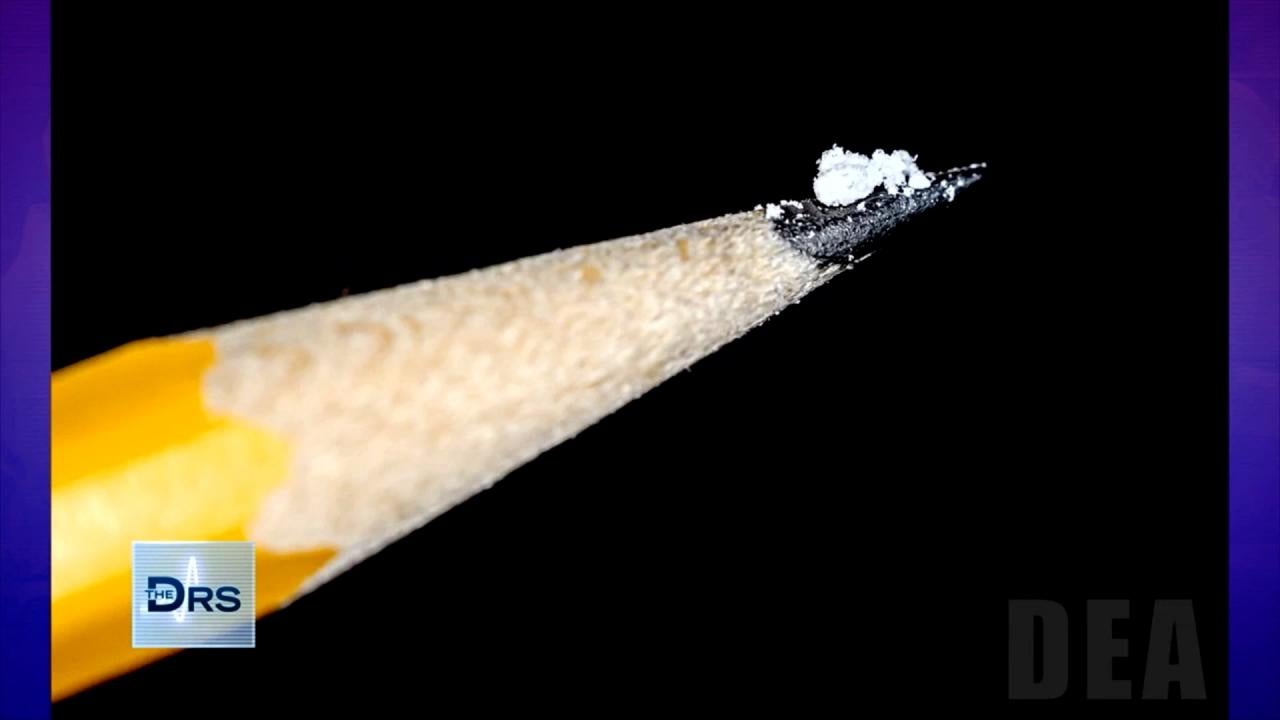 Just 2 Milligrams of Fentanyl Is a Lethal Dose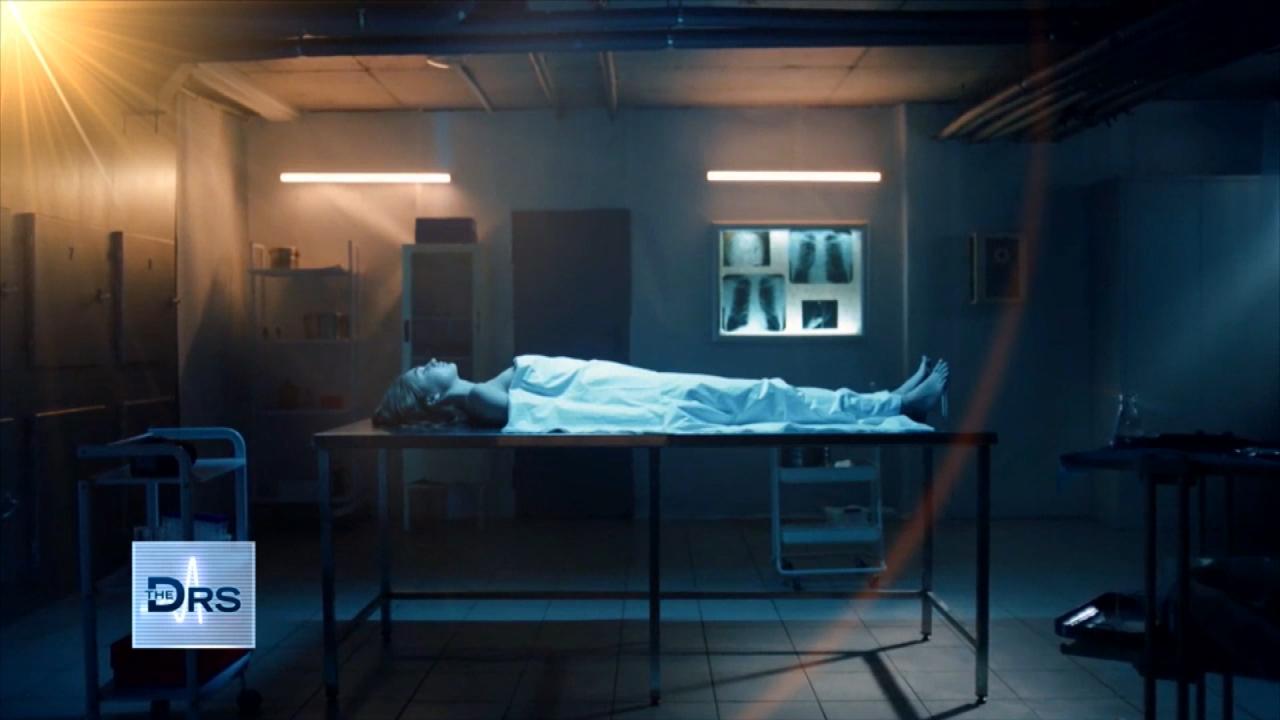 Fentanyl Is Leading Cause of Death for Americans Ages 18-45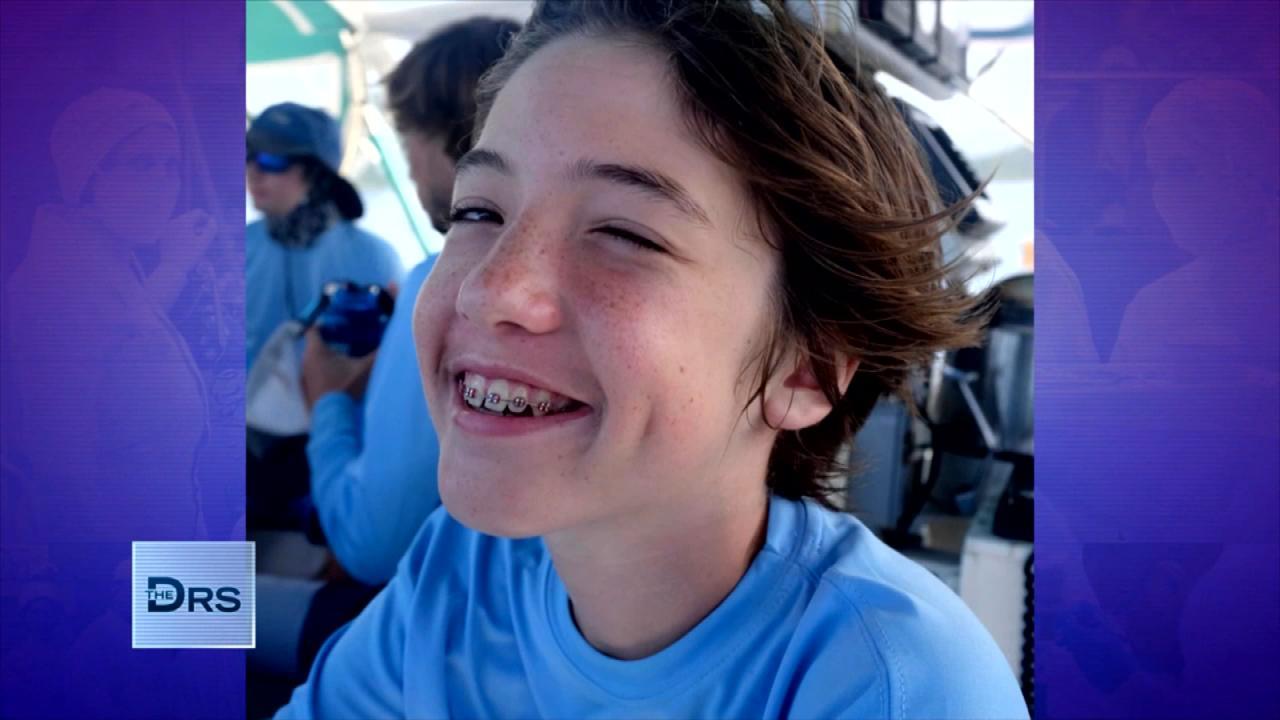 Meet Mom Who Lost Her Young Teen to a Fentanyl Overdose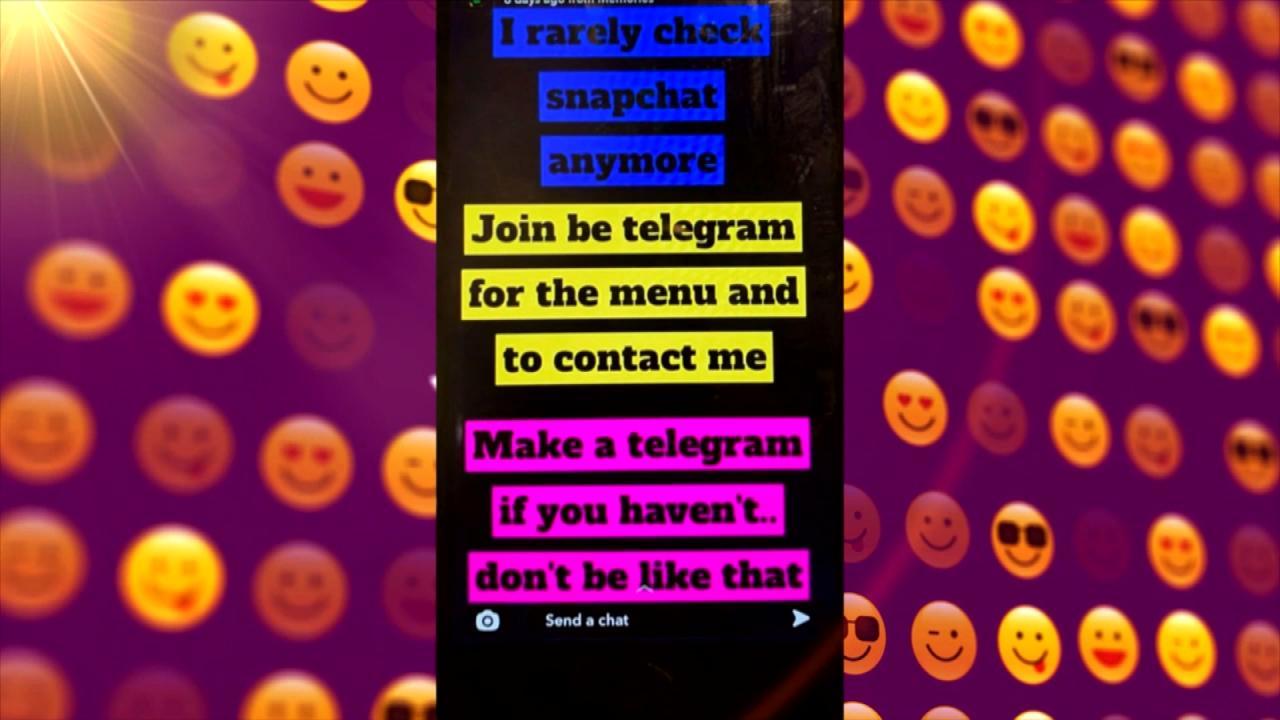 Teen Overdosed after Buying Drugs on Popular App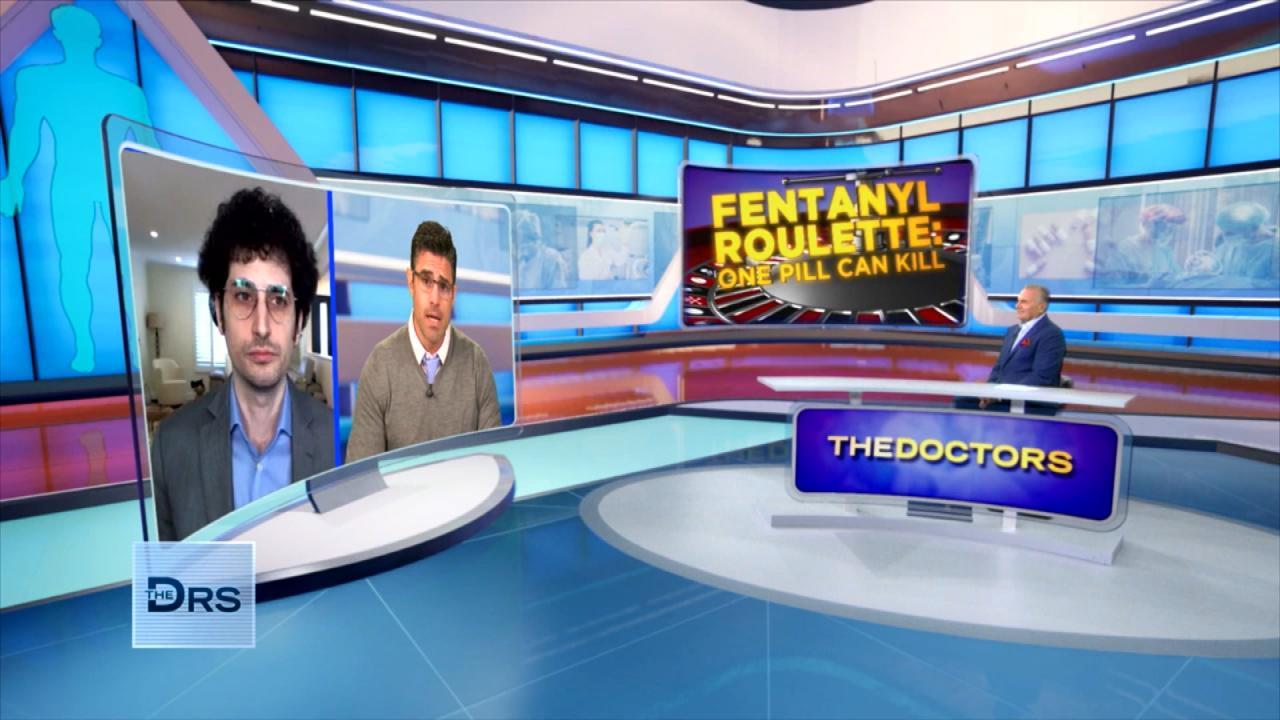 Do Fentanyl Test Strips Work?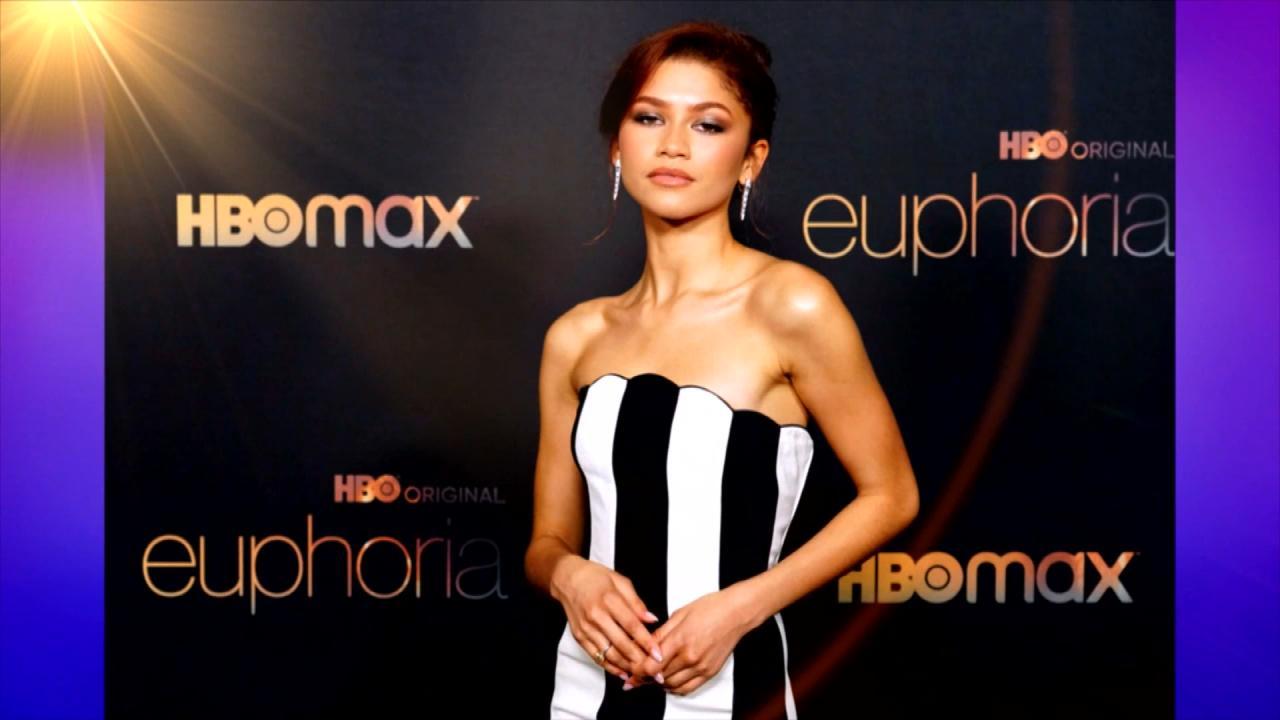 Does HBOs 'Euphoria' Send the Wrong Message to Teens about Drugs?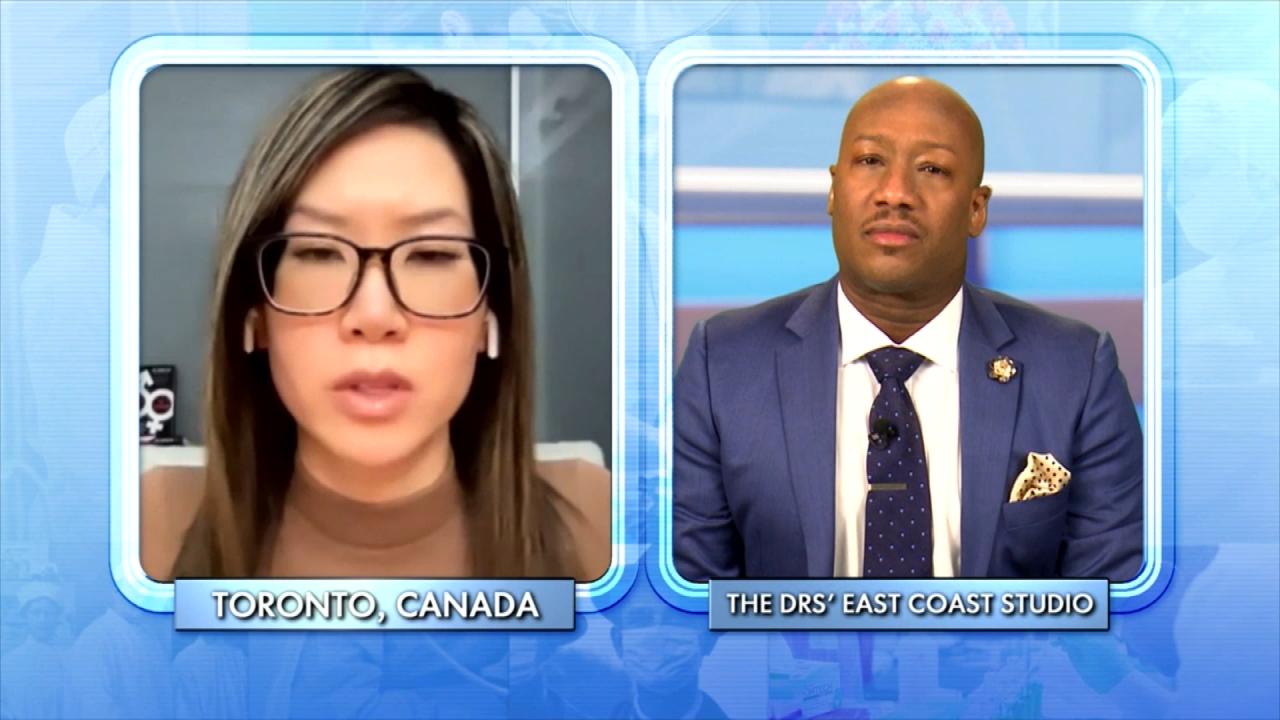 How to Support a Child Exploring Gender Identity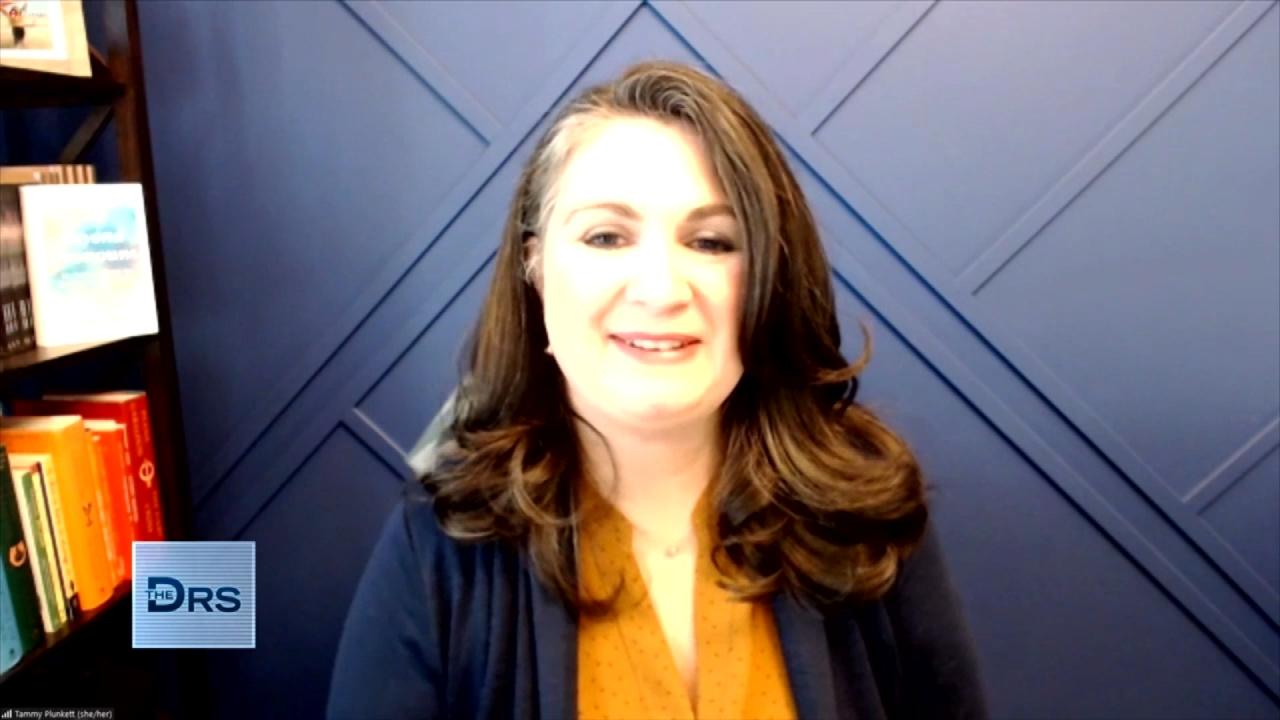 Mom Shares Her Reaction When Her Child Asked to Transition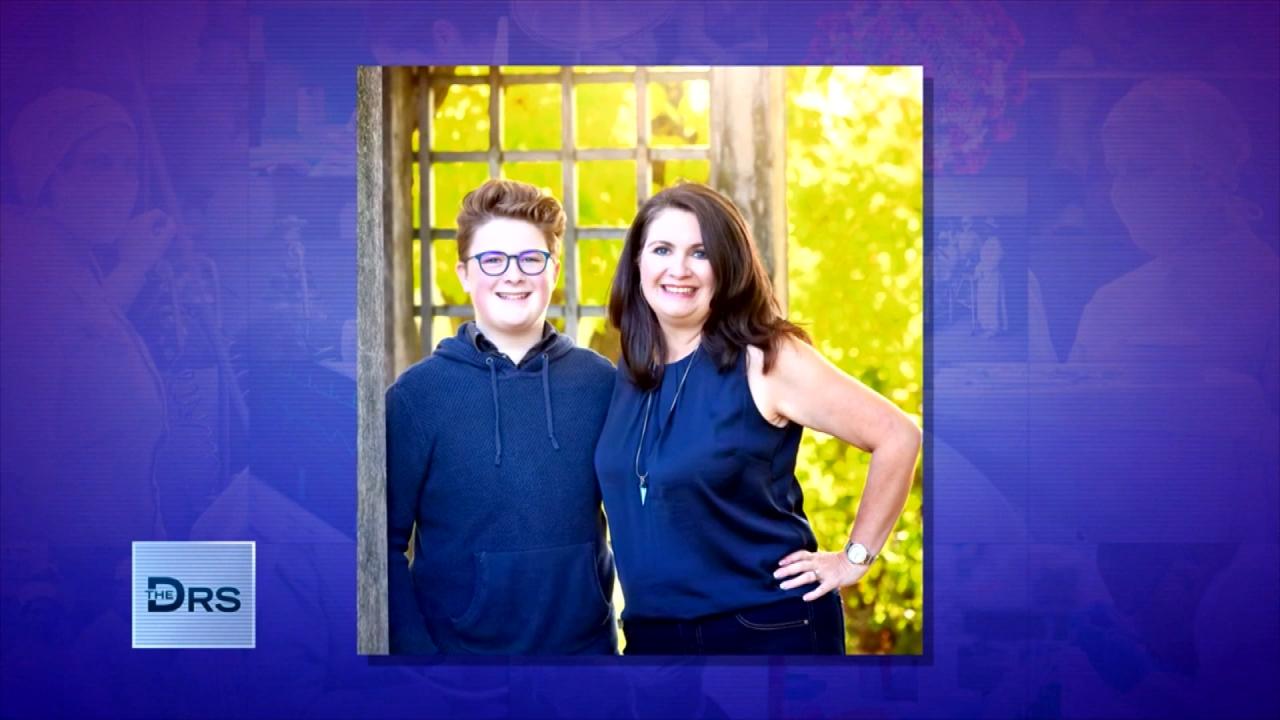 Mom Shares Advice to Parents of Transgender Youth!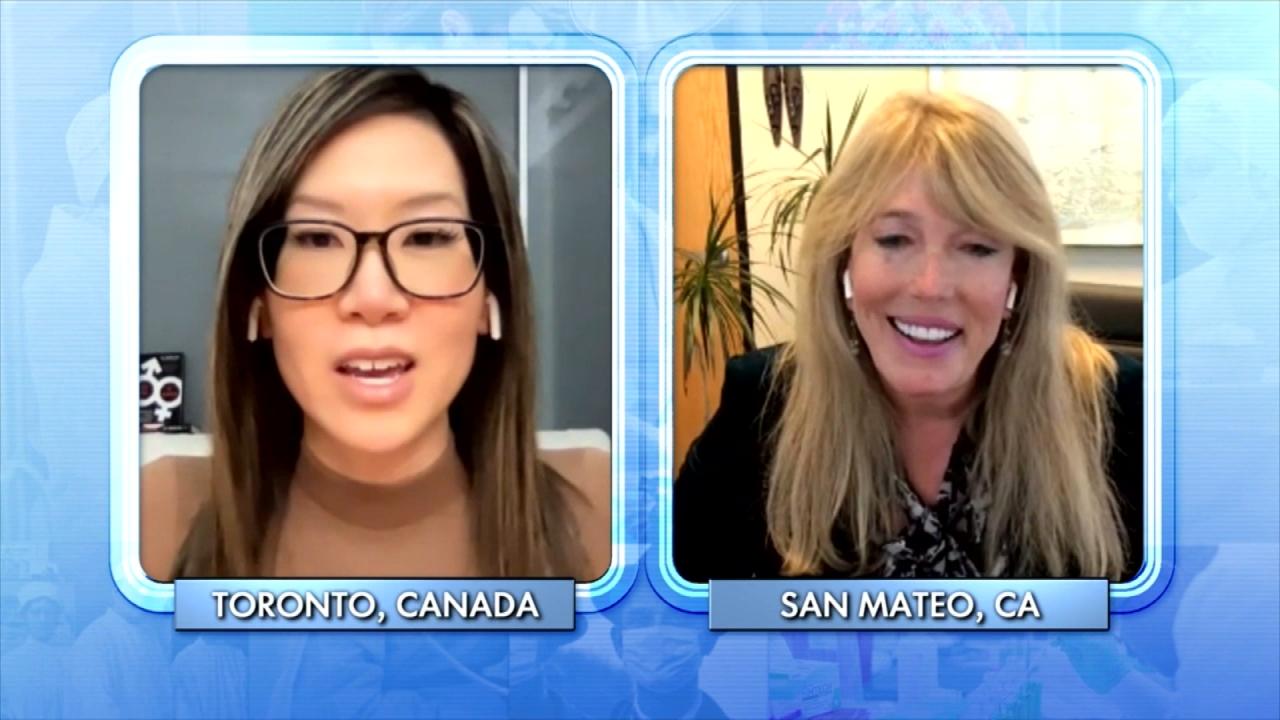 Is Gender Non-Conformity a 'Trend' or Here to Stay?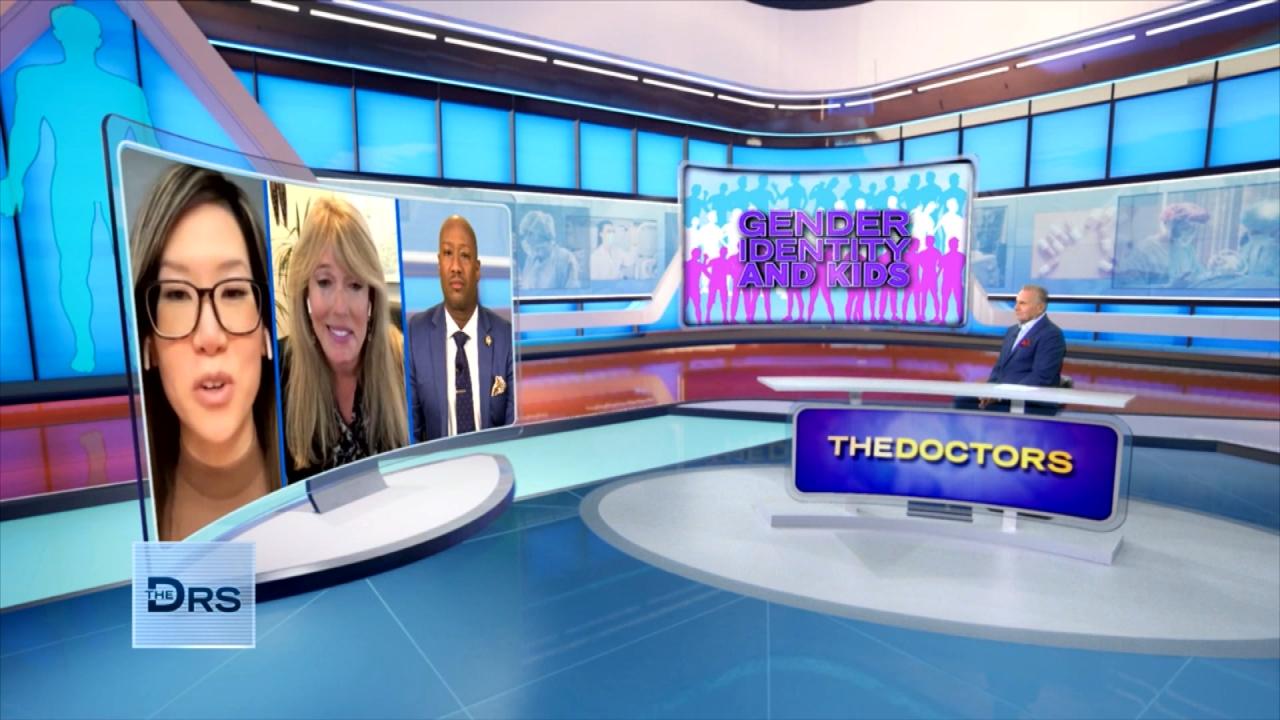 Is There Harm in Exploring Gender Identity?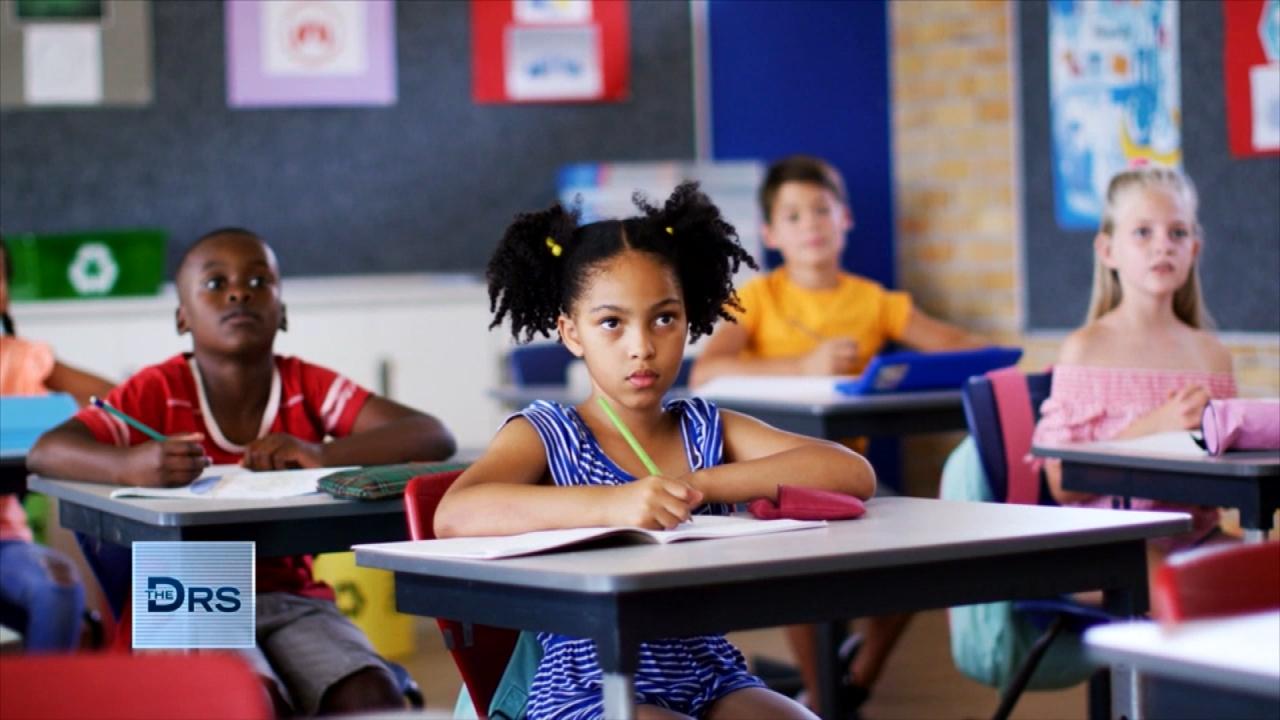 How Should Schools Approach Gender Diversity and Identity?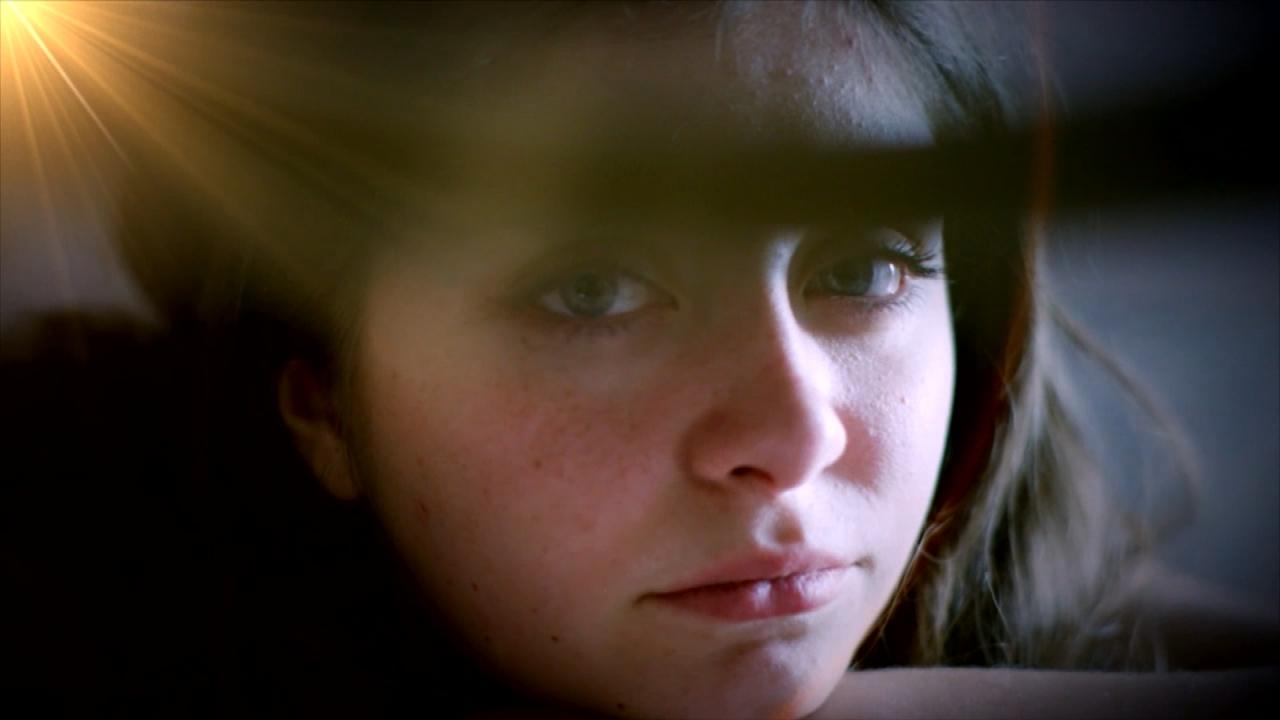 Why Do Some Kids Keep Their Gender Exploration a Secret?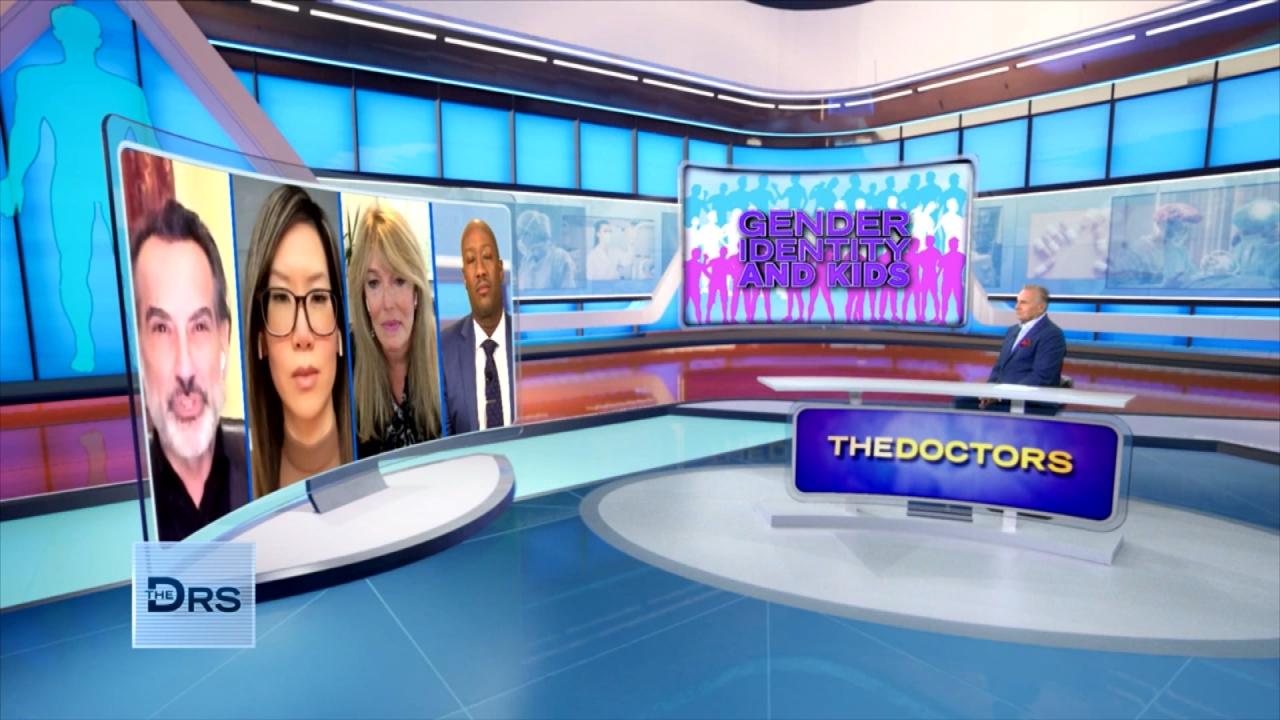 Are There Mental Health Concerns about Kids Transitioning?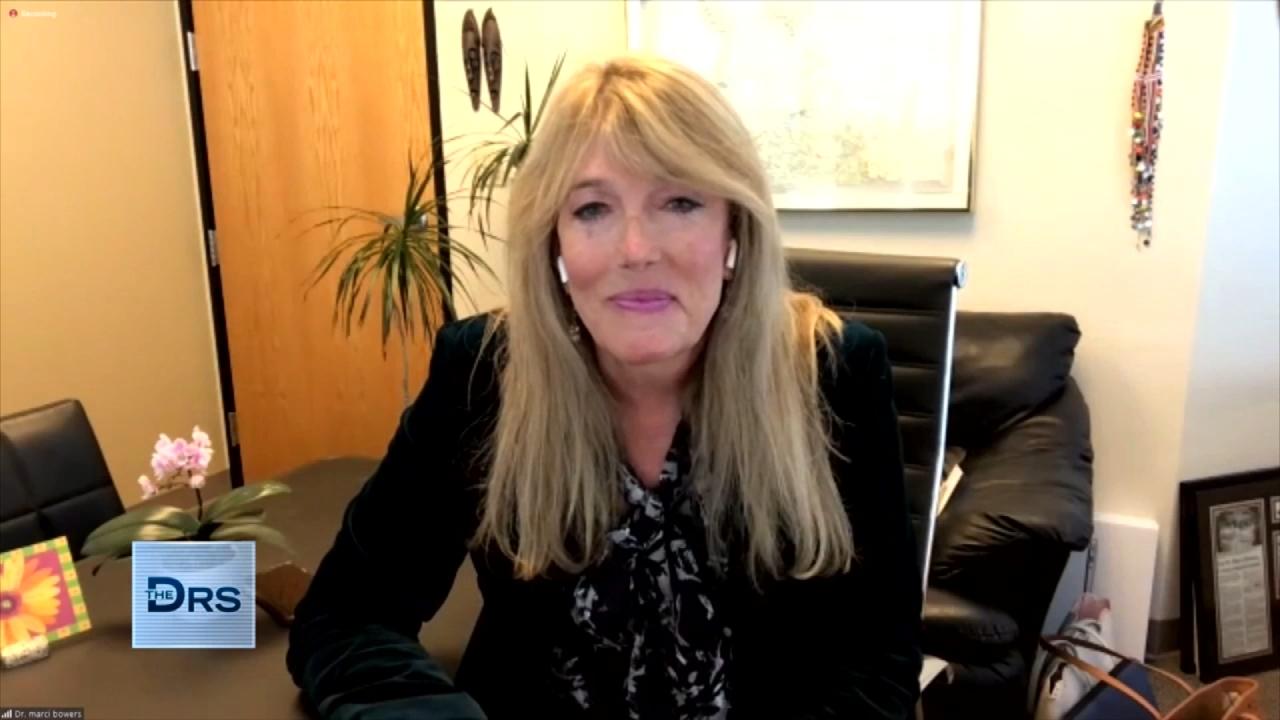 Are Gender Curious Kids Transitioning Too Soon?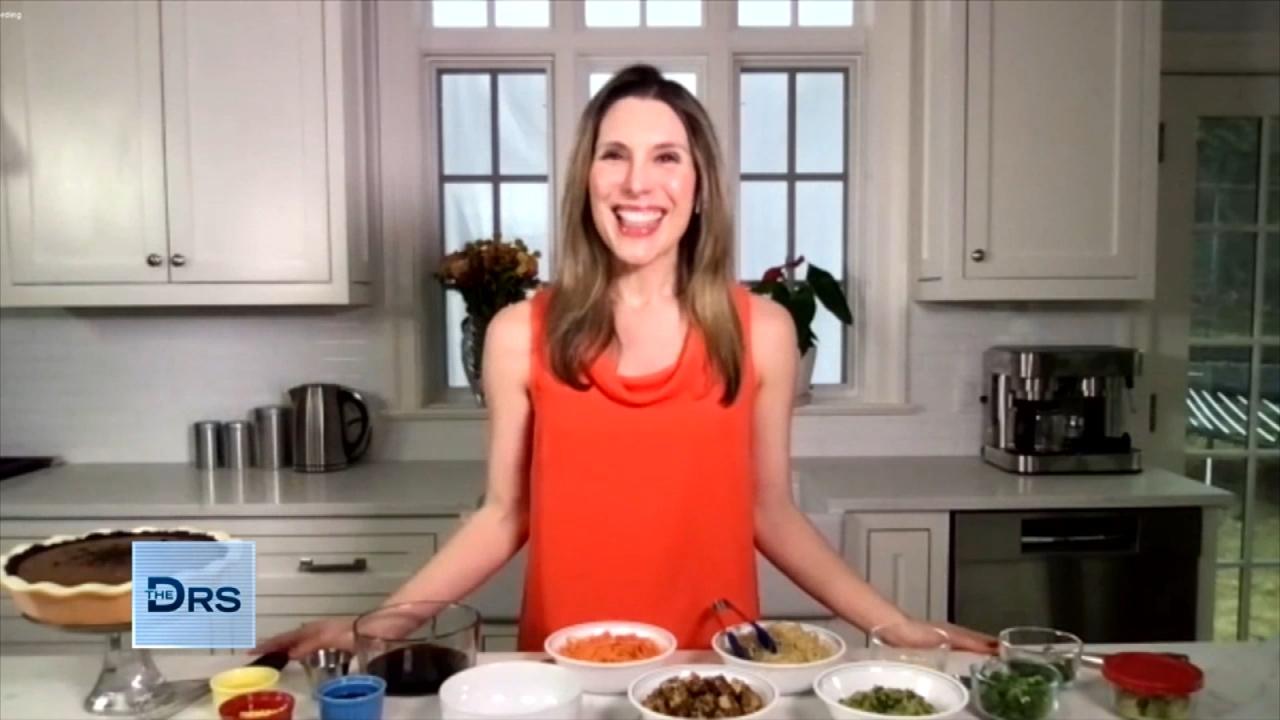 The Health Benefits of Tofu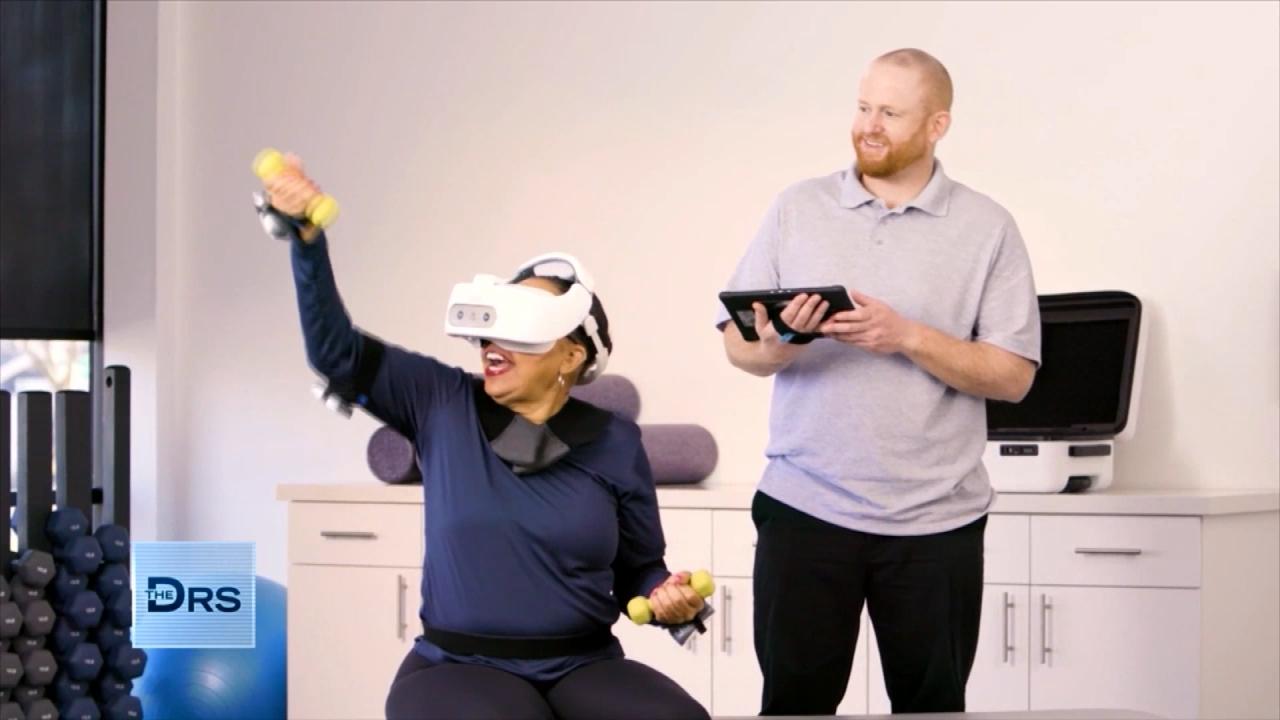 How Doctors and Employers Can Benefit from Virtual Reality Train…
When The Doctors see a product, gadget, or nonsurgical procedure that seems too good to be true, they have to put it to the test. Below are the top 5 finds they've discovered this season!
A Non-Surgical Breast Lift with The Thermi Treatment


Samantha is unhappy with her breasts, which she says are saggy after giving birth to her now 3-year-old daughter. She visits plastic surgoen expert Dr. Barry DiBernardo to get a non-surgical procedure using Thermi technology. The Doctors cameras are in the room to see the procedure take place! Dr. DiBernardo explains he uses a probe under her skin, that uses radiofrequency energy to heat the skin to a certain temperature that will tighten it.
After her procedure, both Samantha and Dr. DiBernardo join in the studio. Samantha says she would recommend this procedure to anyone! Plastic surgeon Dr. Andrew Ordon points out on Samatha's before and after photos how the procedure improved the lift and volume of her breasts.
Dr. DiBeranrdo further explains this procedure. He says by heating the vertical fibers under Samantha's skin, they shorten them and then they are stimulating cells that make collagen and elastin which makes the skin more plump and tight. They do it 360 degrees around the beast, so it not only lifts it, but also tightens and rounds the whole breast.


The procedure has been done on other parts of the body in the past, and surgeons have gotten years out of that, so Dr. DiBernardo thinks this procedure will yield the same long-lasting results for the breasts!
Smooth Wrinkles Overnight with the SiO Beauty Patch


Testers Lisa and Kathy both complained about wrinkles and hoped the SiO beauty patch could work some magic on turning back the clock a bit on aging. The women slept with the patch on for a night, and the next day, both say they can see a difference!
Kathy says the patch felt a bit tight and itchy but after about 15 minutes it was fine. Upon removal in the morning, she says her skin felt tight, but now, it feels back to normal. Lisa, who has sensitive skin, says the product didn't cause any reactions.


These patches are made with silicone, and the technology is similar to that used for scar healing. The patch acts as an occlusive dressing that keeps moisture in and helps with skin volume.
The product costs $59.95 and for temporary wrinkle relief without any surgery or injections, this may be the solution you've been looking for.
Sweet Defeat Lozenge to Curb Sugar Cravings
The Doctors conducted their own test with some self-proclaimed sugar addicts who tested out the Sweet Defeat Lozenge. Two girls were given a placebo and two were given the real deal. Those who had the actual product, Lillian and Kaitlyn, both say it helped prevent them from snacking on chocolate!
Lillian says the taste reminded her of cough drops so it distracted her, temporarily, from wanting anything sweet. Kaitlyn says she tried to eat her favorite candy after sucking on the lozenge and it "tasted disgusting!"
Even OB/GYN Dr. Nita Landry gives it a try and says it made the chocolate cake "taste like dirt!"
If you need to put a stop to your sugar binge, pop one of these lozenges in! The active ingredient, gymnema, was tested in a 2017 small study and found that the people who used it actually consumed 44% less sweets.
Stop Sneaker Stink With These Home Products
The Doctors test out four internet hacks to stop the smell of stinky sneakers! While baking soda disappointed, there were three other items that helped with the smell. Fabric softener sheets lightened the stench, as well as did kitty litter when it was left in the shoe overnight. Lastly, putting a sneaker into a plastic bag and then into the freezer overnight killed off some of the bacteria and also improved the odor.
Lord Jones CBD Cream for High-Heel Pain


Celebrities like Sarah Paulson, Busy Phillips, and Katy Perry use CBD cream to avoid pain on the red carpet. The Doctors put it to the test with four heel-loving women.
The "stiletto squad" tested it out and two of the women had the product while two had a placebo. One of those women, Ashely, had a placebo but said she loved the product. In certain cases, the placebo effect works.
Monica, who did try out the CBD product, says it didn't work for her. But Buffy liked it!
If you can't get your hands on some CBD cream, The Doctors suggest rolling your foot over a frozen water bottle or a tennis ball to get some relief.