From Single Mom to 'Sugar Baby'?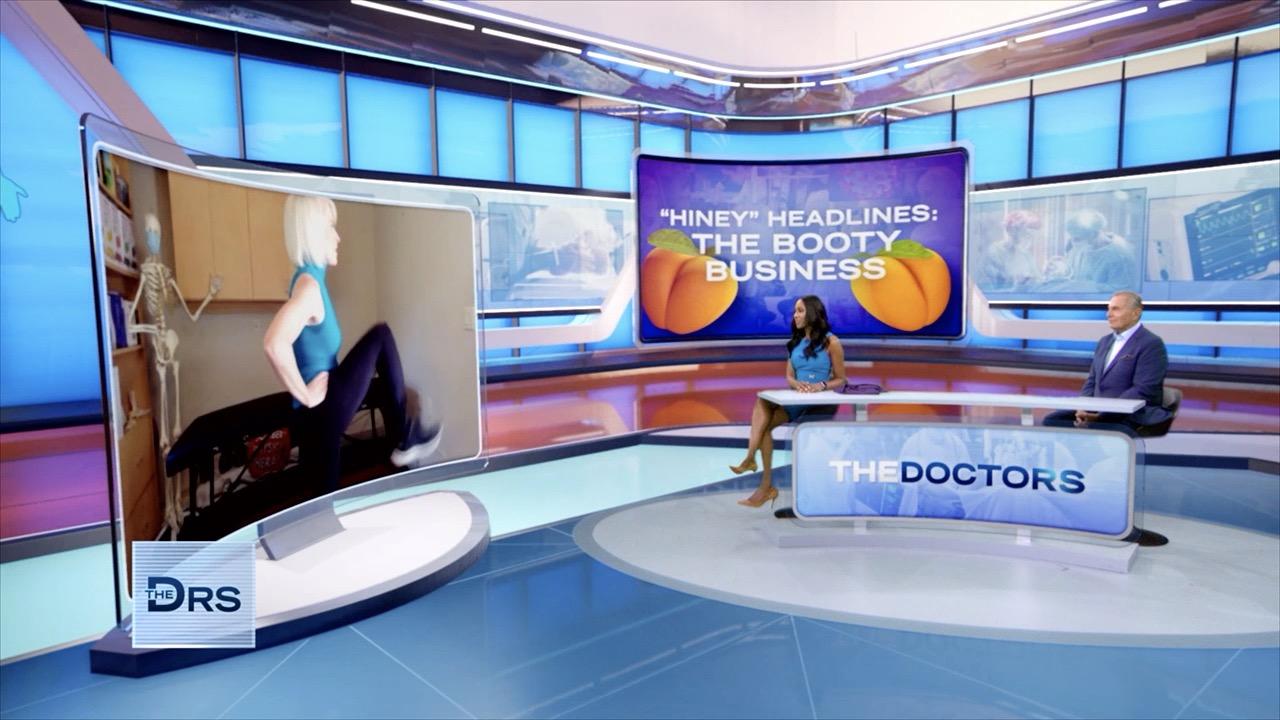 How to Tell if You Have Symptoms of Dead Butt Syndrome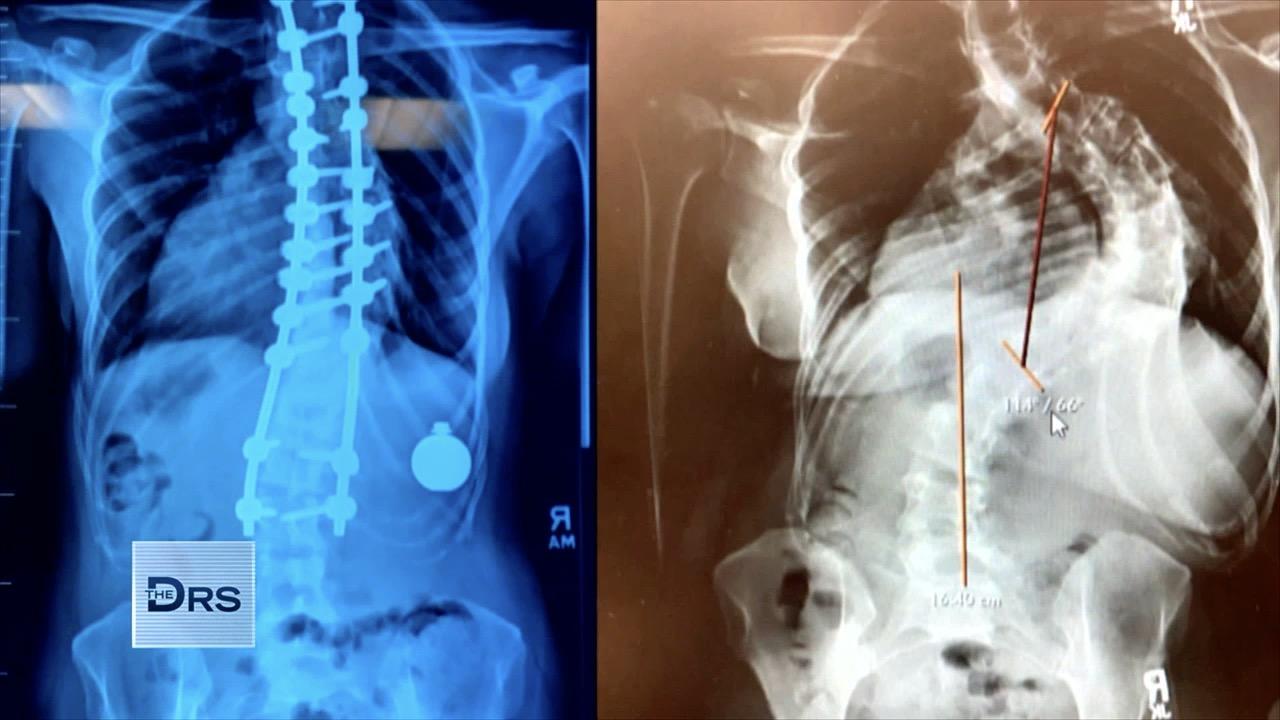 Woman Underwent Life-Changing Surgeries to Correct Her Extreme S…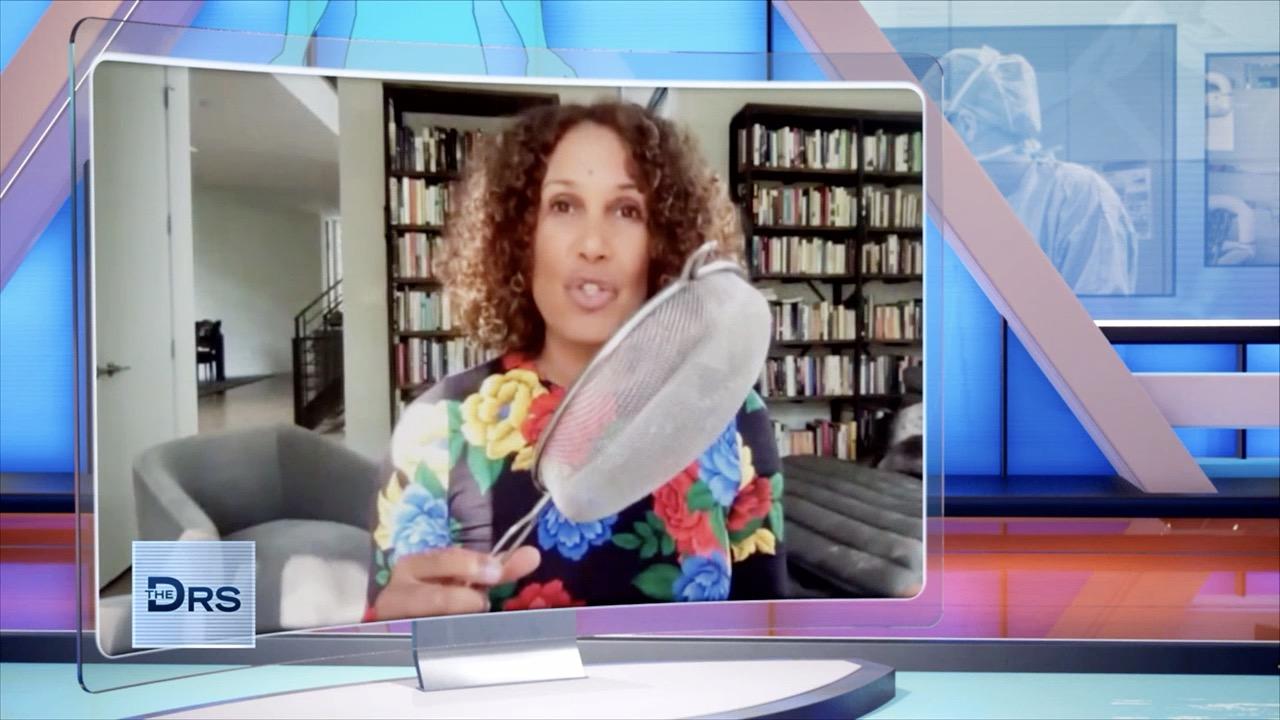 Is It Possible for Humans to Breathe through Their Butt?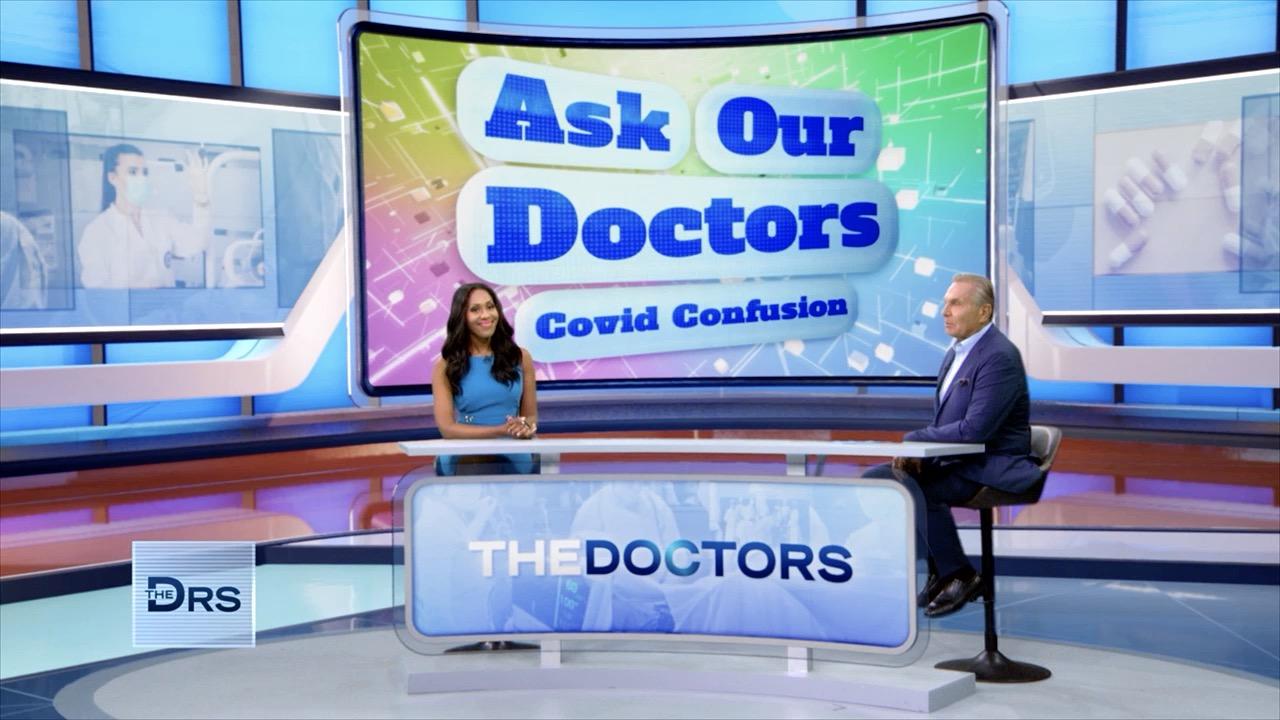 Your COVID-19 Questions Answered!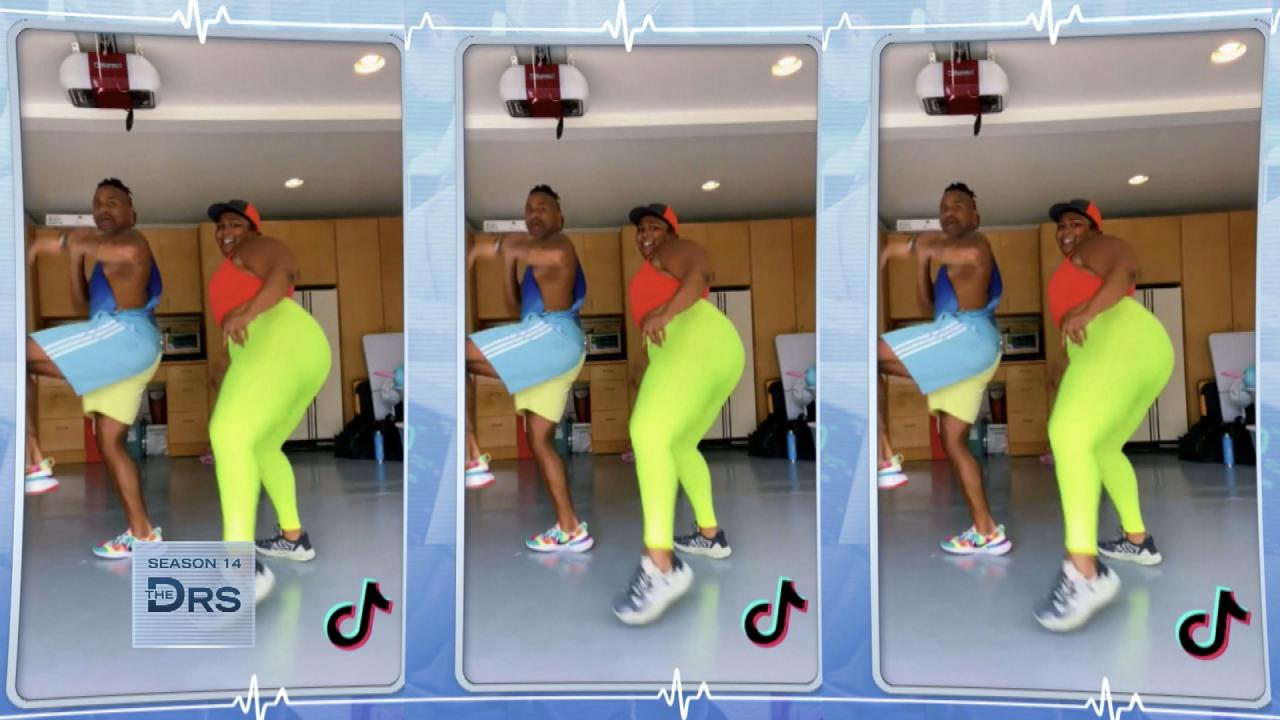 Boost Your Tush with a Pair of Leggings?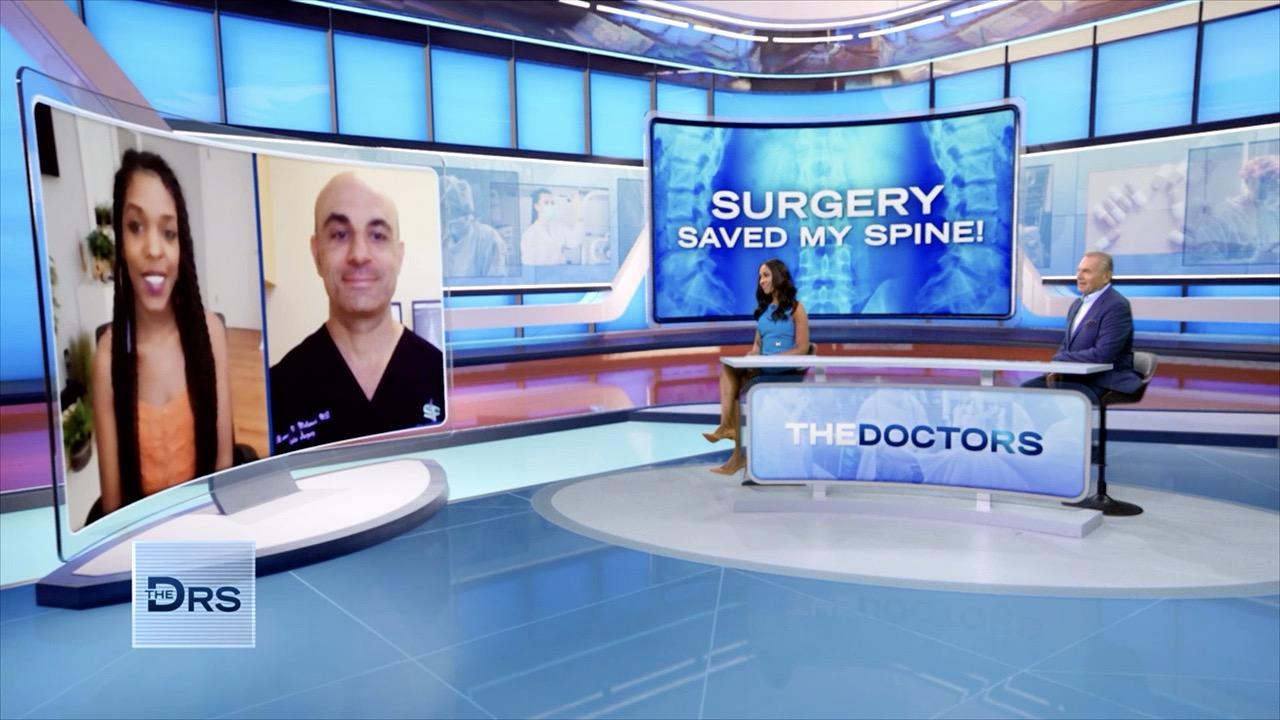 Hear about the Difficult Scoliosis Surgeries That Changed One Wo…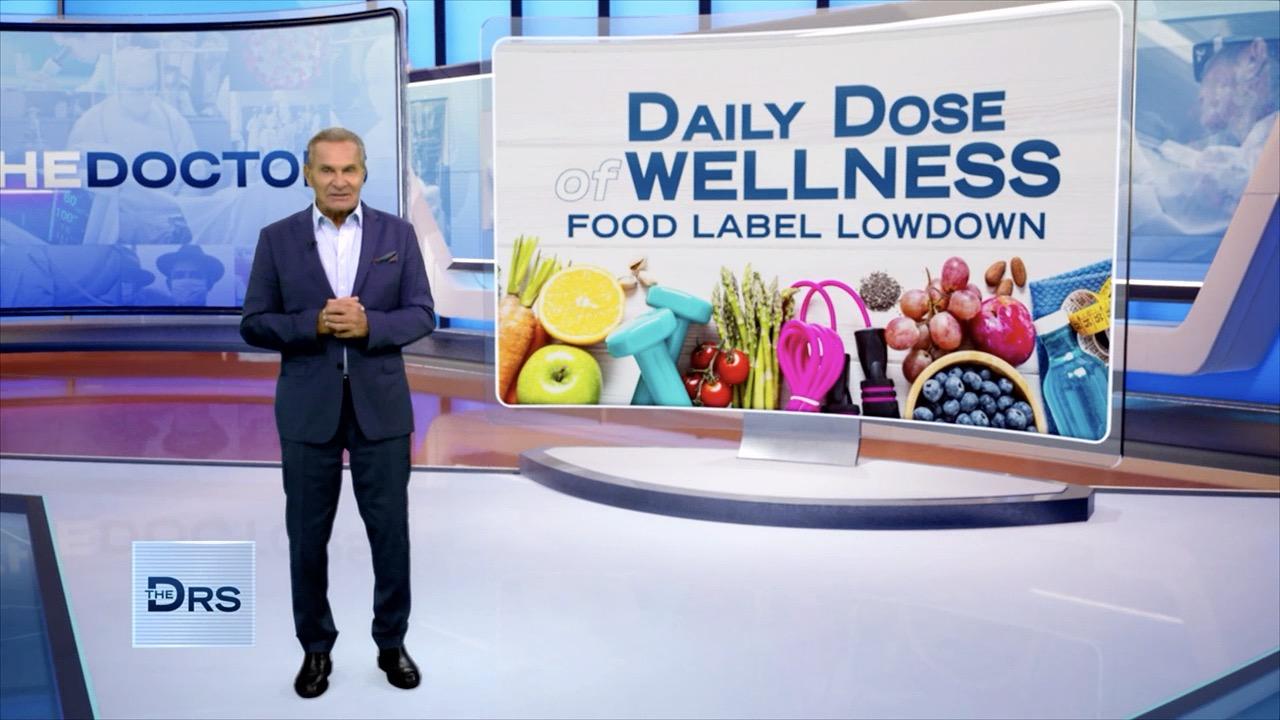 What You Need to Know about Common Food Labels!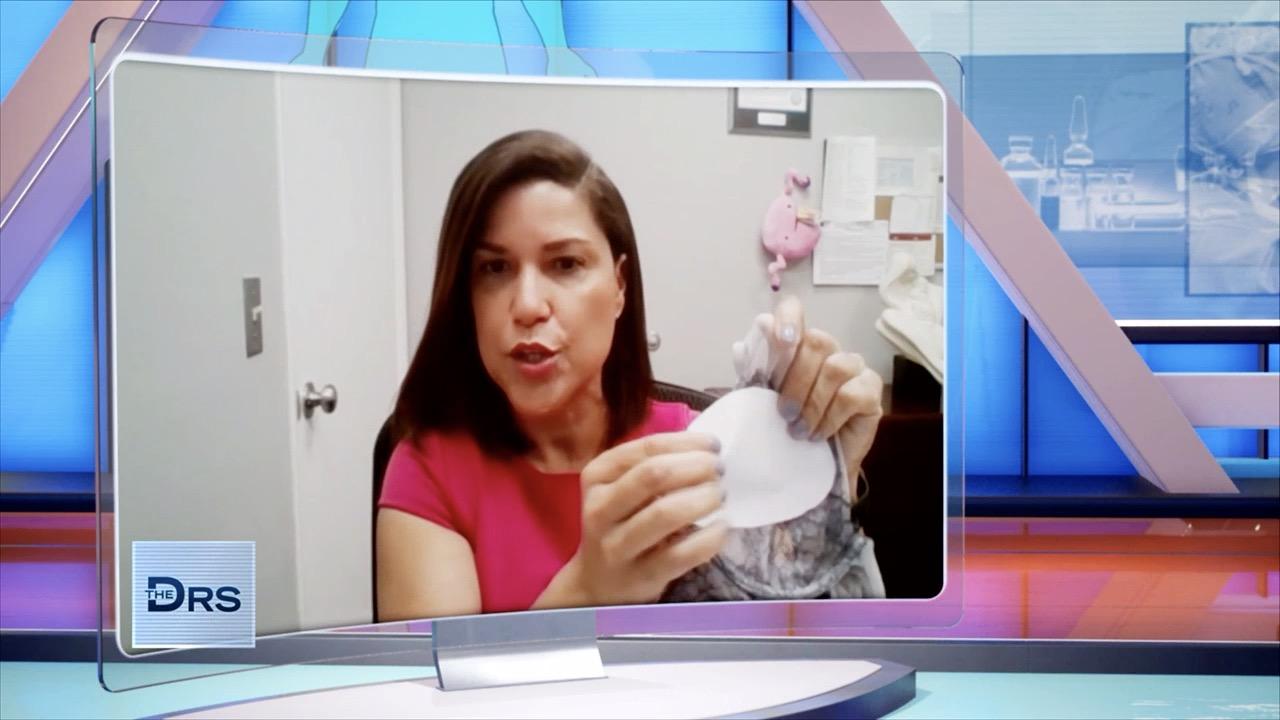 Will Going Braless Cause Your Breasts to Sag?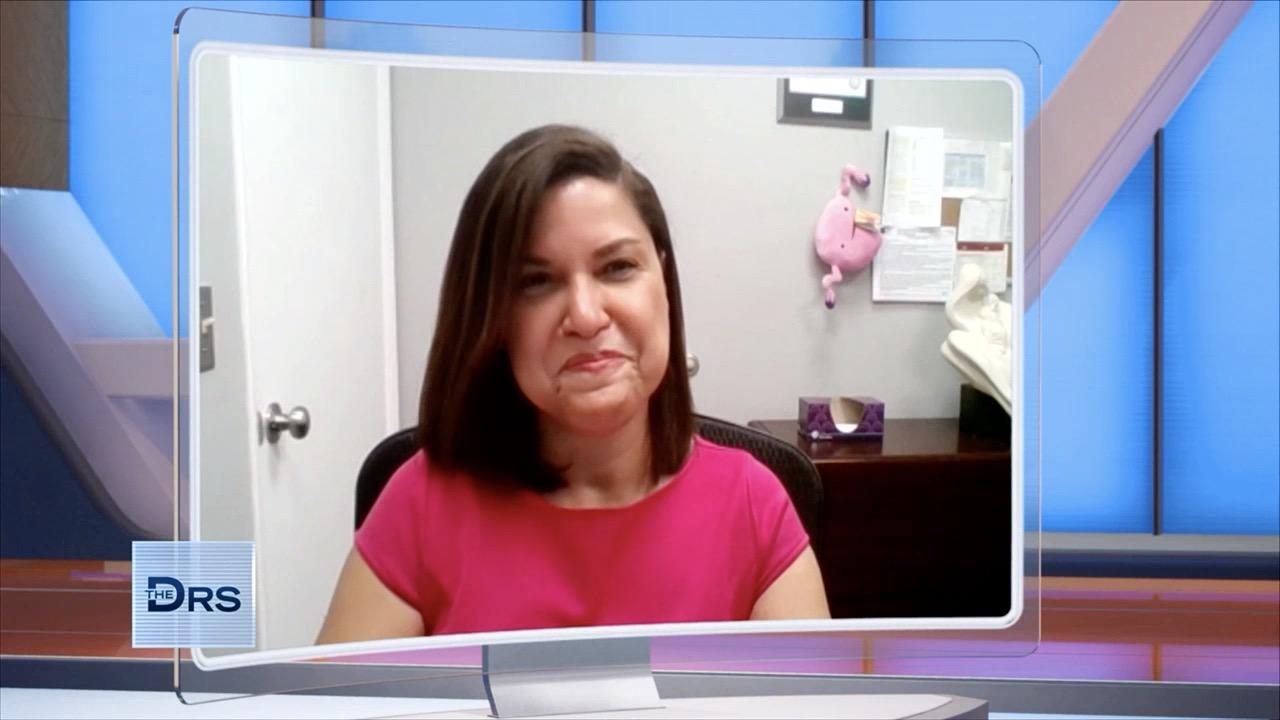 Should You Wear Your Bra to Bed?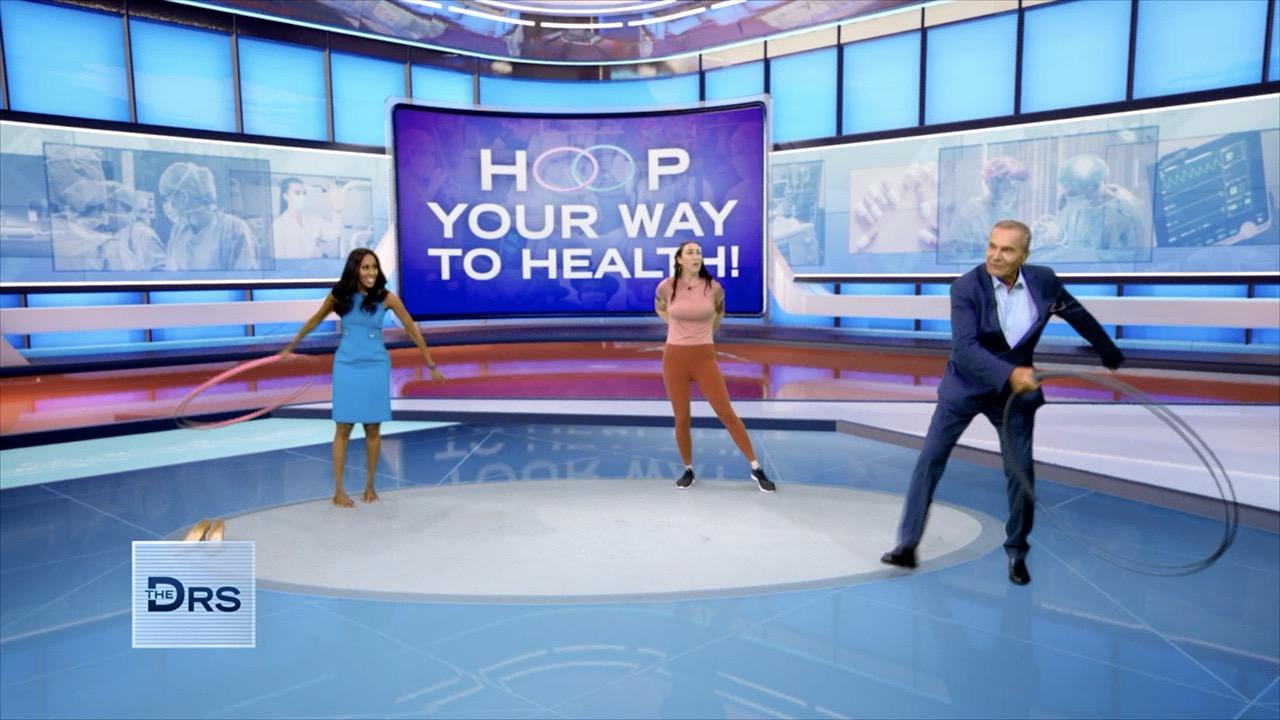 The Calorie Burning Benefits of Hula Hooping!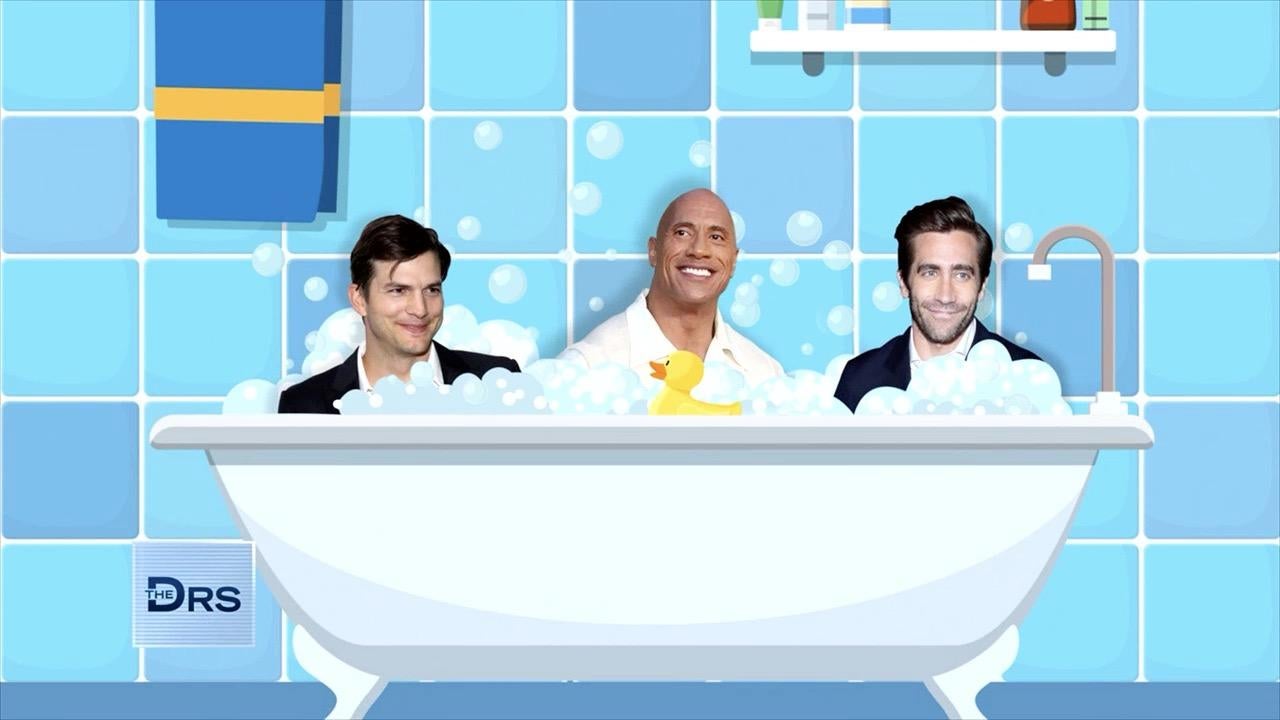 How Often Should You Be Showering?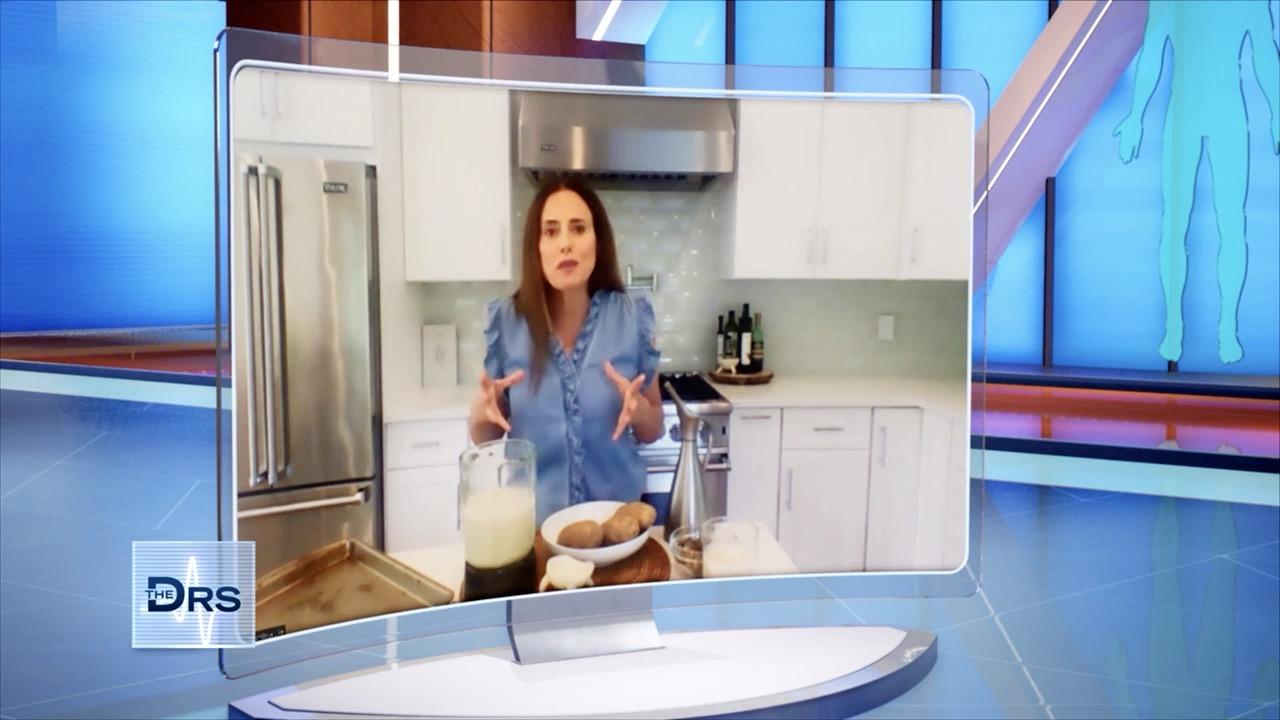 Potato Milk Is Here: Why It's Good and How to Make it at Home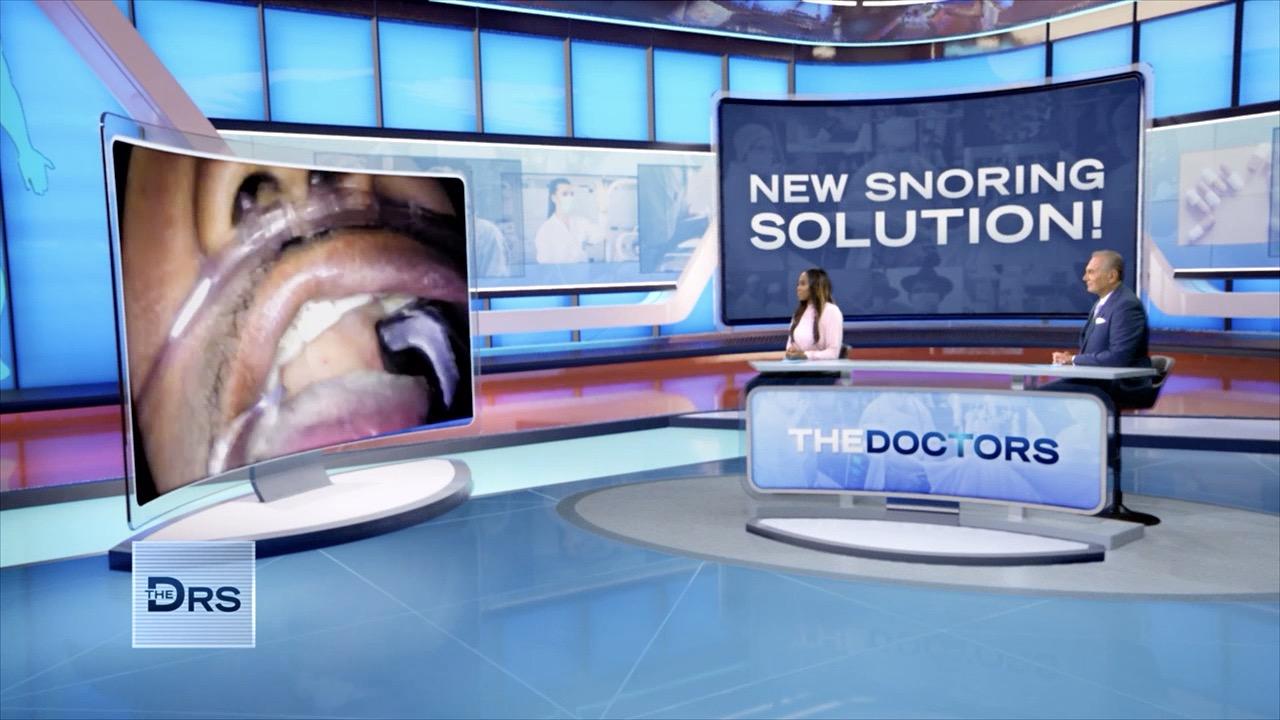 Watch This 3-Minute Minimally Invasive Snoring Procedure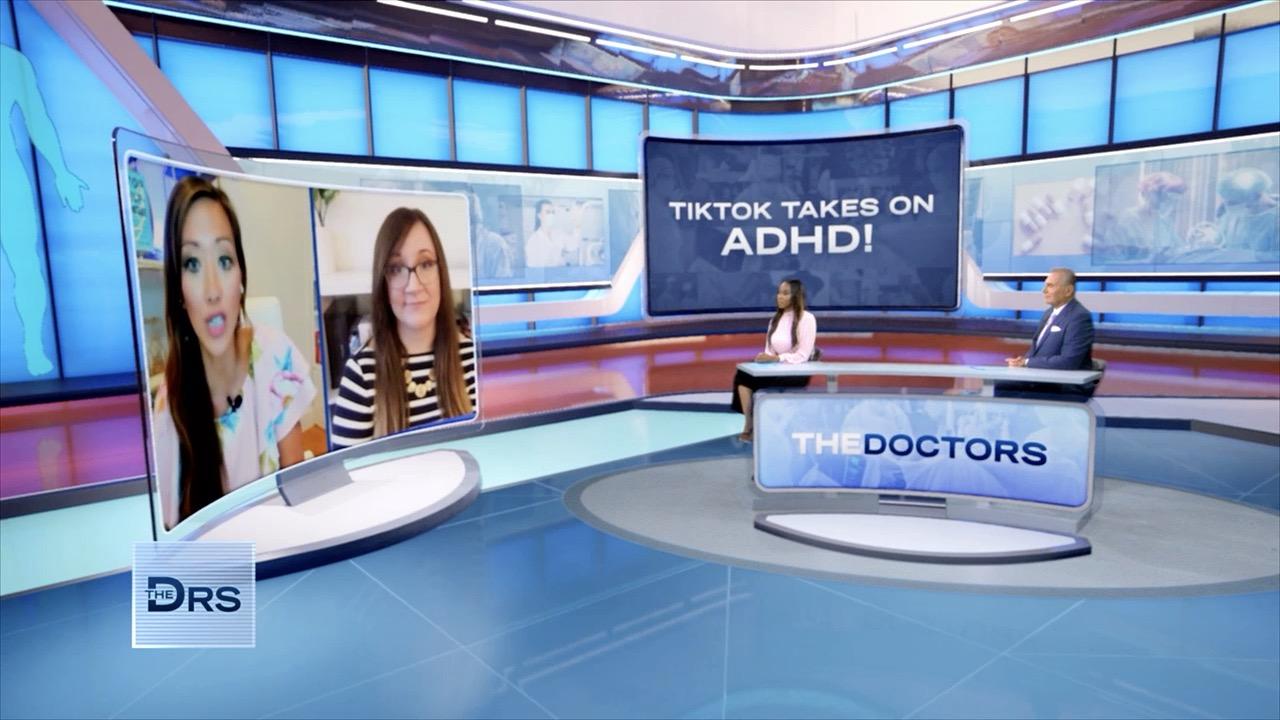 Concerned You Might Have ADHD?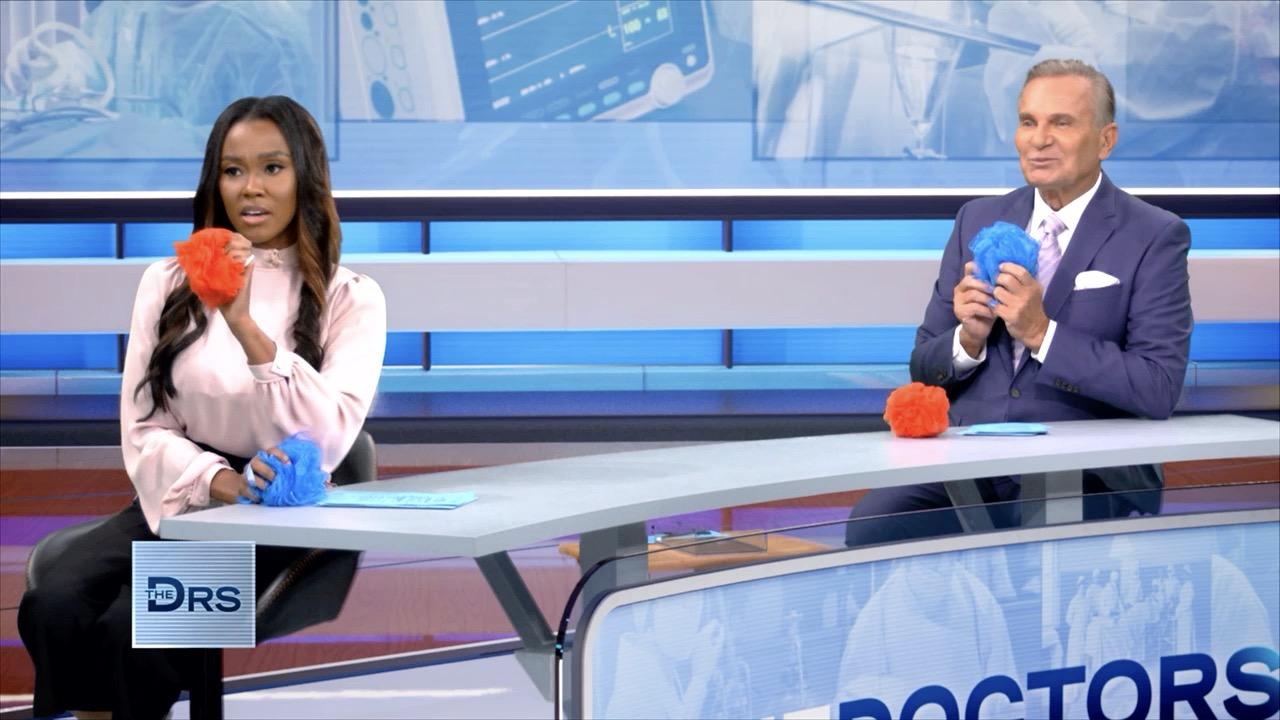 The Doctors Put Your Shower Knowledge to the Test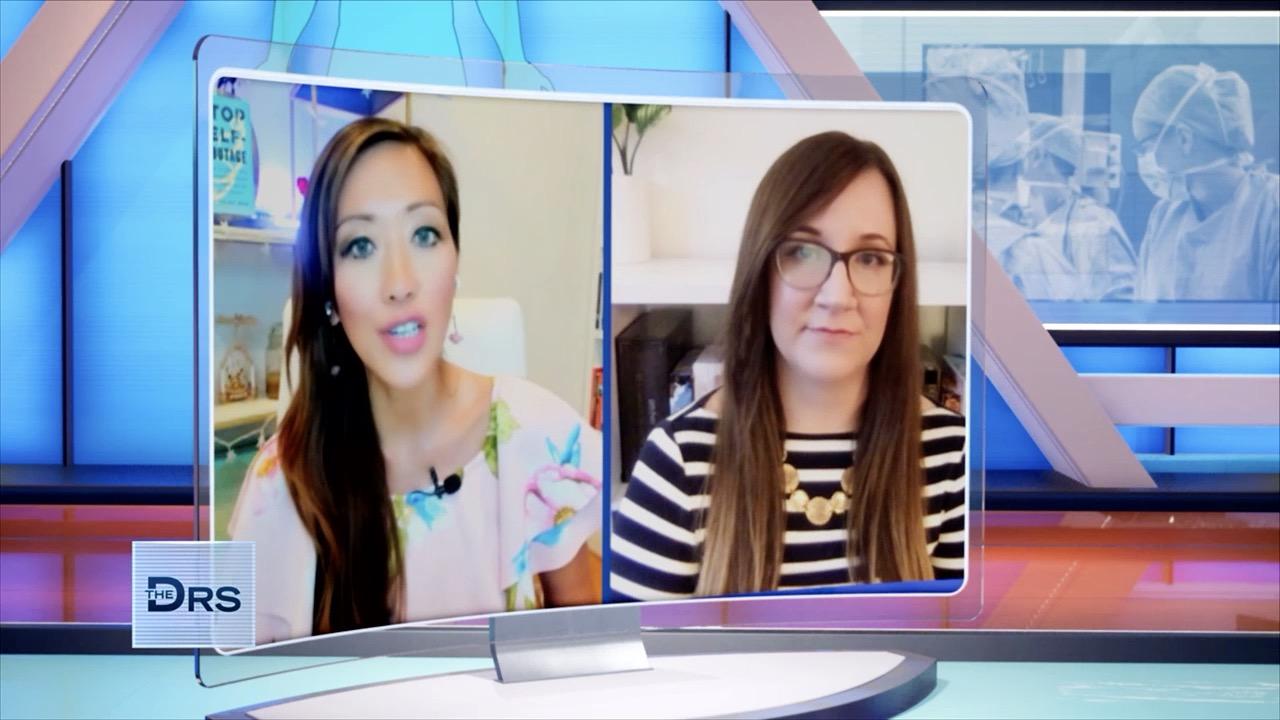 Adults with ADHD are Taking Their Power Back on TikTok!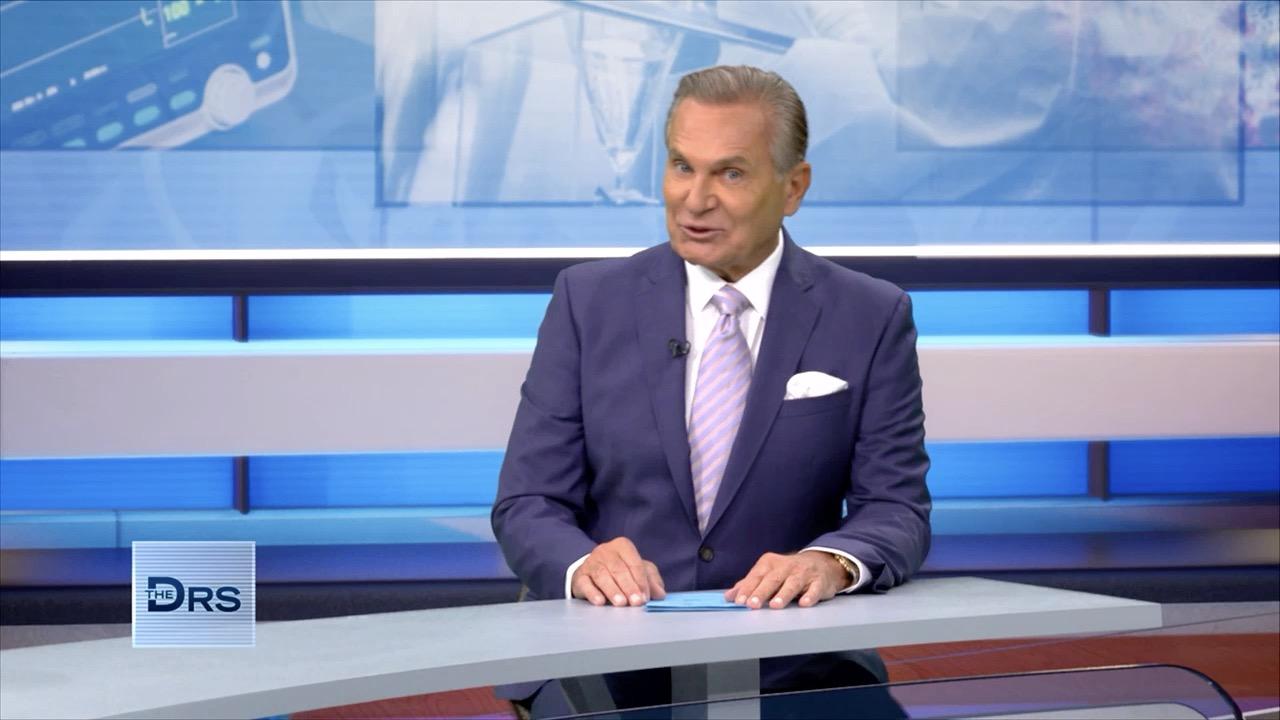 Why You Should Be Telling Others You Have Been Vaccinated for CO…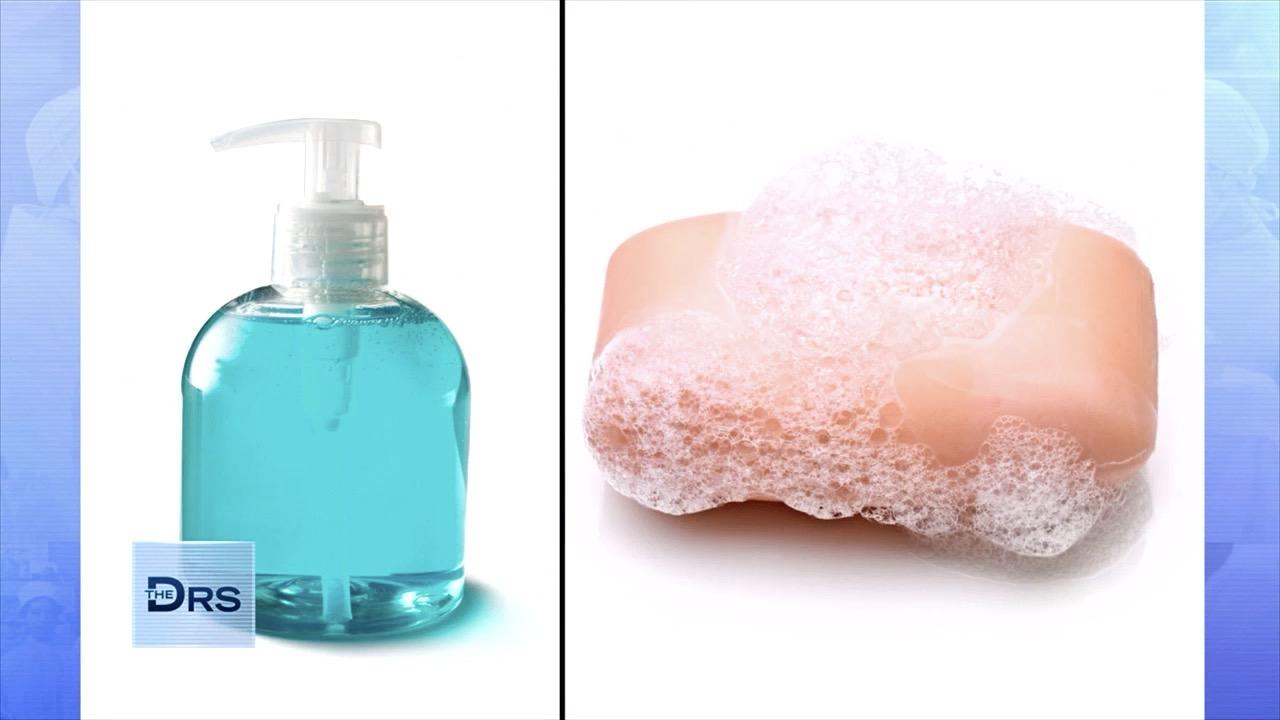 Are You Using the Right Shower Products to Get Clean?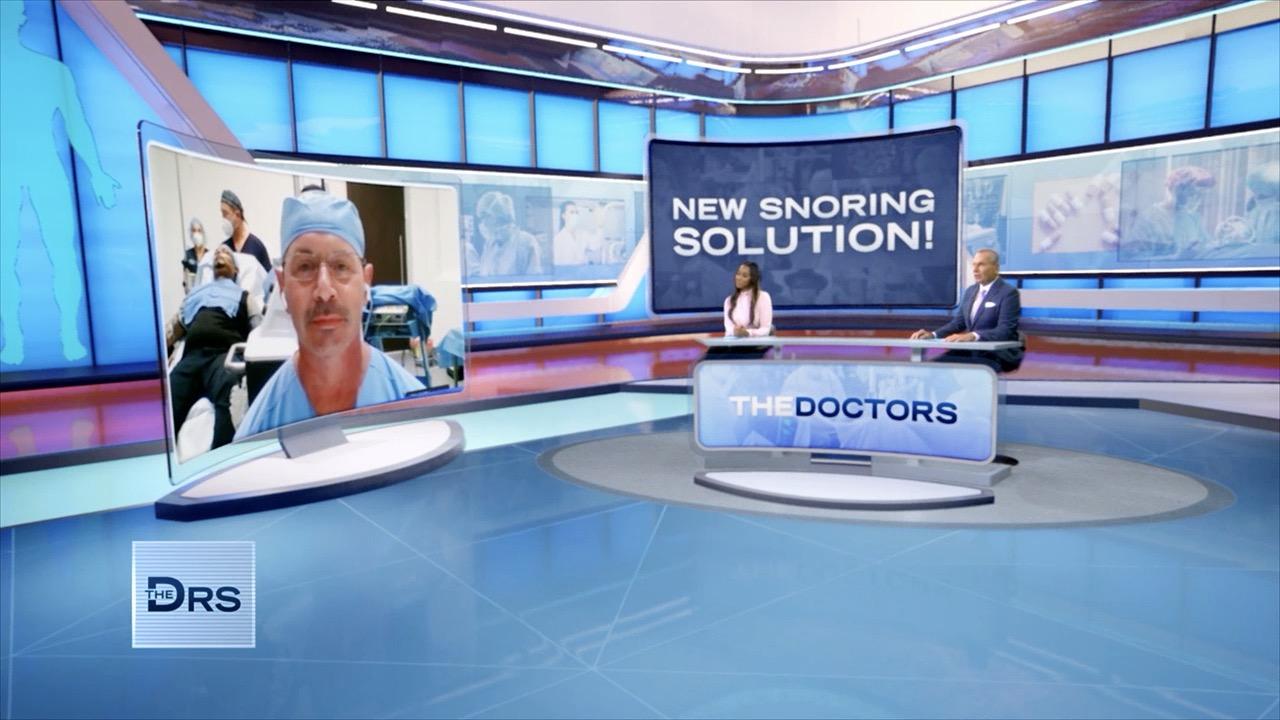 Is This Procedure the Solution to Your Snoring?
The Doctors are joined by Alexis and Brooke who run the podcast "Let's Talk Sugar" and discuss the website "Seeking" where women can look for a relationship with a financially stable, and most likely older, man.
Alexis explains anybody can be a sugar baby and they have single moms, young entrepreneurs, students and anybody who is seeking an elevated relationship. The average age is 26 years old (you have to be at least 18 years old to join) but Brooke says there are older and more mature sugar babies too.
ER physician Dr. Travis Stork questions what this is: women exchange spending time with older men and they pay for everything in return? Brooke is quick to jump in and say "It's not an exchange it's a relationship. If you're seeking a relationship with someone who is financially stable and can help you in your career, that's just dating and what you deserve."
Watch: What Does Your Dating Profile Reveal about You?
Dermatologist Dr. Sonia Batra asks if they scan men to make sure they aren't married and Brooke says they actually do allow married men and encourage them to be honest about it. Brooke says, "Many of them are in open relationships… come on people, it's 2018!"
Psychotherapist Dr. Mike Dow joins the conversation and also asks Brooke and Alexis if this site is really just about exchanging sex for "Prada handbags." Brooke says it's not about sex it's about a relationship! Tyesha, a single mother who is a sugar baby, joins the conversation.
"I'm not looking for a regular relationship, I want someone that's financially stable, I have a son to take care of, I can't do it on my own, I'm a single mom," says Tyesha. She says that unlike other dating sites, on this one, people can be honest about what they want.
Dr. Batra asks Tyesha if she's received any financial gifts and she says she has. She said she has been given a credit card. She adds that she's also been given mentorship-like advice from a relationship. She says she is in the fashion industry but had to drop out of school when she had her son. One of the sugar daddies she dated had a sister in the industry, so he shared with her knowledge and insight into the fashion world.
Watch: Dating Site for the Well-Endowed?
Dr. Dow worries that these women are dating guys that they wouldn't actually be dating if money was out of the equation. Brooke argues that it's about the connection and not the monetary gains. "If he doesn't like you, he's not going to give you any!"
Dr. Dow tells Tyesha, "I want the guy that you are with to be first and foremost the guy you have an organic and authentic connection with. If he happens to be rich, that's a bonus. I don't want the front burner to be the money."
Dr. Batra asks Brooke if they screen men to see if their income is what they report and Brooke says it's self-reporting but you're going to know if someone doesn't make what they say. Dr. Travis says he's all for transparent relationships but a relationship isn't about mentorship it's about two equal people coming together and being there for each other.
Dr. Travis worries about the scenario where there is pressure to have sex with a guy because he is so rich. Tyesha says sex is not her motivator and Alexis adds that a younger woman and an older man isn't even always the case! They happen to have a few sugar babies that are older women and the sugar daddies are younger men.
Dr. Dow wants to leave people with the message to put the bank account second and your heart first. In relationships, be true to your heart.