Drs. Exclusive: Gretchen Rossi and Slade Smiley's Fertility Jour…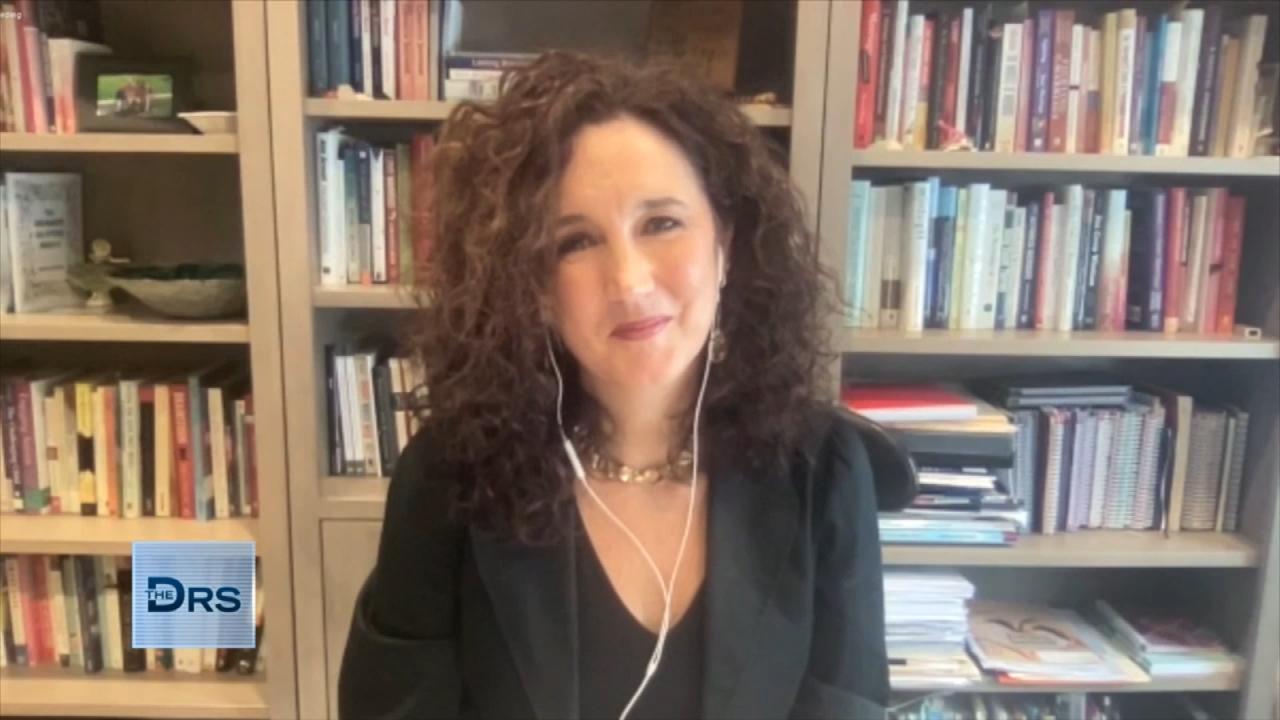 When to Talk to Your Kids about Adult Content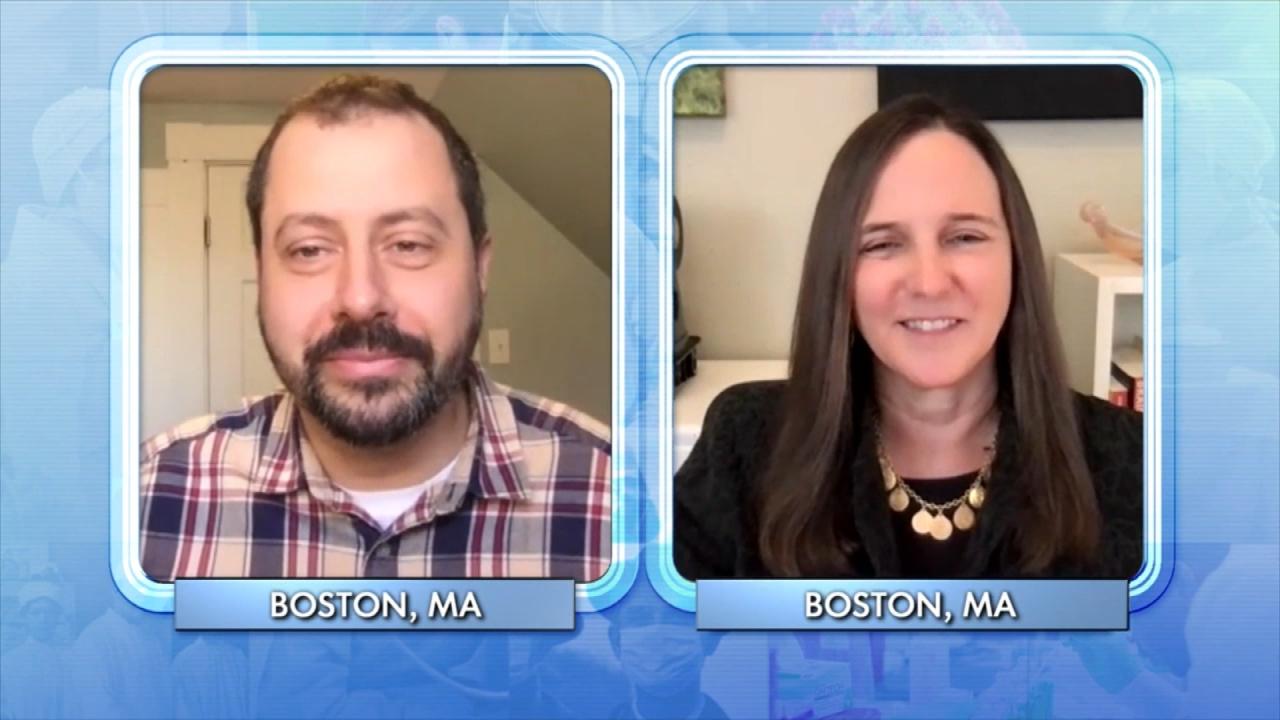 The Fight for a Tobacco-Free Generation!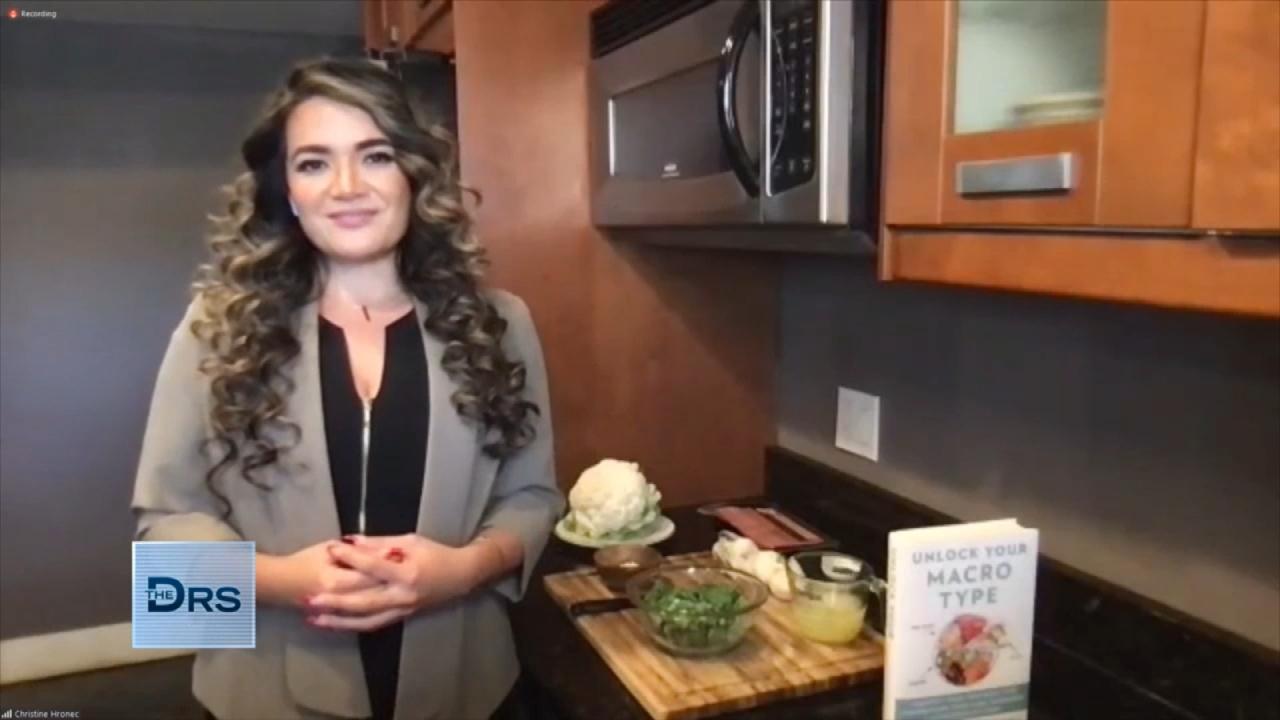 Why Did Your Diet Fail?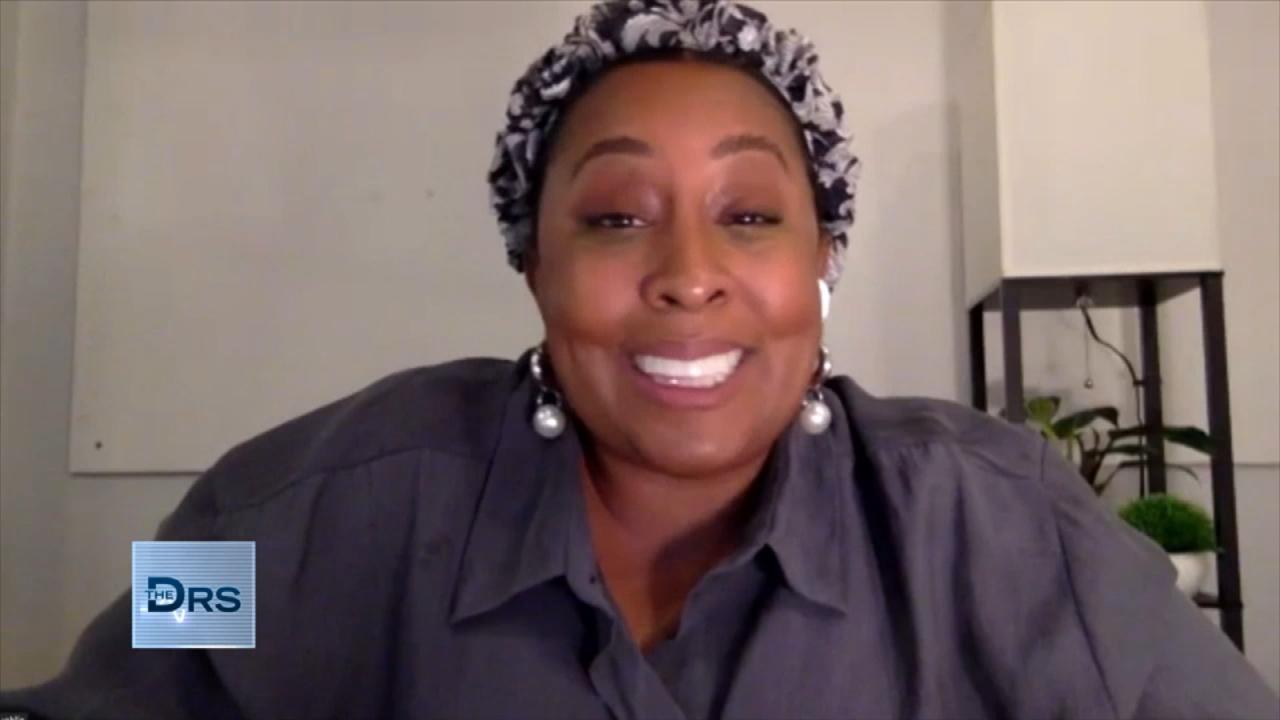 Woman Returns with Her Brand-New Smile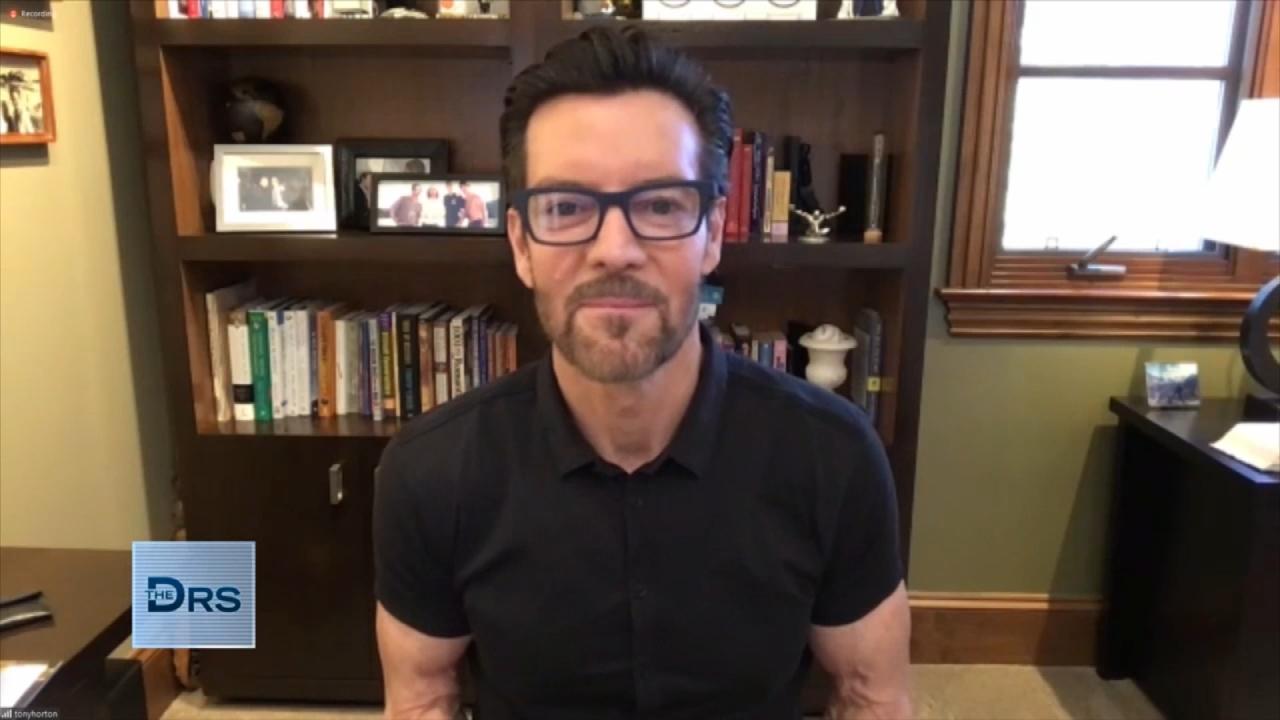 Are You Working Out Too Much?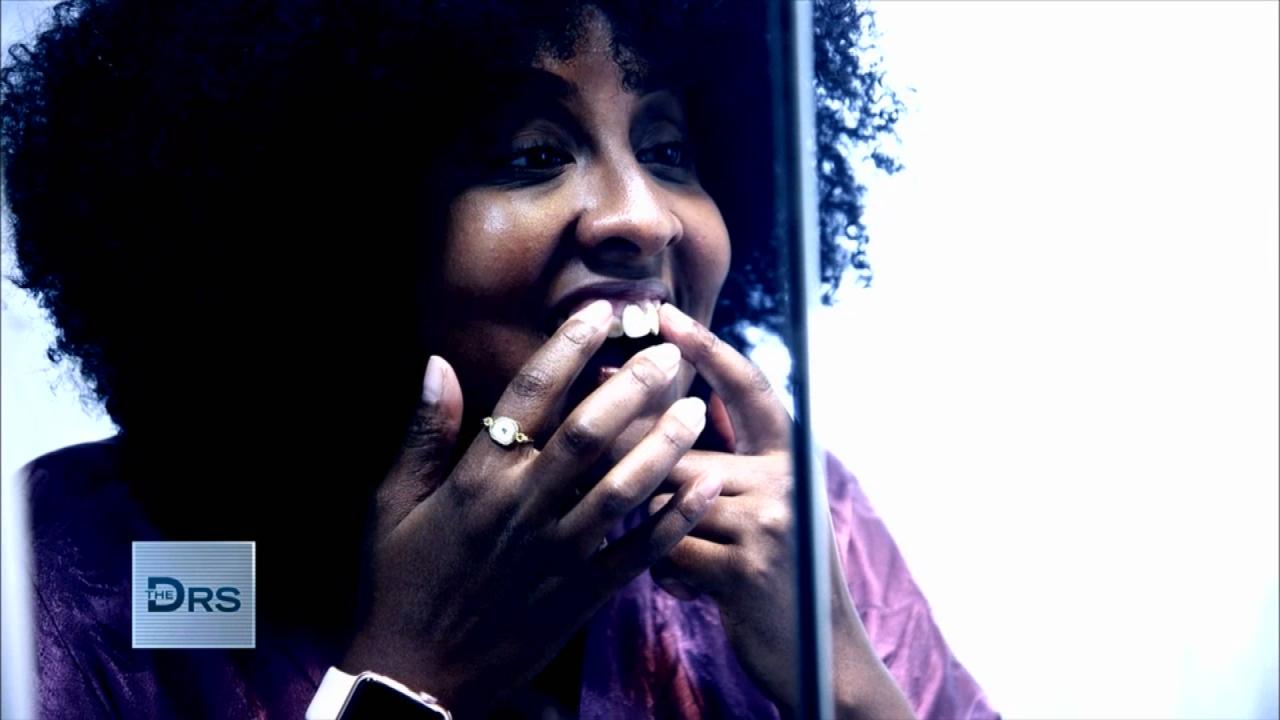 Woman Gets a Total Smile Makeover for Her Wedding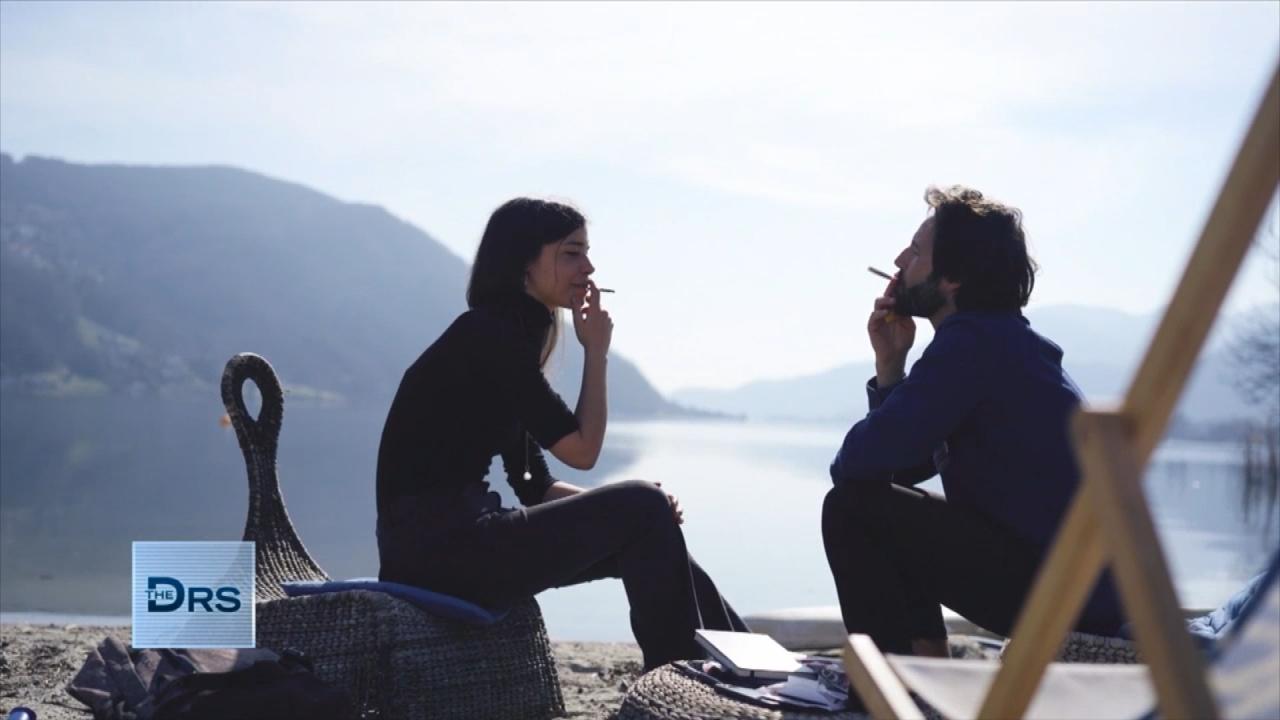 Could Laws Help Prevent the Next Generation from Smoking?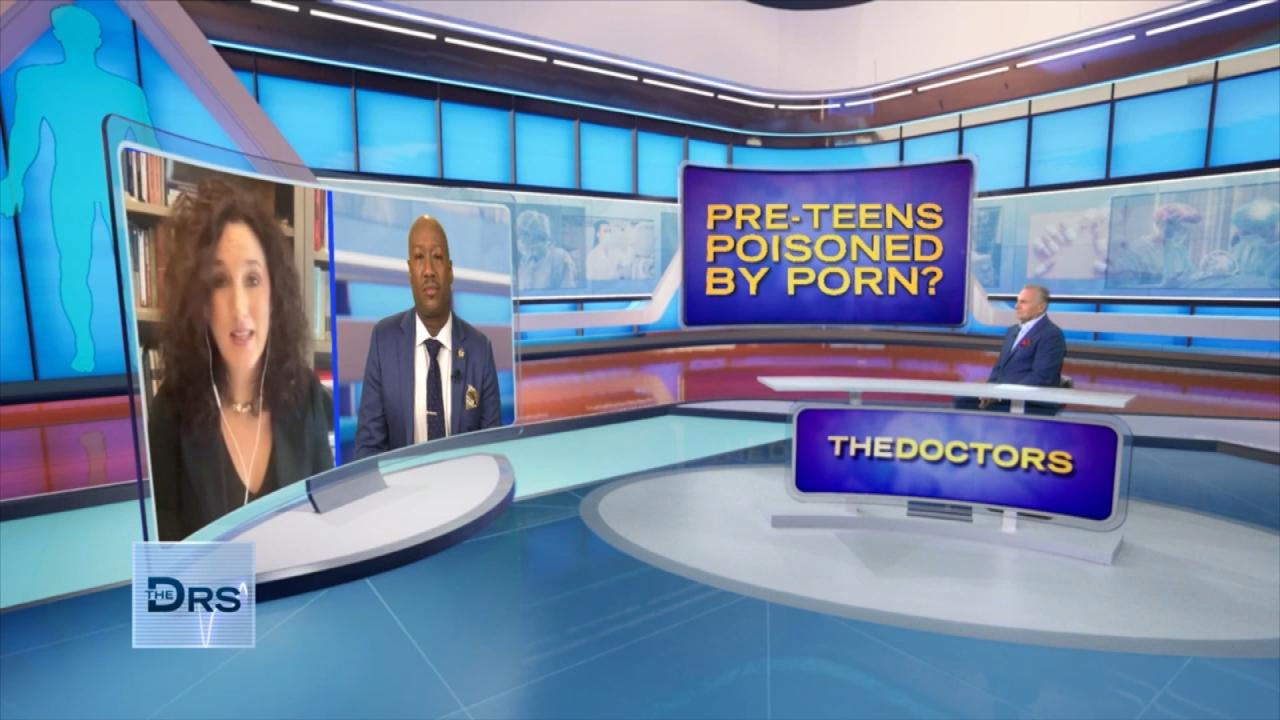 The Unwanted Lessons Your Child Could Learn from Adult Content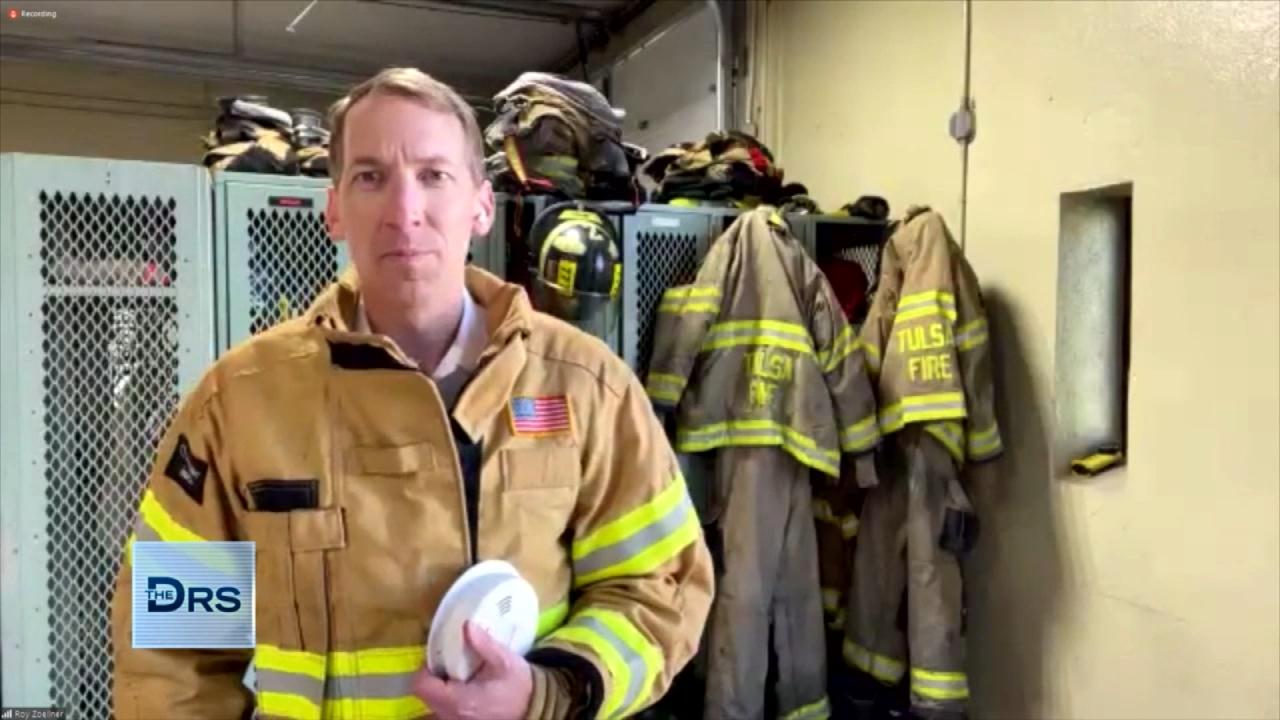 Practical Tips to Surviving a House Fire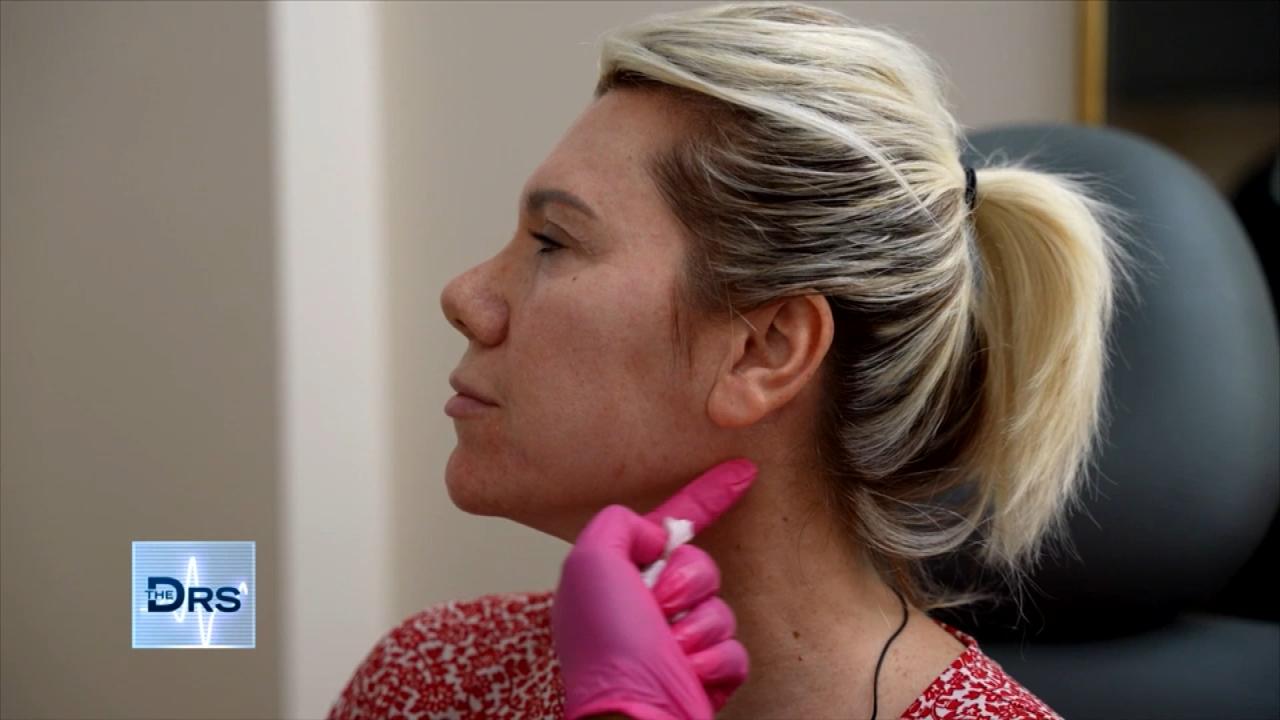 Watch a Woman Undergo Mini Filler 'Glow Up'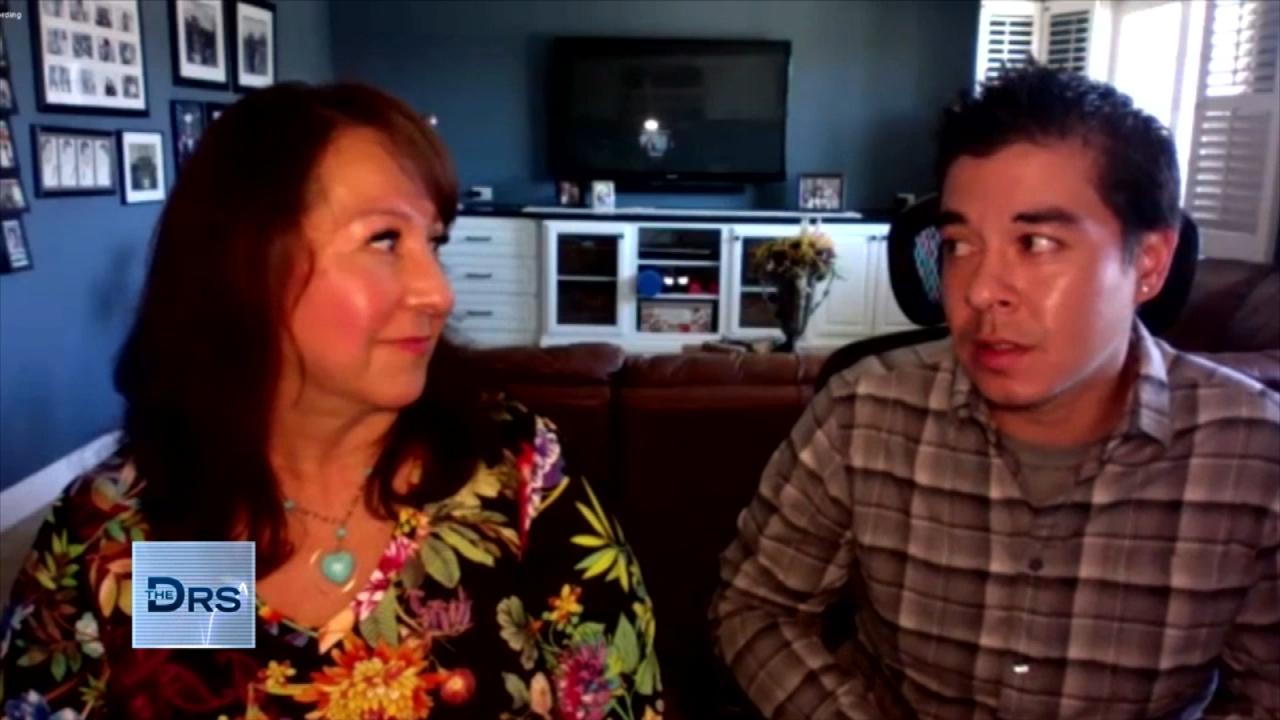 Son's Death Inspired Mom to Help Others Addicted to Opiates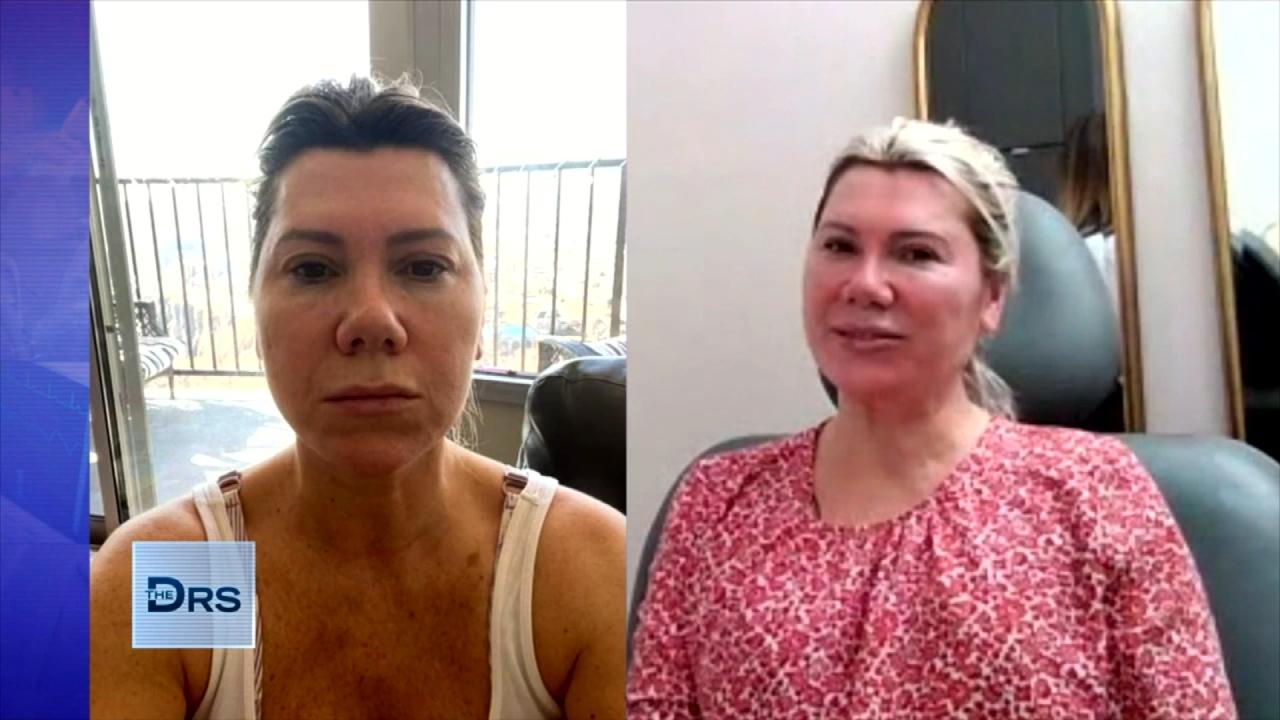 See Woman's Before and After Filler 'Glow Up'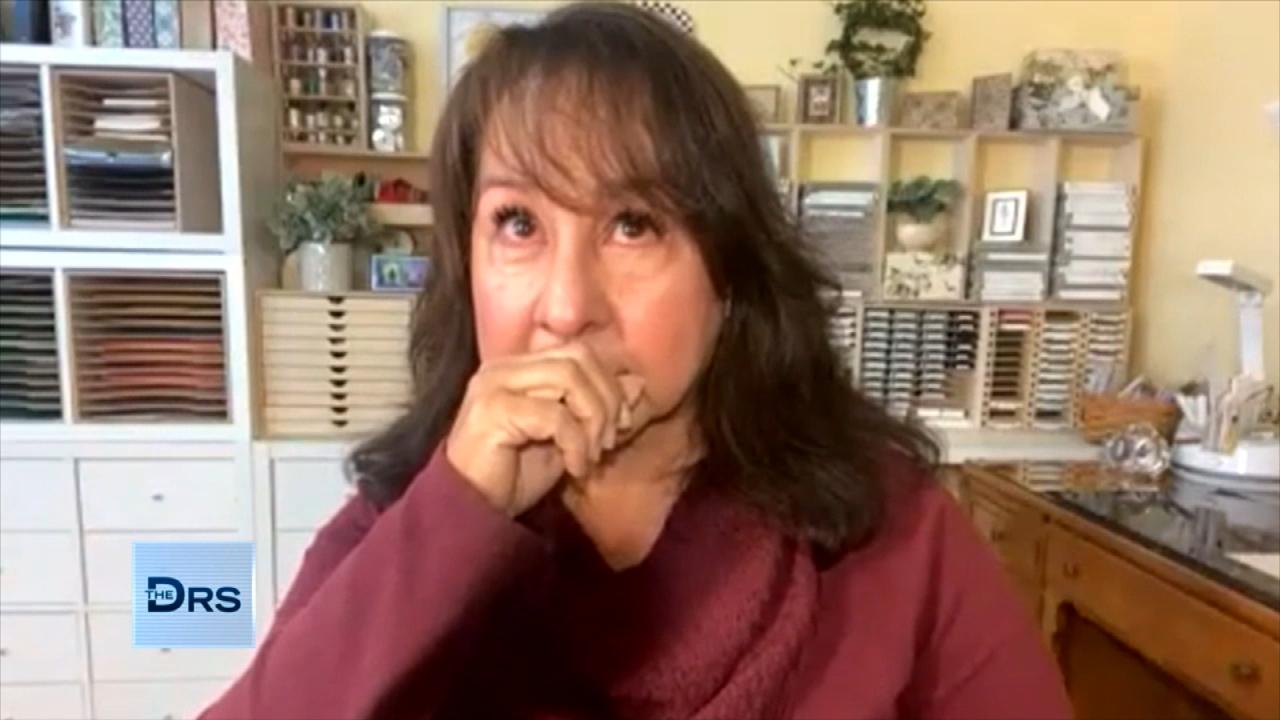 Mom Confronts Drug Dealer Responsible for Son's Fatal Overdose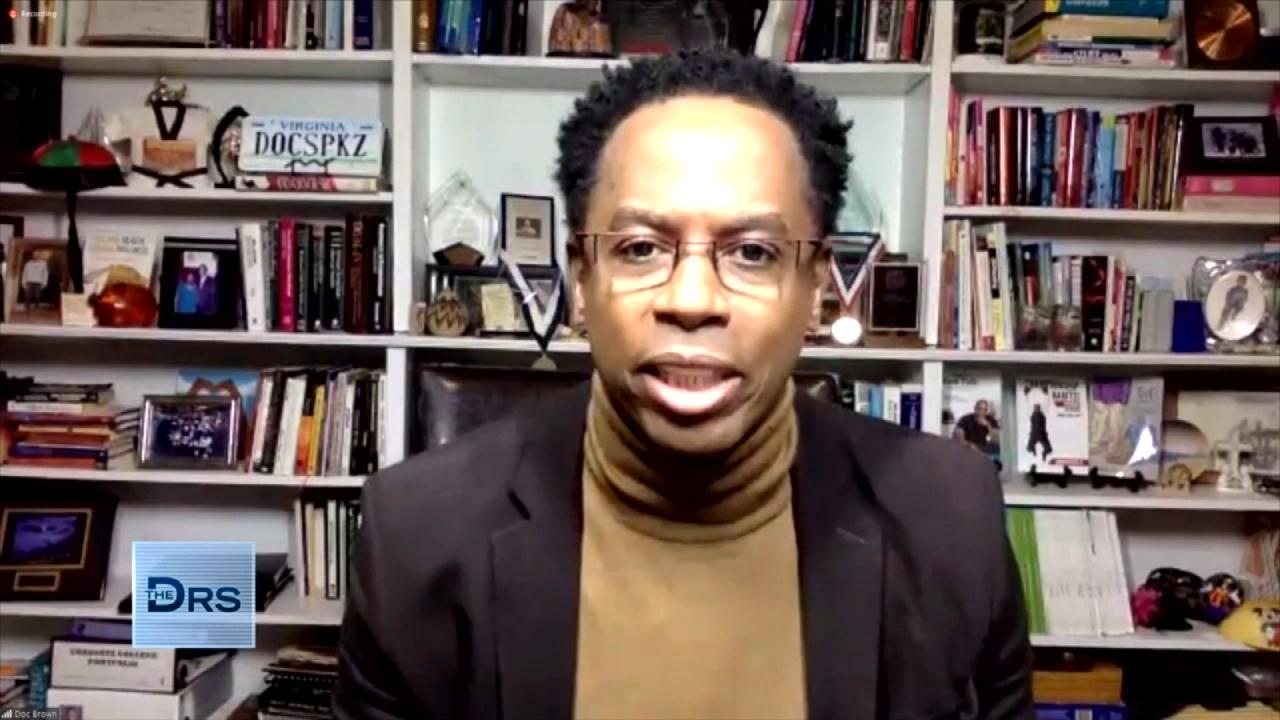 How to Help Our Kids Feel Safe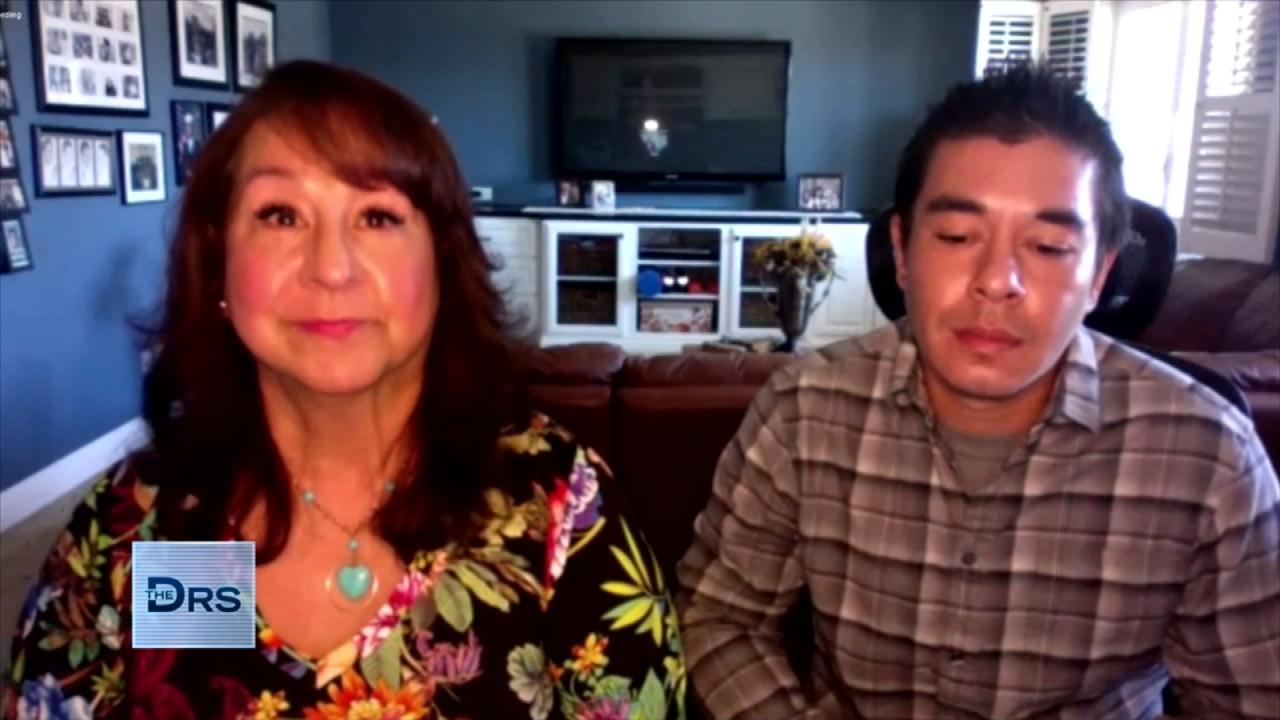 After Son's Fatal Overdose Mom Forgives His Drug Dealer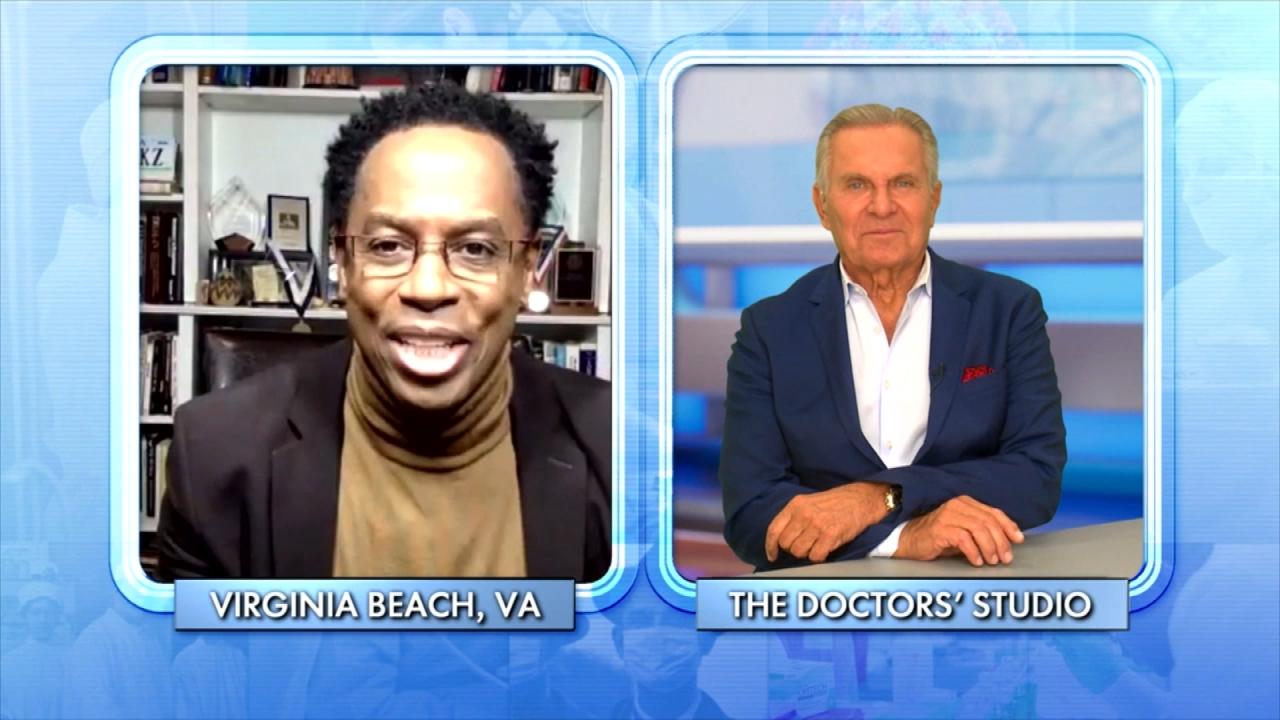 The Four Fs of Parenting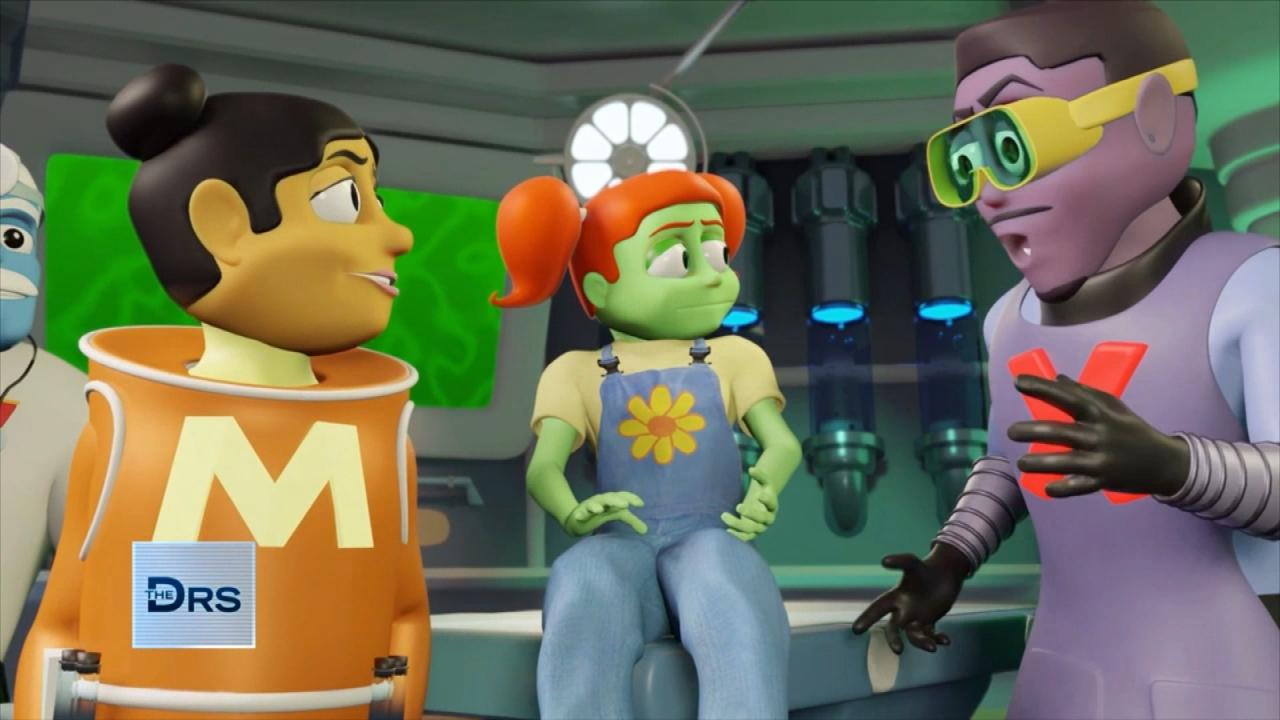 Have Your Kids Met 'The Doctor Squad'?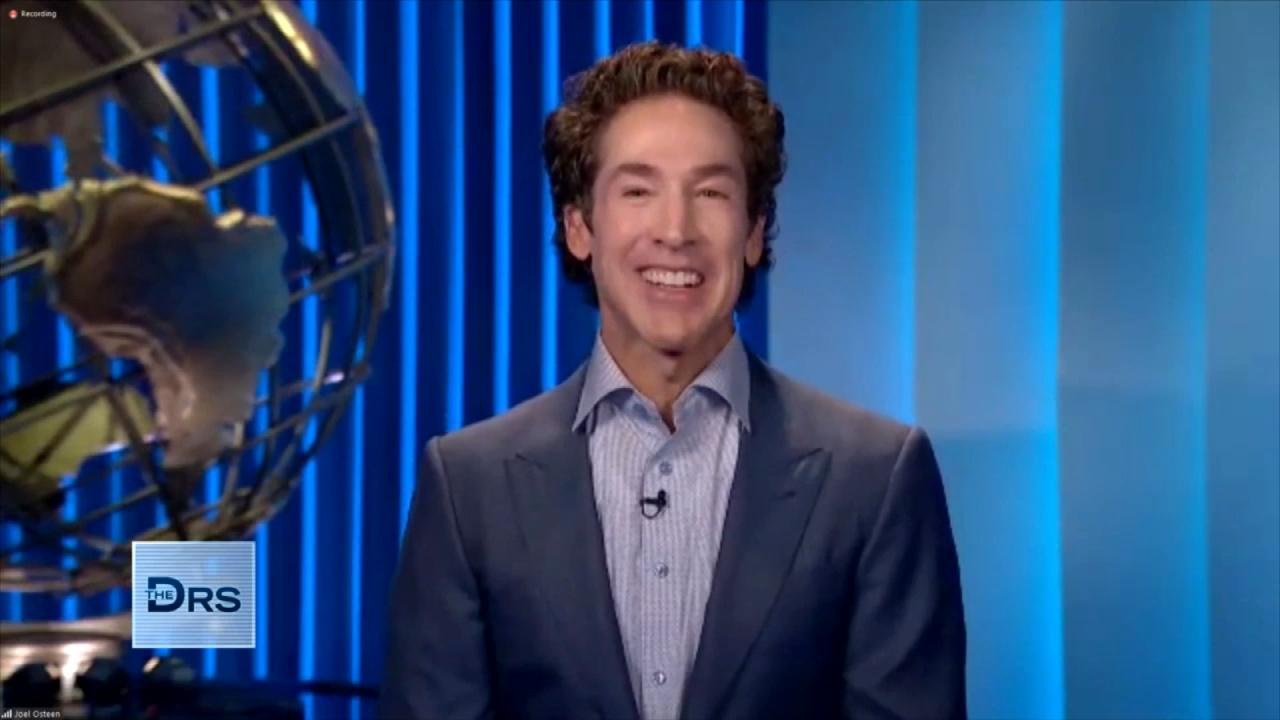 Pastor Joel Osteen on How to Rule Your Day!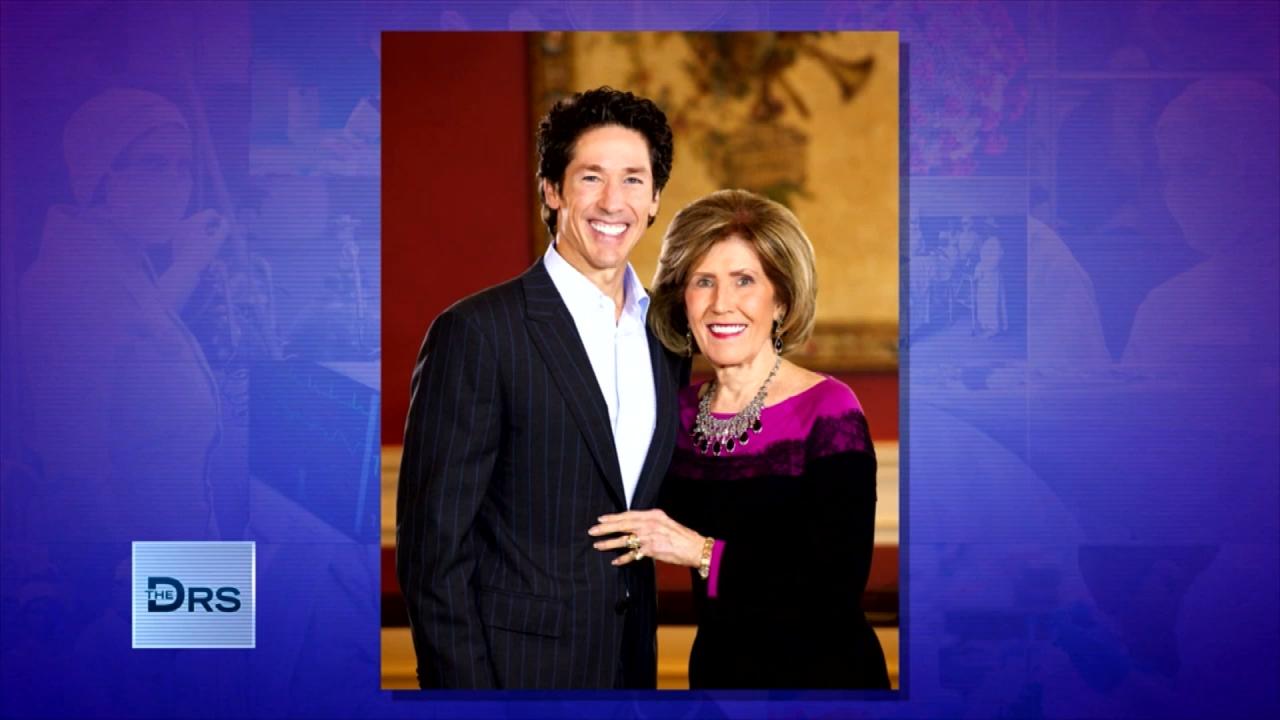 Pastor Joel Osteen on Keeping Faith in Hard Times
Former "Real Housewives of Orange County" stars Gretchen Rossi and Slade Smiley have been on a long and difficult fertility journey. The couple has been trying to conceive for the past four years and The Doctors have been with them throughout the entire process.
Gretchen shares that she has always wanted to be a mother and at almost 37 years old, Gretchen was nervous about their chances, especially because Slade had previously gotten a vasectomy. This was in 2014 when the couple decided to try in vitro fertilization where both of them underwent surgery. The Doctors' cameras were there as Gretchen had her egg retrieval procedure and Slade underwent a sperm extraction from his testicles.
Watch: Drs. Exclusive: Singer Jana Kramer's Struggle to Conceive
After the procedures, the couple shared on the show that the process didn't work. They had initially come out of the egg retrieval with 14 out of 19 extracted eggs having fertilized normally, and they were thrilled. Then, six days later, they learned the eggs didn't progress as they should have, and they lost all of the embryos.
After this, Gretchen found that she was actually allergic to the progesterone shots she needed to take during the IVF process which made it extremely challenging. She says the shots were so painful it felt like her skin was burning. At that point, Slade said he wanted to go through with a vasectomy reversal so that they could try to get pregnant naturally.
In 2016, urologist Dr. Aaron Spitz performed Slade's vasectomy reversal and said the operation was a success. Unfortunately, Slade and Gretchen were still not able to conceive naturally.
Watch: Reality Star Tami Roman's Fertility Struggle
Four rounds of IVF and two years later, Gretchen recently went to reproductive and endoscopic surgeon Dr. Mark Surrey to have an embryo implantation. Dr. Surrey says the embryo was produced in vitro and tested genetically which improves the chances of it implanting normally.
The embryo was preserved and transferred with a catheter into the middle of Gretchen's endometrial cavity. The Doctors were there to watch the embryo transfer procedure. After the procedure, Gretchen and Slade have an emotional moment looking at a sonogram of what hopefully will become their baby.
OB/GYN Dr. Nita Landry shares that the embryo transfer went well, but now it's a waiting game to see if it has implanted. Will this couple finally conceive? The Doctors will find out next week when they sit down with Gretchen and Slade for an update.