What Is Causing My Long-Term Sinus Infection?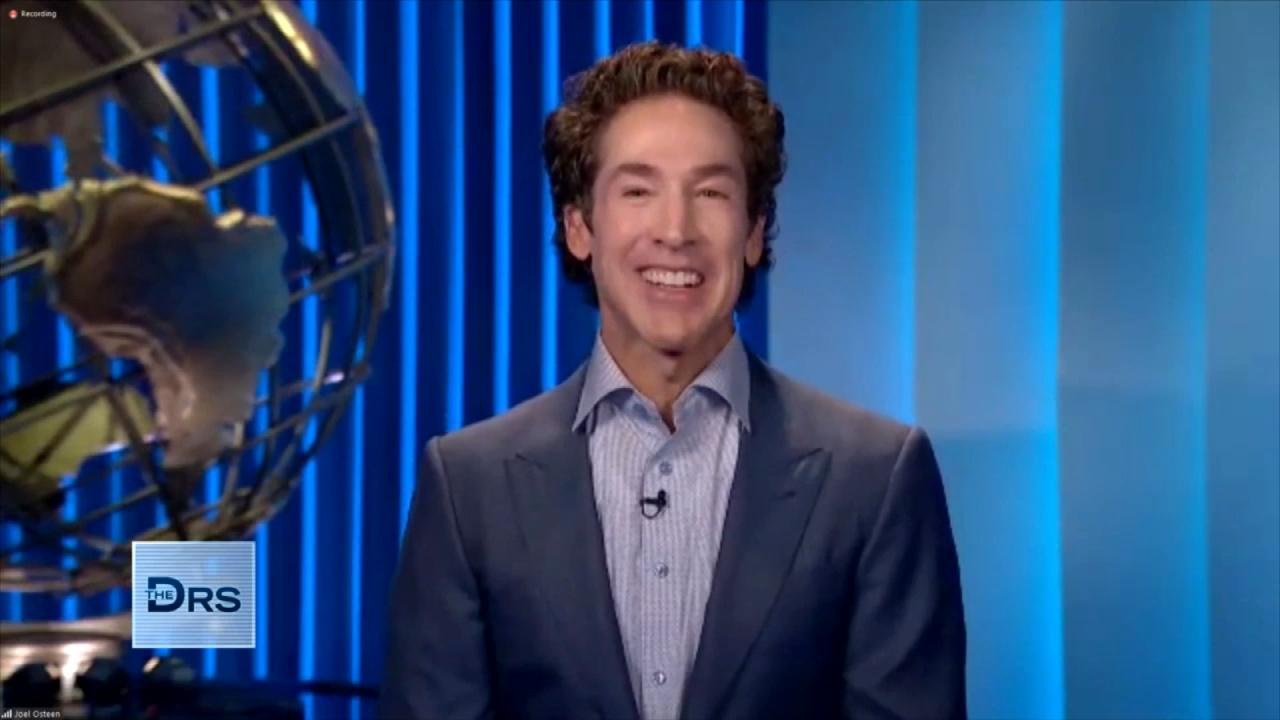 Pastor Joel Osteen on How to Rule Your Day!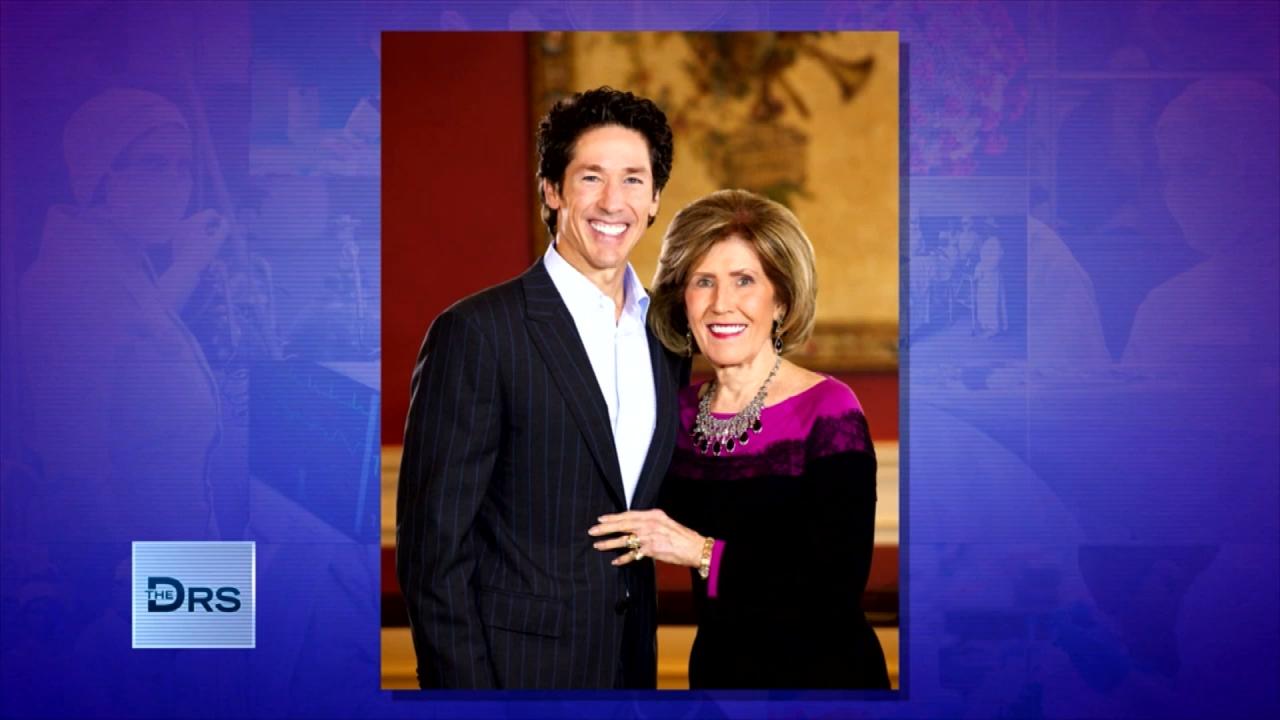 Pastor Joel Osteen on Keeping Faith in Hard Times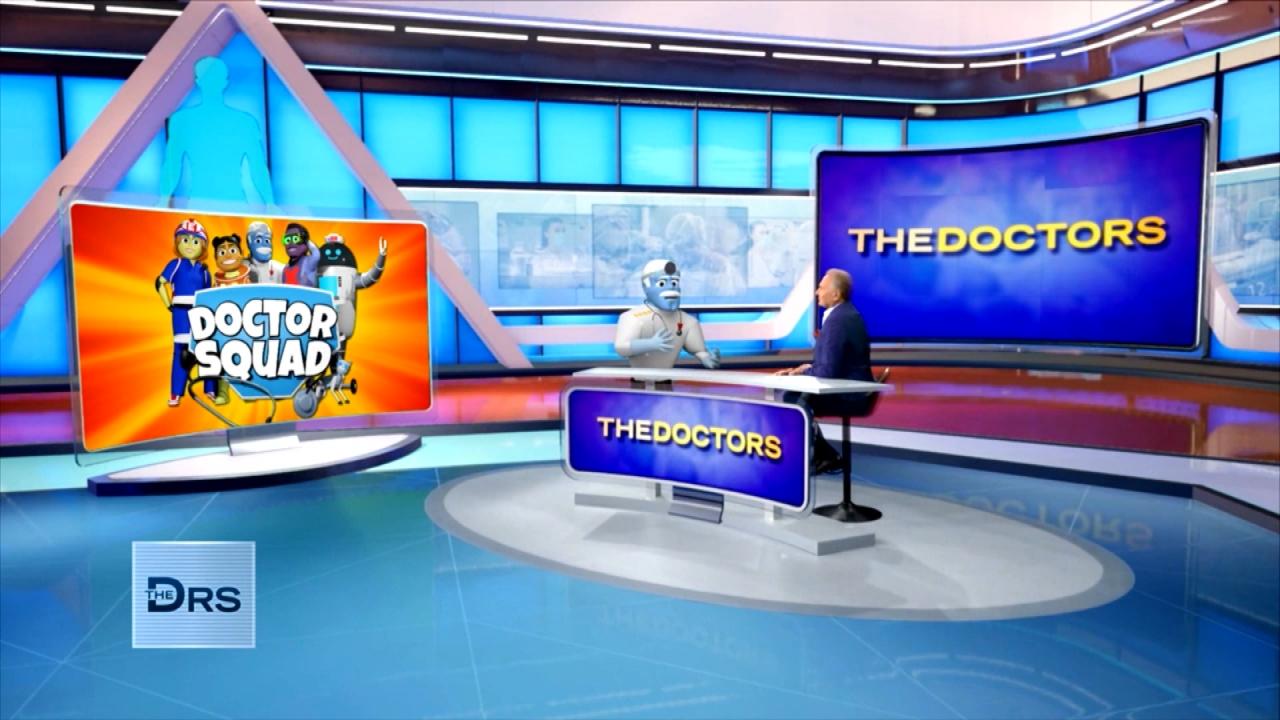 'General Medicine' from 'The Doctor Squad' Answers Kid Questions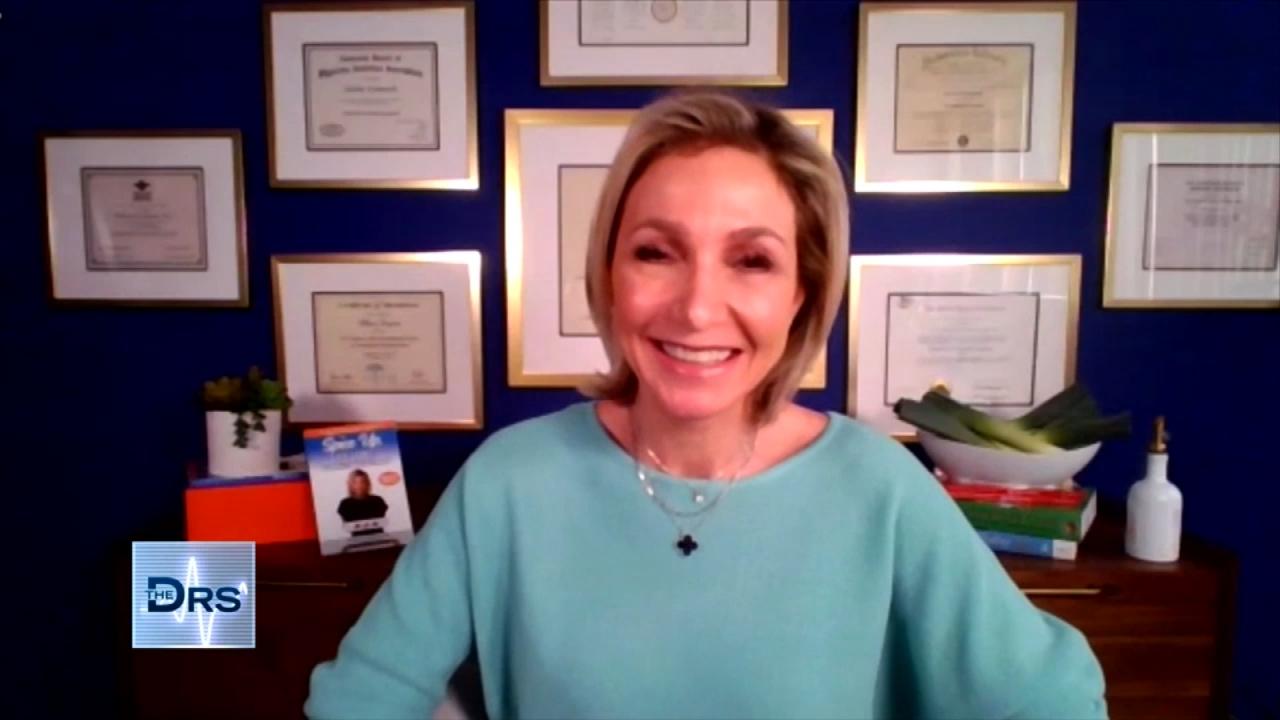 Is This French Weight Loss Hack Safe?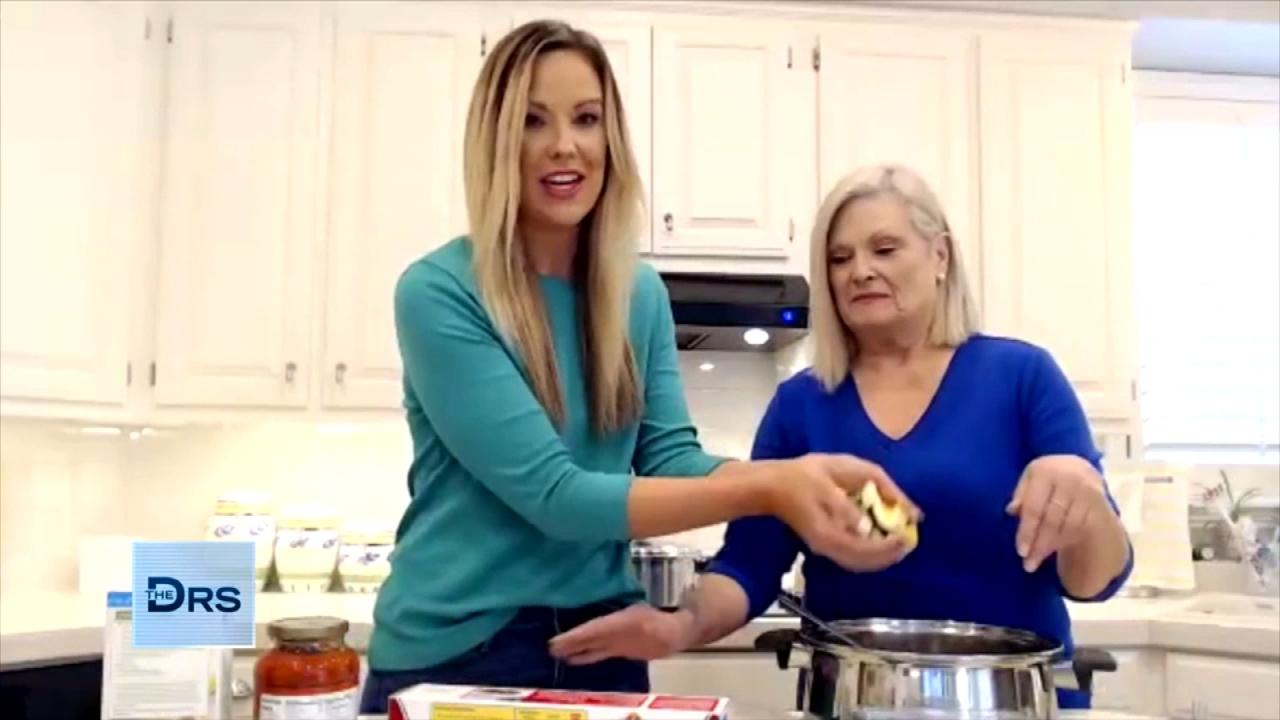 A Macro-Friendly Dinner Recipe from Weight Loss Duo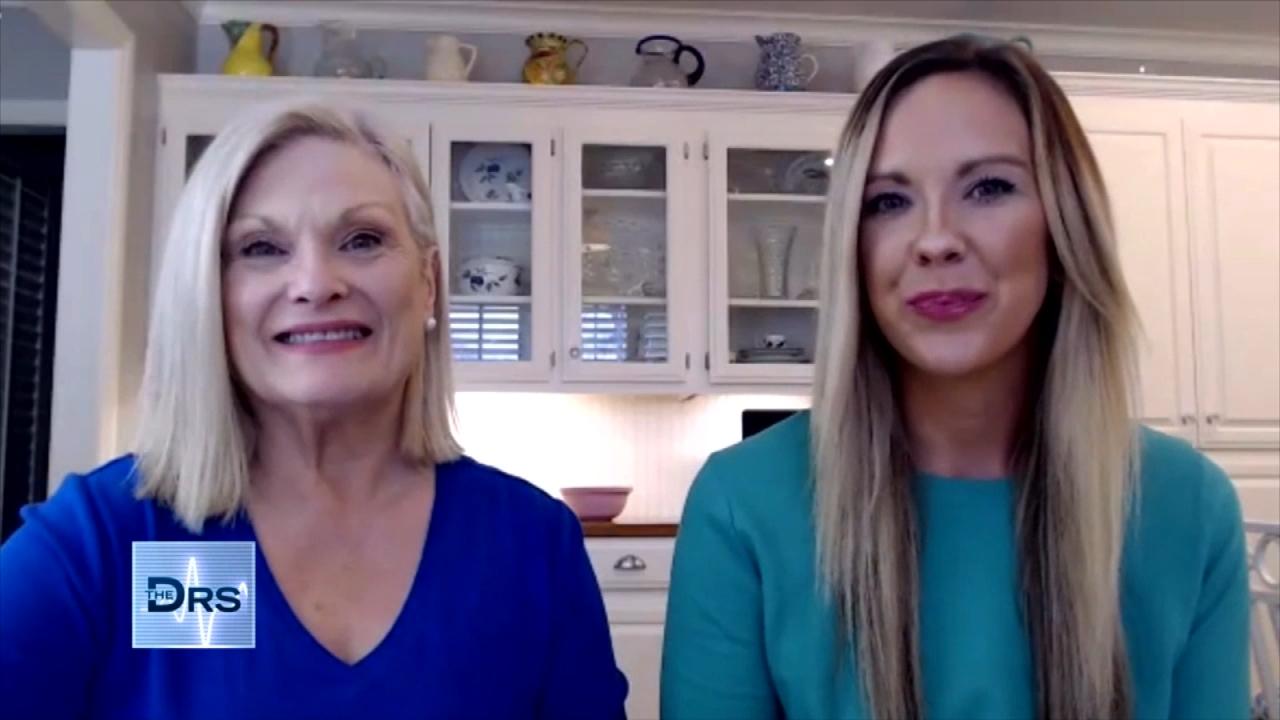 Mom and Daughter Share the Secret to Their Weight Loss Success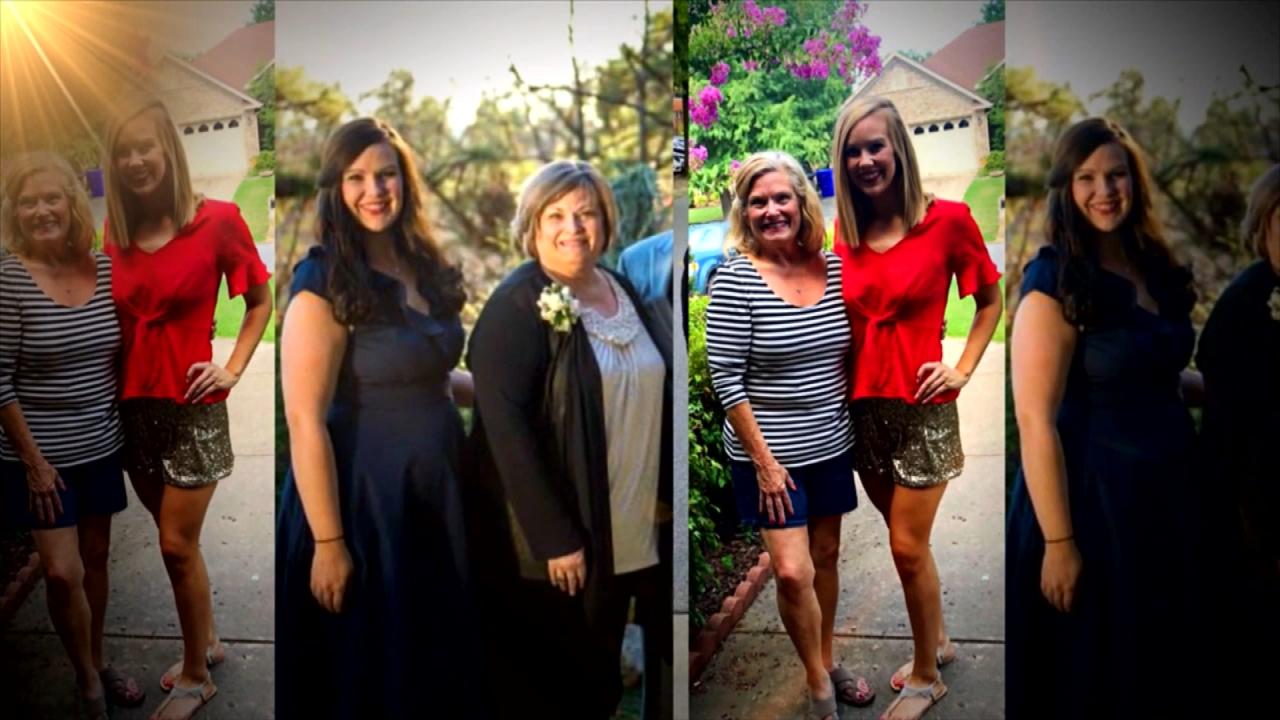 Mom and Daughter Lost a Combined 210 Pounds Together!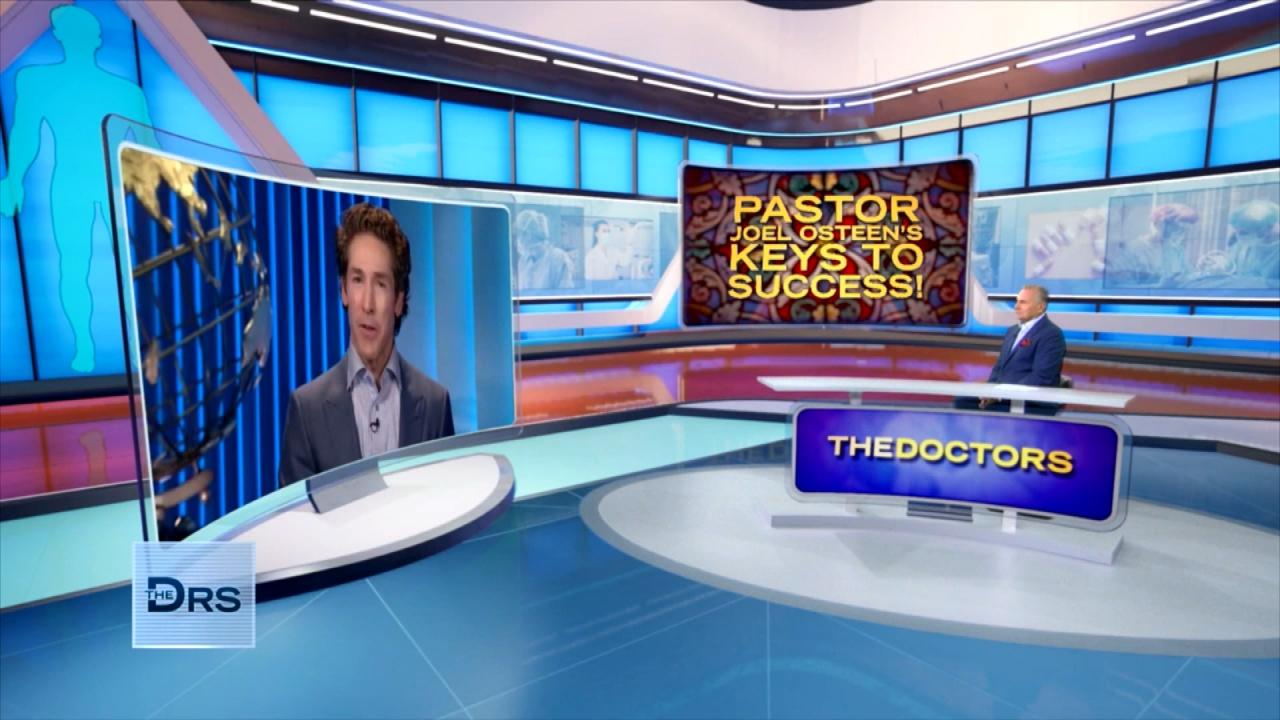 Joel Osteen on How to Unlock Your Own Potential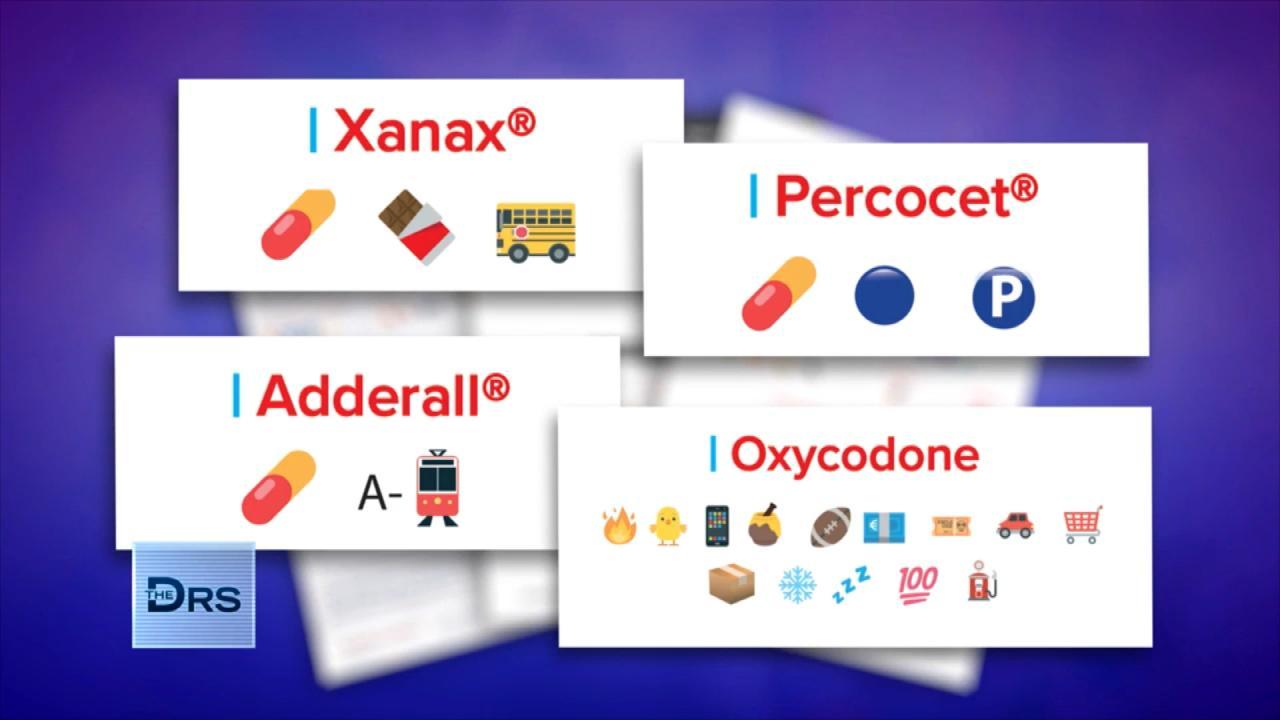 How Drug Dealers are Selling Fentanyl on Apps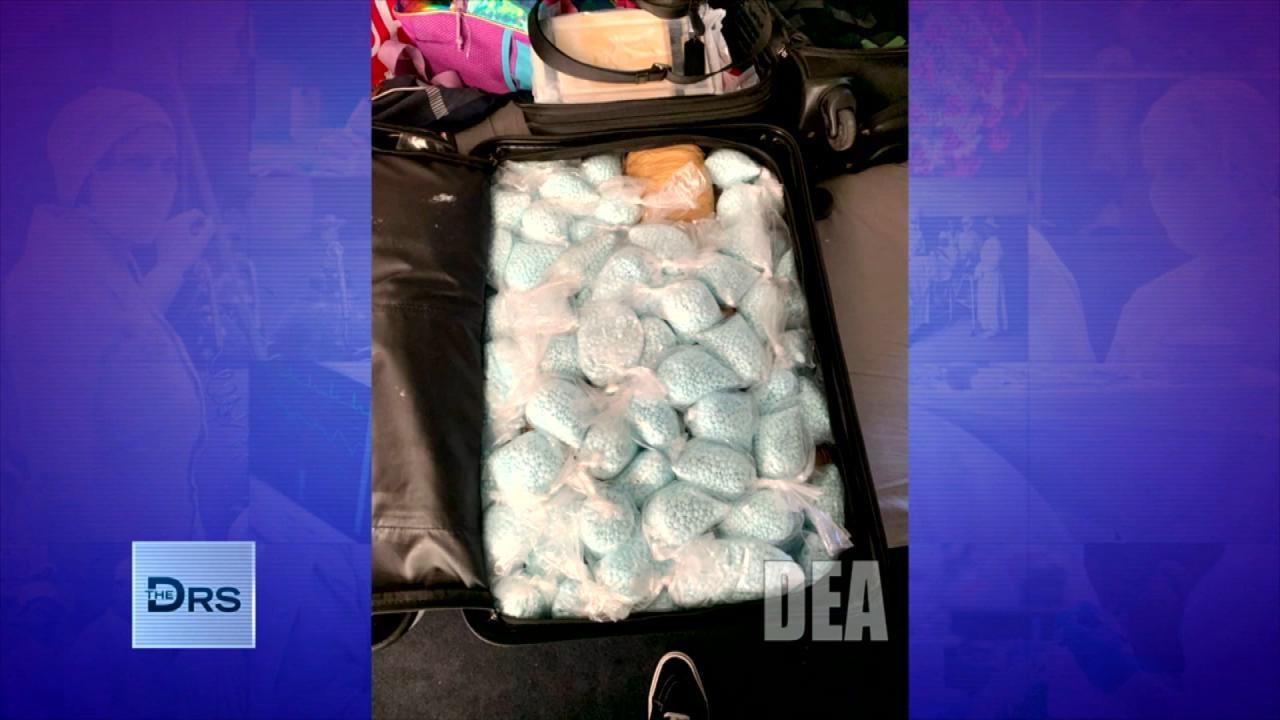 The DEA Says Fentanyl Is Everywhere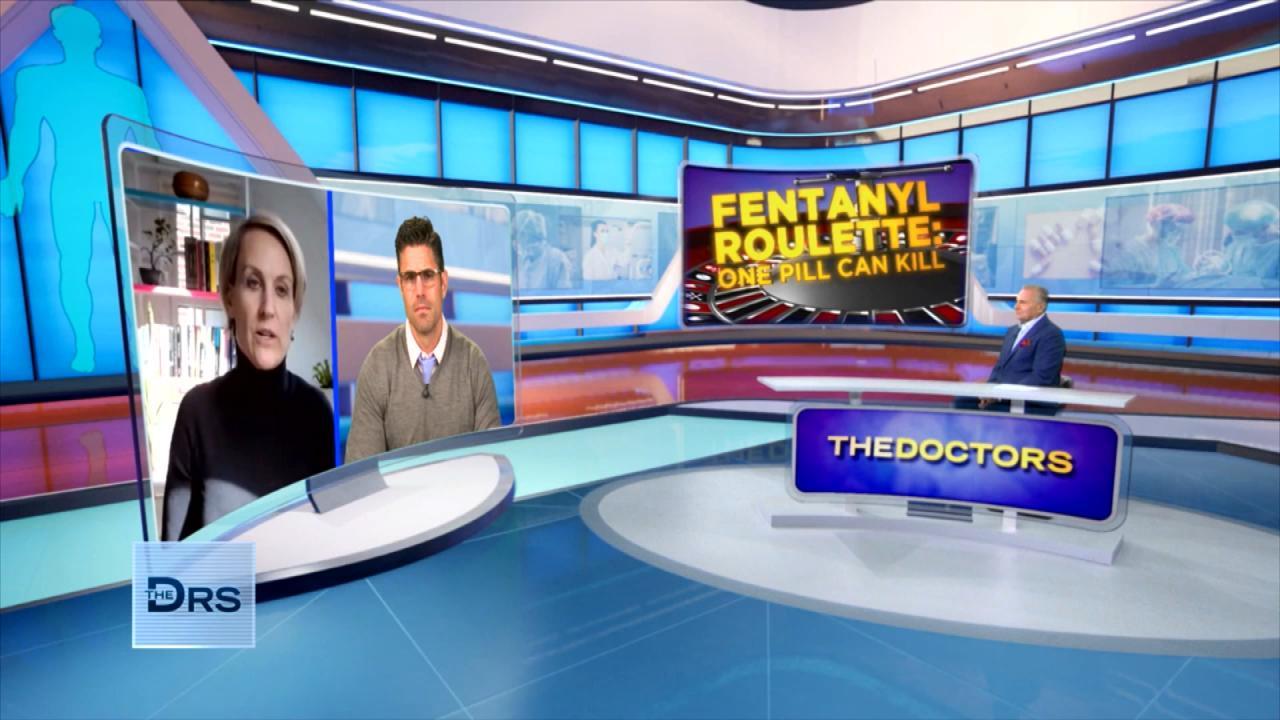 Should Companies Be Responsible for Fentanyl Sold on Their App?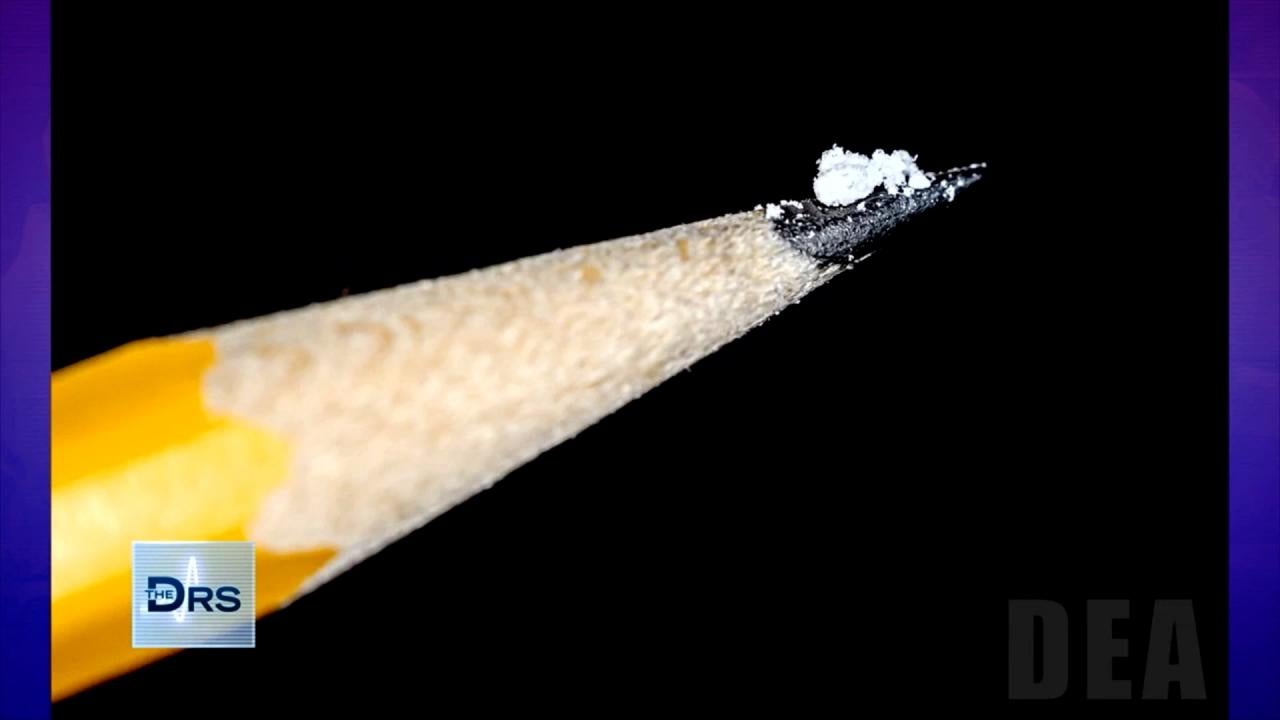 Just 2 Milligrams of Fentanyl Is a Lethal Dose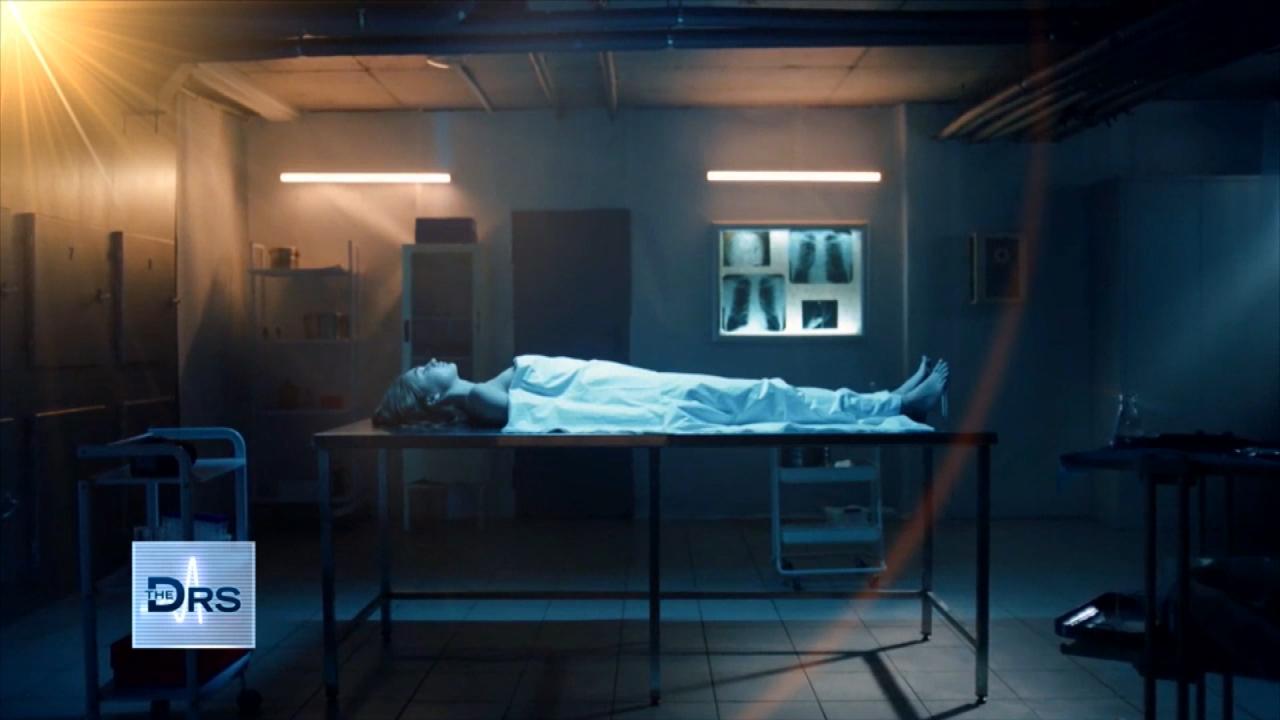 Fentanyl Is Leading Cause of Death for Americans Ages 18-45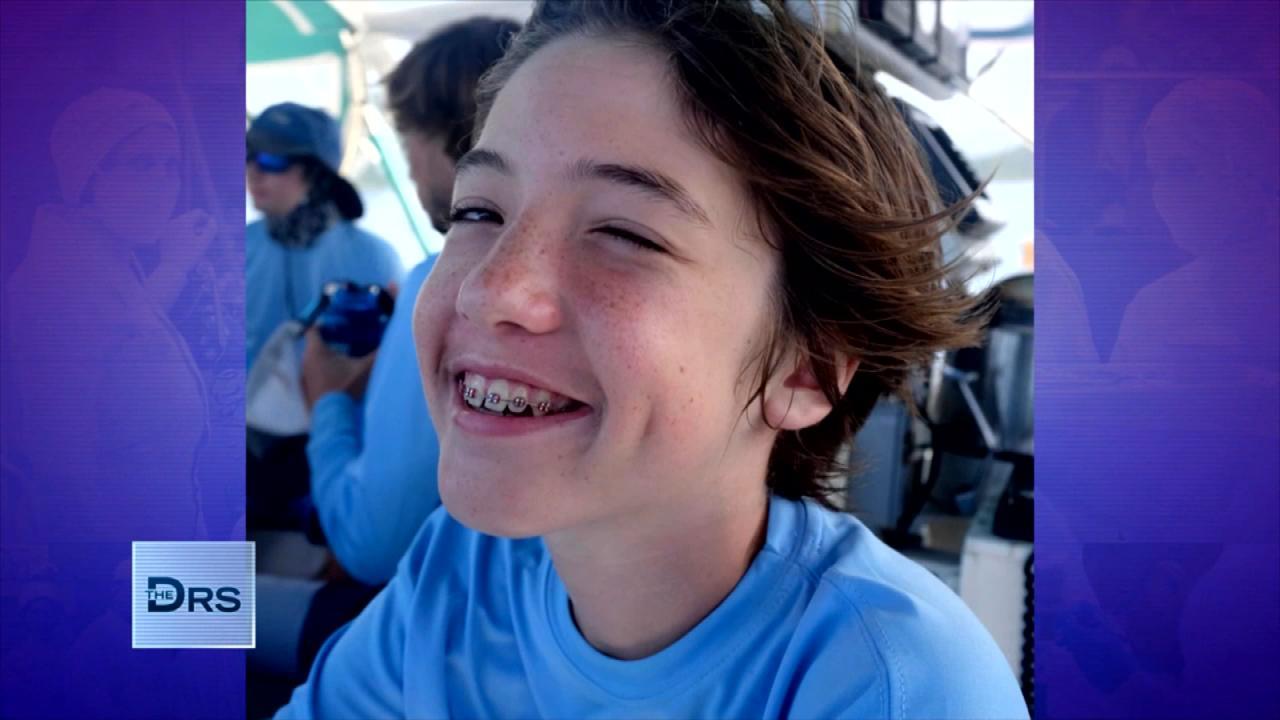 Meet Mom Who Lost Her Young Teen to a Fentanyl Overdose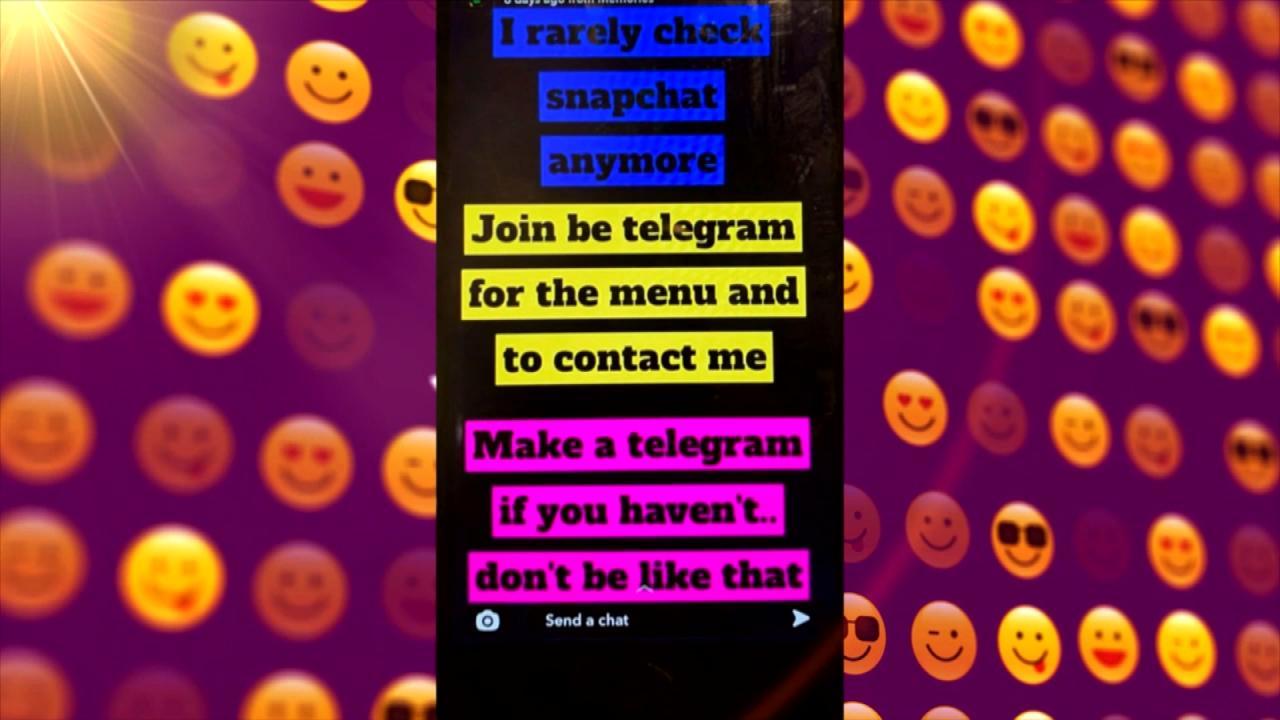 Teen Overdosed after Buying Drugs on Popular App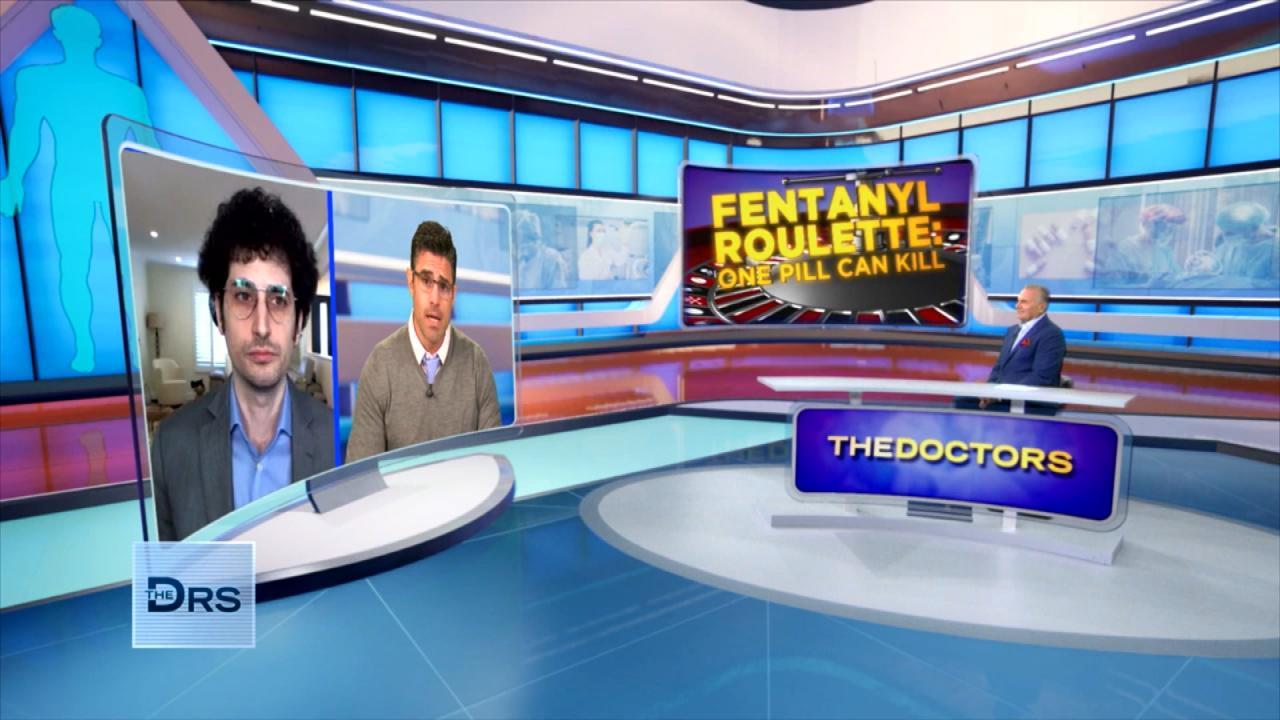 Do Fentanyl Test Strips Work?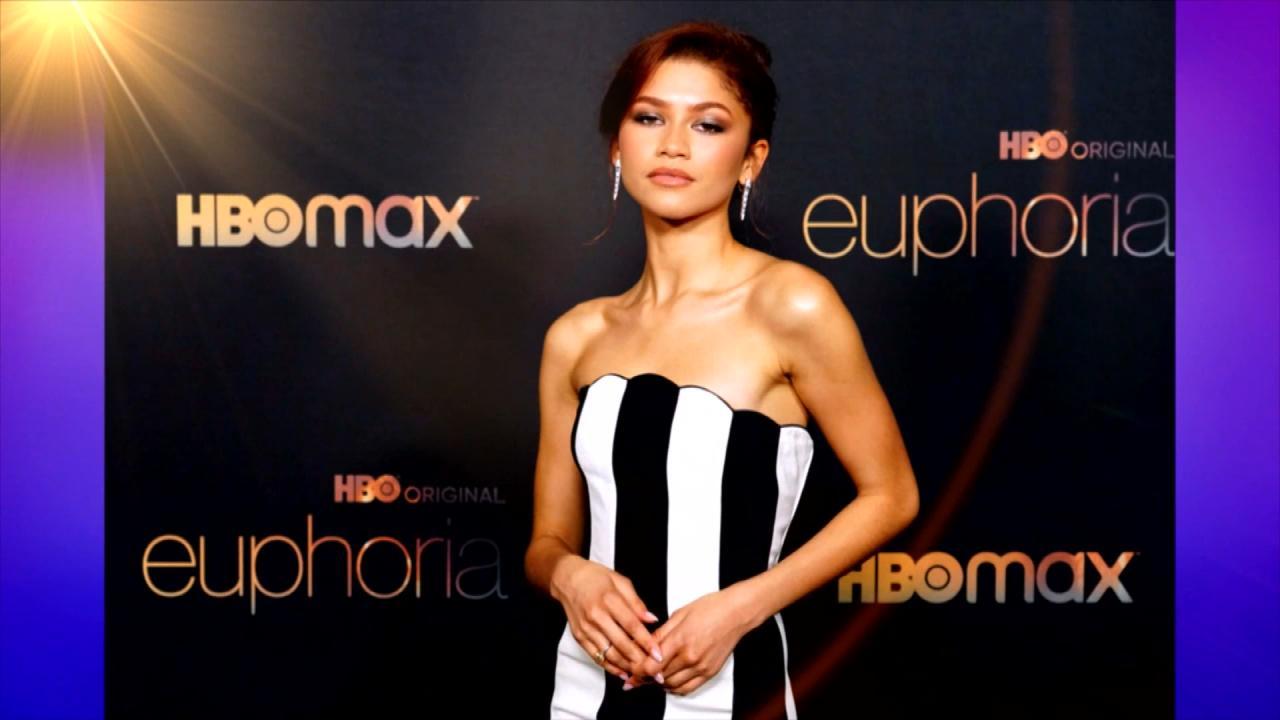 Does HBOs 'Euphoria' Send the Wrong Message to Teens about Drugs?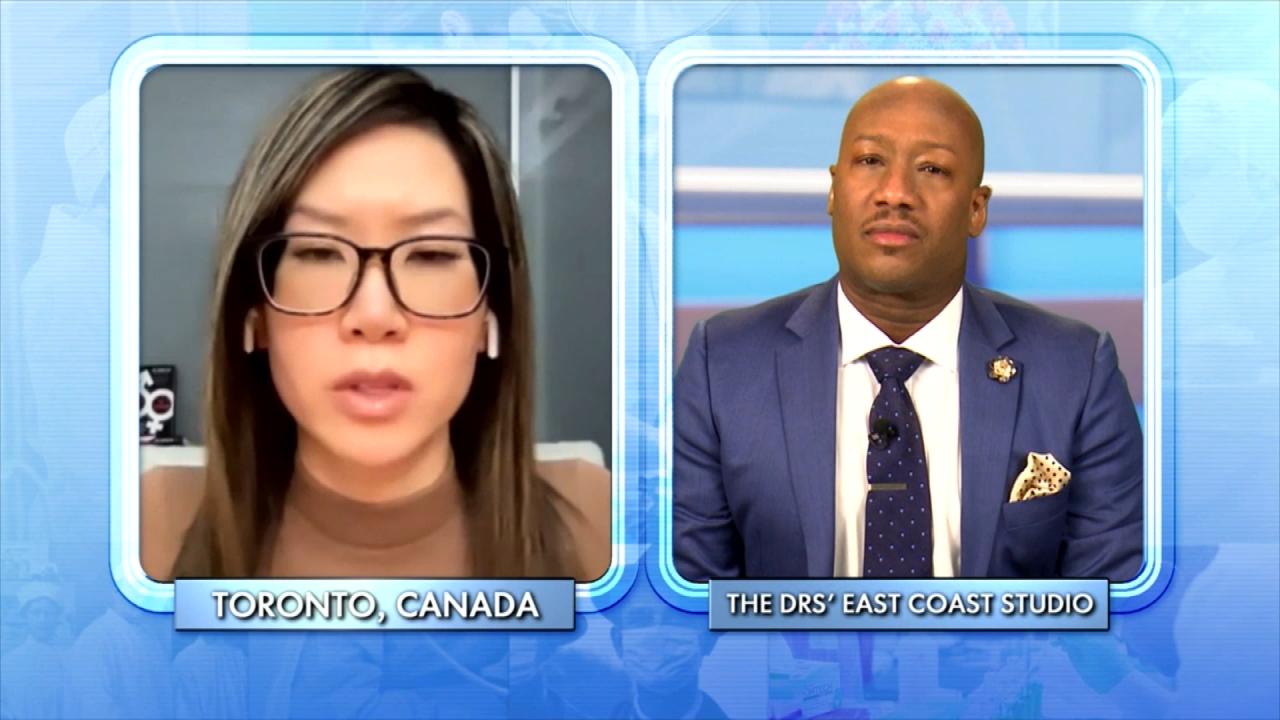 How to Support a Child Exploring Gender Identity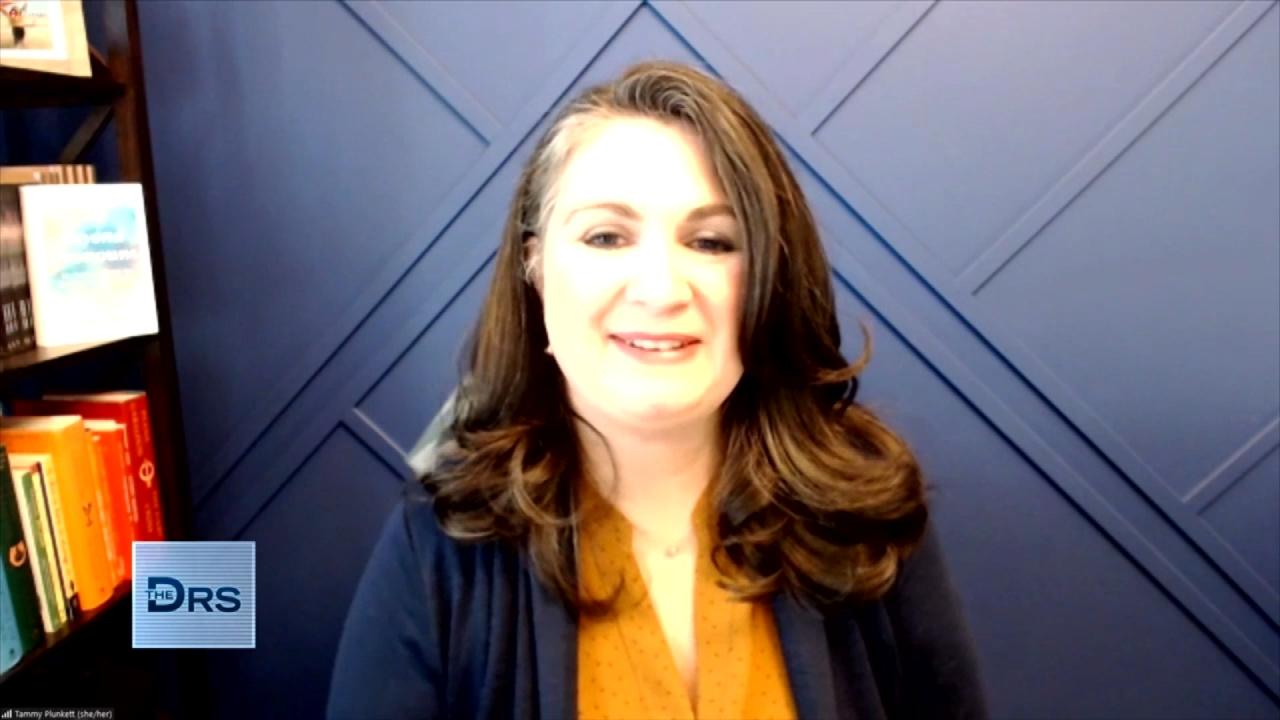 Mom Shares Her Reaction When Her Child Asked to Transition
Josie, one of The Doctors' staff members, has been dealing with ongoing sinus infections for months. She says she goes to urgent care monthly. The pressure and pain get so bad and she finds no relief from medication. She is wondering if her recent pregnancy last year, or her menstrual cycle may have brought this on.
Ear, nose and throat specialist Dr. Andrew Ordon plays detective by asking Josie a series of questions to get a complete history. He asks when this began, and Josie says it was after pregnancy. Dr. Ordon wants to know if there are times when it's better and worse. Josie says lately it's been every month. She says around her menstrual cycle, it has been a bit worse. She also is on birth control pills now but was on them prior to her pregnancy as well.
Watch: Can Pregnancy Affect a Woman's Eyesight?
Dr. Ordon explains the pain in the sinuses can be sinusitis, but it could also be literally anything else that's going on in the head and neck. He explains in that part of the body you can get referred pain, which can be coming from many other parts of the body such as mouth, ears or teeth.
To find out definitively, The Doctors sent Josie to get a CT scan. They pull up her scan next to a normal one to compare. Dr. Ordon says the good news is, Josie does not have sinusitis. He is looking for a fluid level but her sinuses are crystal clear.
Watch: 'Dance Moms' Star Undergoes Surgery for Silent Sinus Syndrome
However, part of the issue is she has a deviated septum which could be causing pain as well as giving her difficulty breathing. Dr. Ordon is guessing a combination of allergies and lingering hormones from pregnancy is causing an overactive mucosa. "The ringer" is her third molars. These wisdom teeth are sticking into her sinus, which is what may be causing the pain.
Her treatment plan? The Doctors are sending her to a dentist to remove her wisdom teeth. Then, Dr. Ordon is going to straighten her septum and operate to open up her airway and remove the cause of her pain.