Woman's Excess Skin Removed!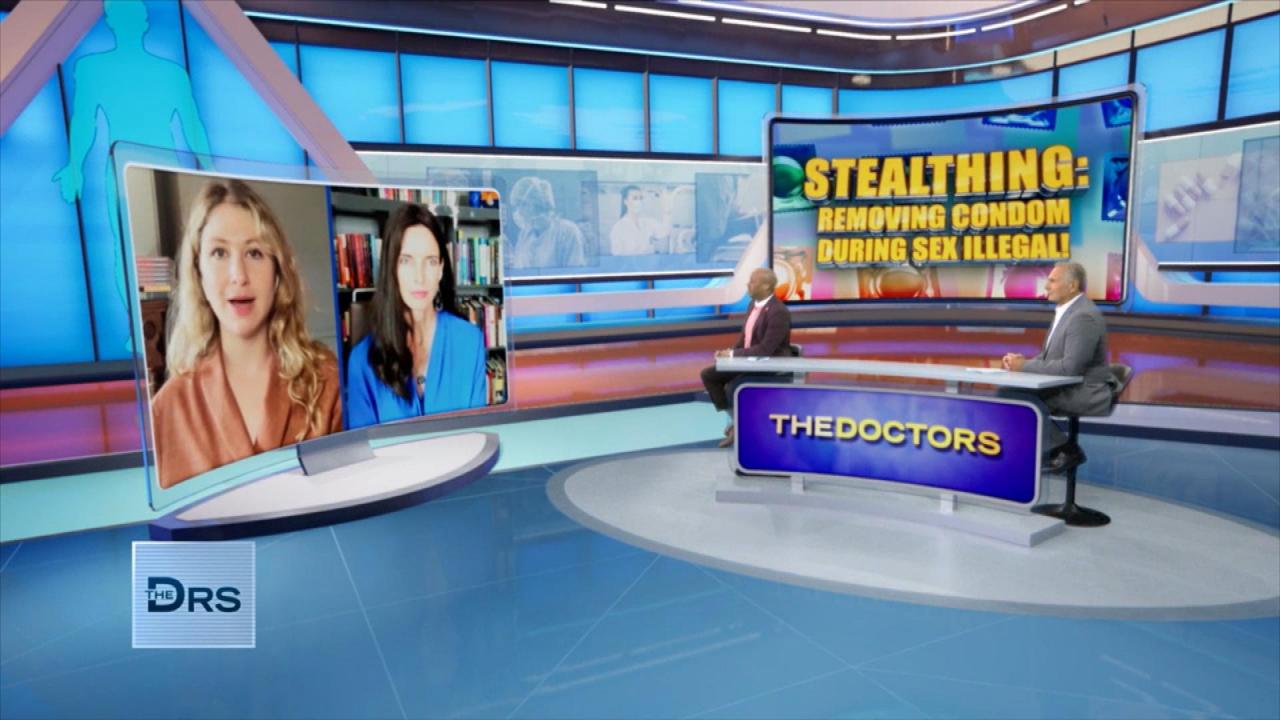 Why Stealthing Is a Type of Sexual Assault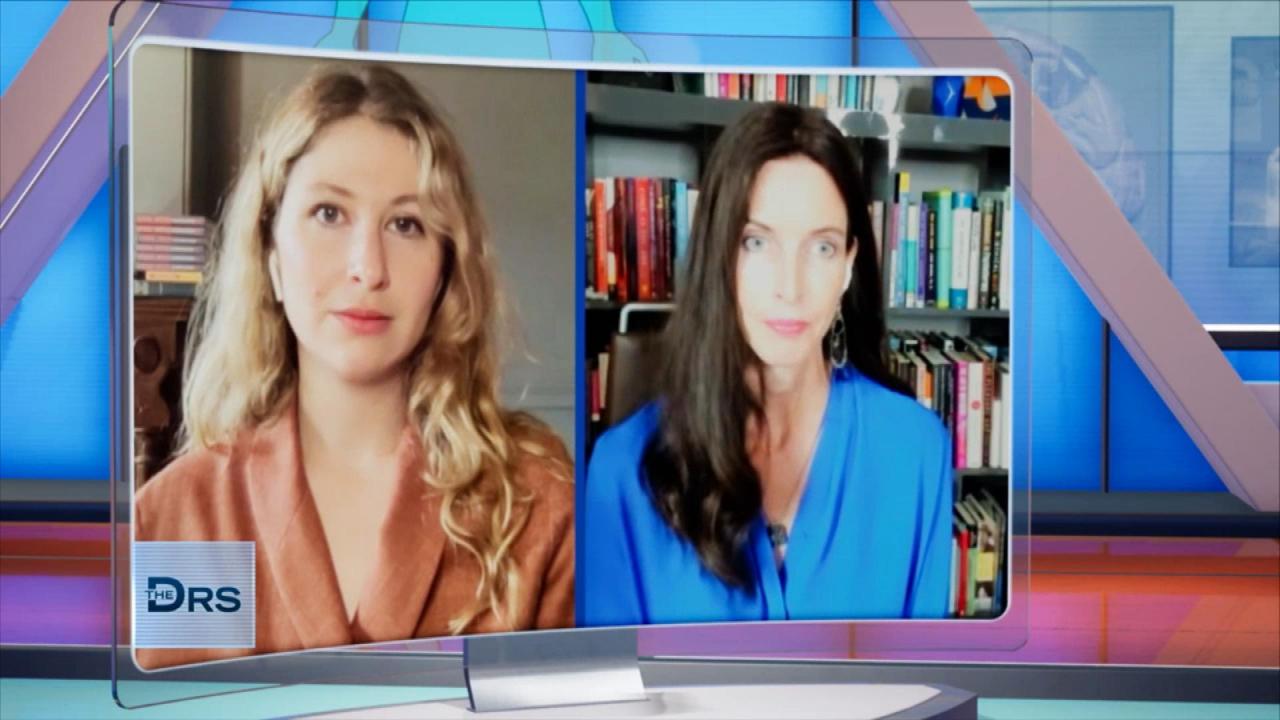 Hear Shocking Comments from Men about the Sexual Abuse Known as …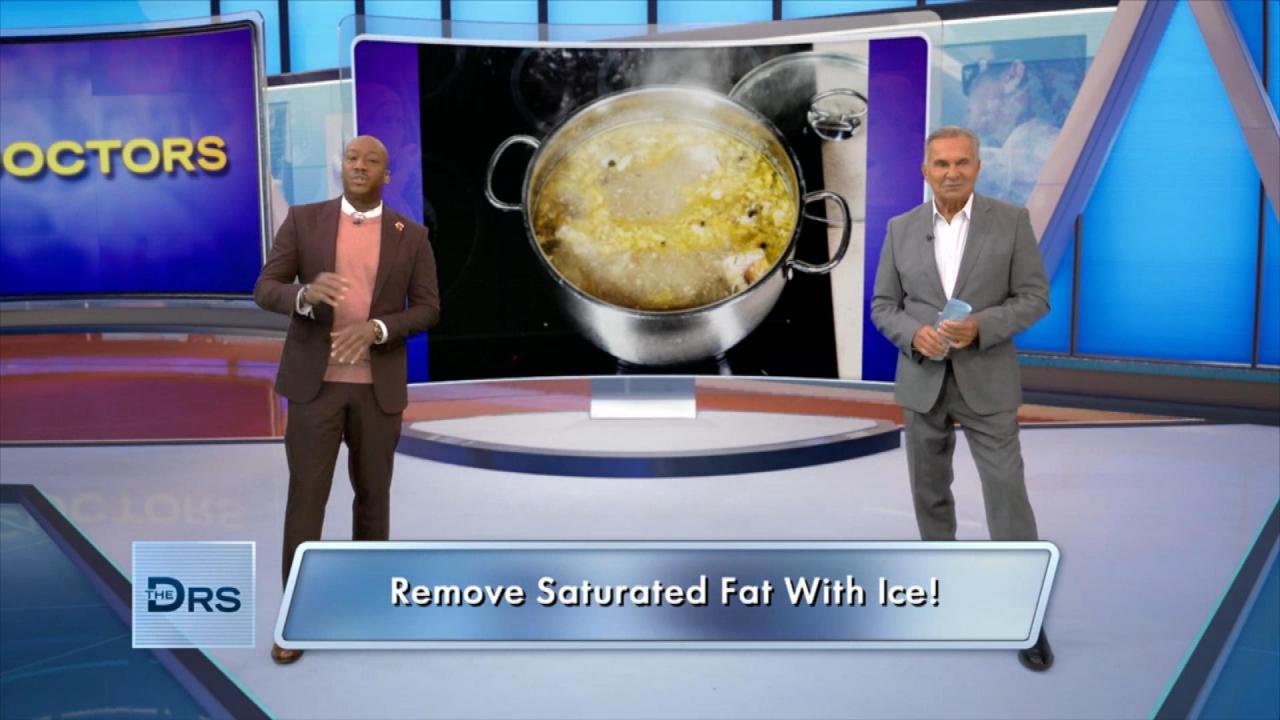 Quick Cooking Fixes for Your Soups and Sauces!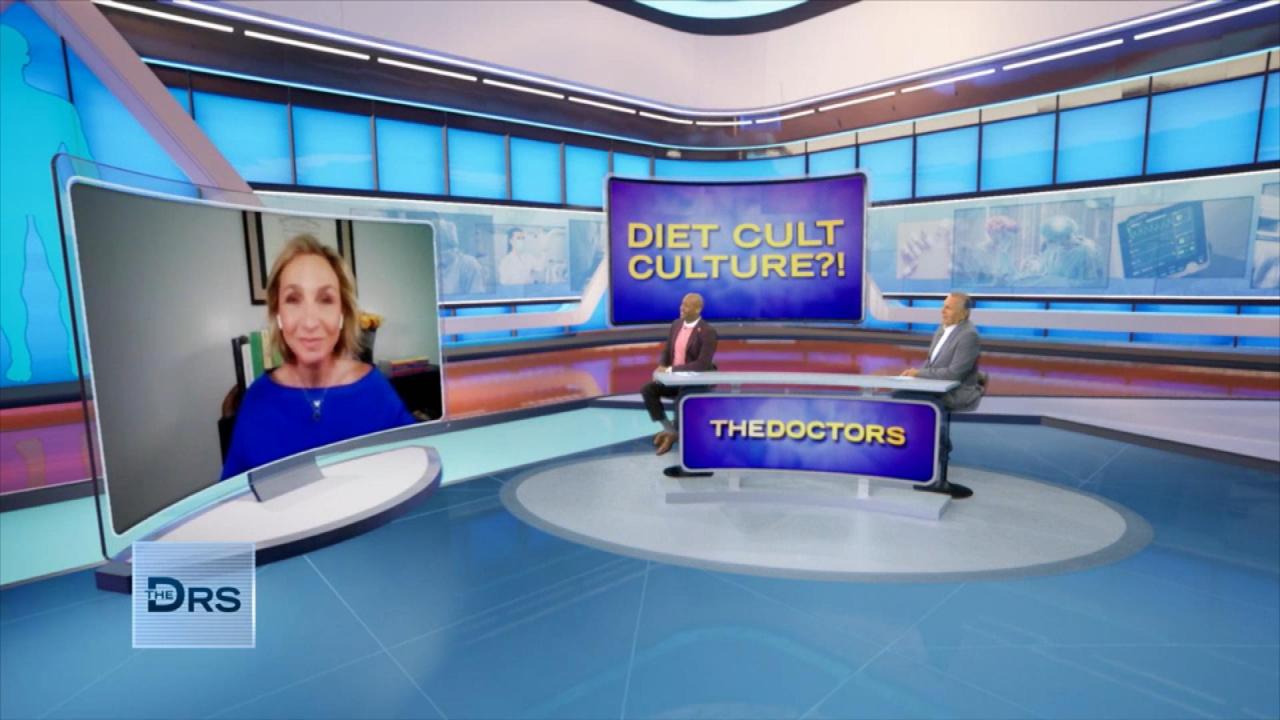 Nutrition Specialist Debunks Top Weight Loss Myths!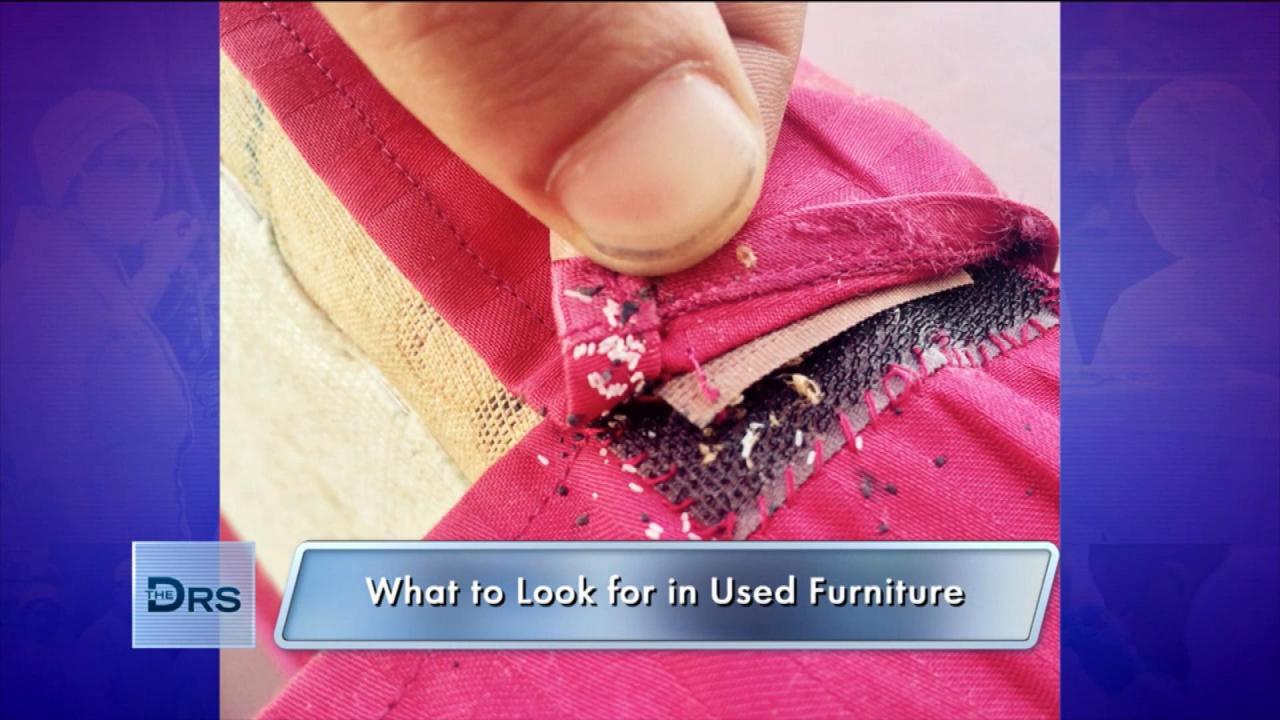 What Should You Do If You Think You Have Bed Bugs?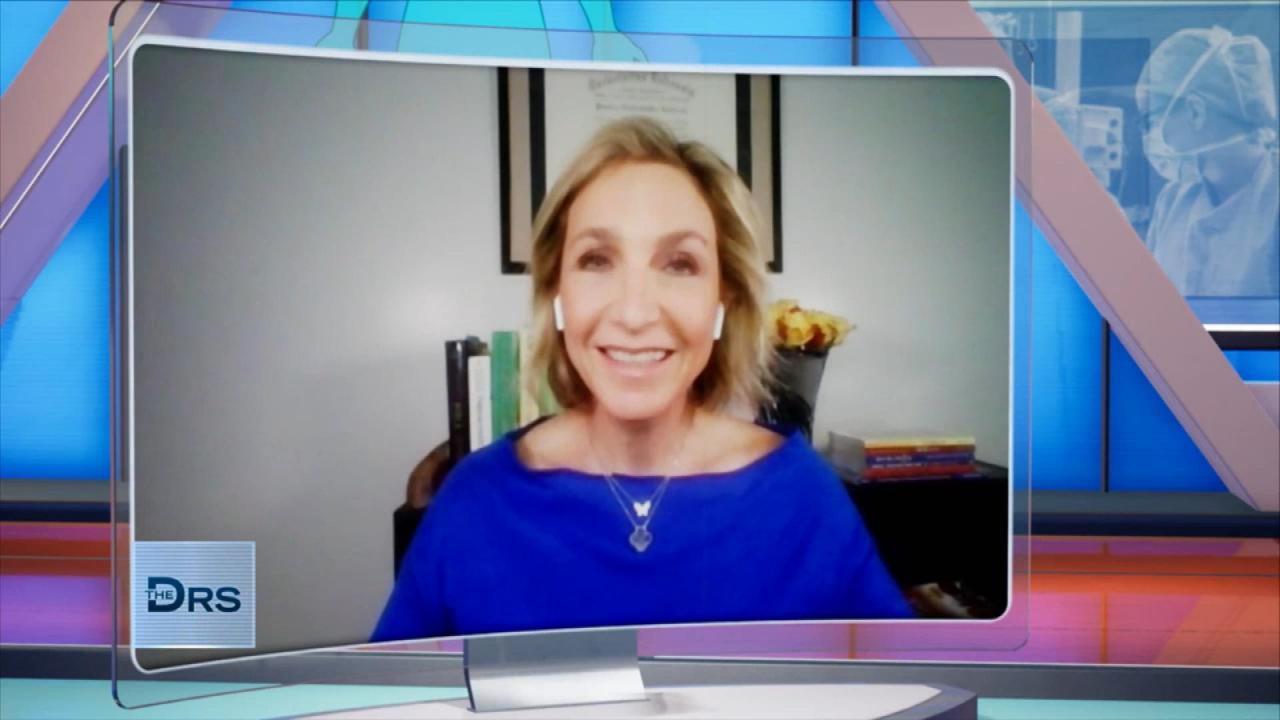 Why Do People Fall for Weight Loss Myths?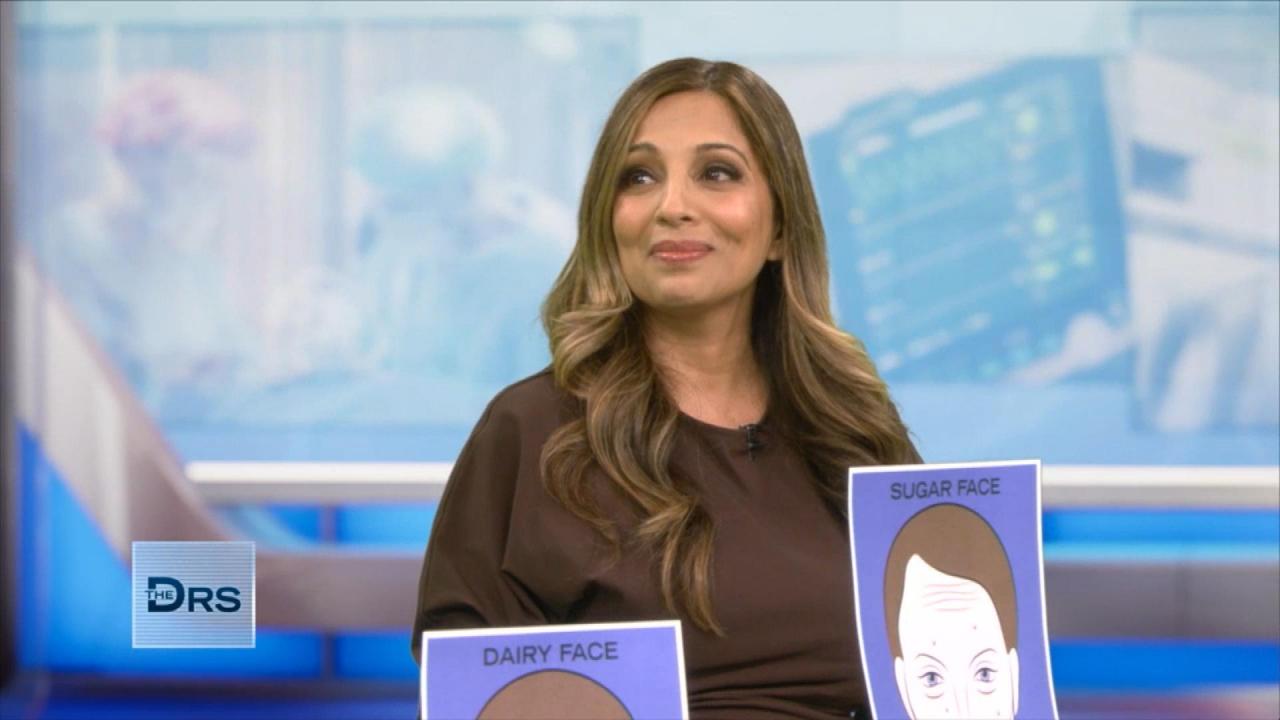 What Is the Best Probiotic for Your Gut Health?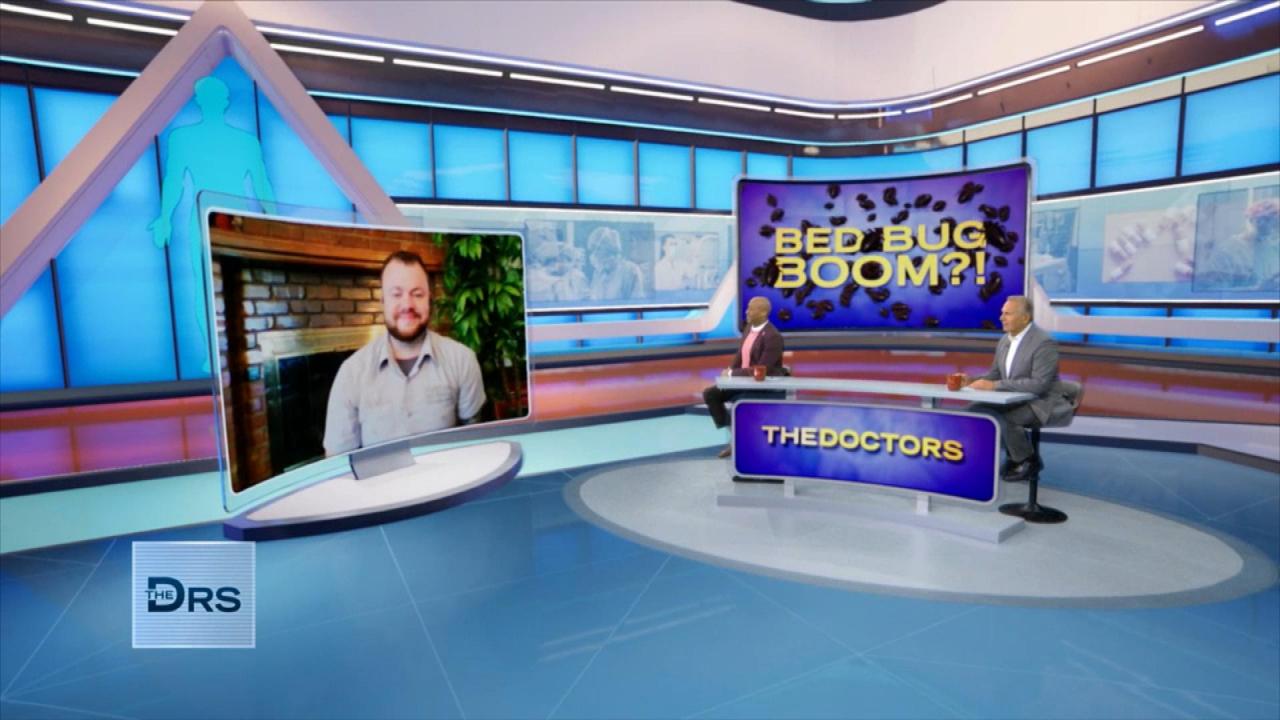 How to Get Rid of Your Bed Bug Infested Furniture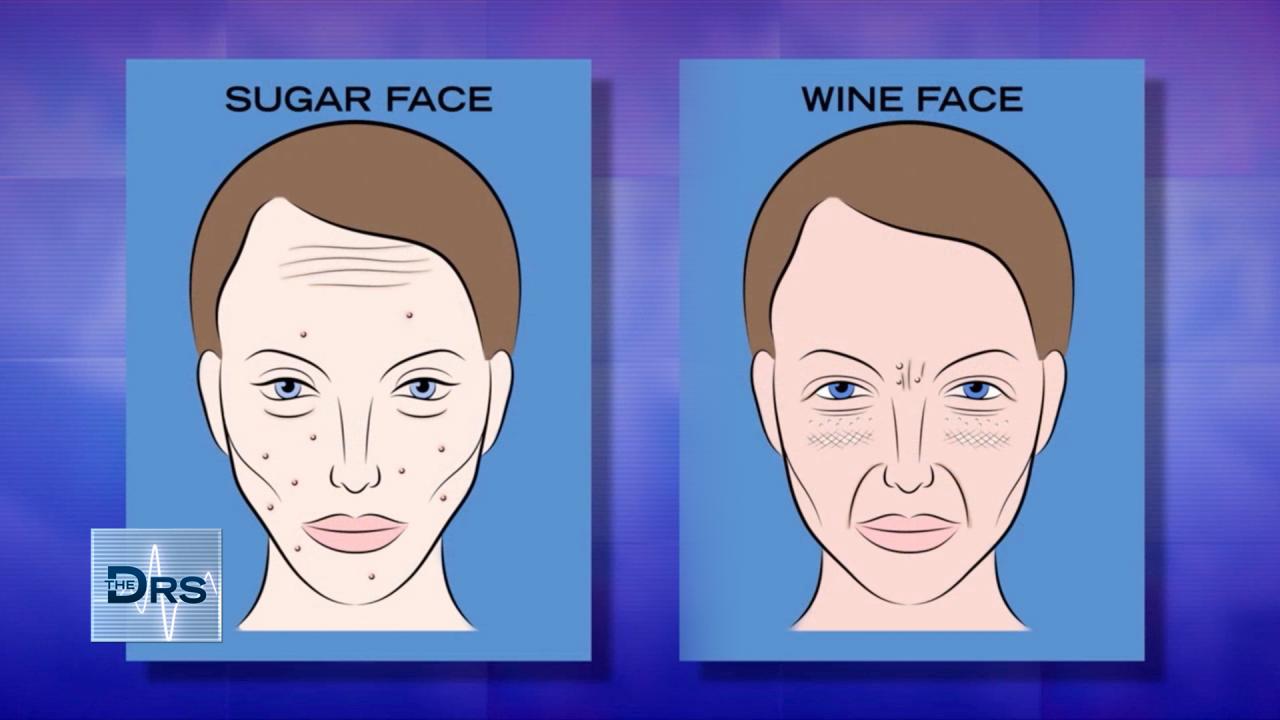 Is Too Much Sugar or Wine Showing Up on Your Face?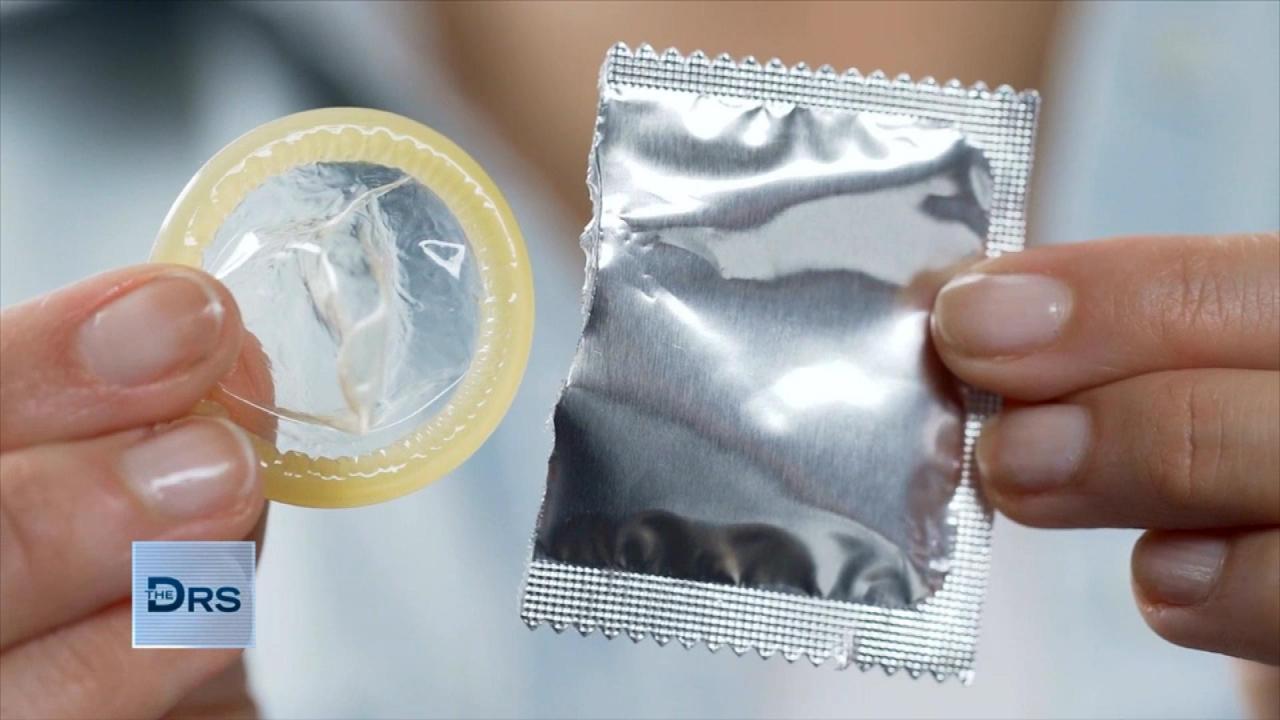 What Is Stealthing and the New Law that Makes it Illegal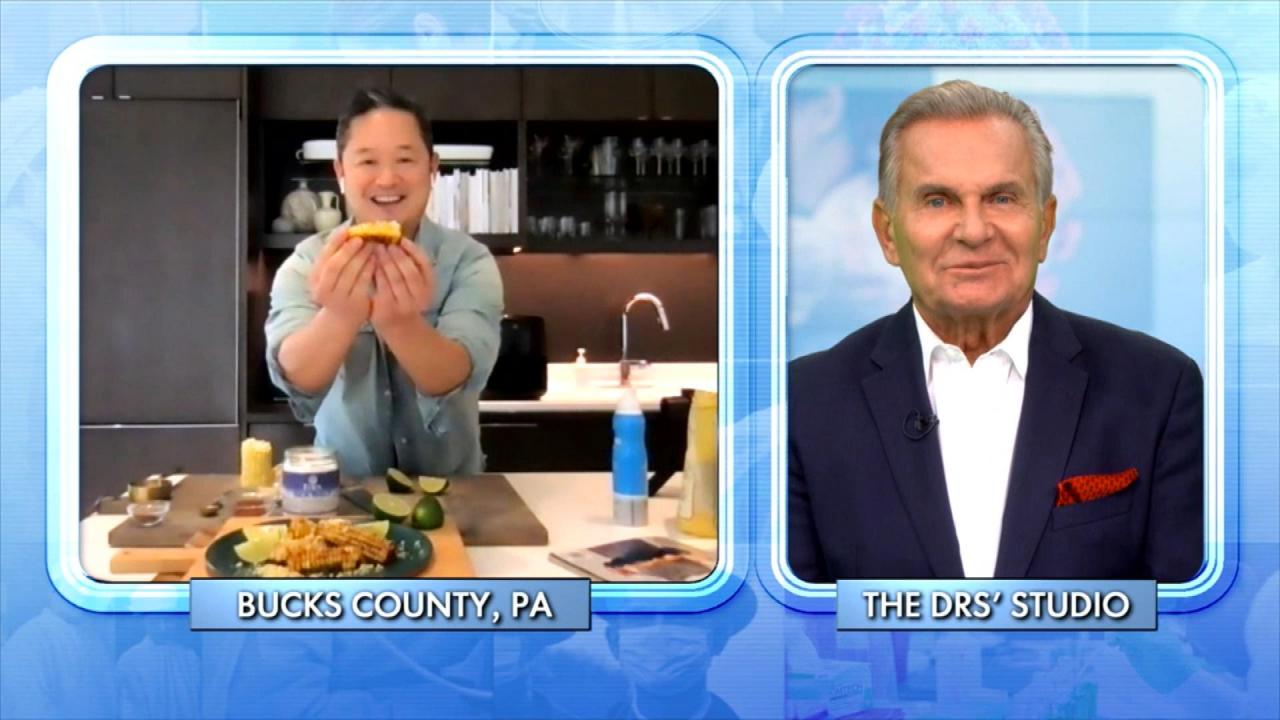 Make Plant-Based Corn Ribs in Your Air Fryer!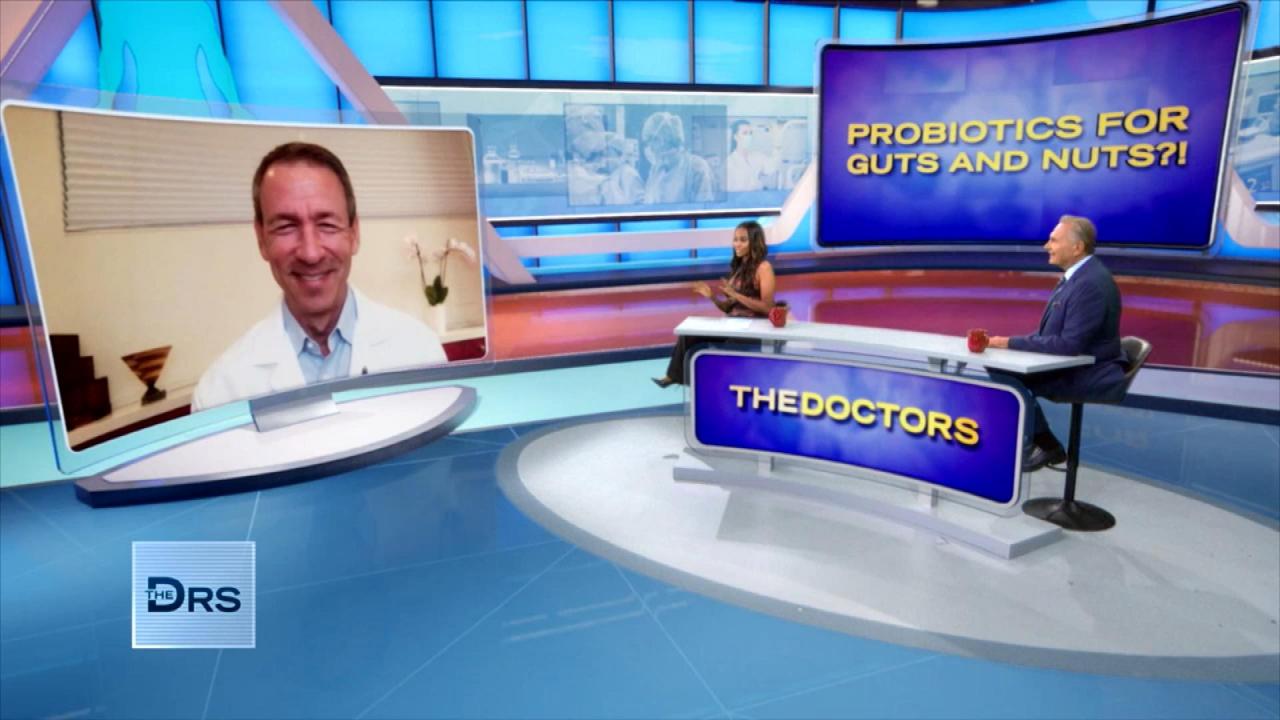 Will Probiotics Help Increase Testosterone or Boost Sperm Produc…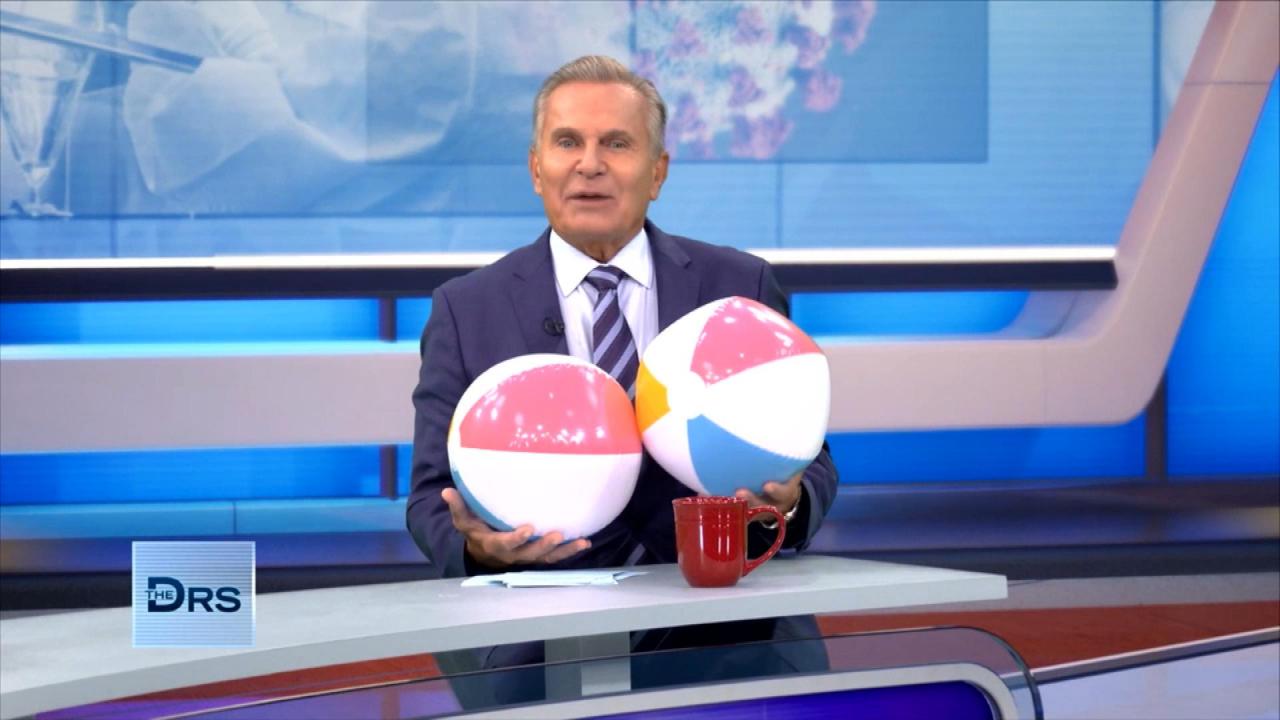 Are the Size of Your Testicles a Sign of Manliness?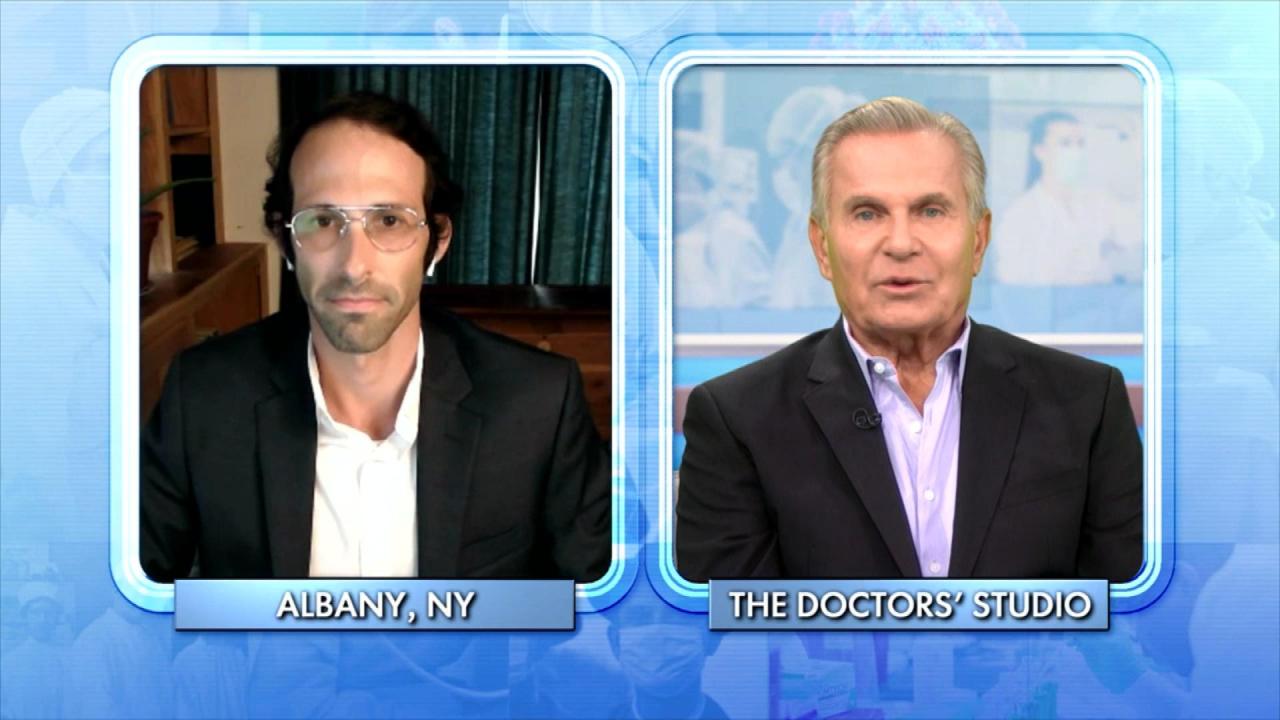 Therapy With Your Partner Could Soon Include Taking MDMA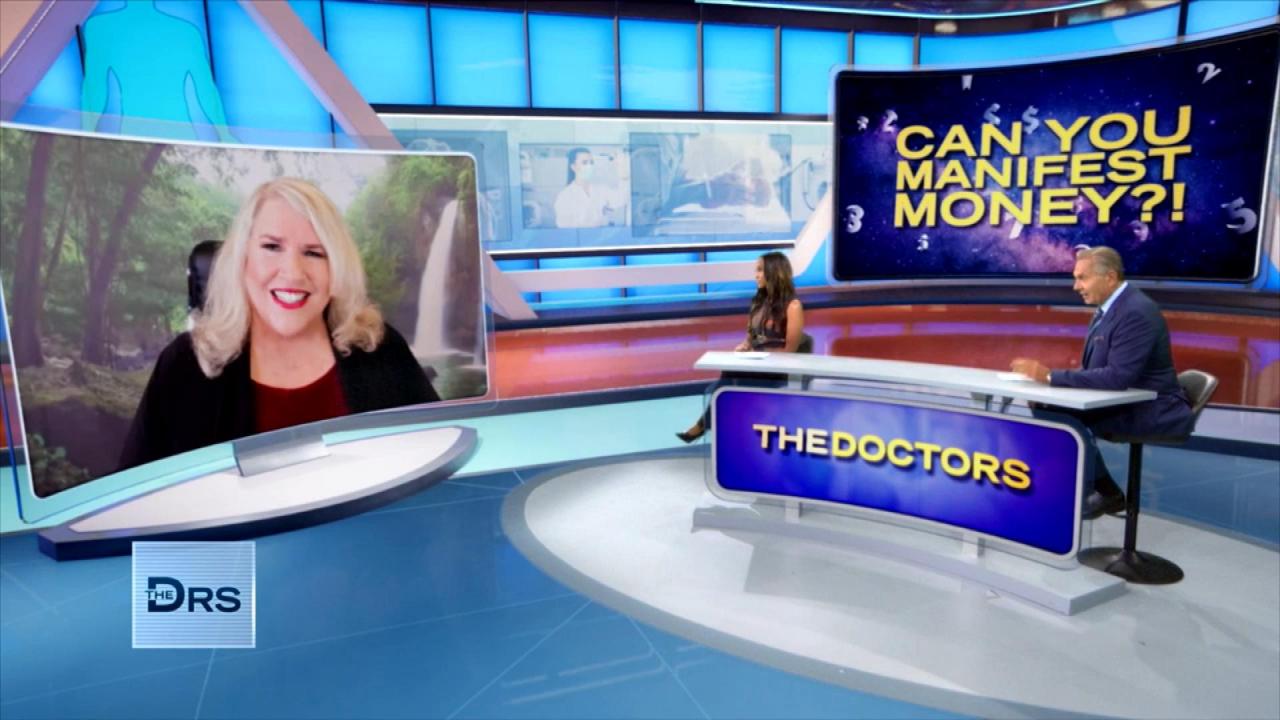 Celebrity Numerologist Shares Her Favorite Way to Manifest More …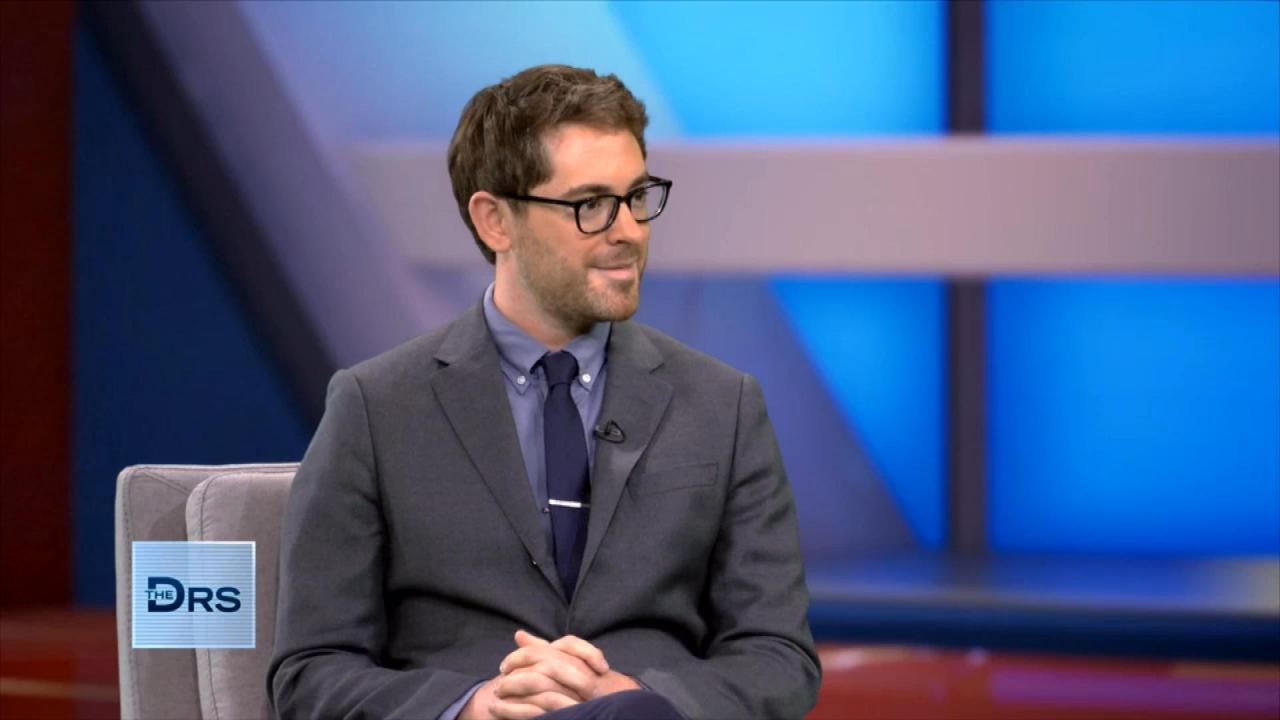 Couples Therapy with MDMA?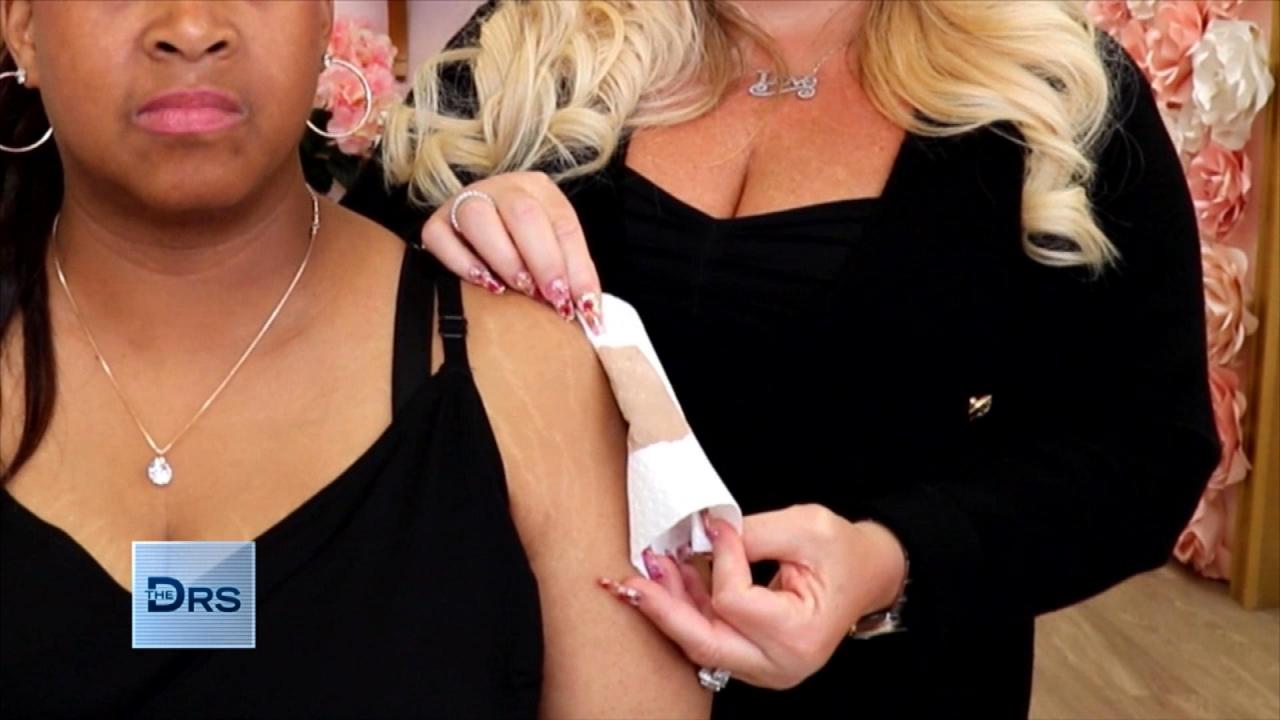 Can You Tattoo Away Stretch Marks?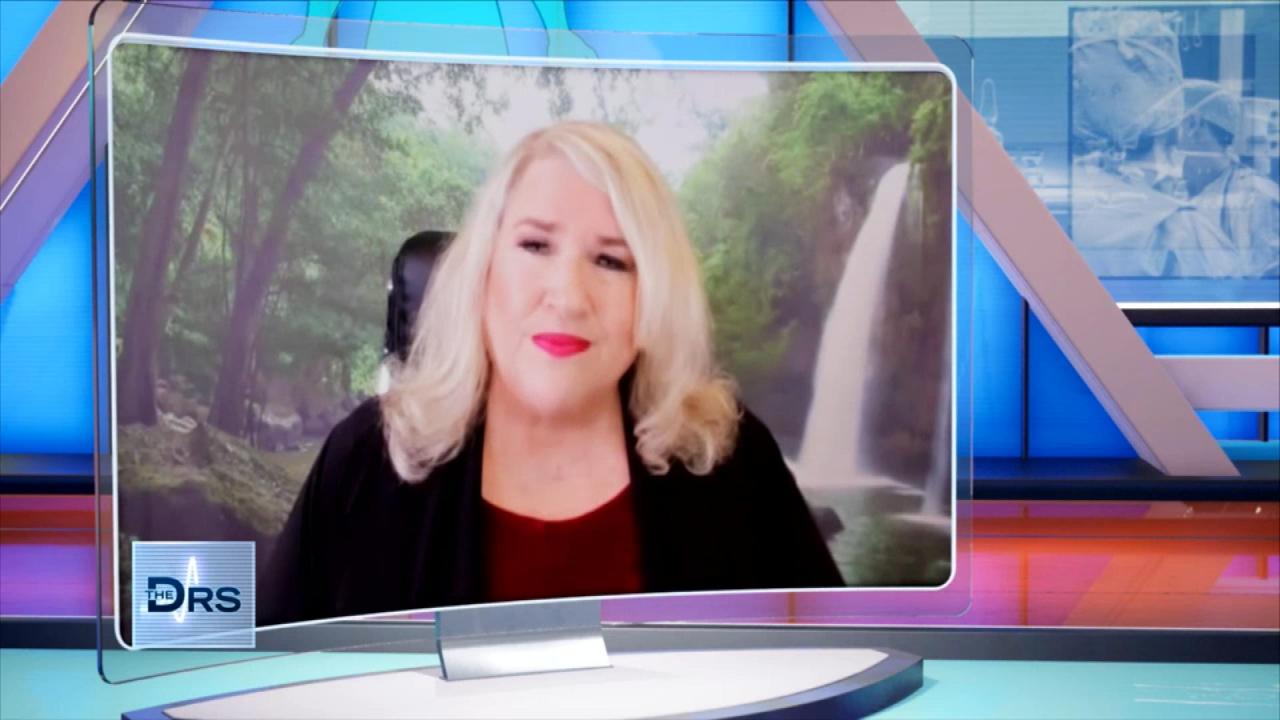 Can You Manifest Your Dreams into Reality?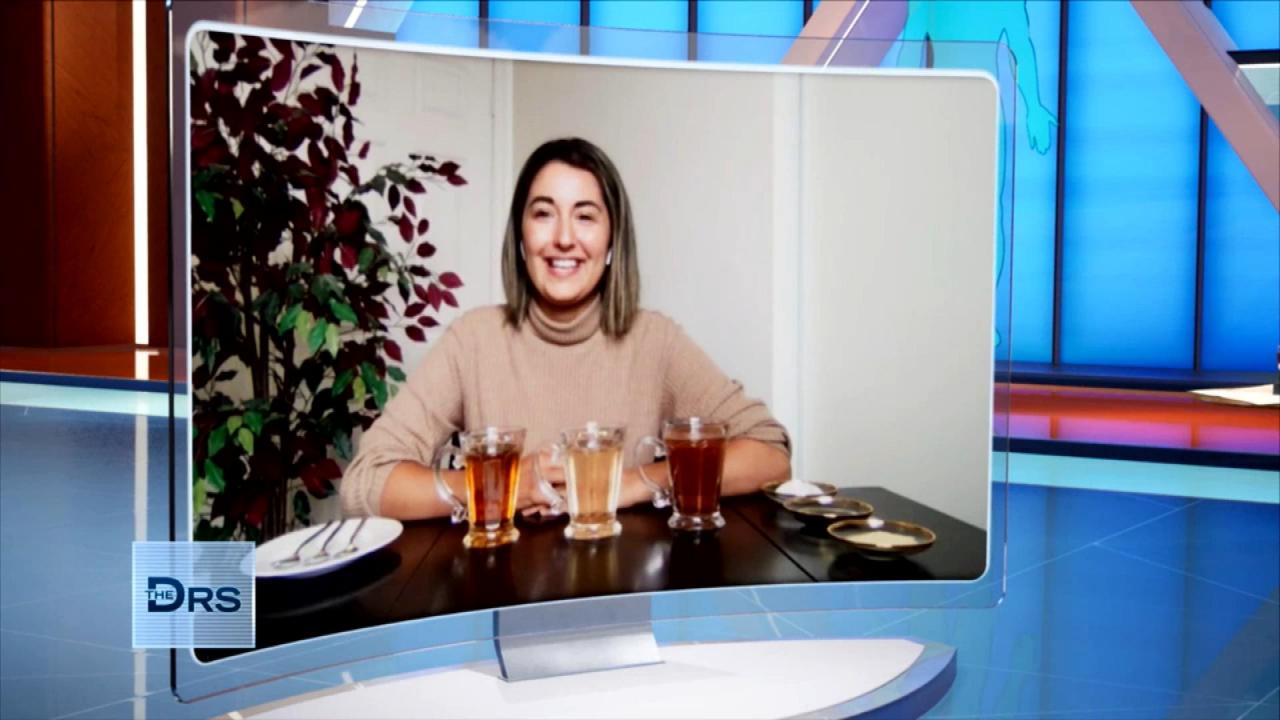 Drinks to Start Your Morning Off Right!
The following material contains graphic images of an actual surgery that may be disturbing. Parents are advised that these images may not be suitable for young children.
Last season The Doctors met Tiffani, who was after being sexually assaulted, found comfort in food. She then took off the weight but was left with tons of excess skin. After running into her assailant, her PTSD worsened and she was constantly suffering.
Watch: My Problems Are More Than Skin Deep
The Doctors put her in touch with plastic surgeon Dr. Greg Ratliff, who performed Tiffani's skin removal surgery. They also sent her to pain management specialist, Dr. Eugene Lipov, to receive an injection called a stellate ganglion block to treat her PTSD.
The Doctors went inside the operating room to watch both procedures! Nine months later, Tiffani reveals her new body and mind on stage with The Doctors! Dr. Ratliff also joined in the audience, to further discuss Tiffani's skin removal surgeries. He explains she underwent three surgeries over the period of 12 weeks, and he took 17 pounds off of her abdomen, 2 pounds off of her arms, and 2 pounds off of her legs!
Watch: Can Woman Lose the Weight of Her Past?
Tiffani shares her nightmares and flashbacks are now gone after her procedure with Dr. Lipov. He joins on Skype and shares that he has now completed 550 stellate ganglion block injections and they've had some pretty amazing results. Tiffani is one of those statistics who is now doing great!