Woman's Excess Skin Removed!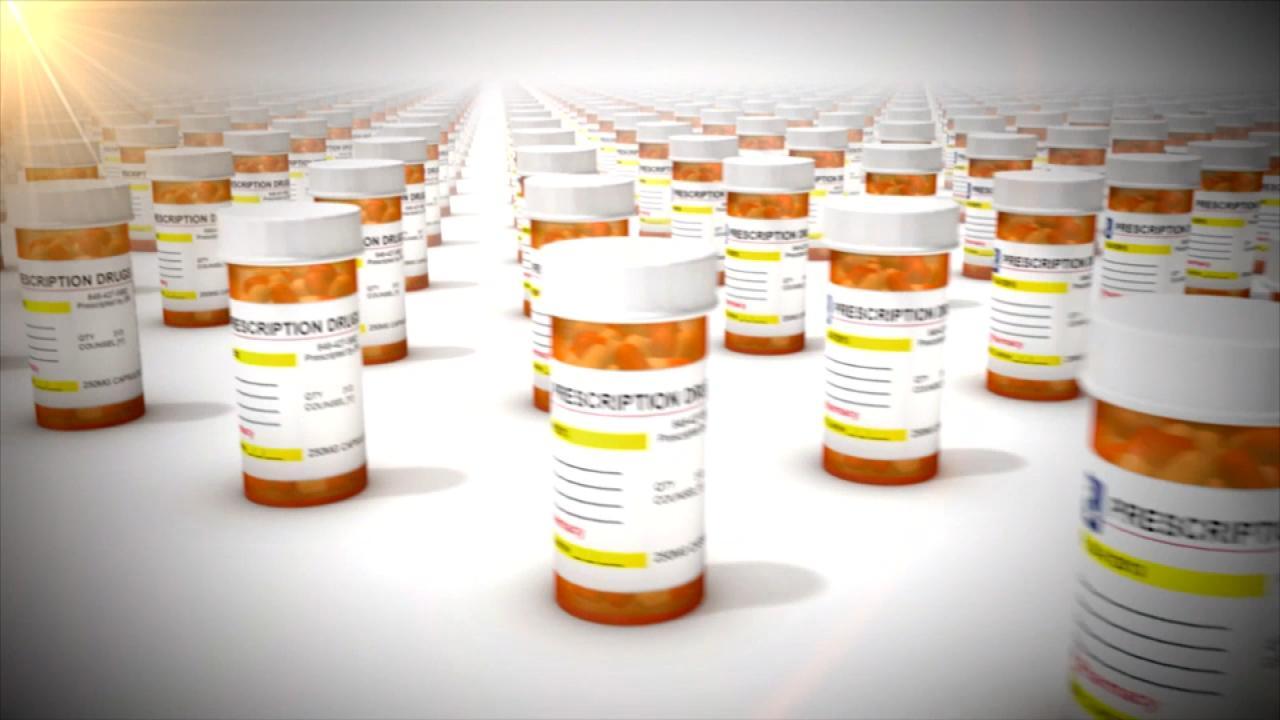 The Prescription Opiate That Got America Addicted to Painkillers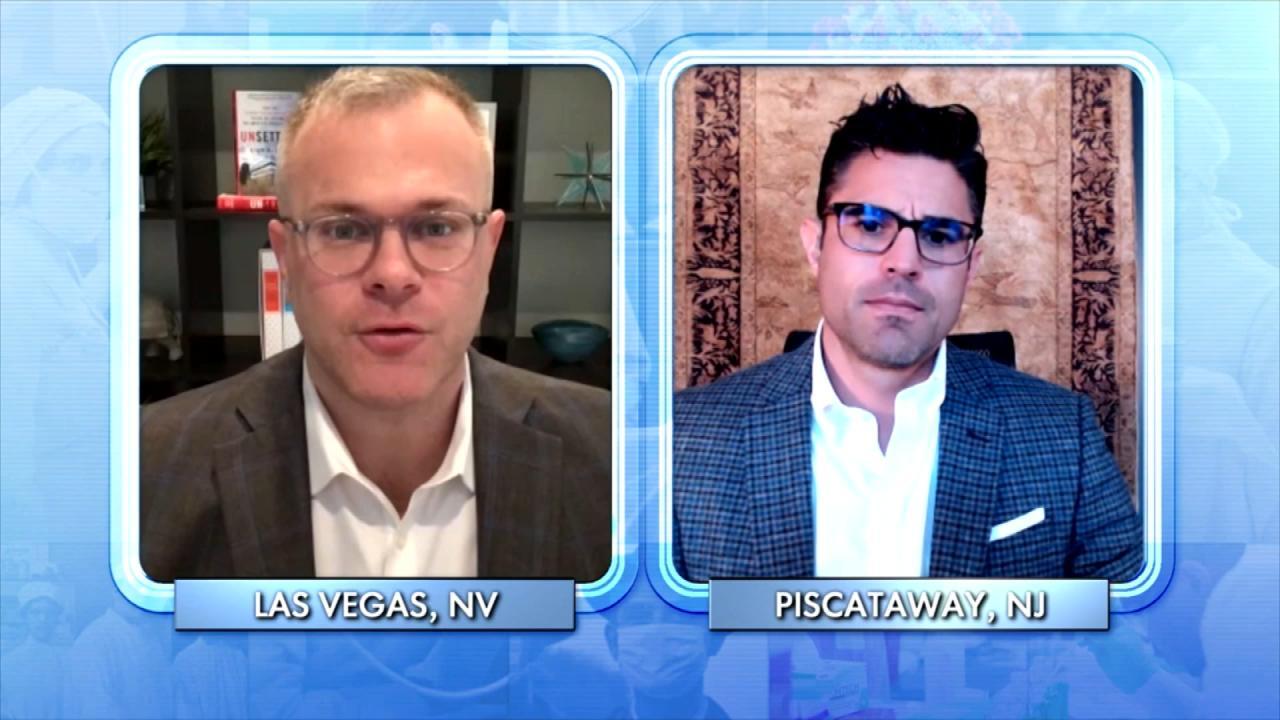 How Addiction to Opiates Became an Epidemic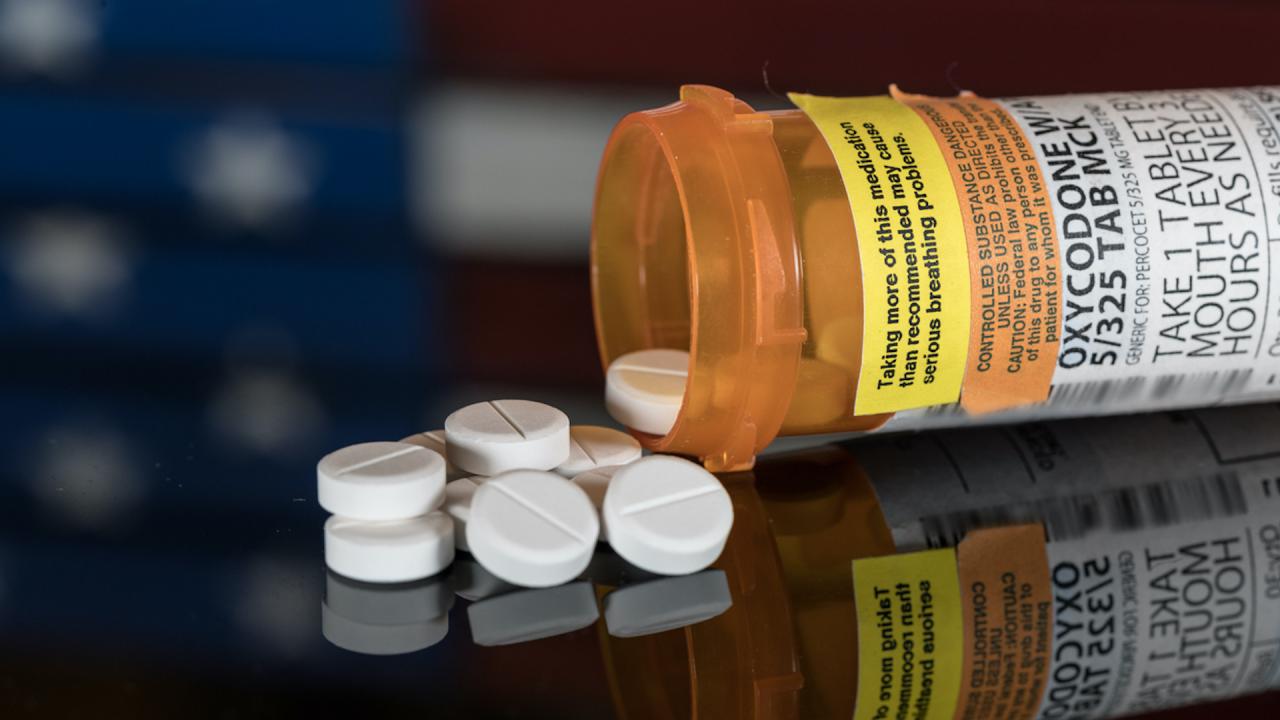 Opioid Addiction: The Worst Drug Epidemic in American History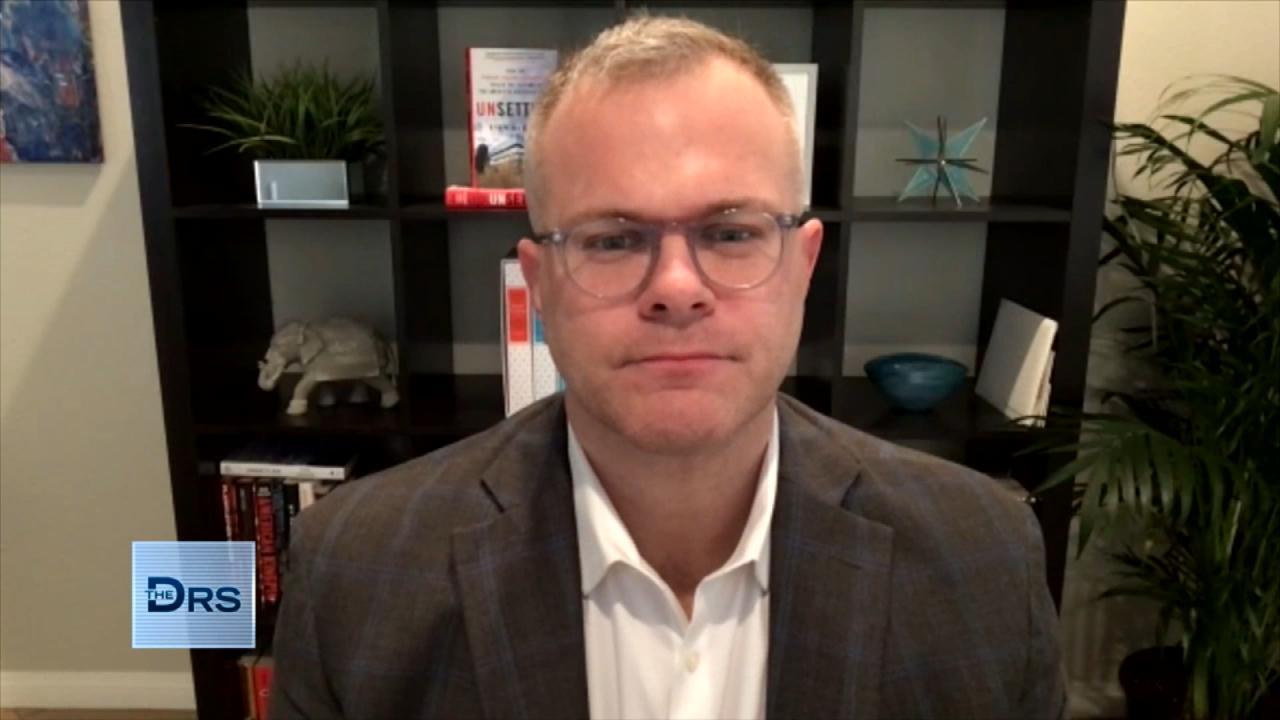 Man Prescribed Opiates after an Injury and Became Addicted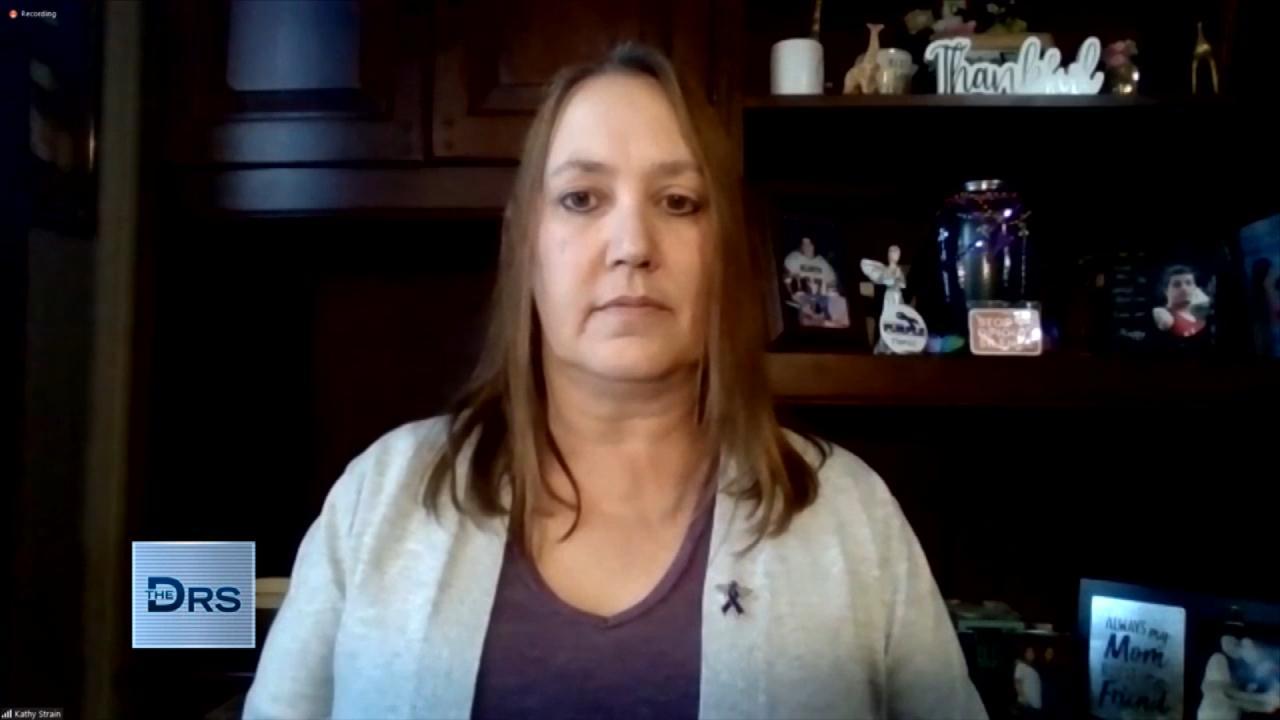 What a Grieving Mother Wants You to Ask Before Sending Your Love…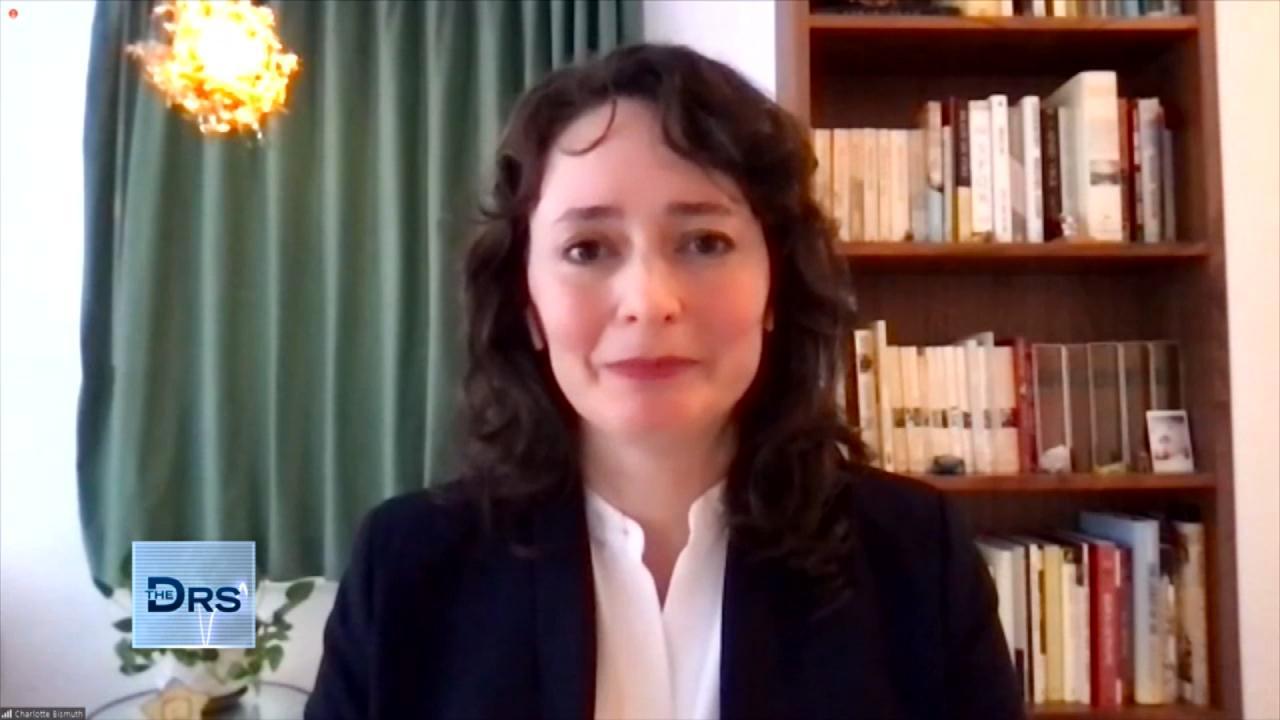 How a Prosecutor Busted a Dirty Doctor for Overprescribing Patie…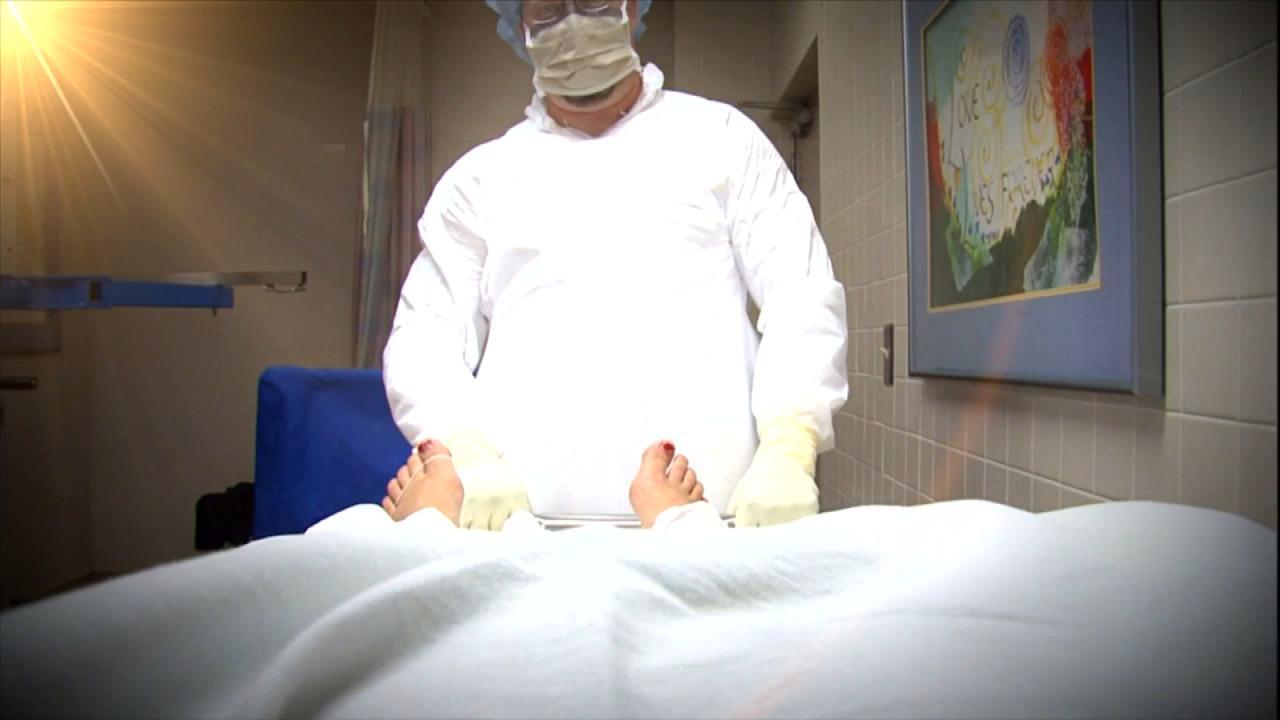 Is the Sackler Family to Blame for the Opioid Drug Epidemic?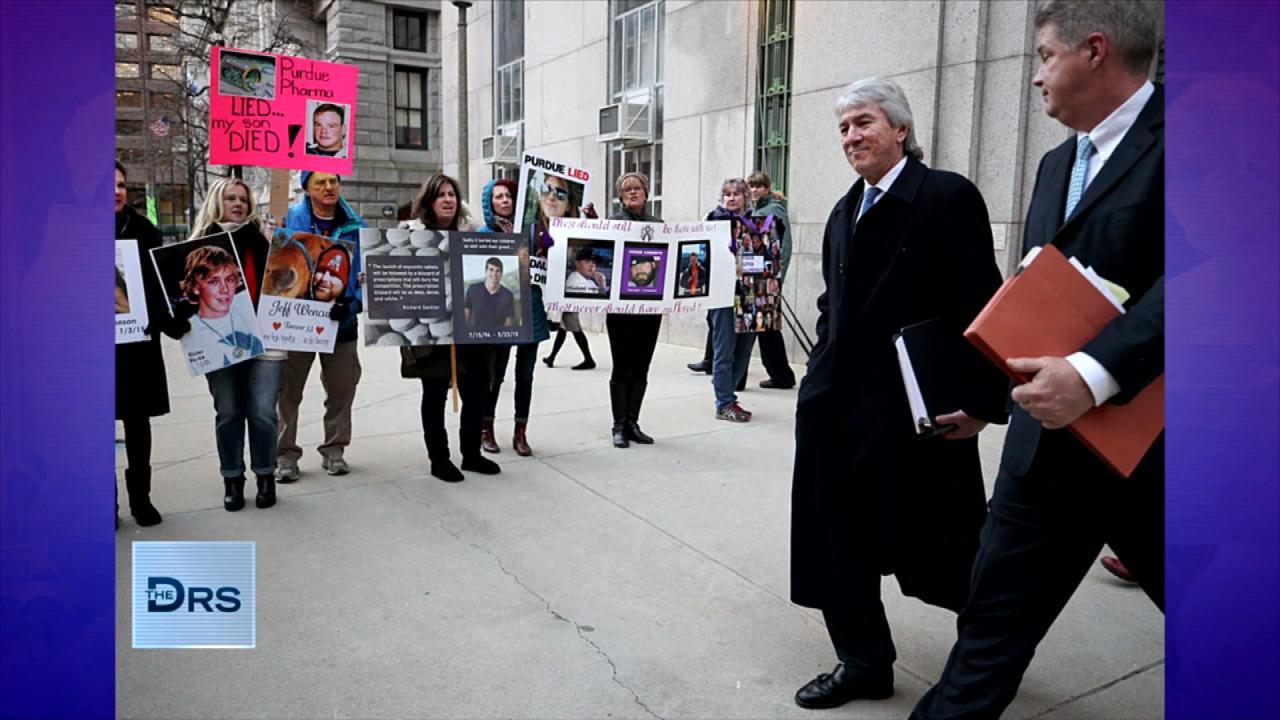 Former Opioid Addict Shares about His Fight against the Sackler …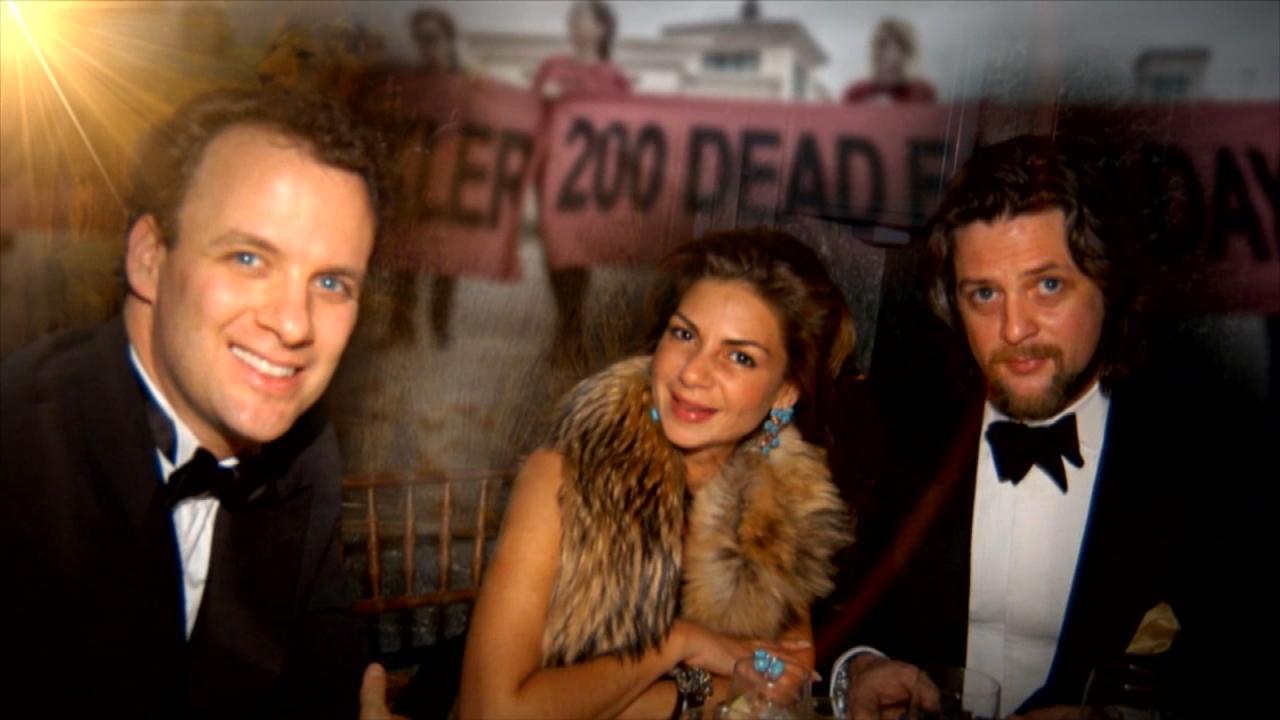 Former Addict Shares about the Sackler Family's Ties to the FDA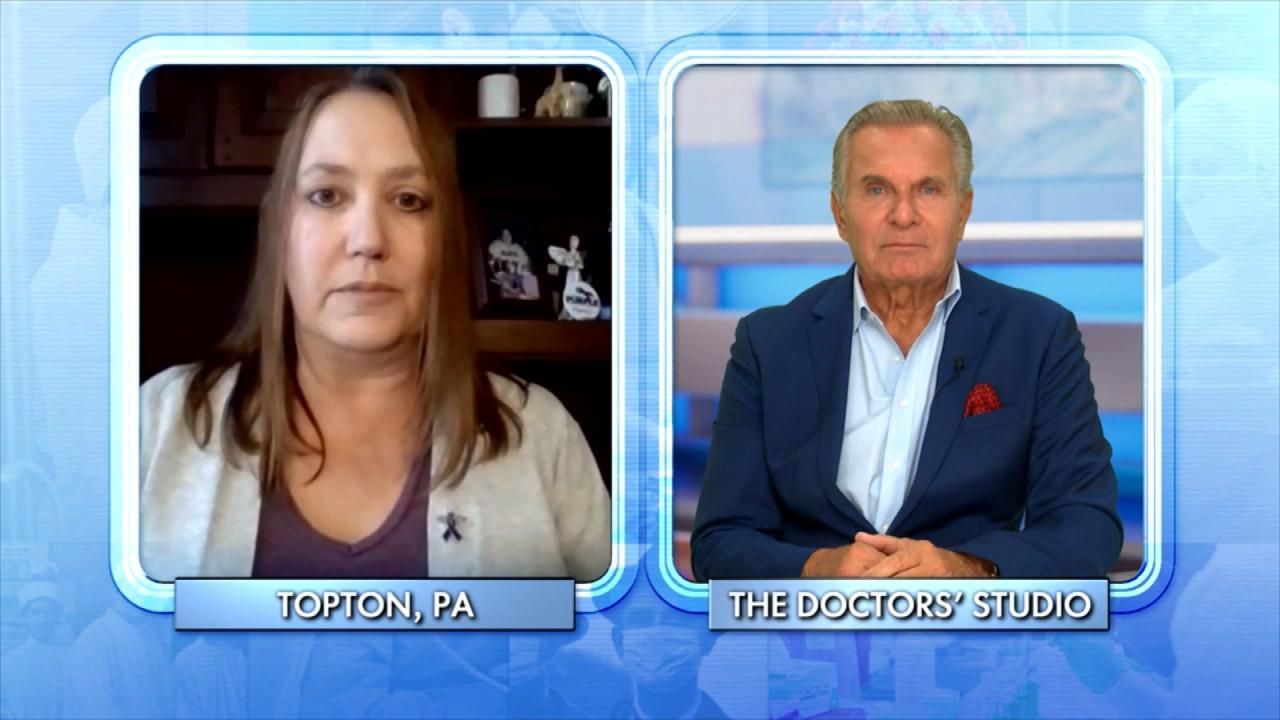 Mom Lost Her Son to an Overdose While He Was in a Rehab Facility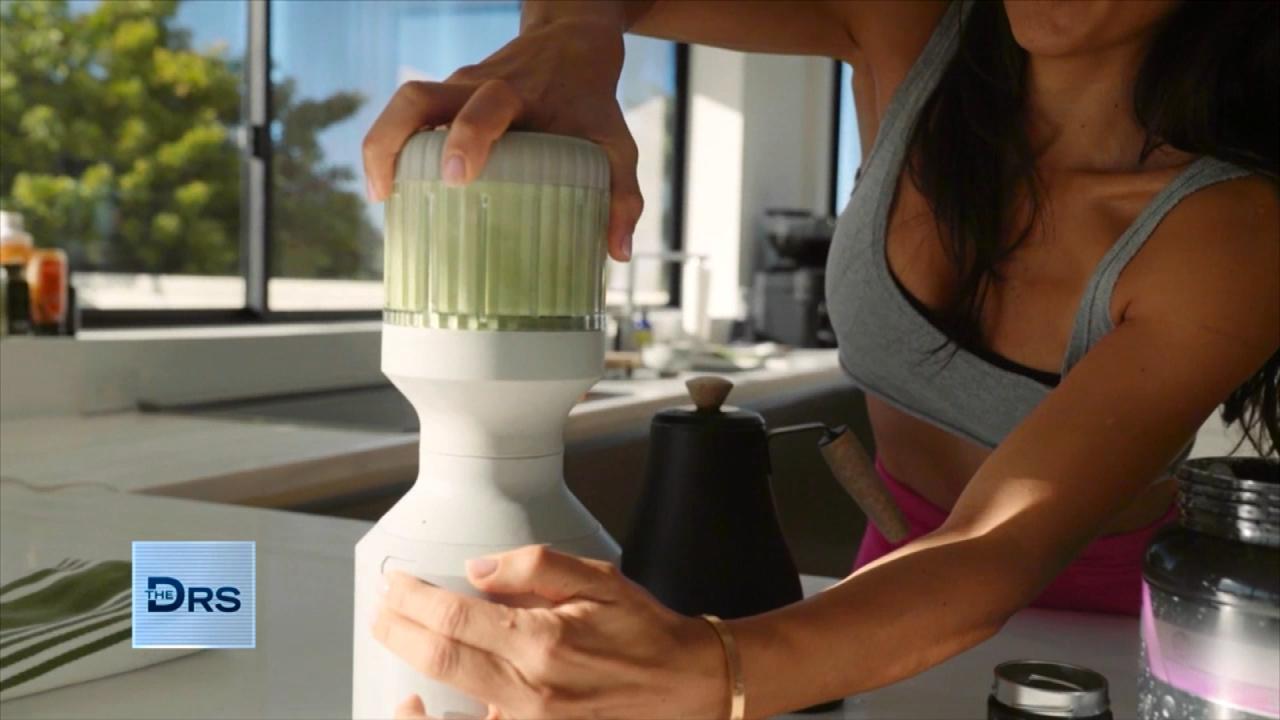 How to Add Vegetables to Every Meal – Yes, Even Breakfast!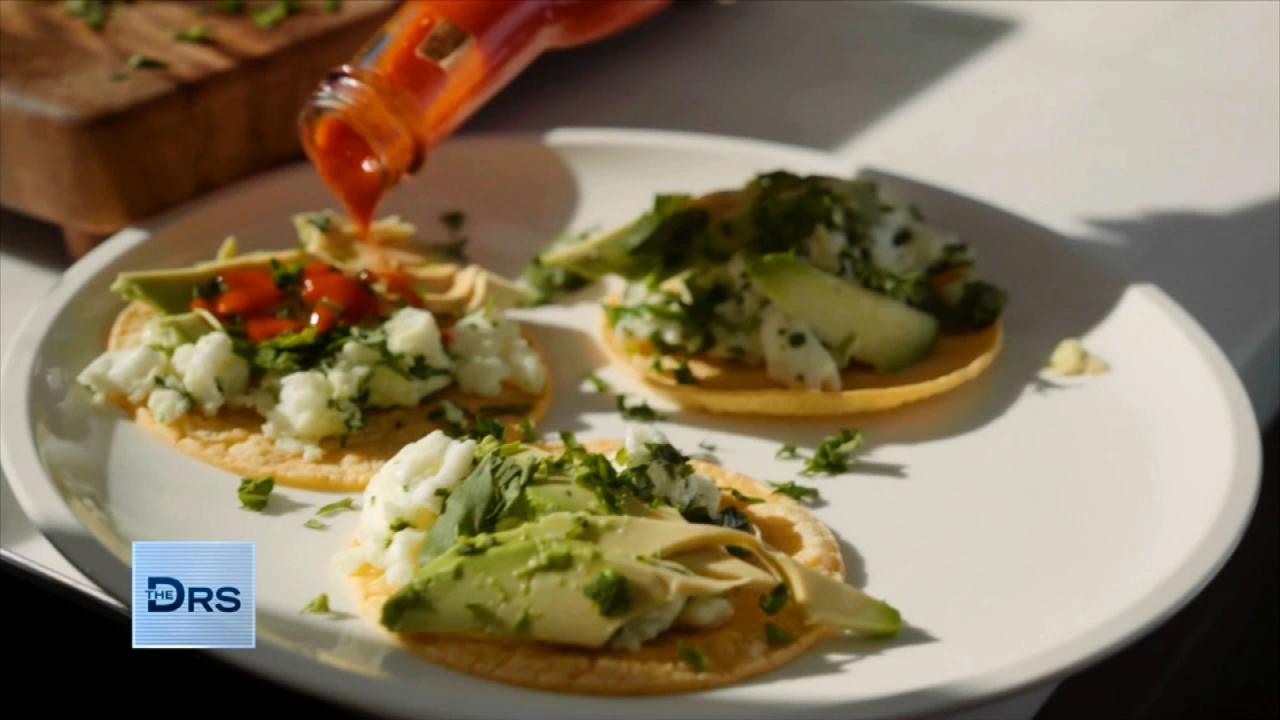 Fitness Expert Shares to Focus on Nutrition Not Food Restriction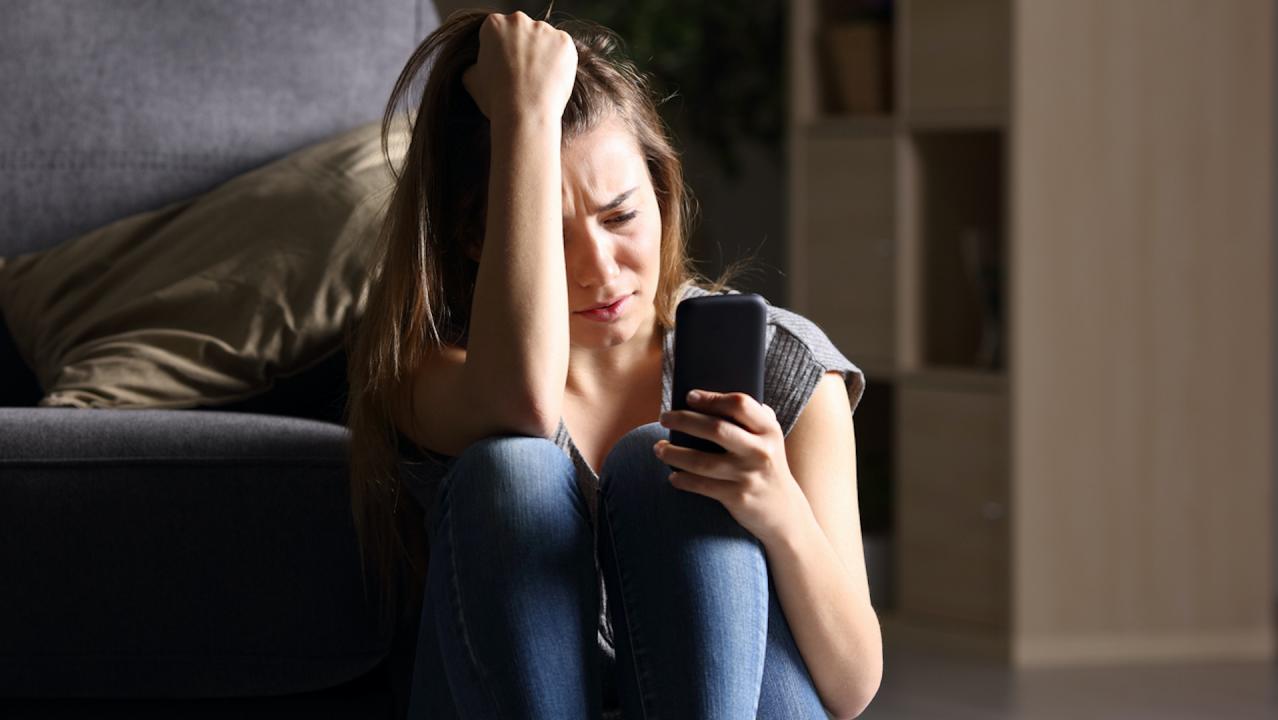 The Mental Health Conditions On the Rise Thanks to Social Media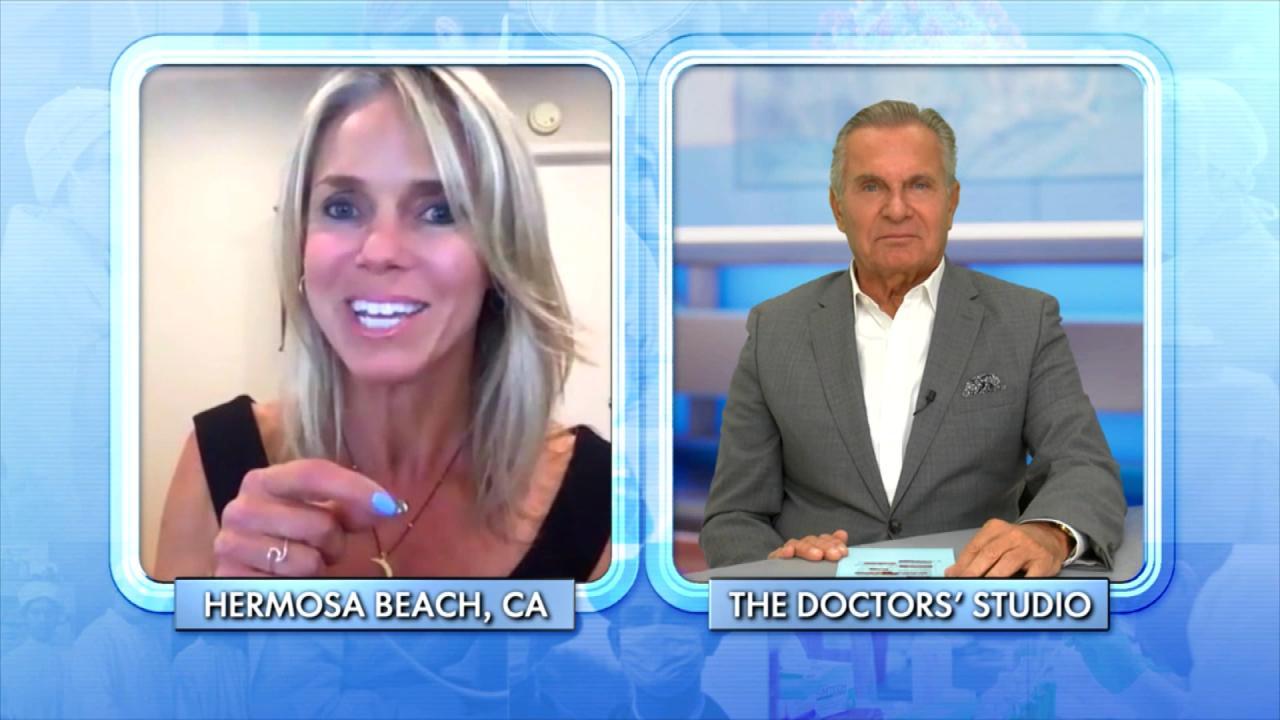 How Woman Found Forgiveness after Learning Her Husband Was Leadi…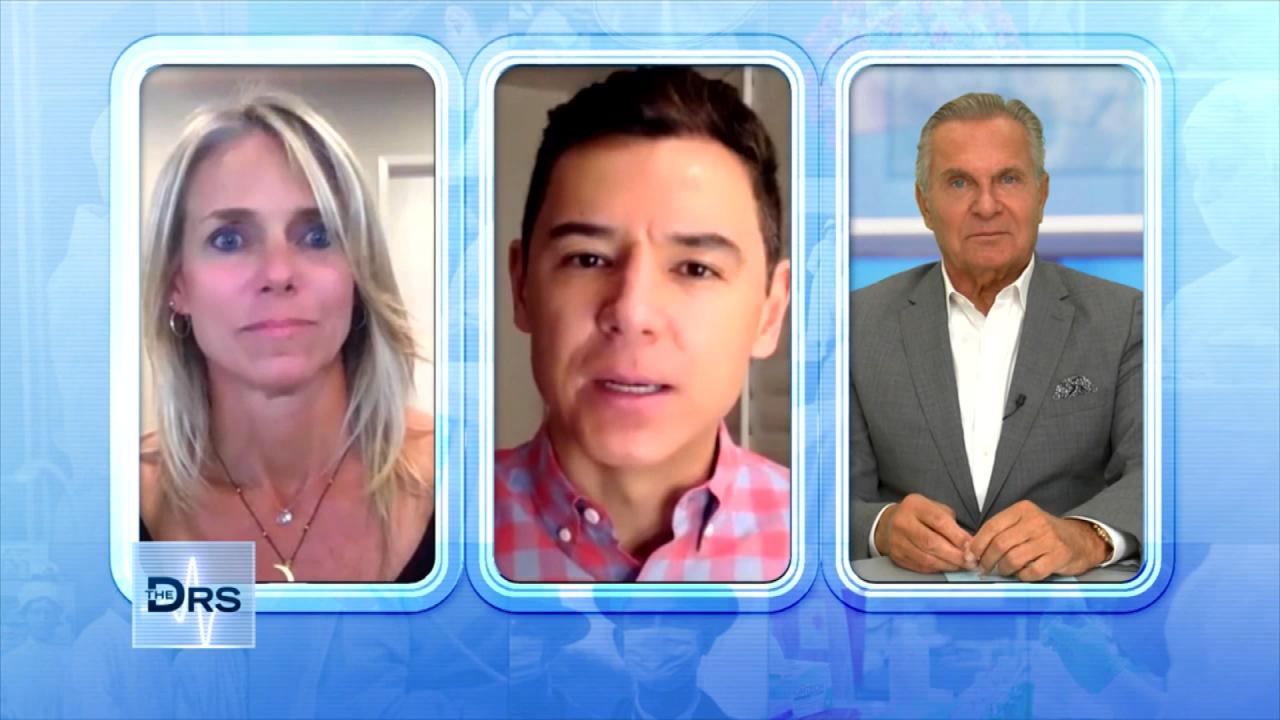 The Important Lessons Woman Has Learned from a Lifetime of Trauma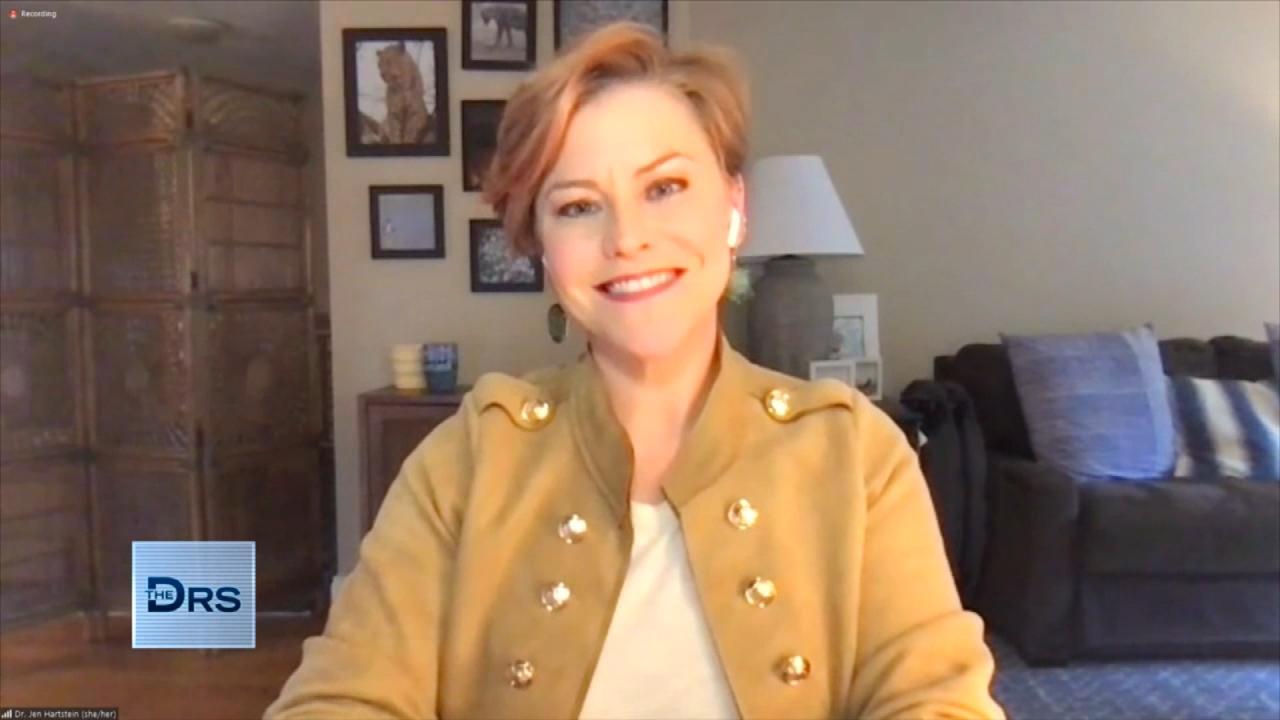 How to Get Involved in Your Kid's Social Media Usage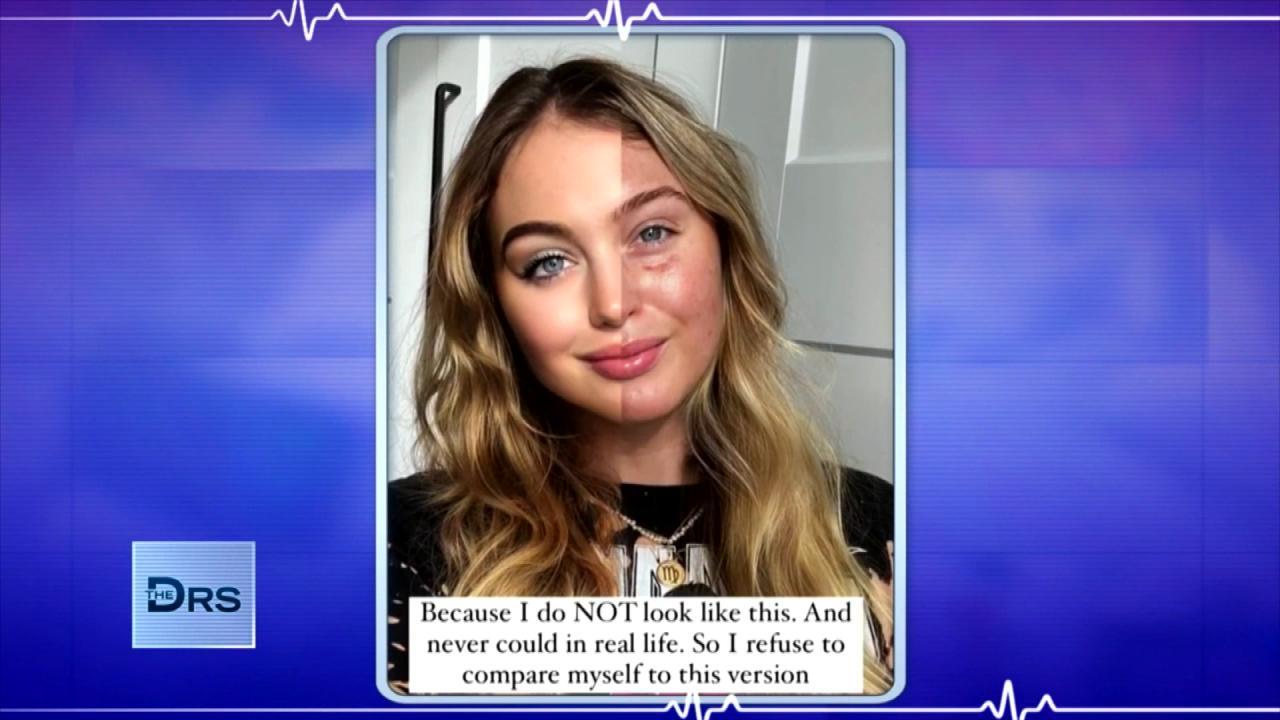 Are Photo Filters Destroying Your Body Image and Self Esteem?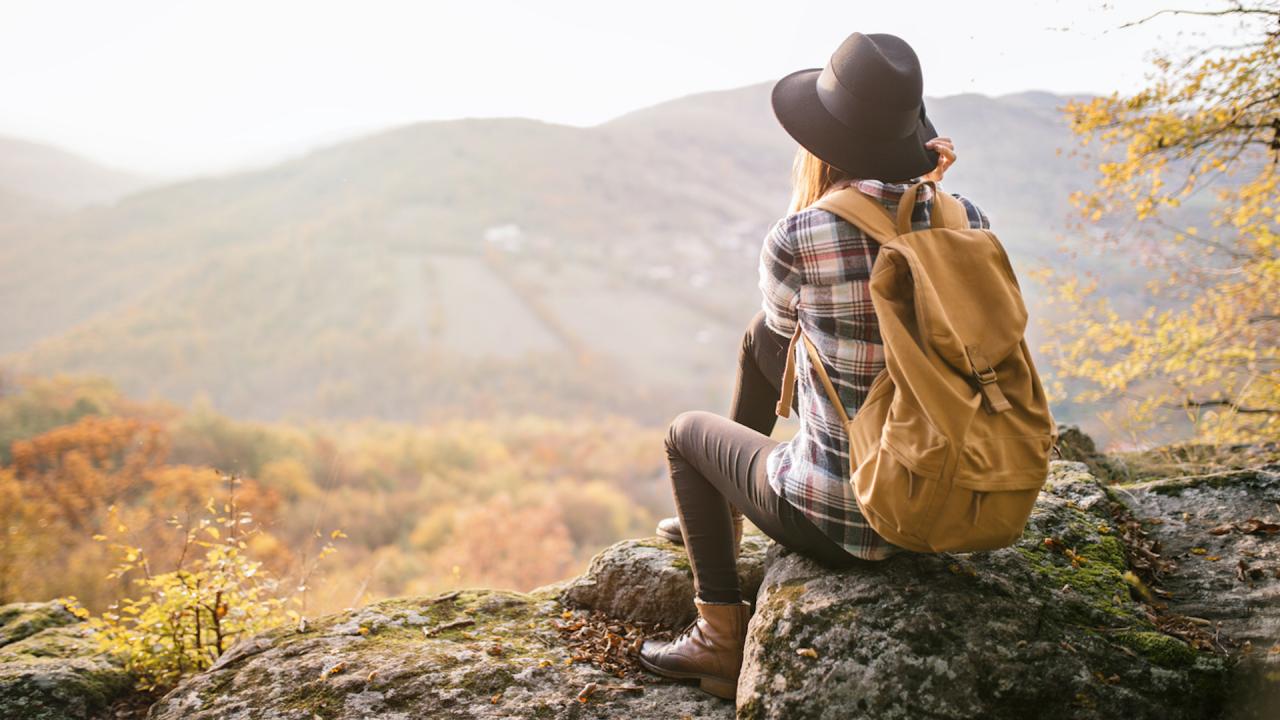 How Nature Helped Woman Heal after Discovering Her Husband Led a…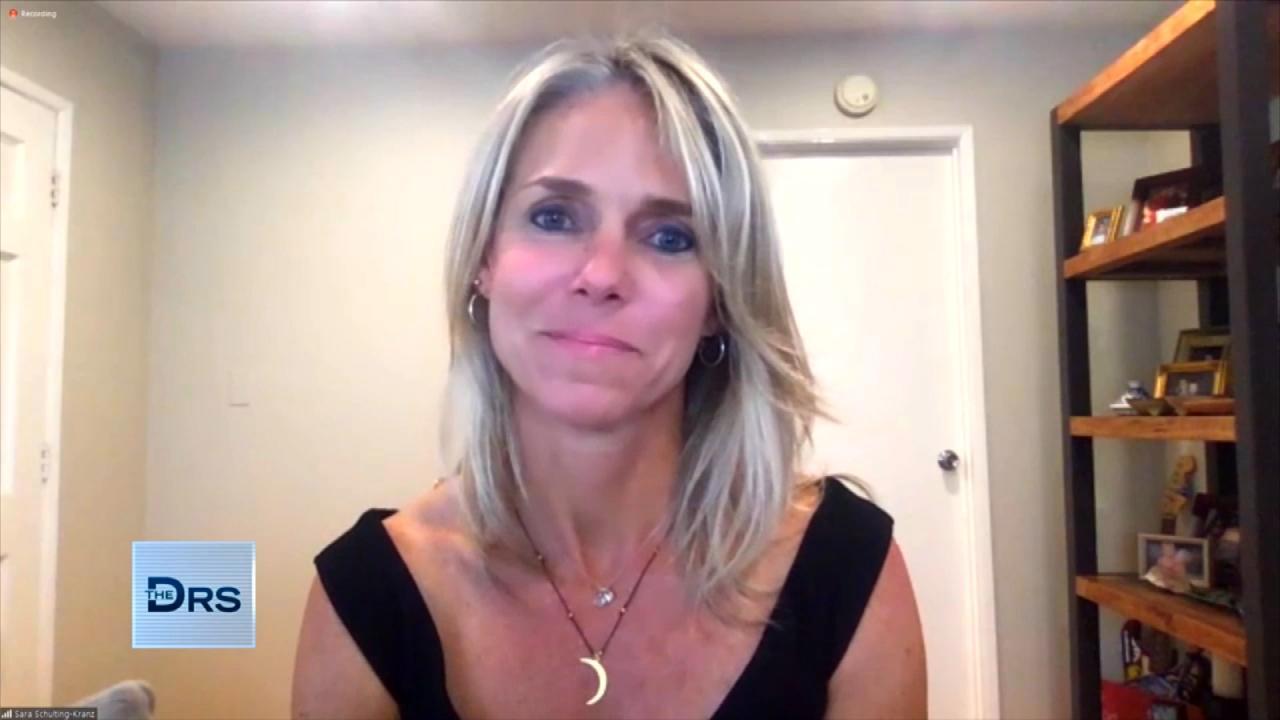 Woman Shares Her Path of Trauma to Triumph after a Lifetime of B…
The following material contains graphic images of an actual surgery that may be disturbing. Parents are advised that these images may not be suitable for young children.
Last season The Doctors met Tiffani, who was after being sexually assaulted, found comfort in food. She then took off the weight but was left with tons of excess skin. After running into her assailant, her PTSD worsened and she was constantly suffering.
Watch: My Problems Are More Than Skin Deep
The Doctors put her in touch with plastic surgeon Dr. Greg Ratliff, who performed Tiffani's skin removal surgery. They also sent her to pain management specialist, Dr. Eugene Lipov, to receive an injection called a stellate ganglion block to treat her PTSD.
The Doctors went inside the operating room to watch both procedures! Nine months later, Tiffani reveals her new body and mind on stage with The Doctors! Dr. Ratliff also joined in the audience, to further discuss Tiffani's skin removal surgeries. He explains she underwent three surgeries over the period of 12 weeks, and he took 17 pounds off of her abdomen, 2 pounds off of her arms, and 2 pounds off of her legs!
Watch: Can Woman Lose the Weight of Her Past?
Tiffani shares her nightmares and flashbacks are now gone after her procedure with Dr. Lipov. He joins on Skype and shares that he has now completed 550 stellate ganglion block injections and they've had some pretty amazing results. Tiffani is one of those statistics who is now doing great!