Drs. Checkup: Woman Returns after Losing an Amazing 120 Pounds!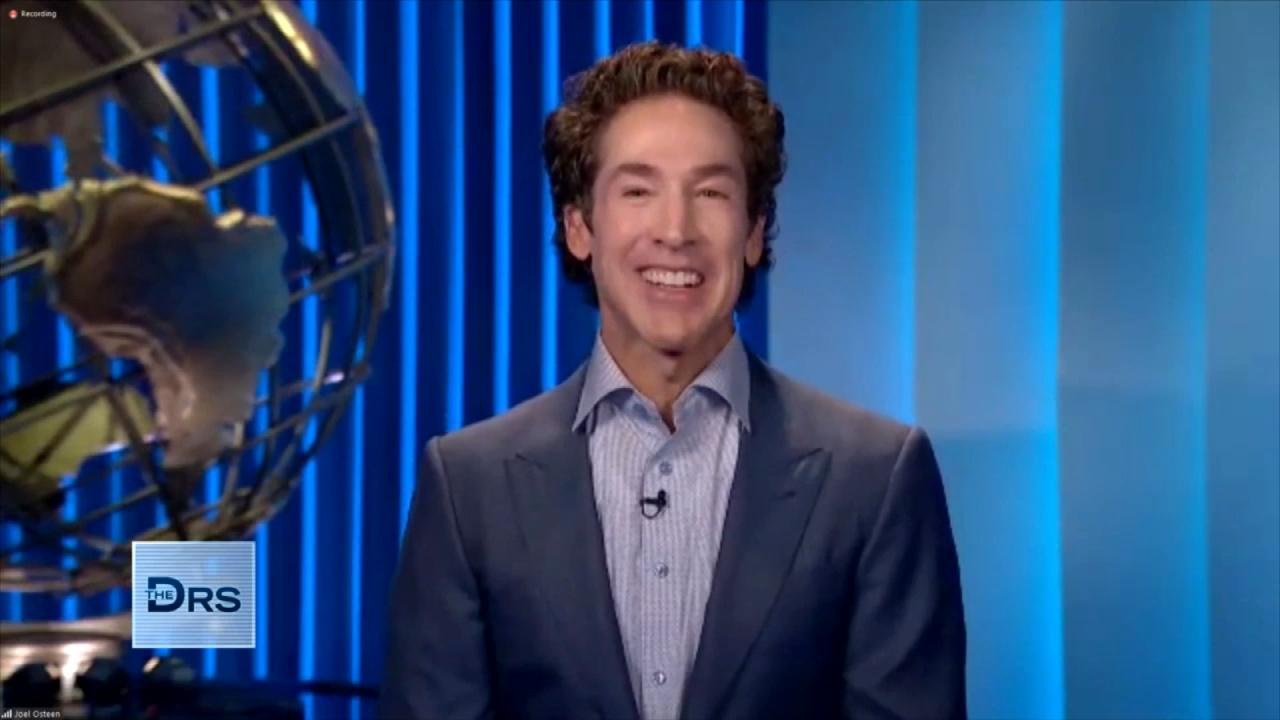 Pastor Joel Osteen on How to Rule Your Day!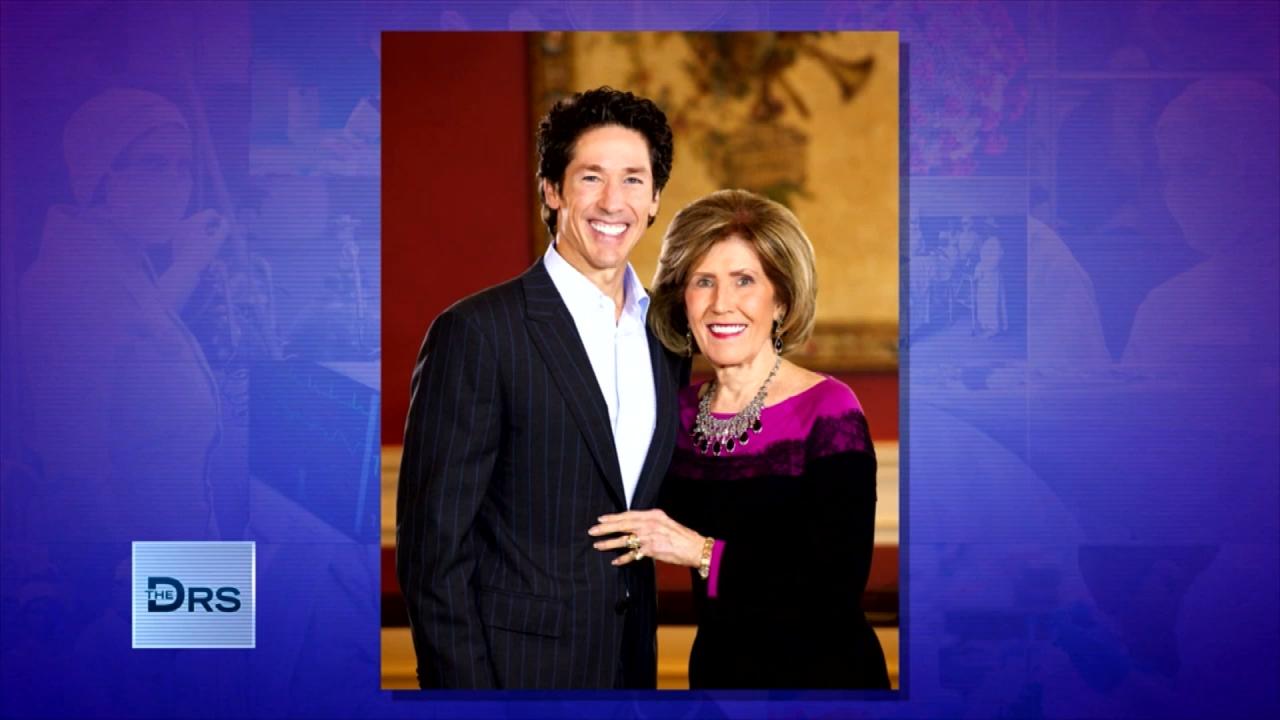 Pastor Joel Osteen on Keeping Faith in Hard Times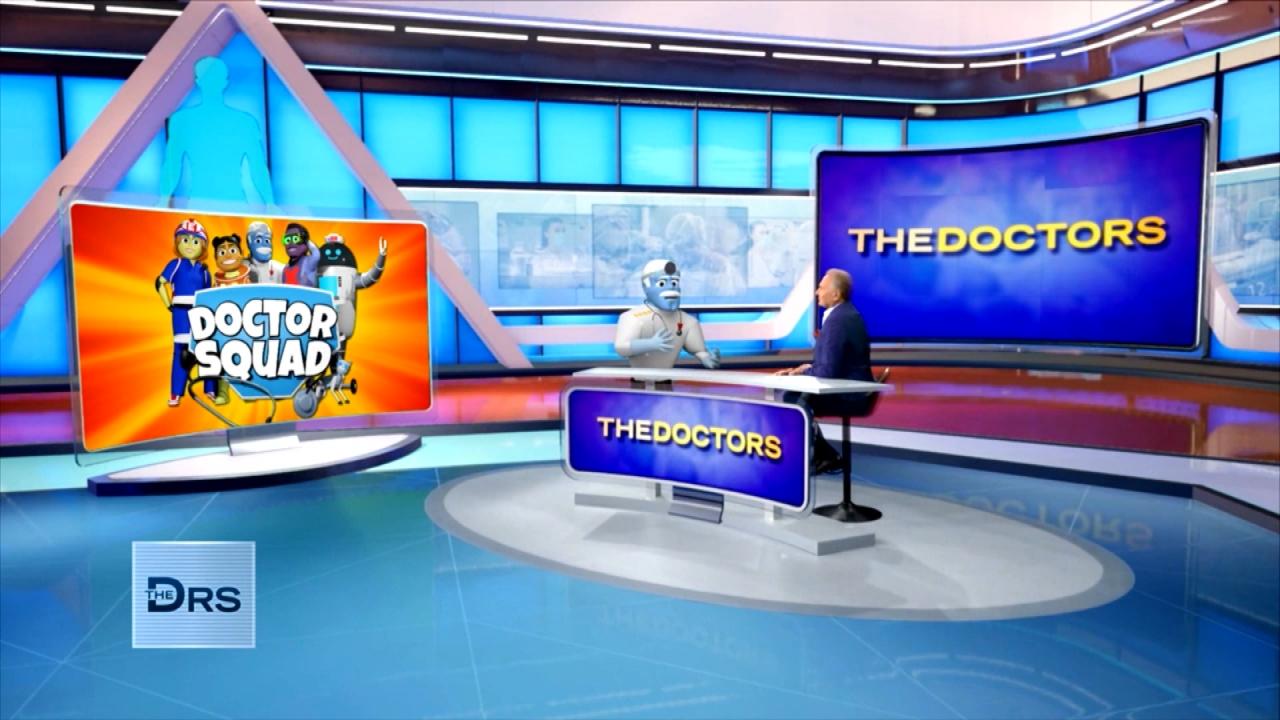 'General Medicine' from 'The Doctor Squad' Answers Kid Questions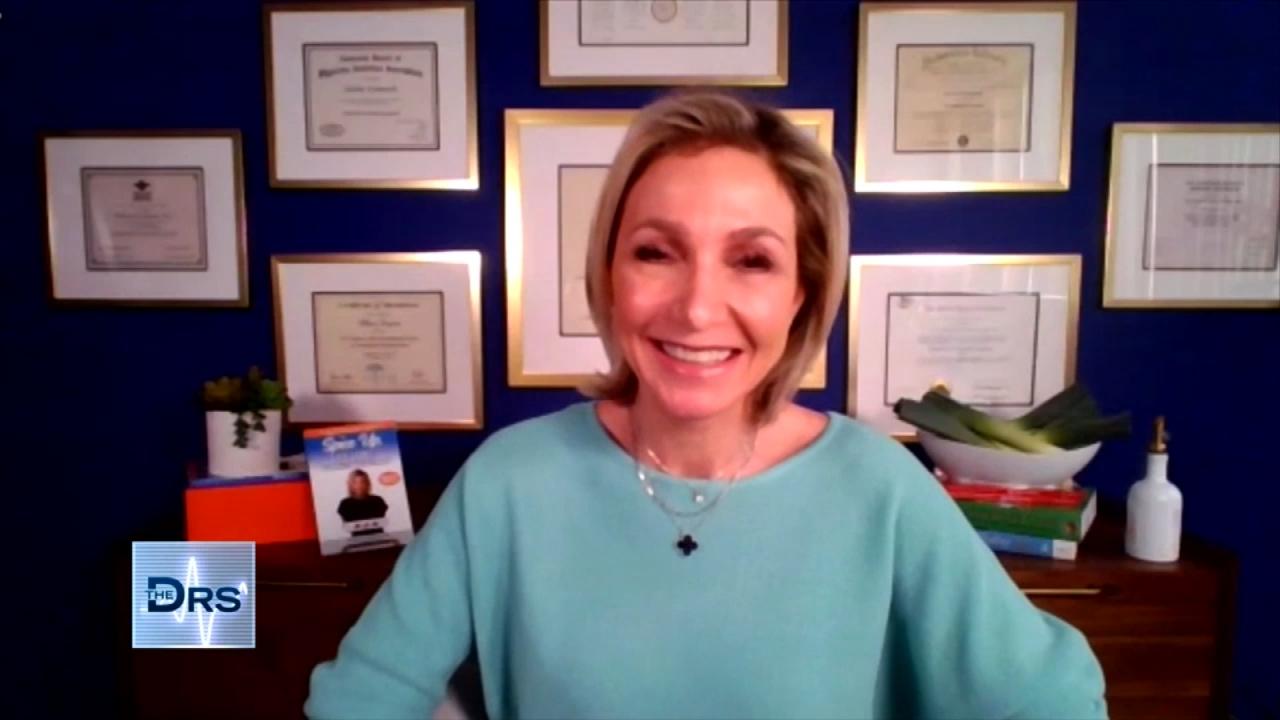 Is This French Weight Loss Hack Safe?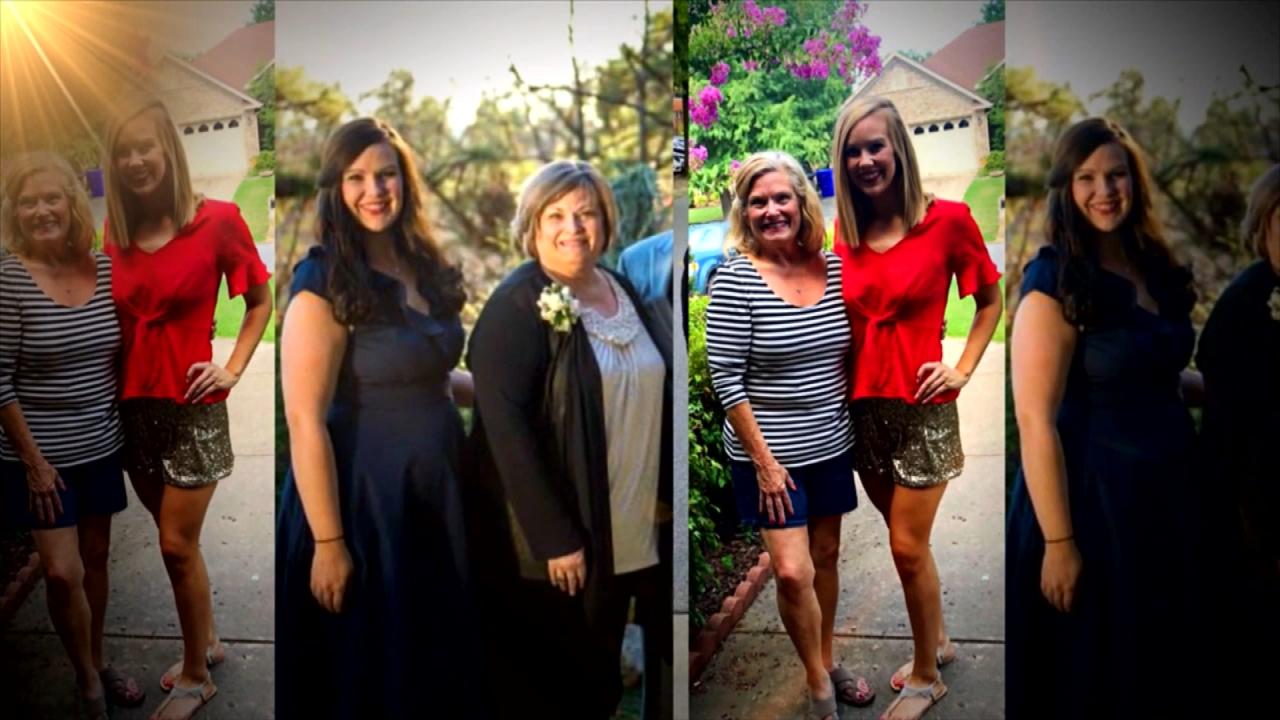 Mom and Daughter Lost a Combined 210 Pounds Together!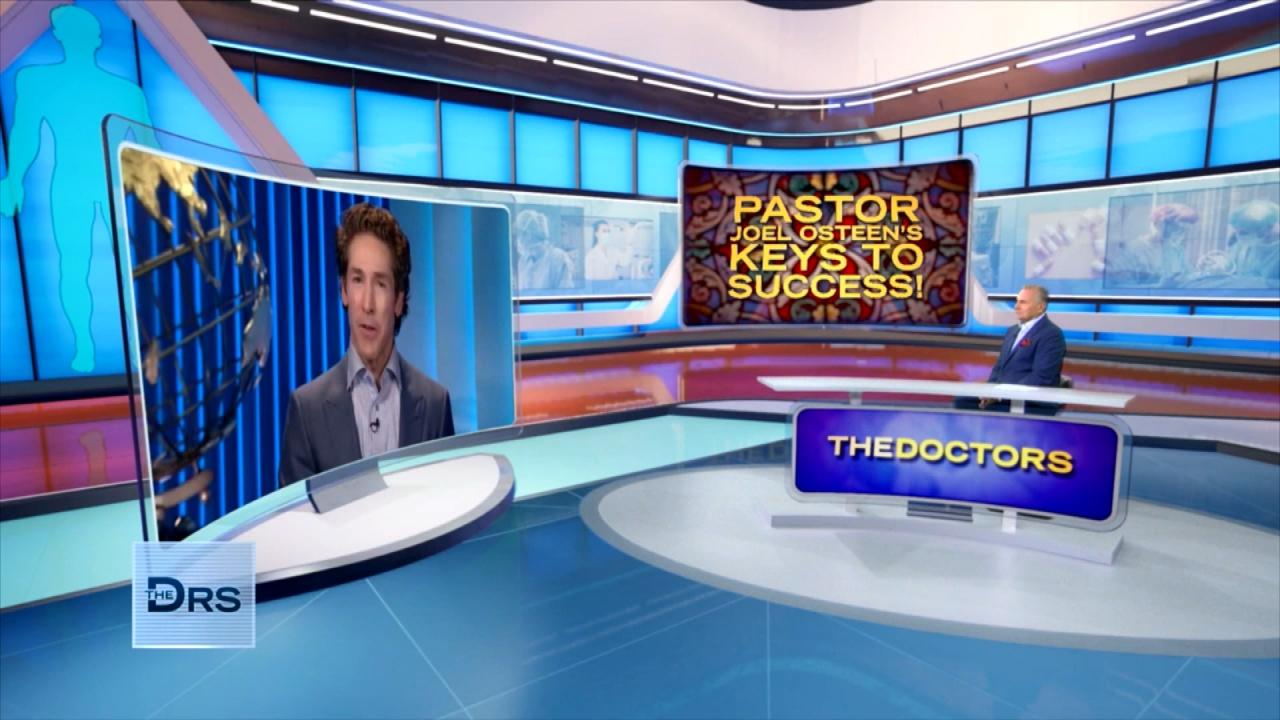 Joel Osteen on How to Unlock Your Own Potential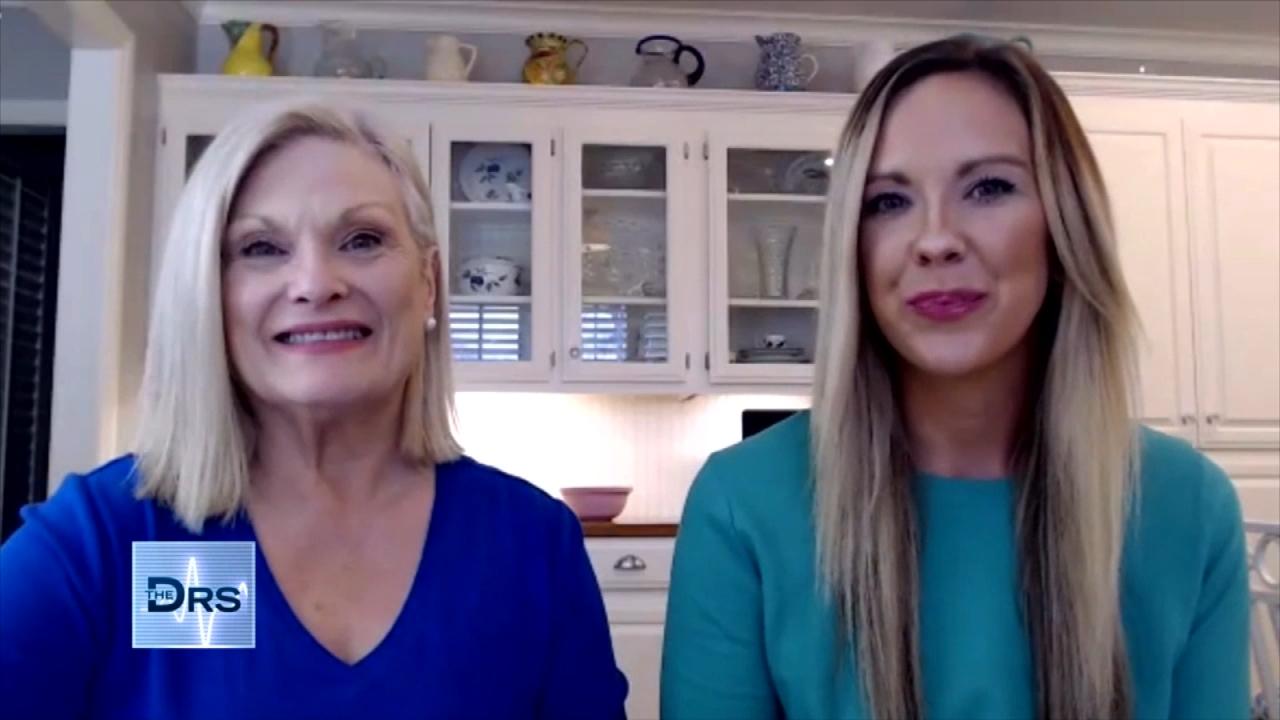 Mom and Daughter Share the Secret to Their Weight Loss Success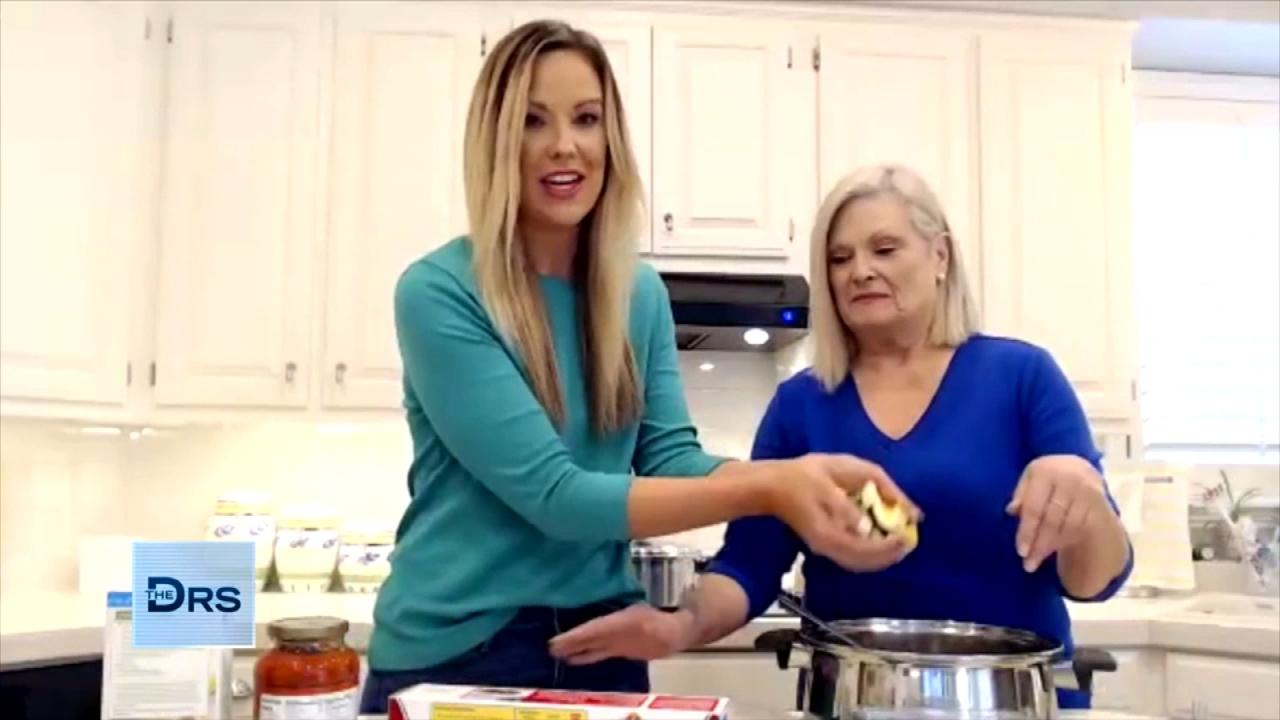 A Macro-Friendly Dinner Recipe from Weight Loss Duo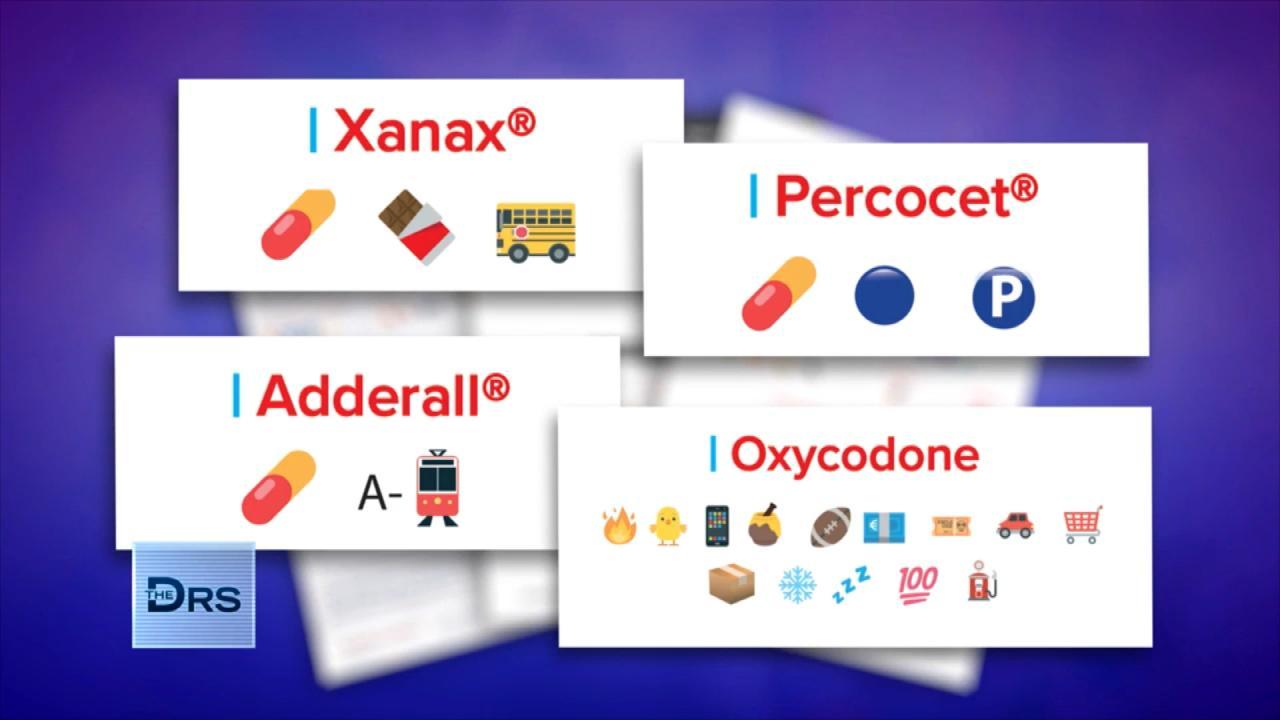 How Drug Dealers are Selling Fentanyl on Apps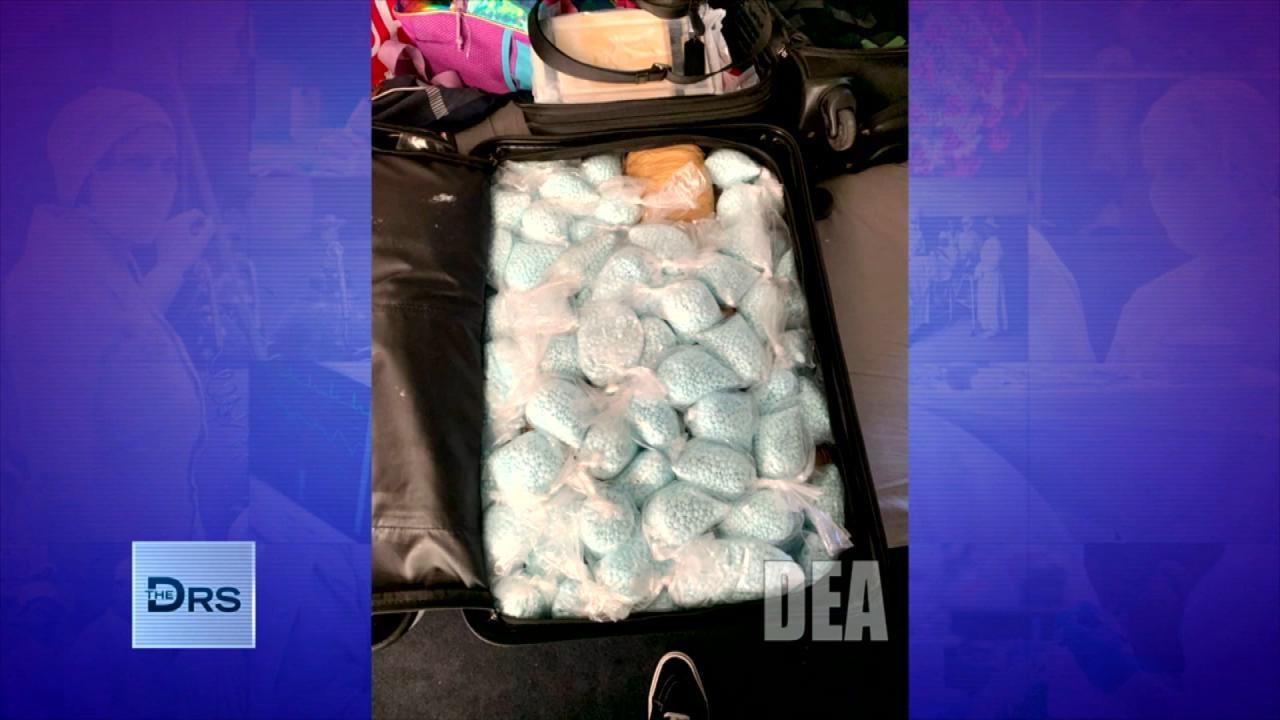 The DEA Says Fentanyl Is Everywhere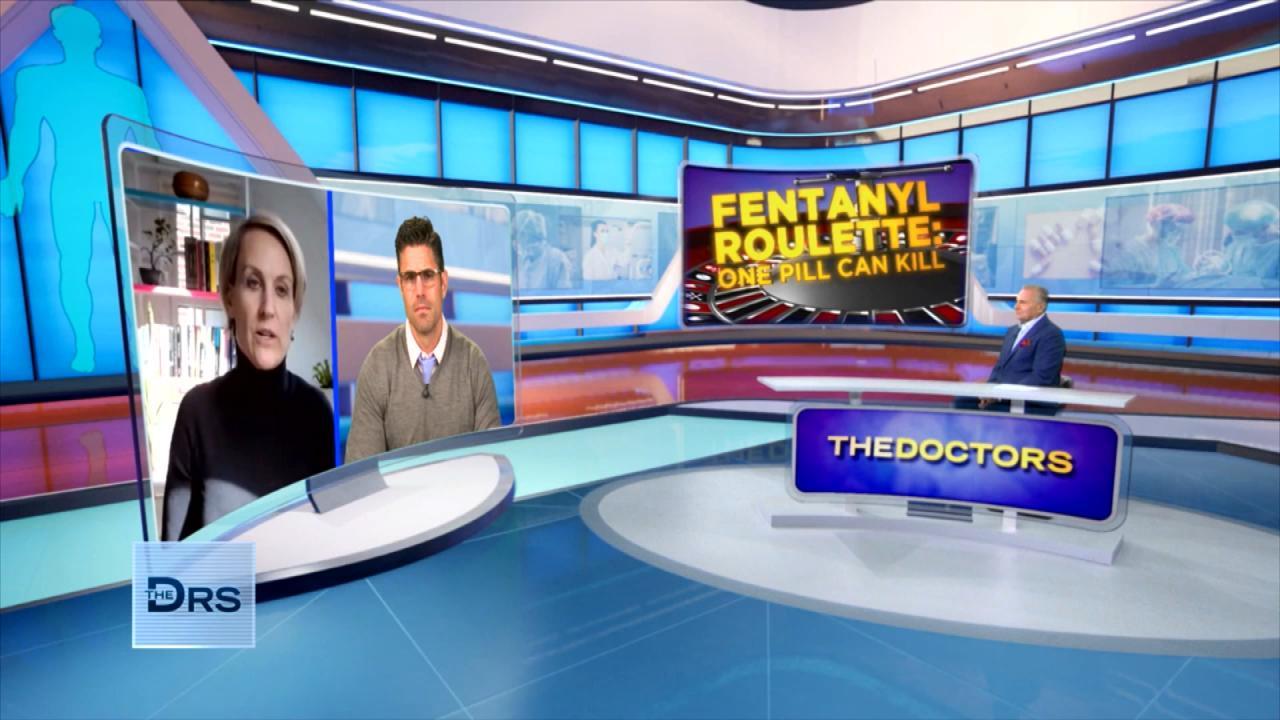 Should Companies Be Responsible for Fentanyl Sold on Their App?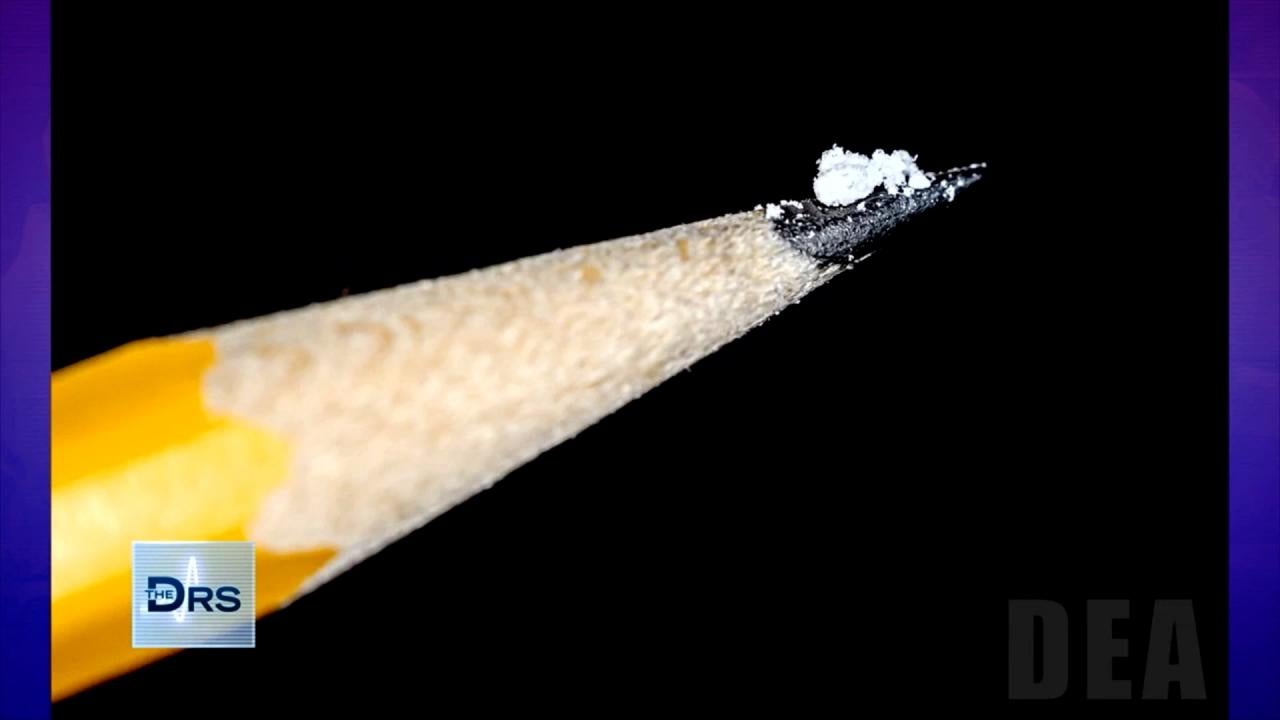 Just 2 Milligrams of Fentanyl Is a Lethal Dose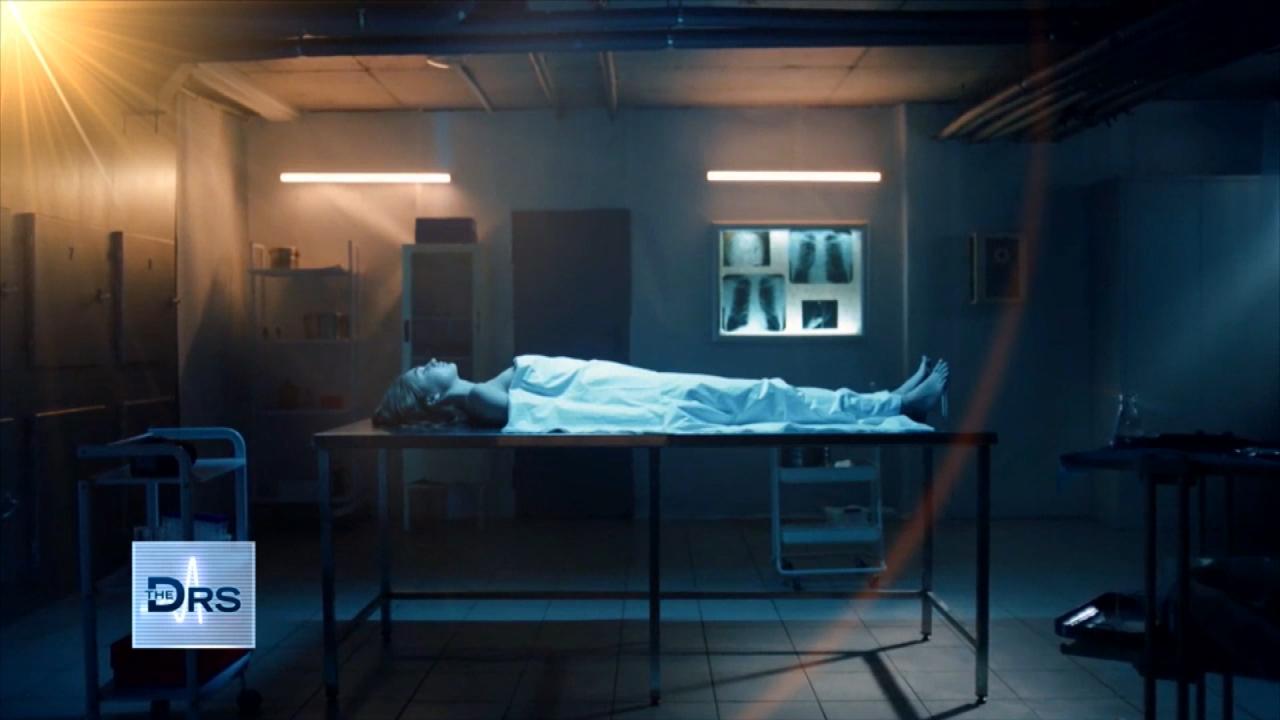 Fentanyl Is Leading Cause of Death for Americans Ages 18-45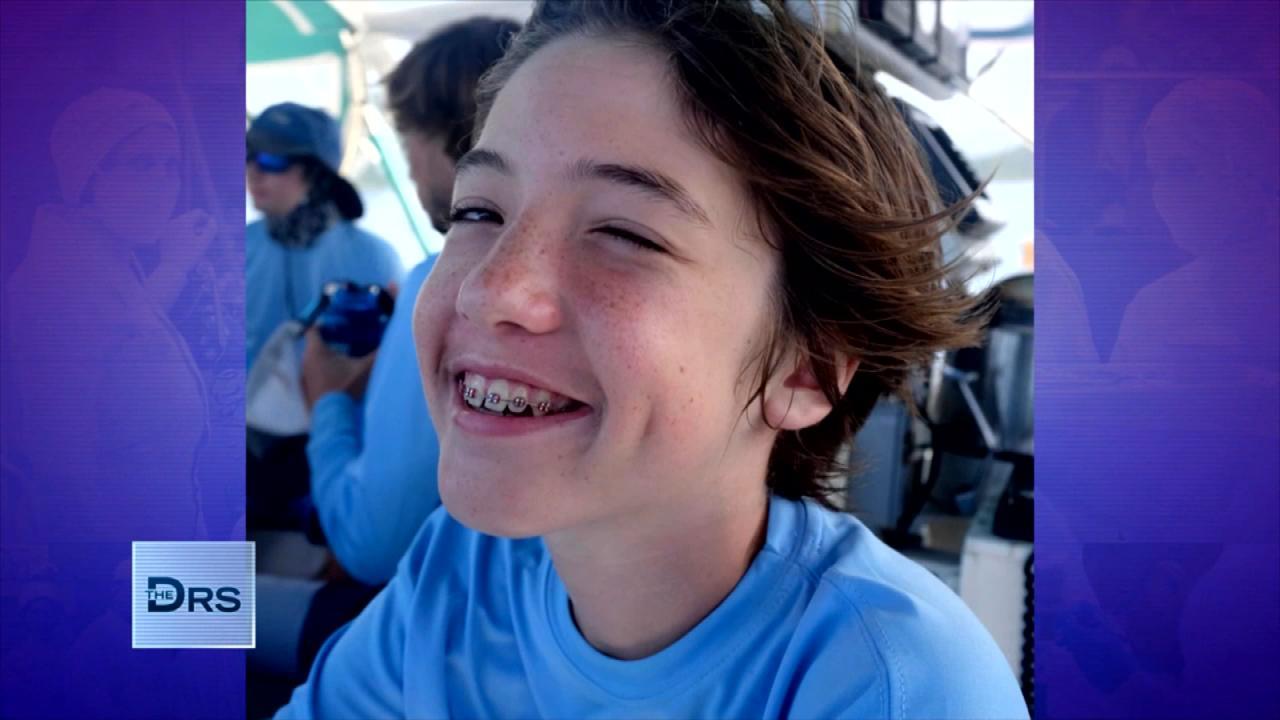 Meet Mom Who Lost Her Young Teen to a Fentanyl Overdose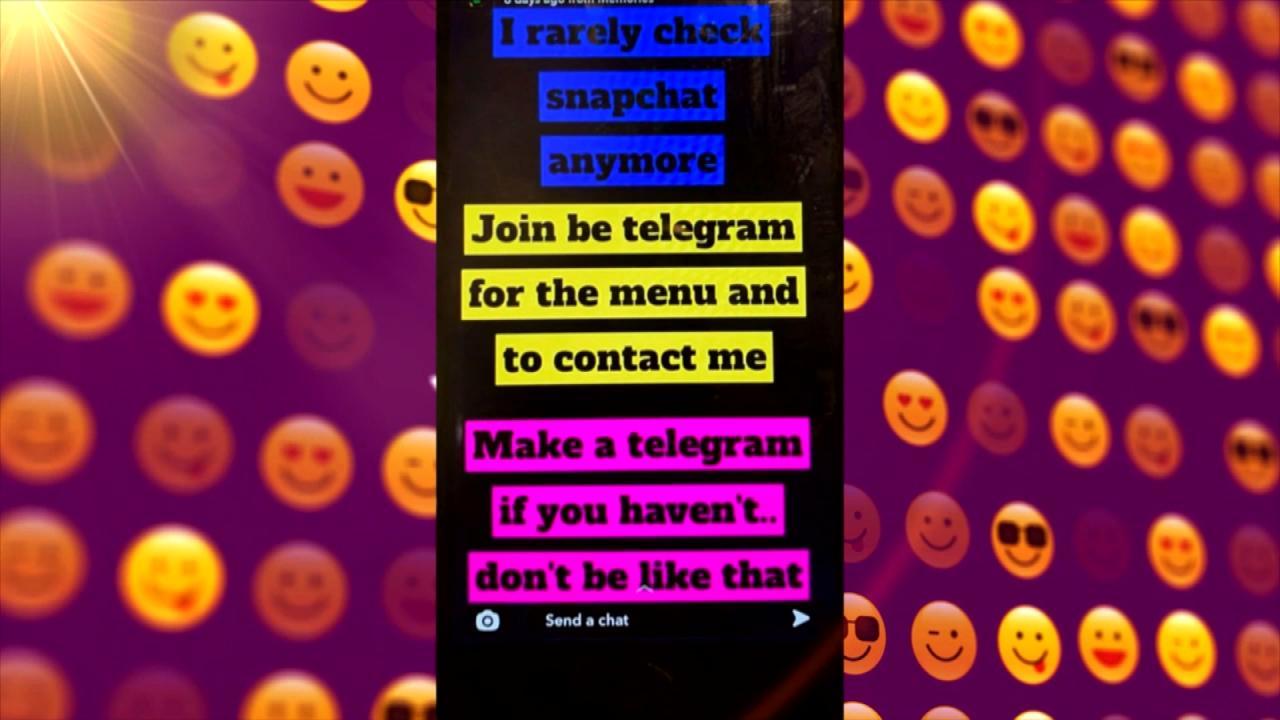 Teen Overdosed after Buying Drugs on Popular App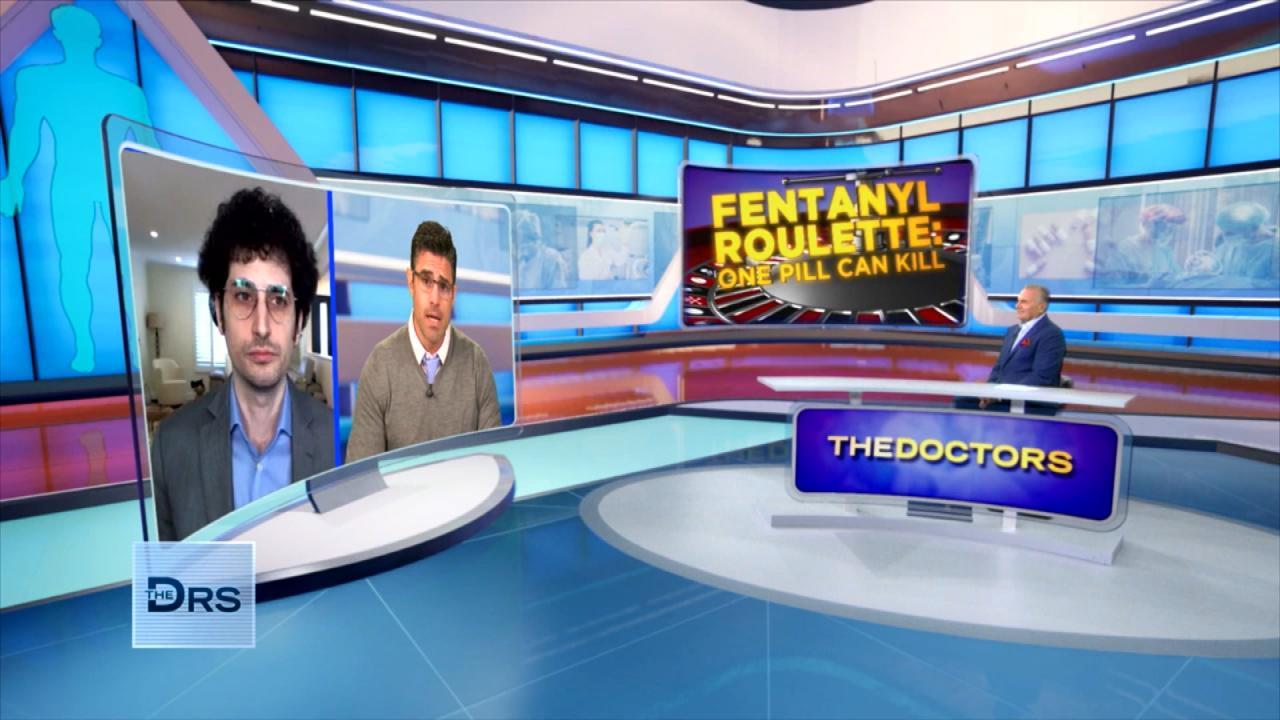 Do Fentanyl Test Strips Work?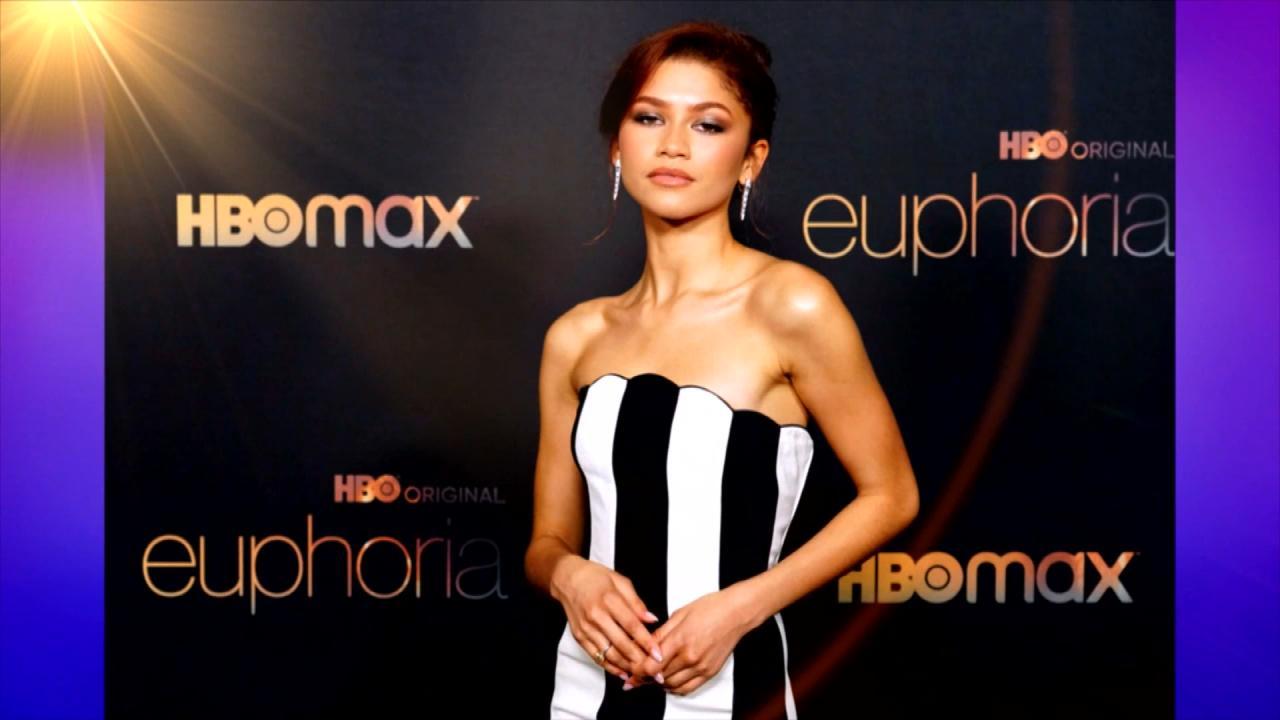 Does HBOs 'Euphoria' Send the Wrong Message to Teens about Drugs?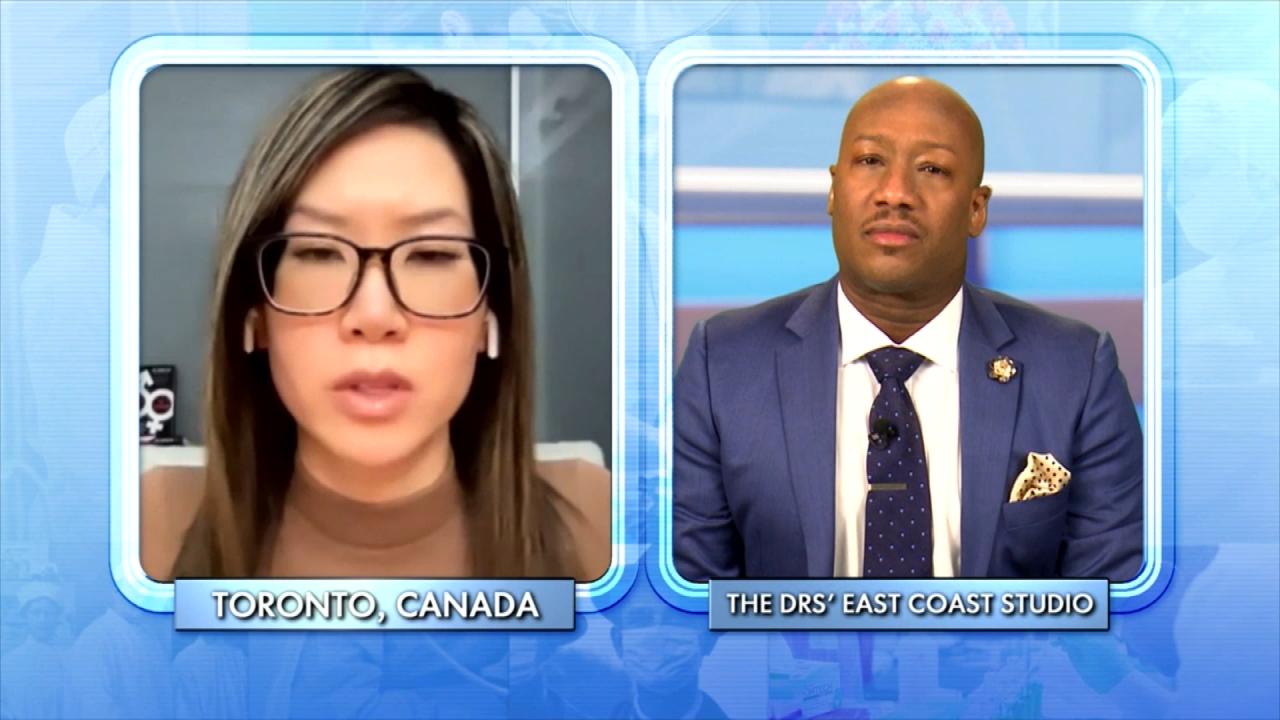 How to Support a Child Exploring Gender Identity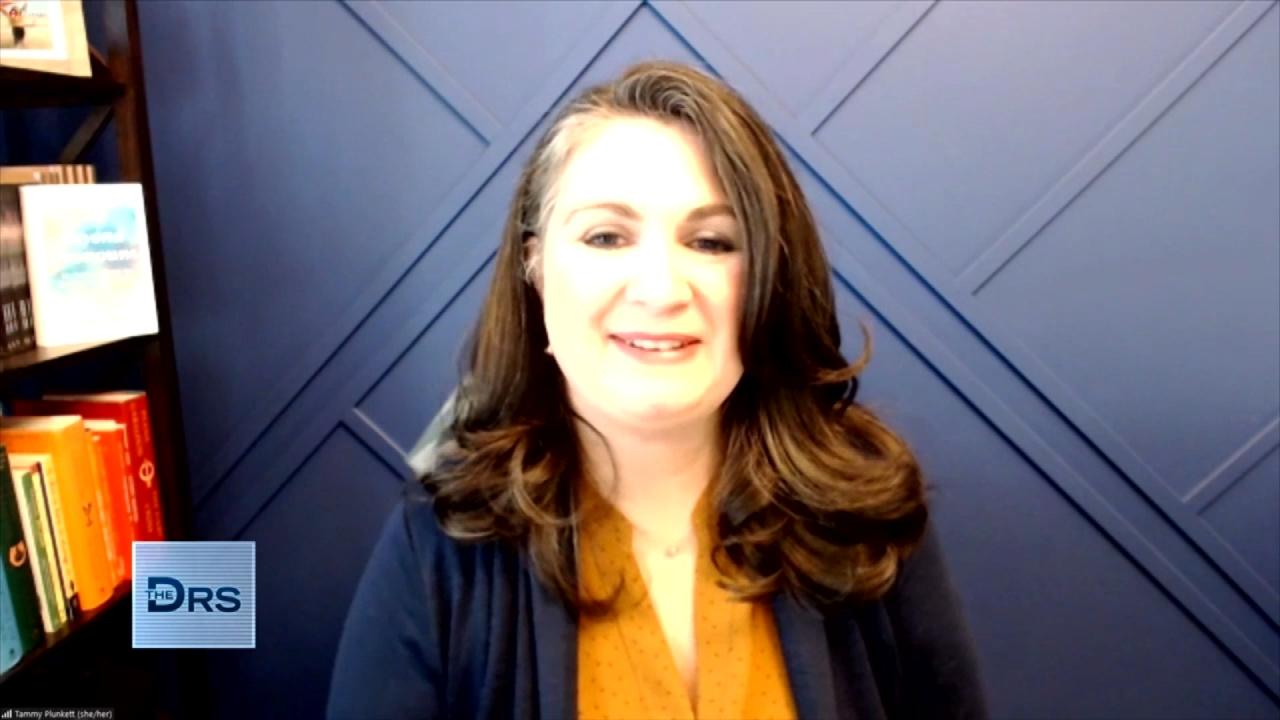 Mom Shares Her Reaction When Her Child Asked to Transition
Last season The Doctors met Chrissy, who at 30 years old, weighed over 500 pounds. Chrissy had tried the LAP-band surgery but shares, "It didn't work and the weight came back with a vengeance."
Watch: Health Intervention for Woman Weighing More Than 500 Pounds
Internist, physician and nutrition specialist expert Dr. Melina Jampolis delivered Chrissy some scary news. "Basically, everything that could be wrong, is wrong in you." She warned that Chrissy was on track to be diabetic and had a high risk for heart disease. Bariatric surgeon Dr. Kai Nishi delivered some more bad news saying that her liver was extremely large and over time it could lead to liver failure.
Six months ago, The Doctors sent Chrissy to Premier Fitness Camp in Carlsbad, California, with a six-month, all-inclusive stay. Chrissy is back in the studio to share how her journey thus far has been.
Chrissy has lost 120 pounds and says she feels so much better. While she shares that it was the hardest thing she has ever done, it was worth it. "I can't look back!"

Chrissy says the most challenging part was the physical aspect. She had to dedicate herself to getting up and moving. She lets others in similar situations know that "Things are gonna hurt, and things still sometimes hurt, but it's all worth it. You get surprised by what your body can do after you start to move again."
Watch: 500-Pound Woman's Test Results Revealed
ER physician Dr. Travis Stork shares some good news after sending Chrissy to get some testing done at PhlebXexpress and Med2U Healthcare. Chrissy's fasting blood sugar has dropped by 10% which takes her out of the pre-diabetic range. Her vitamin D levels went up. Her testosterone levels have dropped and her fatty liver was resolved. While Dr. Travis points out there is still some work needed to lower her cholesterol and improve her insulin levels, it's all part of the process!
Dr. Travis then introduces two very important people on Chrissy's journey, psychotherapist expert Dr. Mike Dow and her trainer at Premier Fitness Camp, Brian Tipton.
Dr. Dow shares that even with the support Chrissy was getting, she felt anxious, so she reached out for his support. Together, they worked on mindfulness-based eating exercises and weekly mindfulness meditation.
Chrissy shares that doing so brought thought into something that became so thoughtless, her eating. Mindfulness allowed Chrissy to examine not just what she was eating, but why she was eating it. She shares some tips she found during these sessions with Dr. Dow. She says that it's about what foods you decide to bring into the home. If it's there, you're going to be looking at it. Chrissy also says that she decided to move because she believes it's helpful to place yourself in a new environment that is conducive to the lifestyle you want. She adds that mindful eating has allowed her to get to the point where she's not so full that she feels sick when she eats. The satisfaction with eating is now there.
Brian shares how proud he is of Chrissy and some of her amazing accomplishments. Chrissy rode a bike for the first time in twenty years, climbed to the top of a rock wall, and got out on a kayak. To encourage her to keep on her weight-loss journey, Brian says the team at Premier Fitness Camp will offer her a free week back there for every 50 pounds she loses.
Additionally, The Doctors have reached out to Dr. Milton L. Owens at Coastal Center for Obesity who is willing to examine Chrissy and if she is a good candidate and wants to go this route, will perform bariatric surgery on her for free.
Chrissy leaves anyone who may be where she was six months ago with this simple advice: "Just start." She adds that you just need to decide that today is the day and take that opportunity and run with it, as well as build yourself a good support team.