See Woman's New Neck after Double Chin Surgery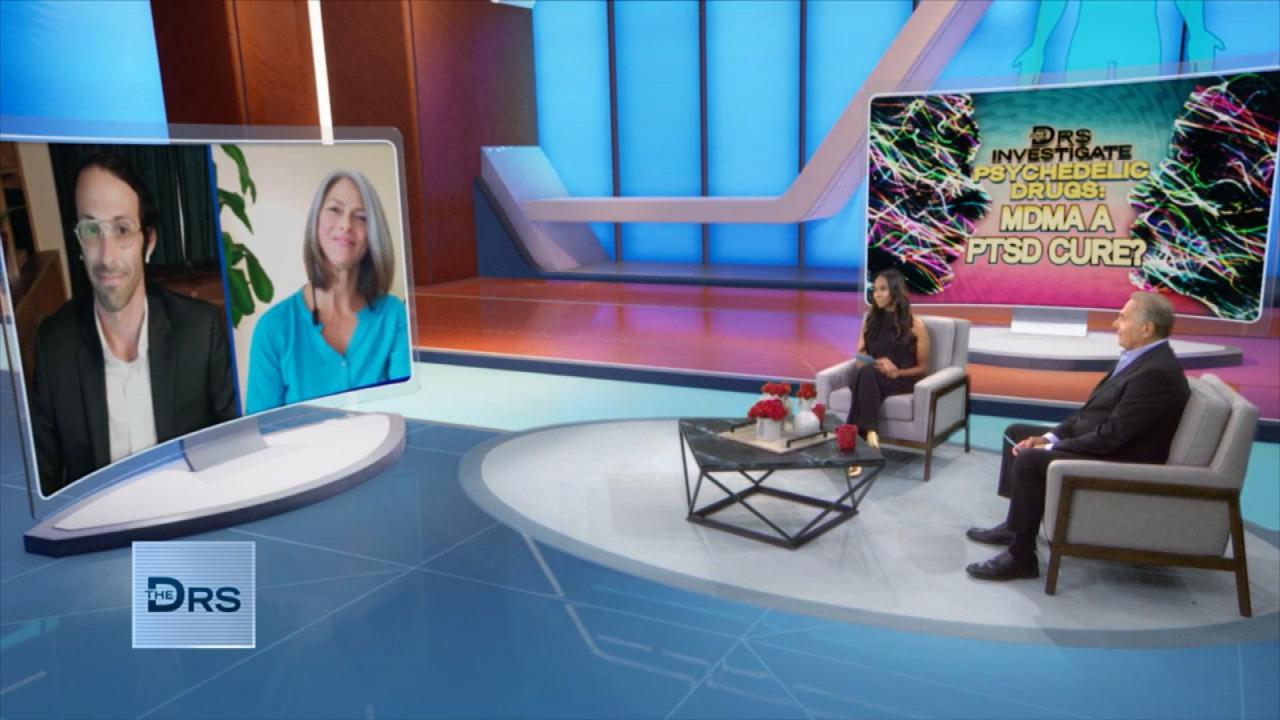 Using MDMA for Mental Health Treatment Is Coming, but Is It Righ…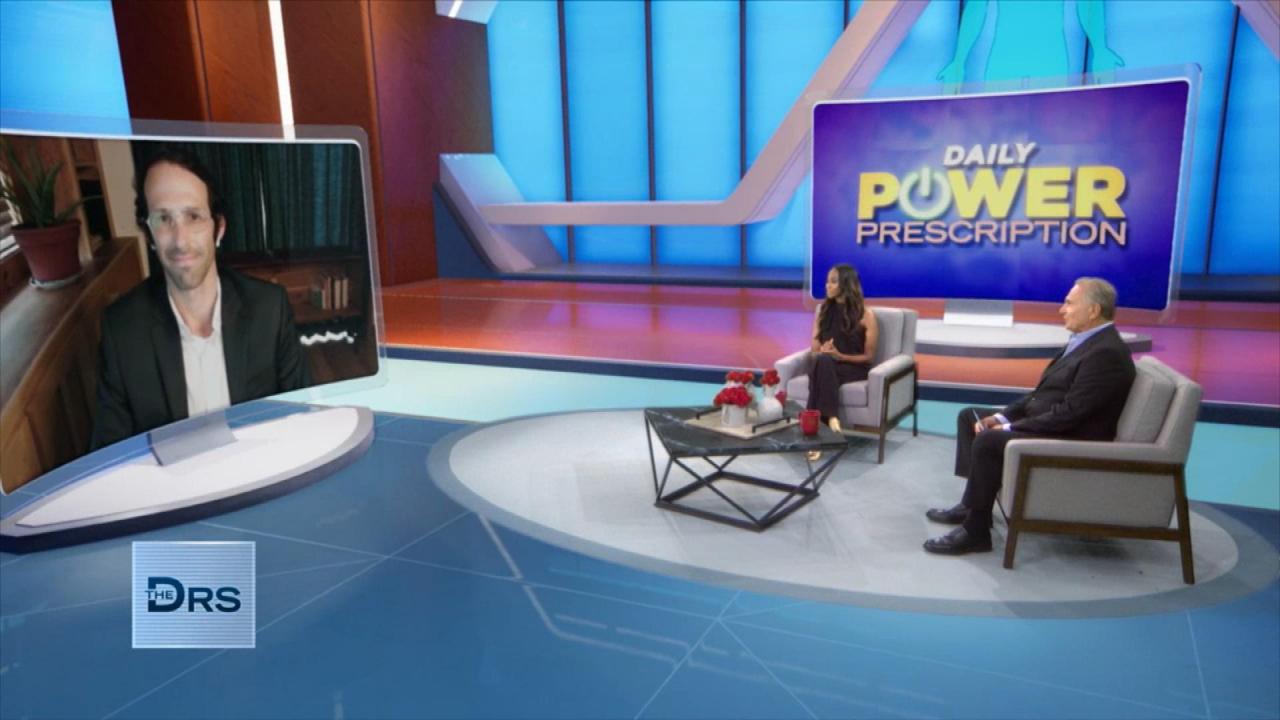 Daily Power Prescription: You Have the Power to Heal Yourself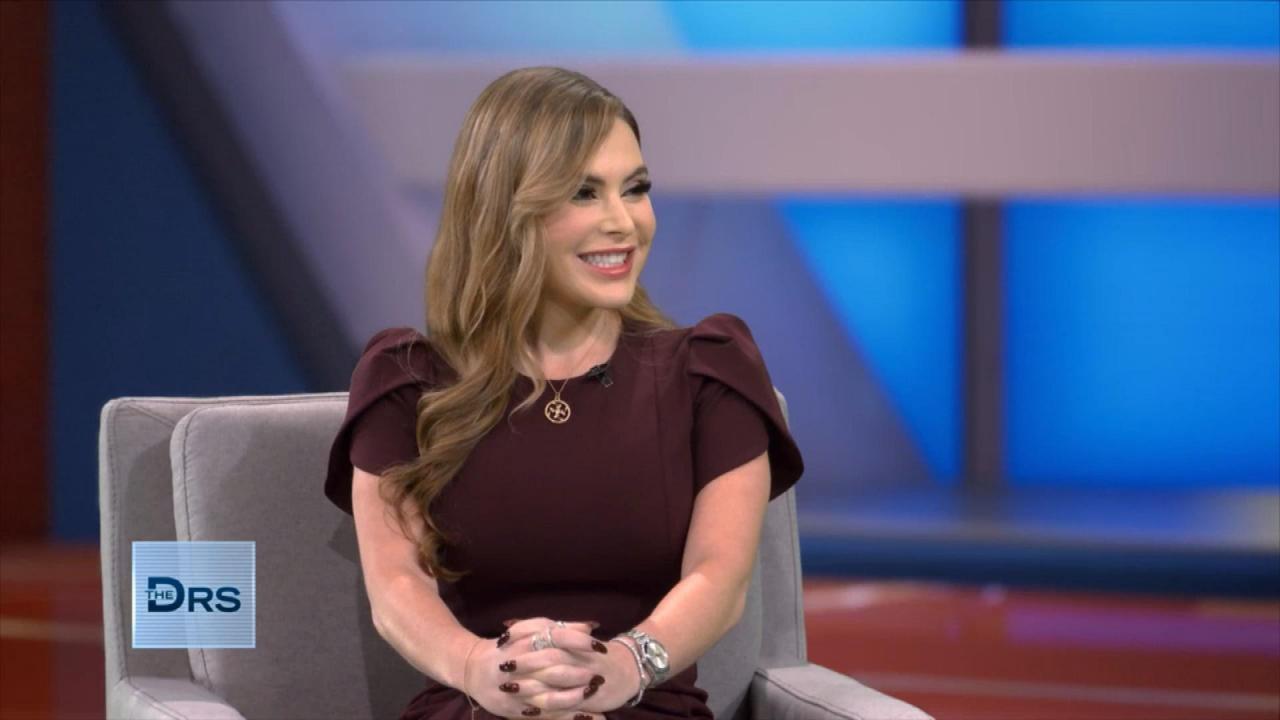 How Ketamine Therapy Works to Treat Your Trauma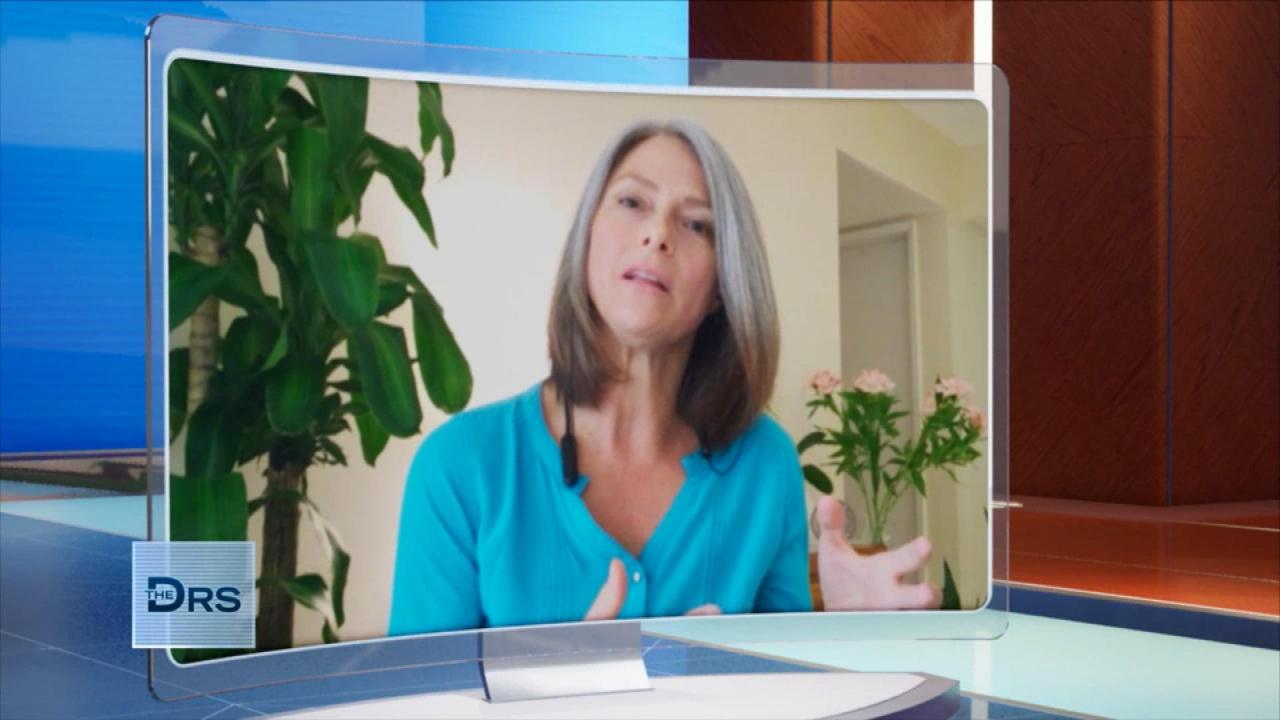 Woman Regrets Seeking Underground MDMA Treatment for Her Trauma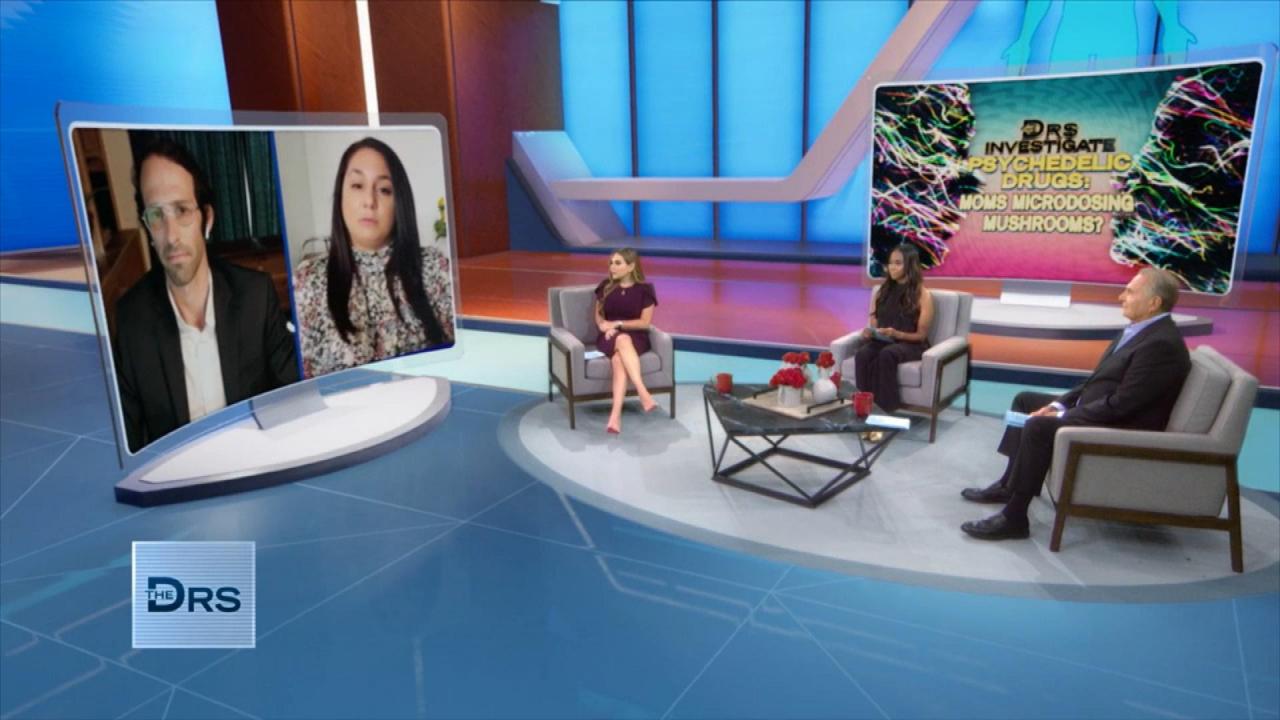 Should Psilocybin Mushrooms Be Part of Your Mental Health Toolki…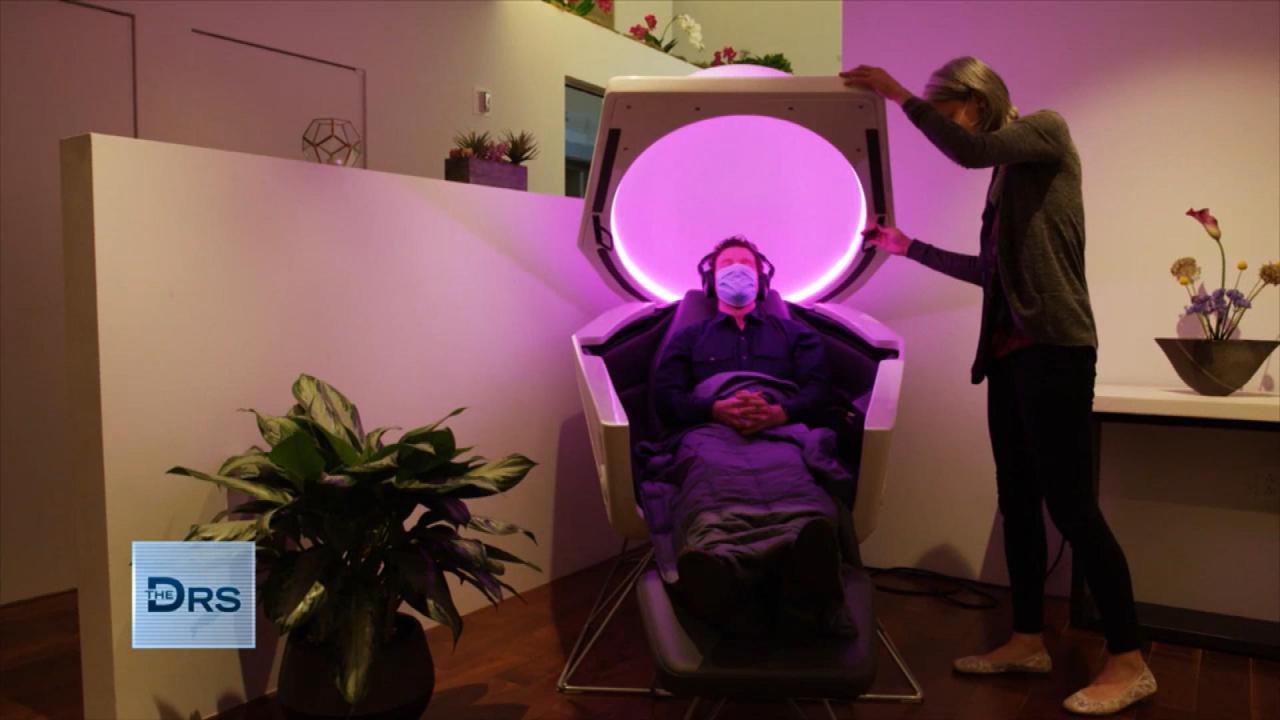 How a Ketamine Dream State Can Be Used to Help You Heal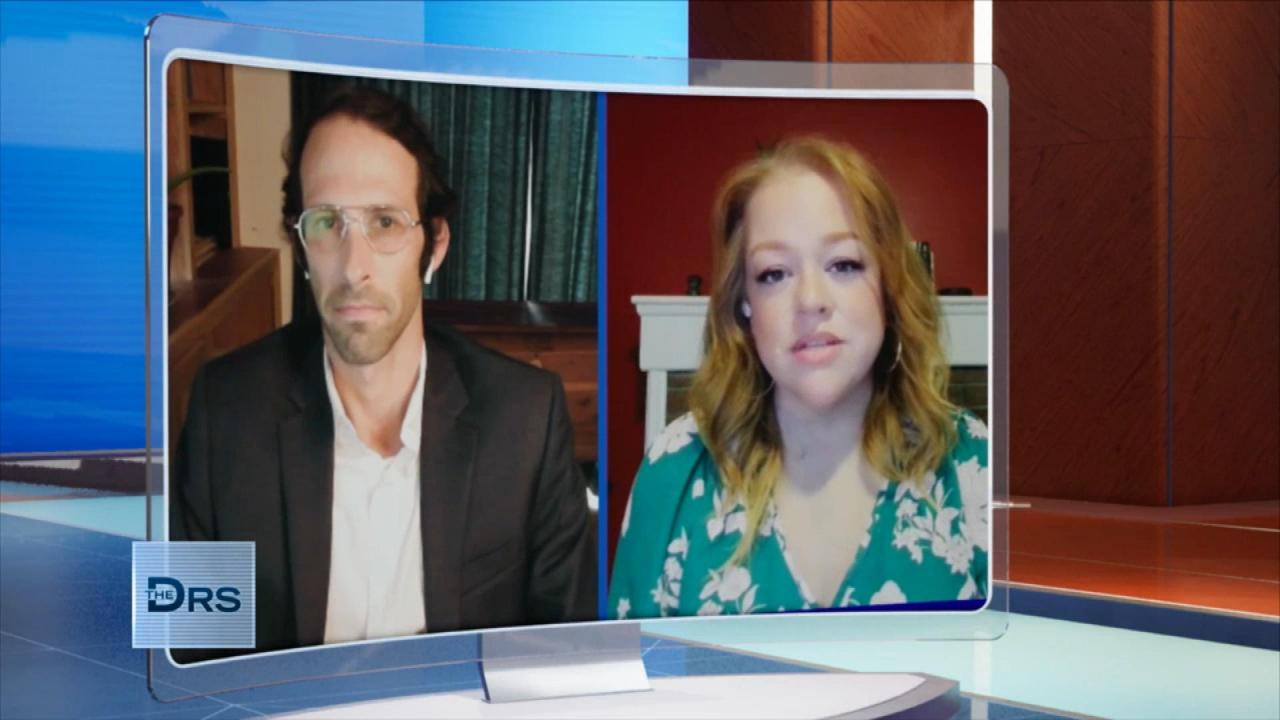 This Woman Swapped Traditional Prescriptions for Psilocybin for …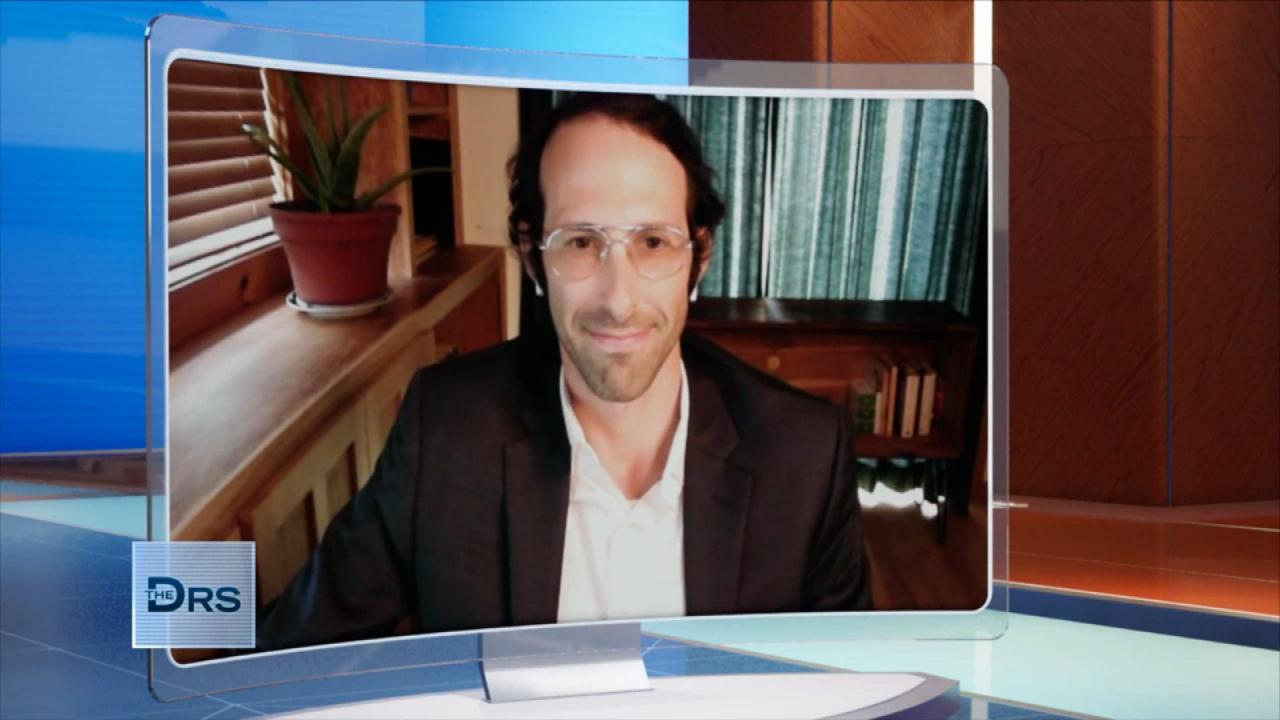 Is Ketamine Therapy Right for Everyone?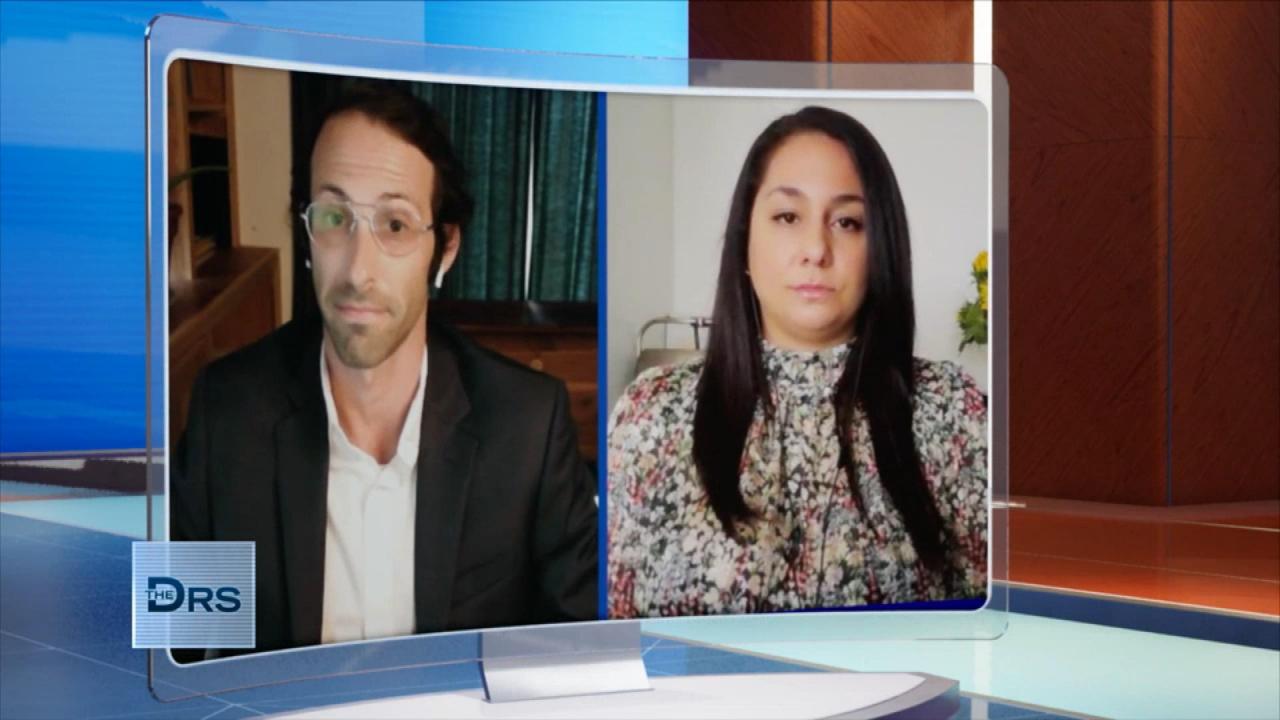 Microdosing Mom Vows to Use Ayahuasca for the Rest of Her Life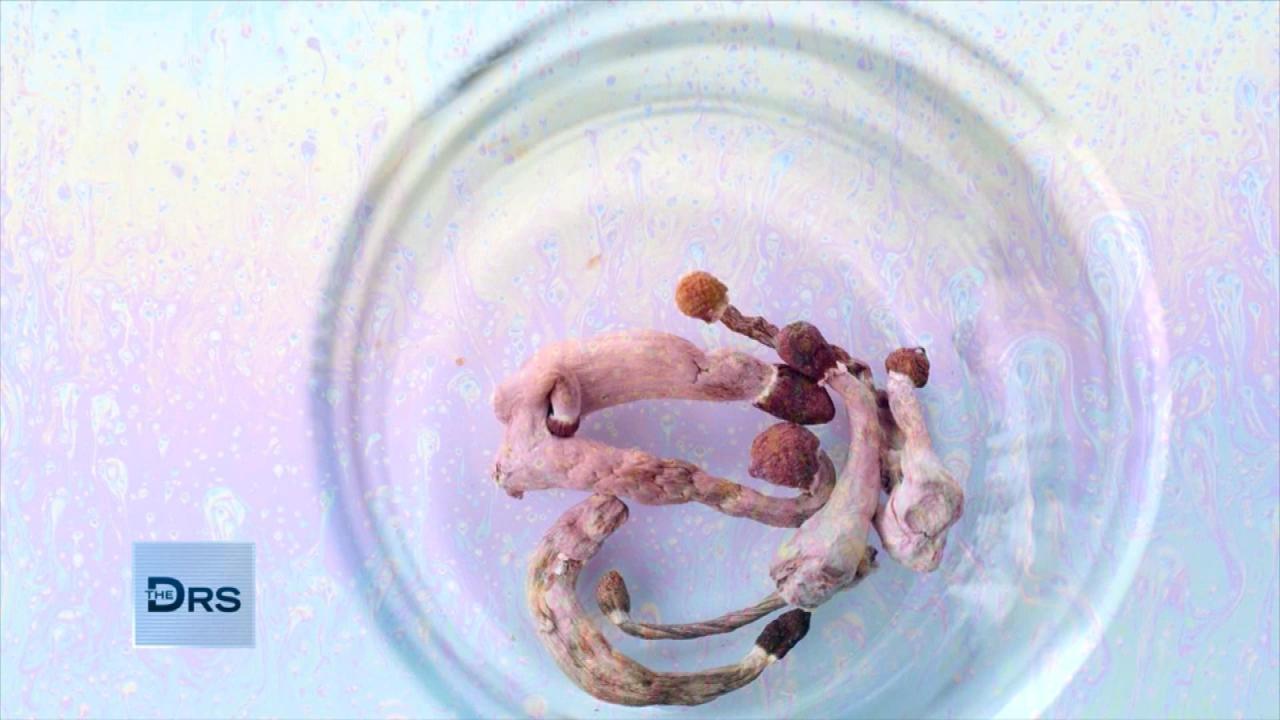 Is It Safe to DIY Psychedelics for Your Mental Health?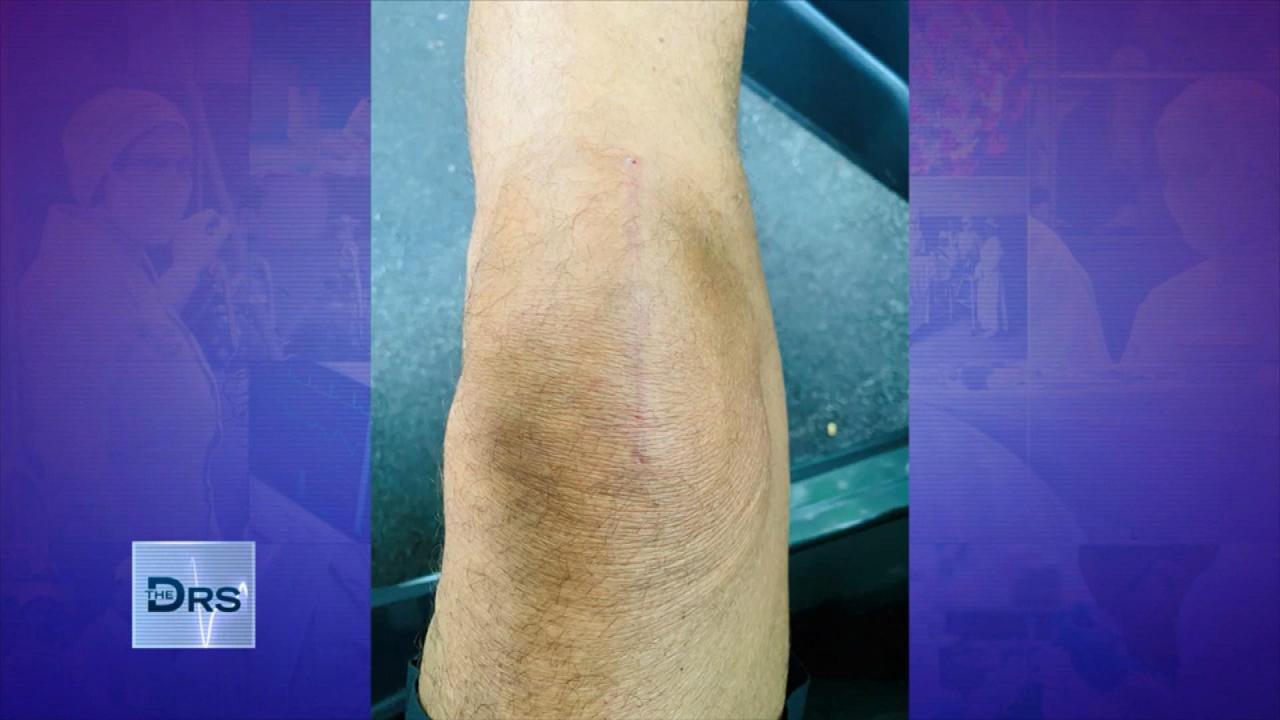 Knee Surgery with the Help of a Robotic Arm Leads to Less Pain?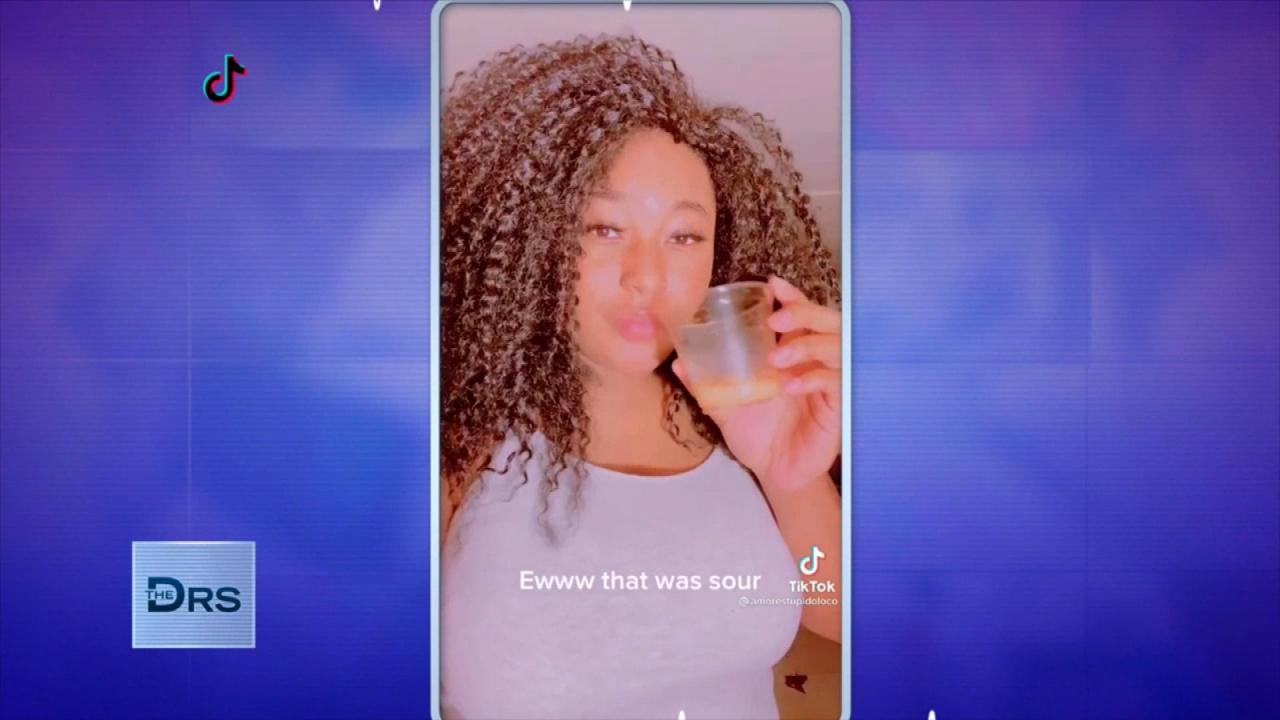 Women's Health: Two Lies and a Truth!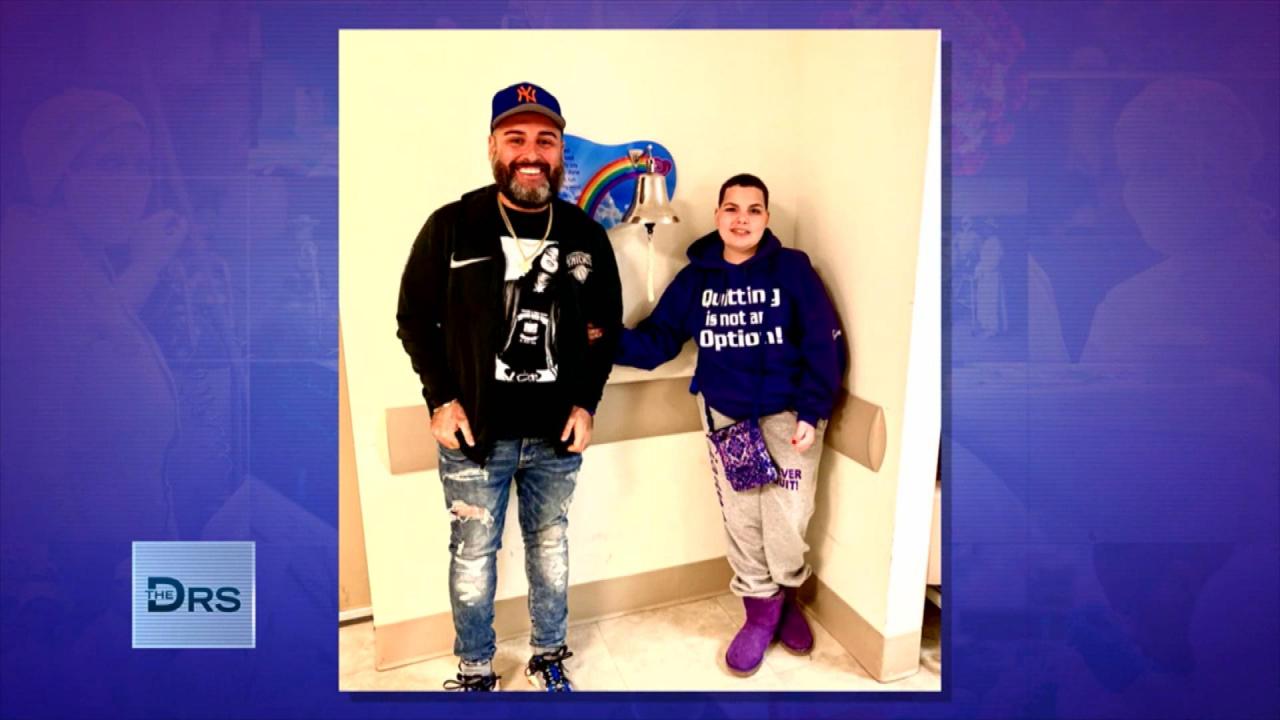 Man Struggles to Move On after His Sister Passed from Brain Canc…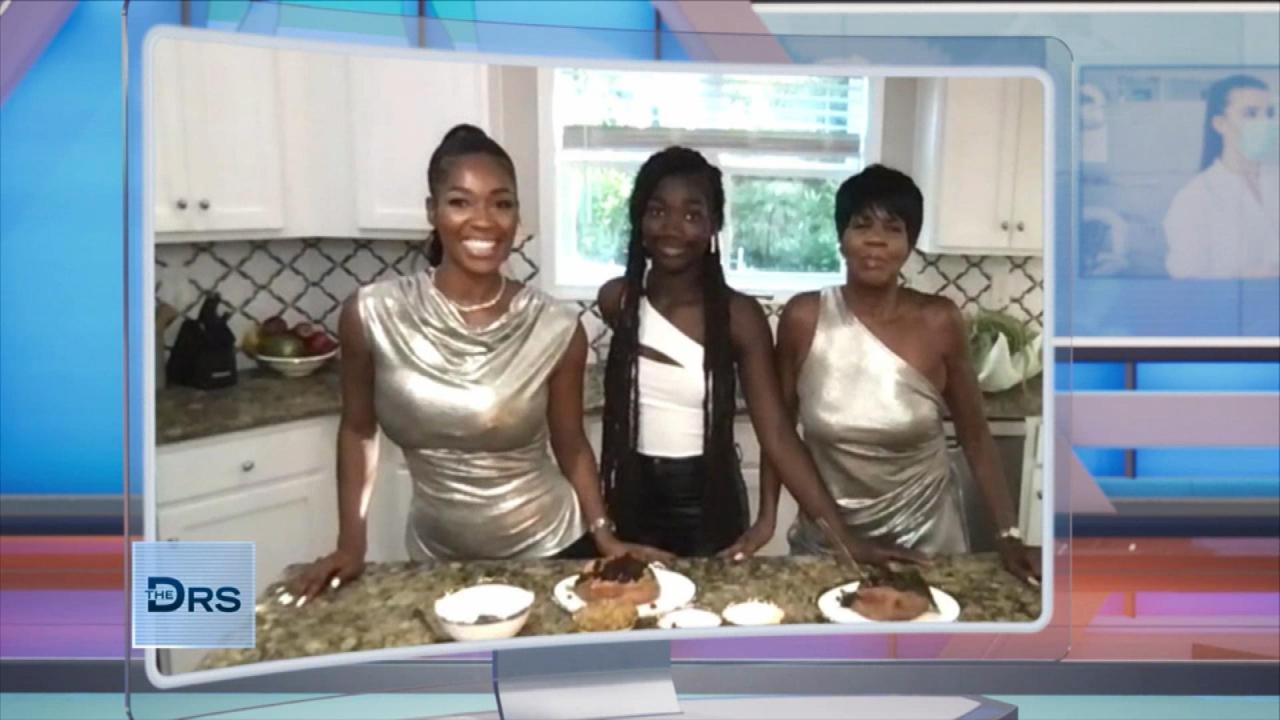 The Vegan Soul Food Recipe You're Going to Love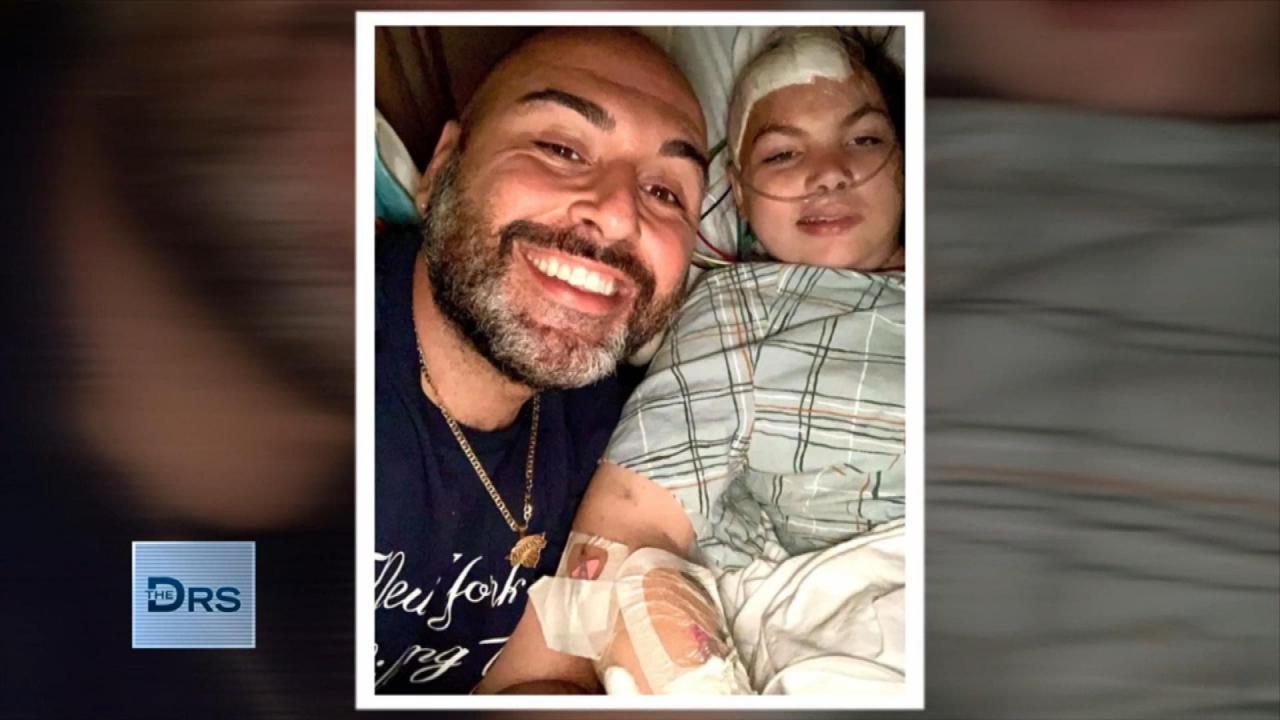 Meet the Man Who Raised His Younger Sister and Helped Her Battle…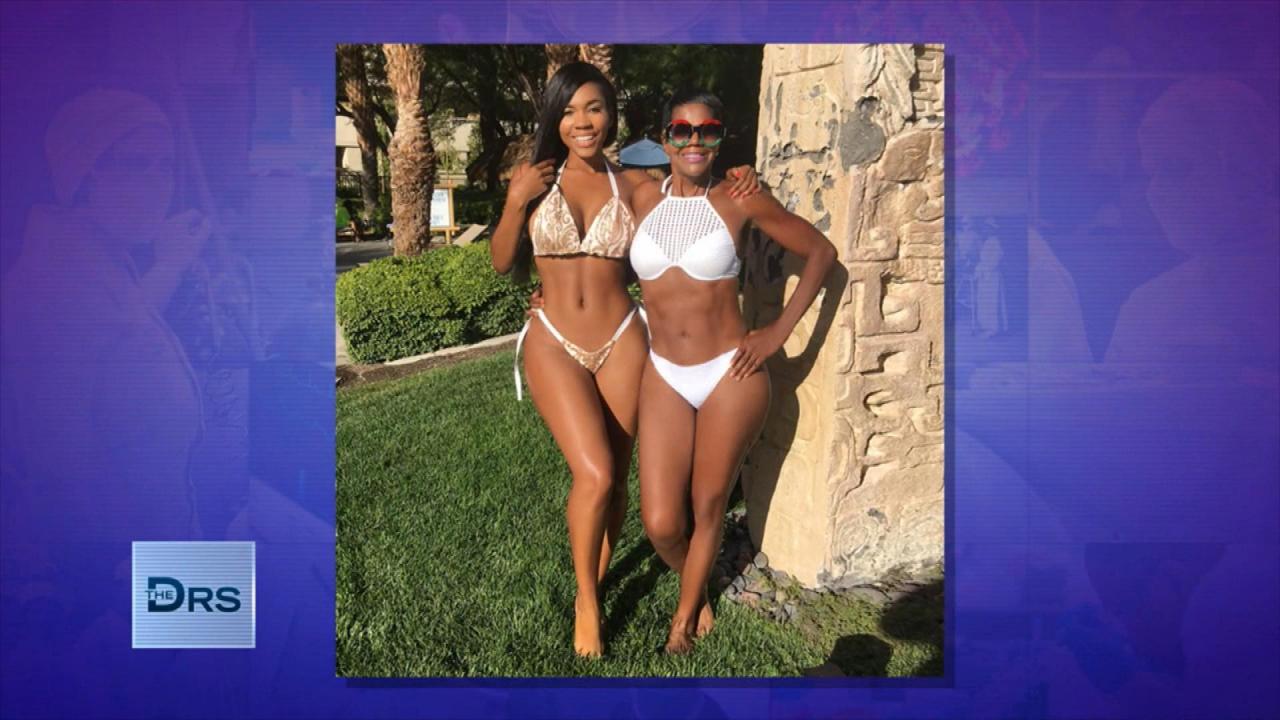 Can You Reverse Your Aging with a Plant-Based Diet?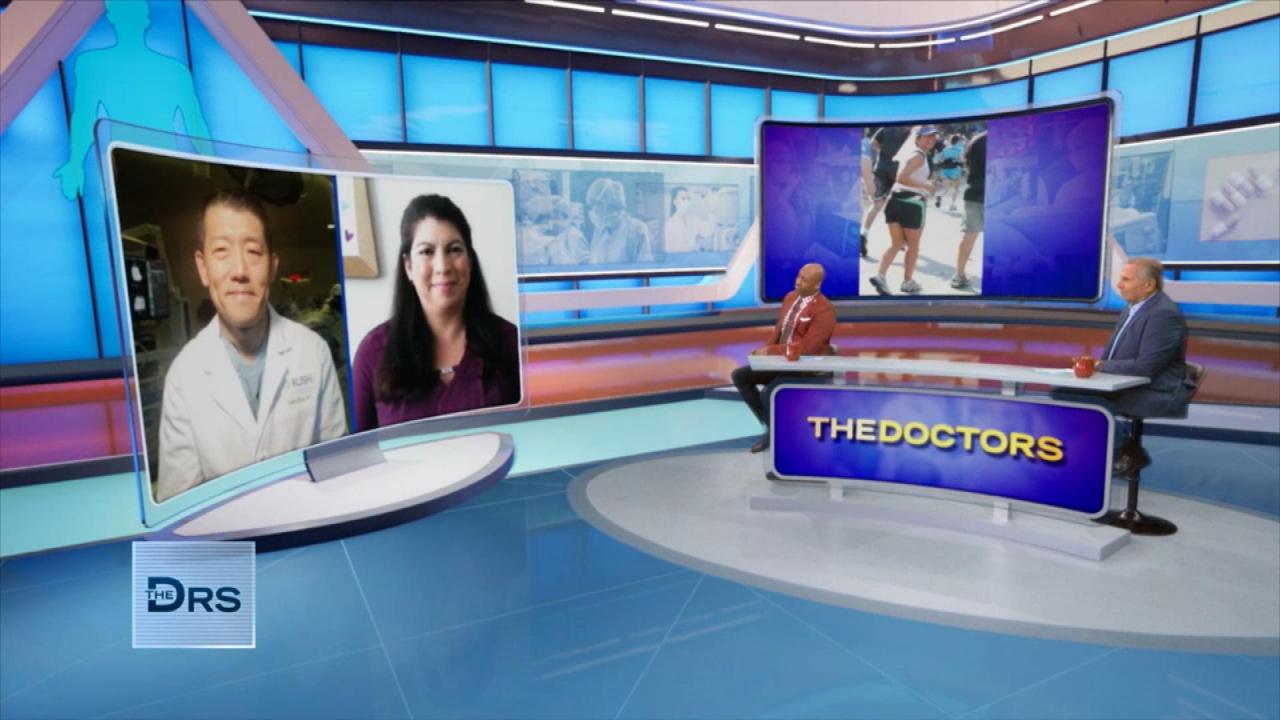 Meet 39-Year-Old Marathon Runner Who Underwent Double Robotic Kn…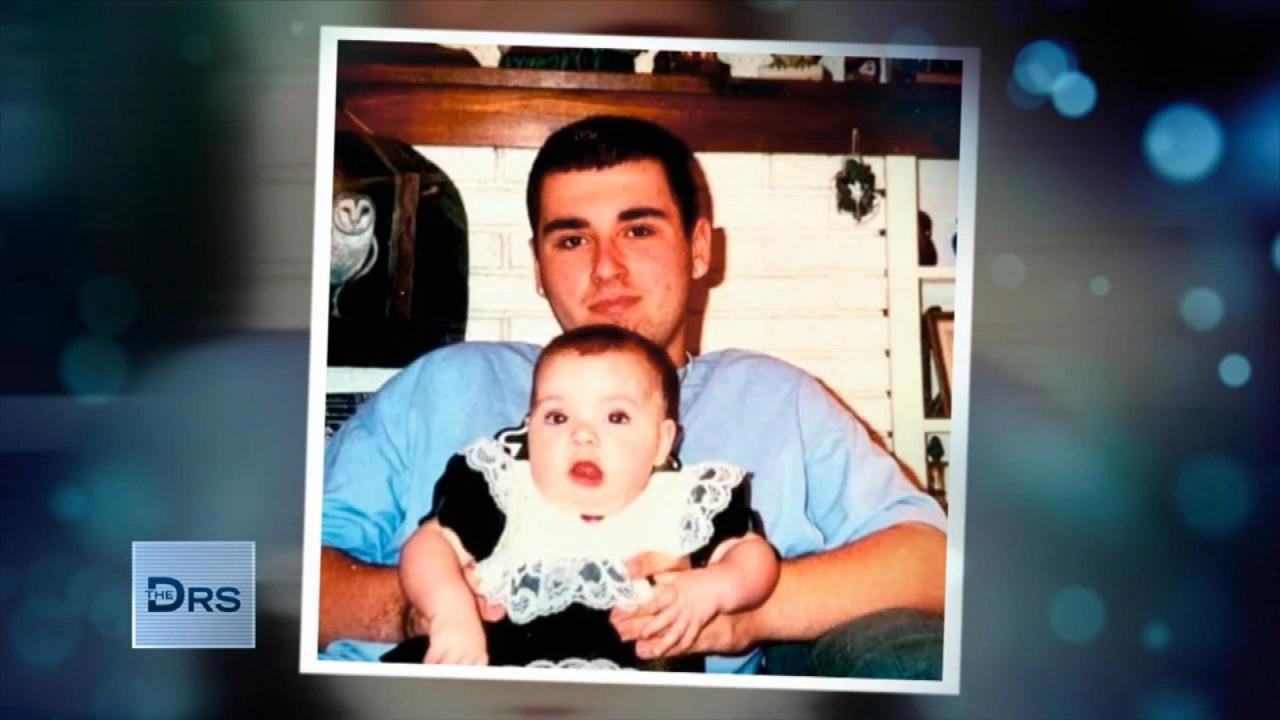 Man Realized His Life Purpose at 14 after the Birth of His Siste…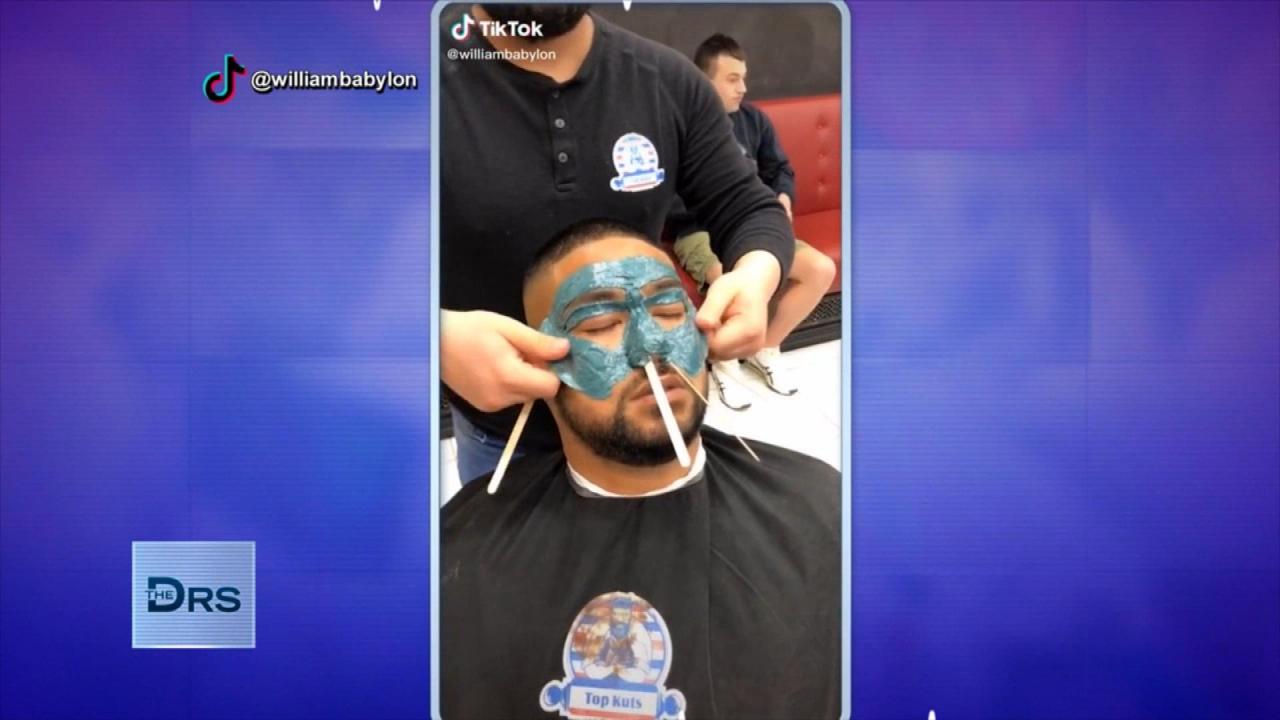 TikTok Skin Hacks: Two Lies and a Truth!
Lisa came to The Doctors asking for help with her double chin. She said she has always hated it and it bothered her whenever she saw herself in photos. The Doctors connected Lisa with plastic surgeon Dr. Angela Champion who performed her surgery live from the OR!
Watch: Inside the Operating Room for Live Neck Lift
Both Lisa and Dr. Champion are back on The Doctors to show off the results. The Doctors show Lisa's impressive before and after photos. Lisa says she is ecstatic. She says her recovery involved no pain and she had very minimal bruising. She is excited to be happy with the pictures she takes and the pictures she's in. Plastic surgeon Dr. Andrew Ordon says those pictures and social media are good for his business because they're driving people into plastic surgeon's offices!
Dr. Champion loves this procedure because she says the patient satisfaction is so high. She adds that neck lifts are becoming more popular; the American Society of Plastic Surgeons recently released a 2017 study where the neck lift was number nine on the list. She says that previously it wasn't even close to making the top ten.
Watch: Live Neck Lift to Fix Double Chin
Dr. Champion demonstrates with a model of a head and a sharpie, where she made the incisions as well as the difference between an isolated neck lift and a full facelift. She also draws on the neck where she put in sutures to increase the angle between the chin and neck, which is a sign of youthfulness.