Do You Suffer from 'Post-Brokeness Disorder'?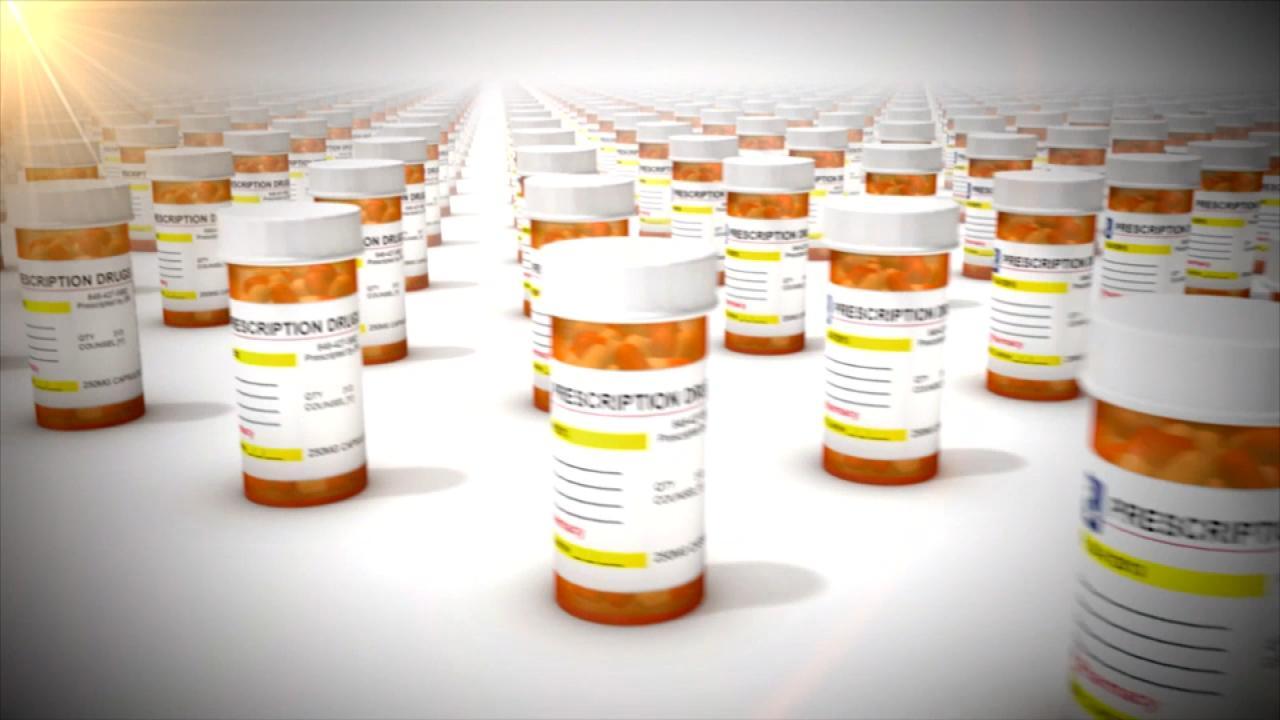 The Prescription Opiate That Got America Addicted to Painkillers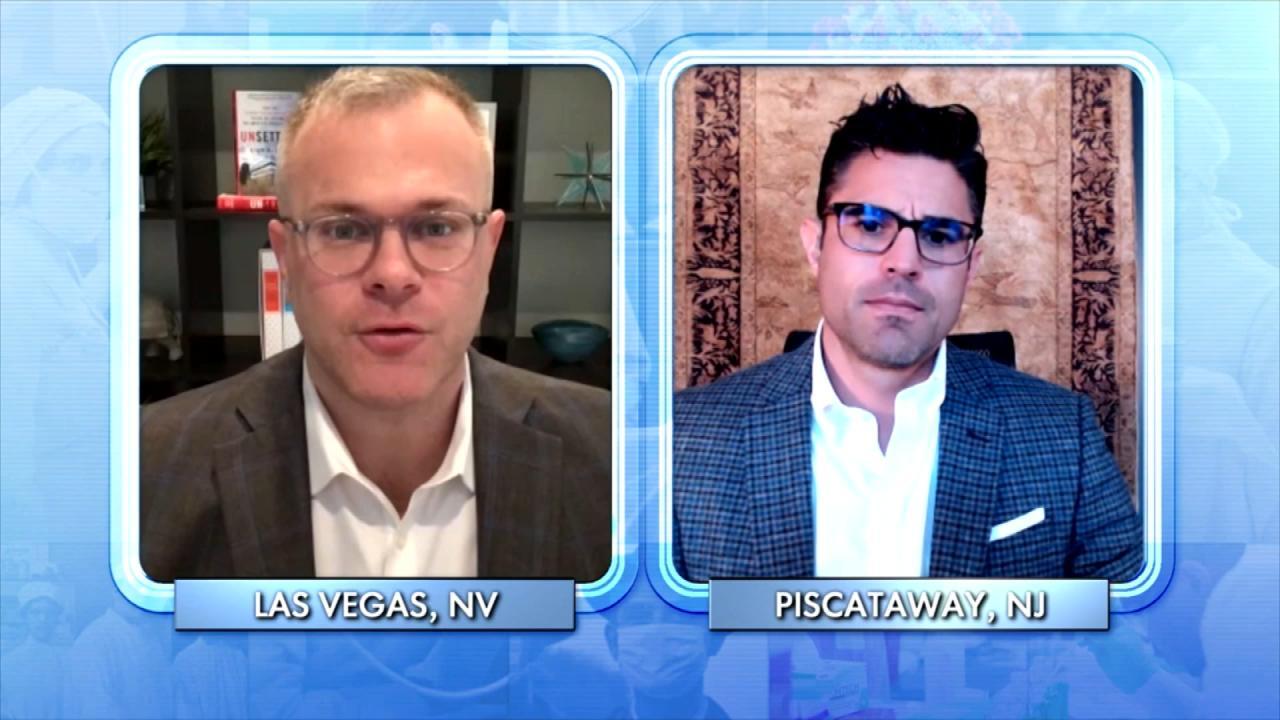 How Addiction to Opiates Became an Epidemic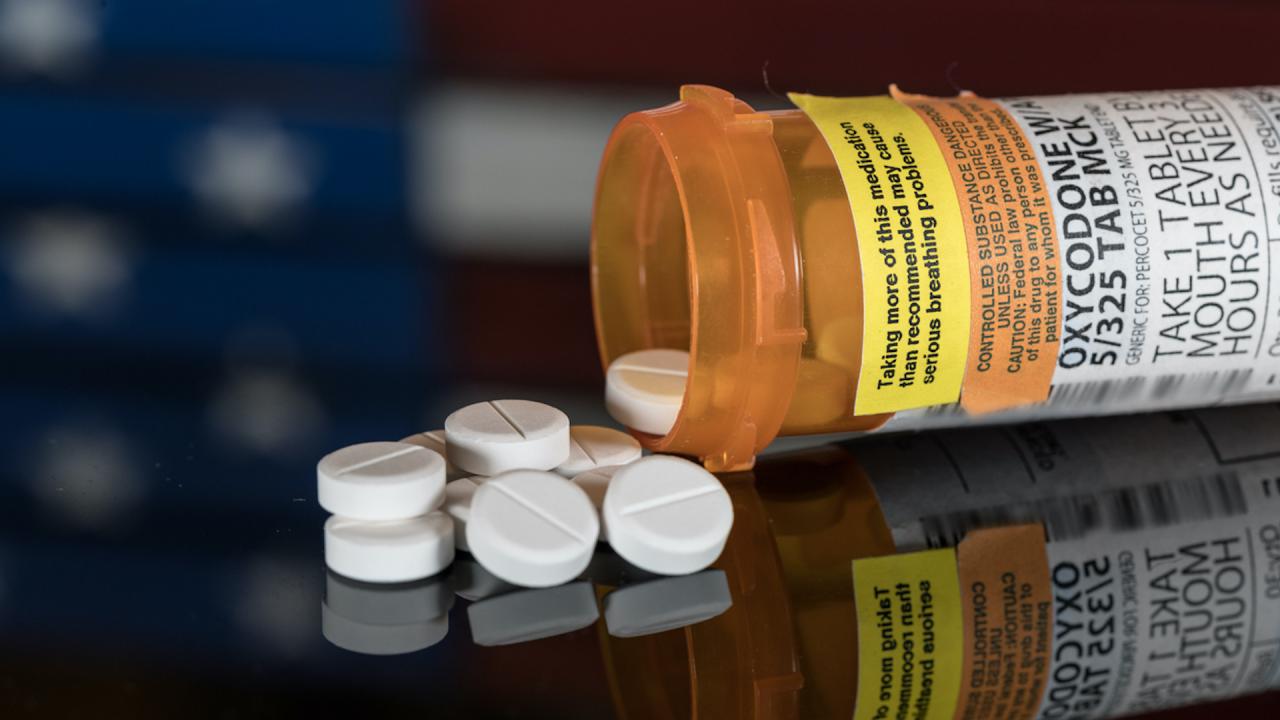 Opioid Addiction: The Worst Drug Epidemic in American History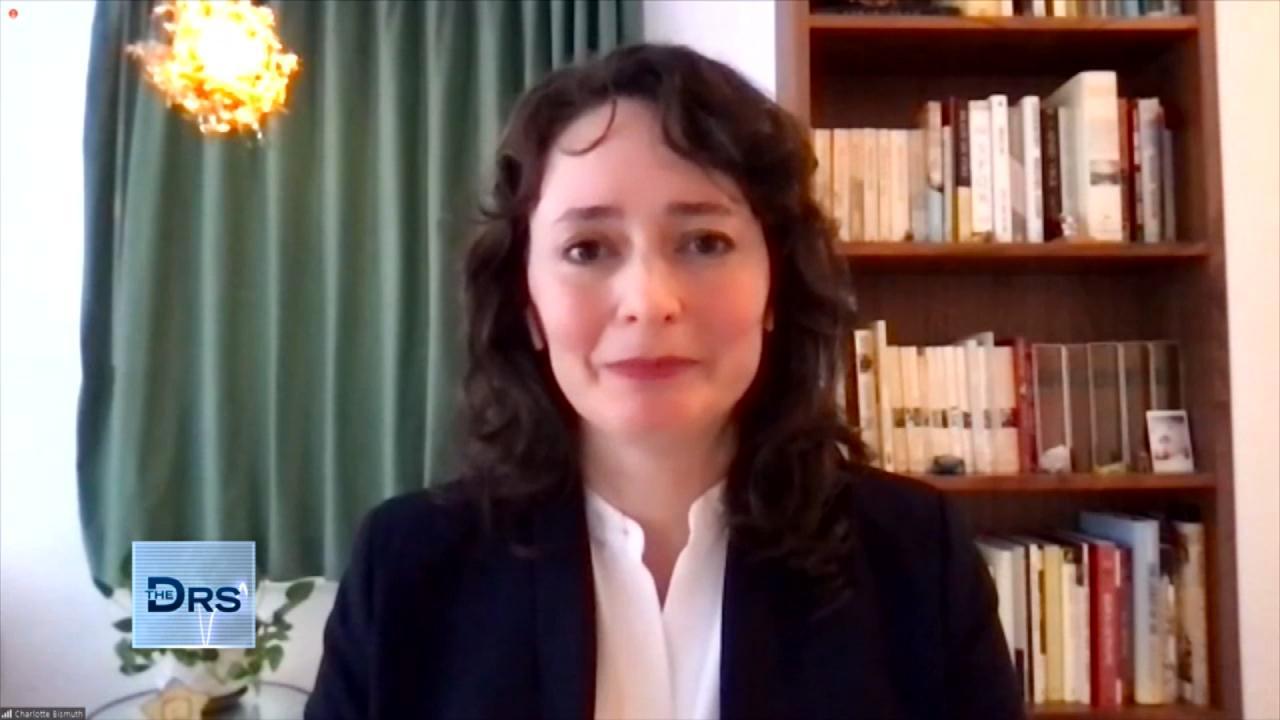 How a Prosecutor Busted a Dirty Doctor for Overprescribing Patie…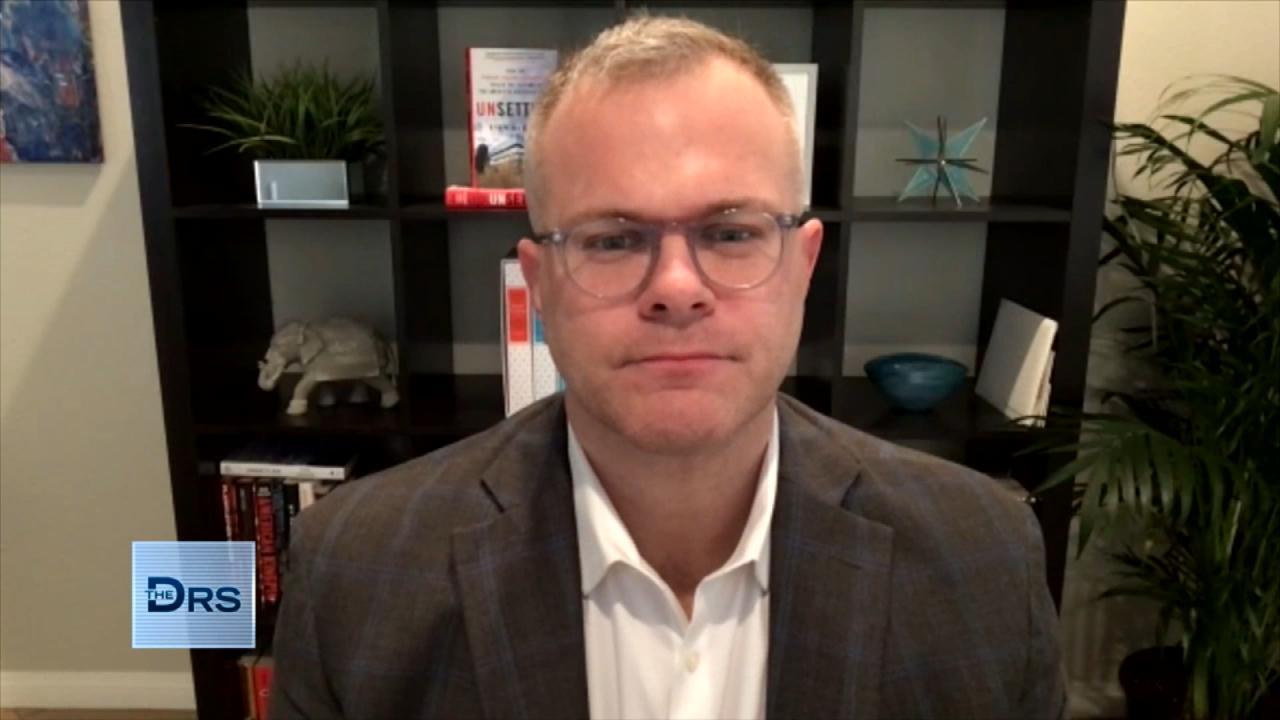 Man Prescribed Opiates after an Injury and Became Addicted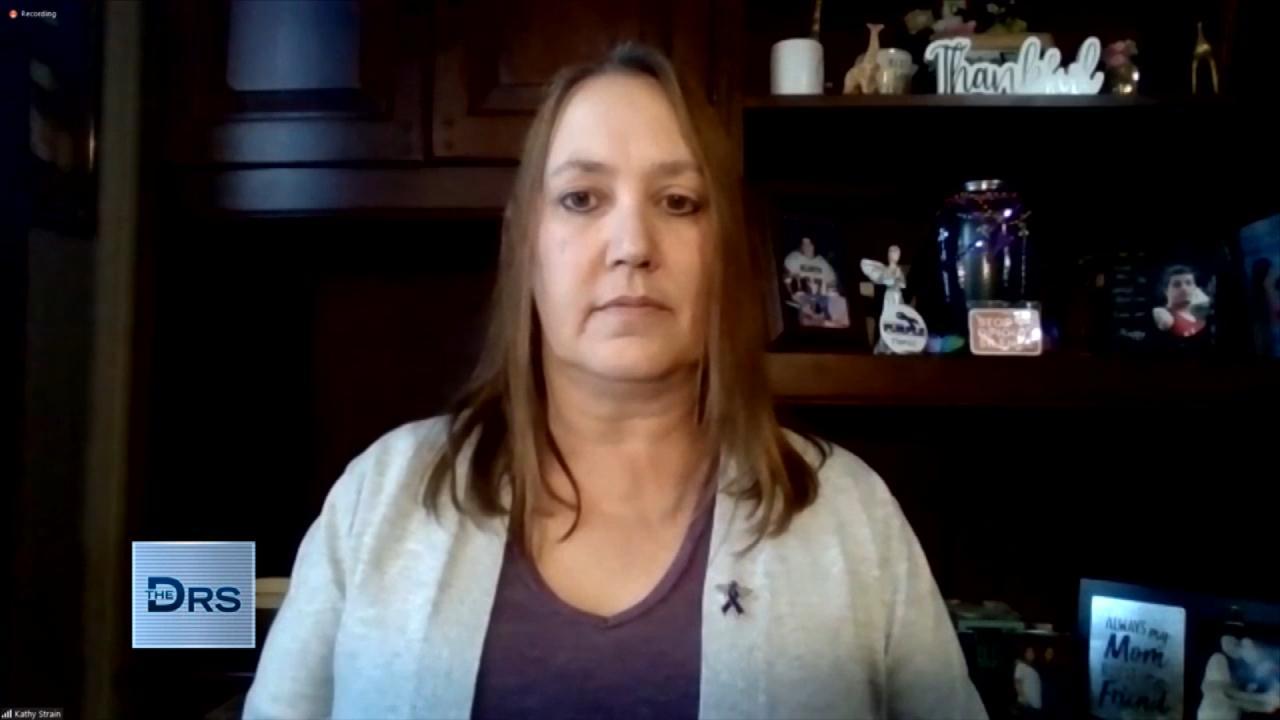 What a Grieving Mother Wants You to Ask Before Sending Your Love…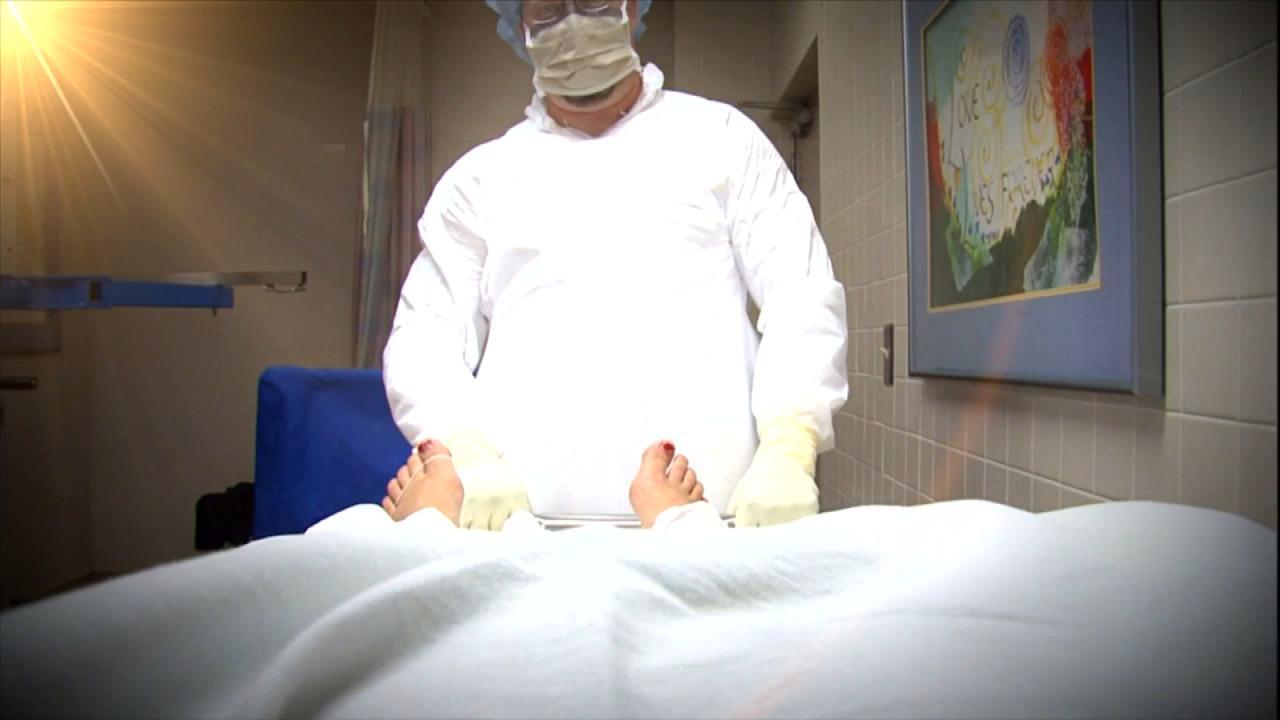 Is the Sackler Family to Blame for the Opioid Drug Epidemic?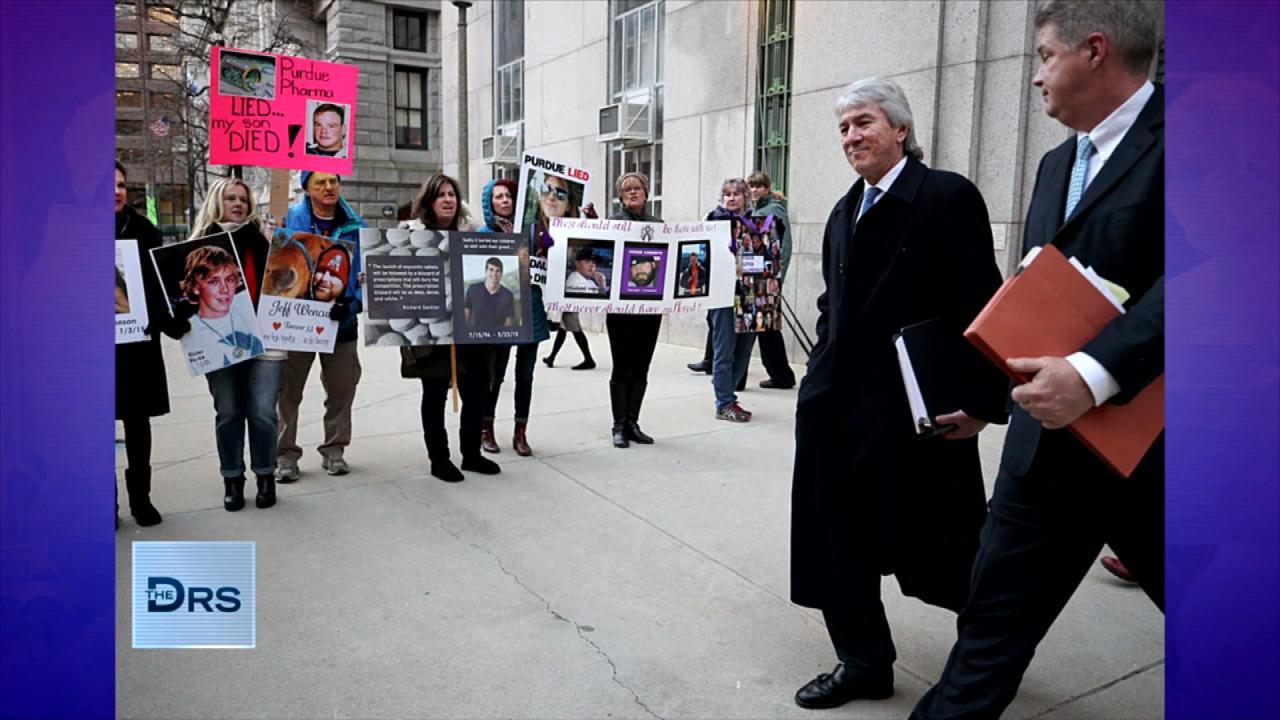 Former Opioid Addict Shares about His Fight against the Sackler …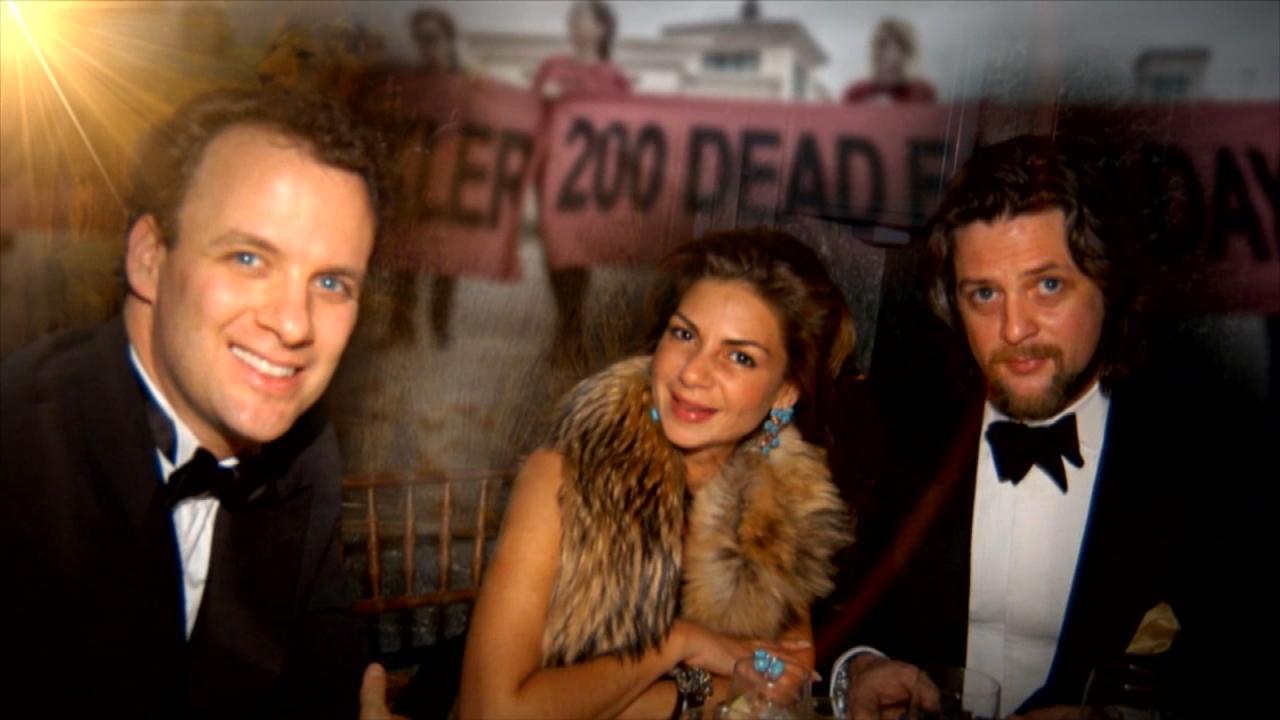 Former Addict Shares about the Sackler Family's Ties to the FDA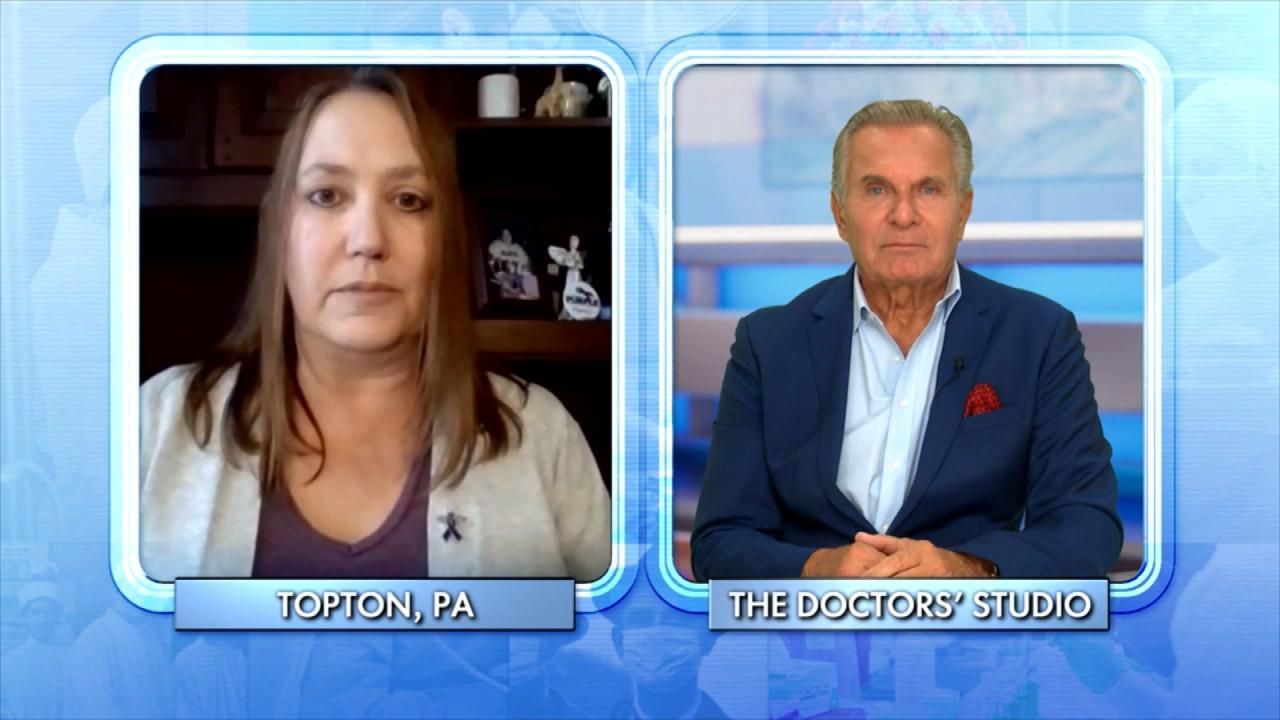 Mom Lost Her Son to an Overdose While He Was in a Rehab Facility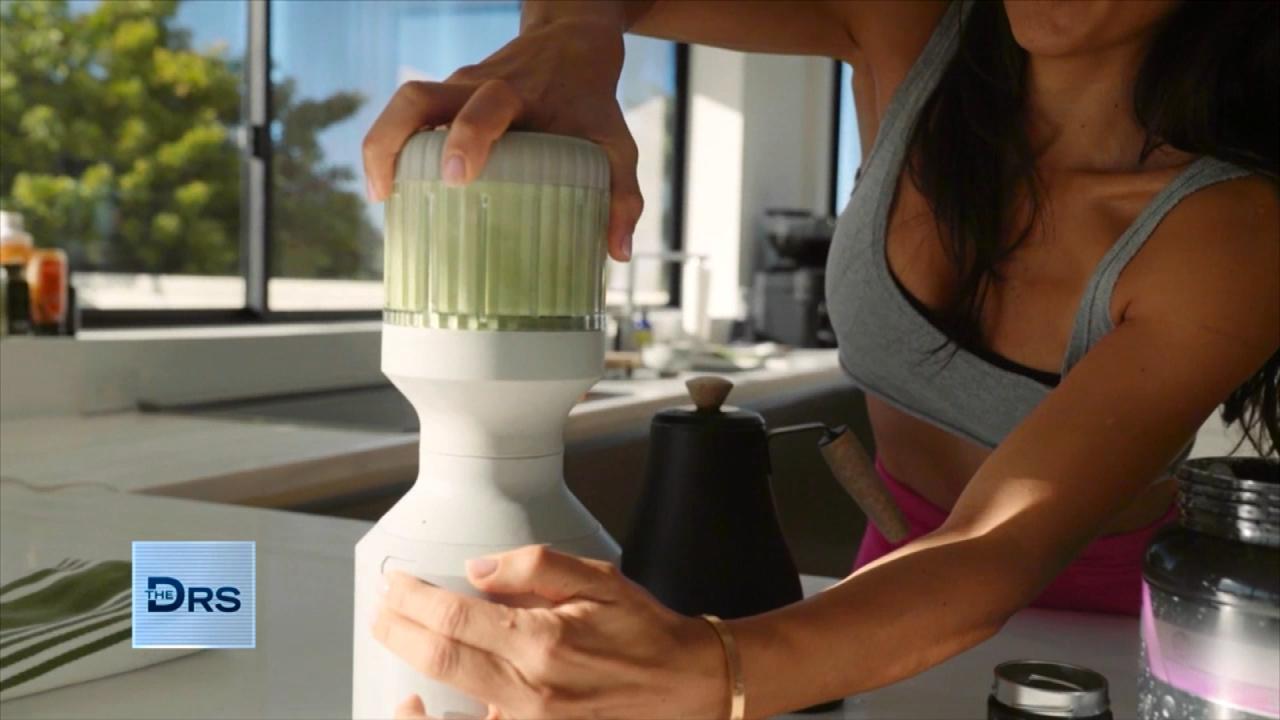 How to Add Vegetables to Every Meal – Yes, Even Breakfast!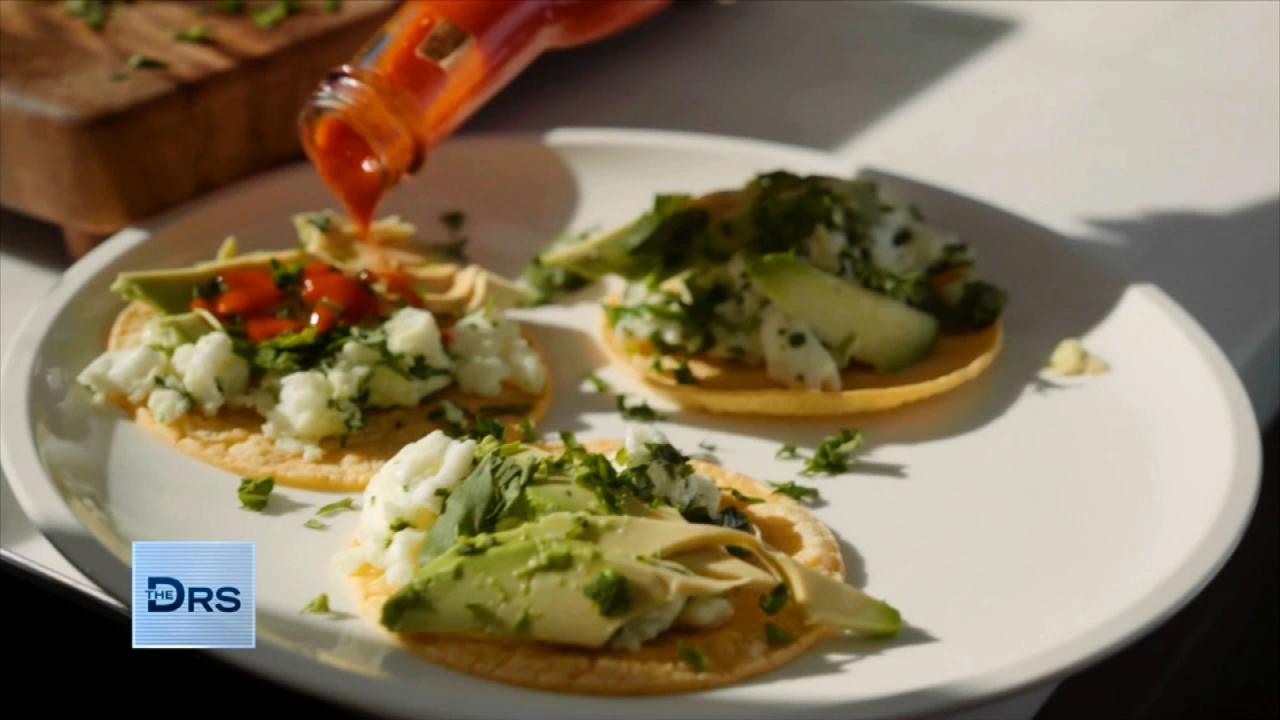 Fitness Expert Shares to Focus on Nutrition Not Food Restriction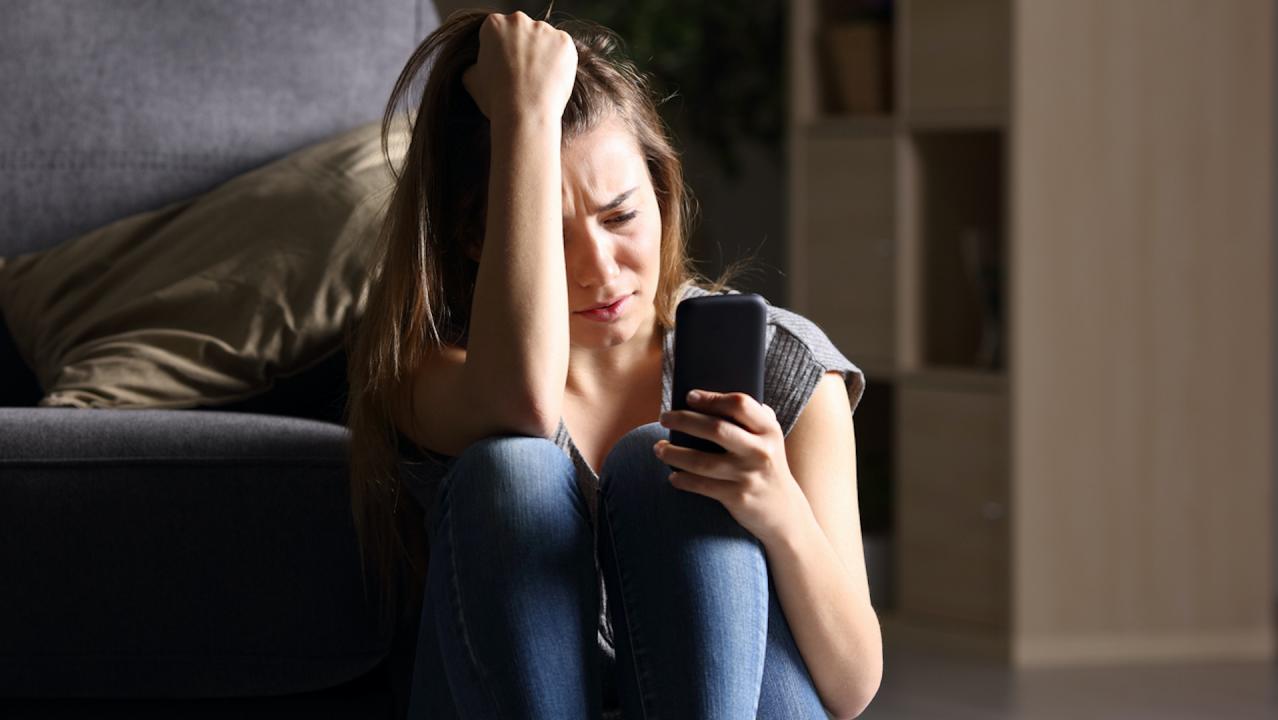 The Mental Health Conditions On the Rise Thanks to Social Media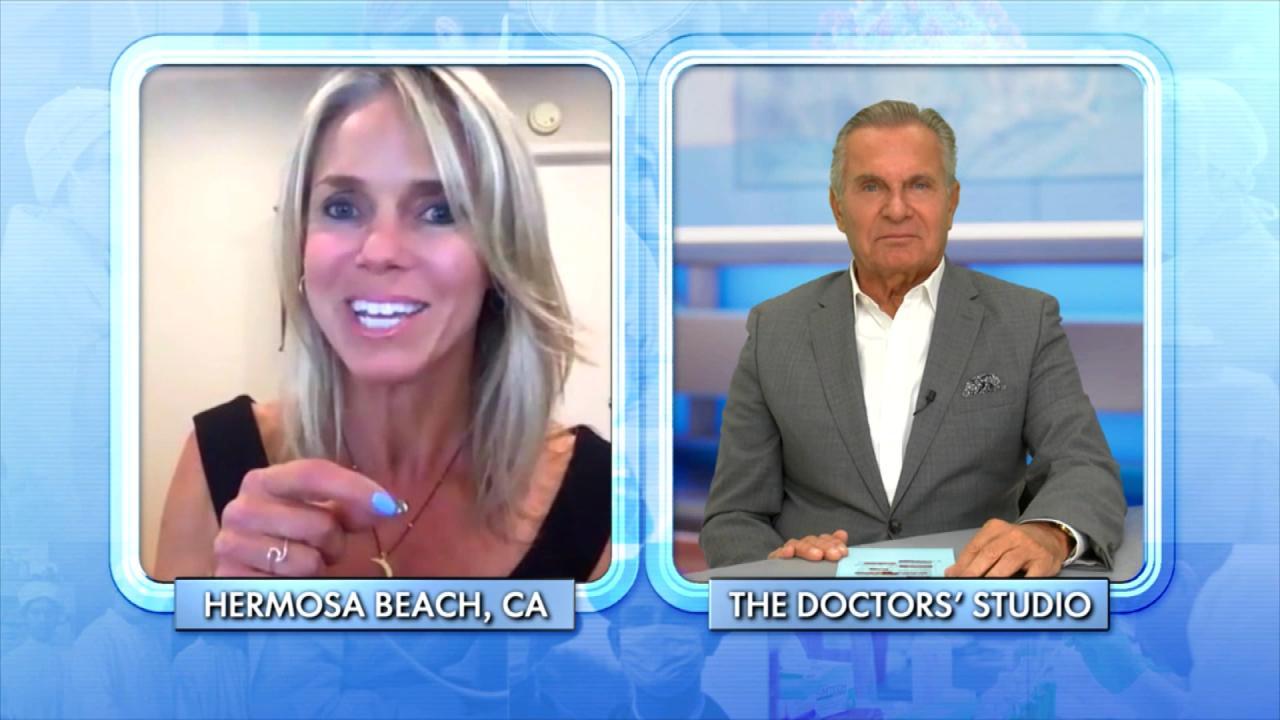 How Woman Found Forgiveness after Learning Her Husband Was Leadi…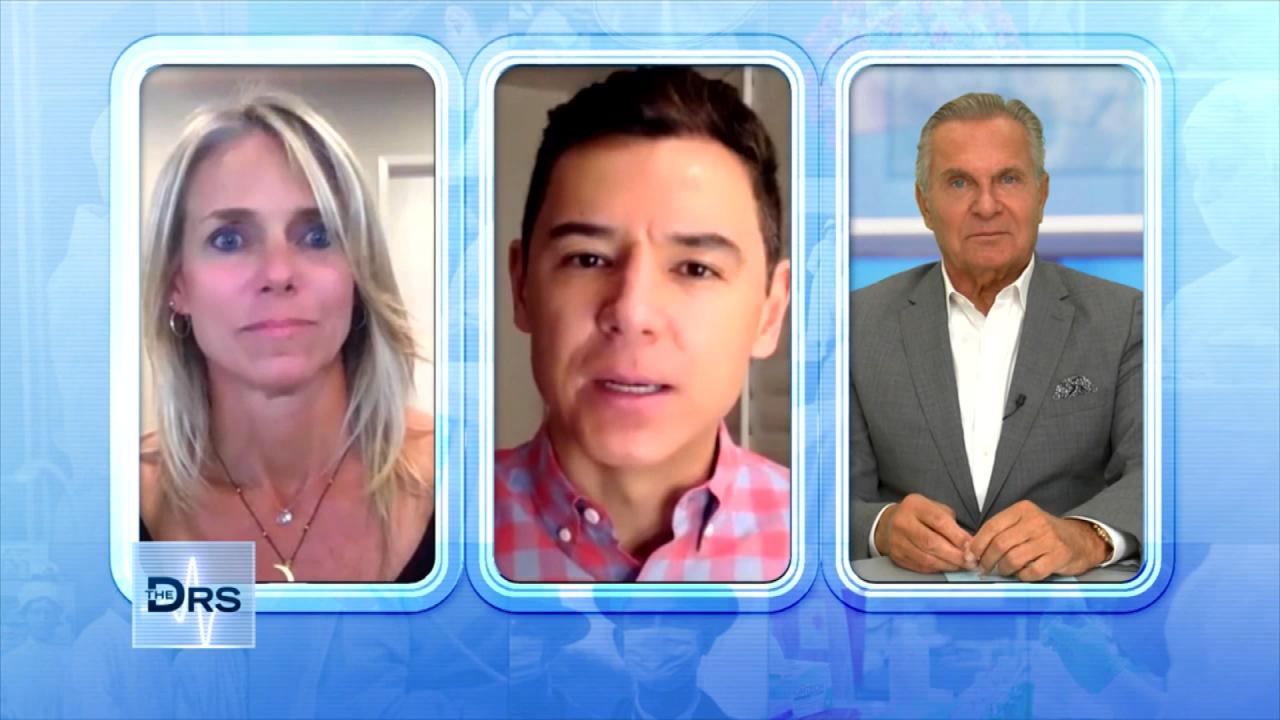 The Important Lessons Woman Has Learned from a Lifetime of Trauma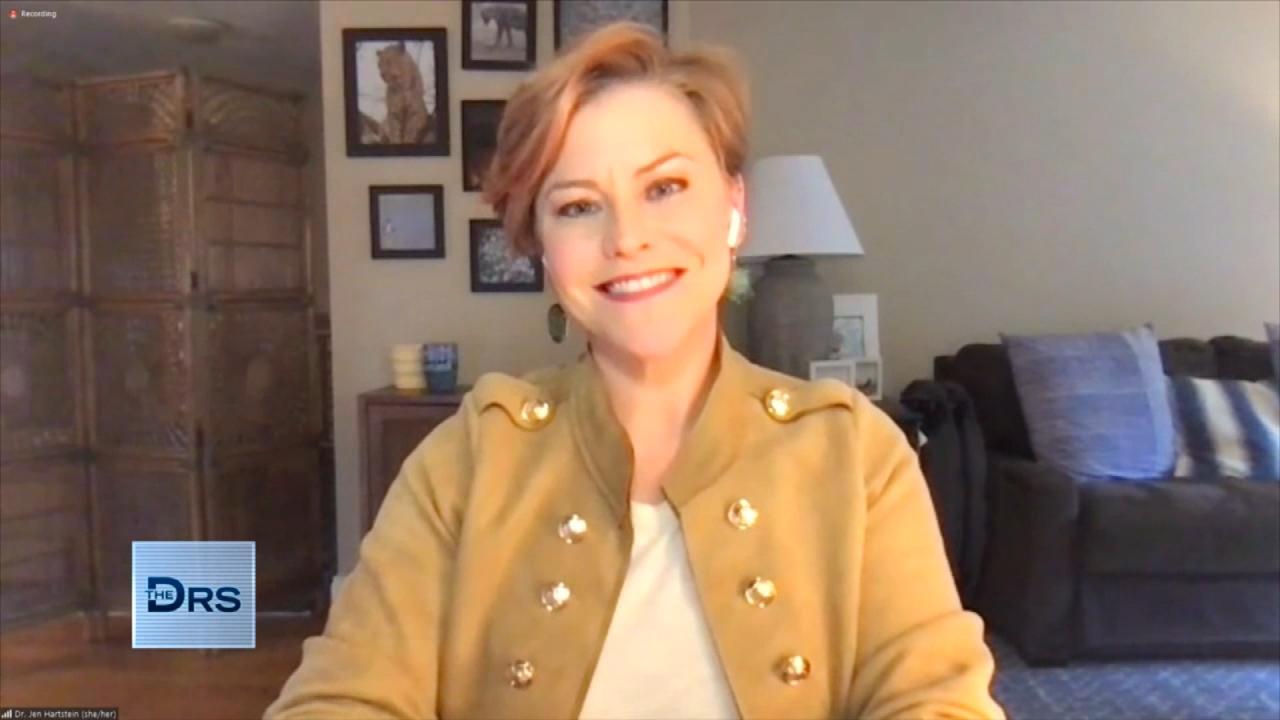 How to Get Involved in Your Kid's Social Media Usage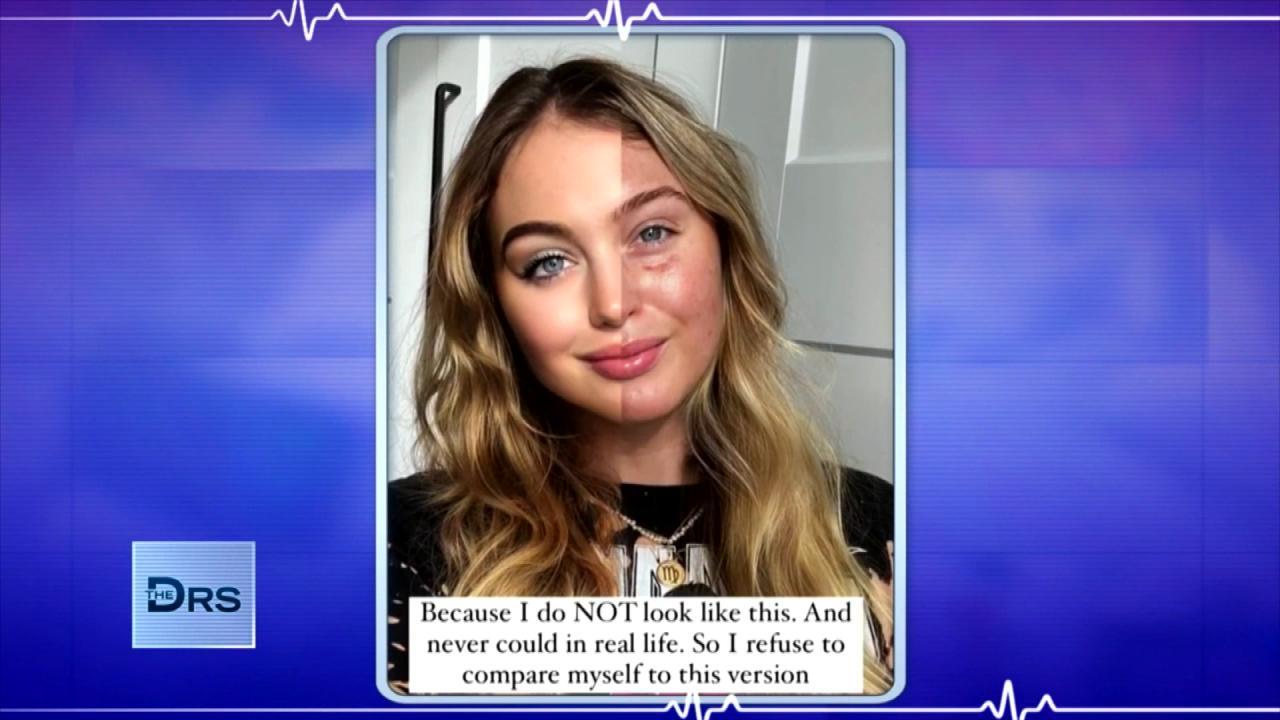 Are Photo Filters Destroying Your Body Image and Self Esteem?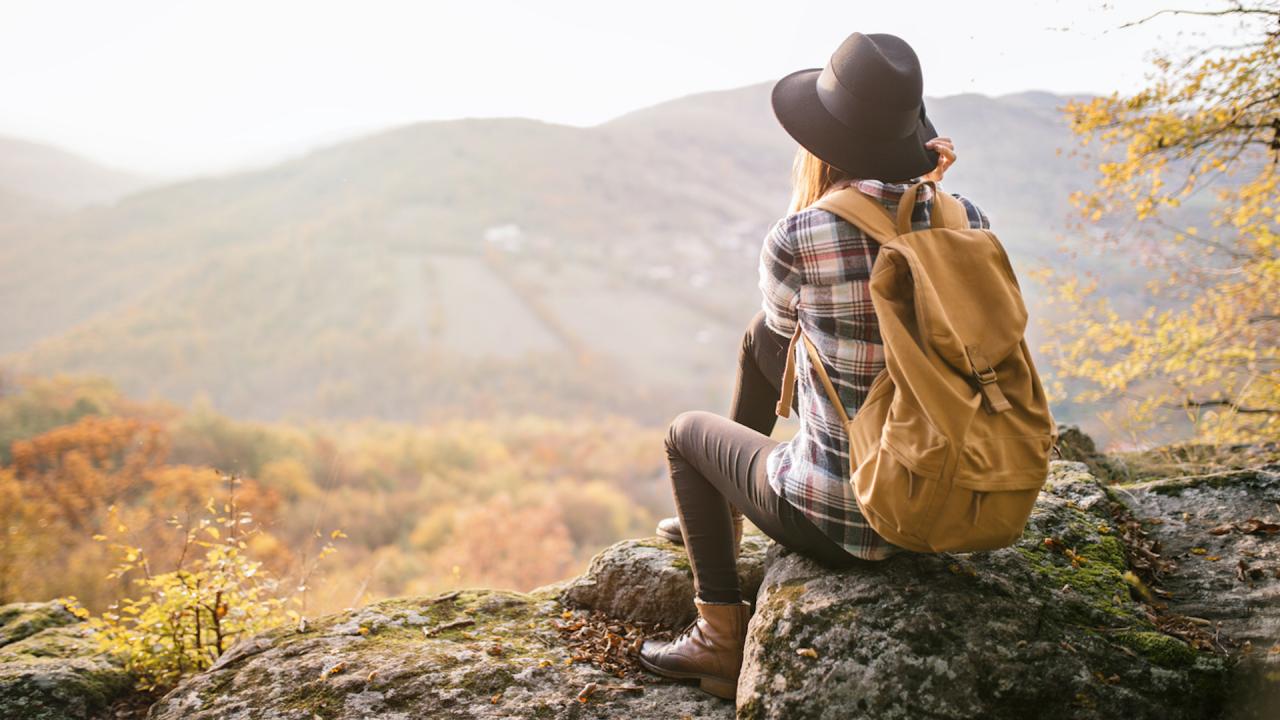 How Nature Helped Woman Heal after Discovering Her Husband Led a…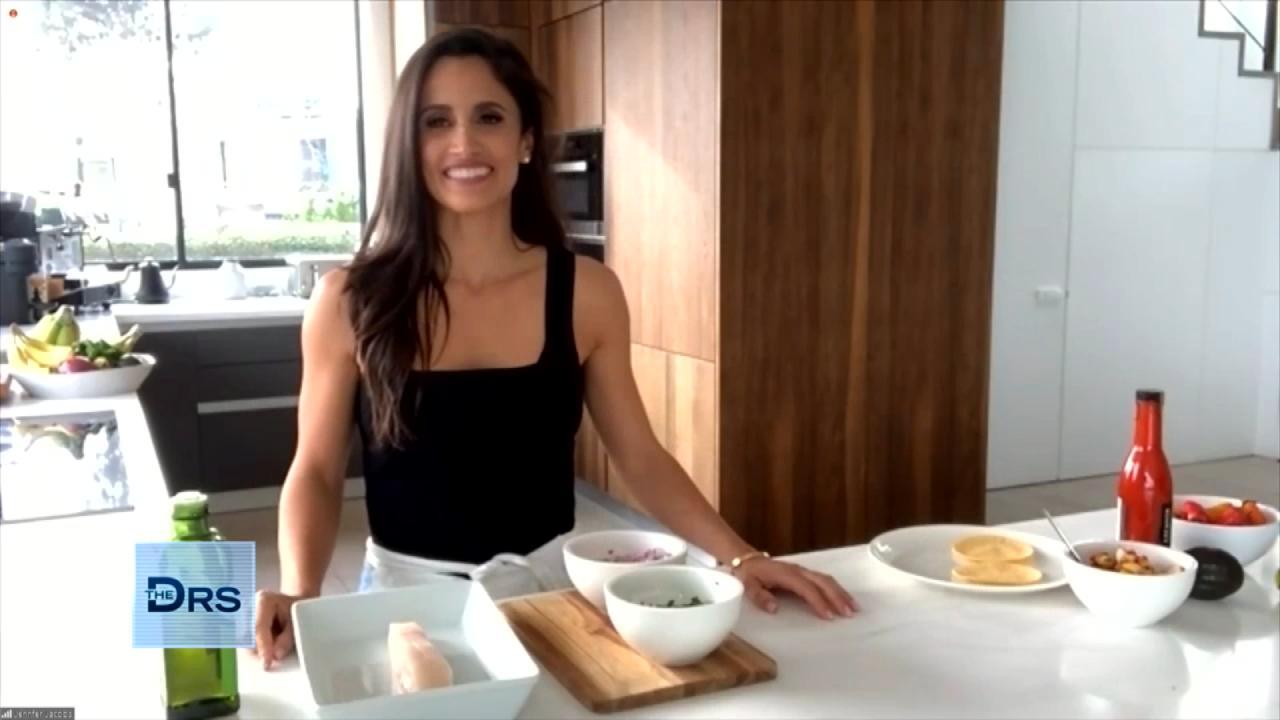 Fitness Expert Jennifer Jacobs Shares Her Favorite Healthy Fish …
"The Budgetnista," Tiffany Aliche joins The Doctors to discuss a condition she calls post-brokeness stress disorder (PBSD). This is the term she coined referring to someone who has gone broke, recovered, yet still feels that stress after being broke.
Tiffany herself experienced this disorder after having great success early on and then losing her home, savings, and retirement account during the recession at age 30. She shares how she was so fearful after this to spend any money that she drove around in an old, unsafe car. She also says this PBSD plays out in hoarding. By this, she means people are saving so much money beyond the point of being reasonable.
Watch: How to Manage Your Medical Debt
ER physician Dr. Travis Stork clarifies people are saving all of their money rather than investing or using it in a way that's productive.
Tiffany advises someone with this disorder to seek help. Help from financial experts like an advisor or an accountant. "Someone who is going to help you take the emotion out of finance and create a plan." She also believes giving will help. "Giving activates abundance."
Lastly, Tiffany says to plan for a splurge. These people are afraid if they spend money and an emergency happens, they are going to go right back to being broke again. If you plan for that splurge, Tiffany says it will put you in a safe frame of mind.
Watch: Is Your Splurging Breaking Your Bank beyond Repair?
Tiffany created her business because people don't understand how traumatizing PBSD can be. "I really saw how it was holding me back from life. I was living off of 30% I was making… I want to show people how to get beyond being broke and then work on the mindset to keep them in the wealth they can come into," Tiffany says.