Could a Sleep Divorce Be What You and Your Partner Need?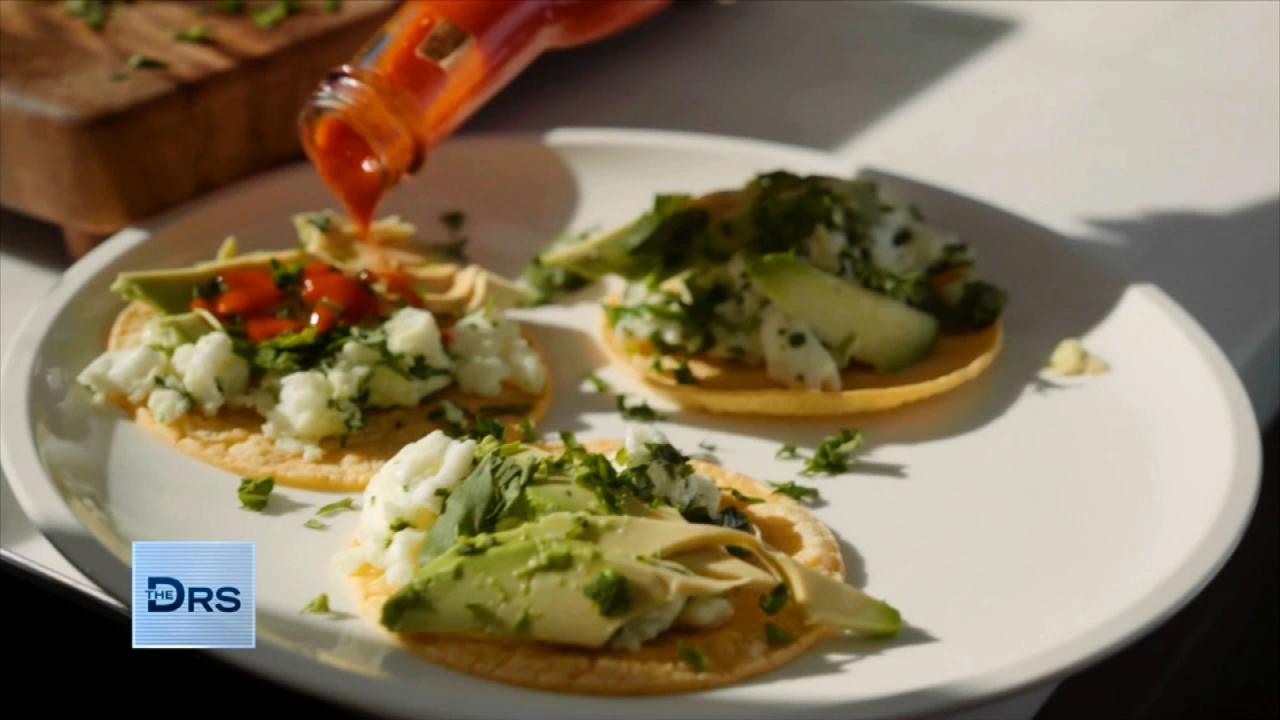 Fitness Expert Shares to Focus on Nutrition Not Food Restriction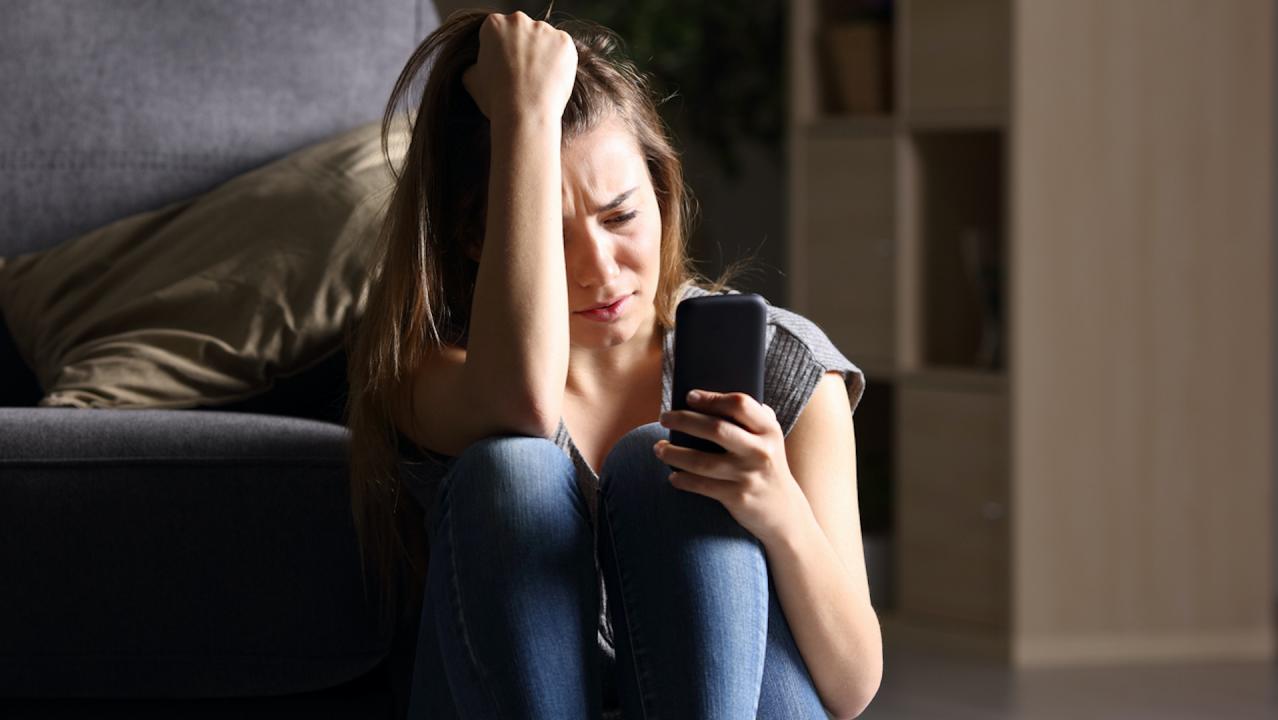 The Mental Health Conditions On the Rise Thanks to Social Media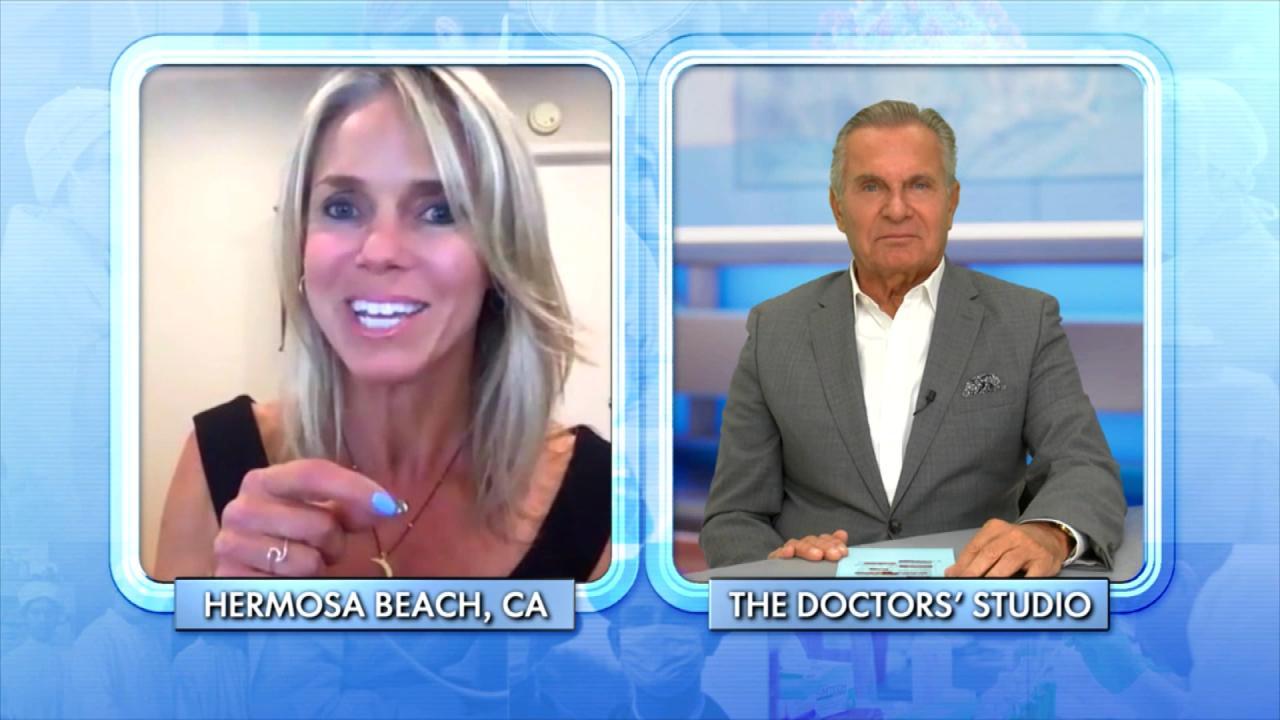 How Woman Found Forgiveness after Learning Her Husband Was Leadi…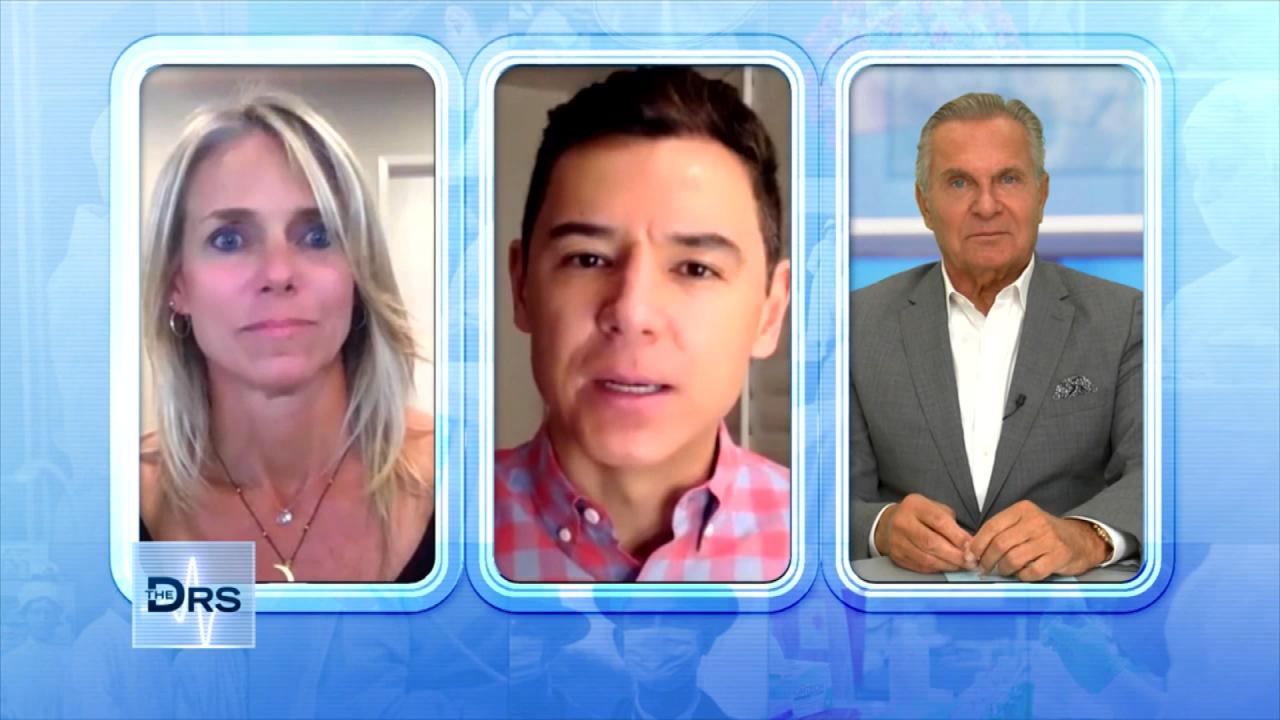 The Important Lessons Woman Has Learned from a Lifetime of Trauma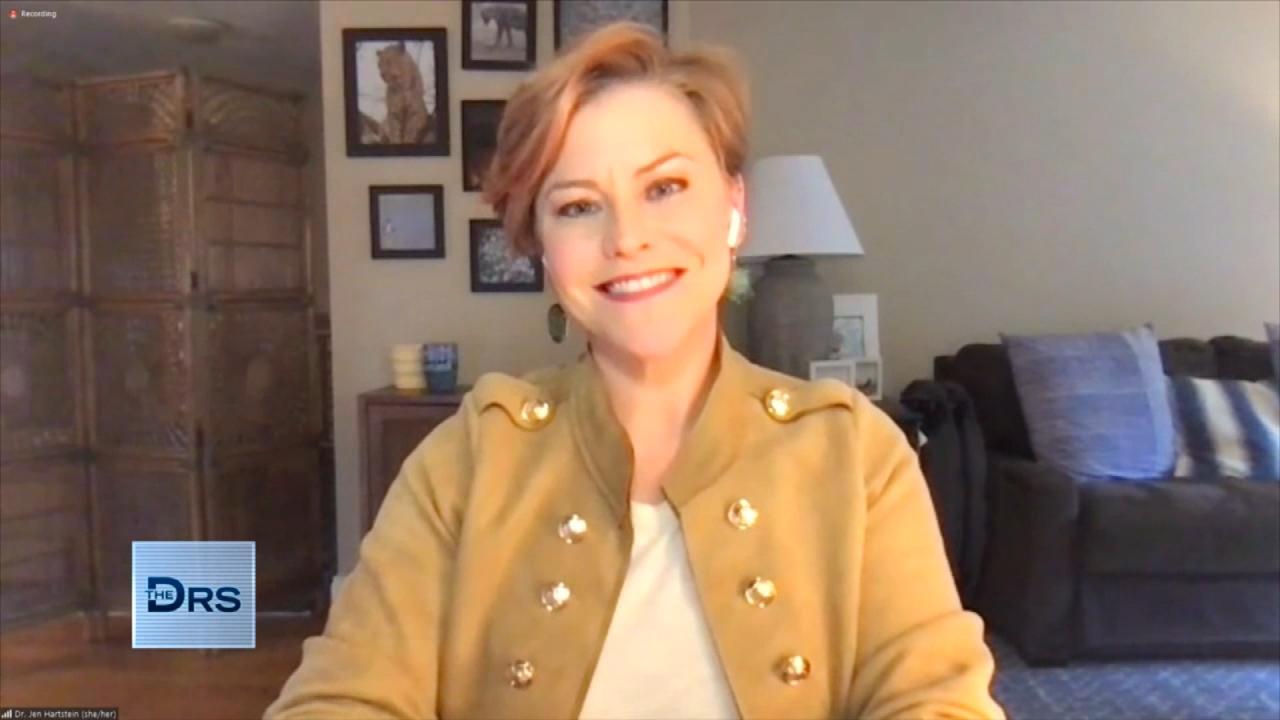 How to Get Involved in Your Kid's Social Media Usage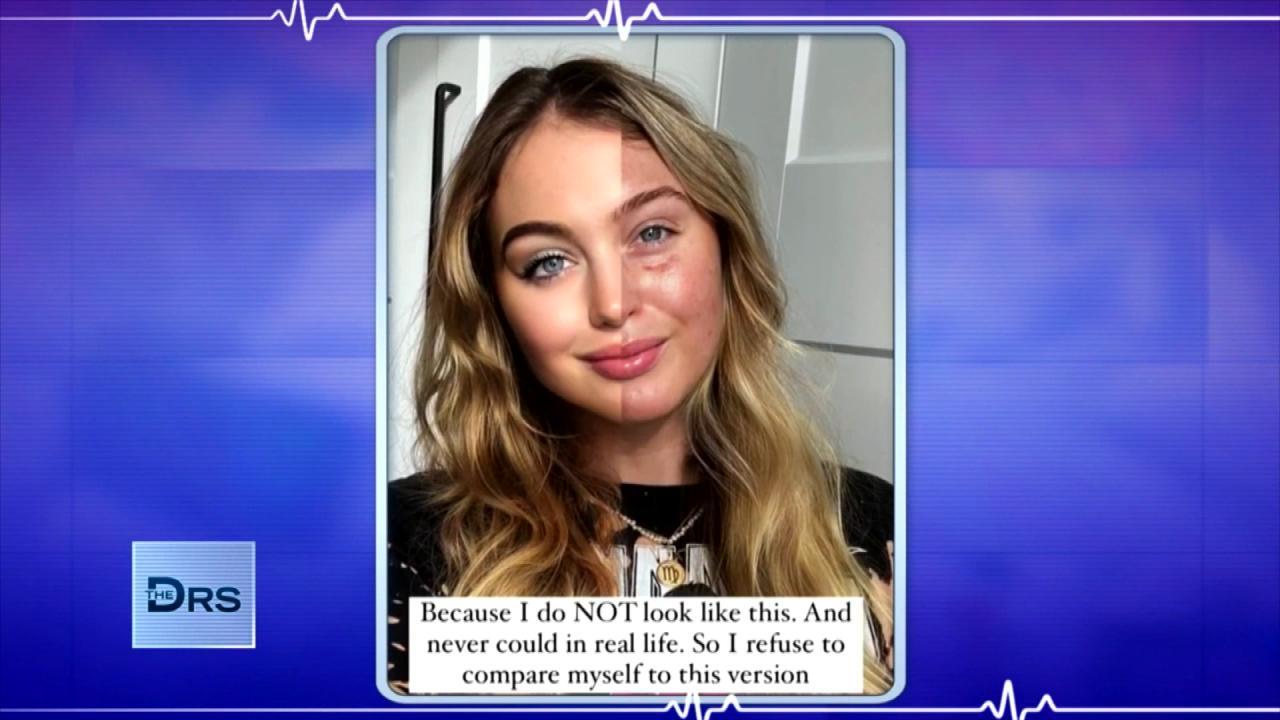 Are Photo Filters Destroying Your Body Image and Self Esteem?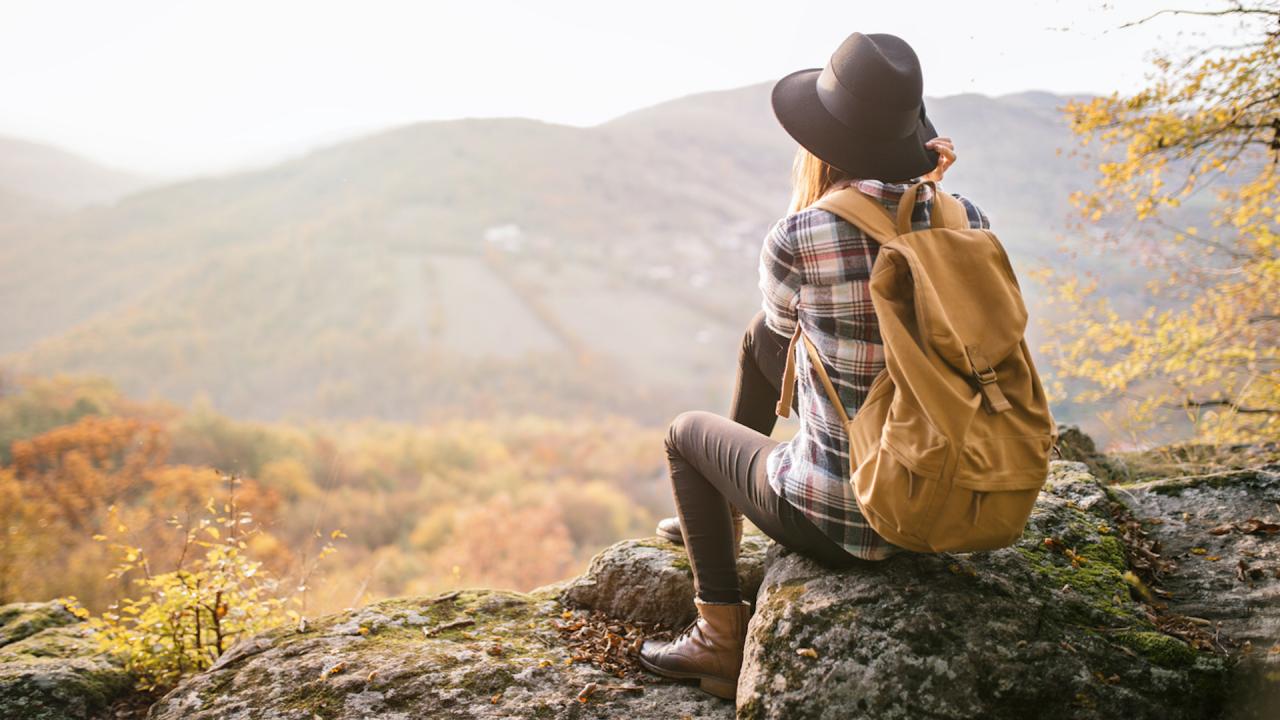 How Nature Helped Woman Heal after Discovering Her Husband Led a…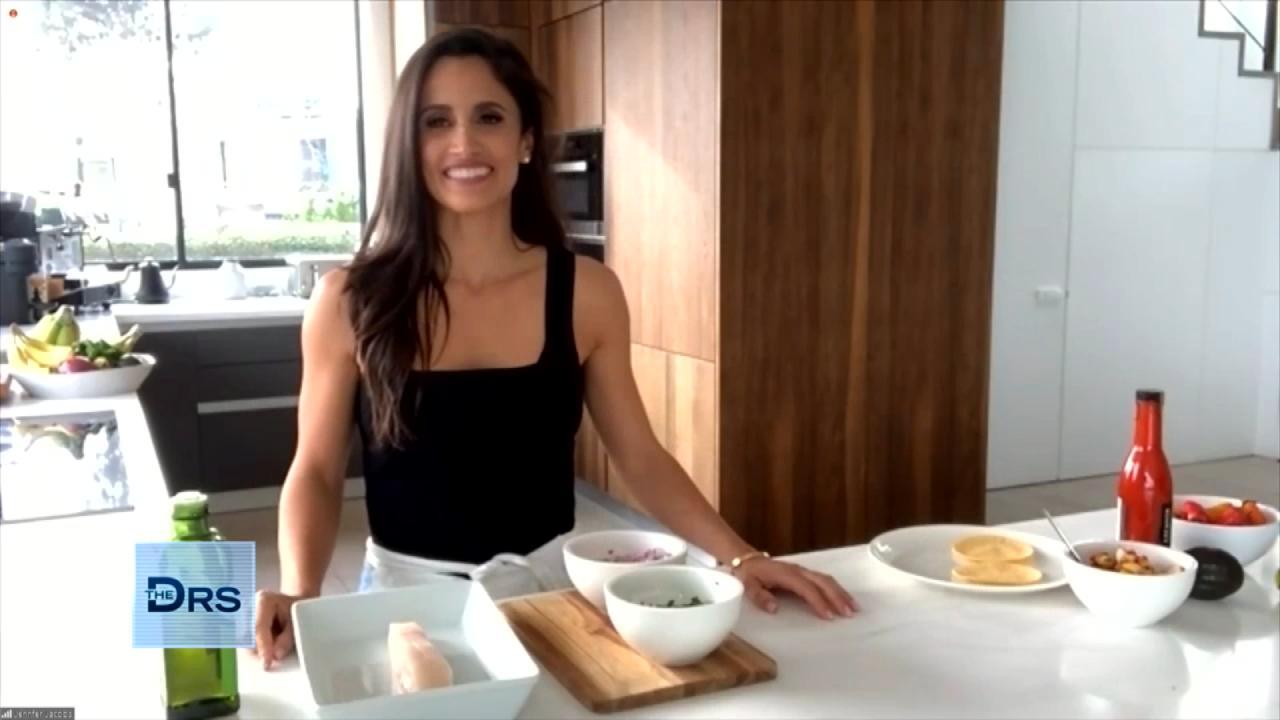 Fitness Expert Jennifer Jacobs Shares Her Favorite Healthy Fish …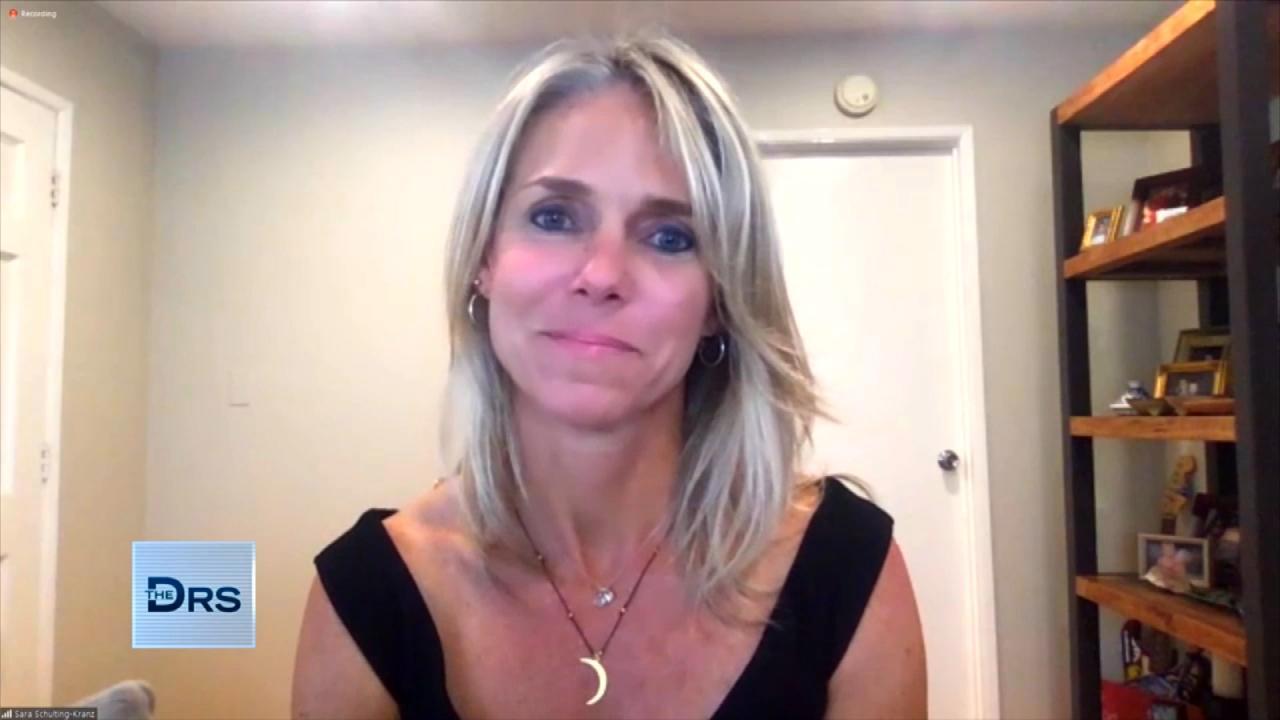 Woman Shares Her Path of Trauma to Triumph after a Lifetime of B…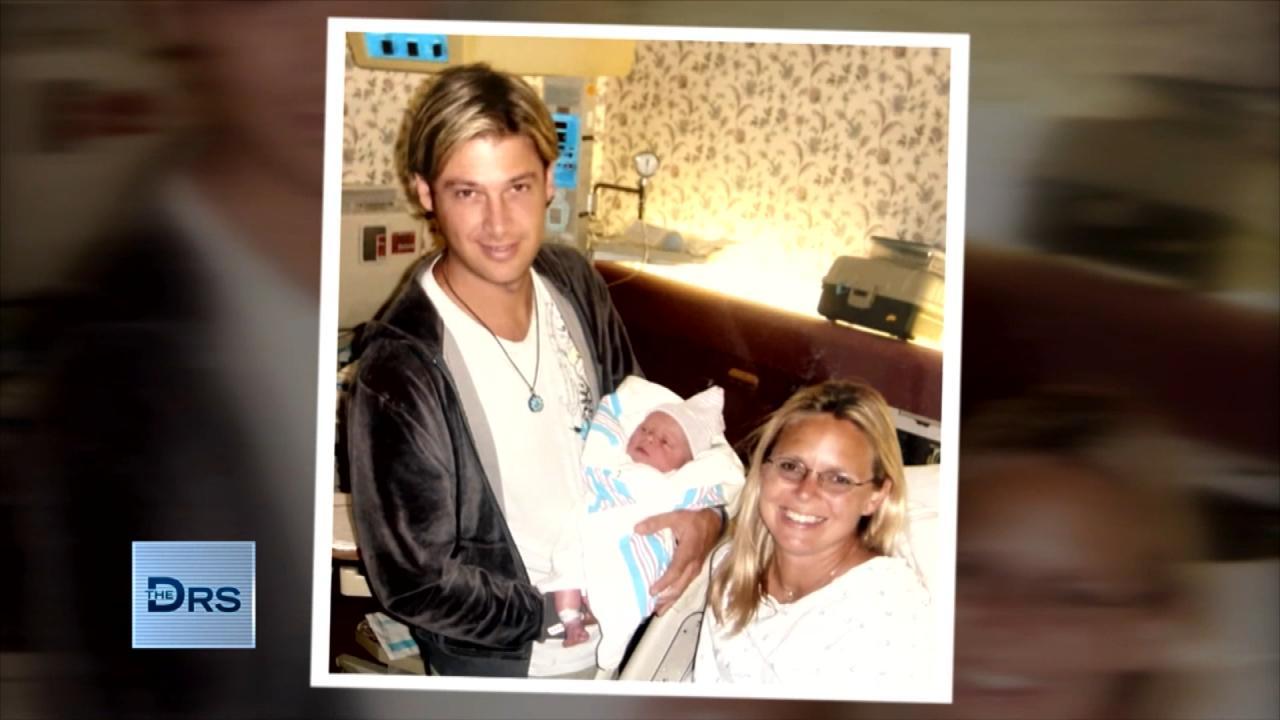 Woman Discovered Her Husband Was Leading a Double Life for 14 Ye…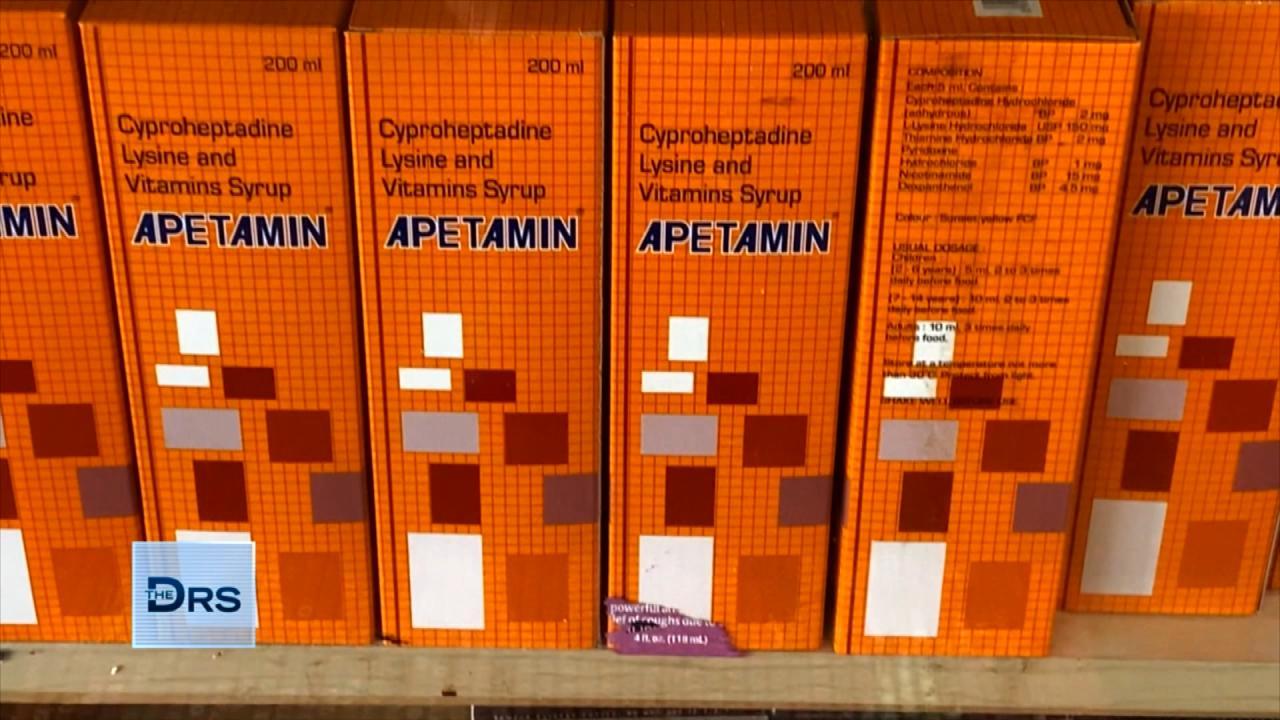 What the Supplement Apetamin Can Do to Your Body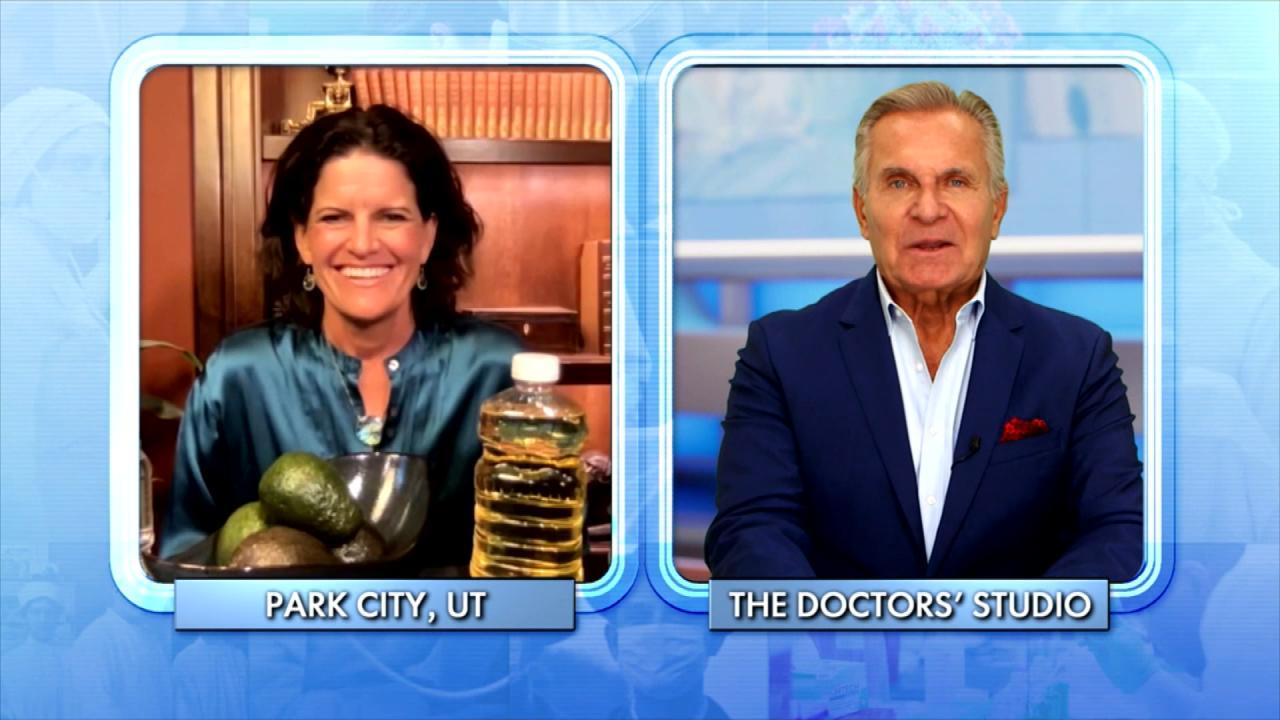 The Surprising Things That Could be Causing Your Weight Gain!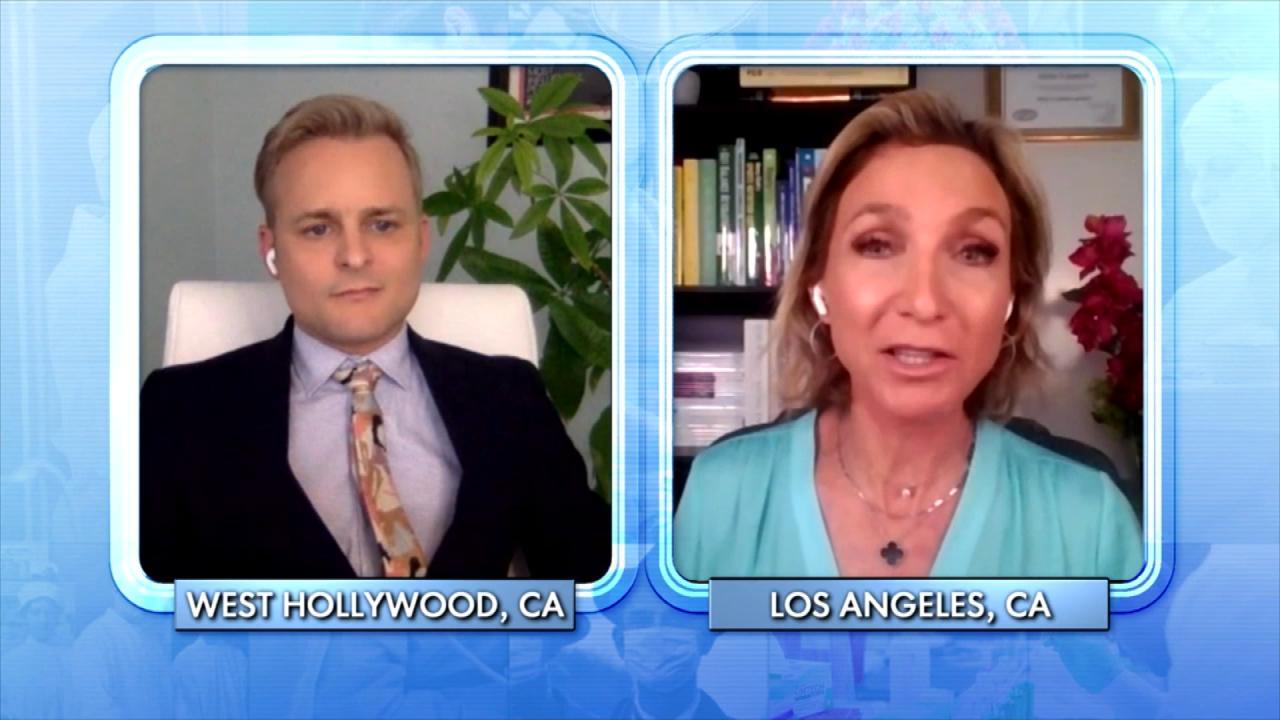 What Can Happen to Your Body When You Overdo It at the Gym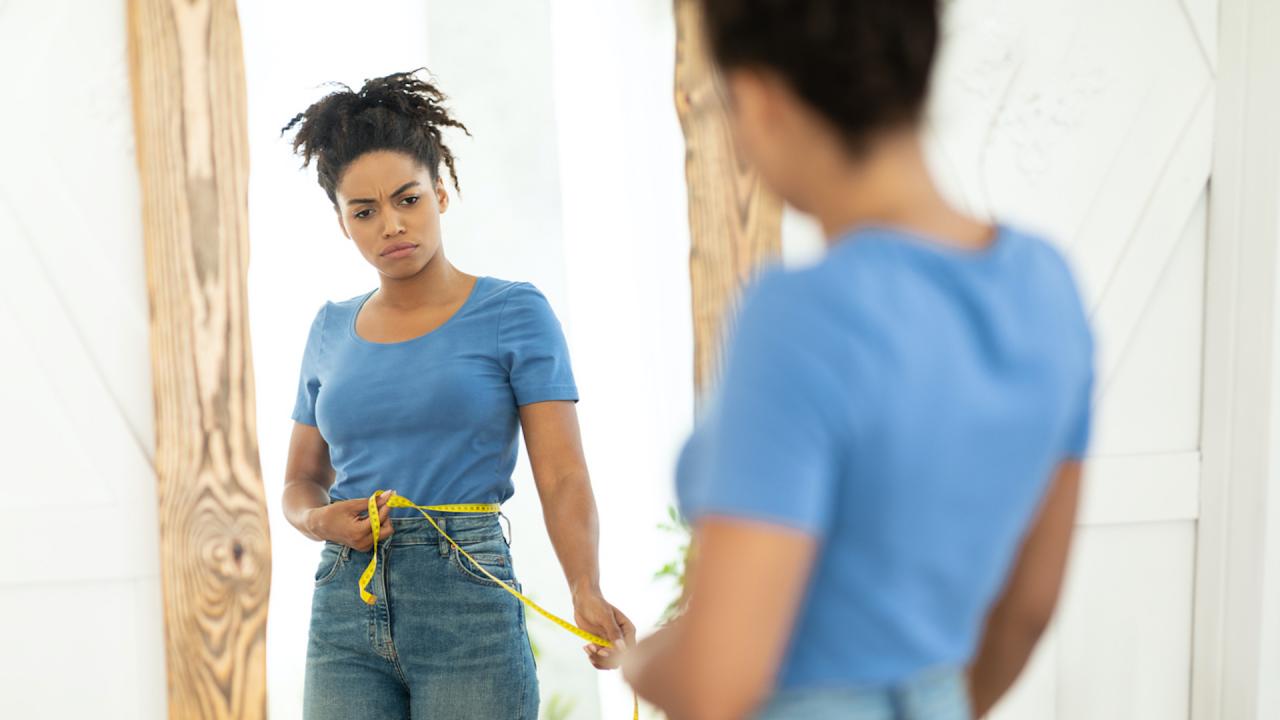 When Does Body Dissatisfaction Turn Into Dysmorphia?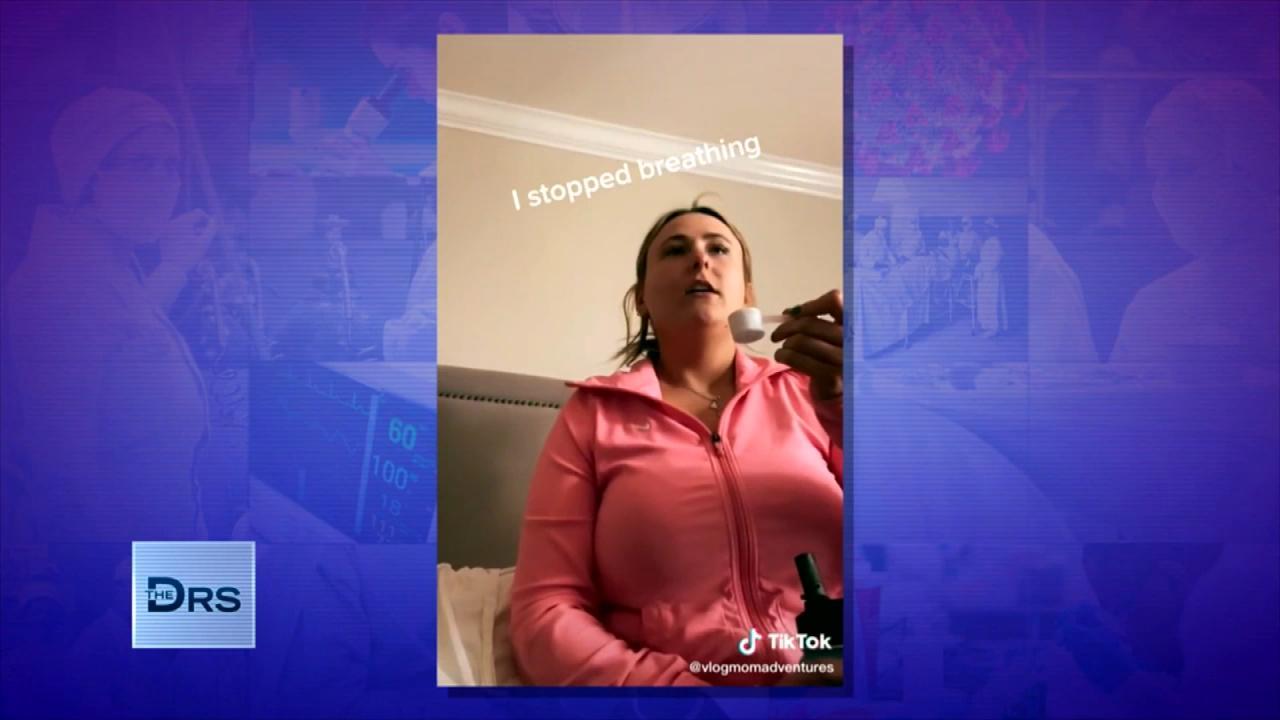 What Is the 'Dry Scooping' Workout Trend?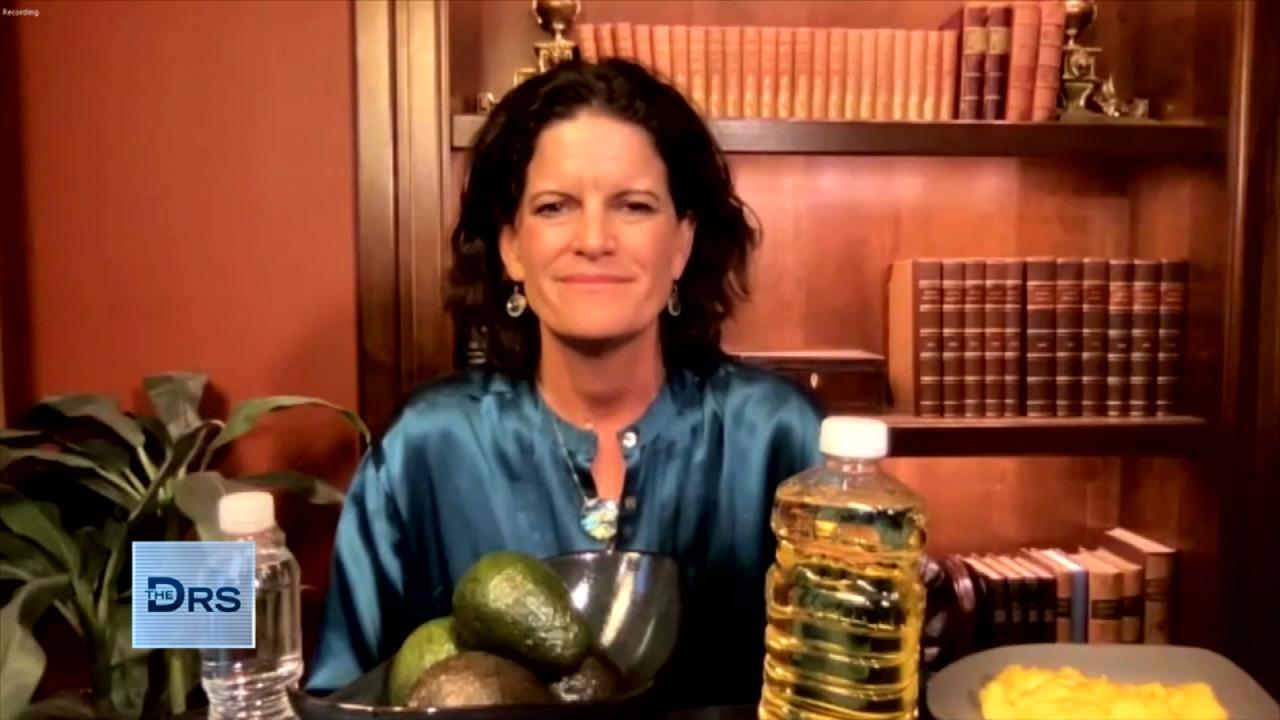 Is Eating 6 Small Meals a Weight Loss Myth?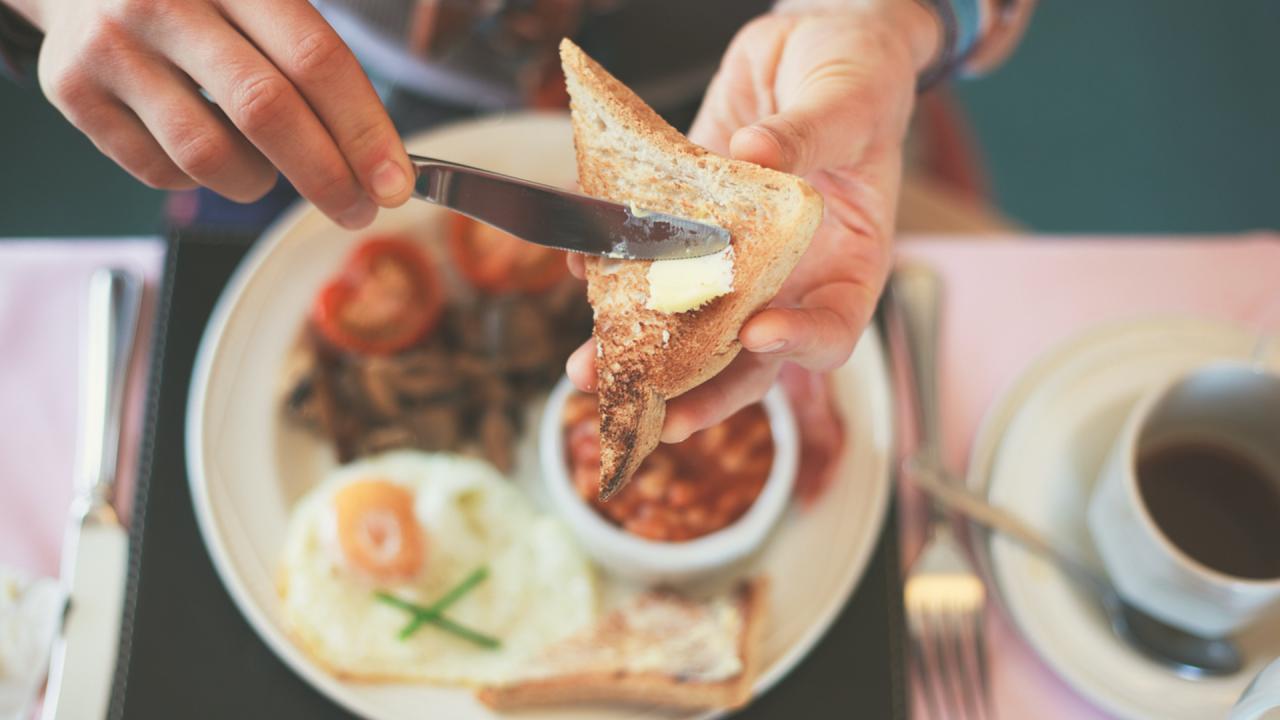 Are You Gaining Weight Because You're Eating Breakfast at the Wr…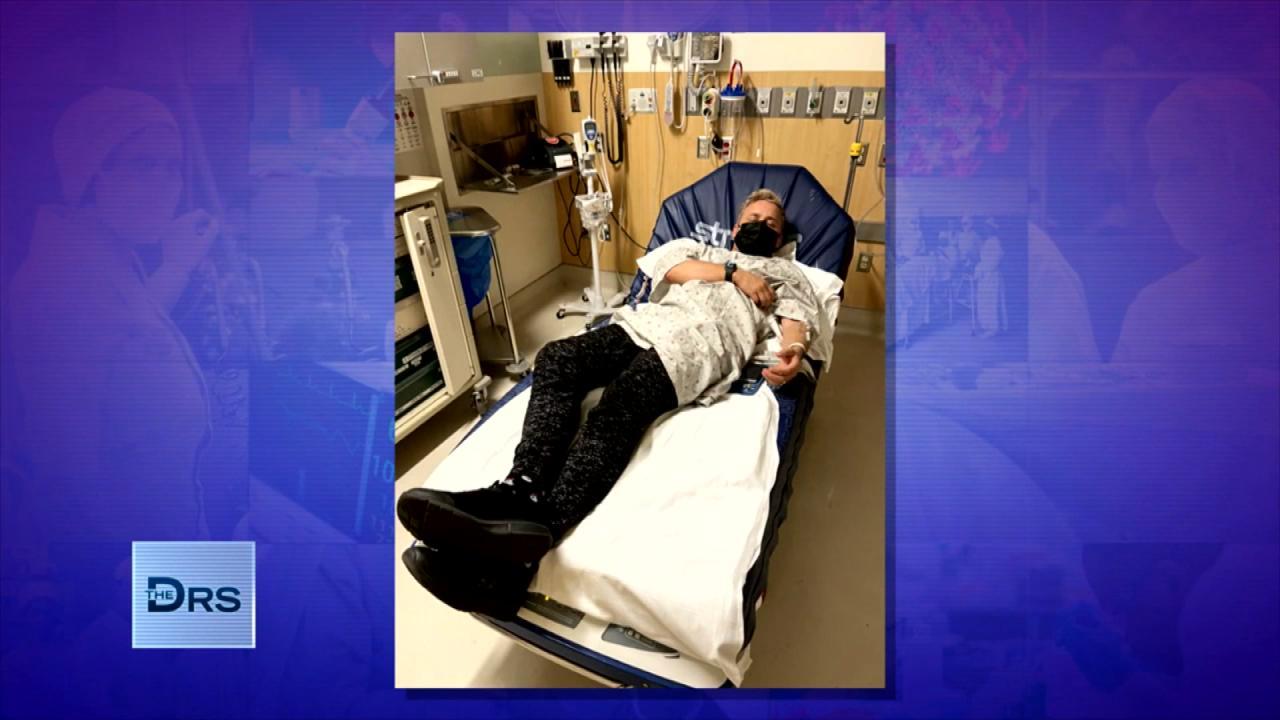 Man Found Himself in the Hospital after Going Too Hard at the Gym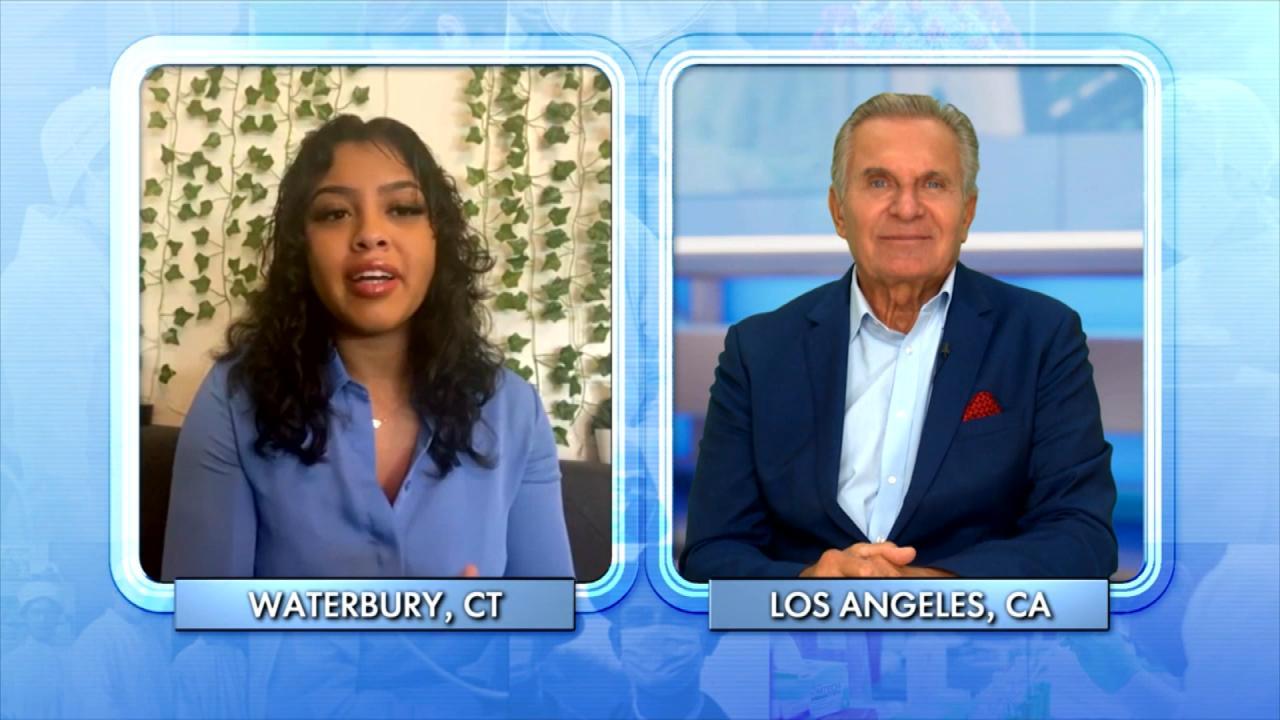 This TikTok Workout Trend Can Be Deadly!
Is great sleep the new great sex?
Dr. Wendy Troxel tells The Doctors that millions of people struggle each night to get good sleep and that 1 in 3 adults is regularly sleep-deprived, making good sleep allusive for so many people.
The "Sharing the Covers: Every Couple's Guide to Better Sleep" author explains we tend to think of sleep as a solo activity, but since the majority of people sleep with someone else in their bed, she stresses is it critical to consider how sleep is vital to the health of a relationship and how our relationships can impact sleep.
What about the concept of a "sleep divorce" in order to get better sleep? Dr. Troxel says she is not fond of the term because of how negative it sounds, but she believes the concept -- couples choosing to sleep apart -- might be the answer for some.
"There's truly not a one-size fits all approach that is going to work for sleeping arrangements for all couples, but all couples should be prioritizing that they are both getting the best sleep they can get. When you are well-slept, you are a better partner," she says.
The Doctors note things like snoring, different schedules, and dealing with excess stress are all possible reasons to sleep apart, and they note sleeping separately is not indicative of the health of a relationship.
But what about investing in a high-end mattress? The Doctors and Dr. Troxel weigh in on a wellness mattress that costs $200,000, in the video below.
Watch: Do Blue-Light-Blocking Glasses Help with Sleep?
Watch: Plant-Based Sleep Aids to Add to Your Sleep Routine