Omega-3s: Benefits from Head to Toe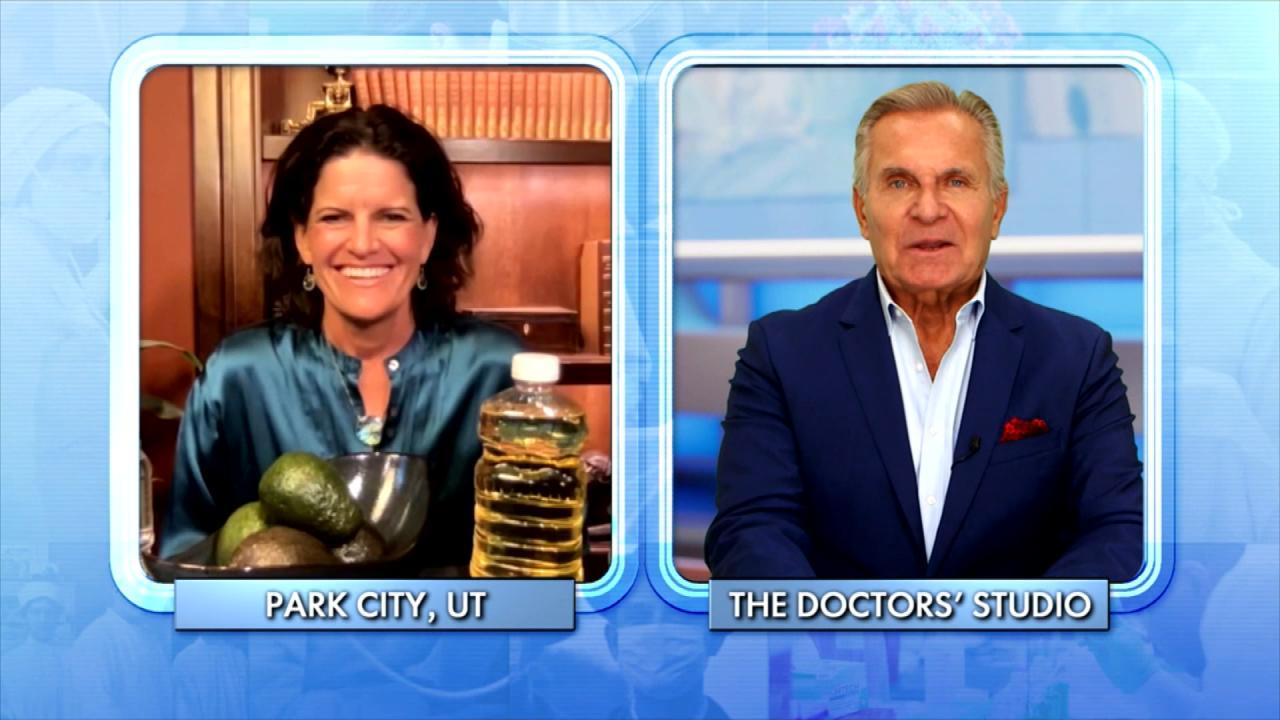 The Surprising Things That Could be Causing Your Weight Gain!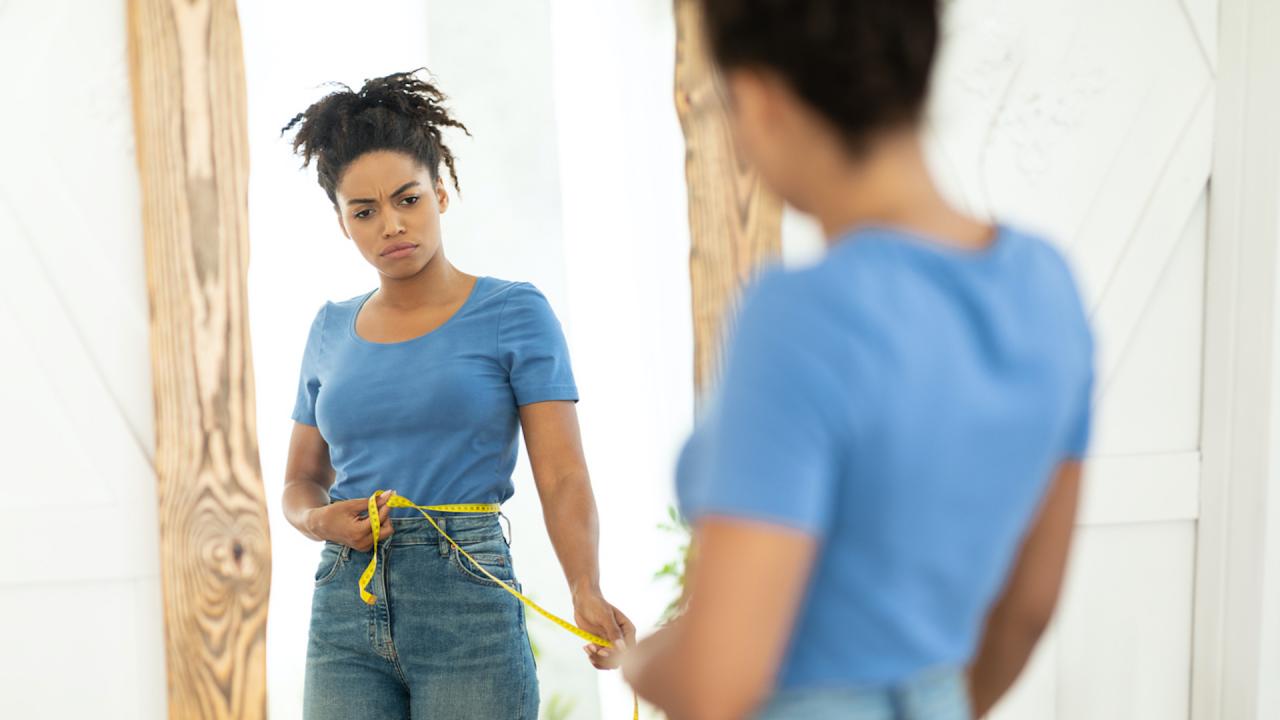 When Does Body Dissatisfaction Turn Into Dysmorphia?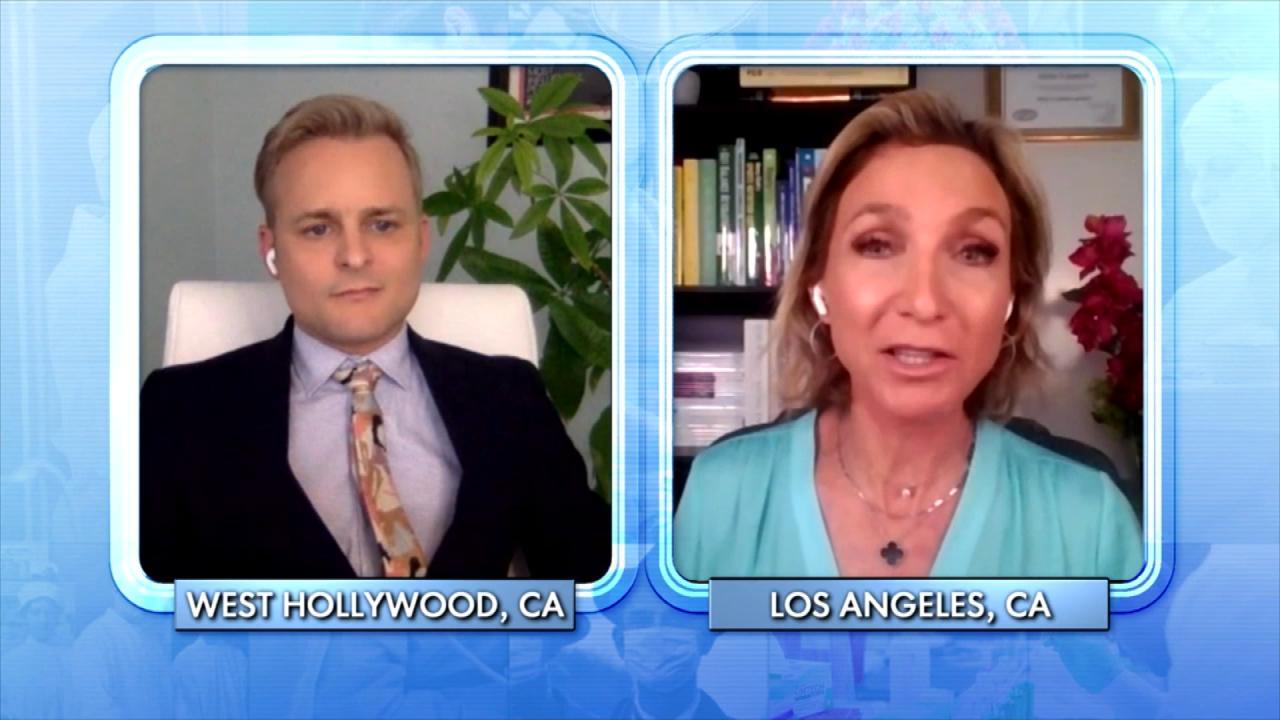 What Can Happen to Your Body When You Overdo It at the Gym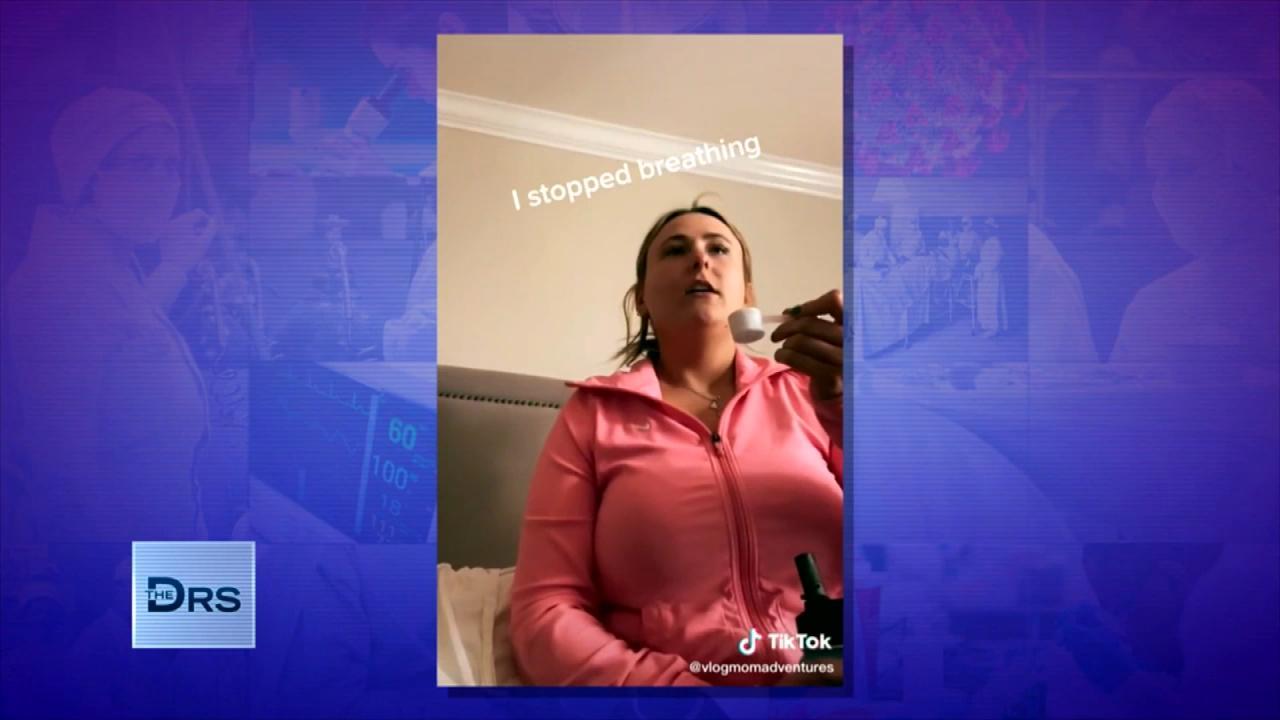 What Is the 'Dry Scooping' Workout Trend?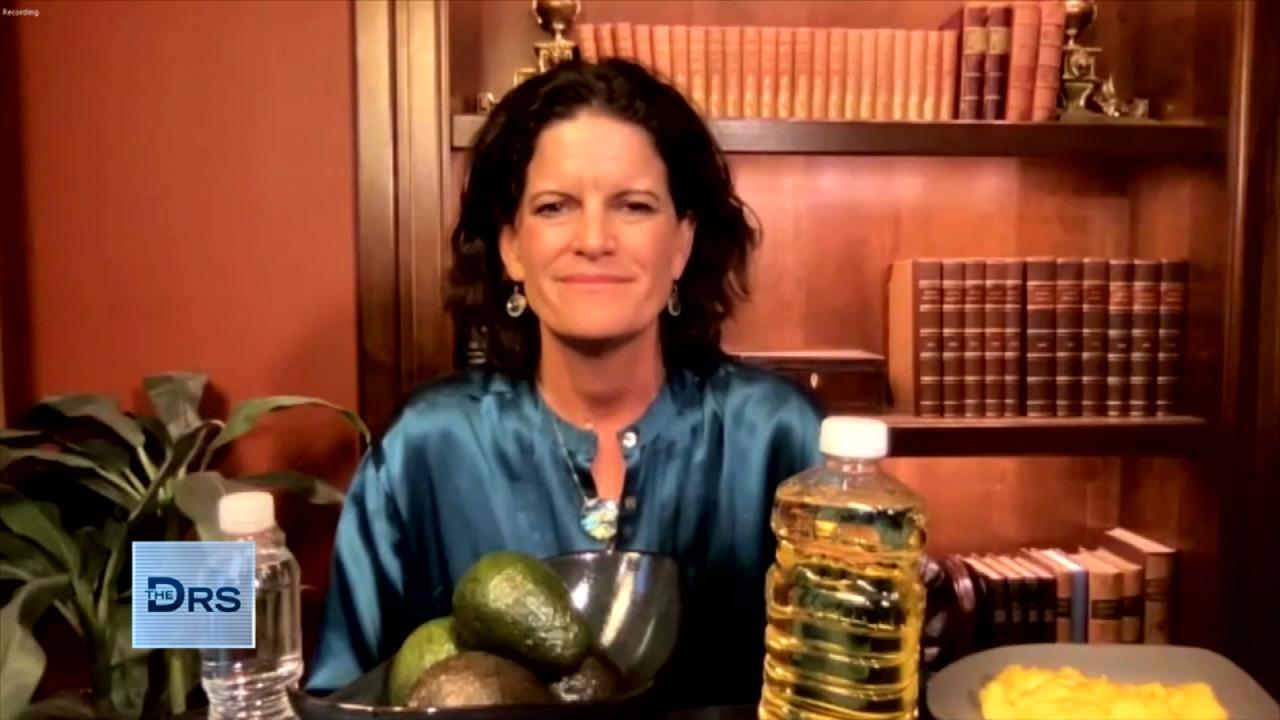 Is Eating 6 Small Meals a Weight Loss Myth?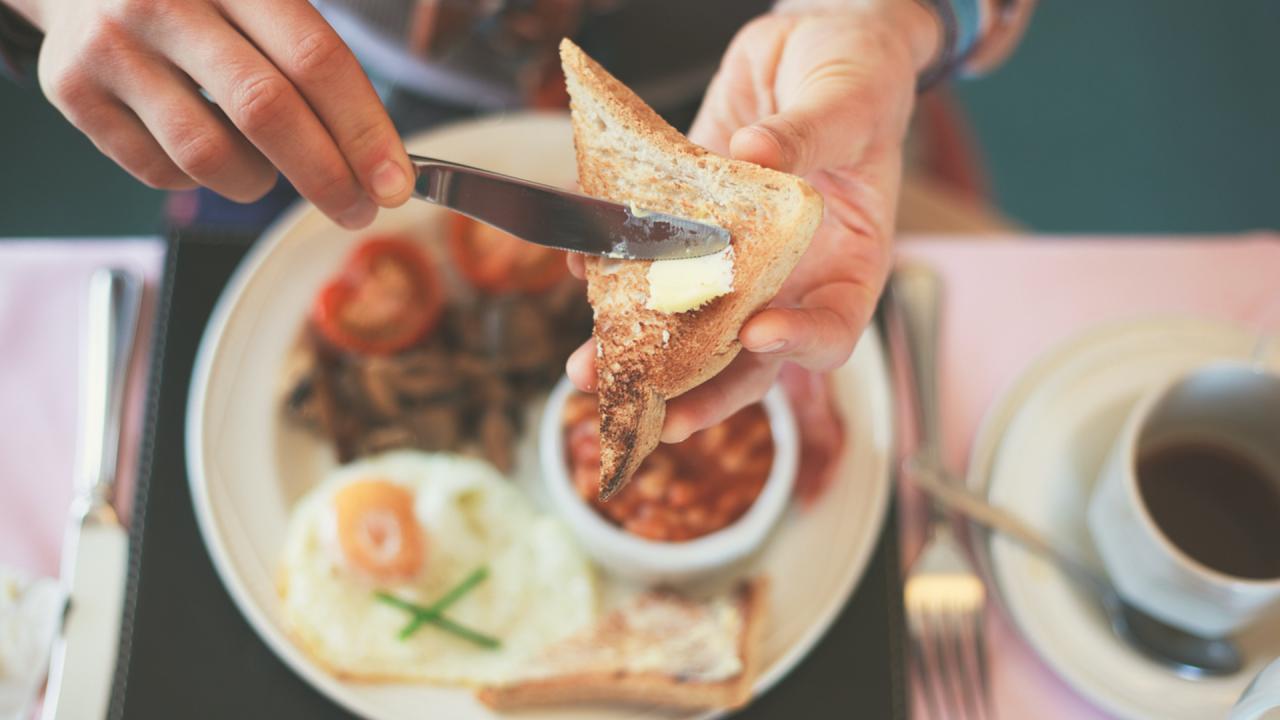 Are You Gaining Weight Because You're Eating Breakfast at the Wr…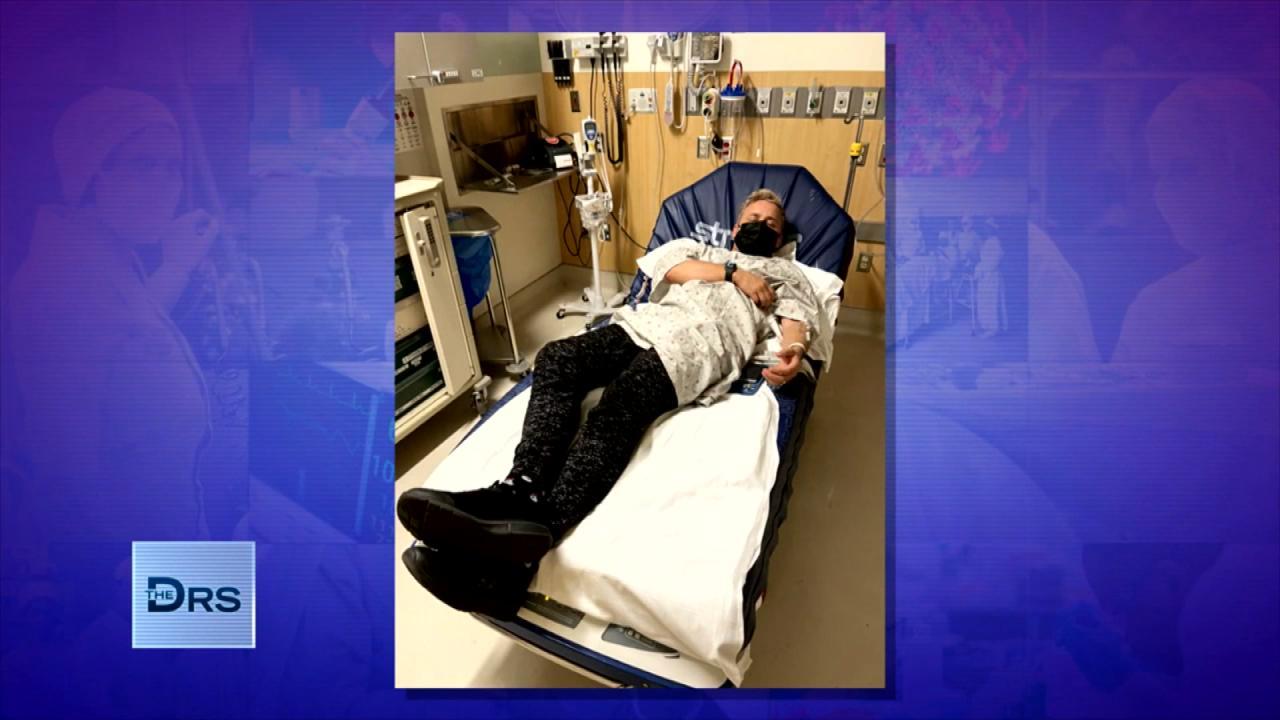 Man Found Himself in the Hospital after Going Too Hard at the Gym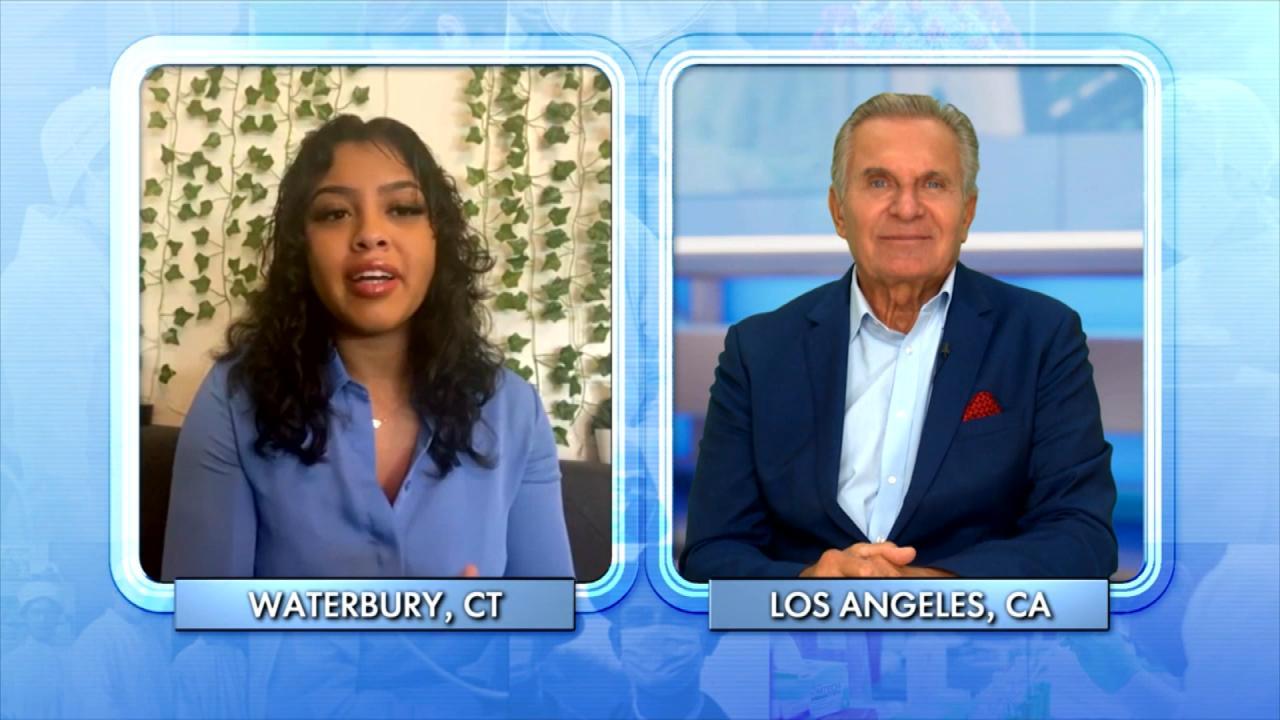 This TikTok Workout Trend Can Be Deadly!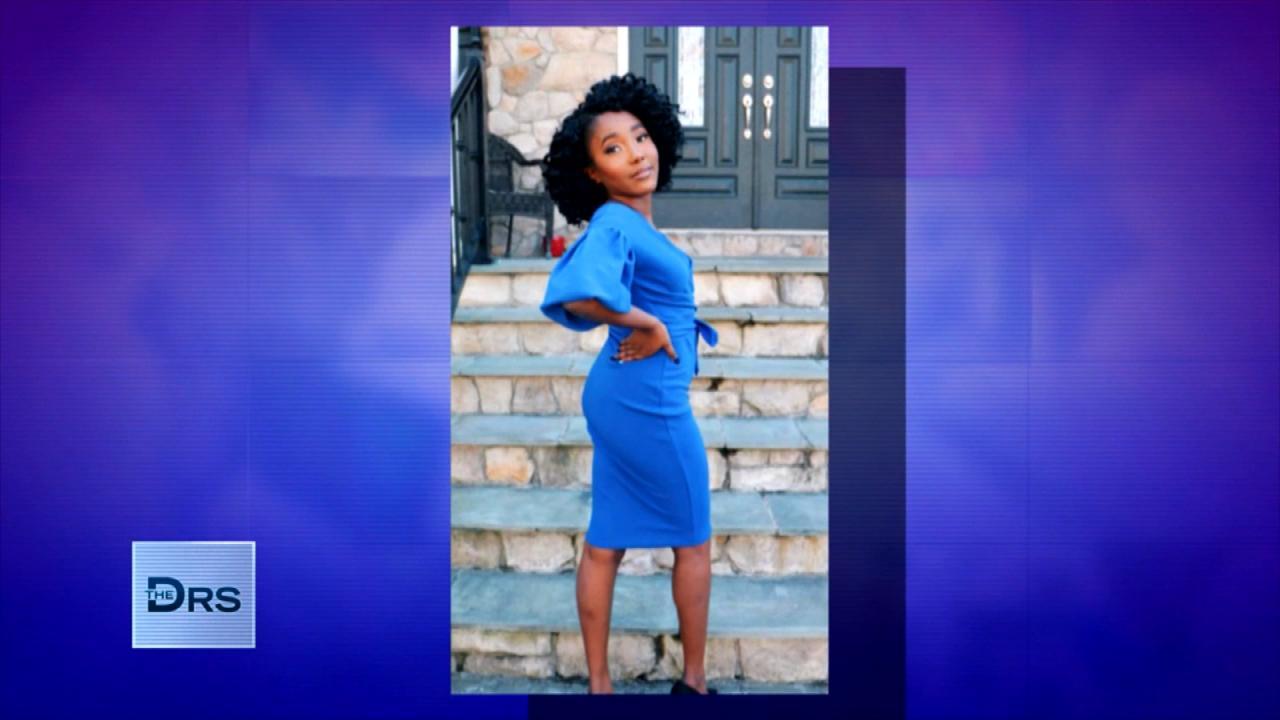 Women Are Taking Dangerous Drug to Get DIY Kardashian Curves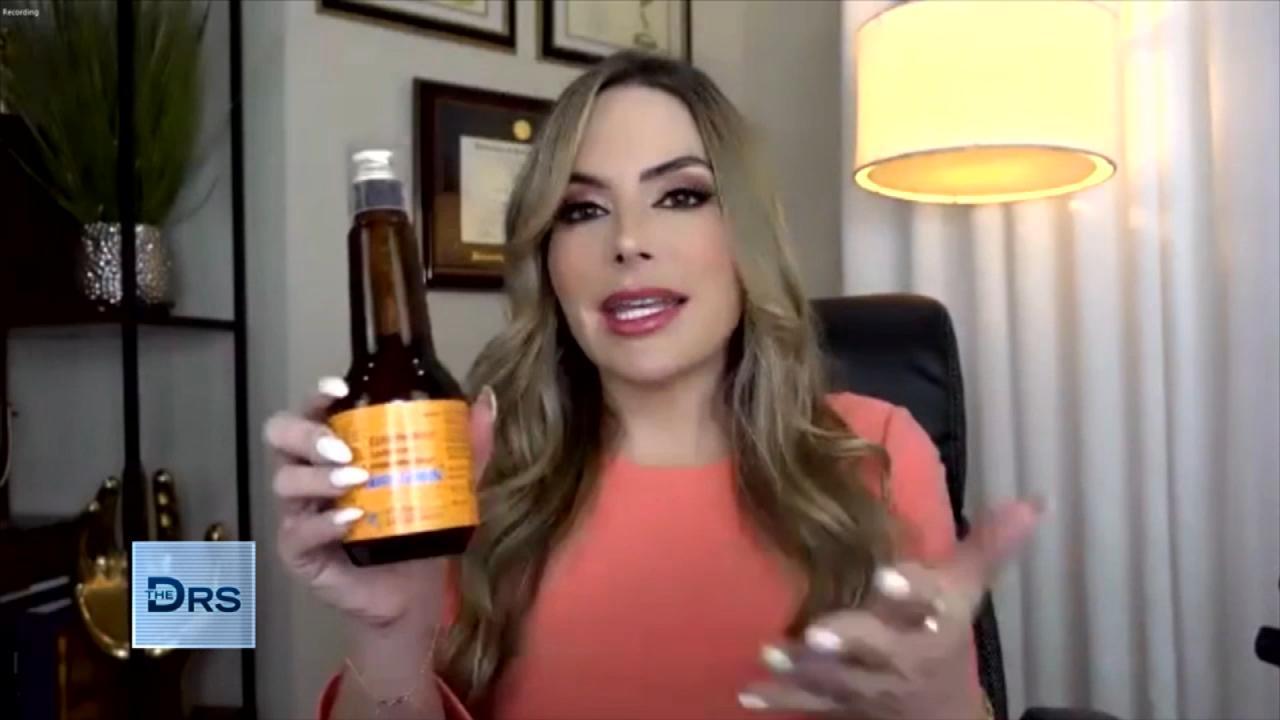 How Far Would You Go For a Curvy Body?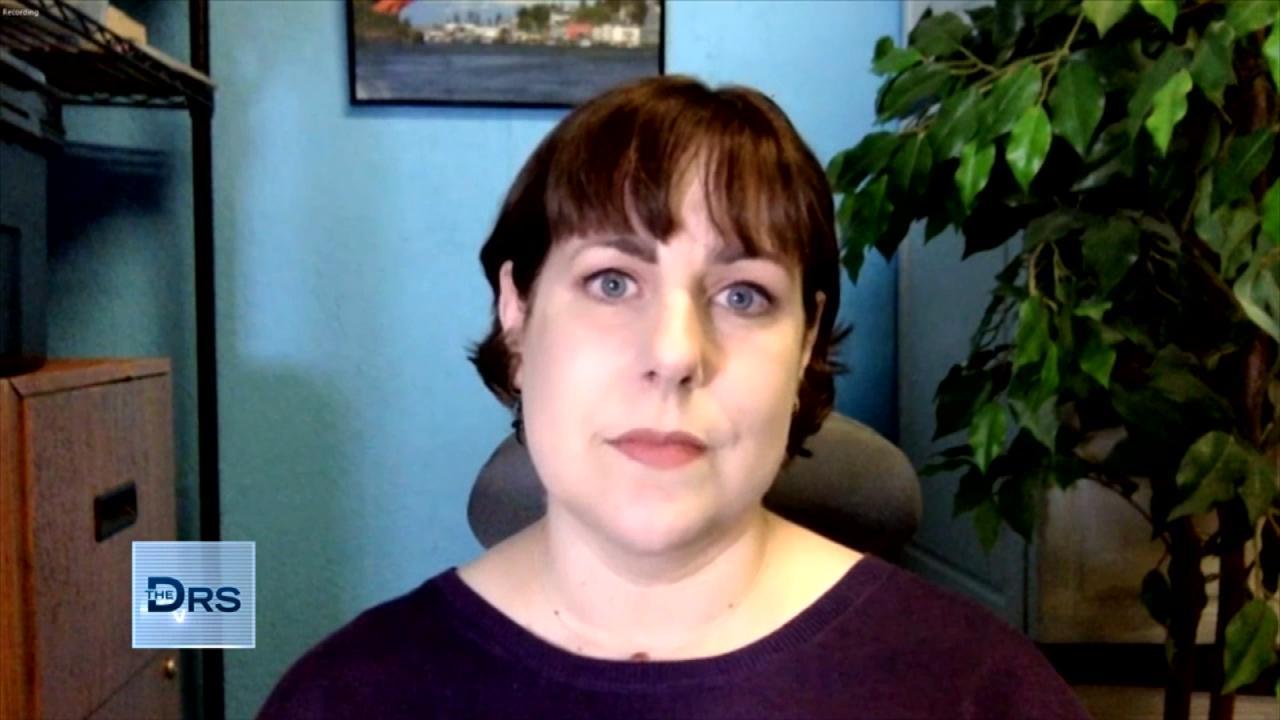 Hear How Woman's Belly Button Saved Her Life!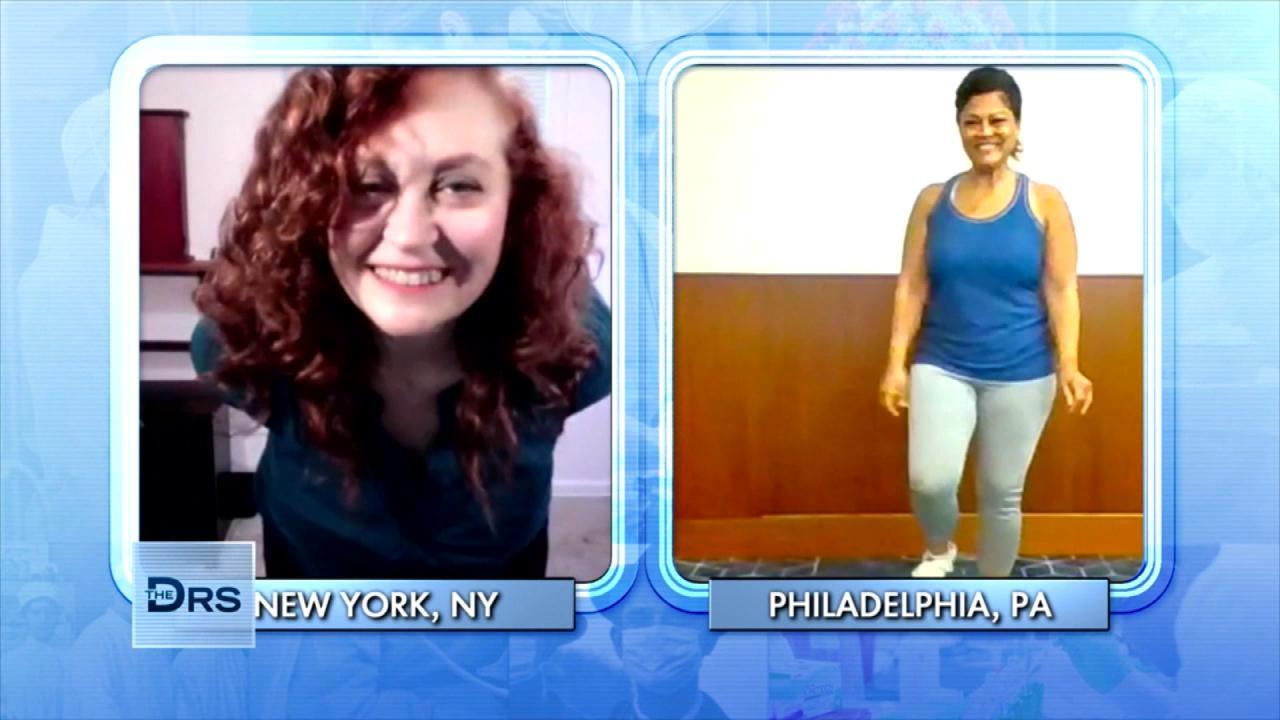 The Dance Workout Moves Great for Post-Menopausal Women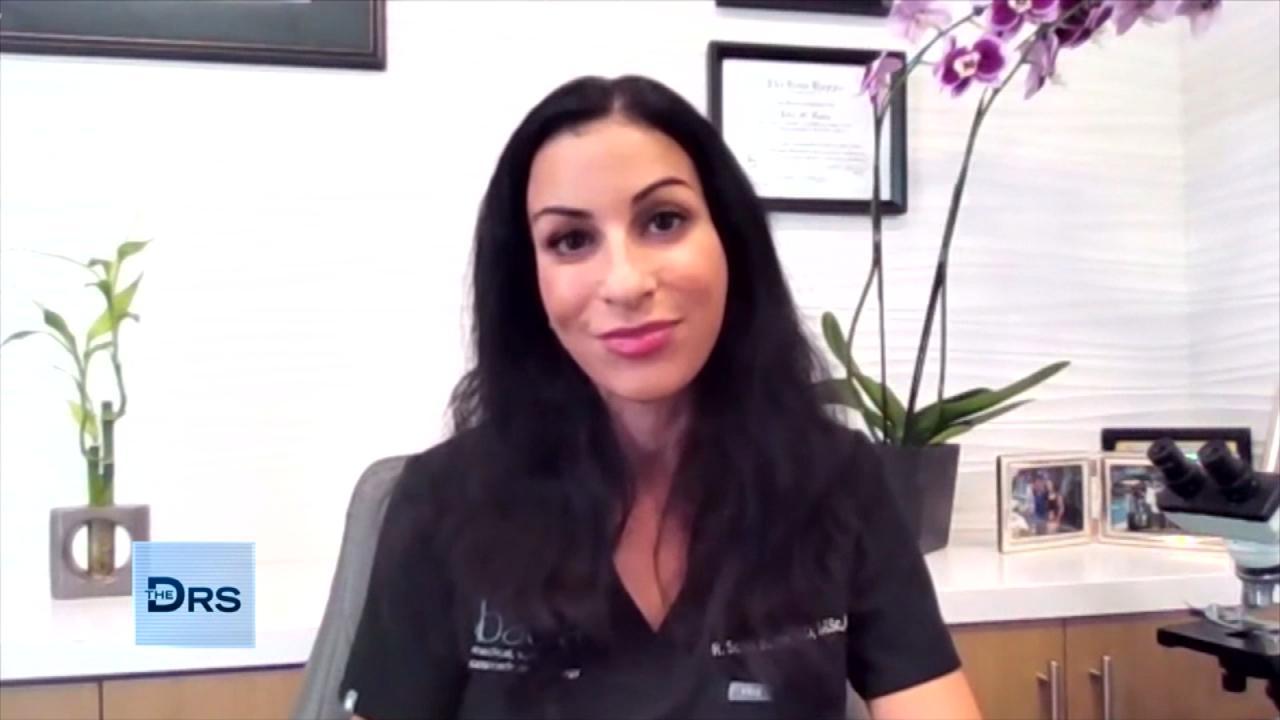 Internal Health Conditions Your Dermatologist Can See on Your Sk…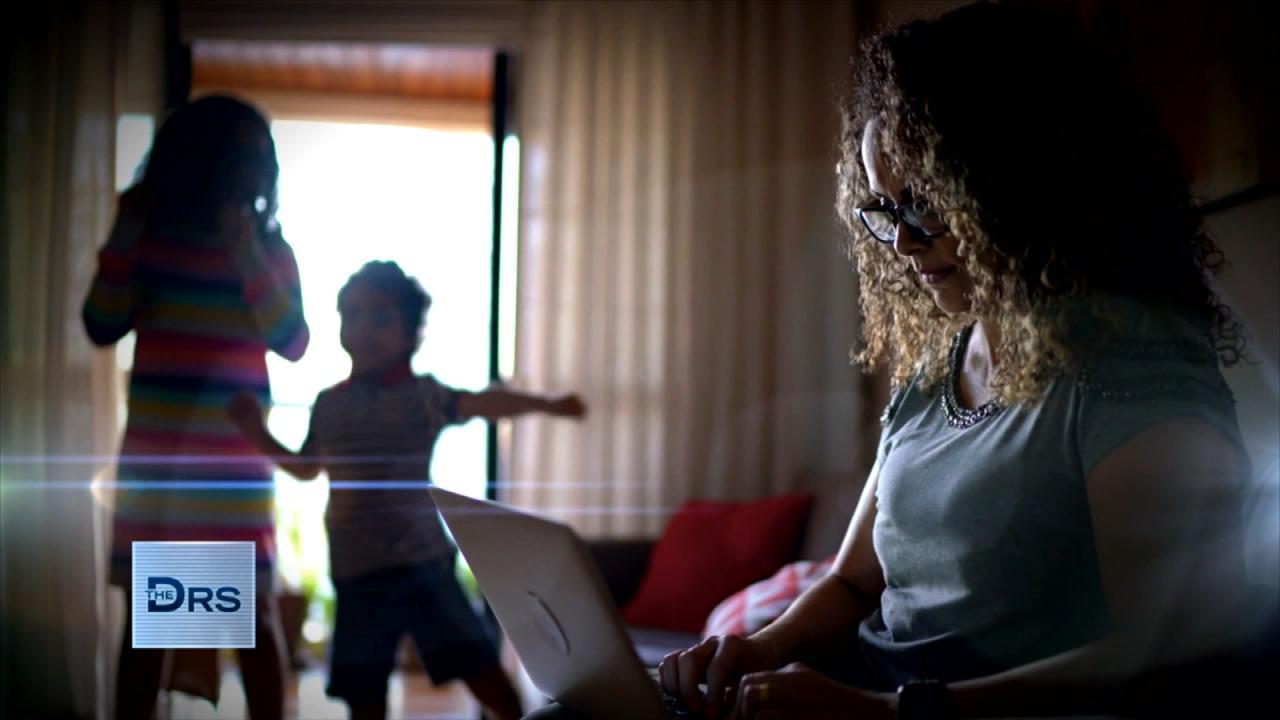 Is Working From Home Putting You at a Career Disadvantage?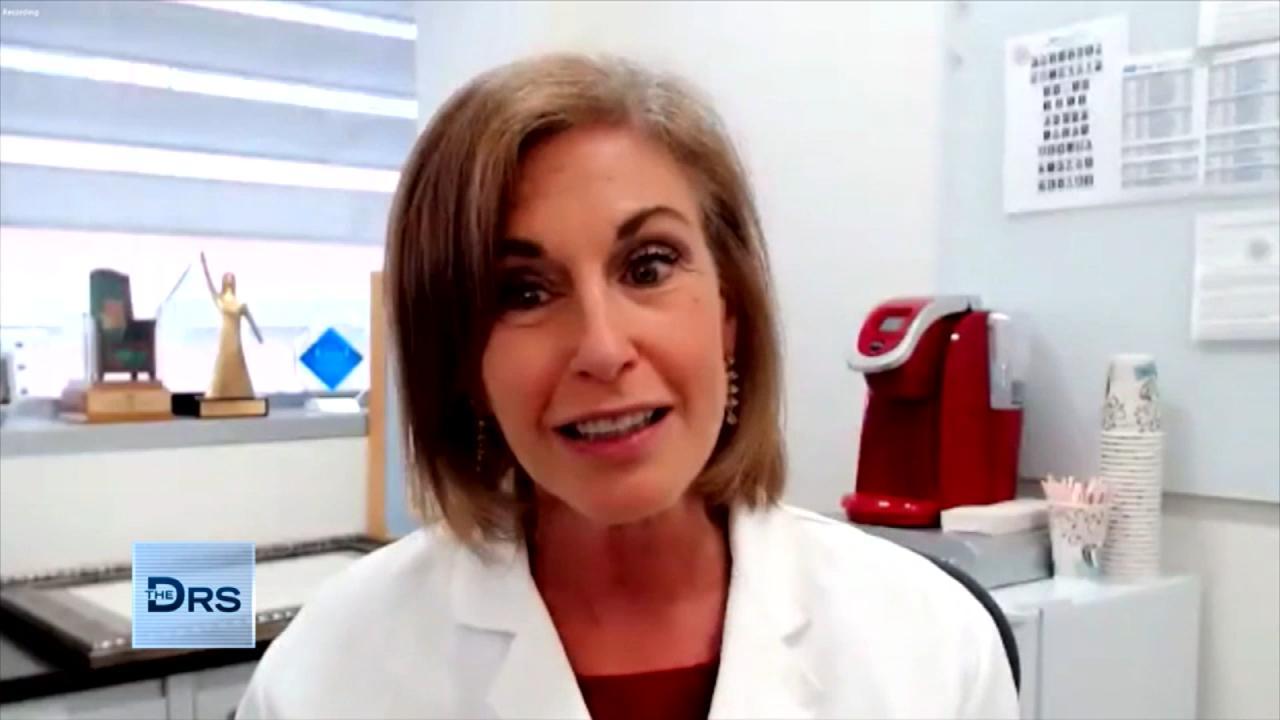 How to Lower Your Risk for Ovarian Cancer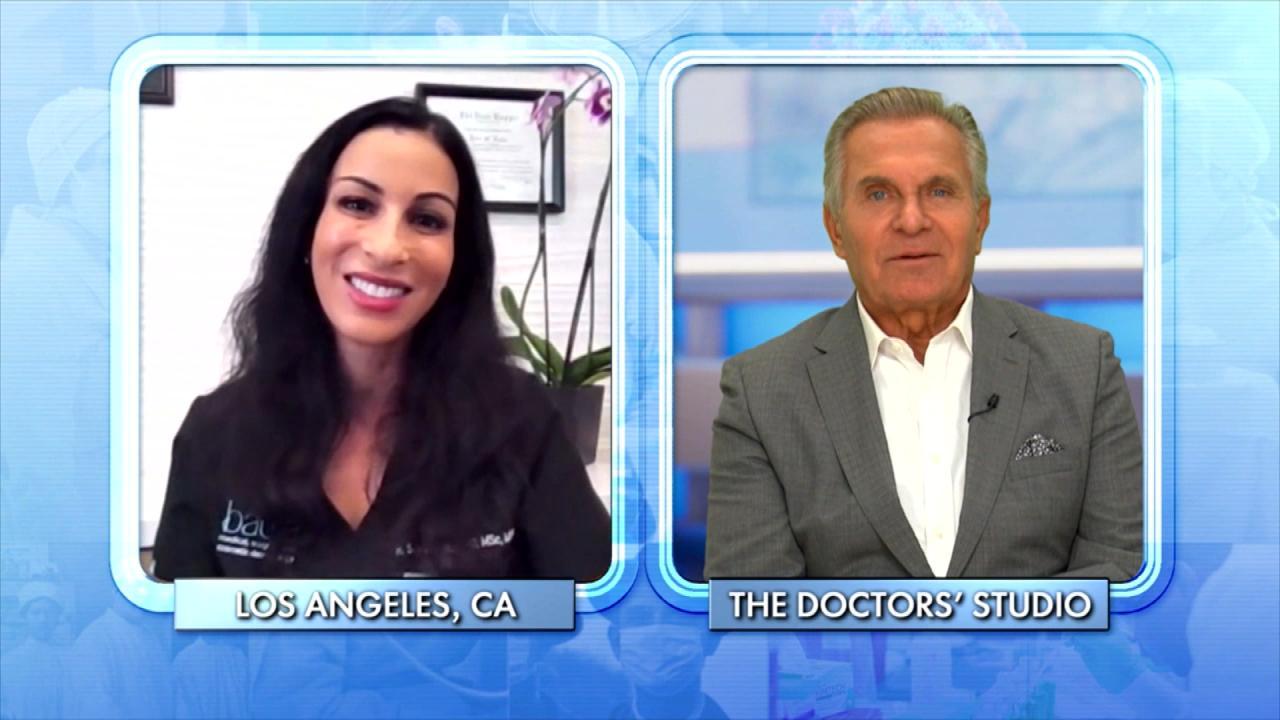 The Number One Illness Your Dermatologist Sees Every Day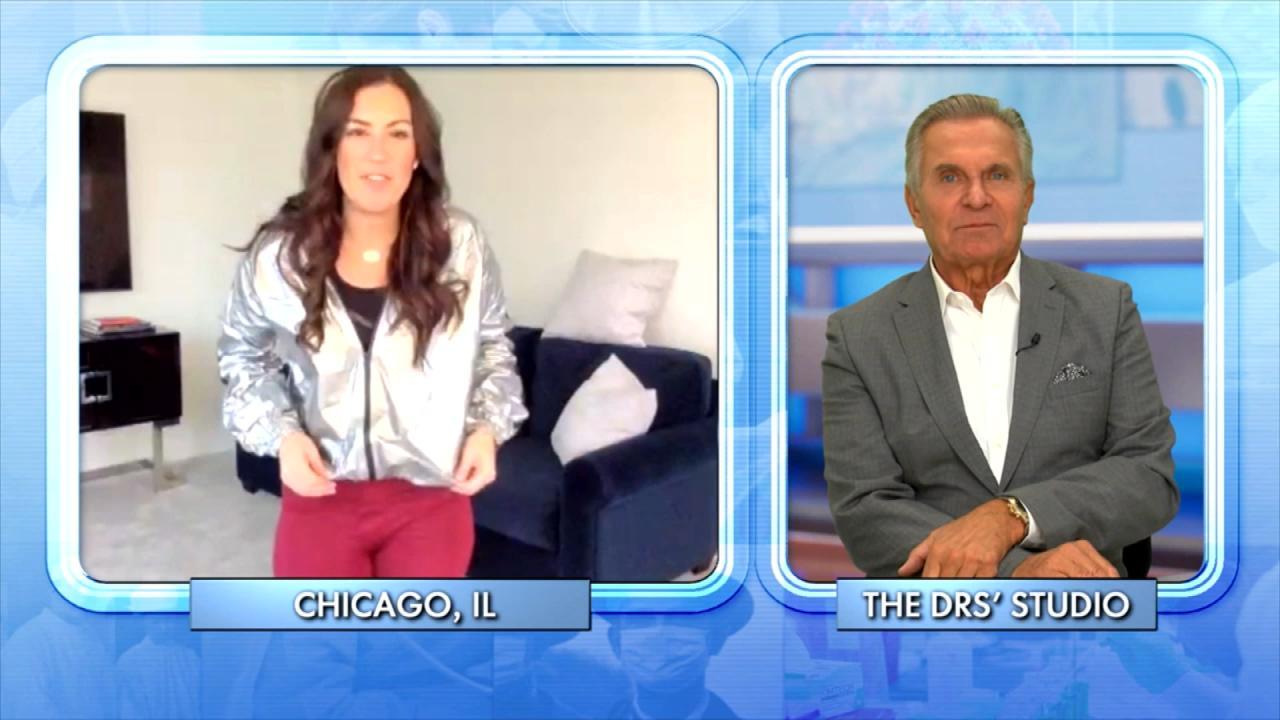 Could a Sauna Suit Help You Lose Weight?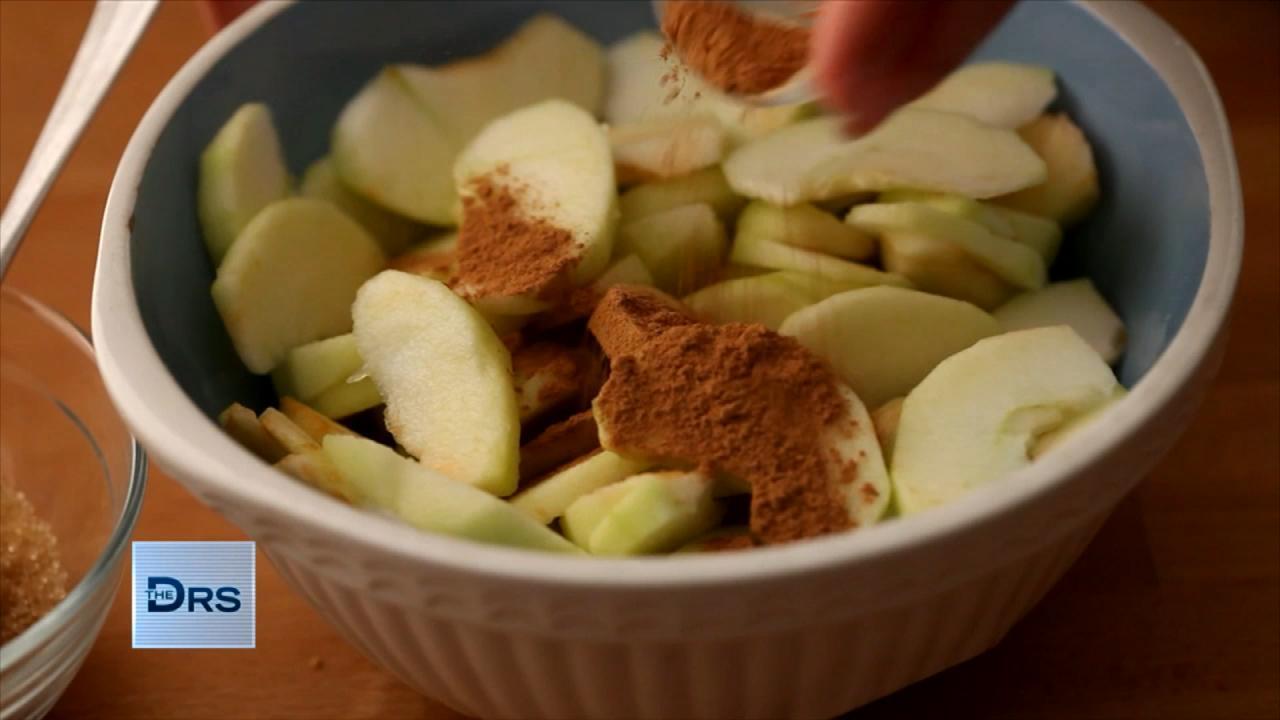 Can You Poison Yourself with Cinnamon?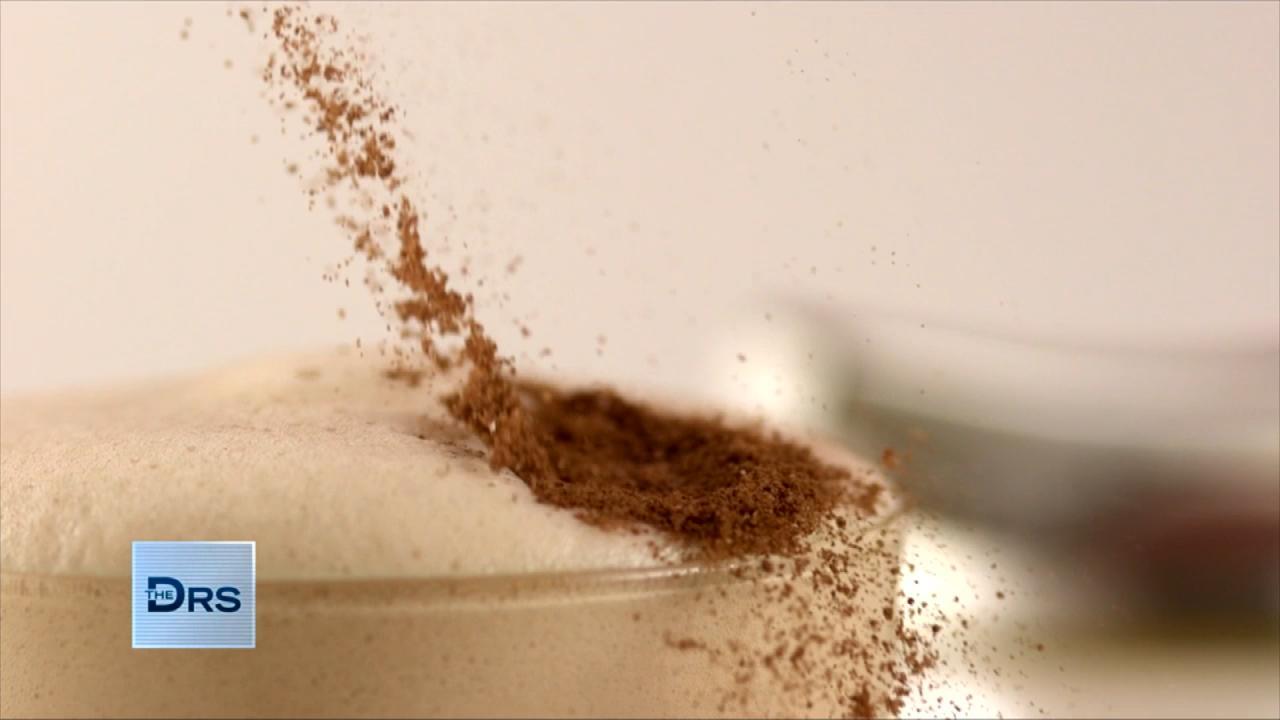 Can Eating Cinnamon Daily Make You Sick?
Dr. Ordon shares how Omega-3's can help your body from head to toe. Studies have shown Omega-3s can play a crucial role in cognitive brain health. They may also contribute to healthy skin, hair, and benefit your eyes supporting your vision.
That's not all these essential building blocks do. Omega-3s are beneficial to cardiovascular health because they can help to support healthy blood flow in our arteries. They may help you move better too, because they have been shown to support healthy joints.
Dr. Ordon shares a recent survey which found that although many people believe Omega-3s are important to their health, many have low levels. But who wouldn't want to reap all those benefits?
You can get Omega-3s by eating cold water fish, soybeans and walnuts. You can also consider an Omega-3 supplement like MegaRed Advanced 4in1 because, for some, diet alone is not enough.
As a reminder, always talk to your doctor first before taking any supplements.
*Sponsored Ad Content By Reckitt Benckiser, RB, Makers of MegaRed Advanced 4in1