Does Caffeine Really Dehydrate?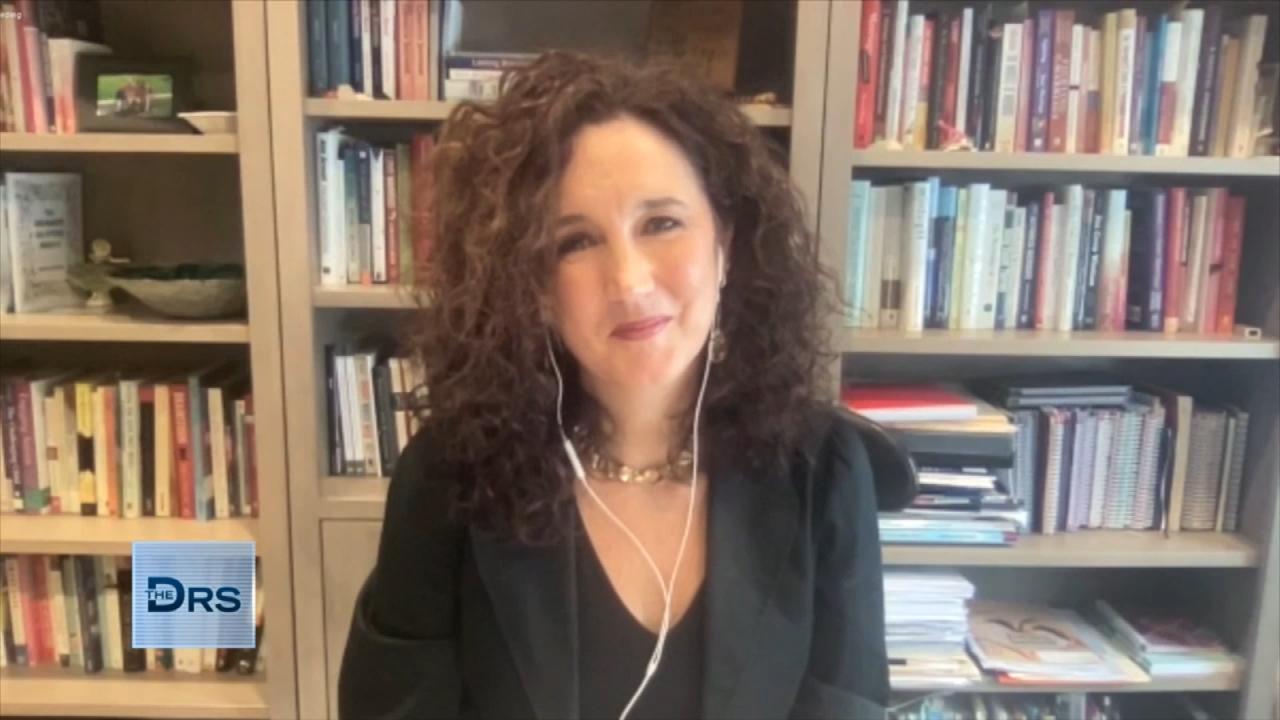 When to Talk to Your Kids about Adult Content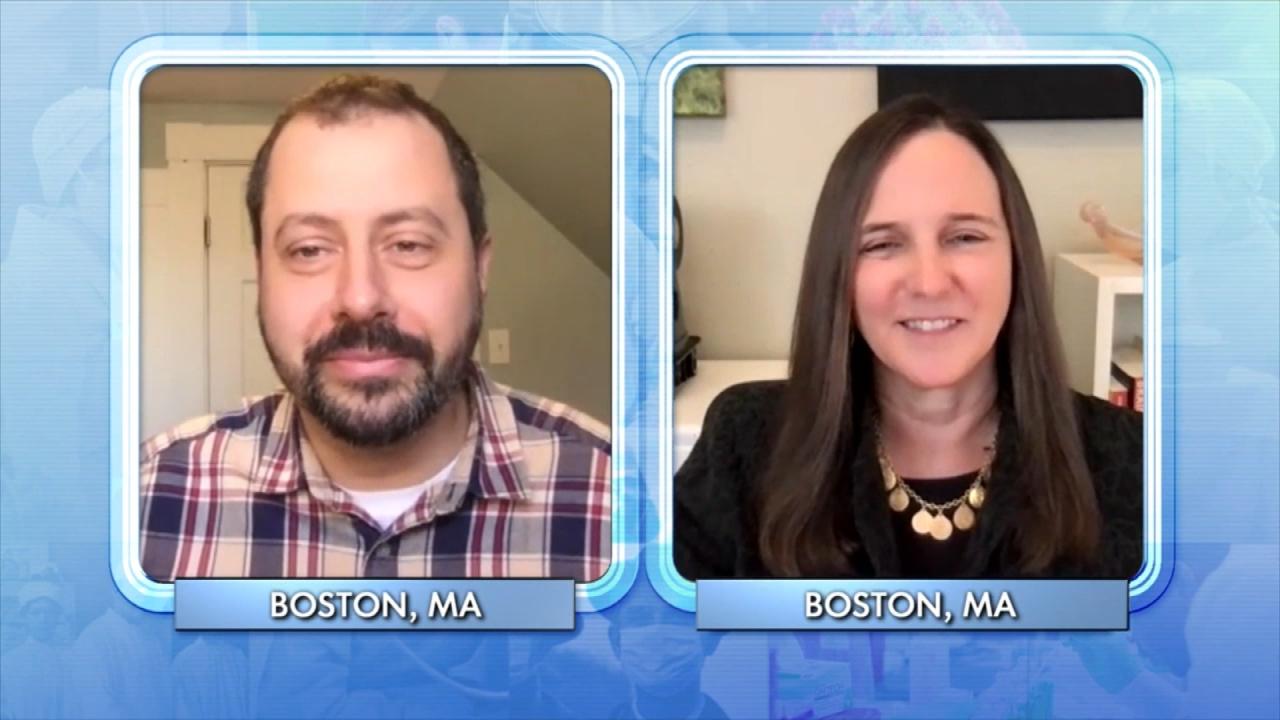 The Fight for a Tobacco-Free Generation!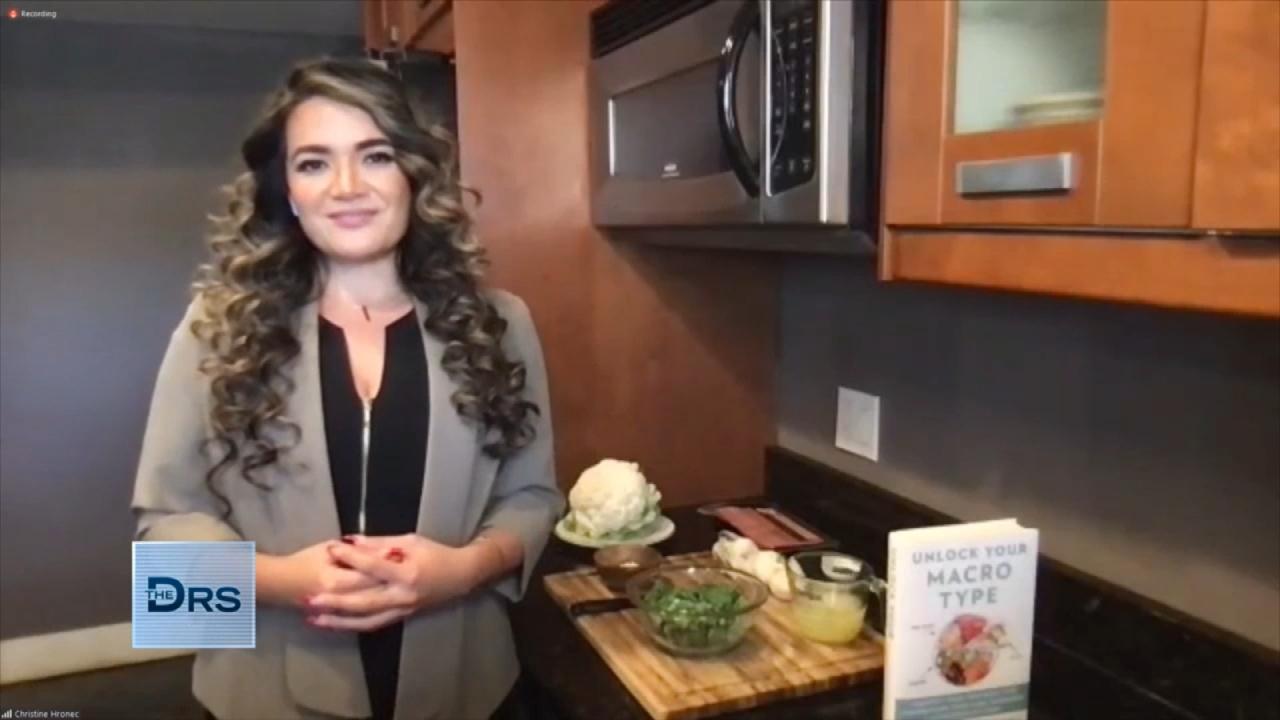 Why Did Your Diet Fail?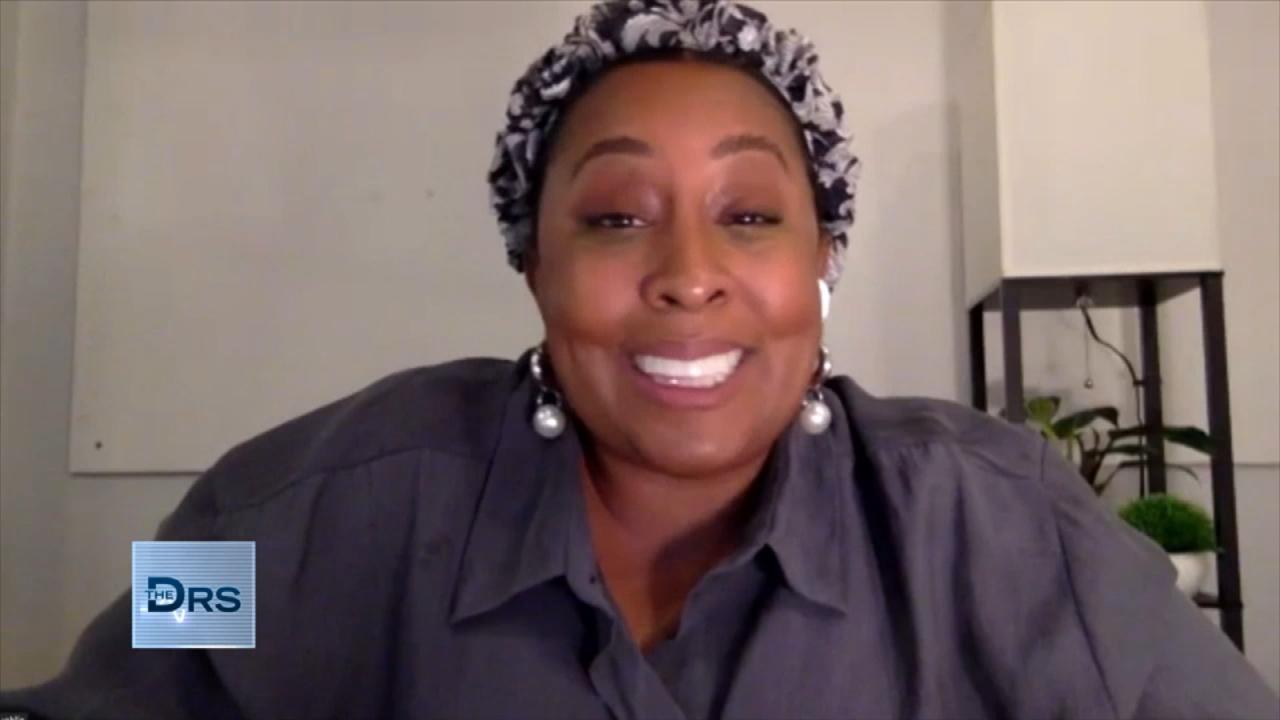 Woman Returns with Her Brand-New Smile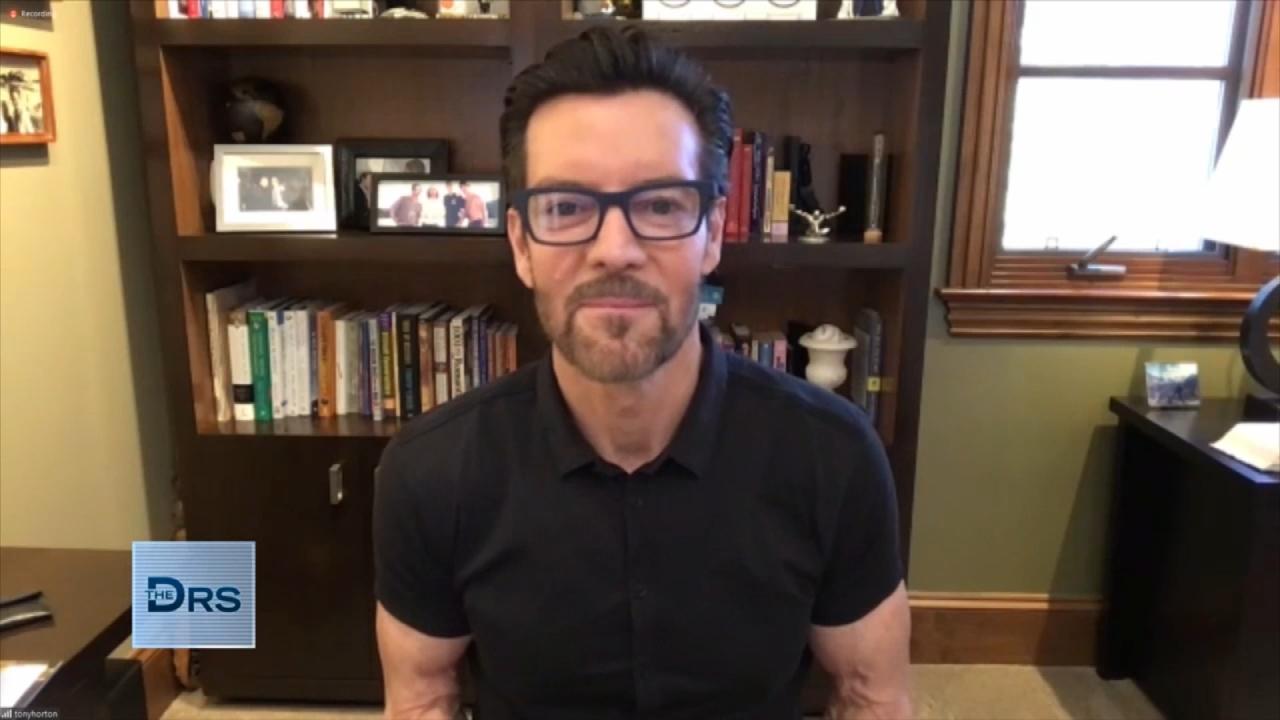 Are You Working Out Too Much?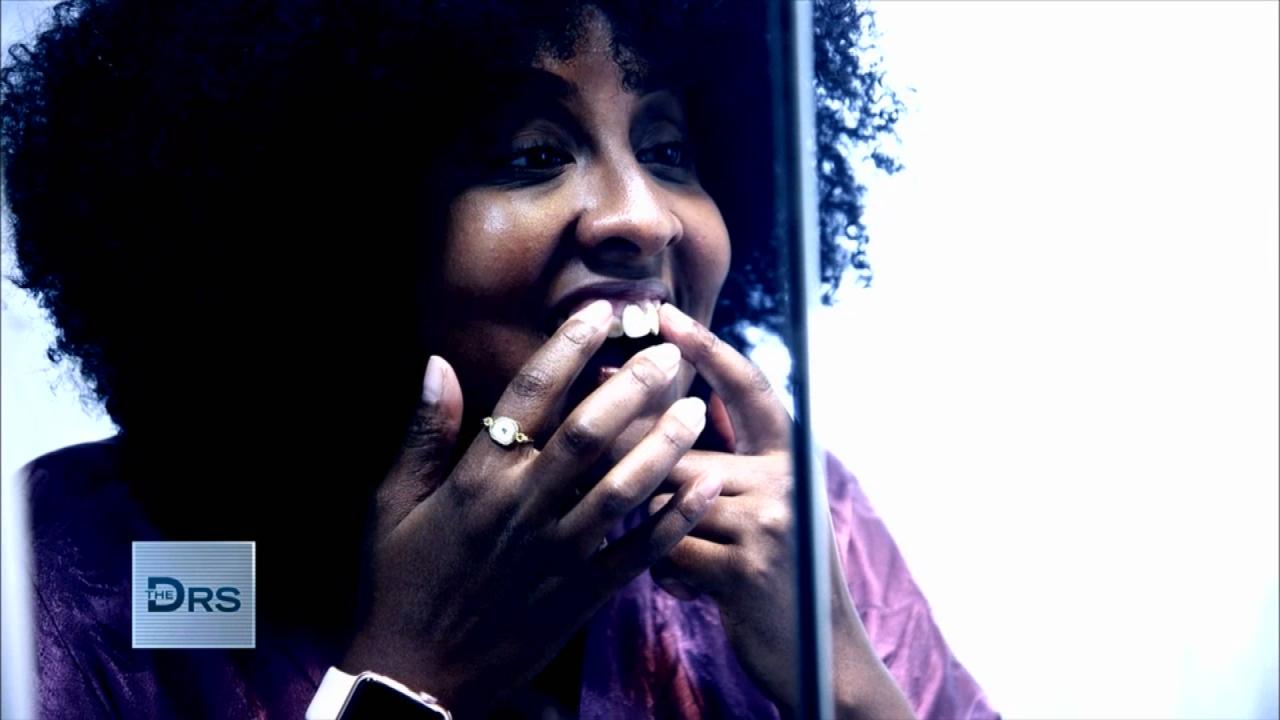 Woman Gets a Total Smile Makeover for Her Wedding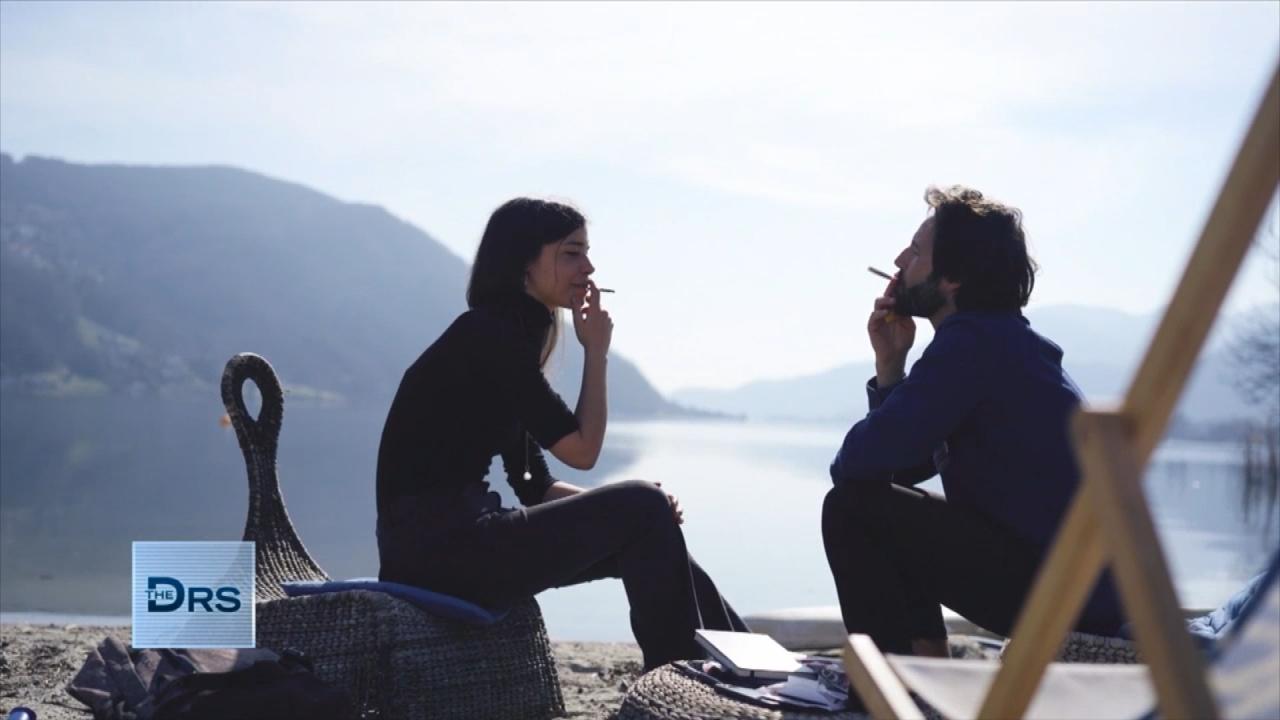 Could Laws Help Prevent the Next Generation from Smoking?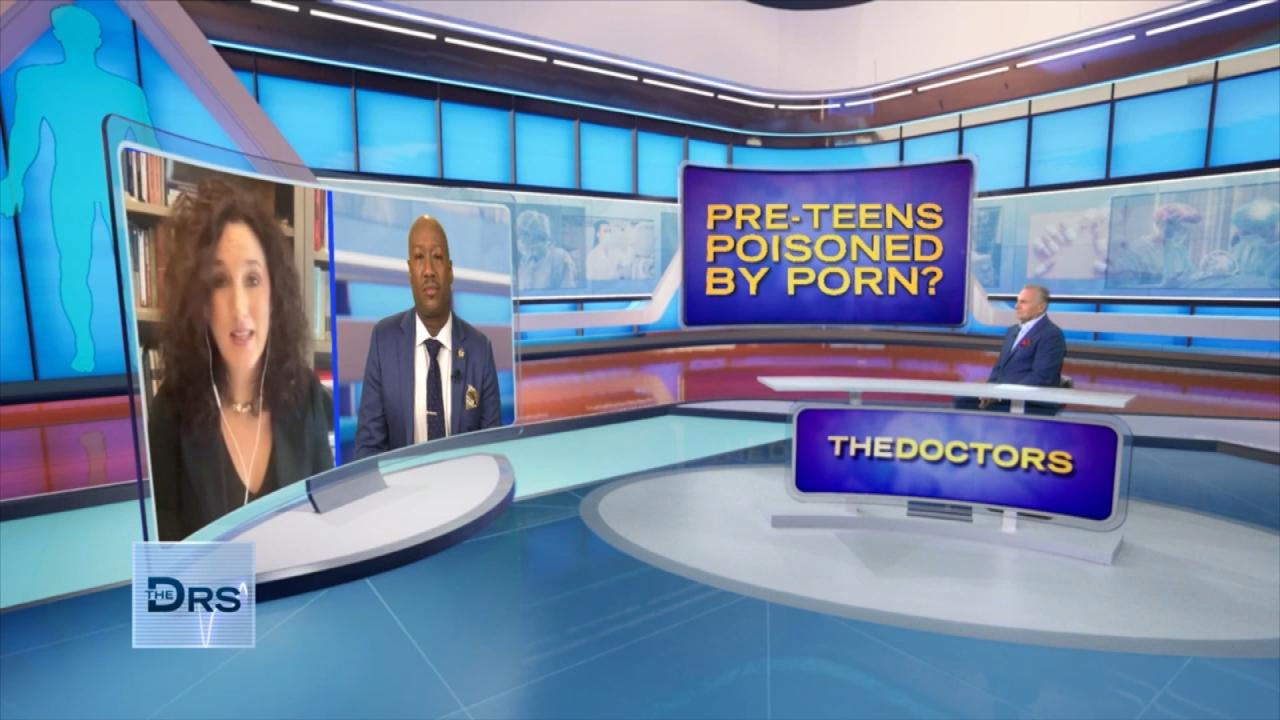 The Unwanted Lessons Your Child Could Learn from Adult Content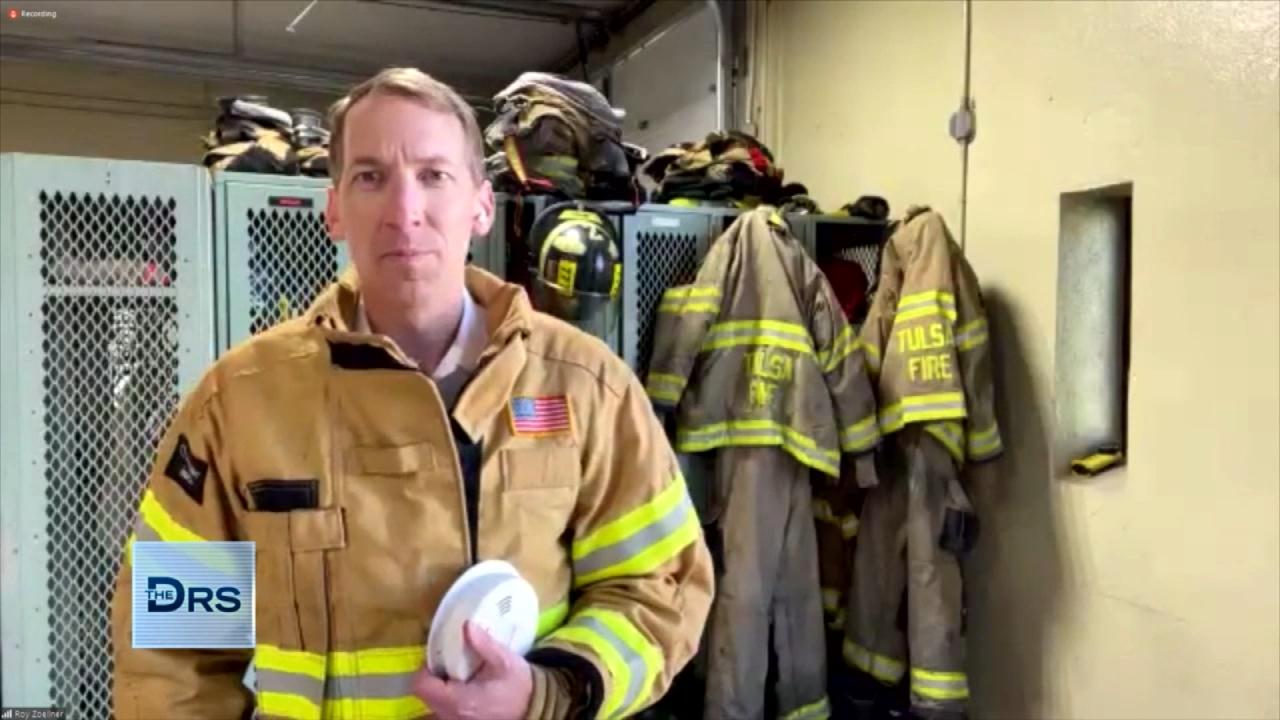 Practical Tips to Surviving a House Fire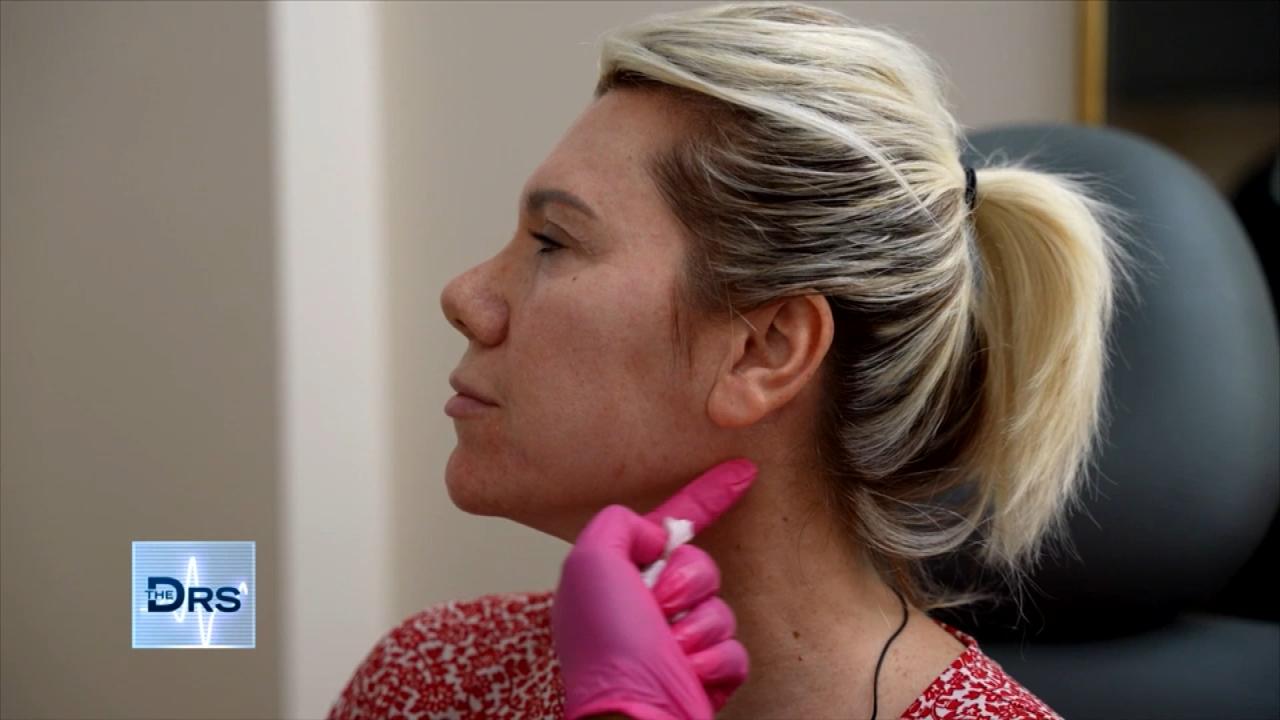 Watch a Woman Undergo Mini Filler 'Glow Up'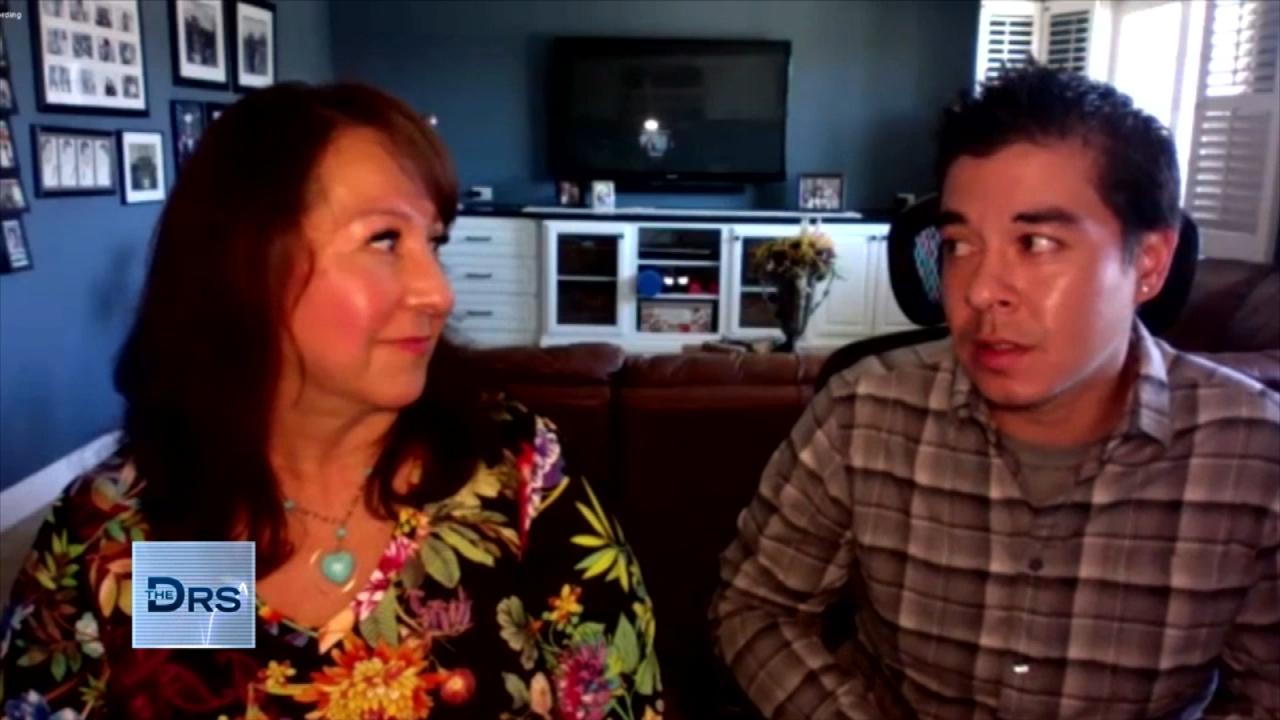 Son's Death Inspired Mom to Help Others Addicted to Opiates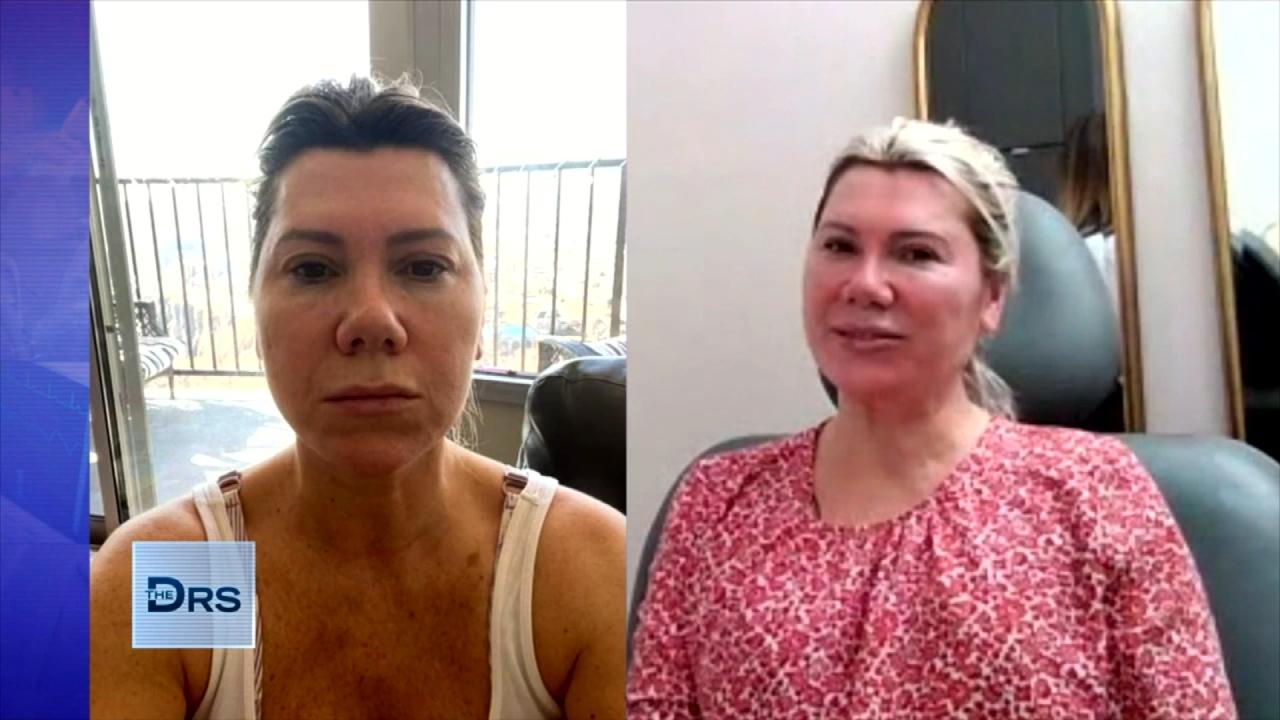 See Woman's Before and After Filler 'Glow Up'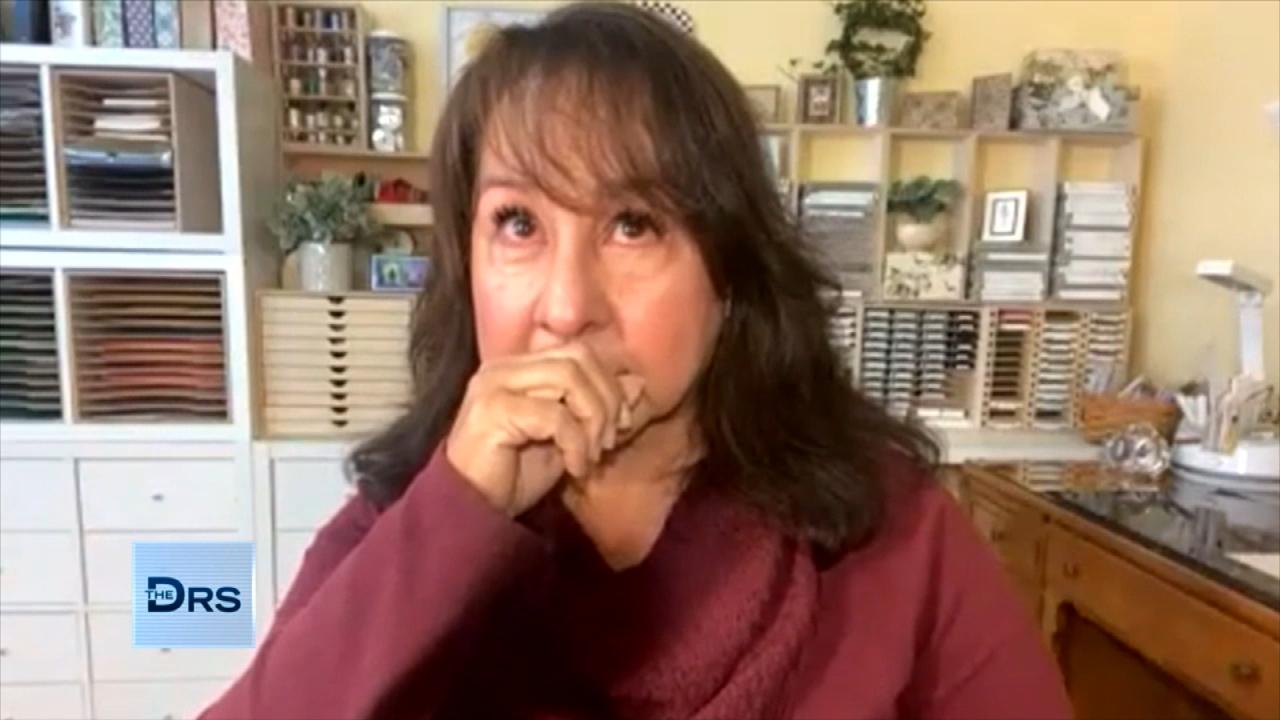 Mom Confronts Drug Dealer Responsible for Son's Fatal Overdose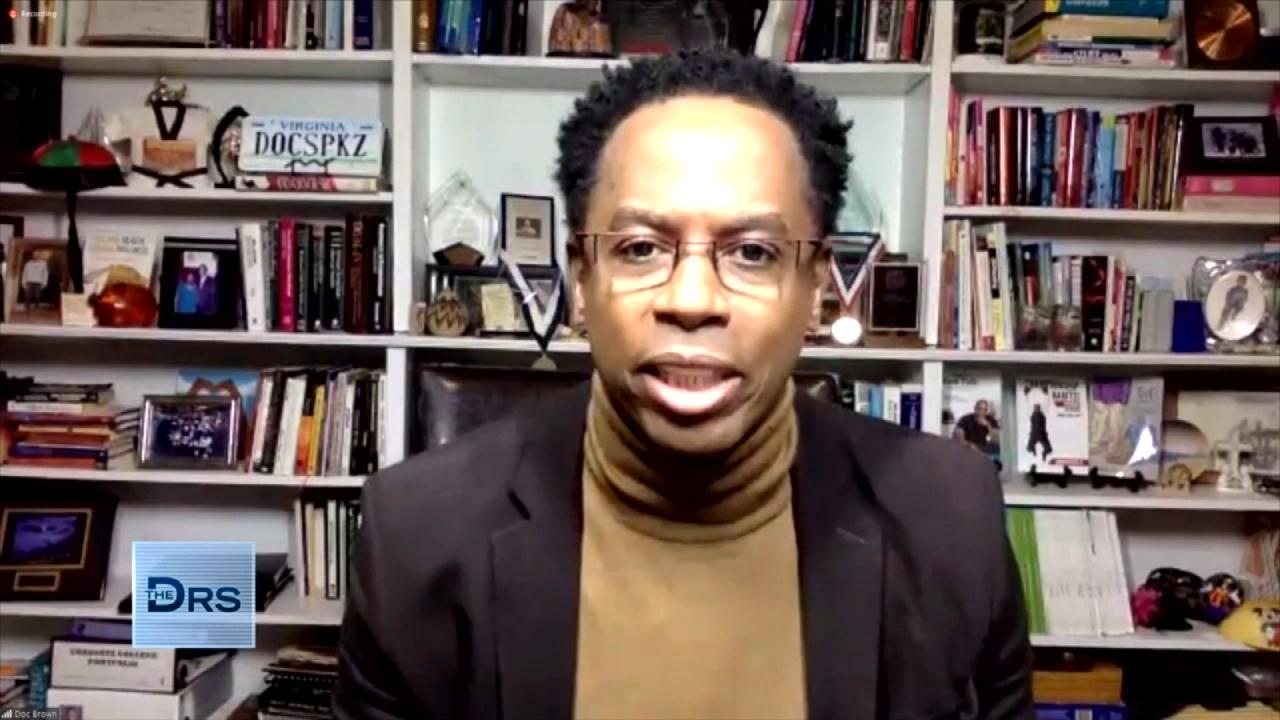 How to Help Our Kids Feel Safe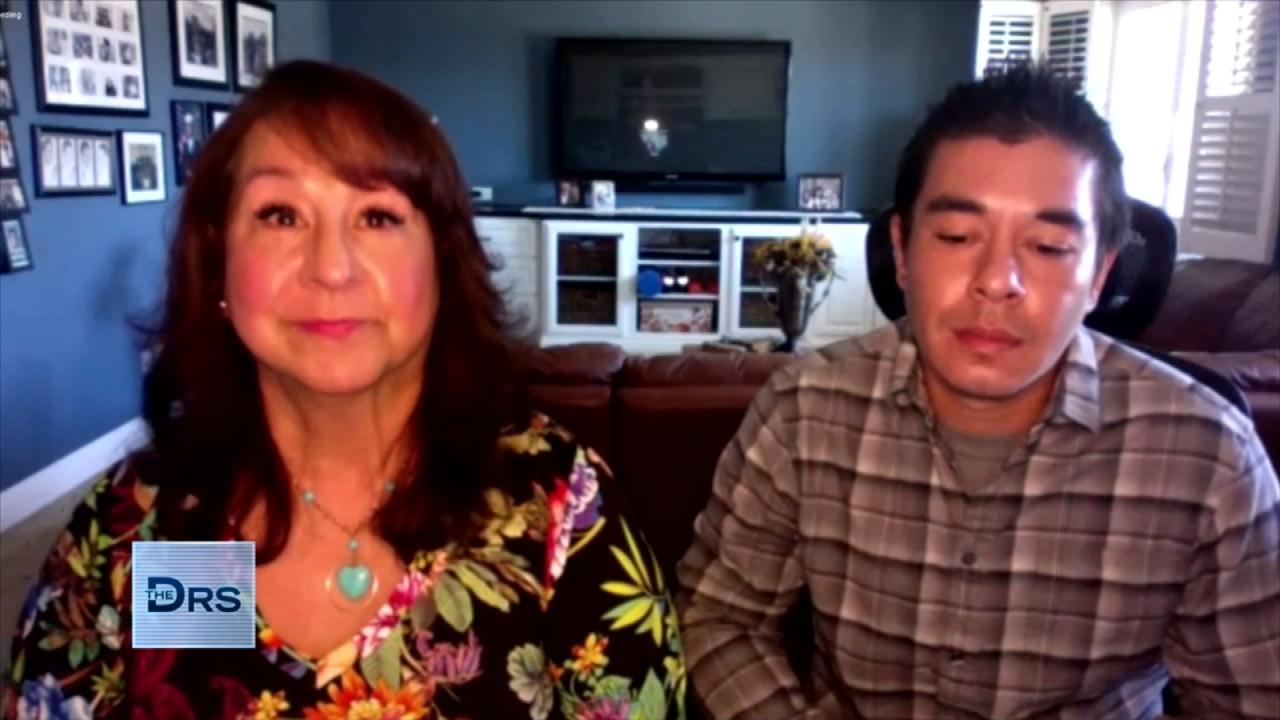 After Son's Fatal Overdose Mom Forgives His Drug Dealer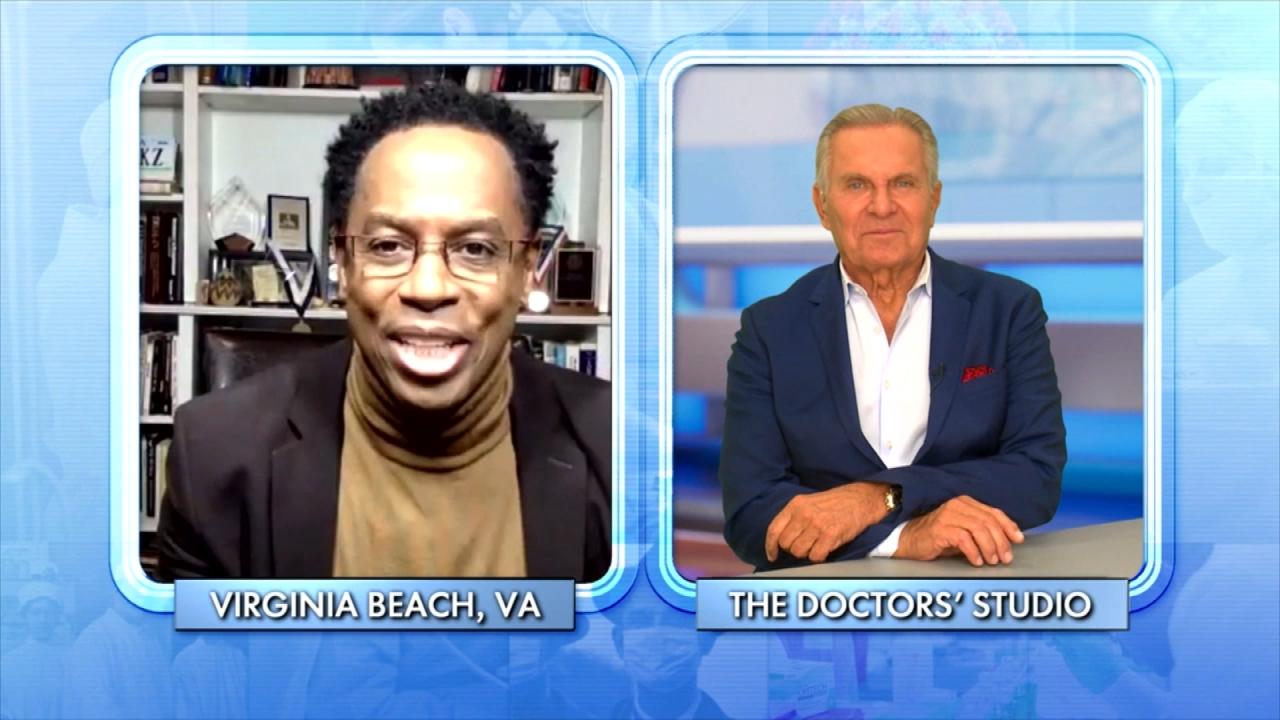 The Four Fs of Parenting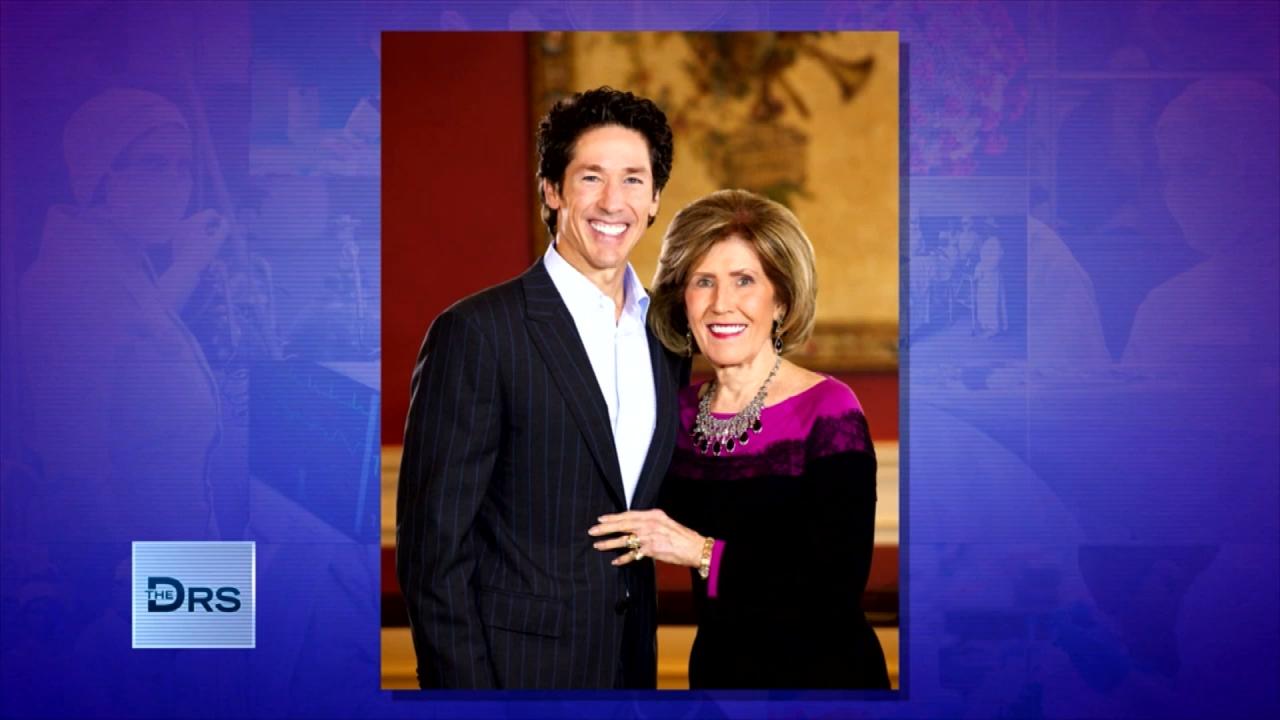 Pastor Joel Osteen on Keeping Faith in Hard Times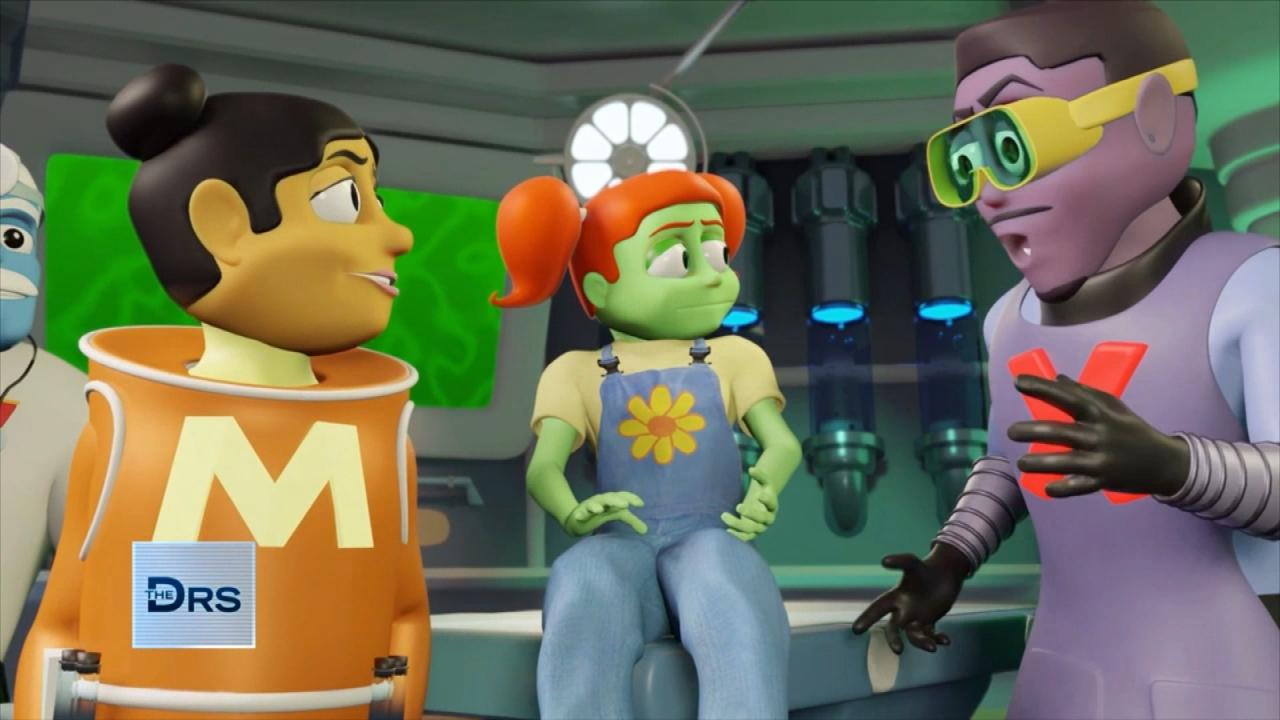 Have Your Kids Met 'The Doctor Squad'?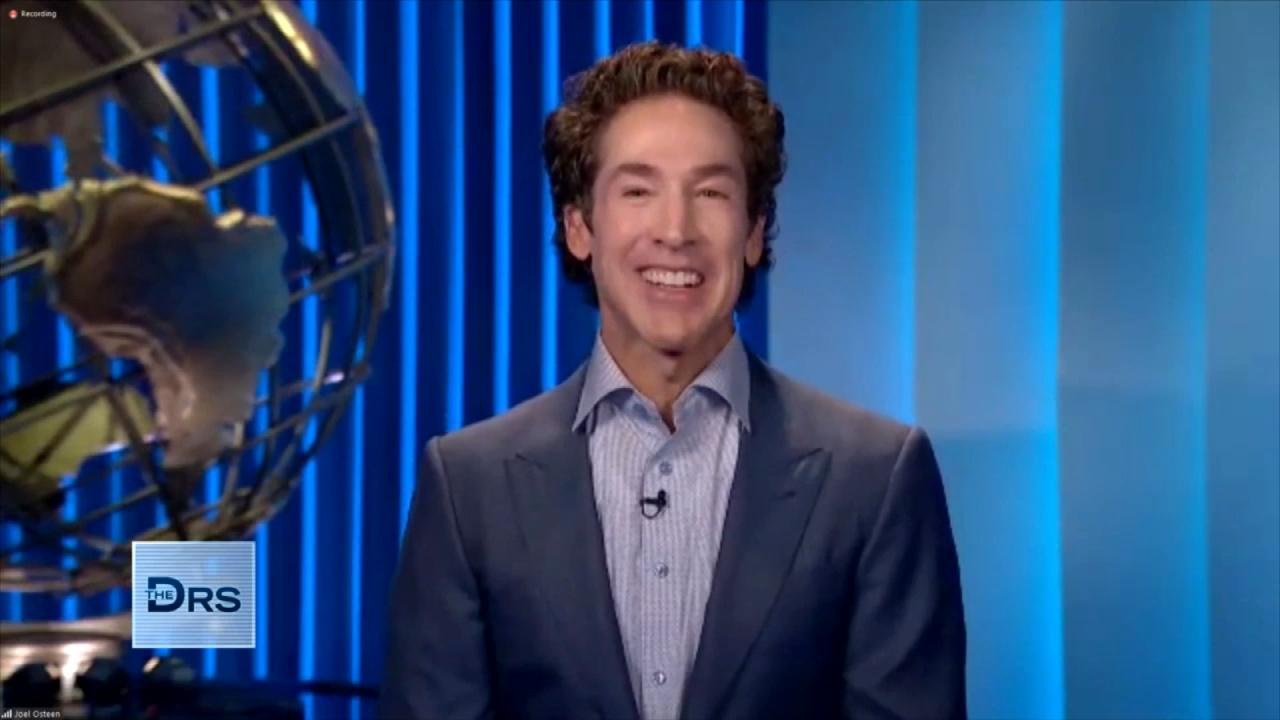 Pastor Joel Osteen on How to Rule Your Day!
The Doctors invite on otolaryngologist and author of "Hype" Dr. Nina Shapiro to set the record straight on three common health beliefs.
Can caffeine make you dehydrated? The Doctors asked their viewers and of the 35,000 who weighed in, 76% think this is a reality. Yet, it's not. Dr. Shapiro says caffeine-containing products have fluid in them, so even if there is a diuretic effect, the amount of liquid offsets the amount you pee out, so it's not really dehydrating. "You make a good point, coffee has a ton of water in it!" plastic surgeon expert Dr. Andrew Ordon notes!
Watch: Is There Poop in Your Coffee?
Do you believe there is a connection between snoring and ADHD? Well, there is! Dr. Shapiro wants to clarify that snoring does not cause ADHD and ADHD is not cured by fixing the snoring issues. ADHD kids and adults often do have sleep disorders. Dr. Shapiro suggests that people getting evaluated for ADHD should also include if they have a sleep issue.
Dermatologist expert Dr. Sonia Batra points out that a child with sleep issues will sometimes mimic symptoms of ADHD and that could lead to misdiagnoses. If the sleep problem is treated often the believed ADHD (which actually isn't) will go away.
Can Vitamin C supplements treat a cold? Out of 23,000 people The Doctors asked, 64% think this is a reality. It's a myth! Dr. Shapiro says Vitamin C doesn't treat or prevent colds. "That being said, if you feel Vitamin C is helping you, then take it," says Dr. Shapiro. Dr. Batra says this is a placebo effect and Vitamin C is the number one supplement sold! "The good news is, it's water soluble, you're not going to get in trouble with it, not going to overdose, you're just wasting your money!" says Dr. Ordon.