Omega-3s: Why It's Important to Know Your Levels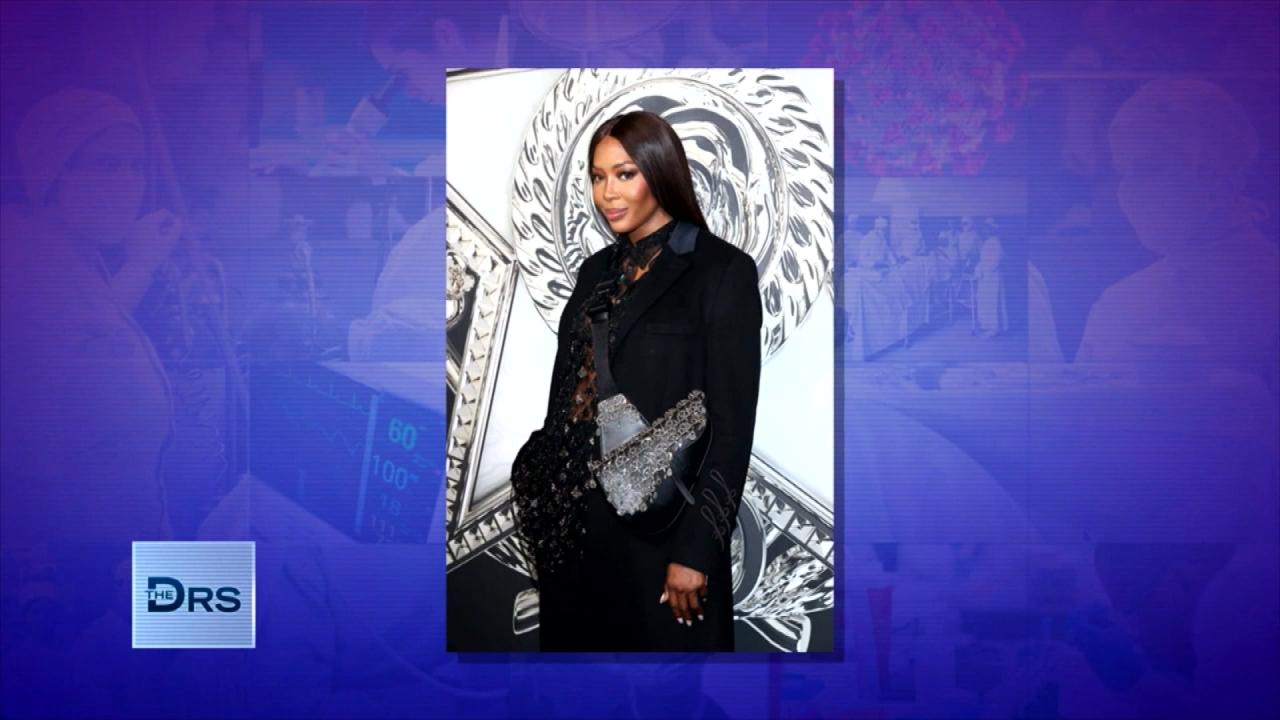 What Being a Supermodel Entails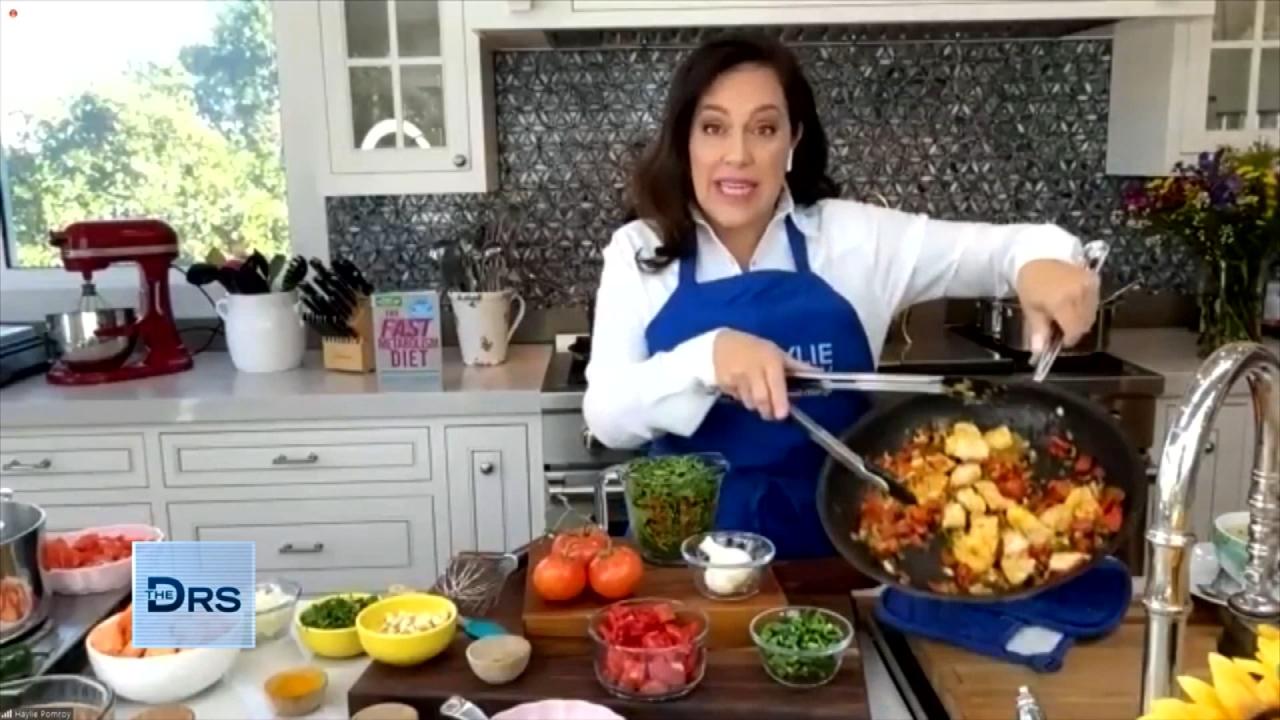 Tips to Rev Up Your Metabolism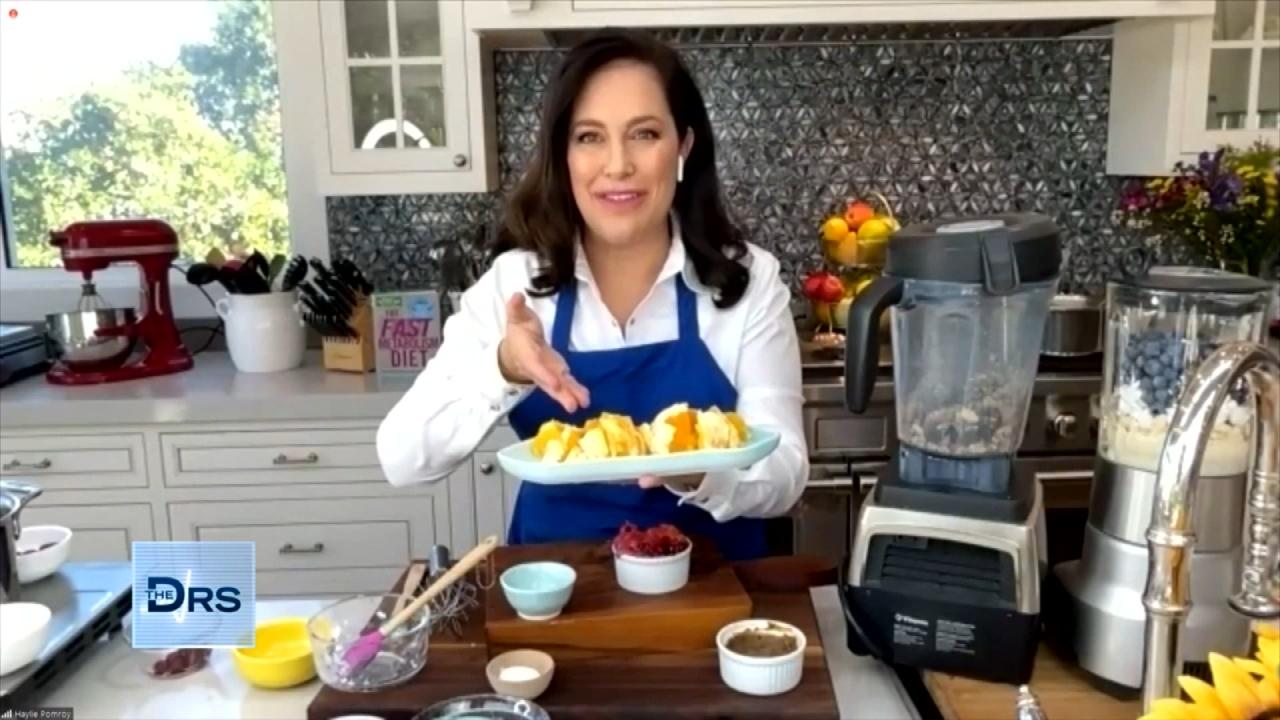 A Dessert That Can Ignite Your Metabolism?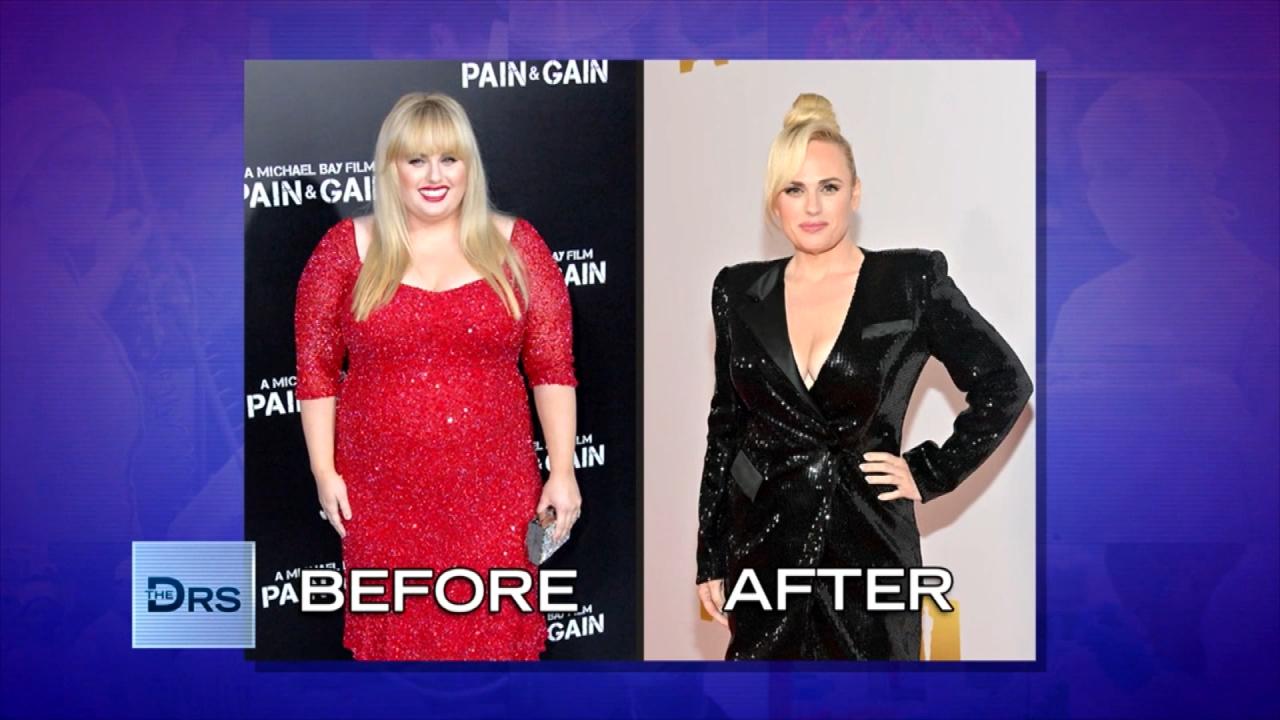 How Rebel Wilson Lost 70+ Pounds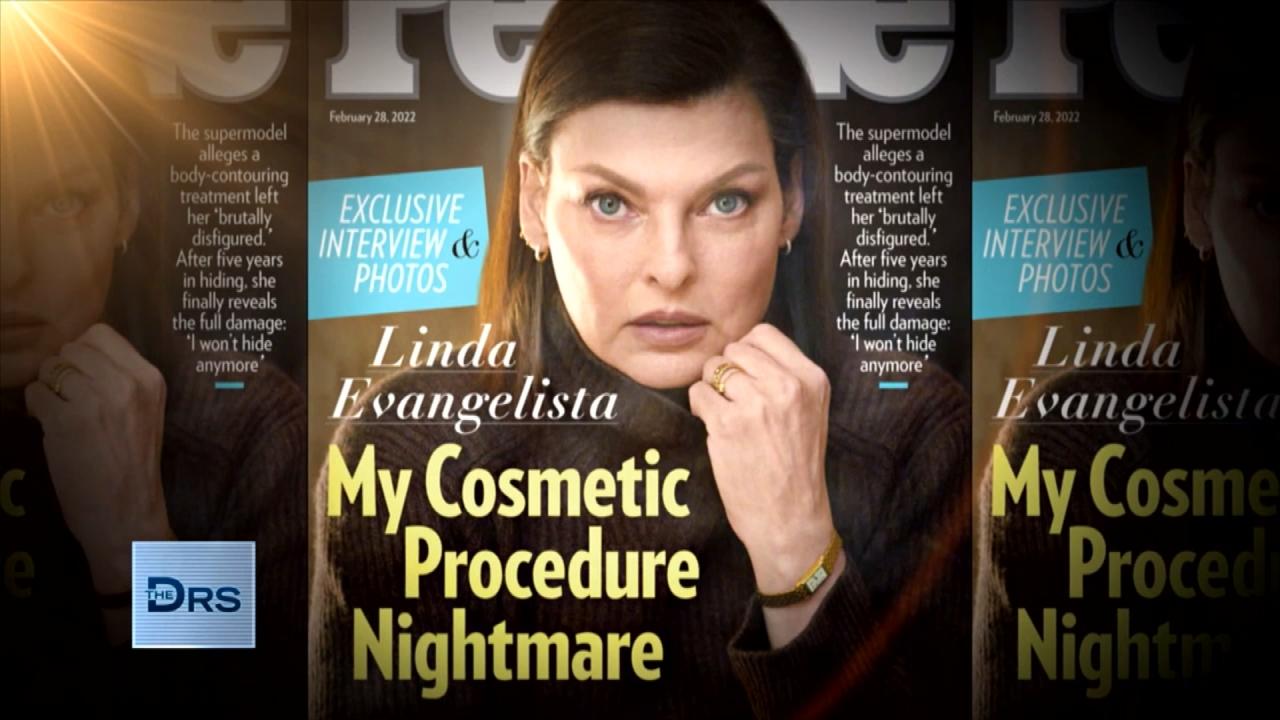 What Happened with Linda Evangelista and the Fat Freezing Proced…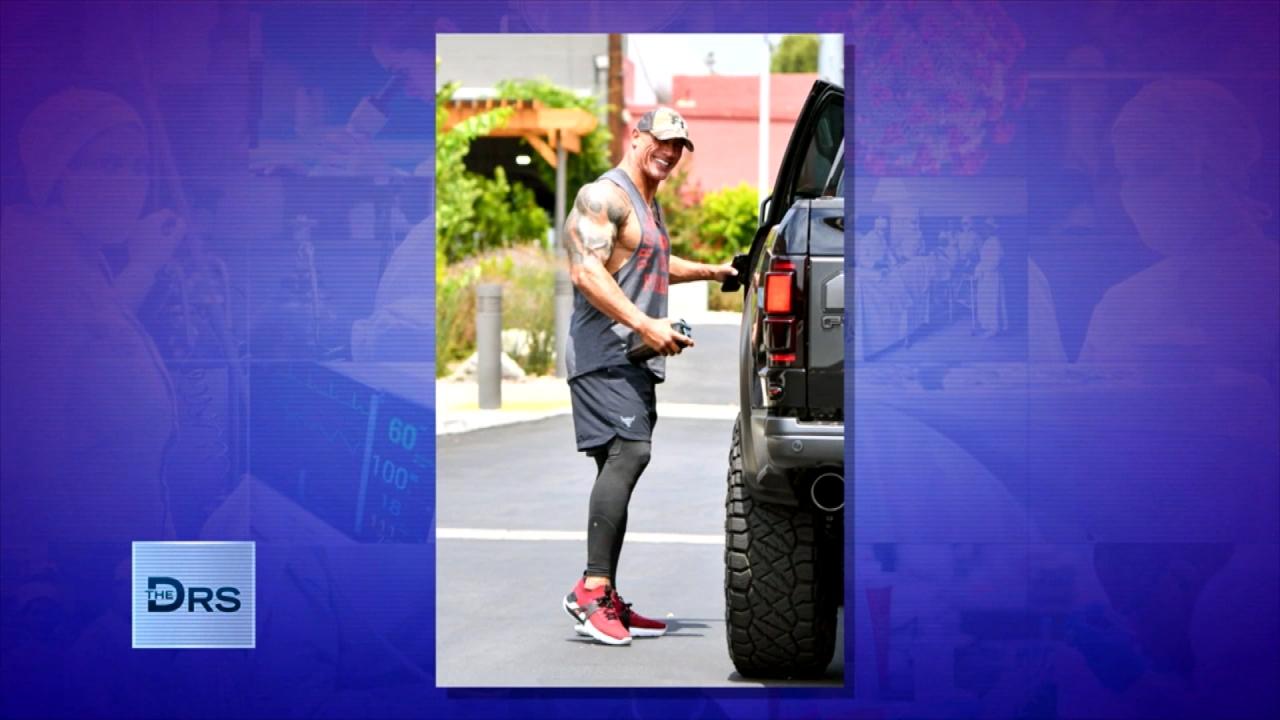 Should You Work Out on an Empty Stomach?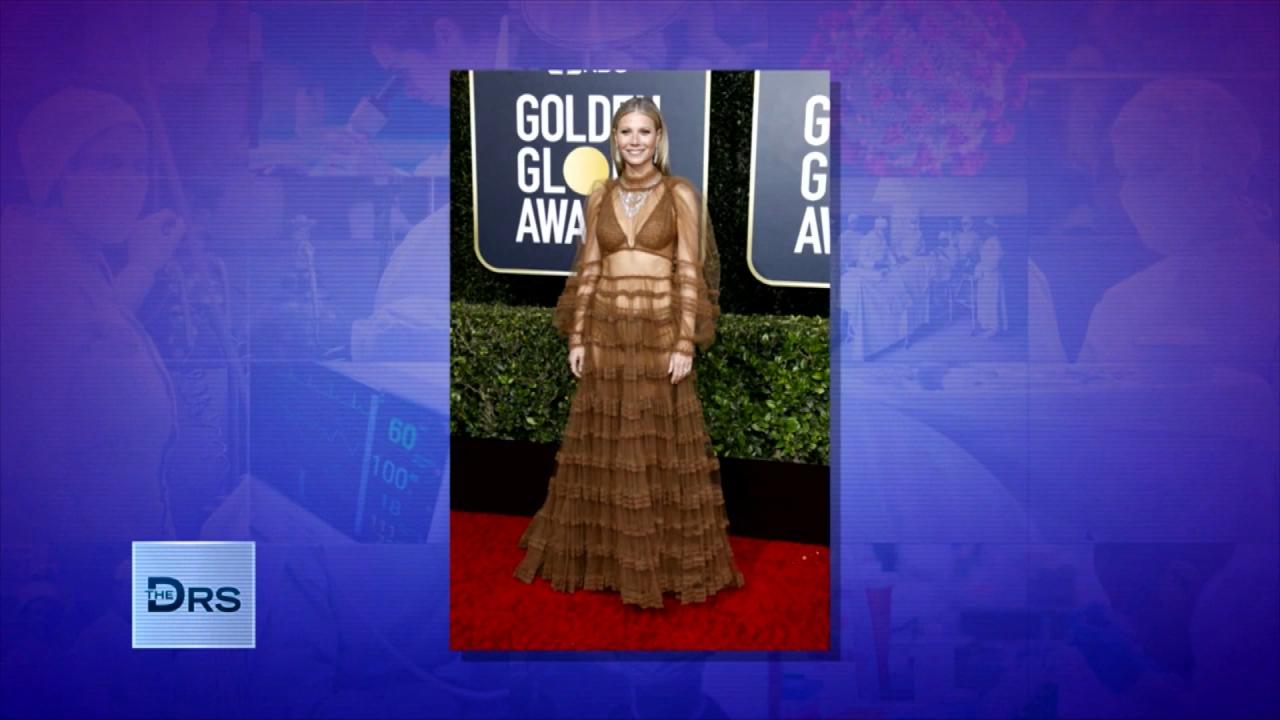 Is the Gwyneth Paltrow-Popular Prolon Diet Healthy?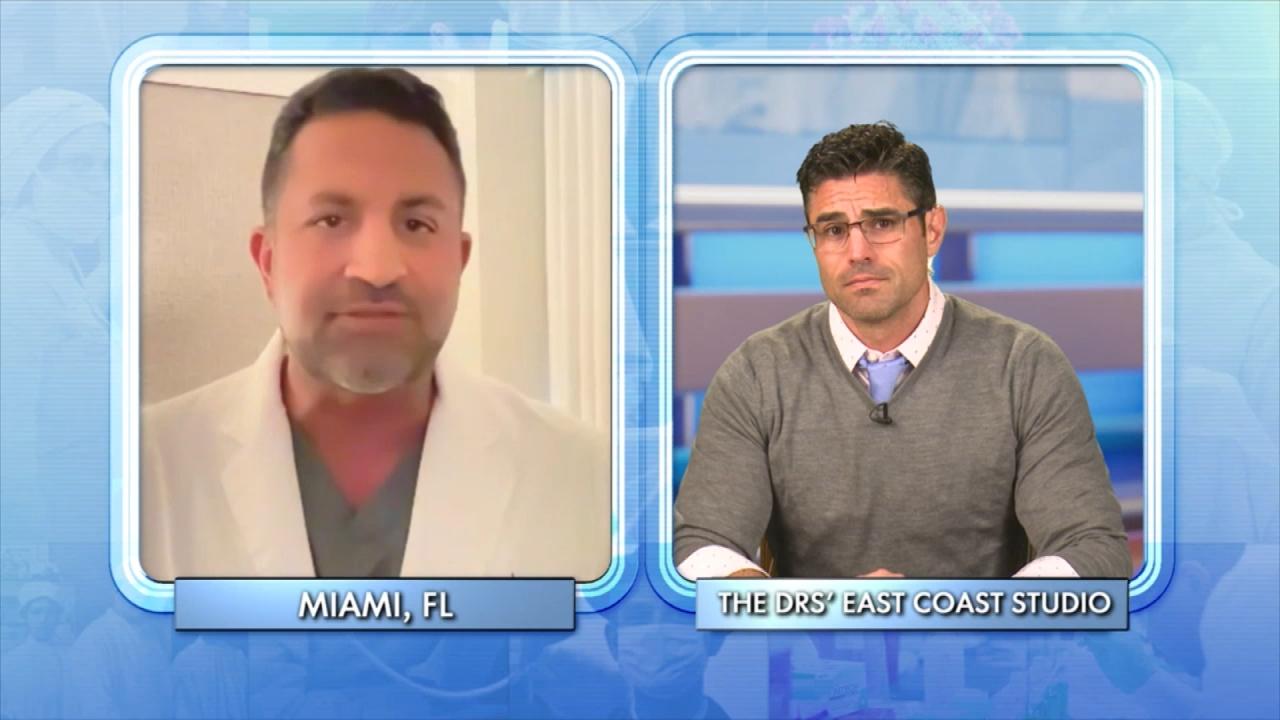 What Biomarkers Can Tell You About Your Health!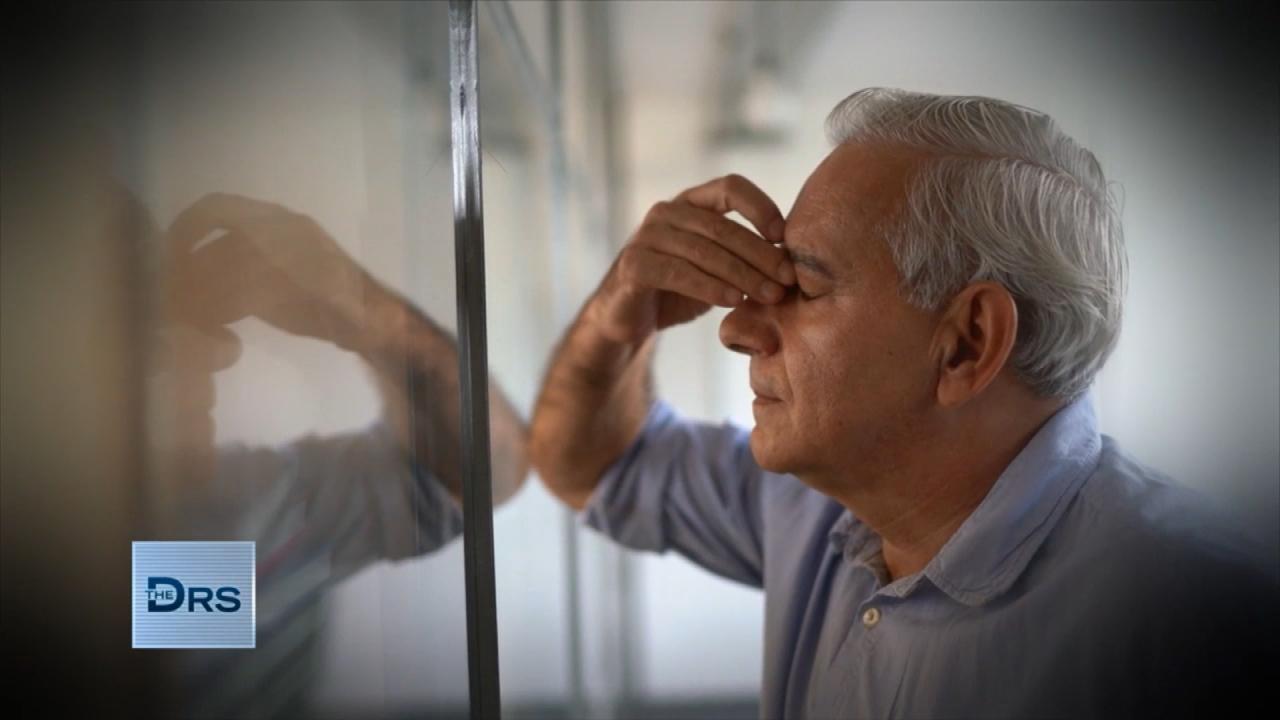 How to Determine If You Have Chronic Inflammation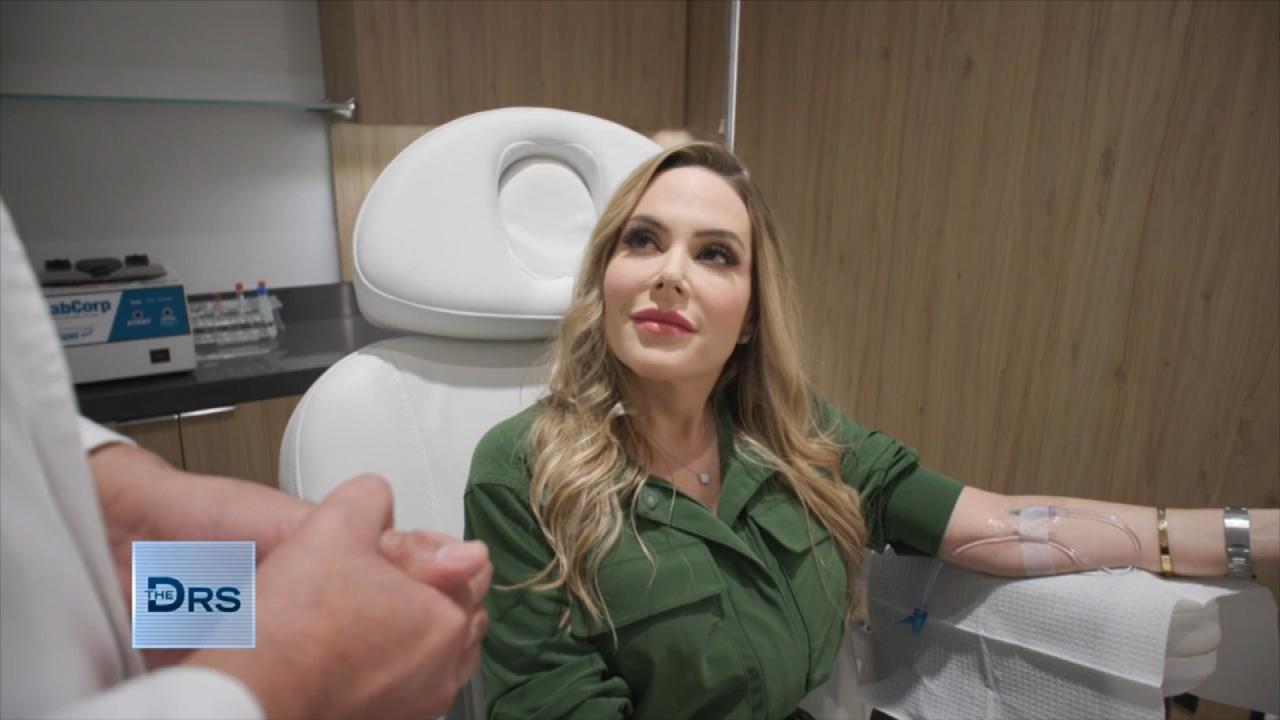 Can IV Infusions Actually Boost Your Health?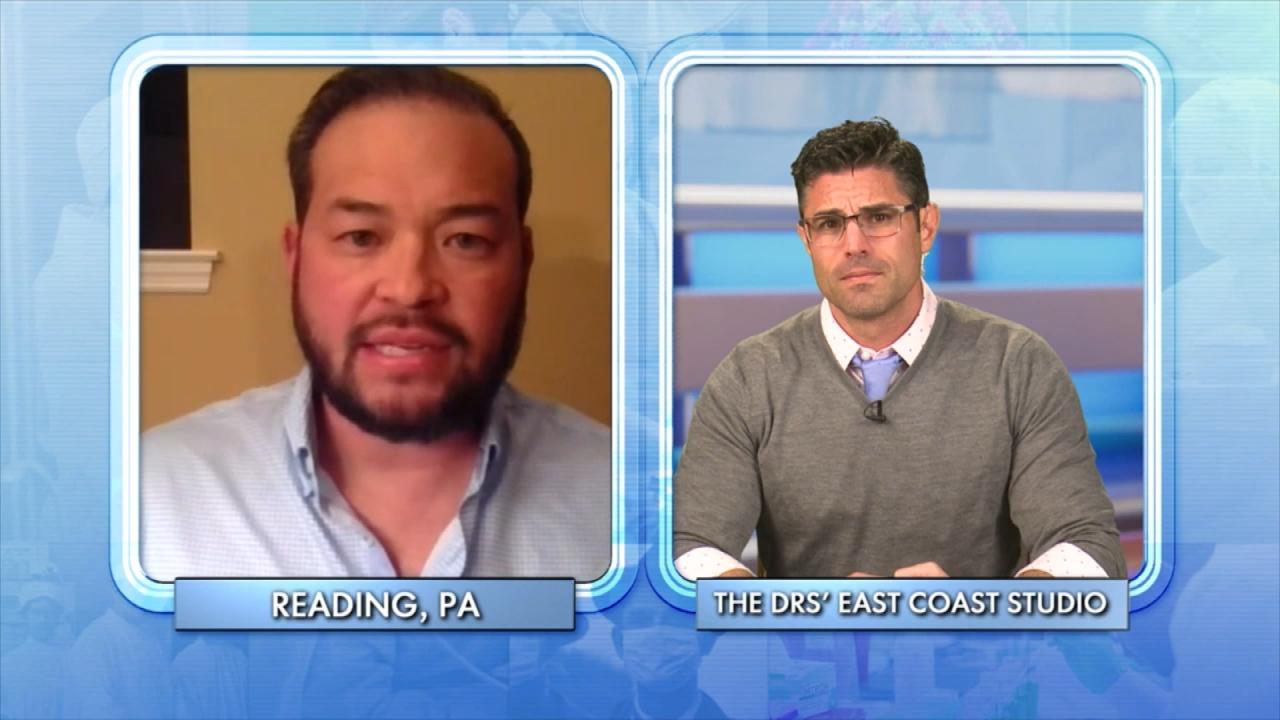 Does Jon Gosselin Know What He Wants in a Partner?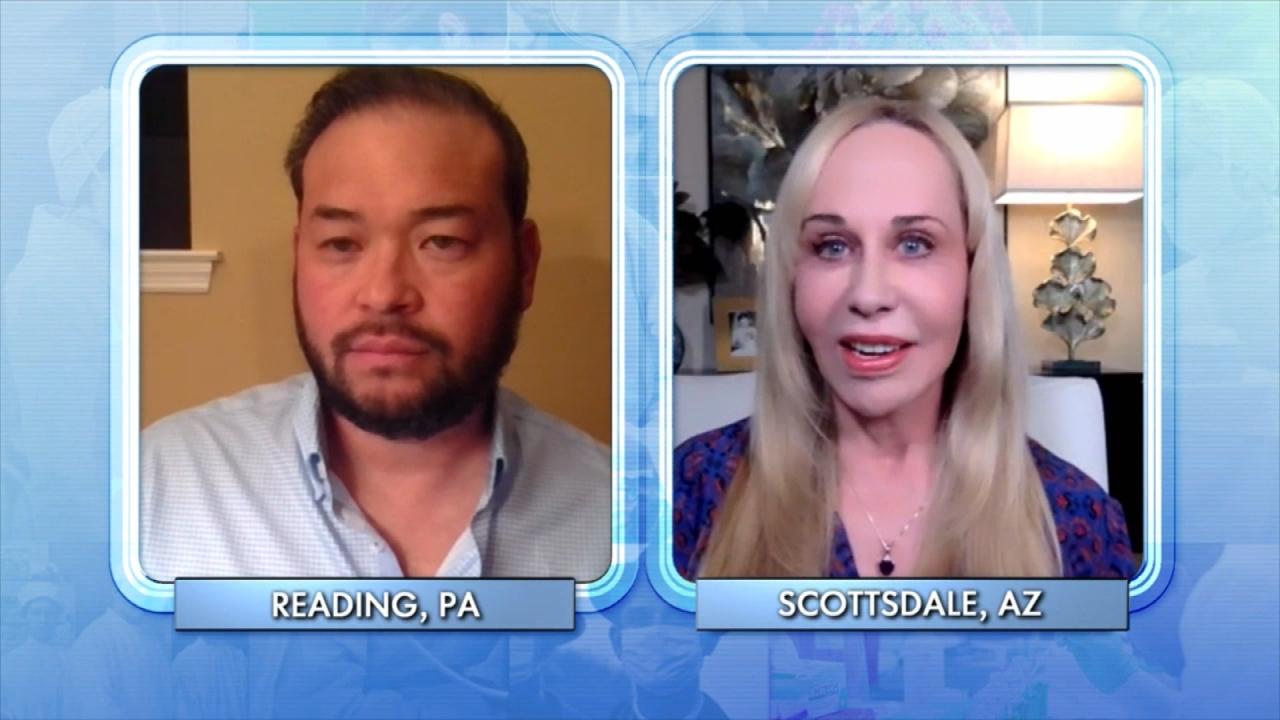 Reality Star Jon Gosselin Meets with Relationship Expert!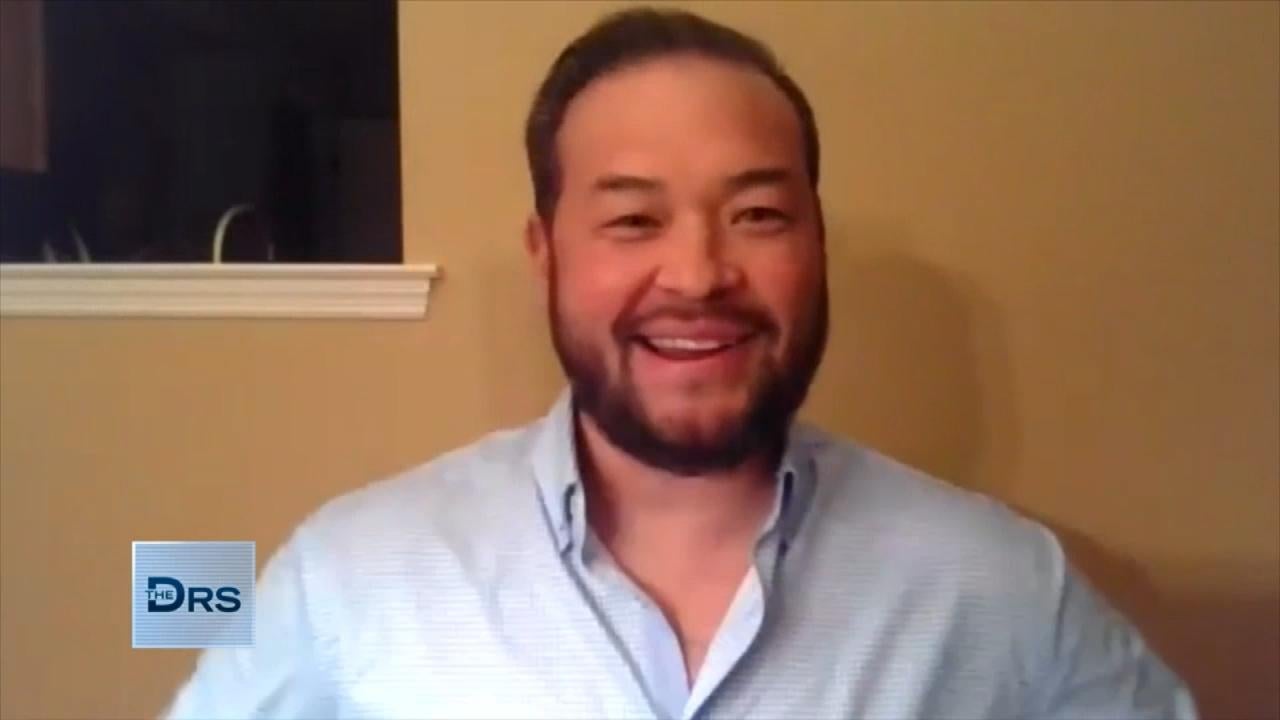 Is Reality Star Jon Gosselin Ready to Date?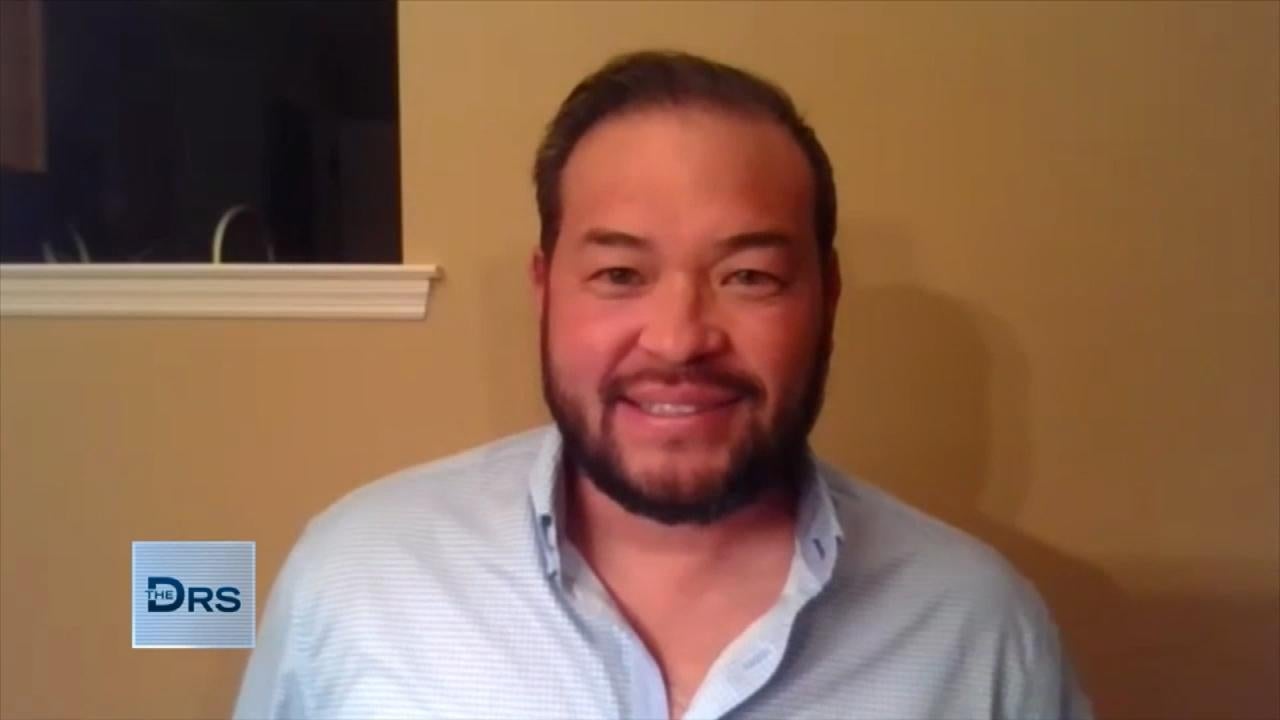 Jon Gosselin Reveals Hair Transplant Results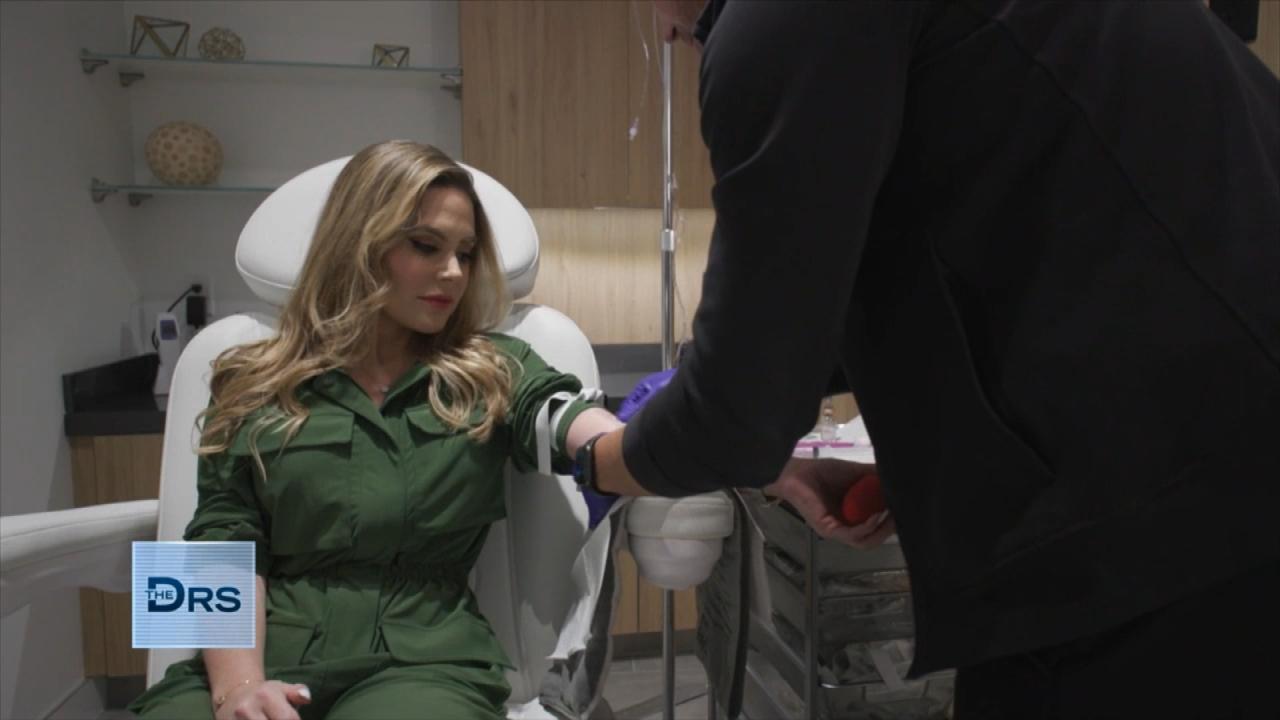 How to be the CEO of Your Own Health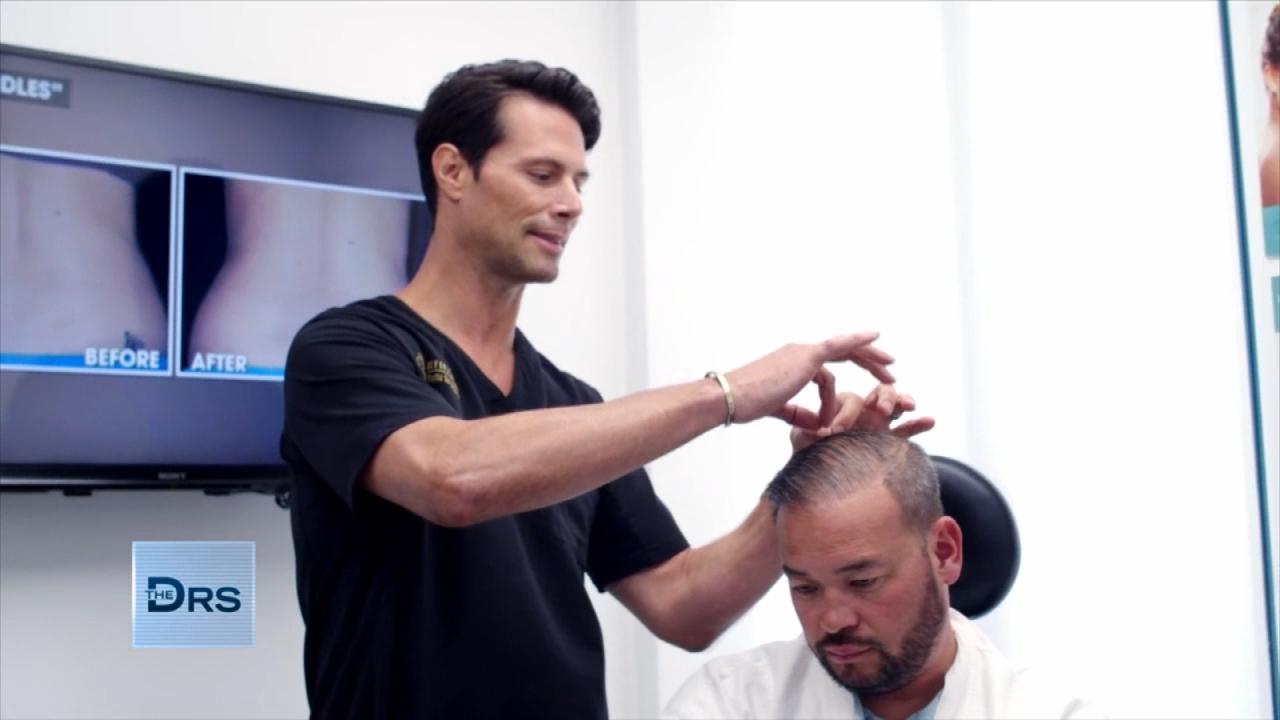 Reality Star Jon Gosselin Undergoes Hair Transplant to Boost Con…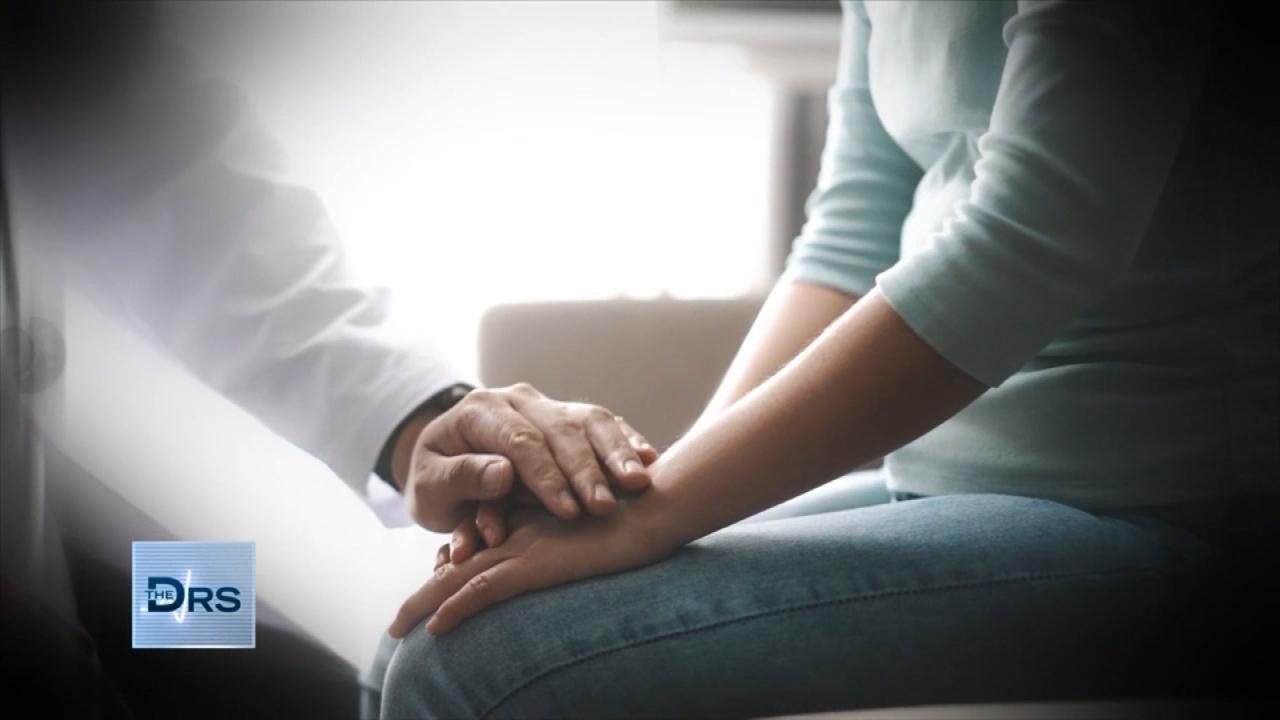 How Can You Be Proactive about Detecting Cancer?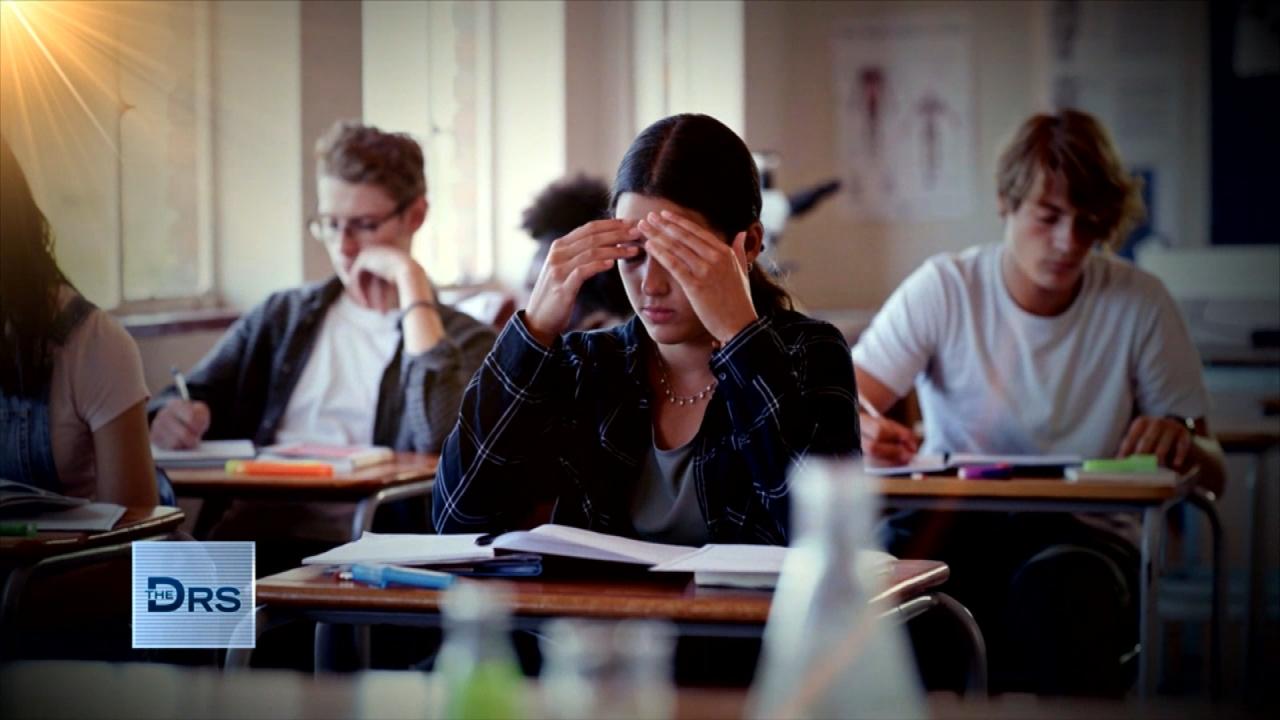 Should Kids Be Able to Take Mental Health Days?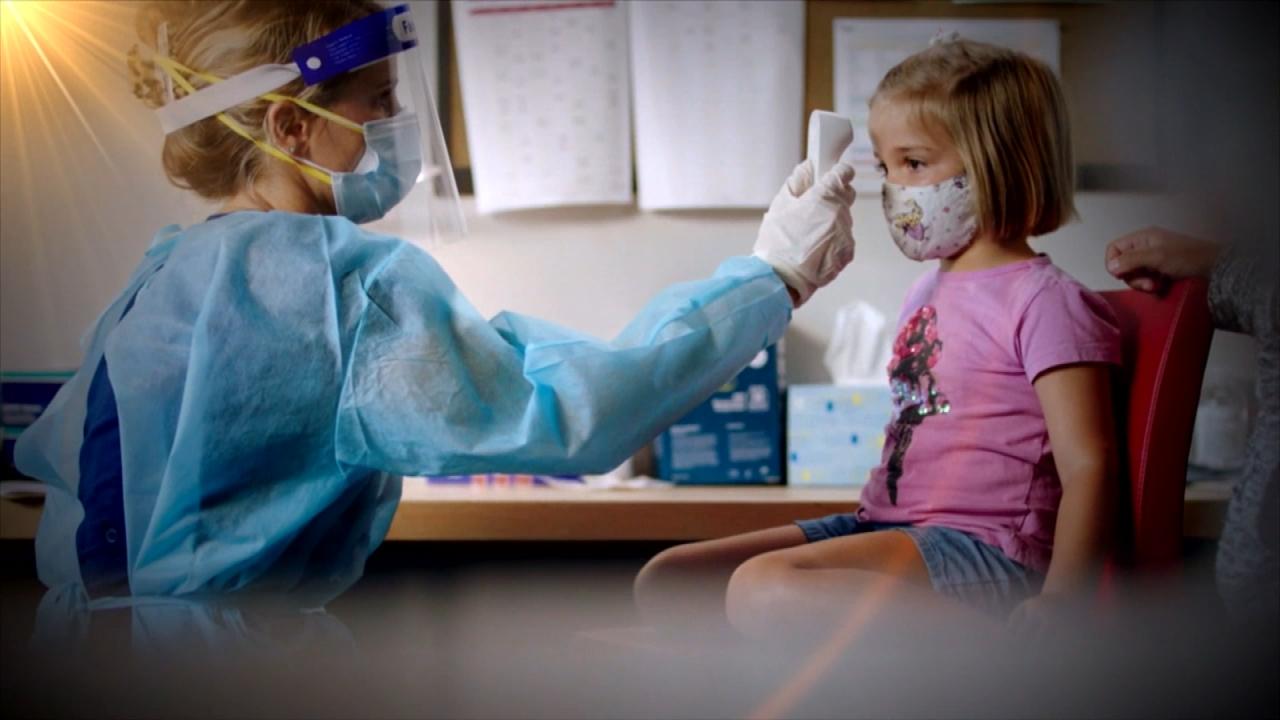 How to Talk to Your Kids about Mental Health
The Doctors invite on Cardiologist Dr. Suzanne Steinbaum to talk about why you need Omega-3s, essential fats that our bodies don't naturally produce.
Dr. Steinbaum, spokesperson for MegaRed 4in1, explains that Omega-3s have multiple health benefits including their support of:
Healthy blood flow in the arteries
Cardiovascular health
Cognitive brain health
Healthy joints
Eye health
Skin health
Hair health
We typically get Omega-3s from certain foods like fatty fish (salmon, mackerel, herring and albacore tuna are all great examples) but the problem is, it's hard to know if you are getting what you need. Nutrition labels often don't list Omega-3s and many people assume they are getting enough if they eat a healthy diet.
Dr. Steinbaum says she finds that many of her patients have low levels. Furthermore, Dr. Steinbaum is a member of the Global Nutrition & Health Alliance (which is funded in part through an educational grant from RB*) who completed an Omega-3 study and found that 98% of people tested had low levels of Omega-3s.
Dr. Steinbaum encourages viewers to test their Omega-3 levels. You can do that with an easy to use Omega-3 index home test kit. Or, you can take a quick quiz on www.knowyouromega3s.com. The Doctors asked their social media community to answer some of those quiz questions and here are the results:
Over the last 3 months, of the nearly 7,000 people who responded, only 12% had eaten seafood and non-fried fish 3 or more times a week.
Over the last 3 months, of the 3,000 people that responded, 90% said they hadn't taken supplements.
"Supplements can be an easy way to get the Omgea-3s you want, but all supplements are not created equal," says Dr. Steinbaum. She recommends MegaRed 4in1 to her patients, which delivers 700mg of Omega-3s in one small soft gel as opposed to two fish oil pills. Dr. Ordon reminds viewers to get their levels tested and talk to their doctor before taking any supplements.
Additionally, MegaRed is participating in the Walmart Wellness Days Event on September 22 from 10 AM to 2 PM local time and will be giving away 30,000 FREE Omega-3 Index test kits at Walmart stores nationwide. And, click here to enter for a chance to win a $50 Walmart gift card!
*Sponsored Ad Content By Reckitt Benckiser, RB, Makers of MegaRed 4in1