Do You Have an Open Relationship Fantasy?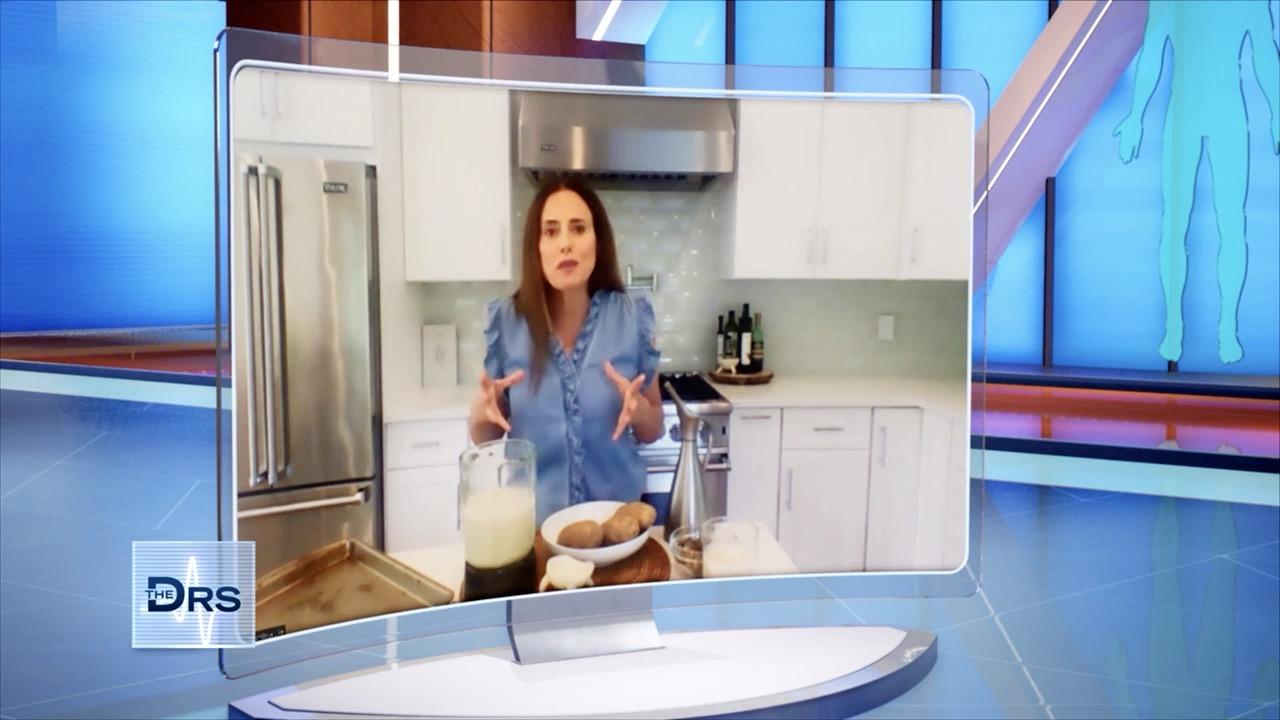 Potato Milk Is Here: Why It's Good and How to Make it at Home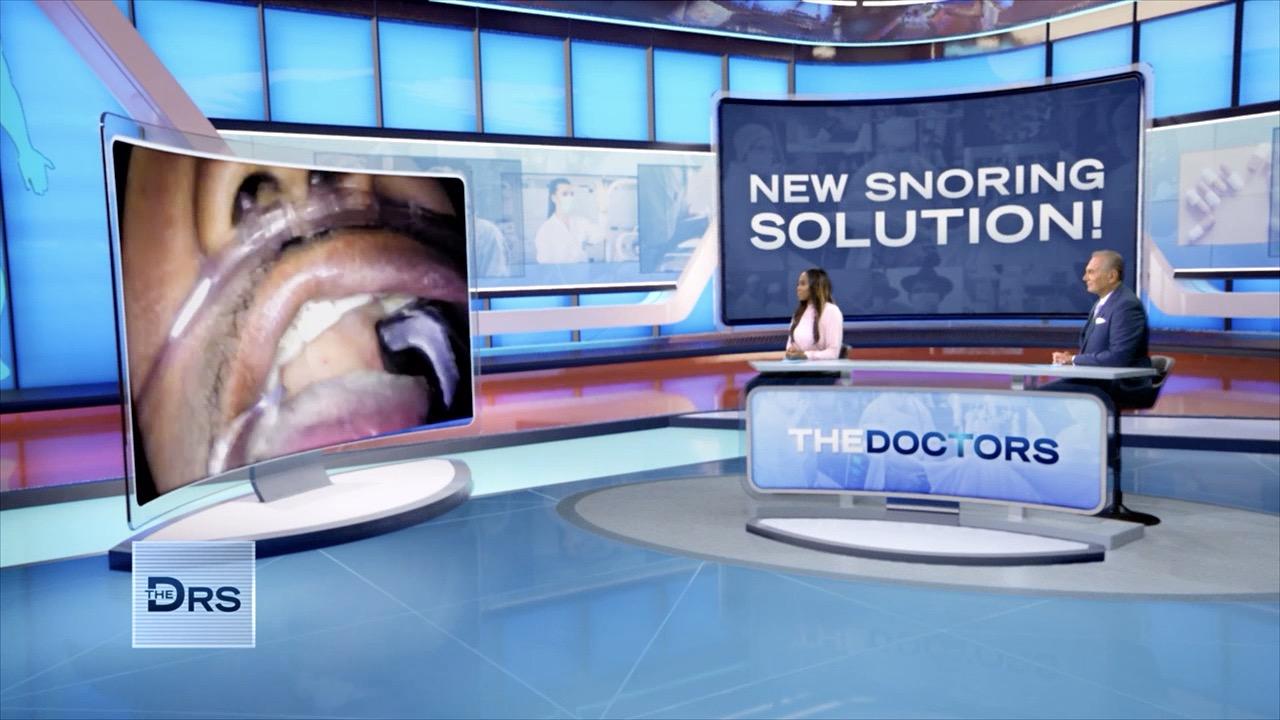 Watch This 3-Minute Minimally Invasive Snoring Procedure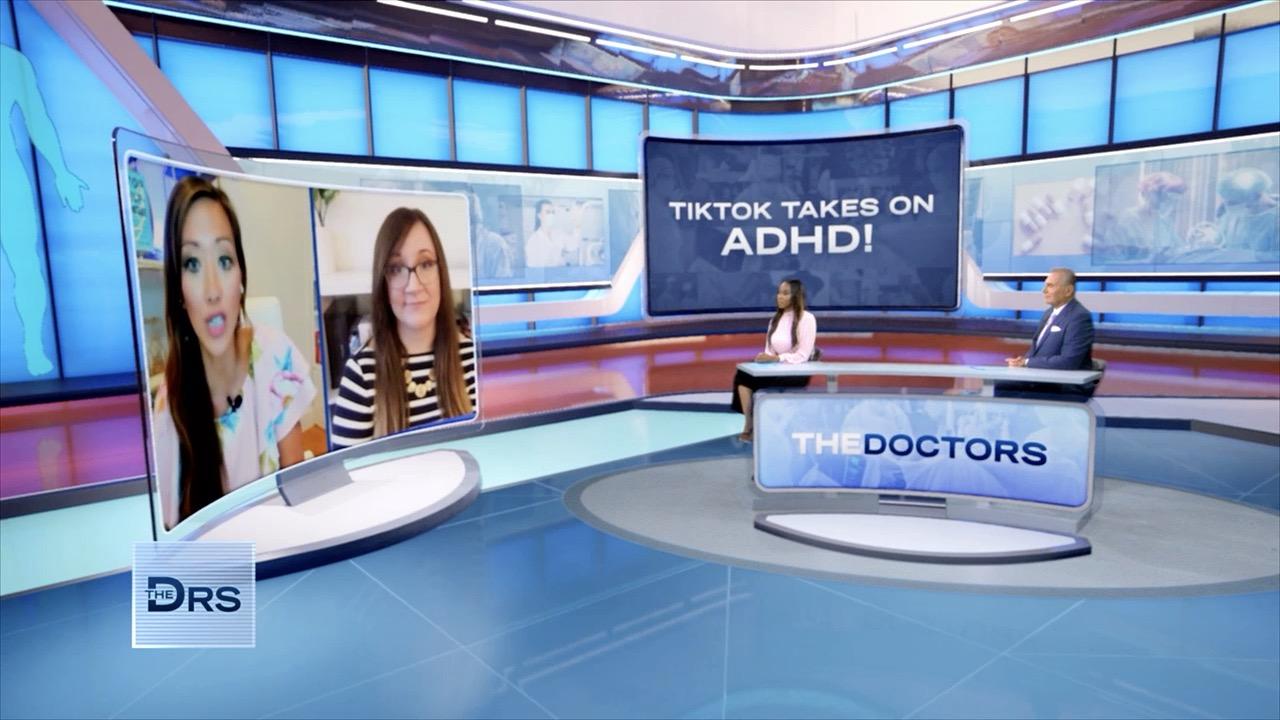 Concerned You Might Have ADHD?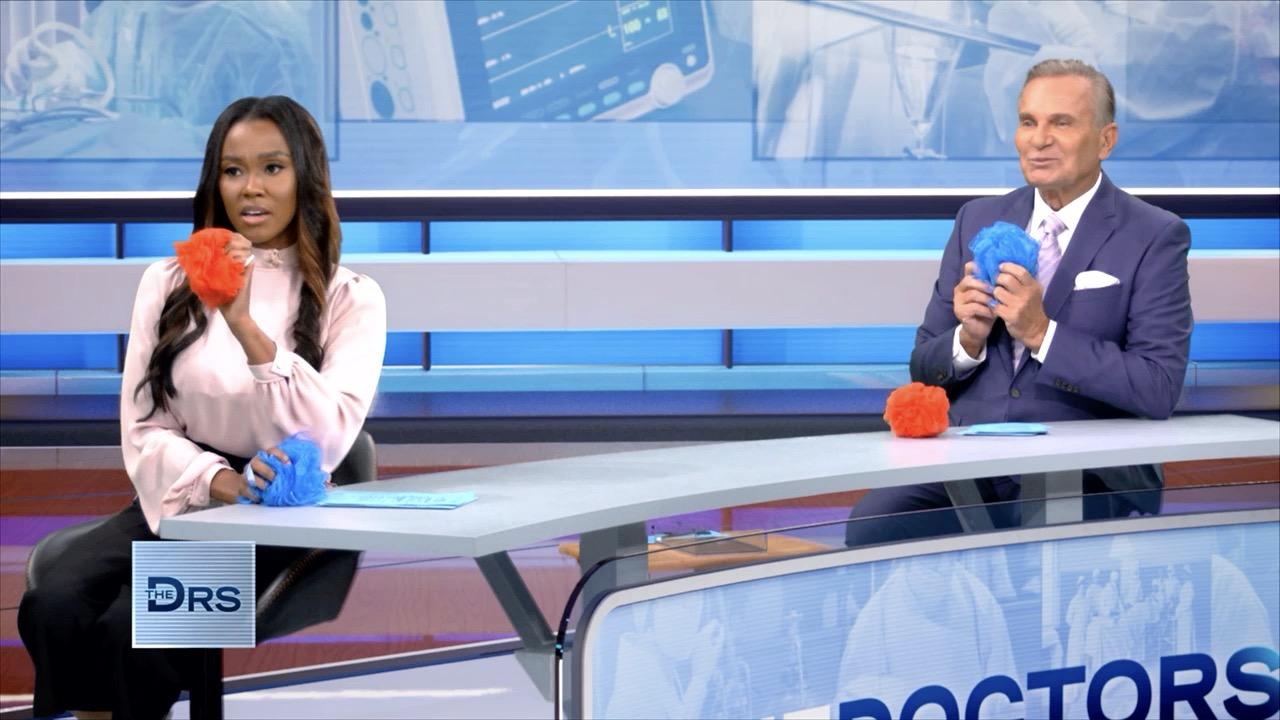 The Doctors Put Your Shower Knowledge to the Test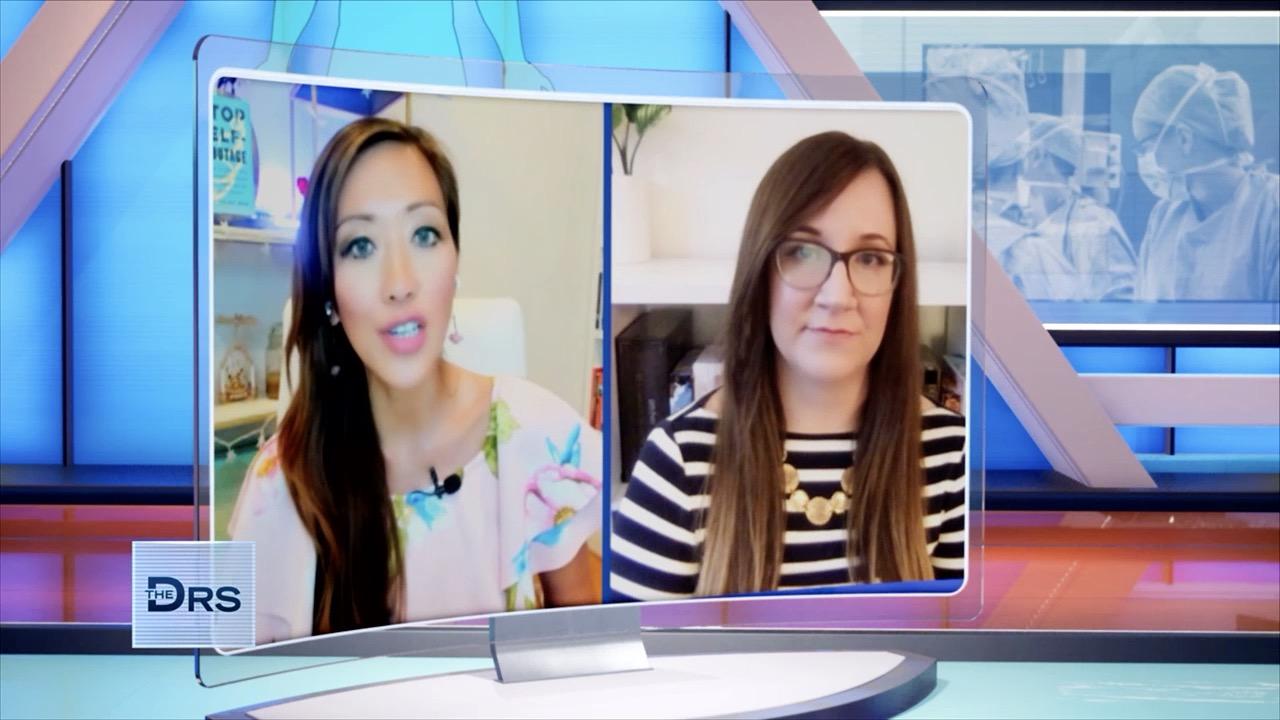 Adults with ADHD are Taking Their Power Back on TikTok!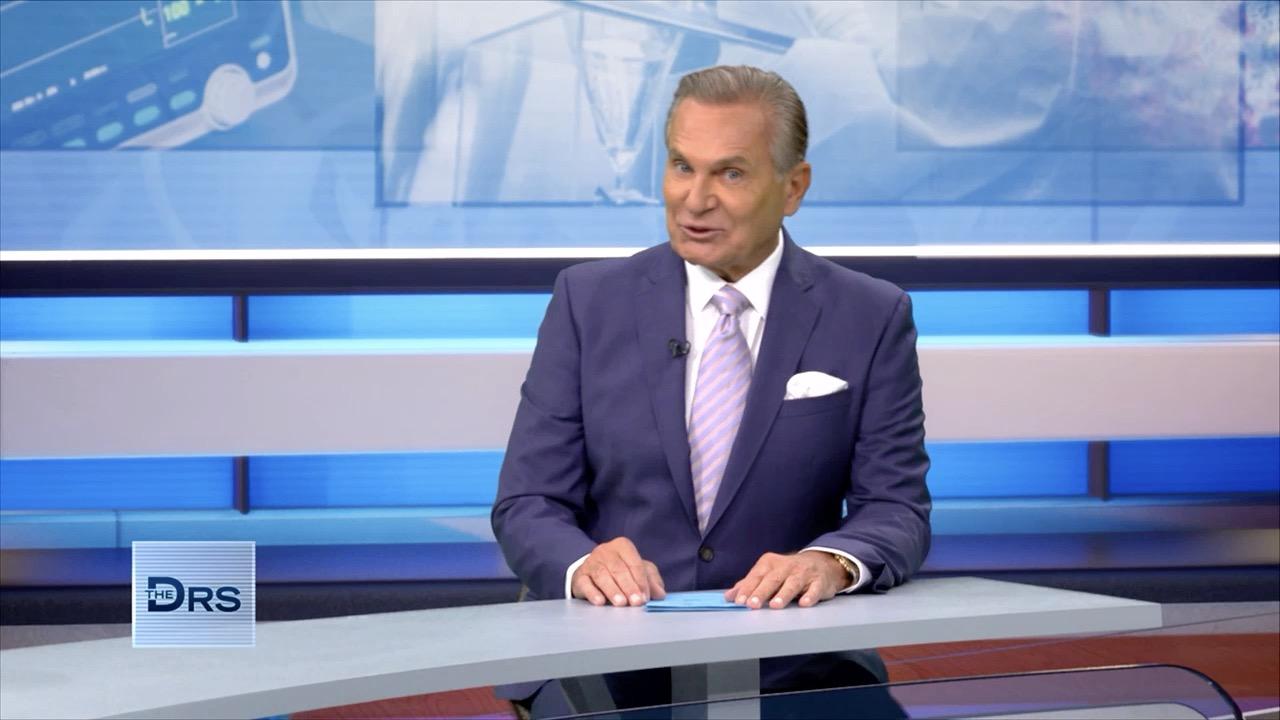 Why You Should Be Telling Others You Have Been Vaccinated for CO…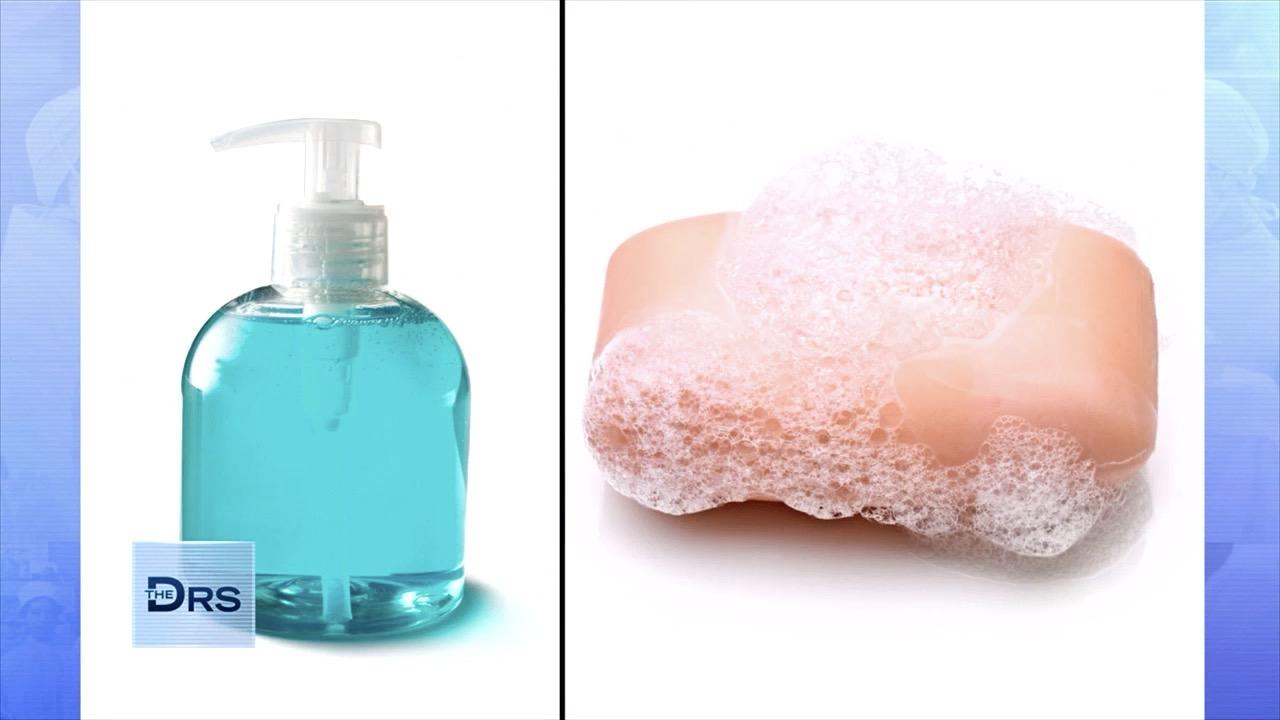 Are You Using the Right Shower Products to Get Clean?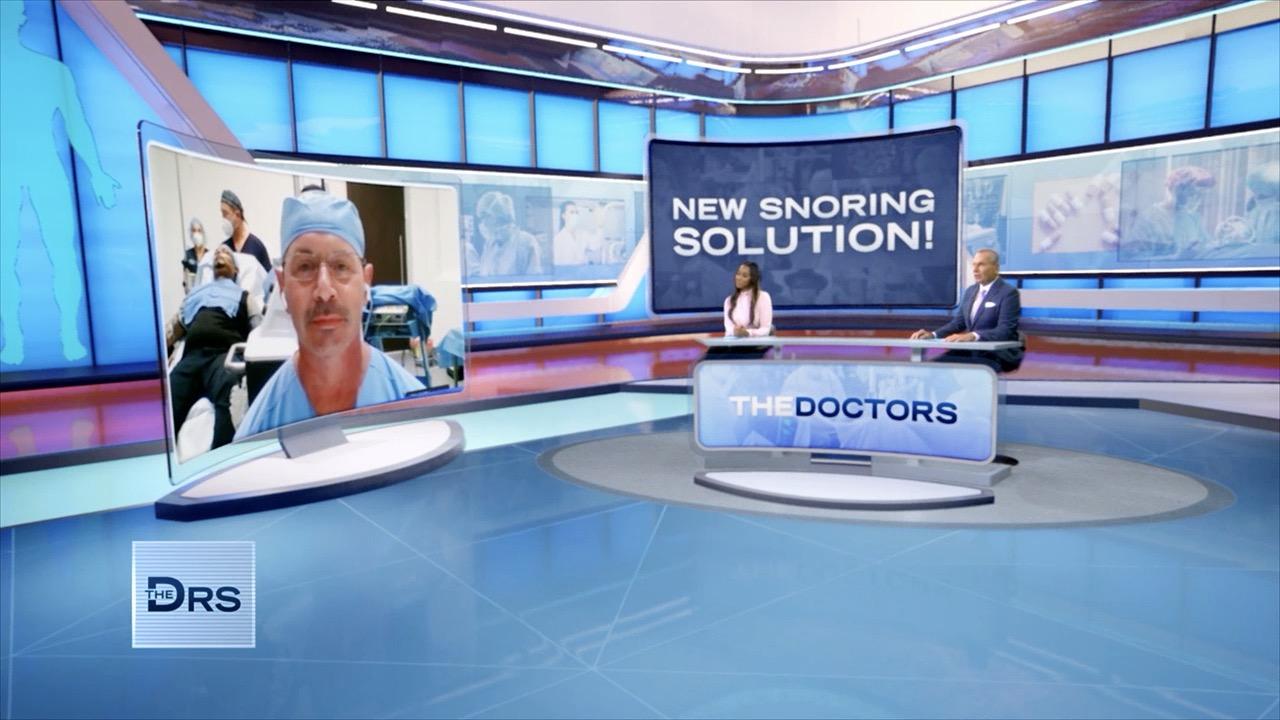 Is This Procedure the Solution to Your Snoring?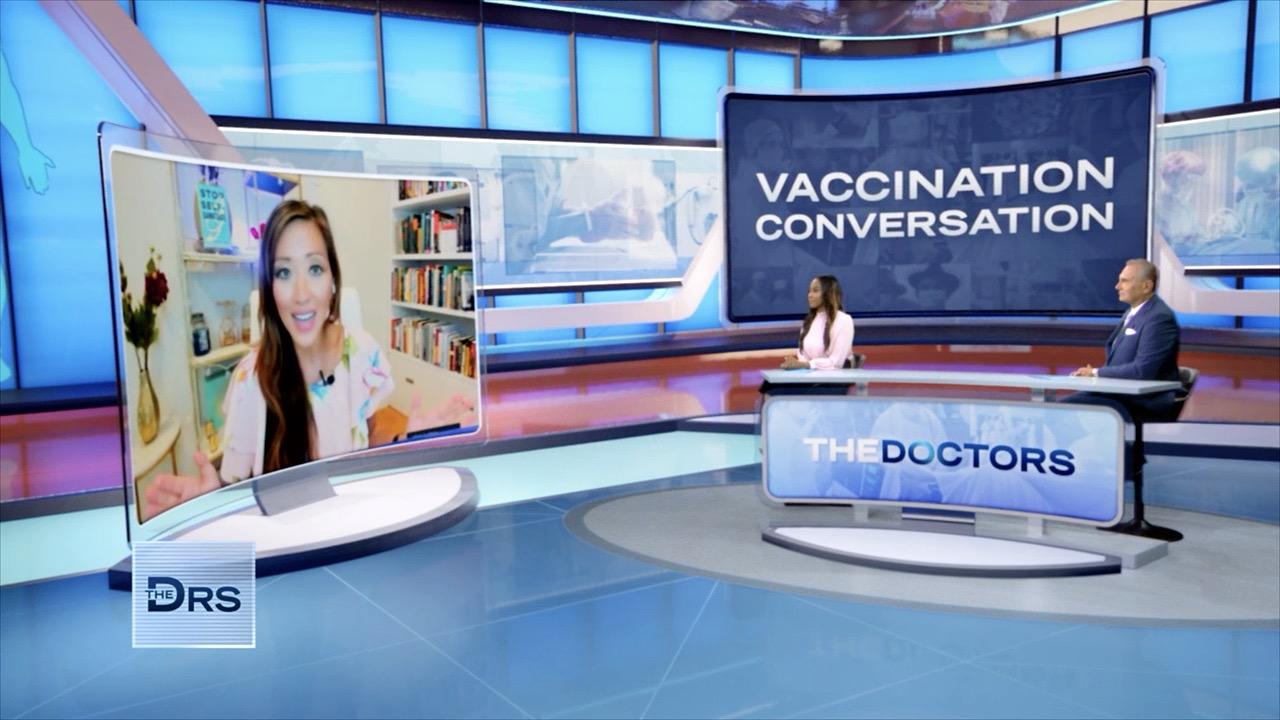 What Is the Right Way to Ask Others about Their Vaccine Status?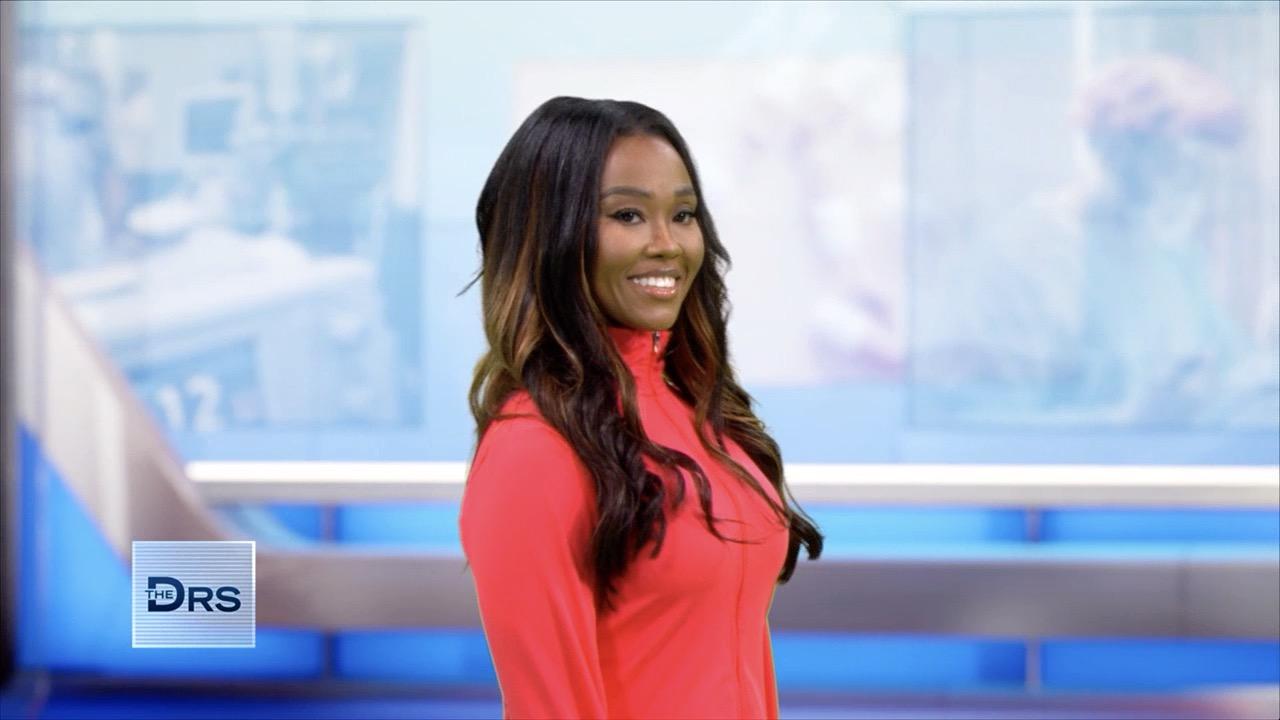 Get Your Posture Back on Track in Just 5 Minutes!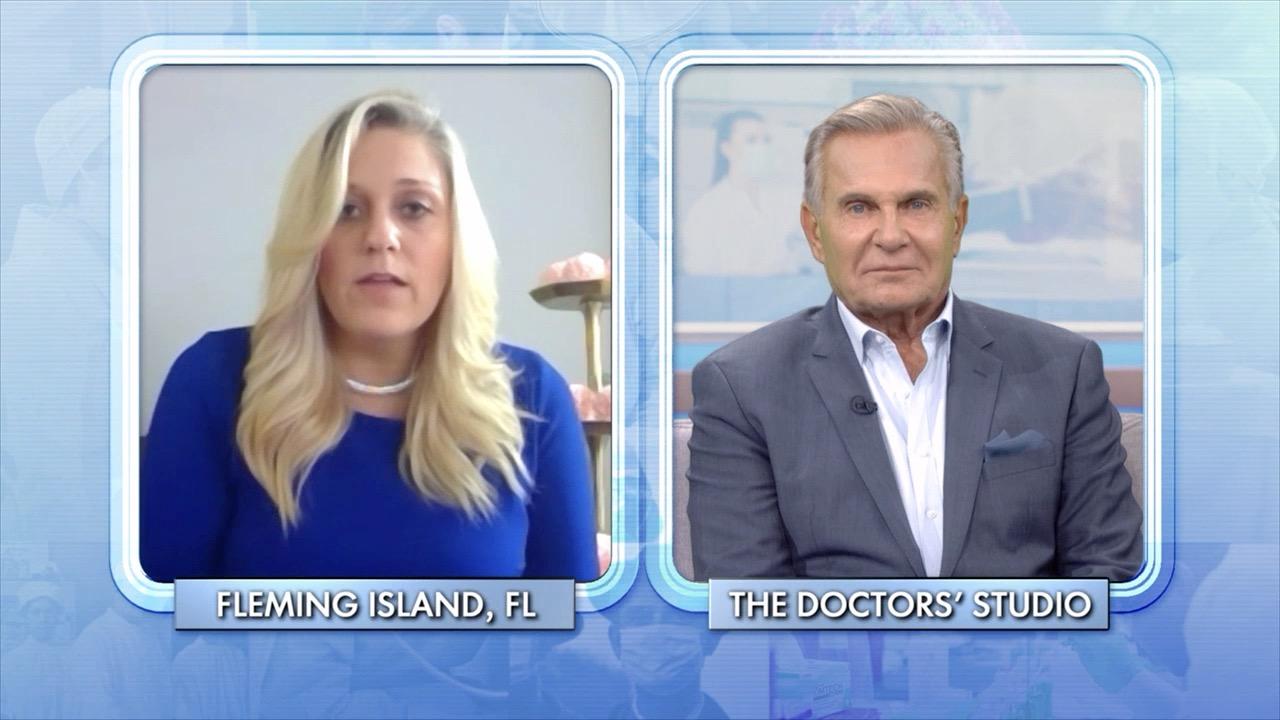 Florida Woman Who Almost Lost Her Life to COVID-19 Shares to Get…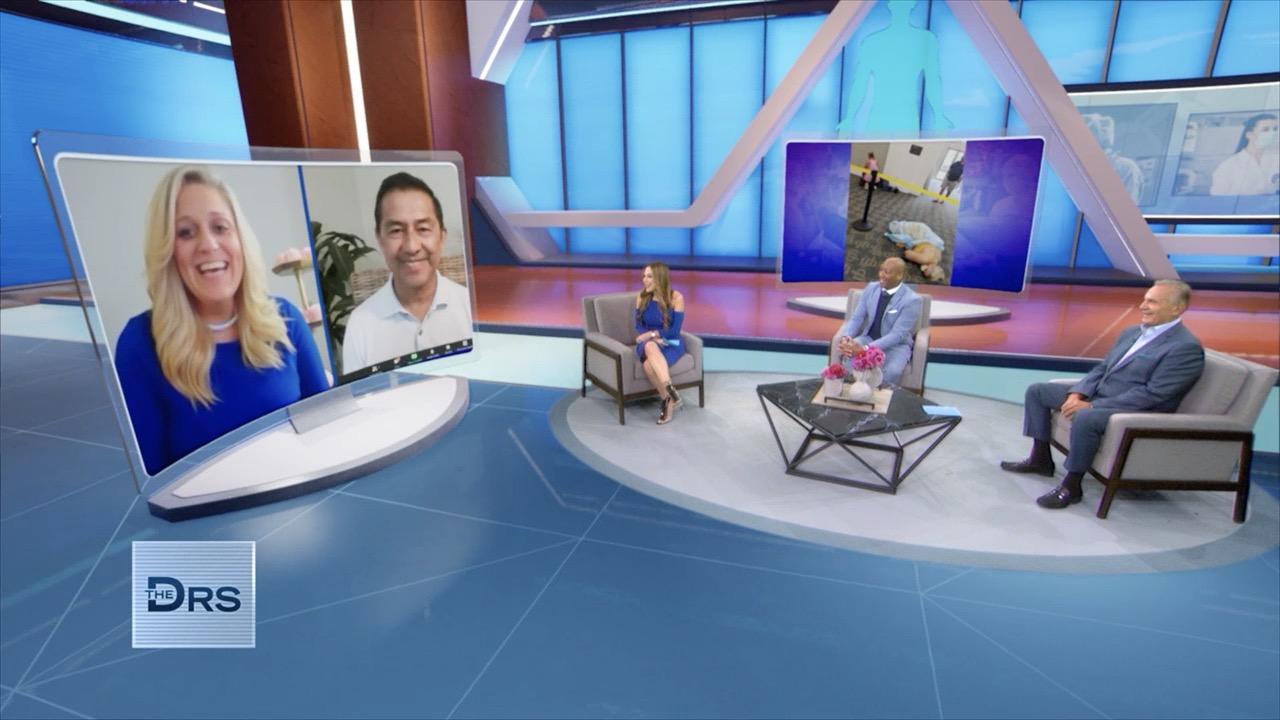 The Stranger Who Helped COVID-Infected Woman in Her Time of Need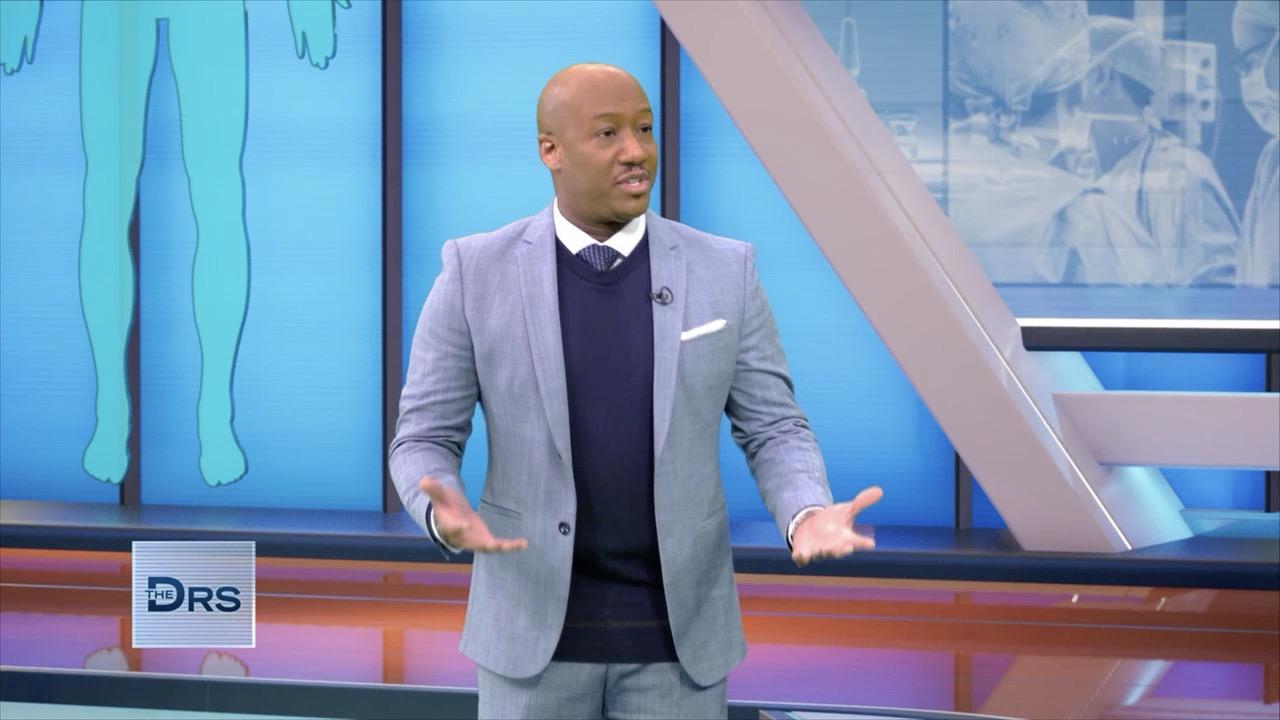 Is the U.S. Experiencing an Empathy Drought?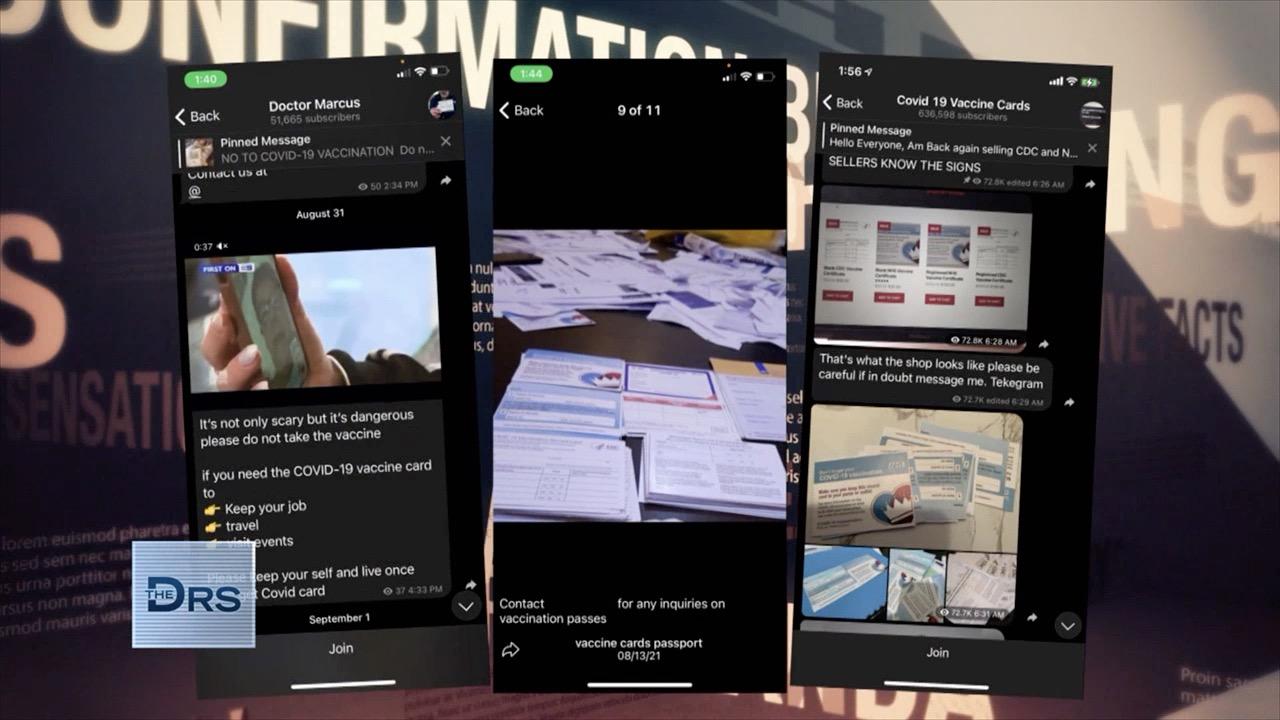 Why You Should Never Buy a Black Market Vaccine Card!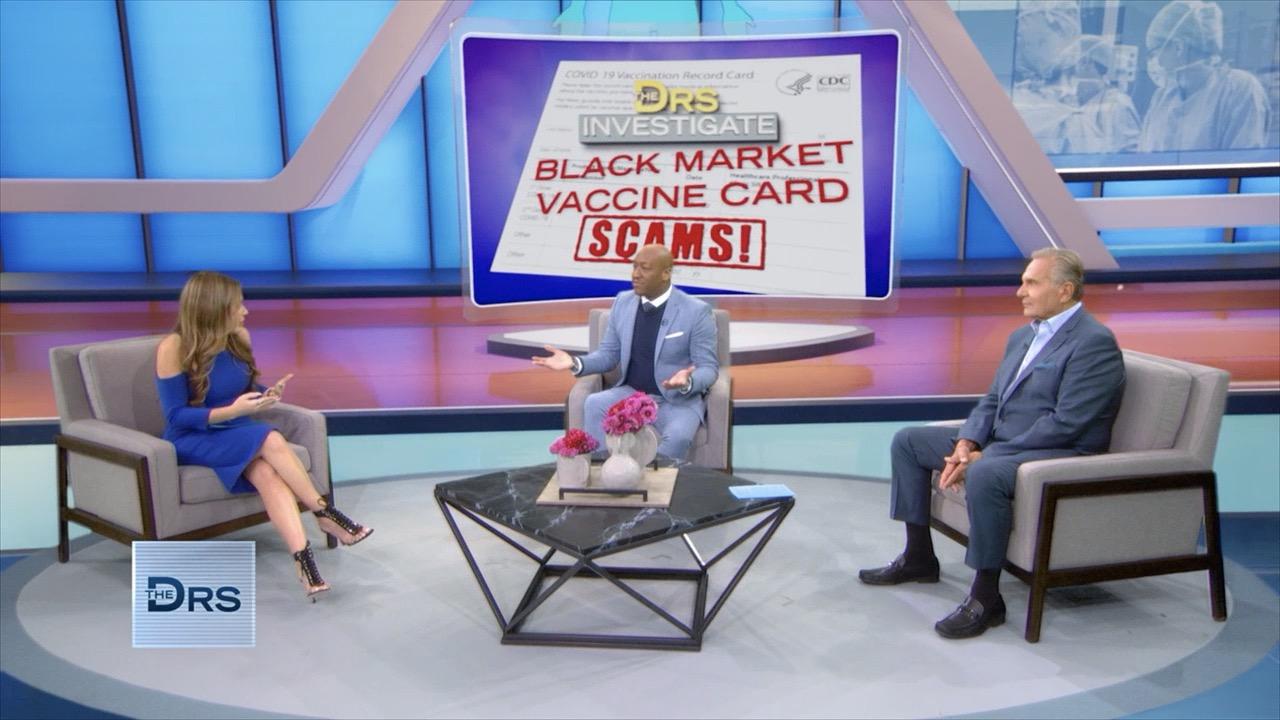 Why Buying a Black Market Vaccine Card Could Land You In Jail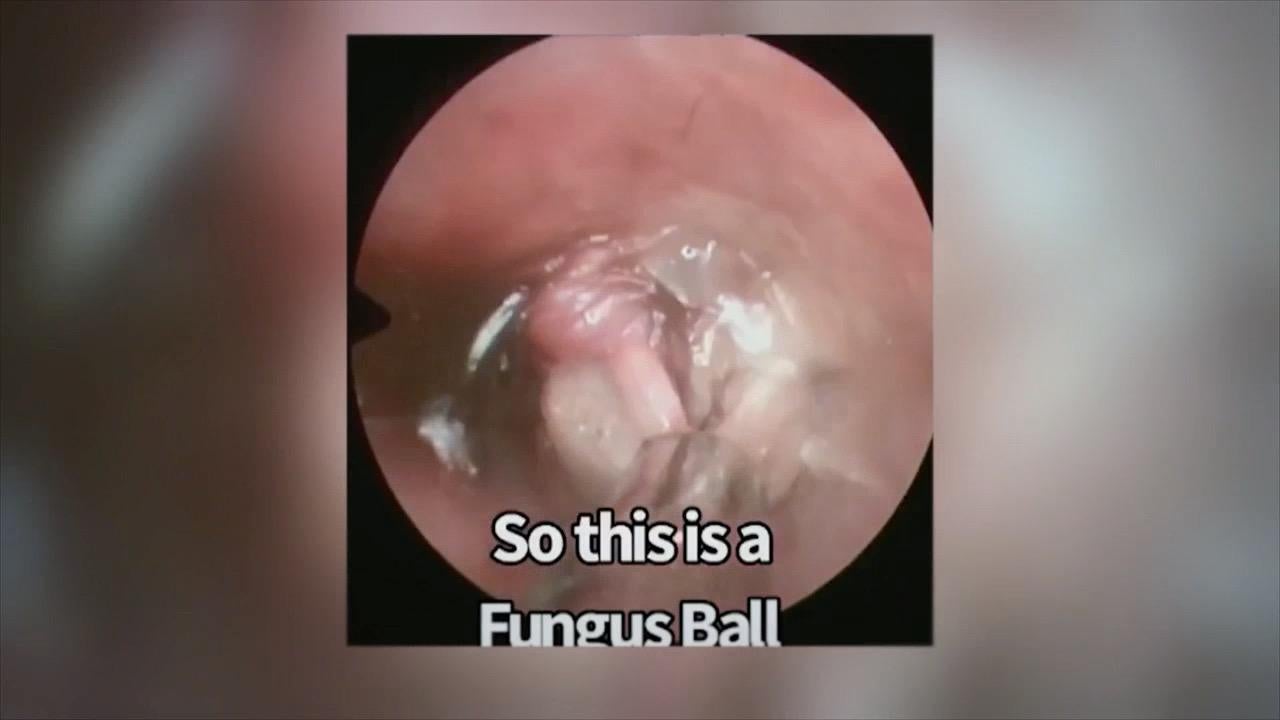 Is There Fungus Growing in Your Ears?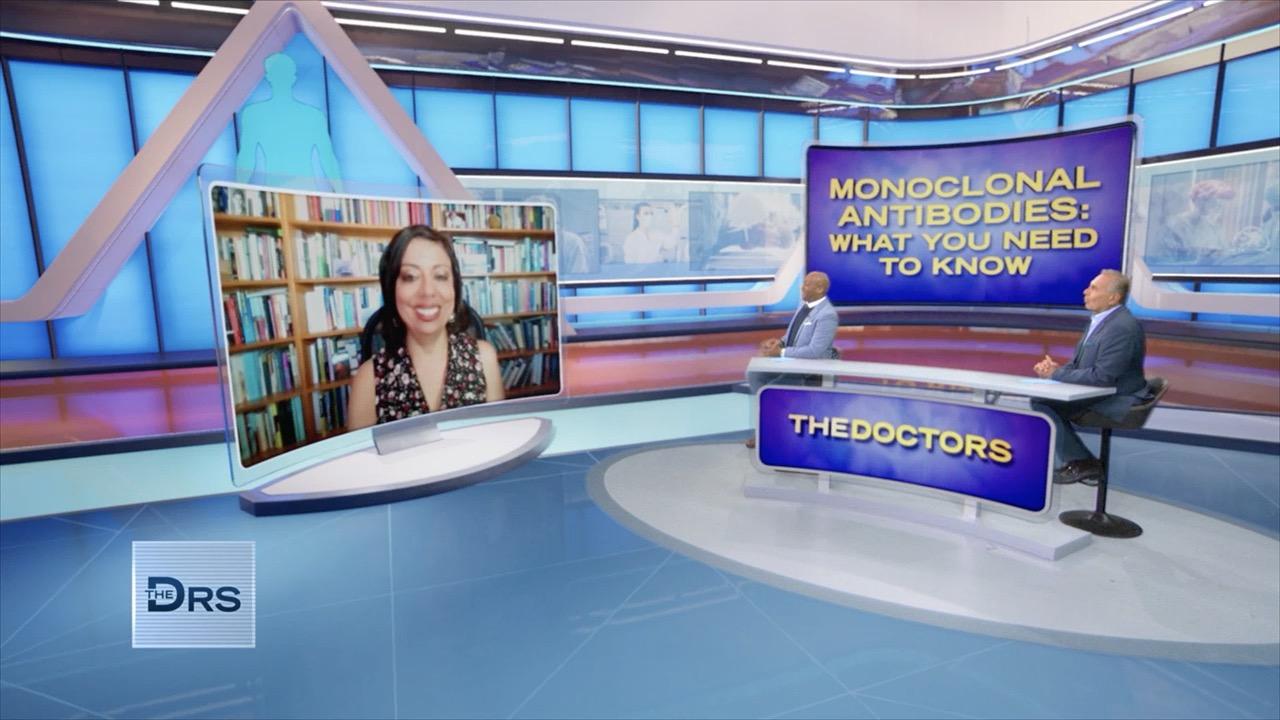 The COVID-19 Treatment that Just May Save Your Life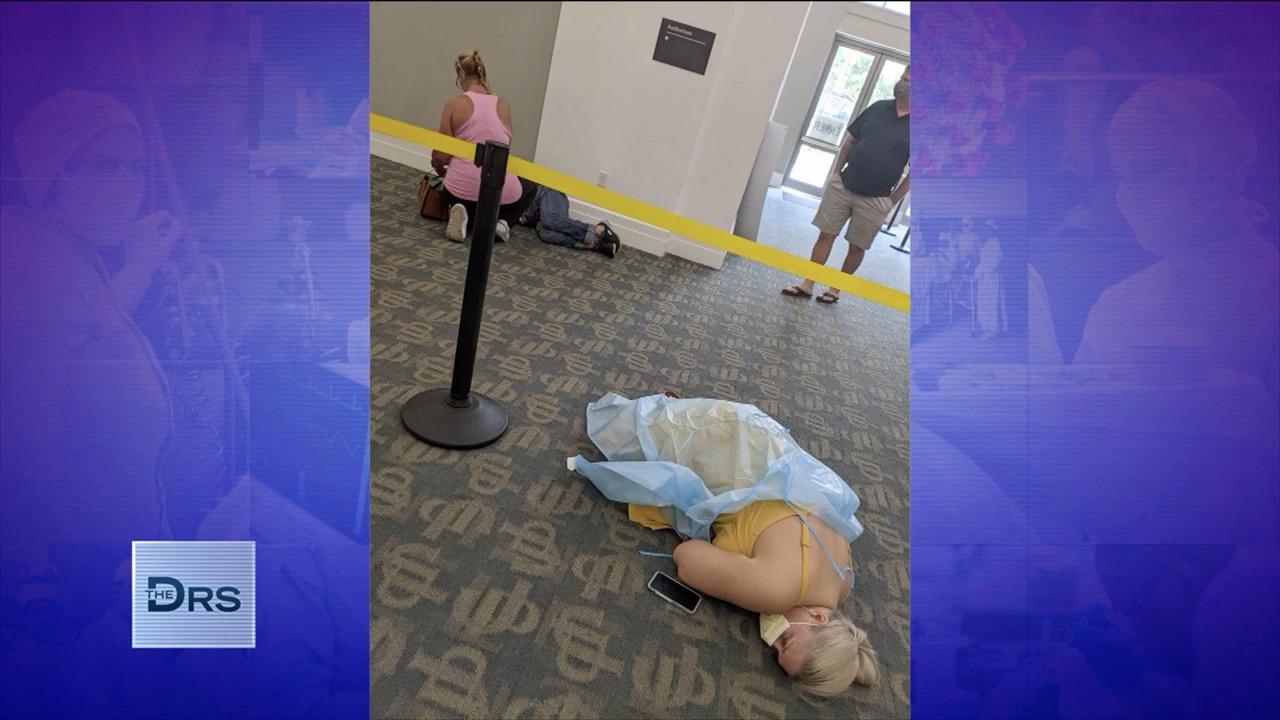 Meet the Florida Woman Whose COVID-19 Photo Went Viral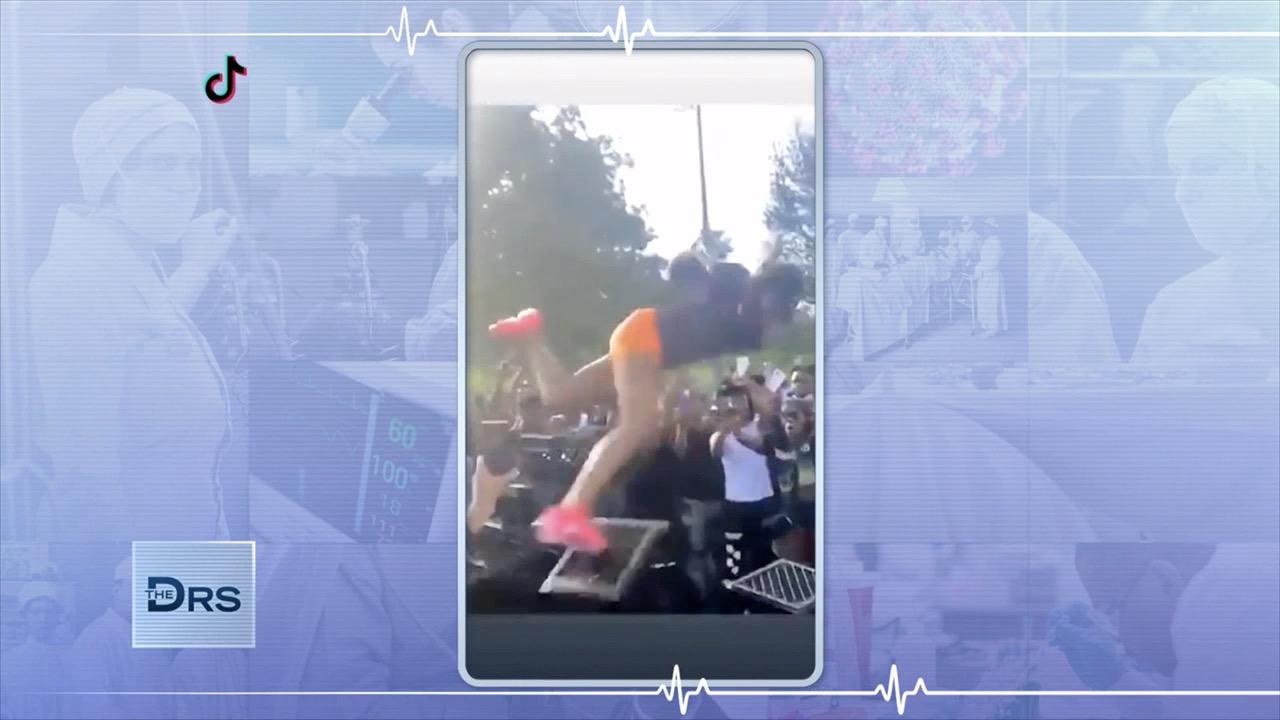 The Bone Breaking Realities of the Milk Crate Challenge!
Do you fantasize about having an open relationship? The Doctors reveal just how many people long to be with someone else besides their partner.
According to research, 30 percent of people reveal that being in an open relationship is their biggest sexual fantasy, and a whopping 81 percent of people admitted to fantasizing about it at least once.
Watch: Most Popular American Sexual Fantasy Revealed!
Plastic surgeon Dr. Andrew Ordon says, "Who hasn't thought about it once!?"
And while a large majority of people might be thinking about having sex with someone else, clinical psychologist Dr. Judy Ho notes just 20 to 30 percent of people ever go through with it.
Dr. Judy explains having an active fantasy life is a healthy expression of someone's sexuality, but stresses that stepping out of a relationship is not how issues within their primary relationship should be addressed.
Watch: Can Sex on the First Date Lead to a Relationship?
And to avoid a sexual recipe for disaster, The Doctors stress that all parties "need to be on the same page" when it comes to the rules and expectations regarding a possible open relationship.
Get more for your sex and relationship questions answered by our experts!