Should You Be Concerned about Dizziness When Standing?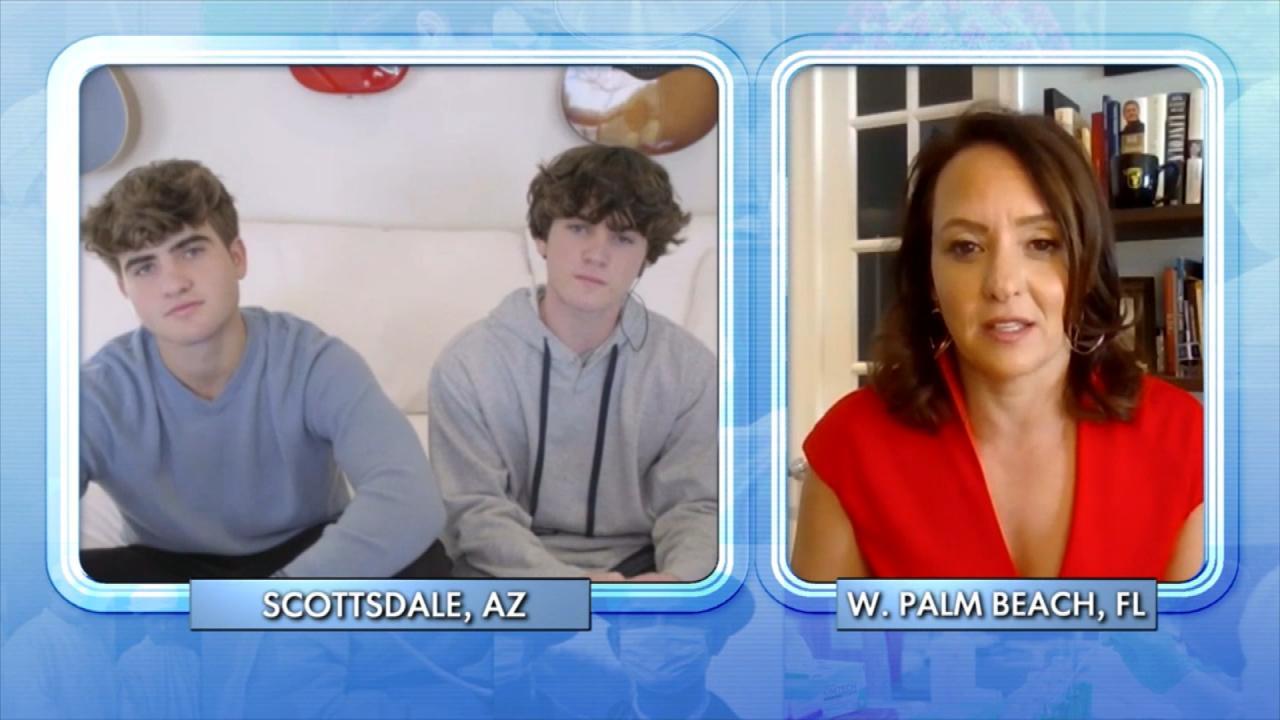 How to Address Mental Health with Teens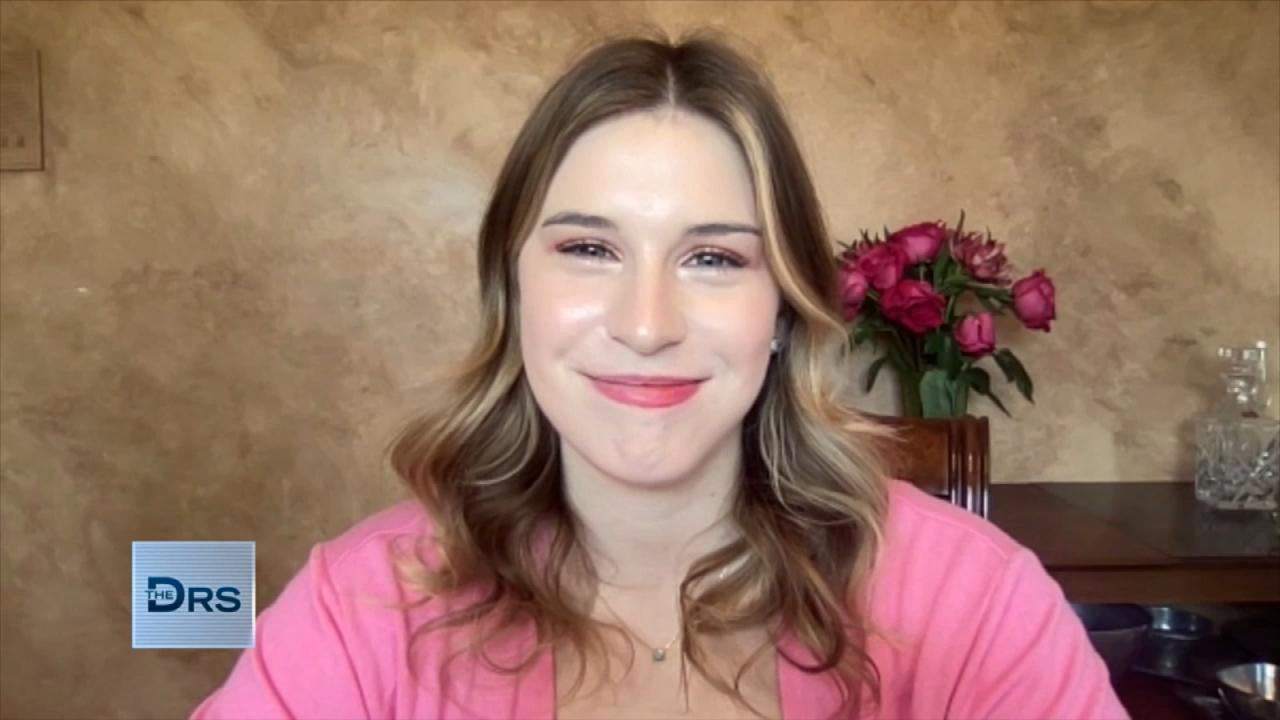 Teen Felt the One Thing She Could Control during COVID was Food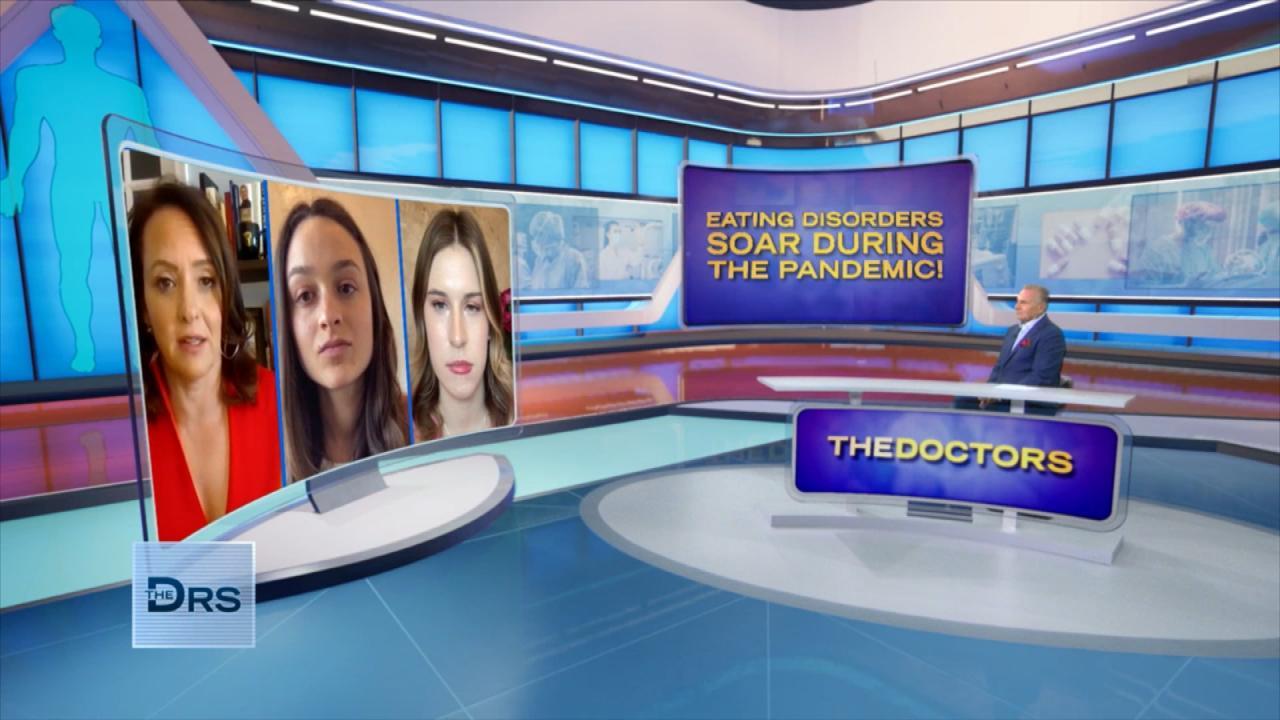 Why Eating Disorders Have Skyrocketed during the Pandemic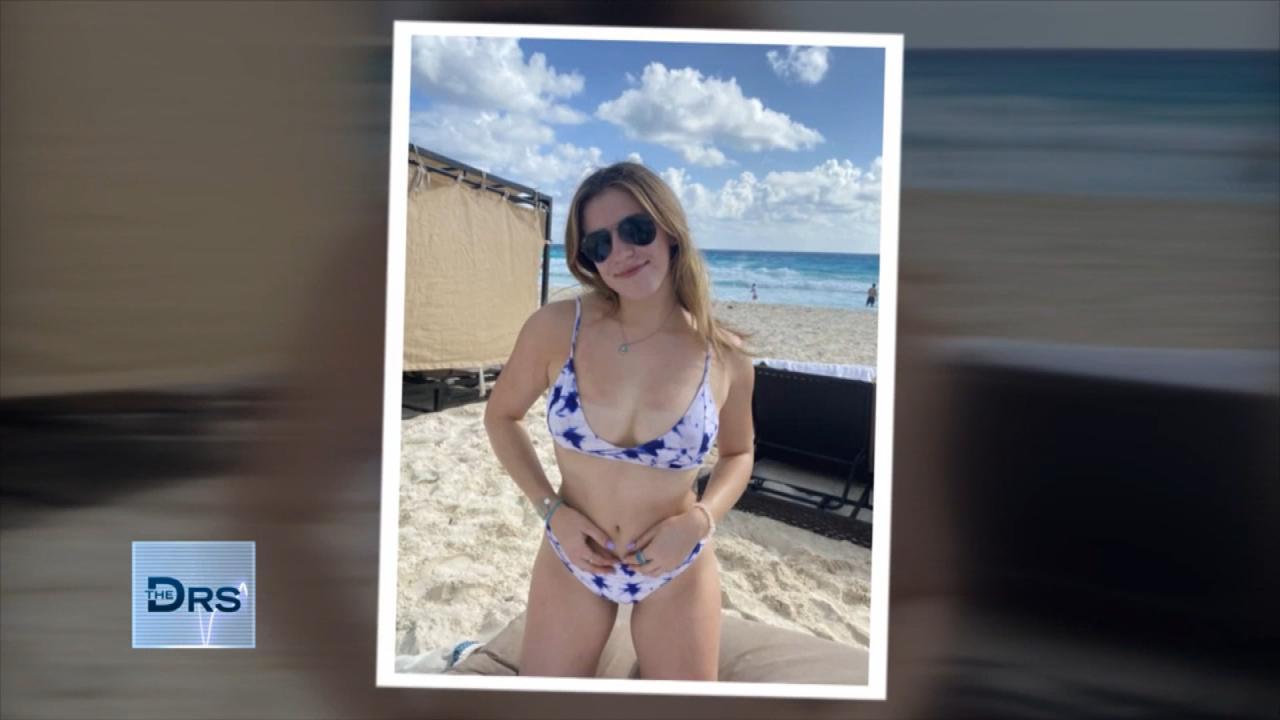 Meet Teen Whose Eating Issues Spiraled during the Pandemic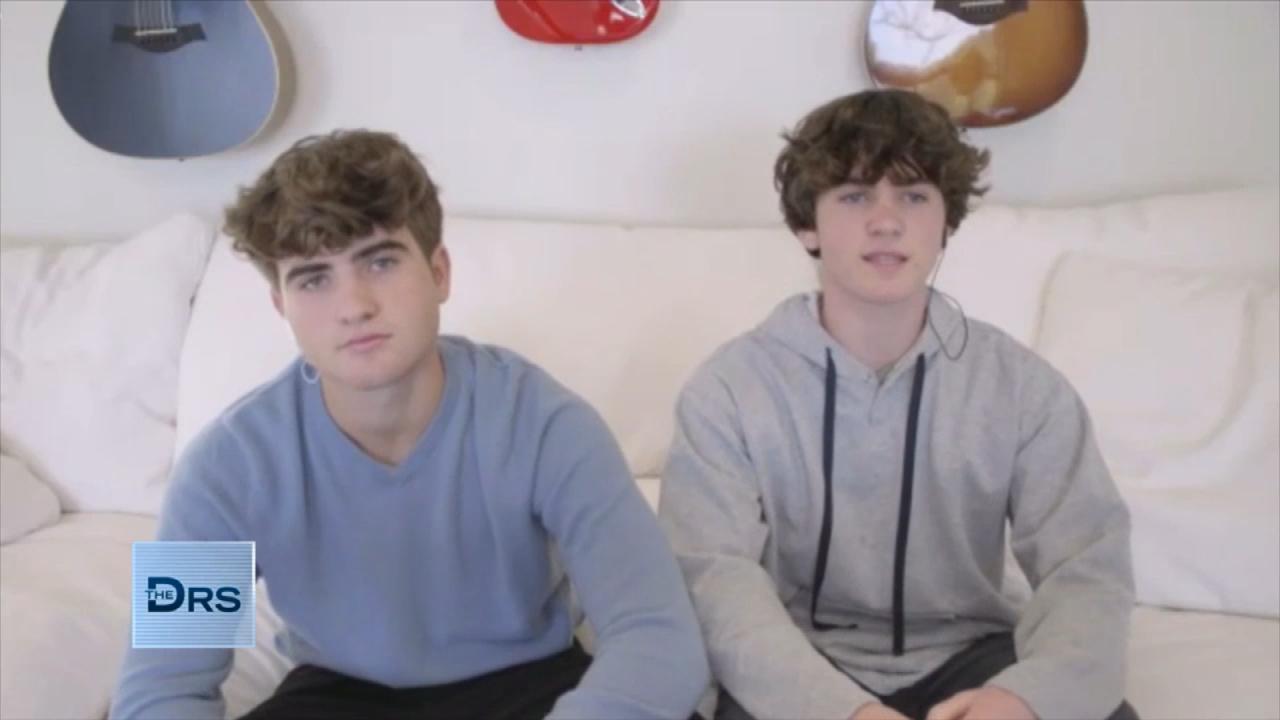 How Teen Brothers are Helping Peers with Mental Health Issues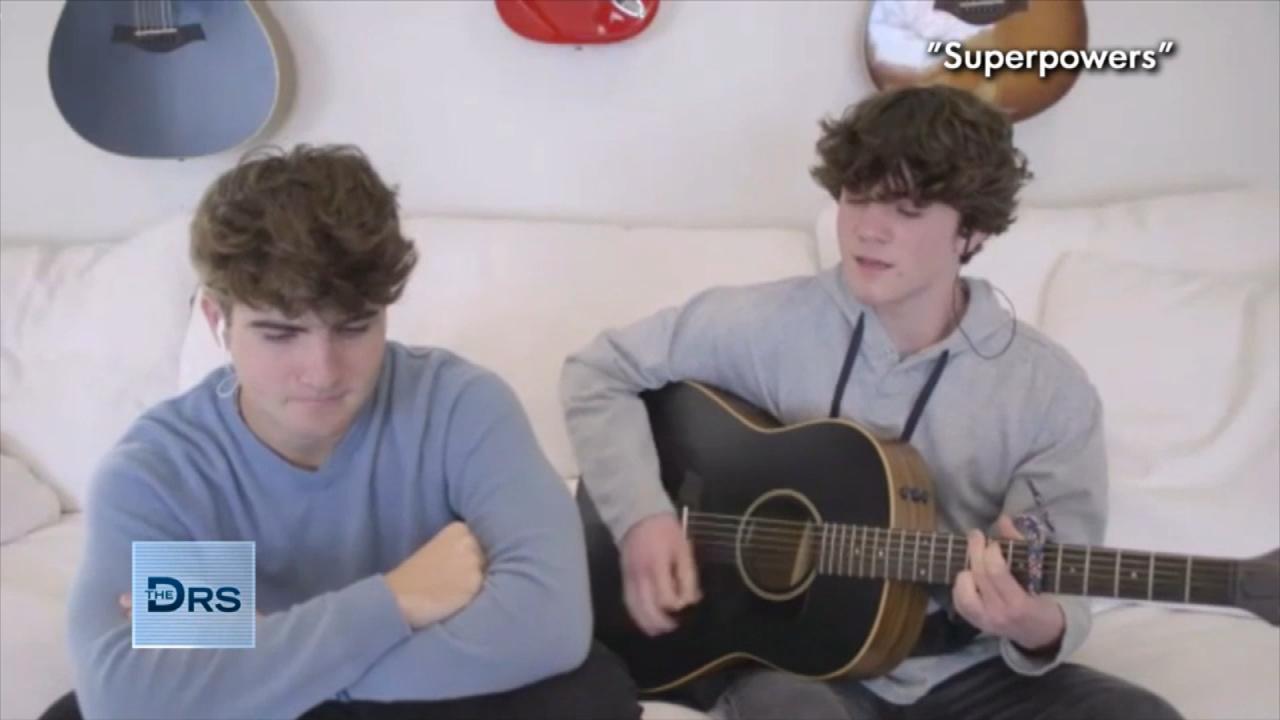 Teen Brothers Share Their Song about Mental Health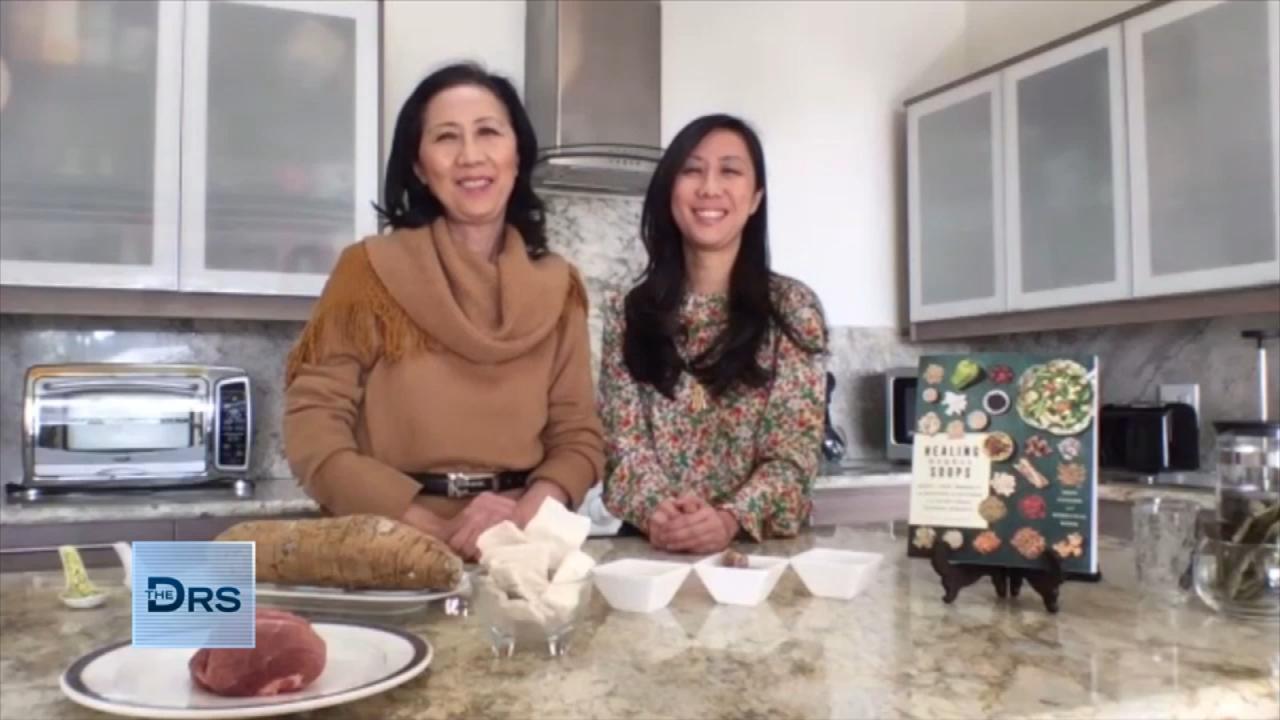 Mom and Daughter Share Immune-Boosting and Healing Soups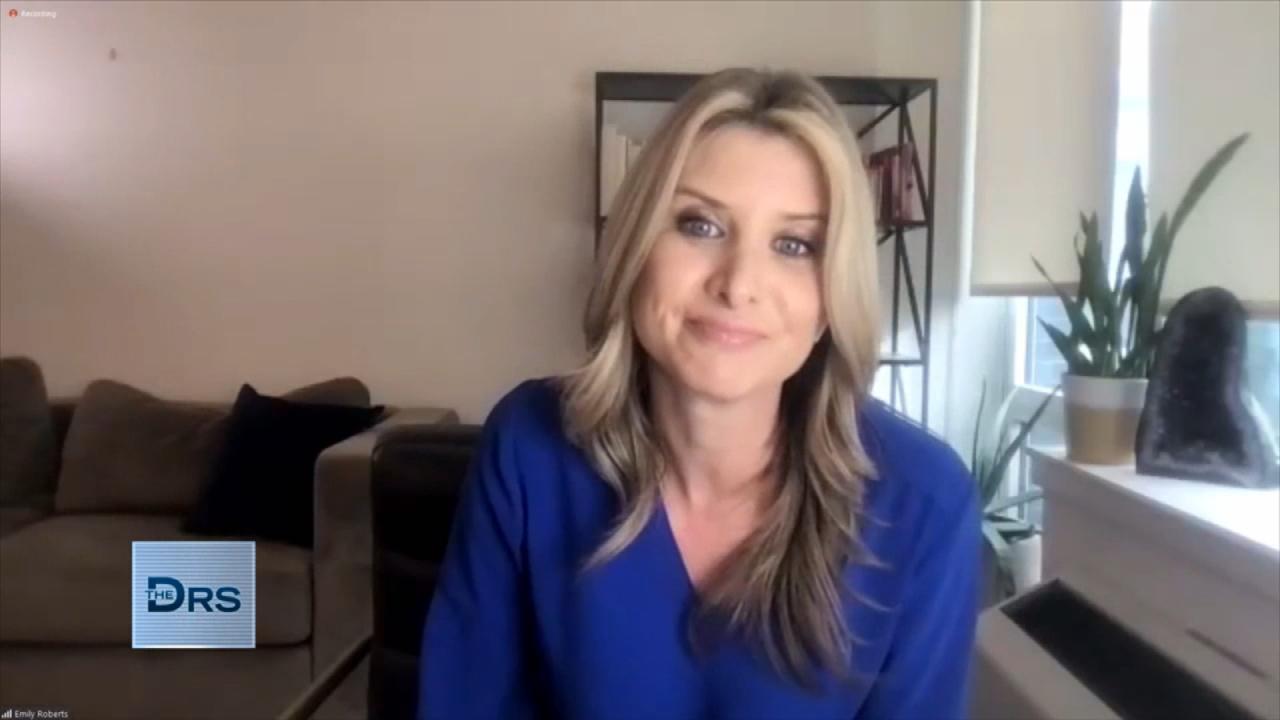 Eating Disorder Warning Signs for Parents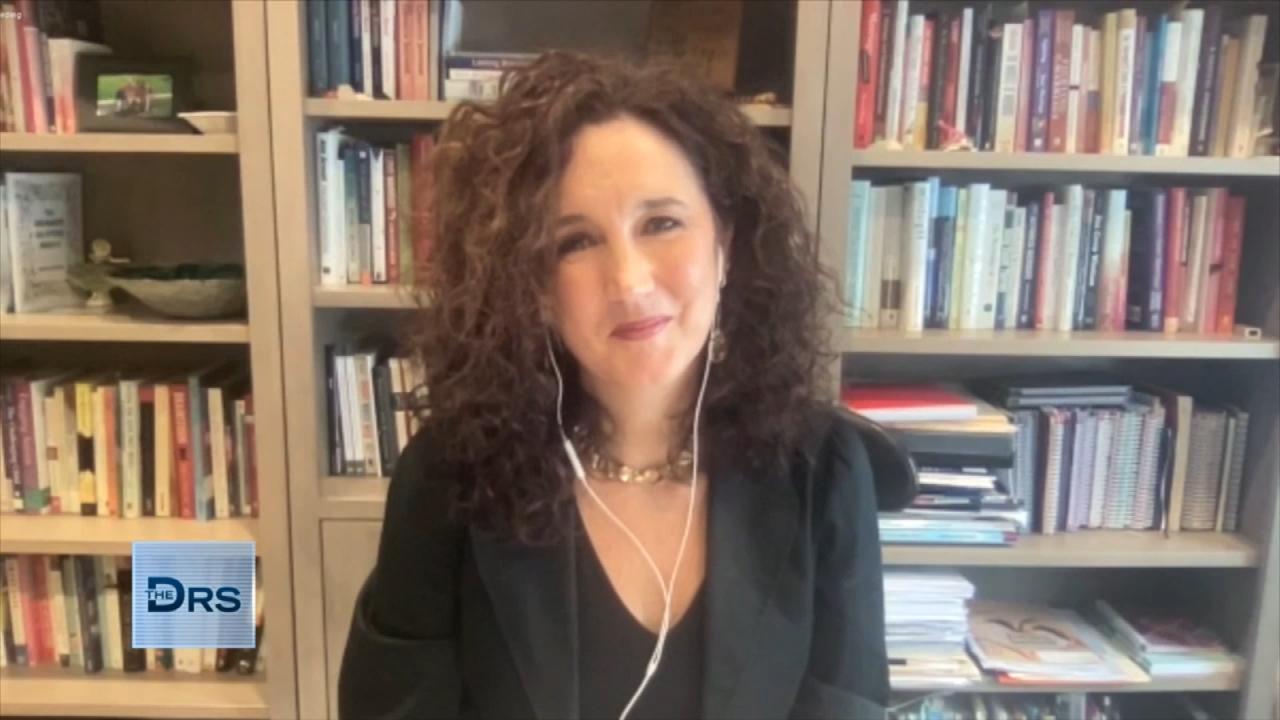 When to Talk to Your Kids about Adult Content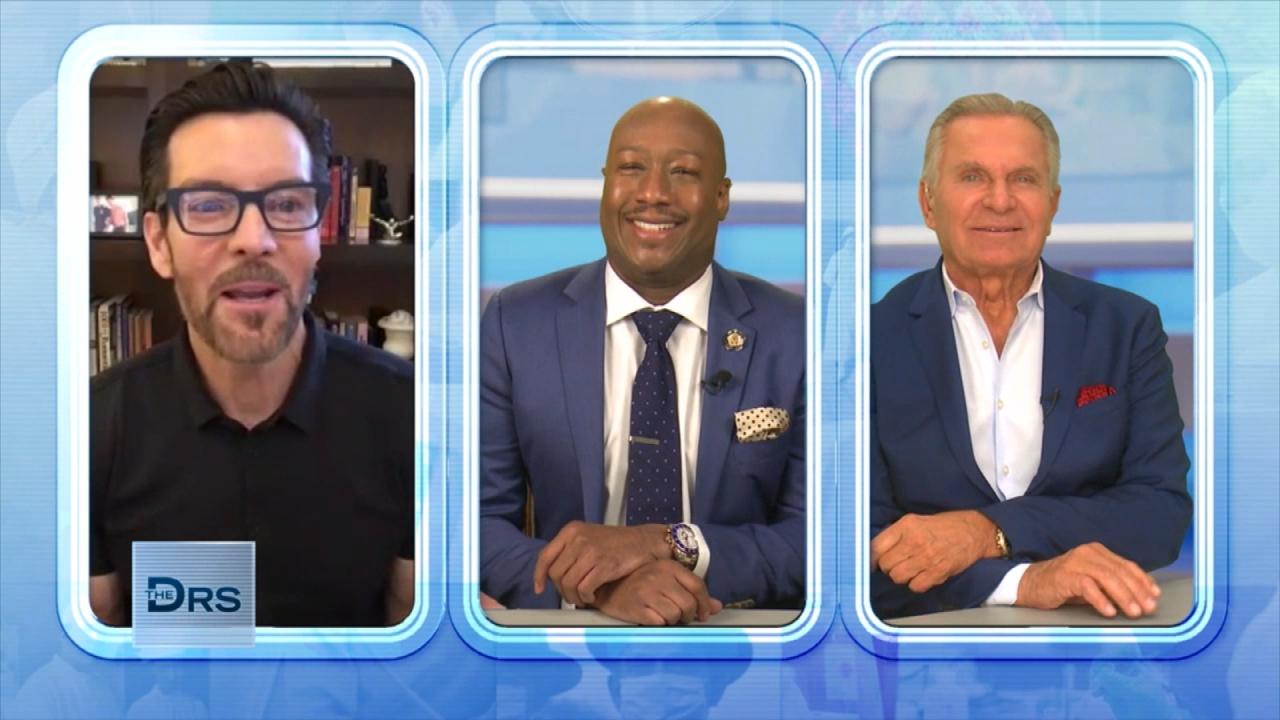 Power Life Creator Tony Horton's 3 Tips for Staying Healthy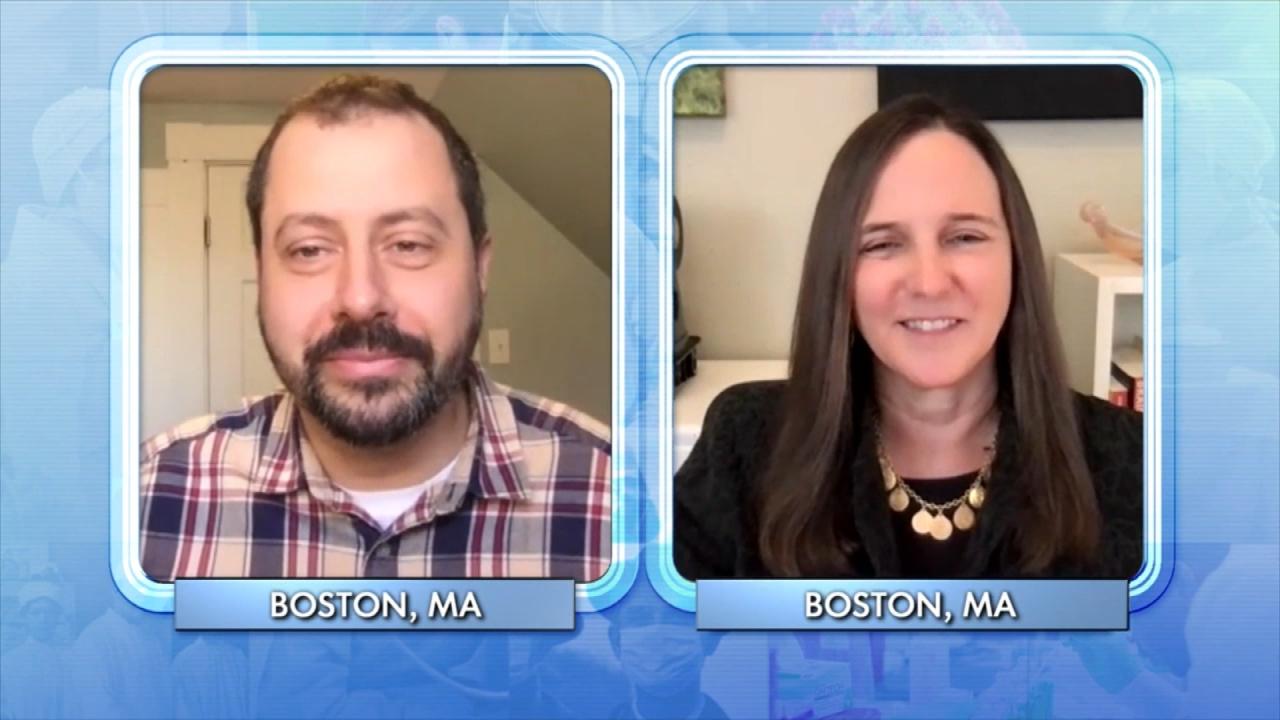 The Fight for a Tobacco-Free Generation!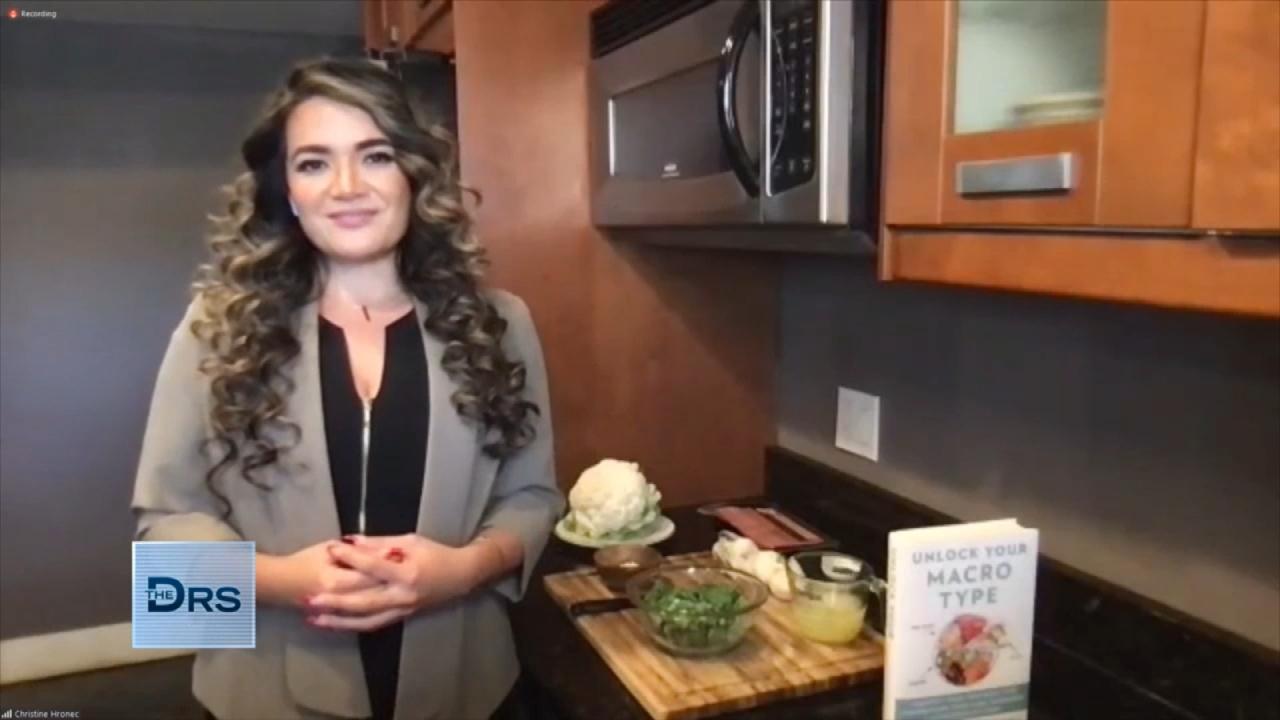 Why Did Your Diet Fail?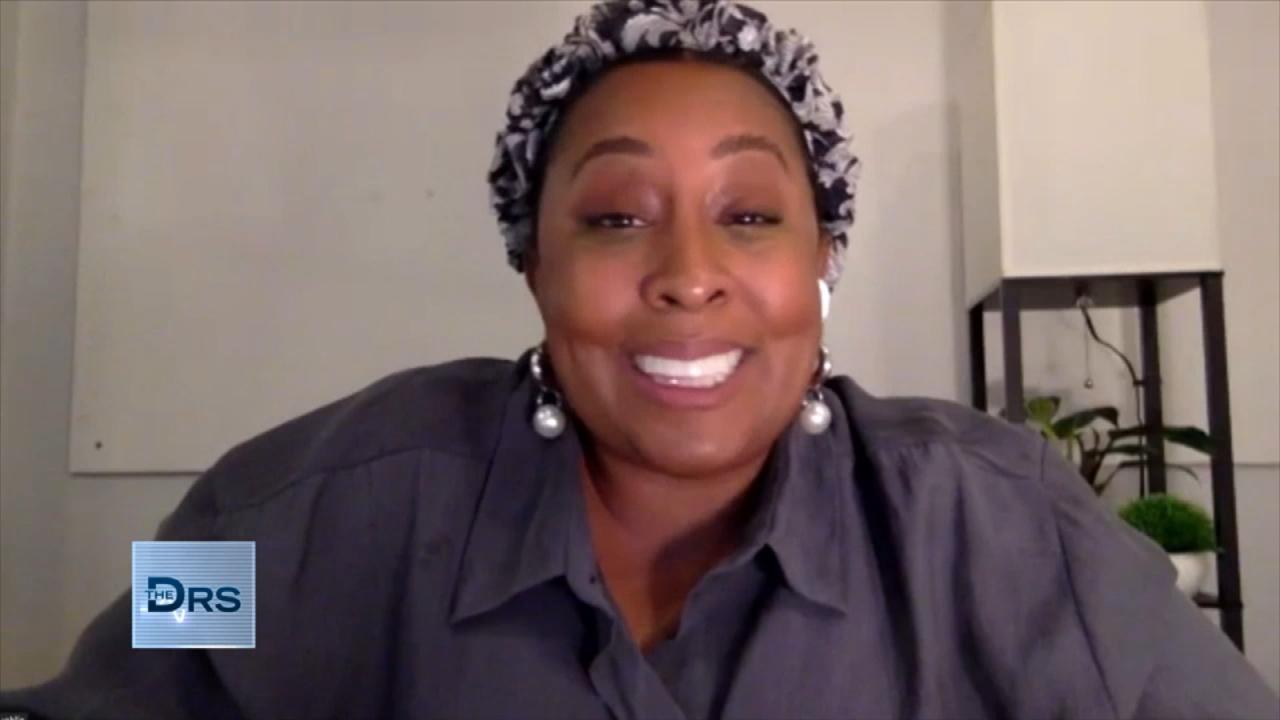 Woman Returns with Her Brand-New Smile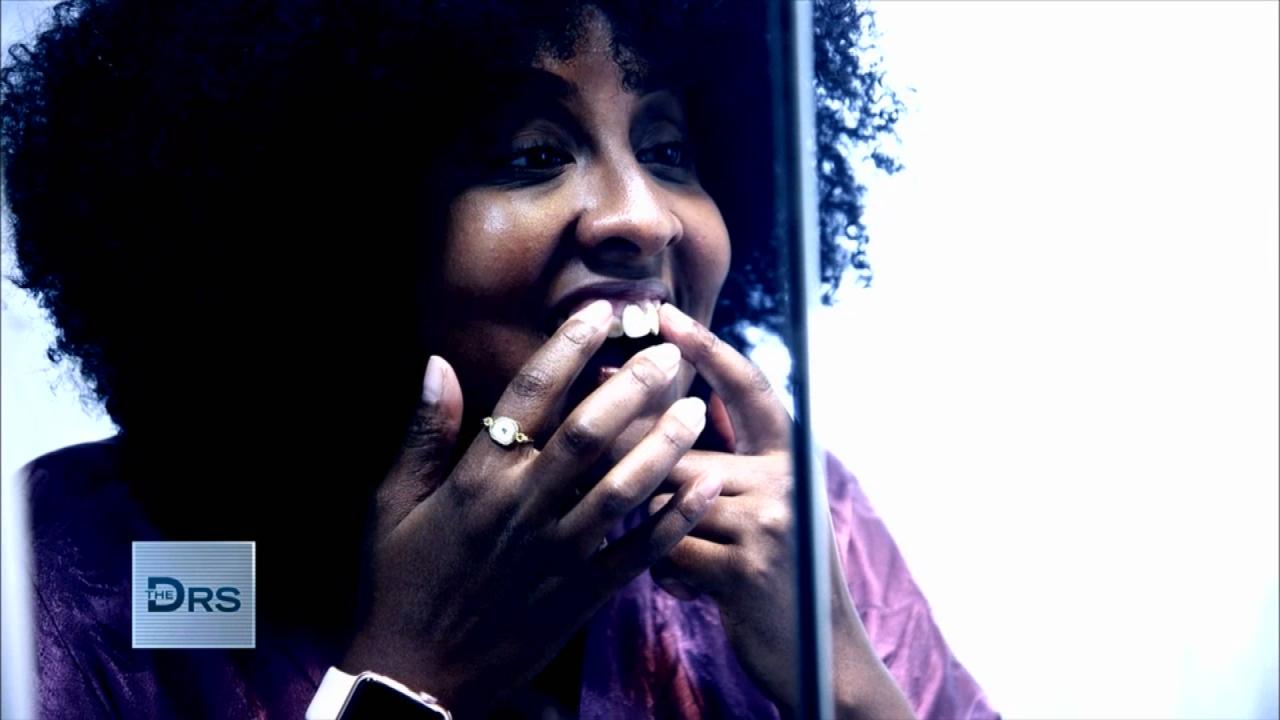 Woman Gets a Total Smile Makeover for Her Wedding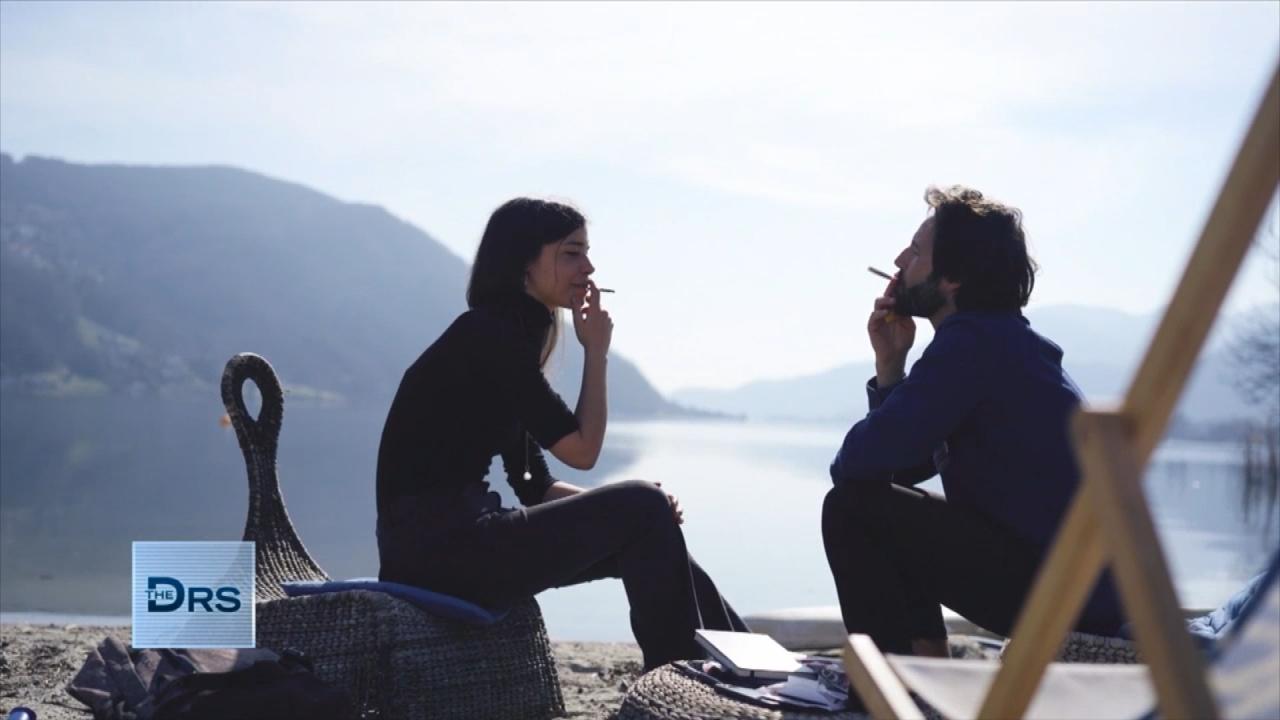 Could Laws Help Prevent the Next Generation from Smoking?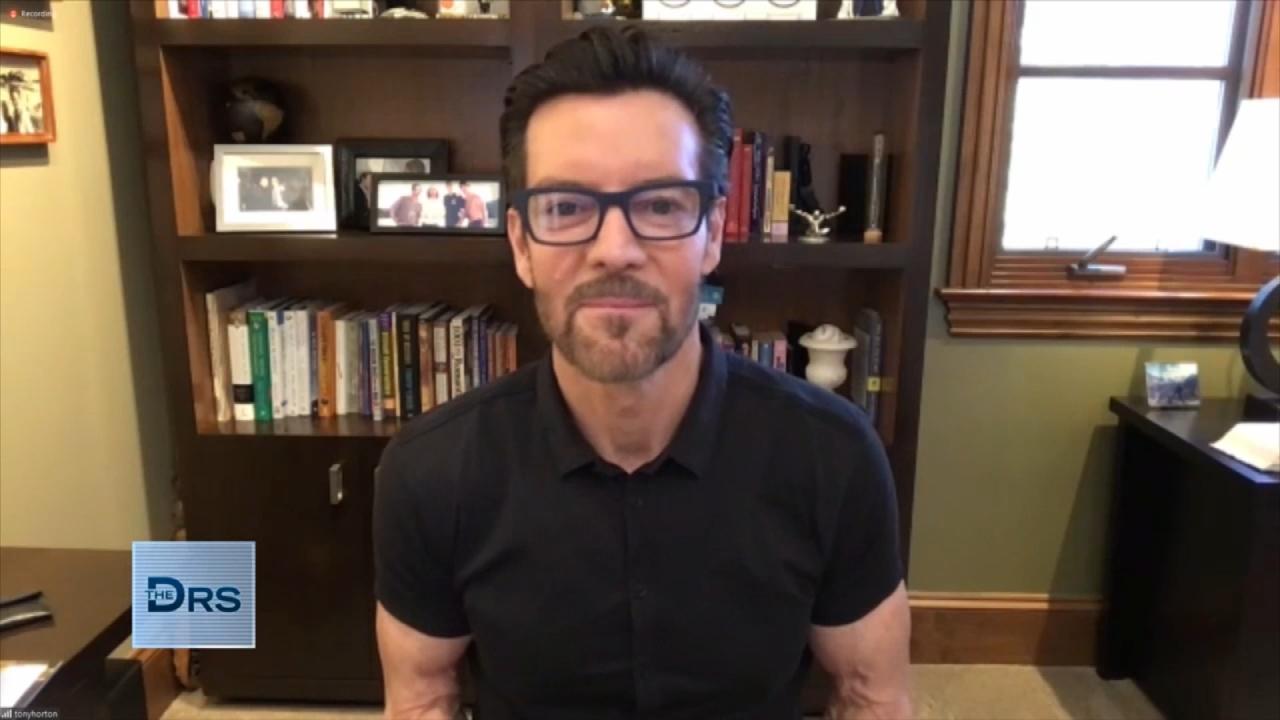 Are You Working Out Too Much?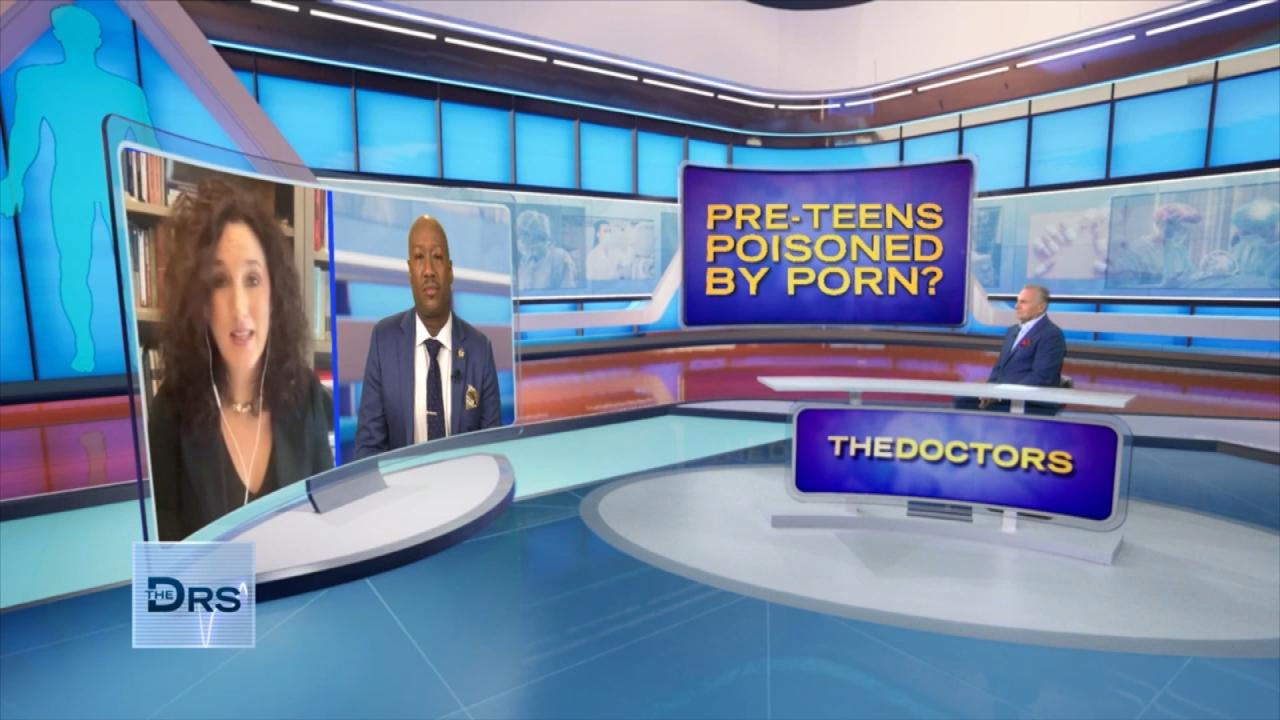 The Unwanted Lessons Your Child Could Learn from Adult Content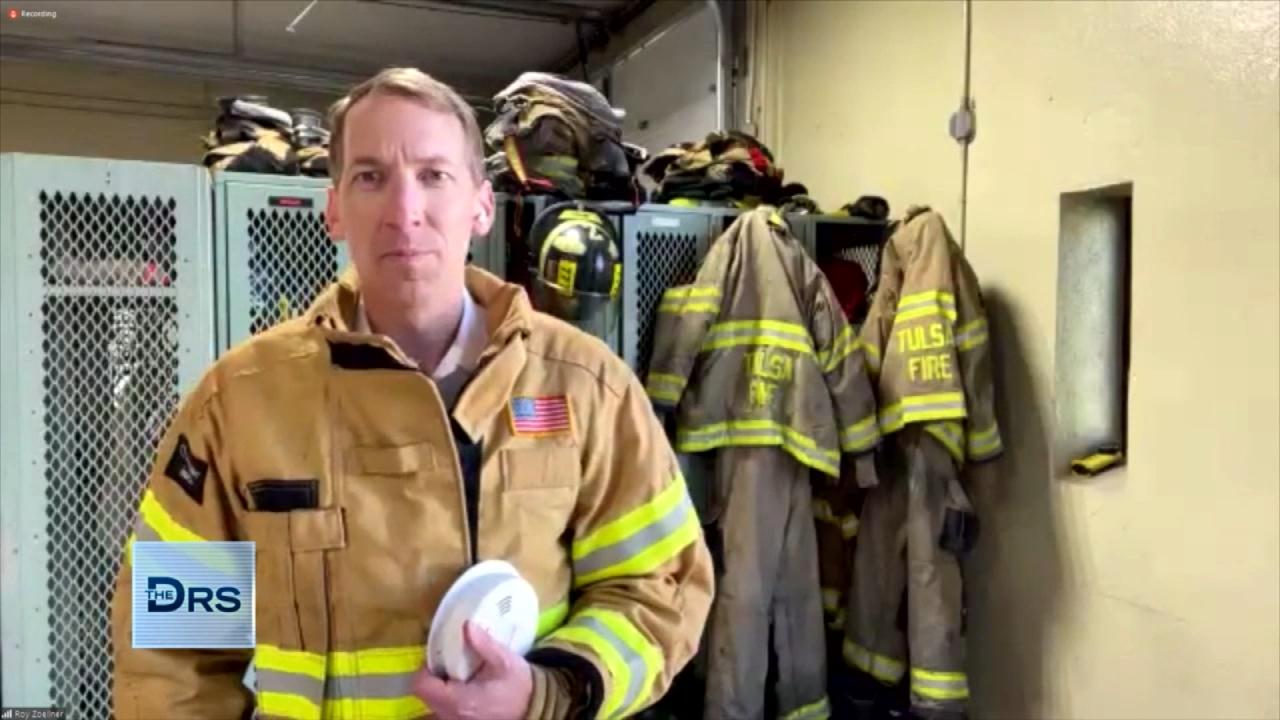 Practical Tips to Surviving a House Fire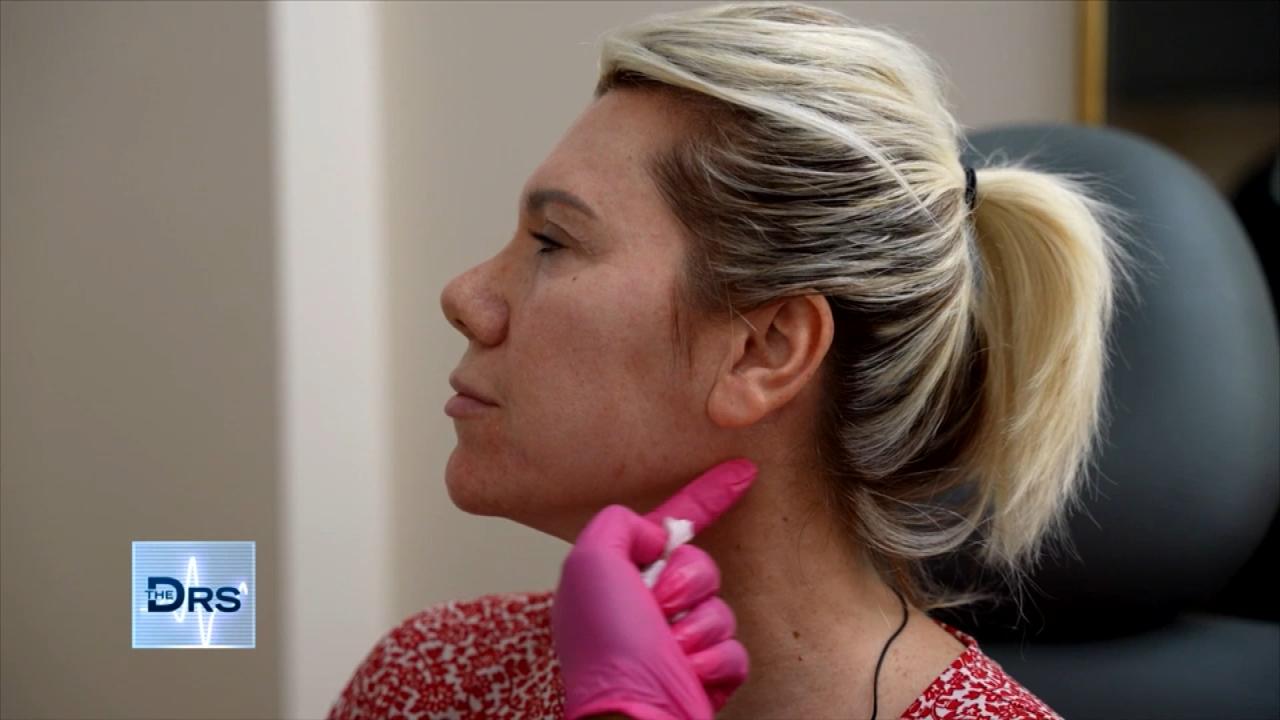 Watch a Woman Undergo Mini Filler 'Glow Up'
A viewer tweets The Doctors that he or she doesn't have low blood pressure, but often after long periods of sitting gets dizzy upon standing. "Why does this happen and should I be concerned?"
Family physician Dr. Mike Varshavski says this sounds like postural hypotension which is low blood pressure upon standing. He explains that as we get older we are more susceptible to changes in blood pressure. While seated, our blood pressure drops a bit because our body doesn't need as much pressure to get the blood to the brain. Upon standing, your body has to react very quickly because the receptors in your legs need more pressure and respond, which can lead to this dizziness.
Watch: How This Sexy Doctor Gives Back
Dr. Mike says there are other factors that could be causing this feeling such as how hot the room is, other activities someone has been doing, and illnesses, such as diabetes.
Dr. Mike adds that medications are often the cause of this. He shares that the recent proposed changes to blood pressure guidelines have become more aggressive in treating high blood pressure. He says if blood pressure drops too low it can be dangerous in older adults especially when this leads to an increased risk of falls.
Watch: Does Prolonged Sitting Increase Your Risk for 9 Different Types of Cancer?
OB/GYN Dr. Nita Landry says it's also a big issue in pregnancy too. Dermatologist Dr. Sonia Batra adds that other factors that could lead to this dizziness are varicose veins, dehydration, and getting up too quickly after a procedure.
Dr. Mike says any kind of light-headedness or dizziness is something that should be checked out by a doctor.