Women with Bigger Breasts Have Longer Flu and Cold Symptoms?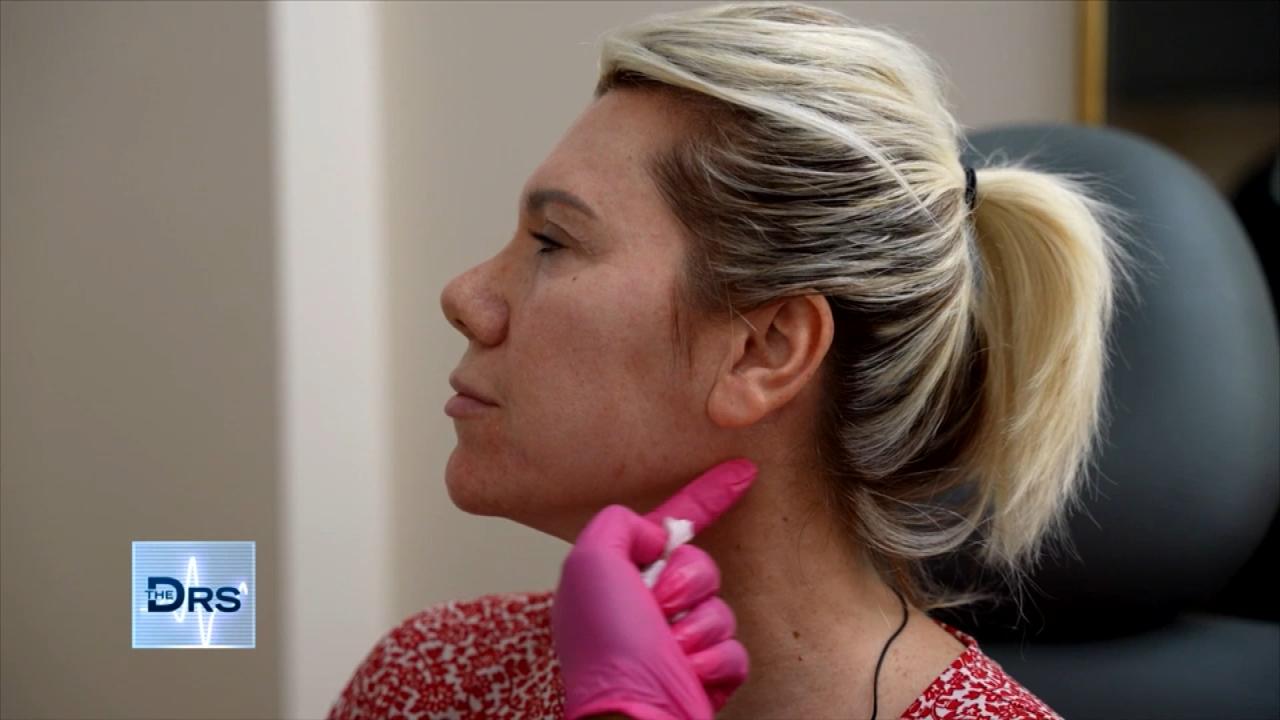 Watch a Woman Undergo Mini Filler 'Glow Up'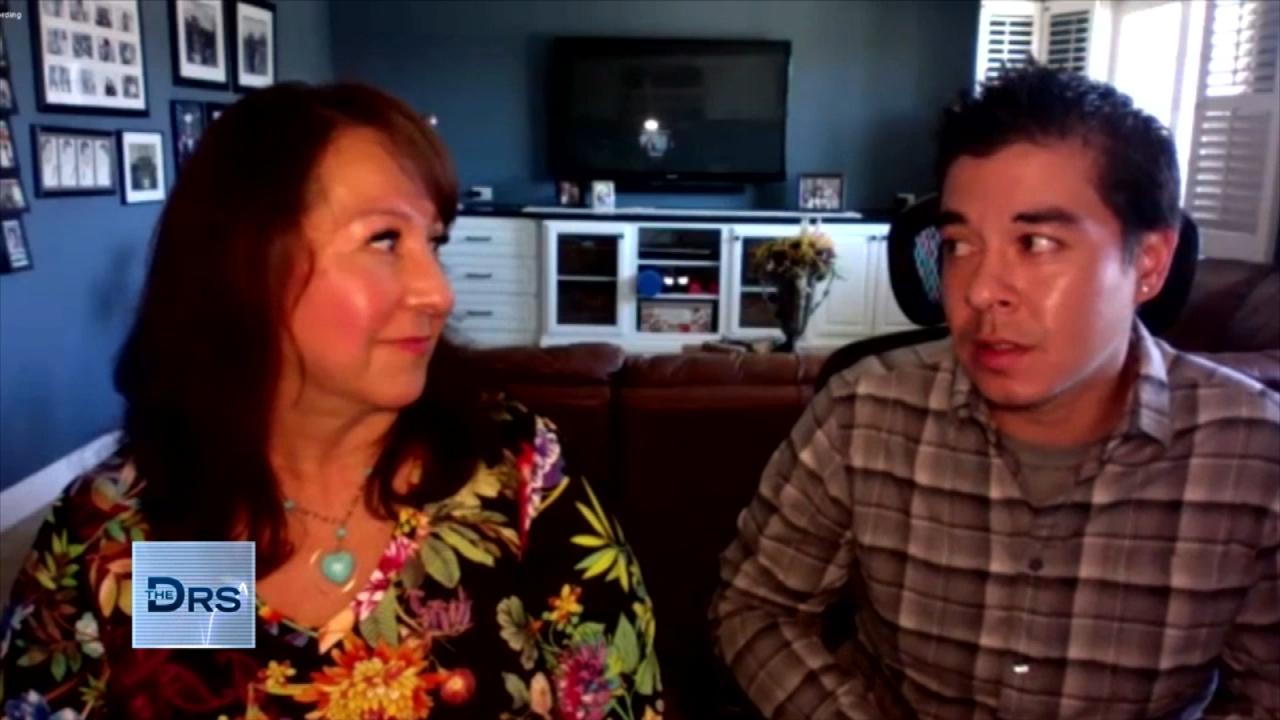 Son's Death Inspired Mom to Help Others Addicted to Opiates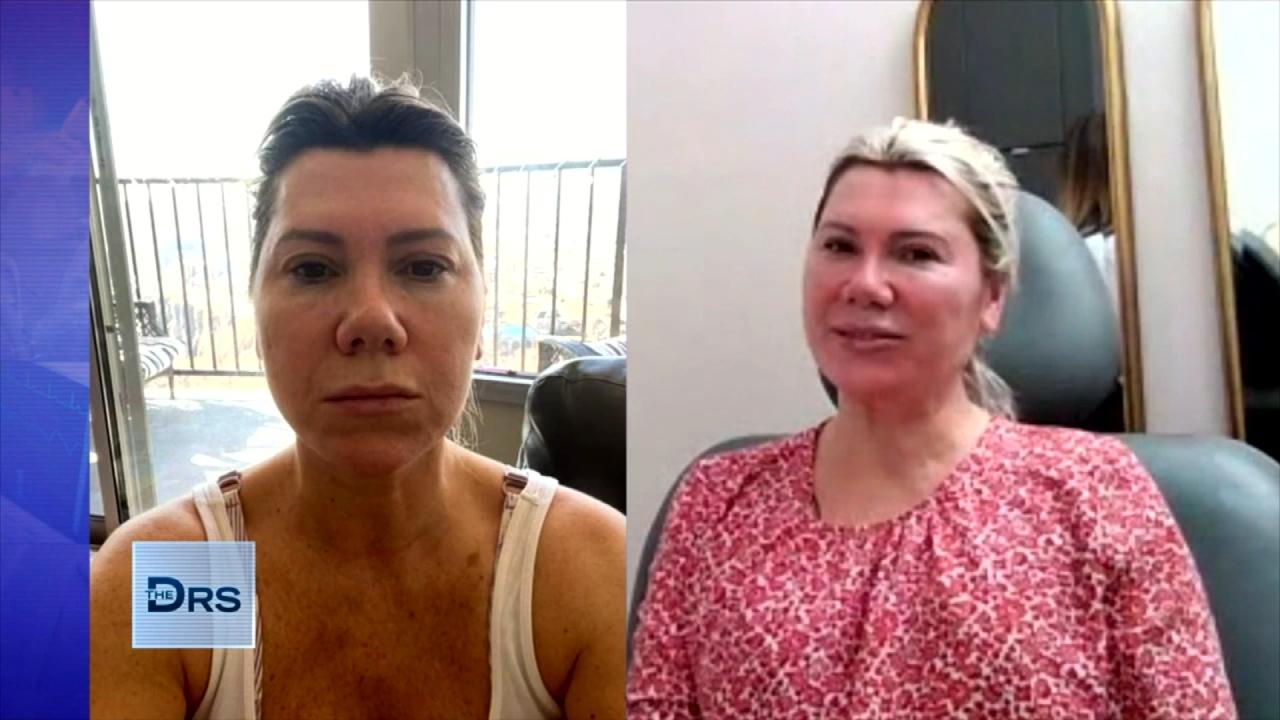 See Woman's Before and After Filler 'Glow Up'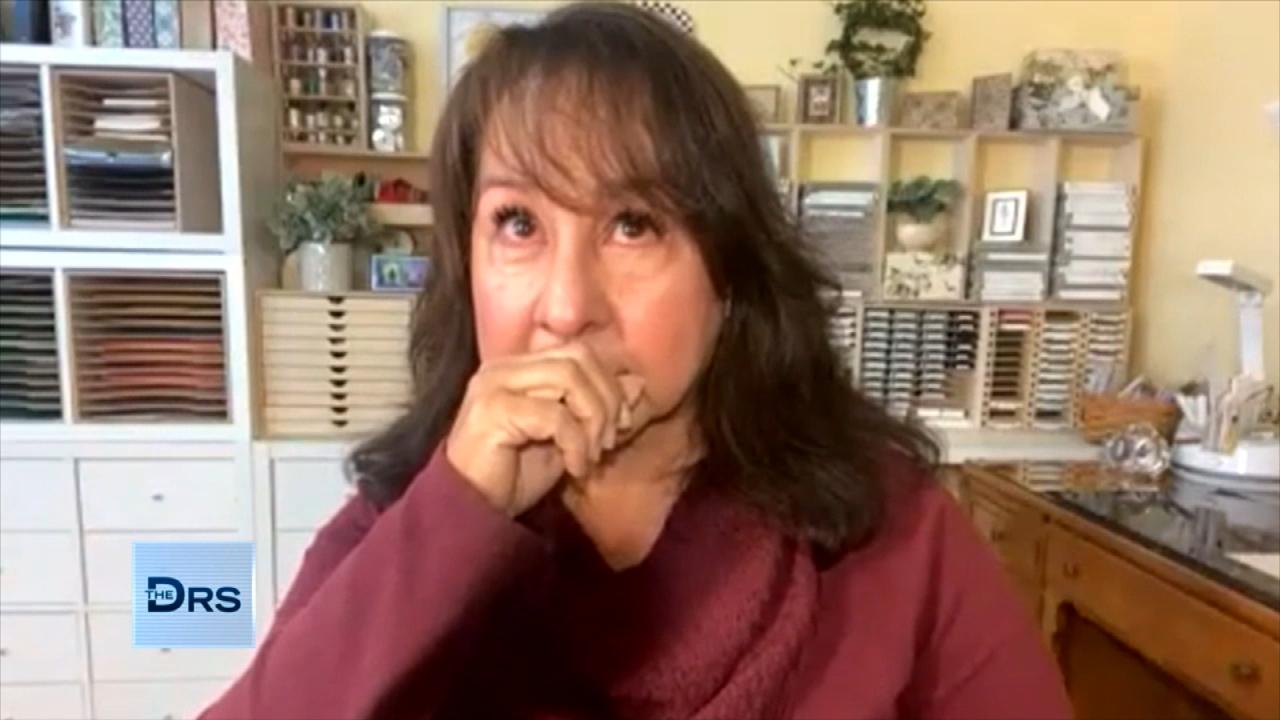 Mom Confronts Drug Dealer Responsible for Son's Fatal Overdose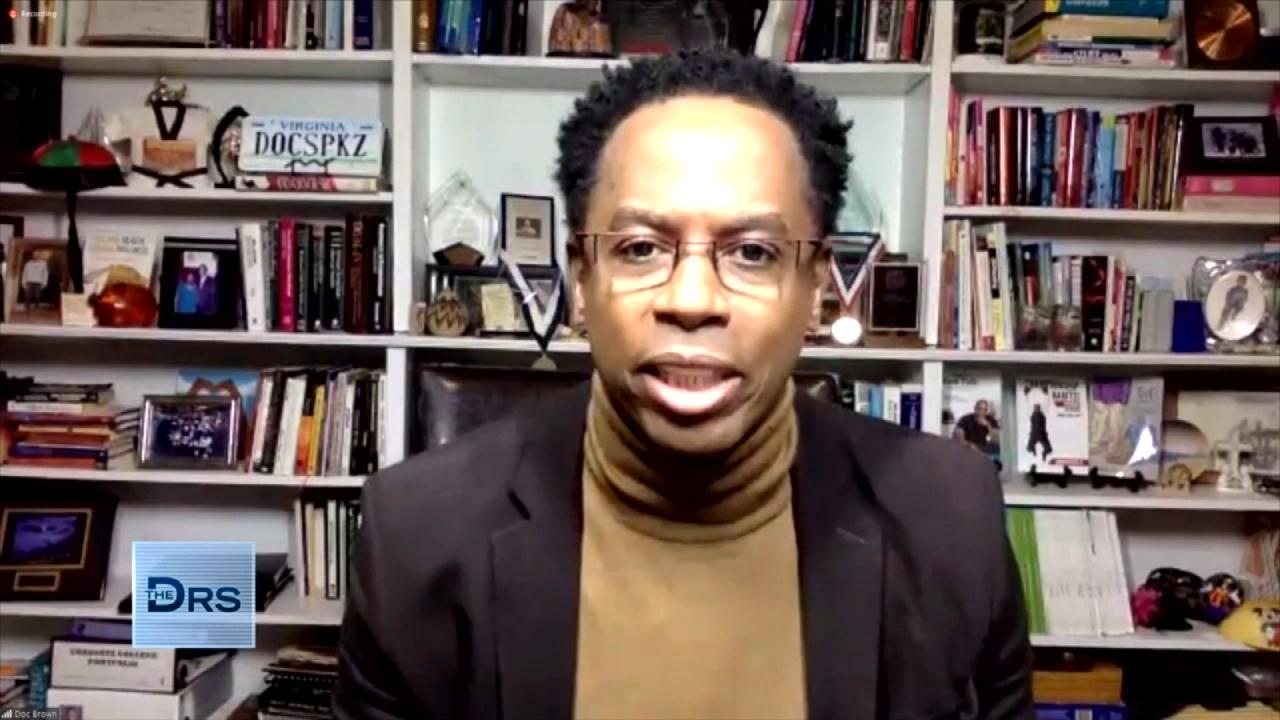 How to Help Our Kids Feel Safe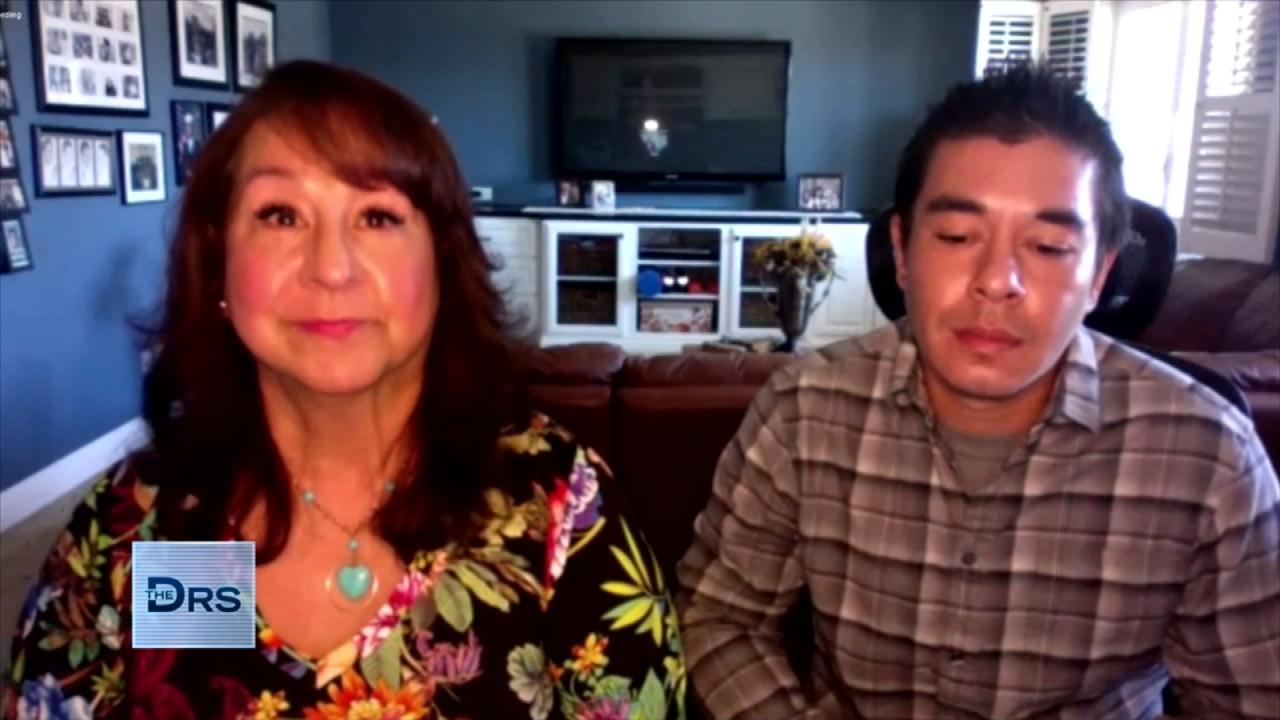 After Son's Fatal Overdose Mom Forgives His Drug Dealer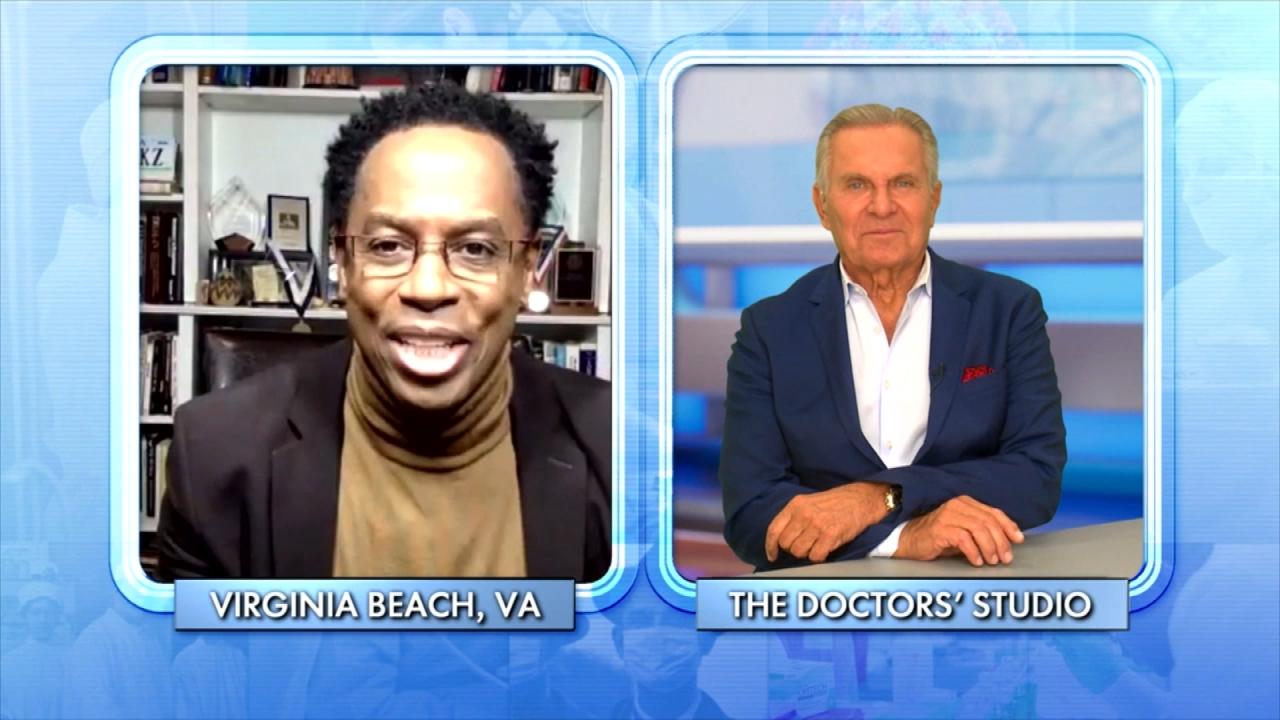 The Four Fs of Parenting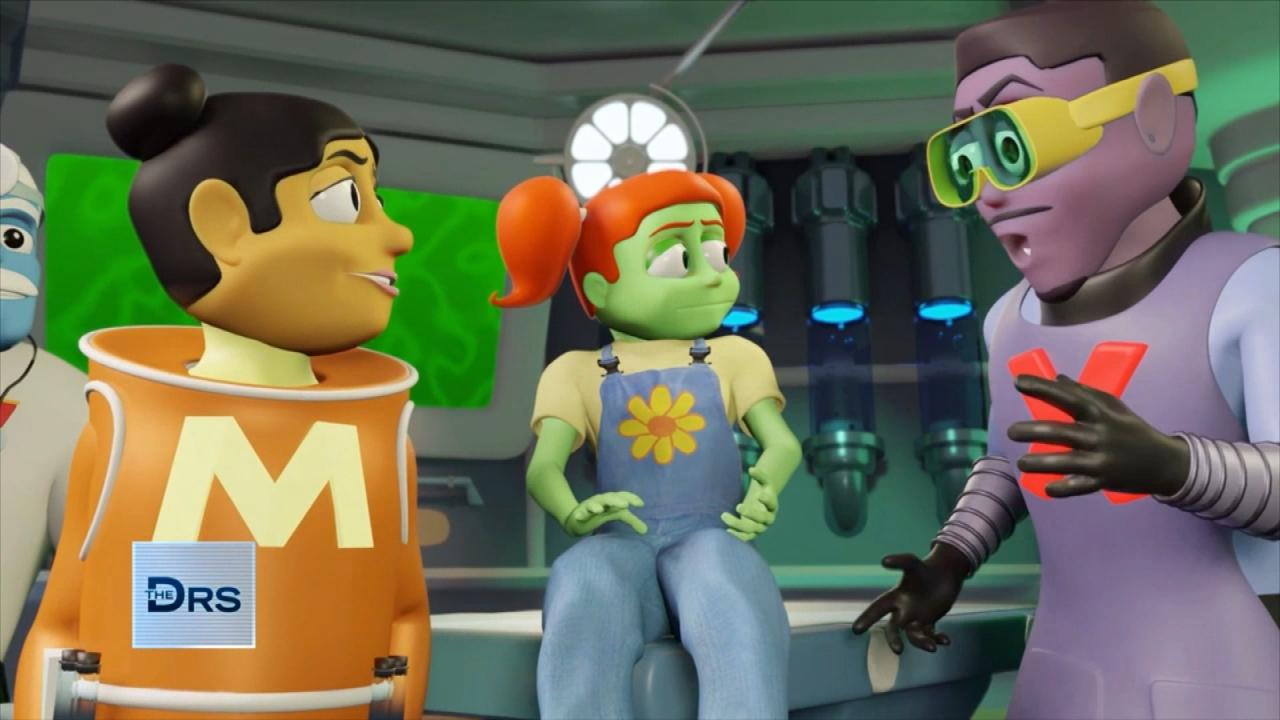 Have Your Kids Met 'The Doctor Squad'?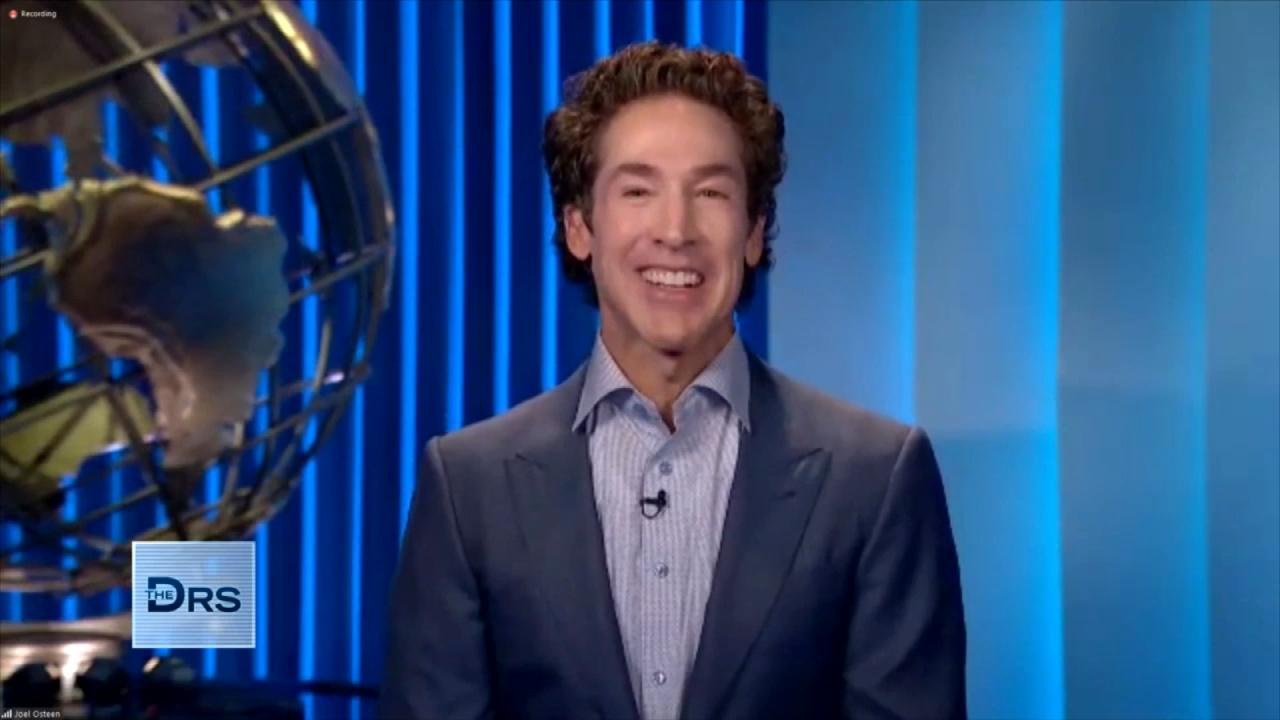 Pastor Joel Osteen on How to Rule Your Day!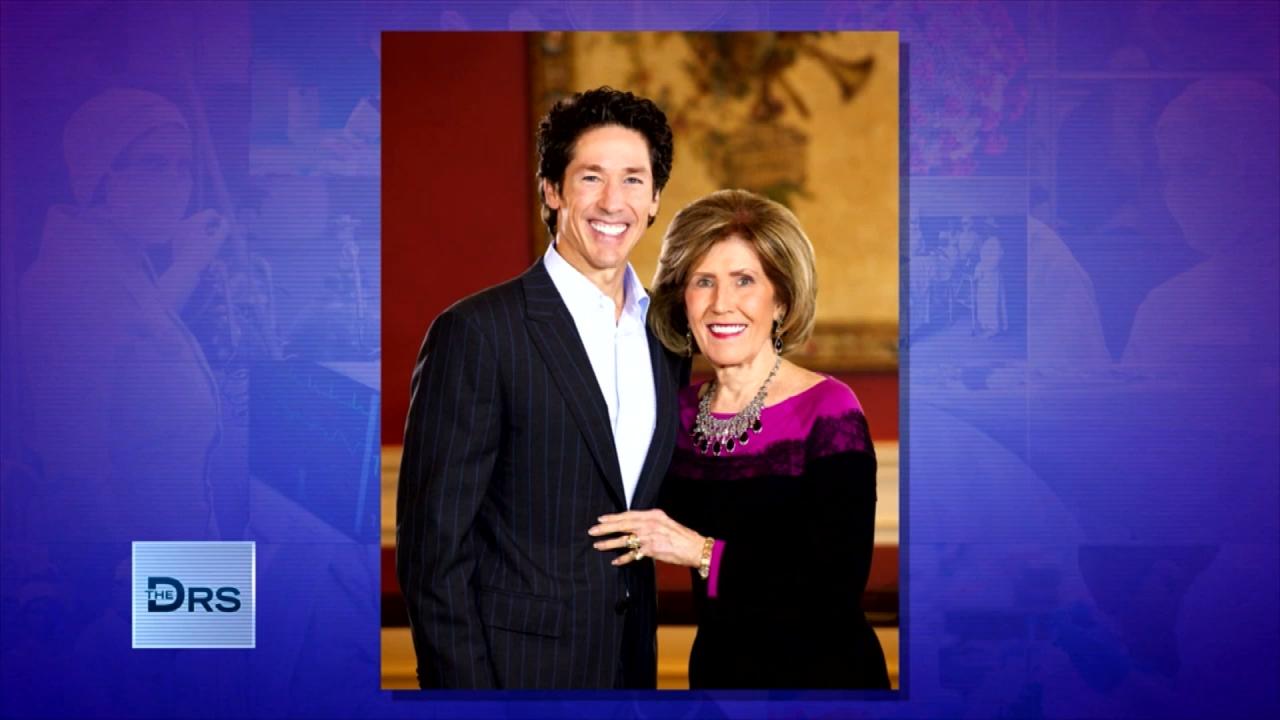 Pastor Joel Osteen on Keeping Faith in Hard Times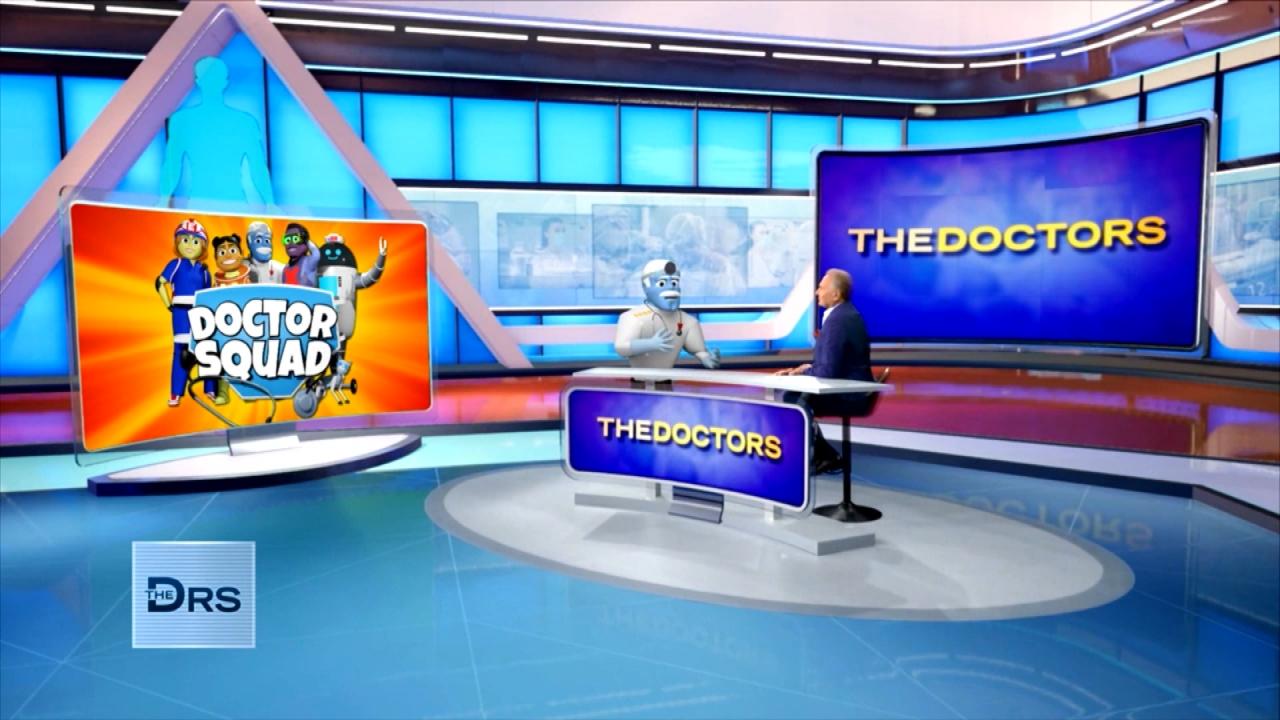 'General Medicine' from 'The Doctor Squad' Answers Kid Questions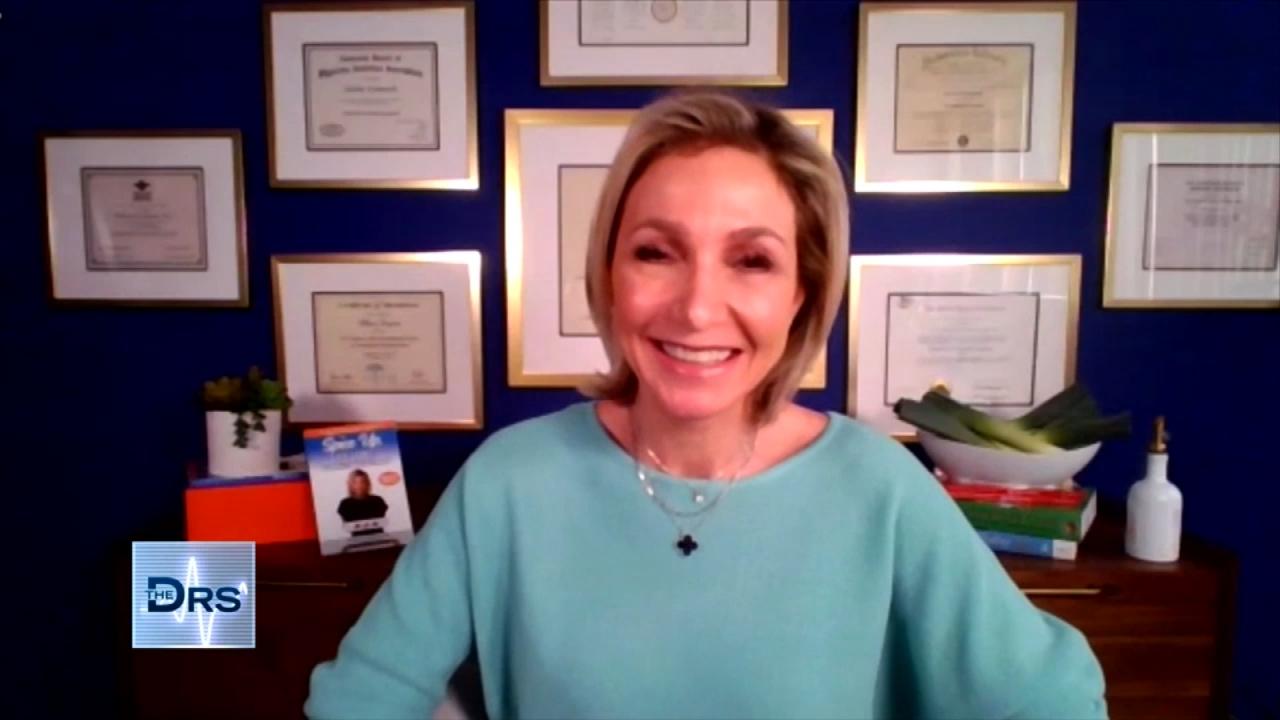 Is This French Weight Loss Hack Safe?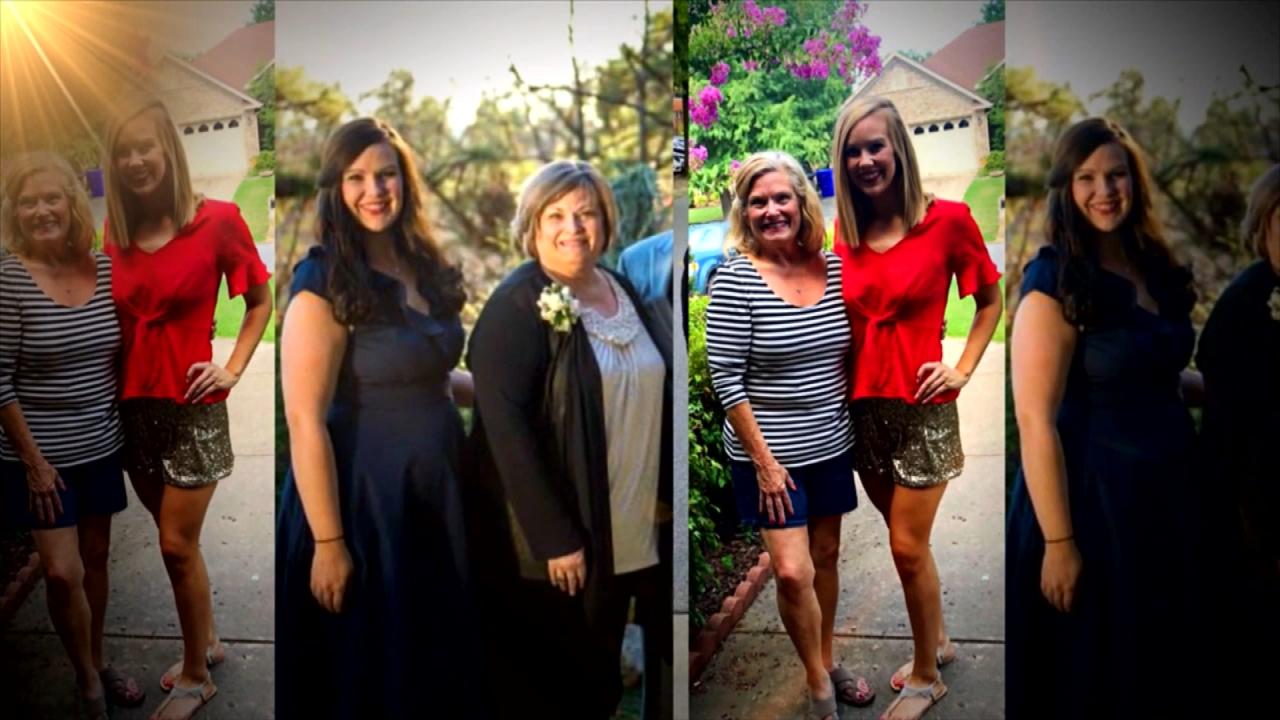 Mom and Daughter Lost a Combined 210 Pounds Together!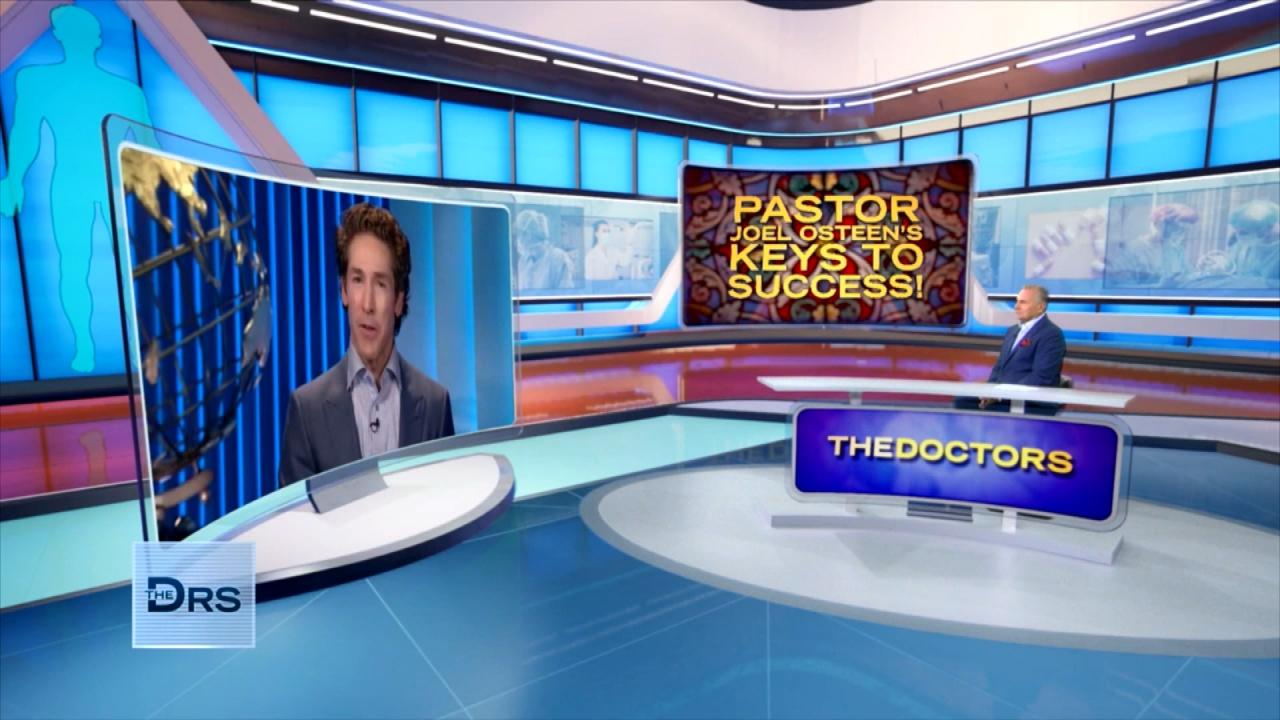 Joel Osteen on How to Unlock Your Own Potential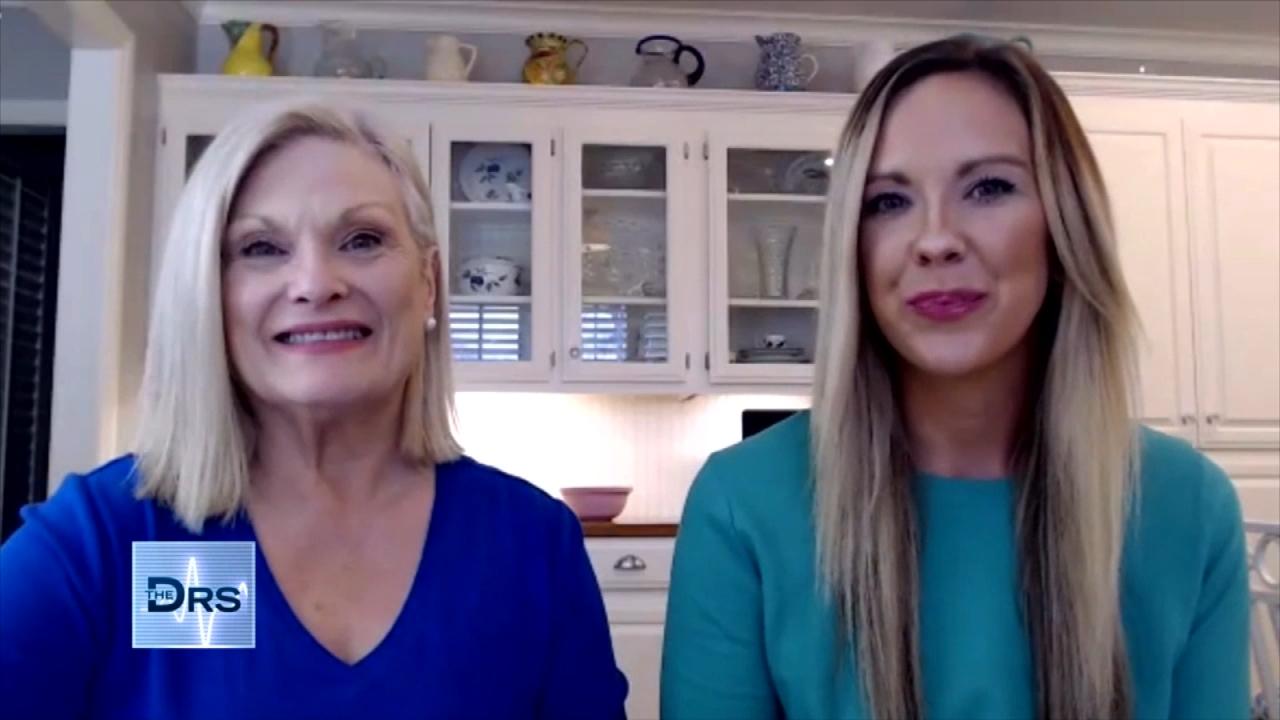 Mom and Daughter Share the Secret to Their Weight Loss Success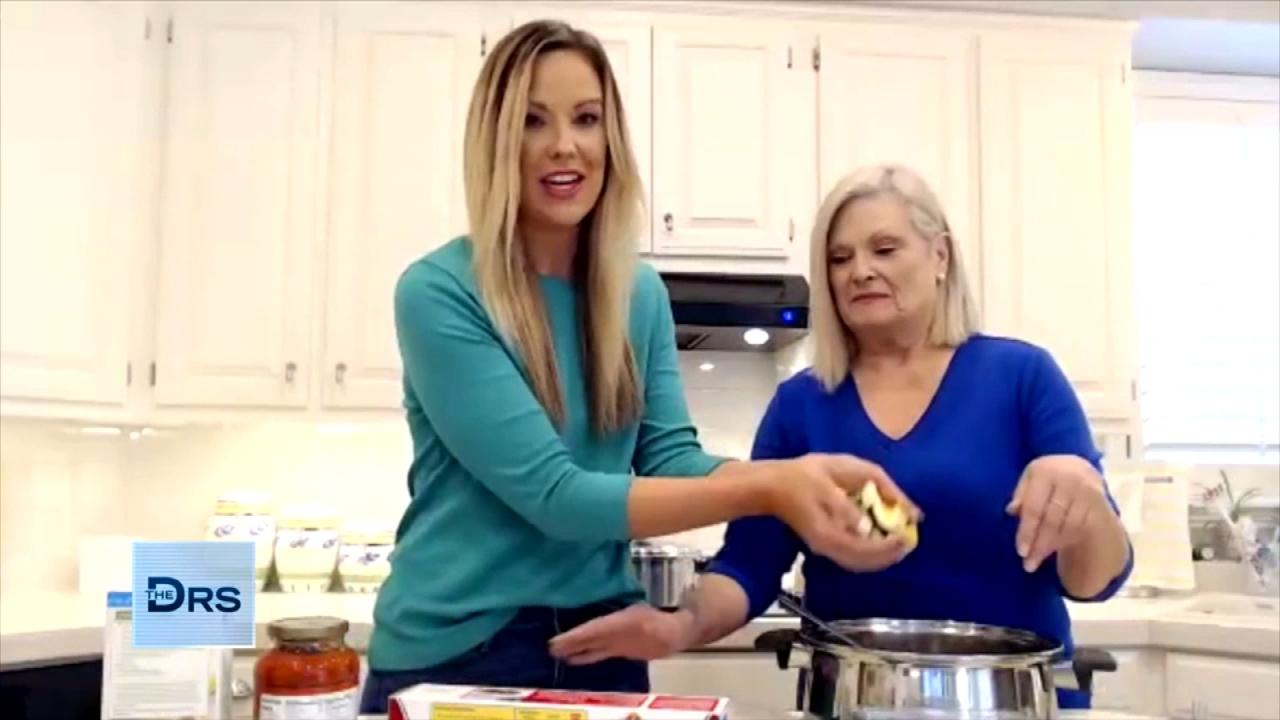 A Macro-Friendly Dinner Recipe from Weight Loss Duo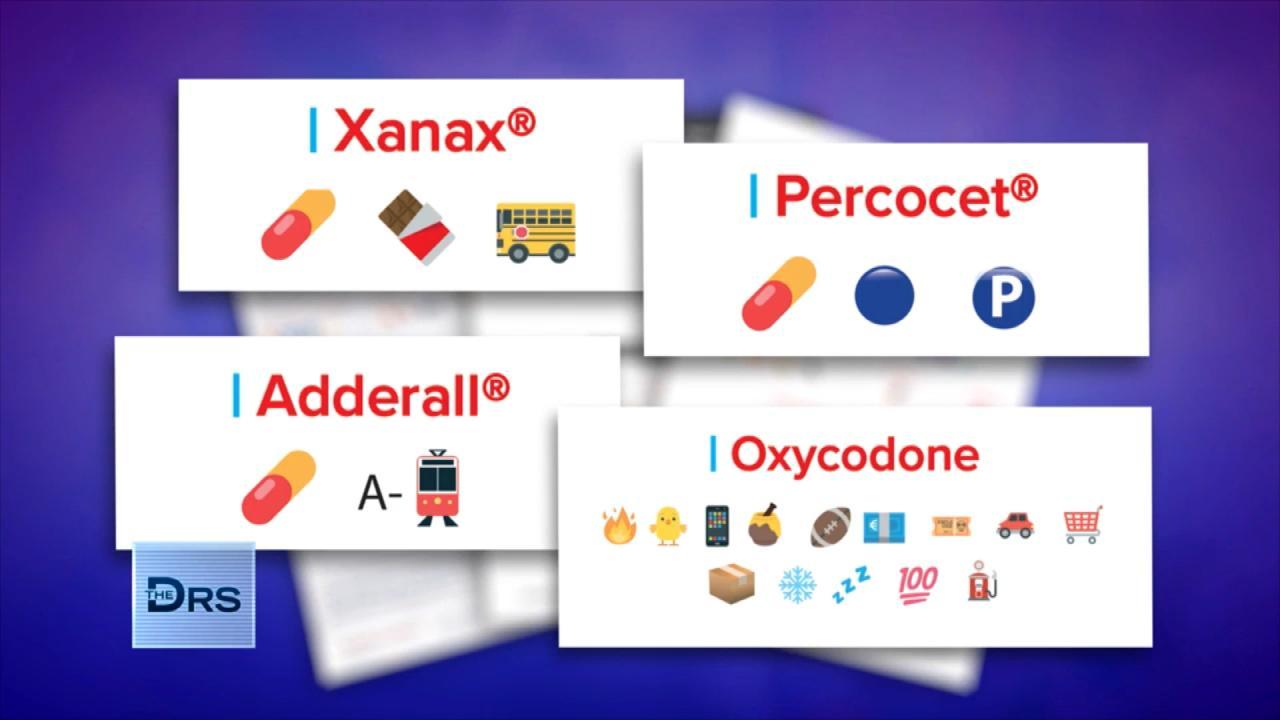 How Drug Dealers are Selling Fentanyl on Apps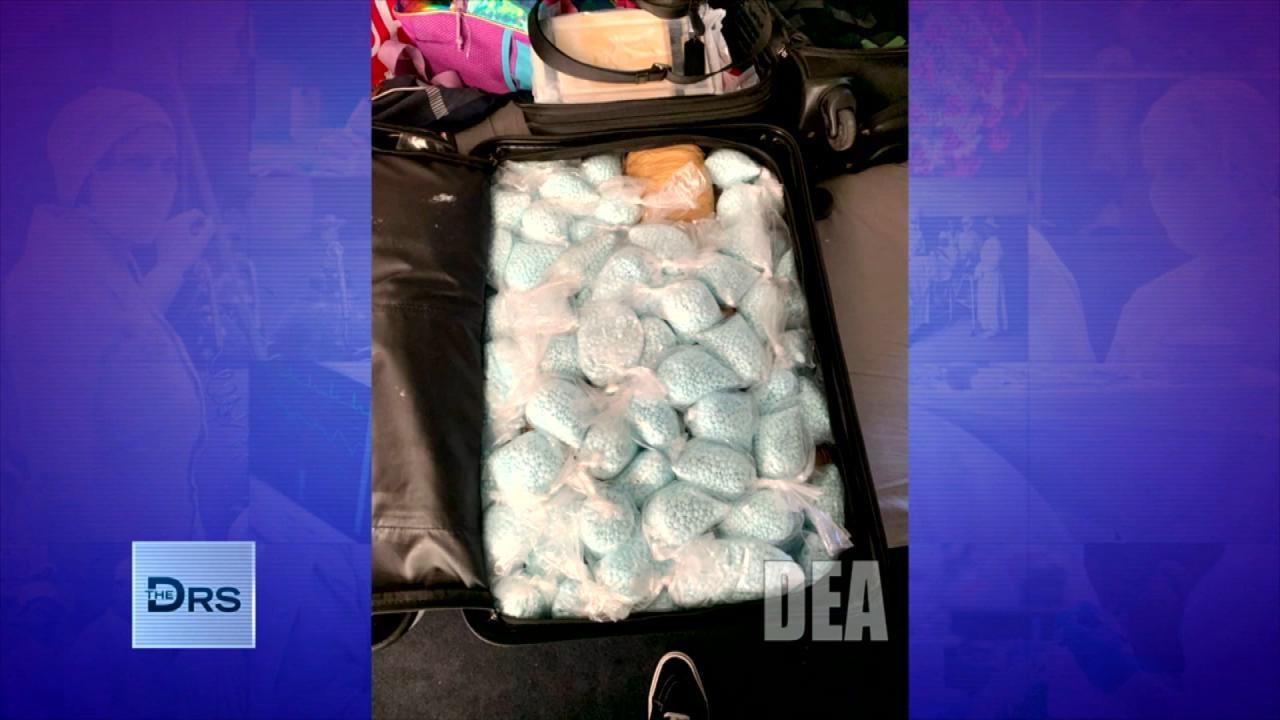 The DEA Says Fentanyl Is Everywhere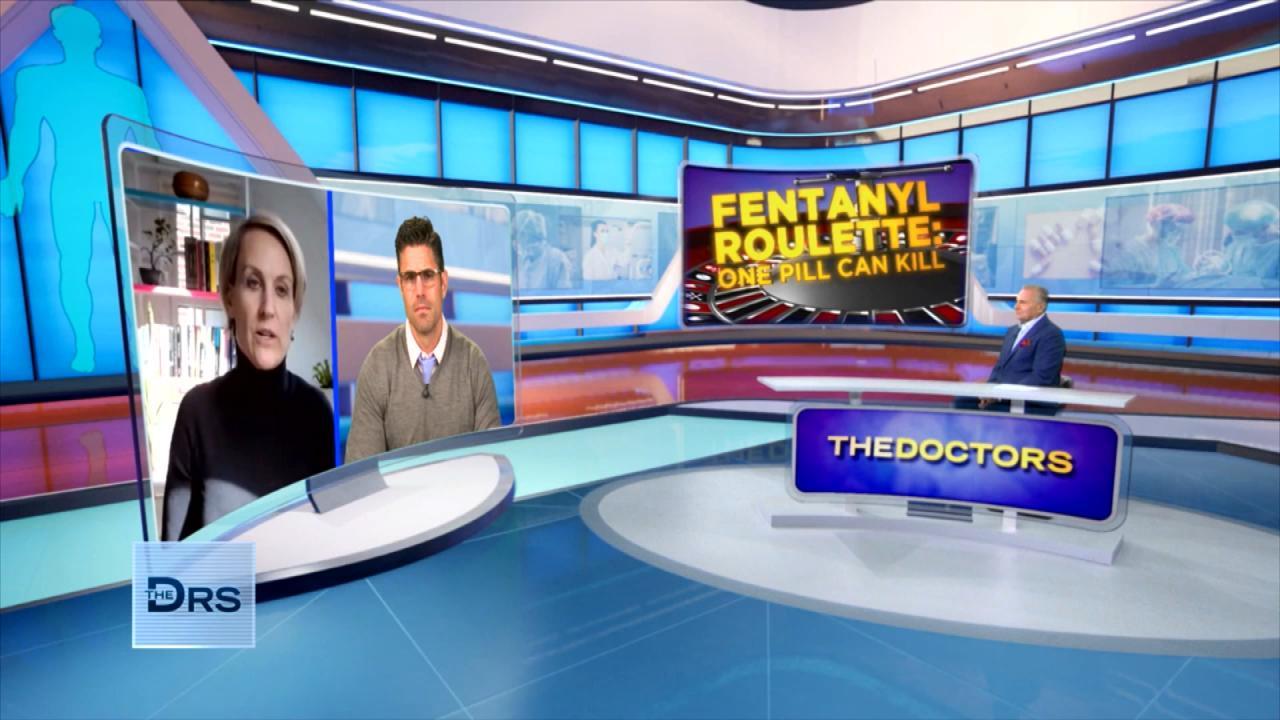 Should Companies Be Responsible for Fentanyl Sold on Their App?
Could the size of your breasts affect how long you suffer from a cold or the flu?
The Doctors discuss a study that found that women with bigger breasts had their colds and flu stick around longer when compared to those with smaller breasts. The study also found that larger chested women were 56 times more likely to be prescribed antibiotics for an upper respiratory illness.
Watch: Should You Take Supplements to Fight-Off a Cold?
The study theorizes that more fat may lead to a weakened immune system, but The Doctors note this might have more to do with someone being overweight (and not the size of the breast), as this can cause one's immune system to be weaker.
"Overall, obesity has a negative impact on your immune system," OB/GYN Dr. Nita Landry says, noting that typically a woman with larger breasts will have more tissue on the rest of her body. She adds, "Don't just blame it on the breasts."
The study claims women with an F cup-sized breast had a cold for an average of 8 days, while a woman with an AA cup (or less) only had their cold for an average of 4 days.
Watch: Vitamin C Can Treat a Cold – Myth or Reality?
The Doctors remind us that the best way to treat a cold is getting plenty of rest, staying hydrated, and eating healthy foods.
In other fascinating health news based on a new study, find out about the research being conducted on a birth control gel for men that is applied under the arm, in the video below.