Does a Higher BMI Mean Less Money in Your Bank Account?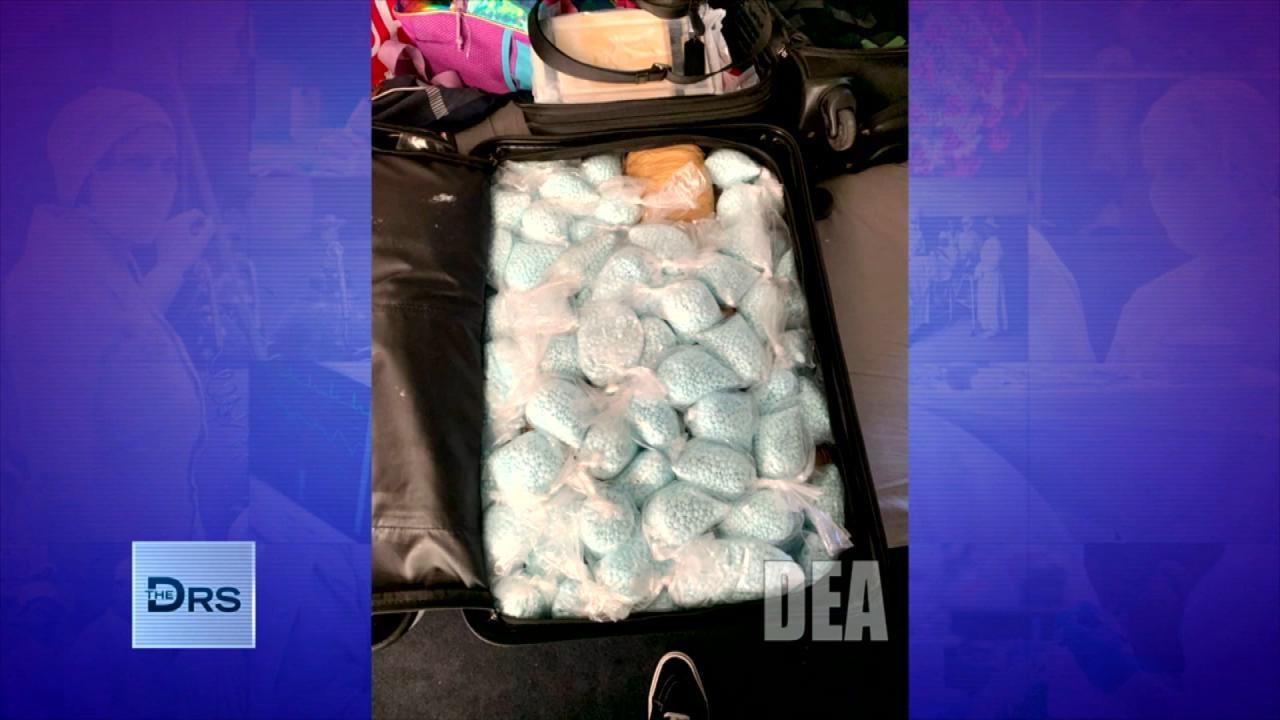 The DEA Says Fentanyl Is Everywhere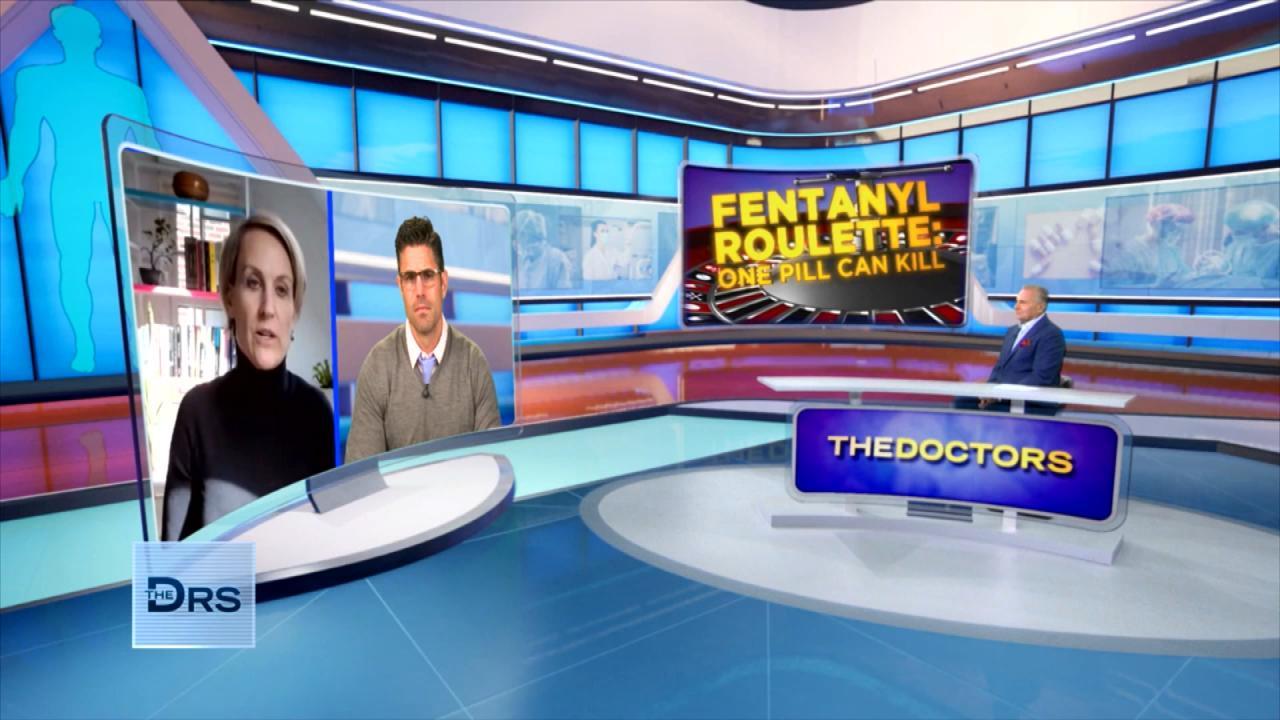 Should Companies Be Responsible for Fentanyl Sold on Their App?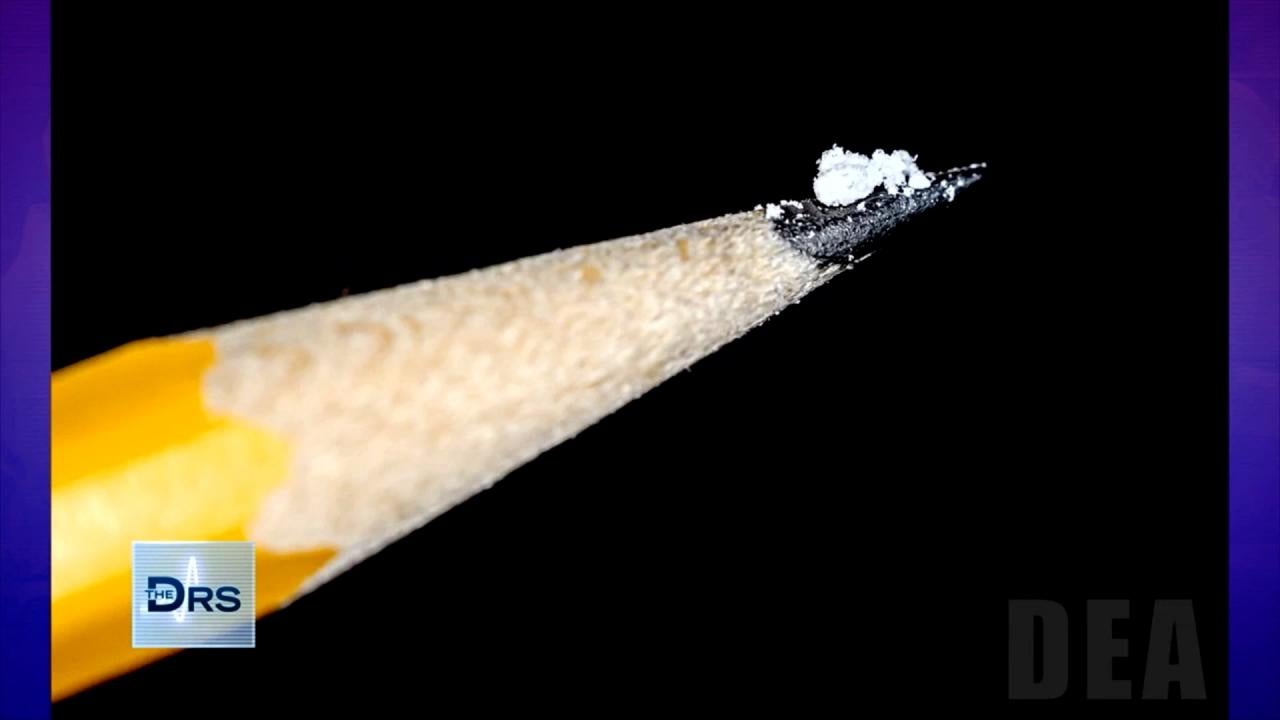 Just 2 Milligrams of Fentanyl Is a Lethal Dose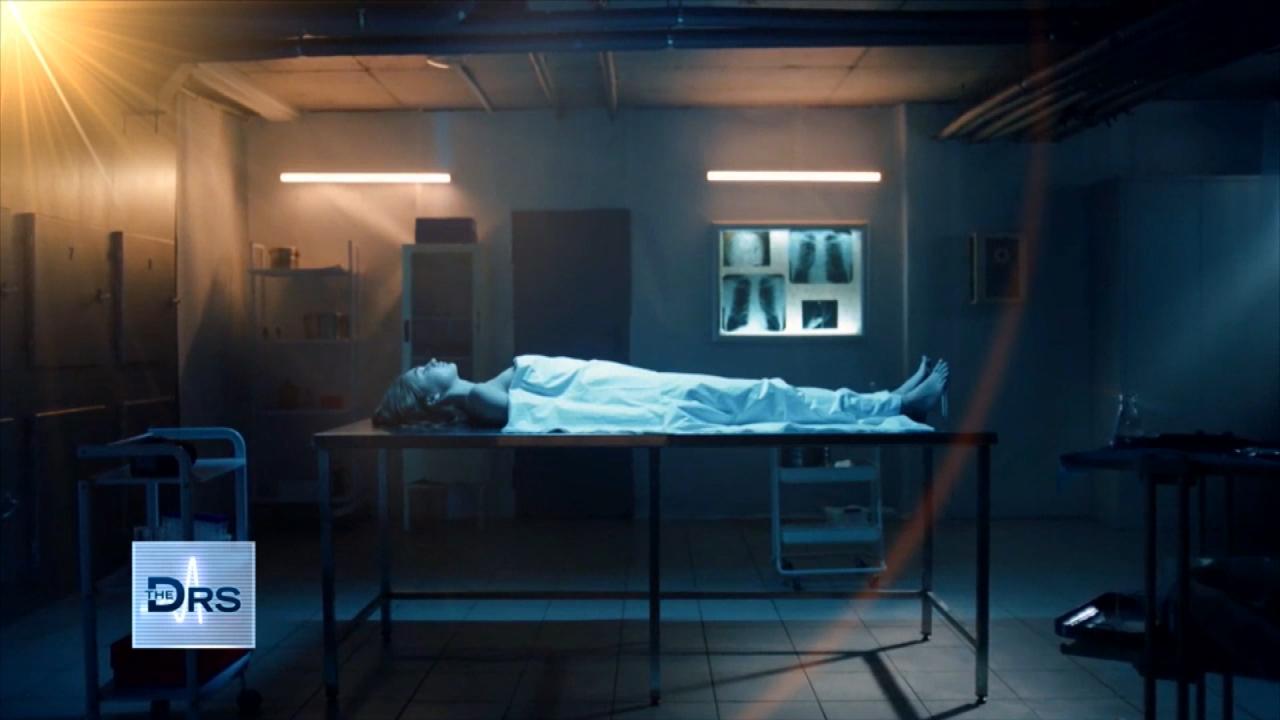 Fentanyl Is Leading Cause of Death for Americans Ages 18-45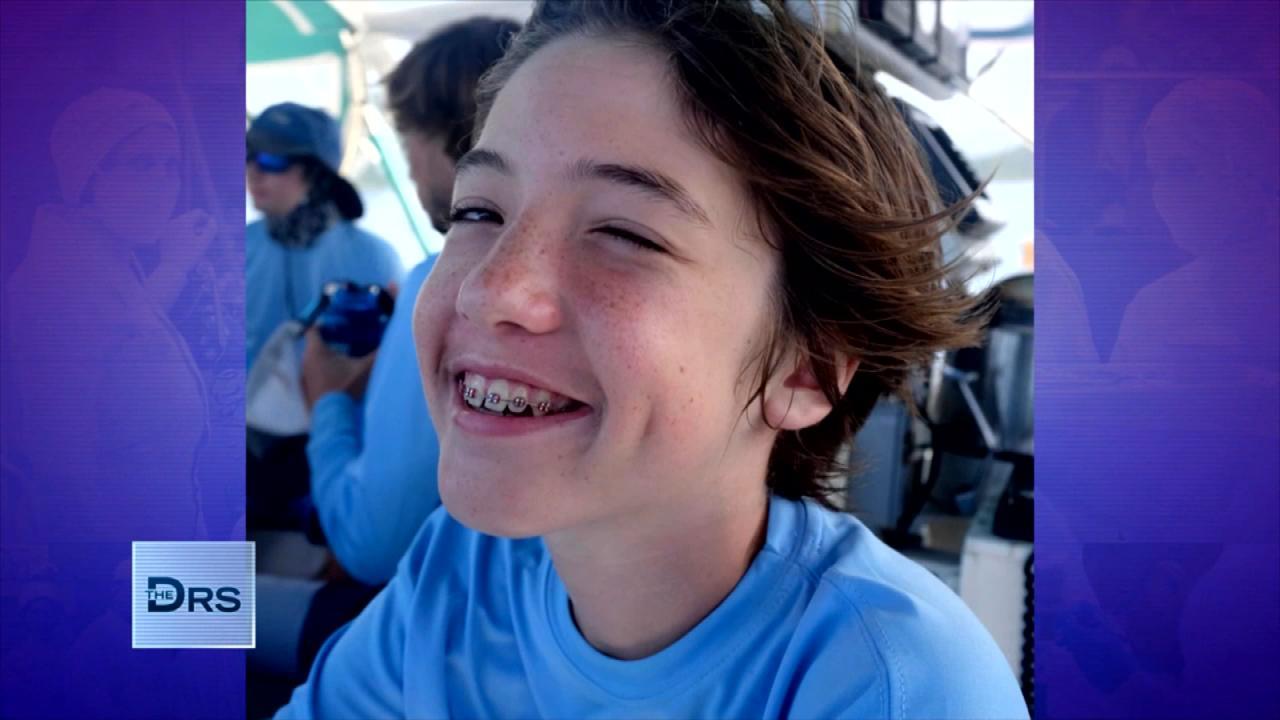 Meet Mom Who Lost Her Young Teen to a Fentanyl Overdose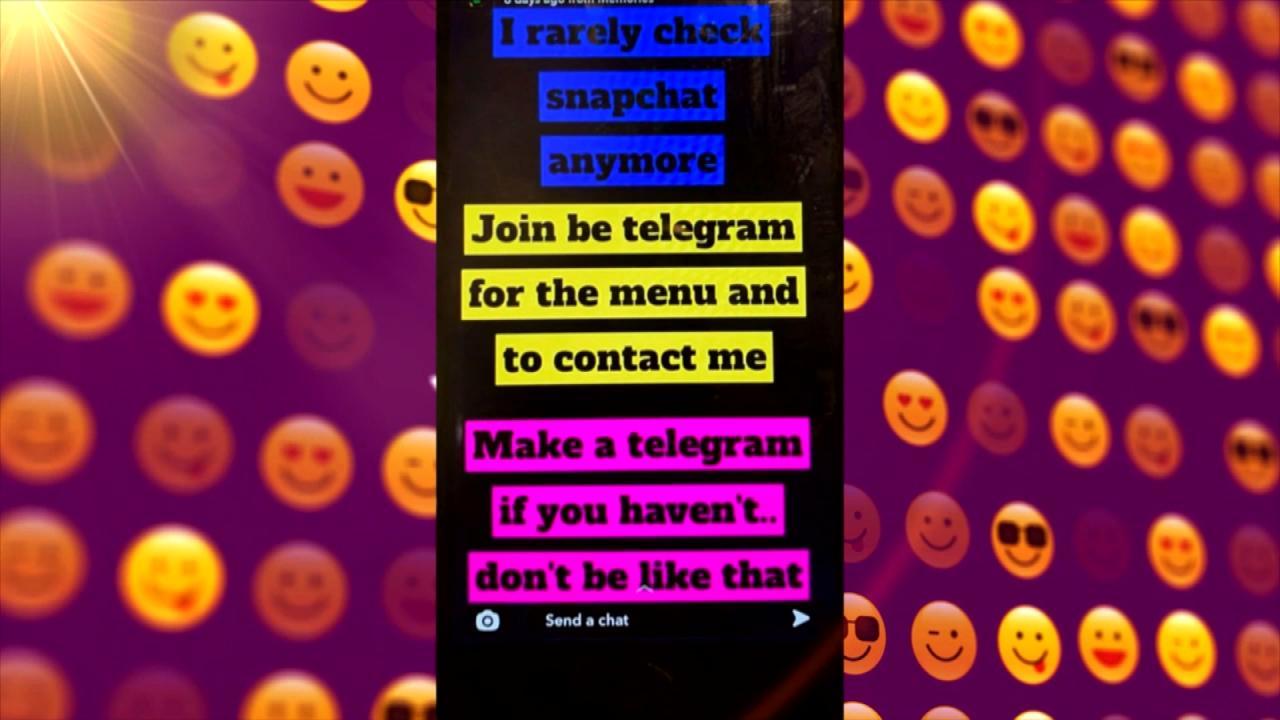 Teen Overdosed after Buying Drugs on Popular App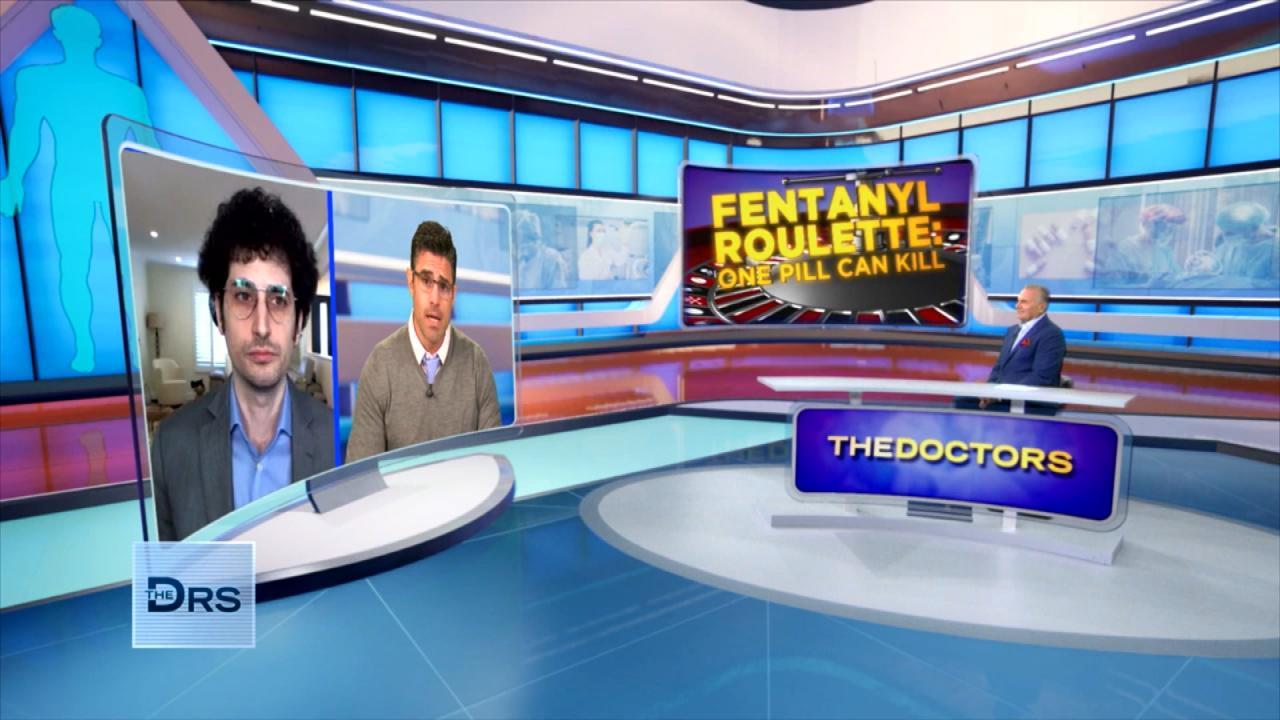 Do Fentanyl Test Strips Work?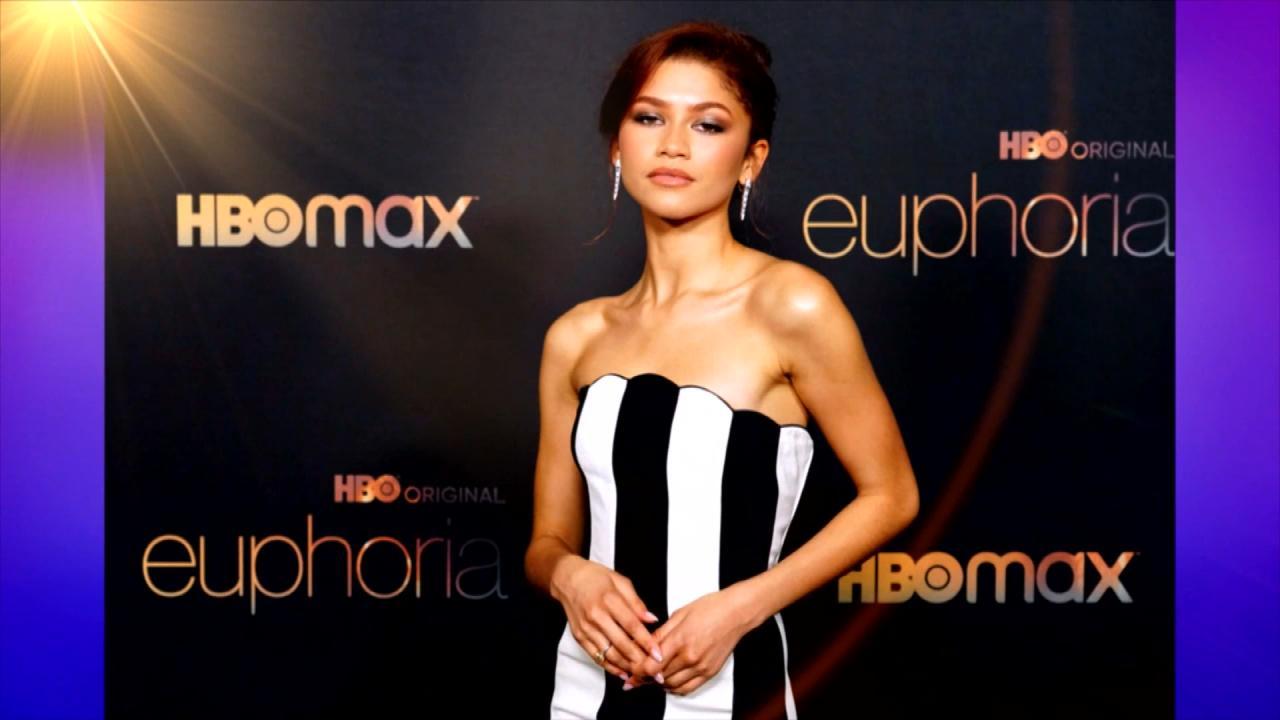 Does HBOs 'Euphoria' Send the Wrong Message to Teens about Drugs?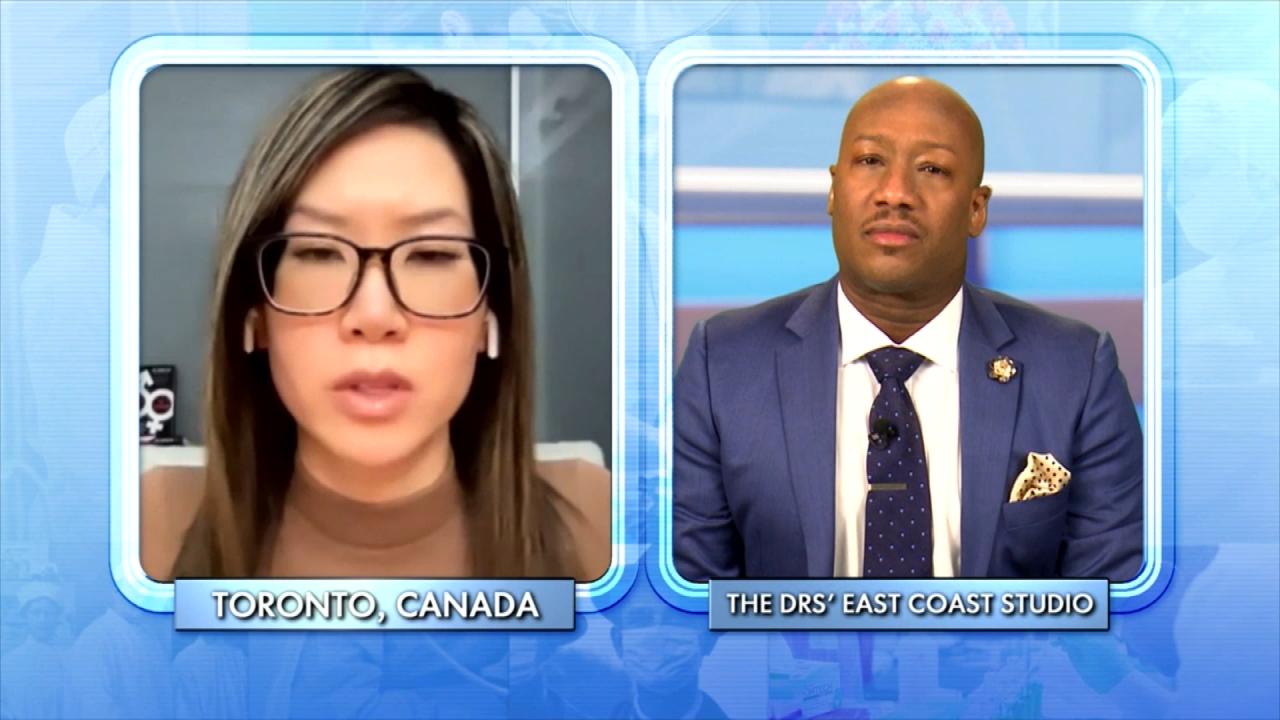 How to Support a Child Exploring Gender Identity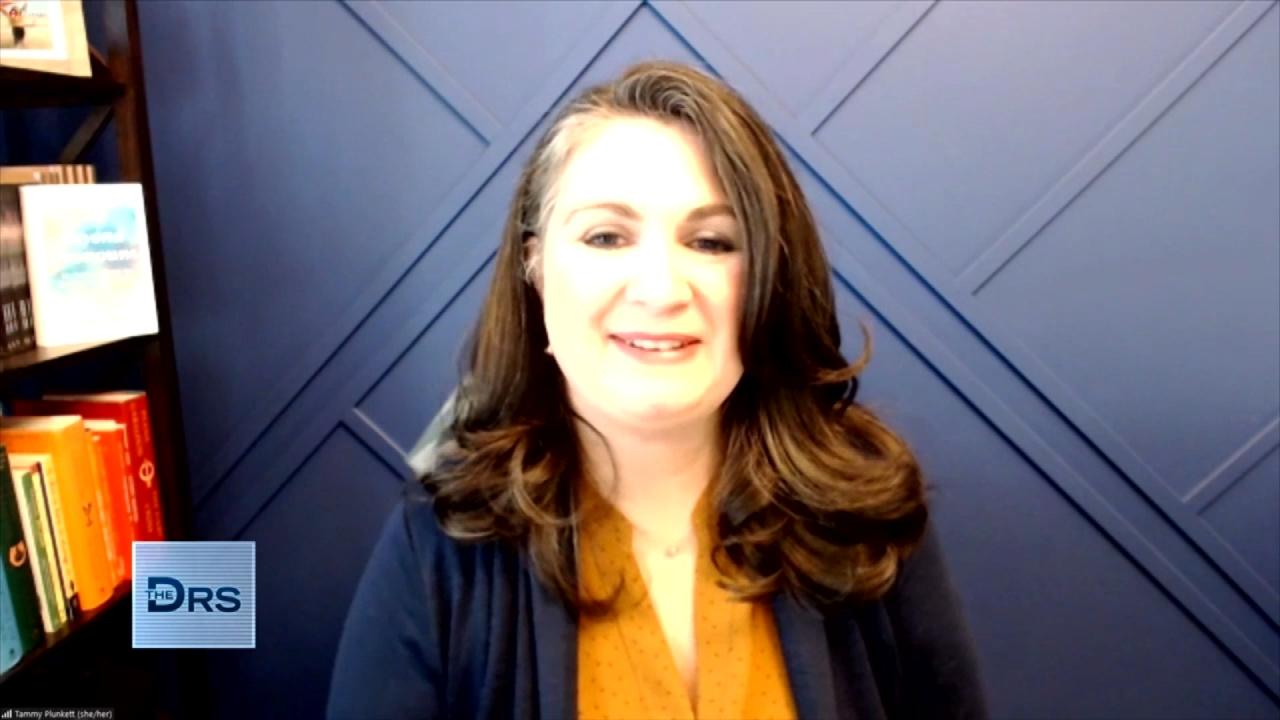 Mom Shares Her Reaction When Her Child Asked to Transition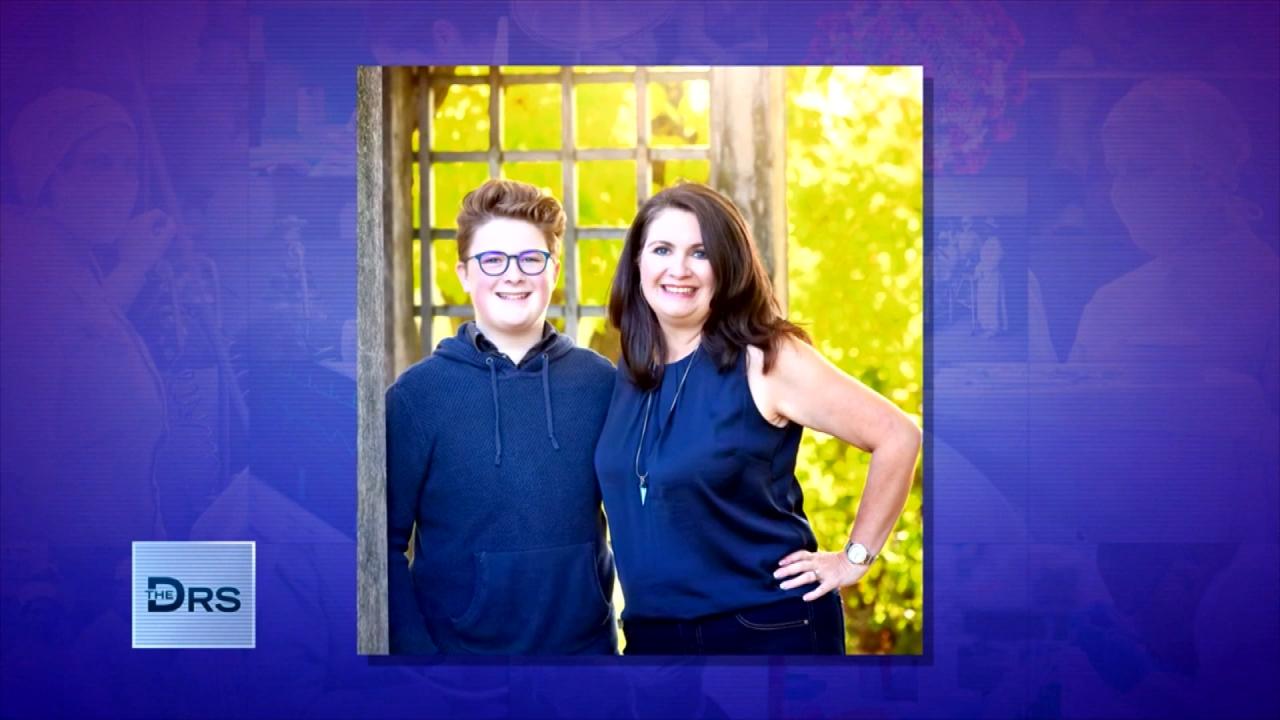 Mom Shares Advice to Parents of Transgender Youth!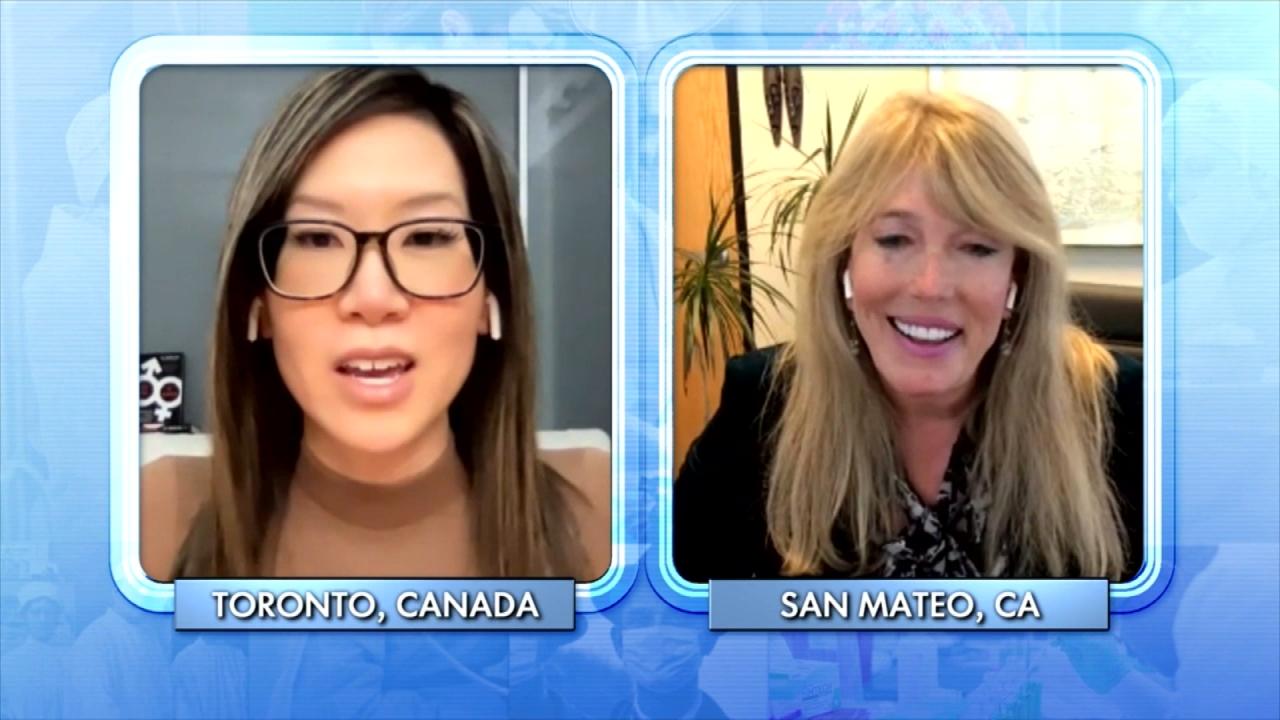 Is Gender Non-Conformity a 'Trend' or Here to Stay?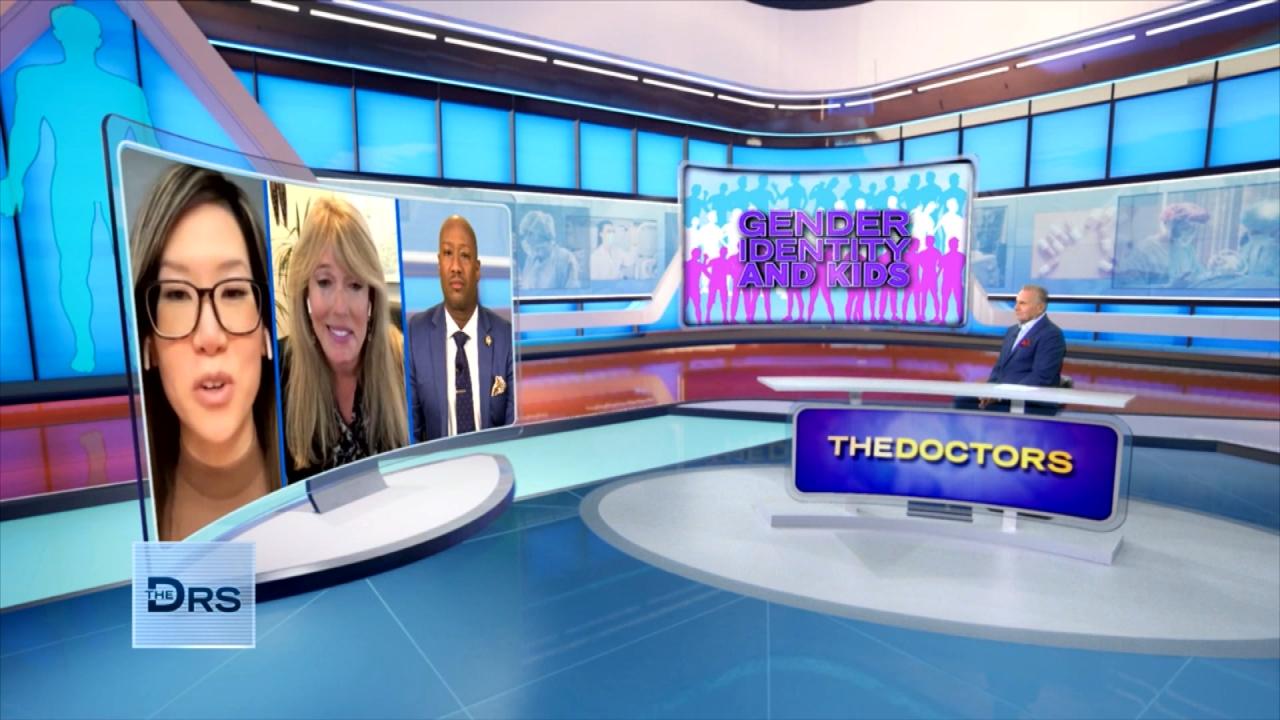 Is There Harm in Exploring Gender Identity?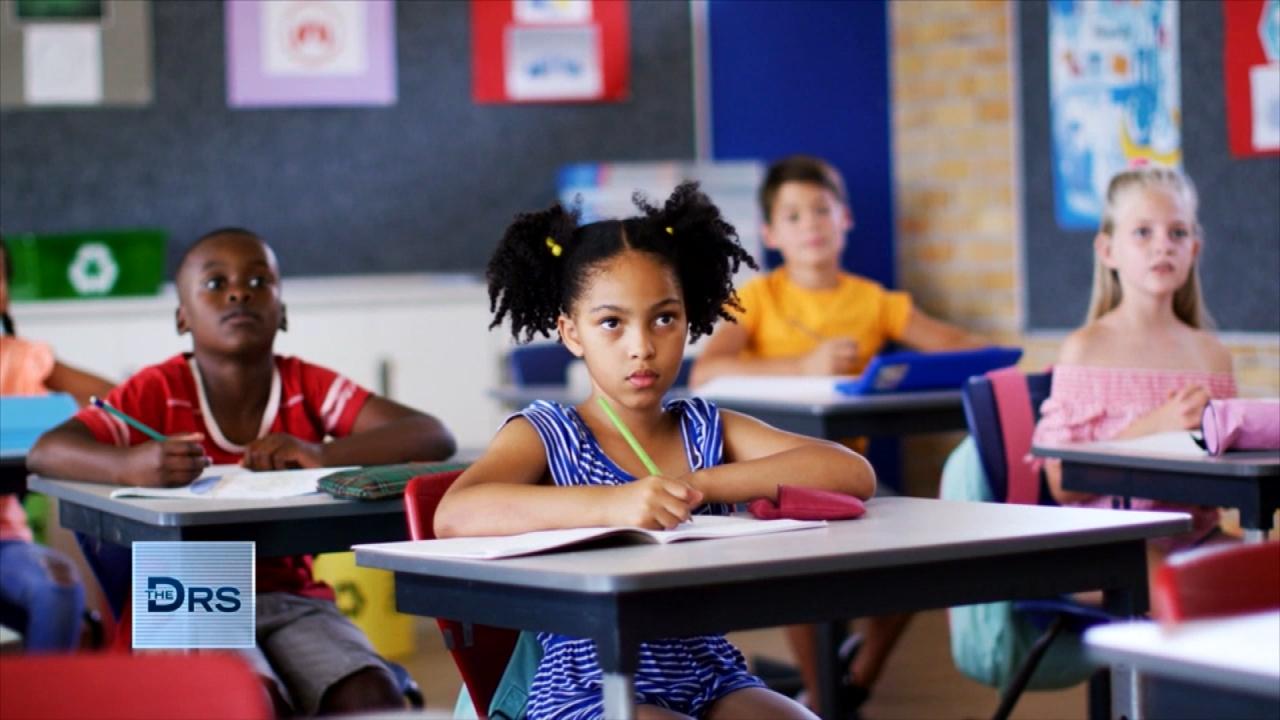 How Should Schools Approach Gender Diversity and Identity?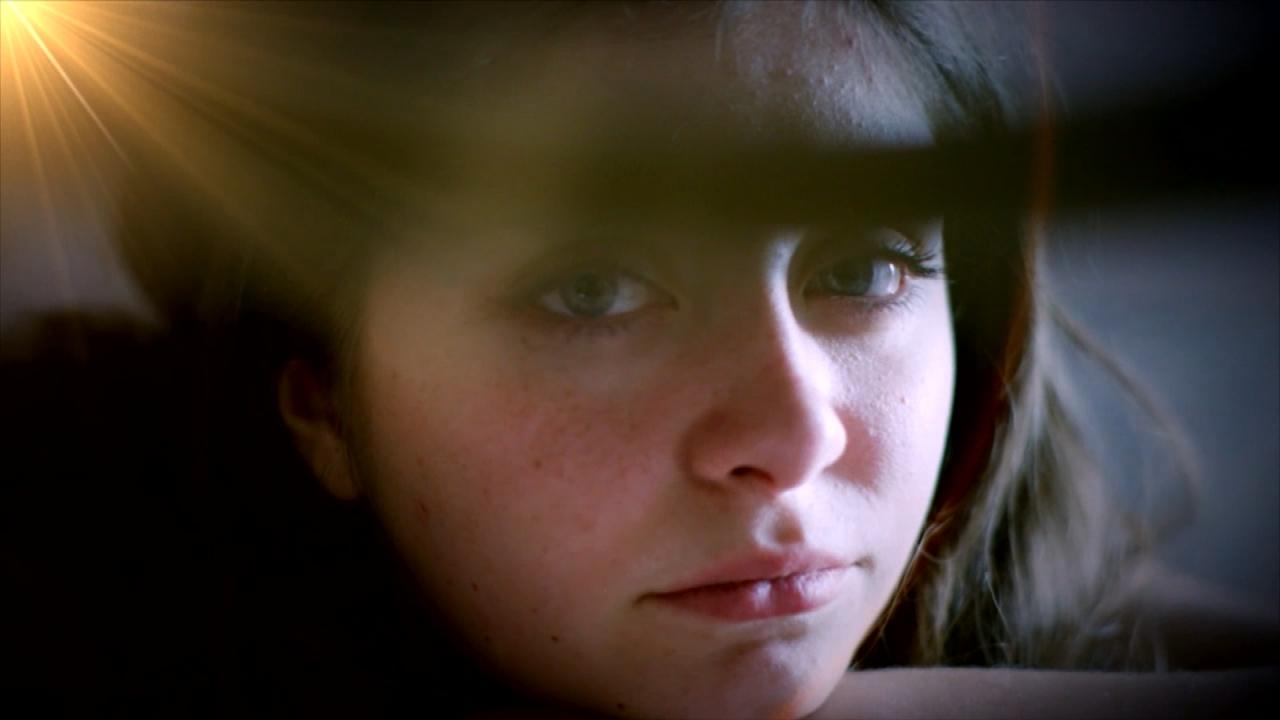 Why Do Some Kids Keep Their Gender Exploration a Secret?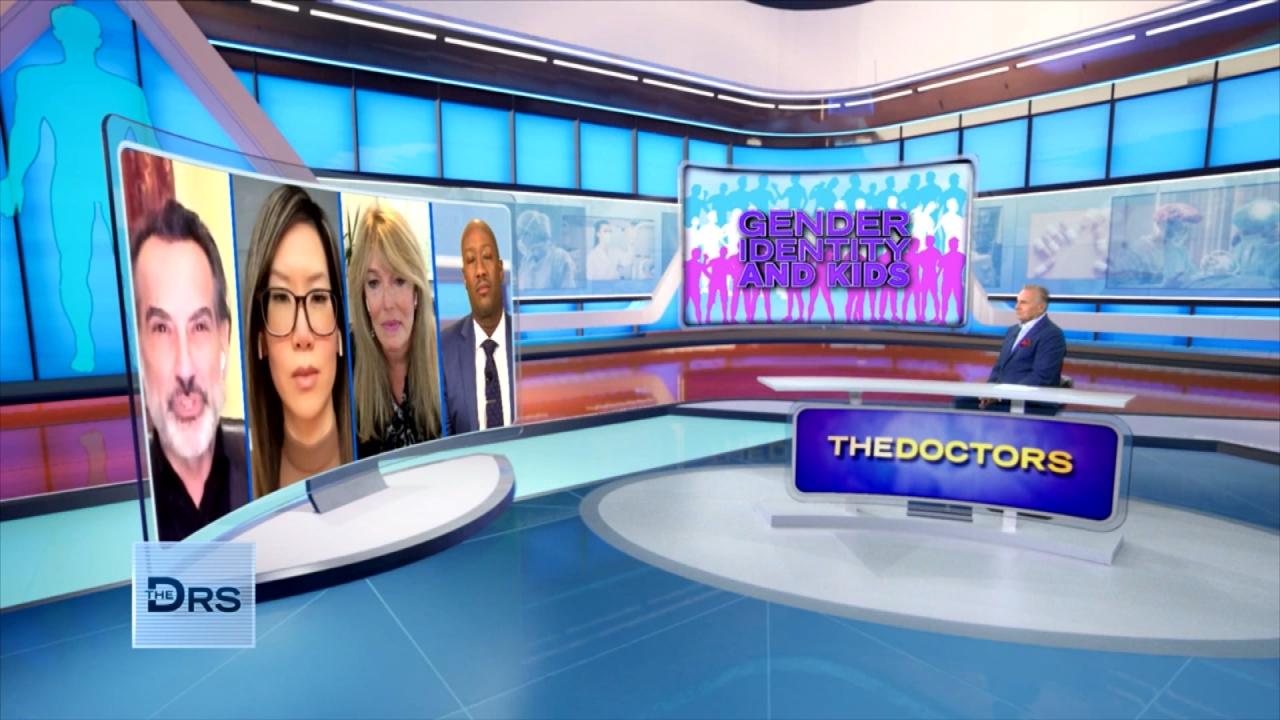 Are There Mental Health Concerns about Kids Transitioning?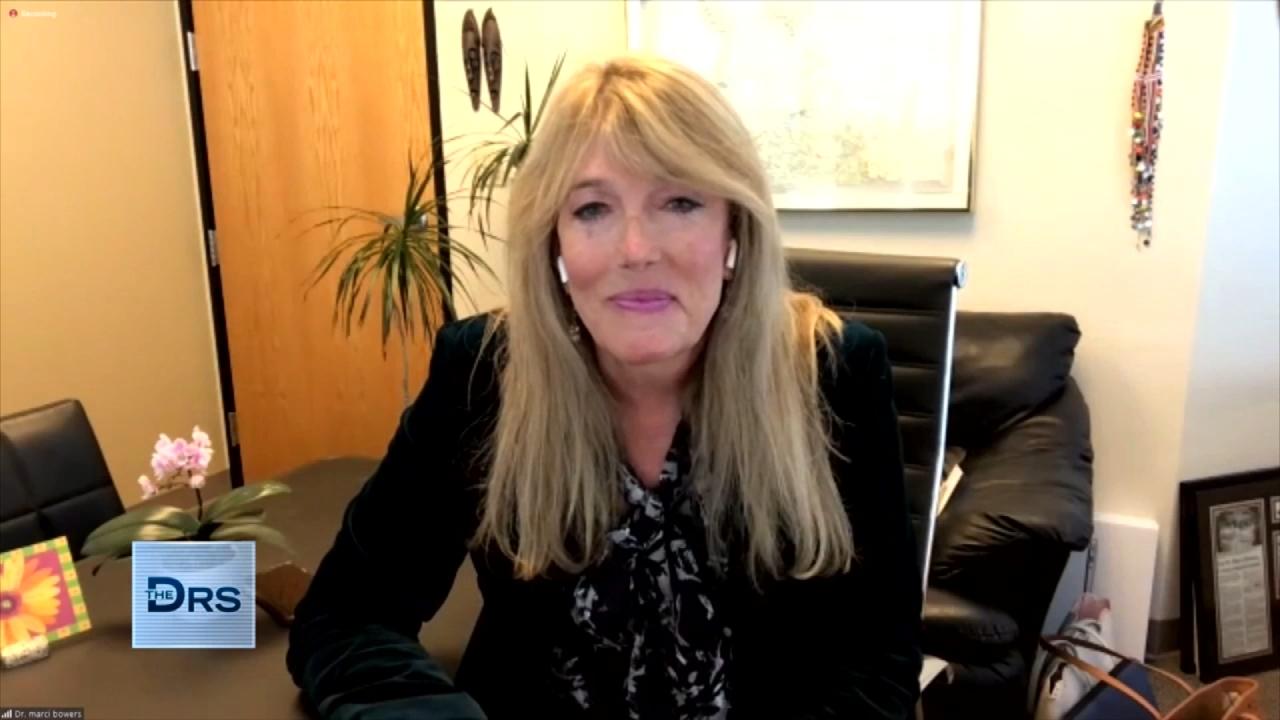 Are Gender Curious Kids Transitioning Too Soon?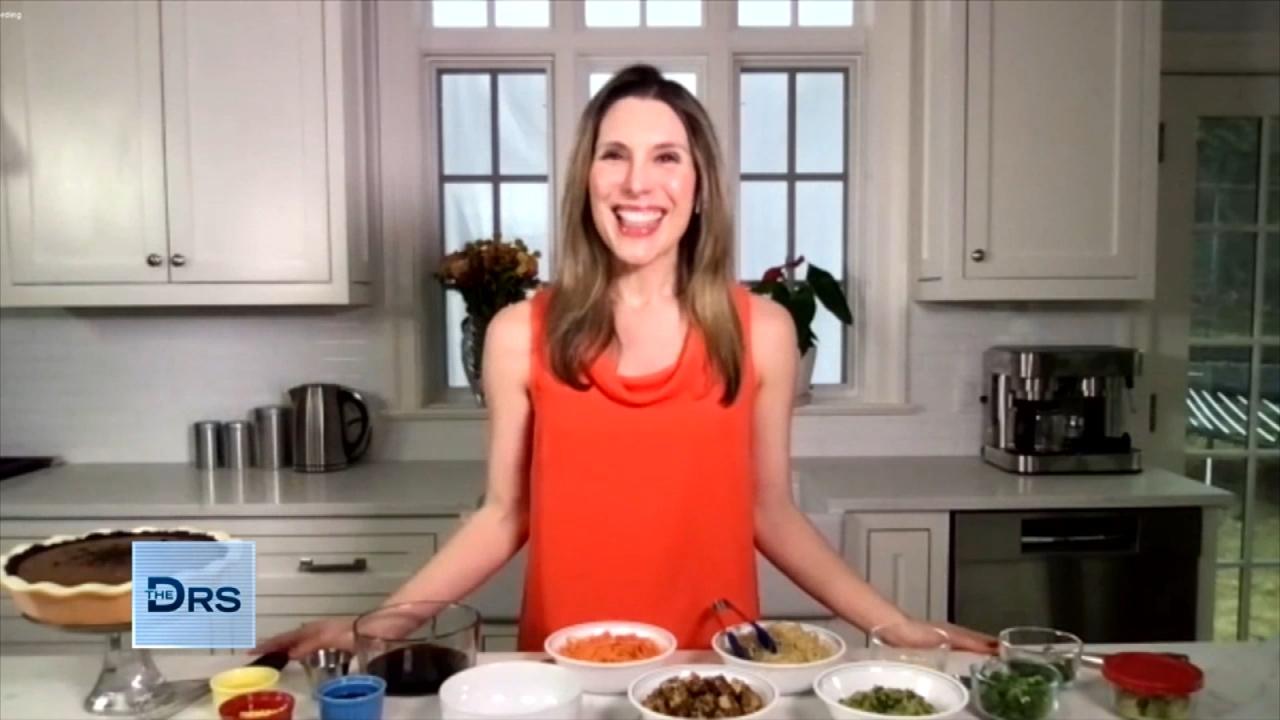 The Health Benefits of Tofu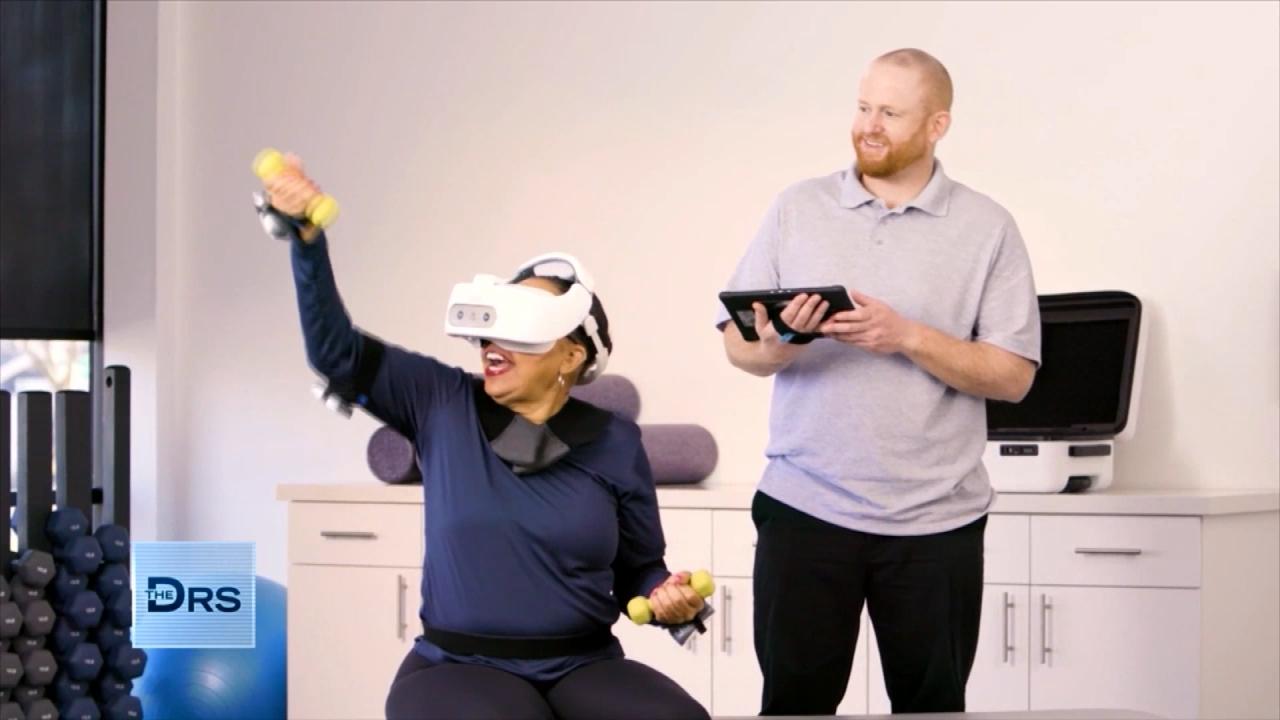 How Doctors and Employers Can Benefit from Virtual Reality Train…
Does the size of your body affect the size of your paycheck?
The Doctors discuss a recent study from the University of Iowa that found someone's body shape could mean they make up to $1,000 less a year compared to thinner and taller colleagues. The study discovered people who are deemed "more attractive" often earn more than their workplace counterparts. Reachers report taller men and women with lower BMIs made up to an extra $1,000 dollars.
OB/GYN Dr. Nita Landry and plastic surgeon Dr. Andrew Ordon say this "unfair" and "discriminatory" and call for implementing changes.
Dr. Nita worries about individuals who may not fit into the narrow label of what society deems as "attractive" and how it may affect someone's behavior and engagement in the workplace, noting some may "drawback" and not let their talent shine. She encourages everyone -- regardless of appearance -- to step up and have their voice heard and let their talents be known at their place of employment.
The Doctors note it is also important for all of us to stop making assumptions about others based on their appearance and body.
"If you see someone and make an arbitrary decision about them based on physical attributes, you're wrong. You're not giving that person a fair shake or a fair chance." Dr. Ordon adds.
Watch: Do Pandemic-Born Babies Have Lower IQs?
Watch: Are These Homemade Remedies a Must or a Bust?