Will a DNA Test Prove These Friends are Actually Sisters?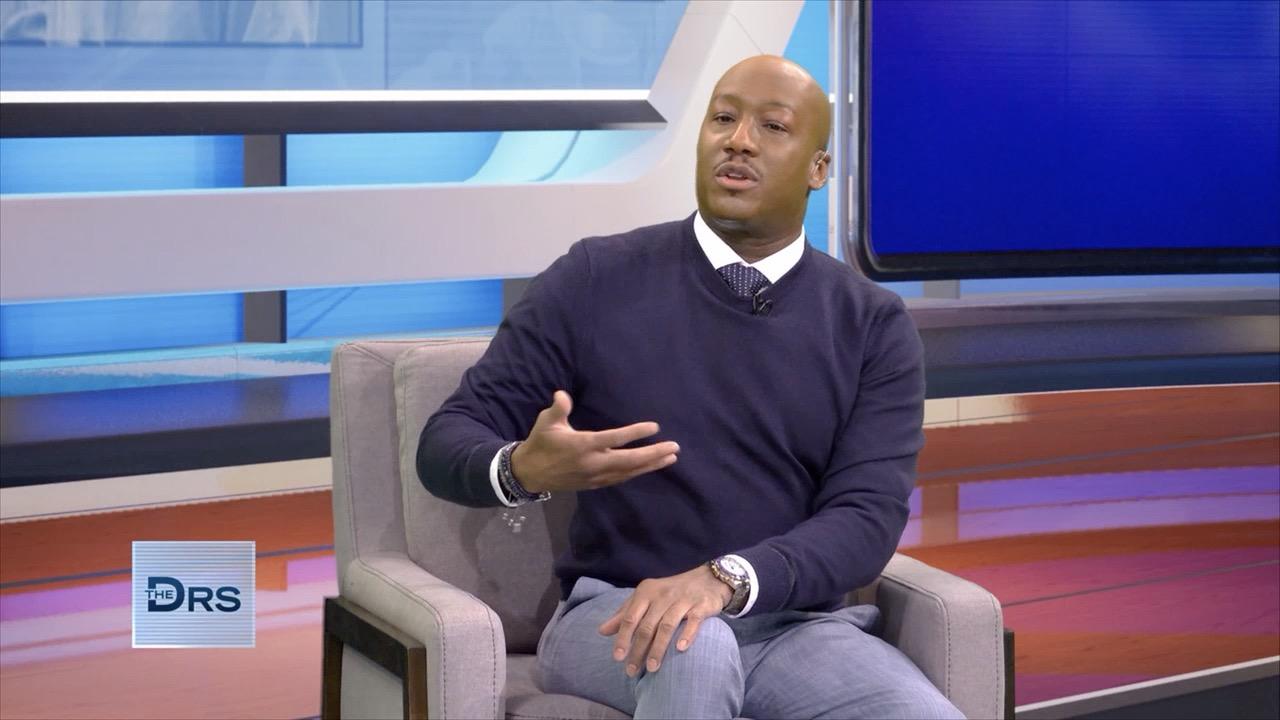 The Major Symptoms of Dissociative Identity Disorder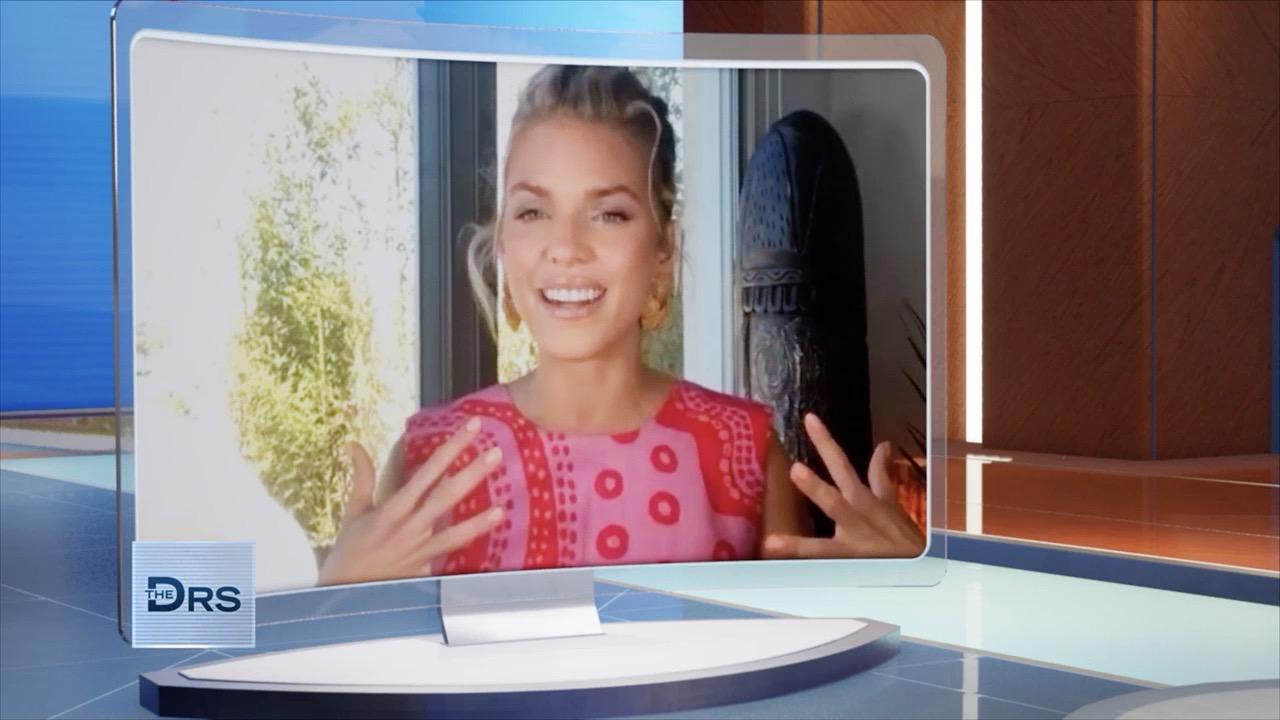 How to Normalize Talking about Mental Health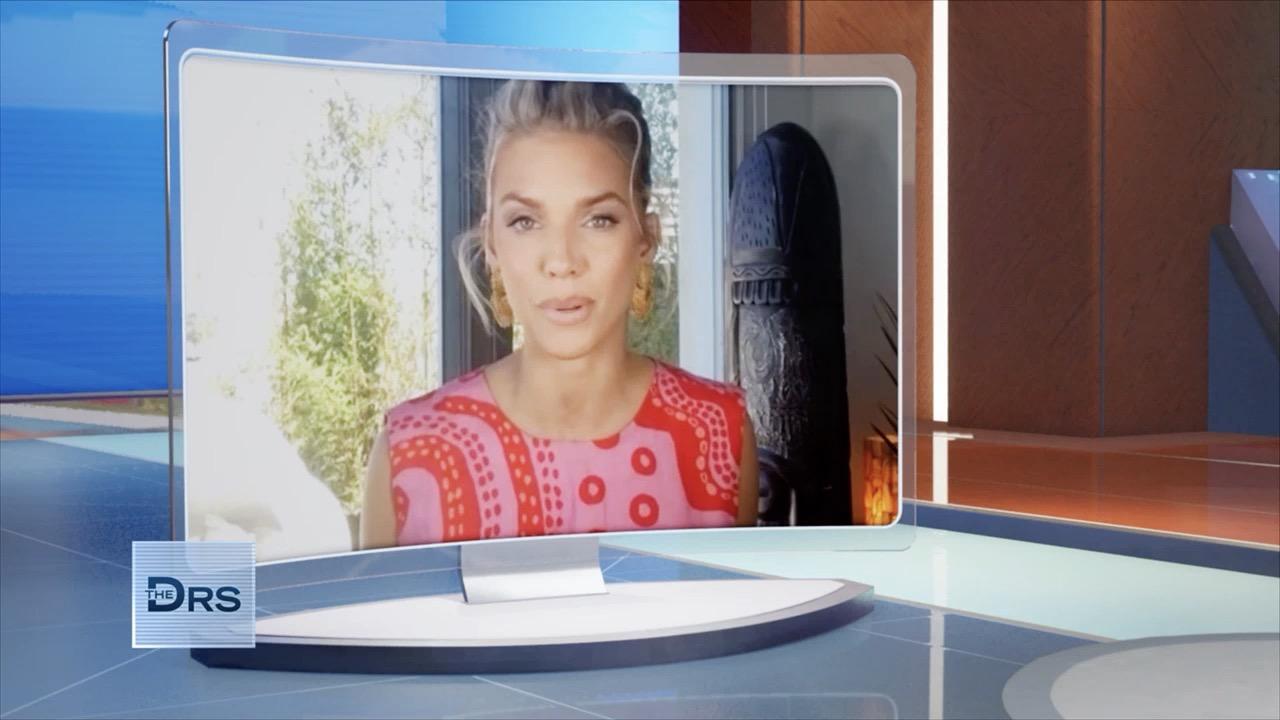 Actress AnnaLynne McCord on Getting Diagnosed with Dissociative …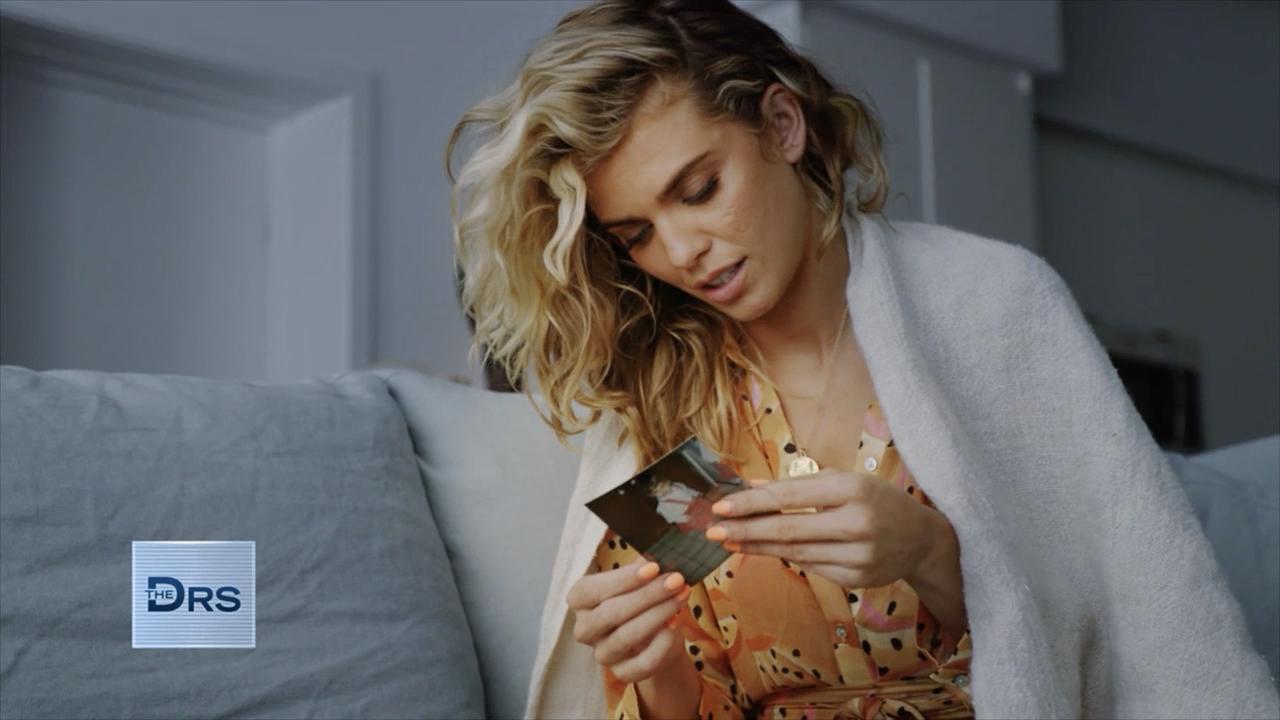 Actress AnnaLynne McCord on Healing Her Inner Child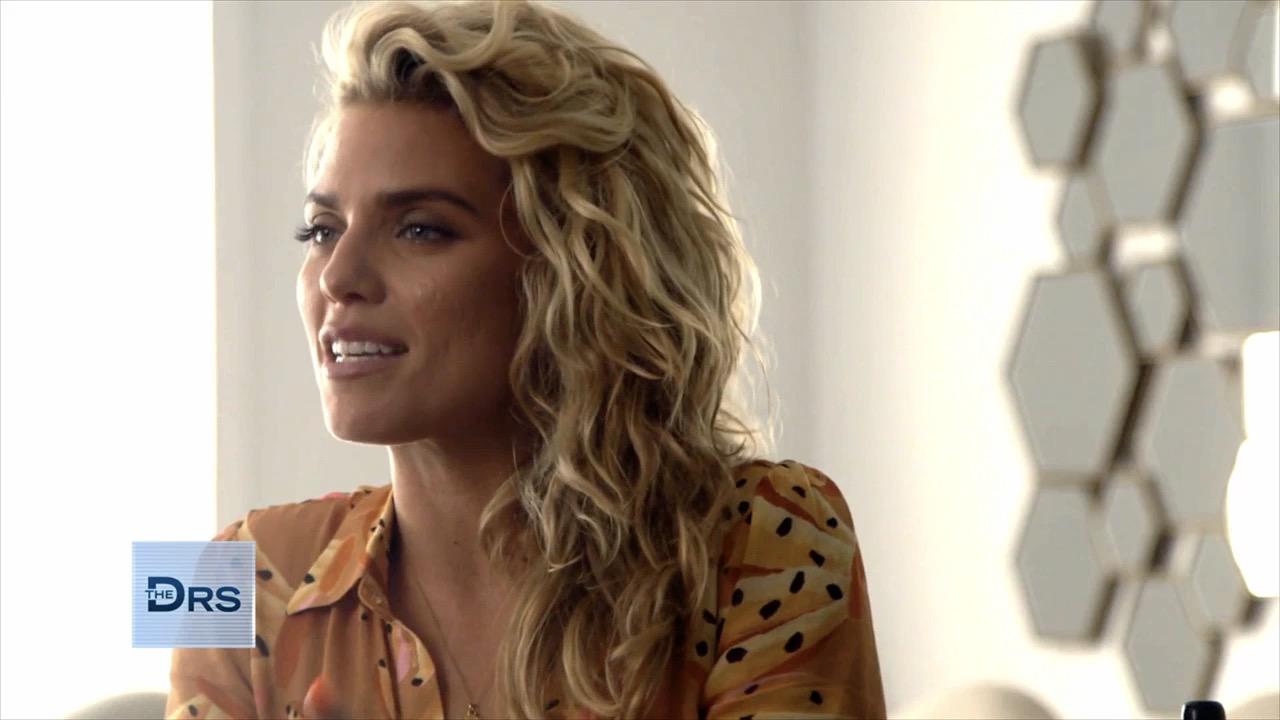 Actress AnnaLynne McCord Shares about Her Mental Health Diagnosis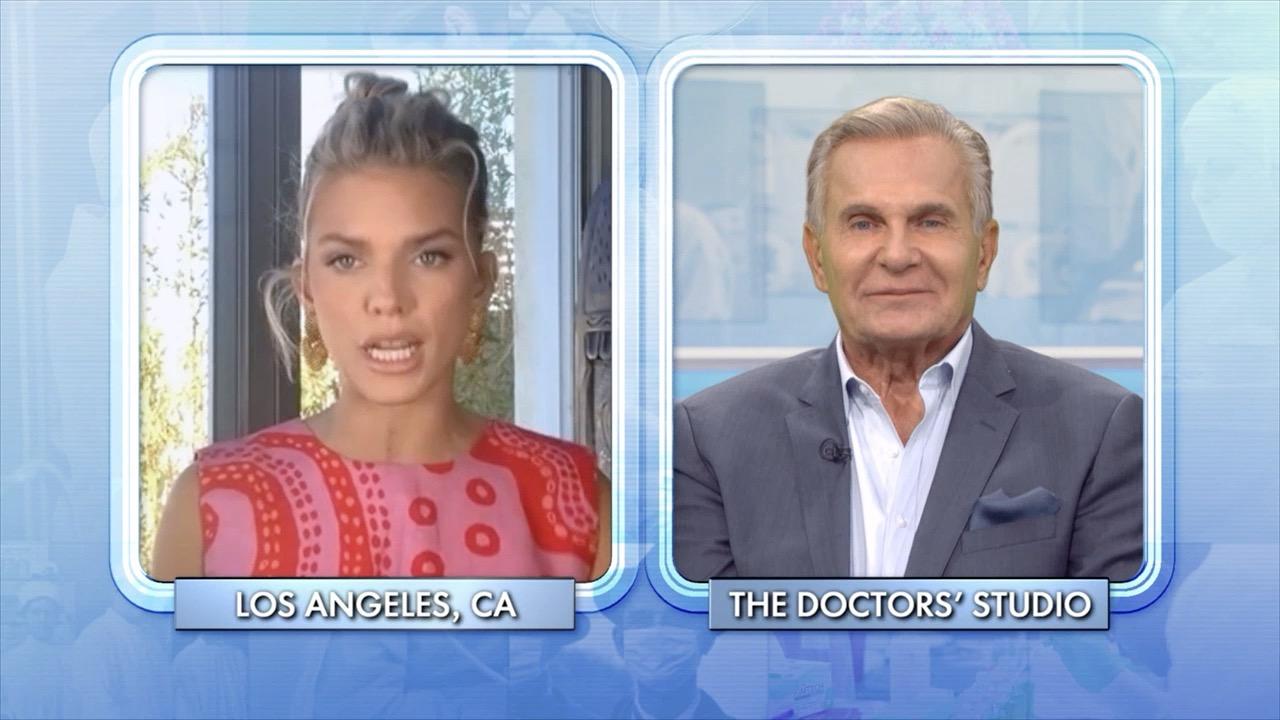 The Breakthrough Moment That Got AnnaLynne McCord on the Path to…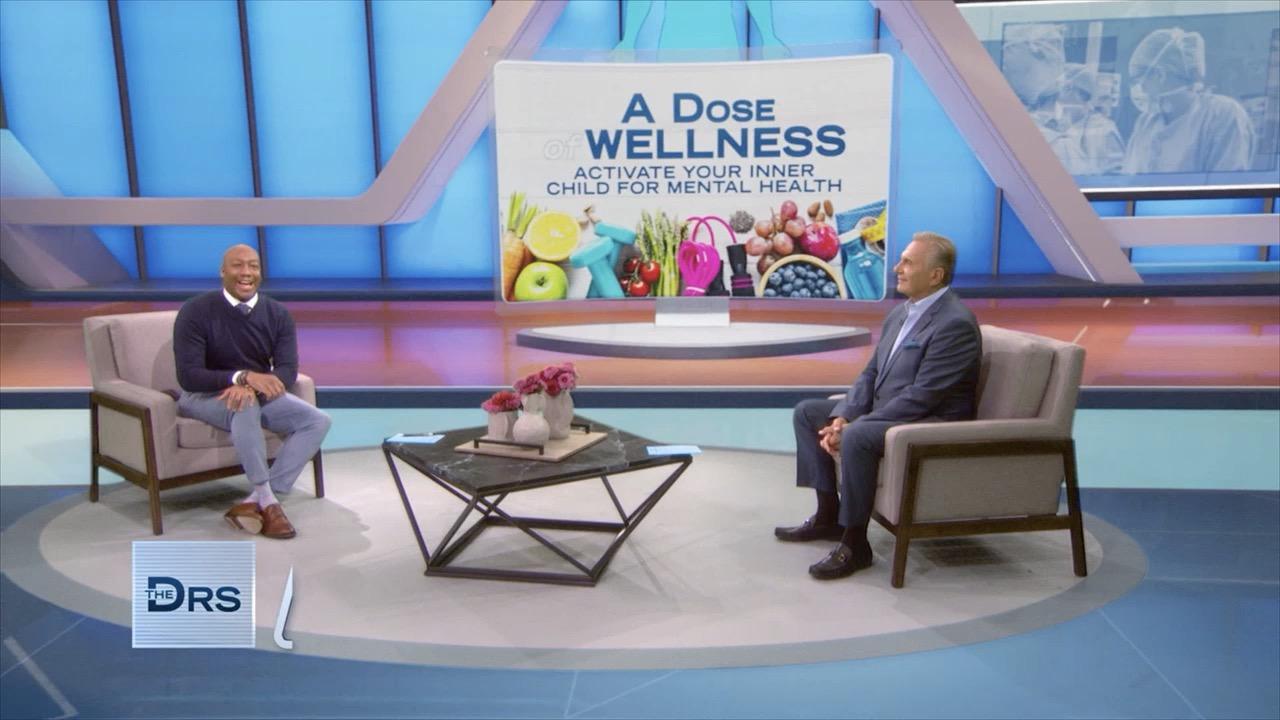 Here's How to Give Your Inner Child an Extra Dose of Love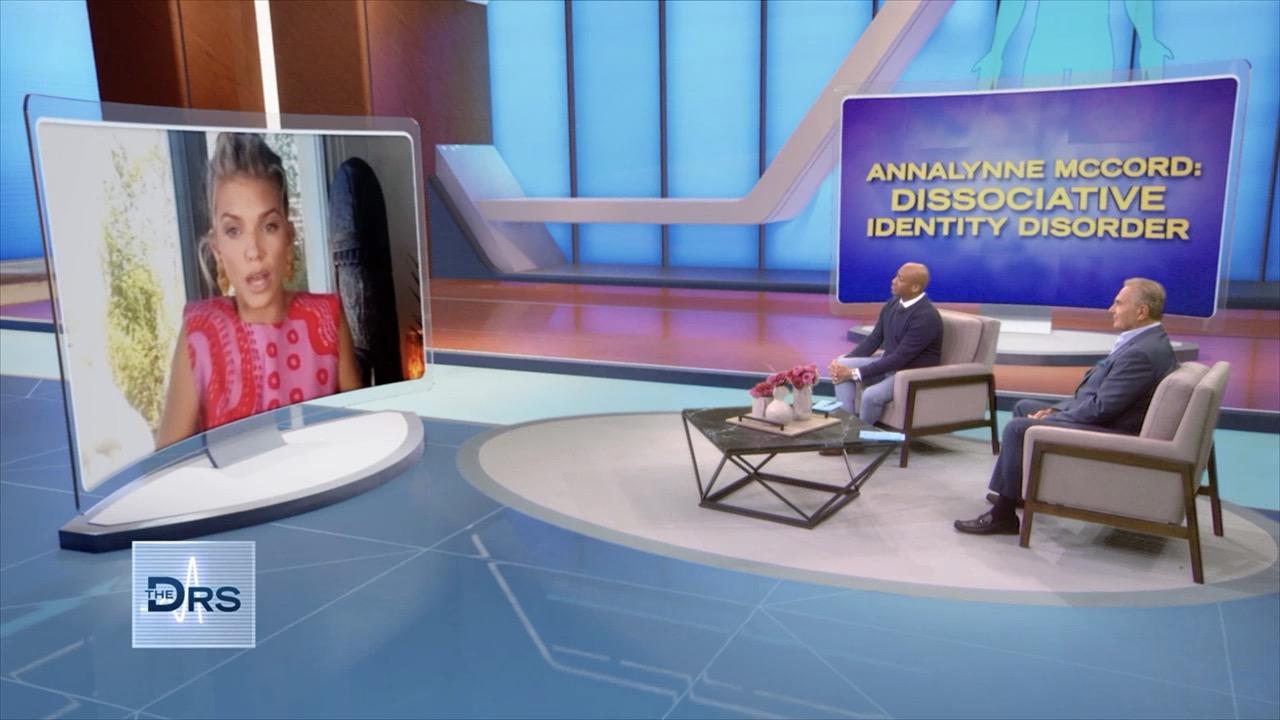 PTSD and EMDR Treatment Helped Actress AnnaLynne McCord Heal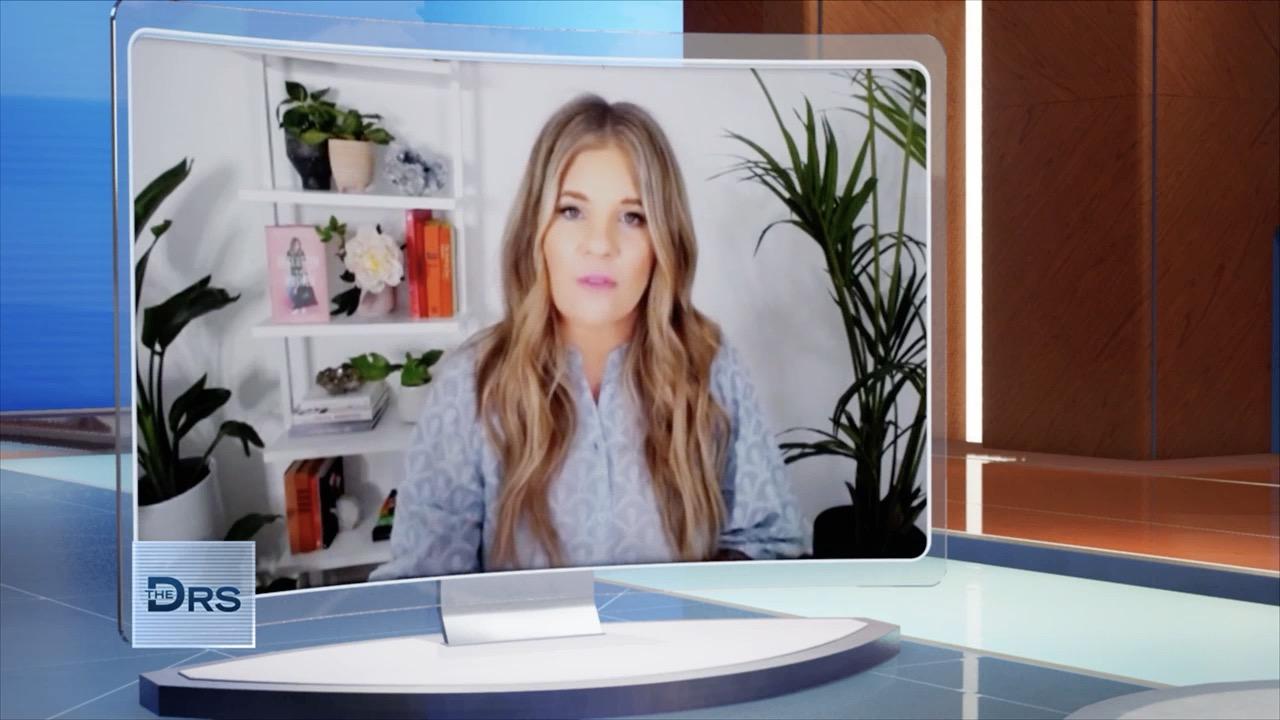 5 Decluttering Tips for Your Mental Health!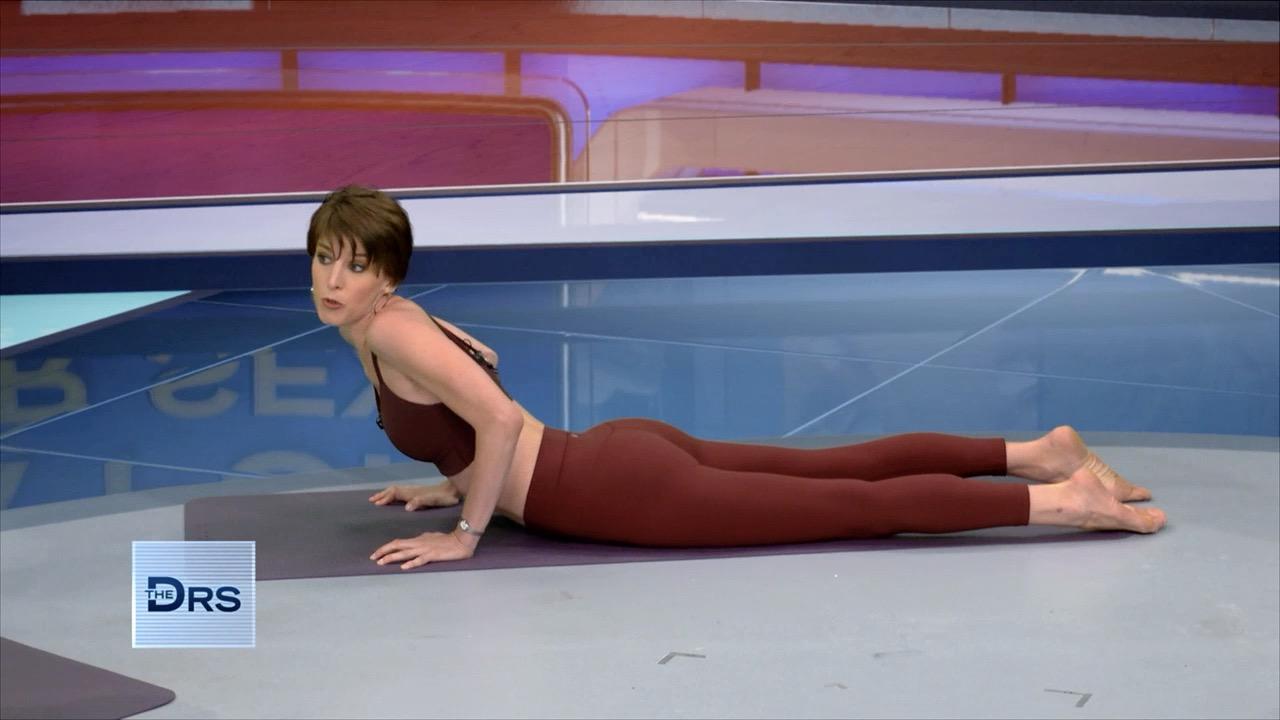 Is Yoga the Key to Better Sex?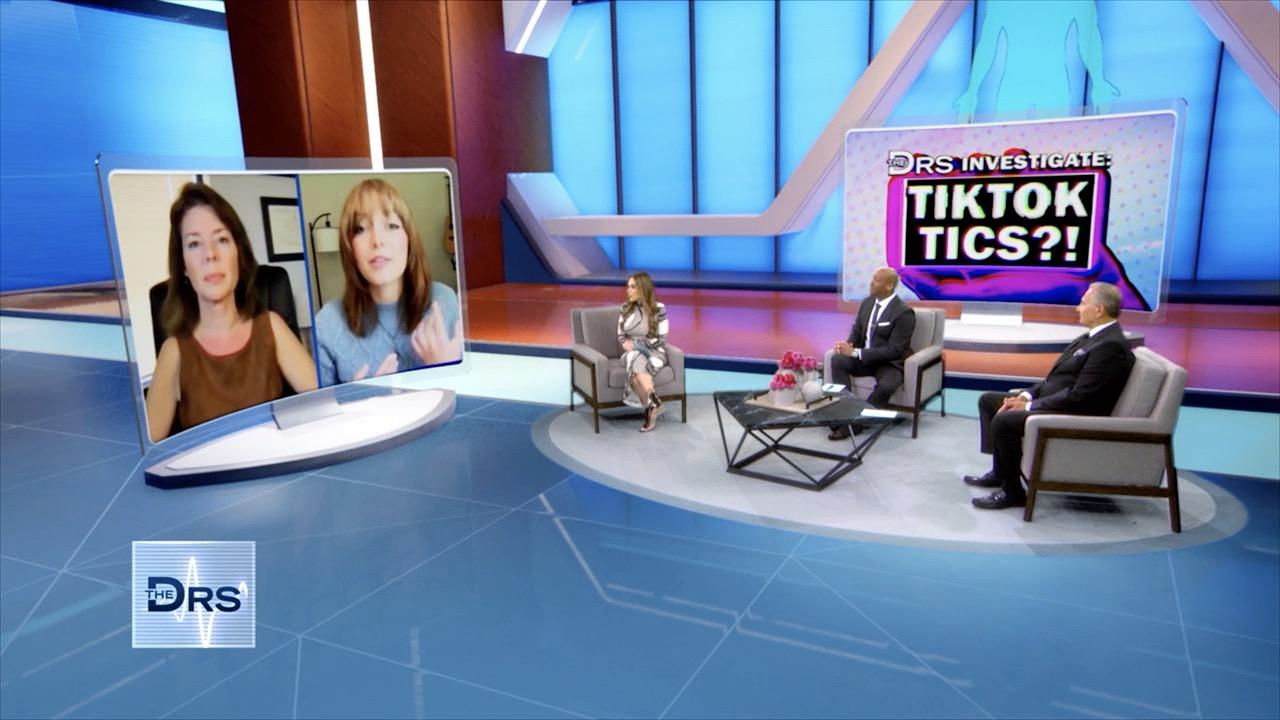 Are Your Kids in Danger of Developing a Tic from TikTok?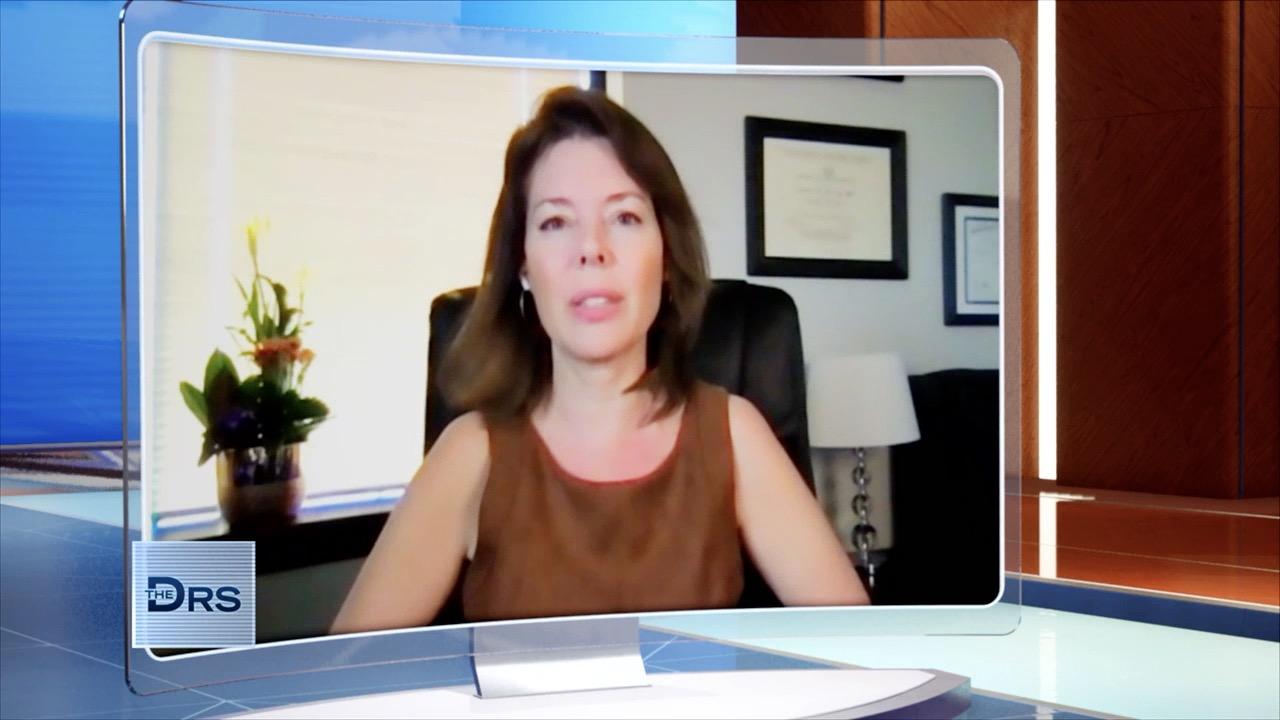 Why Are Most People with Tic Disorders Female?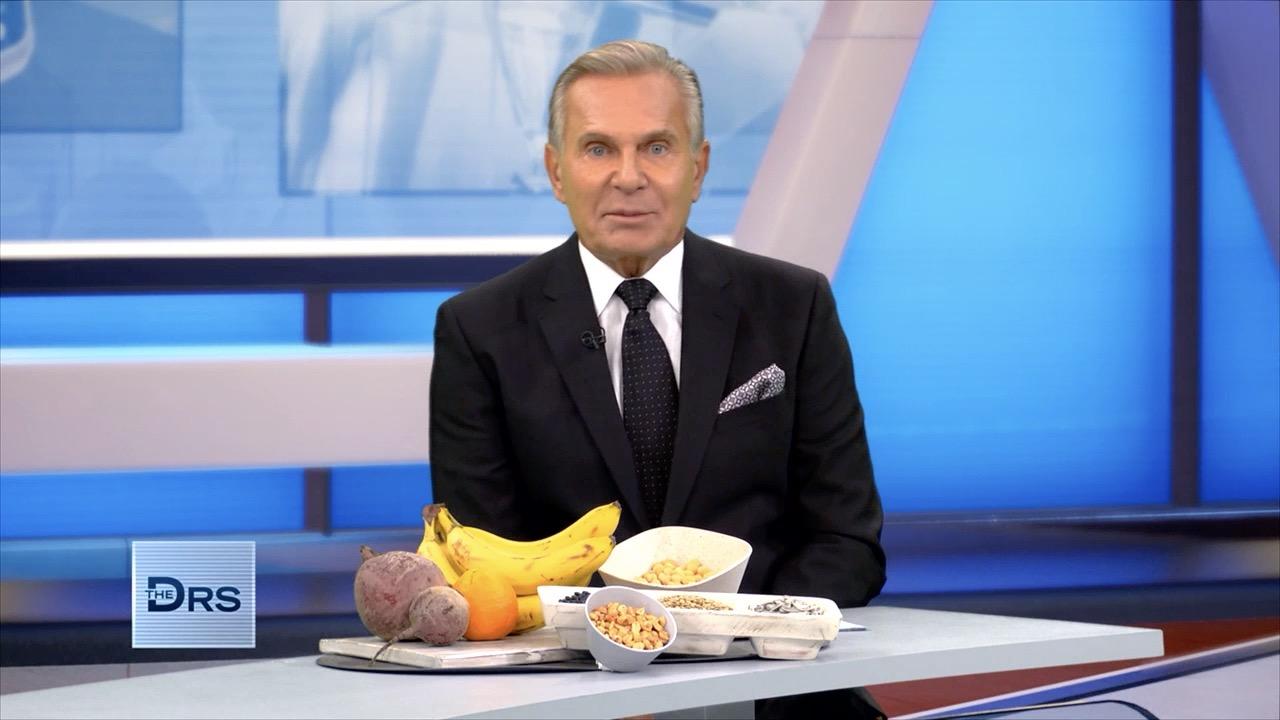 Add Folates to Your Diet to Prevent Alzheimer's Disease?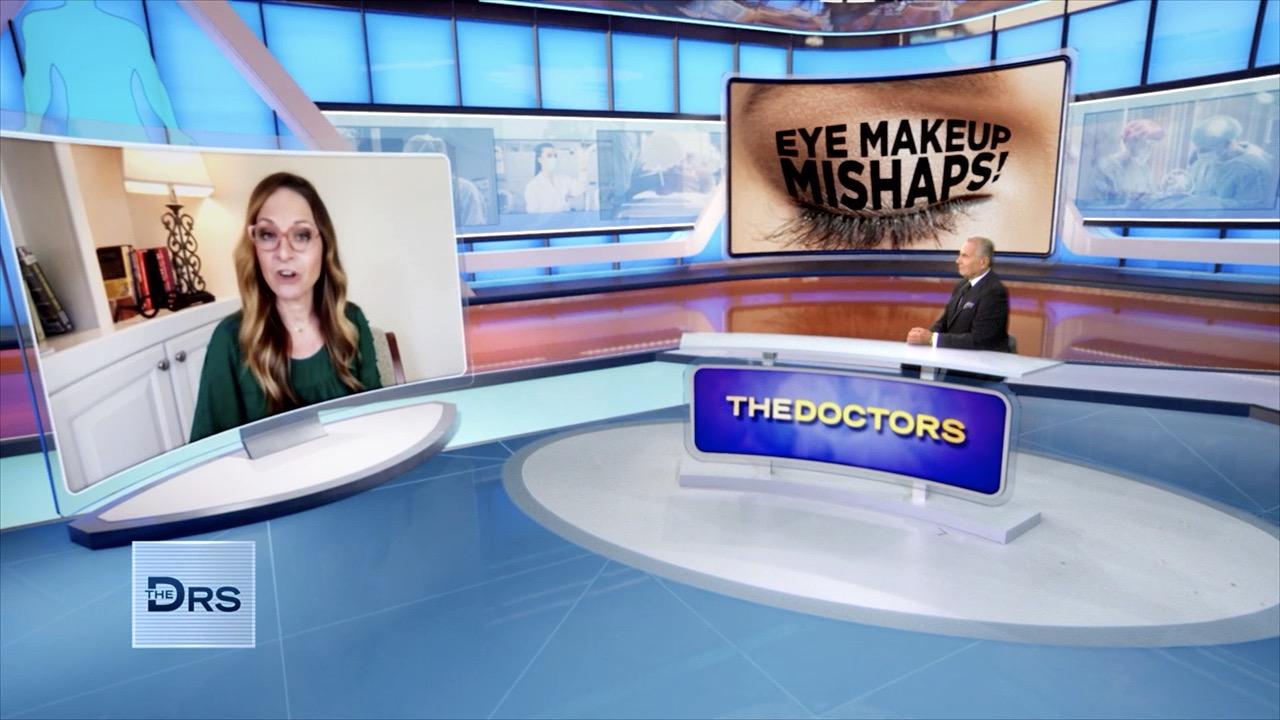 The Dangers of Having Your Eyelid Glands Clogged by Makeup!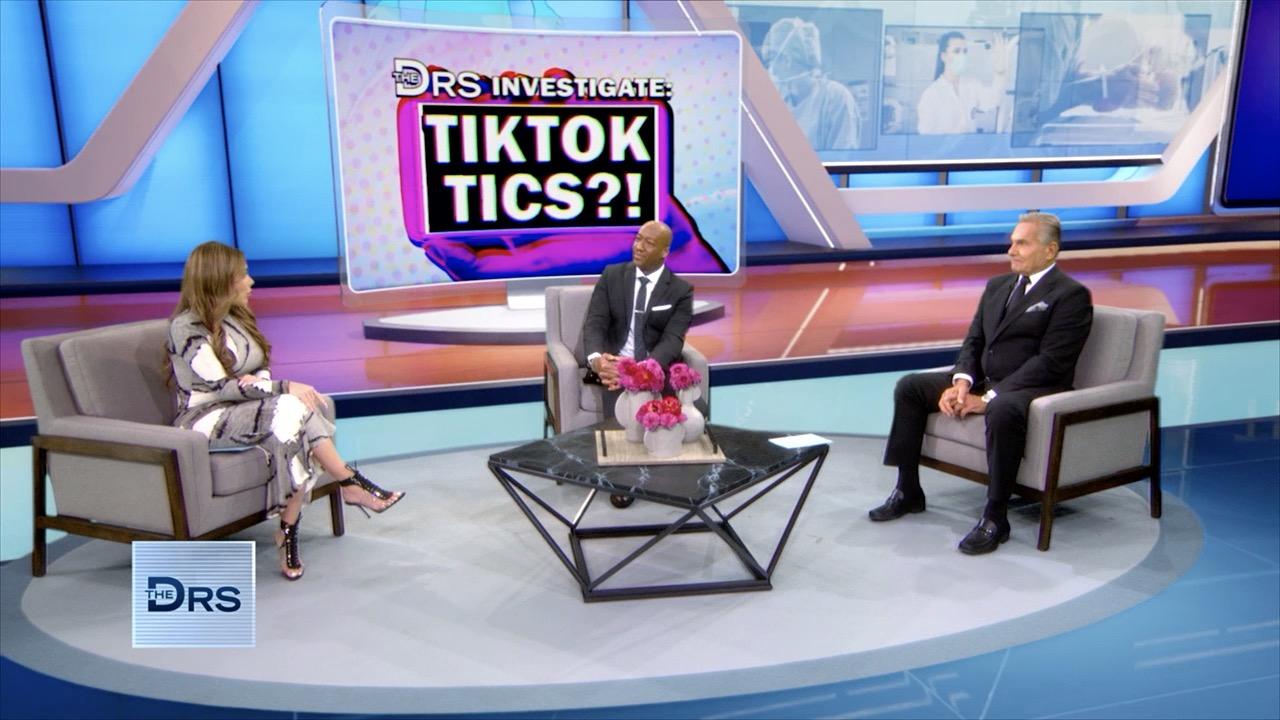 Is TikTok Influencing Tic Disorders?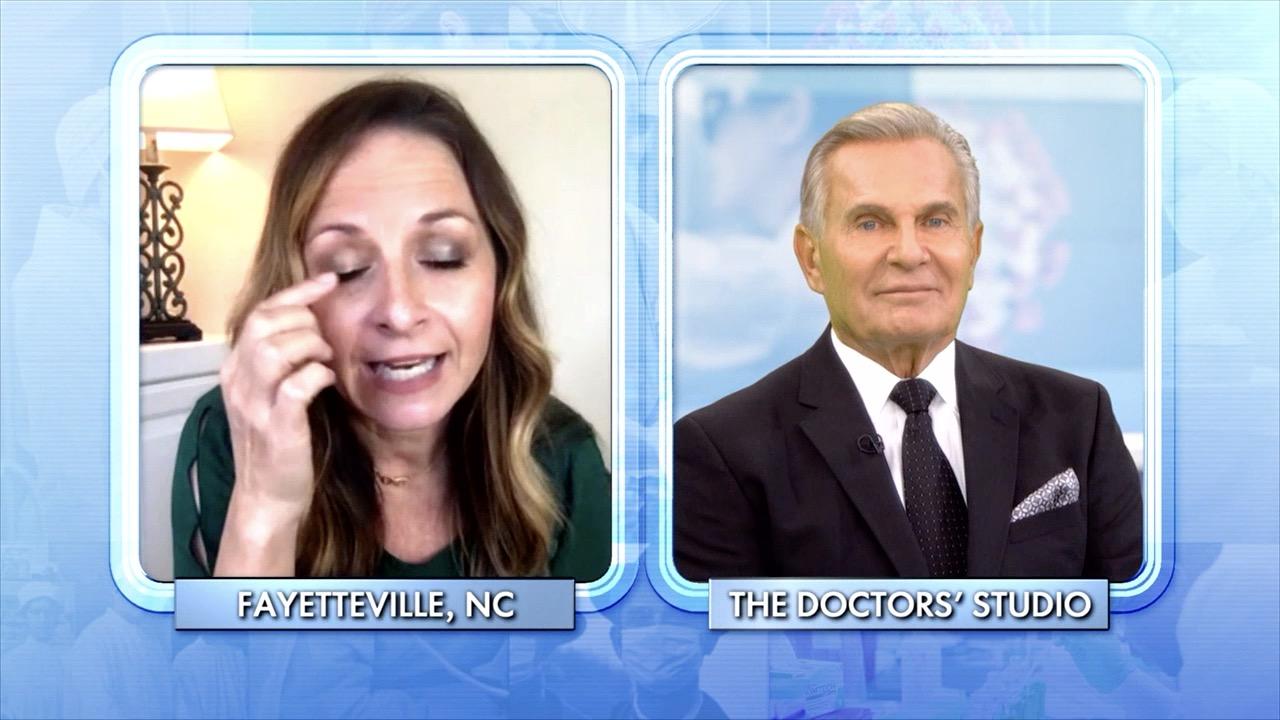 Protect Your Eyesight by Not Applying Makeup Here!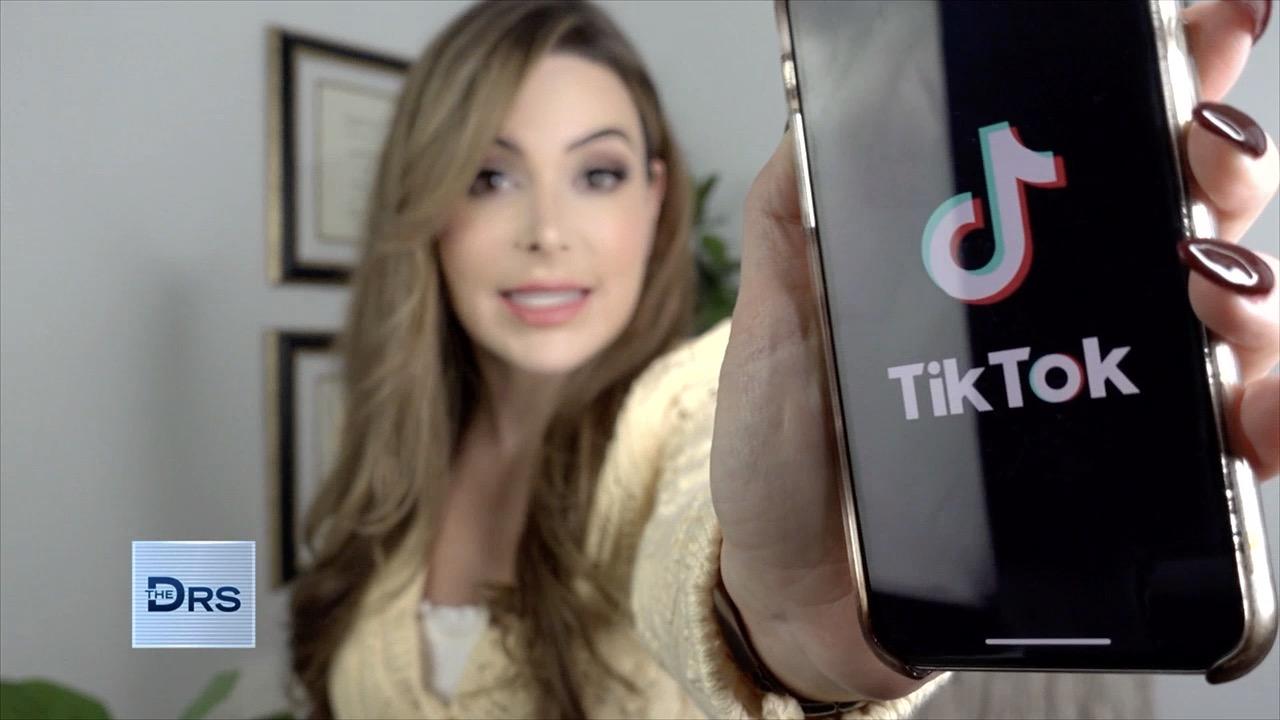 Are Tics being Popularized amongst Teens on TikTok?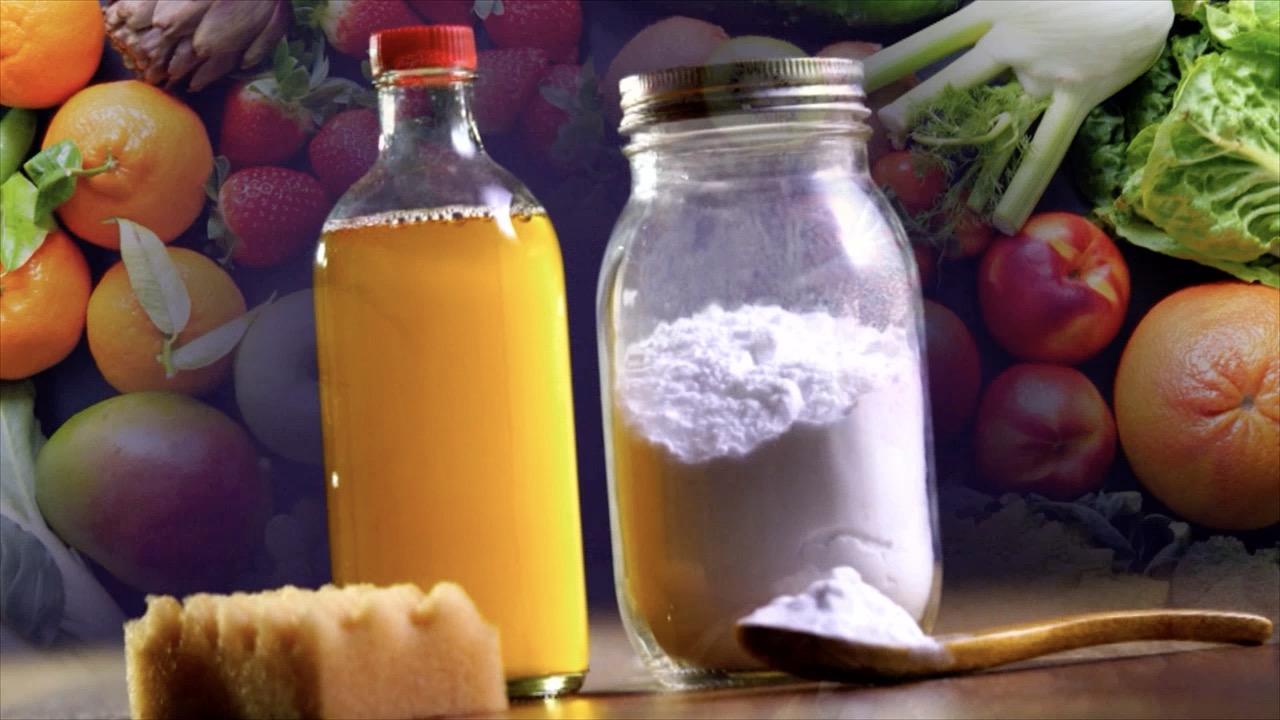 Why Homemade Alkaline Baby Formula Is Deadly for Babies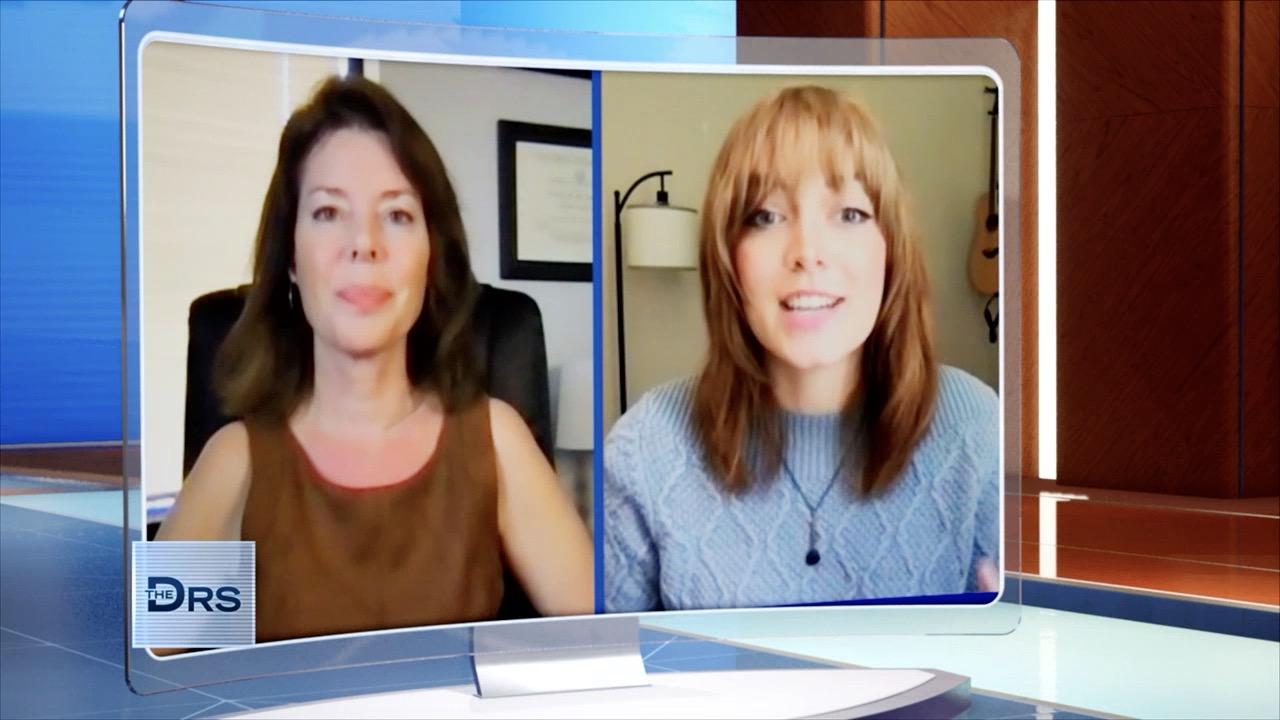 Meet Woman Who Shares She Developed Tics during the Pandemic
The Doctors welcome best friends Cassie and Julia, who took DNA tests to find out if there are actually sisters.
The pair discovered the possible connection while working together when they realized they were both originally from The Dominican Republic and they were both adopted. They called the chance of being related "a million in one chance" but people would often tell the friends they looked alike and they would even joke around they were sisters, but they never really thought they were actually related,
The friends continued to question the possible connection, but when they looked into their adoption paperwork, their biological mothers had different last names and they were not from the same city.
Despite the setback, Cassie took a DNA test and found a cousin and her biological father, who revealed he fathered another child that was put up for adoption. Cassie urged Julia to take a DNA test in order to find out if they might be related.
The pair join The Doctors just days after finding out the results of the test and they are elated to tell us -- they are sisters and have the same biological father!
"It was the most shocking thing we have ever been through in our entire lives," Julia says of the results.
The sisters are happy to share that both of their adopted families have been very supportive of this surprising development and Cassie and Julia say they are thrilled to finally discover they are truly related.
Watch: Are DNA Testing Companies Selling Your Information?
Watch: Incredible Surrogacy Story for 'Big Sister' & 'Little Sister'