Perfect Diet from a DNA Test?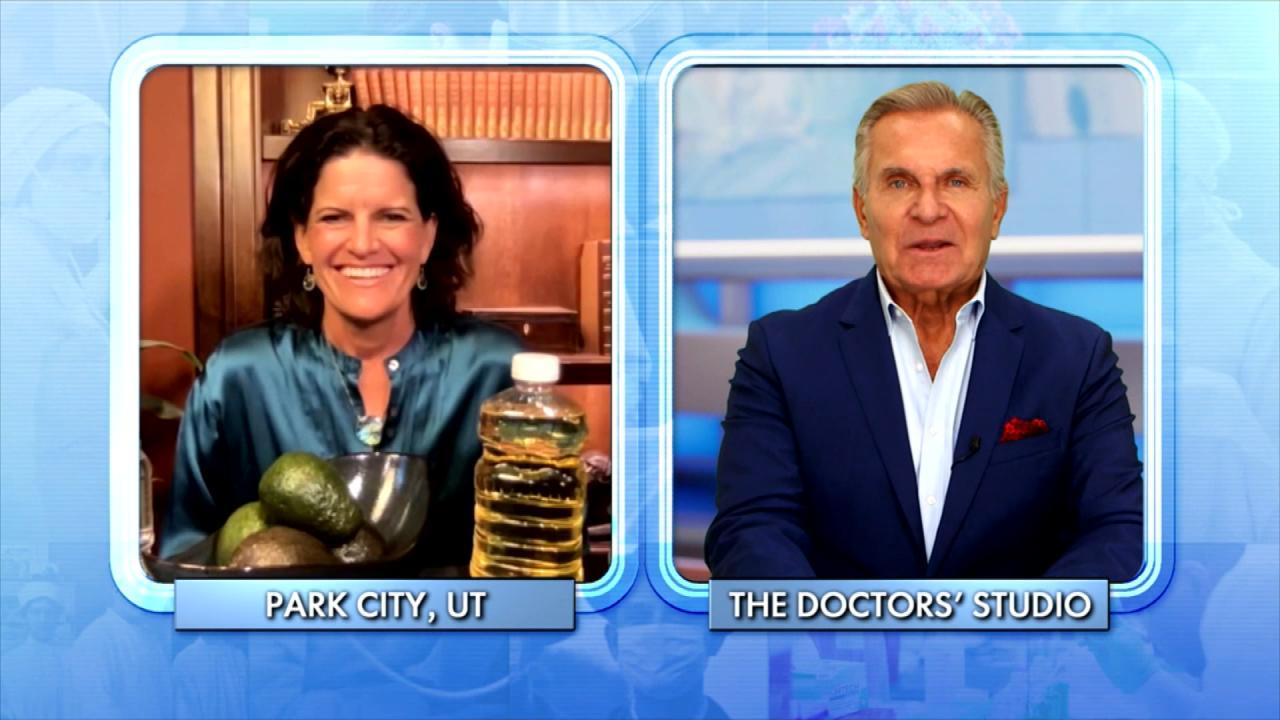 The Surprising Things That Could be Causing Your Weight Gain!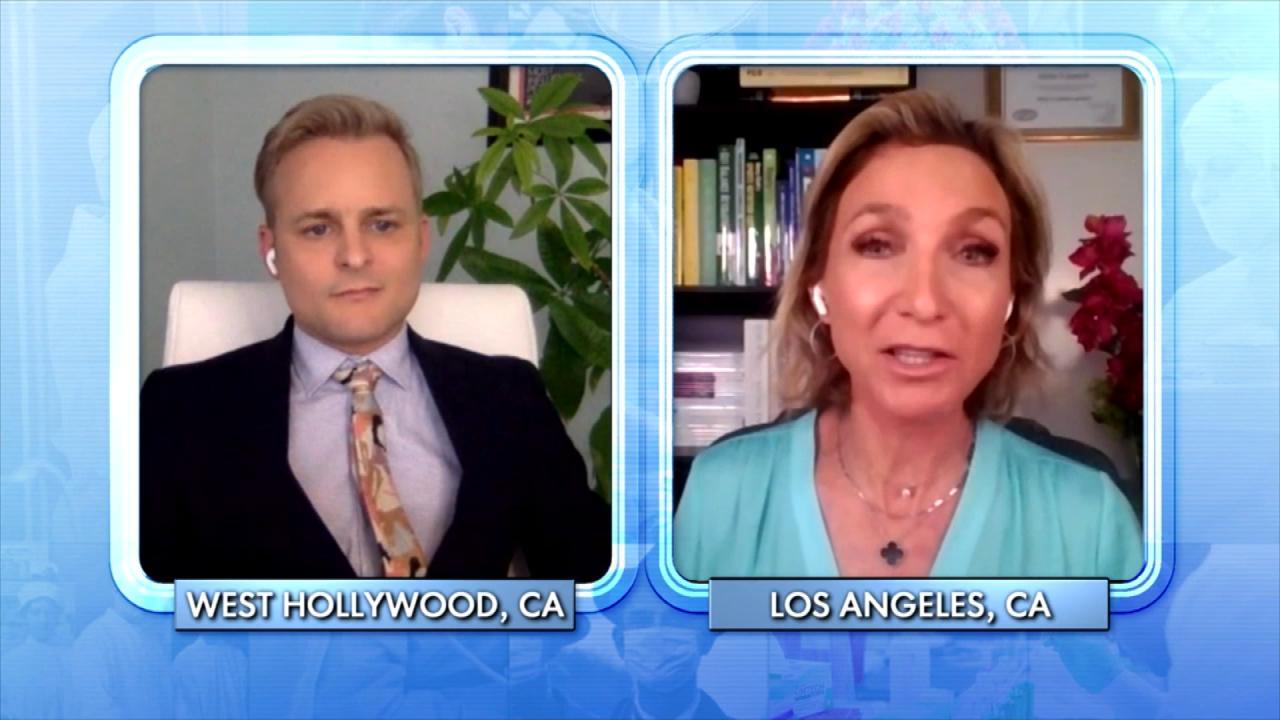 What Can Happen to Your Body When You Overdo It at the Gym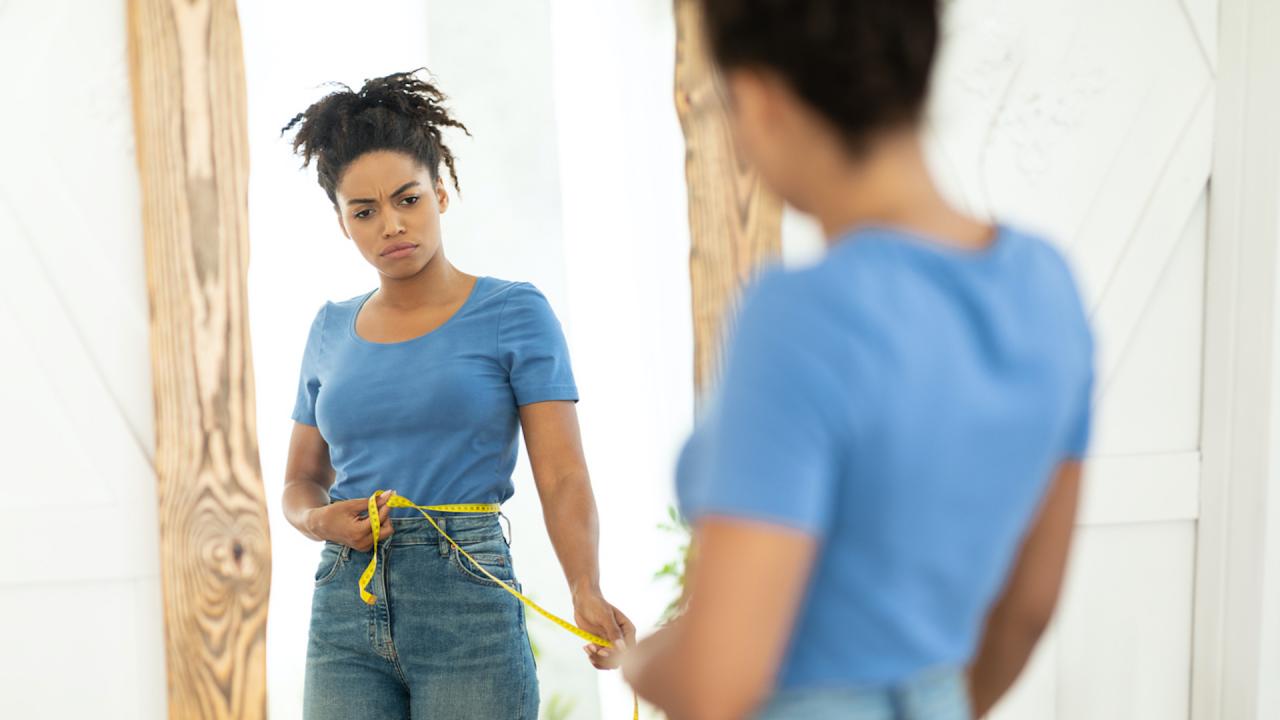 When Does Body Dissatisfaction Turn Into Dysmorphia?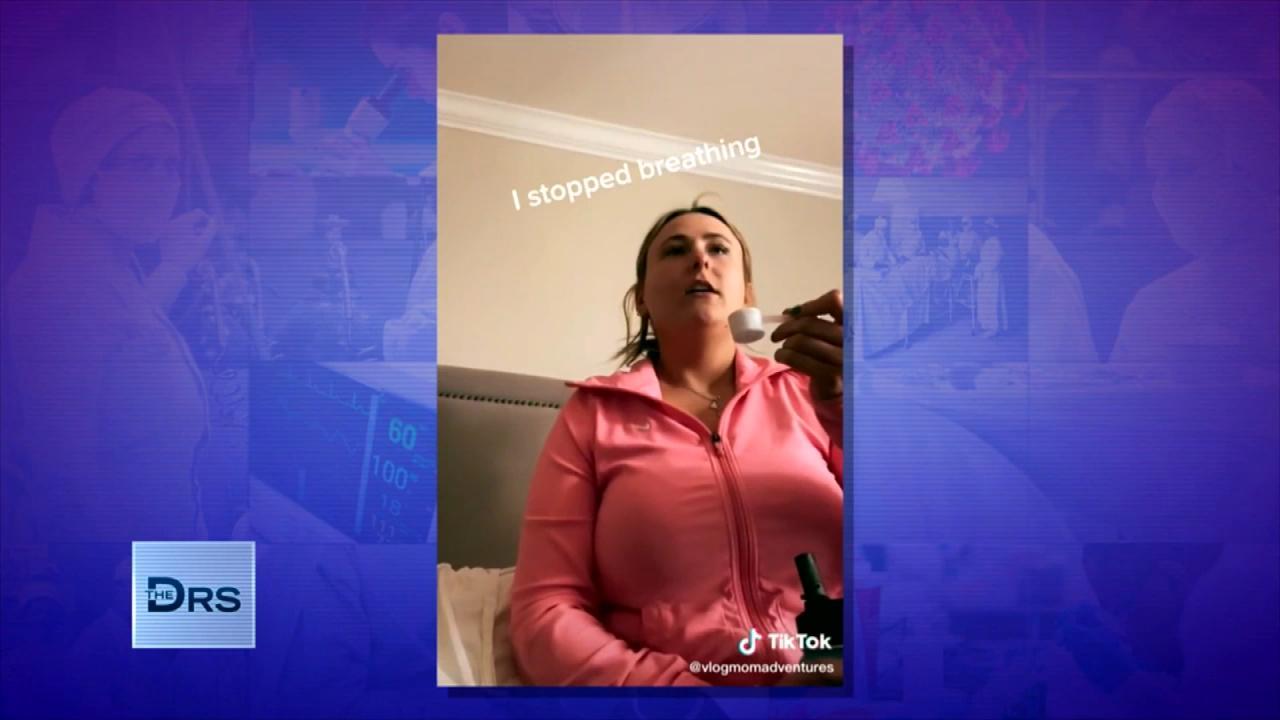 What Is the 'Dry Scooping' Workout Trend?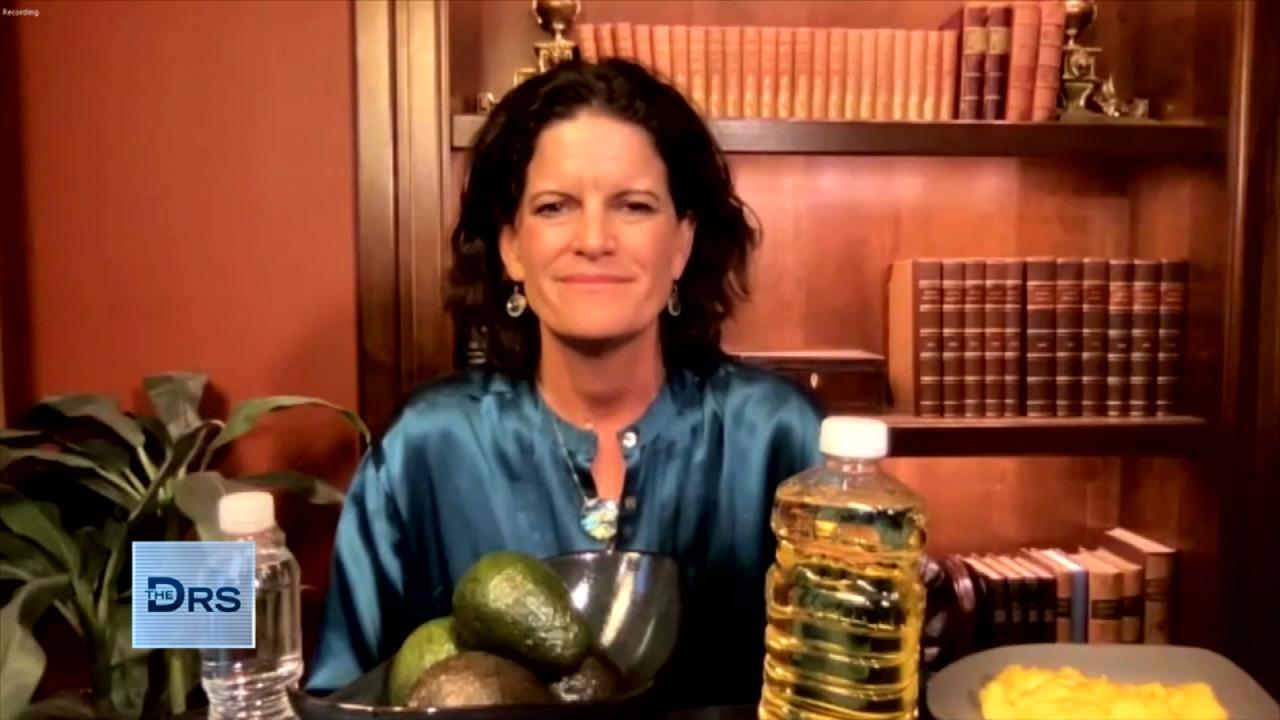 Is Eating 6 Small Meals a Weight Loss Myth?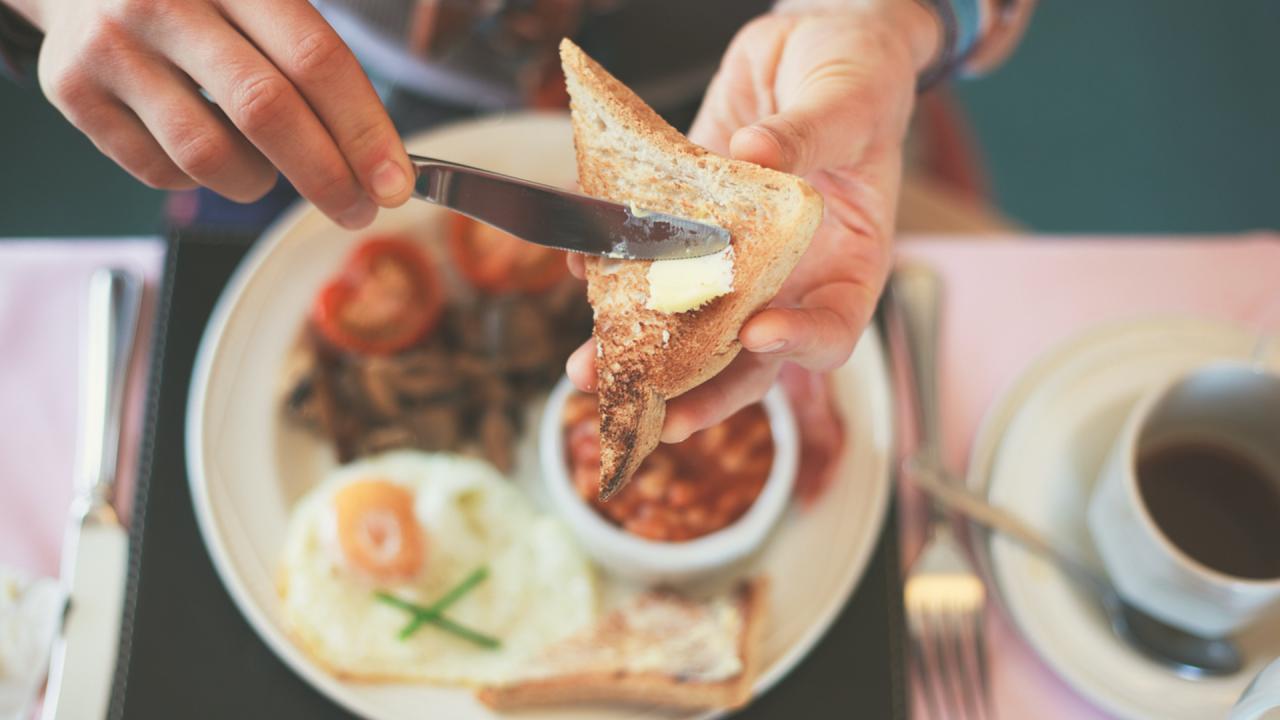 Are You Gaining Weight Because You're Eating Breakfast at the Wr…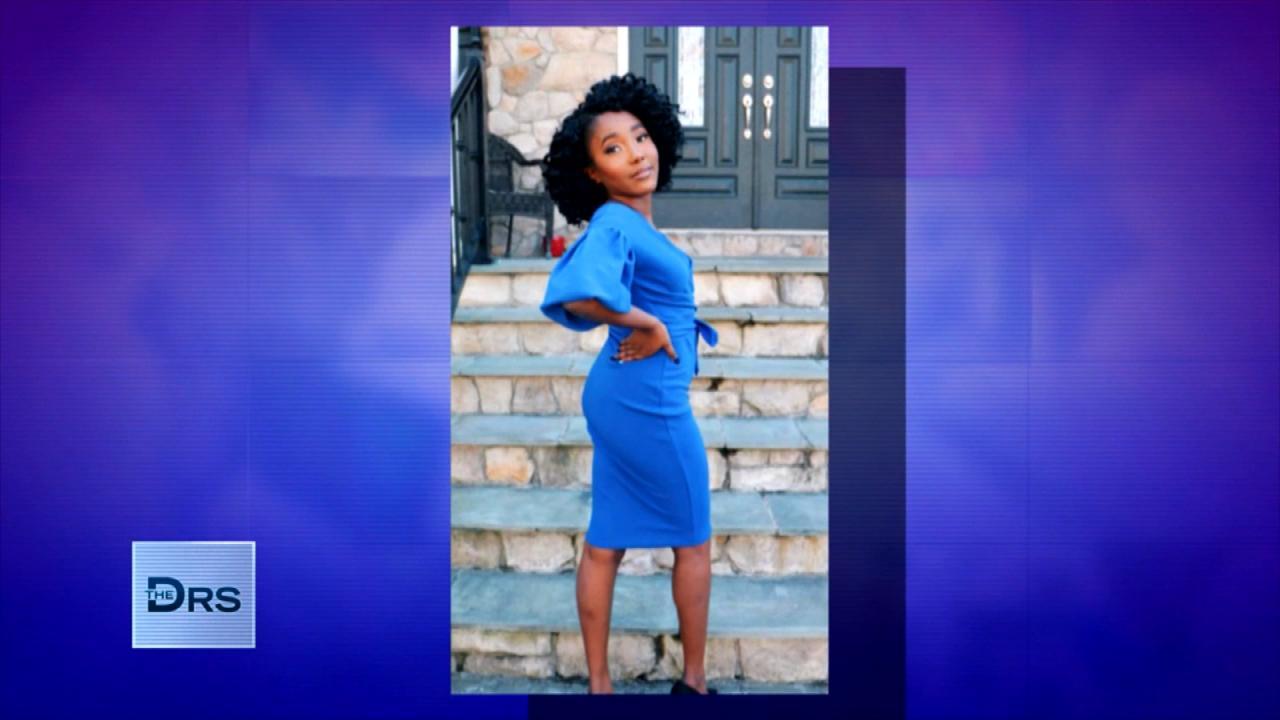 Women Are Taking Dangerous Drug to Get DIY Kardashian Curves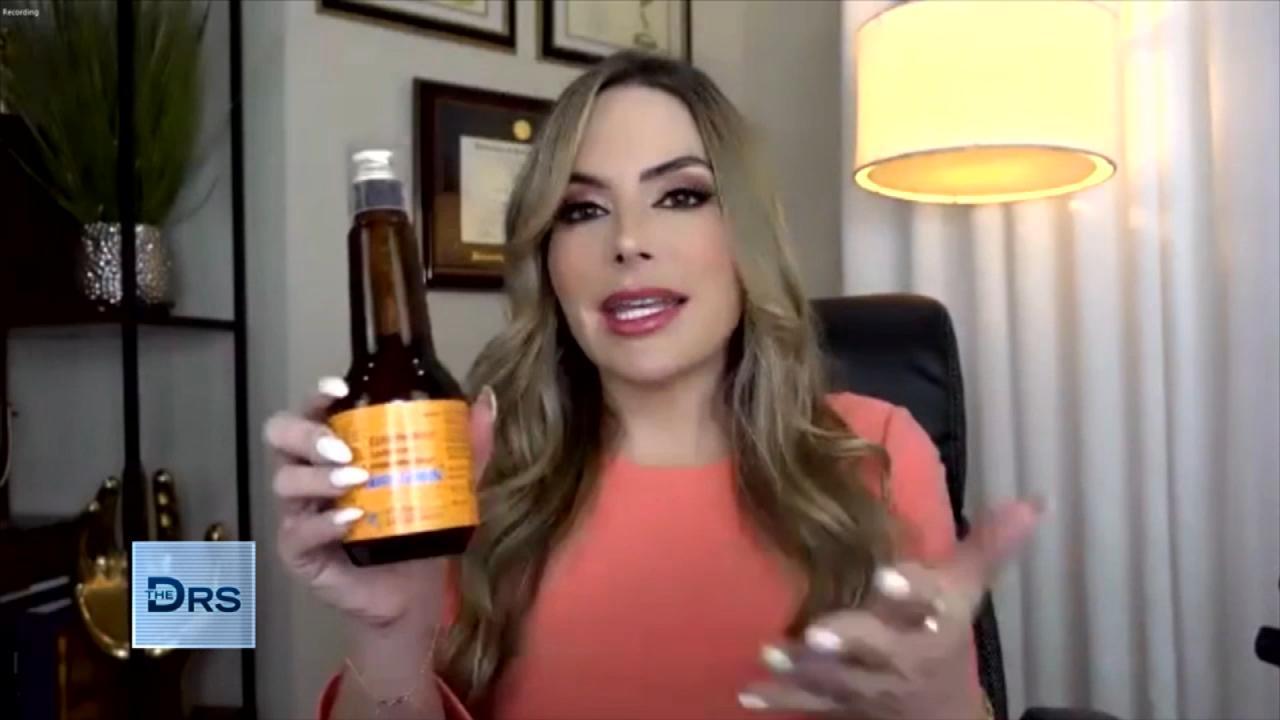 How Far Would You Go For a Curvy Body?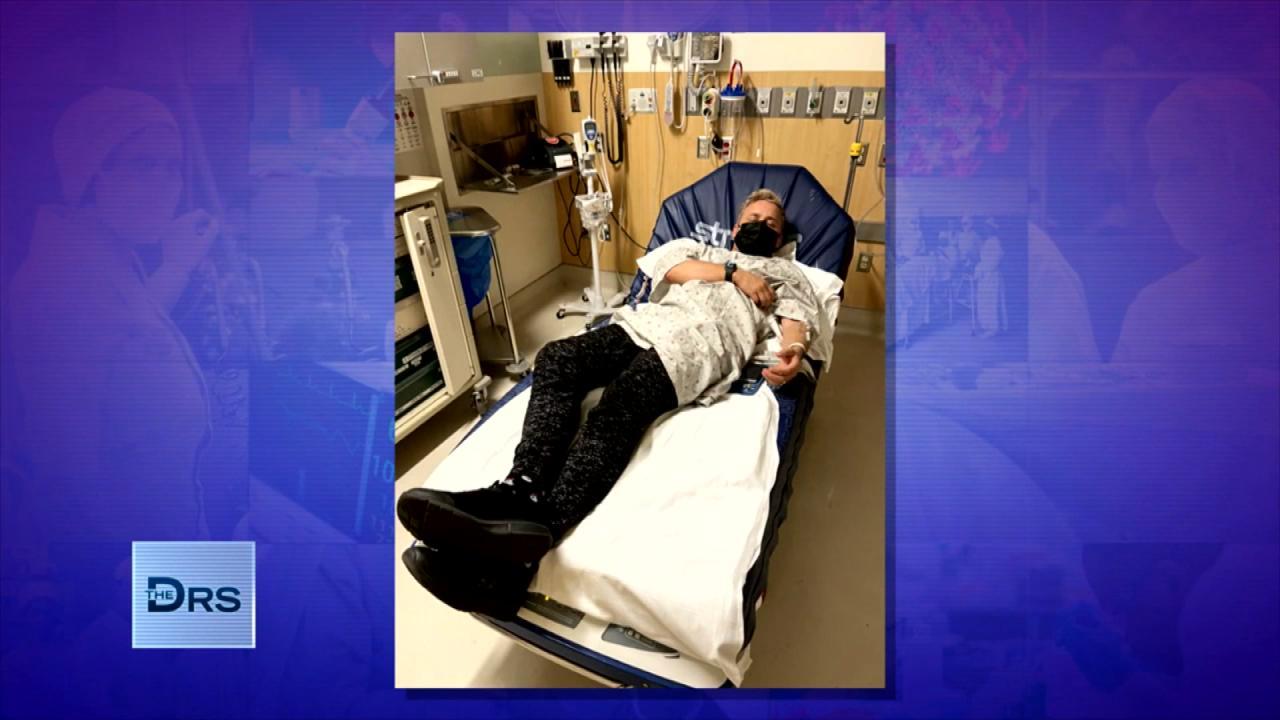 Man Found Himself in the Hospital after Going Too Hard at the Gym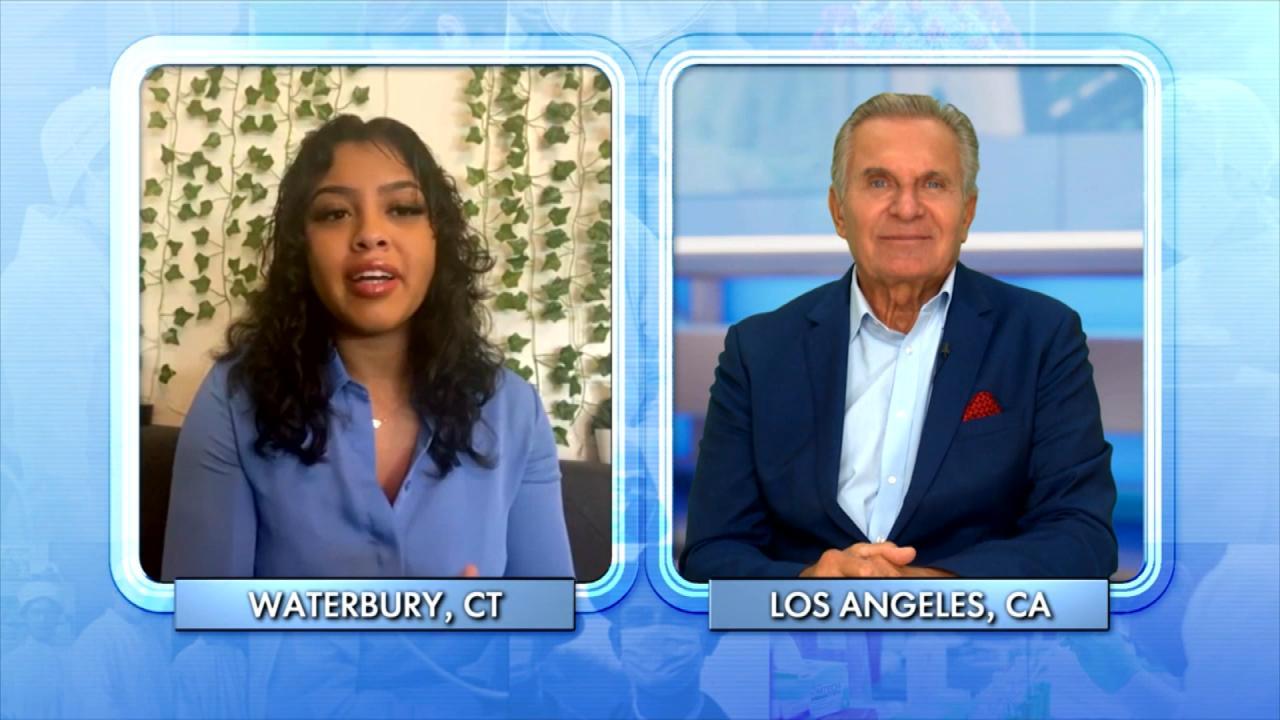 This TikTok Workout Trend Can Be Deadly!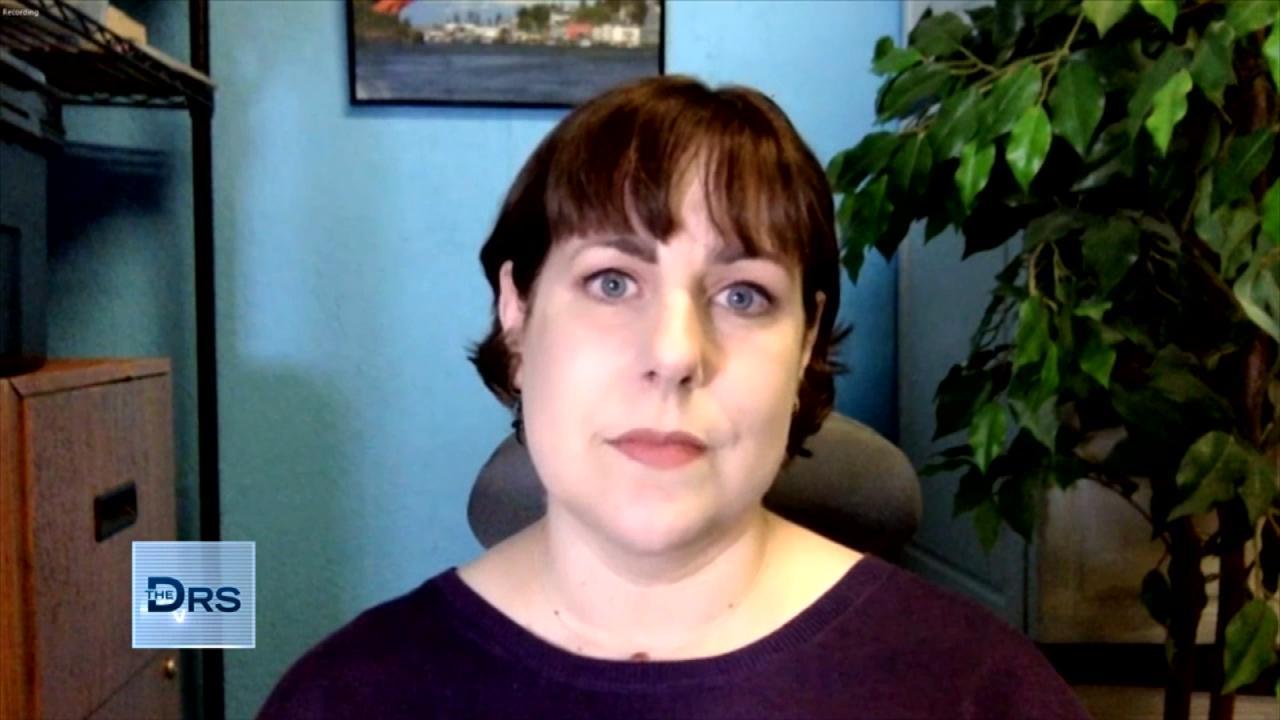 Hear How Woman's Belly Button Saved Her Life!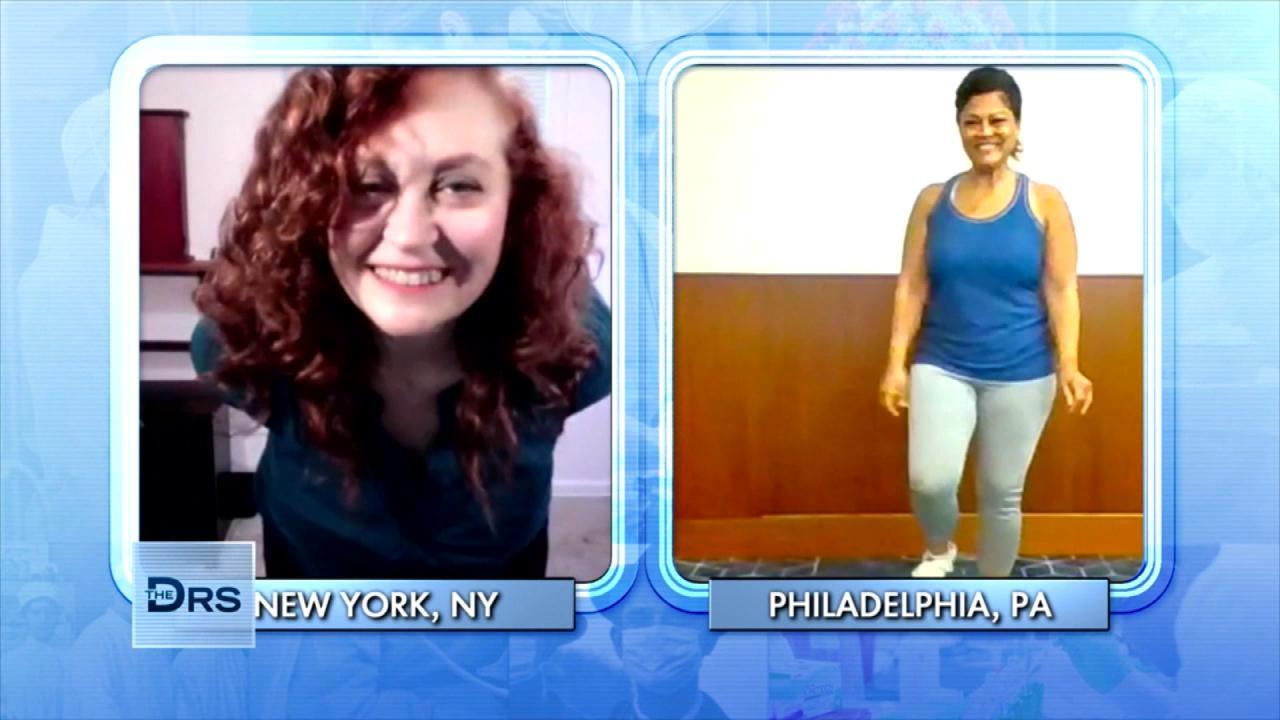 The Dance Workout Moves Great for Post-Menopausal Women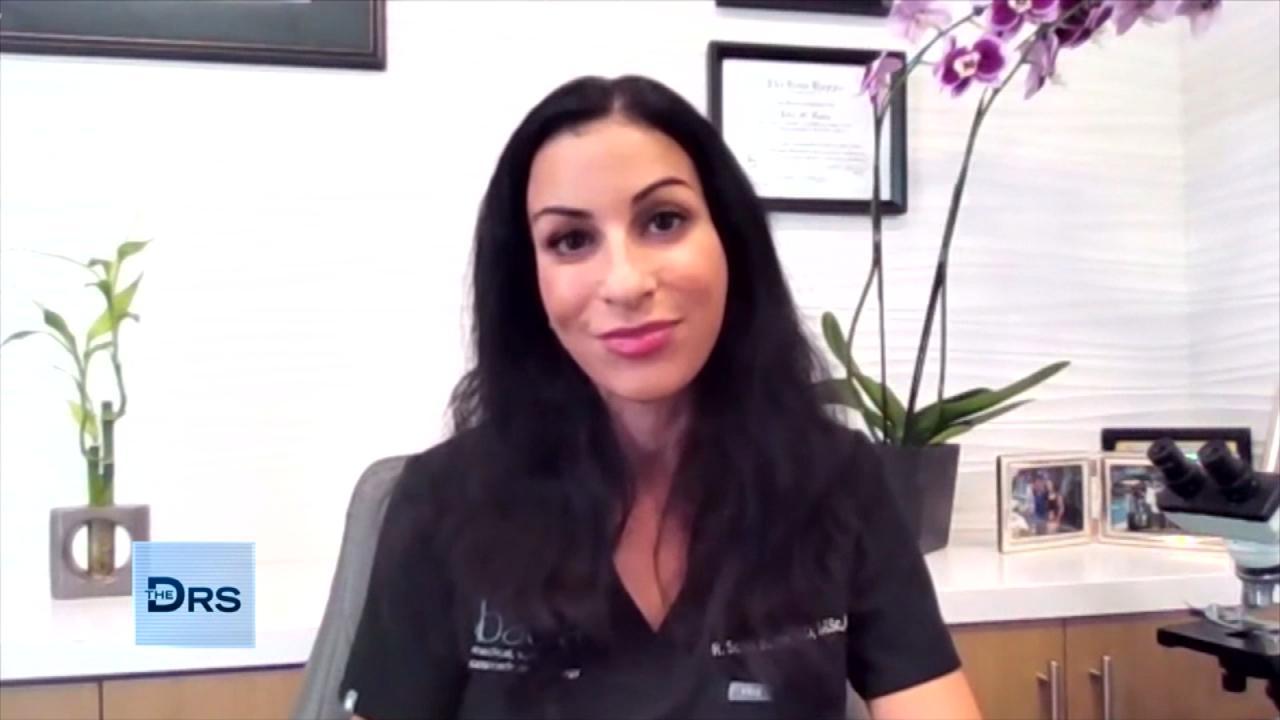 Internal Health Conditions Your Dermatologist Can See on Your Sk…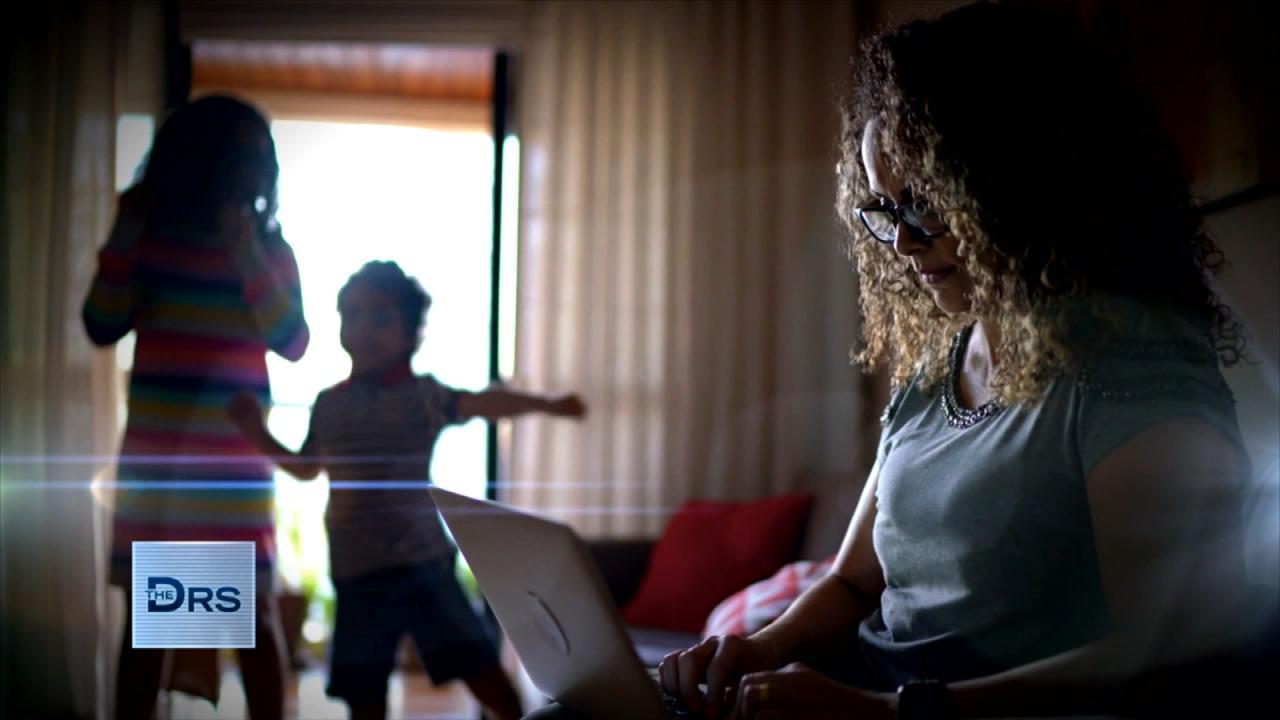 Is Working From Home Putting You at a Career Disadvantage?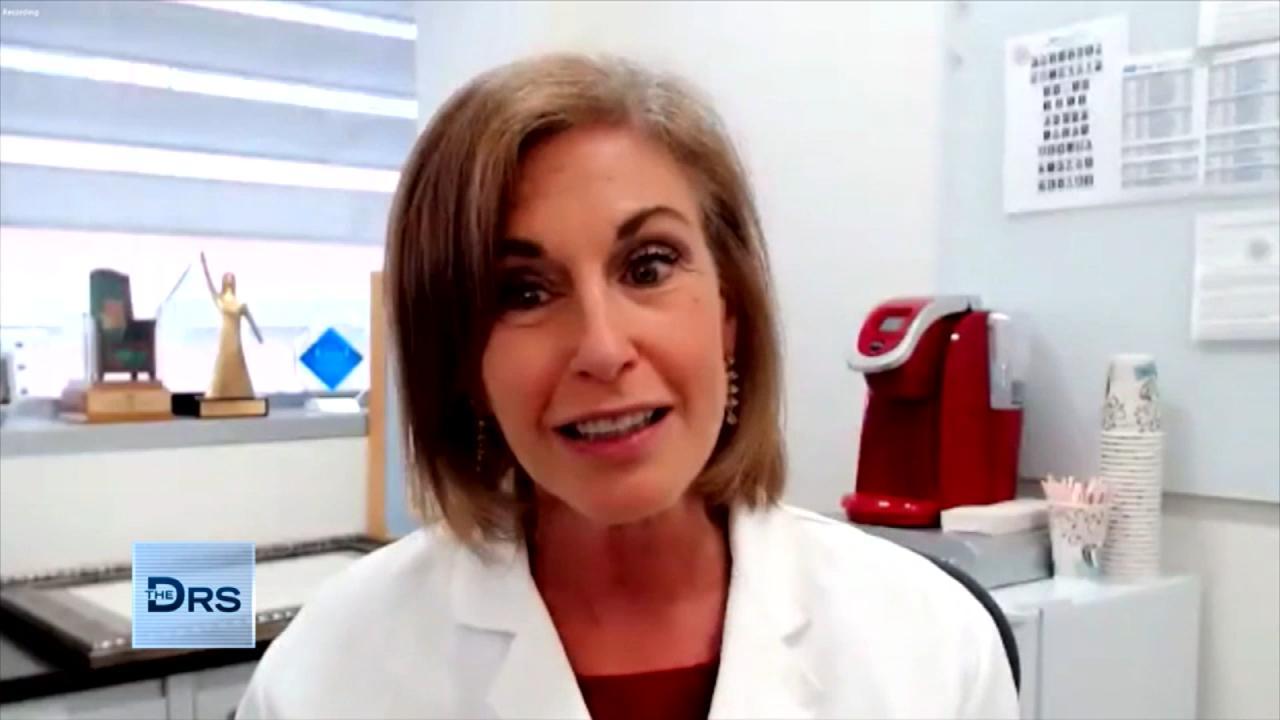 How to Lower Your Risk for Ovarian Cancer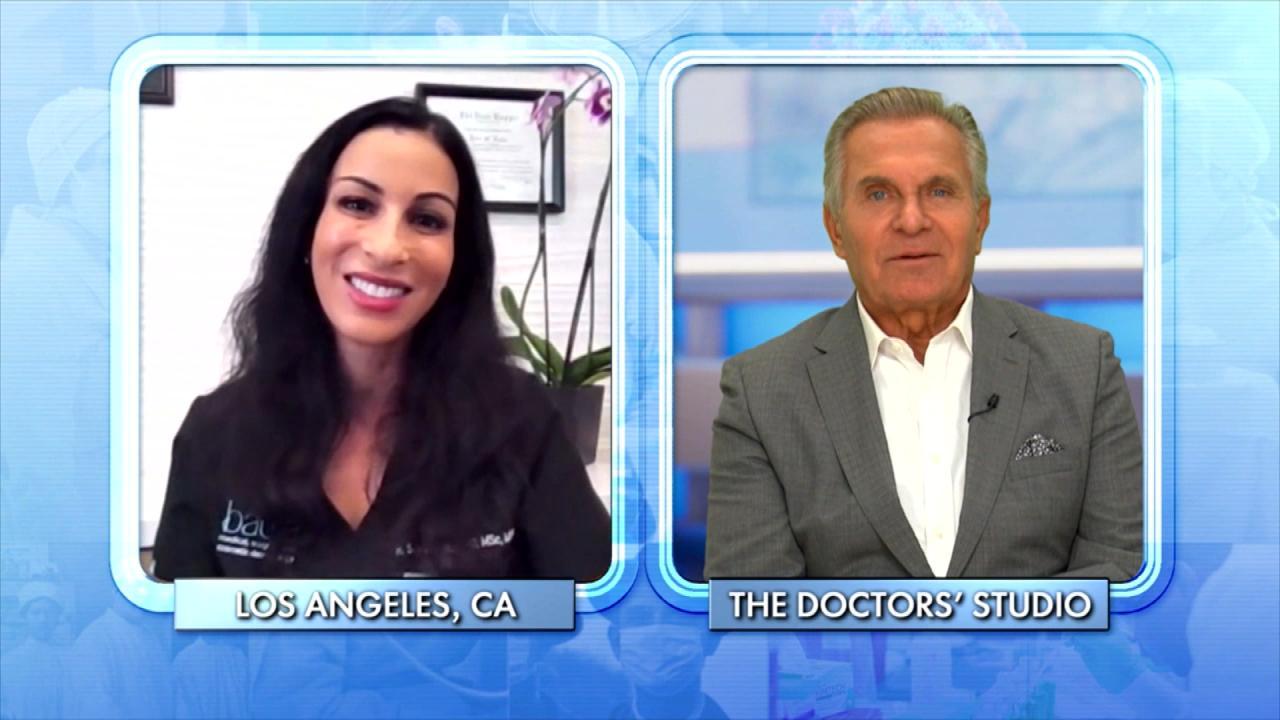 The Number One Illness Your Dermatologist Sees Every Day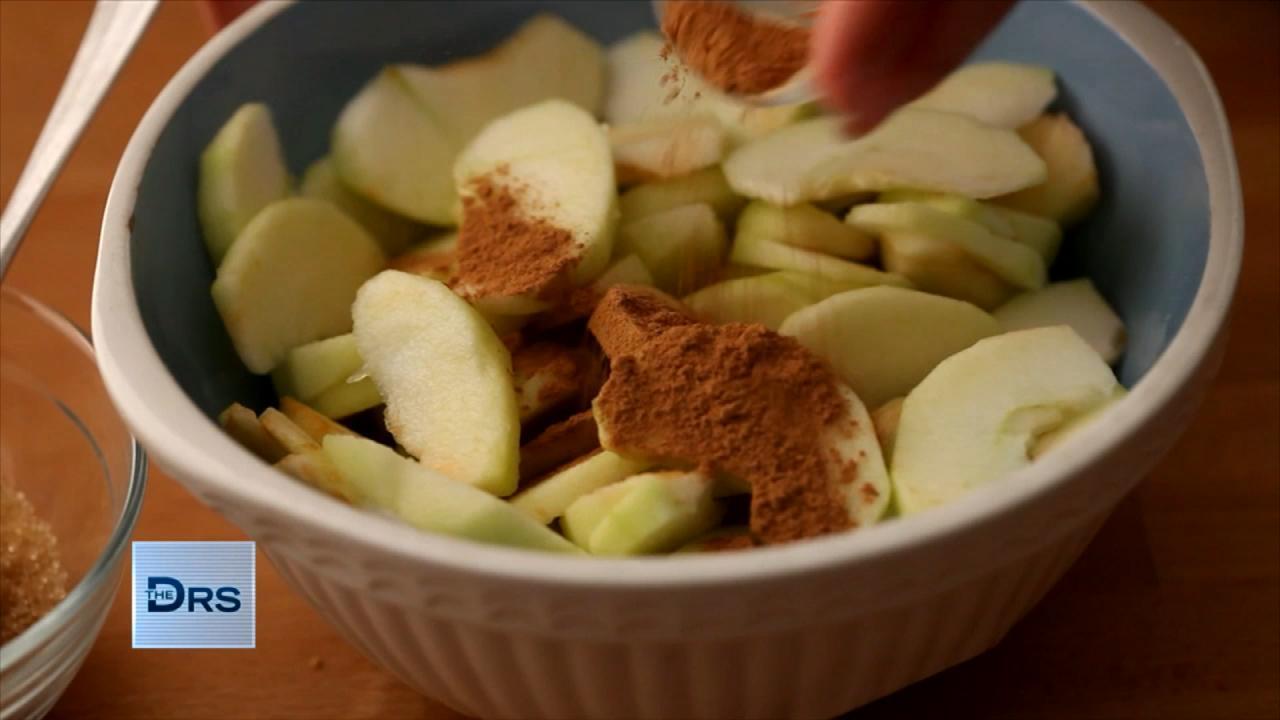 Can You Poison Yourself with Cinnamon?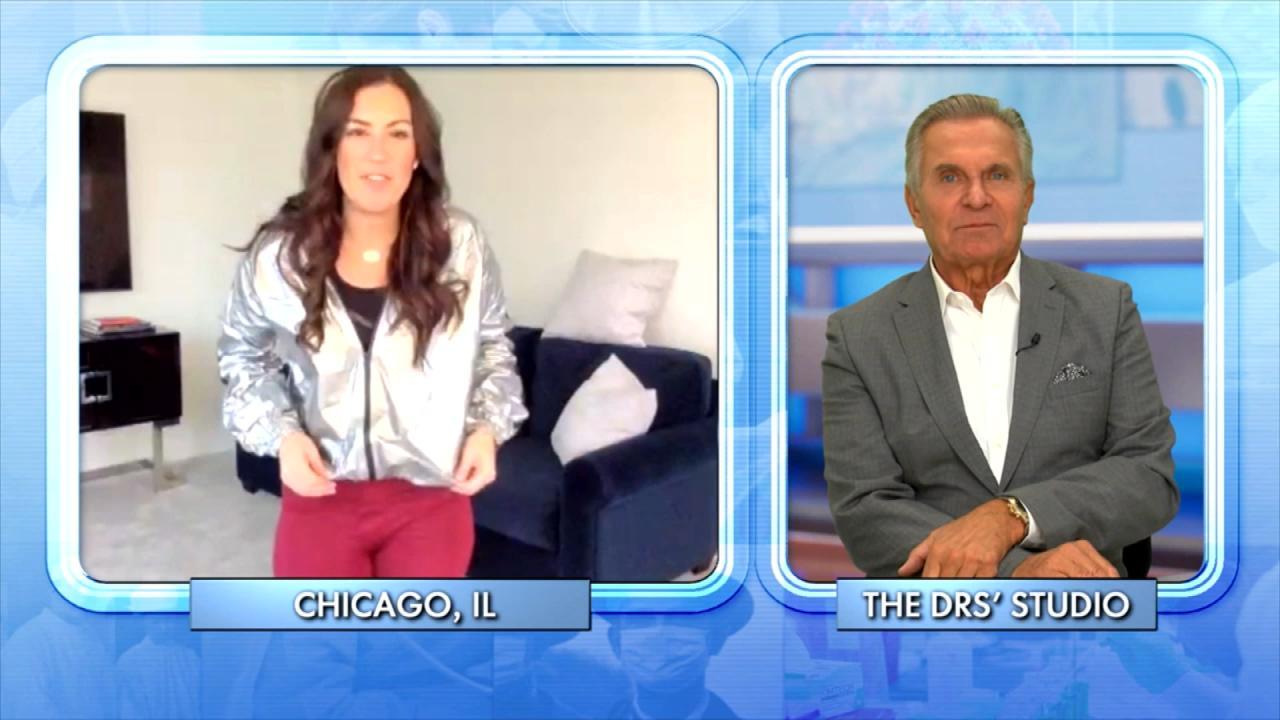 Could a Sauna Suit Help You Lose Weight?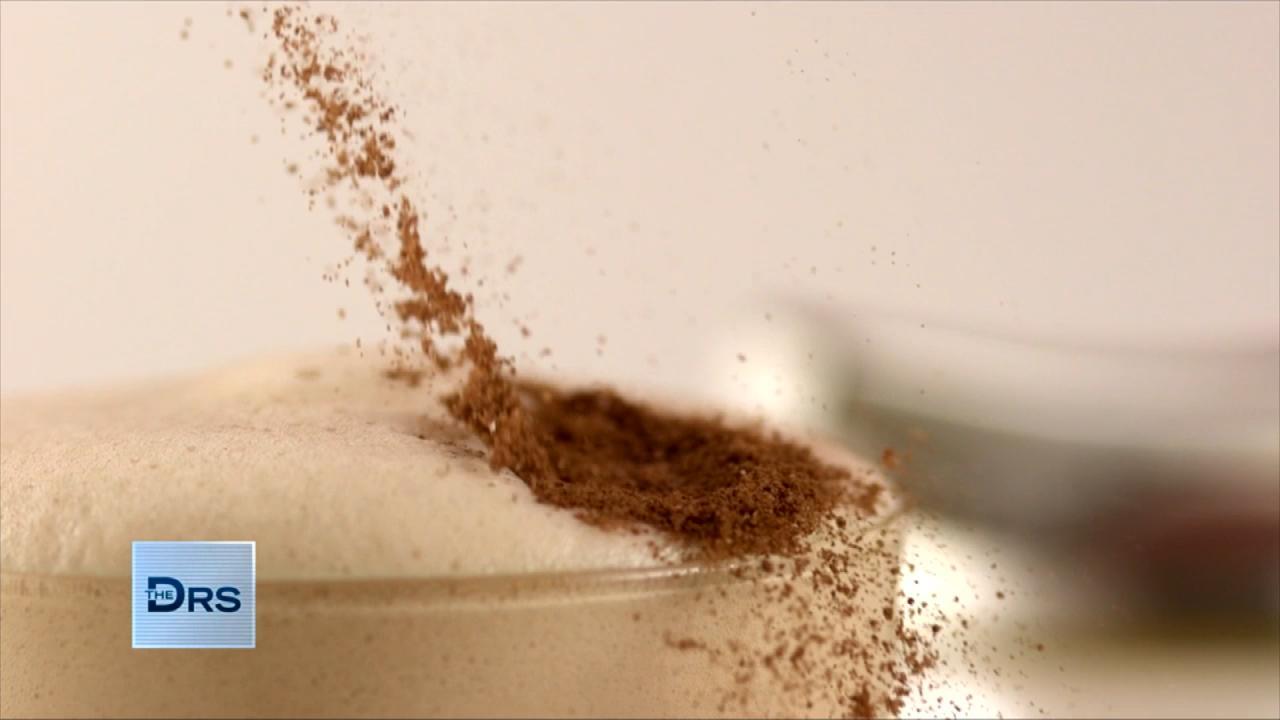 Can Eating Cinnamon Daily Make You Sick?
DNA testing is becoming increasingly popular. In fact, 12 million people tested their DNA in 2017. Can DNA be used to find the perfect diet for you? That is what is being debated by The Doctors' guests, the chief clinical officer of Vitagene, Dr. Julie Chen, and professor of pediatrics at Indiana University of Medicine, Dr. Aaron Carroll.
Watch: Should Your DNA Inform Your Skincare Routine?
The Doctors share a study out of Stanford University that followed 600 overweight adults. They did three genetic tests for specific polymorphisms that may predict diet and then put half of the participants on a healthy low-fat diet and the other half on a healthy low-carb diet. They followed them out to see if the genetic predictors made any difference and they found no difference whatsoever. Check out the video above to see why Dr. Chen believes this study was impractical.
Dr. Carroll on the other hand, believes it was a useful study and points out that there are no good studies at this time that do point toward DNA being able to predict diet. His argument is in the video below!
Dr. Chen stands behind her company, Vitagene's, ability to help people find their diet using their DNA yet The Doctors seem to have some concerns. They agree that if taking a test like this motivates someone to live a healthy lifestyle, they are all for it, but they worry this DNA/diet connection may just be good marketing.
Vitagene recommends supplements to many of their clients (Dr. Chen notes they are not a supplement company). "Buying supplements, you're paying for expensive urine," Dr. Carroll is known to say! He doesn't believe most people need supplements and he says there is almost no evidence that genetic tests can tell us if people need supplements. Dr. Chen agrees on the point that many people are taking unnecessary supplements, yet she says they need guidance, which is what her company provides.
Dr. Travis says objectively speaking, giving people false hope that genetics is the answer for what they are going to eat is confusing because there is just not the science to back it up. If you're interested in trying it, Dr. Travis recommends checking with your doctor and getting his or her approval first.