Are You More Likely to Divorce If Your Friends Get Divorced?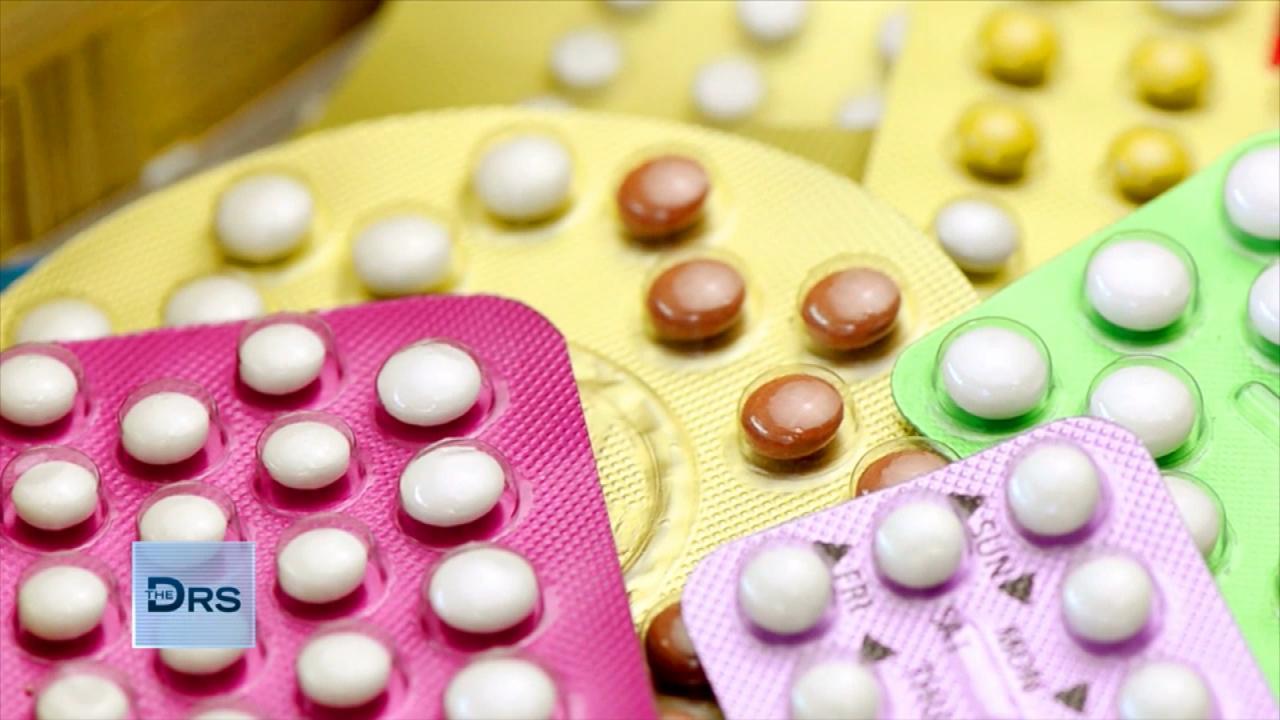 Why Some Millennials are Choosing Sterilization as Birth Control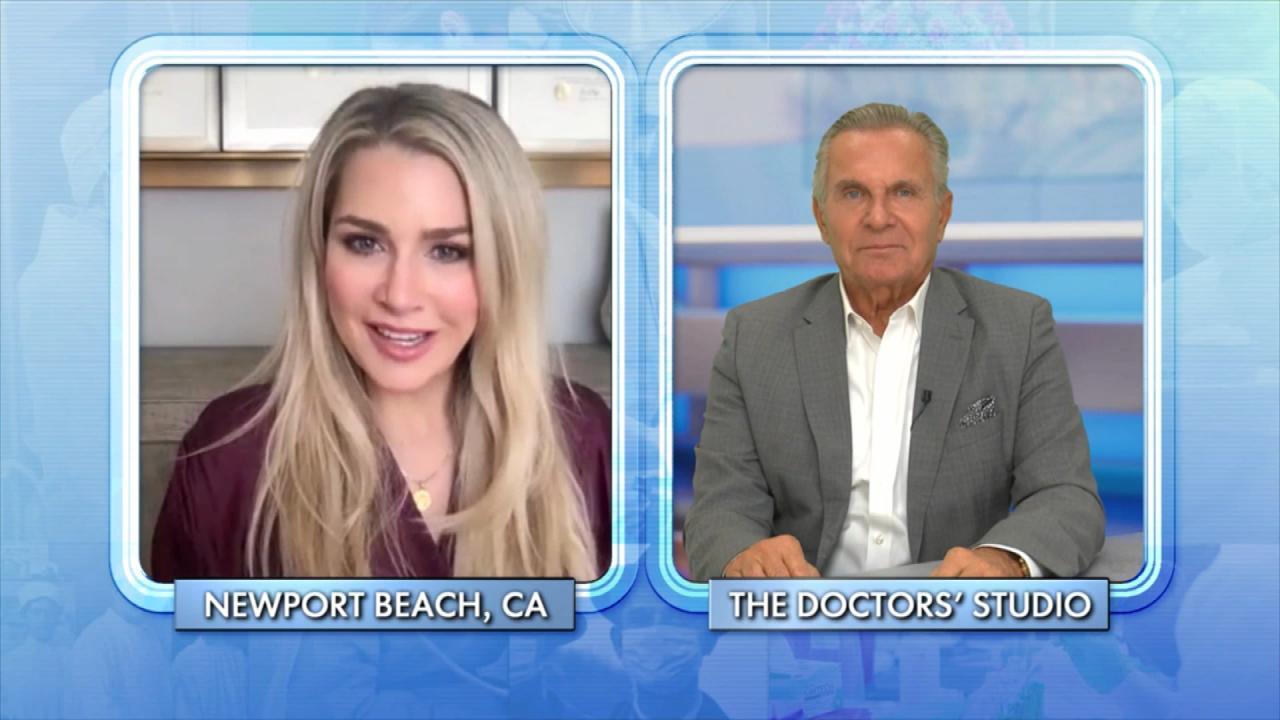 Child-Free by Choice Is a Growing Movement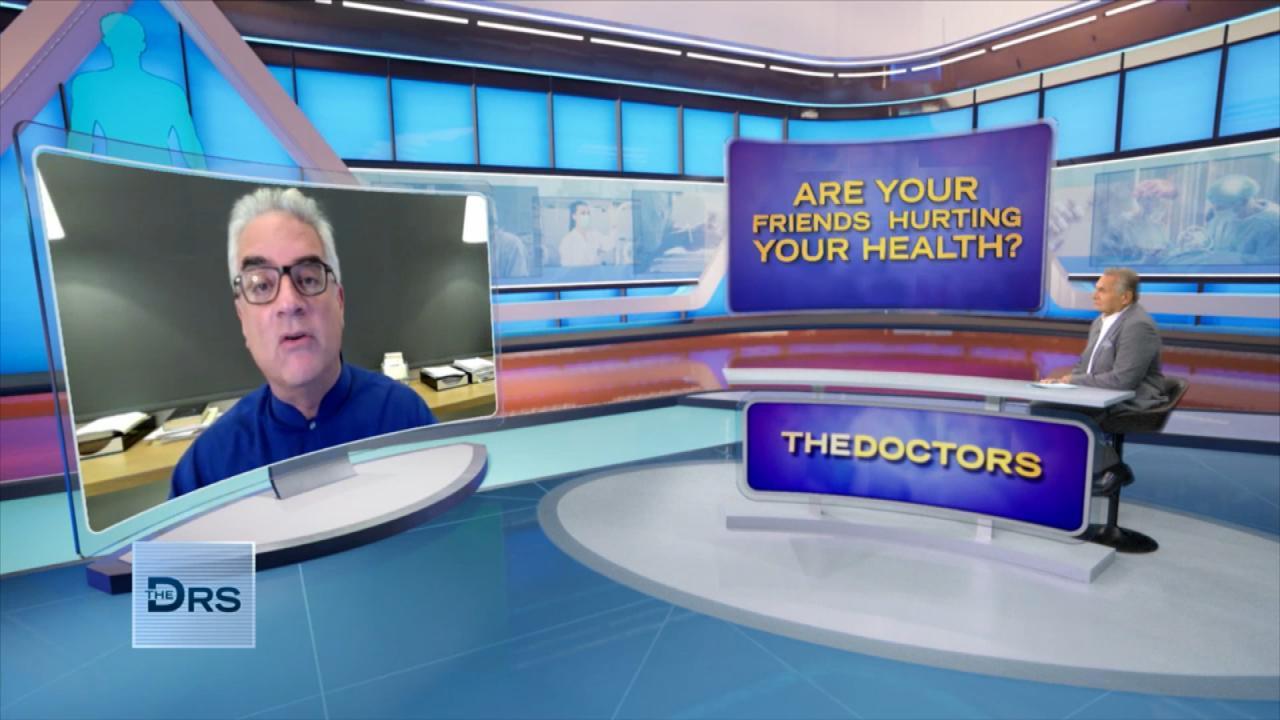 Could Your Friends Be Harmful to Your Health?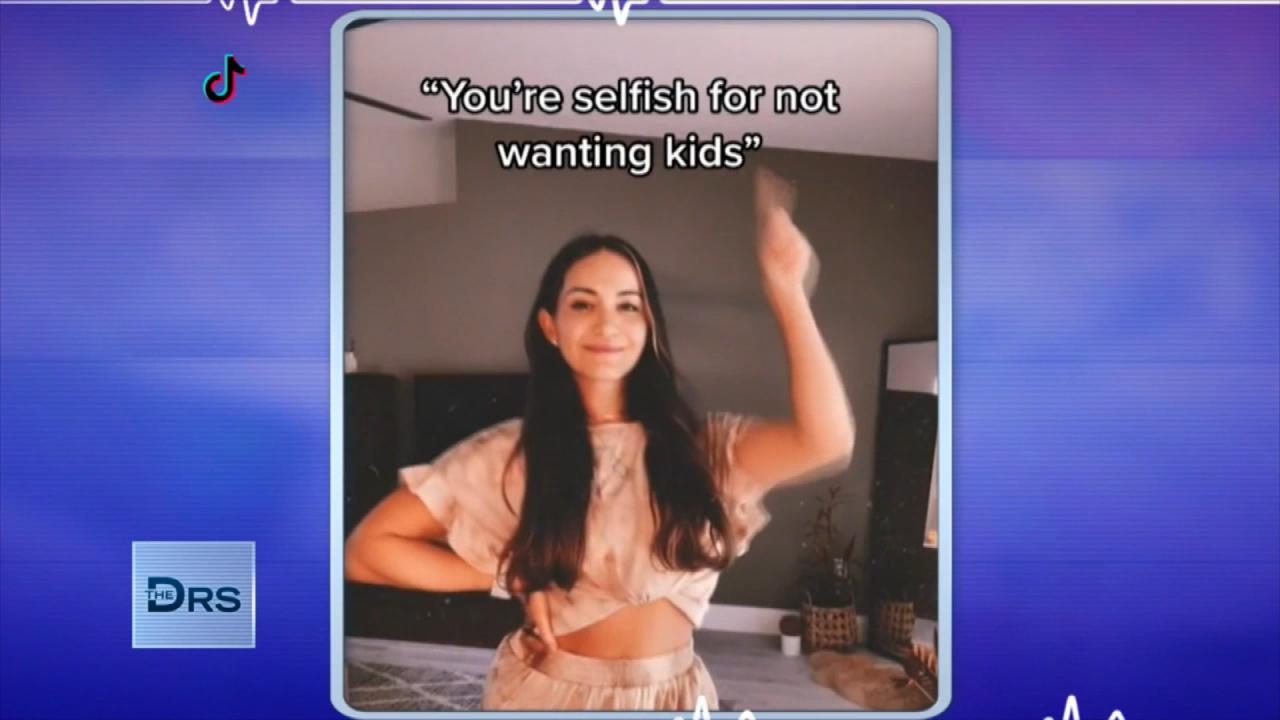 Women Should Trust Their Choice to Not Have Kids!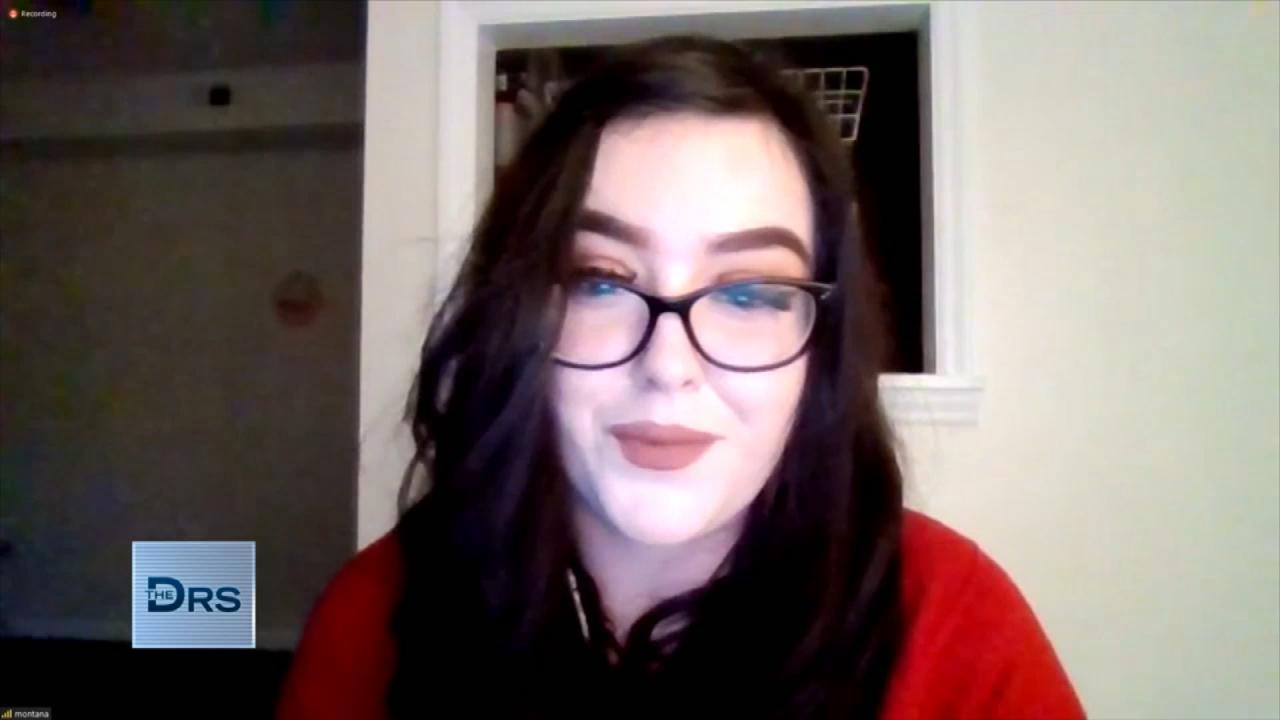 Hear Why Some Women Are Choosing to Get Sterilized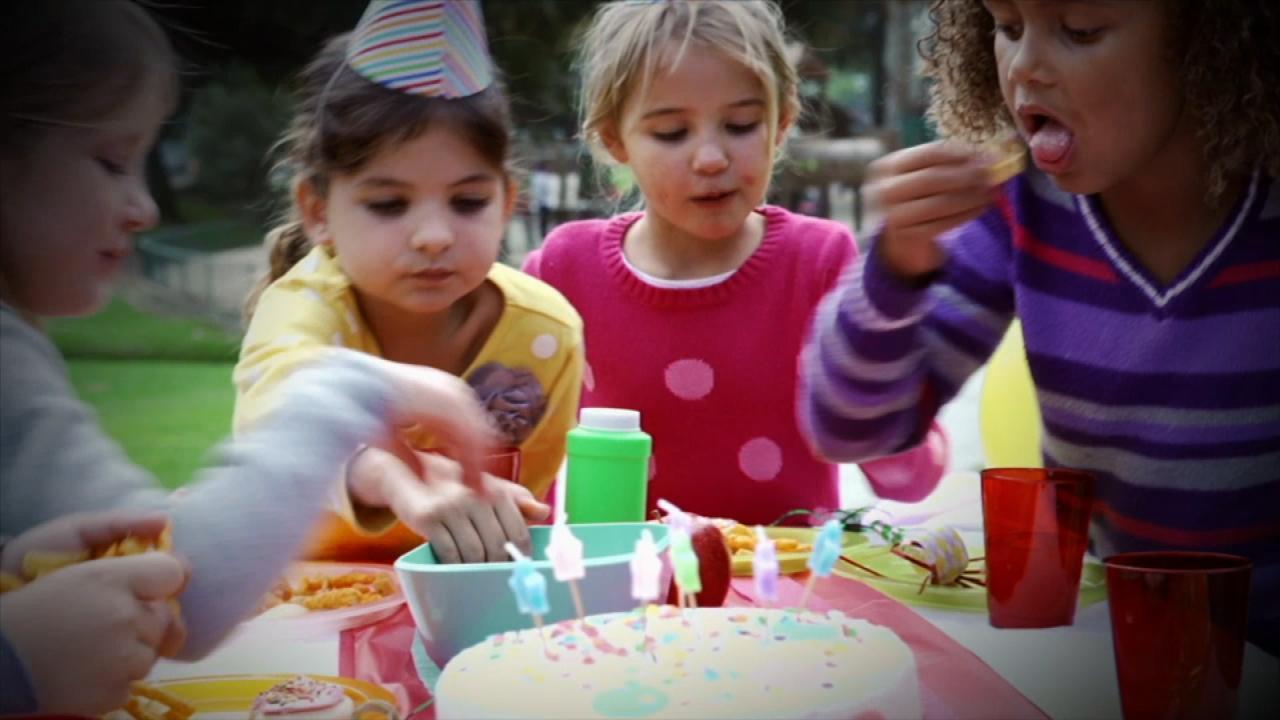 Kids Found with Metal Poisoning after Eating This at Birthday Pa…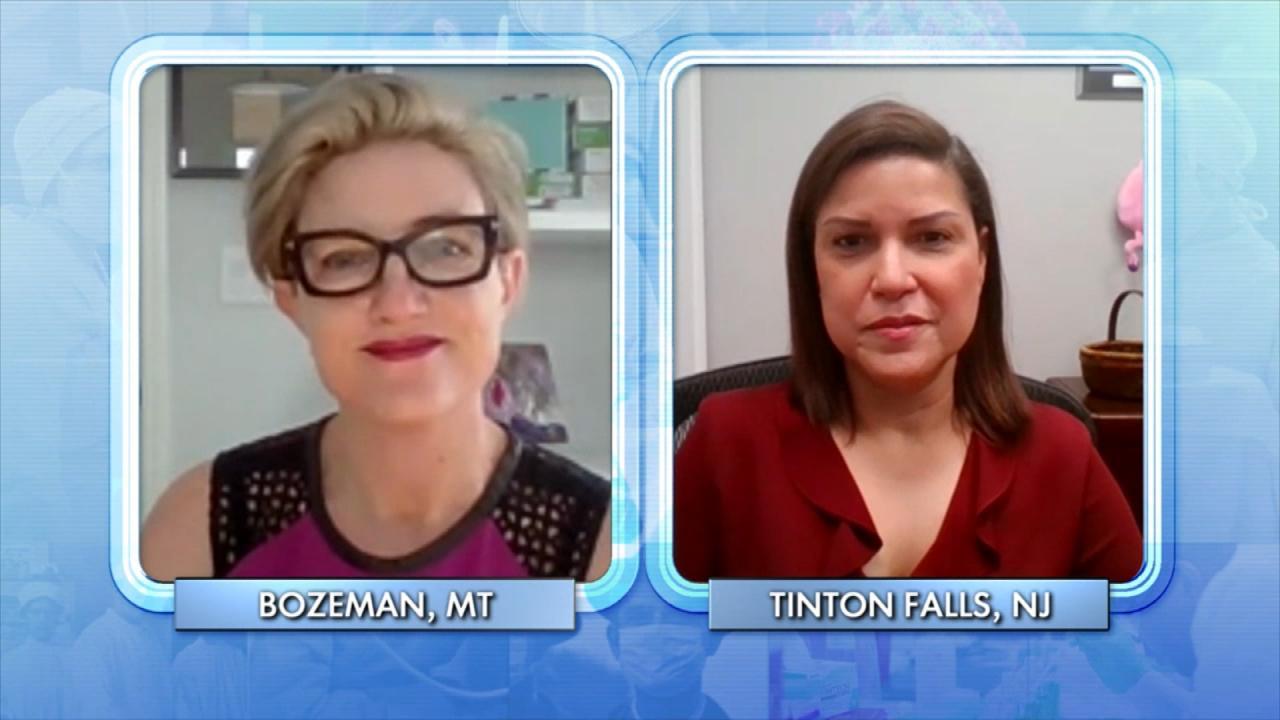 Do Doctors Have the Right to Stand in the Way of a Patient's Pla…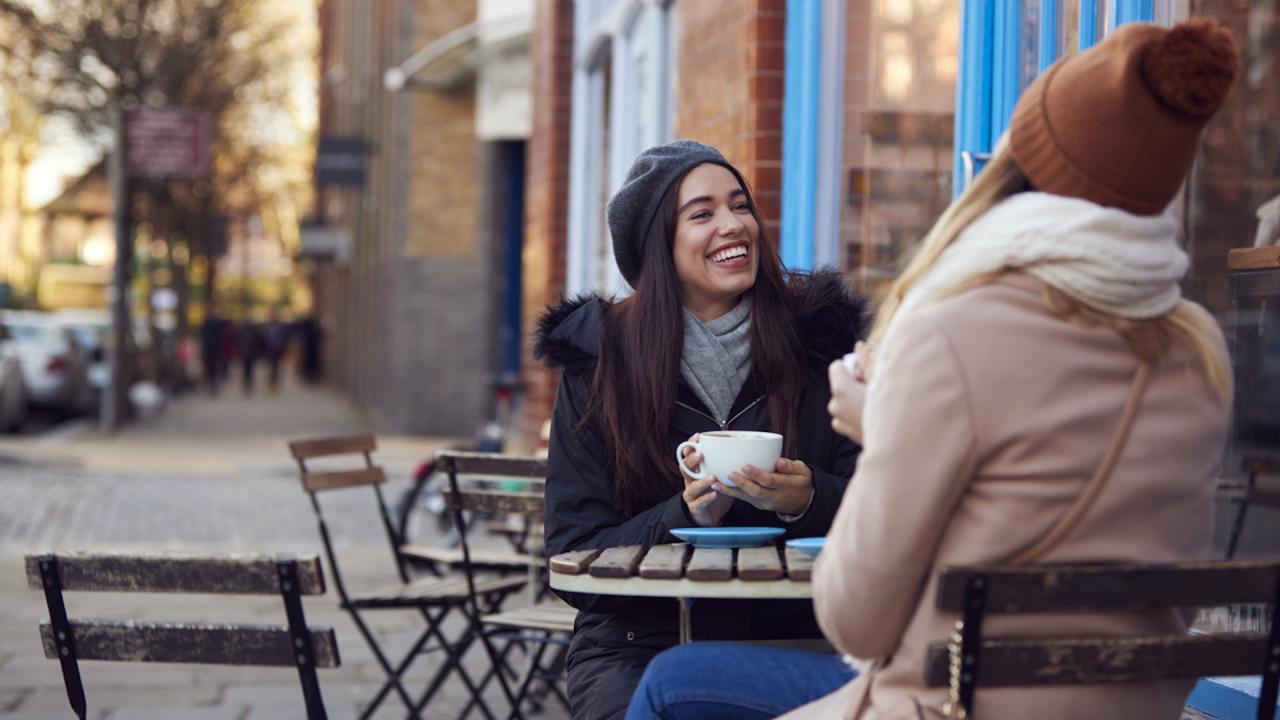 Why Do Humans Need Friends?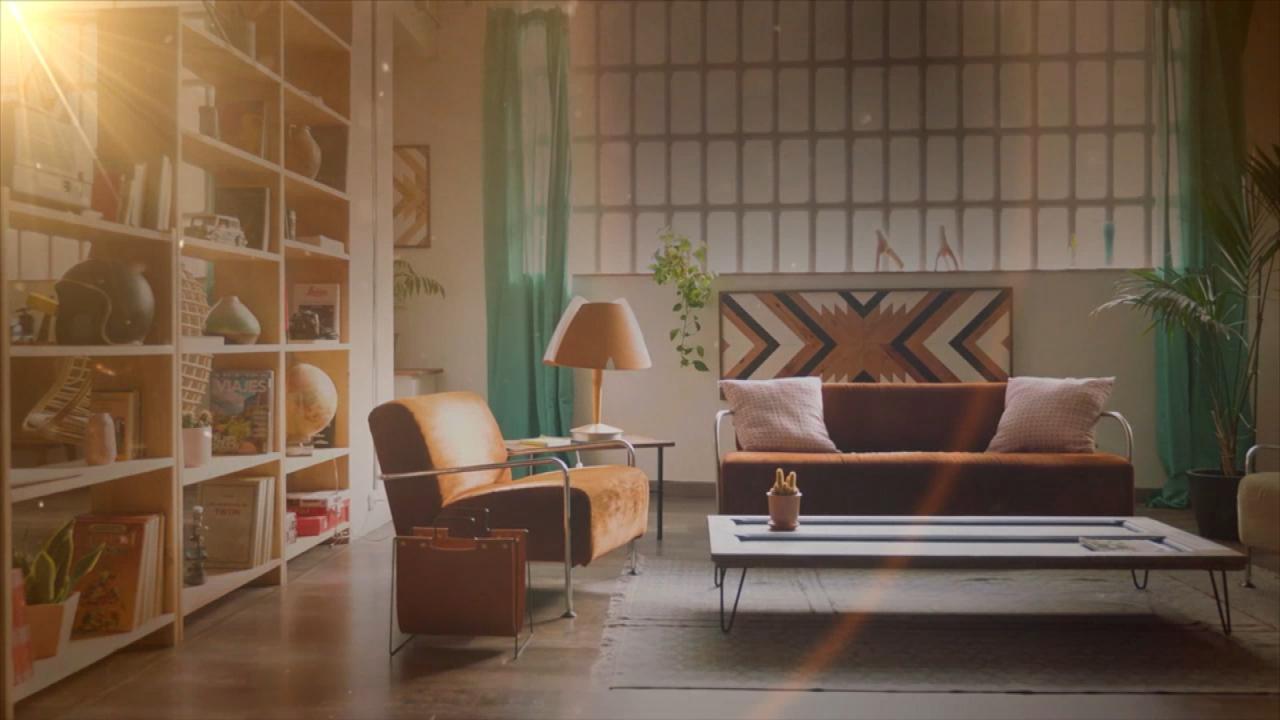 The Surprising Toxins In Your Home That Could Be Making You Sick!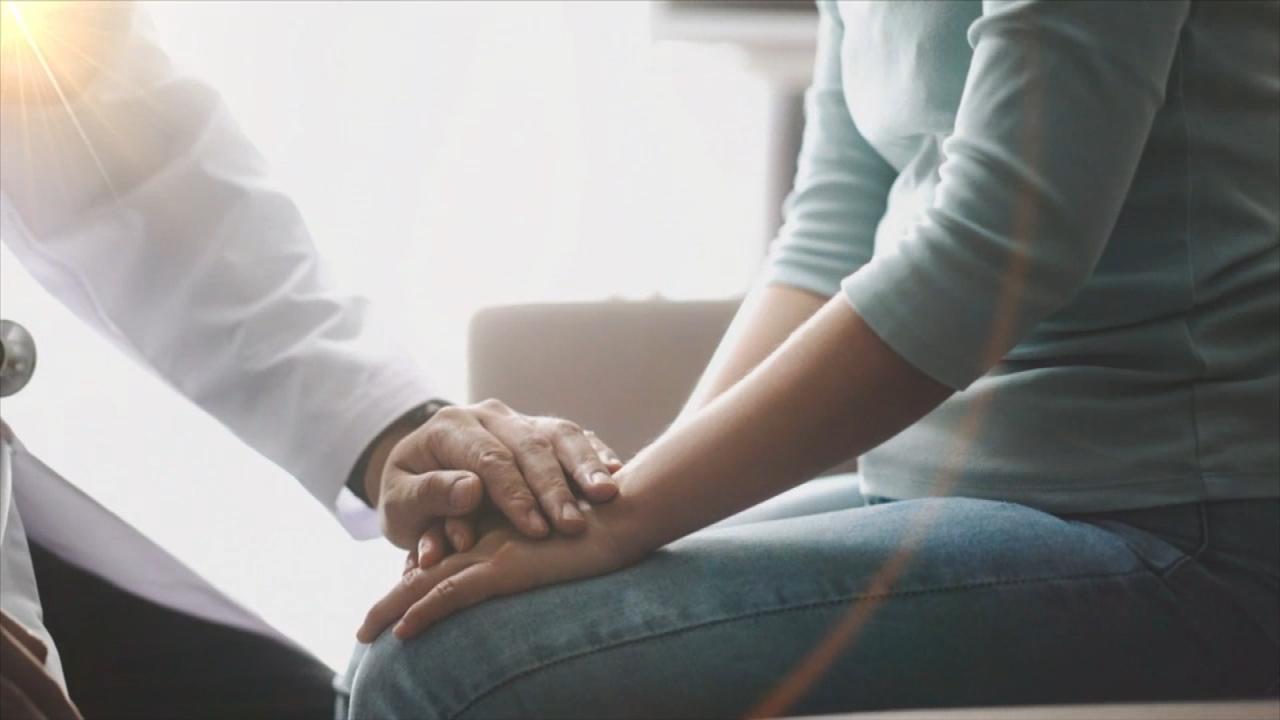 Do Women Need a Psych Eval Before Undergoing Sterilization?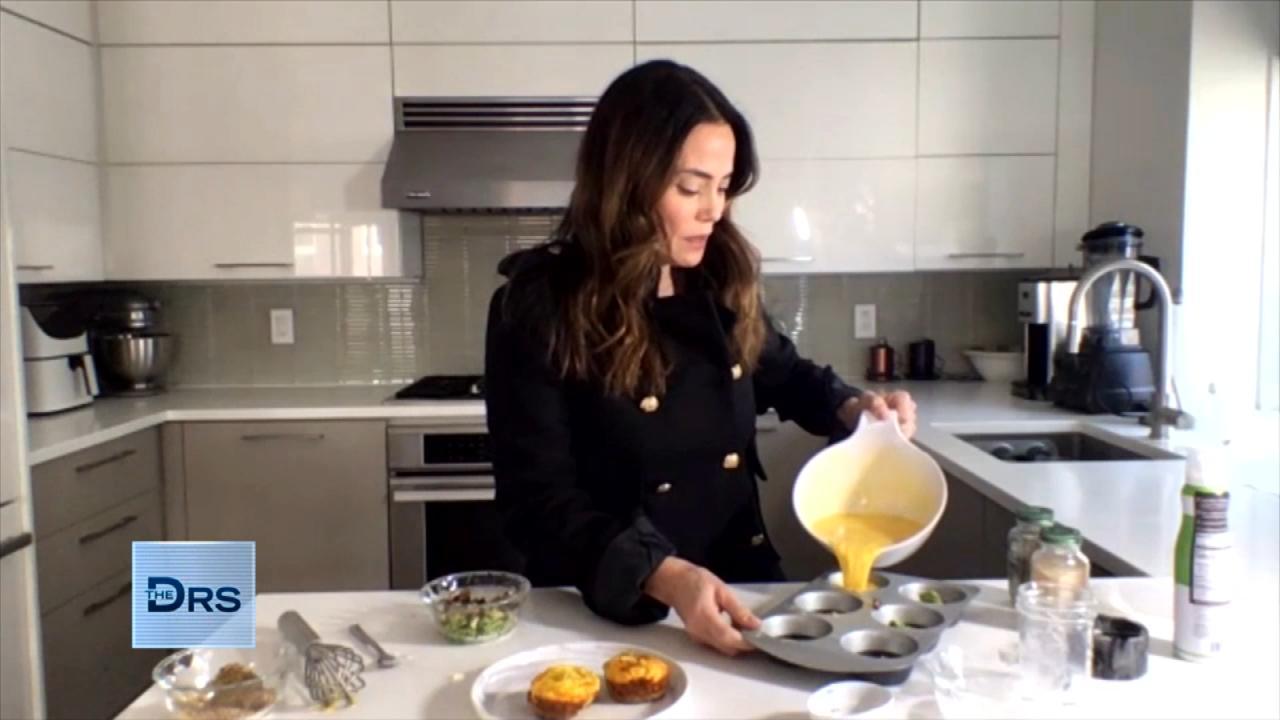 3 Simple Breakfast Fixes for Your Sweet and Savory Cravings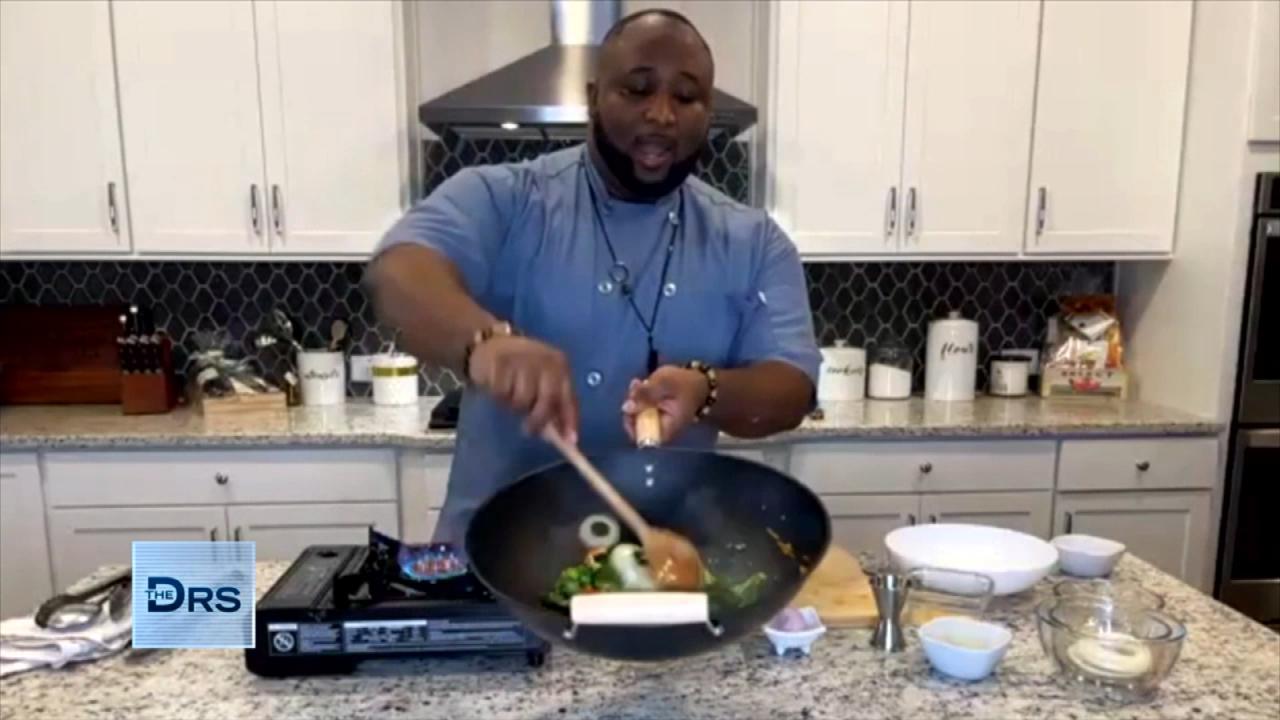 How to Make a Healthy Stir-Fry the Whole Family Will Love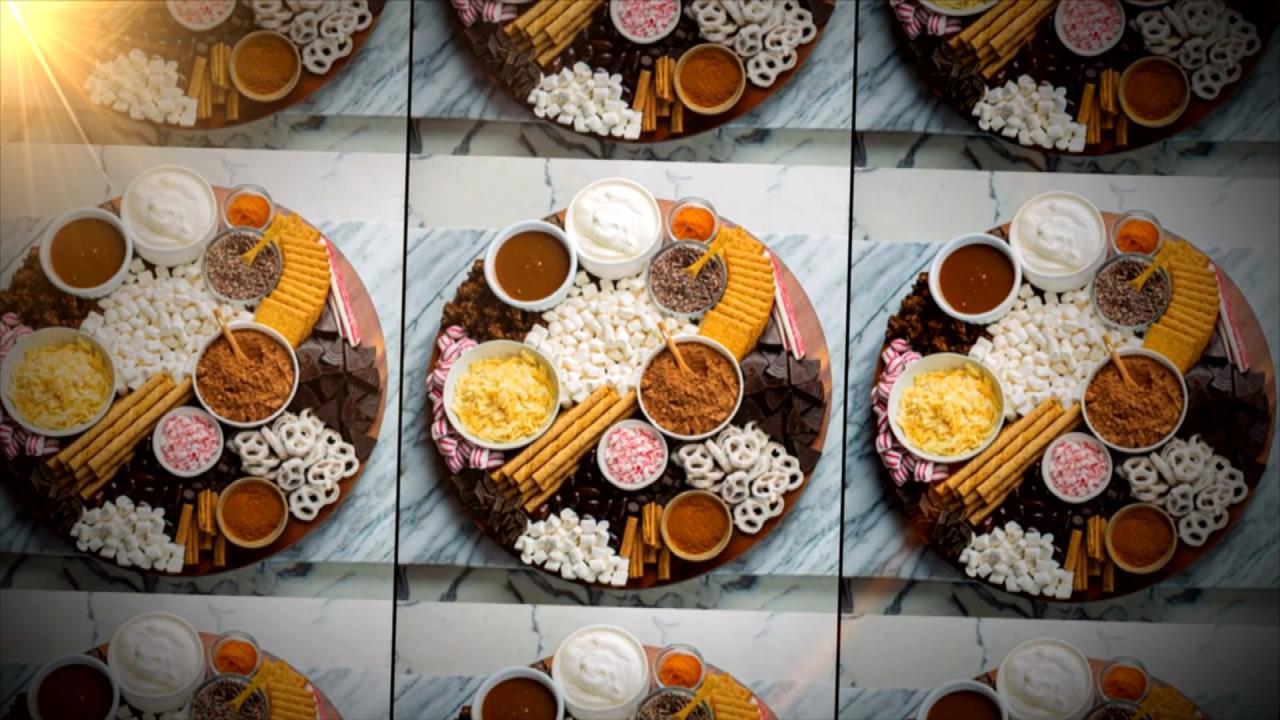 Tis' the Season for the DIY Hot Chocolate Charcuterie Board!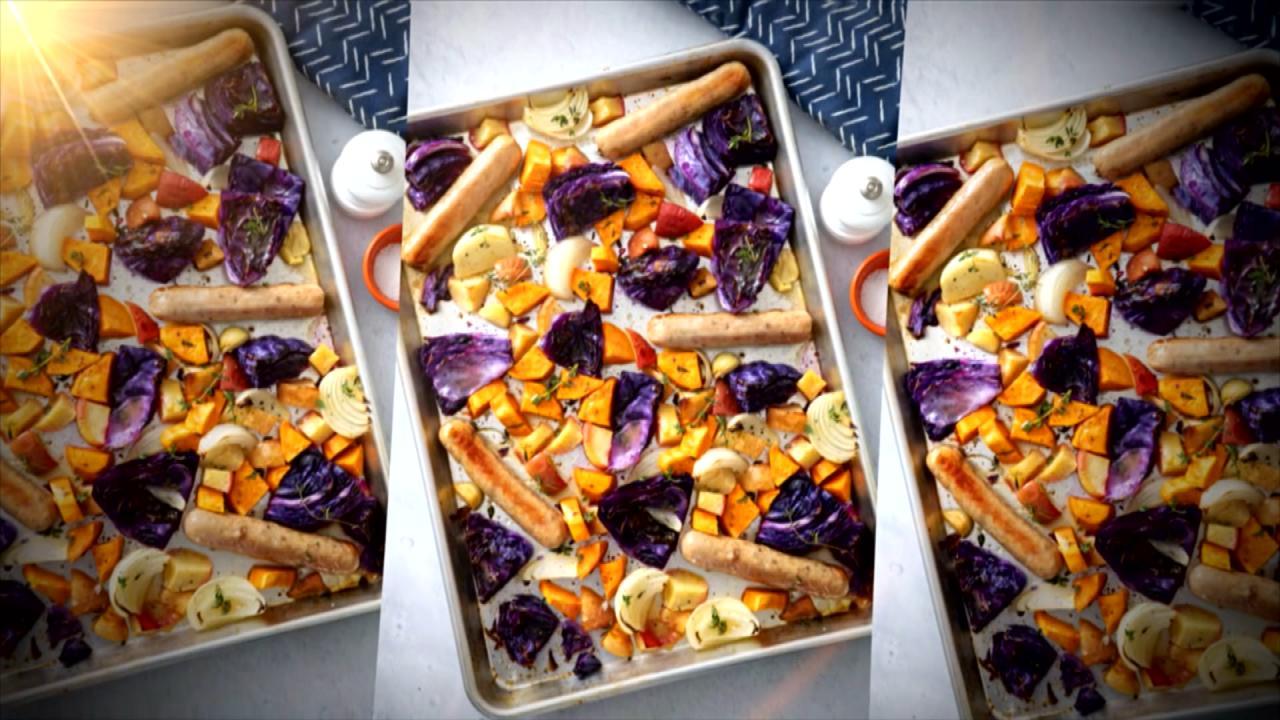 Why Sheet Pan Dinners Are All the Rage Right Now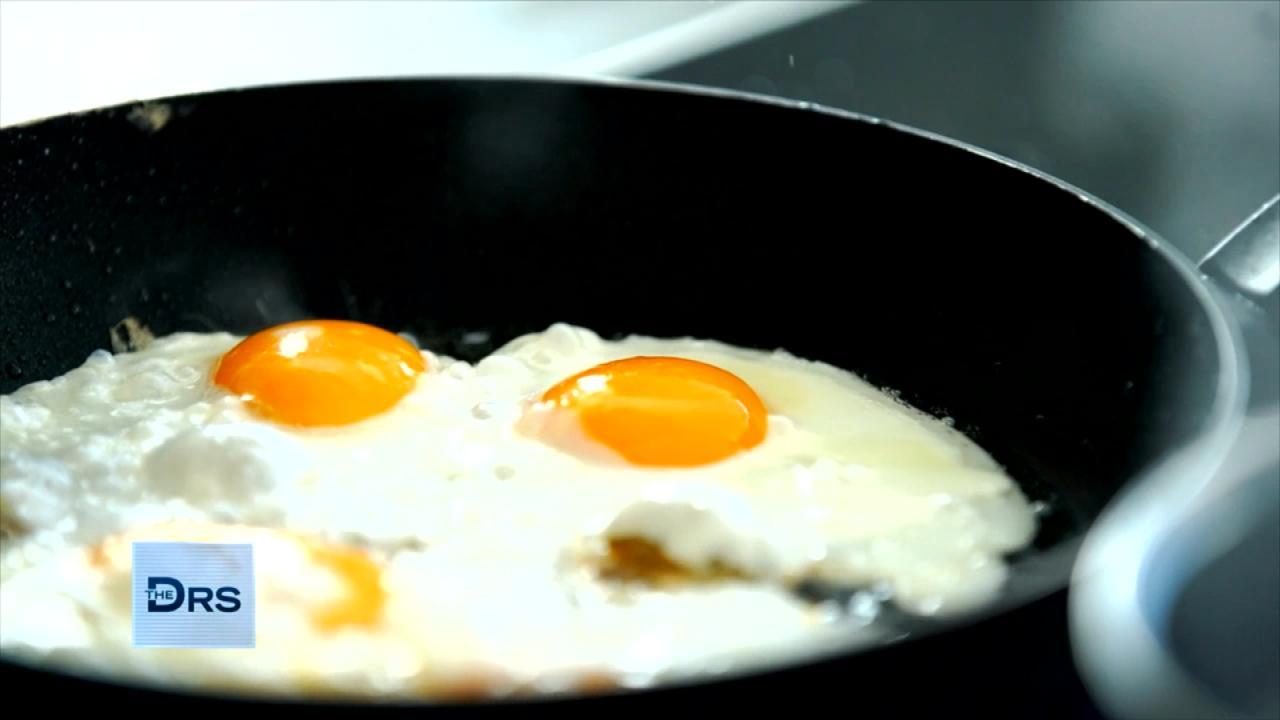 Is Breakfast Really the Most Important Meal of the Day?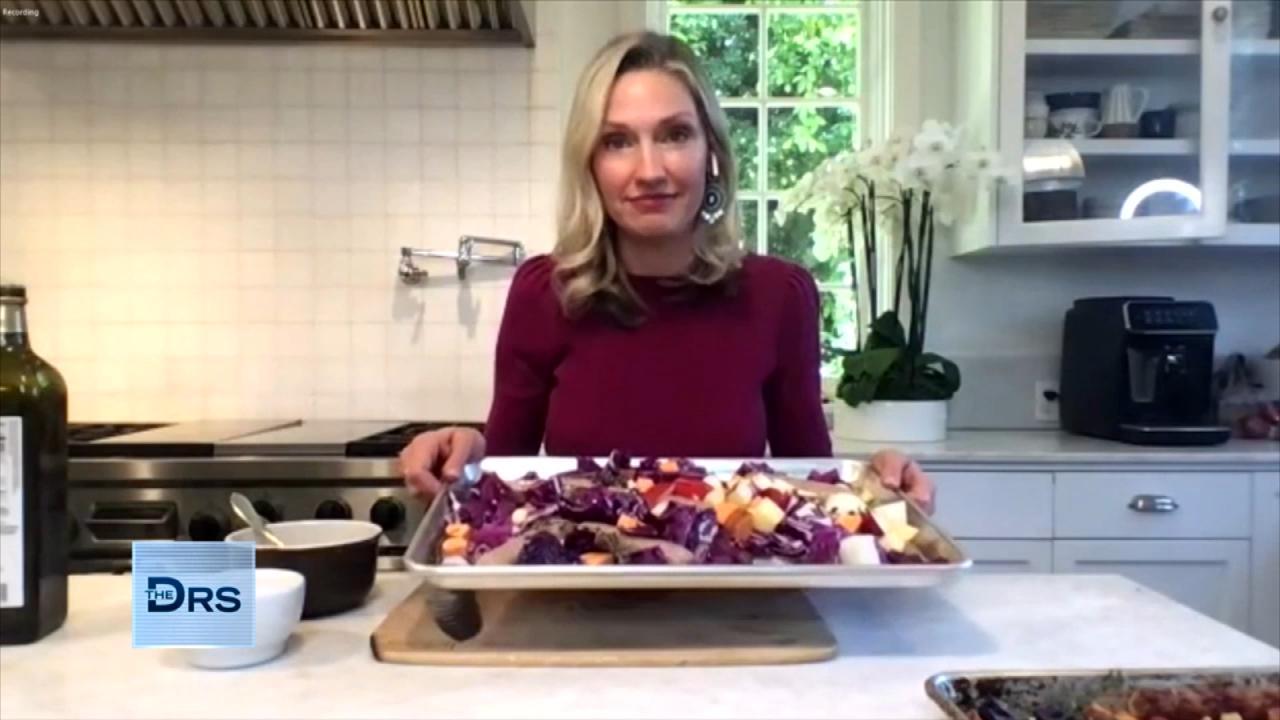 2 Easy Sheet Pan Meals for Busy Weeknights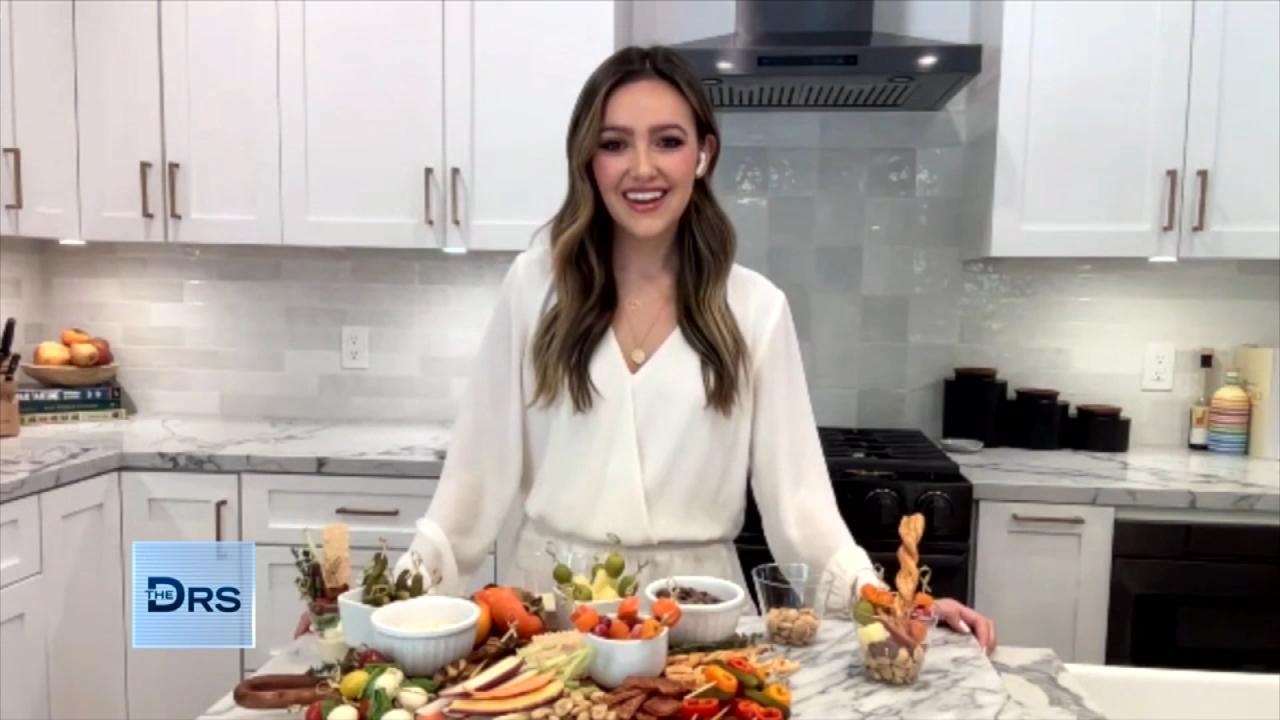 What's Trending: A Mini Version of Your Charcuterie Faves or 'Th…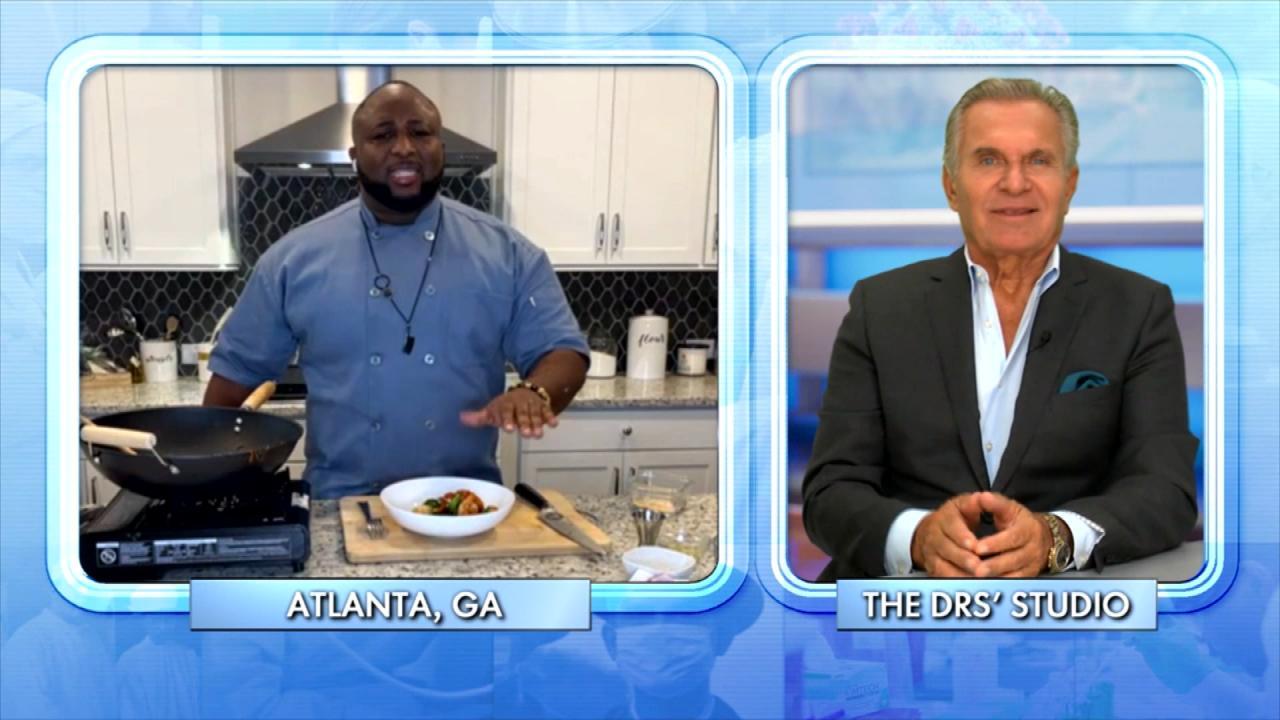 Chef Shares the Health Benefits of This Shrimp and Vegetable Sti…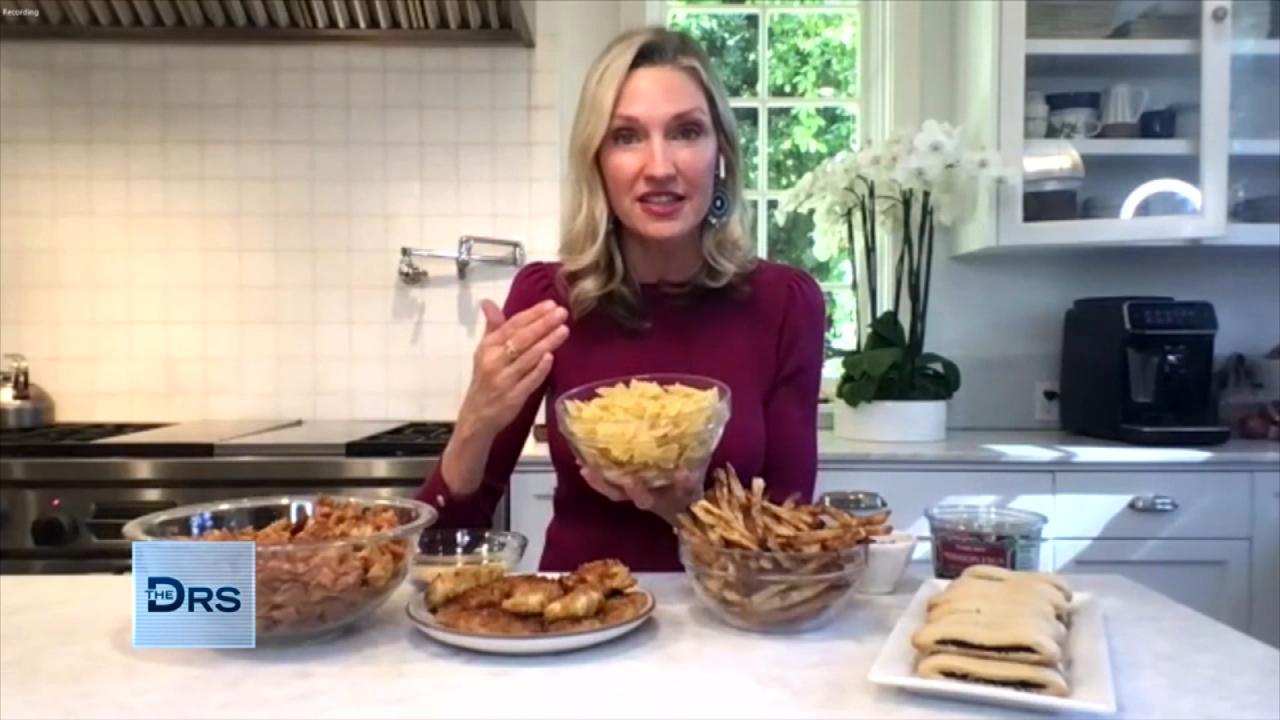 Healthy Kid-Friendly Alternatives to Their Favorites Snacks!
Dr. Ish Major joins The Doctors to talk divorce. He says that 90% of the decisions in life are influenced by friends and family. "If three of your closest friends are getting divorced, chances are you're gonna be fourth!" If this is the case, asks OB/GYN expert Dr. Nita Landry, then when is it a good time to receive marital advice from friends and family and when should you step away?
Dr. Ish jokes you're going to get it no matter what, but it's more important for you to know what to let in and what not to. He says if you are thinking about divorce, and you keep showing up and meeting your partner's needs but feel like they're giving less than, it's something to think about.
Watch: Celebrity Divorce Attorney Shares How to Divorce with Dignity
Dr. Ish then shares the findings of a study of divorced women. 60% of them said they knew on their wedding day that they were going to end up divorced. Why did they get married in the first place? Dr. Ish attributes it back to that influence of family and friends.
Dermatologist expert Dr. Sonia Batra questions the likelihood of people getting divorced that have kids. Dr. Ish confirms that yes, people with kids are less likely to get divorced but they are not less likely to be unhappy. He quotes Dr. Phil, "Kids learn what they live," meaning that the damage you're doing staying in a dysfunctional relationship with kids is not worth it.
If you decide to get a divorce, Dr. Ish says you should have a plan to get your money in order, get a lawyer, and try to find a time where it's minimally disruptive to you and your kids' lives. Just like a death, you must grieve the same way, take your time, and go through all the stages.
"A marriage isn't beautiful just because it lasts. Take away the beautiful things from it. Keep the blessings, learn the lessons, and then move on. Coming out of it, you are moving toward the person you are supposed to be," says Dr. Ish.
Watch: How to Minimize Damage of Divorce on Kids
Dr. Ish shares another study that surprises The Doctors; half of the people in this country who are married said they found their soulmate only after they got married! Dr. Ish says sometimes we make mistakes and we pick people for the wrong reasons.
Dr. Ish adds that in a marriage, many couples stop being curious the way they were in the beginning of a relationship. In the beginning, you ask a ton of questions and dream about a future together. Once married, you often assume the other person already knows what makes you happy and that's not how it works.
Dr. Nita asks Dr. Ish, "What is the one thing a person can do to increase the probability that they are picking the right person the first time?"
Dr. Ish shares that if you don't have love for yourself and are unable to comfort and care for yourself, it's impossible to pick somebody who is going to help you do that. So start there. You need to be whole and complete before you can be with anyone else. Dr. Ish adds that everybody says marriage is 50/50 but no, marriage is 100/100!