Teen Hashtag is a Search Light for Pill Parties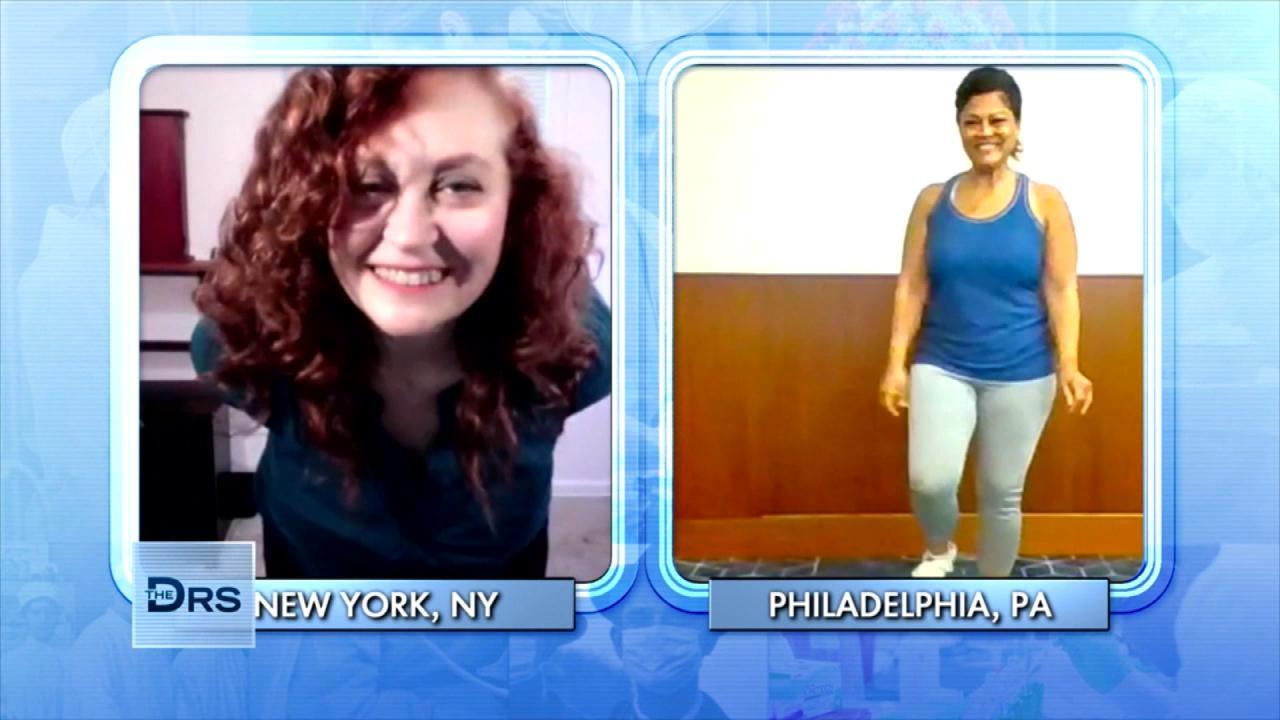 The Dance Workout Moves Great for Post-Menopausal Women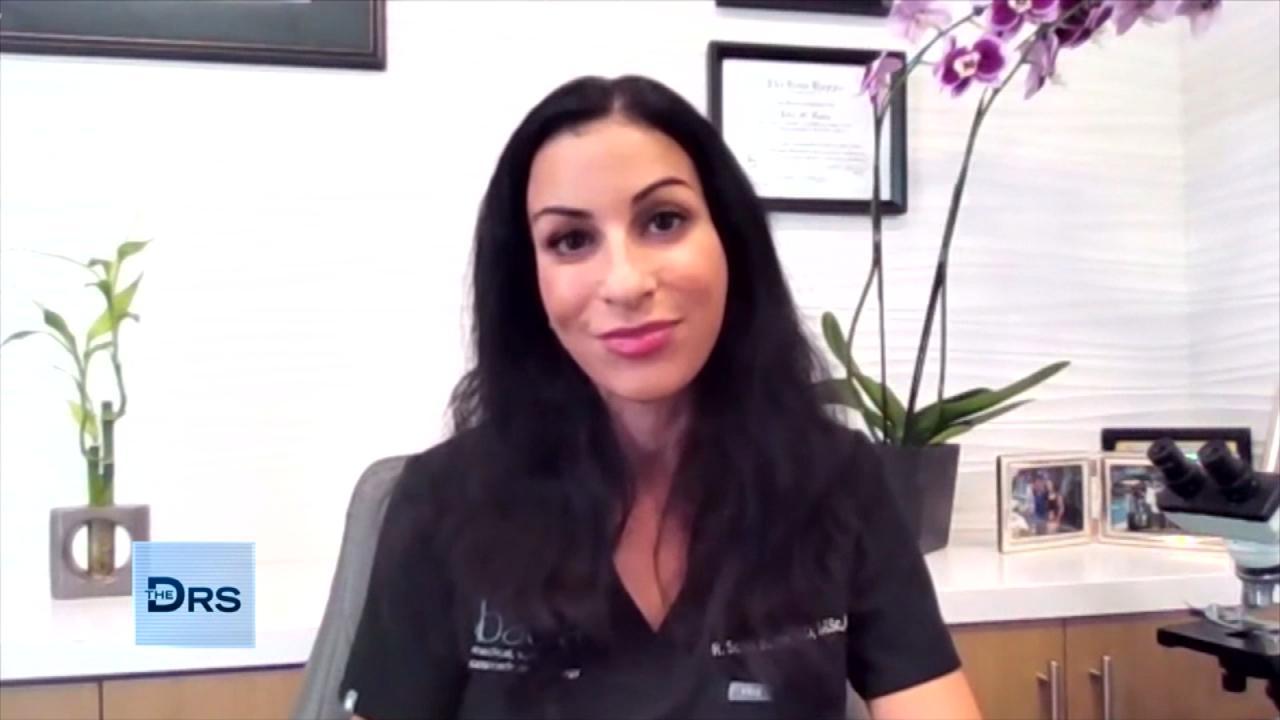 Internal Health Conditions Your Dermatologist Can See on Your Sk…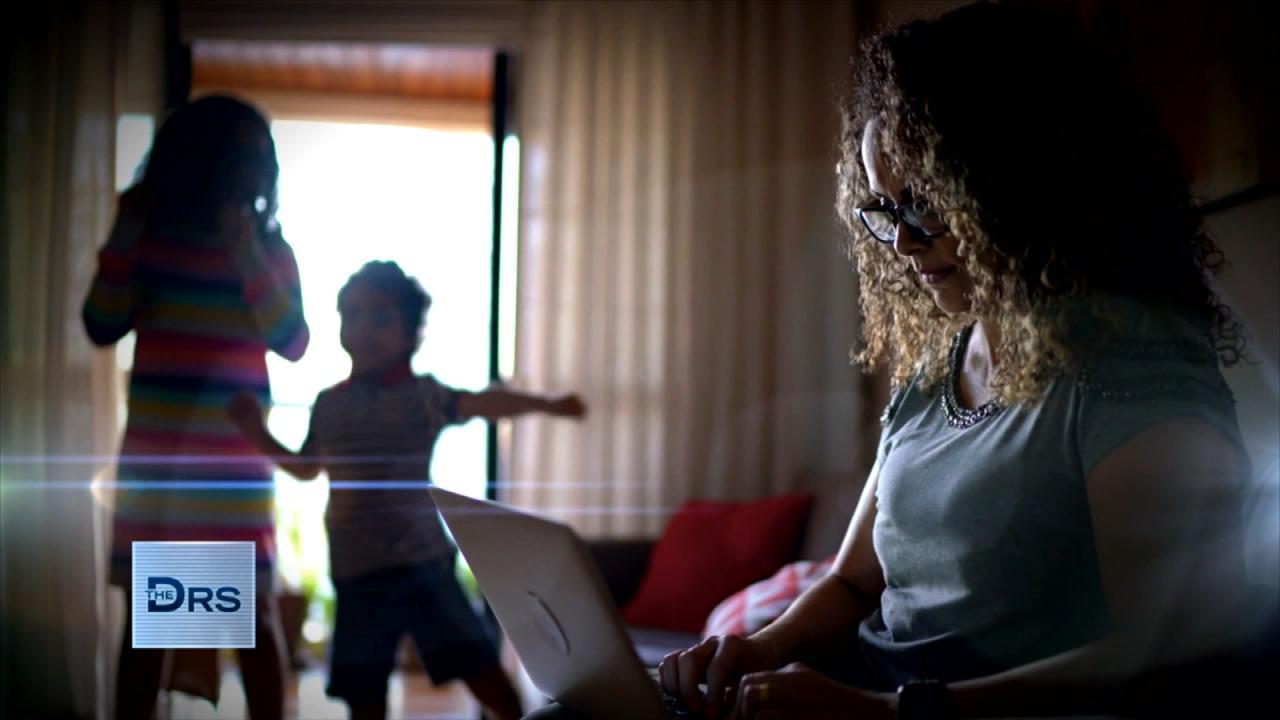 Is Working From Home Putting You at a Career Disadvantage?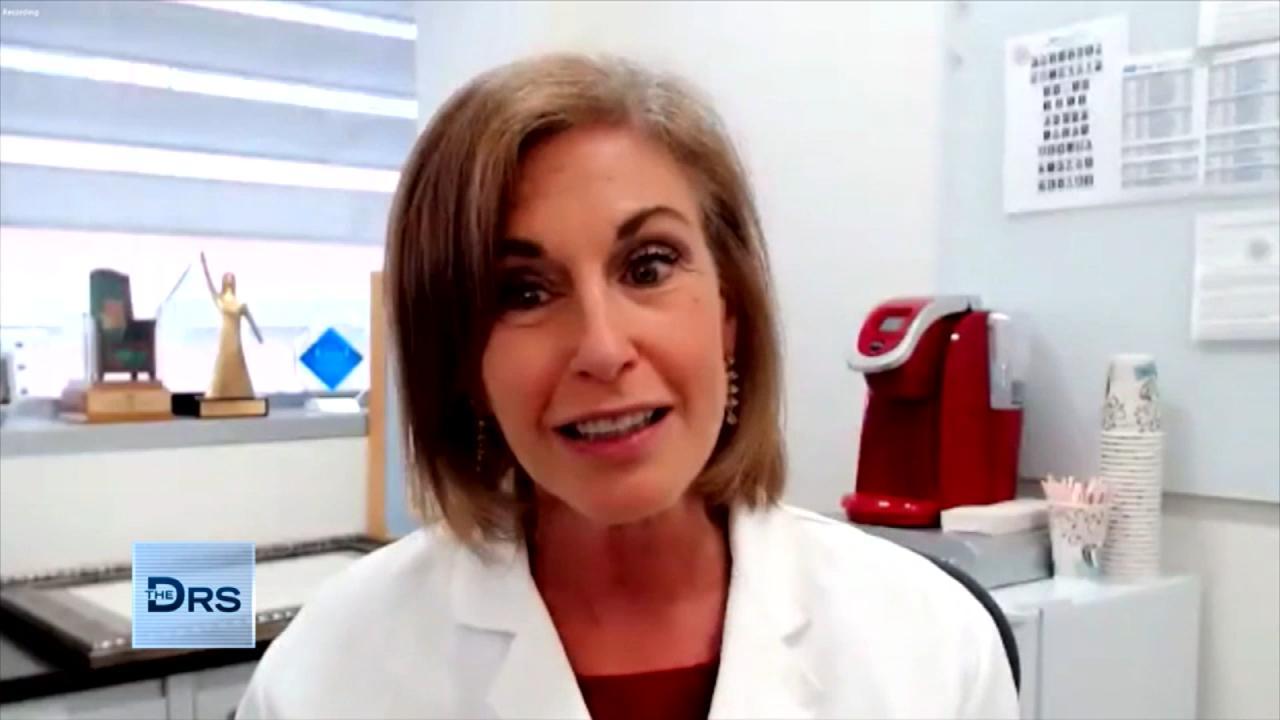 How to Lower Your Risk for Ovarian Cancer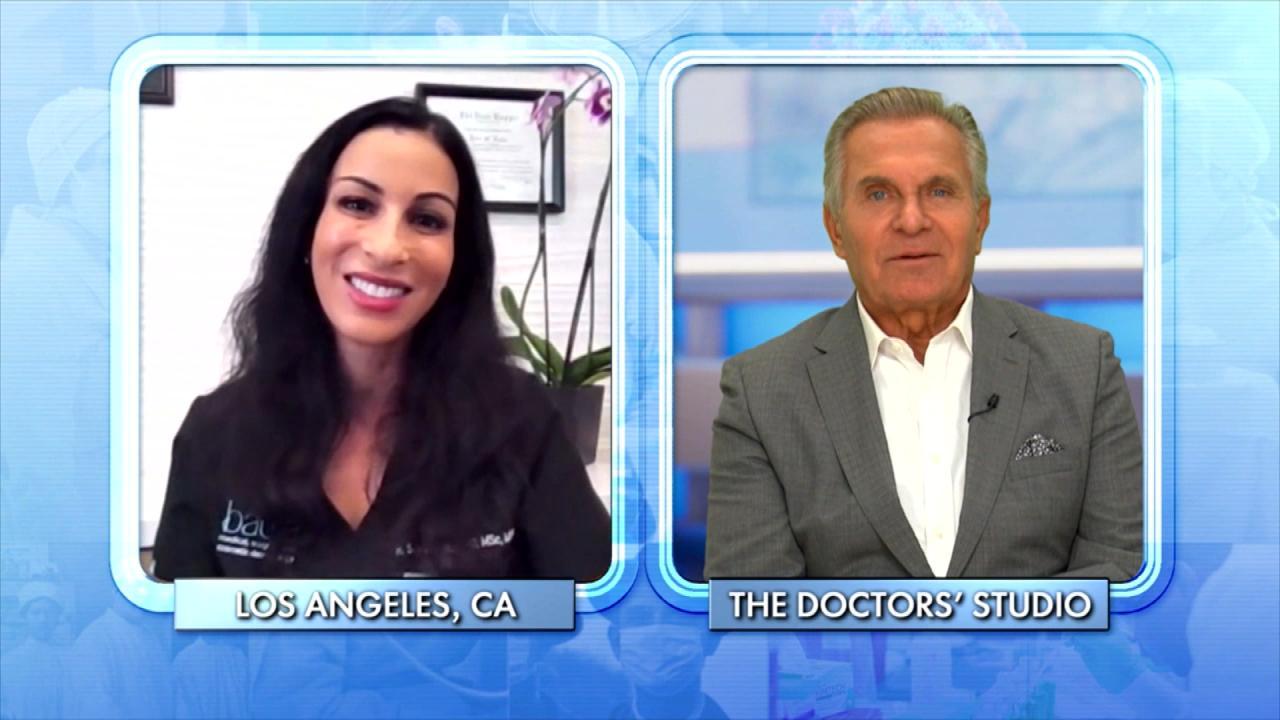 The Number One Illness Your Dermatologist Sees Every Day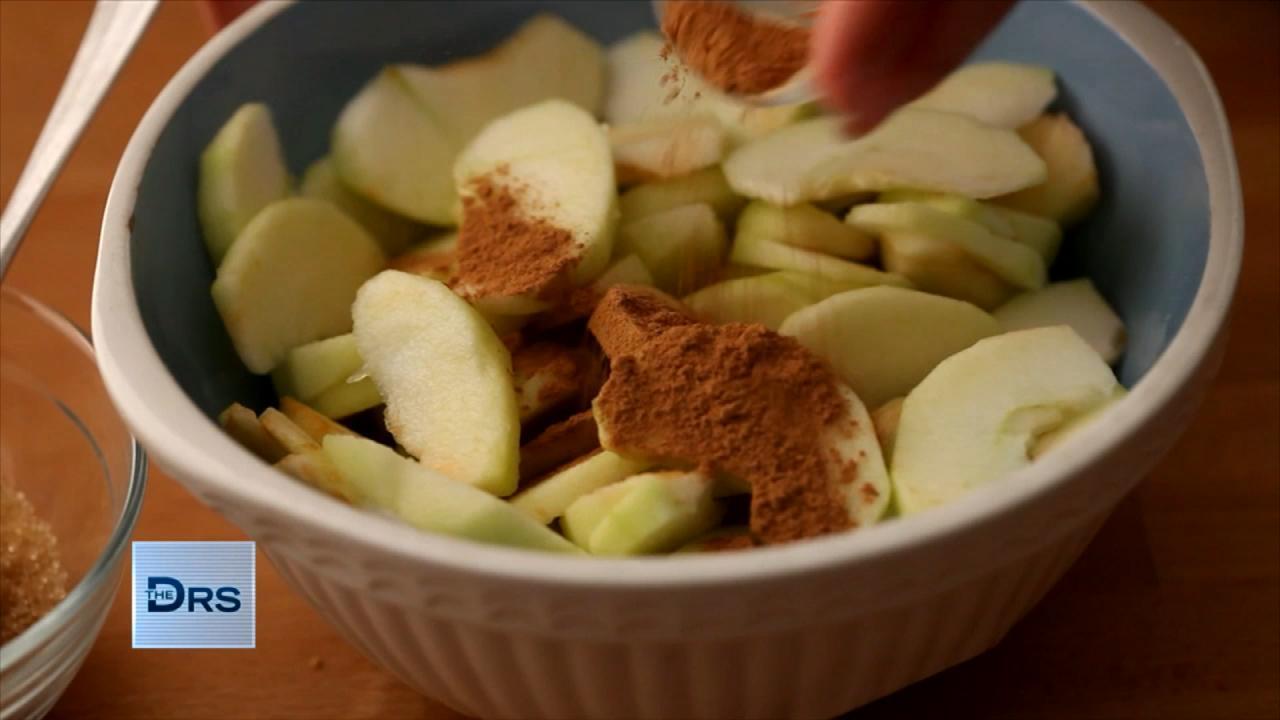 Can You Poison Yourself with Cinnamon?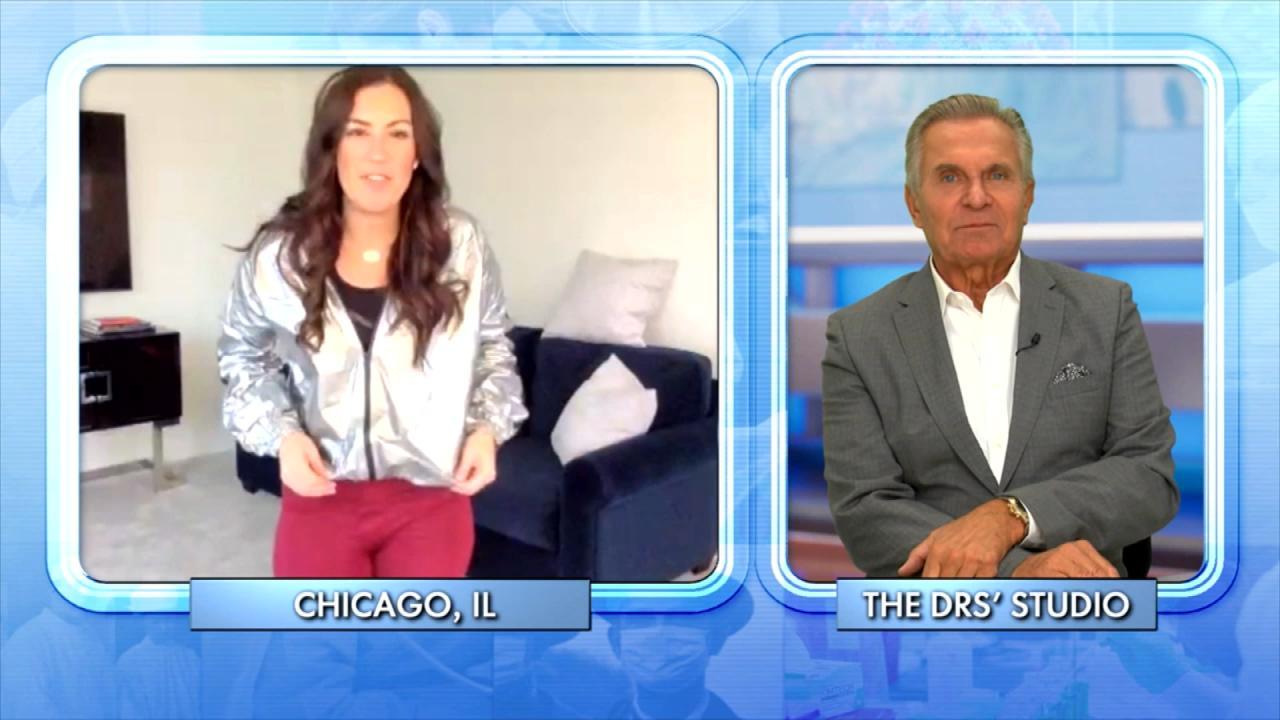 Could a Sauna Suit Help You Lose Weight?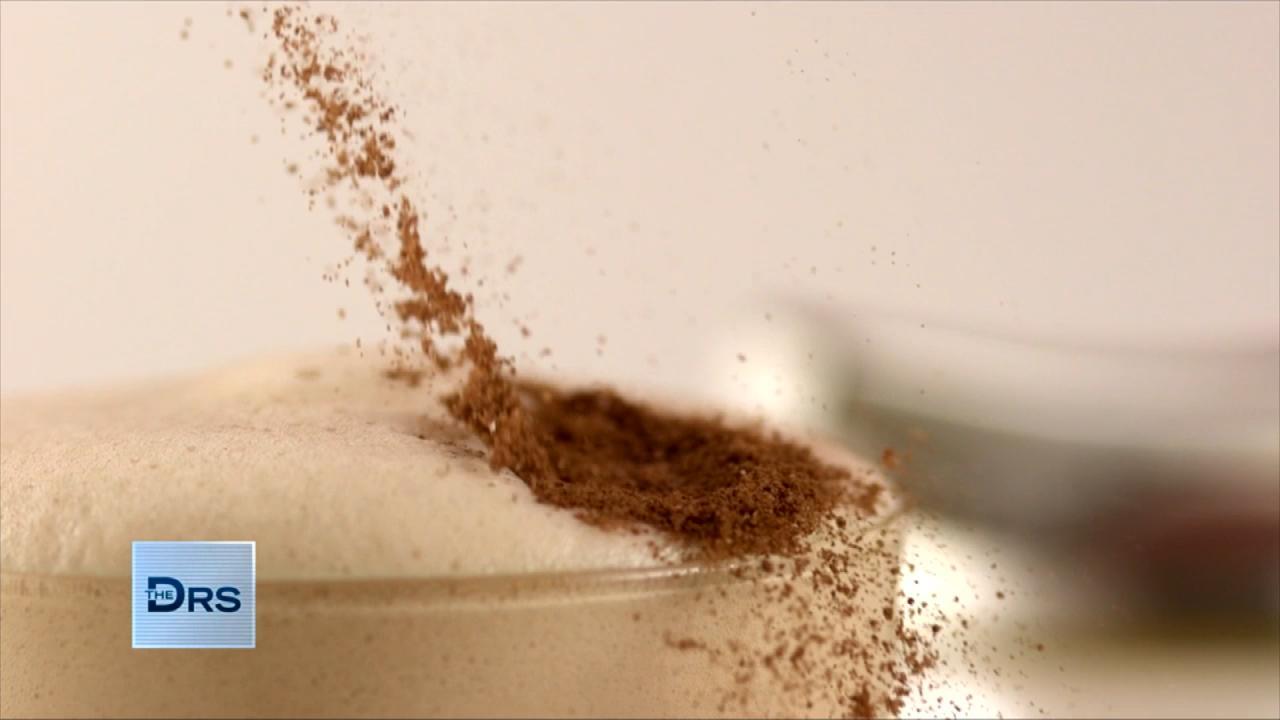 Can Eating Cinnamon Daily Make You Sick?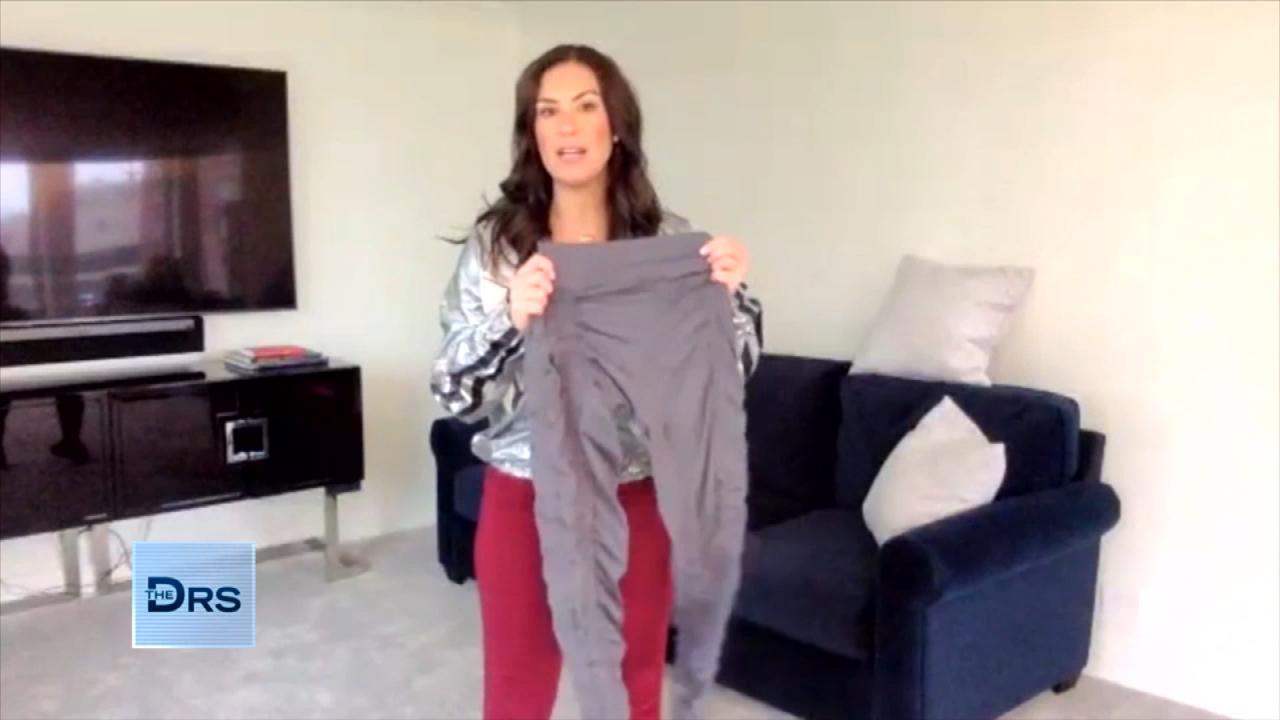 Do Resistance Band Leggings Work? A Fitness Expert Weighs In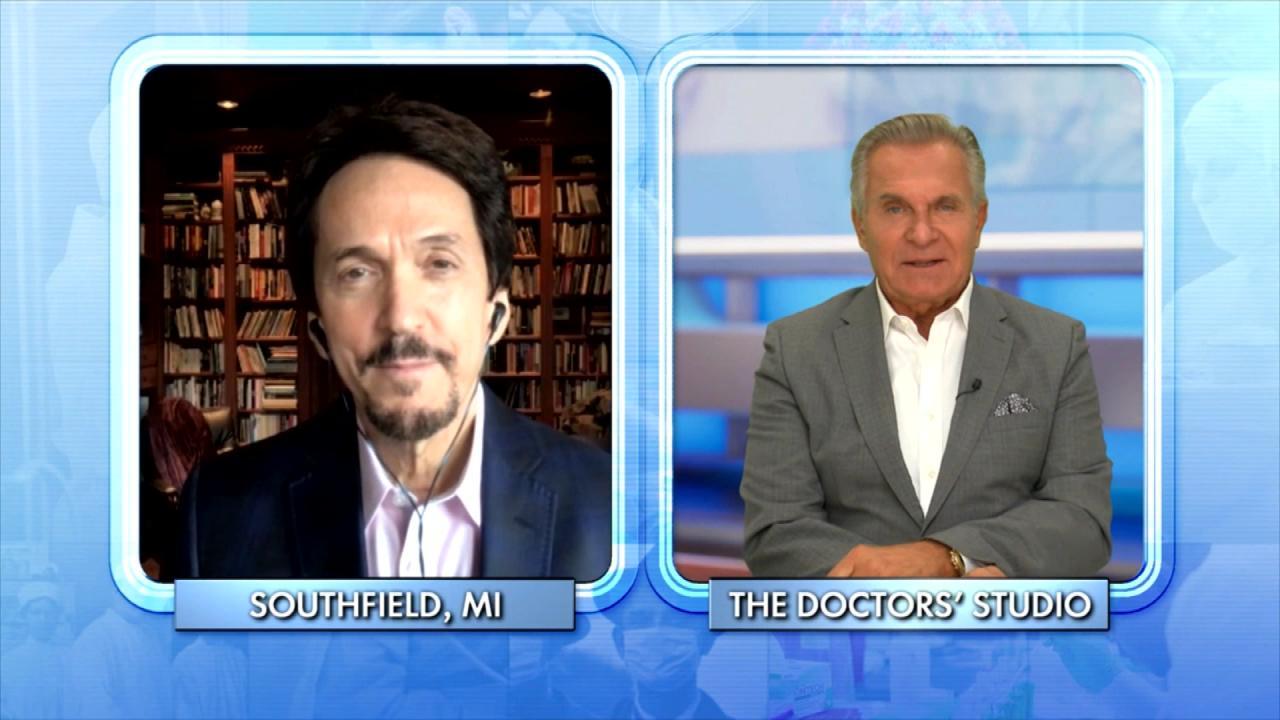 Why Giving to Others Can Create a 'Helper's High'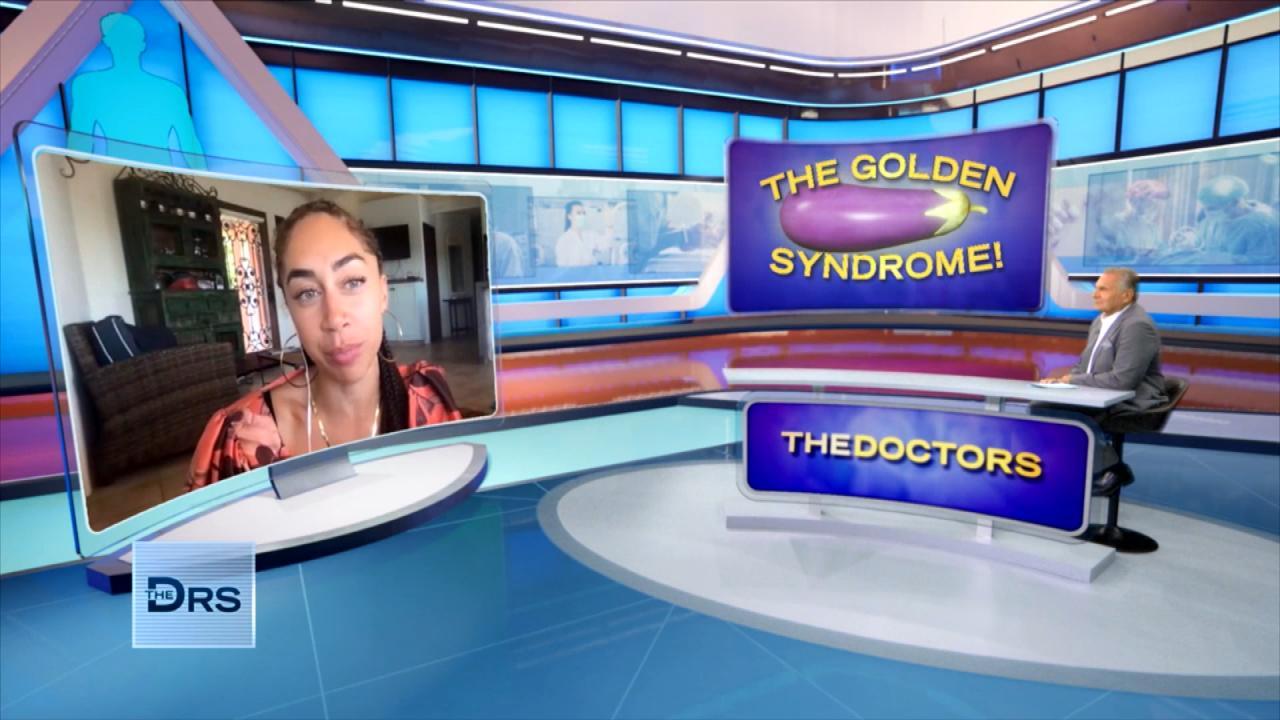 Why Some Men in College Suffer from "Golden Penis Syndrome"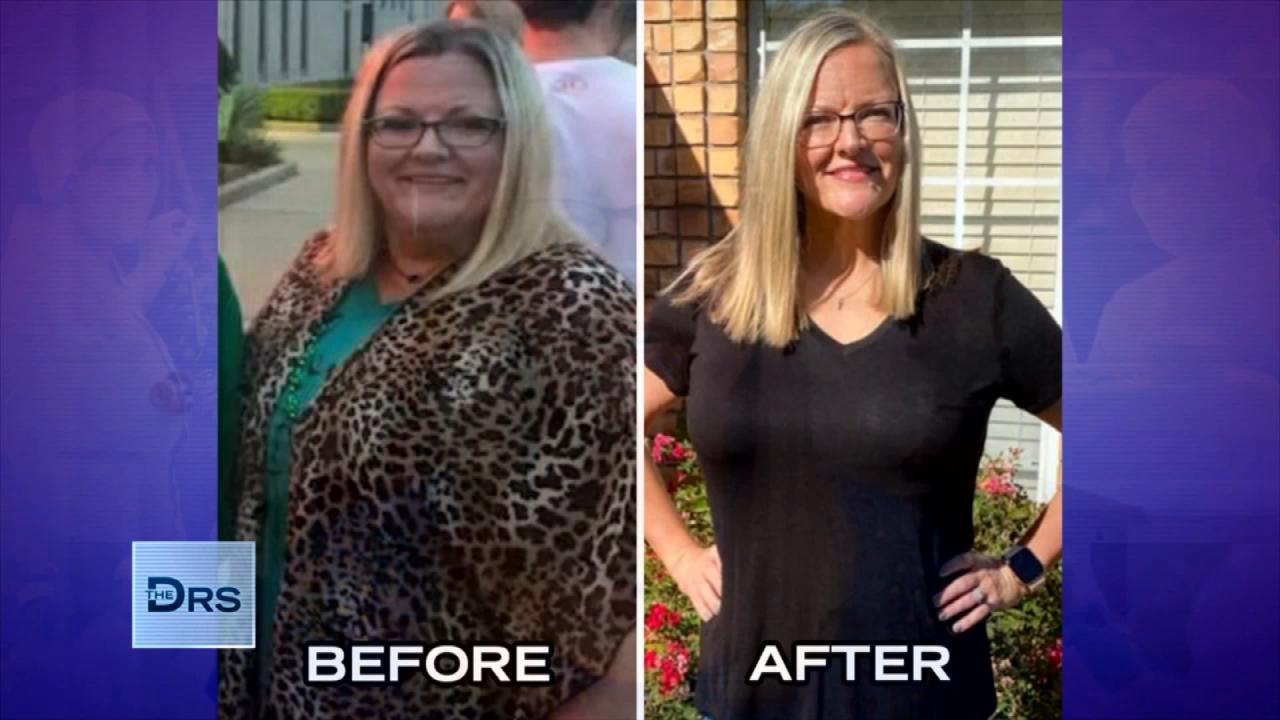 Meet Woman Who Lost Over 100 Pounds on the 17 Day Diet!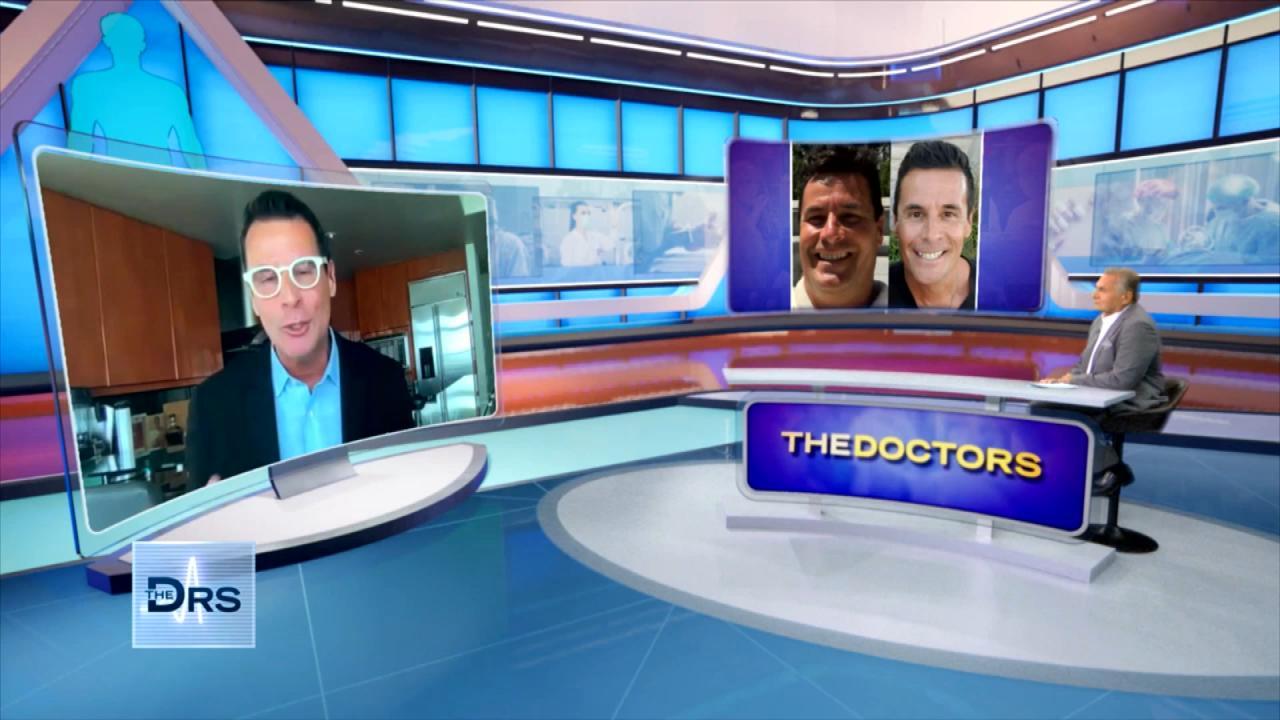 How the 17 Day Diet Helped Dr. Mike Moreno Lose 40 Pounds!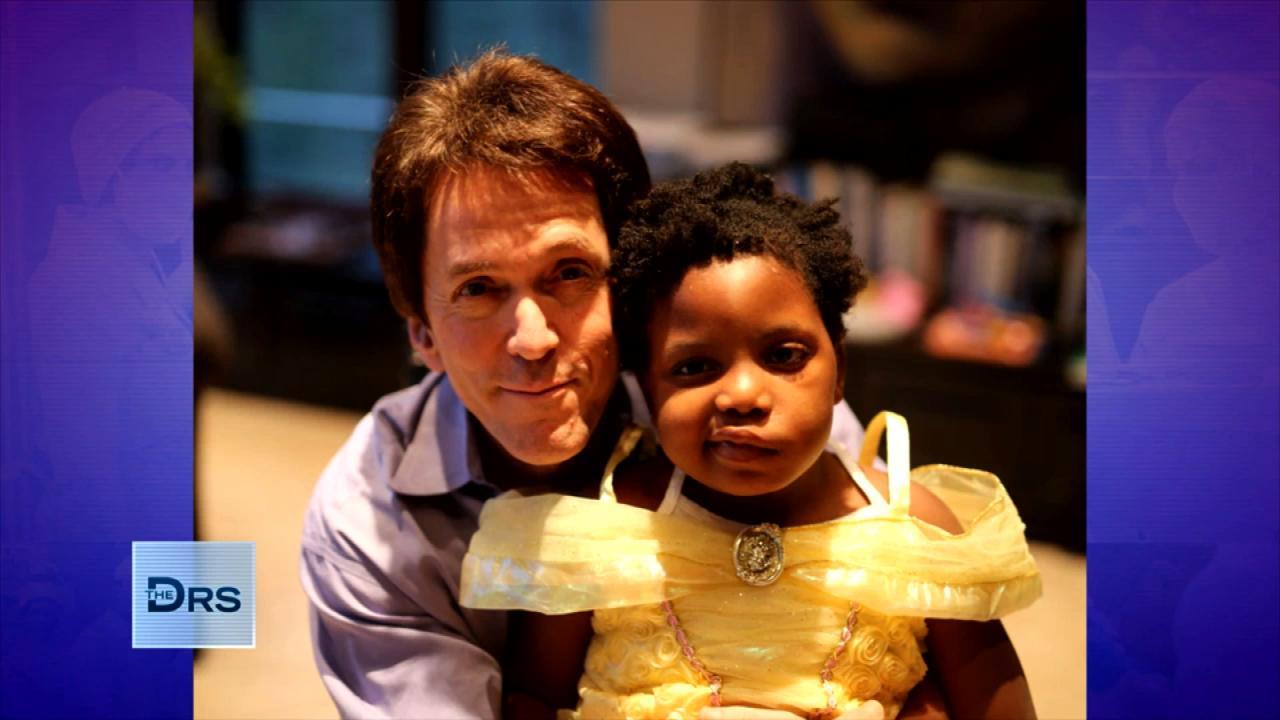 The Loss of His Daughter Inspired Mitch Albom's Latest Book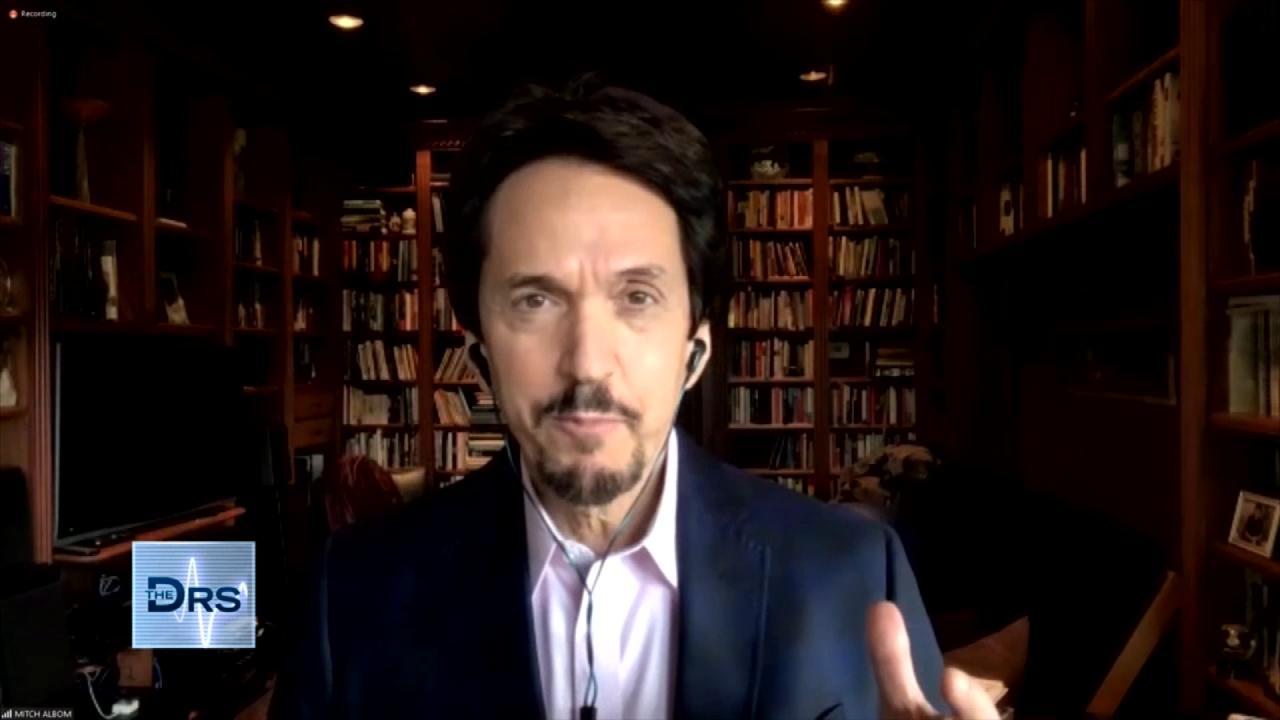 Mitch Albom on Having Faith When Life Gets Difficult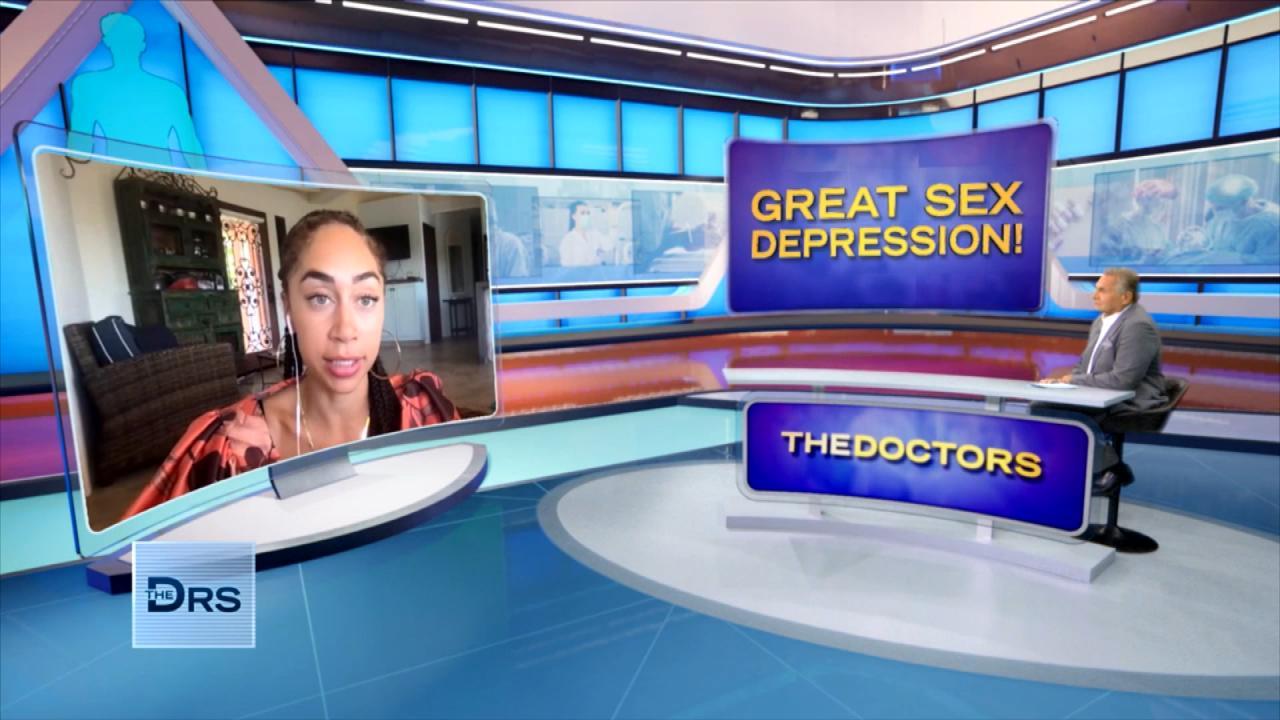 How Not Having Sex Can Impact Your Life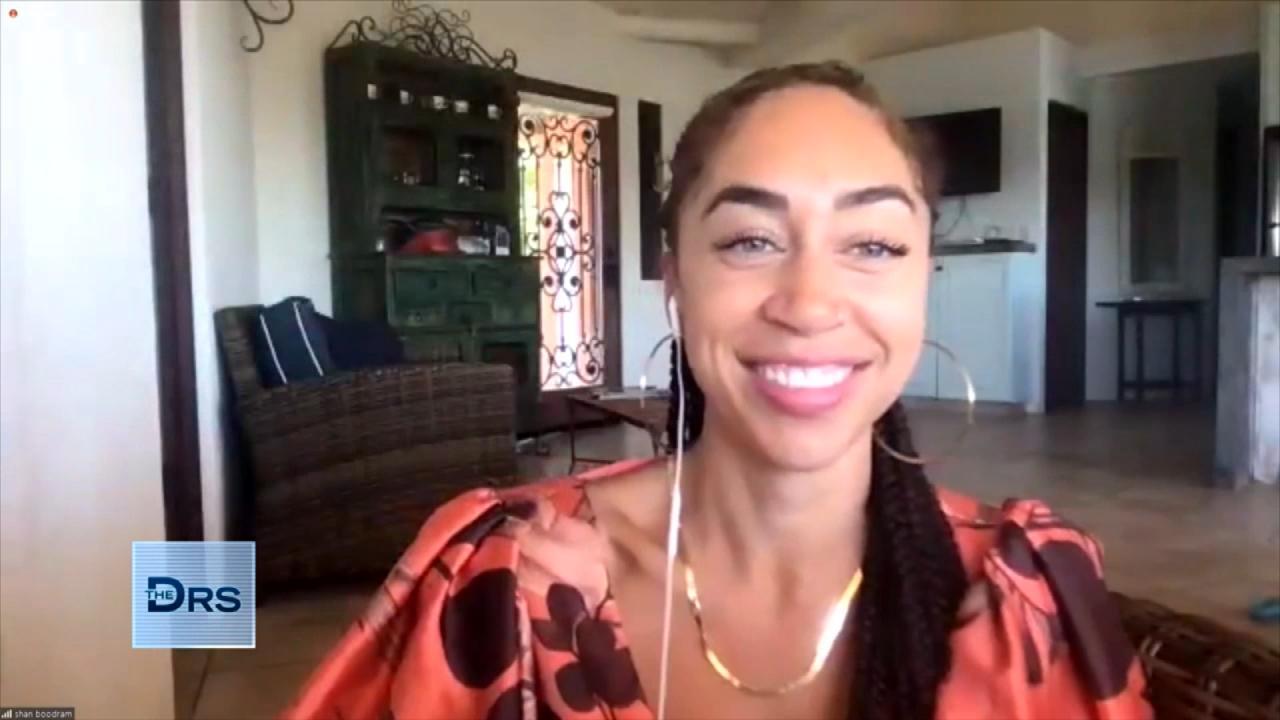 Why Are Single Adults Having Less Sex?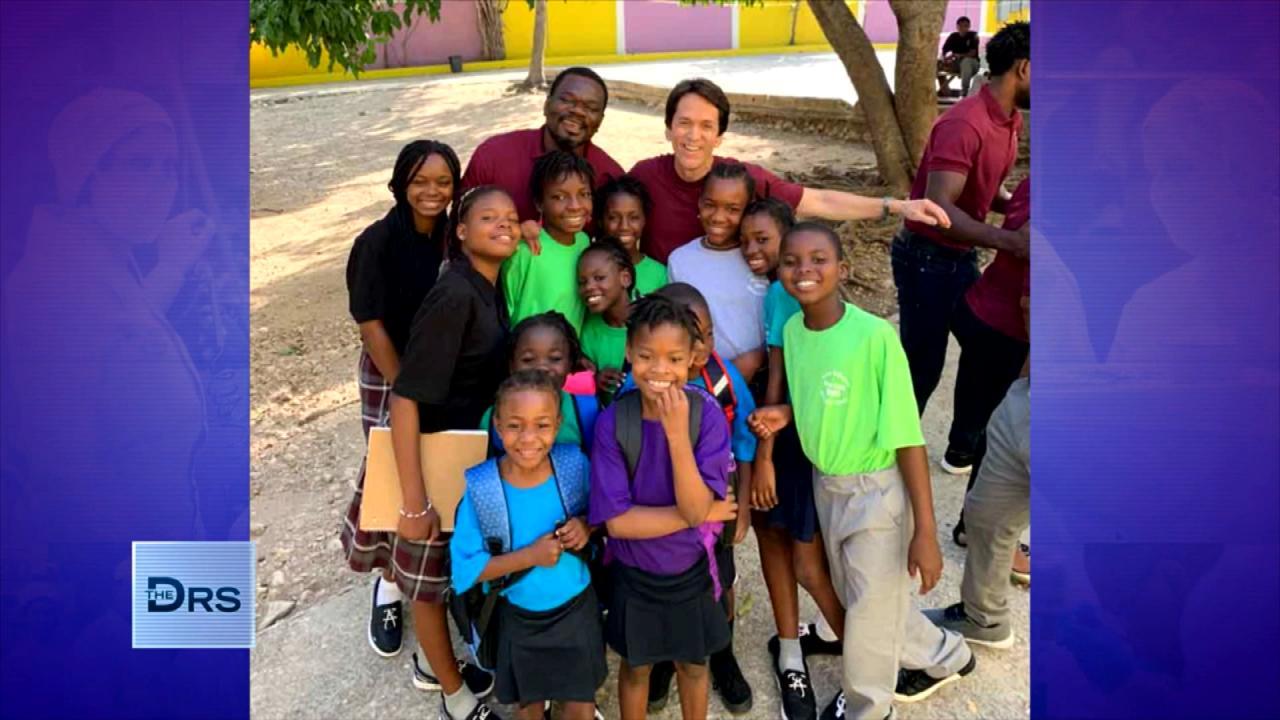 Mitch Albom Shares that Giving Back Helps Him Feel "Most Alive"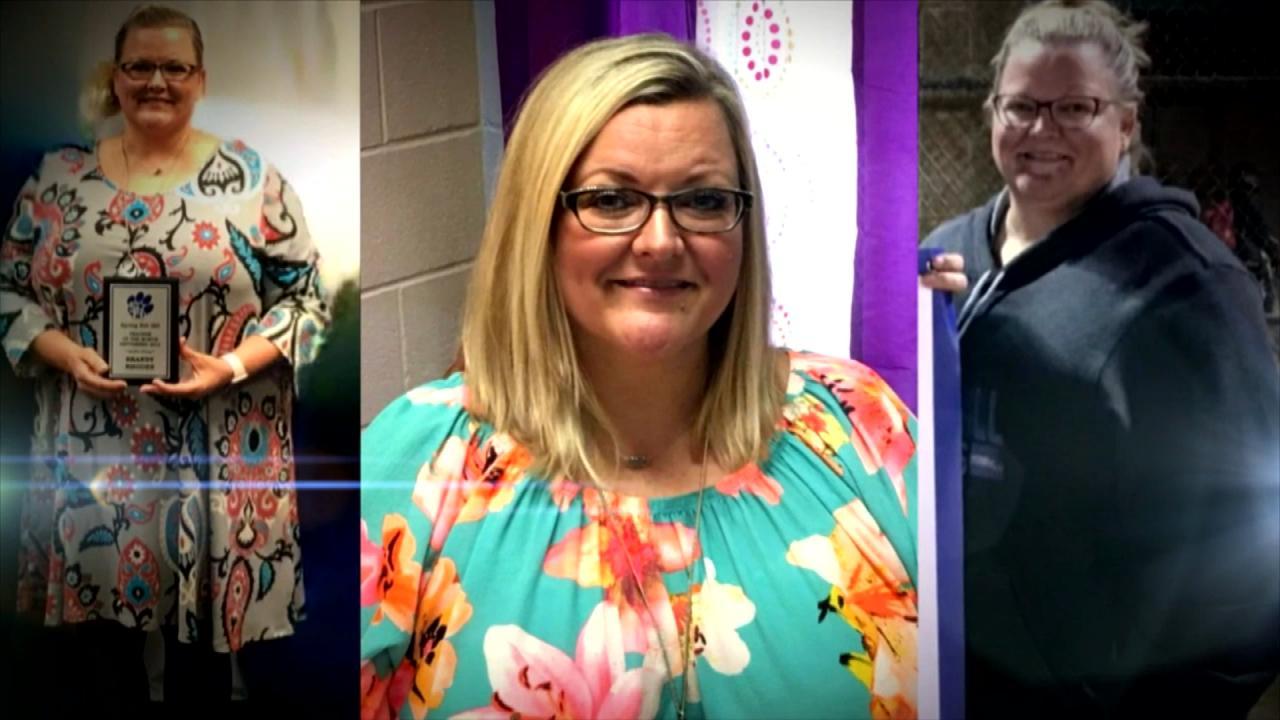 Can You Turn Your Life Around in Just 17 Days?
The Doctors discuss how social media can lead to unforeseen consequences for many young people, like how 100 strangers showed up to a party after it was advertised on Snapchat and 6 teens were shot. We discuss tips for parents on how to keep their kids safe in the digital and social media age with attorney and psychologist Dr. Lisa Strohman.
Watch: Would You Allow Your Child to Be a Social Media Influencer?
She explains these parties are blasted out on social media channels, and in many cases, people the teen does not know show up, and this can lead to drug use, violence and a slew of other possible issues. She explains a popular type of event is a pill party, where in order to get in, each guest shows up with a prescription drug, which is then taken by other guests. Most of the time, people are not even sure of what they are taking.
Dr. Strohman also notes that most teens have a social media account that the parent is not aware of, where this type of behavior is taking place. She says this allows them to feel like they have "virtual privacy."
Watch: How to Create Boundaries with Kids who Want to Share Their Lives on Social Media
So what can parents do to protect their kids and what should they look out of as possible red flags. Dr. Strohman suggests to parents:
Don't be naive: She feels despite most kids wanting to be good, they will make mistakes and questionable decisions
Have a conversation with them: Try to educate, empower and inspire them to make good choices
Educate yourself about social media and digital technology
Keep asking questions: Ask what they are doing, where they are going and with who