Experiencing Sexual Pain? Could a Bumper Device Help?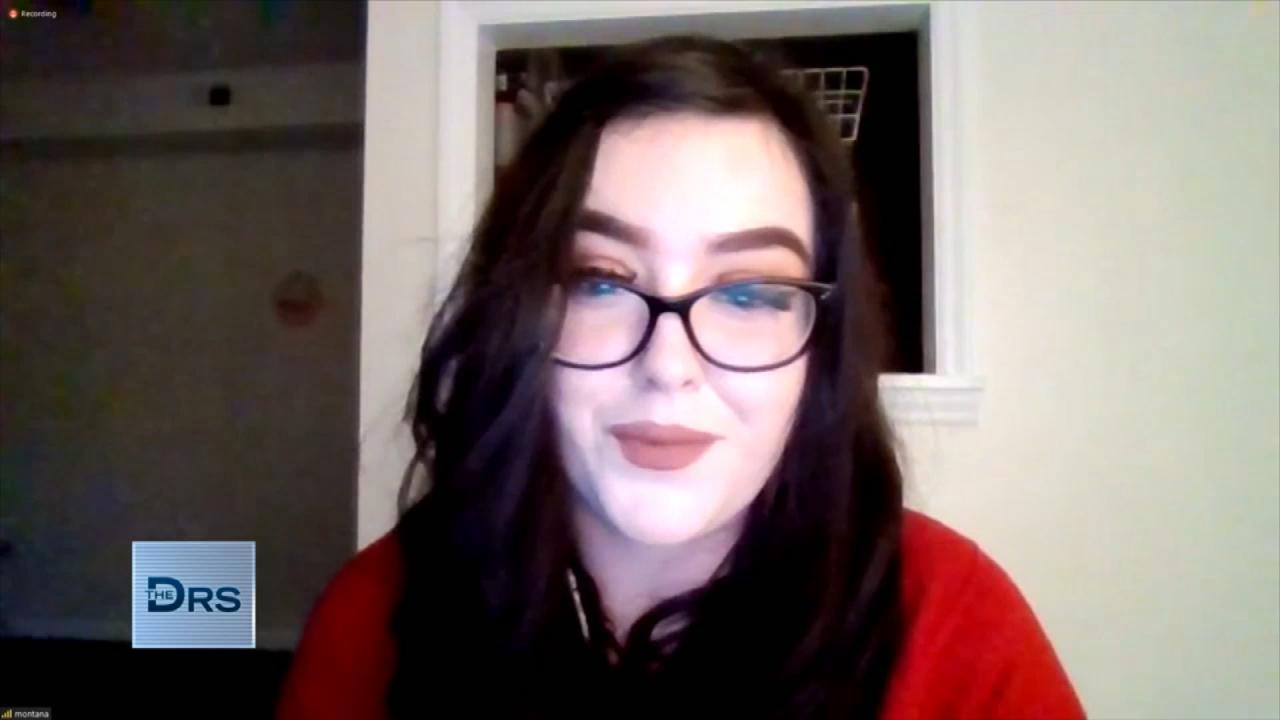 Hear Why Some Women Are Choosing to Get Sterilized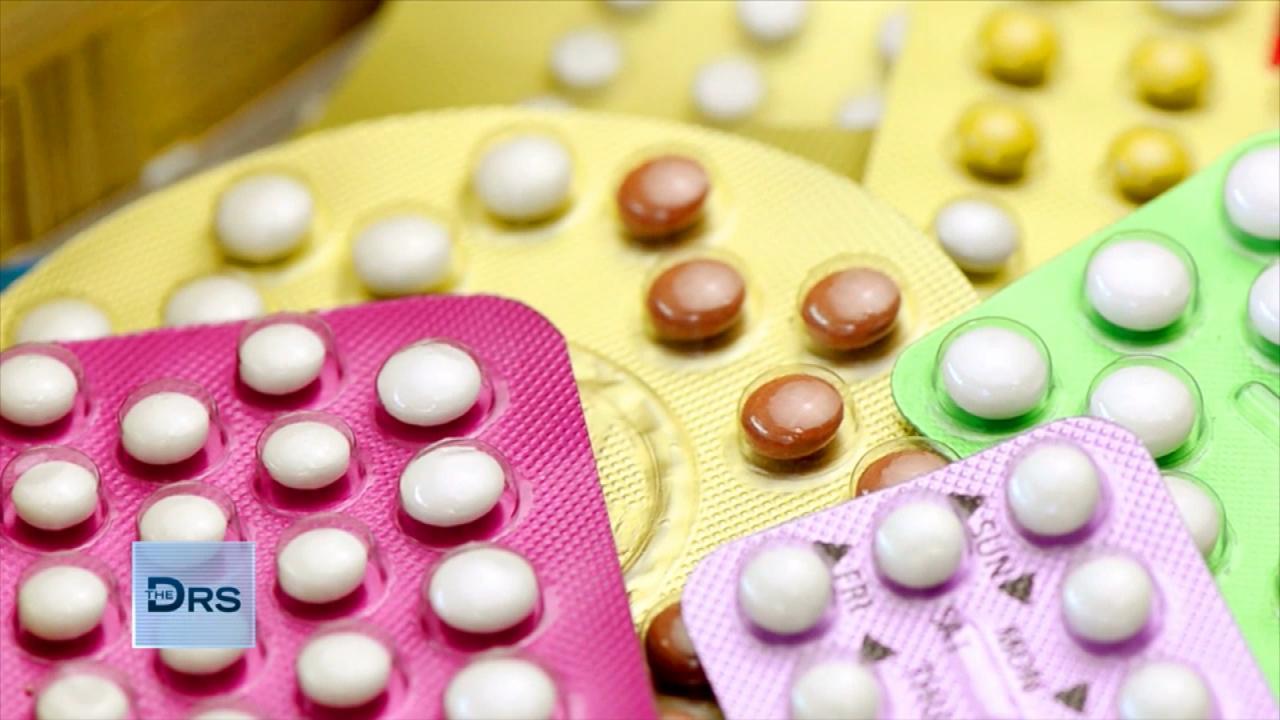 Why Some Millennials are Choosing Sterilization as Birth Control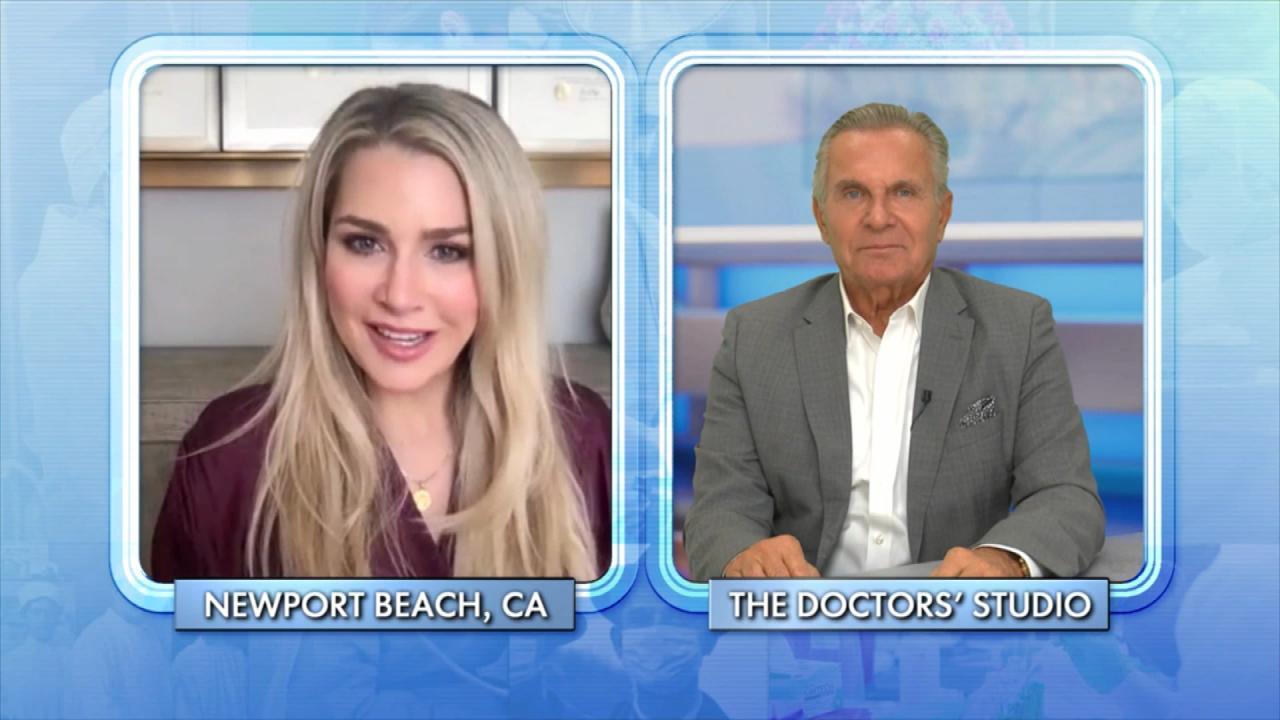 Child-Free by Choice Is a Growing Movement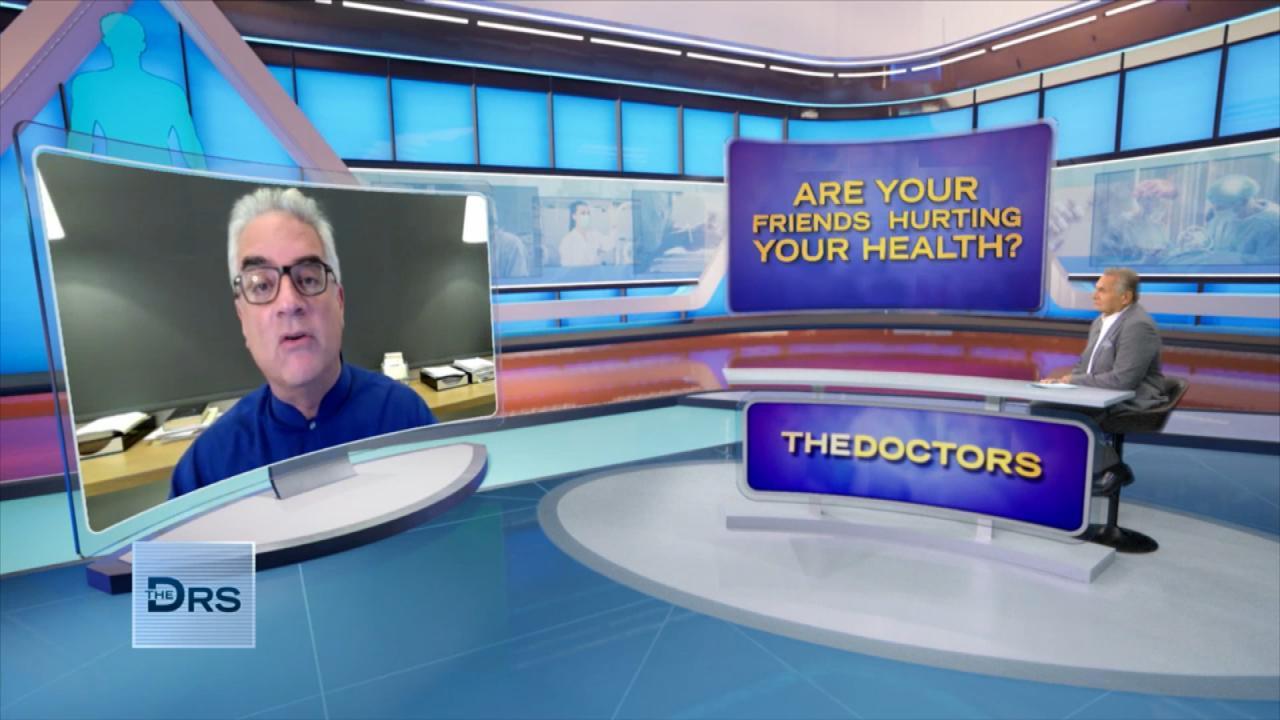 Could Your Friends Be Harmful to Your Health?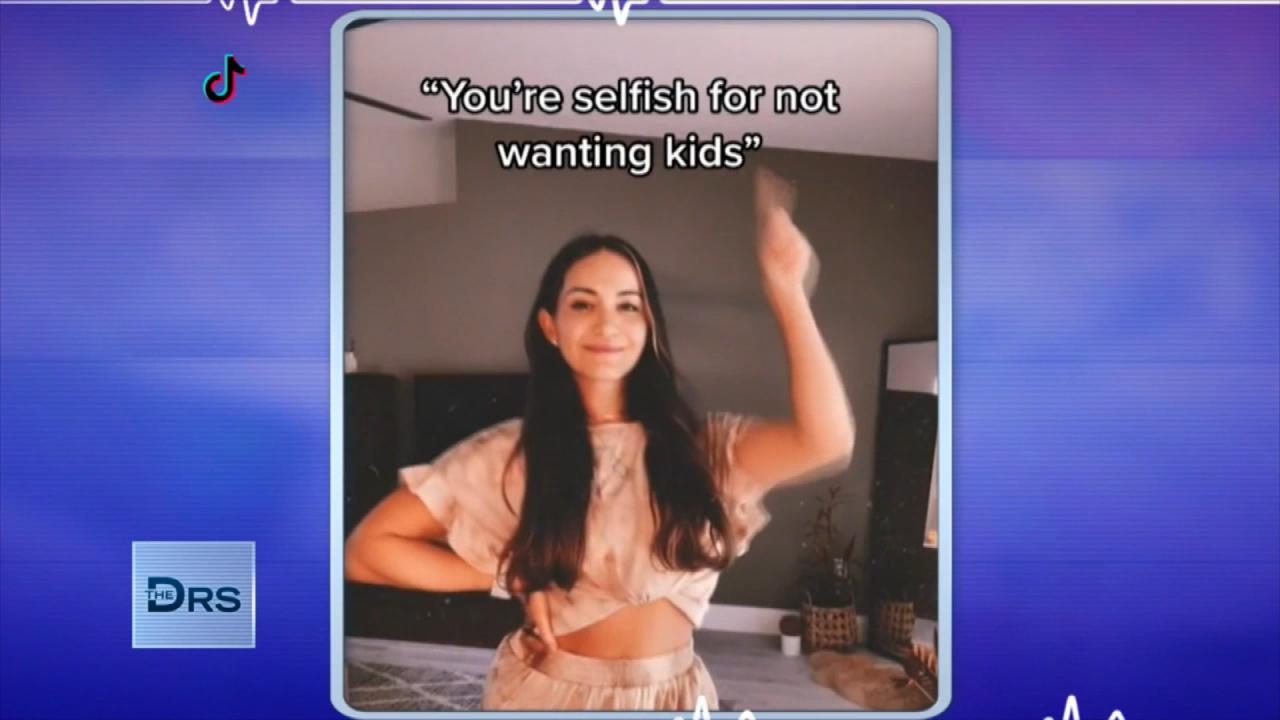 Women Should Trust Their Choice to Not Have Kids!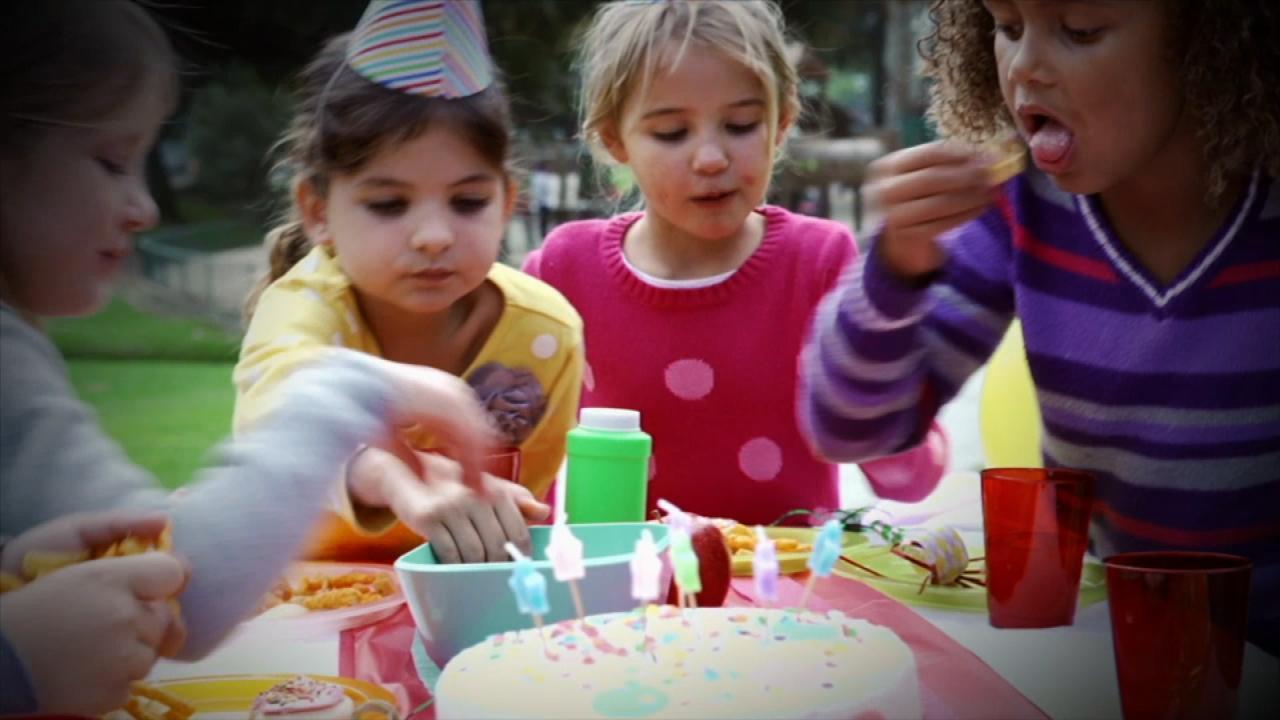 Kids Found with Metal Poisoning after Eating This at Birthday Pa…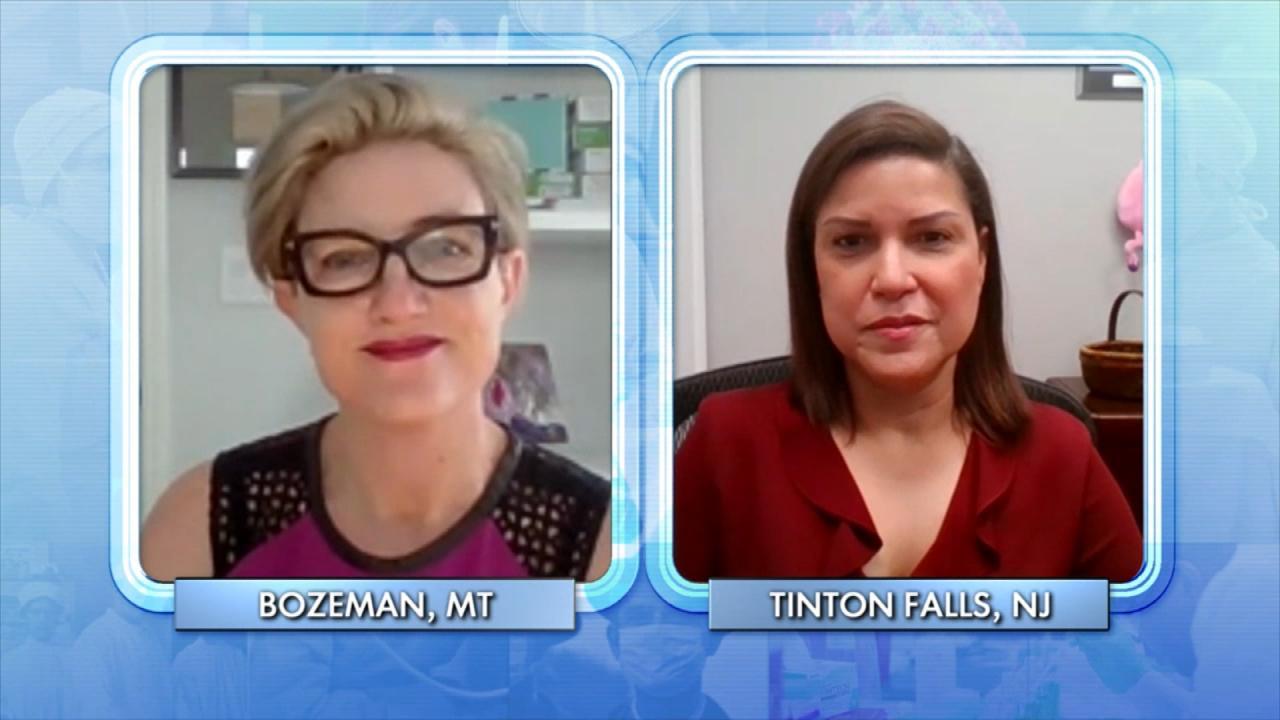 Do Doctors Have the Right to Stand in the Way of a Patient's Pla…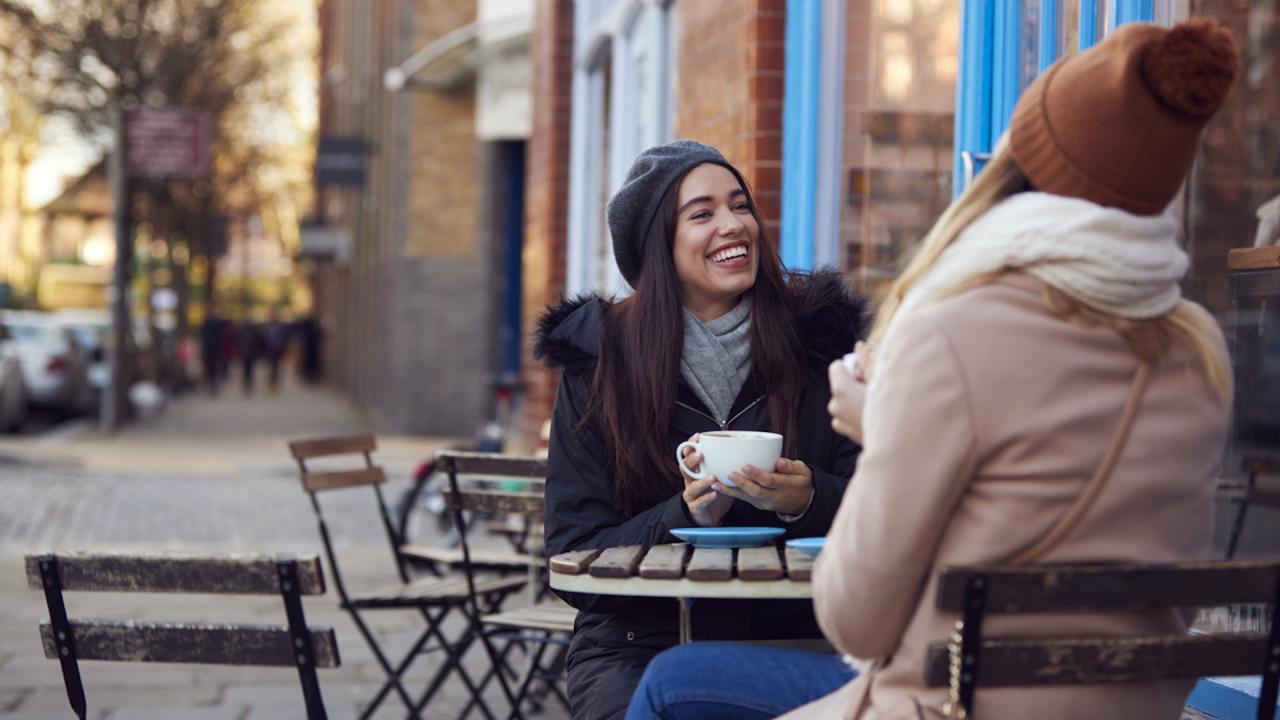 Why Do Humans Need Friends?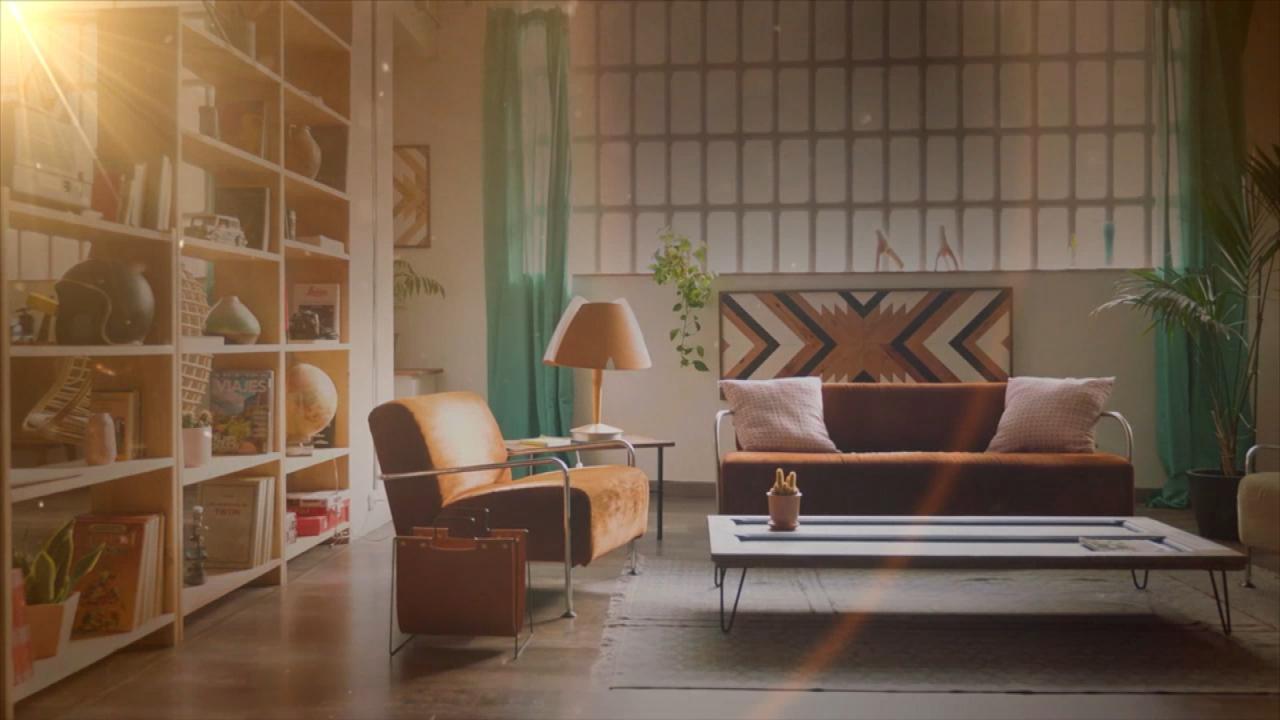 The Surprising Toxins In Your Home That Could Be Making You Sick!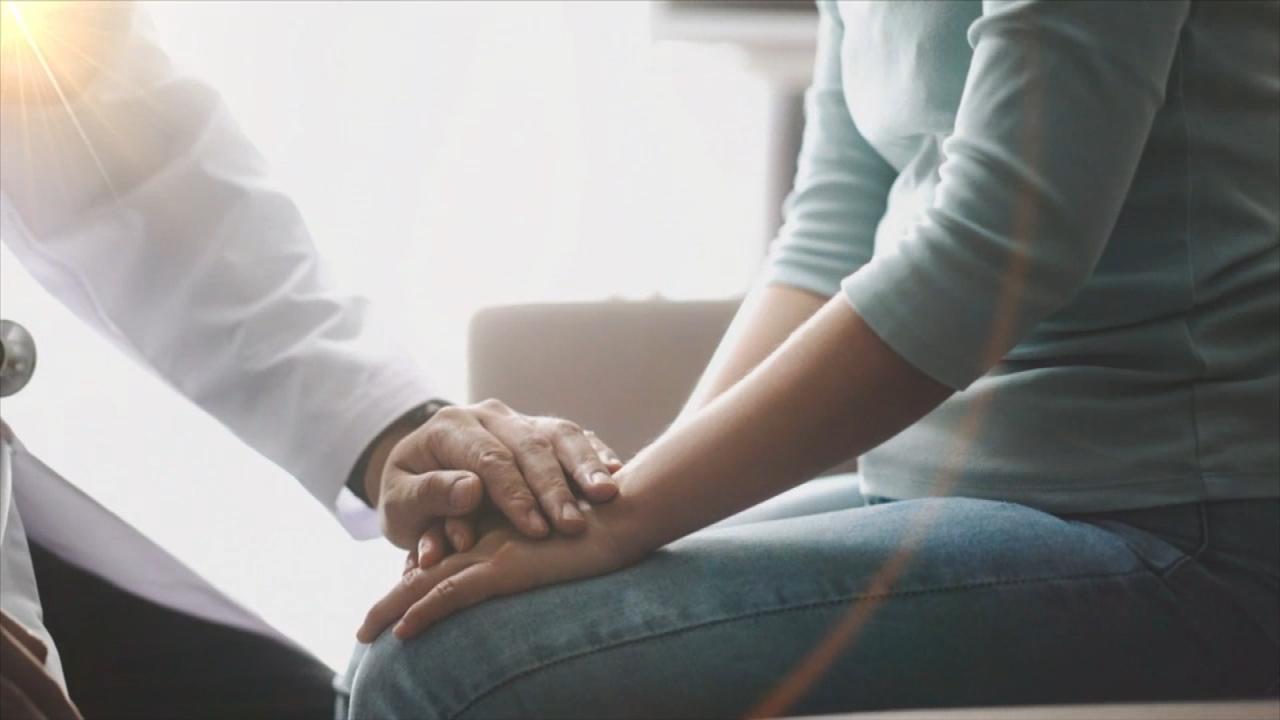 Do Women Need a Psych Eval Before Undergoing Sterilization?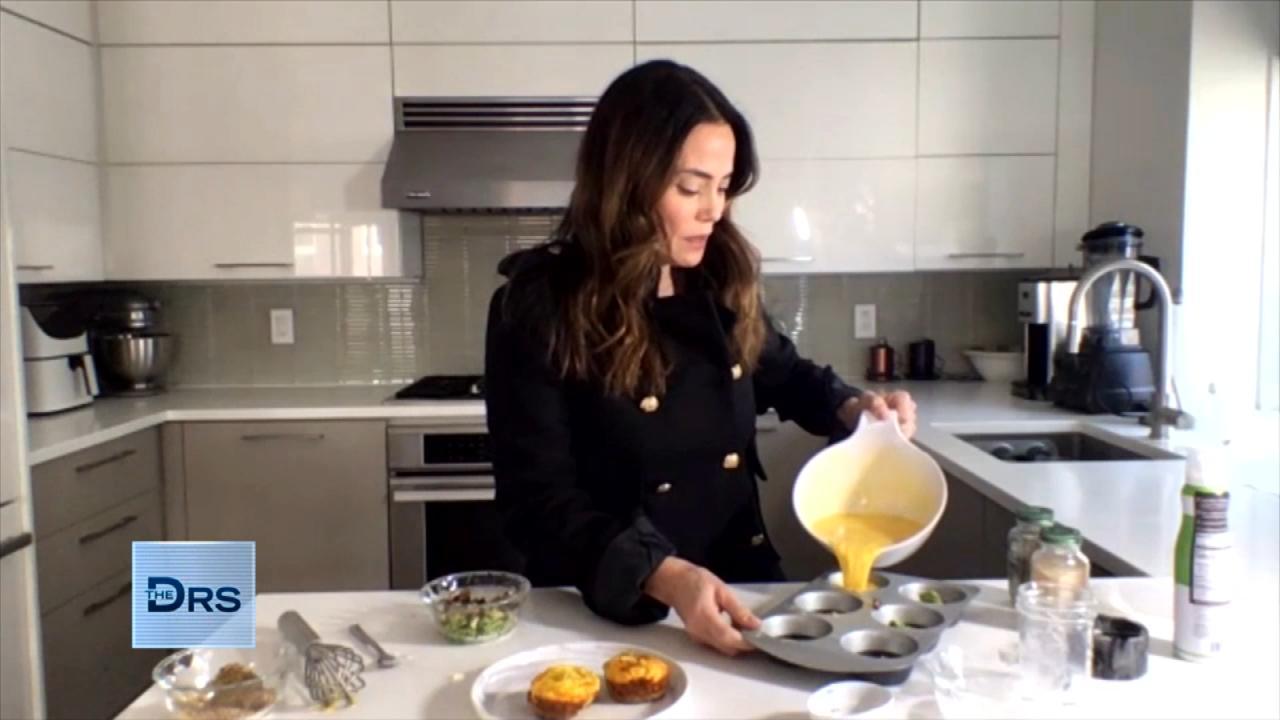 3 Simple Breakfast Fixes for Your Sweet and Savory Cravings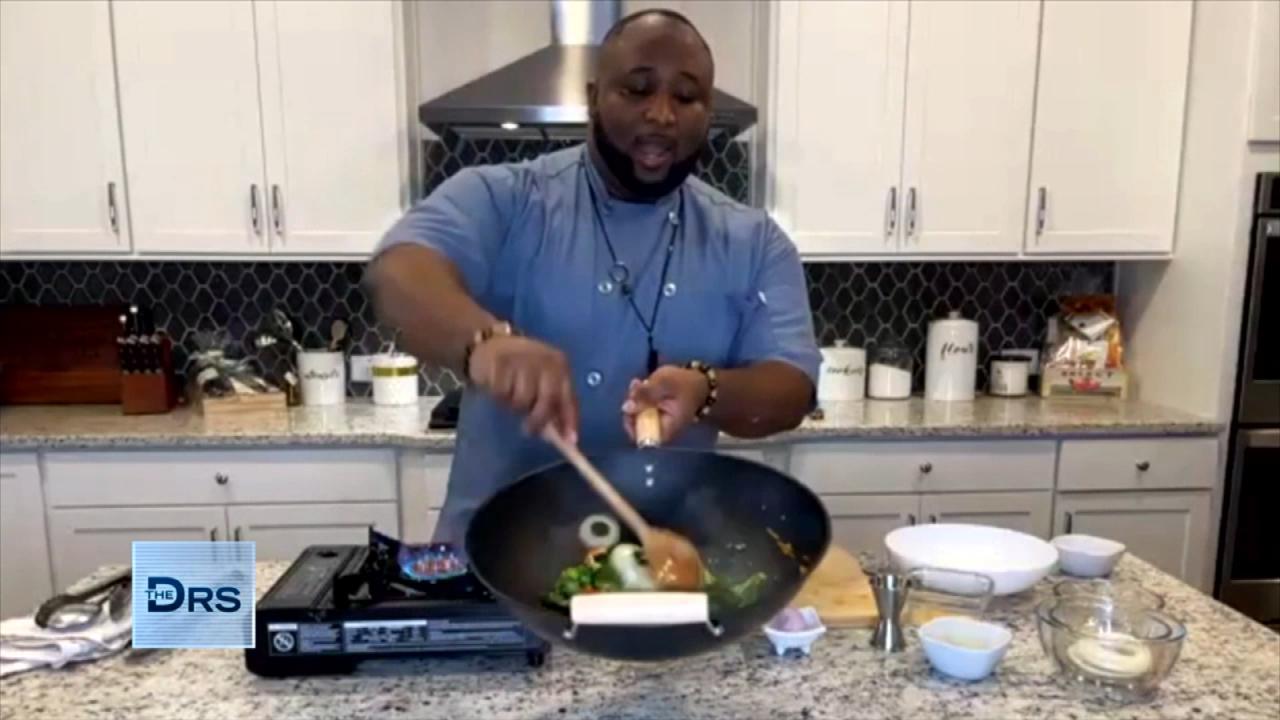 How to Make a Healthy Stir-Fry the Whole Family Will Love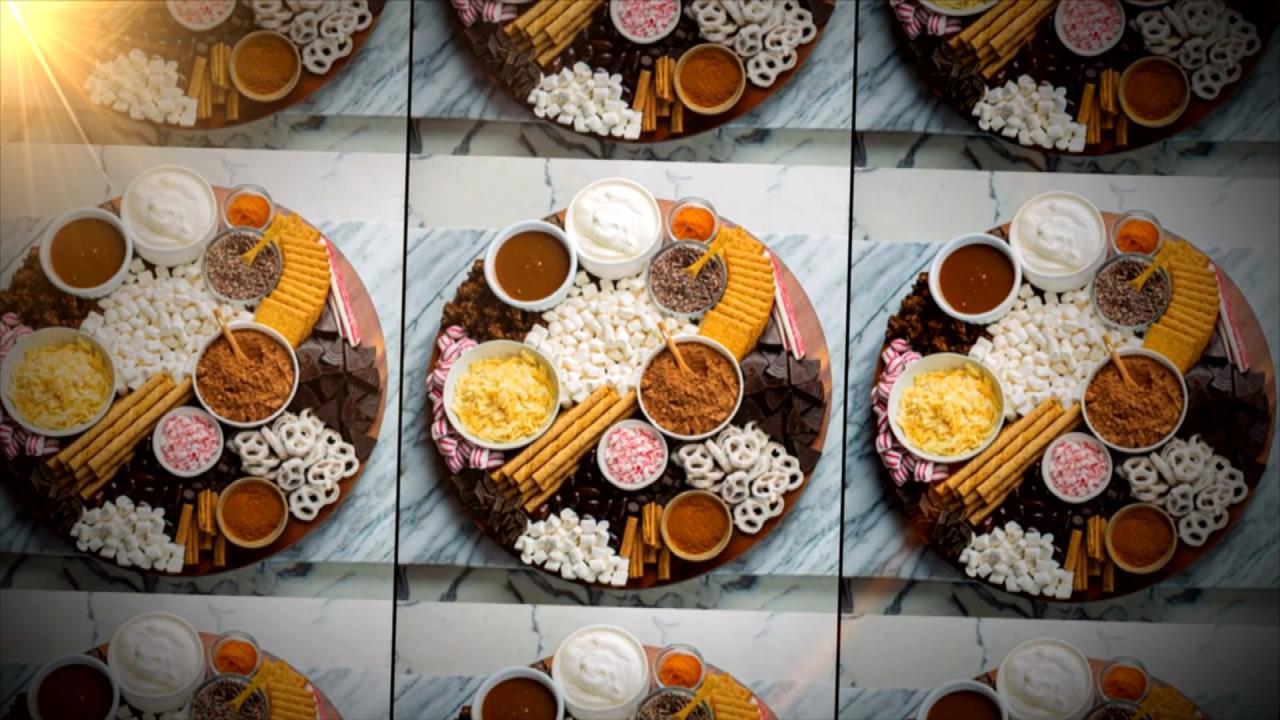 Tis' the Season for the DIY Hot Chocolate Charcuterie Board!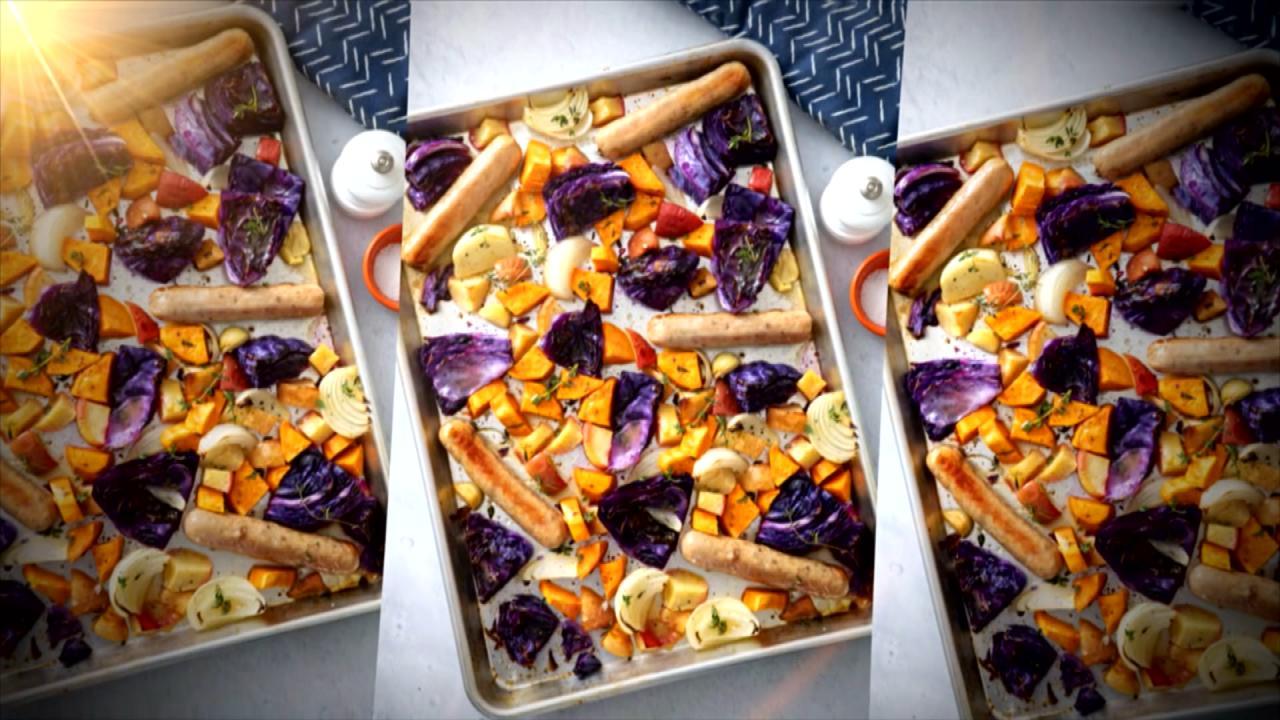 Why Sheet Pan Dinners Are All the Rage Right Now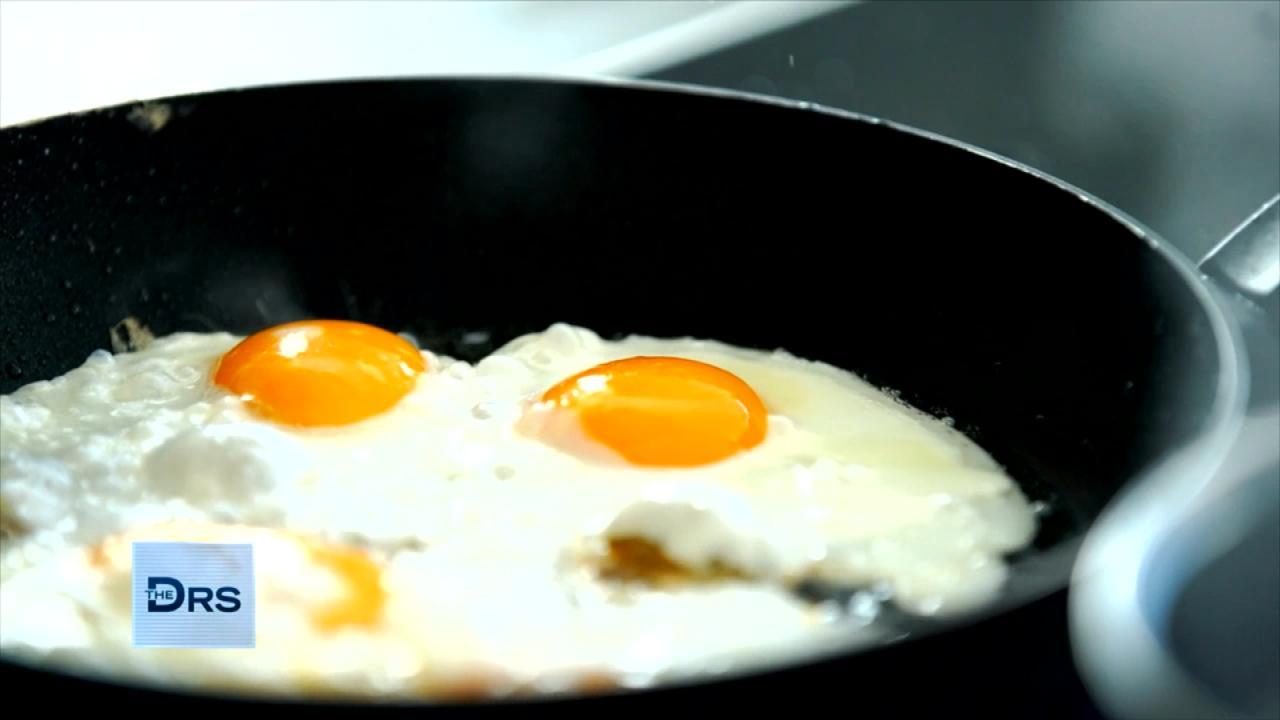 Is Breakfast Really the Most Important Meal of the Day?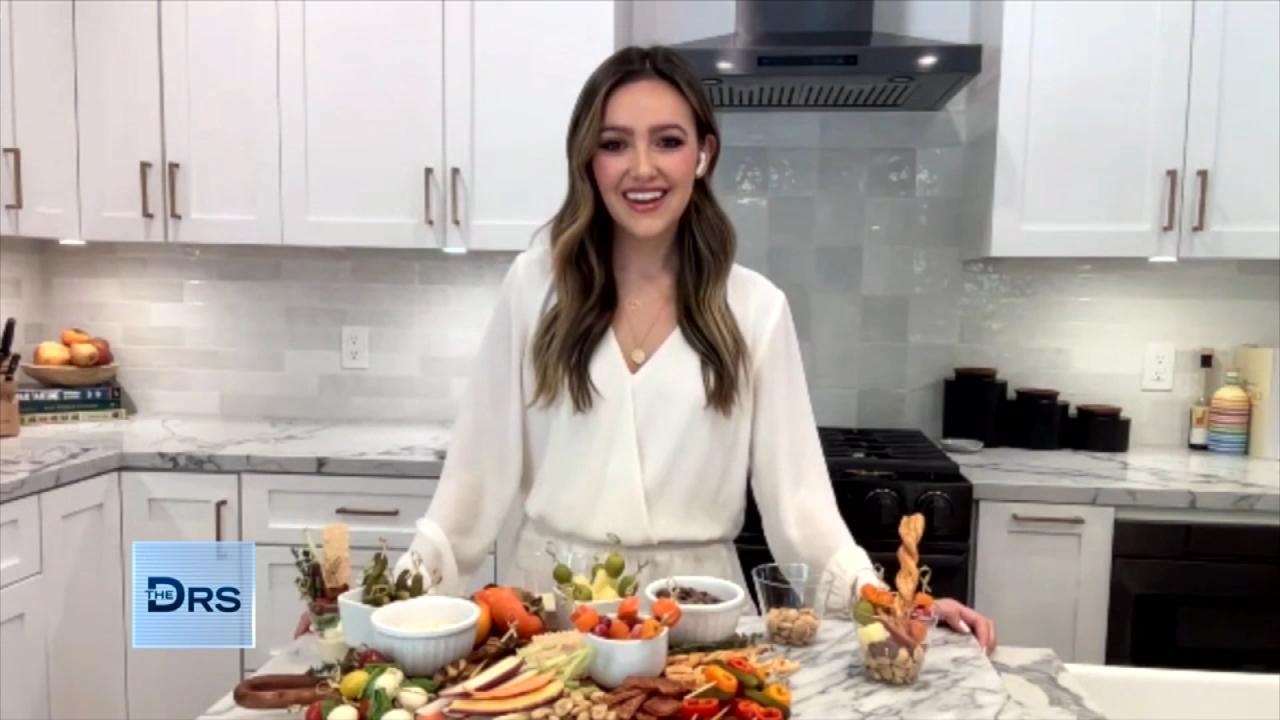 What's Trending: A Mini Version of Your Charcuterie Faves or 'Th…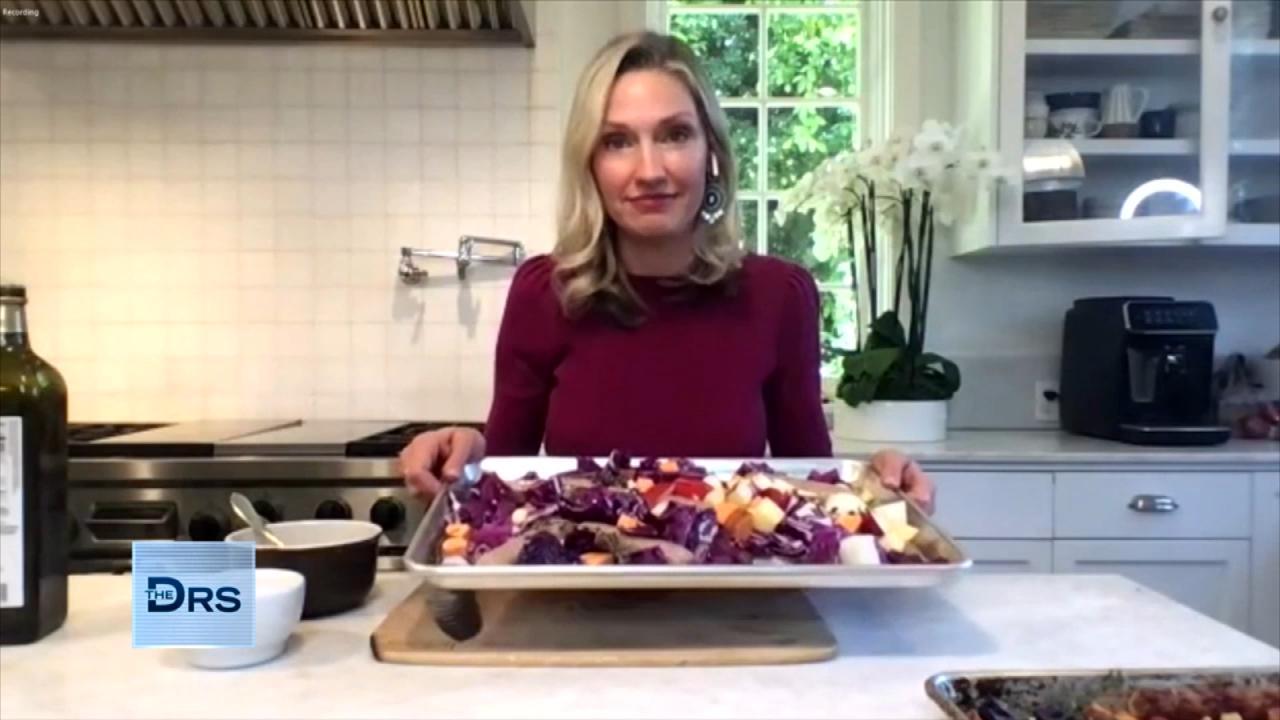 2 Easy Sheet Pan Meals for Busy Weeknights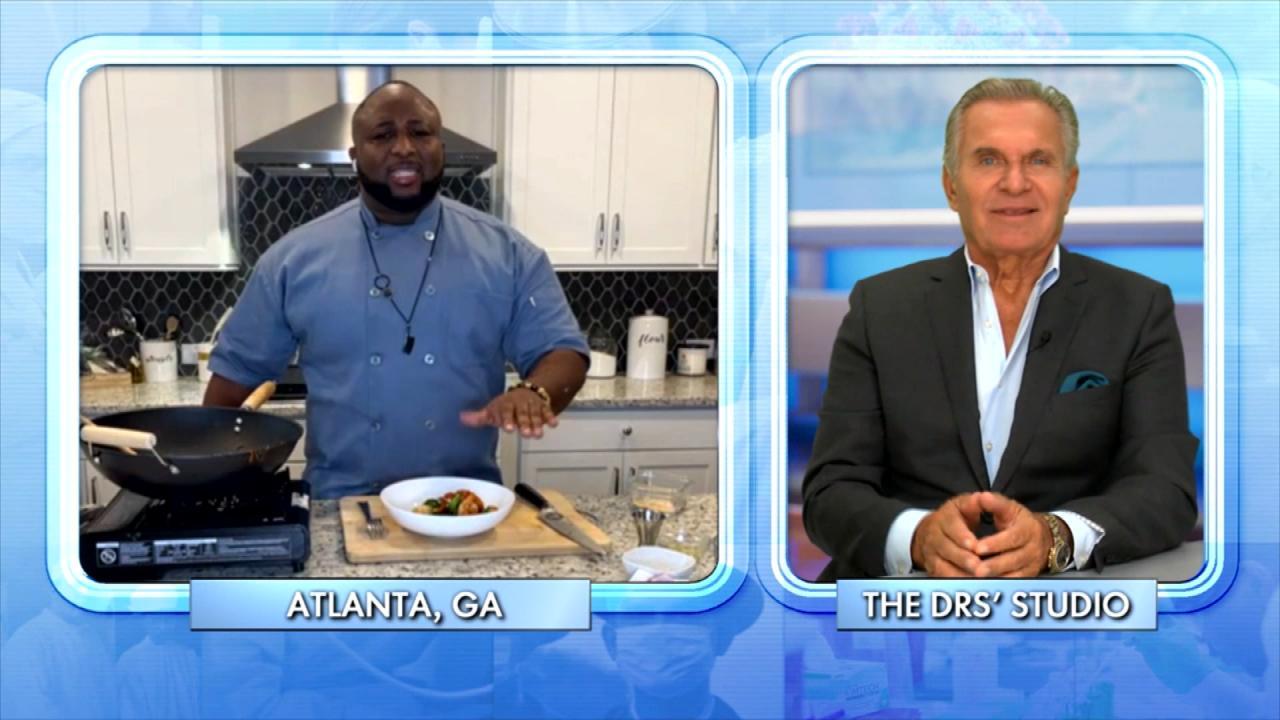 Chef Shares the Health Benefits of This Shrimp and Vegetable Sti…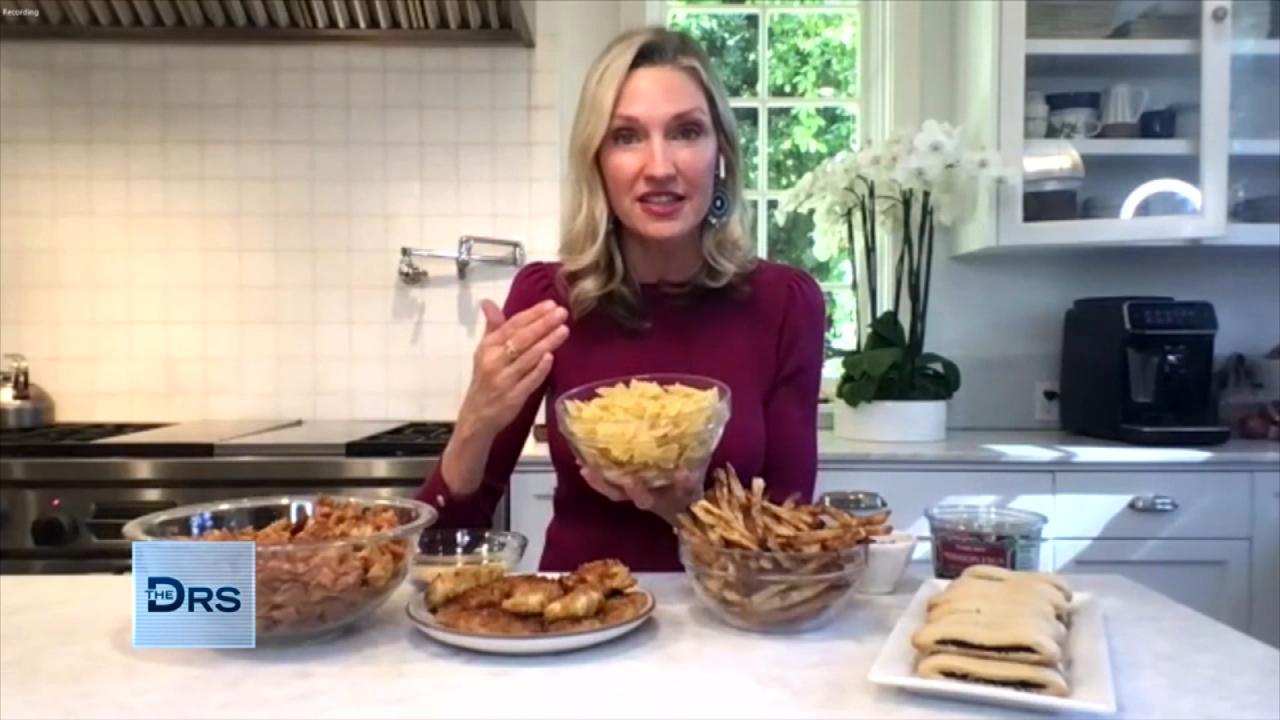 Healthy Kid-Friendly Alternatives to Their Favorites Snacks!
The following material contains mature subject matter. Viewer discretion is advised.
Three out of four women report suffering from sexual pain at some point in their life. The Doctors share a simple device that may offer women some relief: a product called the Ohnut. The Ohnut is a small bumper that is meant to be placed on an erect penis during sex, allowing the man to control and reduce his depth.
Watch: New Treatment for Painful Intercourse
OB/GYN Dr. Nita Landry explains painful intercourse, technically known as dyspareunia, is very common and should be addressed with a woman's OB/GYN. When it is, the doctor will ask a series of questions including, when does this pain occur? If it is during sex with deep penetration, there are a myriad of reasons it may be happening including endometriosis, a large fibroid, a large ovarian cyst, something cervical, or an inflammatory process with the bowel. It is important to address the underlying issue. The Ohnut will not do that, however, it may help the pain. Dr. Nita likes the idea of this product!
Watch: Heat Things up in the Bedroom?
Dr. Nita jokes by saying asking a man to use this device may actually flatter him! "Let them celebrate, let them have it," she says about giving them the device because they are too big. All joking aside, try the Ohnut but do address the underlying cause of the pain.