Detox Tea Leads to Pregnancy?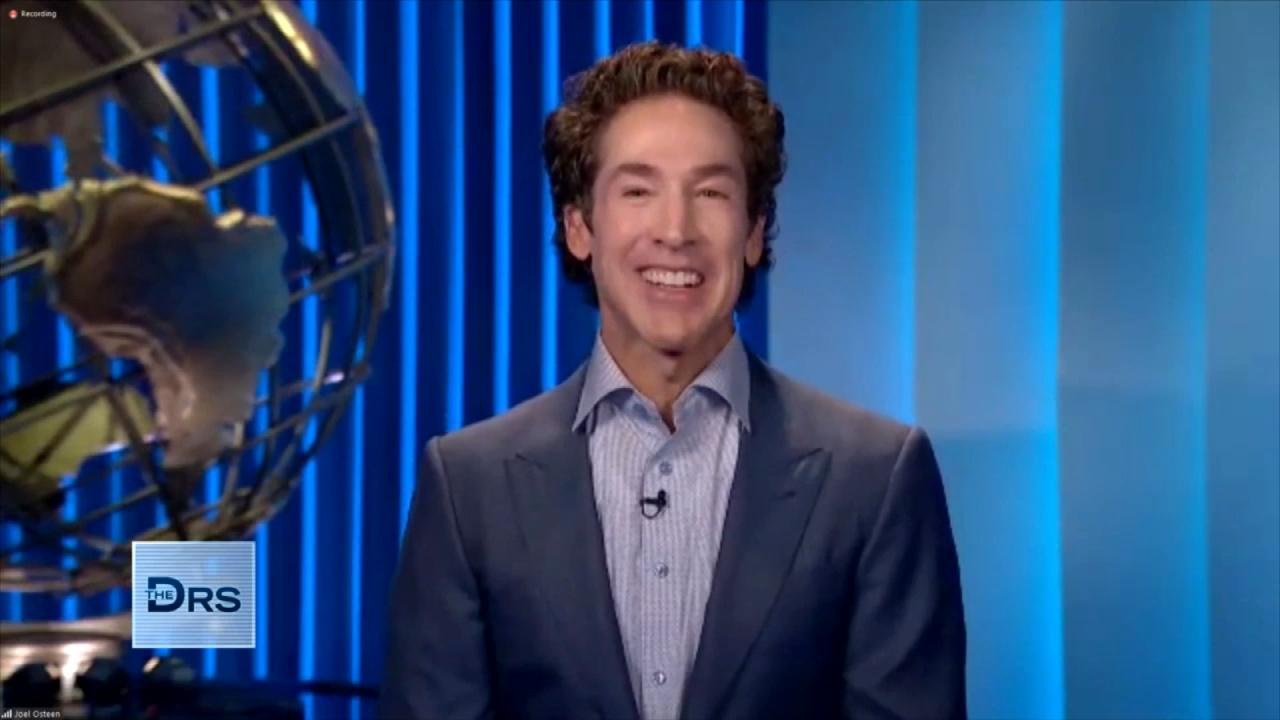 Pastor Joel Osteen on How to Rule Your Day!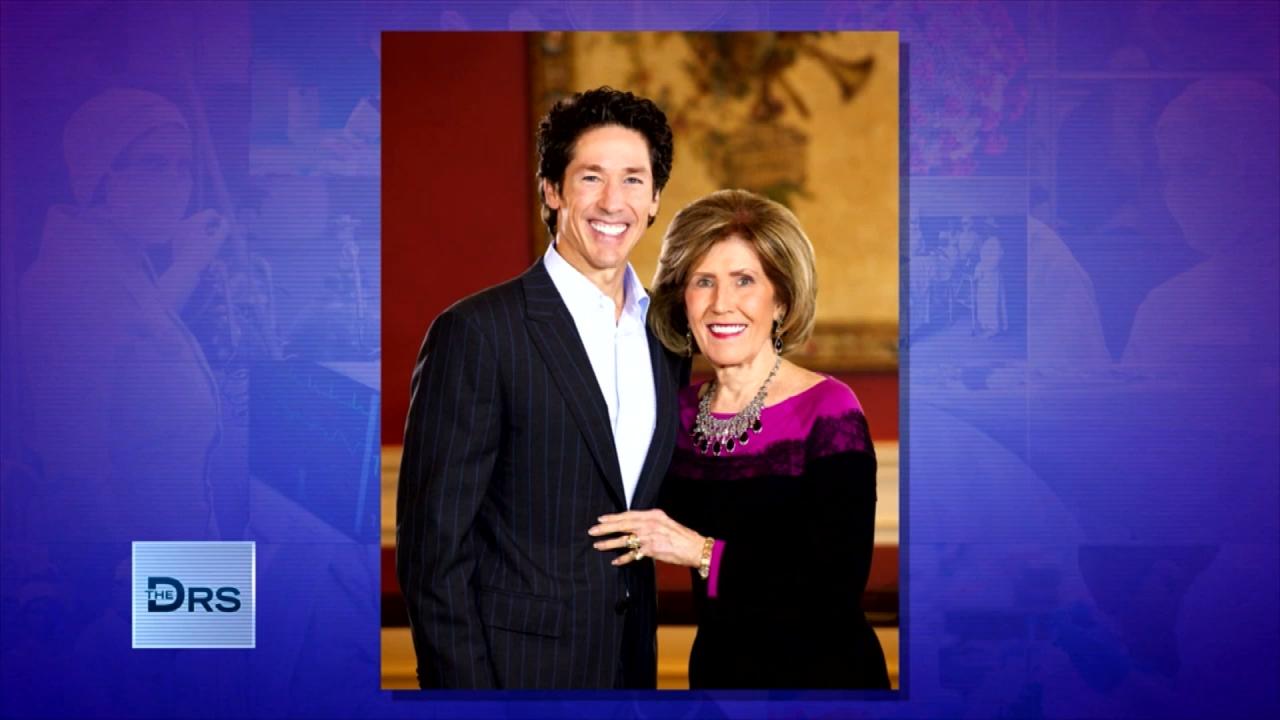 Pastor Joel Osteen on Keeping Faith in Hard Times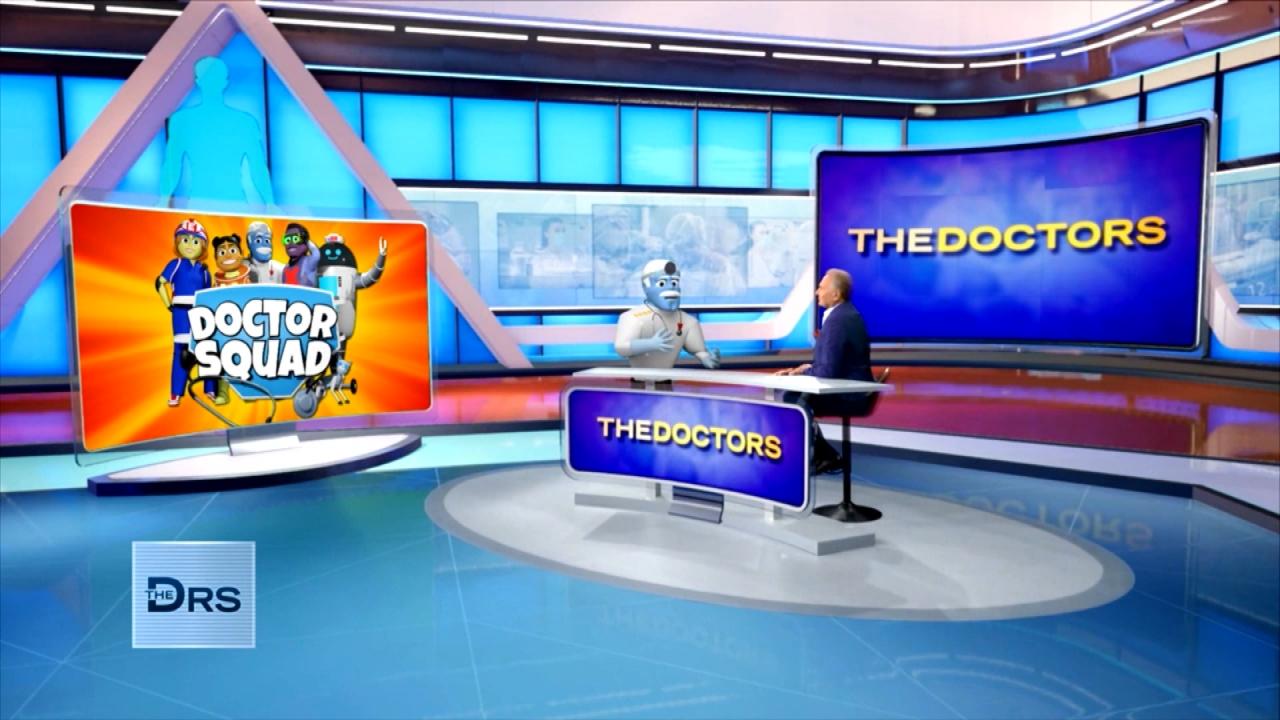 'General Medicine' from 'The Doctor Squad' Answers Kid Questions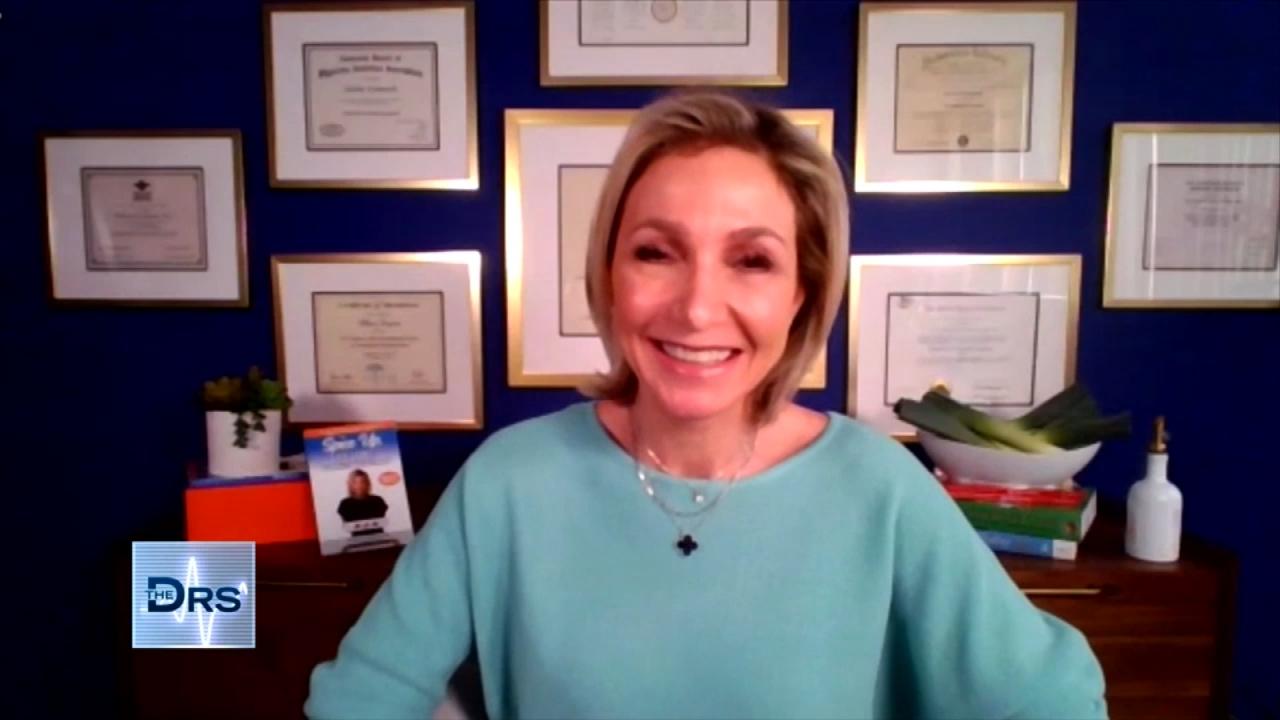 Is This French Weight Loss Hack Safe?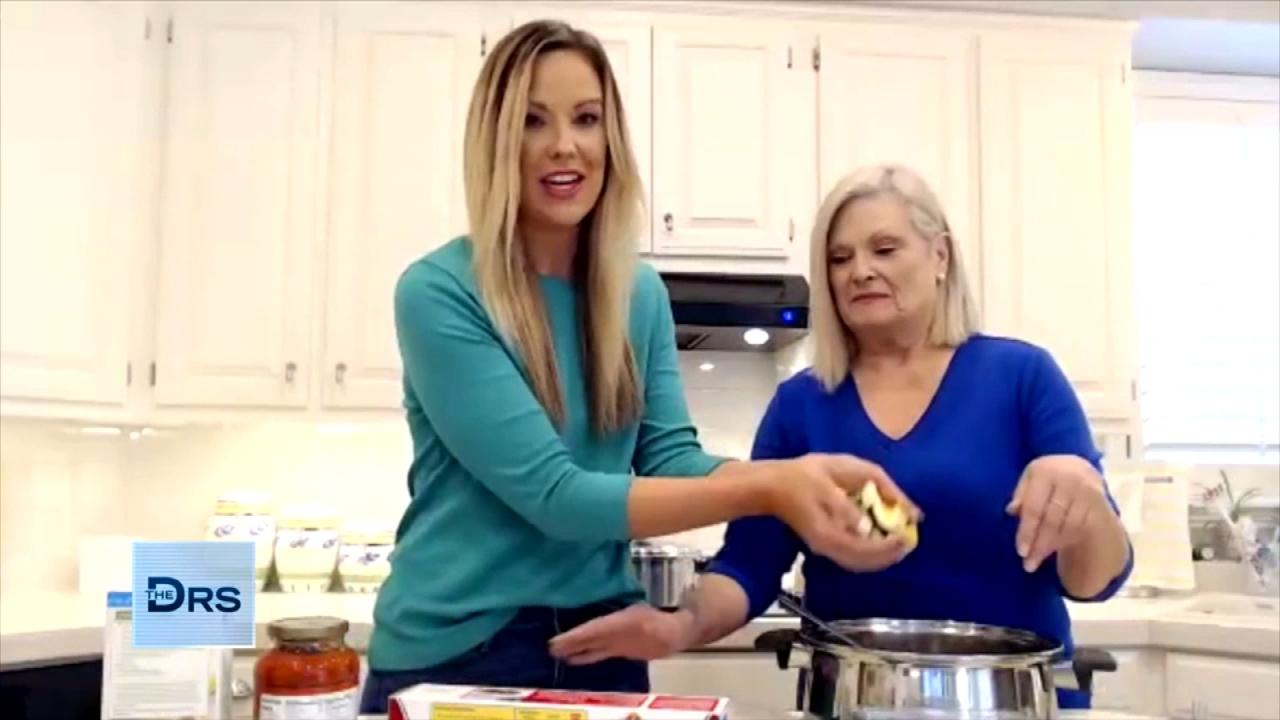 A Macro-Friendly Dinner Recipe from Weight Loss Duo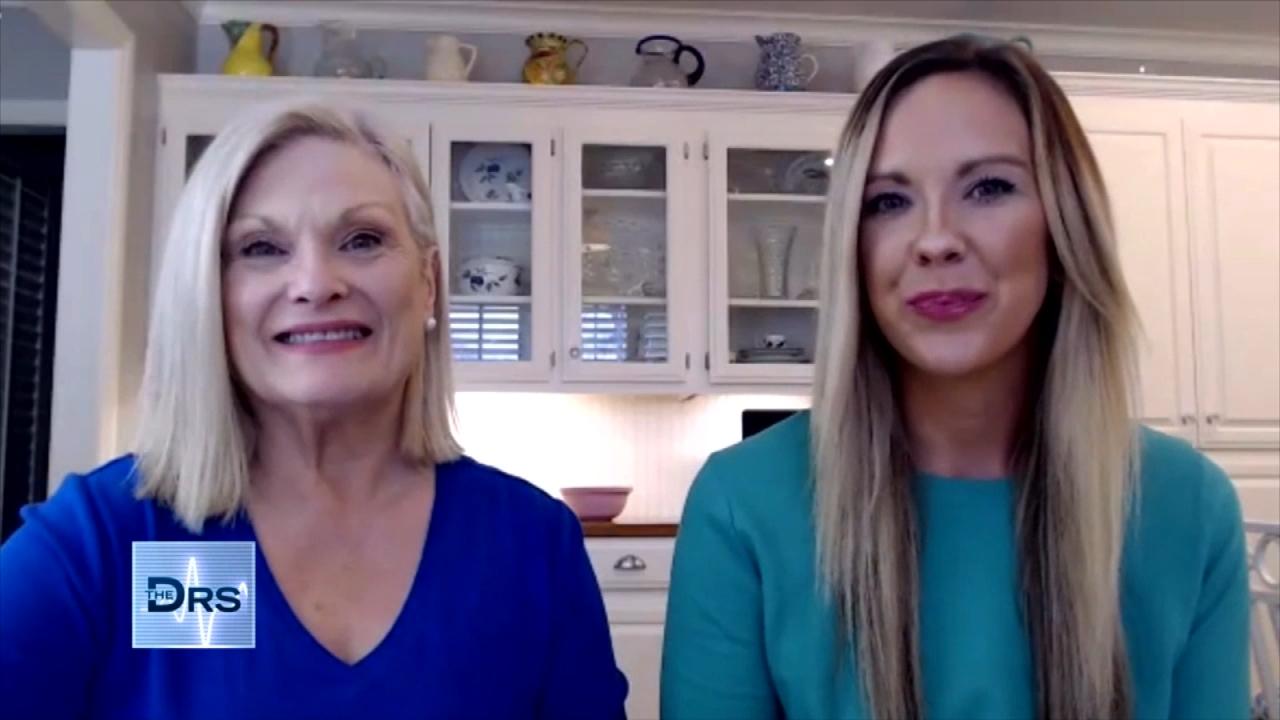 Mom and Daughter Share the Secret to Their Weight Loss Success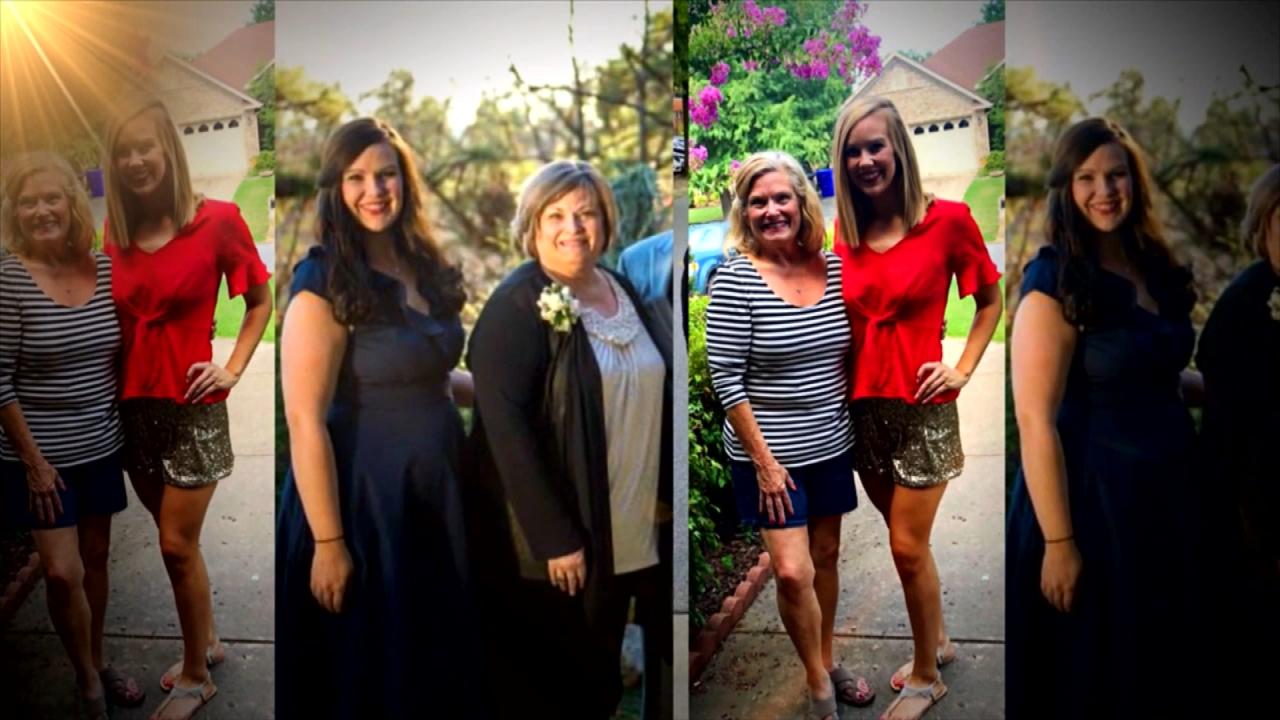 Mom and Daughter Lost a Combined 210 Pounds Together!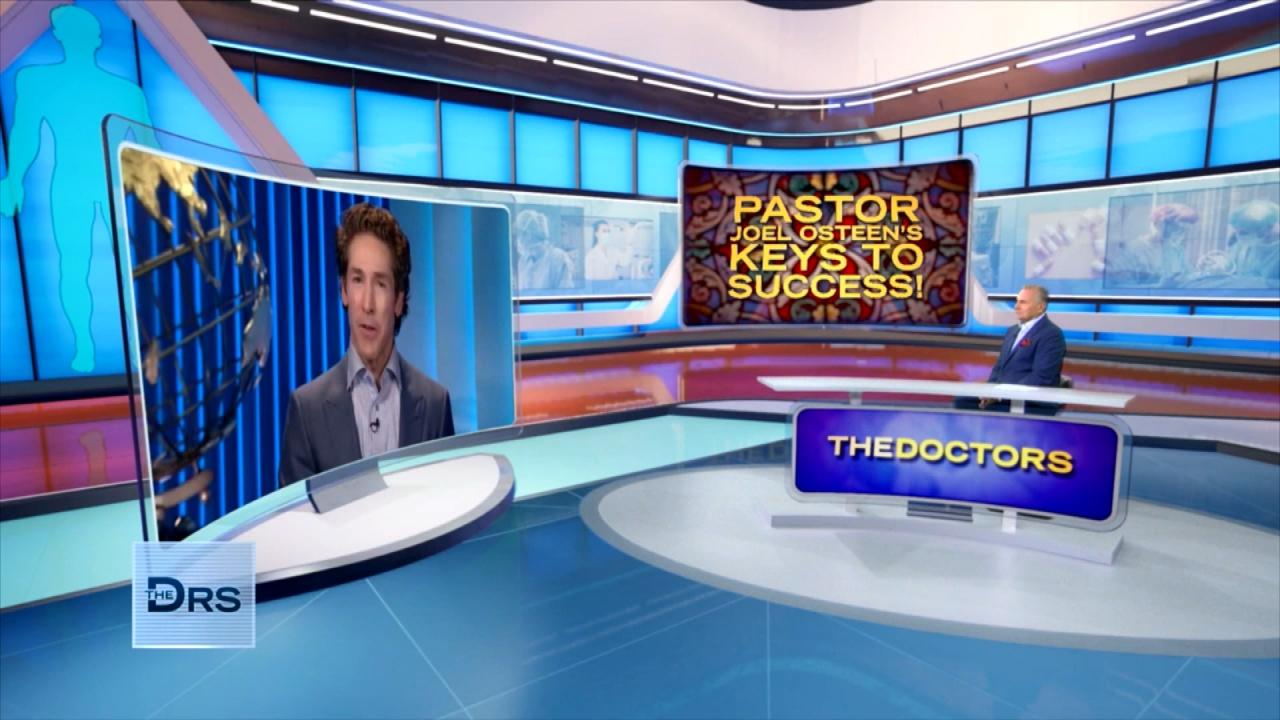 Joel Osteen on How to Unlock Your Own Potential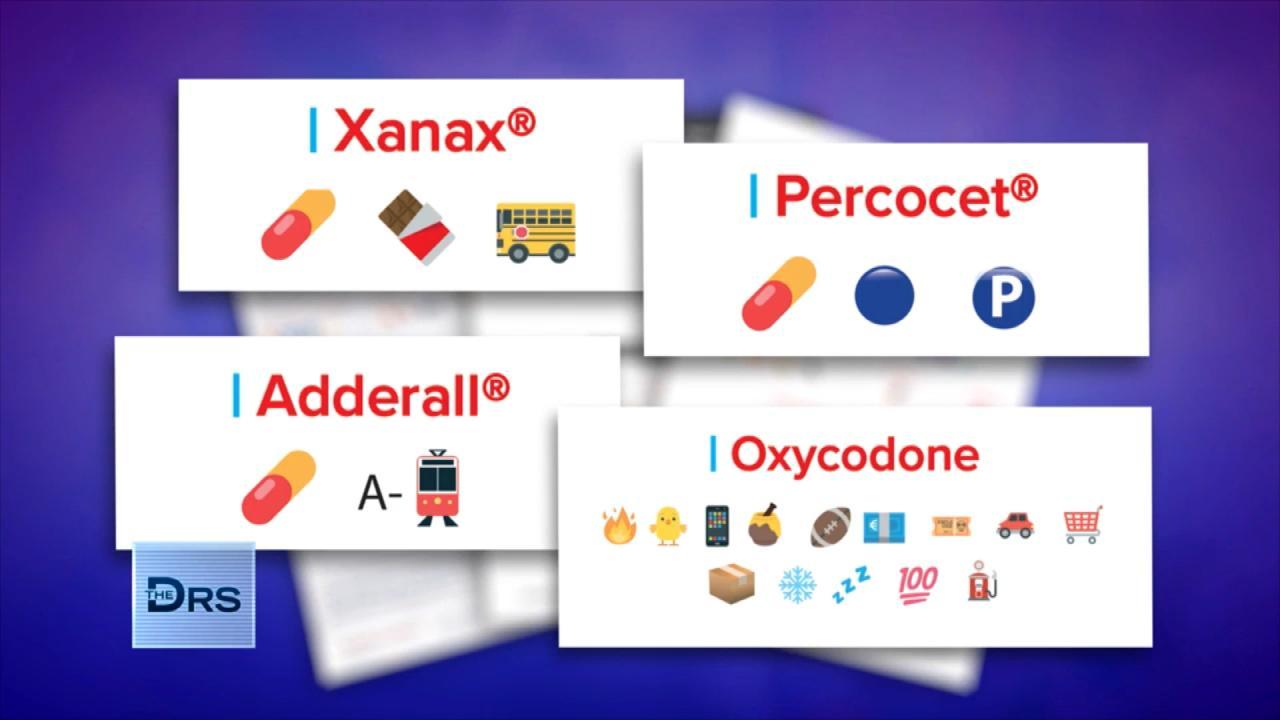 How Drug Dealers are Selling Fentanyl on Apps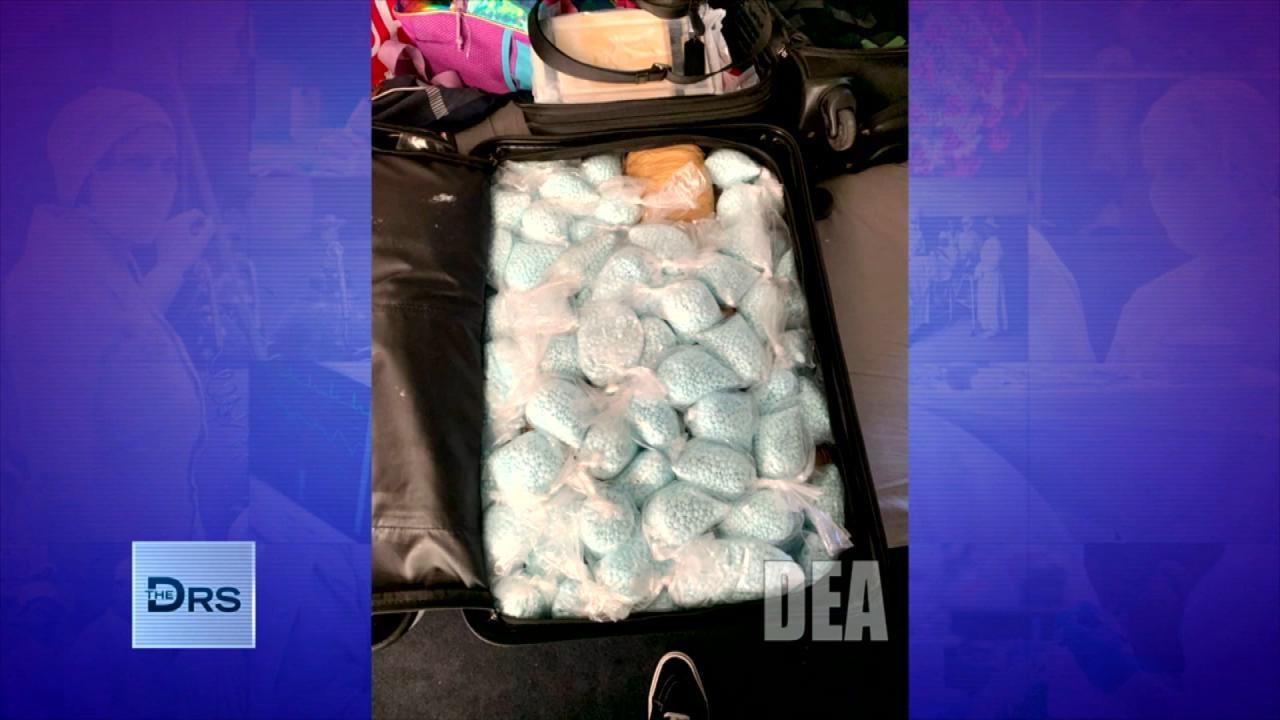 The DEA Says Fentanyl Is Everywhere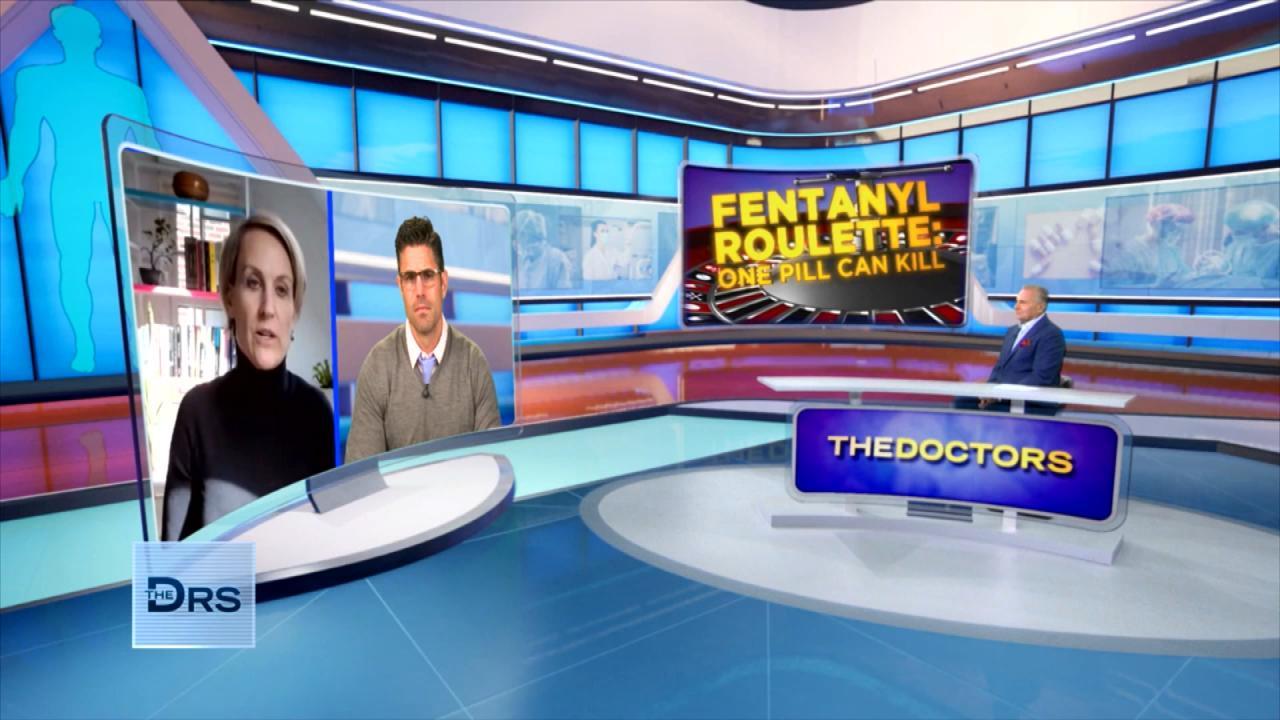 Should Companies Be Responsible for Fentanyl Sold on Their App?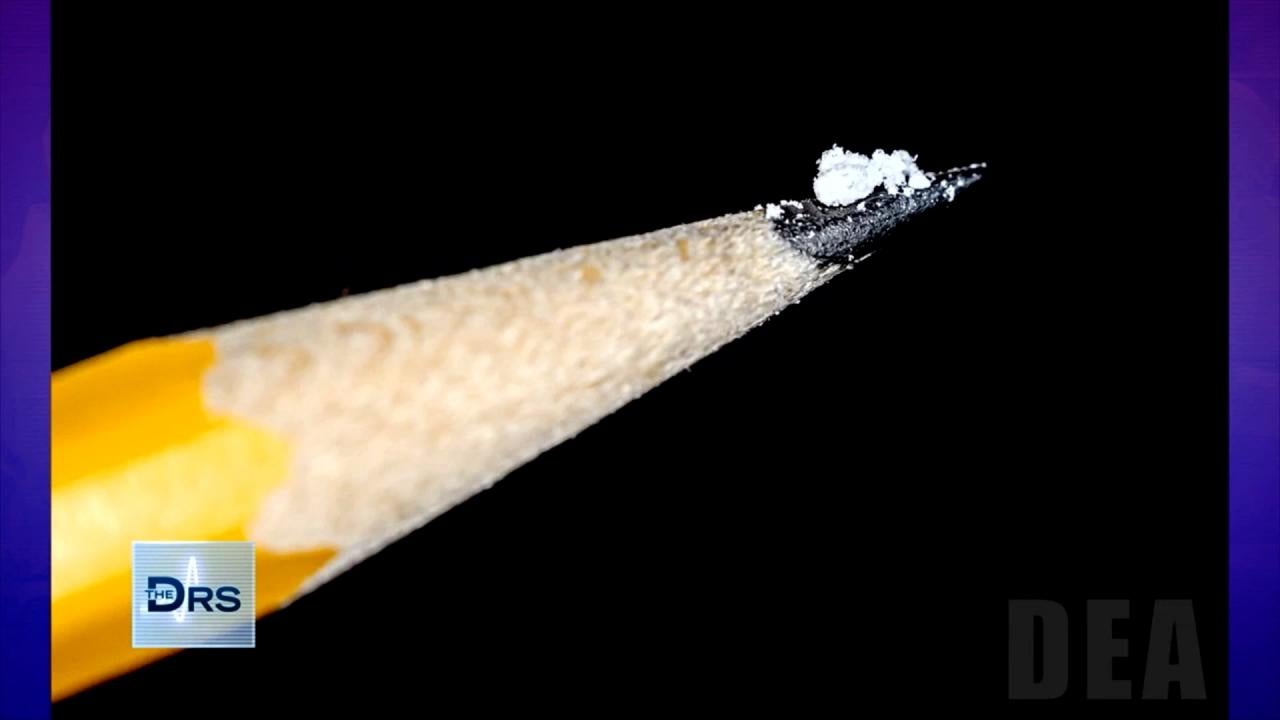 Just 2 Milligrams of Fentanyl Is a Lethal Dose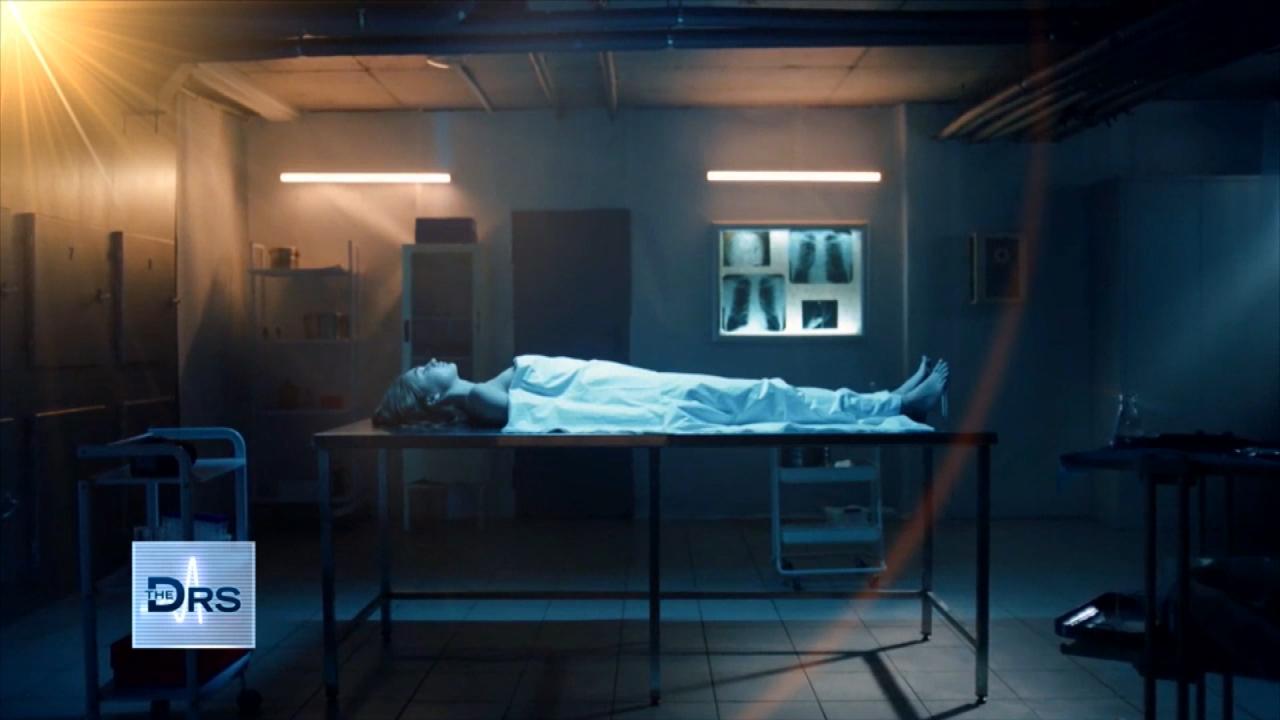 Fentanyl Is Leading Cause of Death for Americans Ages 18-45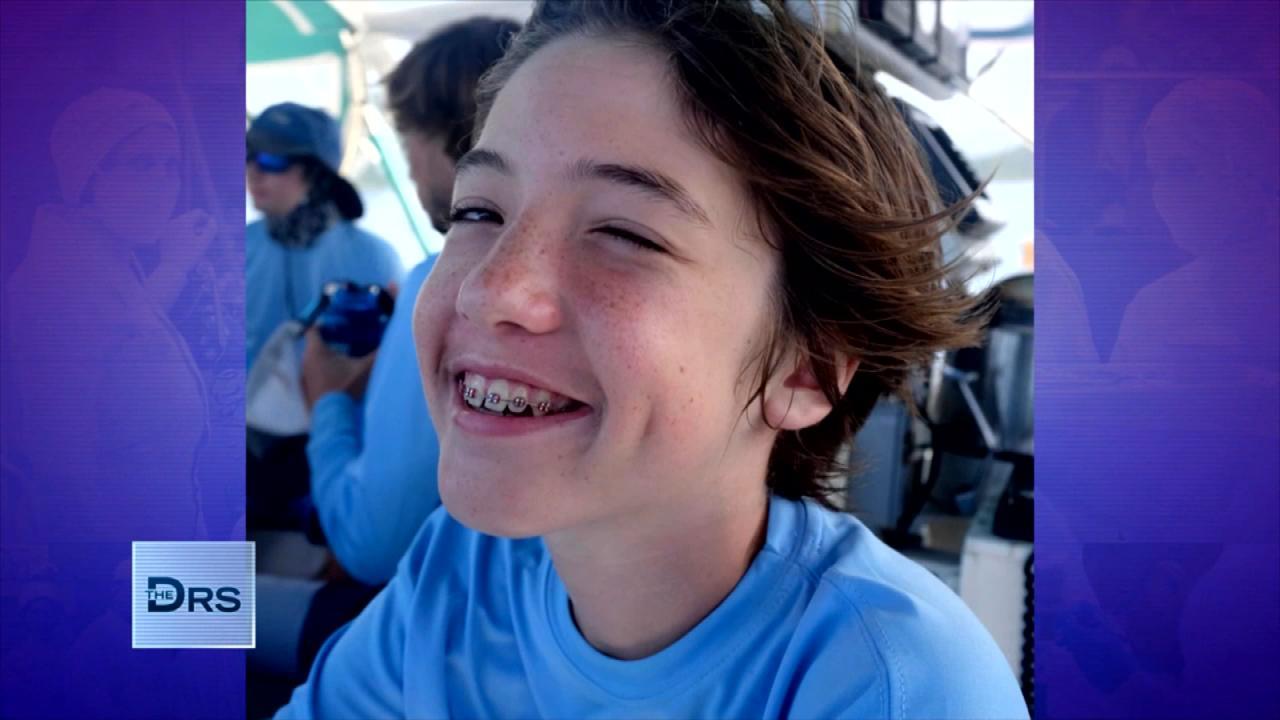 Meet Mom Who Lost Her Young Teen to a Fentanyl Overdose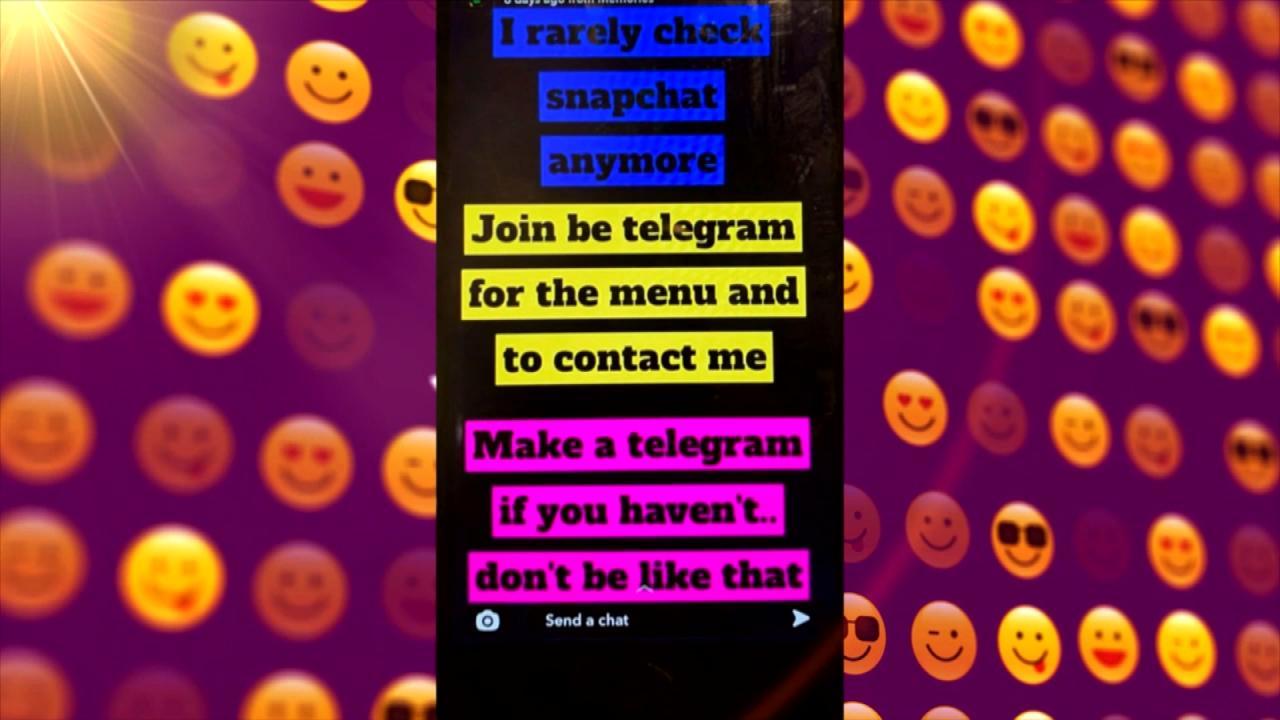 Teen Overdosed after Buying Drugs on Popular App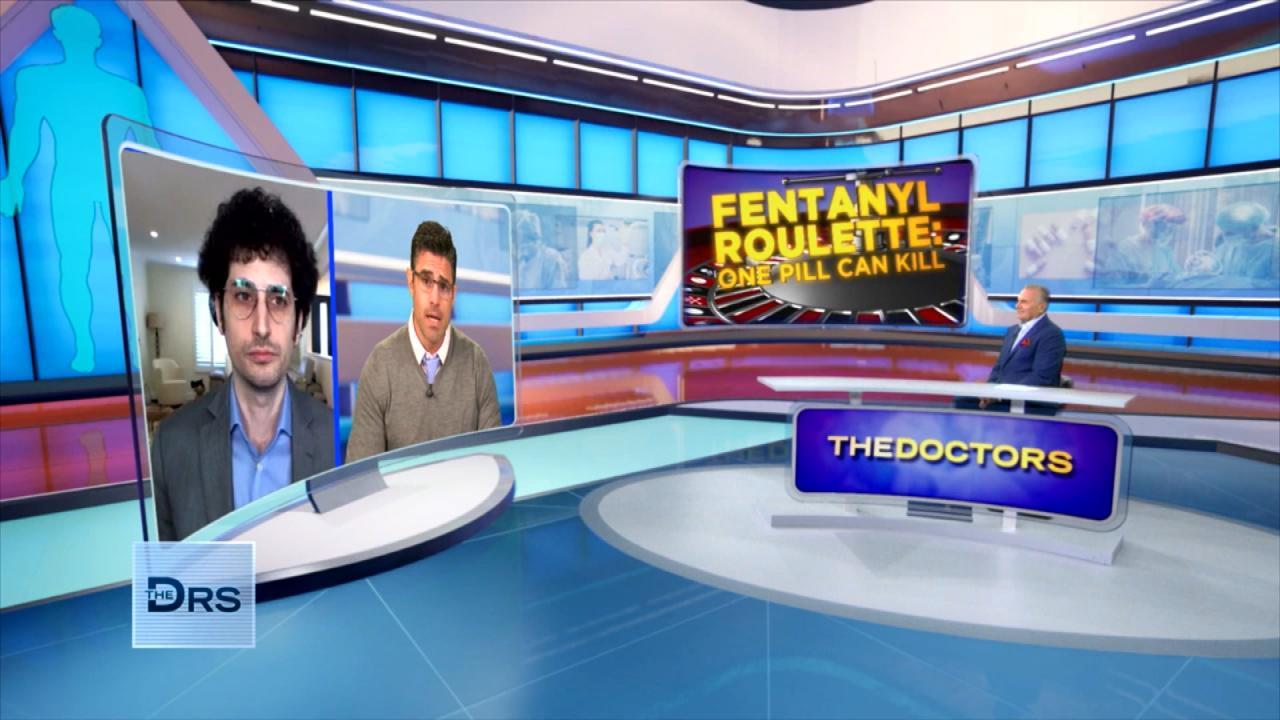 Do Fentanyl Test Strips Work?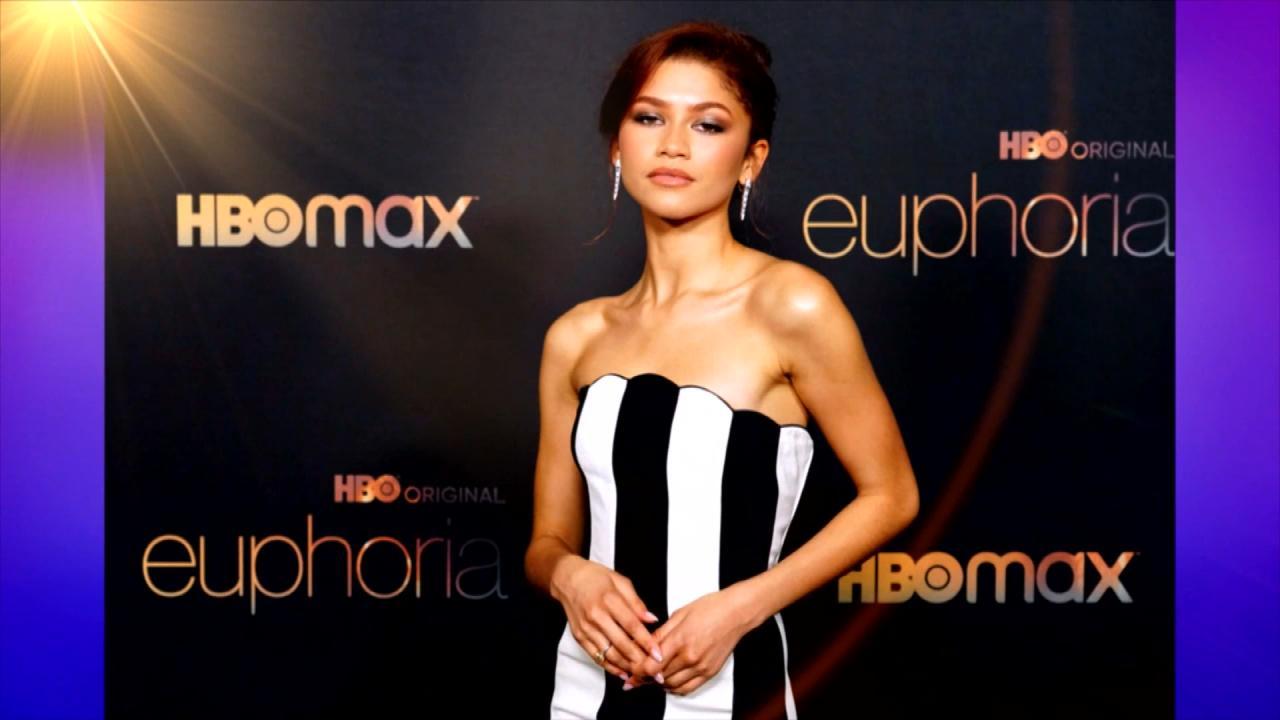 Does HBOs 'Euphoria' Send the Wrong Message to Teens about Drugs?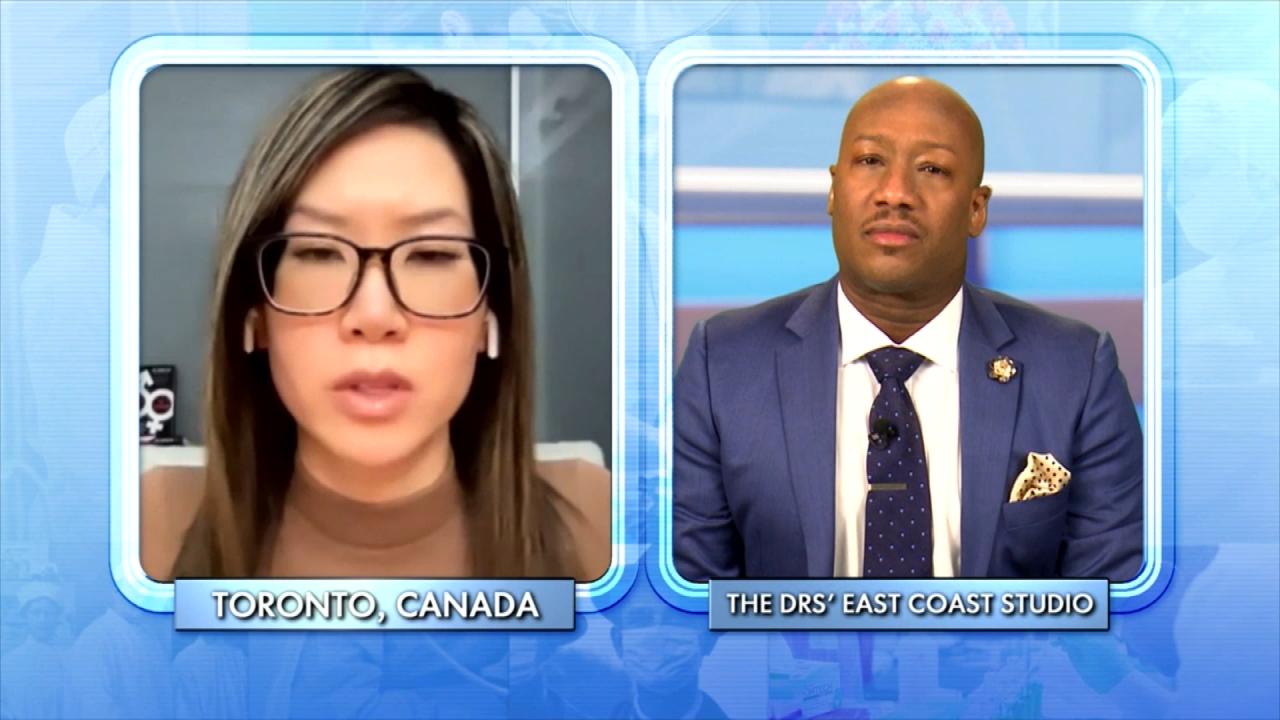 How to Support a Child Exploring Gender Identity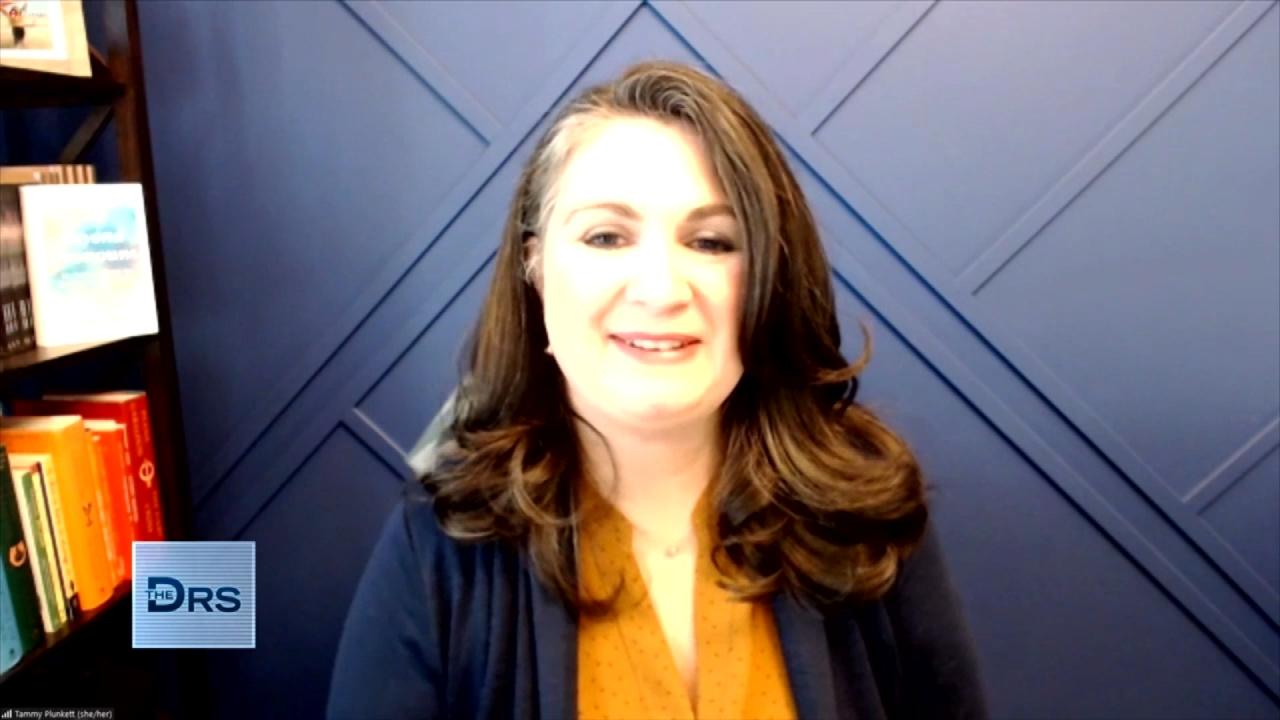 Mom Shares Her Reaction When Her Child Asked to Transition
The Doctors discuss the case of a woman who was on birth control for years but got pregnant and her doctor believes it was due to her using a 14-day detox tea to lose weight.
Watch: One Woman's Bridal Detox Went Very Wrong
Many detox teas contain herbal laxatives (and can result in diarrhea or vomiting), which can cause the birth control to not be absorbed properly into someone's system. OB/GYN Dr. Nita Landry says this issue is not super common, but definitely possible.
ER physician Dr. Travis Stork says he is "concerned" with detox teas as they contain herbs and ingredients that oftentimes the user is not even aware of and could result in unforeseen side effects.
Watch: Armpit Detox: Is It Possible to Eliminate Toxins from Your Pits?
The Doctors also note that getting pregnant while in the midst of detox is not ideal. They stress that herbal tea is fine to drink while pregnant, but warn not to drink something if you are unsure what is exactly in it.