How to Declutter This New Year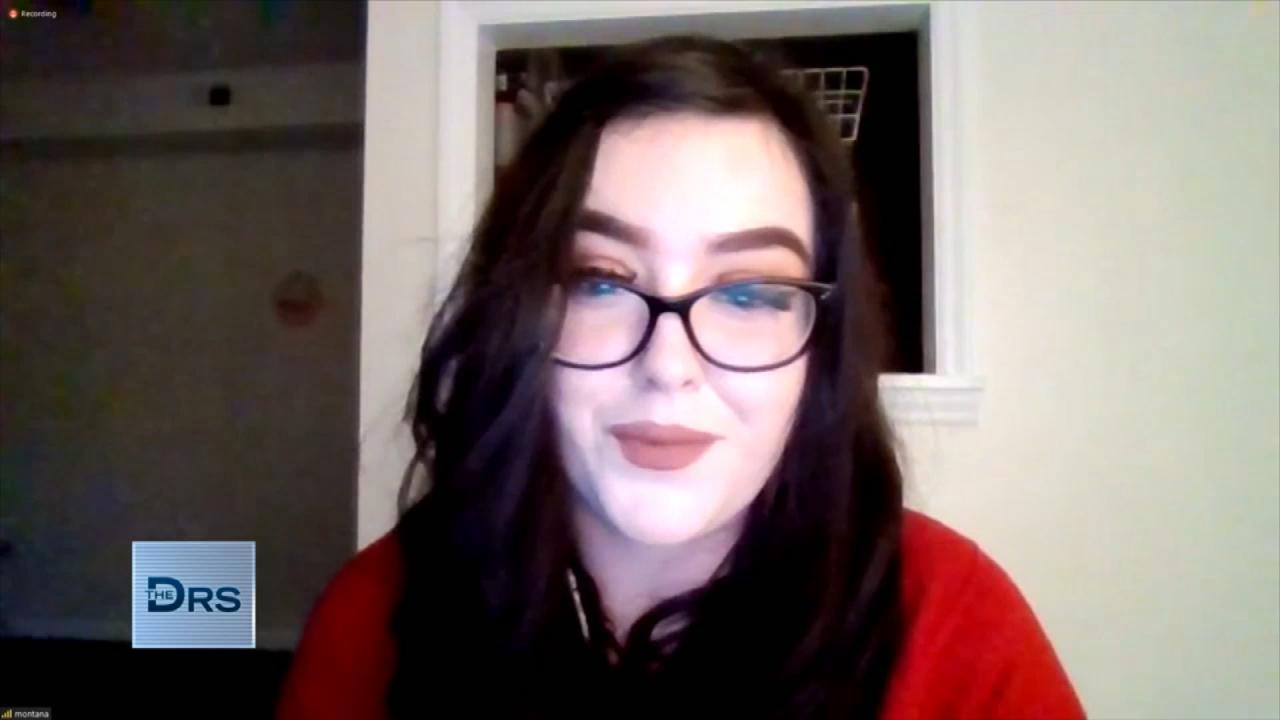 Hear Why Some Women Are Choosing to Get Sterilized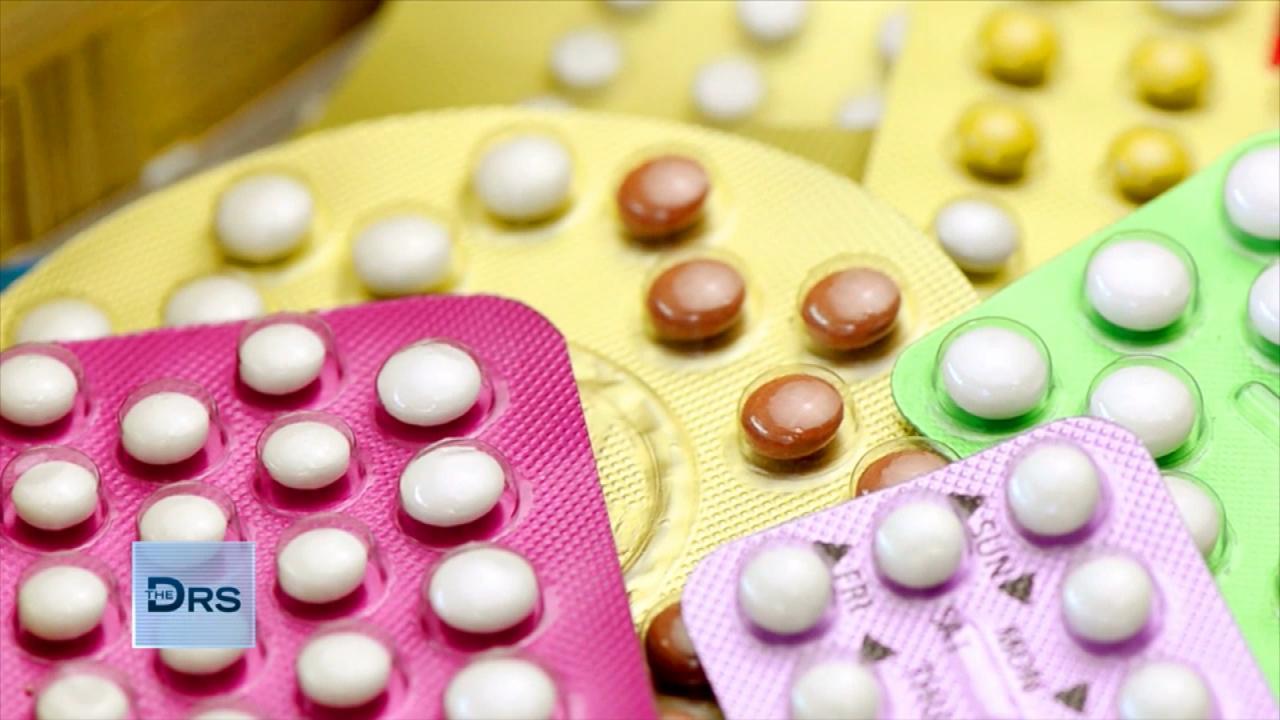 Why Some Millennials are Choosing Sterilization as Birth Control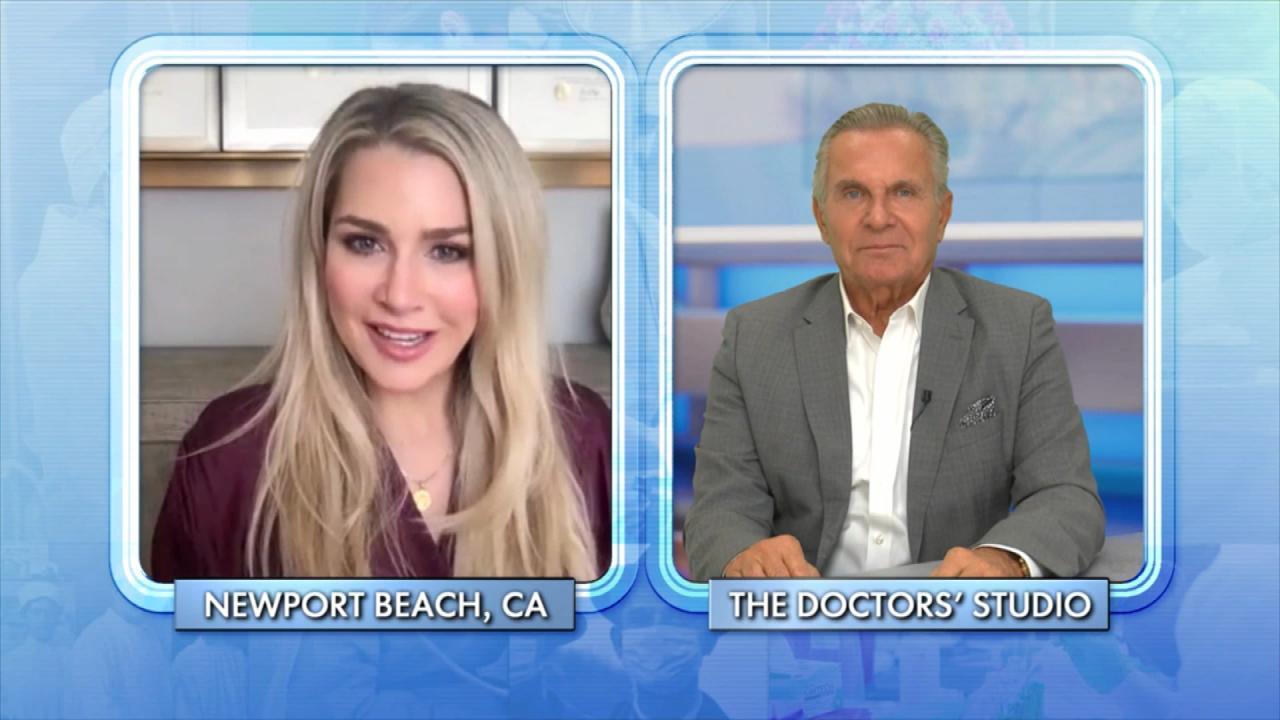 Child-Free by Choice Is a Growing Movement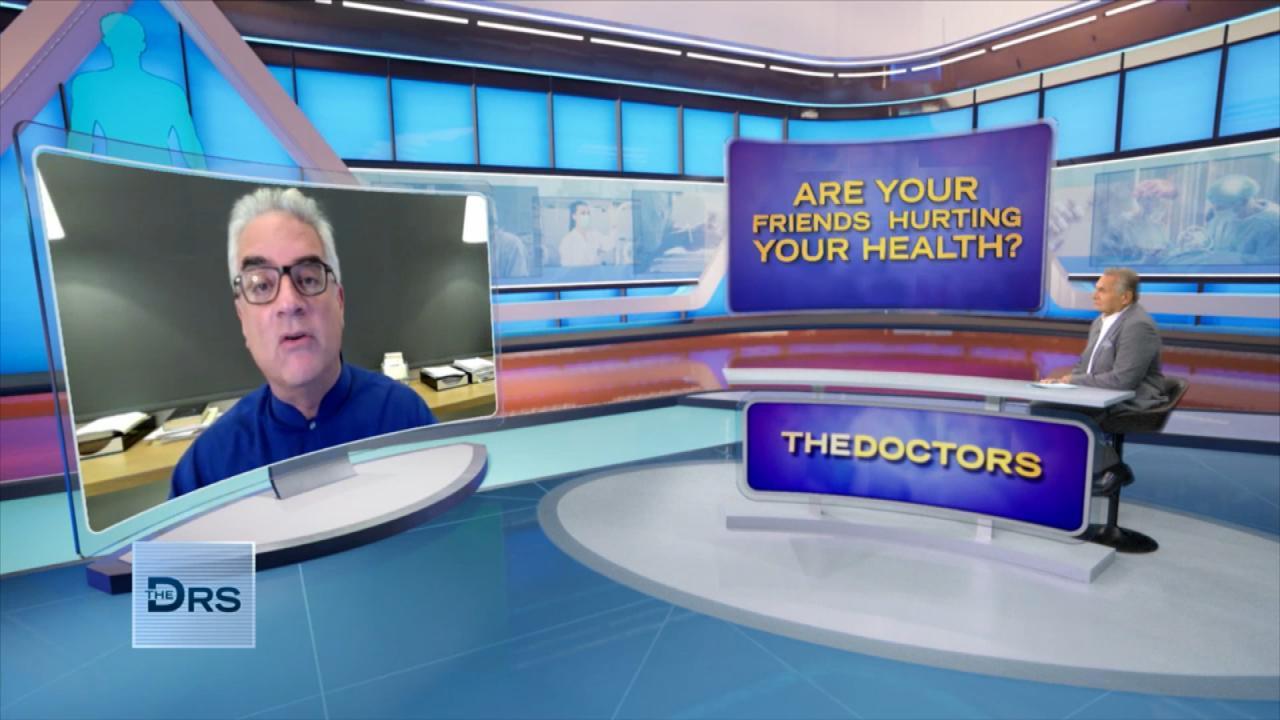 Could Your Friends Be Harmful to Your Health?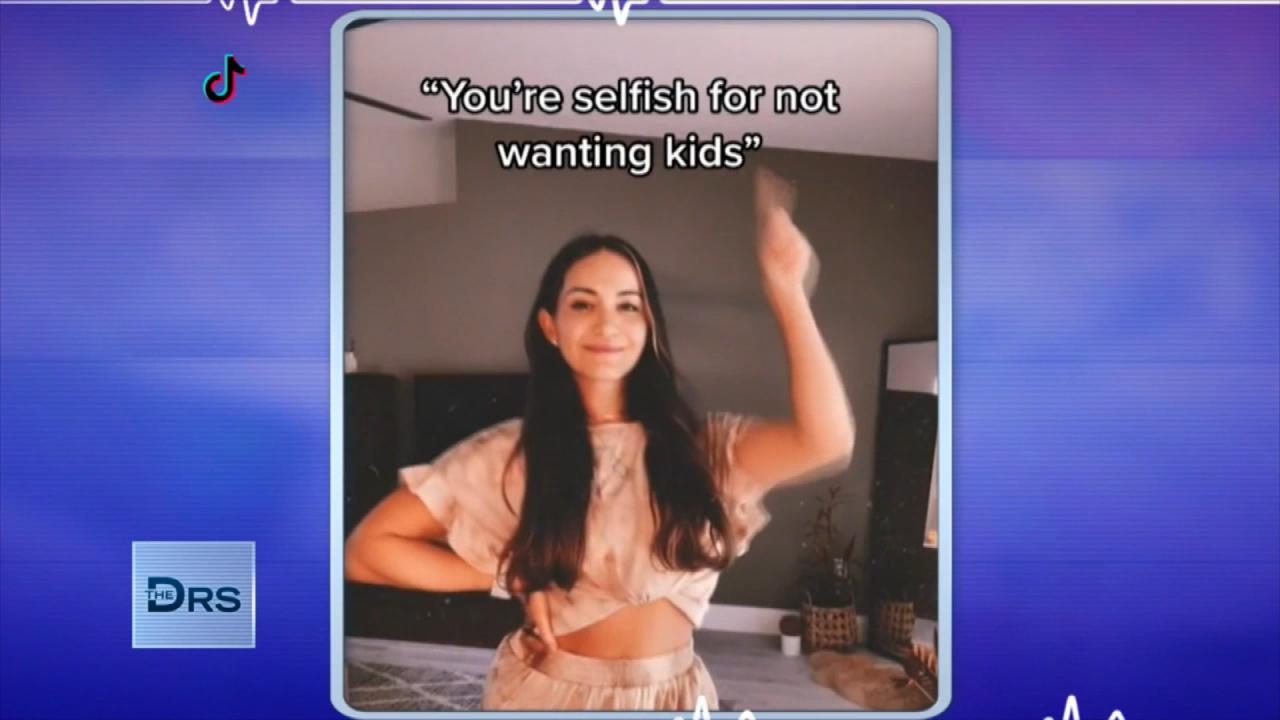 Women Should Trust Their Choice to Not Have Kids!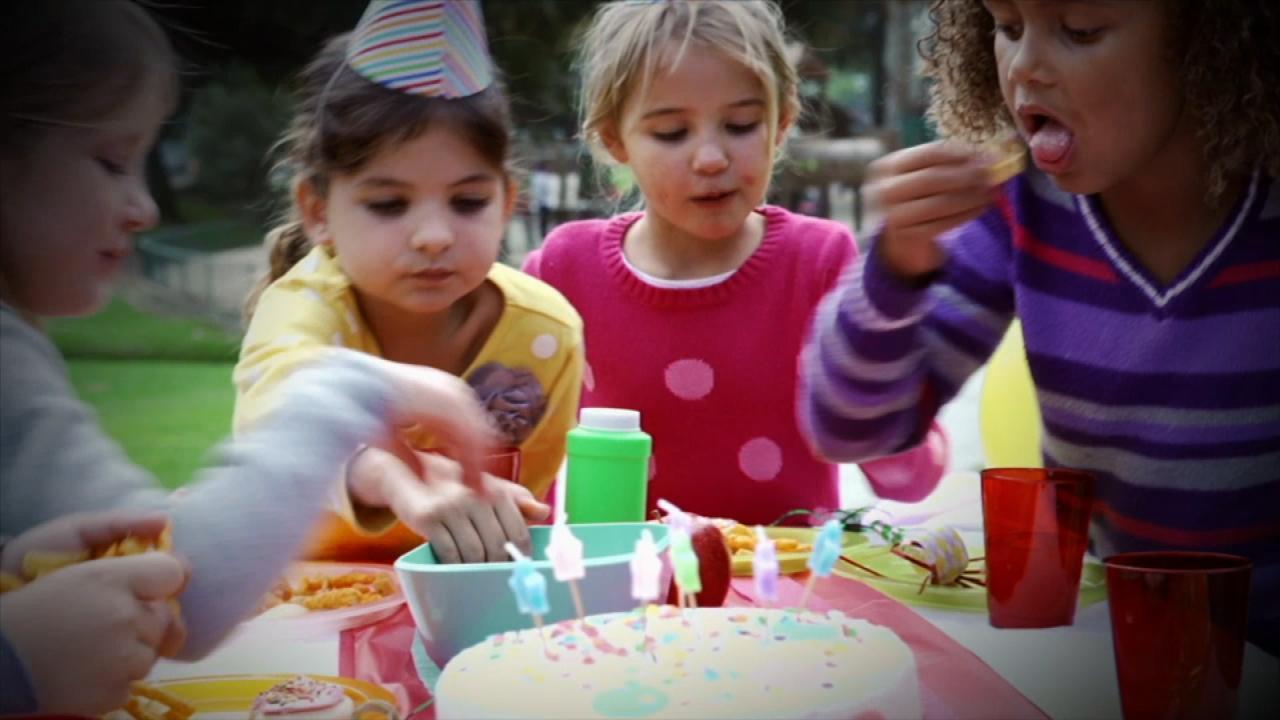 Kids Found with Metal Poisoning after Eating This at Birthday Pa…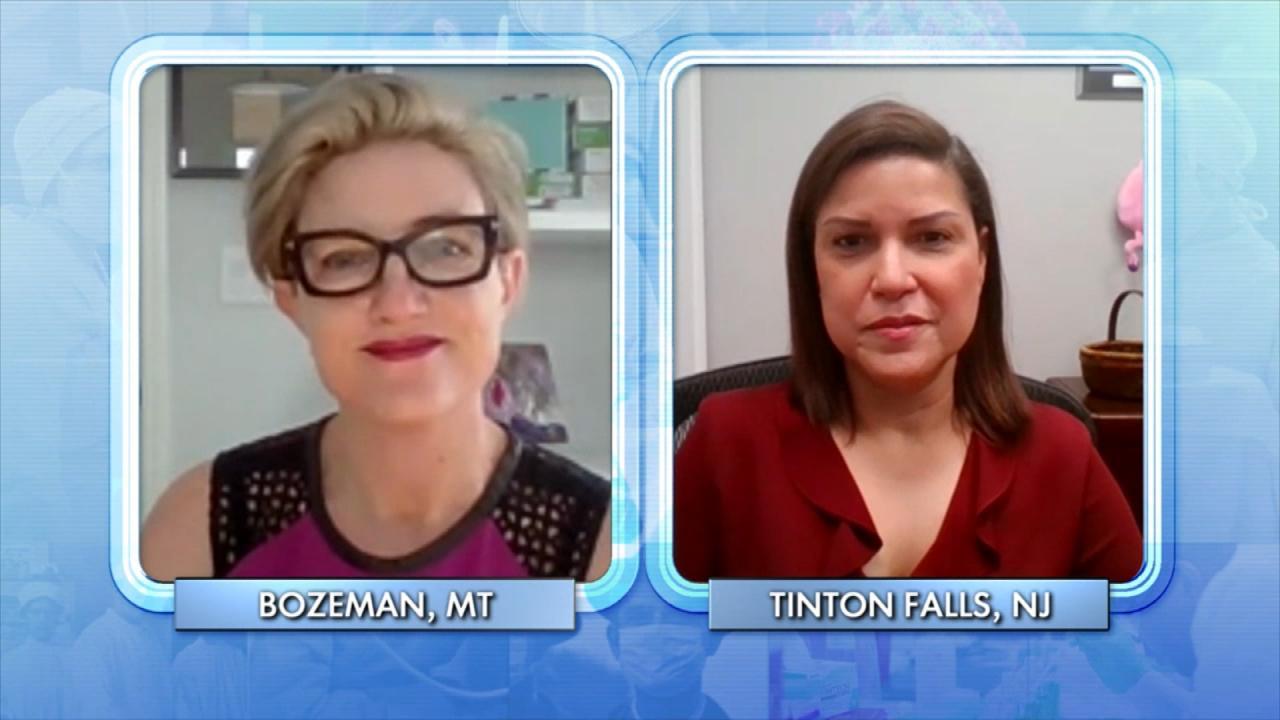 Do Doctors Have the Right to Stand in the Way of a Patient's Pla…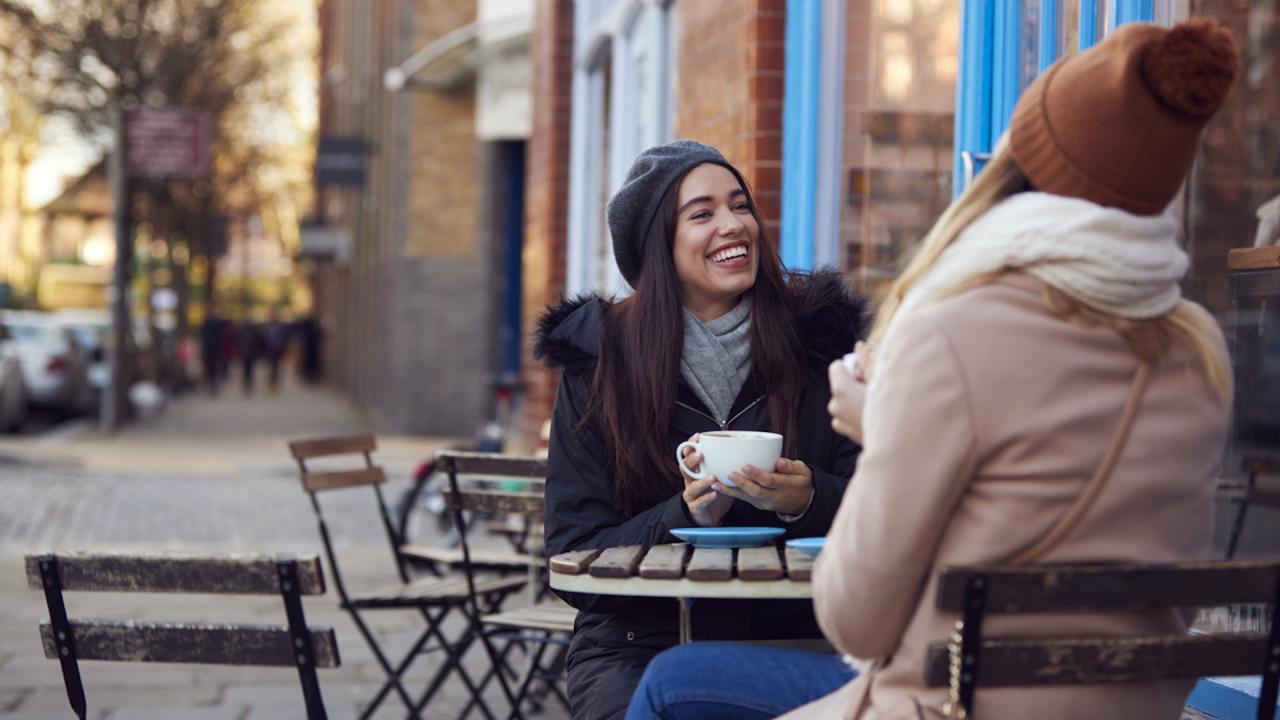 Why Do Humans Need Friends?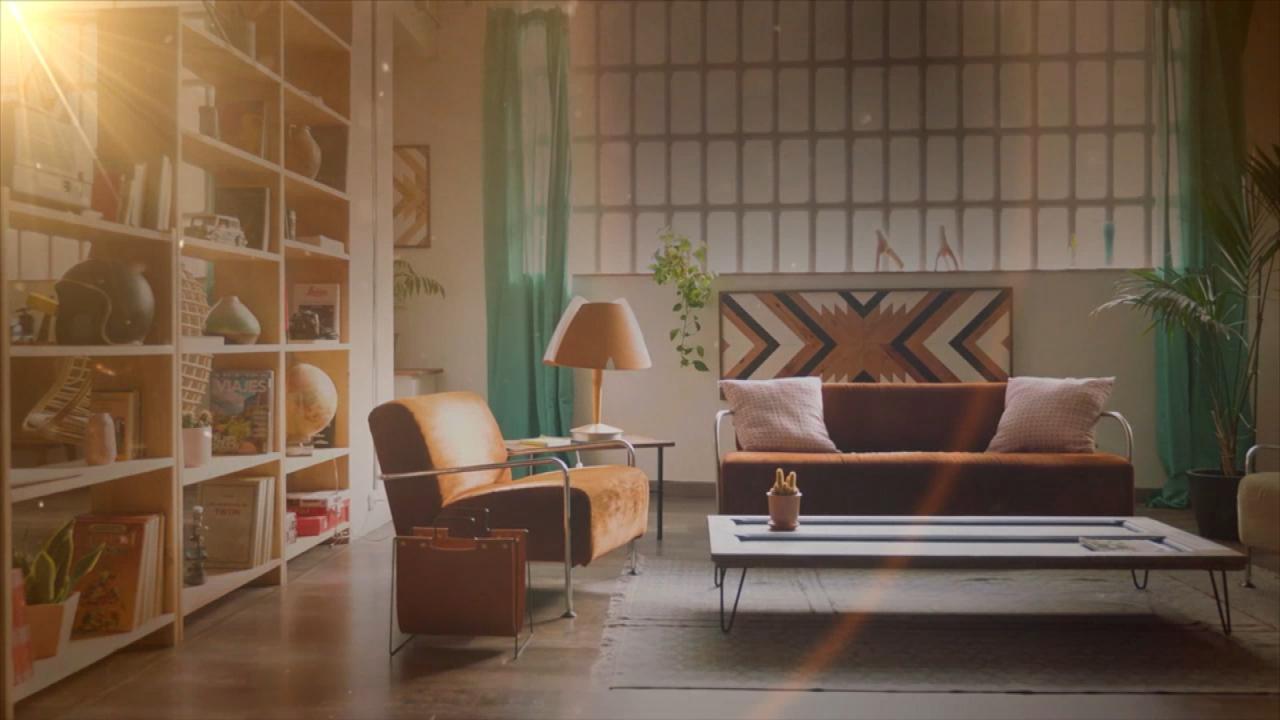 The Surprising Toxins In Your Home That Could Be Making You Sick!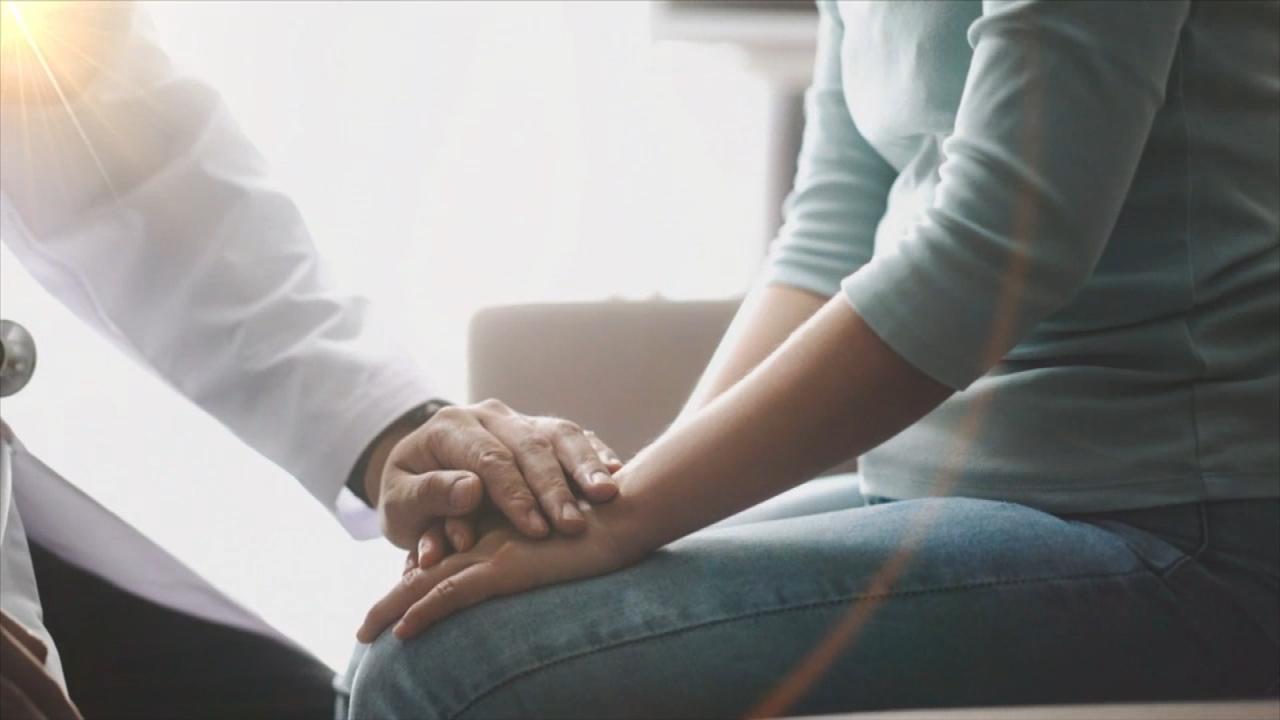 Do Women Need a Psych Eval Before Undergoing Sterilization?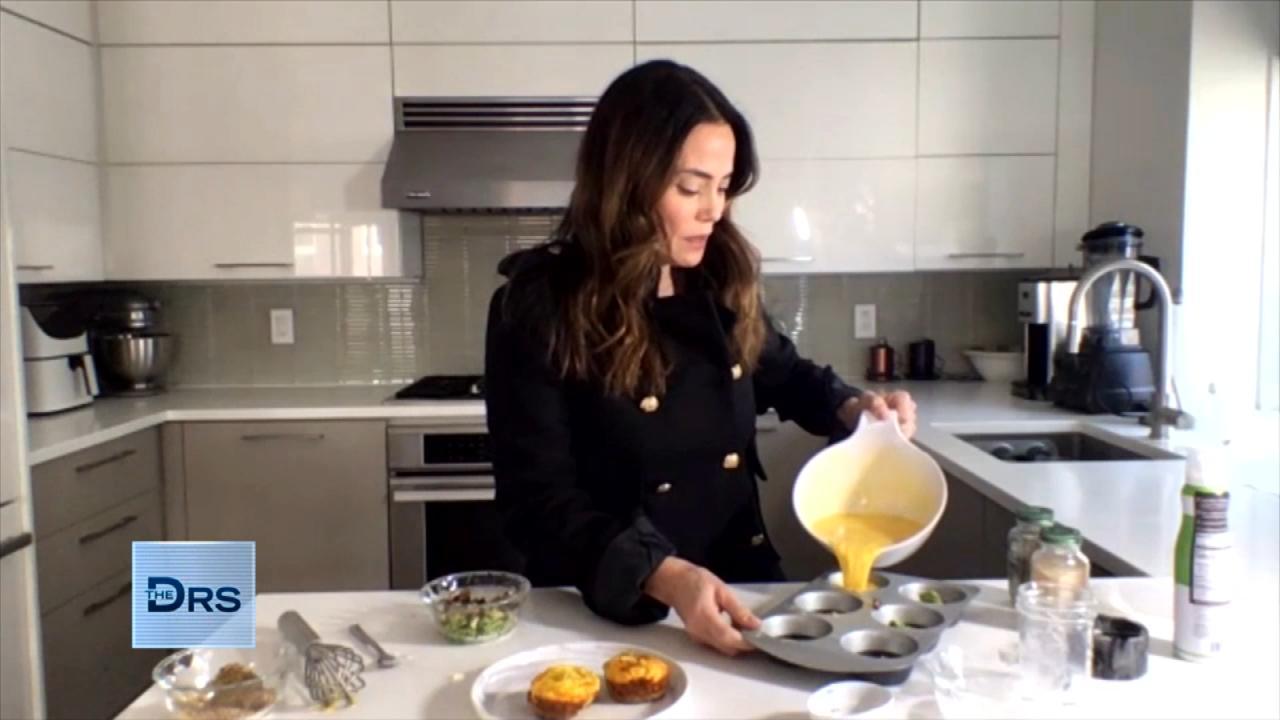 3 Simple Breakfast Fixes for Your Sweet and Savory Cravings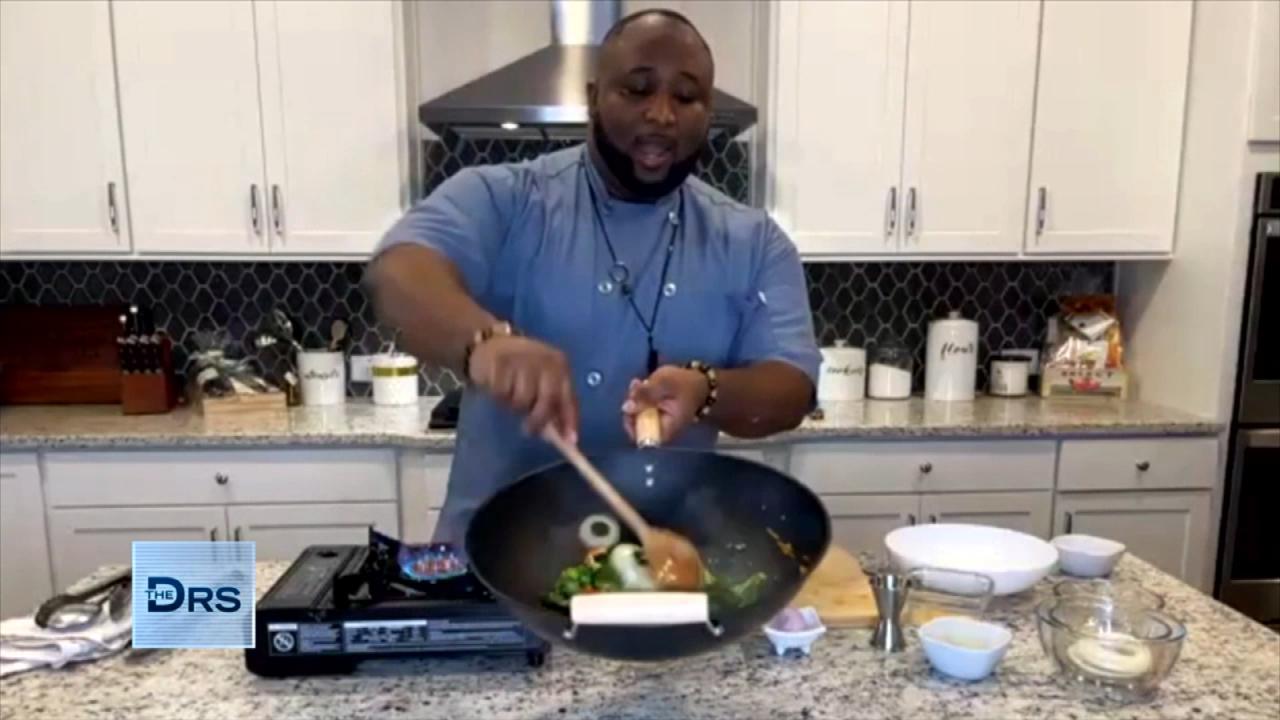 How to Make a Healthy Stir-Fry the Whole Family Will Love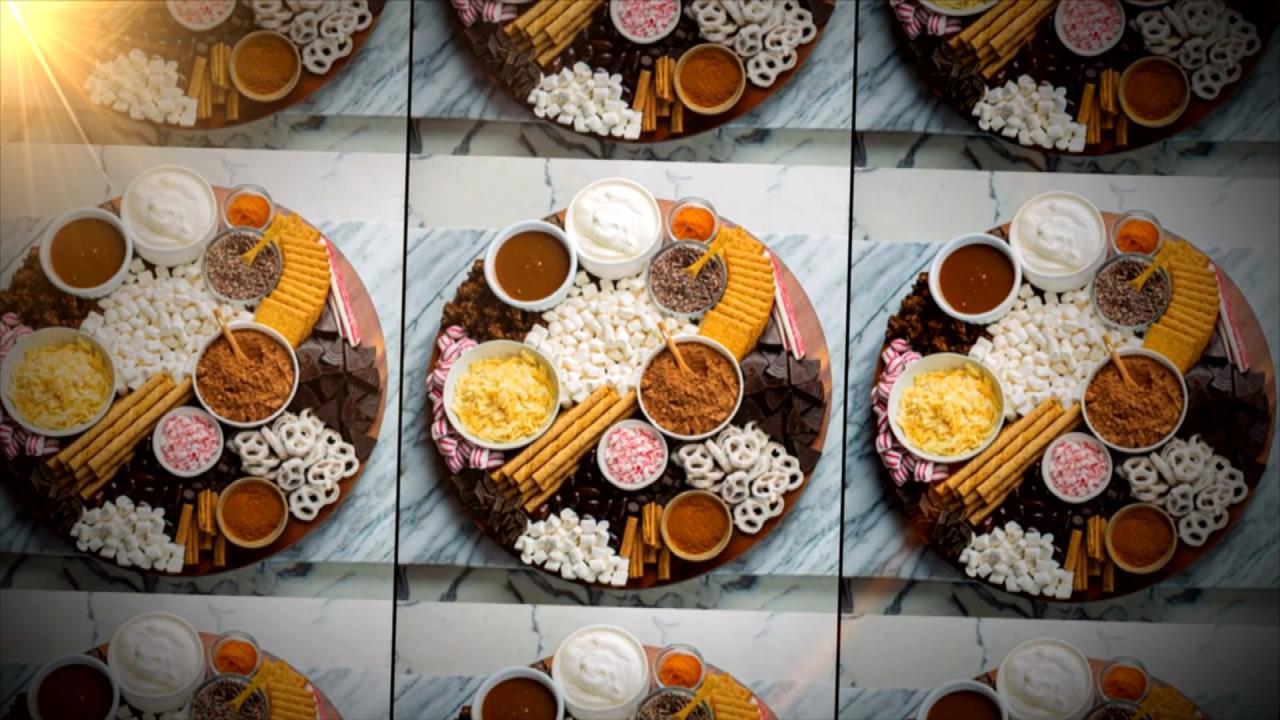 Tis' the Season for the DIY Hot Chocolate Charcuterie Board!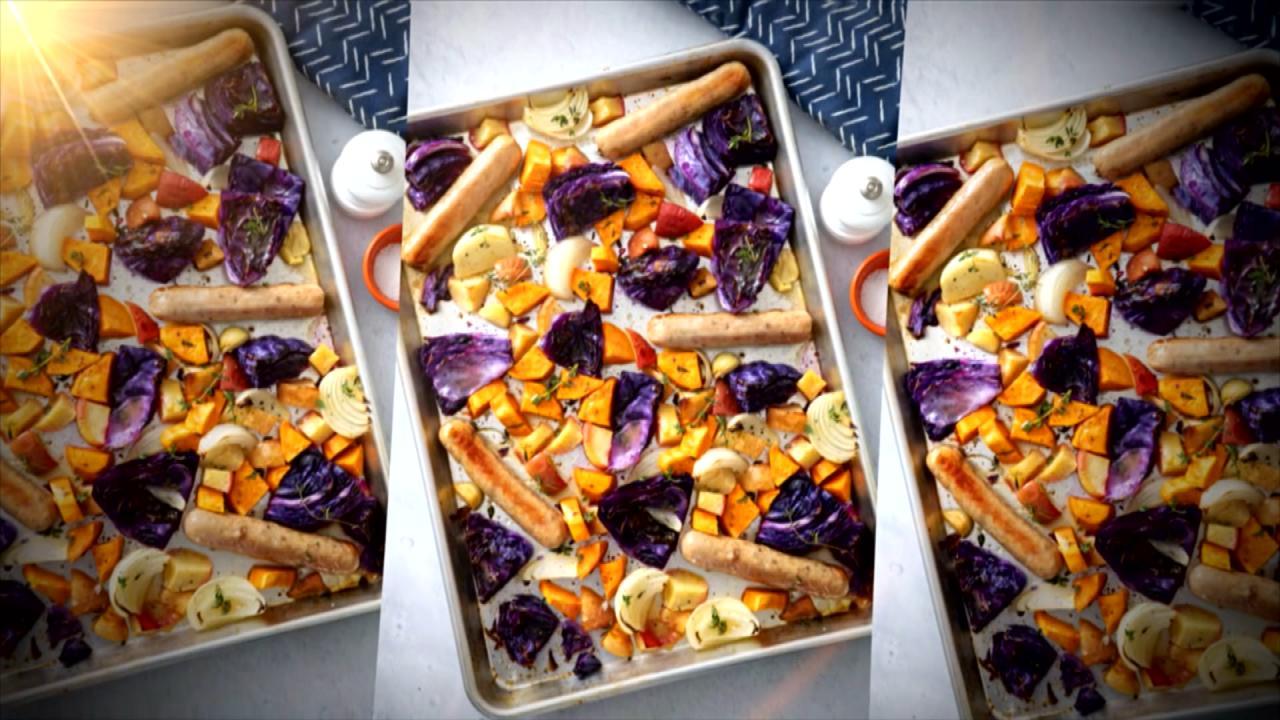 Why Sheet Pan Dinners Are All the Rage Right Now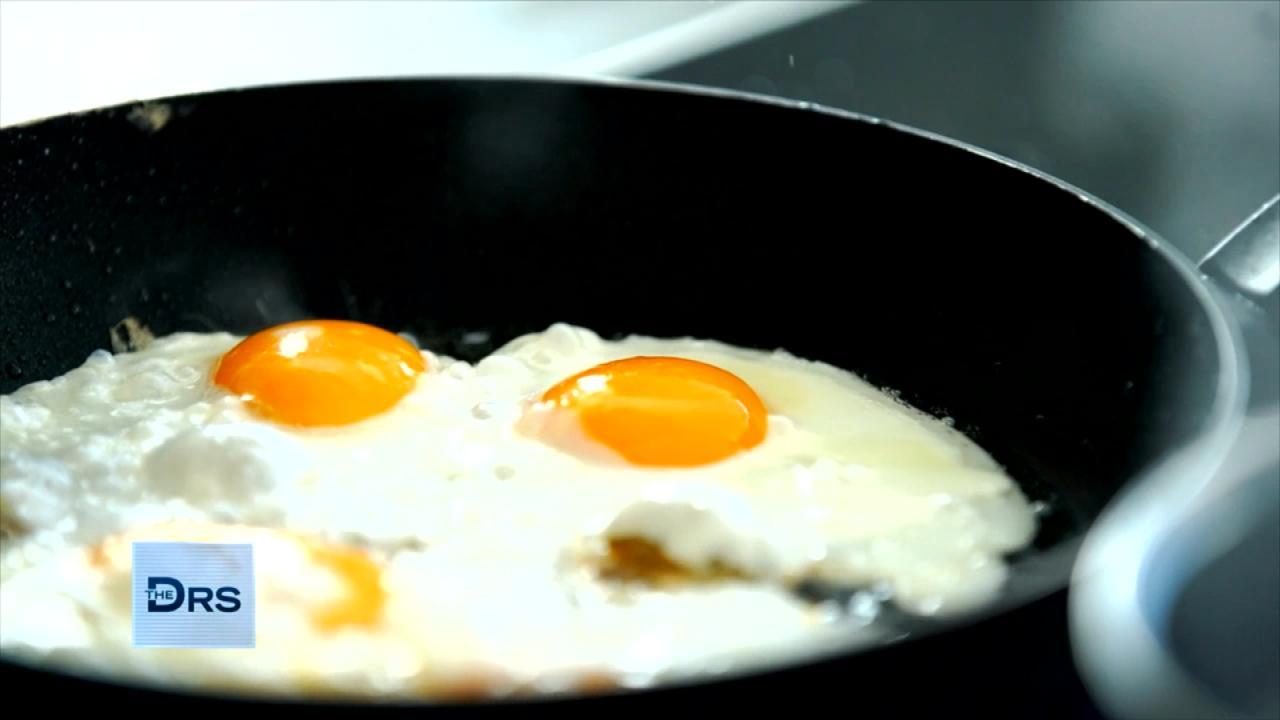 Is Breakfast Really the Most Important Meal of the Day?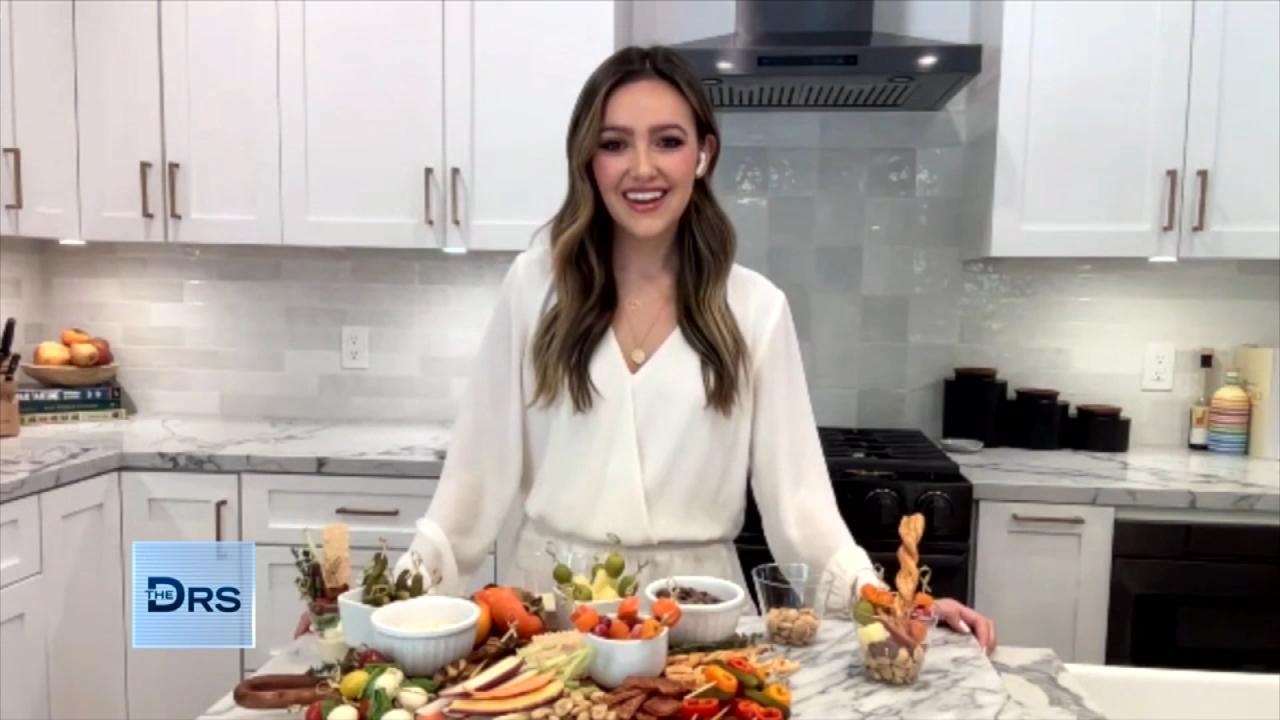 What's Trending: A Mini Version of Your Charcuterie Faves or 'Th…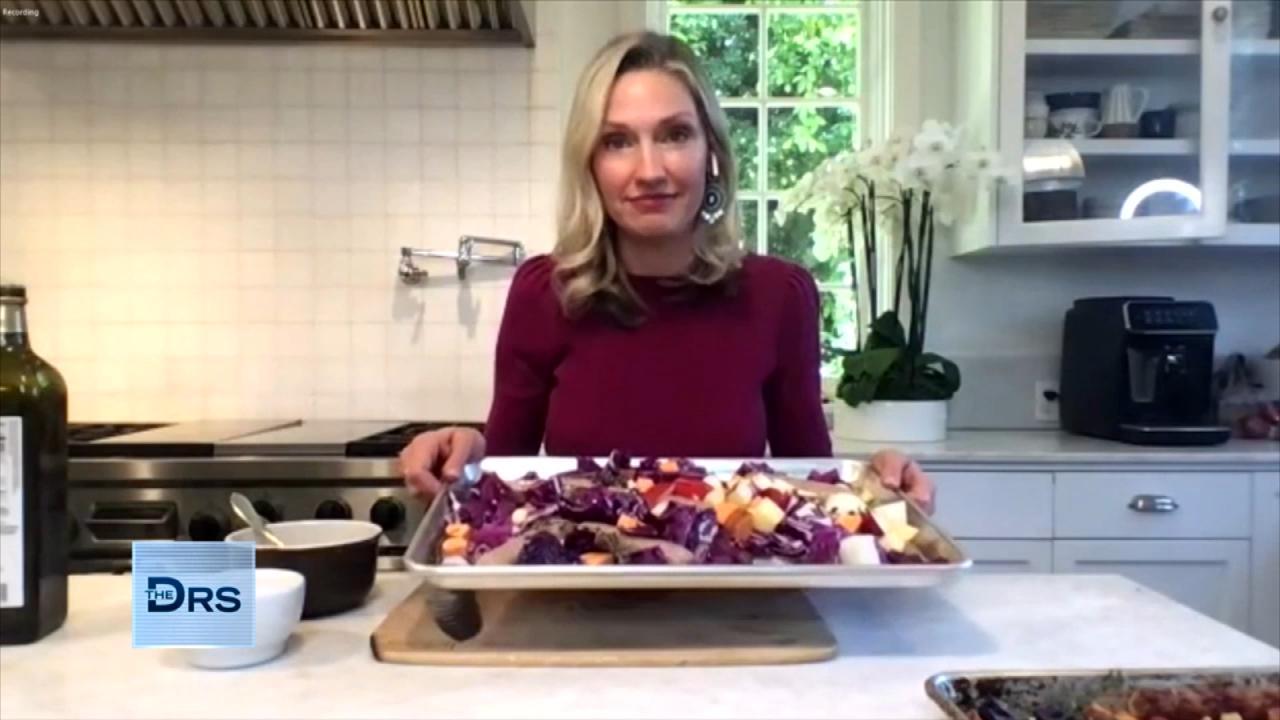 2 Easy Sheet Pan Meals for Busy Weeknights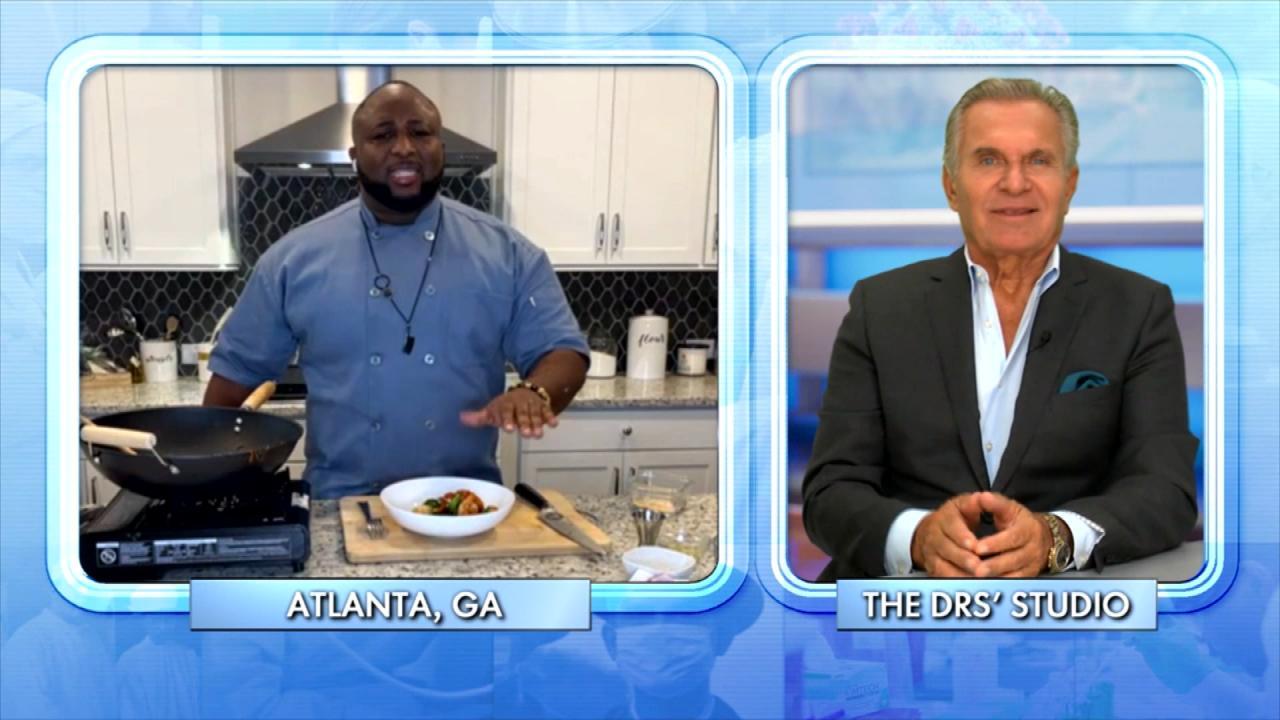 Chef Shares the Health Benefits of This Shrimp and Vegetable Sti…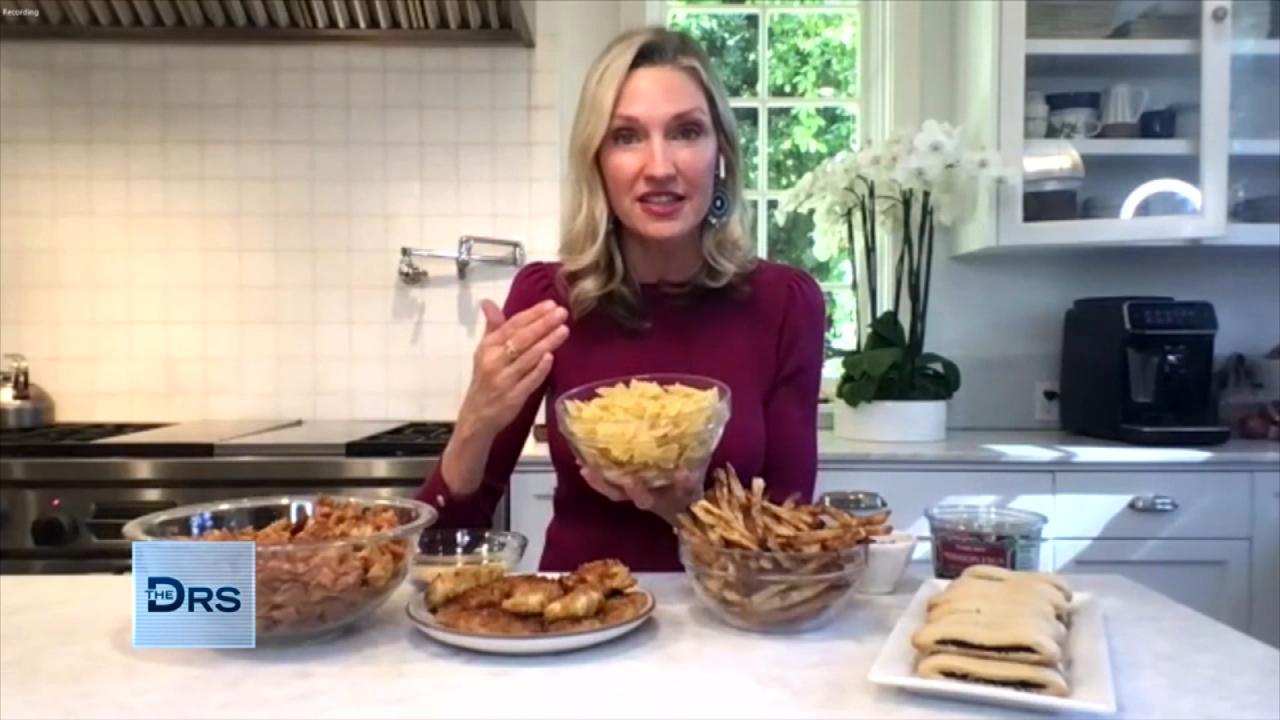 Healthy Kid-Friendly Alternatives to Their Favorites Snacks!
The Doctors share the average American home contains over 300,000 objects and we have tips on how to declutter 3 of the big problem areas of the home.
Watch: YouTube Glozell Green's Hoarding Confession
We welcome professional organizer Tracy McCubbin, who says you need to ask yourelf these questions about whether to keep or get rid of something:
- Do you use it on a semi-regular basis?
- Is it making you money?
- Can you buy it again or borrow it easily?
- Do you have a place to put it away?
- Do you love it?
Watch: I've Been Hoarding My Entire Life!
In the closet: Tracy says if you cannot move your hangers an inch that your closet may be cluttered and and in need of a purge. She says one area to look at when it comes to getting rid of something is old winter coats, which can be very helpful to donate to those in need. She also says people need to ask themselves if everything in their closet flatters their current figure or body, not their "future body."
In the kitchen: She says an overstuffed refrigerator filled with old food and cartons will not inspire you to make tasty and healthy meals. She feels a decluttered fridge is a great starting point if you're aiming to eat better and cook more. And when it comes to the utensil drawer, she suggests getting rid of old napkins, utensils and chopsticks and put them in the recycling bin.
In the garage: Tracy says only 25 percent of Americans have room in their garages for their cars and garages are usually filled with items we don't use. One area to focus on is sports equipment that you or your children no longer use or have outgrown. She suggest donating these items.
Check our more decluttering tips from Tracy in her new book, "Making Space, Clutter Free."