The Travis Stork Show: Dave Asprey on the Two Biggest Immunity K…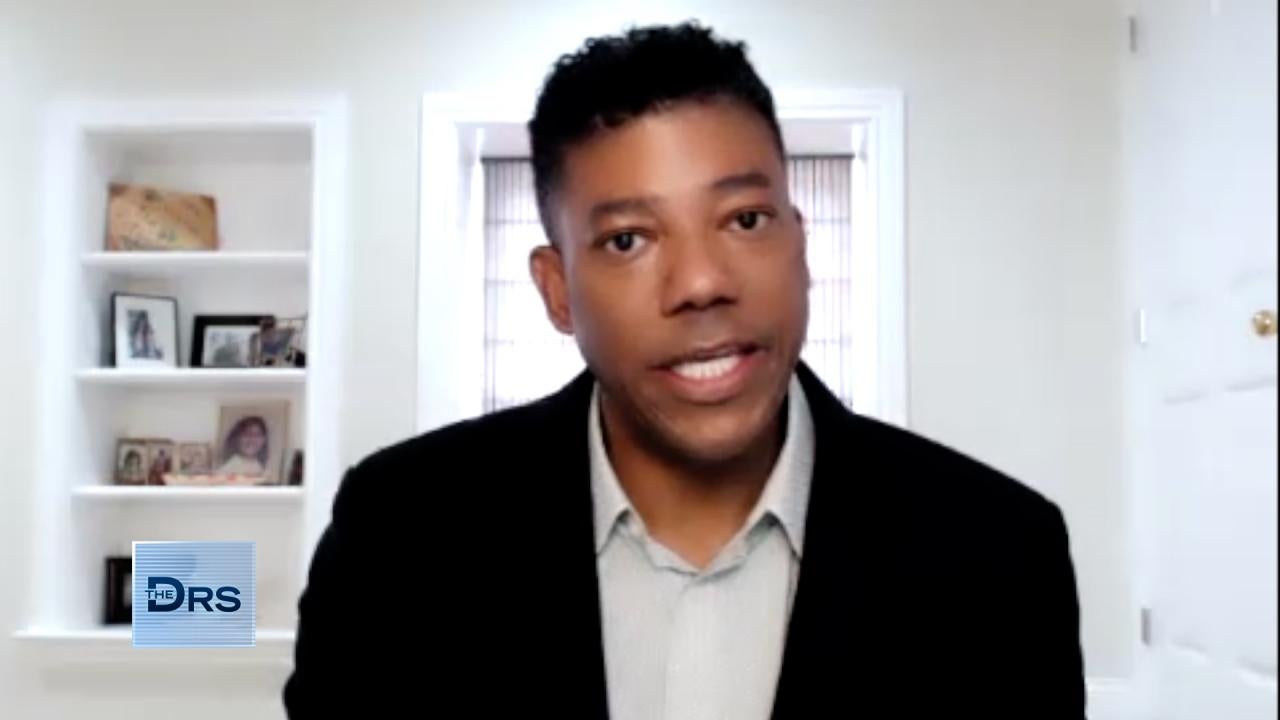 Ask an Expert: 5 Reasons There Is Blood in Your Stool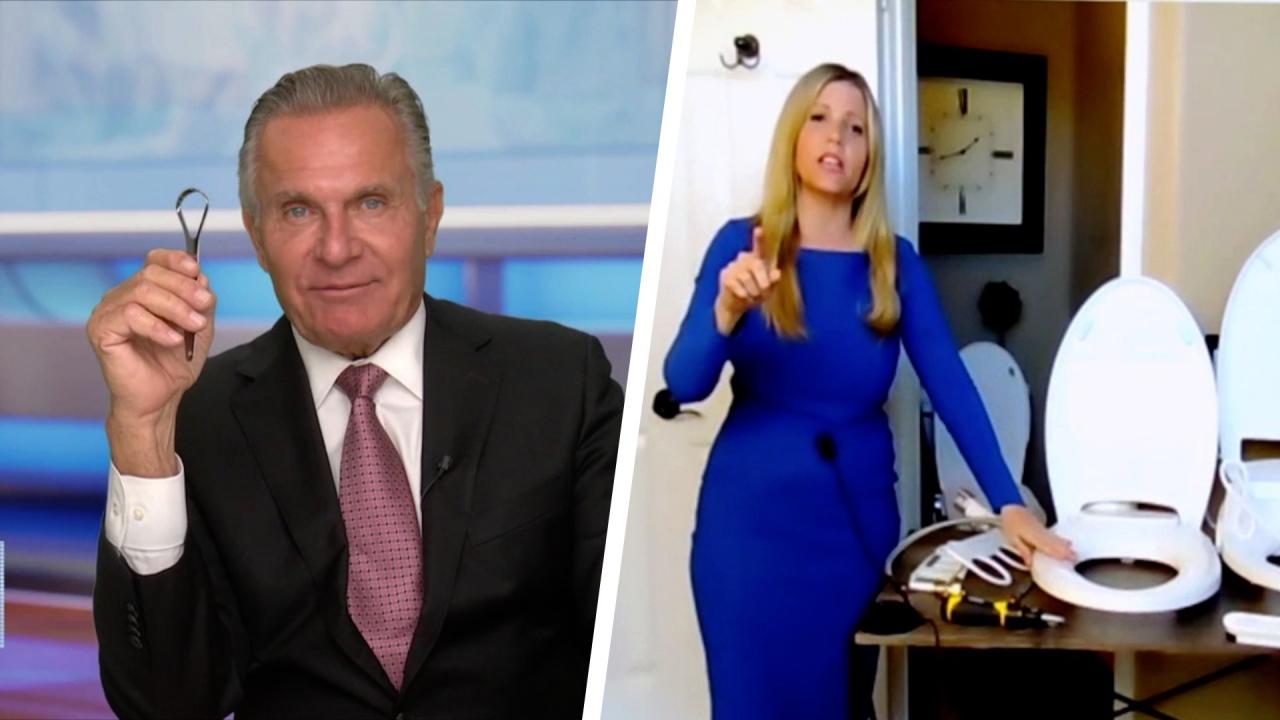 The Doctors' Favorite Products to Elevate Your Next Bathroom Tri…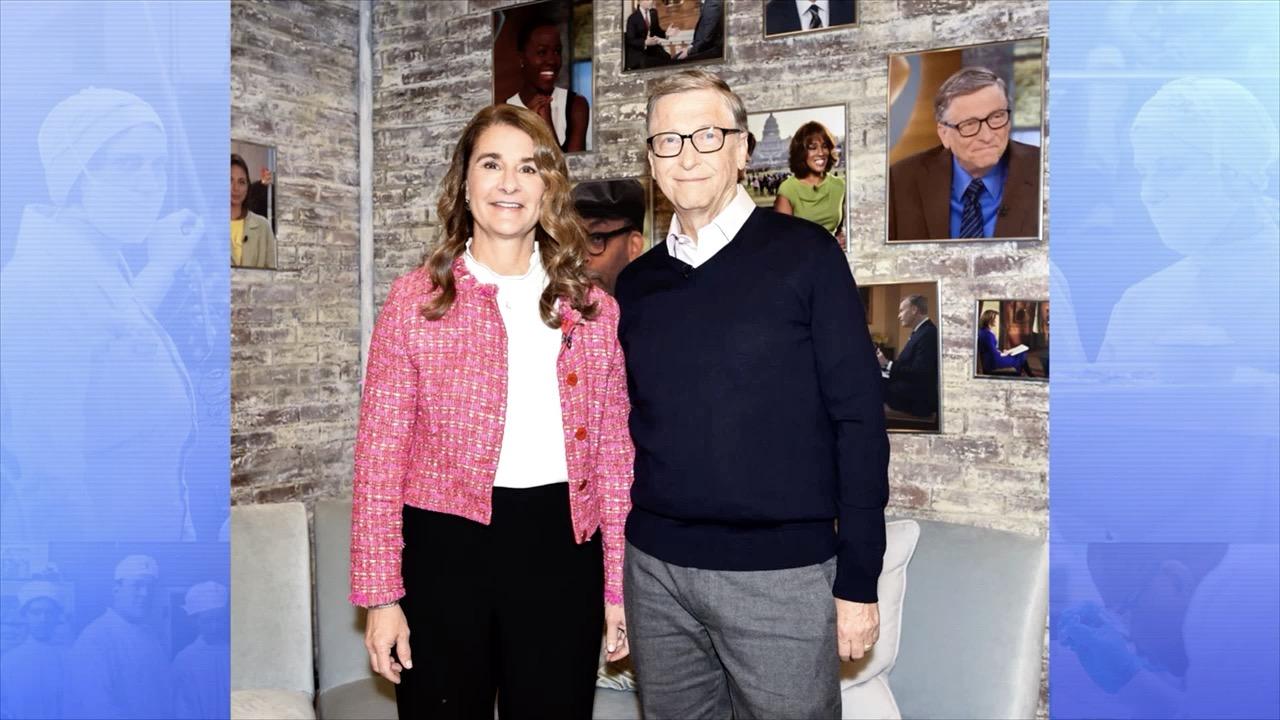 Kamala Harris and Nicole Kidman's Hair Stylist on the 'Look' Eve…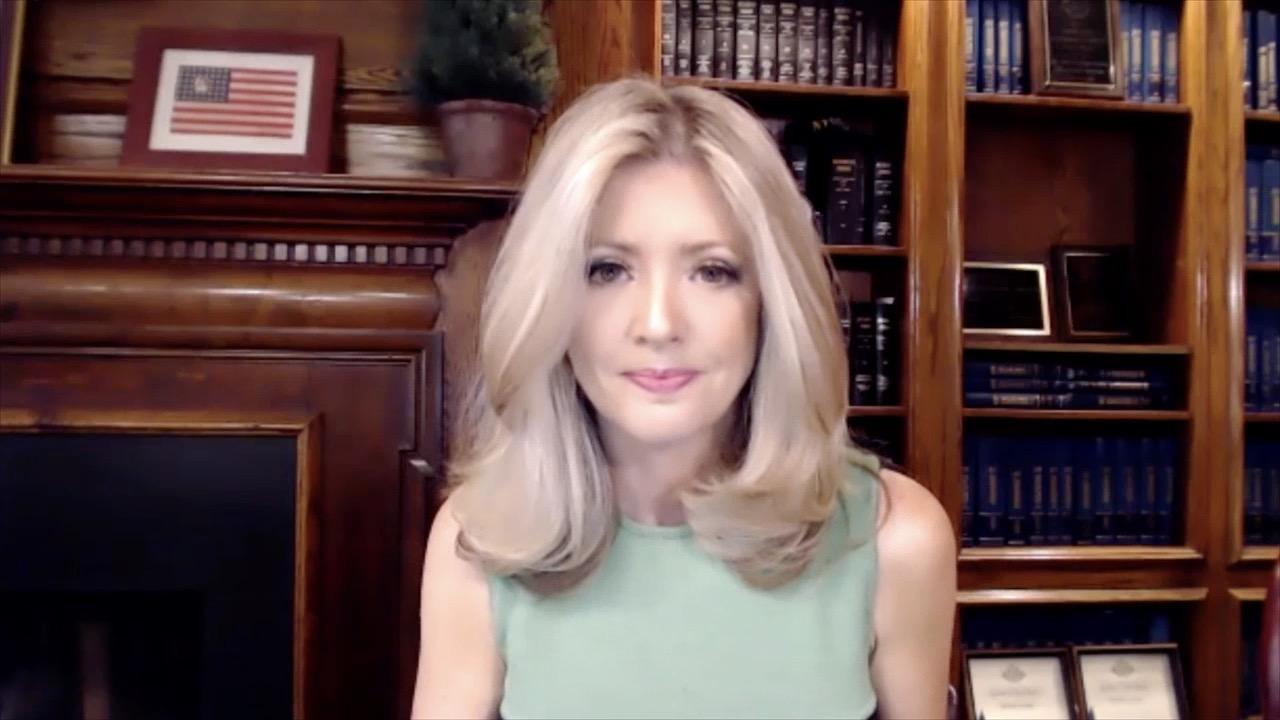 4 Relationship Issues That Could Lead to Divorce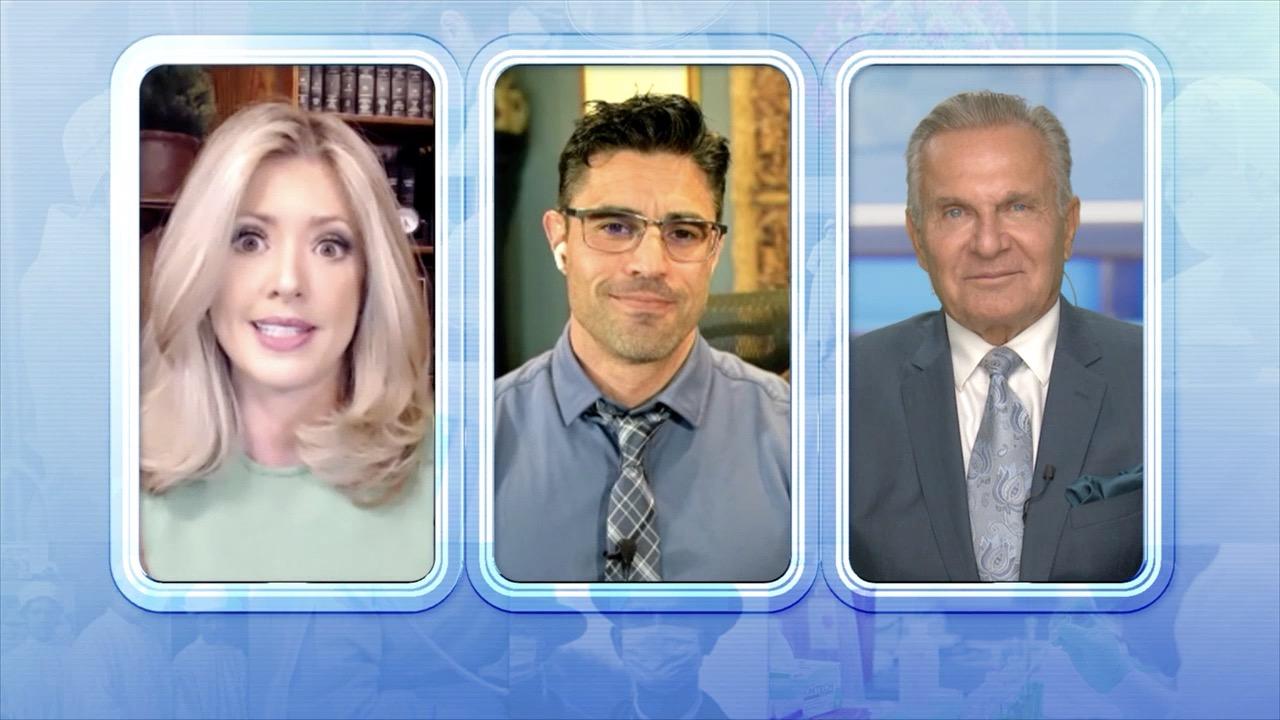 Signs Divorce Could Be a Good Option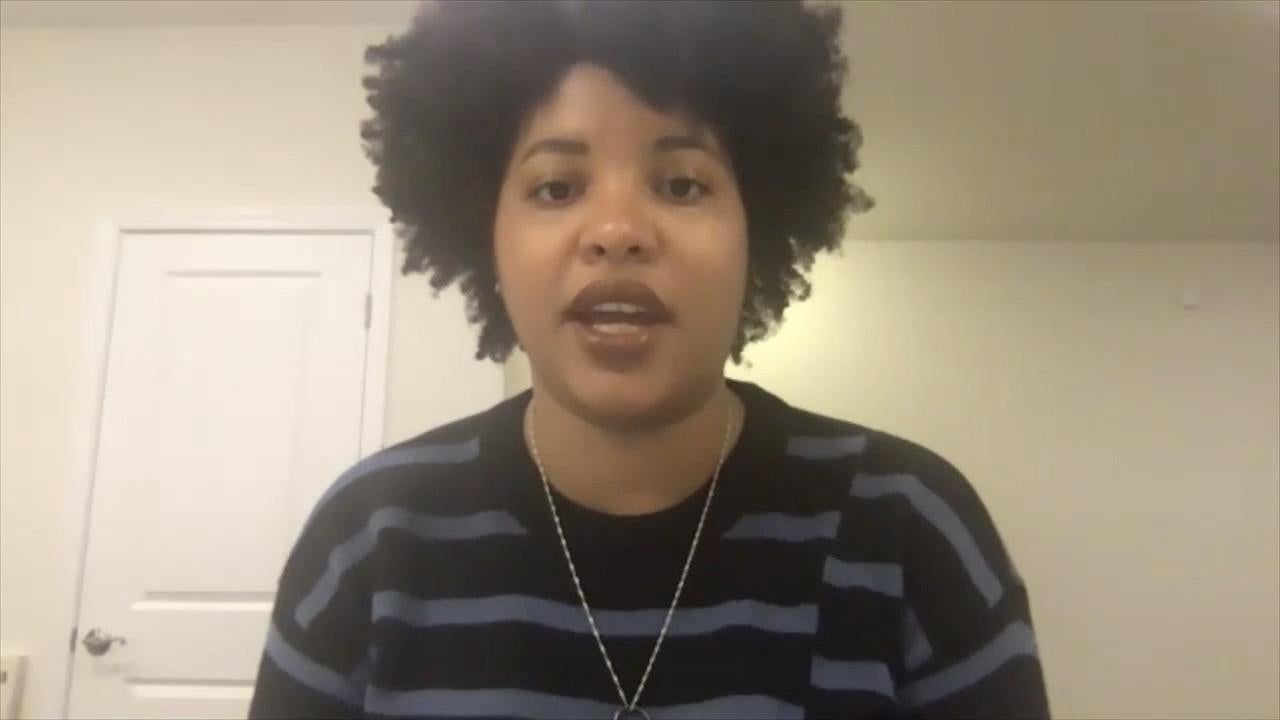 A Dinner Party to Help Ease the Pain of Grief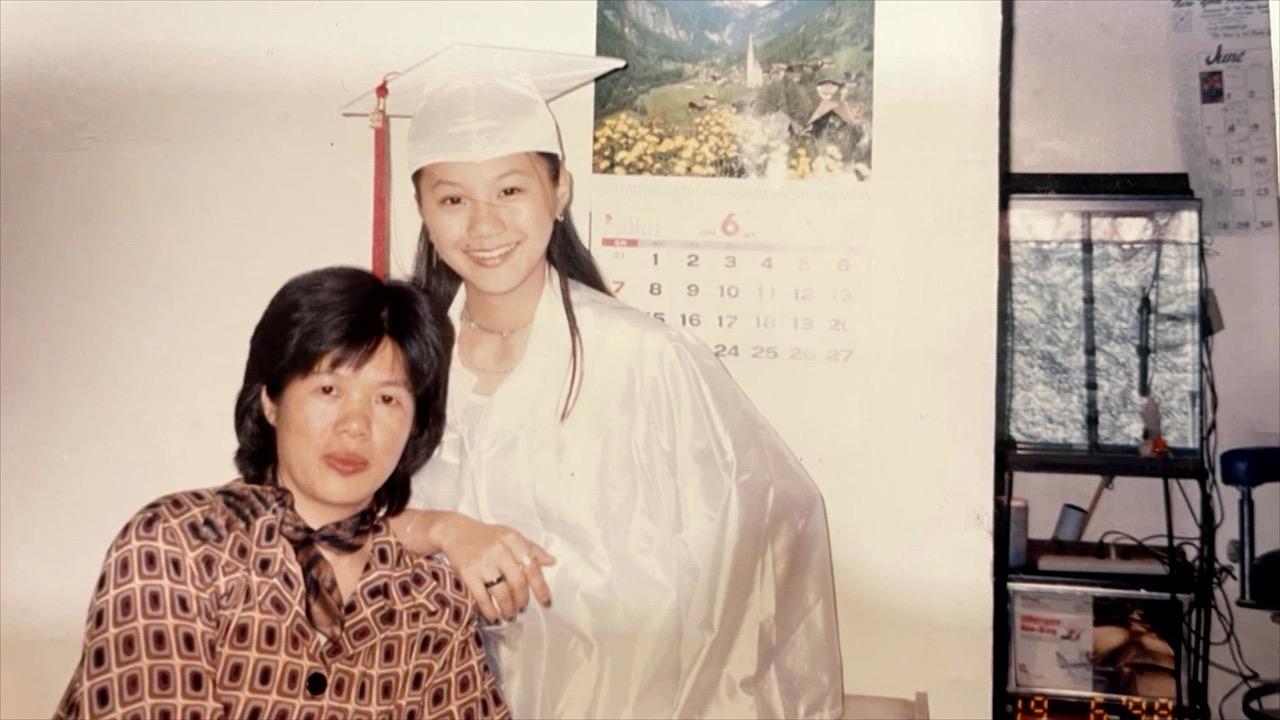 The Importance of Following Your Dreams despite Parental Support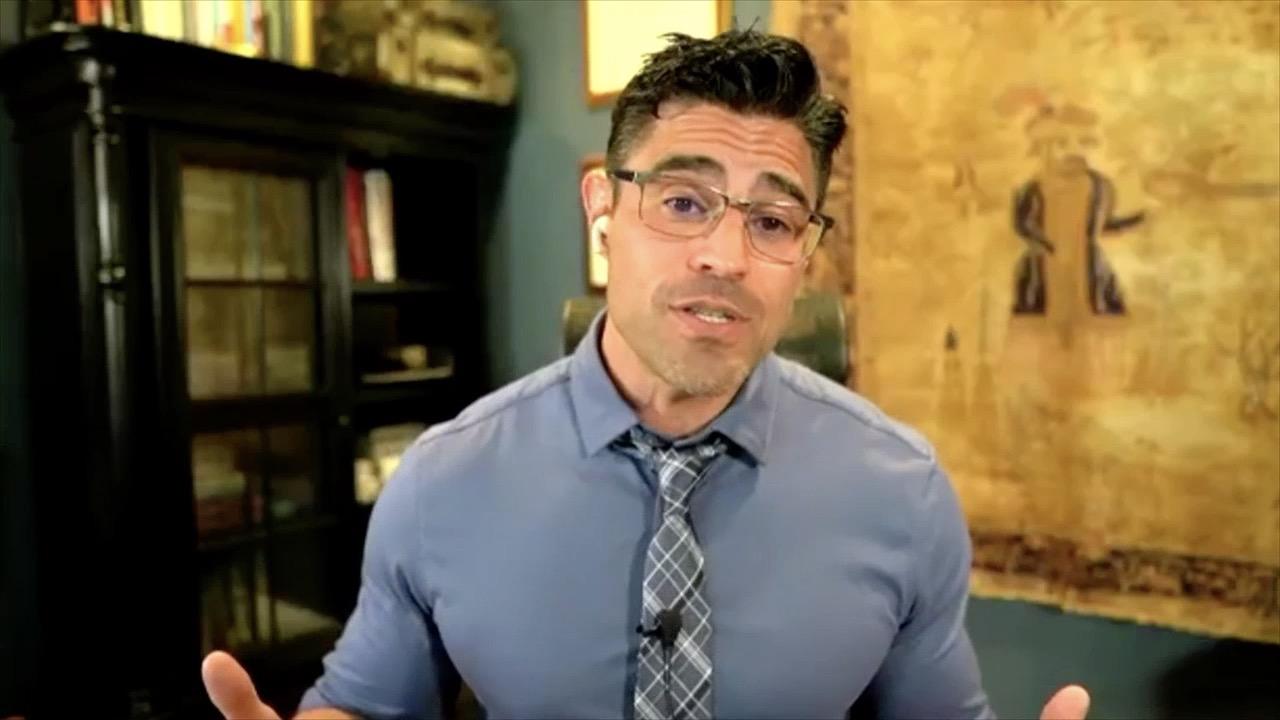 How to Guide Your Kids' Dreams!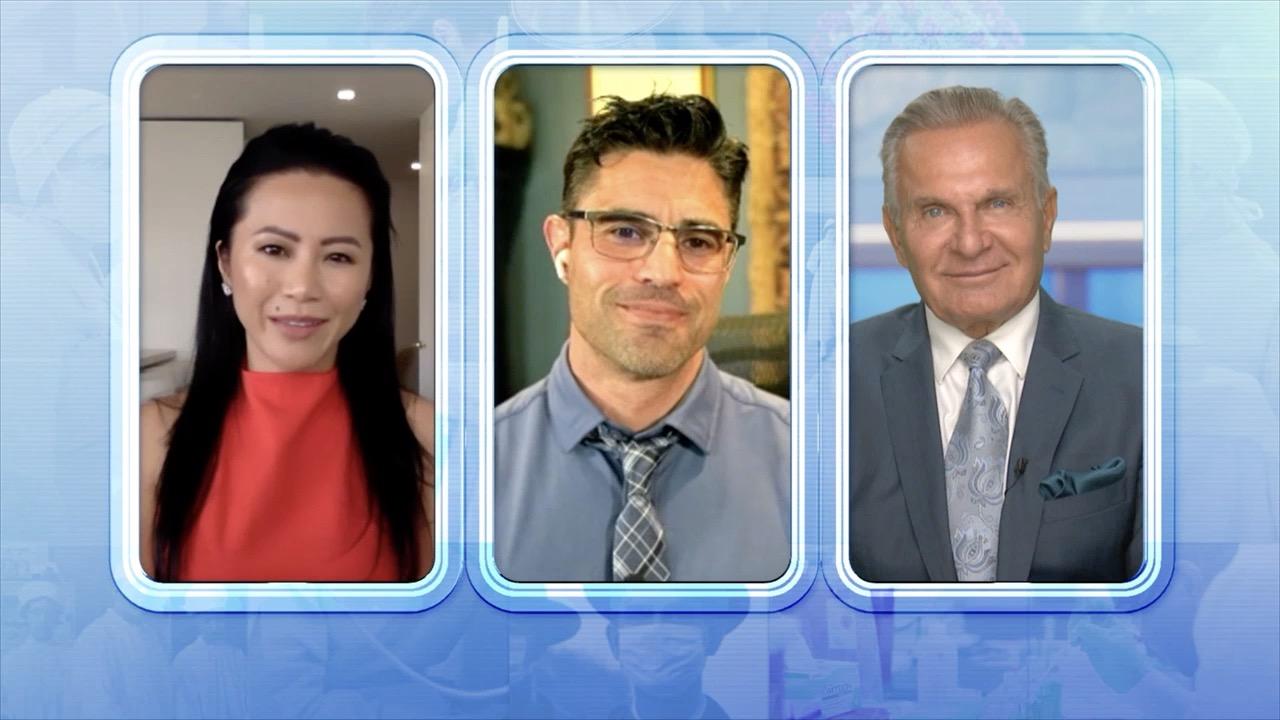 When Parental Support Causes More Harm Than Good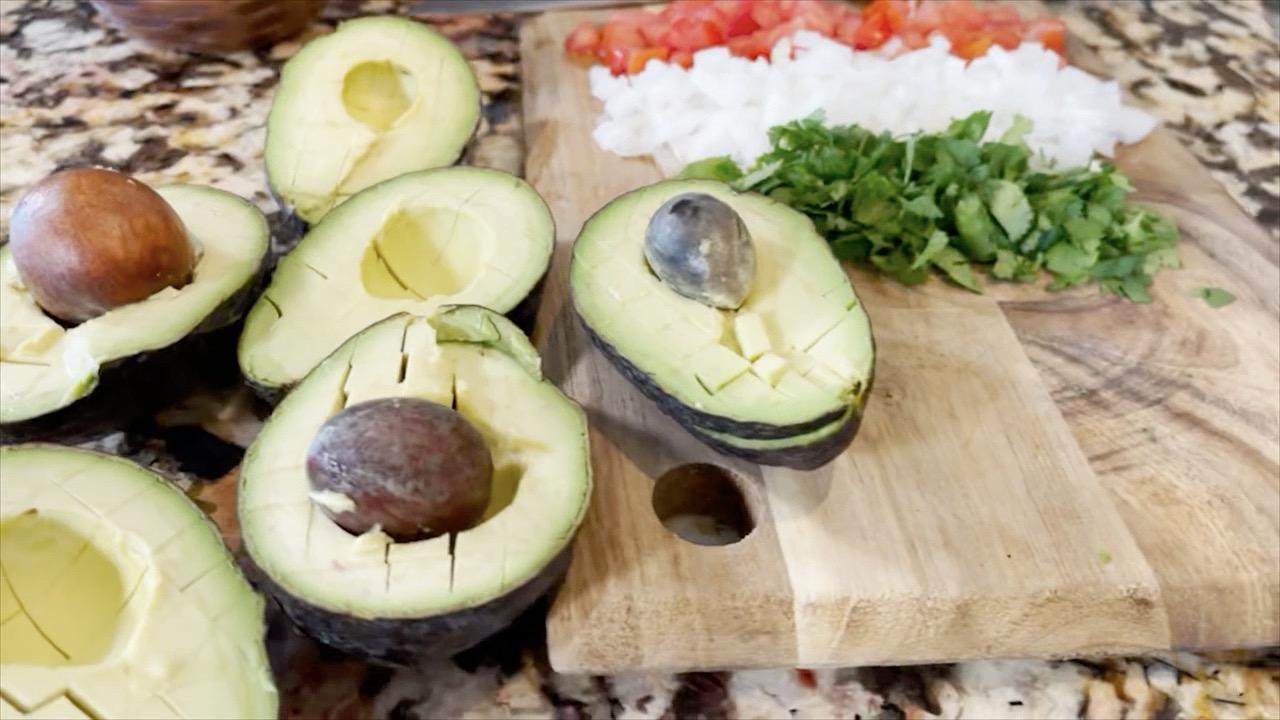 TikTok Sensation Shares Her Habanero Guacamole Recipe!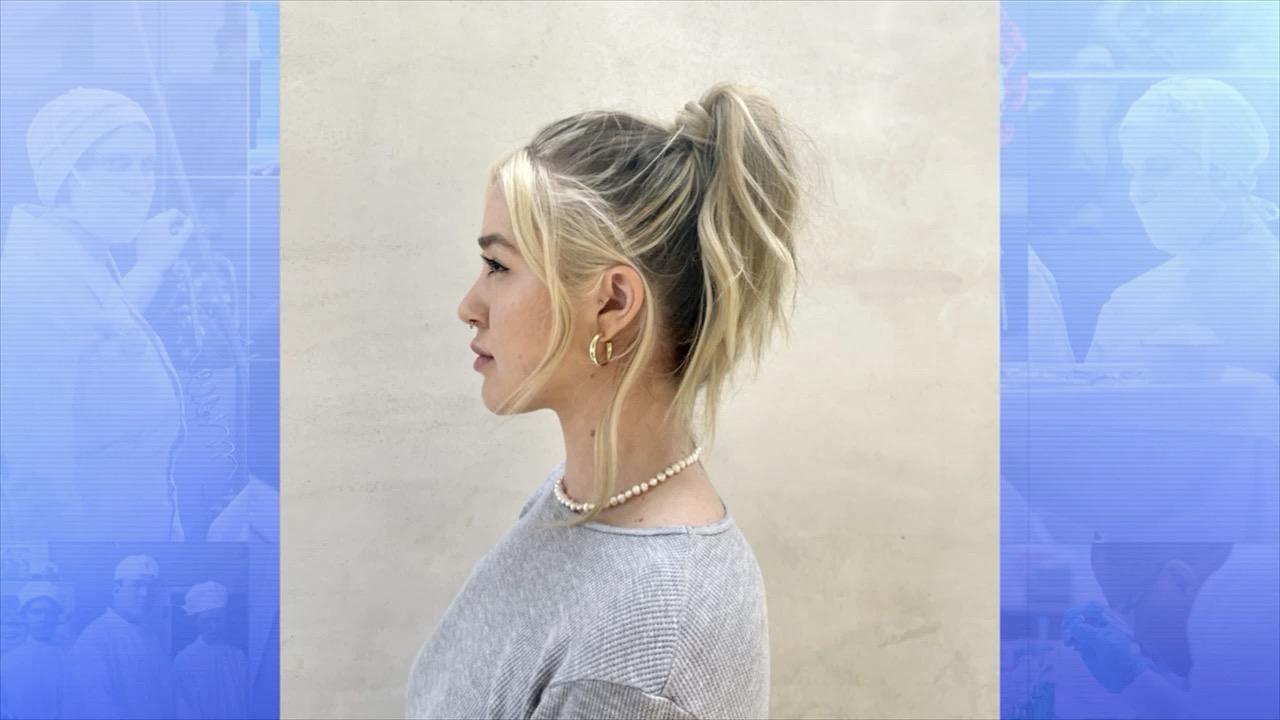 3 Easy Hair Trends for the Summer!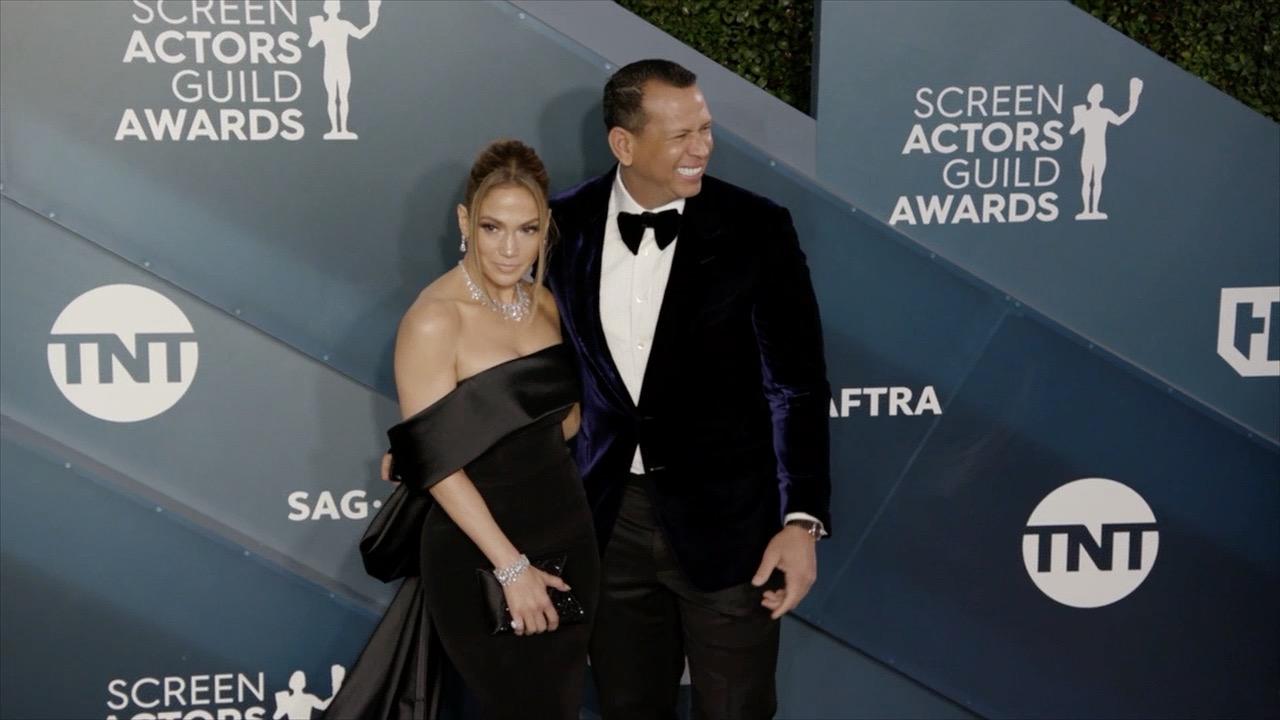 Are Post-Pandemic Divorce Rates on the Rise?
Travis Stork welcomes noted biohacker Dave Asprey -- the founder and creator of Bulletproof Coffee and author of "The Bulletproof Diet" -- to the podcast to discuss his secrets to extending life.
The best-selling author lost 100 pounds without counting calories or excessive exercise and explains he was able to lower his biological age while sleeping less. He tells Dr. Travis it is possible to improve the body and mind through biohacking, which consists of diet and lifestyle changes aimed at improving one's health and well-being.
Watch: Bulletproof Founder Talks Connection of Mind & Body
The bestselling author reveals his top tips -- things he does daily -- to optimize his health, which includes these either free or inexpensive options:
Always takes vitamins - He ensures he gets vitamins D, A, K, C, along with magnesium and zinc in the form of a multi-mineral supplement daily.
Makes sure he gets high-quality sleep - Dave says not getting enough sleep will affect his productivity and mood. He explains he's able to get more deep sleep and more dream time by dimming his house lights in the evening and blacking out in his bedroom. He tells Travis that getting a quality whole night's sleep for a week is "world-changing."
Has coffee (with no sugar or protein in it) in the morning on an empty stomach - He says this doubles the number of ketones (fat-burning molecules which happen when body goes into ketosis) in the body and helps to energize him.
Eats foods that will match the type of day he's going to have - Dave explains he picks the foods he eats on a given day to match the state of demand from the environment around him. He explains some days he opts to do intermittent fasting and others he enjoys something delicious and nutritious.
Watch: Former NFL and 'Bachelor' Alum Colton Underwood on His COVID-19 Struggle
For more on with Dave Asprey, biohacking and optimizing your health, check out the entire episode of "The Travis Stork Show."