Dad Pays Daughter to Lose Weight?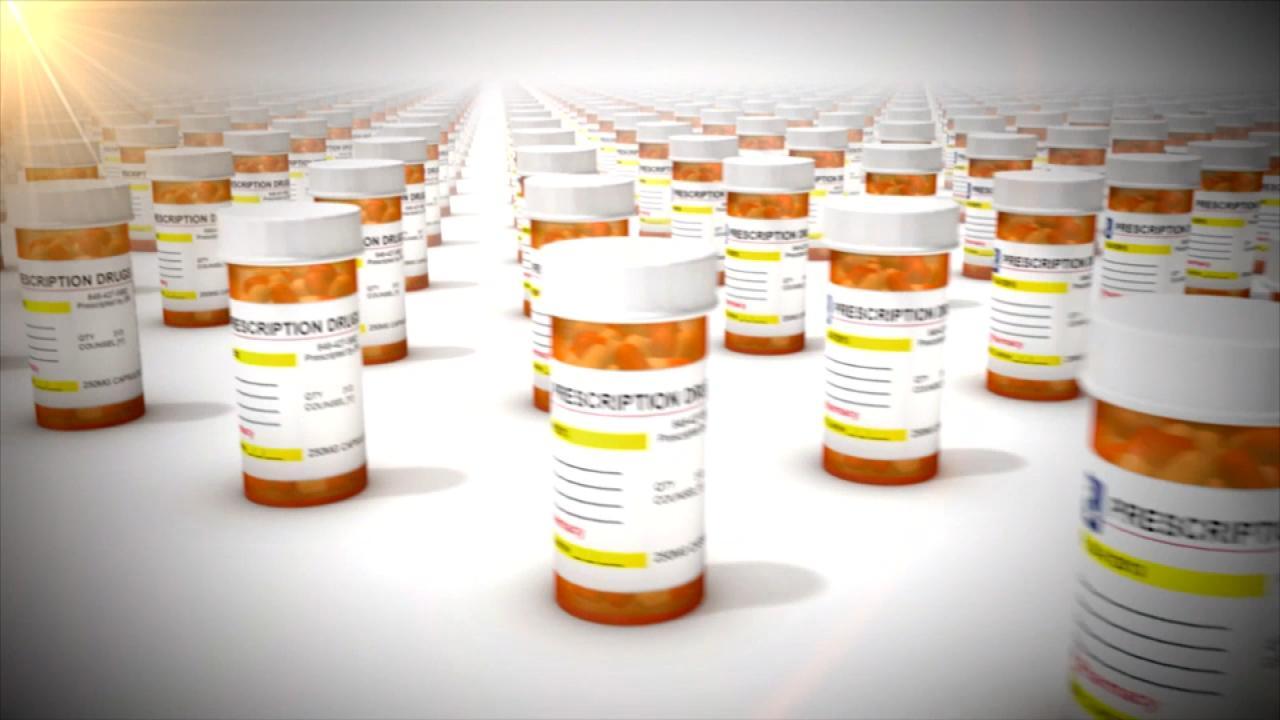 The Prescription Opiate That Got America Addicted to Painkillers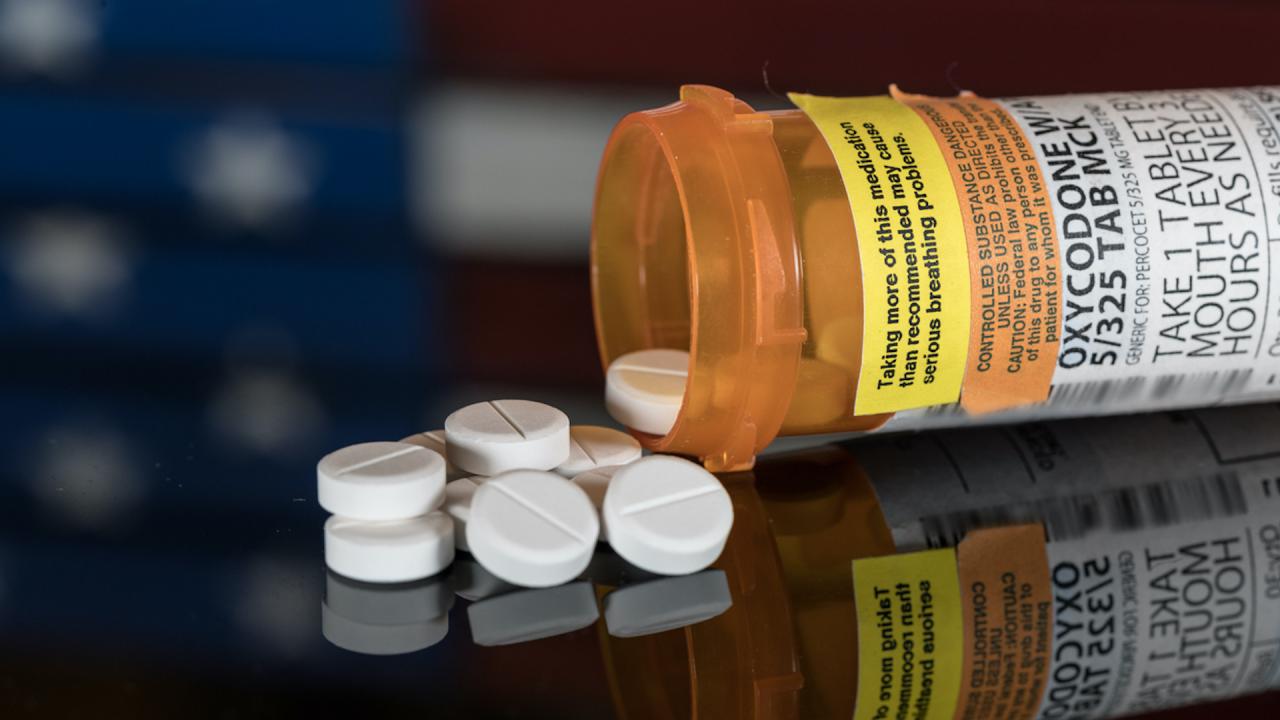 Opioid Addiction: The Worst Drug Epidemic in American History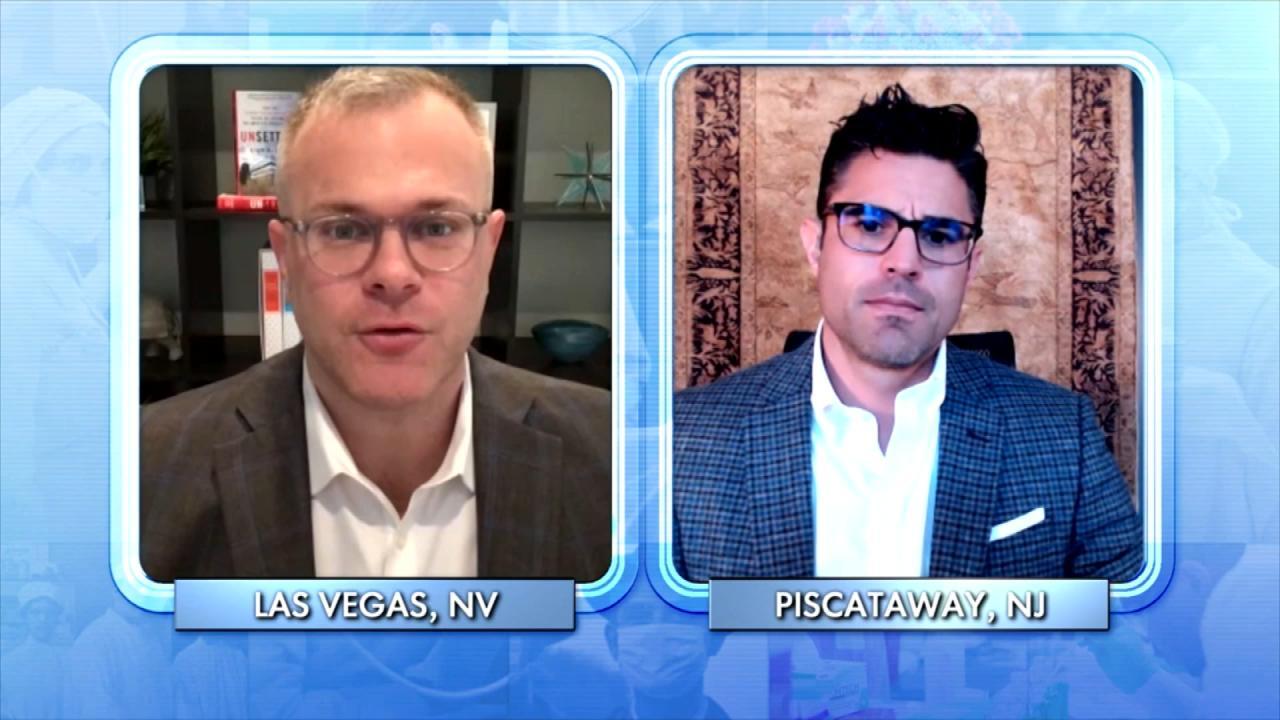 How Addiction to Opiates Became an Epidemic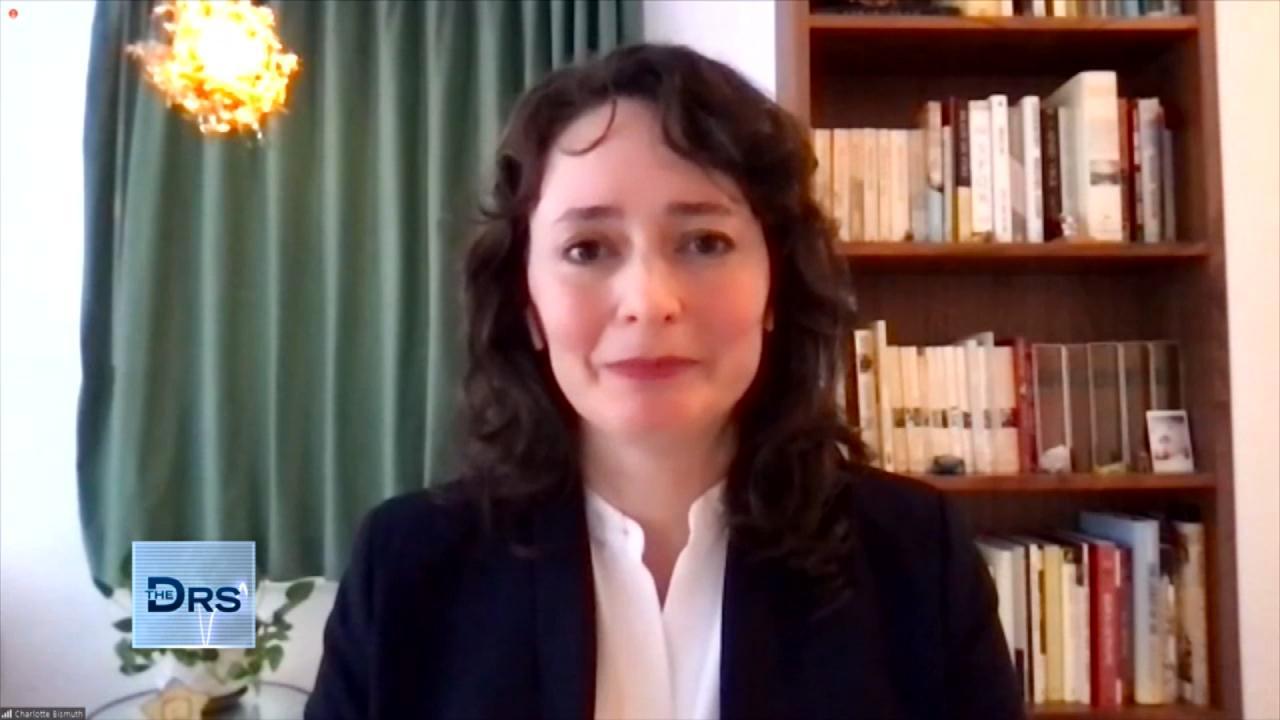 How a Prosecutor Busted a Dirty Doctor for Overprescribing Patie…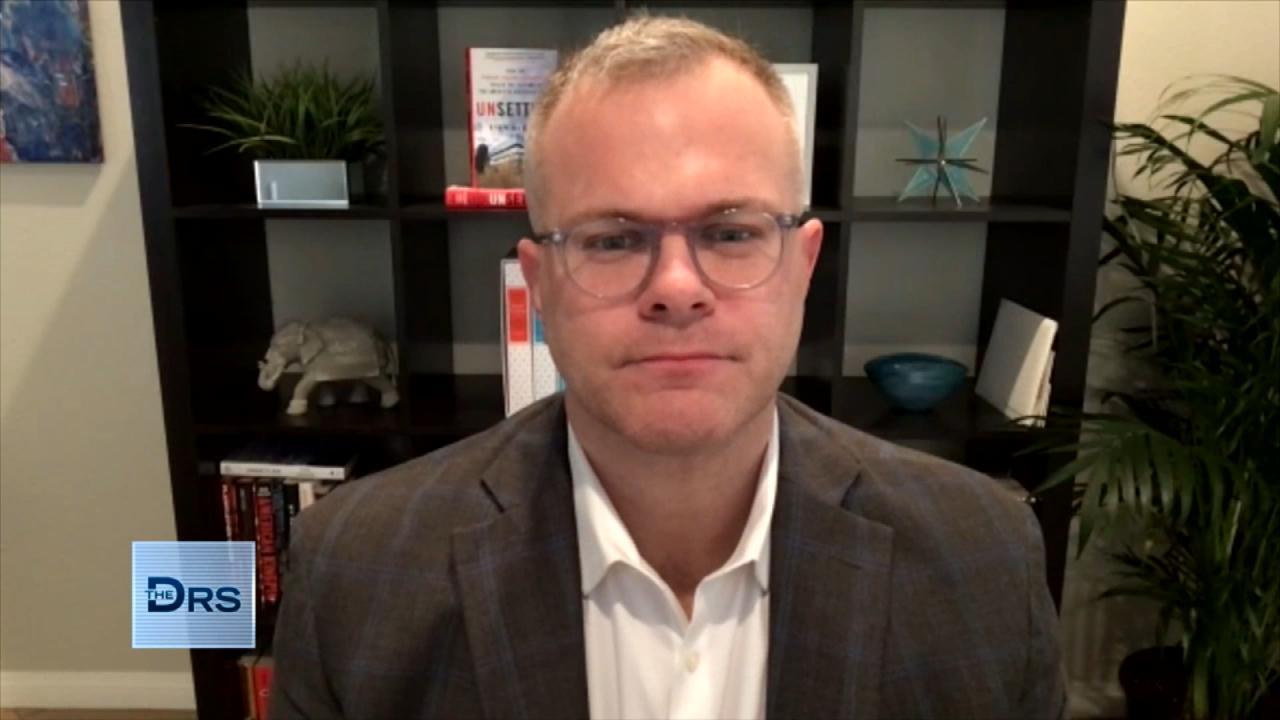 Man Prescribed Opiates after an Injury and Became Addicted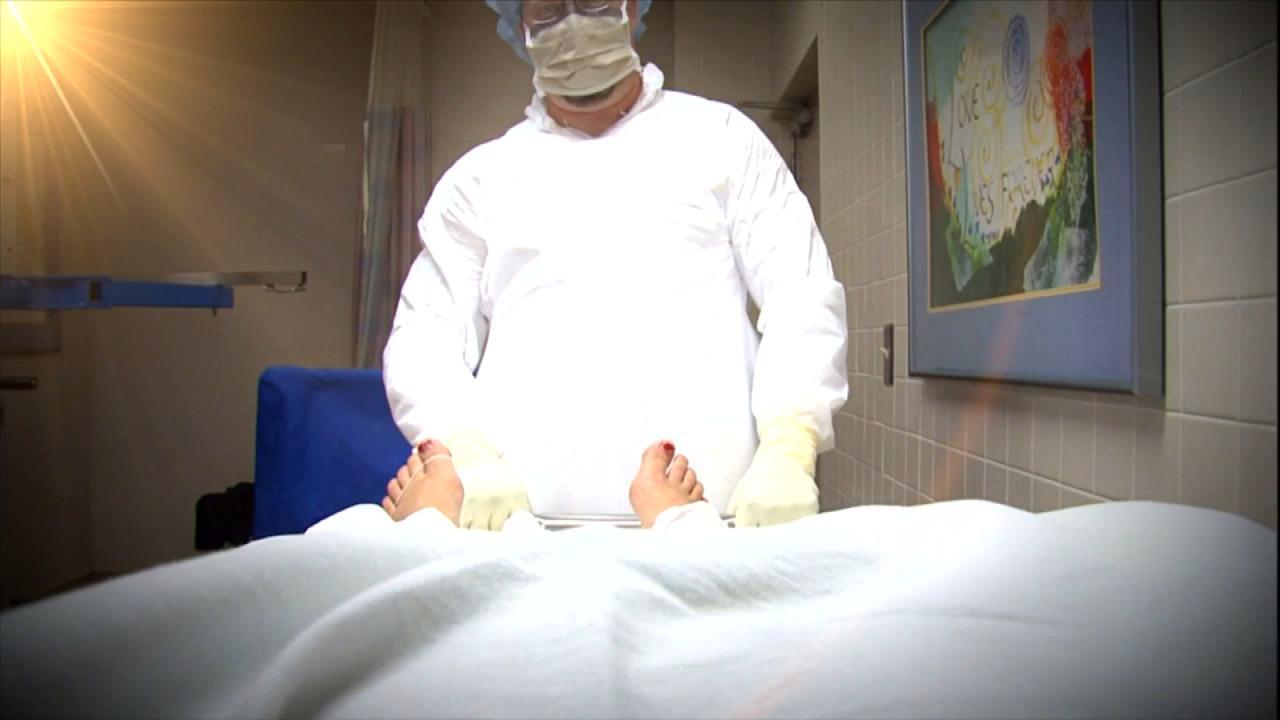 Is the Sackler Family to Blame for the Opioid Drug Epidemic?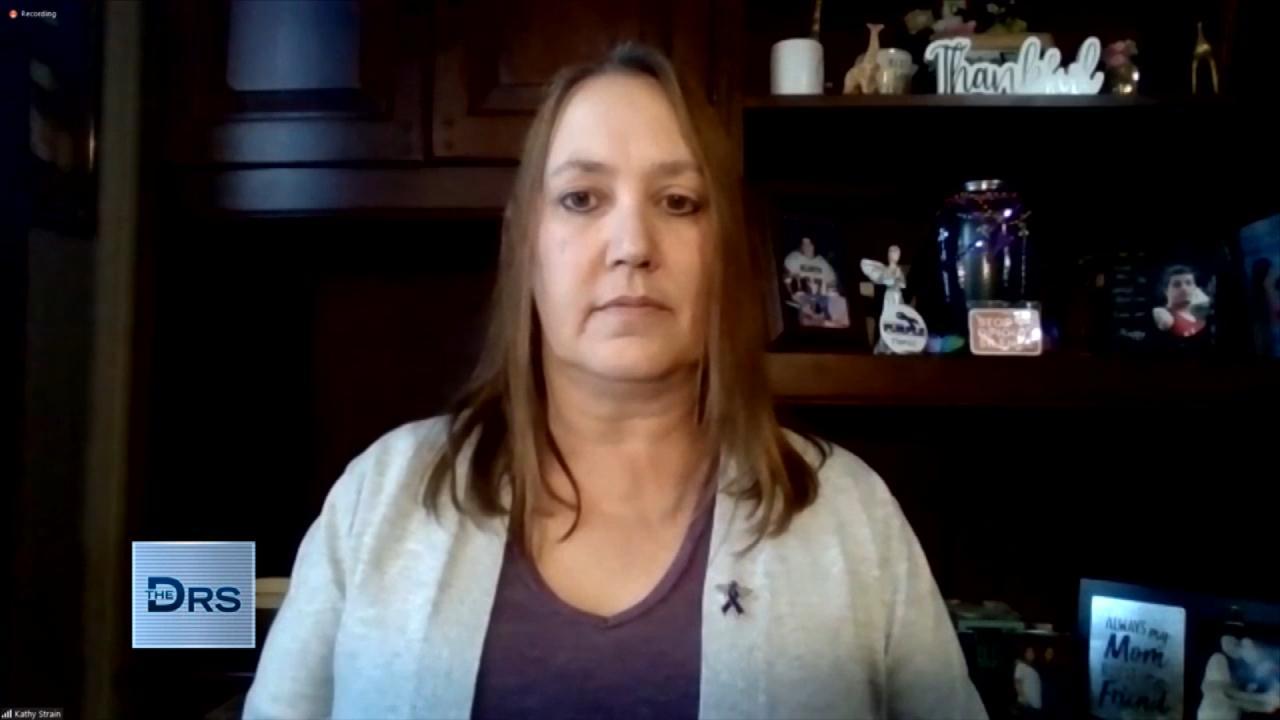 What a Grieving Mother Wants You to Ask Before Sending Your Love…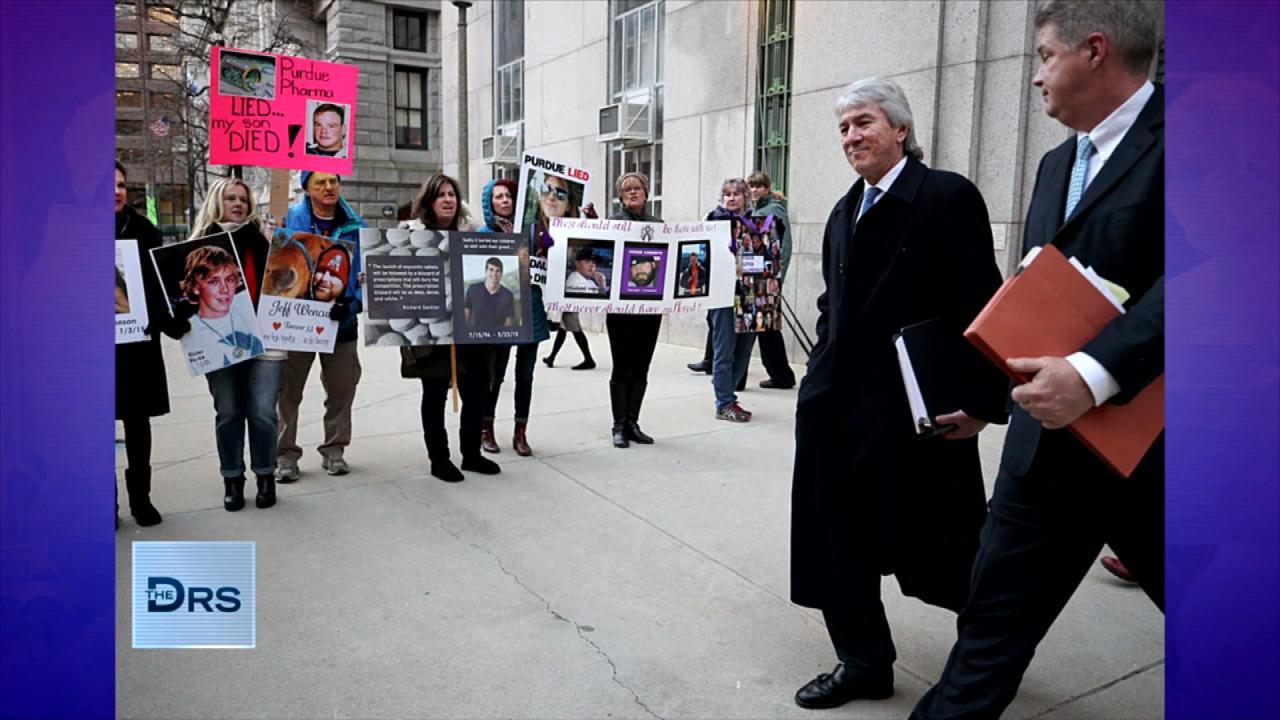 Former Opioid Addict Shares about His Fight against the Sackler …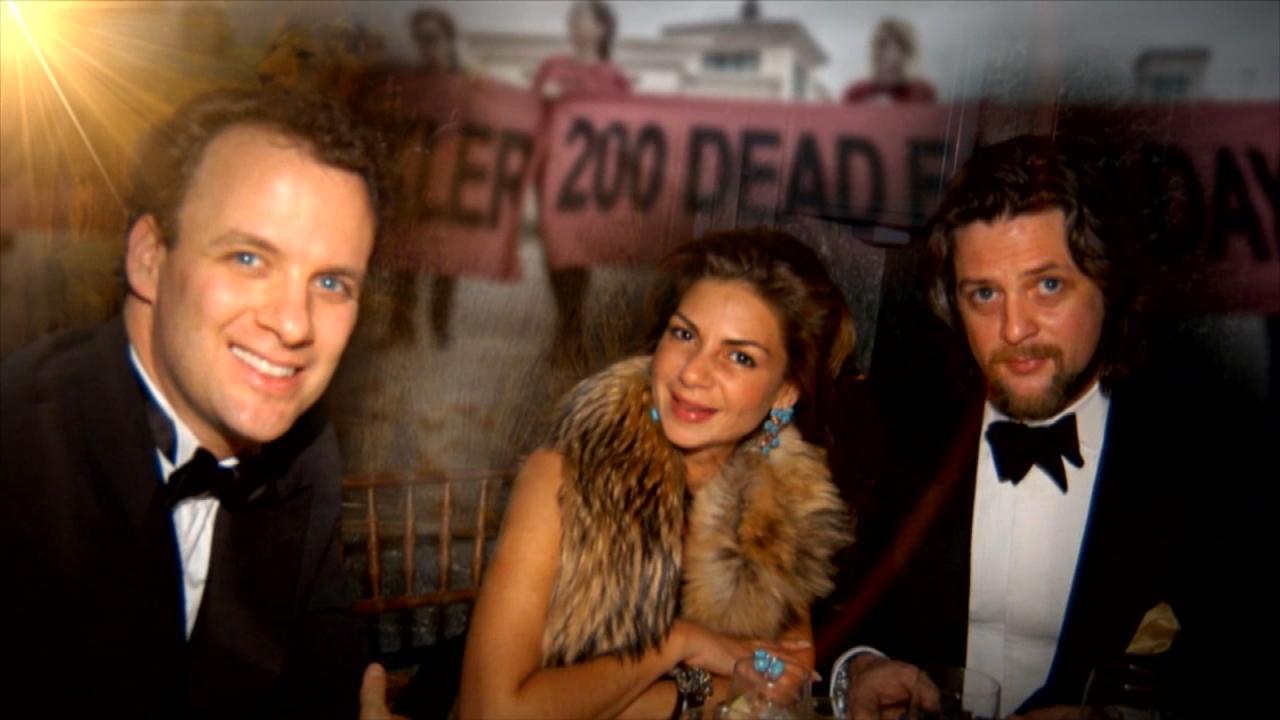 Former Addict Shares about the Sackler Family's Ties to the FDA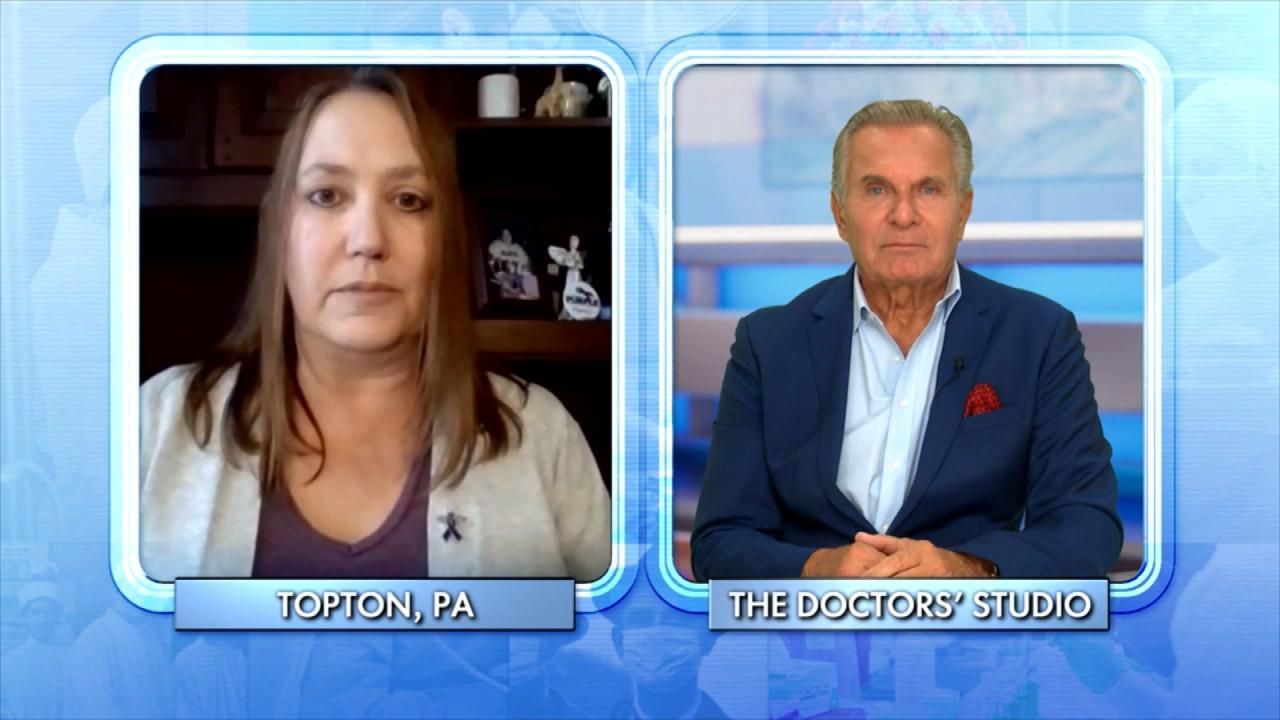 Mom Lost Her Son to an Overdose While He Was in a Rehab Facility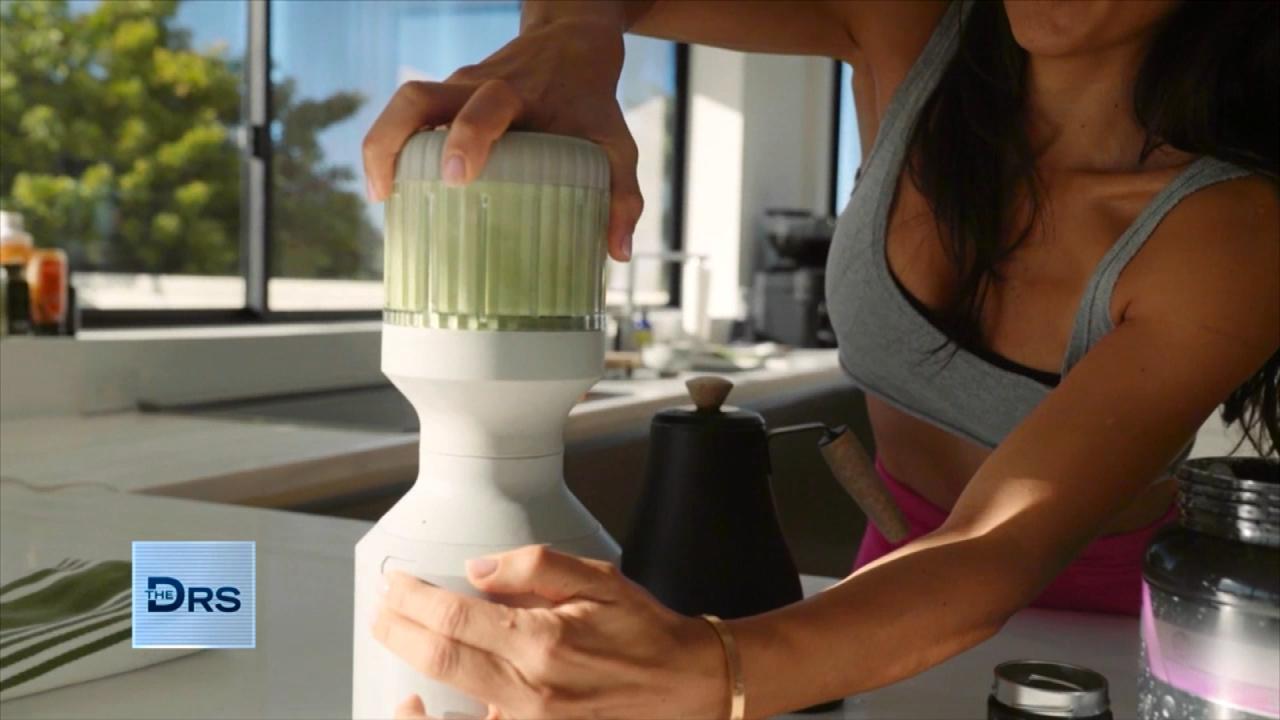 How to Add Vegetables to Every Meal – Yes, Even Breakfast!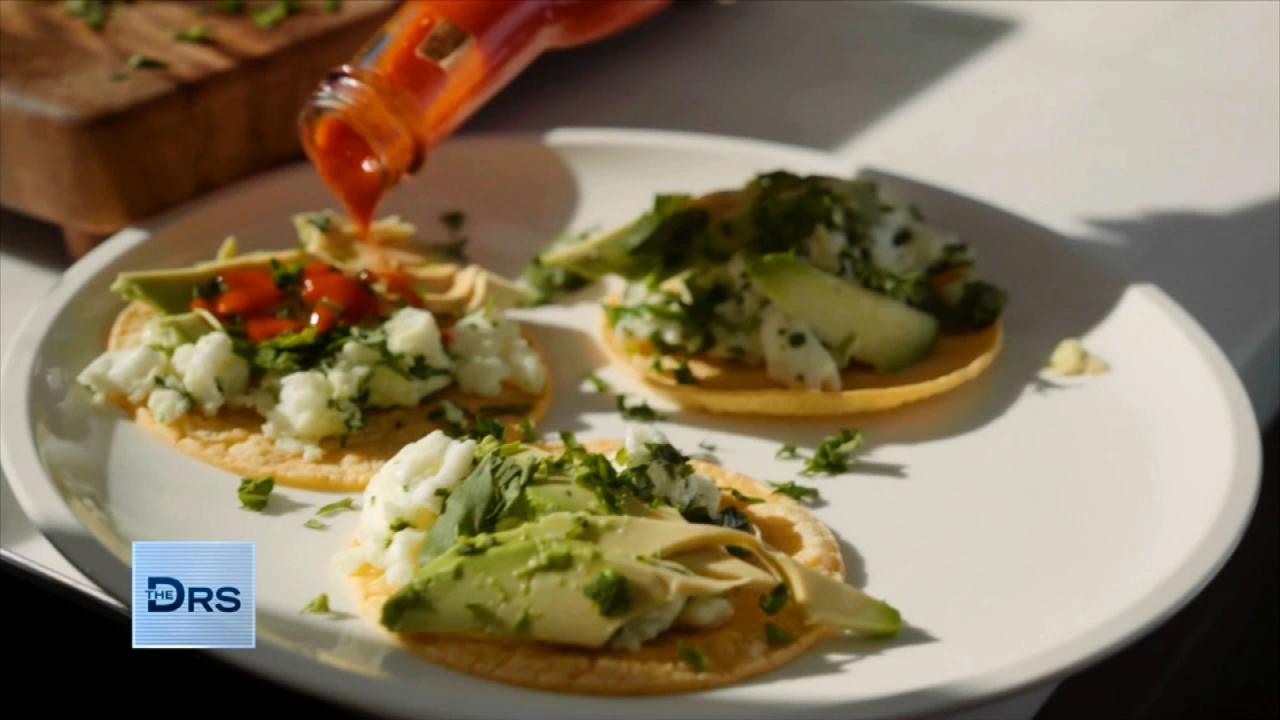 Fitness Expert Shares to Focus on Nutrition Not Food Restriction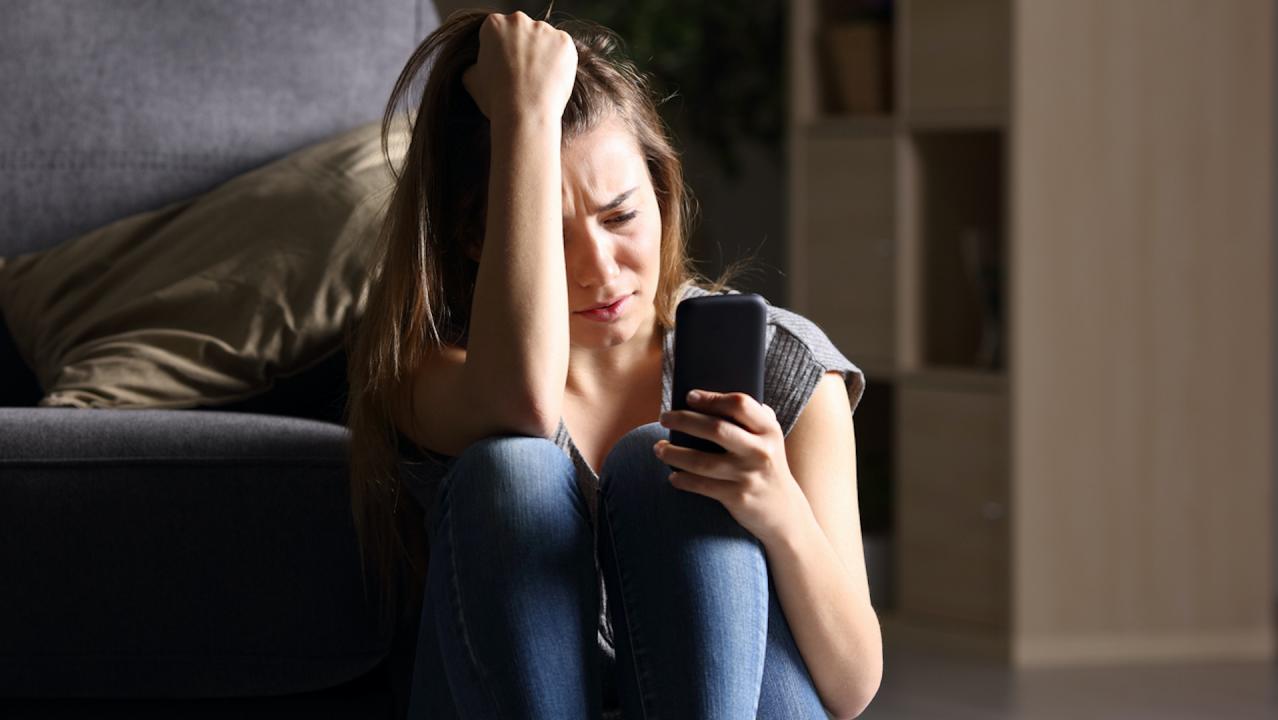 The Mental Health Conditions On the Rise Thanks to Social Media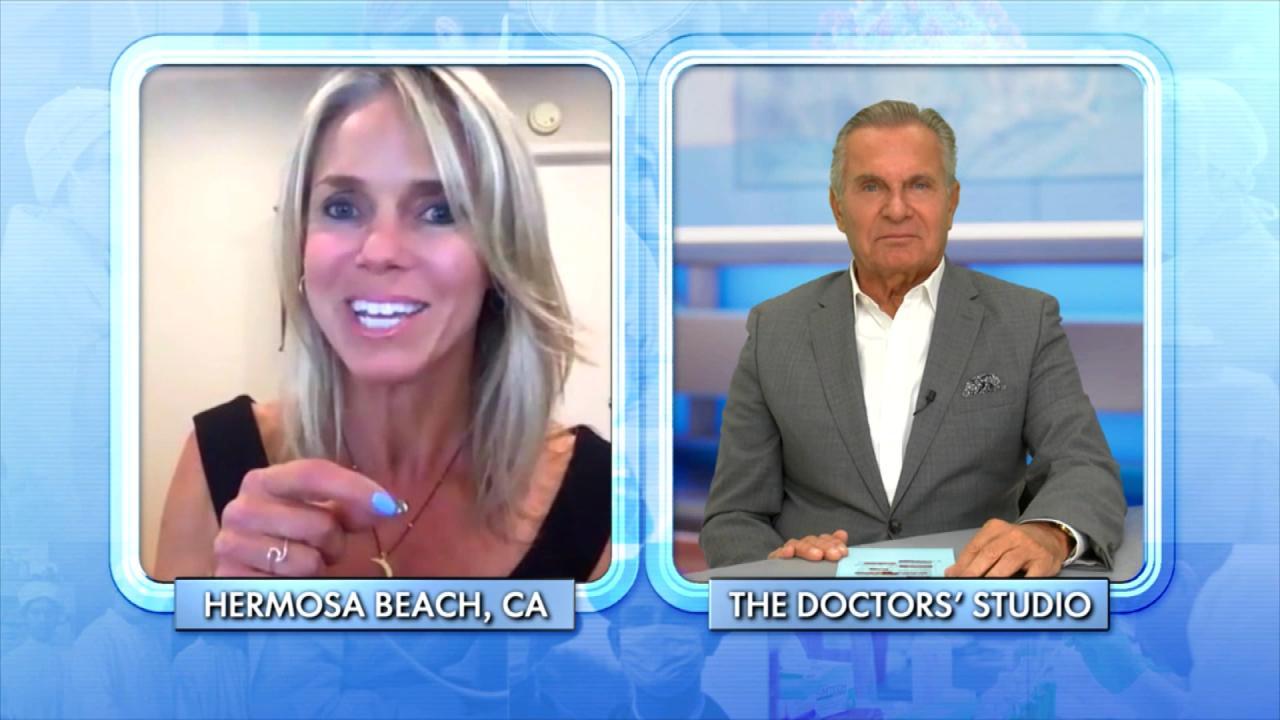 How Woman Found Forgiveness after Learning Her Husband Was Leadi…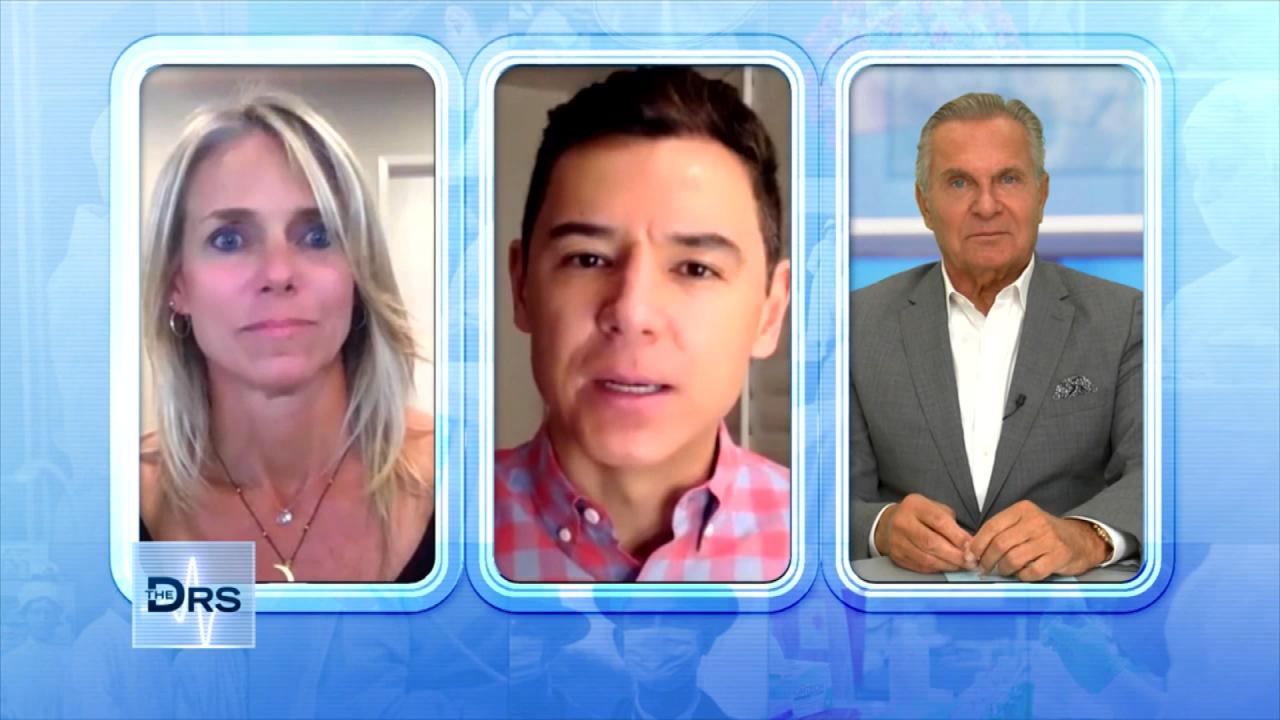 The Important Lessons Woman Has Learned from a Lifetime of Trauma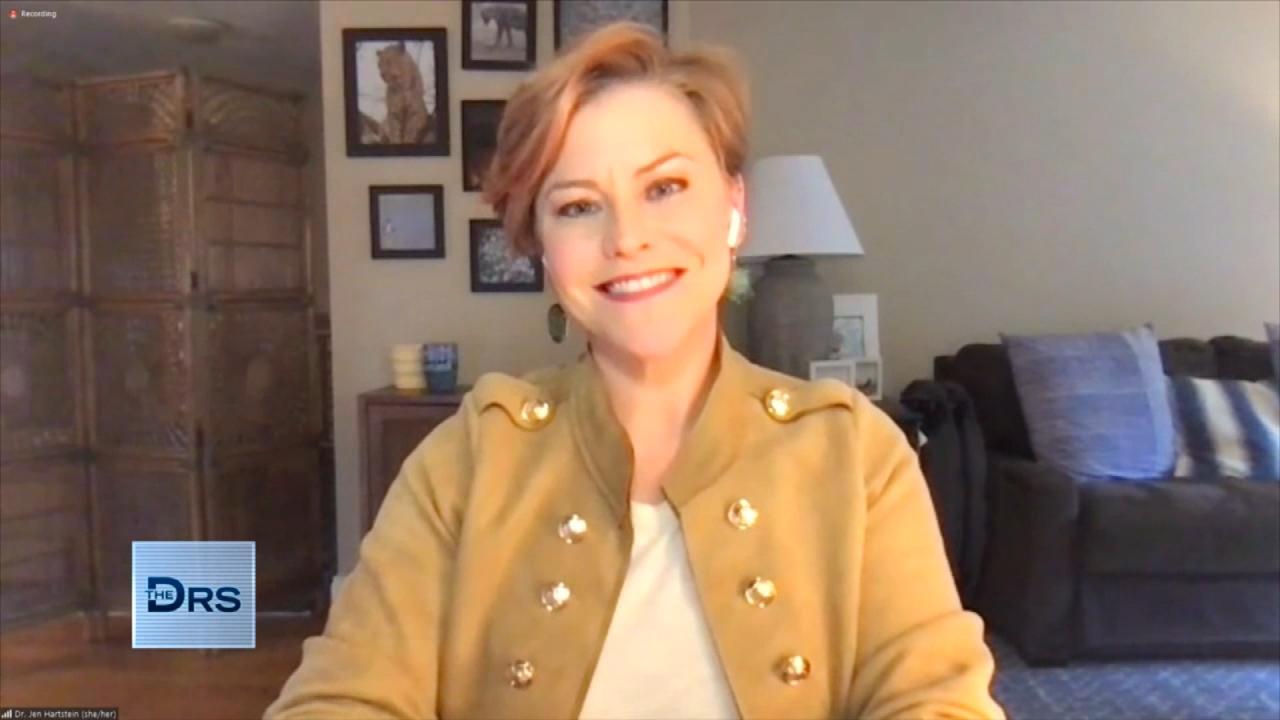 How to Get Involved in Your Kid's Social Media Usage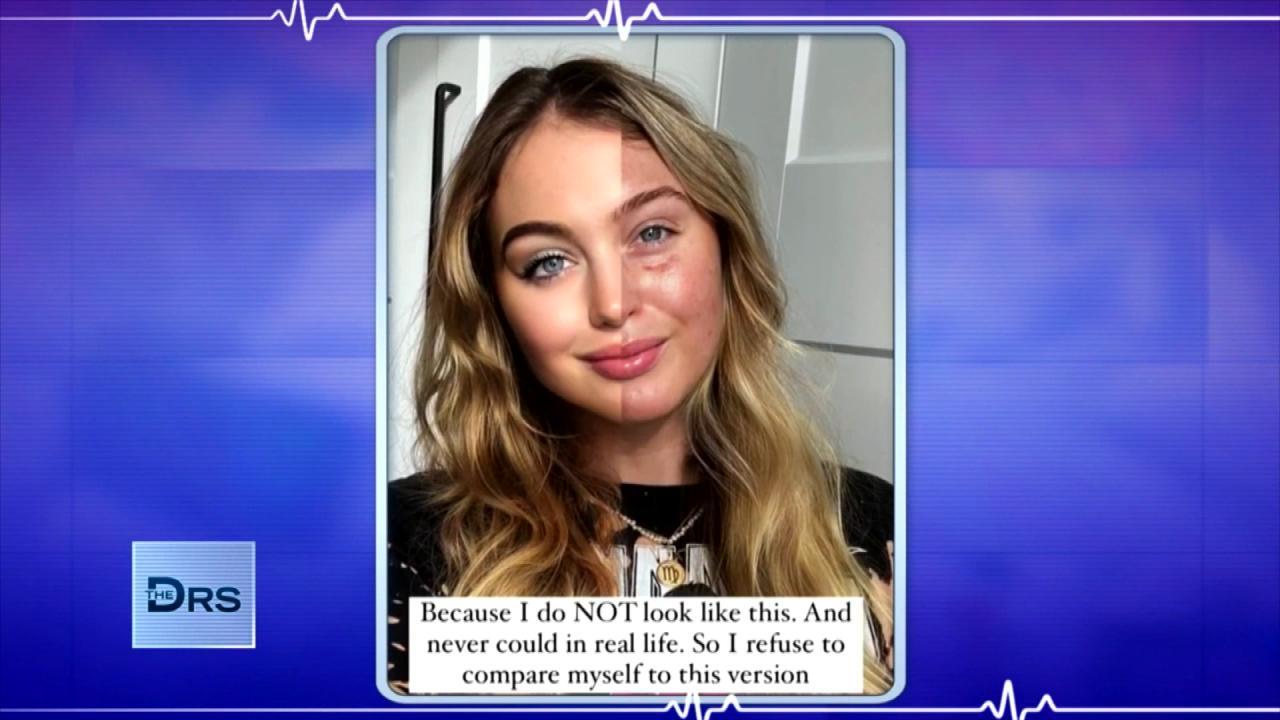 Are Photo Filters Destroying Your Body Image and Self Esteem?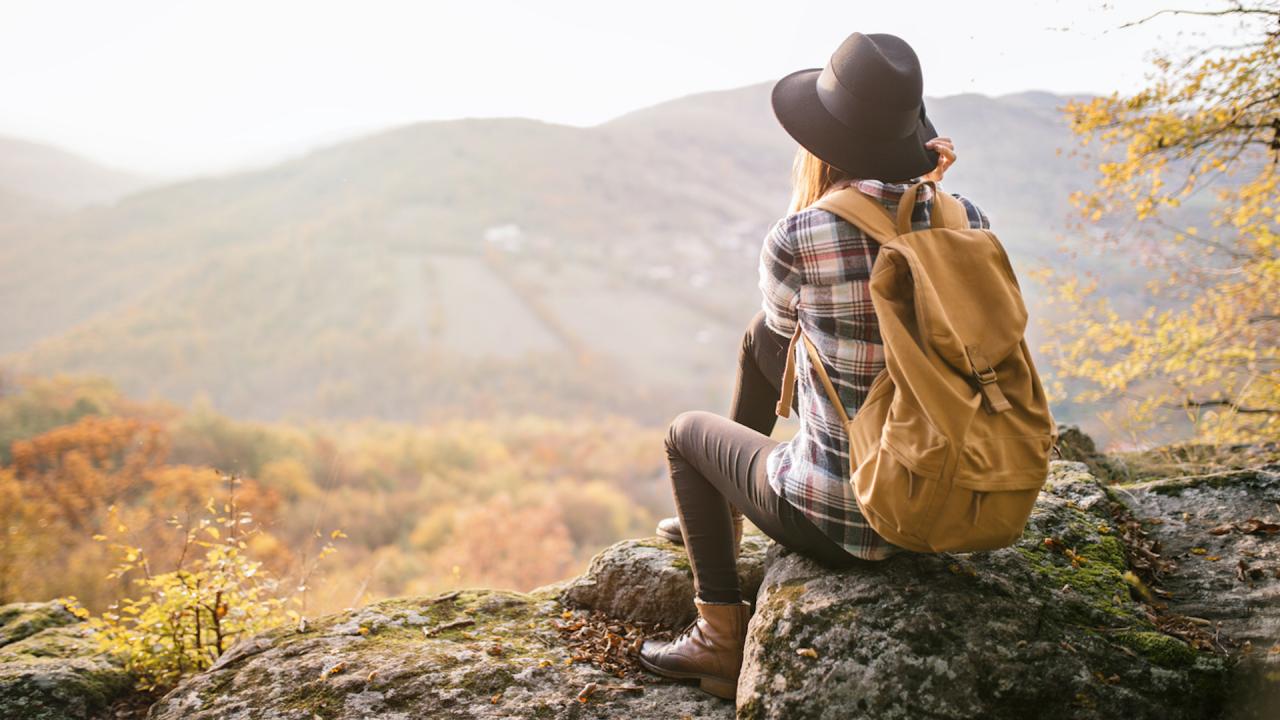 How Nature Helped Woman Heal after Discovering Her Husband Led a…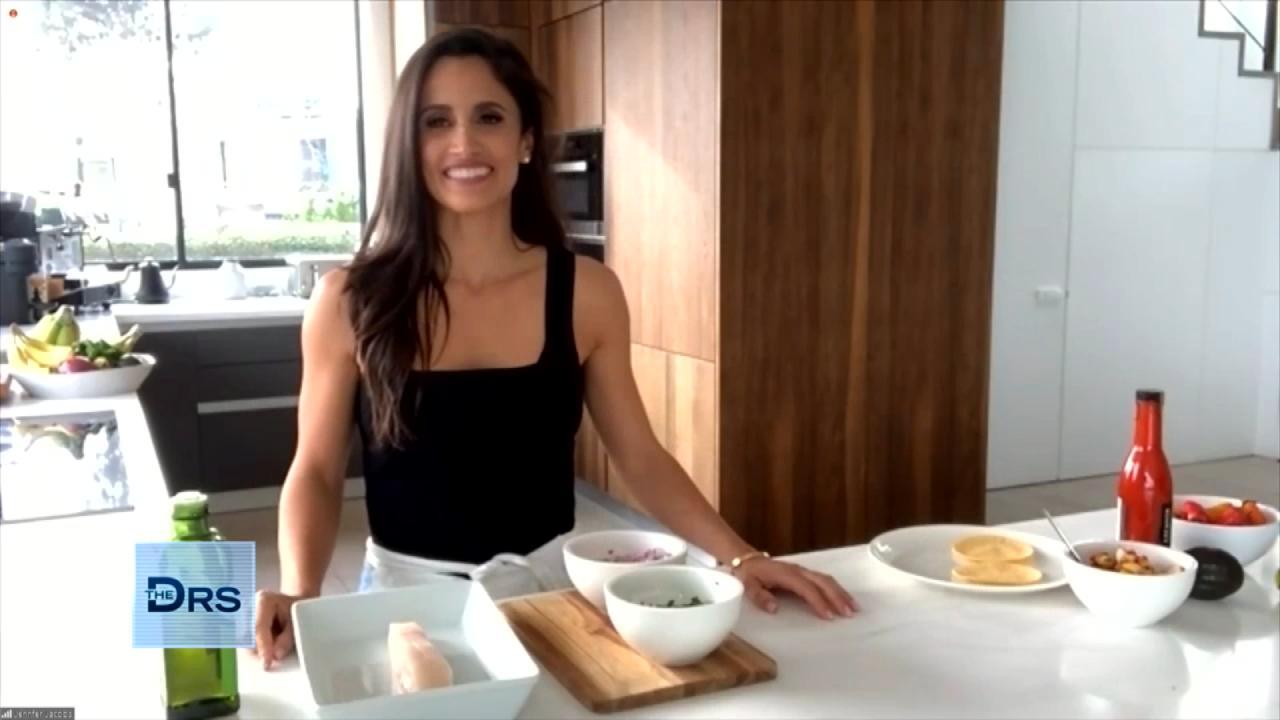 Fitness Expert Jennifer Jacobs Shares Her Favorite Healthy Fish …
The Doctors share the story of a father who reportedly paid his daughter to lose weight. Is this approach to weight loss innovative or possibly harmful?
Watch: Woman's Incredible 245-Pound Weight Loss Journey!
In an online post, the man said he paid his 22-year-old child $15 dollars an hour to work out, explaining he used this approach out of concern, but his wife called the approach "disgusting." The dad received a slew of criticism online, and 48 percent of our audience felt this was not a good way to help someone lose weight.
Can money be a helpful motivation tool when it comes to health and weight loss? The Doctors discuss, noting it can help people achieve a goal, but worry it could end up having negative longterm consequences.
Watch: Can Excess Protein Hurt Weight Loss Goals?
They feel this type of reward system is more appropriate for a child and not an adult. Instead of paying her by the hour to exercise, they feel a better solution might be for the dad to pay for her gym membership and encourage bettering his daughter's overall health.