Did Dad Fat-Shame His Daughter?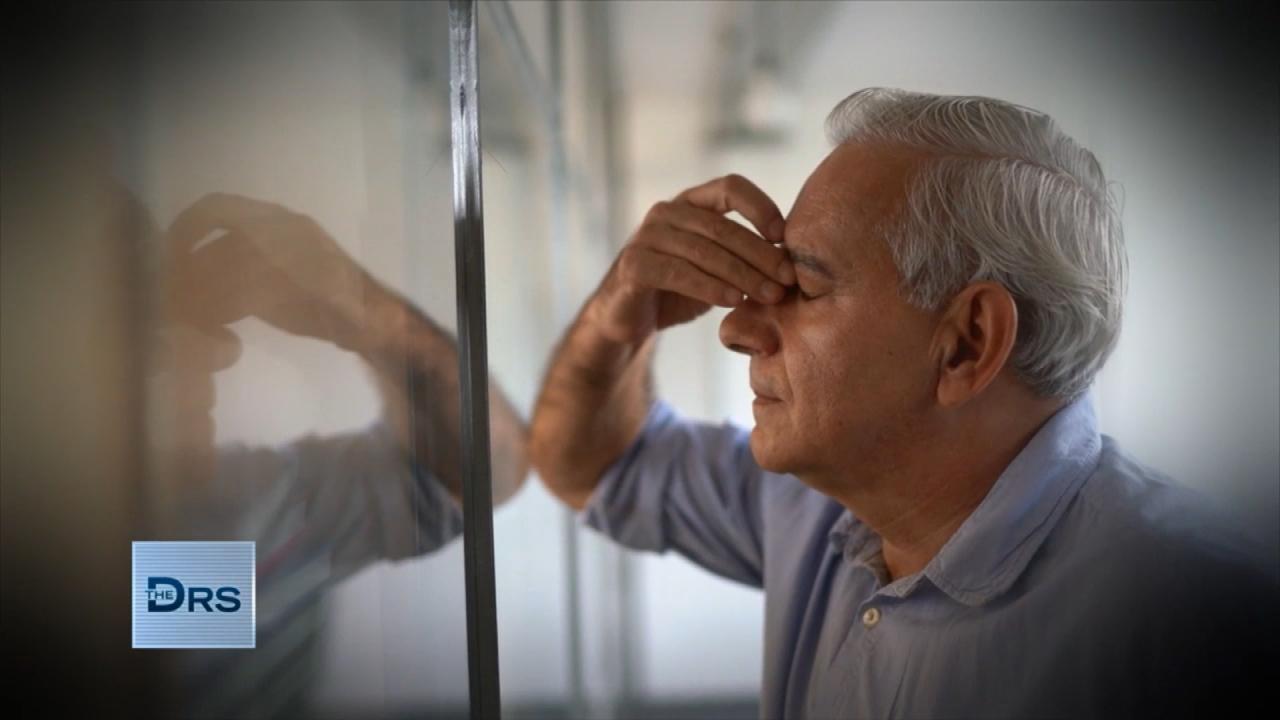 How to Determine If You Have Chronic Inflammation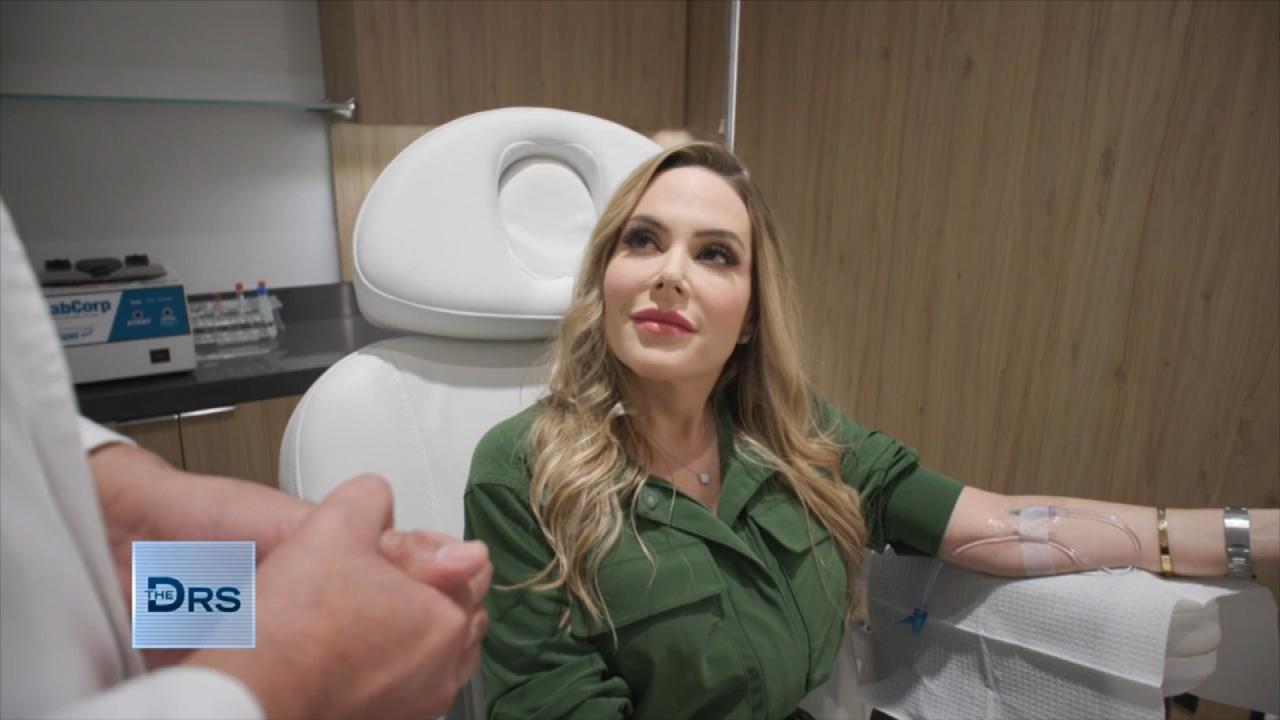 Can IV Infusions Actually Boost Your Health?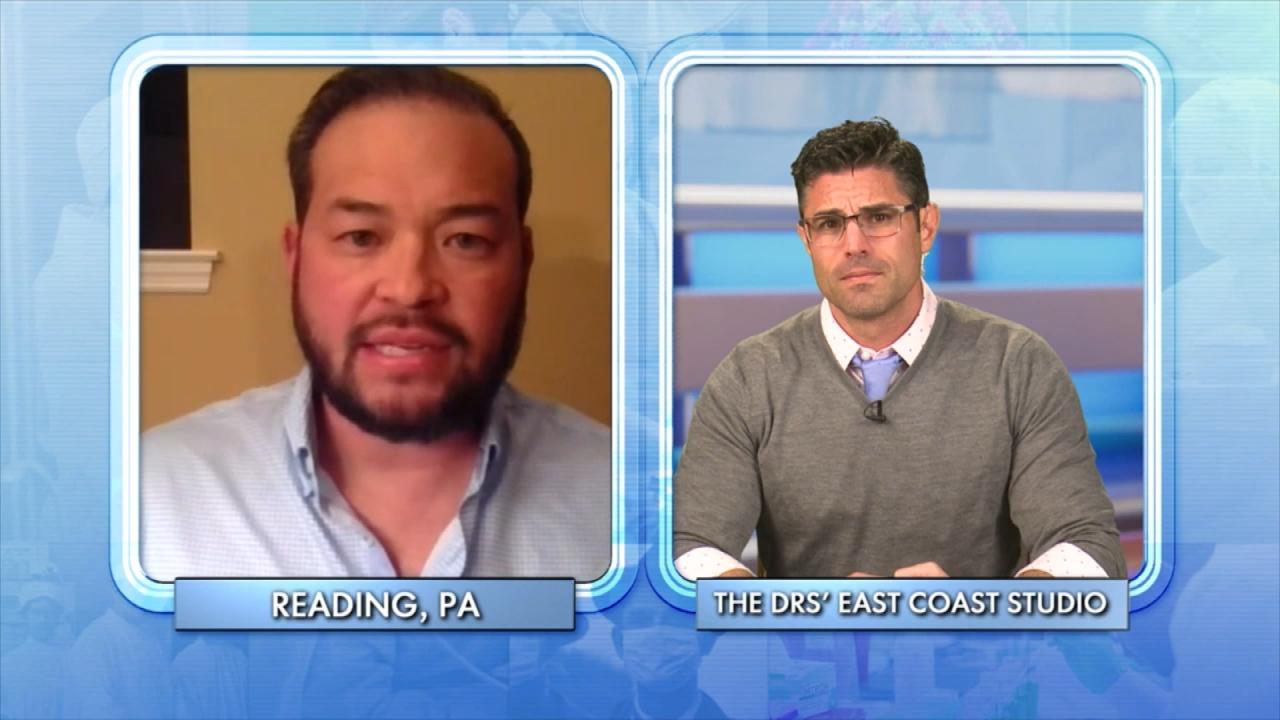 Does Jon Gosselin Know What He Wants in a Partner?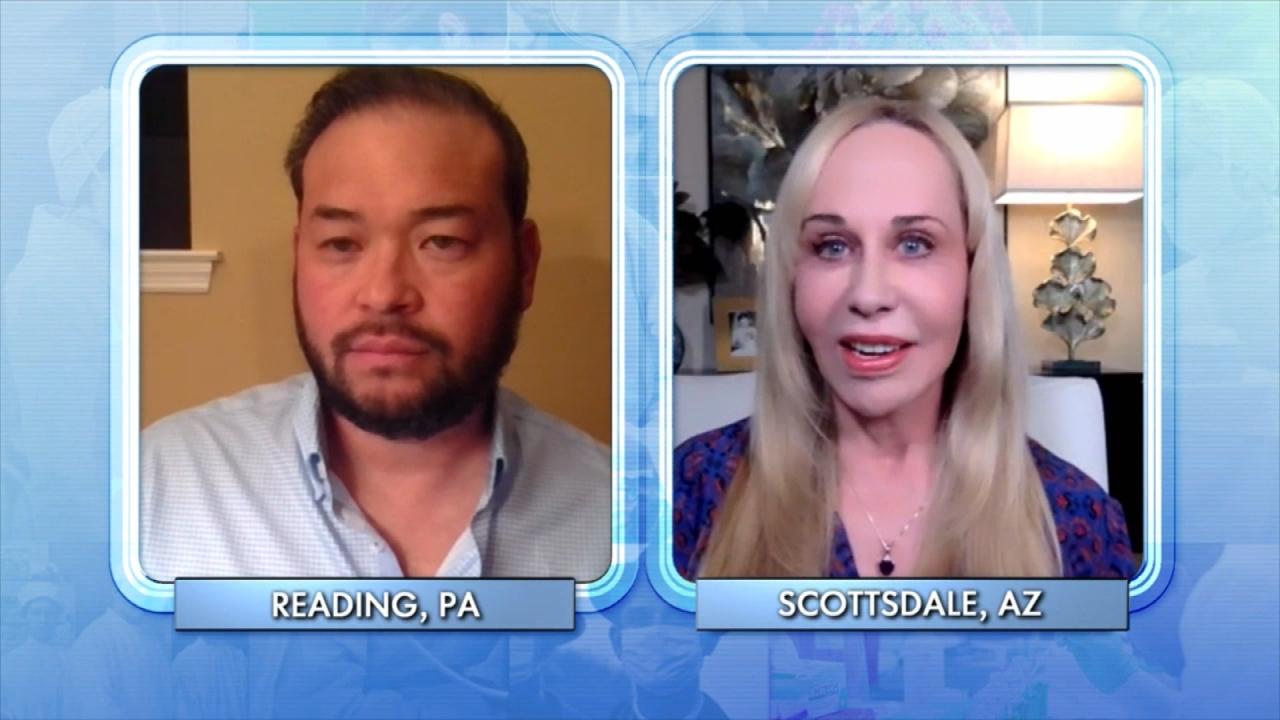 Reality Star Jon Gosselin Meets with Relationship Expert!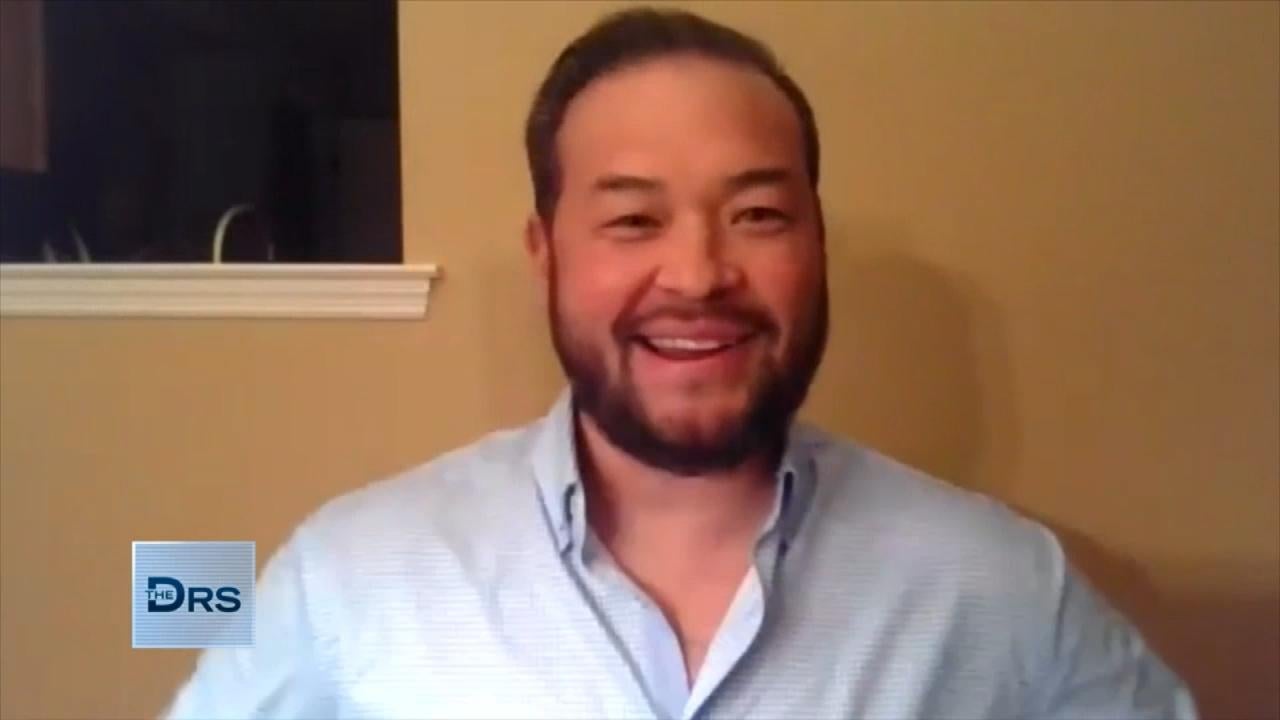 Is Reality Star Jon Gosselin Ready to Date?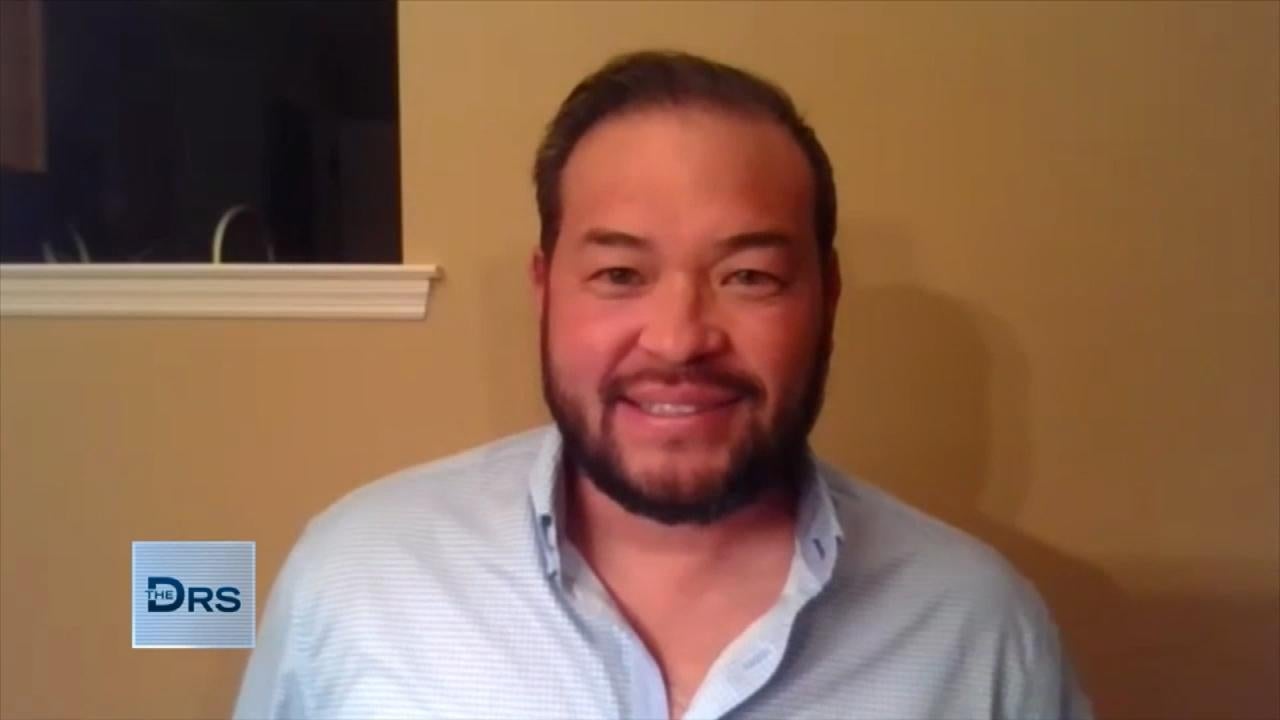 Jon Gosselin Reveals Hair Transplant Results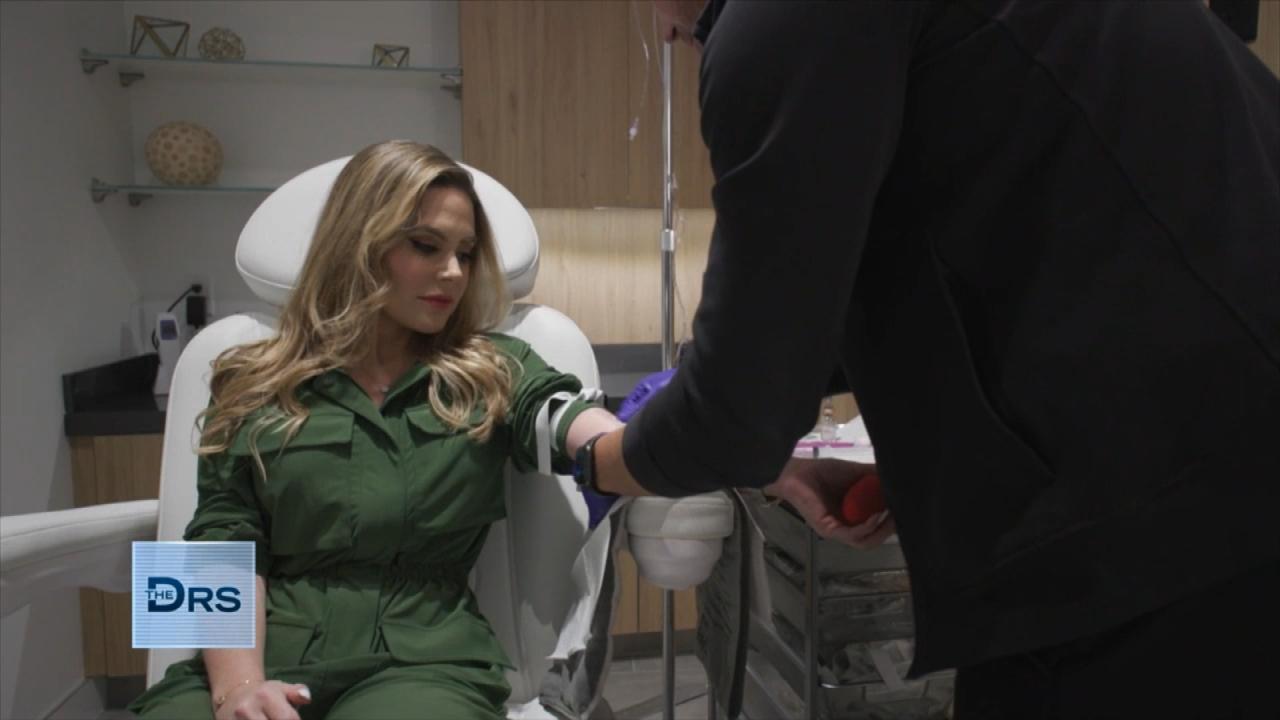 How to be the CEO of Your Own Health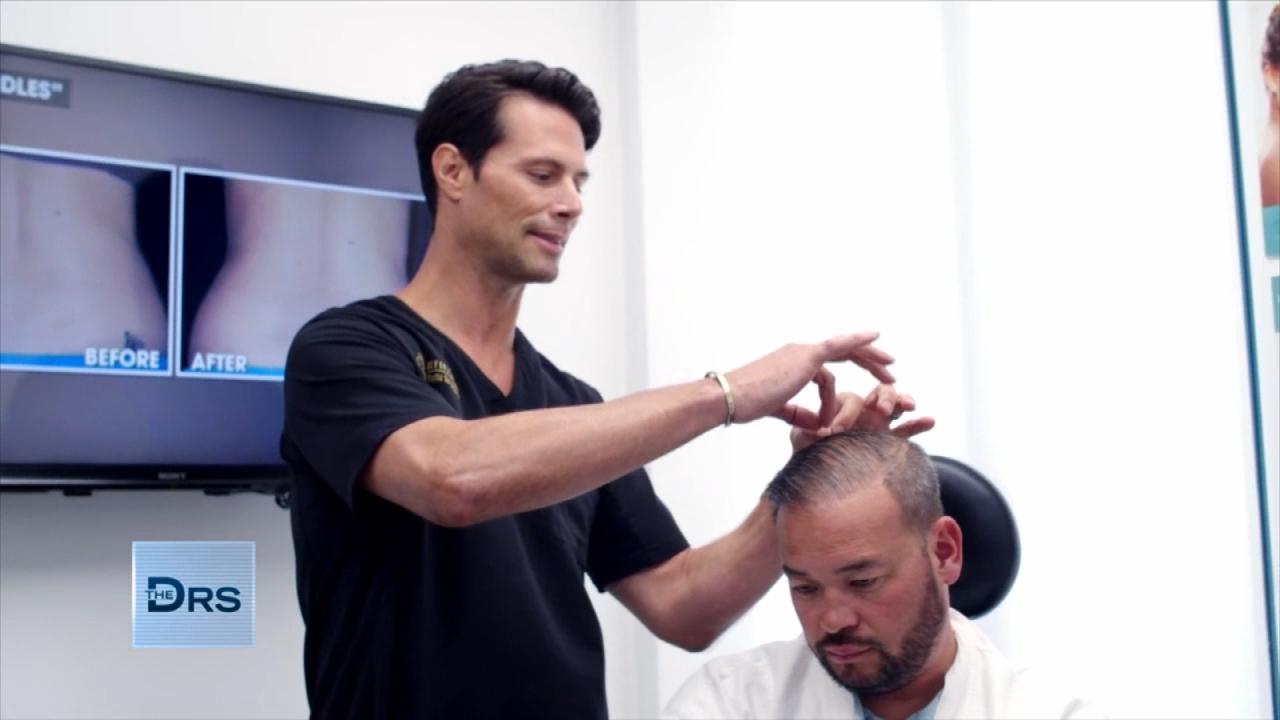 Reality Star Jon Gosselin Undergoes Hair Transplant to Boost Con…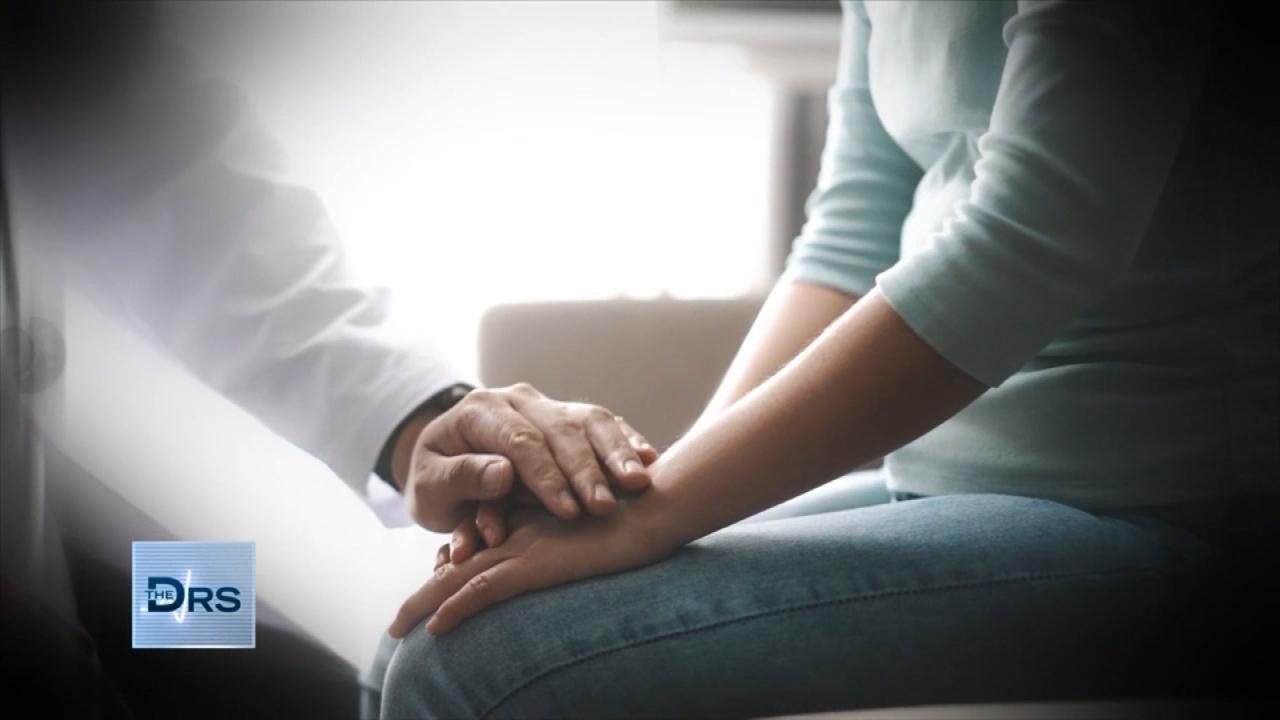 How Can You Be Proactive about Detecting Cancer?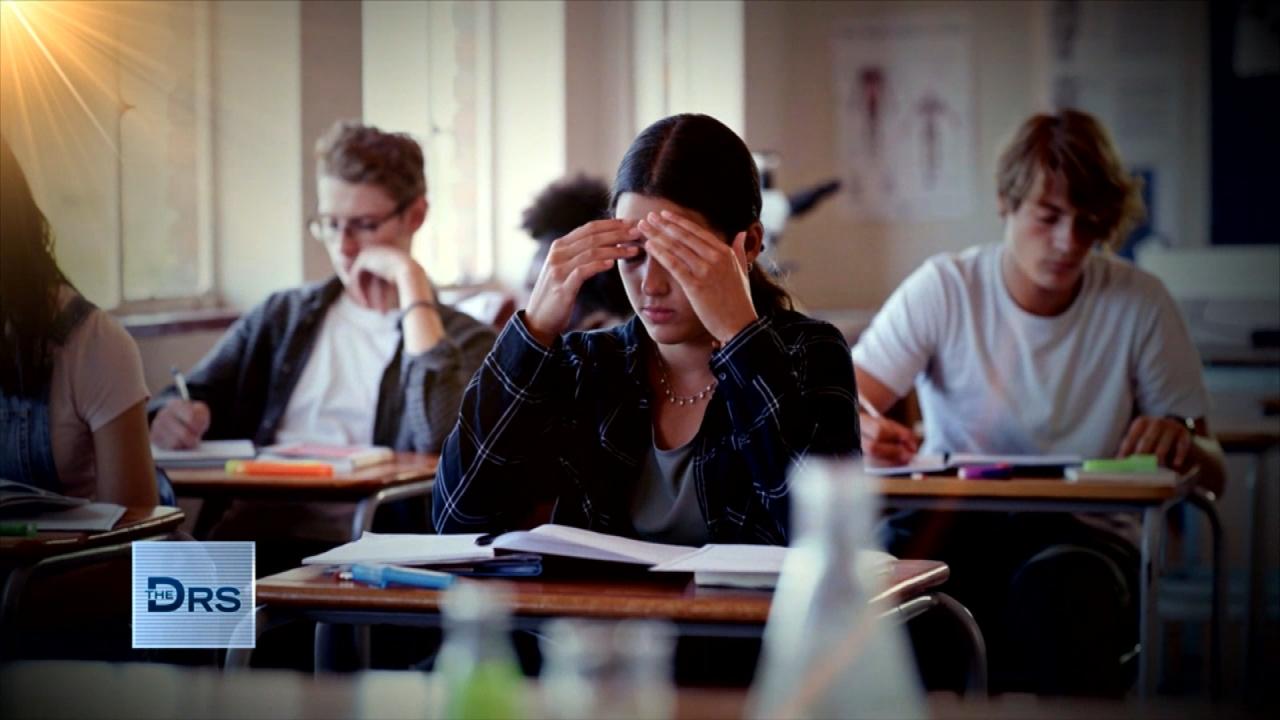 Should Kids Be Able to Take Mental Health Days?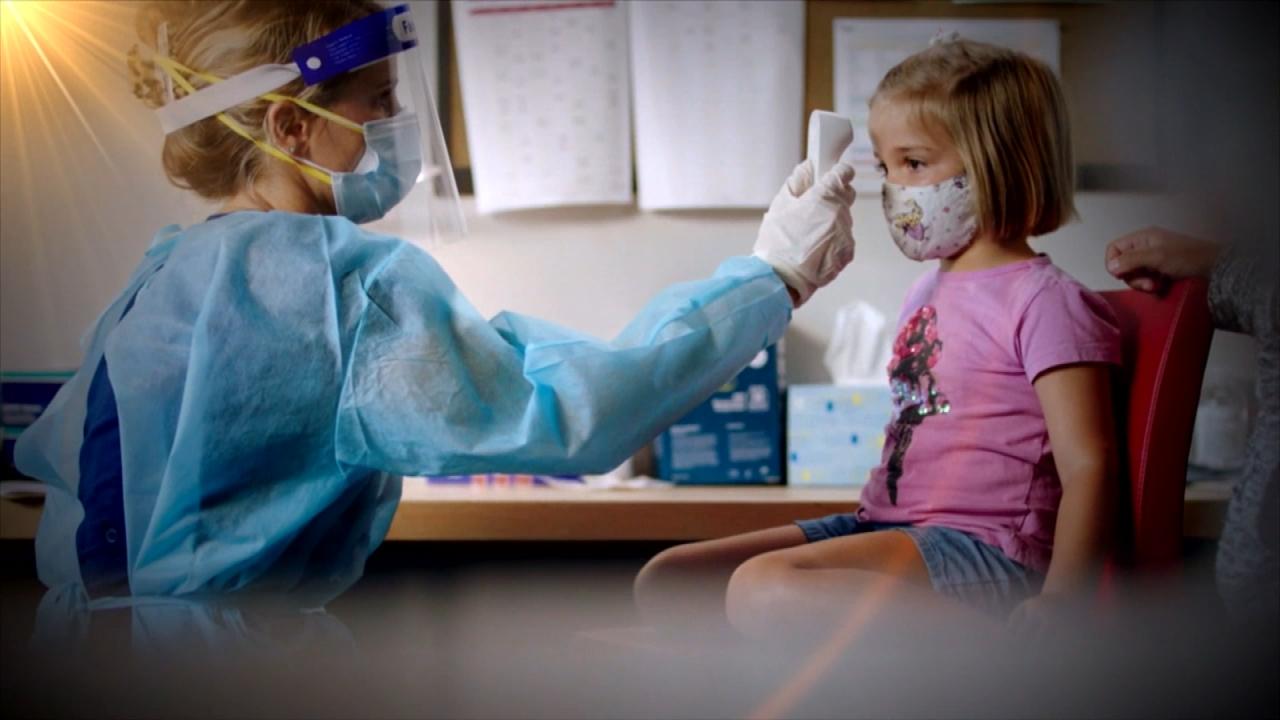 How to Talk to Your Kids about Mental Health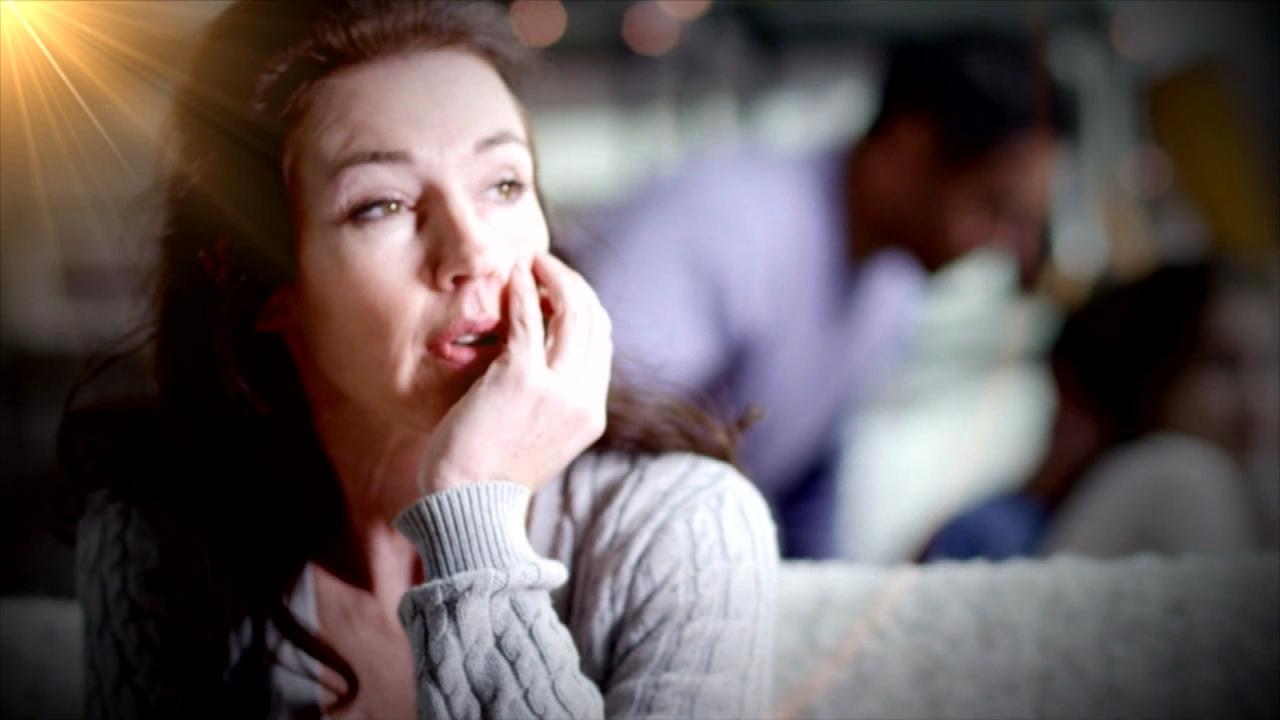 What Happens to Your Brain after Emotional Trauma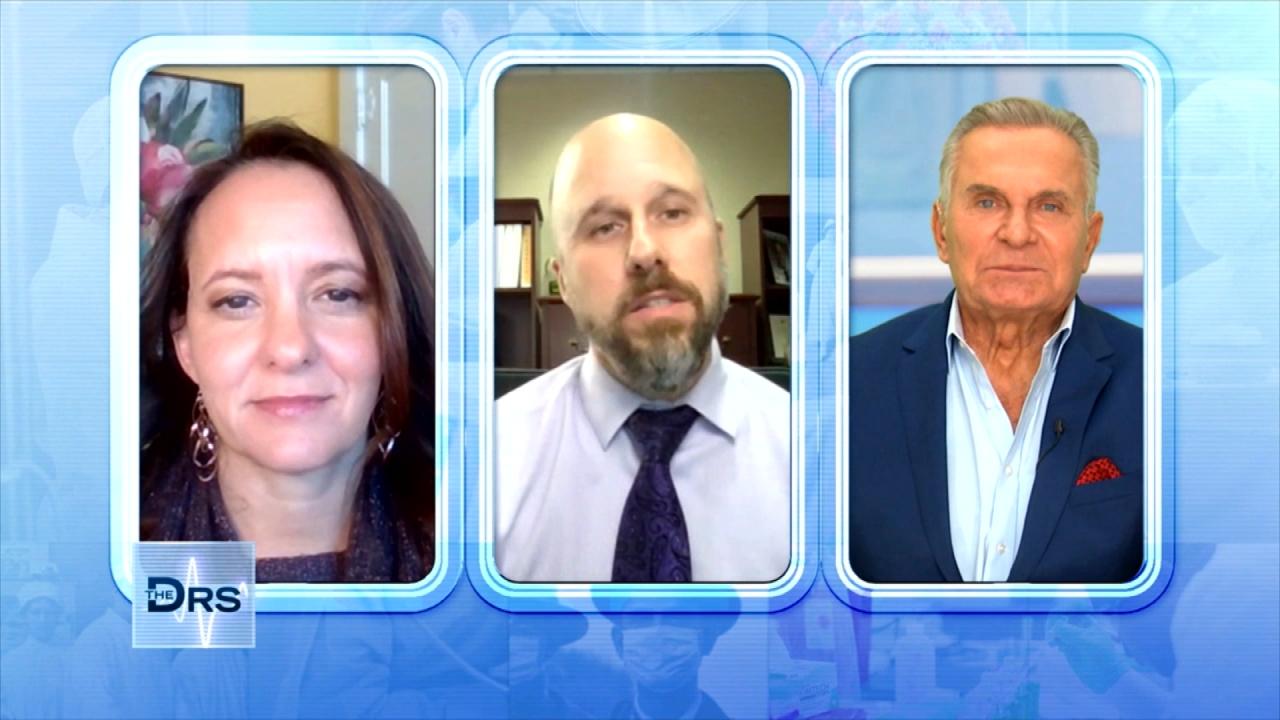 Can Student Mental Health Days Save Lives?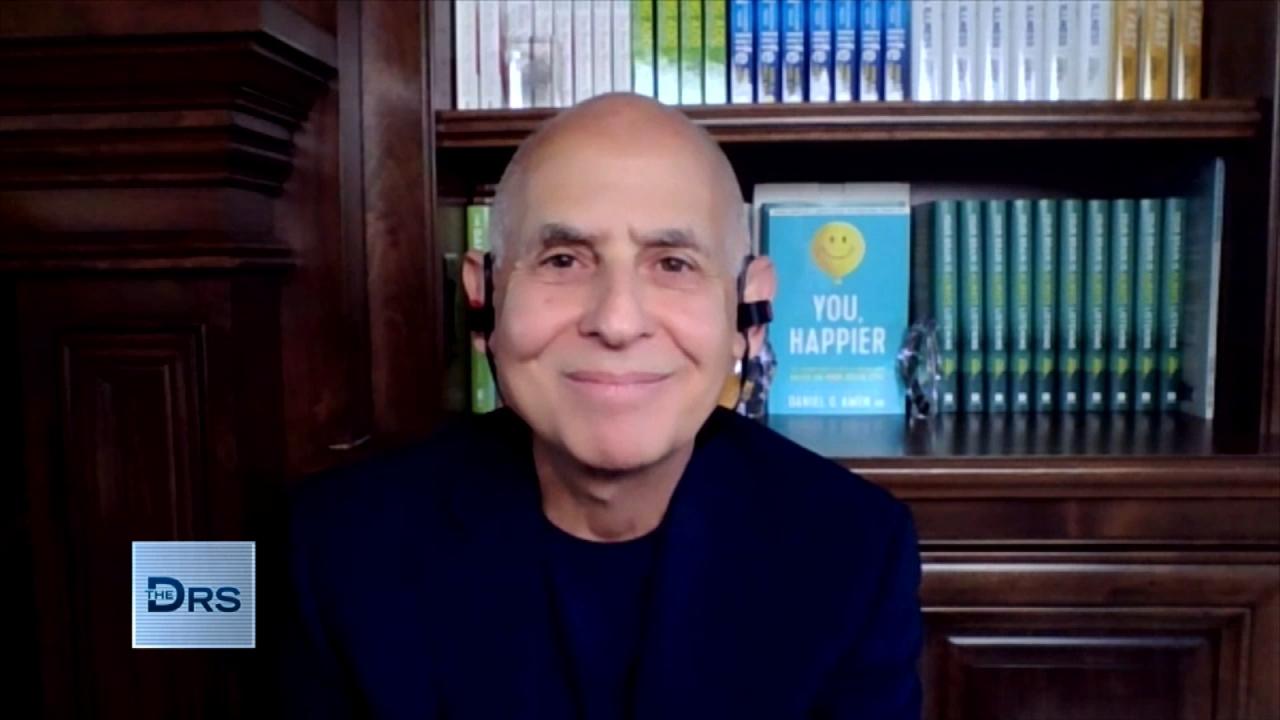 How Stress Affects the Adolescent Brain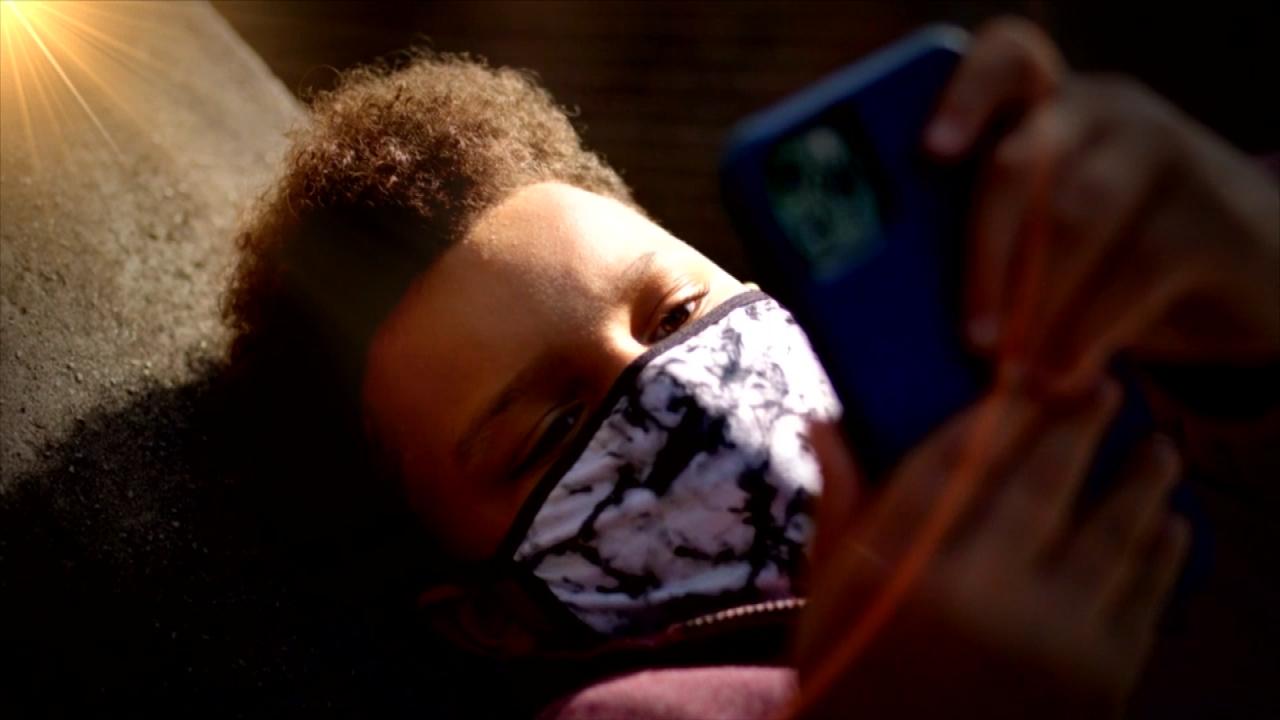 Teaching Kids to Navigate Fear and Anxiety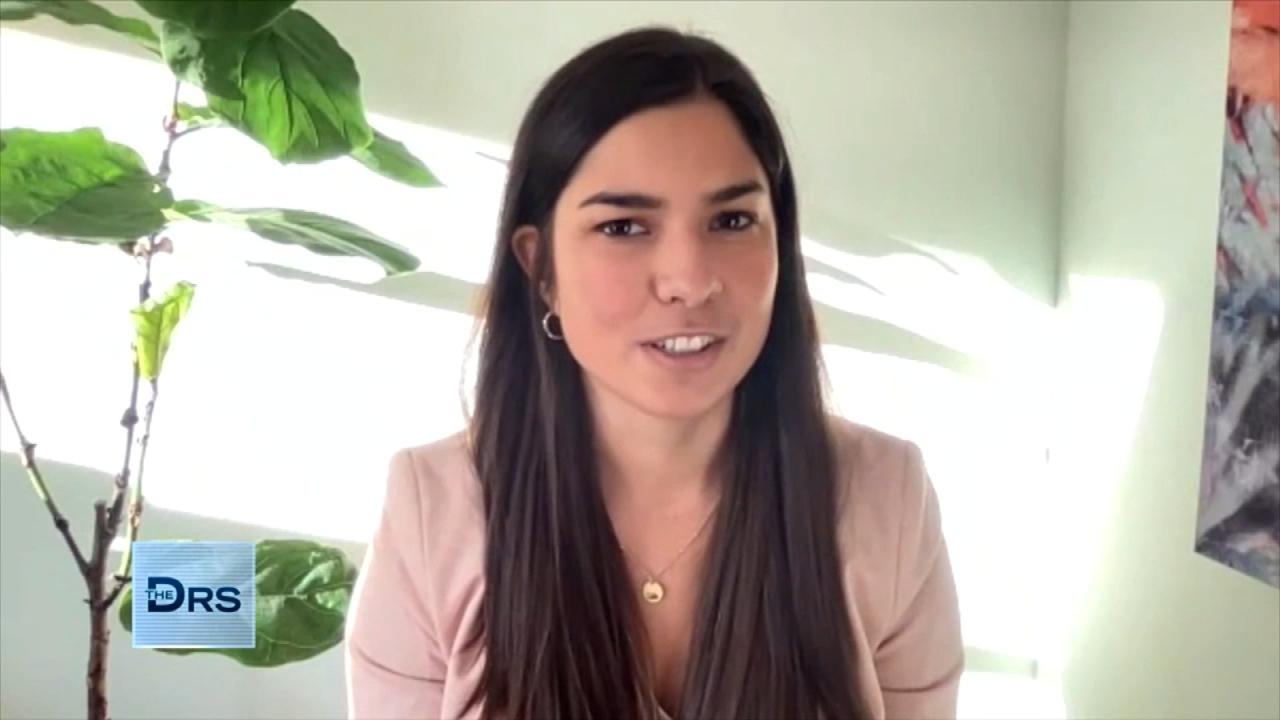 The Emotions That Fuel Procrastination!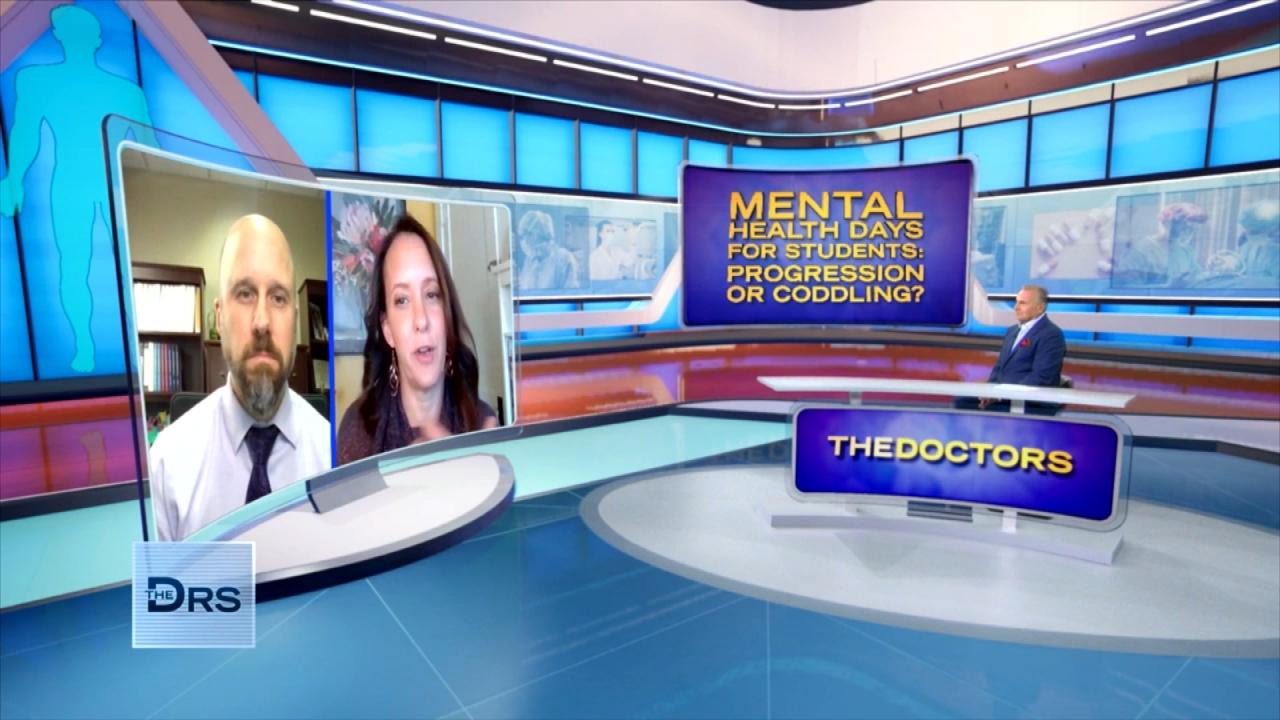 How to Support Kids' Mental Health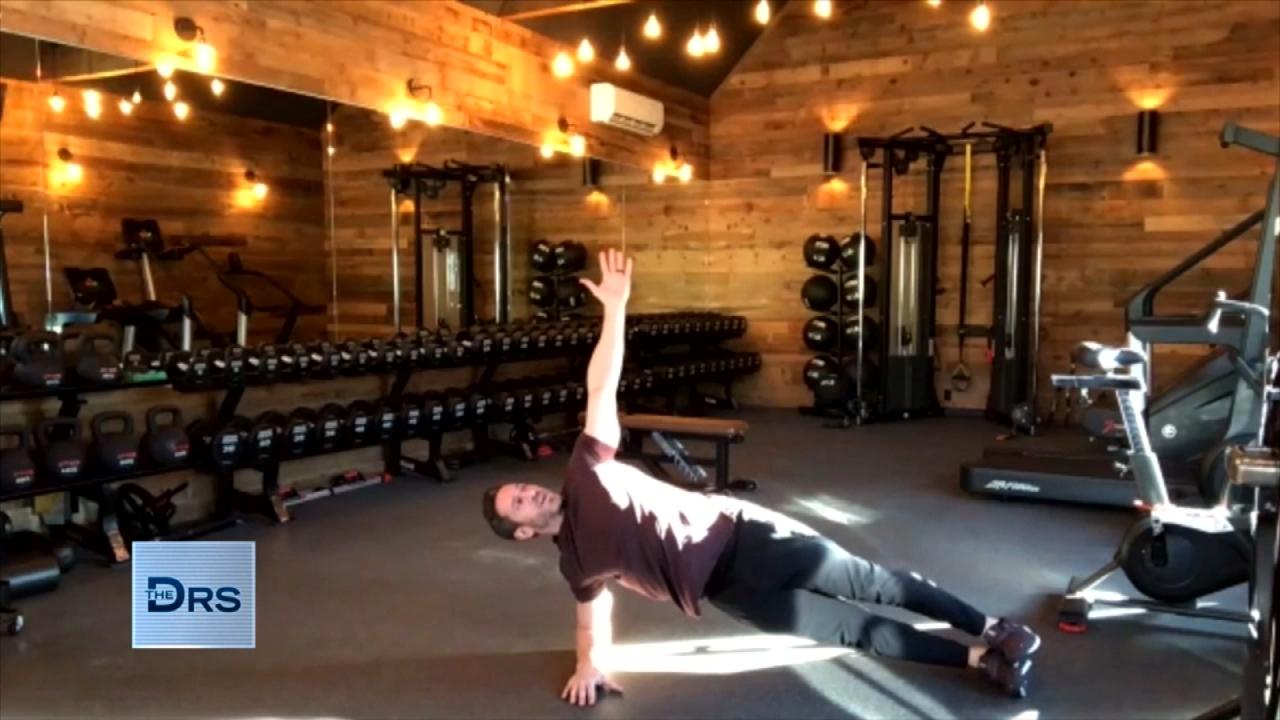 The 10-Minute Superhero Workout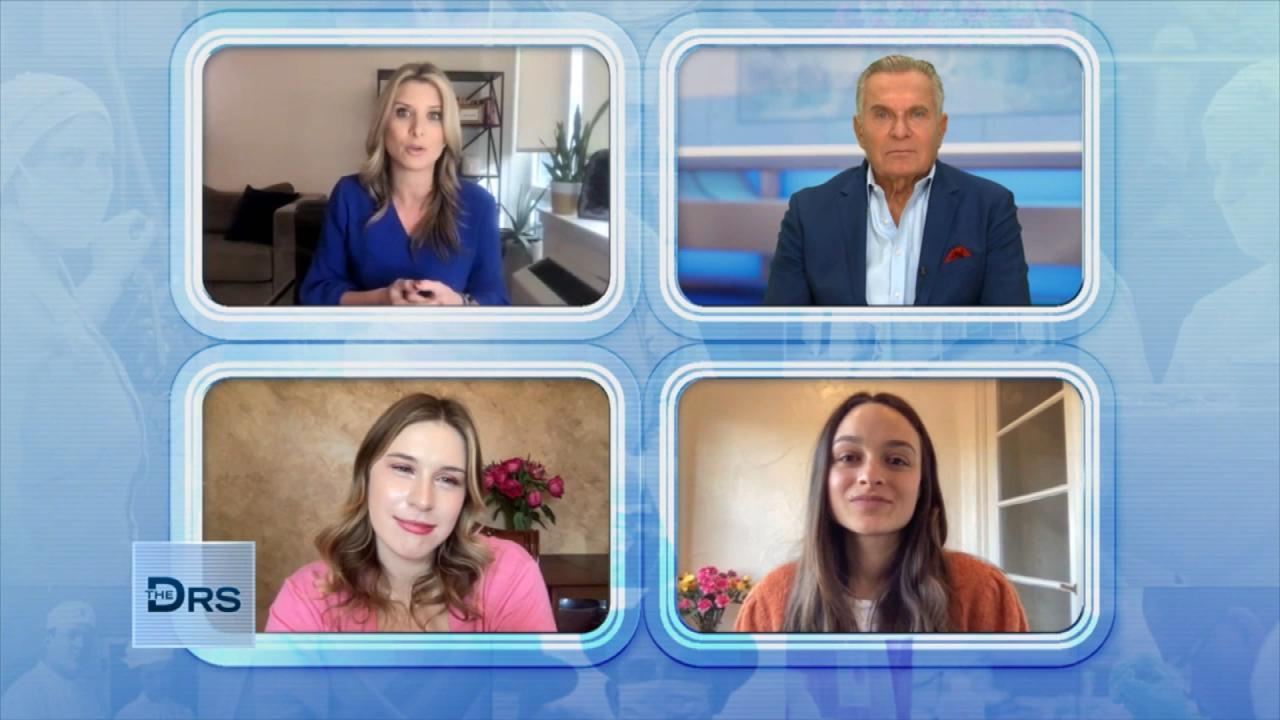 How Parents Should Approach Their Child's Weight Gain
The Doctors discuss the case of a father who allegedly told his single daughter that she would need to lose weight in order to find a boyfriend.
Watch: Woman Achieved Her Goal after Triple Digit Weight Loss
The daughter reportedly complained about being single and the dad suggested to his daughter, who is 5'3" and weighs 200 pounds, that she lose weight in order to get a guy's attention, feel more confident, and improve her health. The daughter reportedly stormed off and now the dad wonders if his advice was wrong.
While the dad's intentions might come from the right place, clinical psychologist Dr. Judy Ho says he should have only focused on the health concerns of his child. Dr. Judy says a better approach would have been to ask the daughter what she was not happy with regarding her health and then support her with making those changes.
Watch: Woman's 7-Pound Skin Removal Surgery after 140-Pound Weight Loss
The Doctors also note that leading by example, suggesting as a family everyone be more active, along with being mindful about food choices and portion control would be an ideal way to support the daughter. They also feel that the father focused on the girl's weight when the daughter was asking about dating, which is not the same issue.
Join #TheDoctors Weight Loss Support Group, a place to interact with a community of people looking to lose weight or maintain their current weight!