The Dating Red Flags That Are Easy to Ignore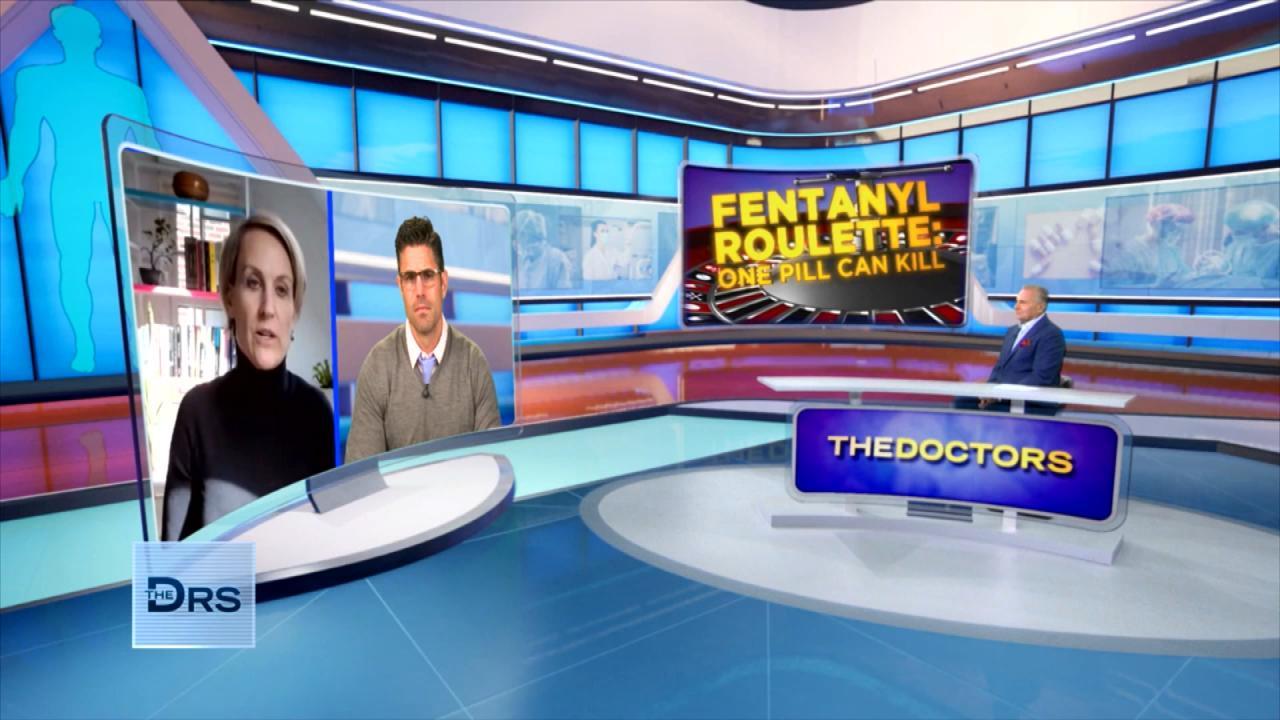 Should Companies Be Responsible for Fentanyl Sold on Their App?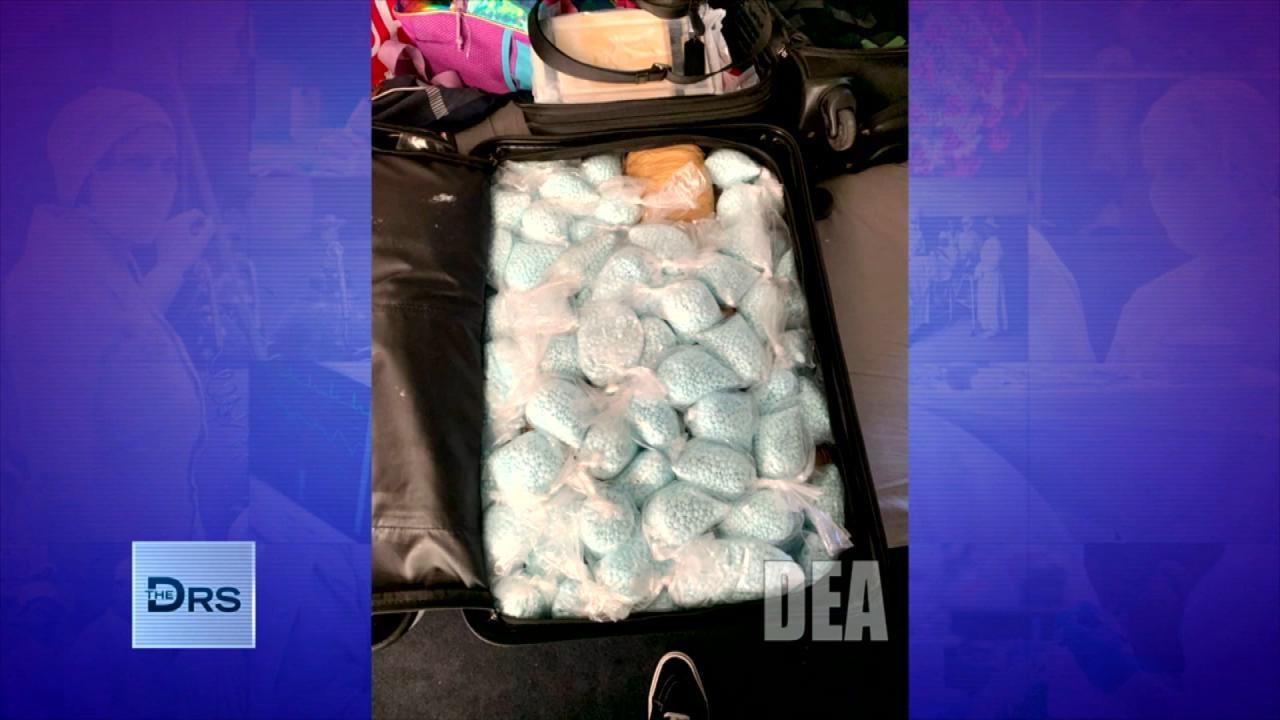 The DEA Says Fentanyl Is Everywhere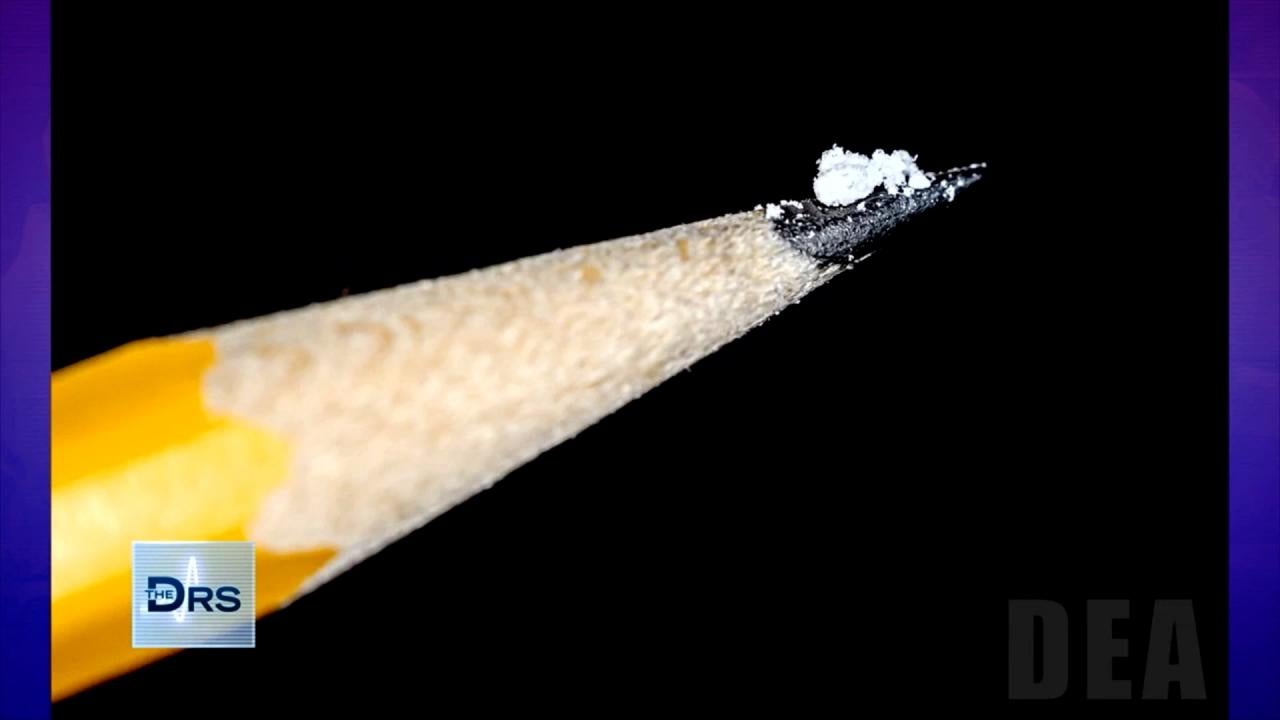 Just 2 Milligrams of Fentanyl Is a Lethal Dose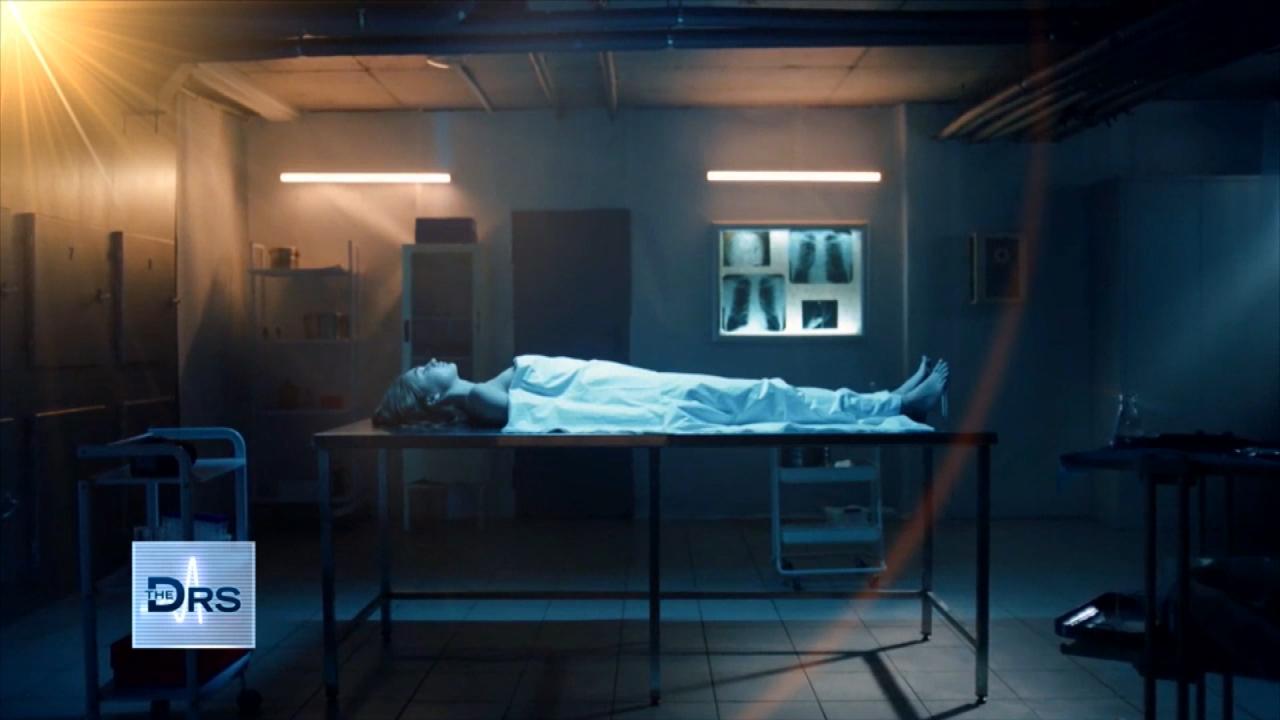 Fentanyl Is Leading Cause of Death for Americans Ages 18-45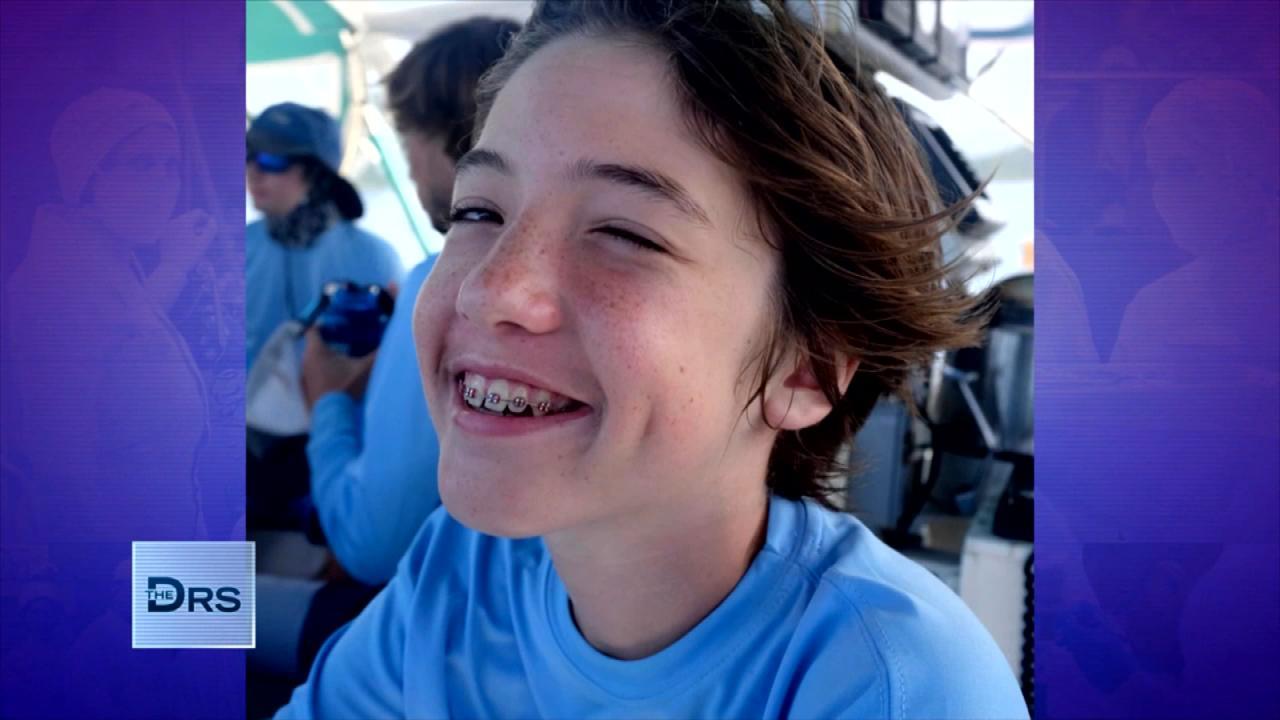 Meet Mom Who Lost Her Young Teen to a Fentanyl Overdose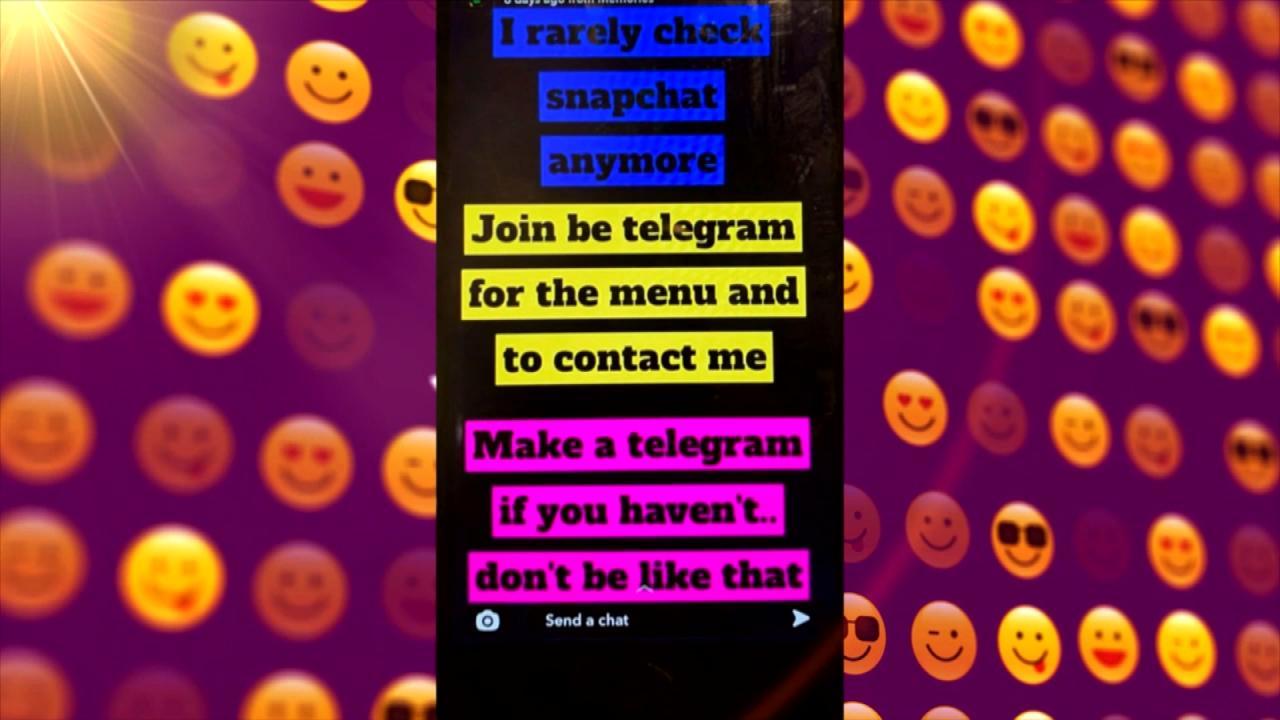 Teen Overdosed after Buying Drugs on Popular App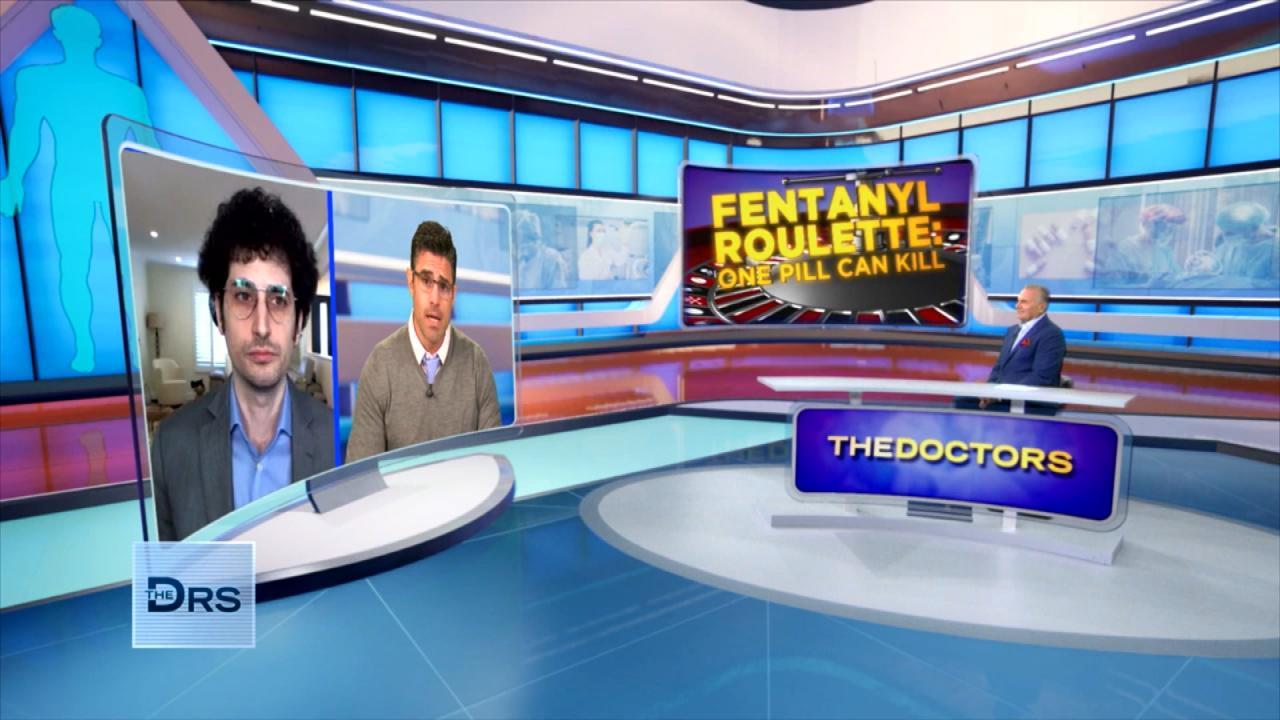 Do Fentanyl Test Strips Work?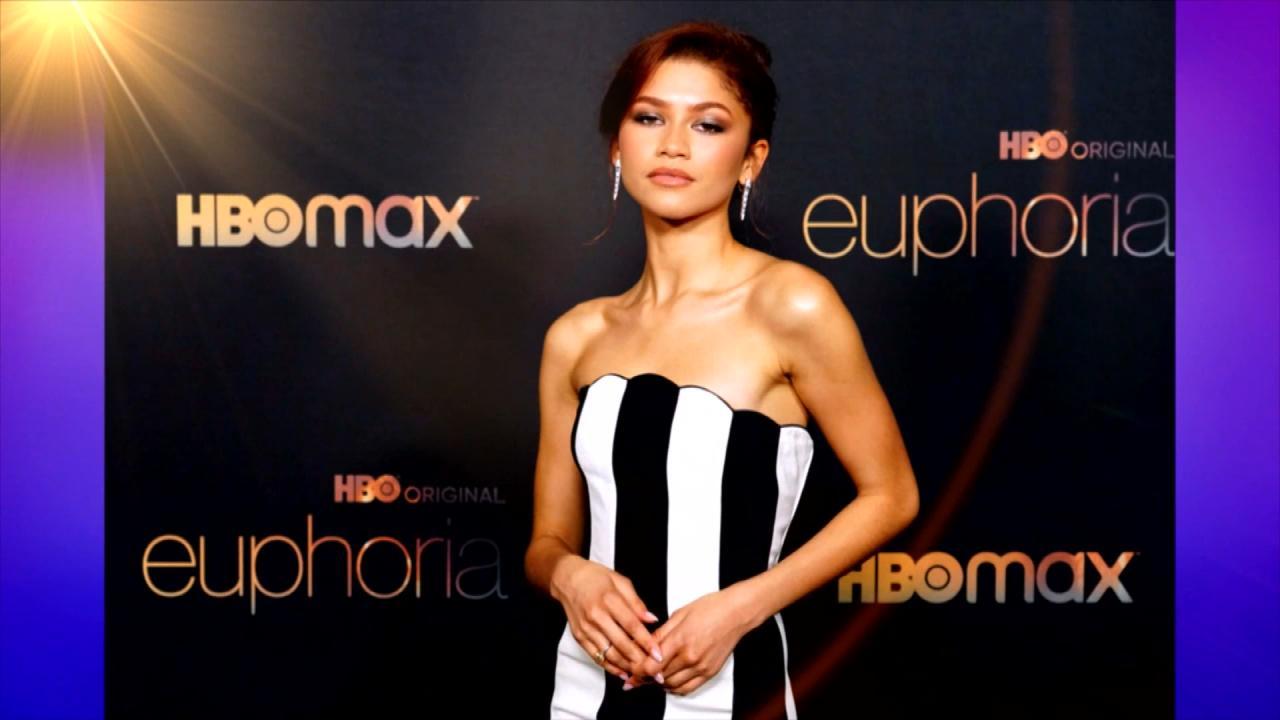 Does HBOs 'Euphoria' Send the Wrong Message to Teens about Drugs?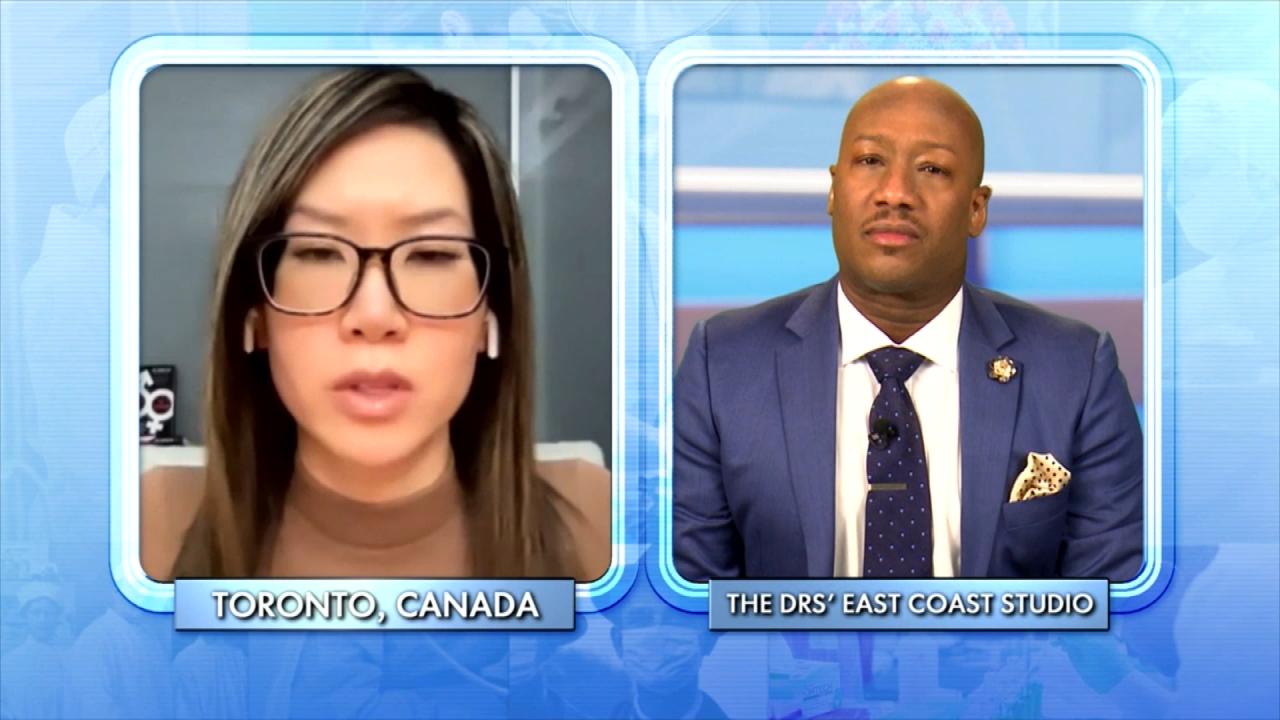 How to Support a Child Exploring Gender Identity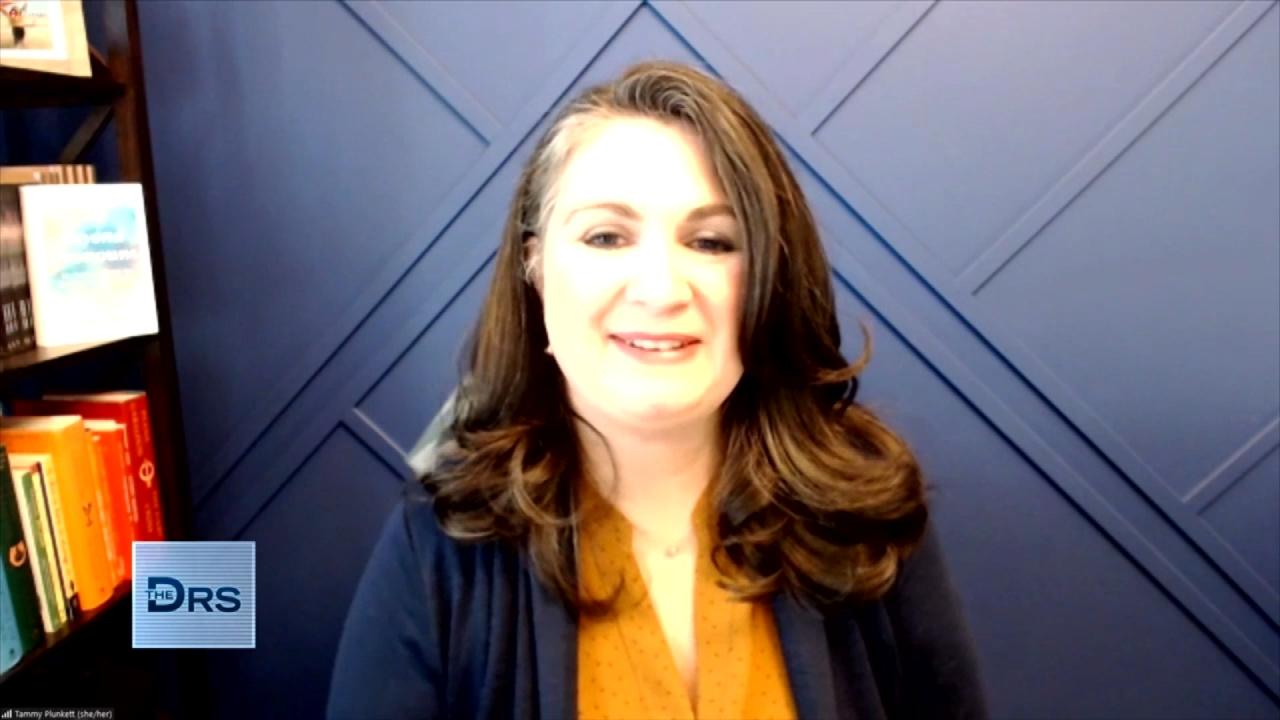 Mom Shares Her Reaction When Her Child Asked to Transition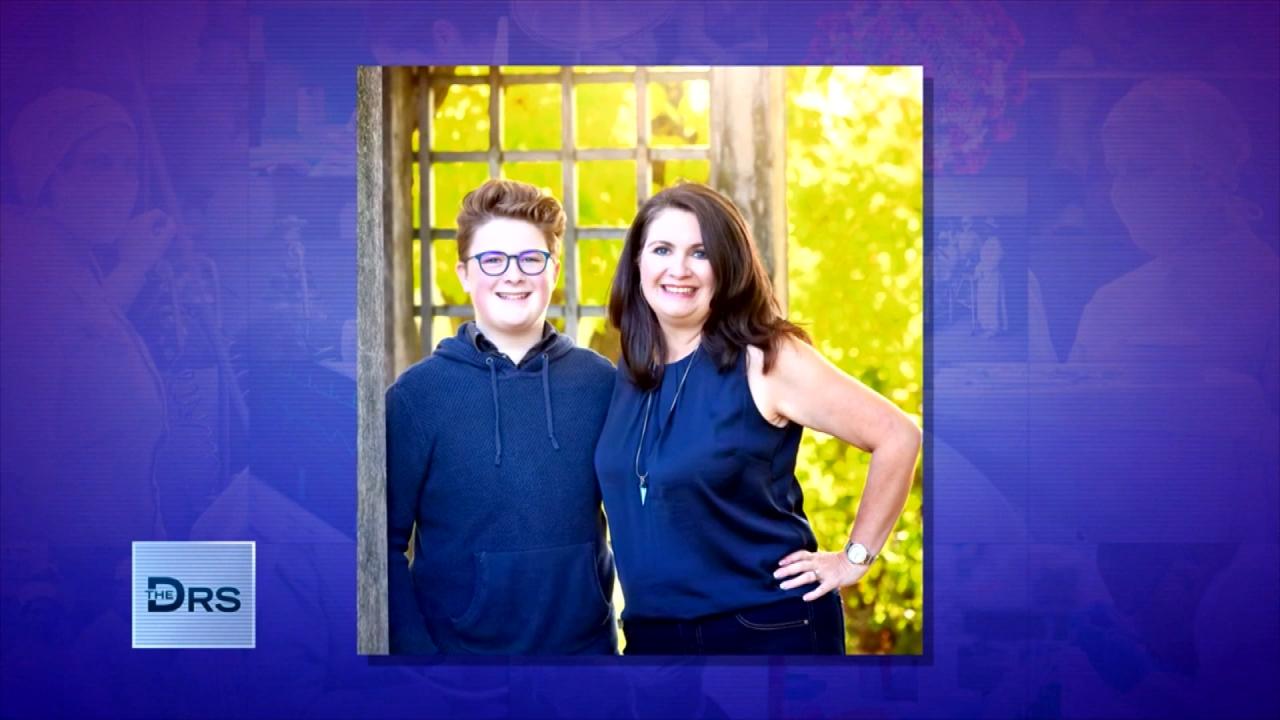 Mom Shares Advice to Parents of Transgender Youth!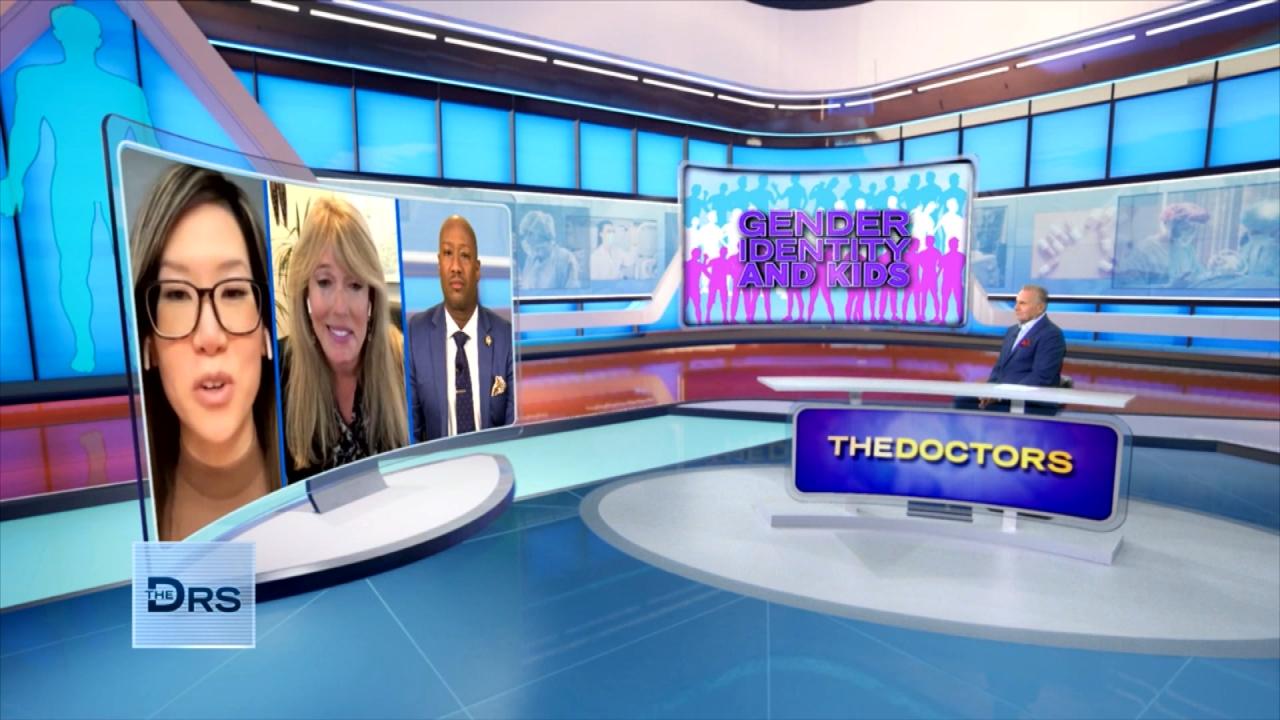 Is There Harm in Exploring Gender Identity?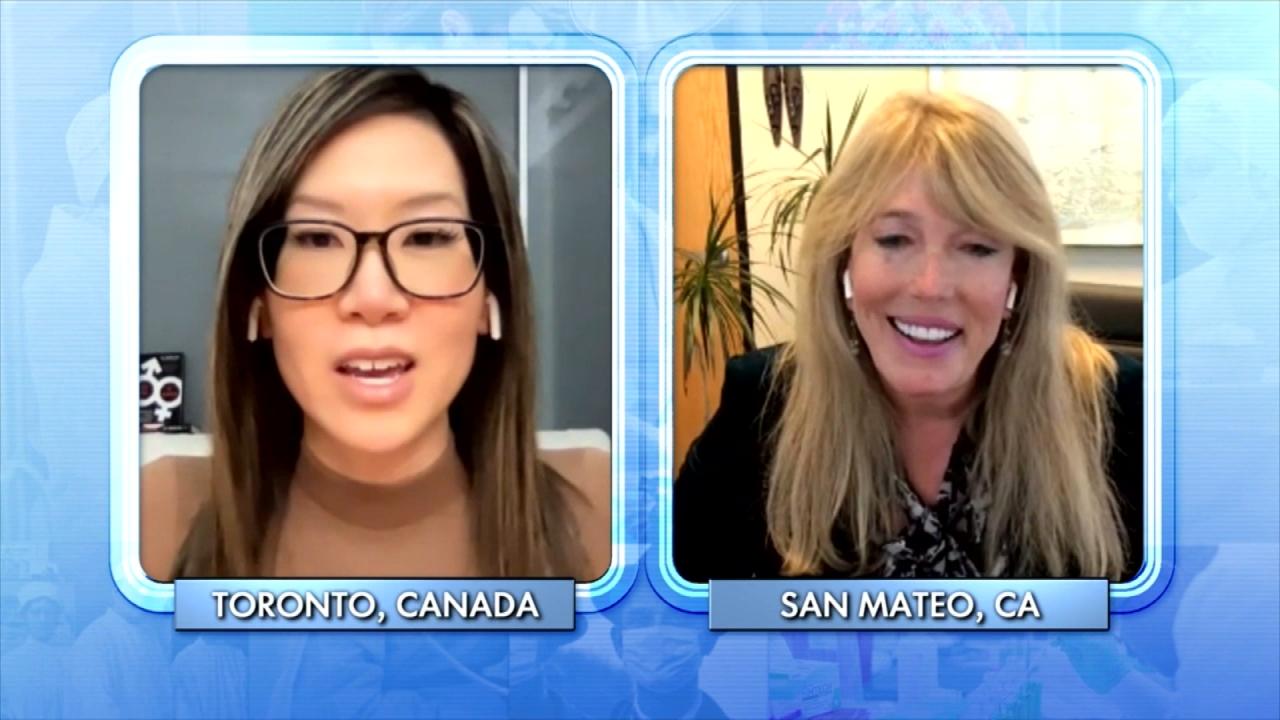 Is Gender Non-Conformity a 'Trend' or Here to Stay?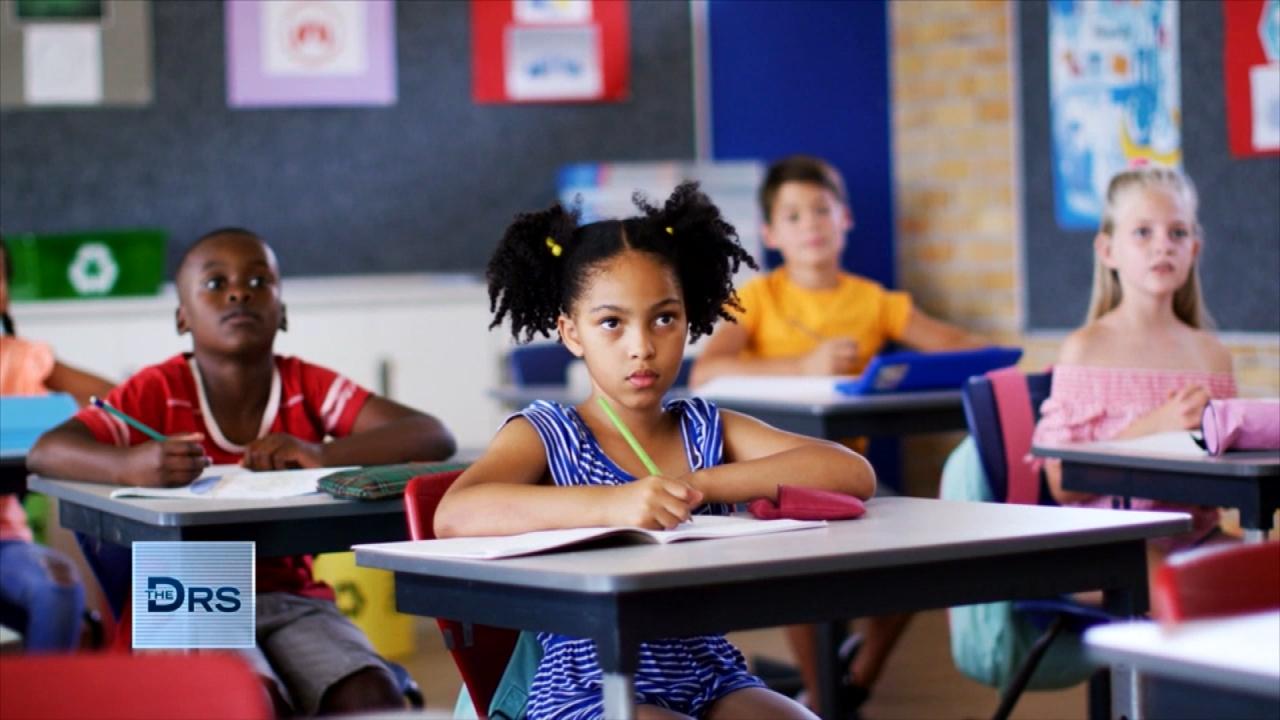 How Should Schools Approach Gender Diversity and Identity?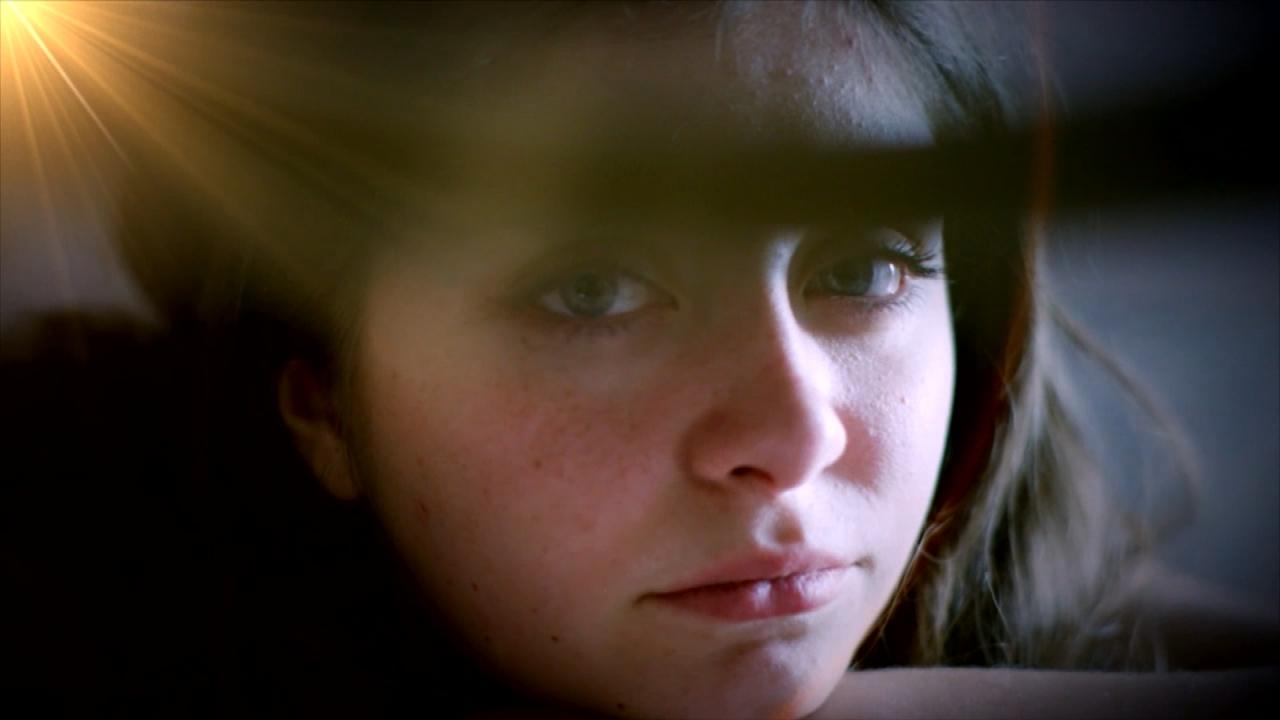 Why Do Some Kids Keep Their Gender Exploration a Secret?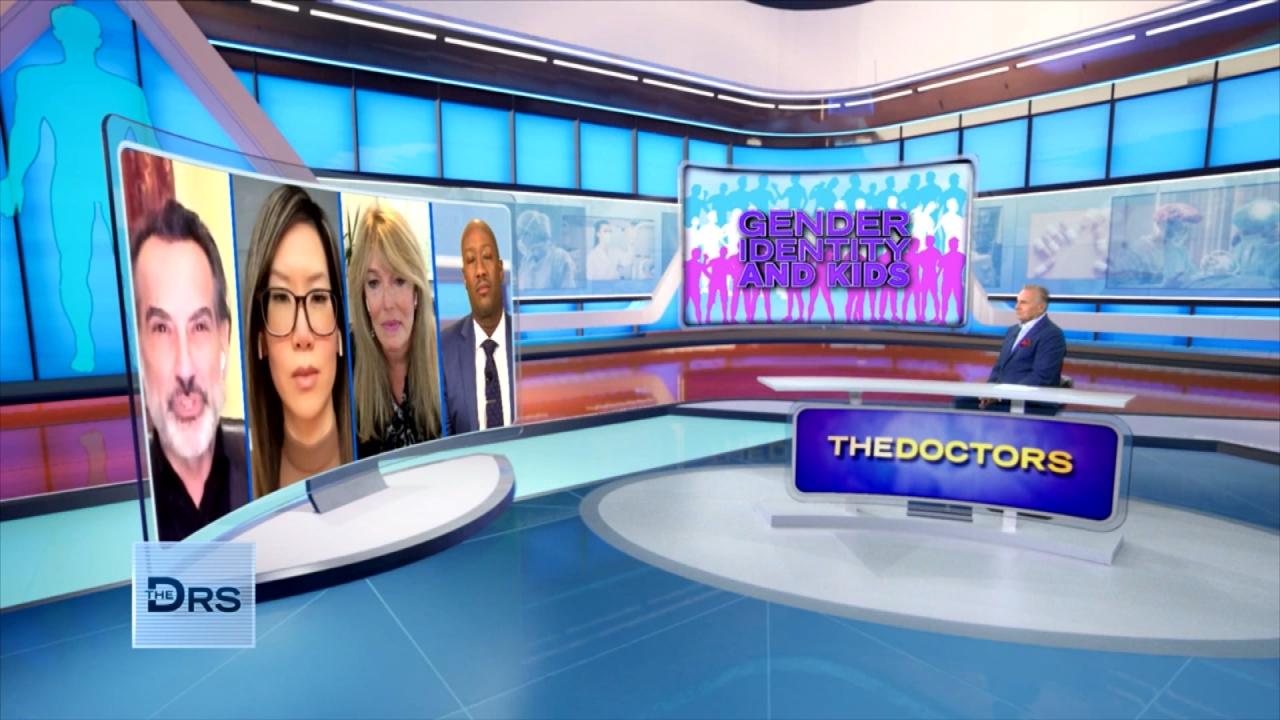 Are There Mental Health Concerns about Kids Transitioning?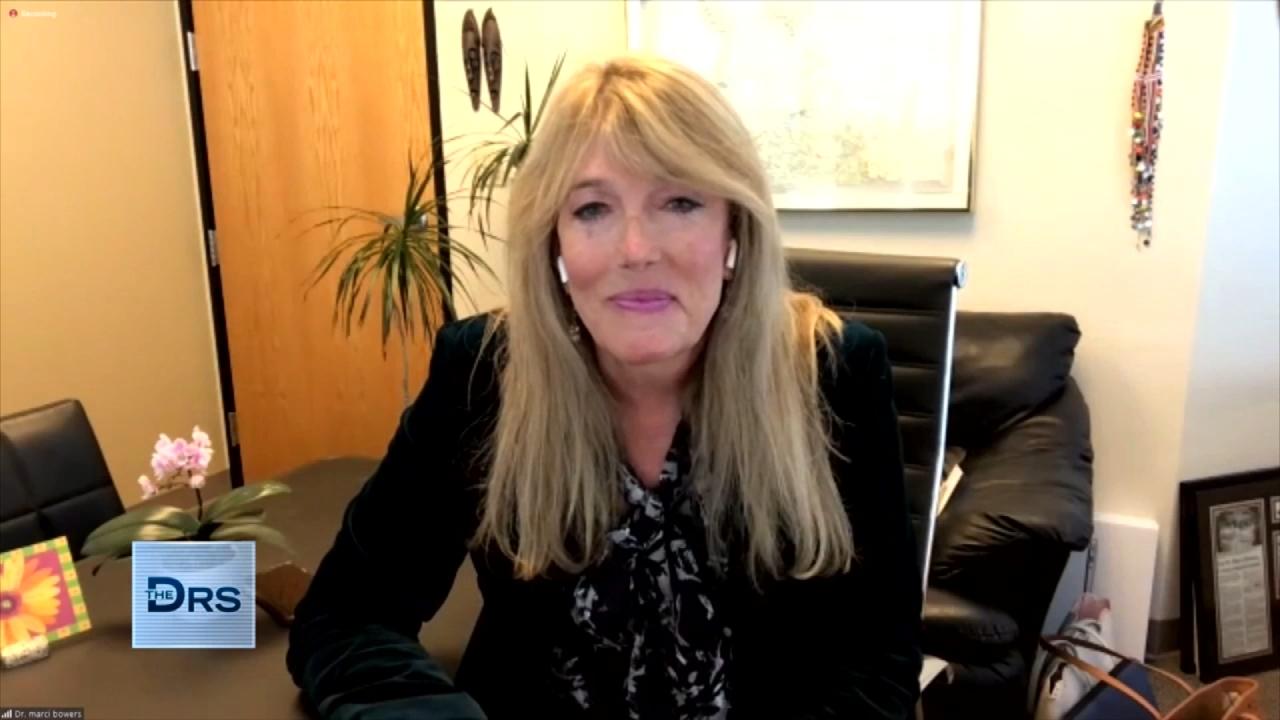 Are Gender Curious Kids Transitioning Too Soon?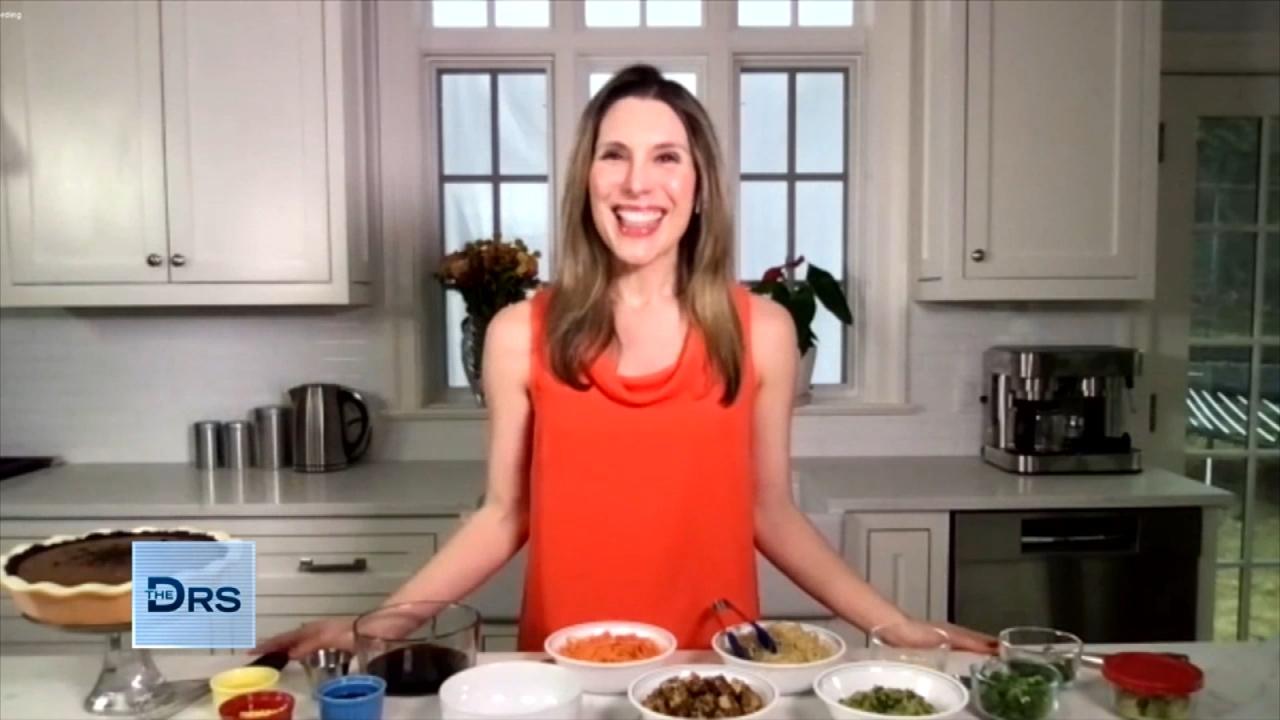 The Health Benefits of Tofu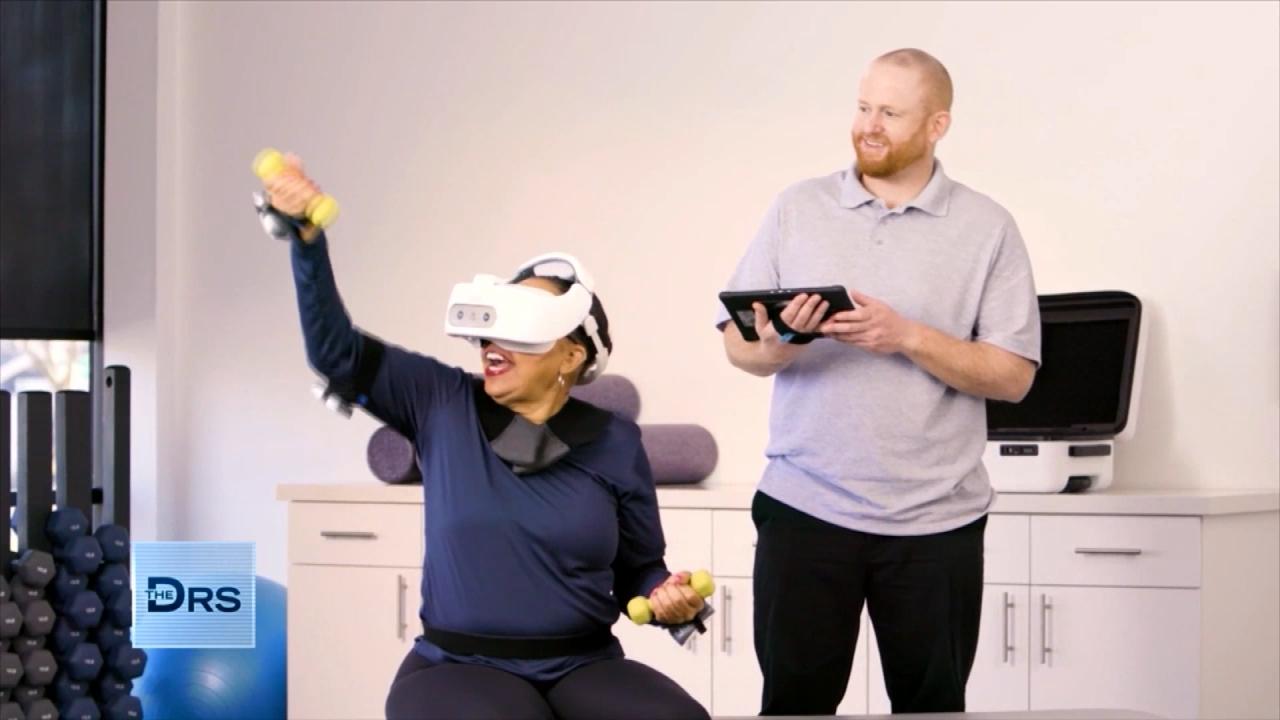 How Doctors and Employers Can Benefit from Virtual Reality Train…
If you are dating you need to be aware of the common -- and often ignored -- red flags that could be the sign of a doomed relationship.
The Doctors are joined by dating expert Jana Hocking, who hosts the "Kinda Sorta Dating" podcast, and says these are the red flags singles need to watch for:
Love bombing: When someone makes grand gestures and outlandish statements after just meeting you is usually a form of manipulation and not a good sign.
Red Ferrari syndrome: This is when the person you are on a date with is checking out other people and not keeping their attention on you, and Jana says if this happens to "Abort mission!"
Too controlling: The dating expert says if someone asks you to delete your dating profiles after just 1 date, this request is way too controlling and a major red flag.
Wanting too much too soon and always being available: The dating expert says if a suitor is always available and is way too motivated to get married or settle down, this is a red flag and she suggests not committing to anyone until you really know them.
Jana also shares her best new dating tip she learned over the quarantine. She suggests instead of spending time and money on new clothes, hair, and makeup only to show up to a first date and be disappointed, get ghosted or catfished, she suggests doing a virtual date first, before going through all the effort of a traditional first date.
And if you are on a date and feel like the other person is raising too many red flags, she suggests leaving in the middle of it and says to never feel bad about exiting early. She suggests not making a scene and simply say, "This has been nice. It's lovely to meet you. I'm going to go, have a great night."
Watch: Dating Expert Shares Tips to Find Love after Lockdown