How to Change Your Dating Tactics during the Pandemic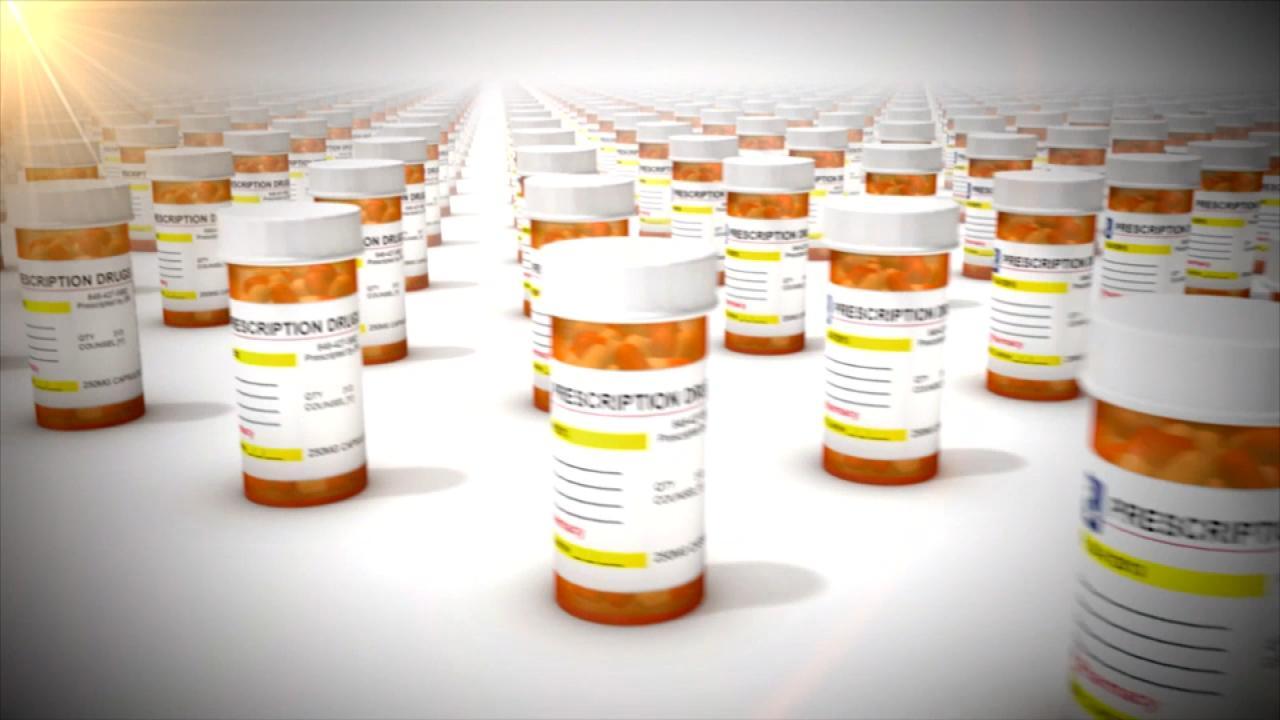 The Prescription Opiate That Got America Addicted to Painkillers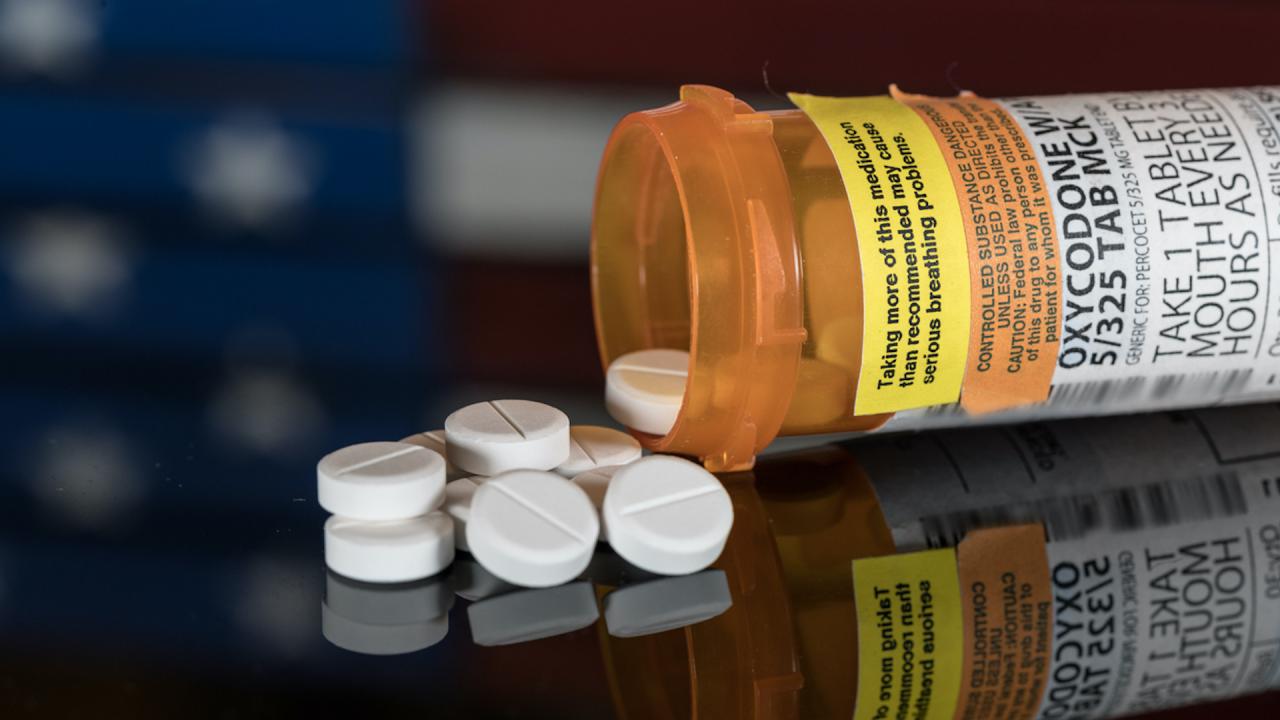 Opioid Addiction: The Worst Drug Epidemic in American History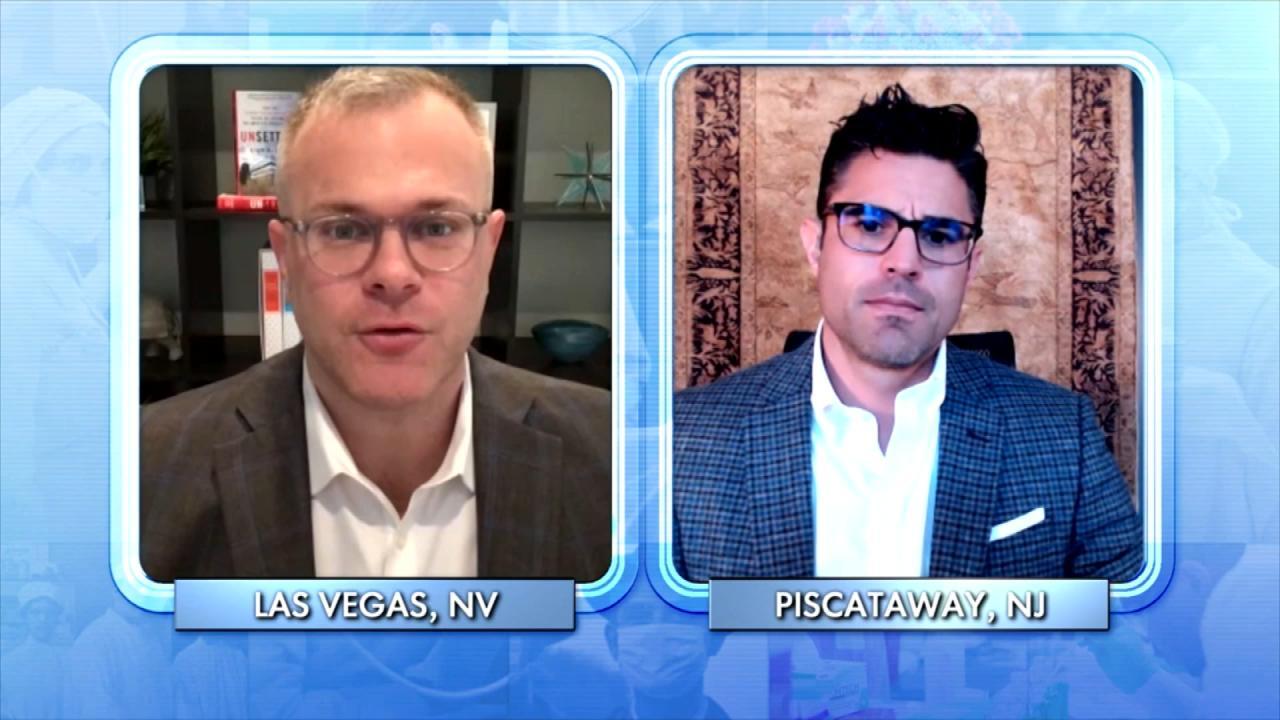 How Addiction to Opiates Became an Epidemic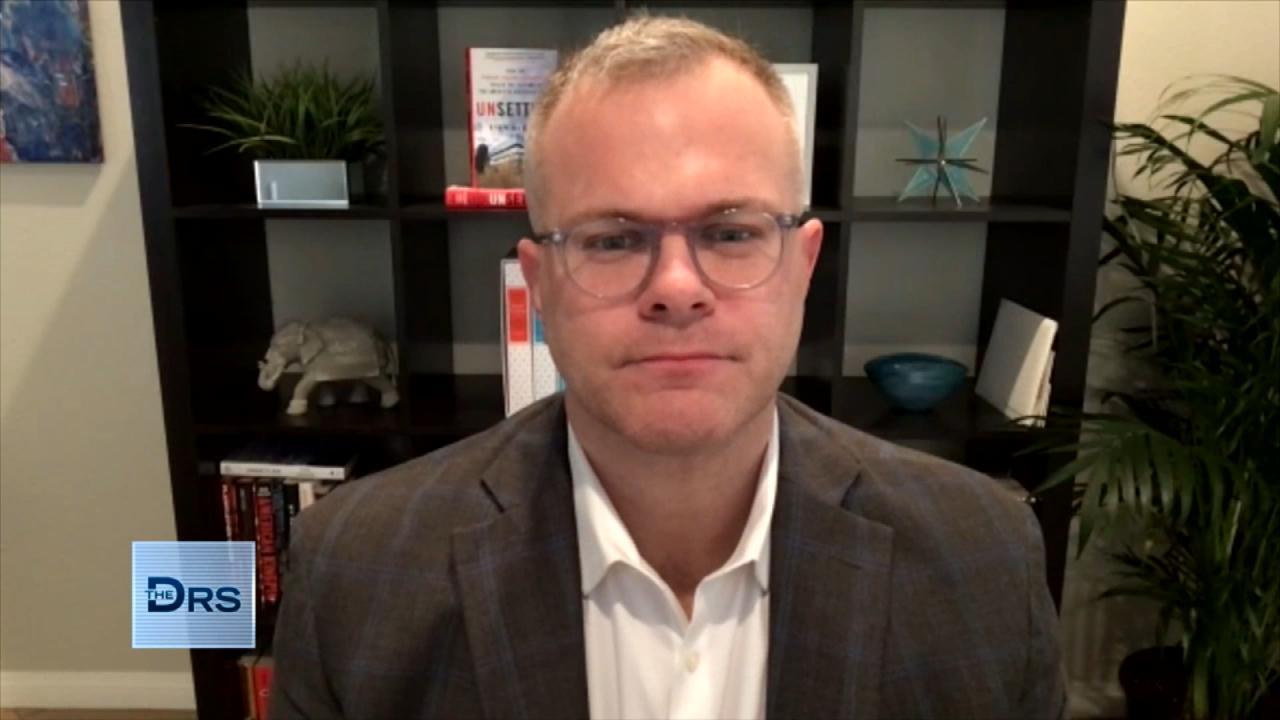 Man Prescribed Opiates after an Injury and Became Addicted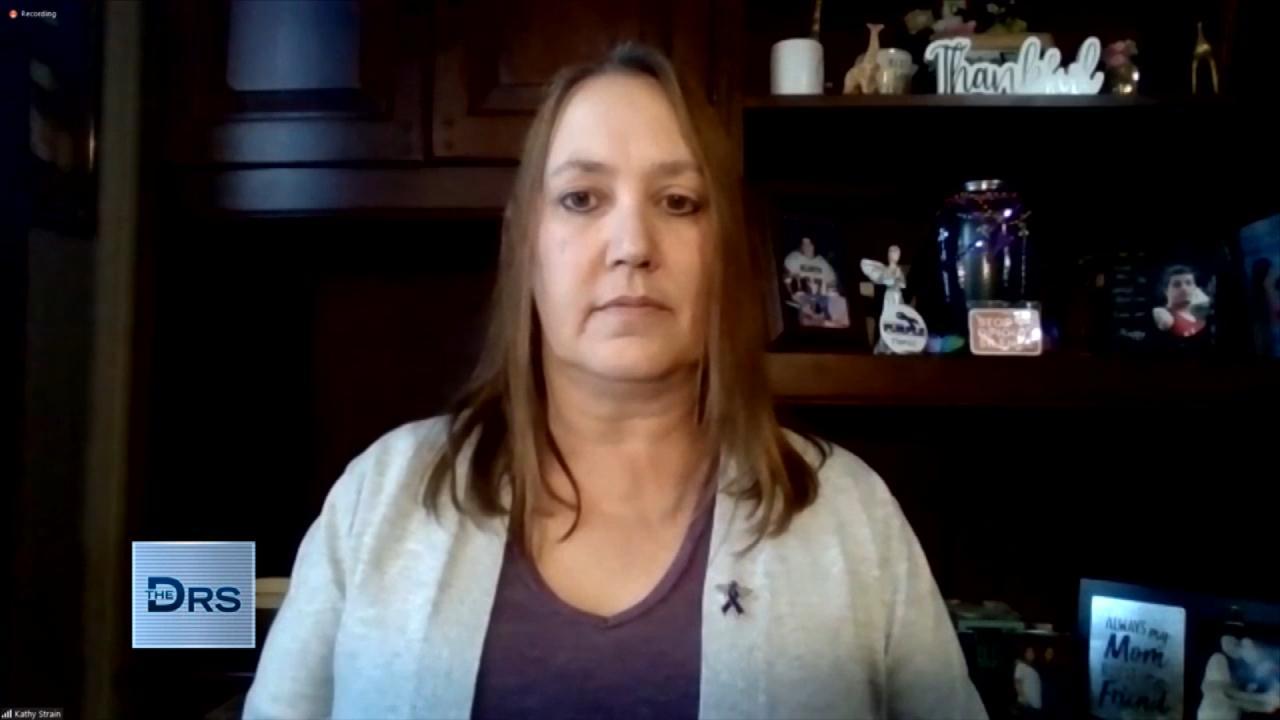 What a Grieving Mother Wants You to Ask Before Sending Your Love…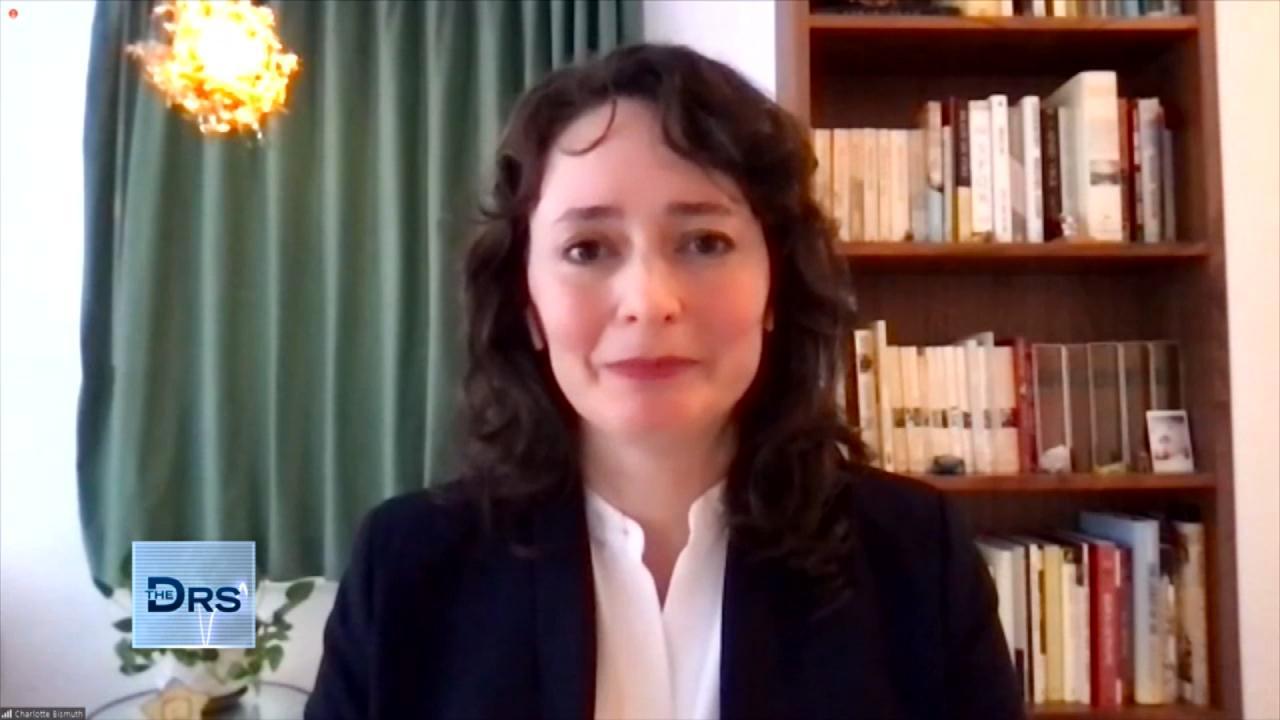 How a Prosecutor Busted a Dirty Doctor for Overprescribing Patie…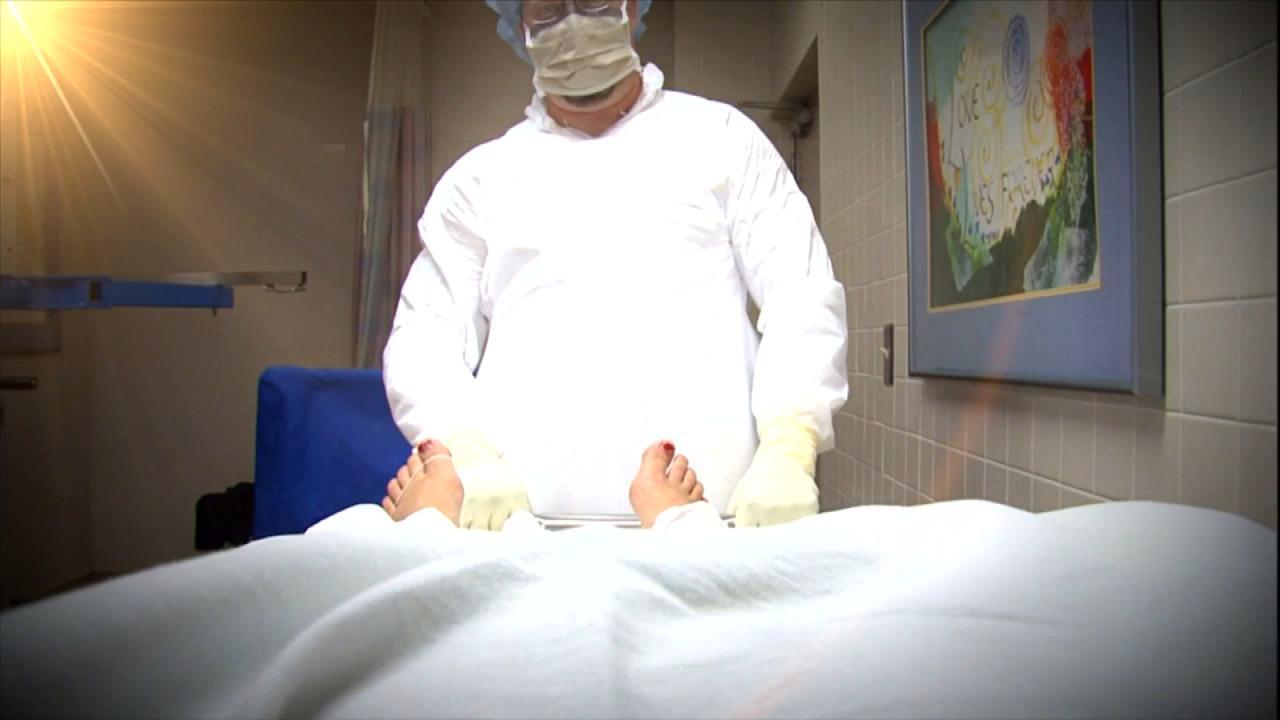 Is the Sackler Family to Blame for the Opioid Drug Epidemic?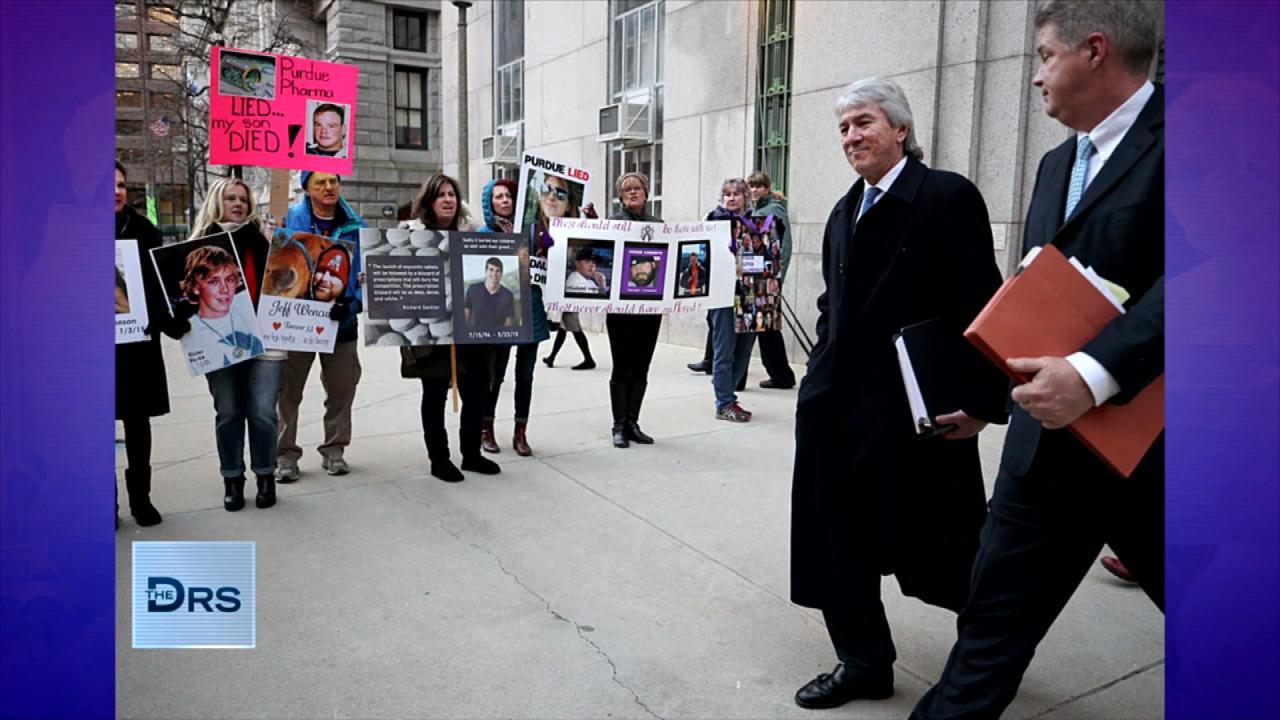 Former Opioid Addict Shares about His Fight against the Sackler …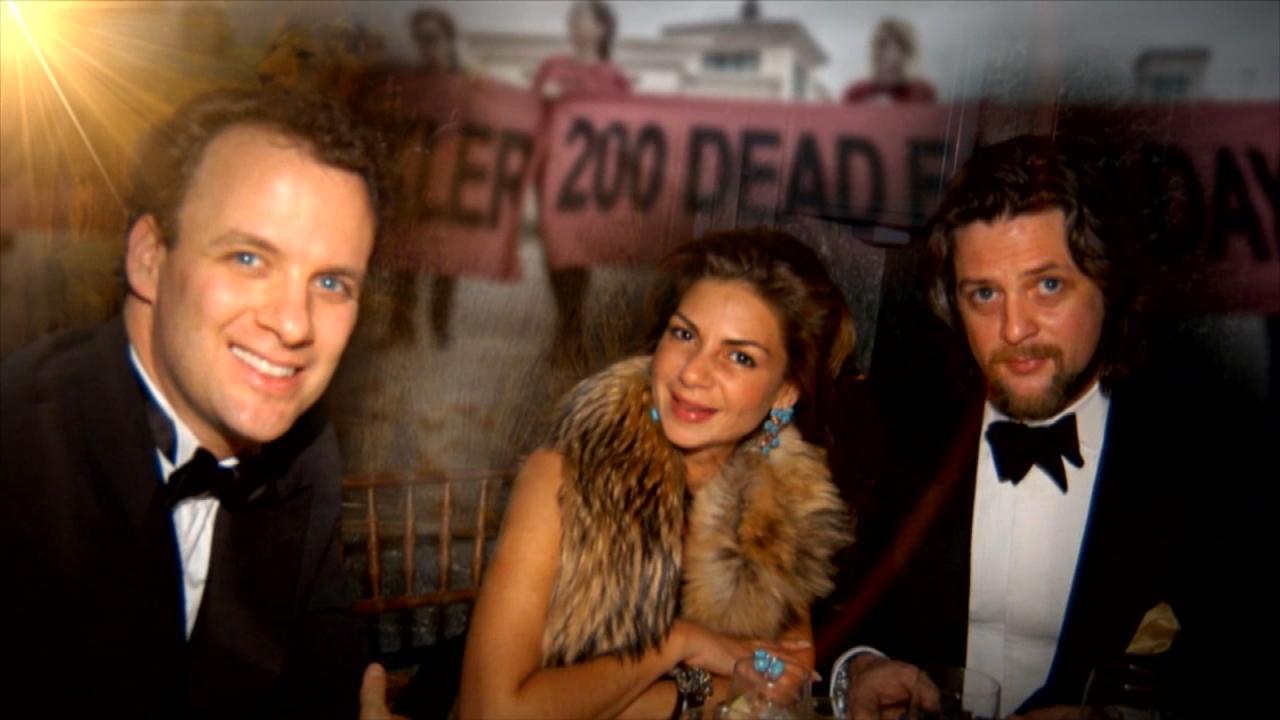 Former Addict Shares about the Sackler Family's Ties to the FDA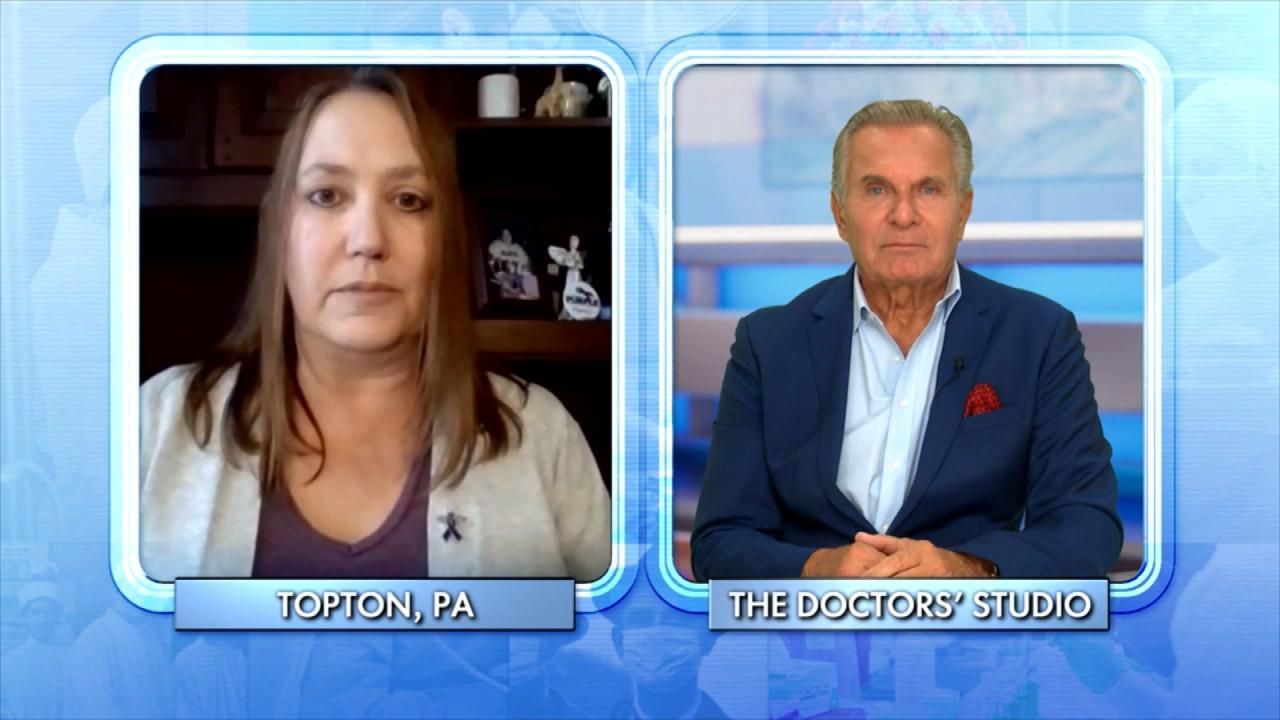 Mom Lost Her Son to an Overdose While He Was in a Rehab Facility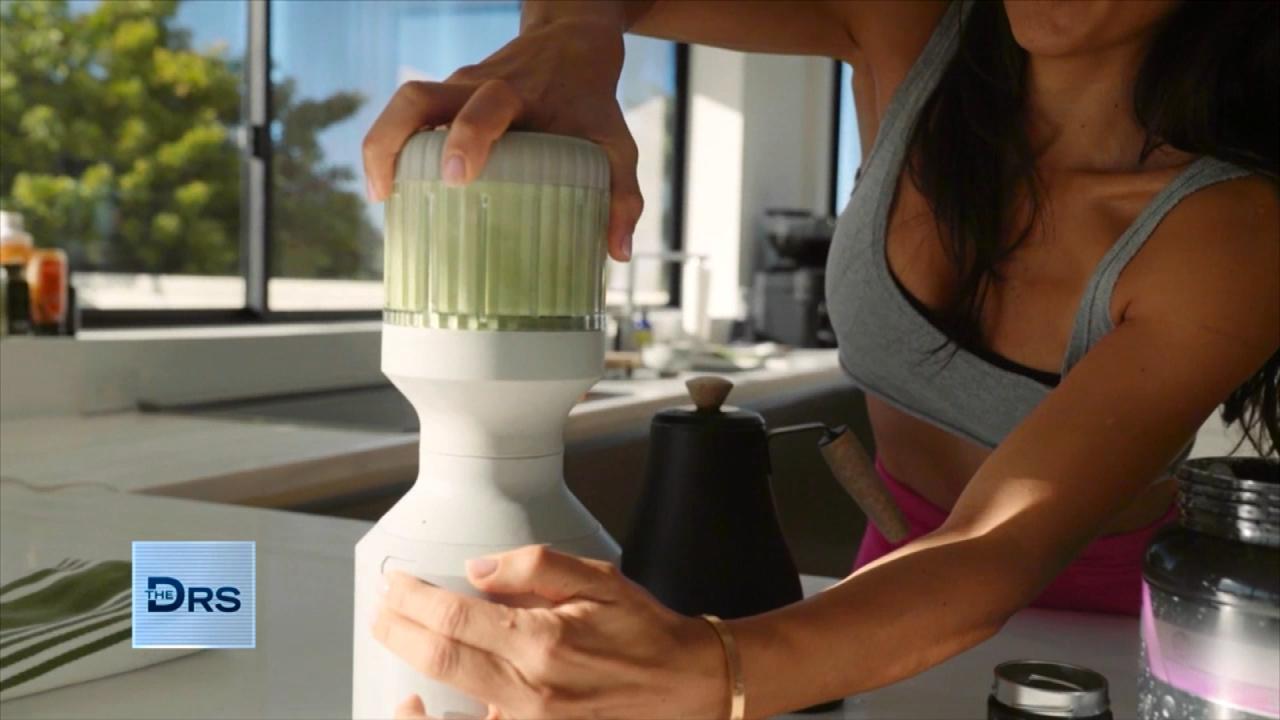 How to Add Vegetables to Every Meal – Yes, Even Breakfast!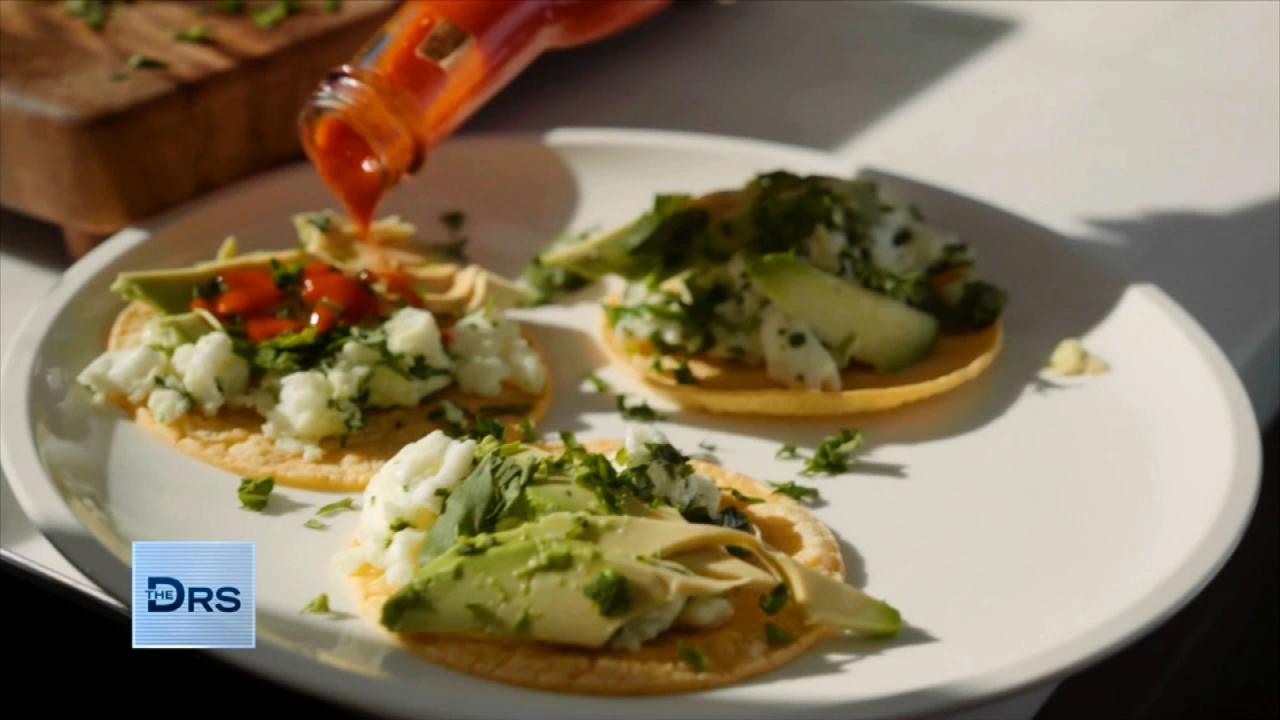 Fitness Expert Shares to Focus on Nutrition Not Food Restriction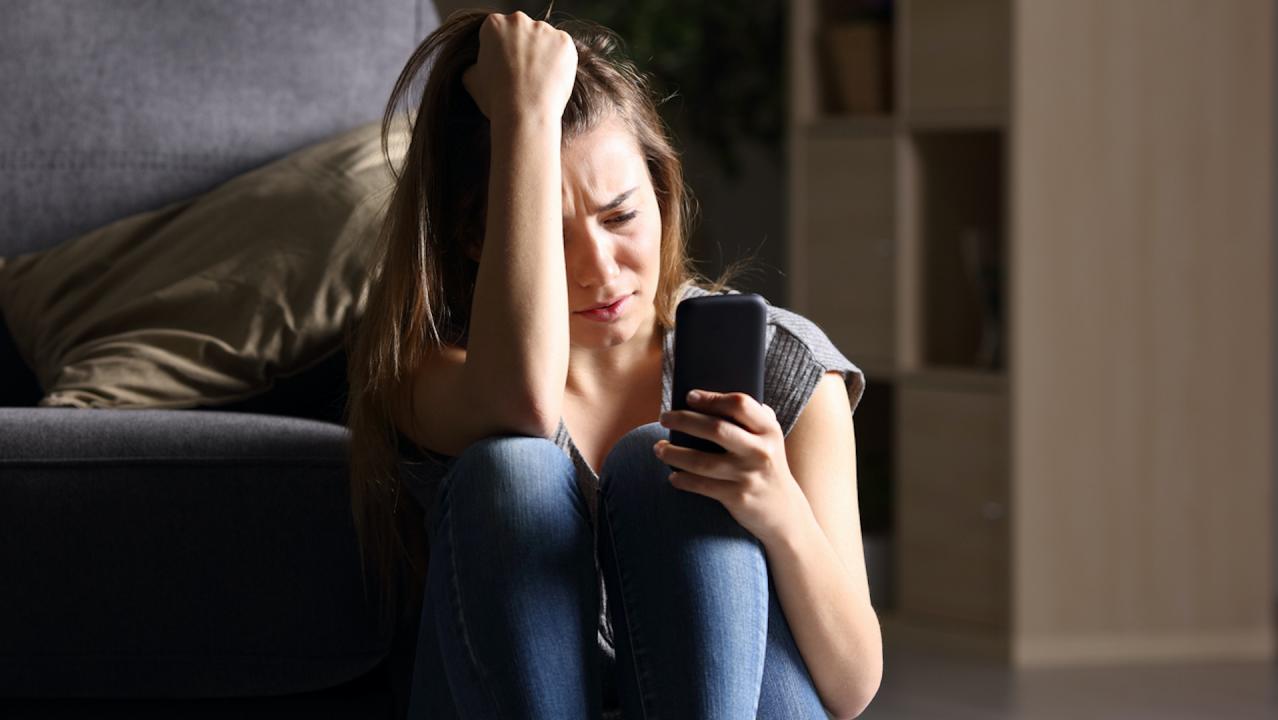 The Mental Health Conditions On the Rise Thanks to Social Media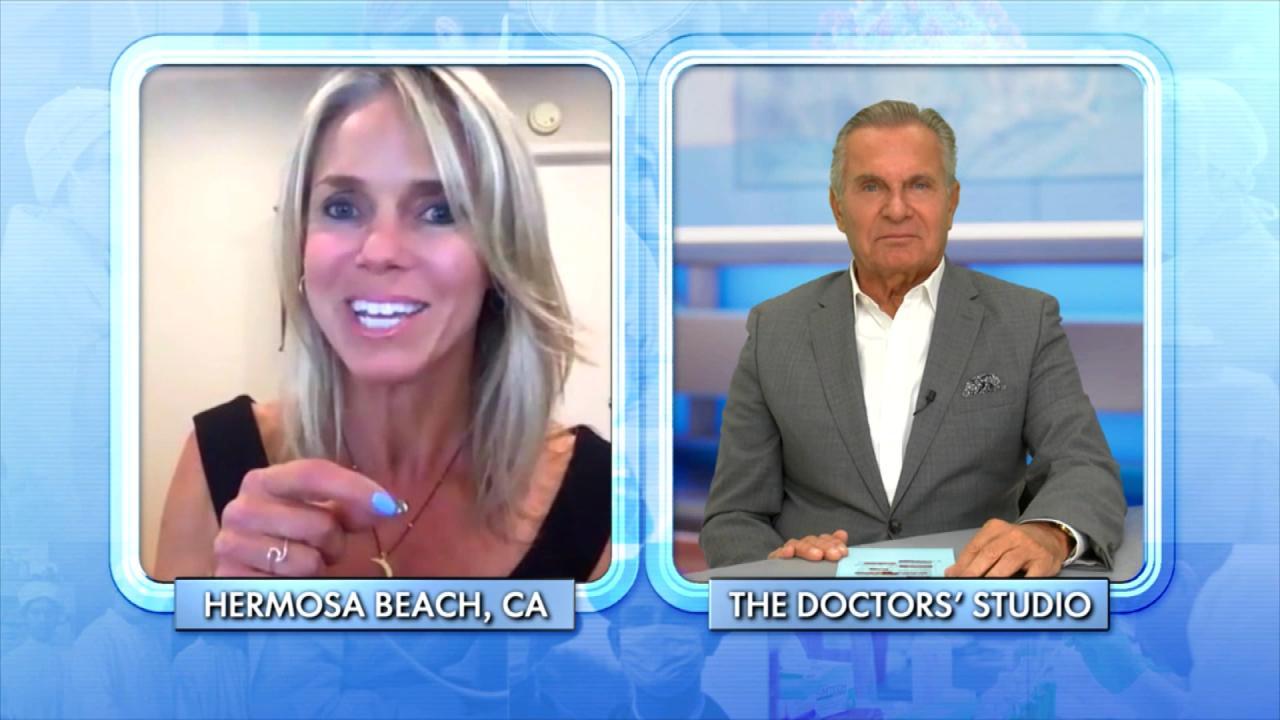 How Woman Found Forgiveness after Learning Her Husband Was Leadi…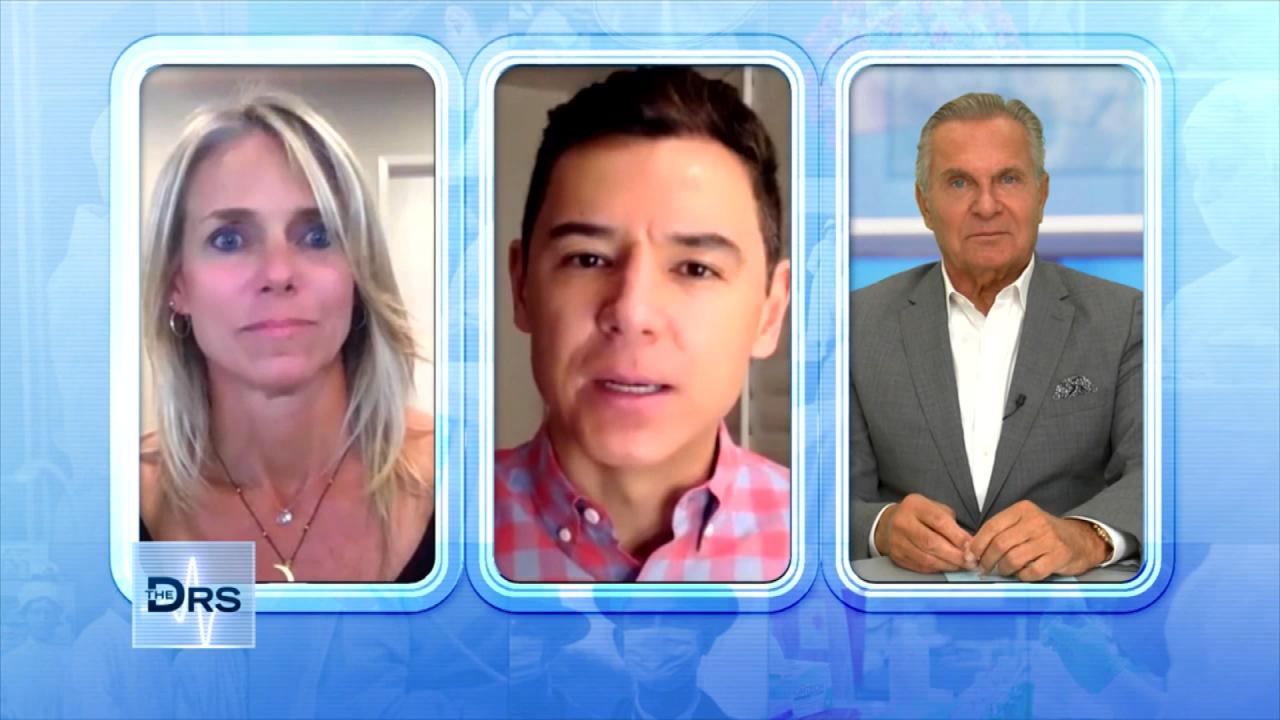 The Important Lessons Woman Has Learned from a Lifetime of Trauma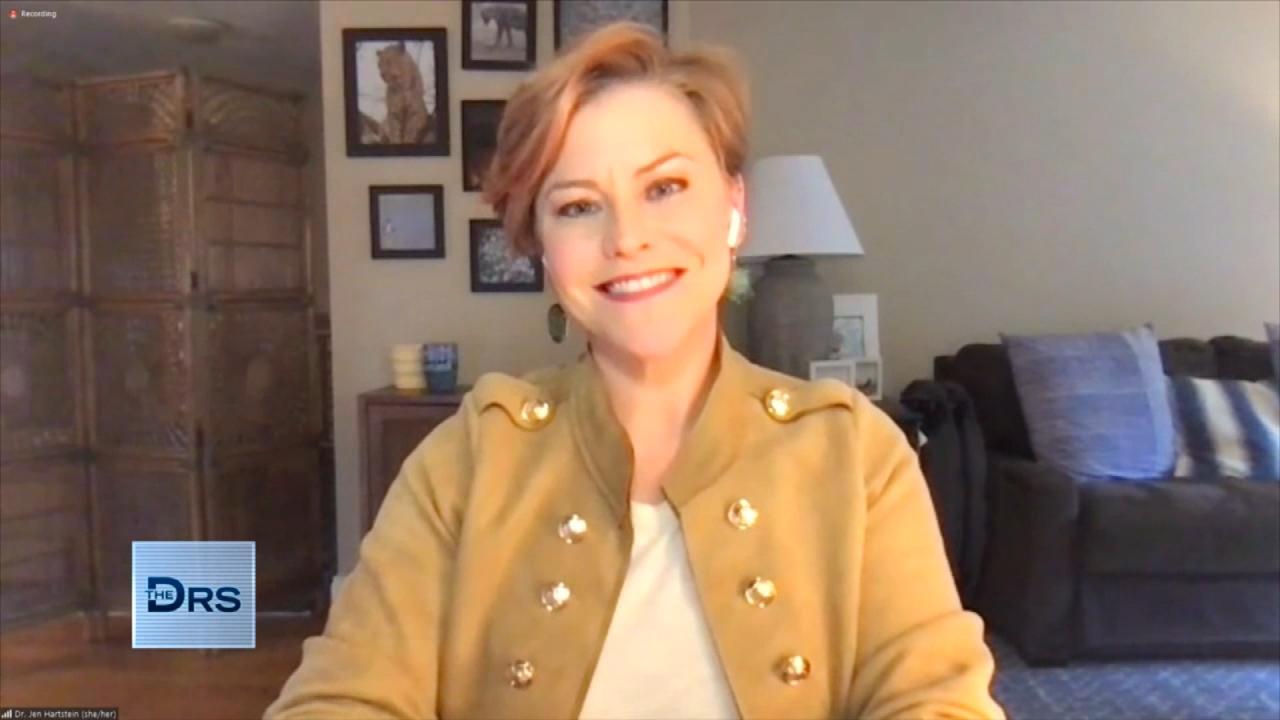 How to Get Involved in Your Kid's Social Media Usage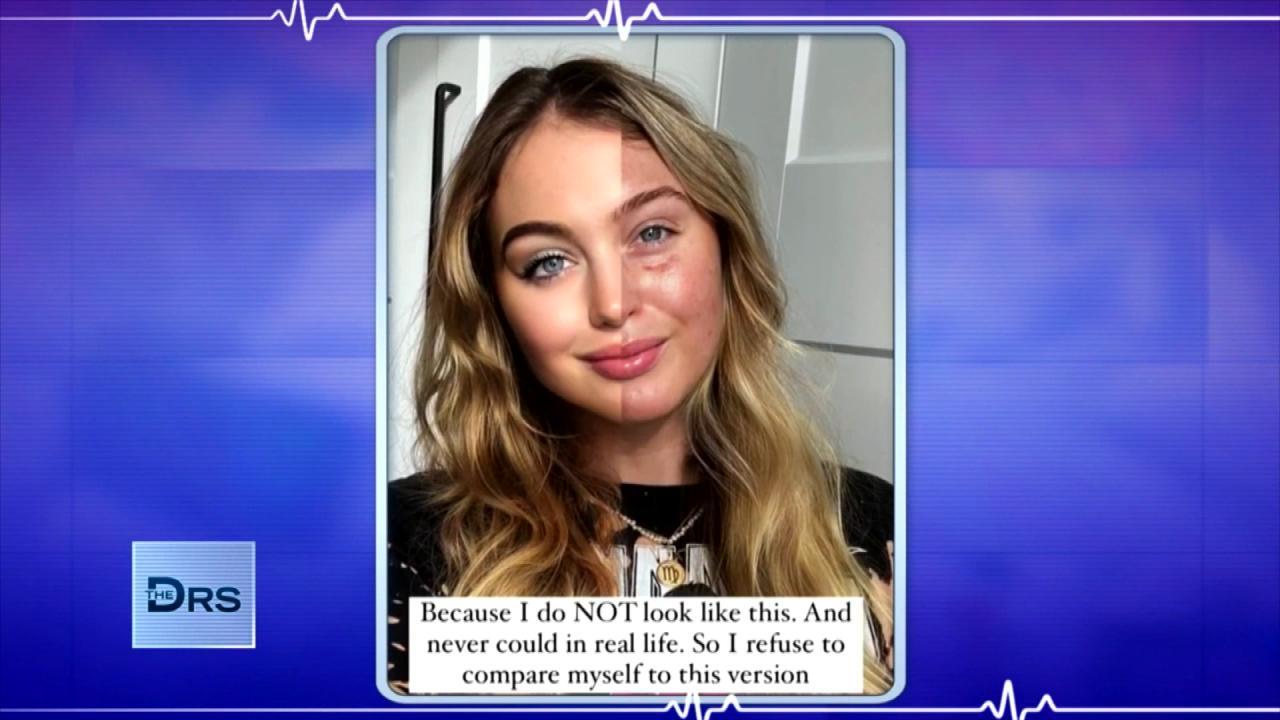 Are Photo Filters Destroying Your Body Image and Self Esteem?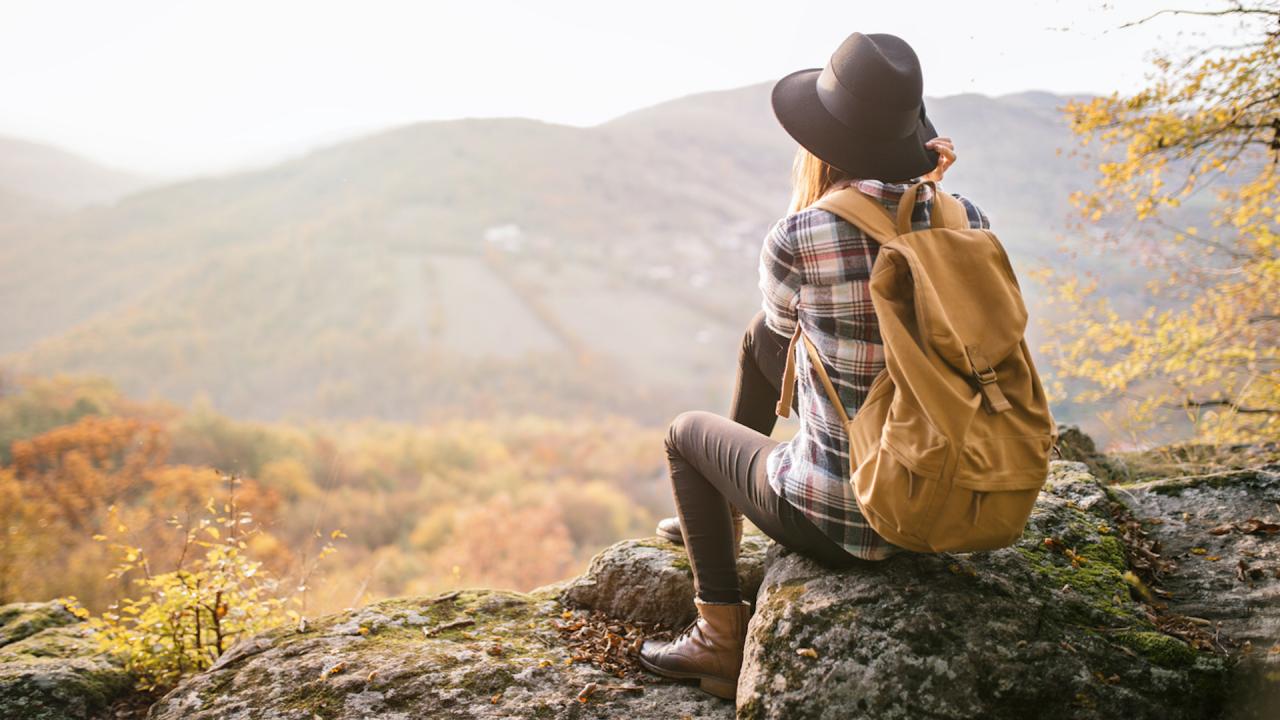 How Nature Helped Woman Heal after Discovering Her Husband Led a…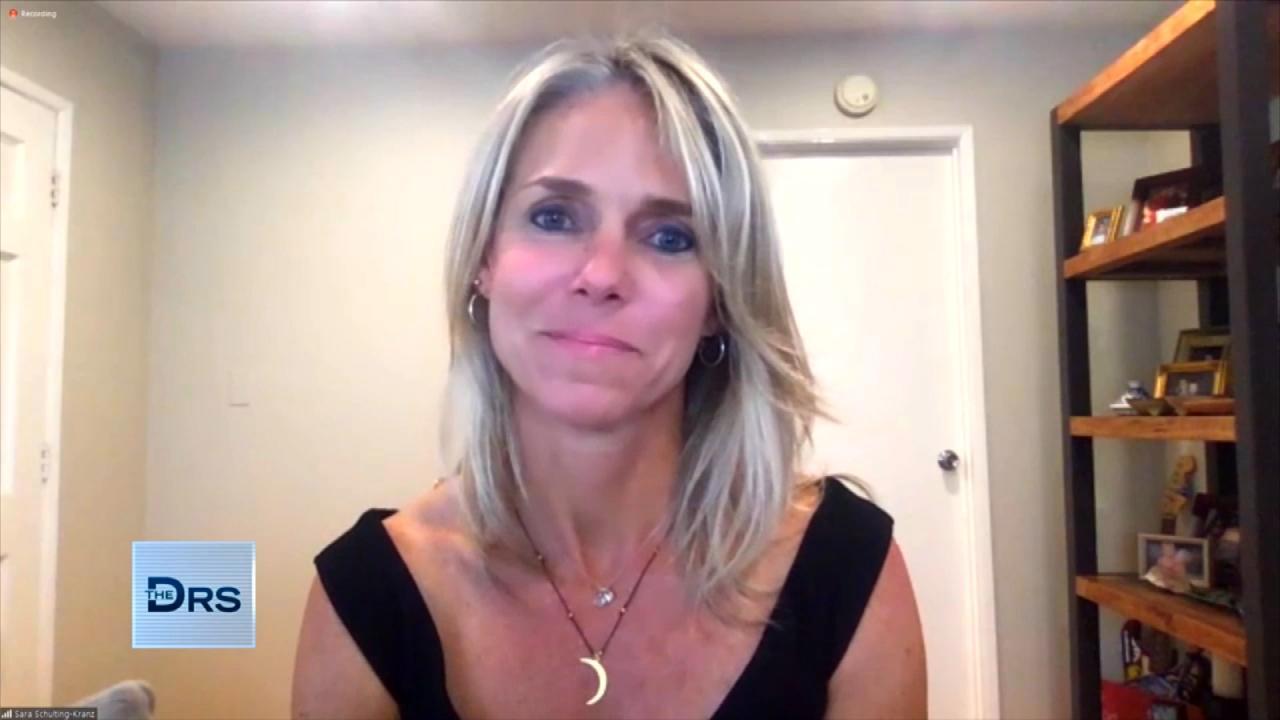 Woman Shares Her Path of Trauma to Triumph after a Lifetime of B…
The Doctors share tips and advice on dating during the age of COVID and explain why your approach to dating will need to change.
Watch: Are You Ready to Safely Return Back to Work?
Dating and relationship expert Tracy McMillan says who we physically engage with can now be a life or death situation and suggests that daters need to be much more careful about who they have close contact with. She explains while dating apps were once how many people hooked up, now singles are using them to figure out whose hand they might hold.
Tracy's tips for dating during COVID include:
- Be upfront and honest about what you want in a relationship or a date
- Now is the time to weed out people who are not looking for the same things as you. Before the pandemic, it was easier to go on a handful of dates, but now, she suggests a less is more approach.
- She feels if something is missing at the beginning of a relationship, it probably is not going to magically appear. For example, a lack of chemistry or connection from the start is not a good sign, and with our interactions being minimized, she says now is not the time to waste hoping someone will change.
Watch: Sex Party Performer Details How She Stays Safe during COVID
She also stresses that daters should be okay with swiping left and moving on to the next person if something is lacking or missing, especially during these uncertain times.