Drs. Rx: 3 Swaps to Help You Drop Sugar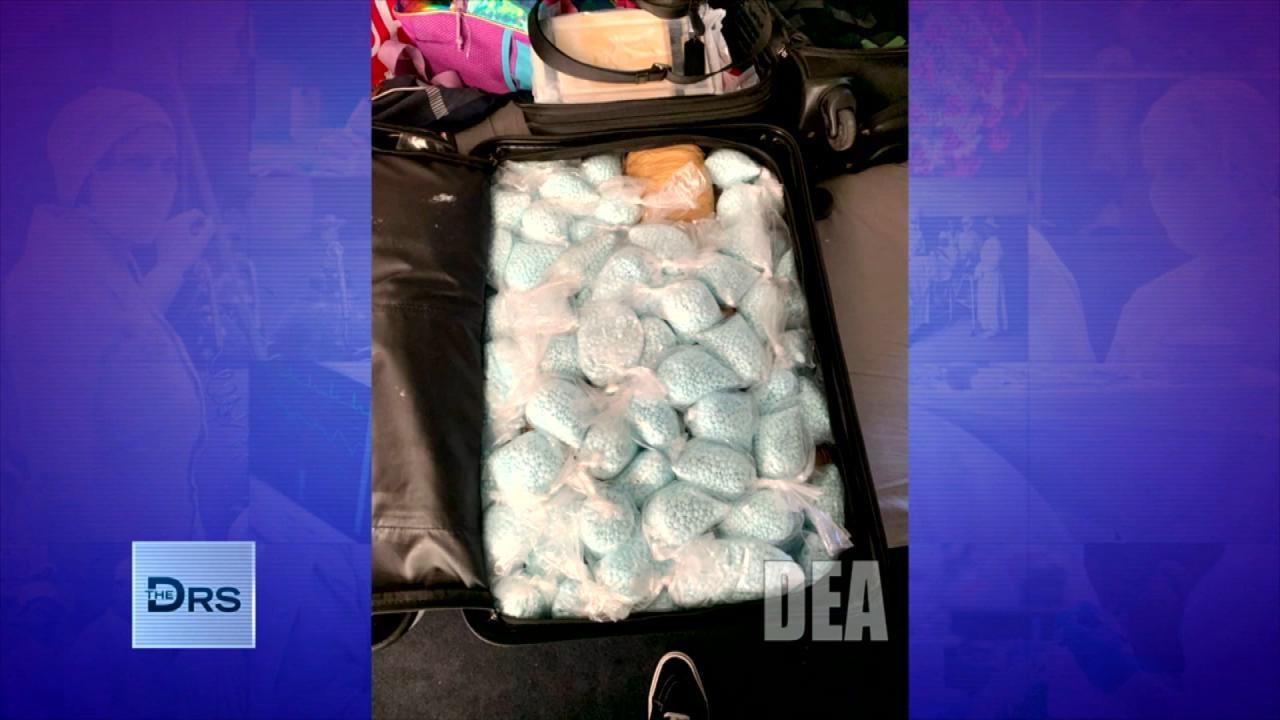 The DEA Says Fentanyl Is Everywhere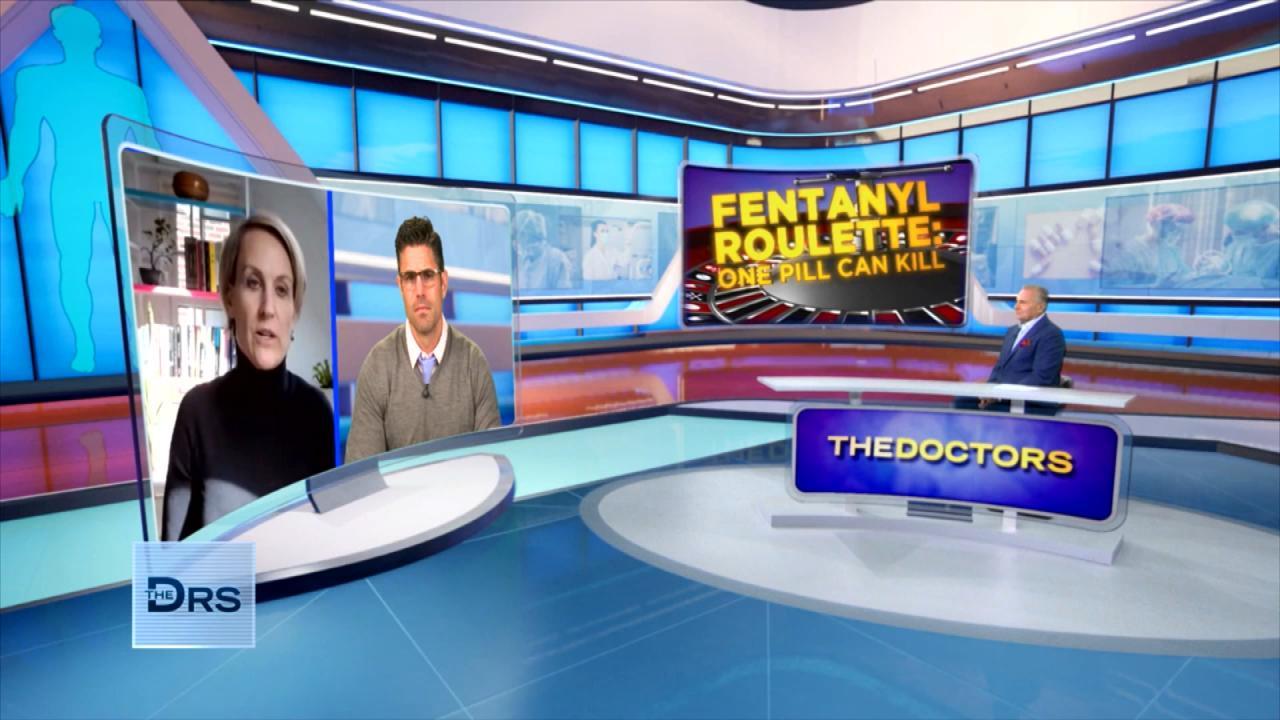 Should Companies Be Responsible for Fentanyl Sold on Their App?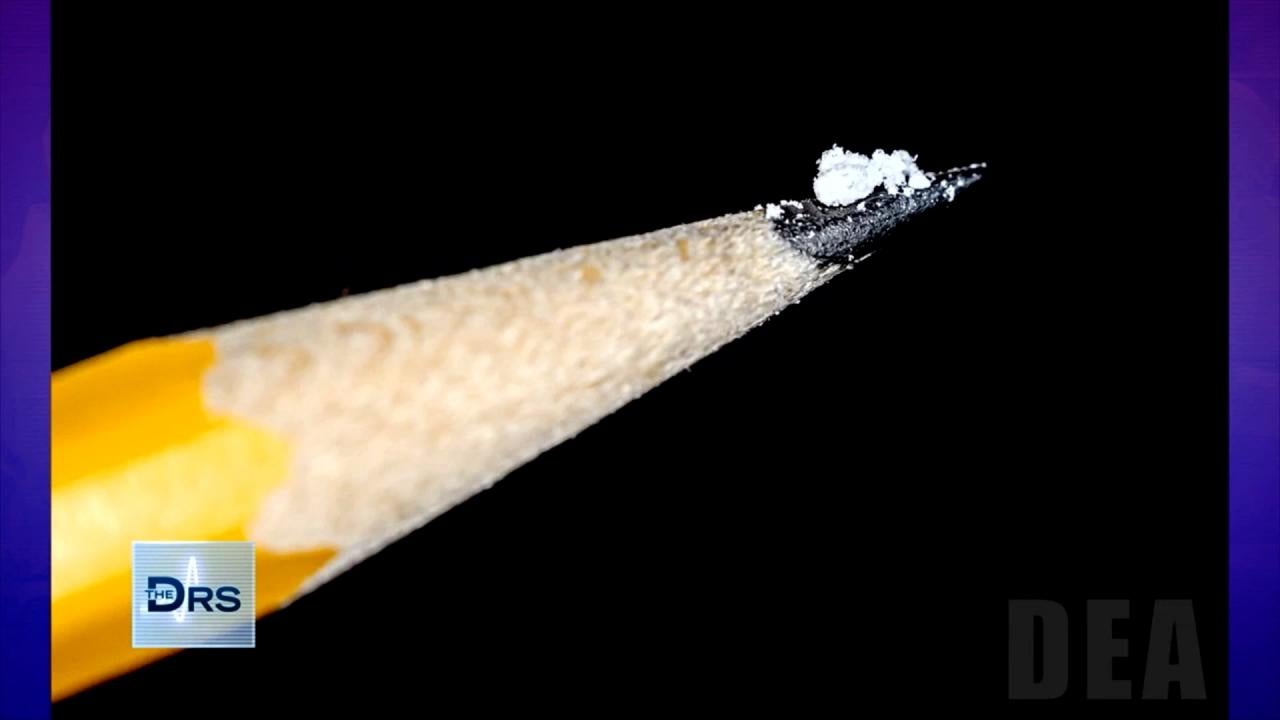 Just 2 Milligrams of Fentanyl Is a Lethal Dose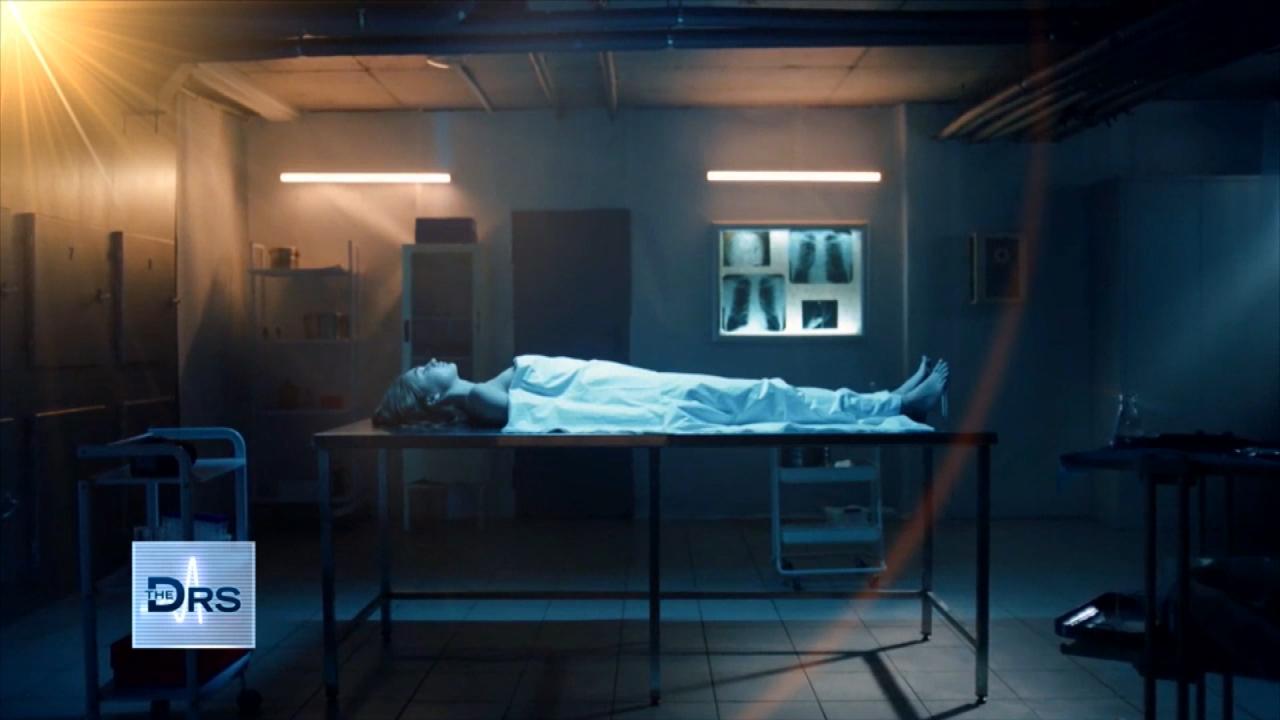 Fentanyl Is Leading Cause of Death for Americans Ages 18-45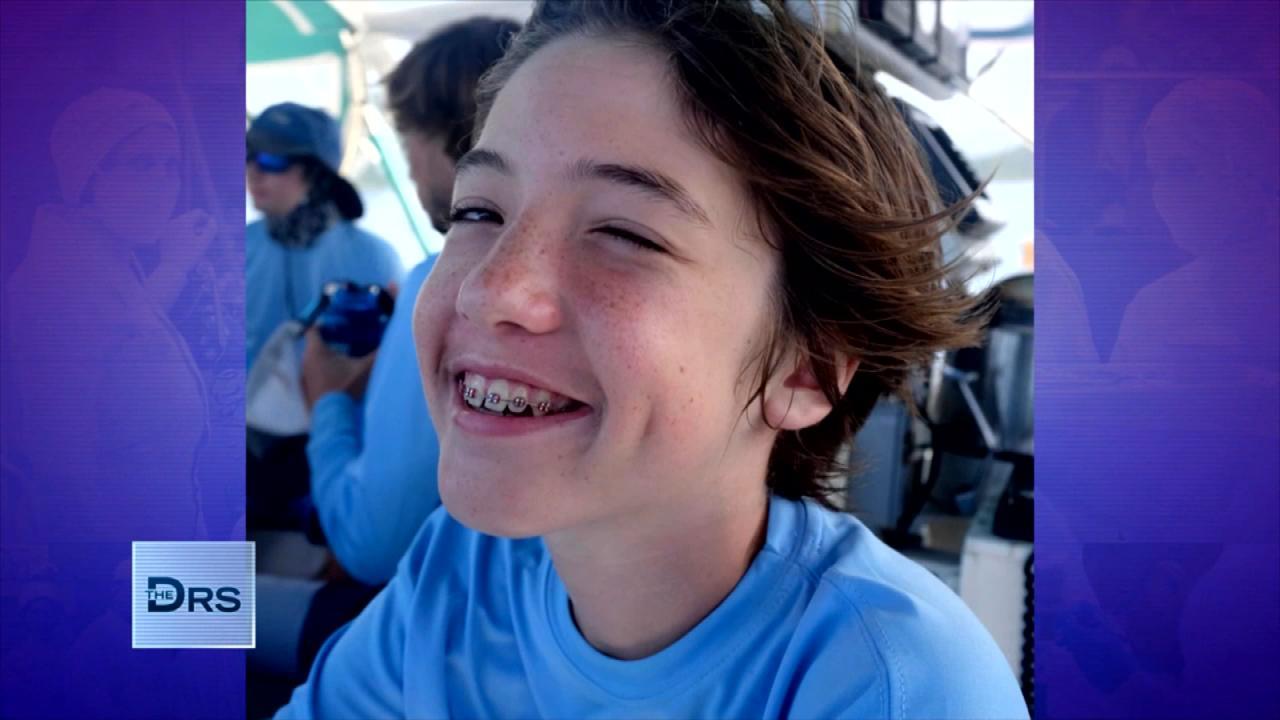 Meet Mom Who Lost Her Young Teen to a Fentanyl Overdose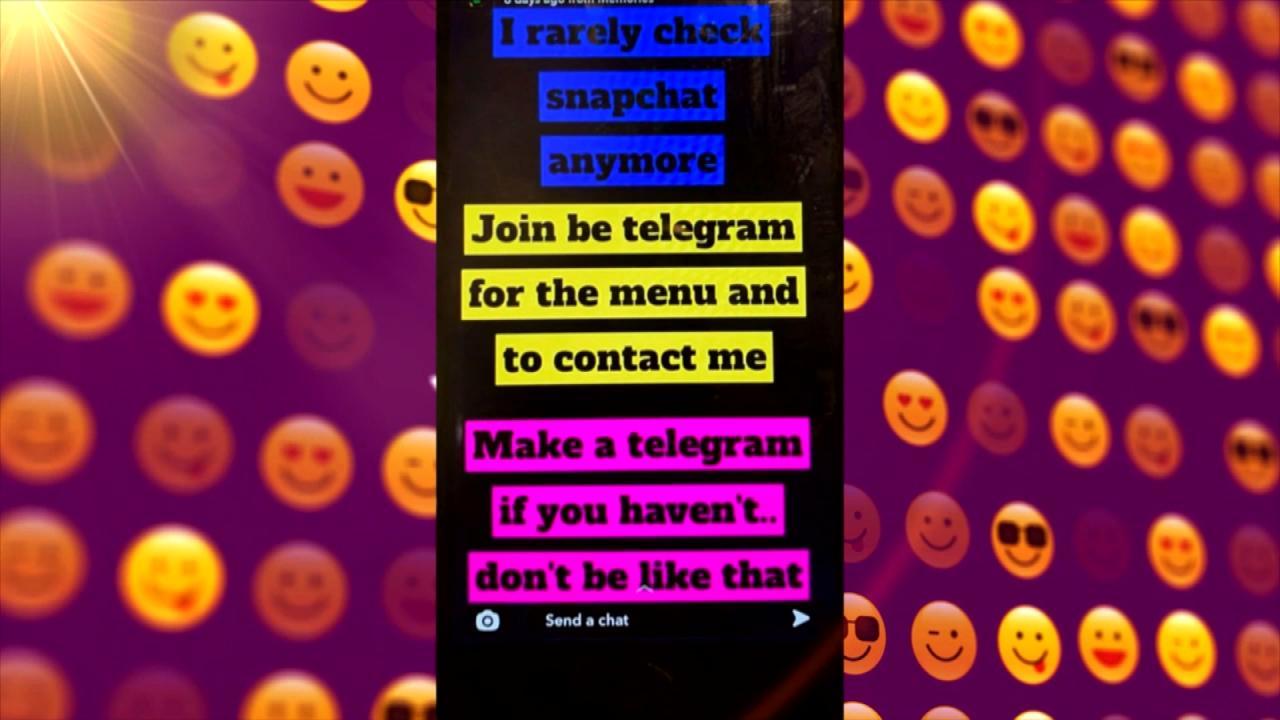 Teen Overdosed after Buying Drugs on Popular App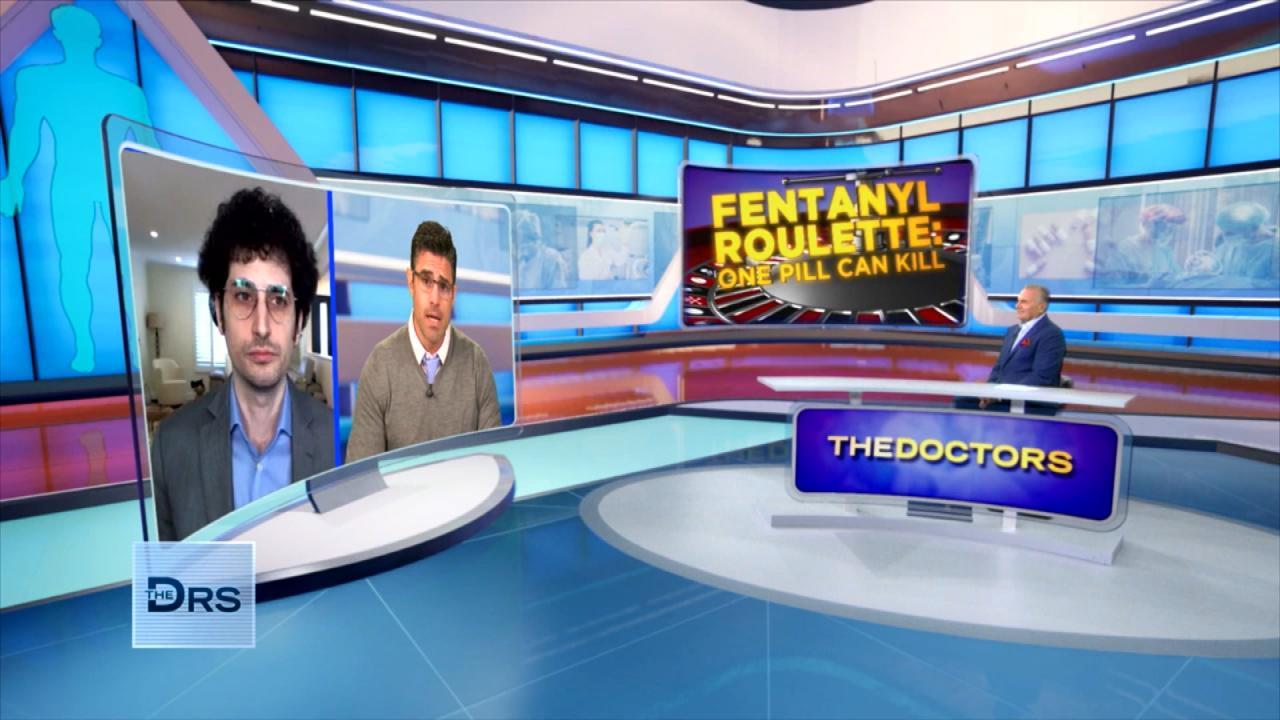 Do Fentanyl Test Strips Work?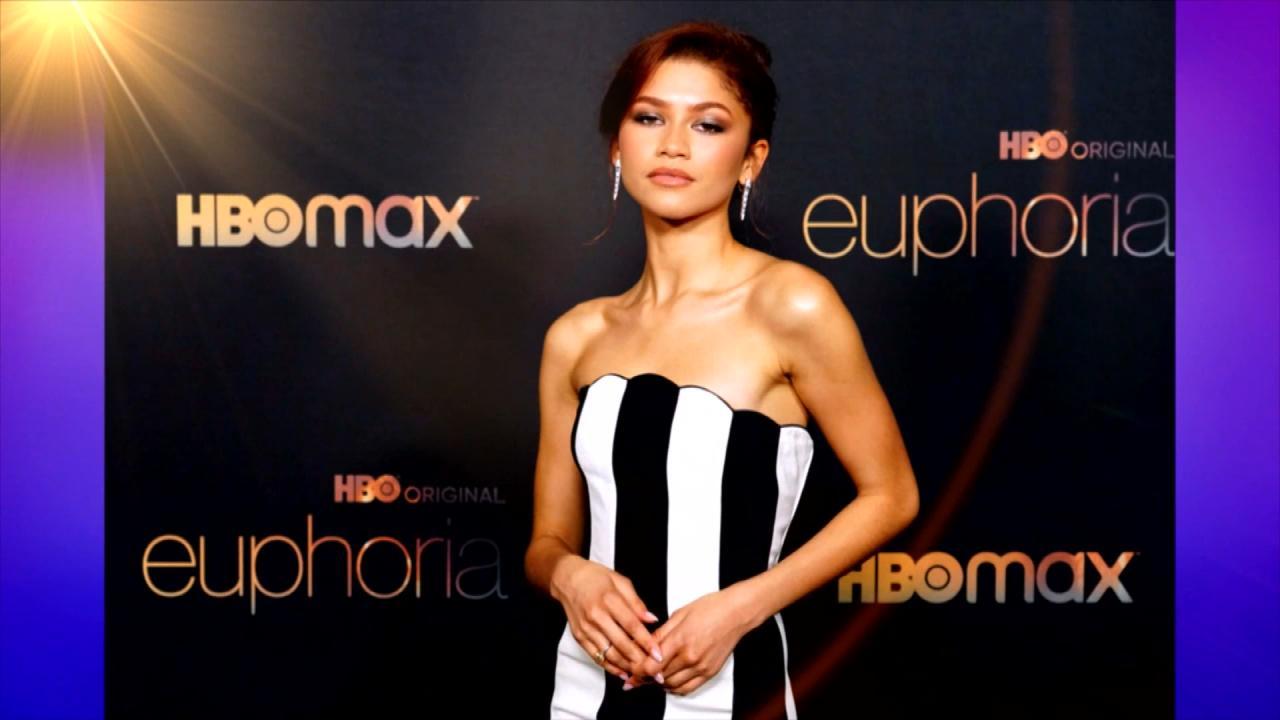 Does HBOs 'Euphoria' Send the Wrong Message to Teens about Drugs?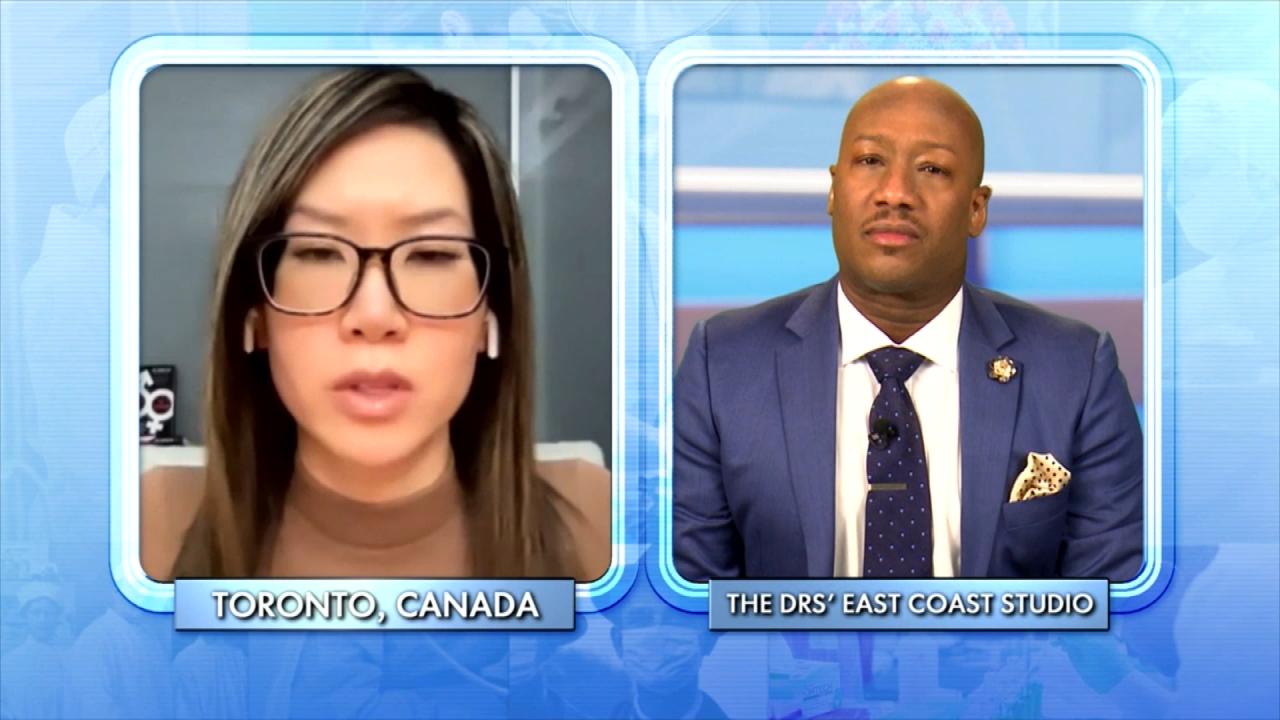 How to Support a Child Exploring Gender Identity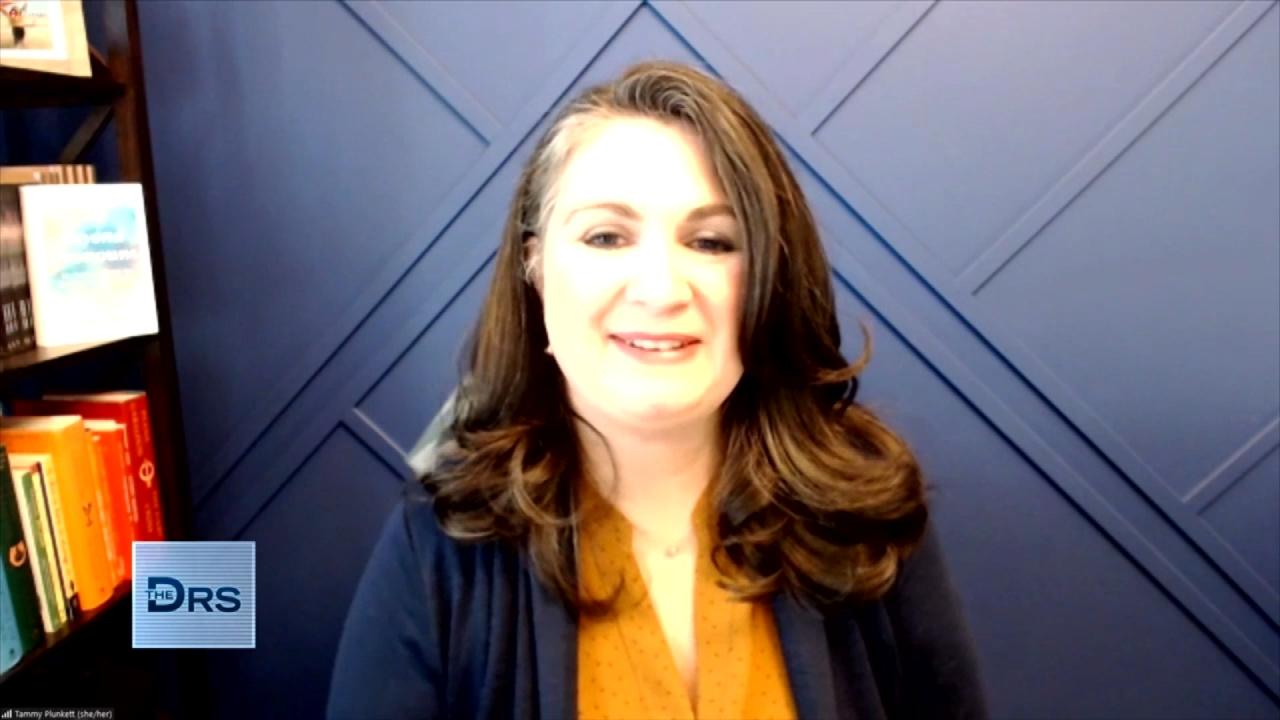 Mom Shares Her Reaction When Her Child Asked to Transition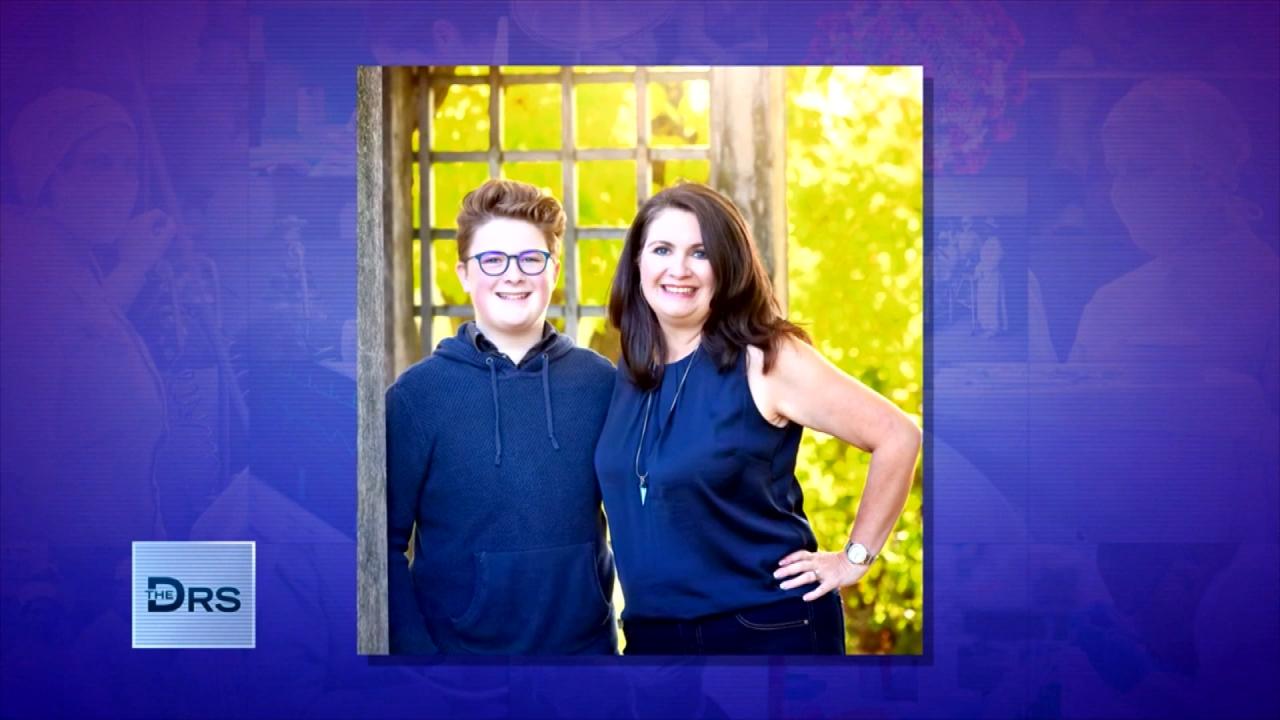 Mom Shares Advice to Parents of Transgender Youth!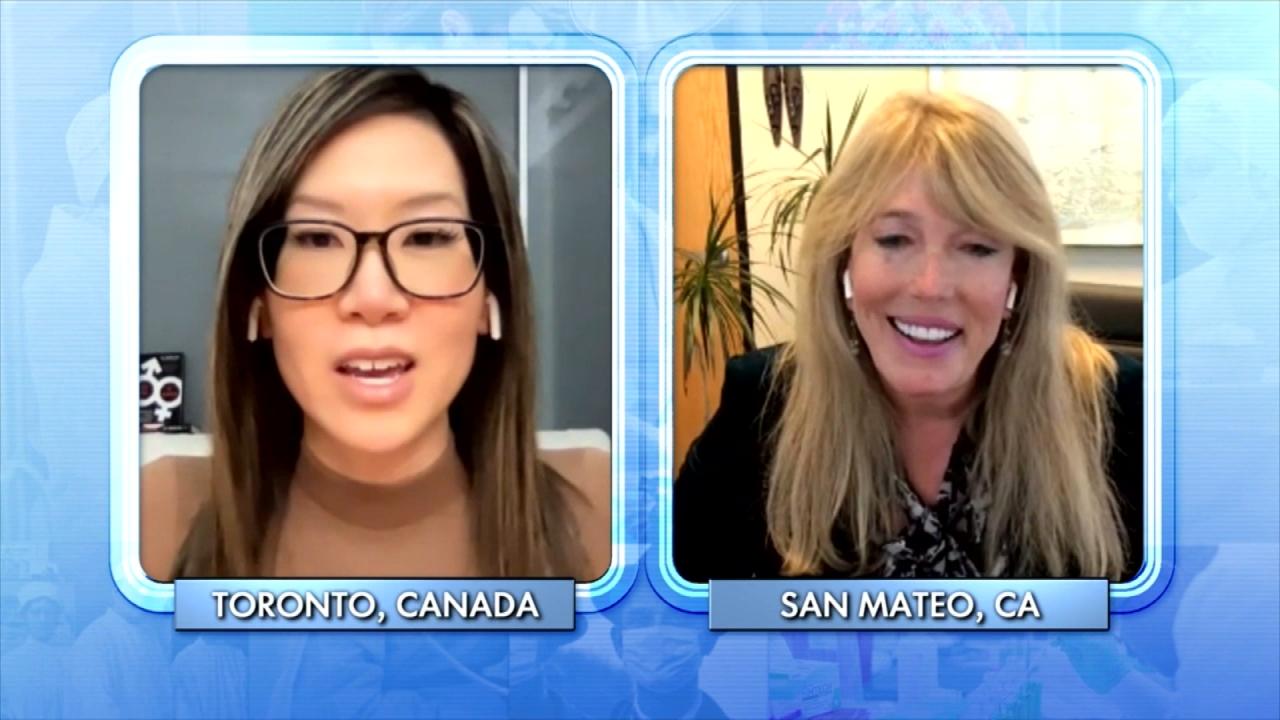 Is Gender Non-Conformity a 'Trend' or Here to Stay?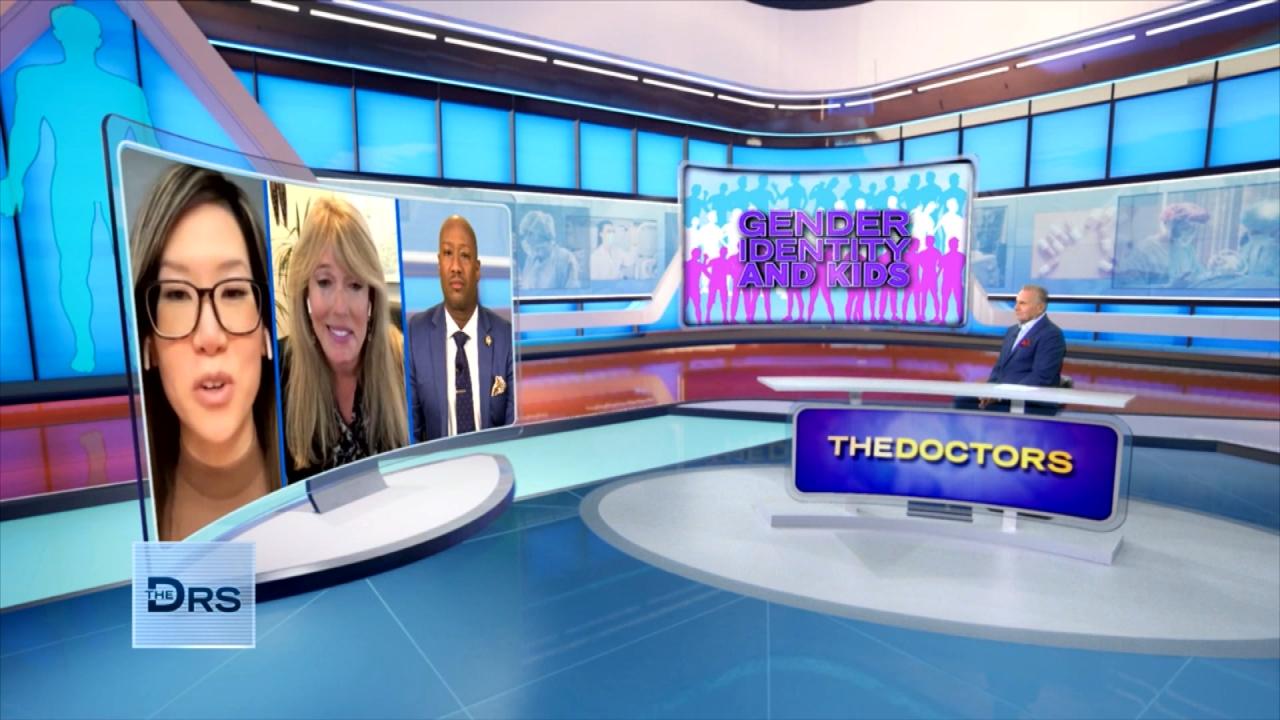 Is There Harm in Exploring Gender Identity?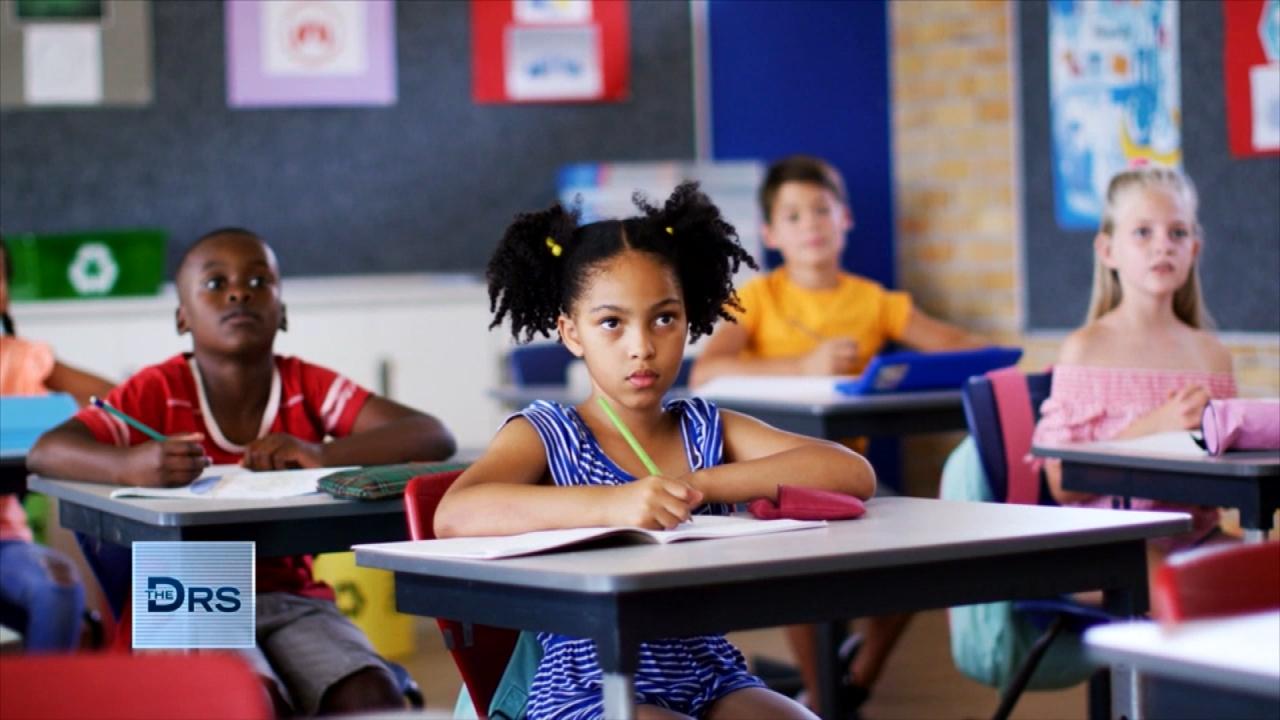 How Should Schools Approach Gender Diversity and Identity?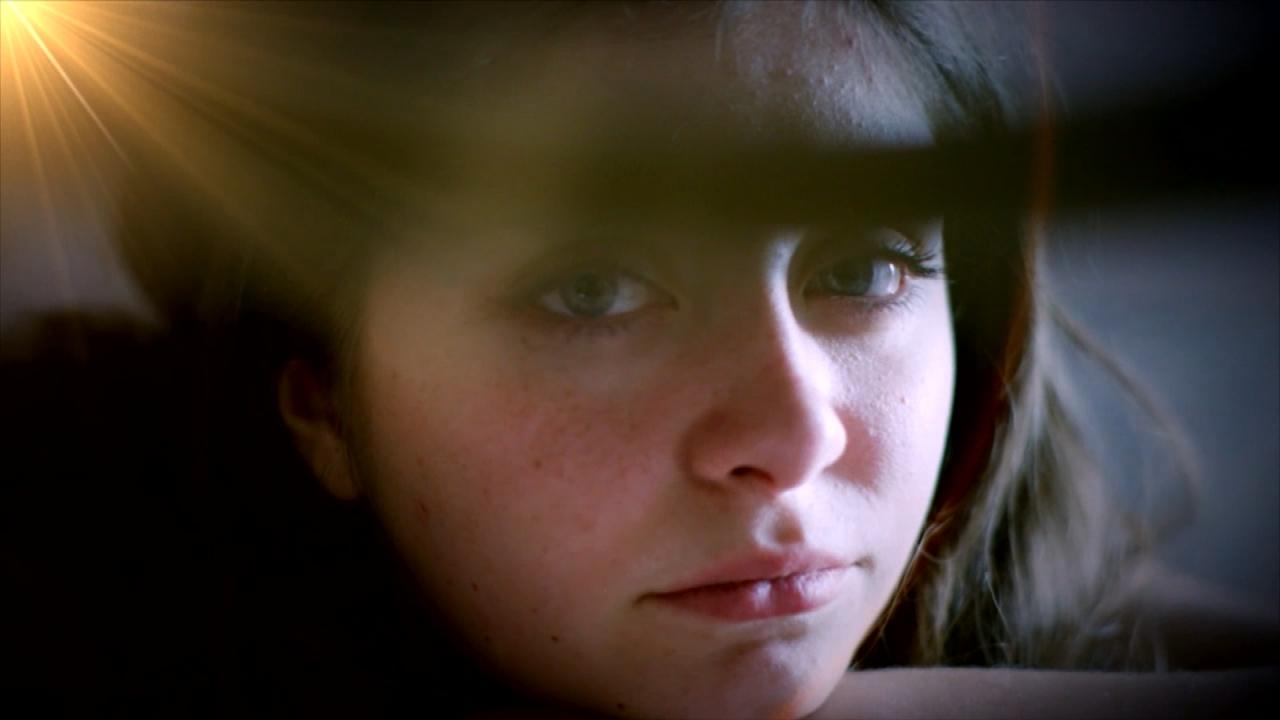 Why Do Some Kids Keep Their Gender Exploration a Secret?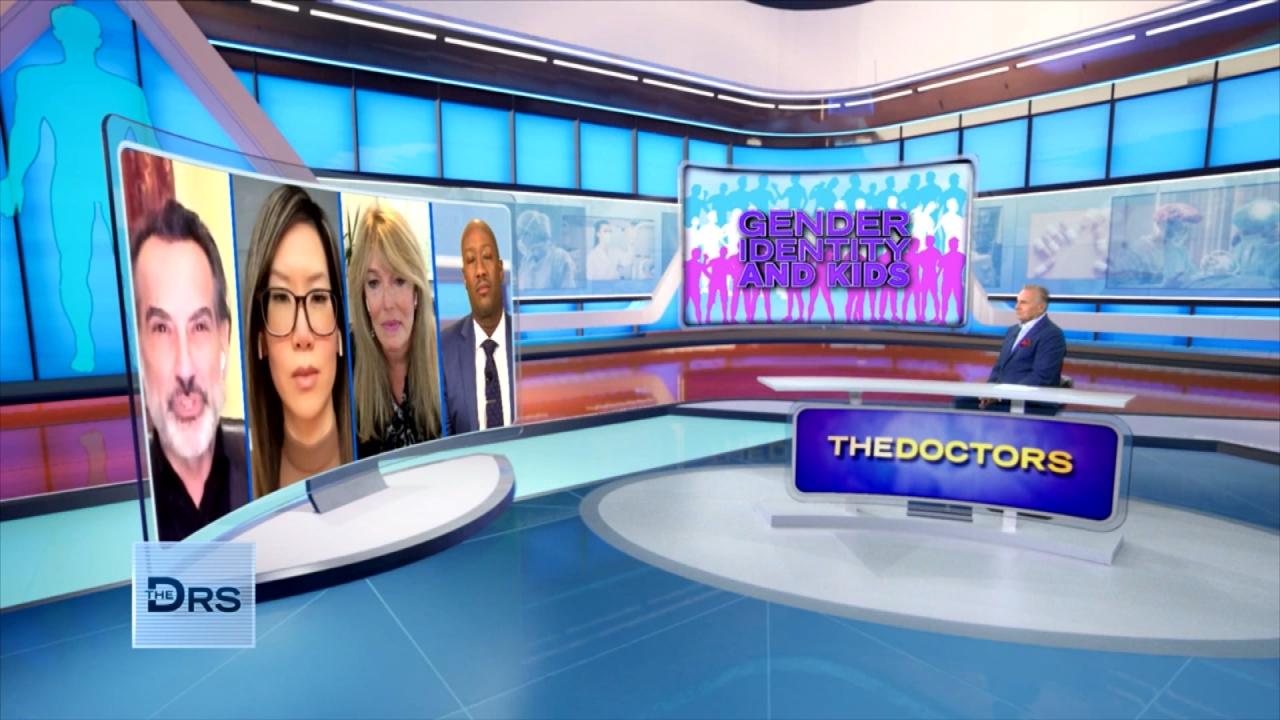 Are There Mental Health Concerns about Kids Transitioning?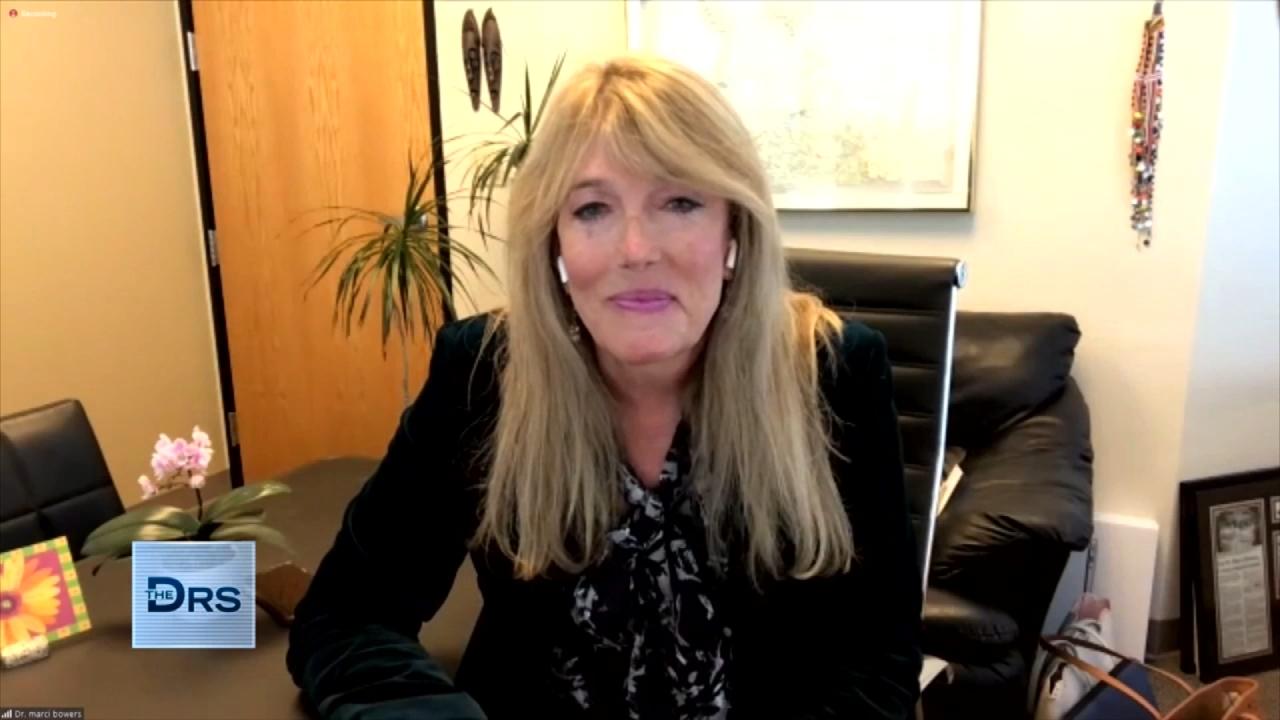 Are Gender Curious Kids Transitioning Too Soon?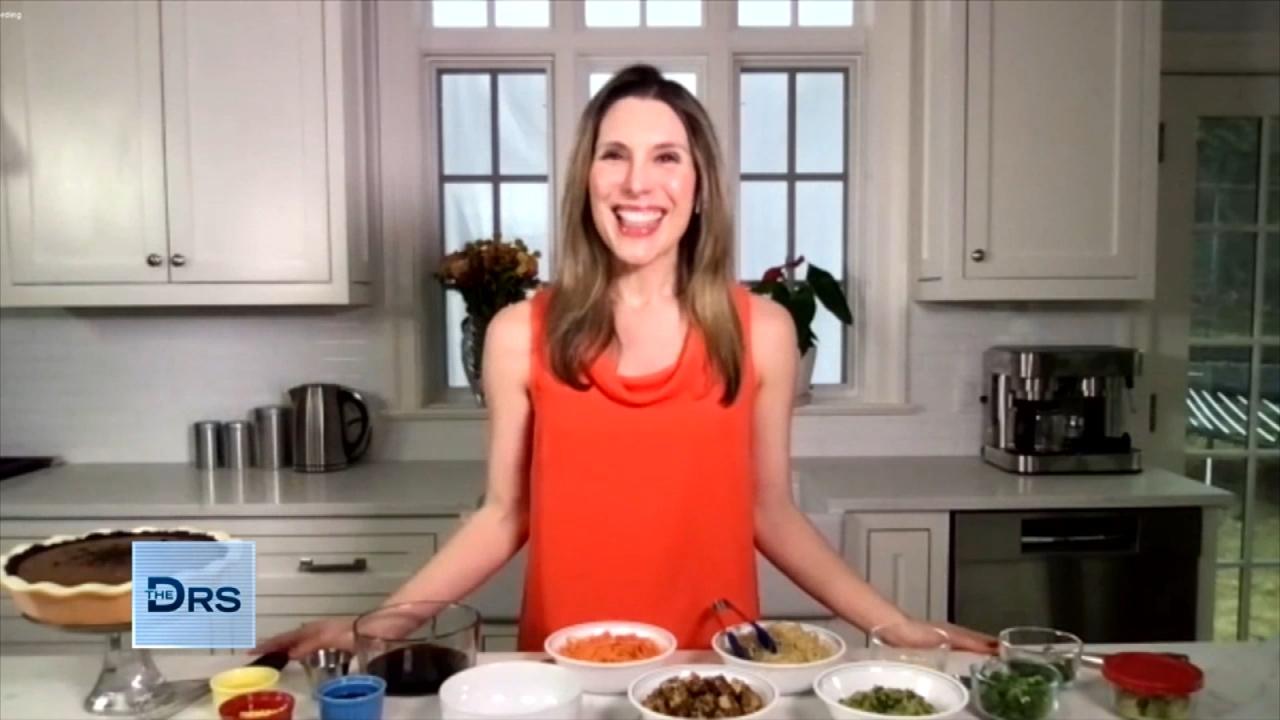 The Health Benefits of Tofu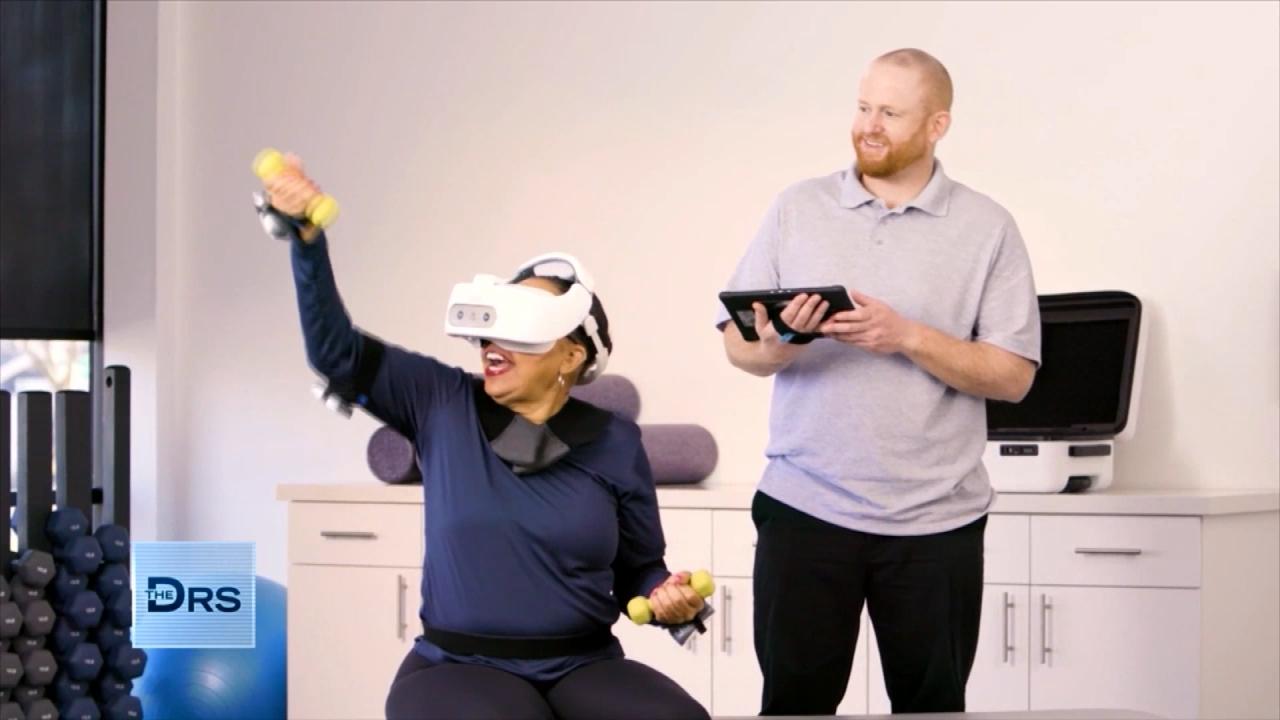 How Doctors and Employers Can Benefit from Virtual Reality Train…
Is your sweet tooth getting the best of your commitment to eating healthy? The Doctors share 3 food swaps that can help you cut down on the amount of sugar you're eating while still giving you something sweet.
Watch: Wake Up Happier by Cutting Sugar from Your Diet?
After kicking his sugar habit while partaking on the Doctors' #DropTheSugarChallenge, producer Justin discovered some easy food swaps and he's sharing what helped him eliminated excess processed sugars from his life.
Swap flavored coffee creamers for plant-based creamers: Our producer realized he was consuming way too much sugar with his coffee and switched to unsweetened plant-based creamers, like almond, oat, coconut or soy, instead of this sugar-filled traditional creamers.
Swap candy with nuts for lightly sweetened nuts: Justin loves candy and tried to eat candy with nuts, but realized this was just sugar with a touch of nuts. Instead, he discovered flavored nuts, like almonds which are lightly coated with flavors like chocolate. He says these a much healthier and really cut down on his sugar intake.
Swap ice cream for frozen fruit: Like most of us, Justin loved a bowl of ice cream, but didn't love the amount of sugar he was eating when indulging. In order to still enjoy something sweet, he discovered eating frozen fruit, suggesting freezing grapes, blueberries and bananas. To make it creamier, consider adding Greek yogurt to the frozen fruit.
Watch: Do You Know How Much Sugar Your Kid Is Eating?
Are you looking to eat healthier, cut your sugar, and lose weight? Find out how to join the #DropTheSugarChallenge.