Botched Beauty Across the Border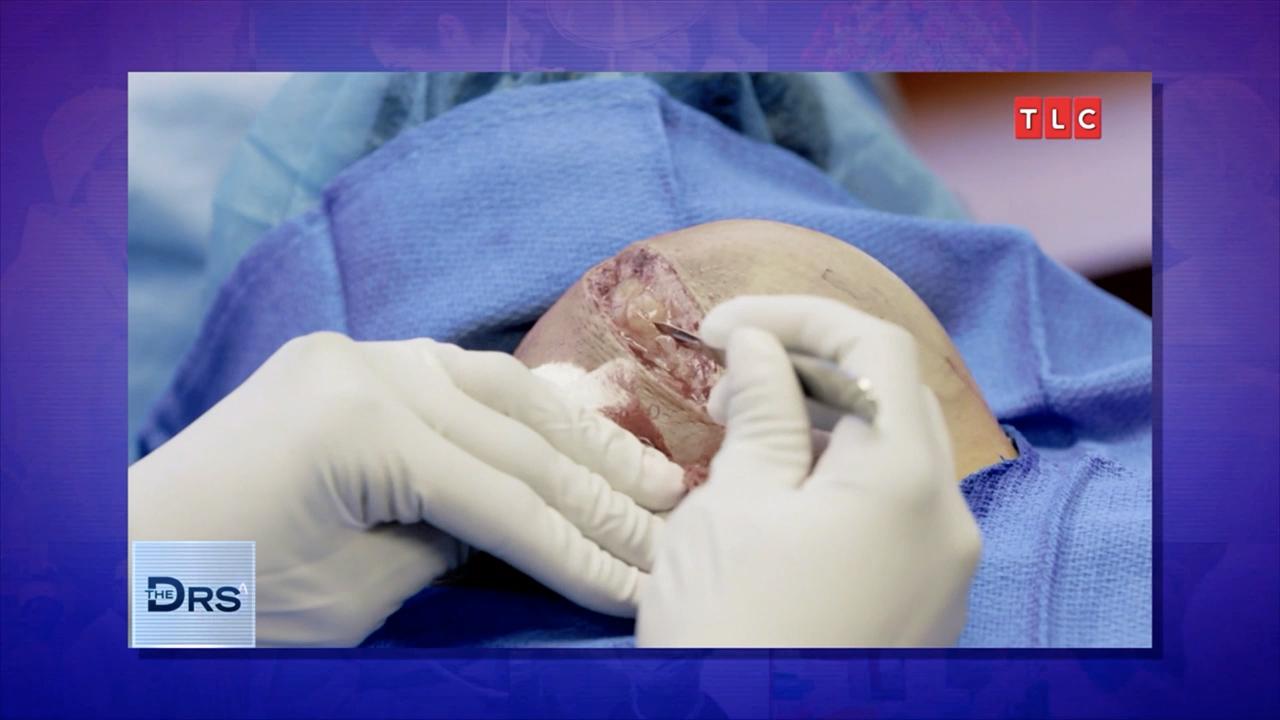 Watch Dermatologist's Largest Lipoma Removal!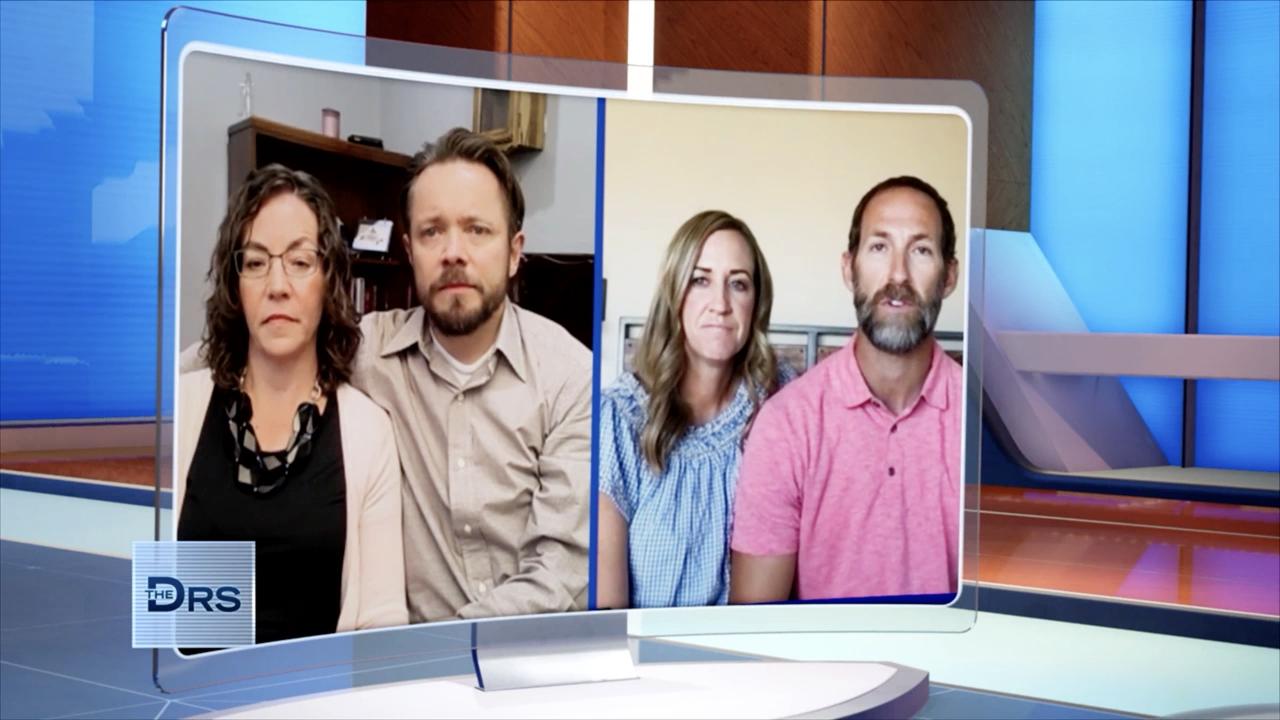 Two Families Brought Together by One Shocking IVF Clinic Mix Up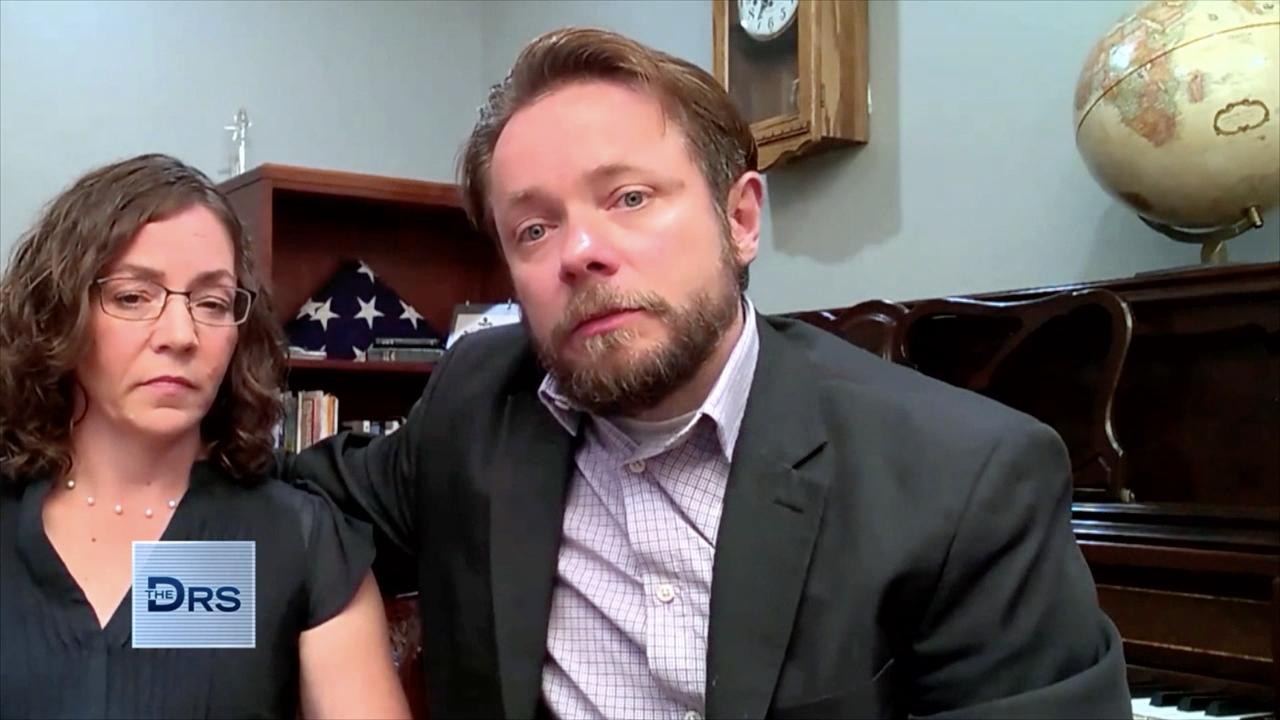 Family Discovers IVF Mix Up after Doing a DNA Test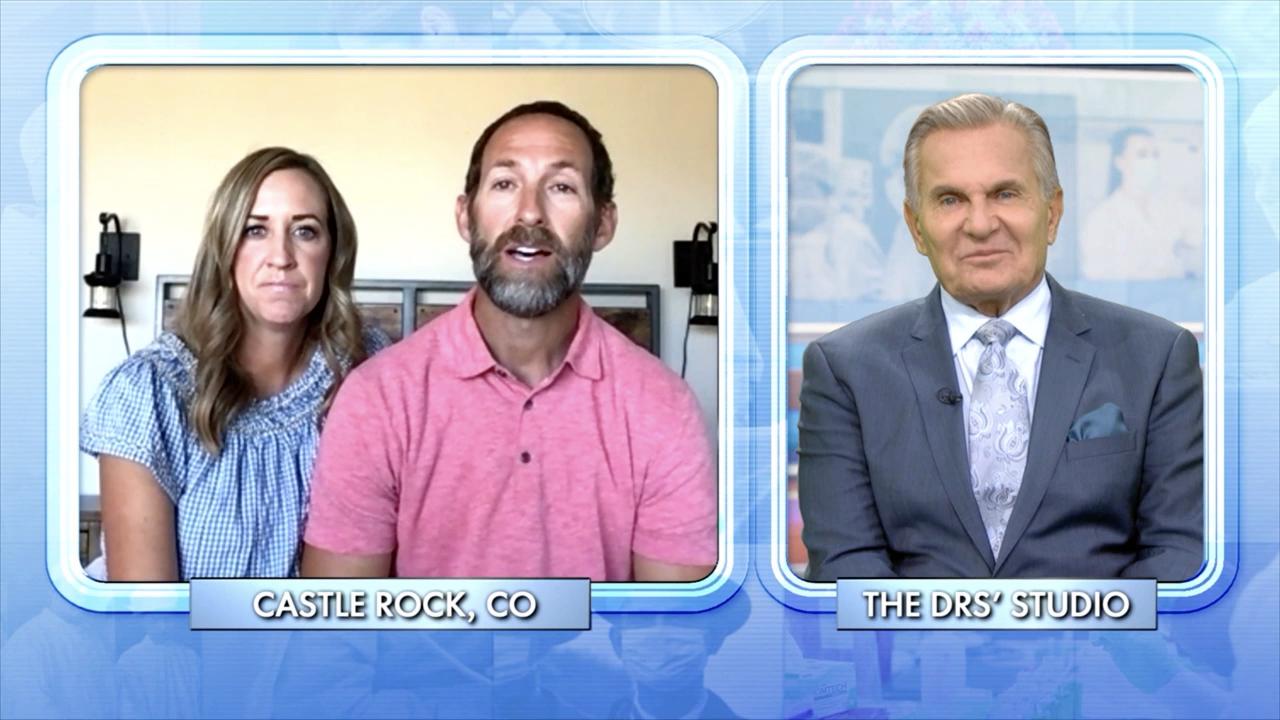 Meet Surprised Biological Father after IVF Clinic Mistake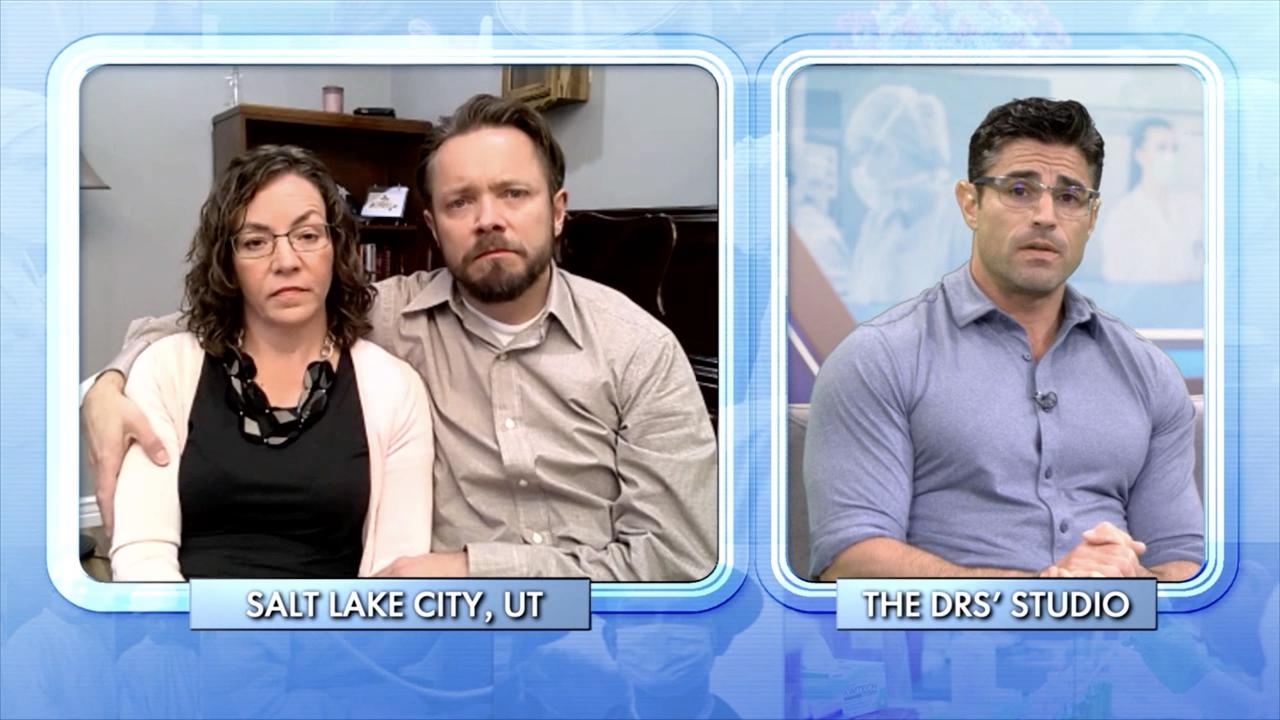 How to Best Support a Child after an Upsetting Paternity Revelat…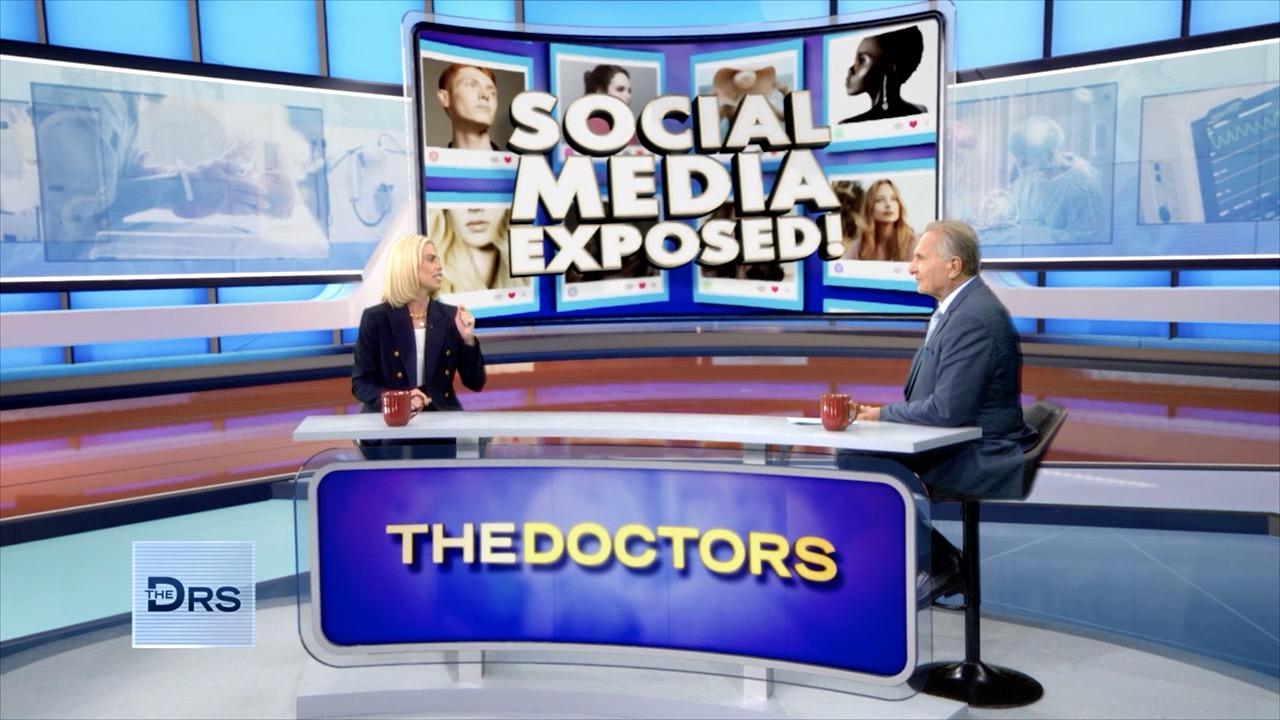 Teens Share Physical Effects of Taking a Break from Social Media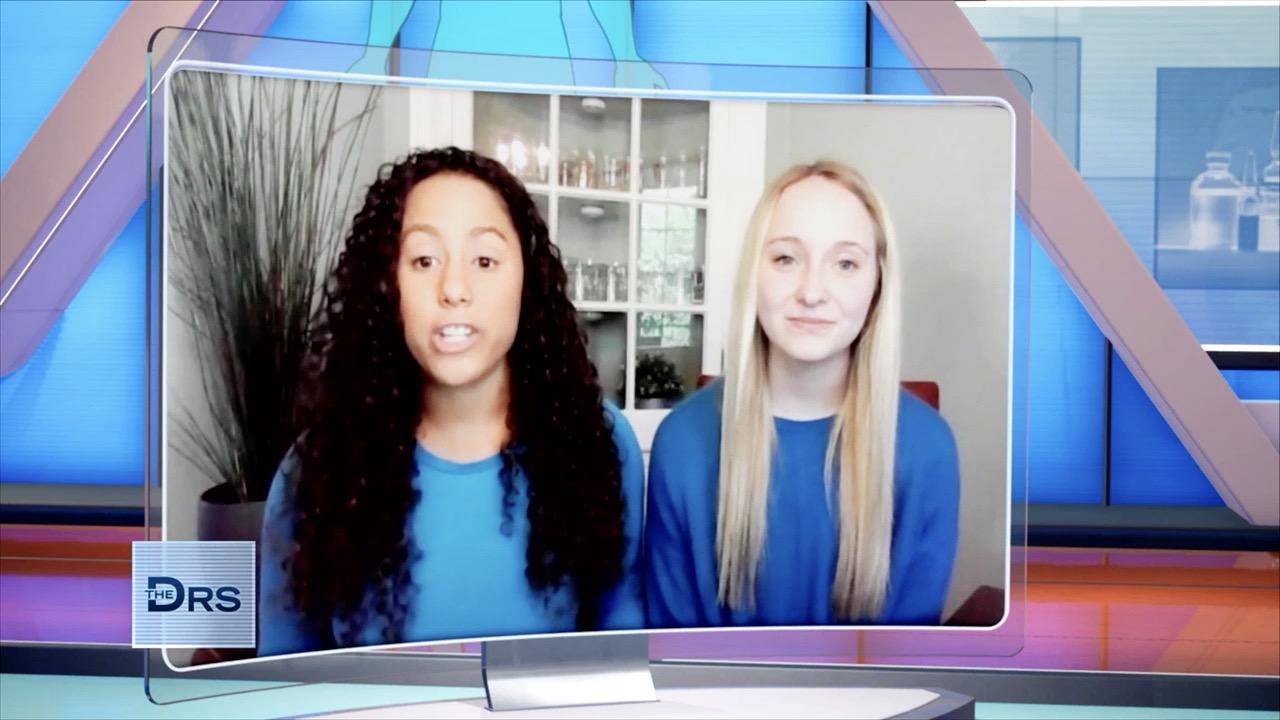 How Damaging Is Social Media to Our Teens Girls?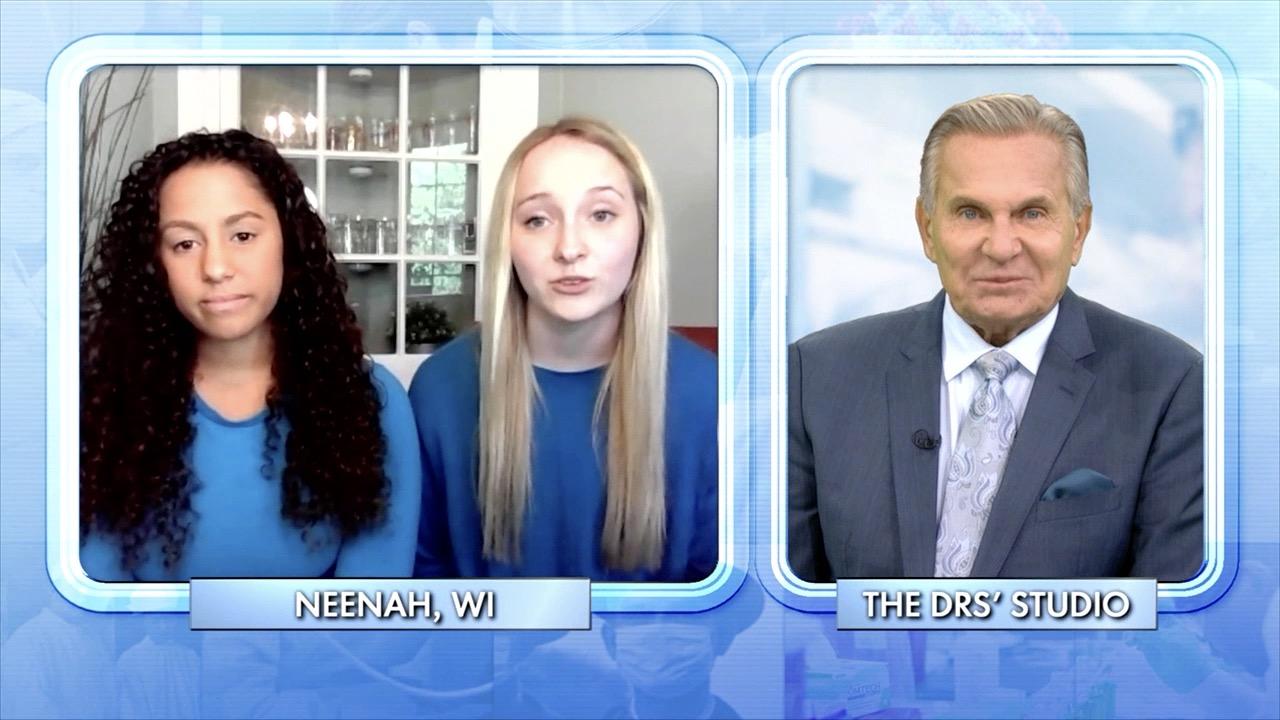 Can You Have a Healthy Relationship with Social Media?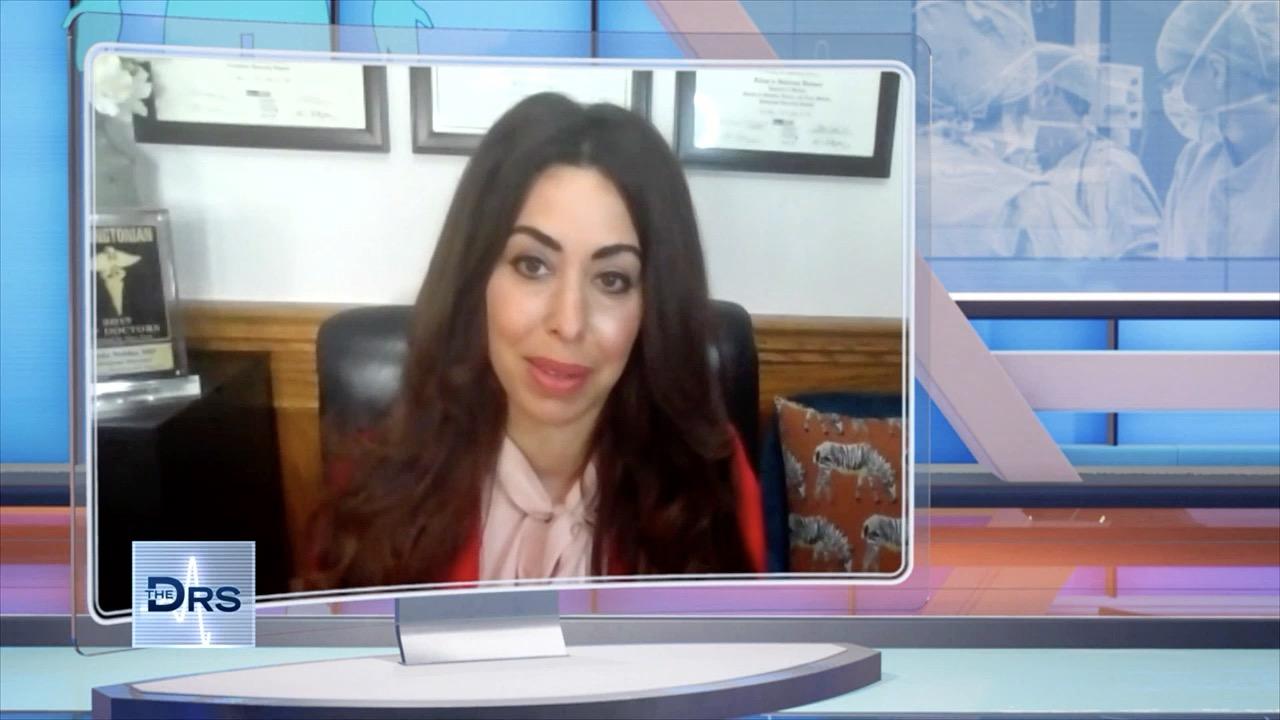 Is There a Way Out of the Pandemic without Wearing Masks?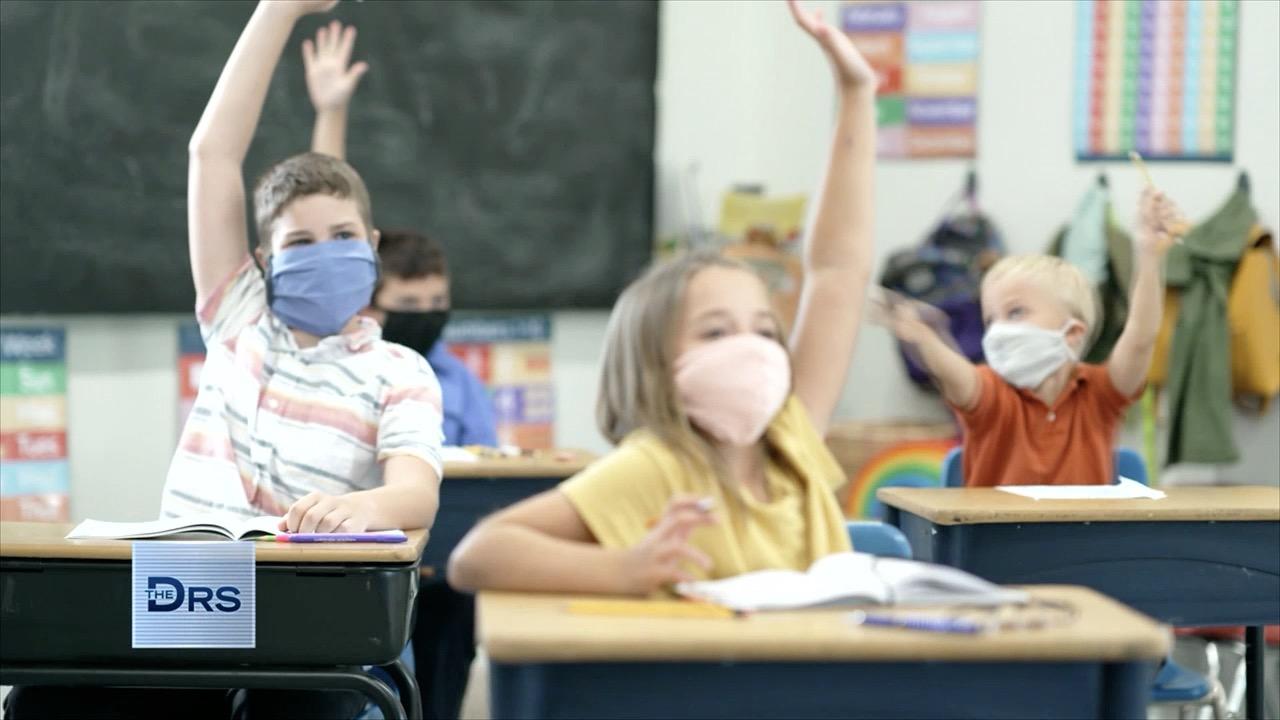 Is There an Issue with Kids Wearing Masks in School?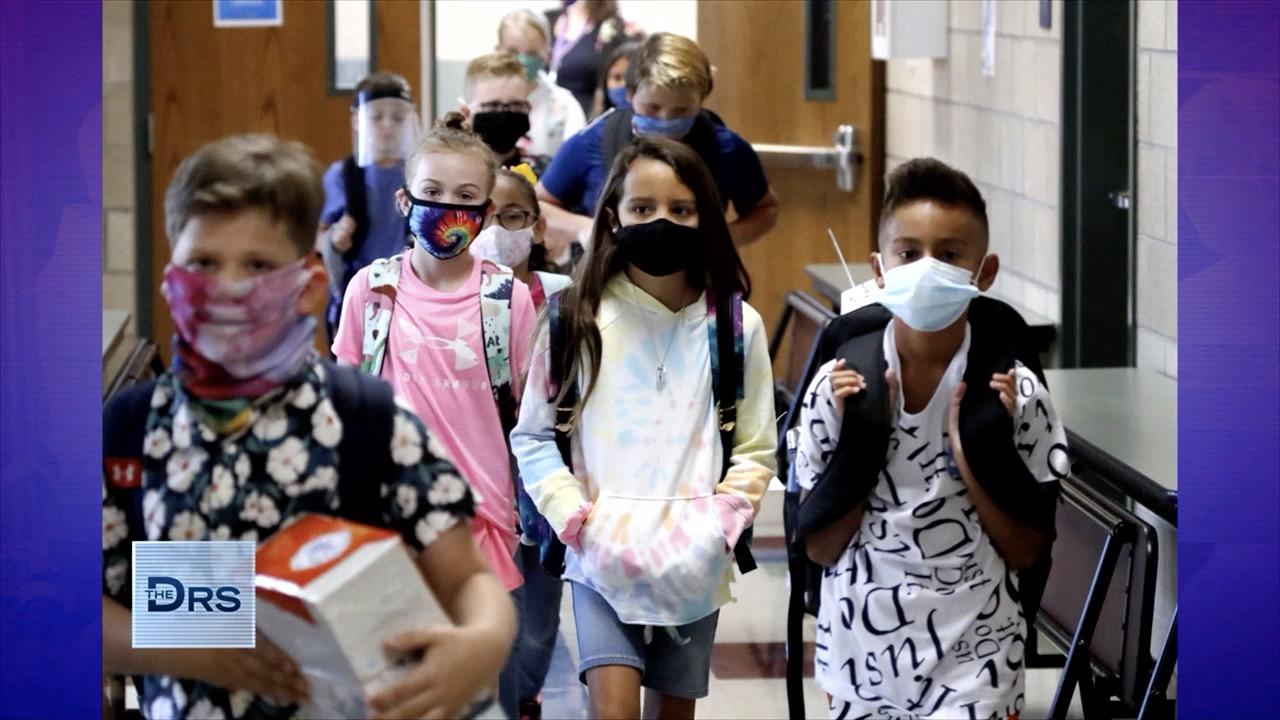 The Two Best Tools We Have to Stop the Spread of COVID at School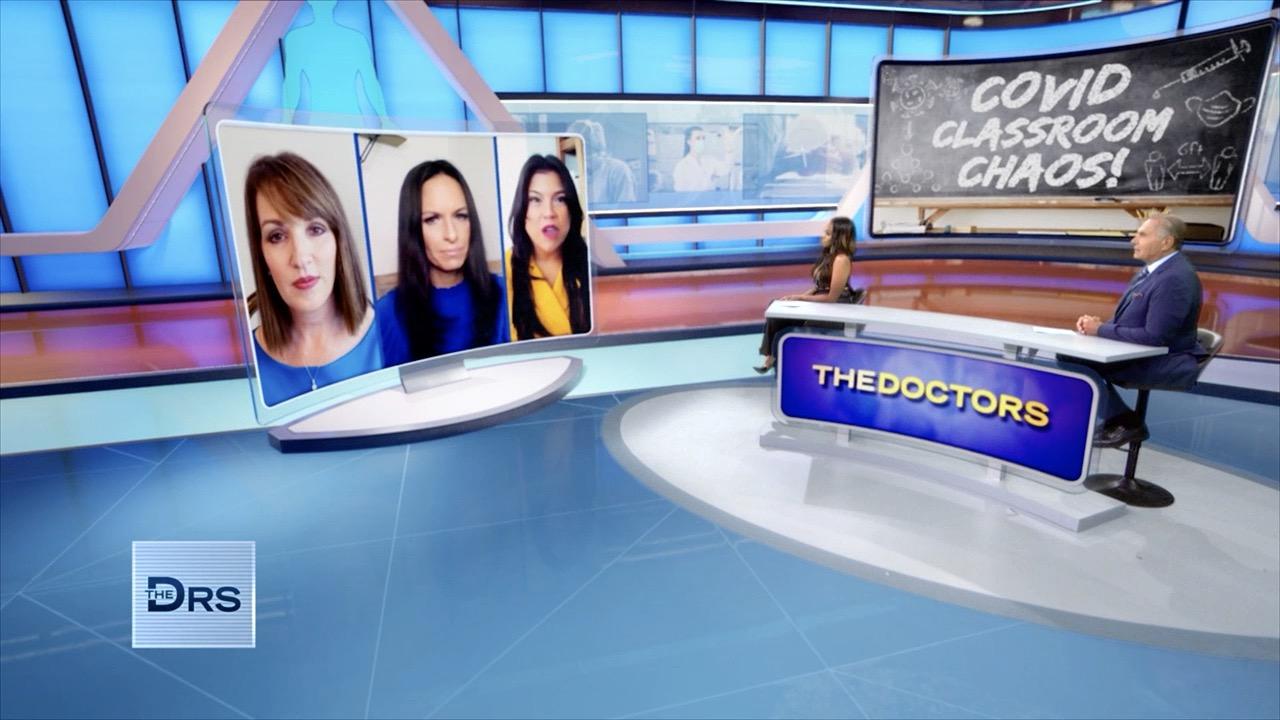 Should Kids Be Changing Their Masks throughout the Day?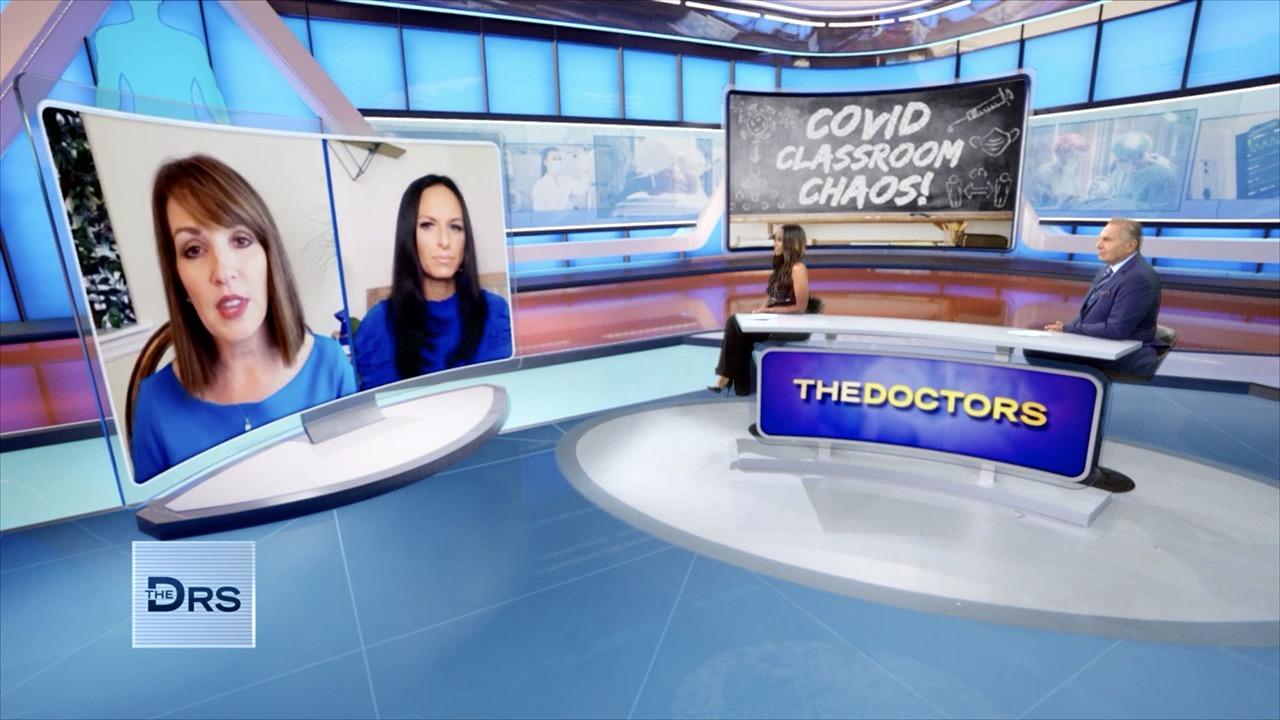 Are School Mask Mandates Causing More Harm Than Good?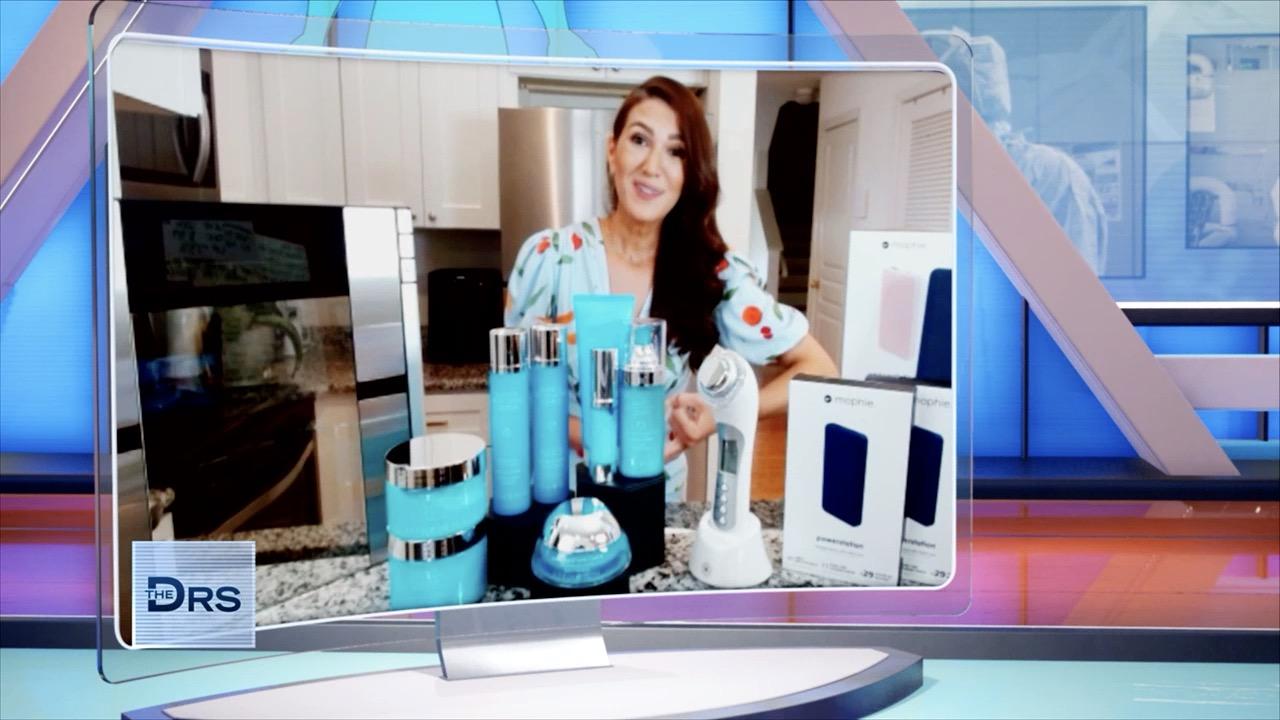 Drs. Retail Therapy – Starting October 11th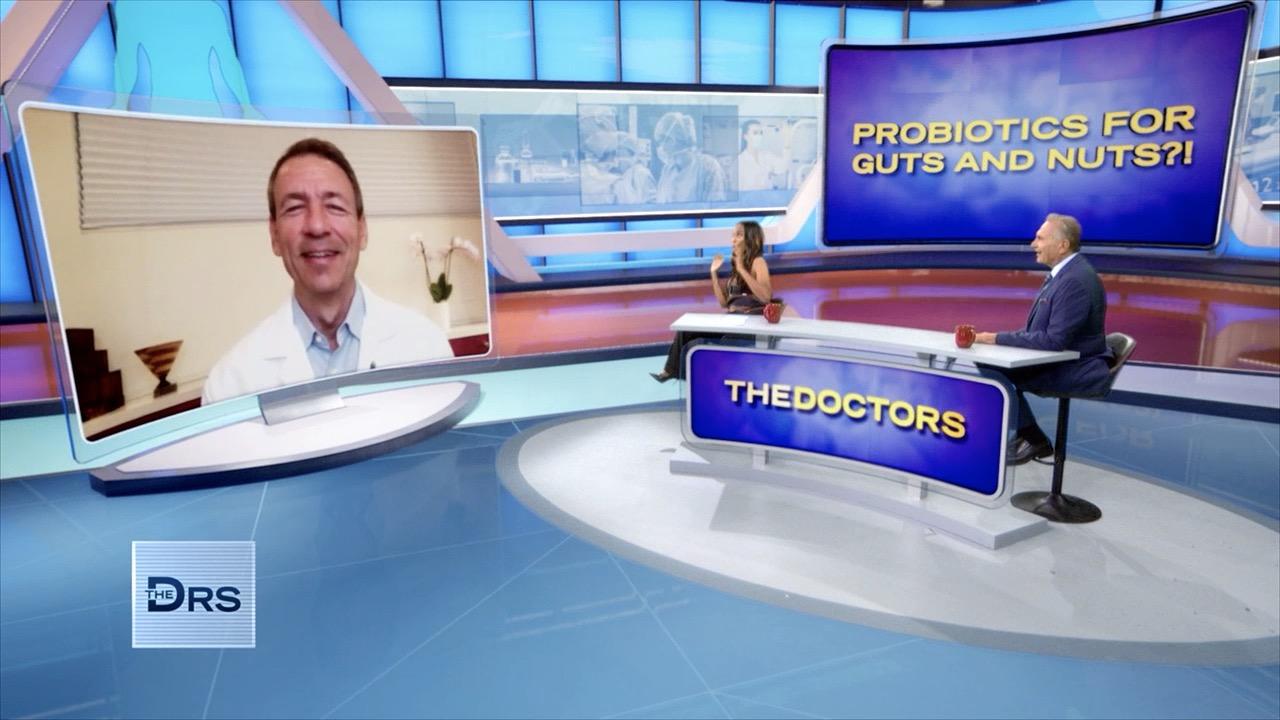 Should You Take a Probiotic to Improve Men's Health Concerns?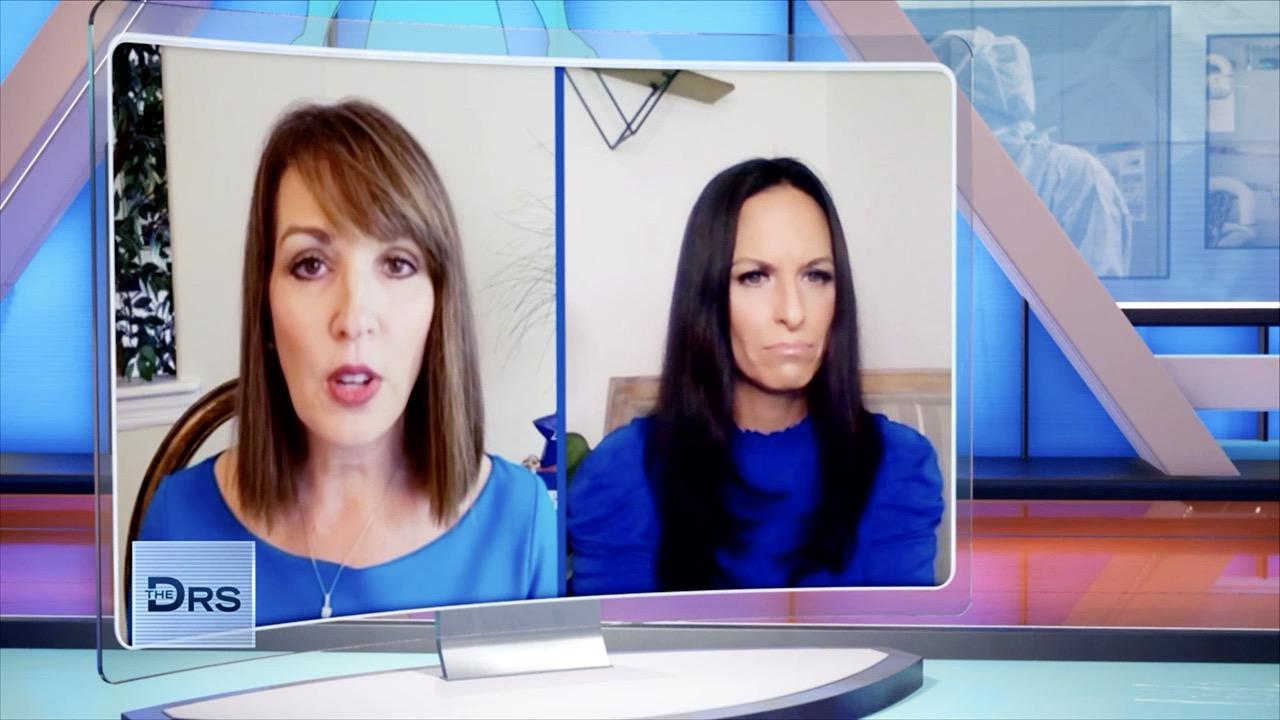 How Can Wearing Masks in School Protect Our Kids?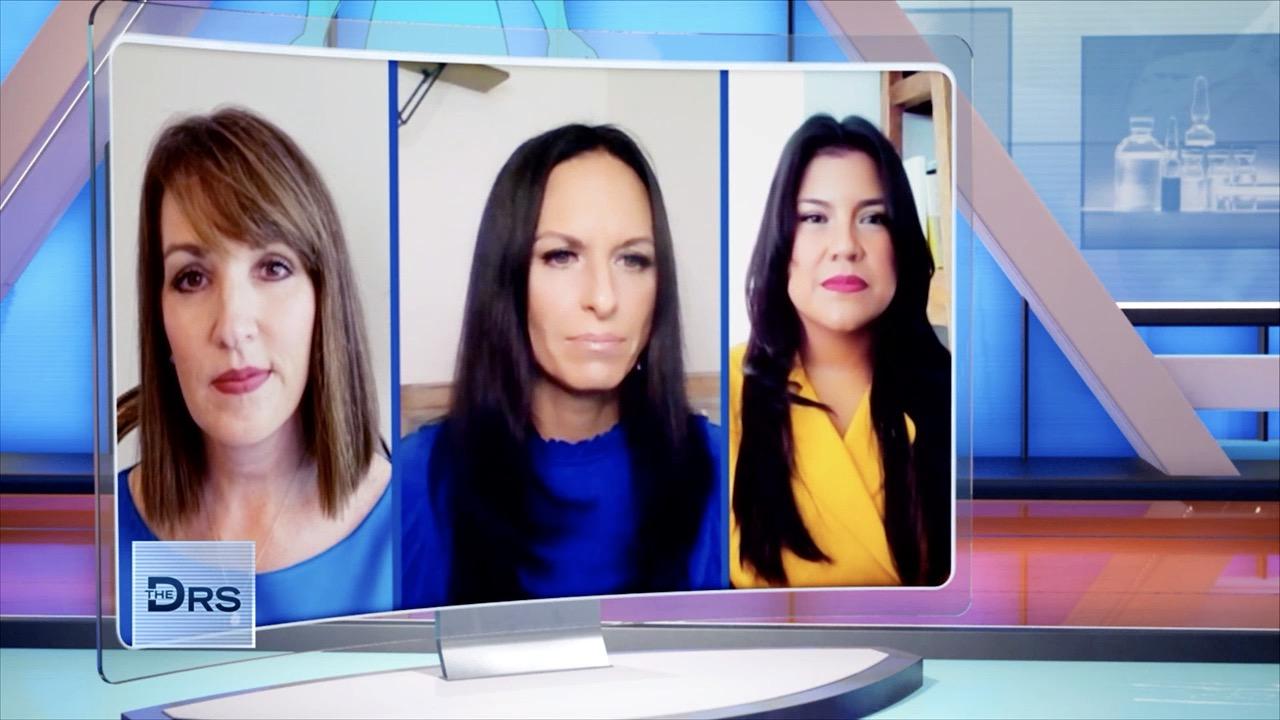 Does Wearing Masks in Schools Really Help Protect Others?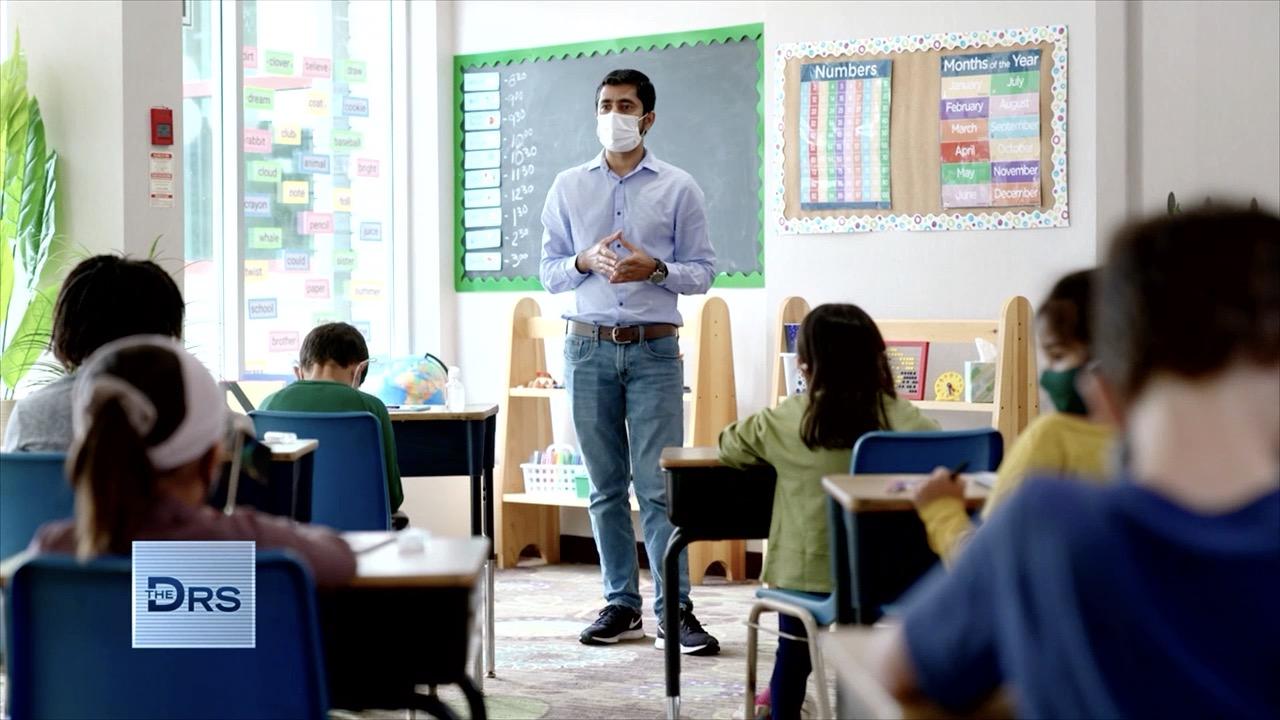 Two Moms Rally against Mask Mandates in Schools for Kids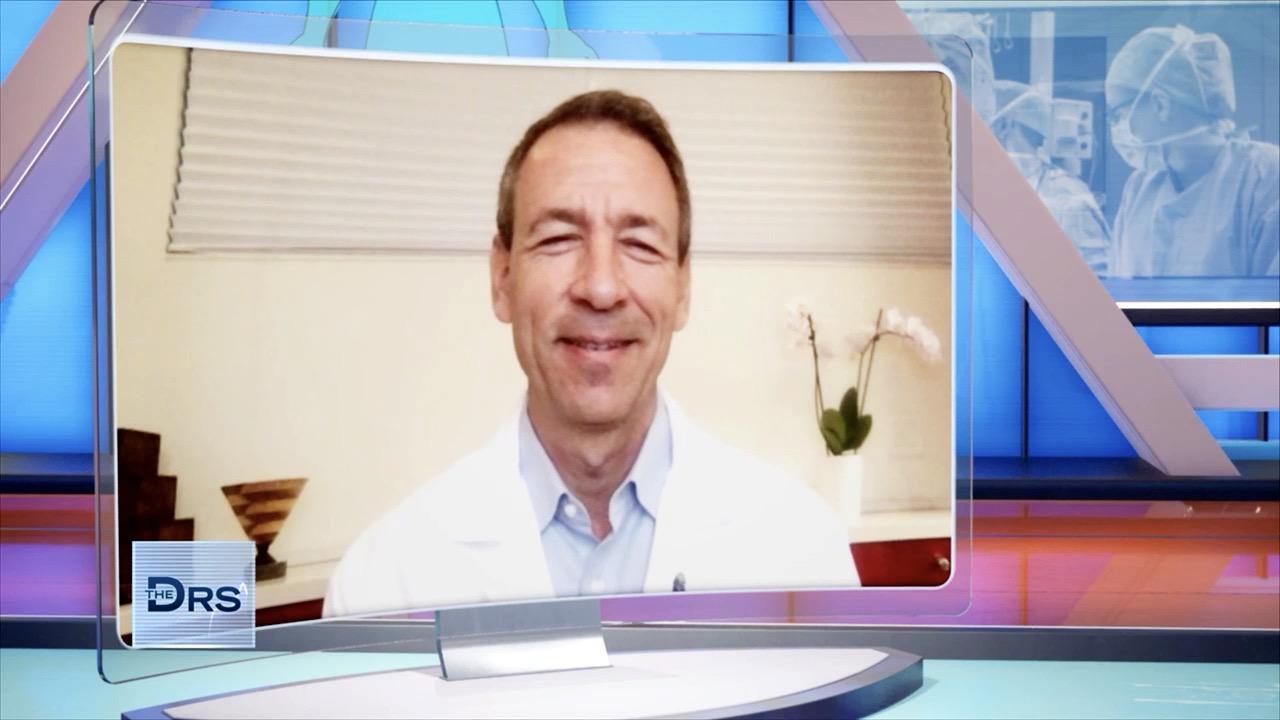 Will Probiotics Make Men's Testicles Bigger?
The following material contains graphic images of an actual surgery that may be disturbing. Parents are advised that these images may not be suitable for young children.
The Doctors and senior investigative producer Leslie Marcus dive into the underground world of discount plastic surgery across the border. Leslie spoke with a group of women who all traveled to Mexico for procedures and had horrific, life-threatening experiences.
Monee, Jessica, Brittney, and Loren all had the same surgery coach and traveled across the San Diego/Mexico border with tons of cash as payment to be taken to a clinic for their surgeries. The women were horrified by the clinic conditions.
Monee described it as extremely dirty with floors that hadn't been mopped. Brittney reported seeing women in sleeping bags and sweatpants lying everywhere. "It looked like they were going to take my kidney, that's how sketchy it looked."
Loren told us she was scared when the nurse drew her blood without any gloves on. After her surgery, Loren recalls being forced to shower with open wounds. Jessica woke up mid-surgery during her tummy tuck! Monee remembers screaming as she was repeatedly pricked in the back by the nurse.
After their surgeries, the nightmare only continued. They recovered at a hotel near the clinic but Brittney and Monee's conditions became dire quickly and they knew they had to get back to the U.S. to seek immediate medical care.
As soon as they got across both women were taken to the hospital. Monee had an abscess in her stomach and needed a blood transfusion. Doctors told her she was lucky she wasn't paralyzed. There was an infection in Brittney's abdominal and doctors told her they didn't know if she would live. Two weeks after Loren's surgery she felt extreme pain as her stomach starting expanding and she needed to have emergency surgery. All of these women embarked on this journey with high hopes of beauty and were all left botched and broken.
This practice of recruiting women through social media is alluring to those looking to change their looks for a fraction of the price of what it would cost them in the U.S. Impressive before and after photos, social media posts of alleged transformations and intense cyberbullying against anyone reporting negative side effects hooked these women and many others.
Through these online communities women found their "surgery sisters"; women who have the same surgery date allowing them to go through the experience together.
Find out more details about these harrowing surgery stories below.