Will Vaseline and Toothpaste Make Your Breasts Bigger?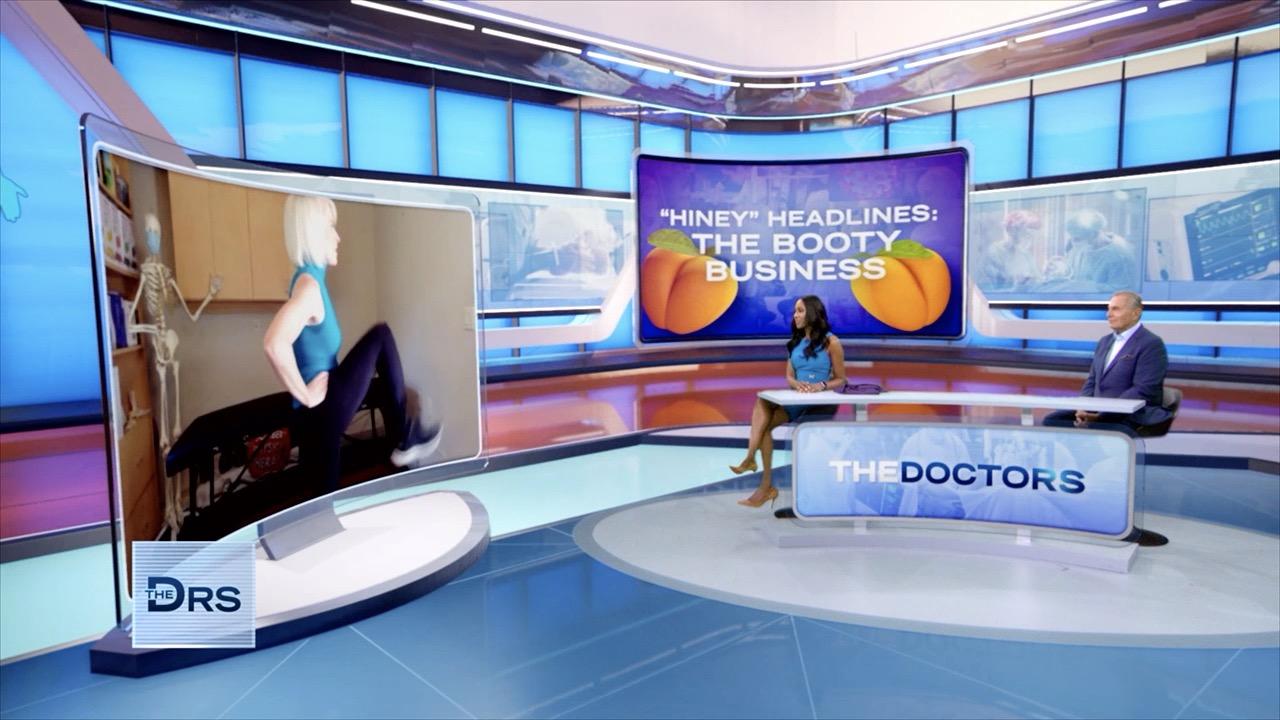 How to Tell if You Have Symptoms of Dead Butt Syndrome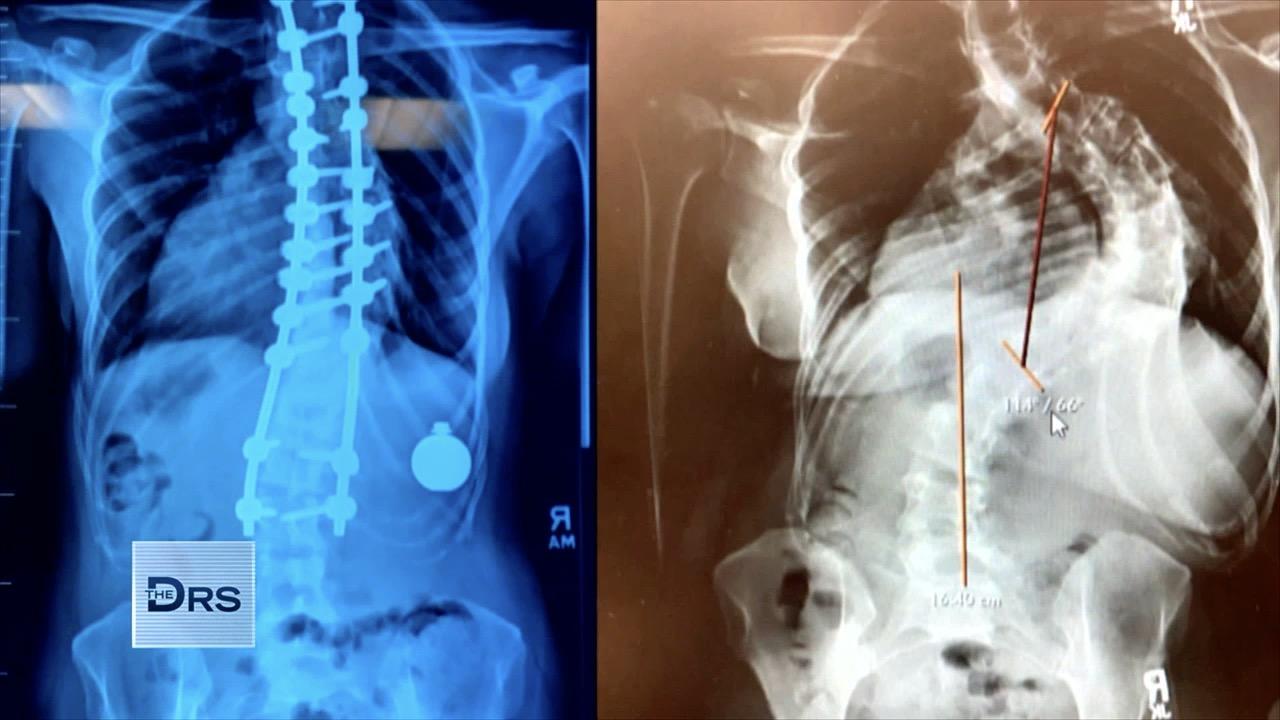 Woman Underwent Life-Changing Surgeries to Correct Her Extreme S…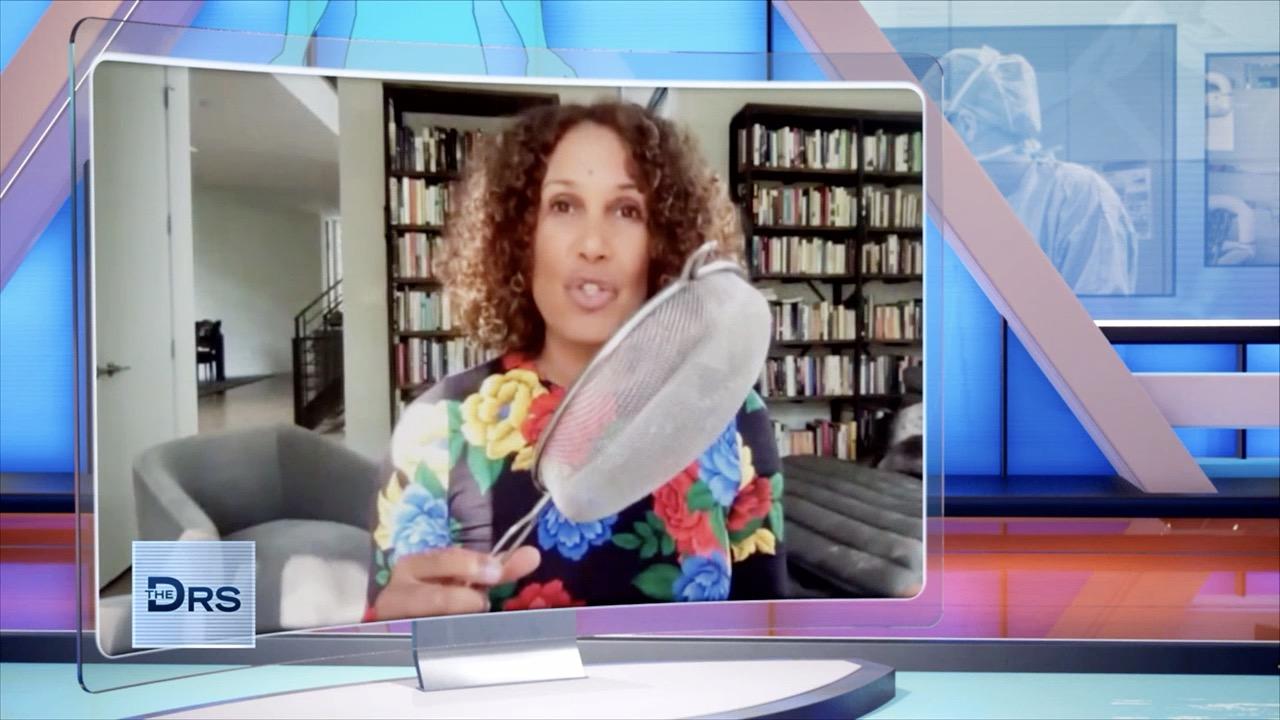 Is It Possible for Humans to Breathe through Their Butt?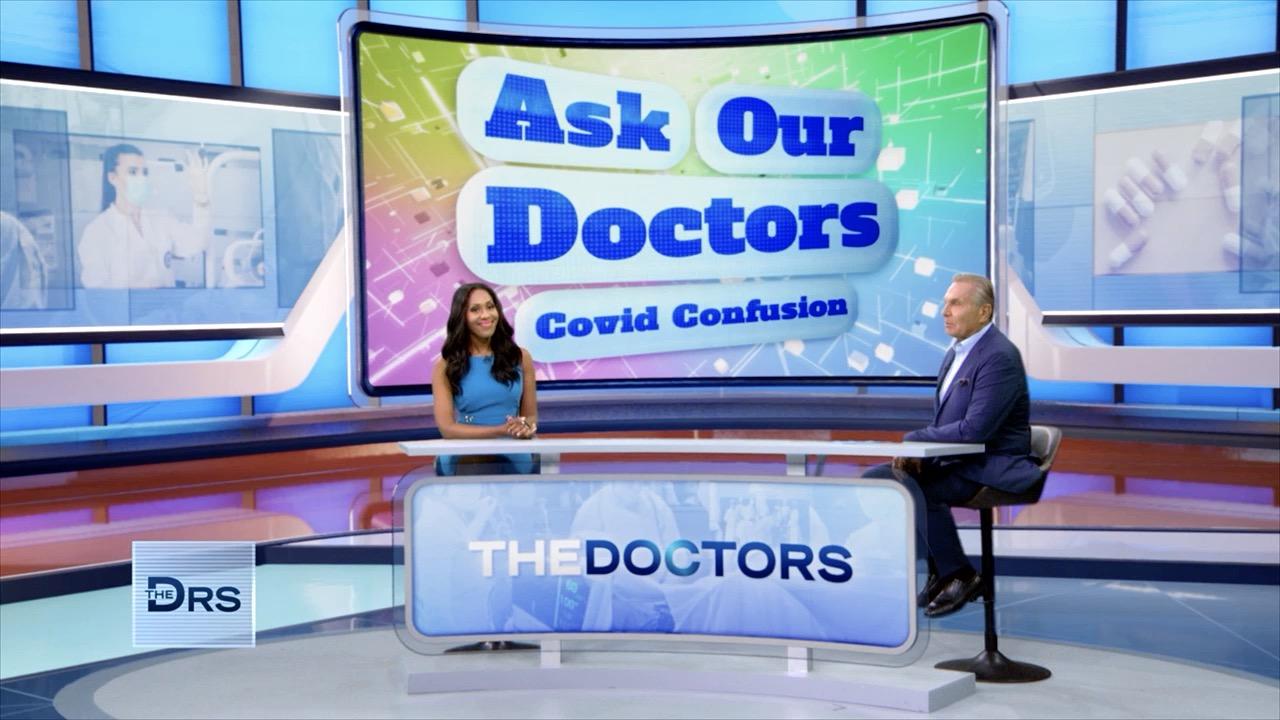 Your COVID-19 Questions Answered!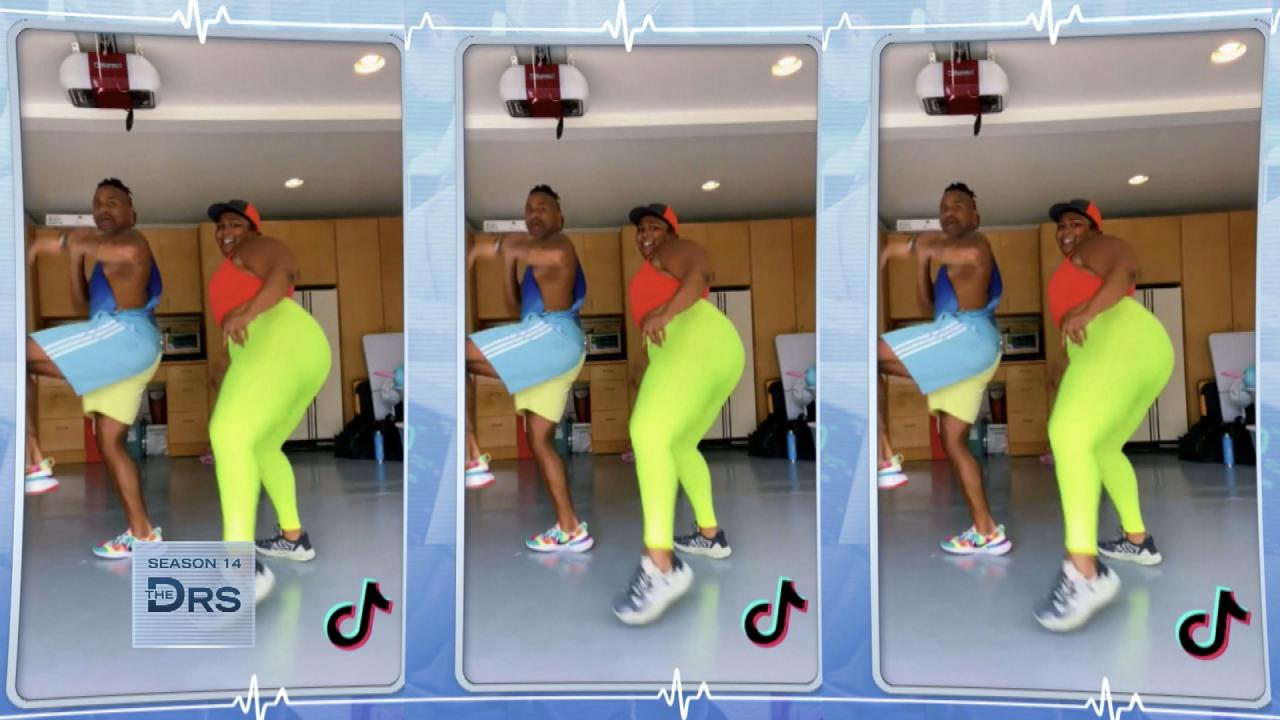 Boost Your Tush with a Pair of Leggings?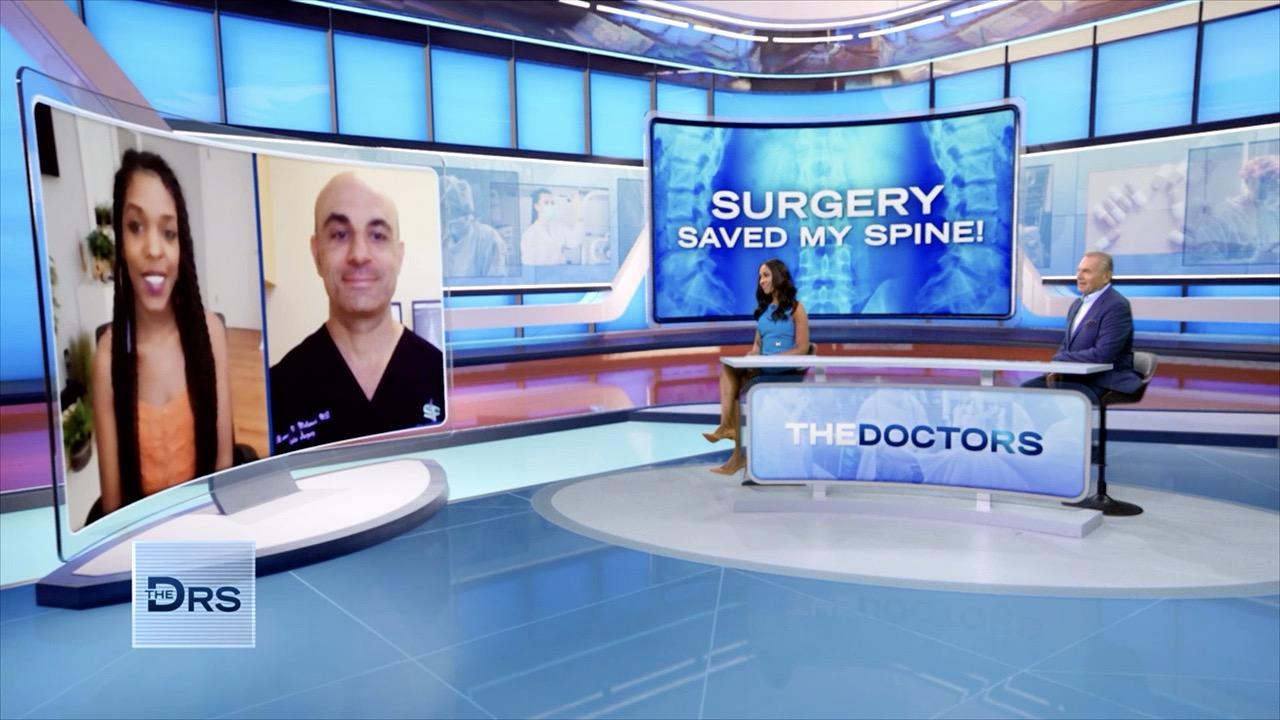 Hear about the Difficult Scoliosis Surgeries That Changed One Wo…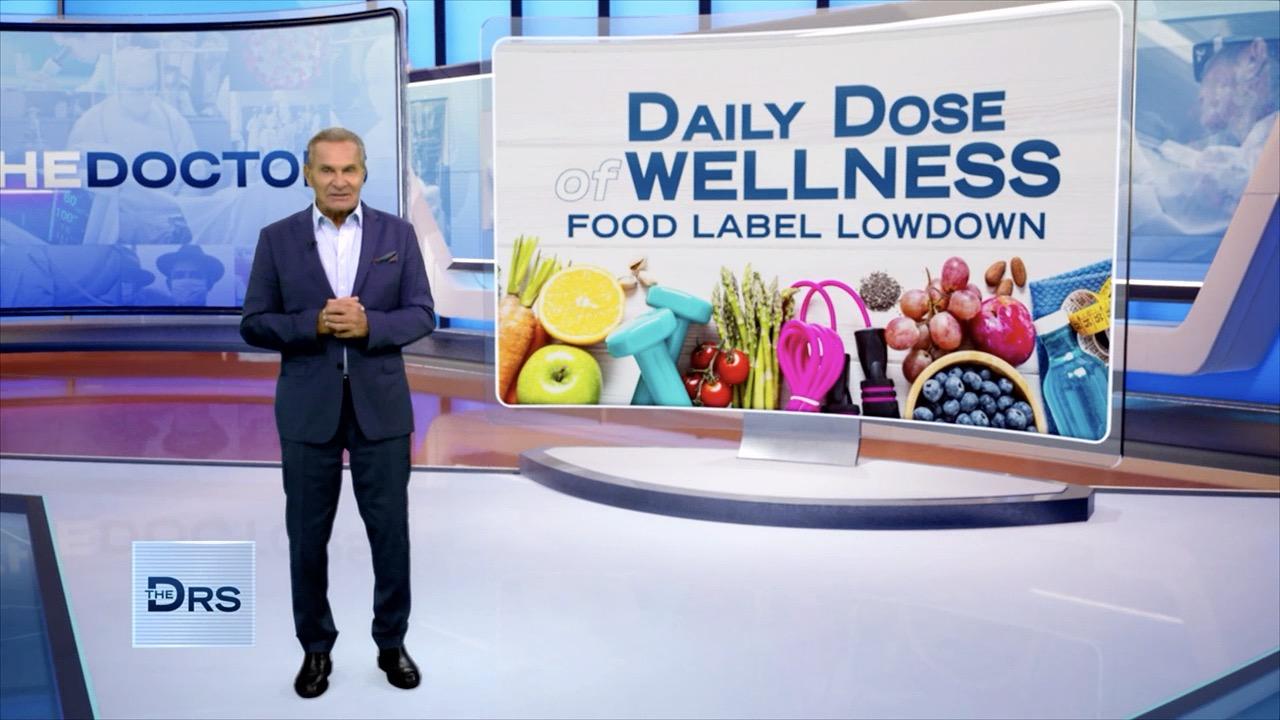 What You Need to Know about Common Food Labels!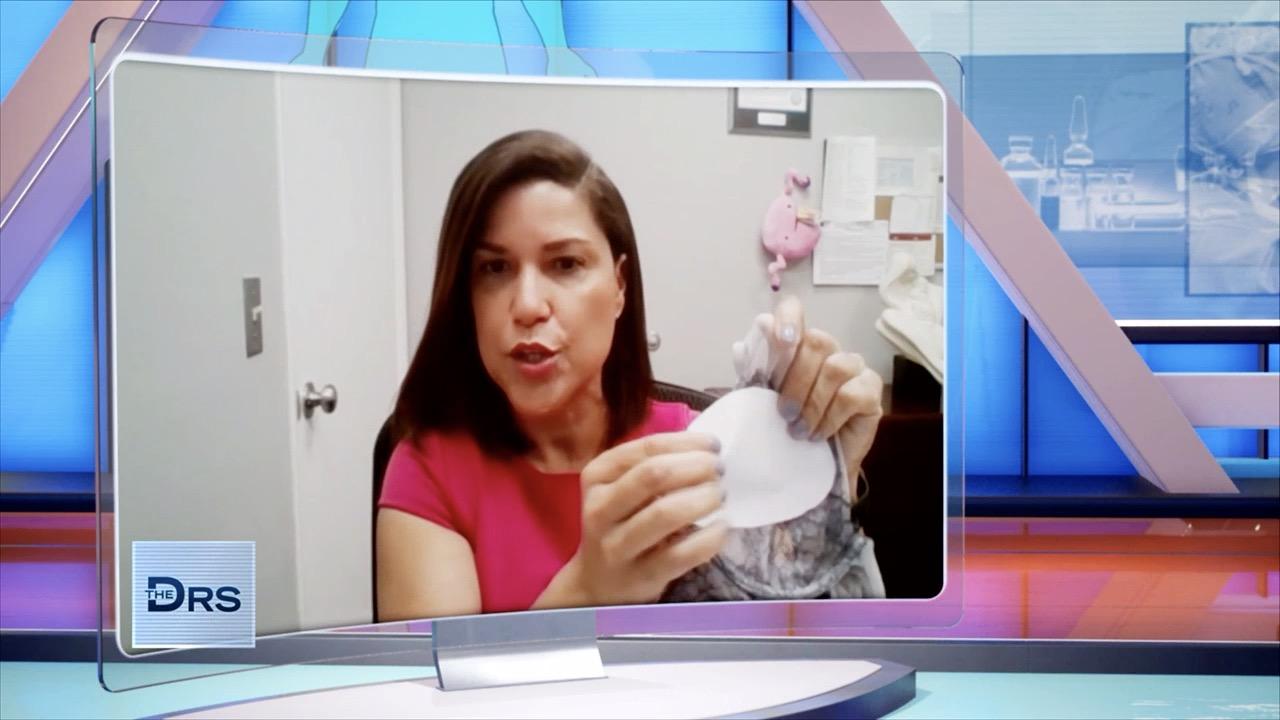 Will Going Braless Cause Your Breasts to Sag?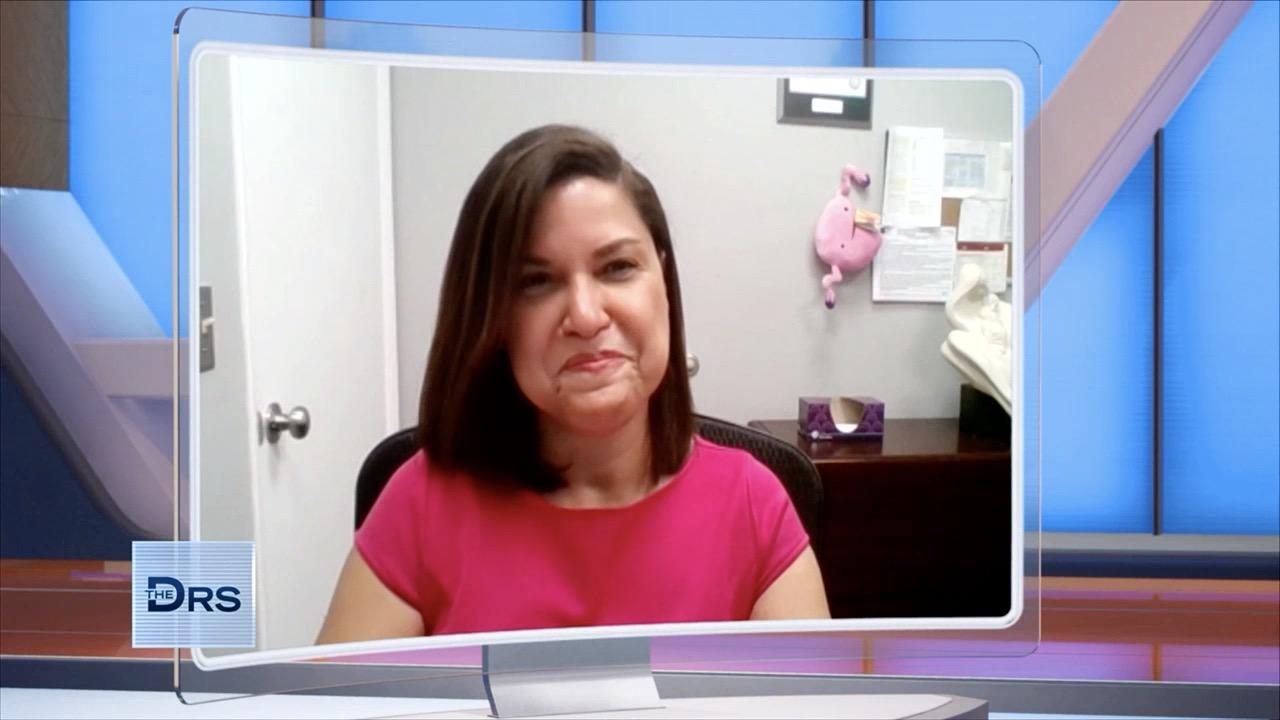 Should You Wear Your Bra to Bed?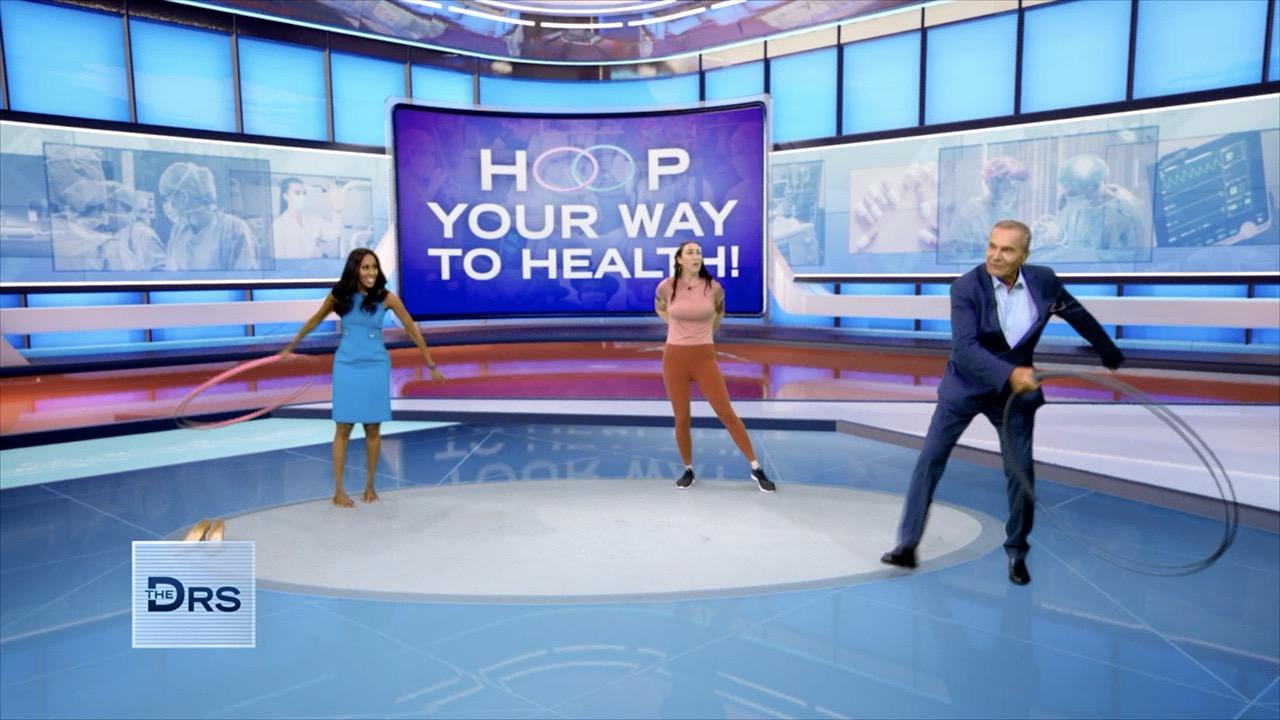 The Calorie Burning Benefits of Hula Hooping!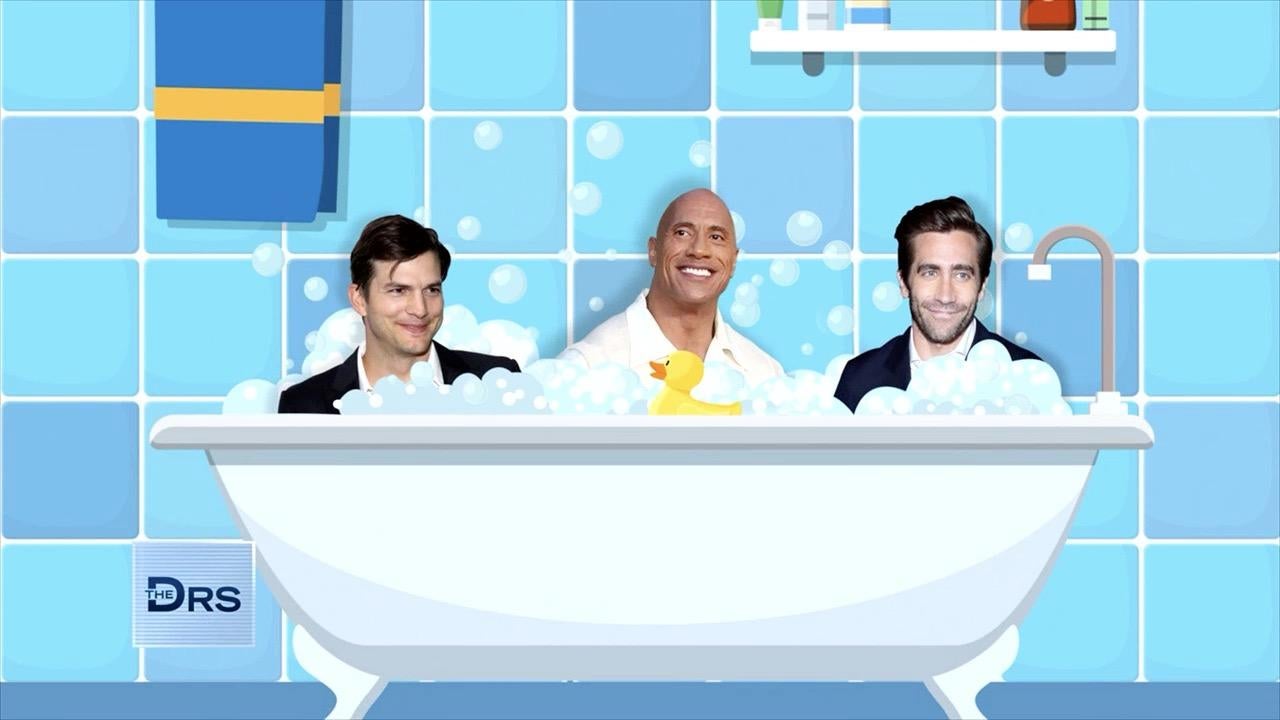 How Often Should You Be Showering?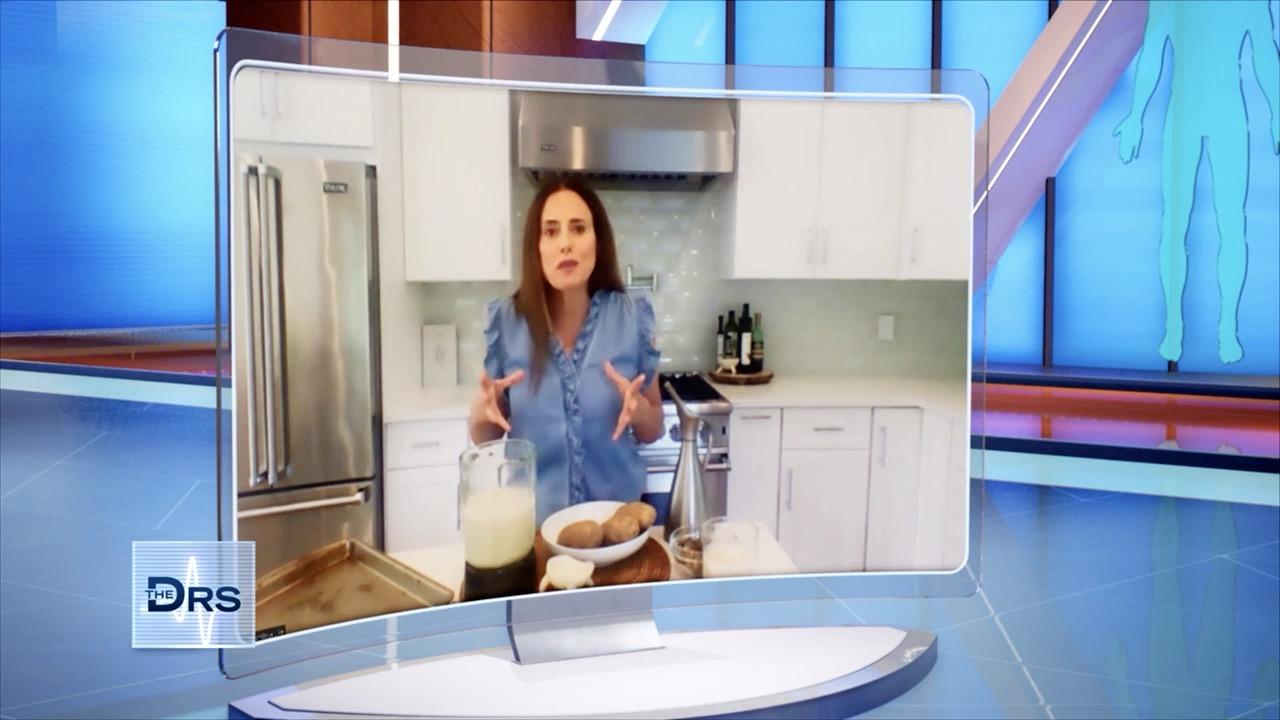 Potato Milk Is Here: Why It's Good and How to Make it at Home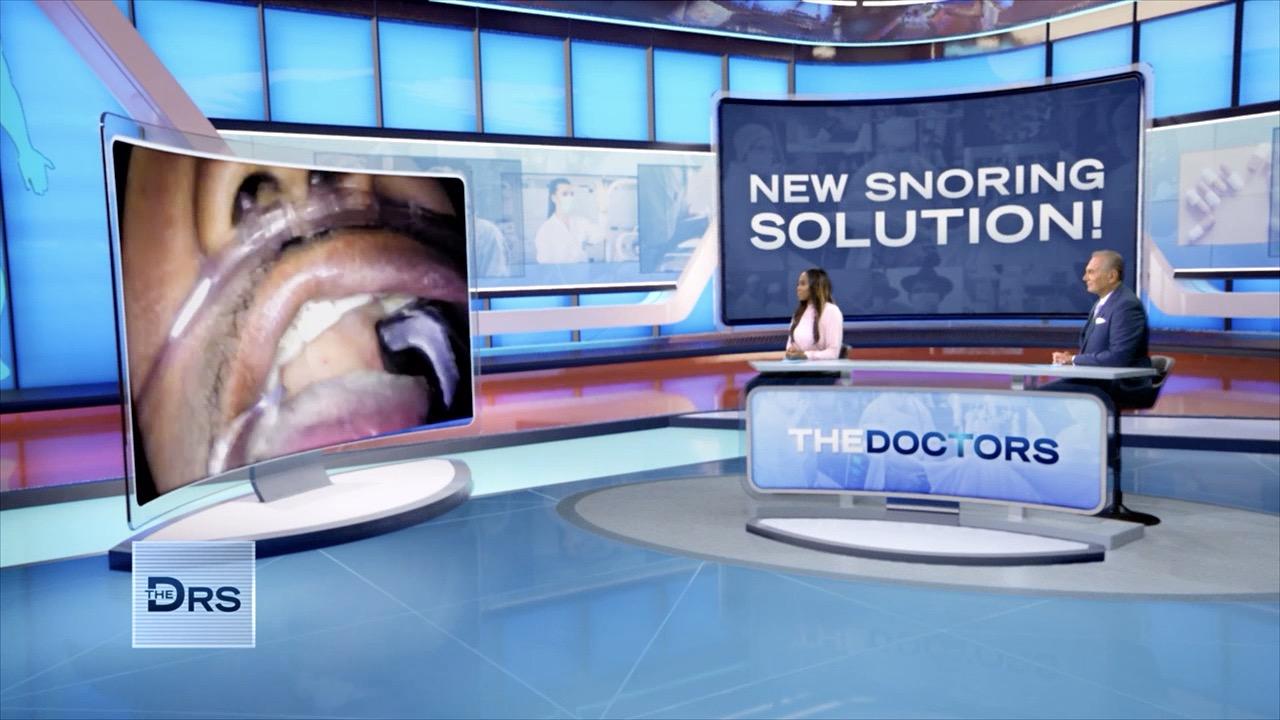 Watch This 3-Minute Minimally Invasive Snoring Procedure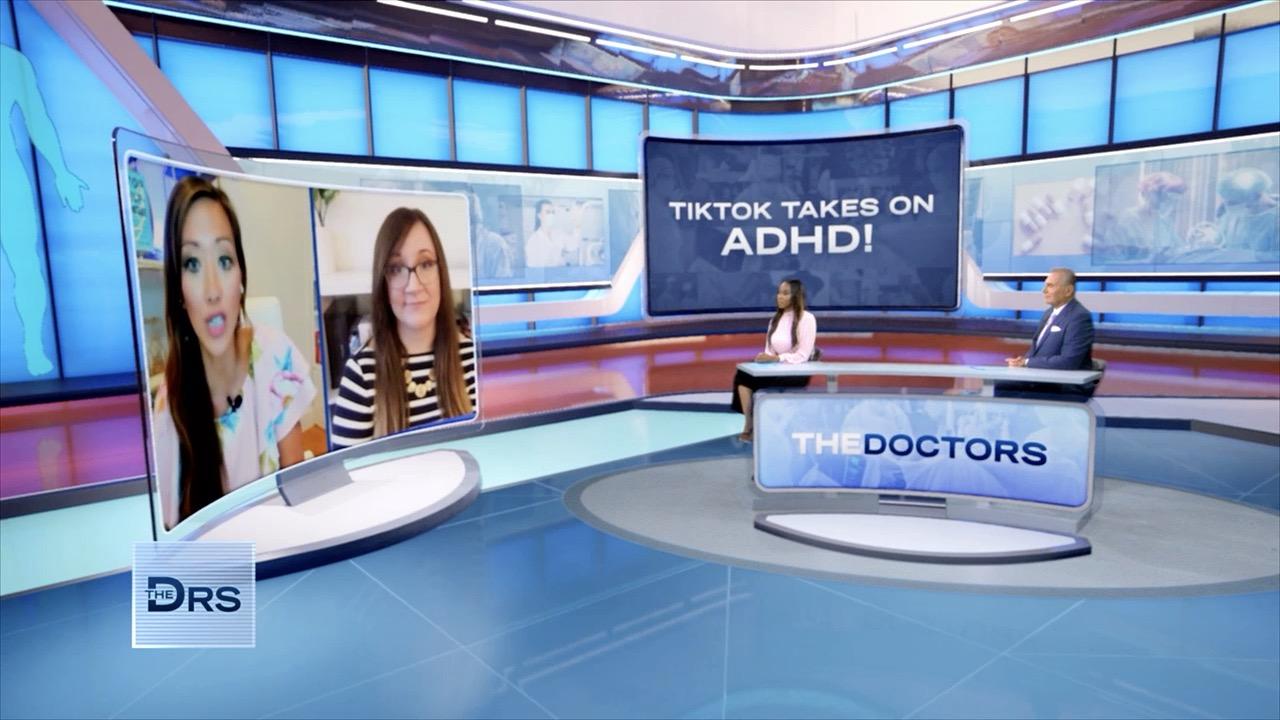 Concerned You Might Have ADHD?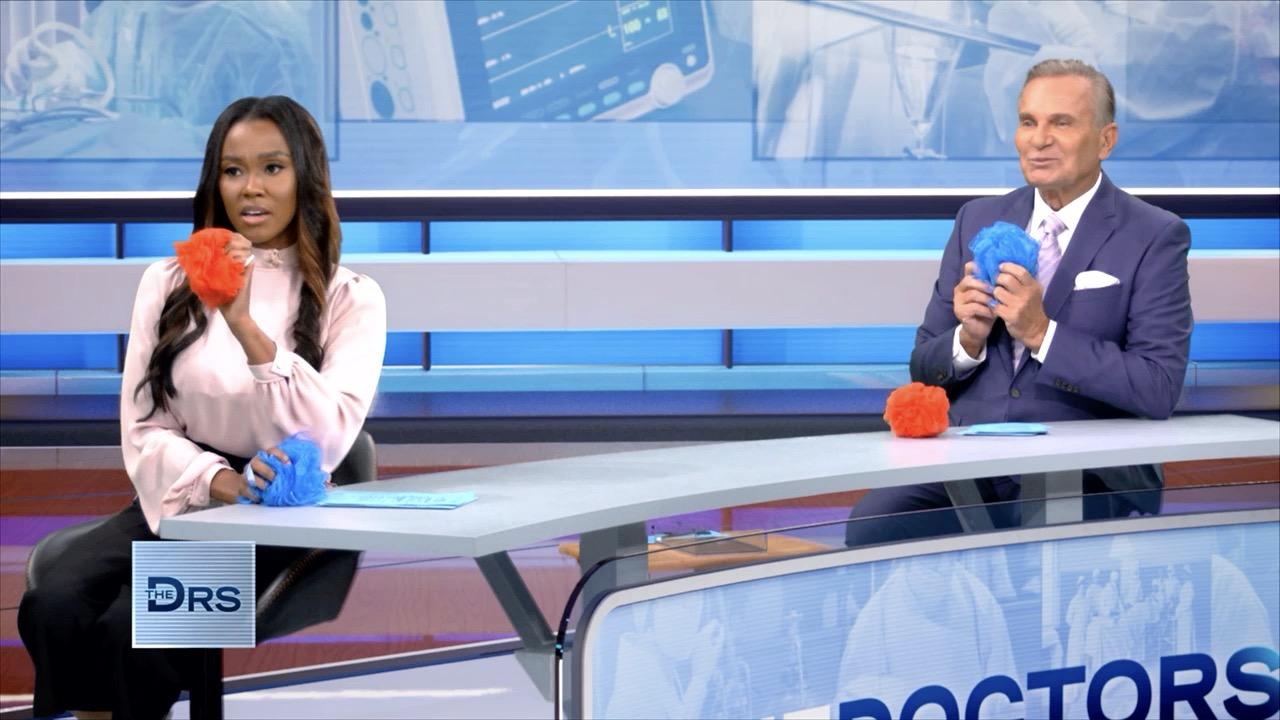 The Doctors Put Your Shower Knowledge to the Test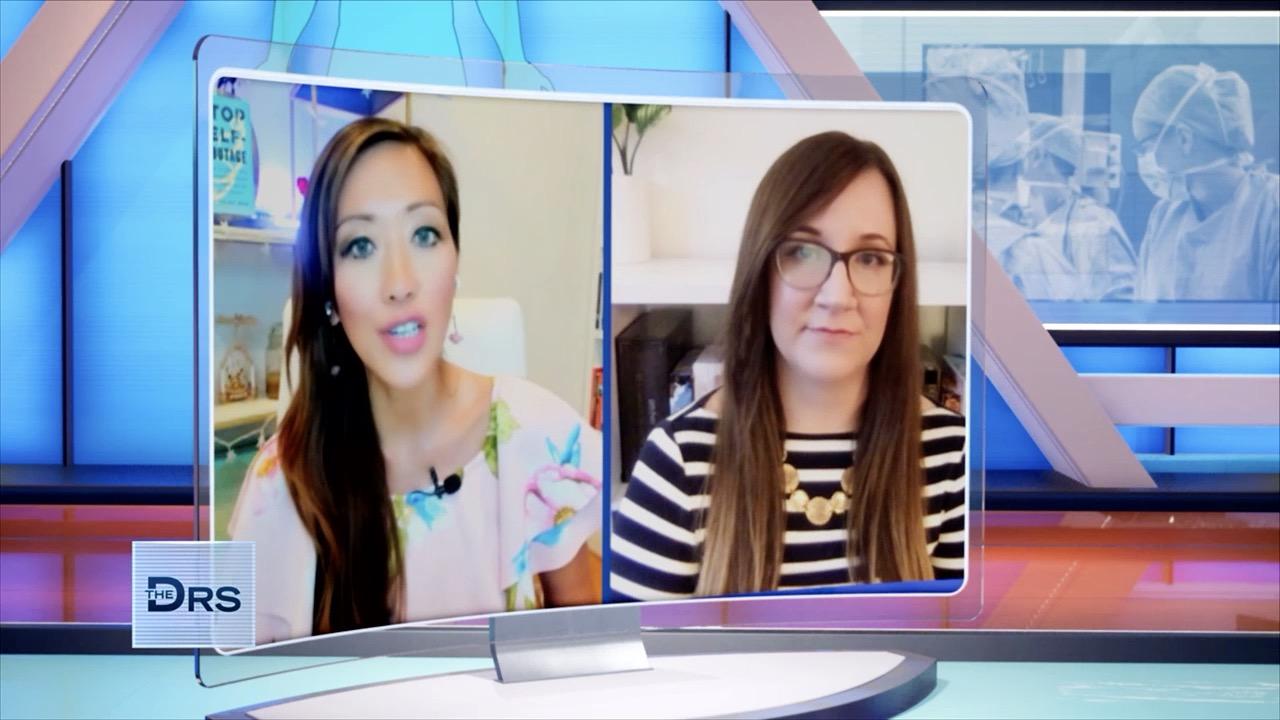 Adults with ADHD are Taking Their Power Back on TikTok!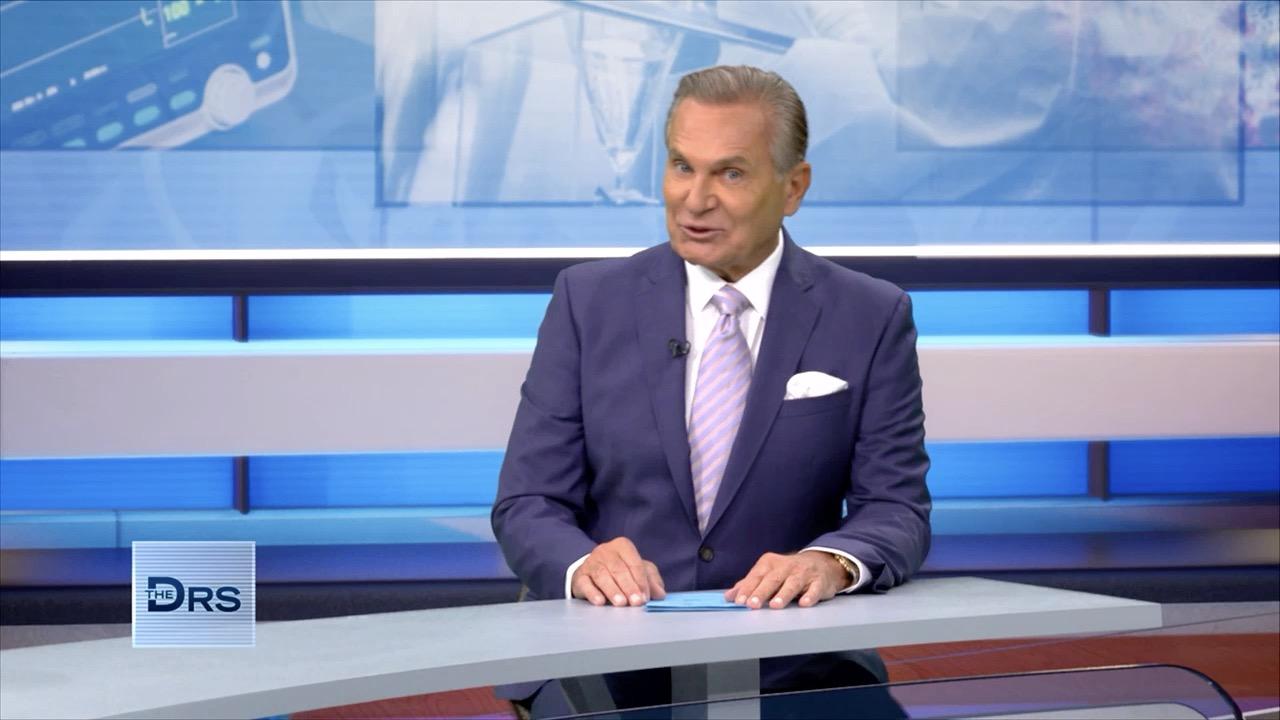 Why You Should Be Telling Others You Have Been Vaccinated for CO…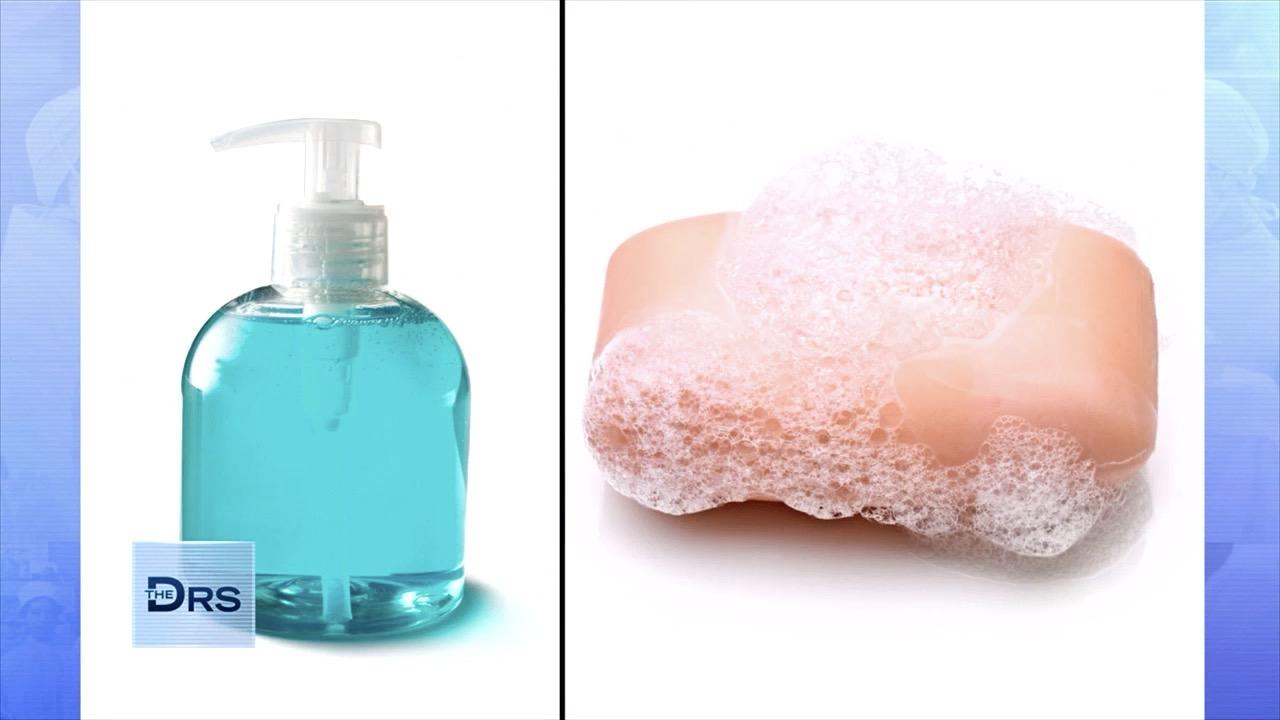 Are You Using the Right Shower Products to Get Clean?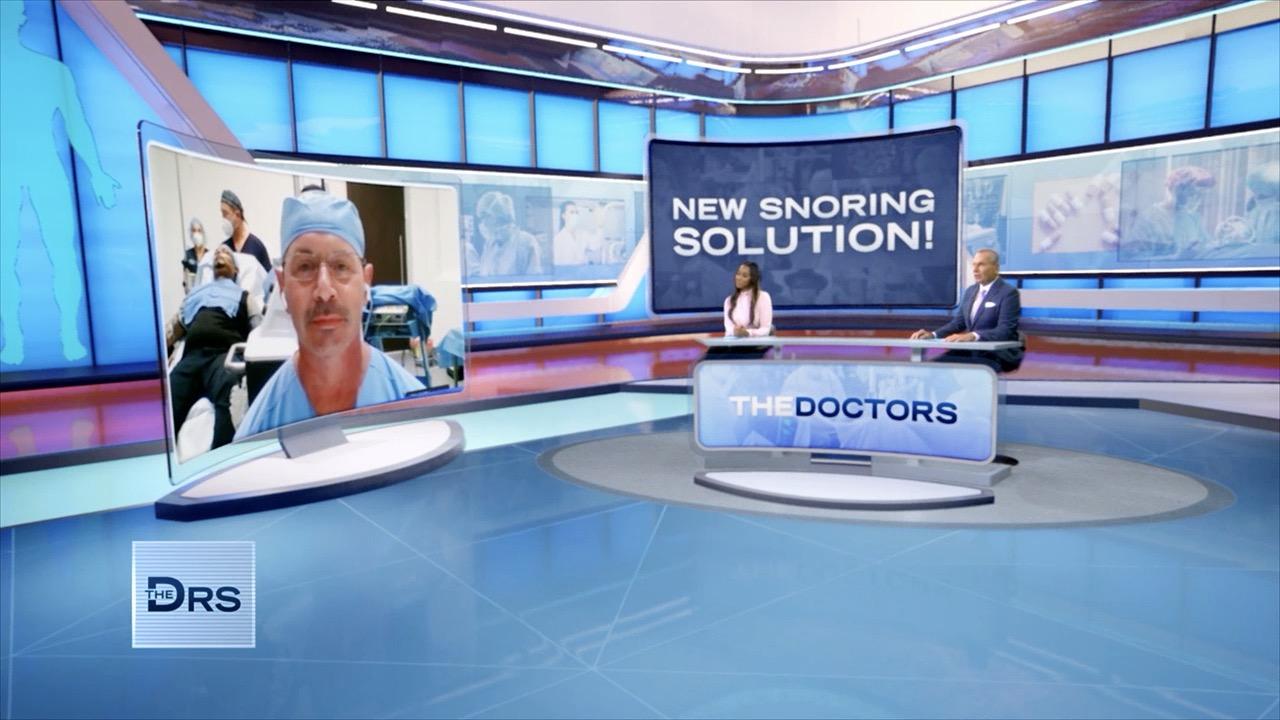 Is This Procedure the Solution to Your Snoring?
The following material contains mature subject matter. Viewer discretion is advised.
Reyna asks The Doctors on Facebook about an online hack her cousin tried out hoping to make her breast bigger. Reyna says her cousin applied Vaseline on her breasts and toothpaste on her nipples and left them overnight. Now, her boobs are hurting and she has bumps on her nipples. Reyna wants to know if this will cause future damage to the breast.
Watch: How 'Man Boobs' Can Be Treated Non-Surgically
The Doctors are perplexed; who comes up with these crazy hacks?! No, Vaseline and toothpaste will not make your breast bigger! Dermatologist Dr. Sonia Batra actually looked up this technique online and found so many videos about it! She explains in addition to the Vaseline and the toothpaste women are also massaging their breast for about a half hour. Dr. Batra guesses the logic behind this. Maybe the massage increases blood flow and slightly strengthens the pectoral muscles, improving breast volume?
Dr. Batra thinks the bumps on Reyna's cousin's nipple are an irritant contact dermatitis. Luckily, there is no permanent damage to her breasts.
Watch: 12 Breast Augmentations and Not Stopping
Dr. Batra notes this topic of increasing breast size must be of interest since a quarter of a million women in the U.S. had a breast augmentation last year which is up 30% from 2000. Plastic surgeon Dr. Andrew Ordon agrees that this is a popular surgery. You may be a good candidate for breast augmentation if:
You never developed and are a small A-cup
You have two different sized breasts
You've had children and have lost volume and support after breastfeeding