Meet COVID-19 Survivor Who Spent 31 Days in a Medical Coma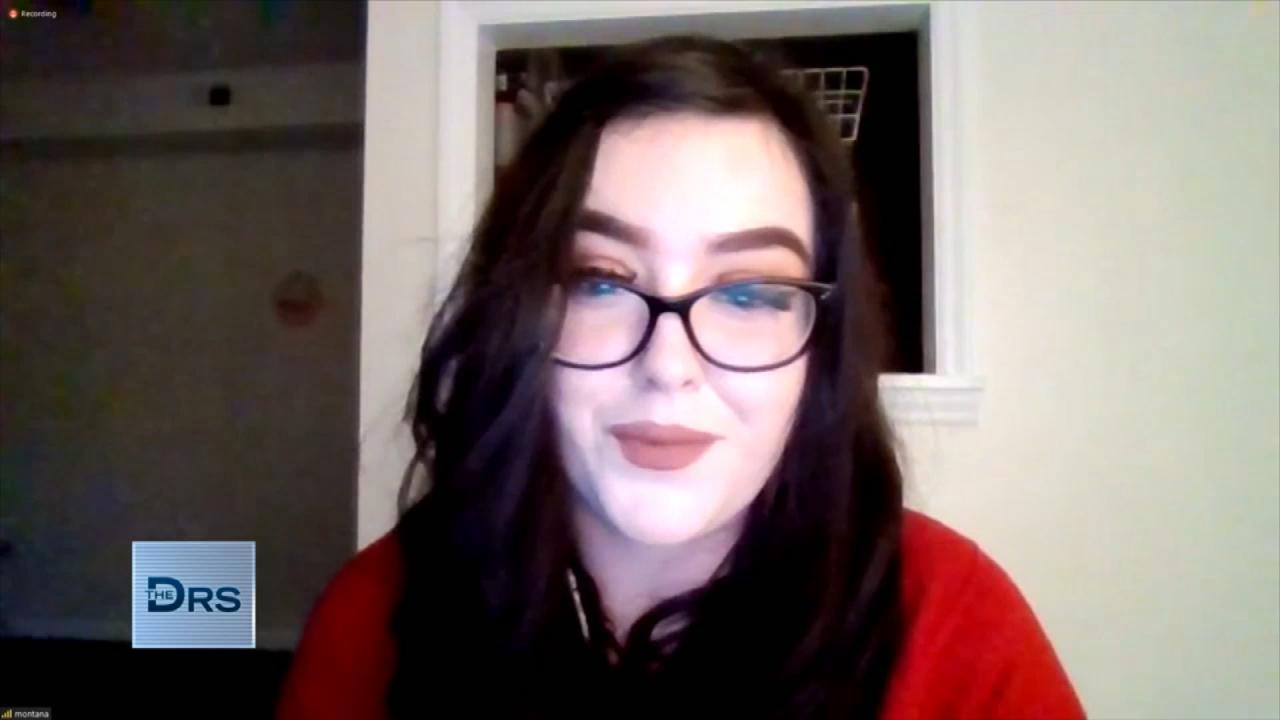 Hear Why Some Women Are Choosing to Get Sterilized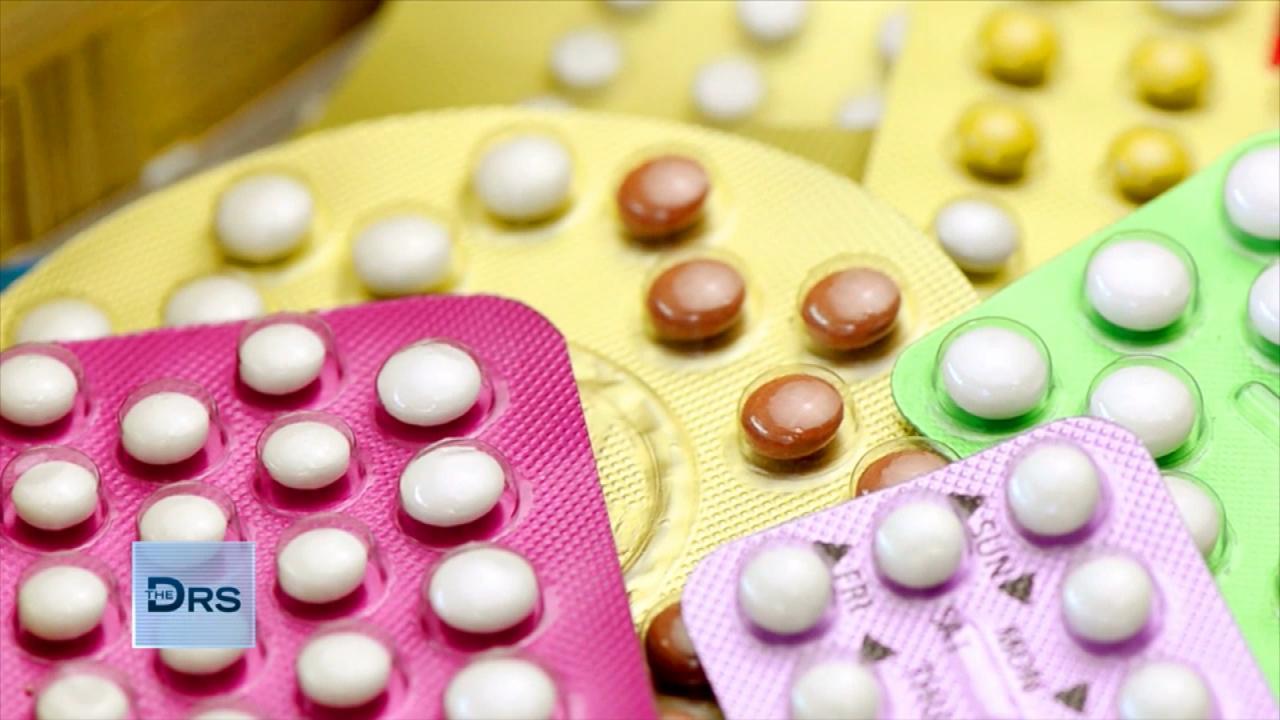 Why Some Millennials are Choosing Sterilization as Birth Control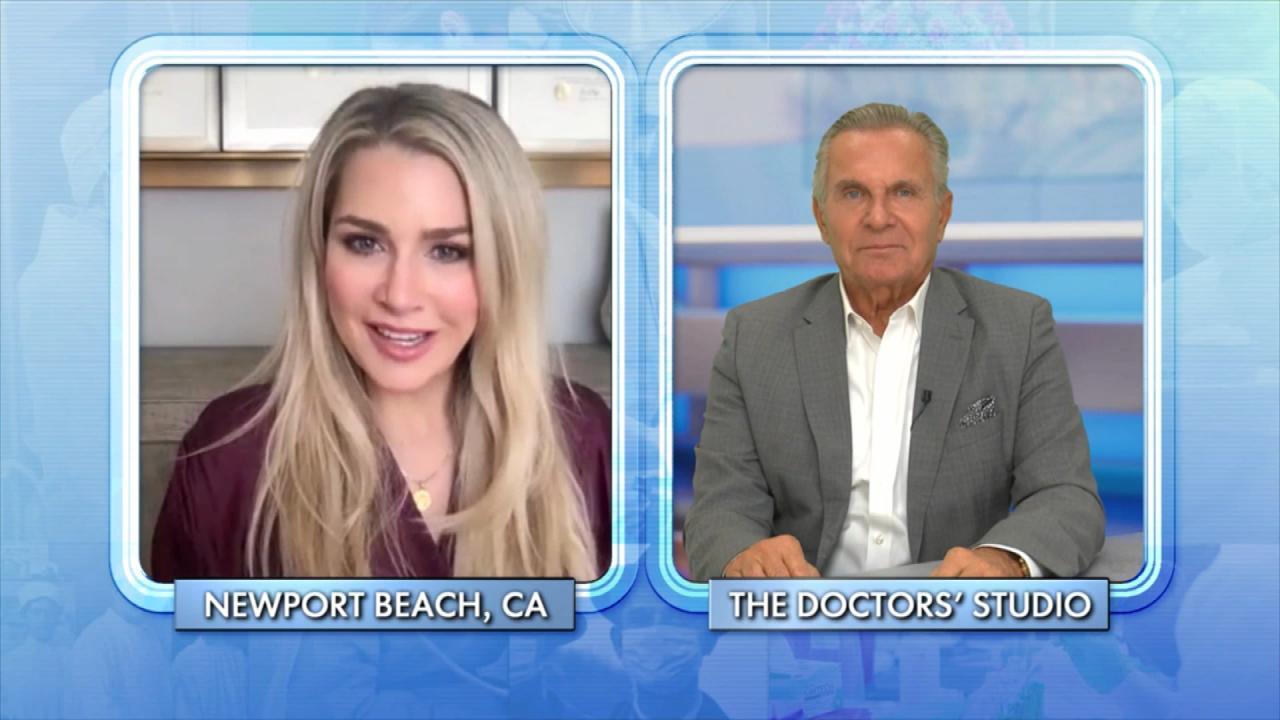 Child-Free by Choice Is a Growing Movement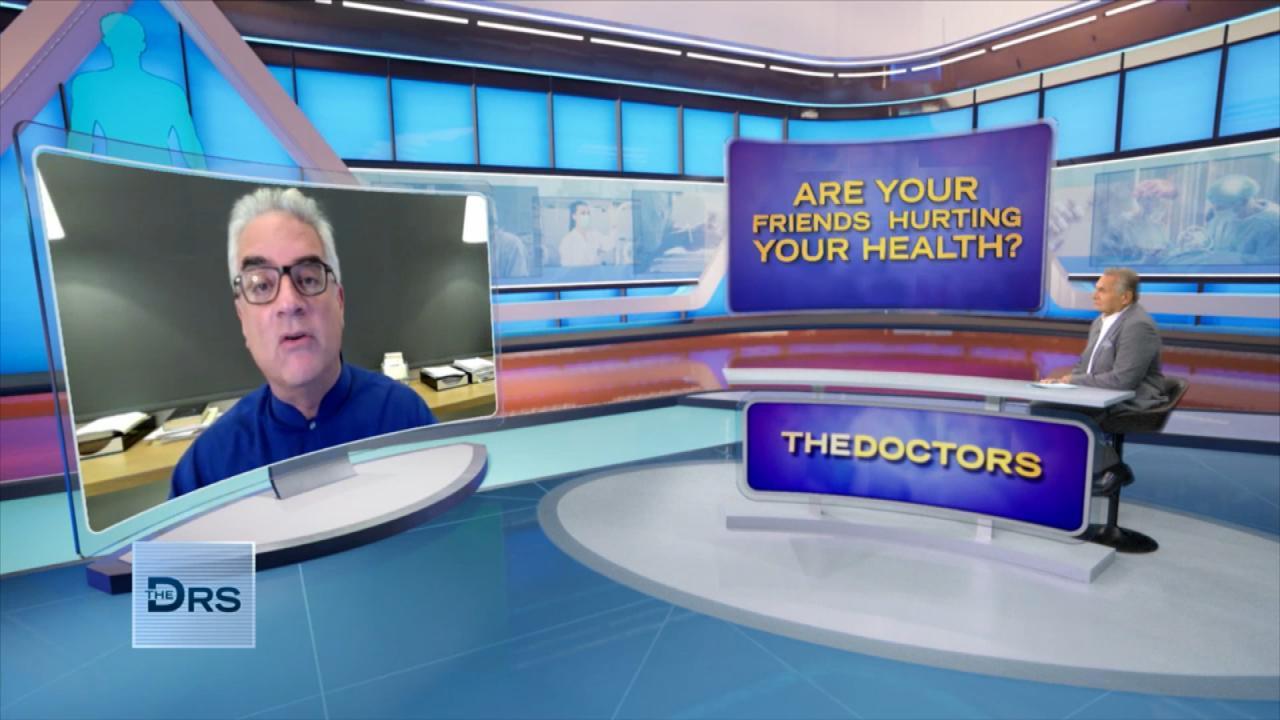 Could Your Friends Be Harmful to Your Health?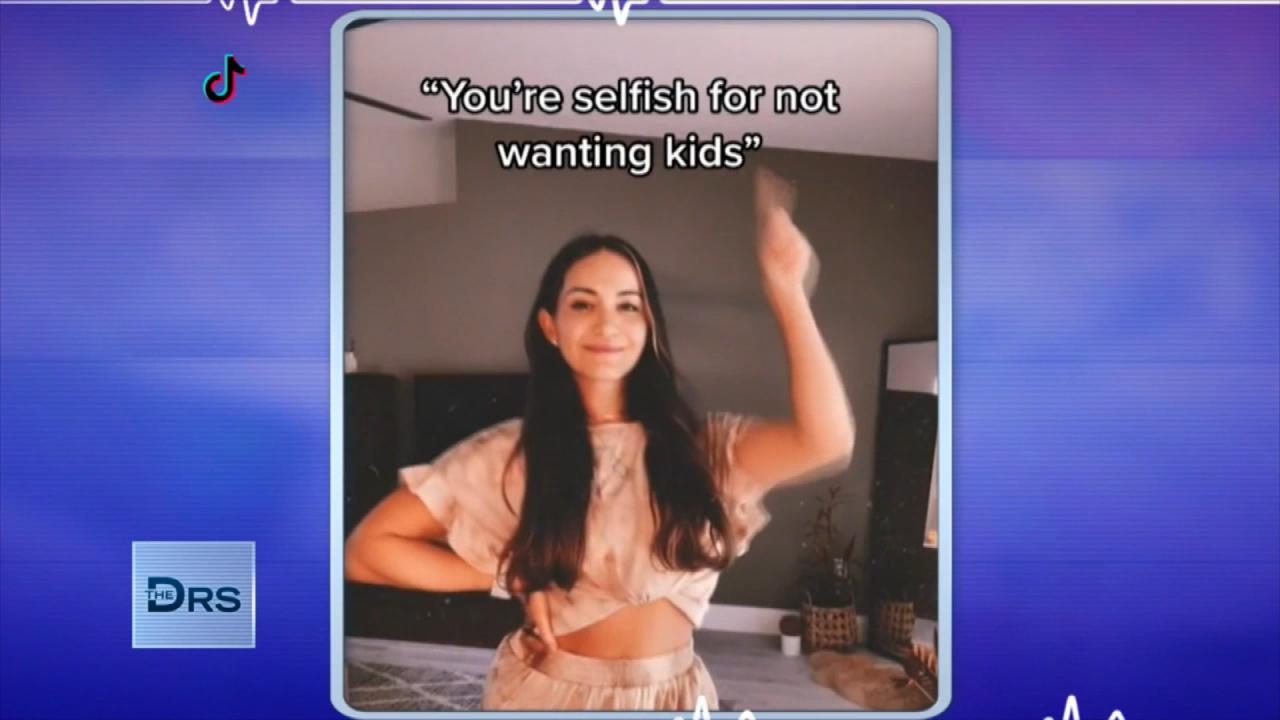 Women Should Trust Their Choice to Not Have Kids!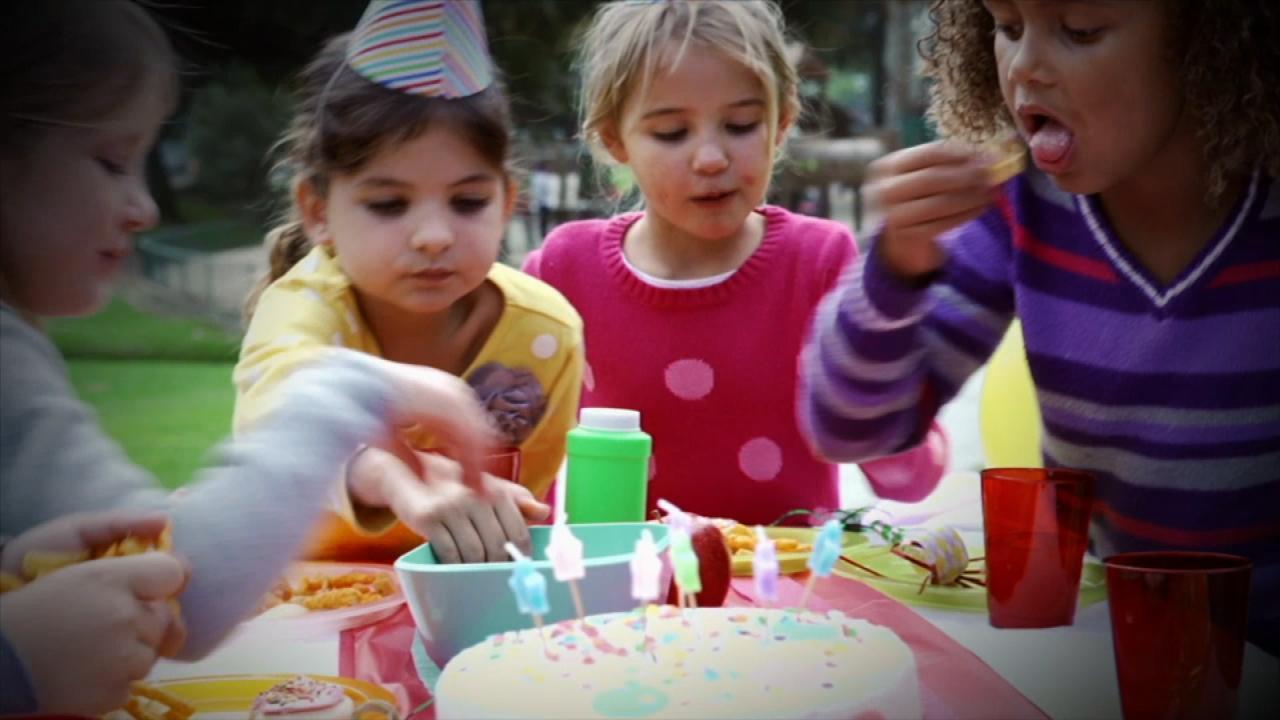 Kids Found with Metal Poisoning after Eating This at Birthday Pa…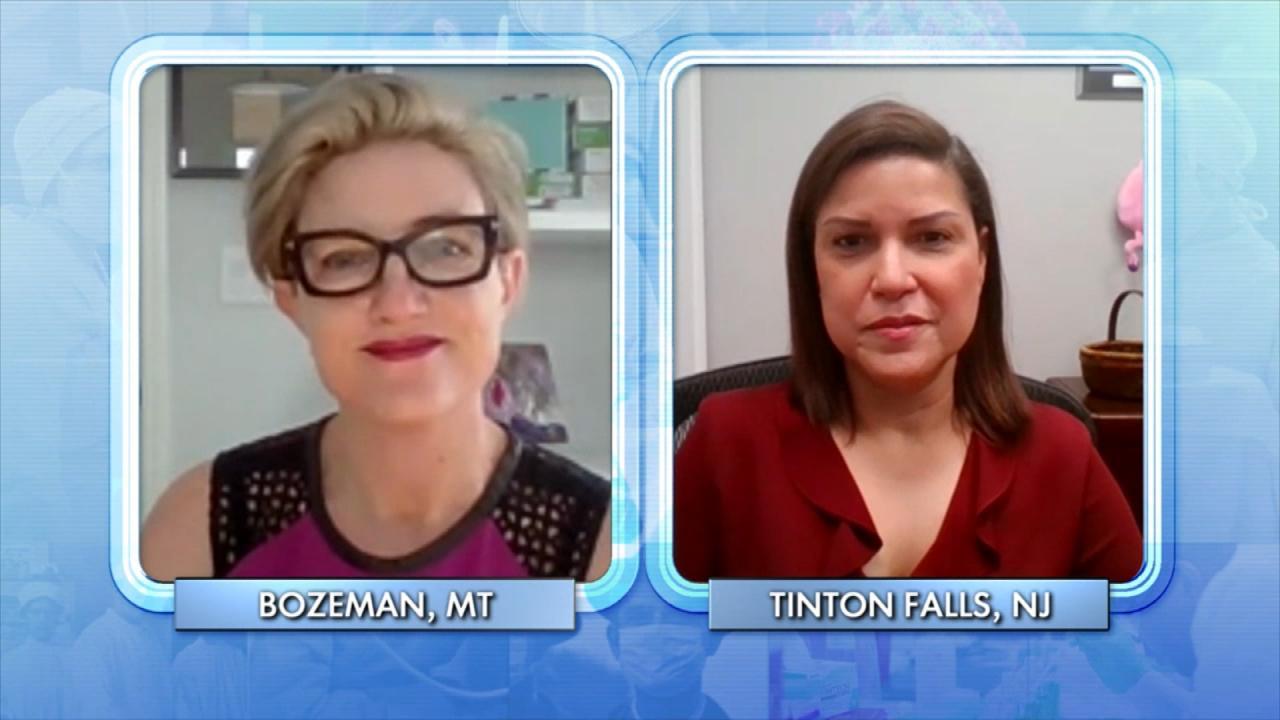 Do Doctors Have the Right to Stand in the Way of a Patient's Pla…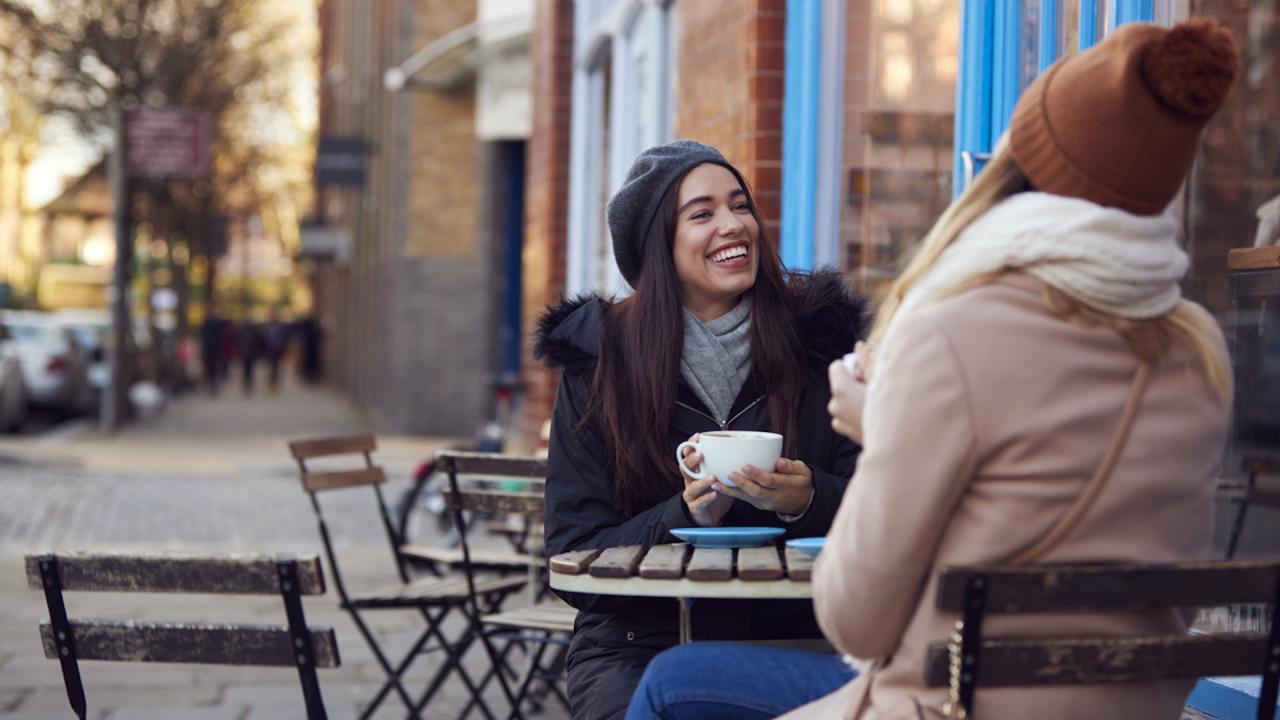 Why Do Humans Need Friends?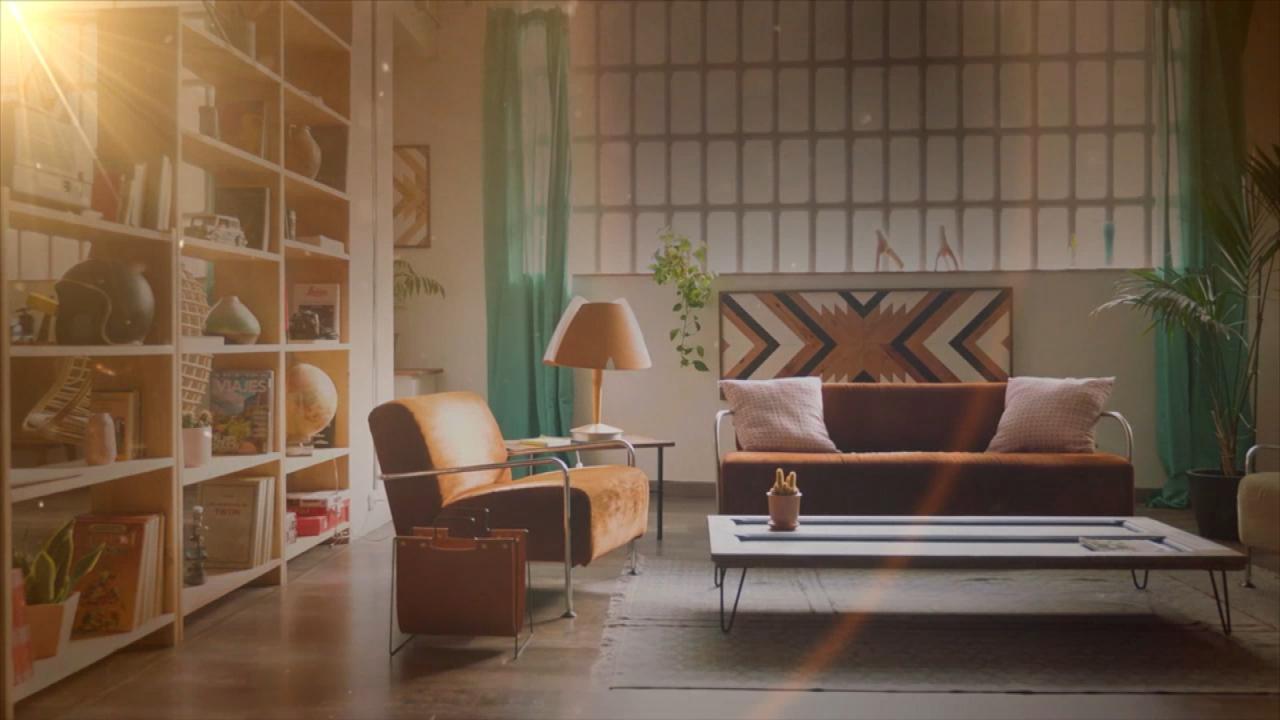 The Surprising Toxins In Your Home That Could Be Making You Sick!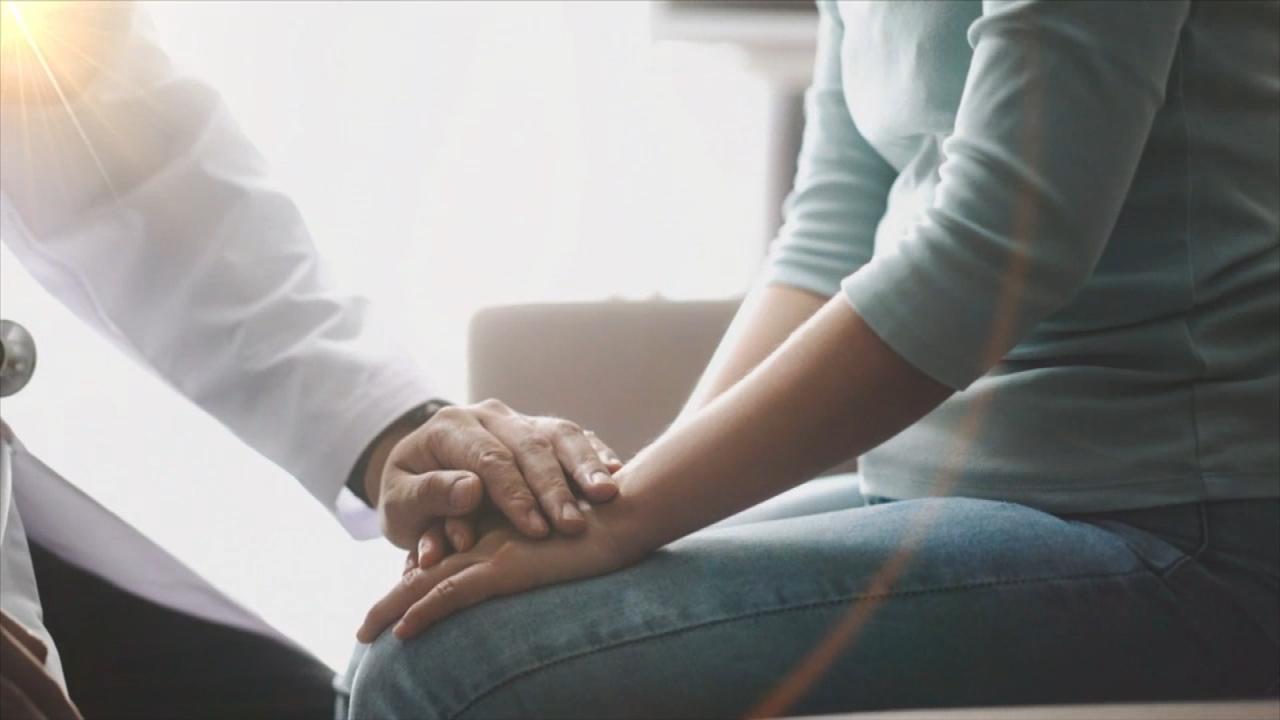 Do Women Need a Psych Eval Before Undergoing Sterilization?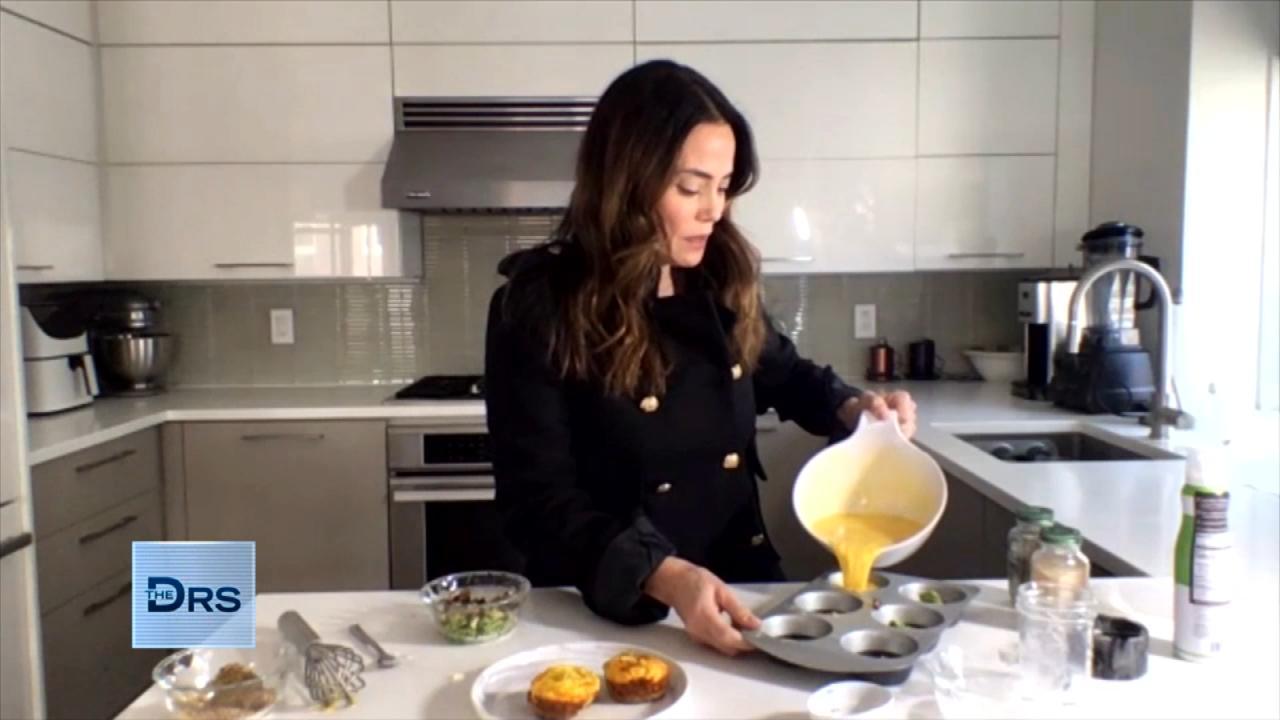 3 Simple Breakfast Fixes for Your Sweet and Savory Cravings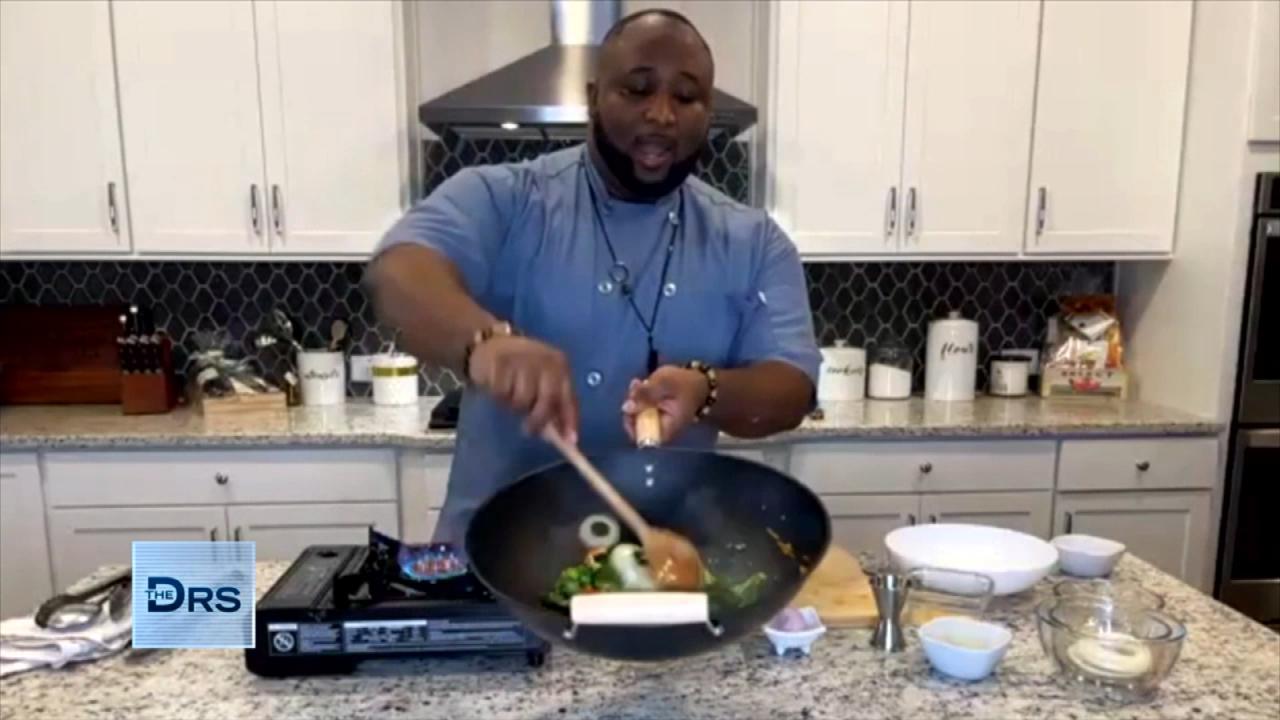 How to Make a Healthy Stir-Fry the Whole Family Will Love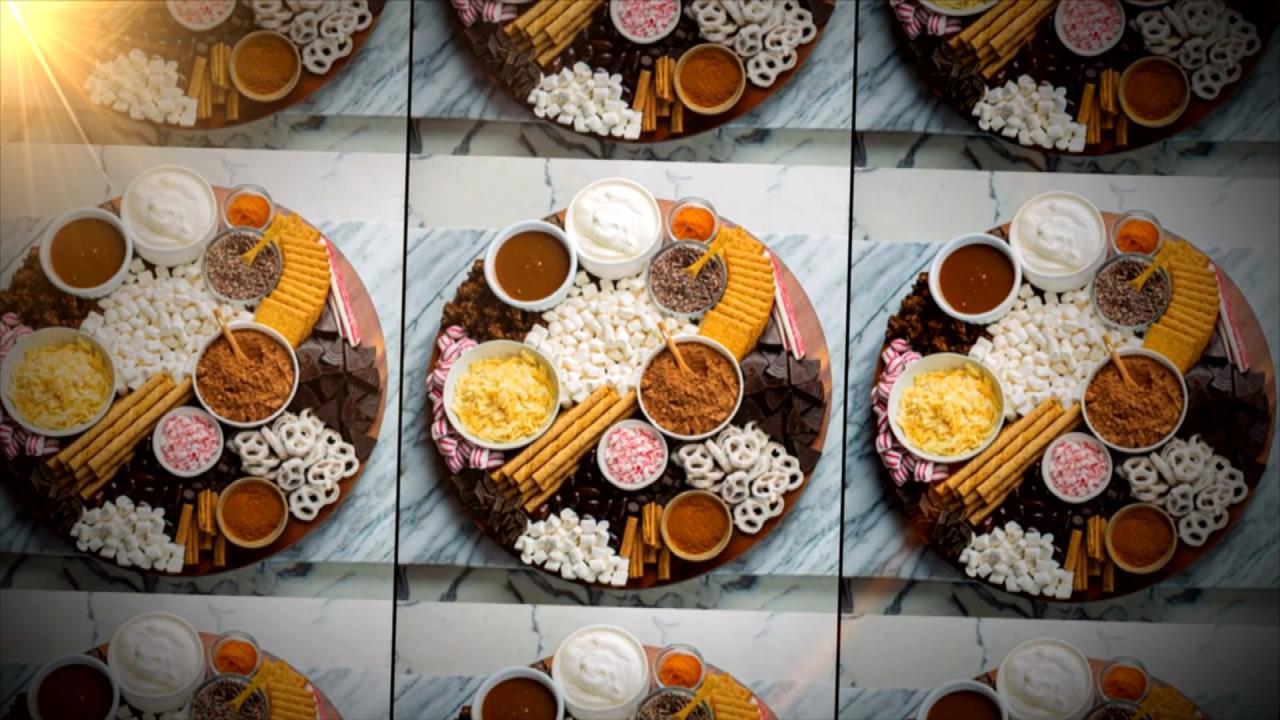 Tis' the Season for the DIY Hot Chocolate Charcuterie Board!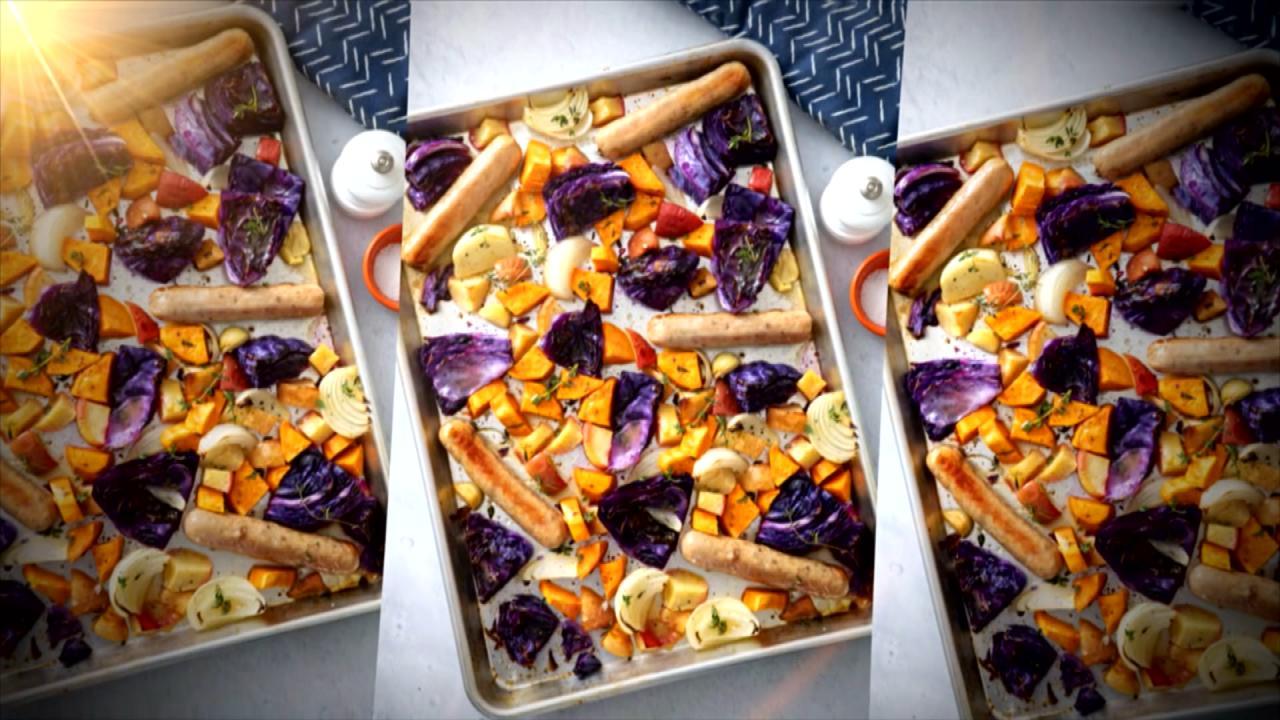 Why Sheet Pan Dinners Are All the Rage Right Now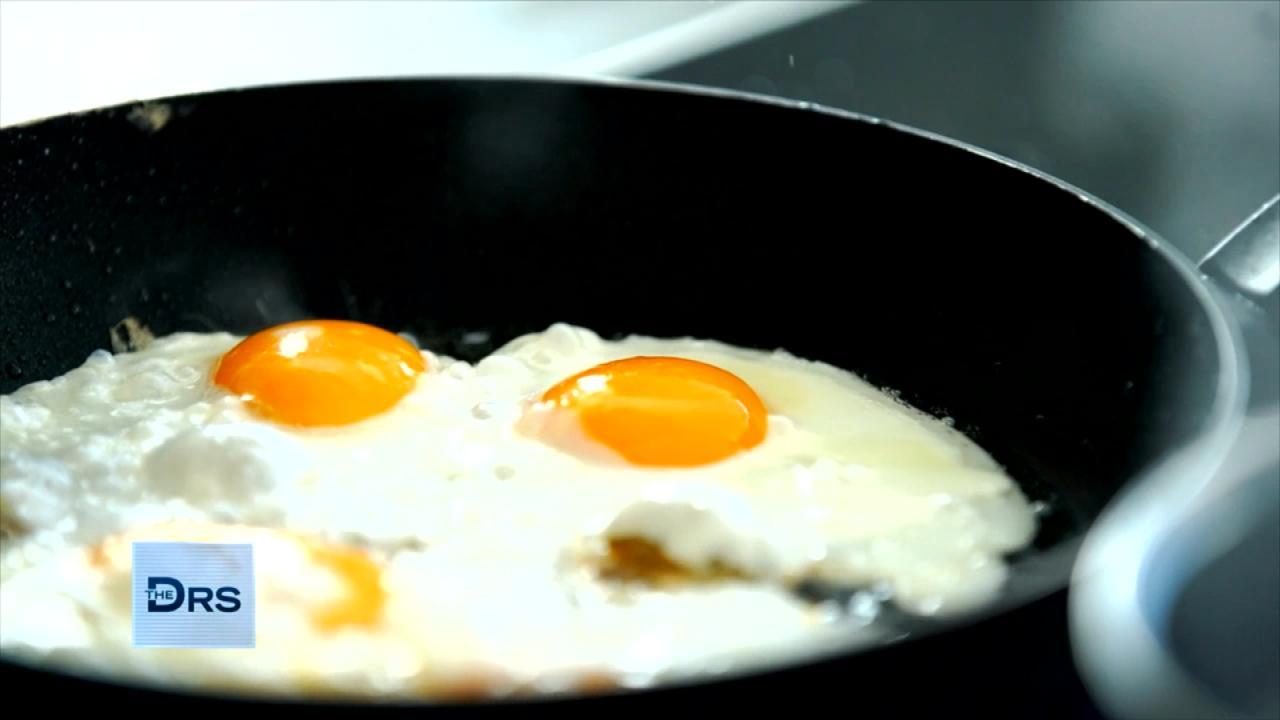 Is Breakfast Really the Most Important Meal of the Day?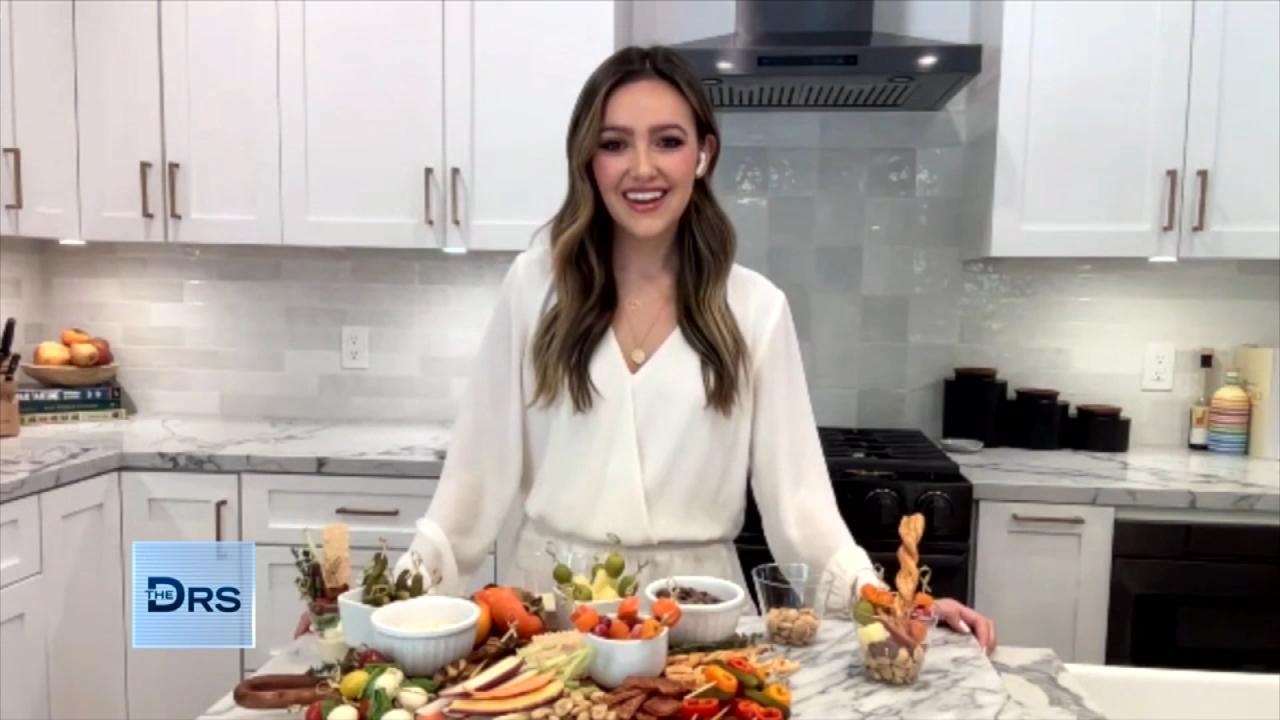 What's Trending: A Mini Version of Your Charcuterie Faves or 'Th…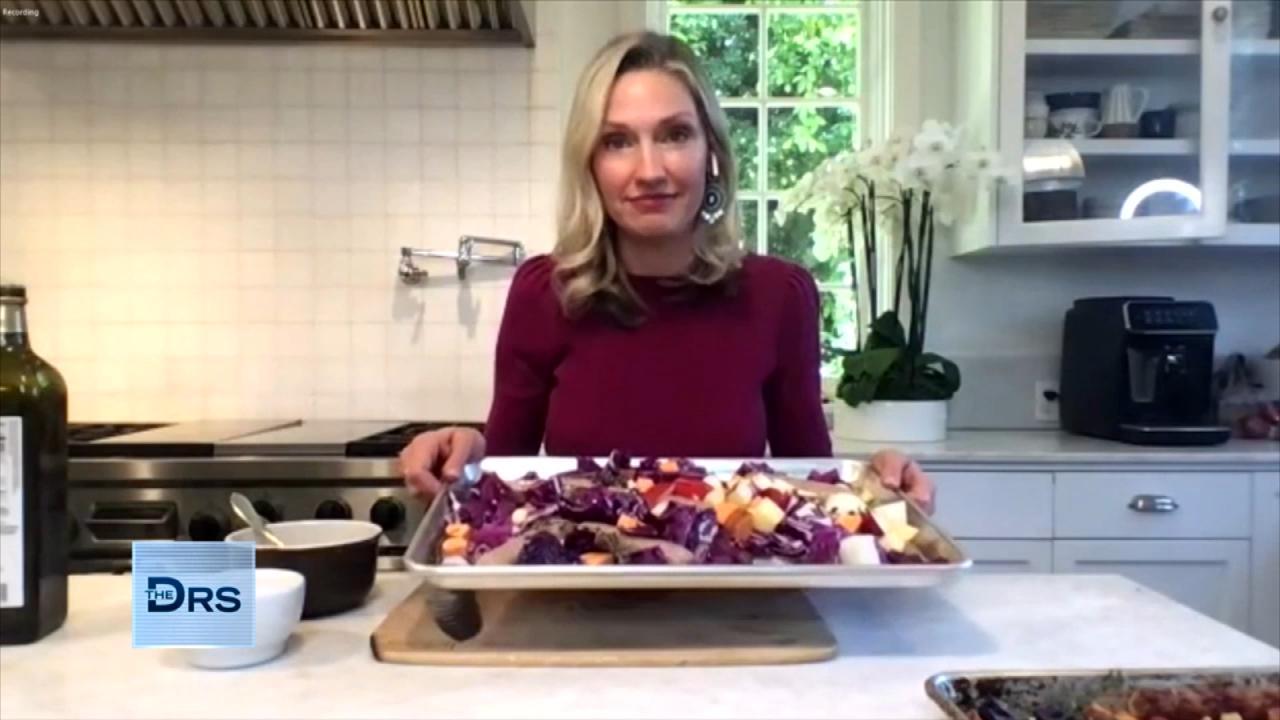 2 Easy Sheet Pan Meals for Busy Weeknights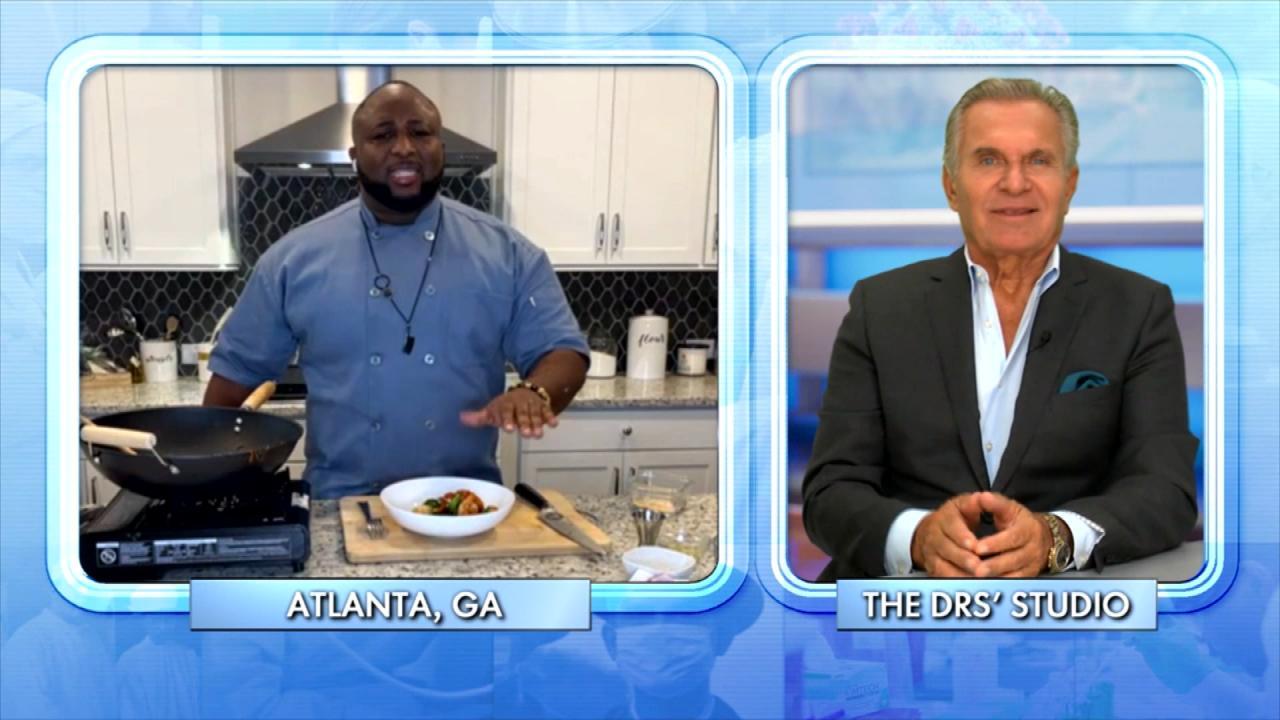 Chef Shares the Health Benefits of This Shrimp and Vegetable Sti…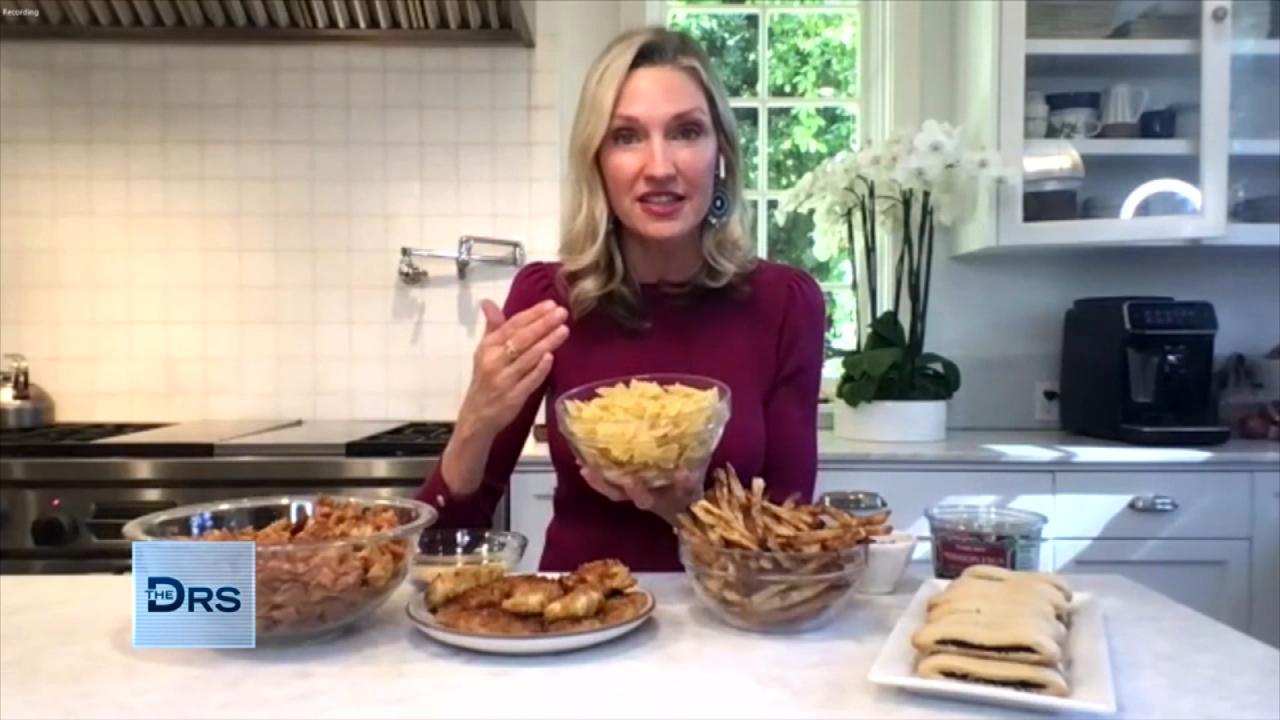 Healthy Kid-Friendly Alternatives to Their Favorites Snacks!
The Doctors are joined by Gregg Garfield who shows us just how much of a lasting impact COVID-19 can take on your long-term health and the body.
Gregg was Los Angeles' COVD-19 patient zero and was the first known person in the area to be admitted to the hospital with the virus back in 2020. He was admitted to the hospital on March 5, 2020, and while hospitalized he lost his fingers, some of his toes, and he issues a strong warning to anyone downplaying the severity of the virus, "This isn't like the flu."
He was in Italy when he began developing symptoms and after returning home to Los Angeles, he tested positive for the virus. Two days after being admitted to the hospital, doctors told him he was going to be intubated and put on a ventilator. When he heard this, he feared he was going to die. Gregg was in a medically-induced coma for 31 days. During his fight against the virus, he dealt with a slew of health issues including complications with his kidneys, a pulmonary embolism, very high fevers, MRSA, sepsis, collapsed lungs, and blood clots.
After 64 days in the hospital and intense rehabilitation -- where he had to re-learn how to do most of life's basic skills like swallowing, going to the bathroom, and walking -- he was able to walk out of the hospital, something he says was "the most unbelievable experience" of his life.
Since leaving the hospital, his health journey has continued with multiple surgeries to reconstruct his hands and planned surgeries to fit him with a prosthetic hand.
Gregg's partner AJ, who has beside him as he battled for his life, tells The Doctors she is "beyond thankful" for Gregg's continued recovery and shares there were many times when she feared the worst and thought she might lose him.
The Doctors explain one of the medications used on Gregg to save his life during his time in ICU caused him to lose his fingers and toes due to a lack of circulation. Gregg says he lost all the fingers on his right hand, half the fingers on his left hand, a portion of his thumb, and a few of his toes.
Gregg shares a message to the people who still do not take COVID seriously, "Look at my hand. Is this serious?.... This has been a very life-changing situation, but fortunately, I am of the mindset that it is not going to change my life. I live every day based on that."
He tells us there is not a day that goes by where he does not talk to someone who has been affected by COVID in some way. "You can be on the other side of this," he says, encouraging survivors and those battling the virus to hold on to hope.
Find out more about Gregg's remarkable recovery and meet the doctor he credits for saving his life, here.
Watch: Find Out How Los Angeles COVID-19 Patient Zero Is Doing a Year Later
Watch: "I Don't Want to Die" Man Told Nurse Before He was Intubated for COVID-19
Watch: Man Battling COVID-19 Suffered Every Symptom You Can Imagine
Watch: What Caused Man to Lose Fingers and Toes While Battling COVID-19
Watch: After Relearning How to Walk, Man Leaves Hospital after 64 Days Battling COVID-19