Rural America Faces Unique Challenges during the COVID Pandemic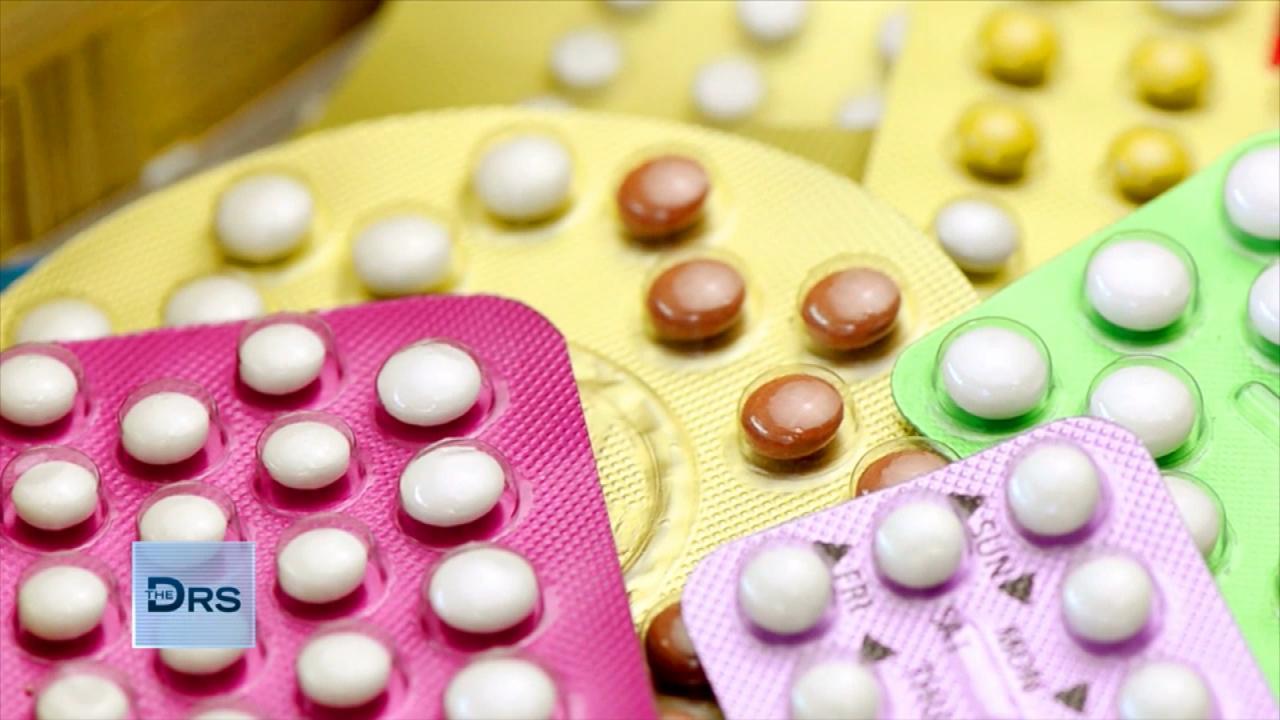 Why Some Millennials are Choosing Sterilization as Birth Control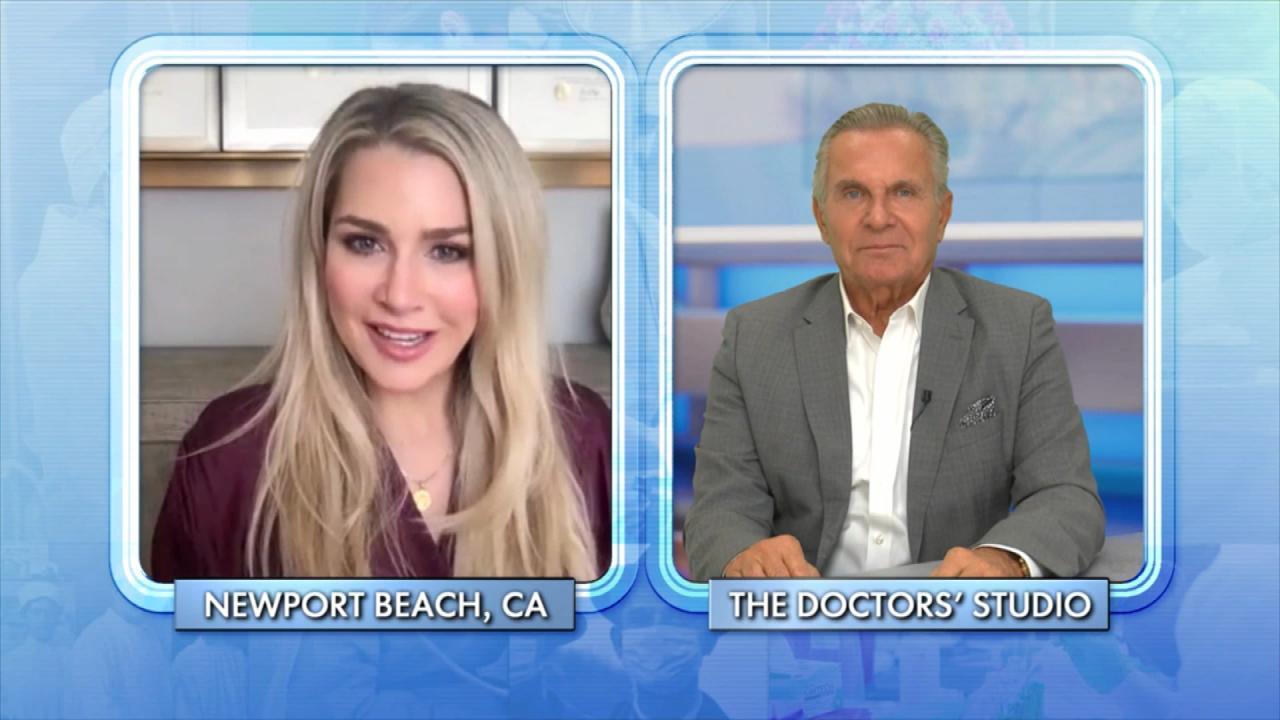 Child-Free by Choice Is a Growing Movement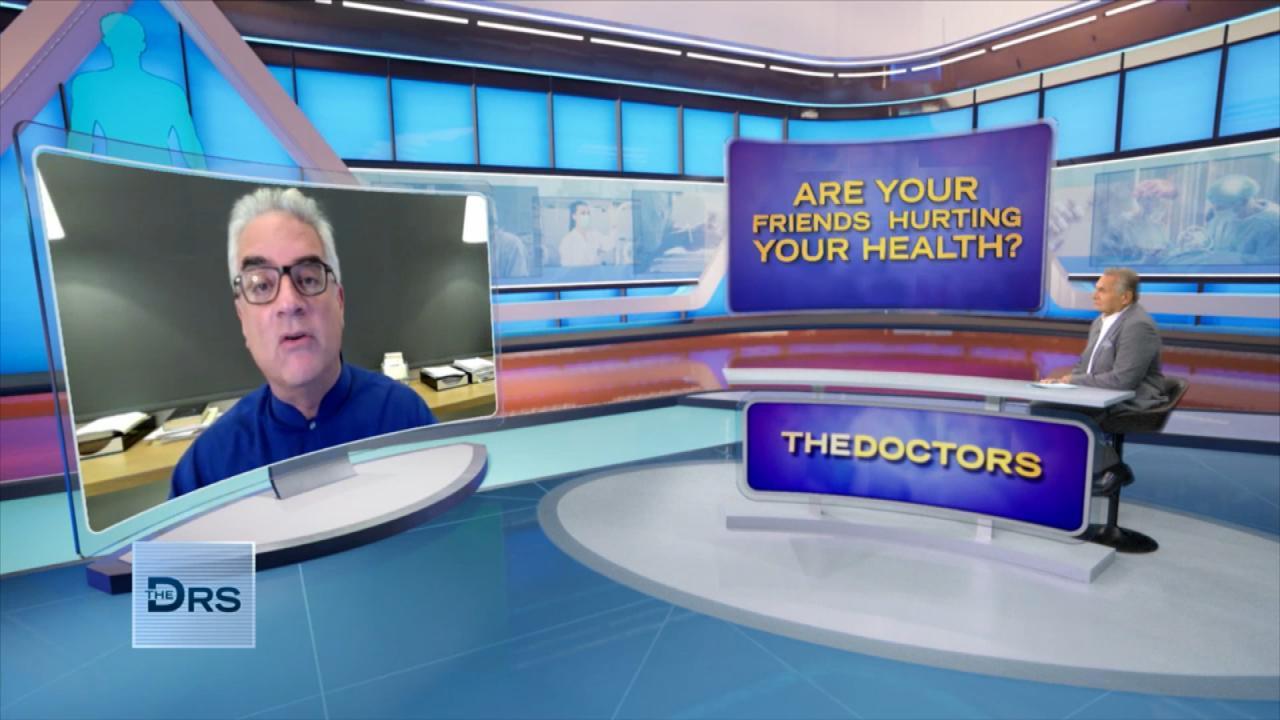 Could Your Friends Be Harmful to Your Health?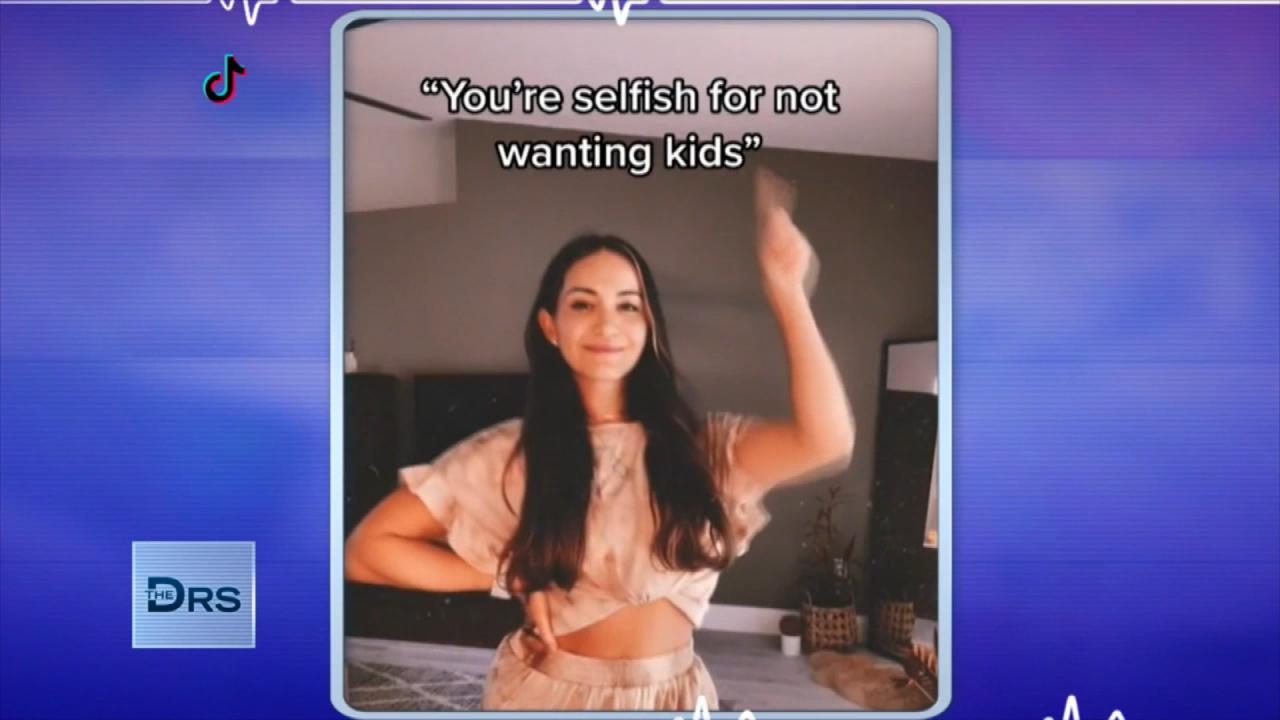 Women Should Trust Their Choice to Not Have Kids!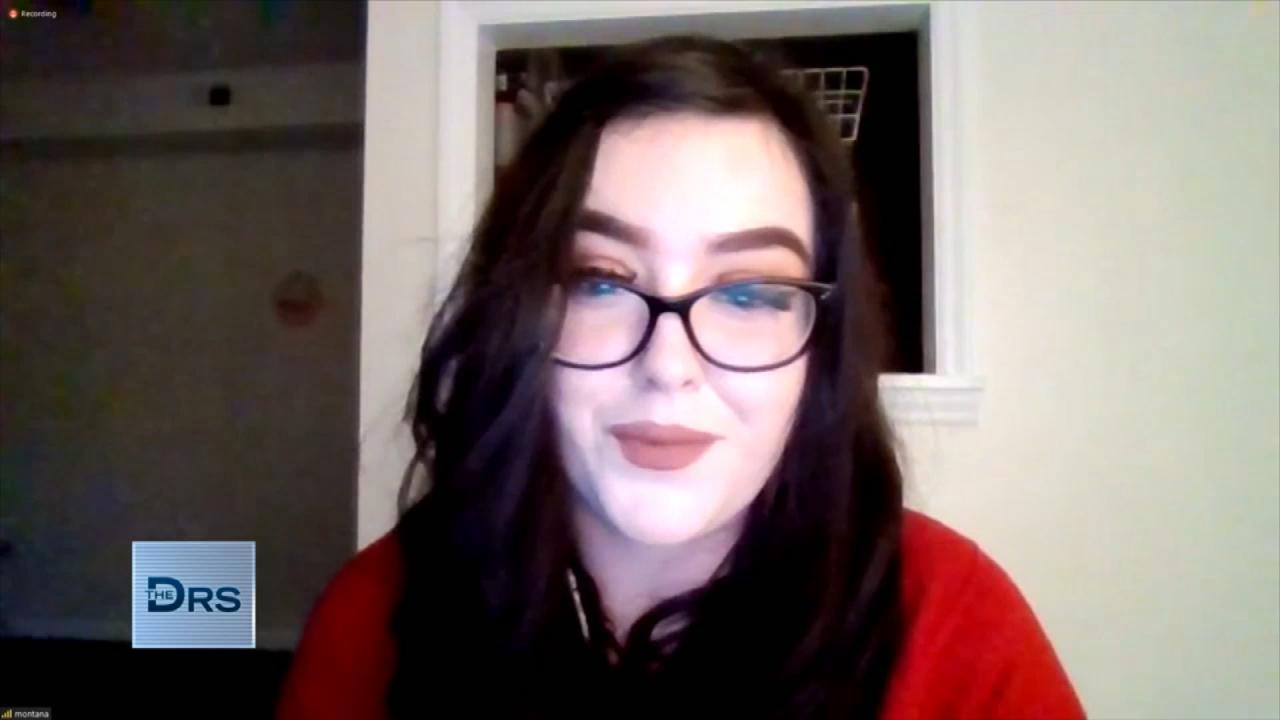 Hear Why Some Women Are Choosing to Get Sterilized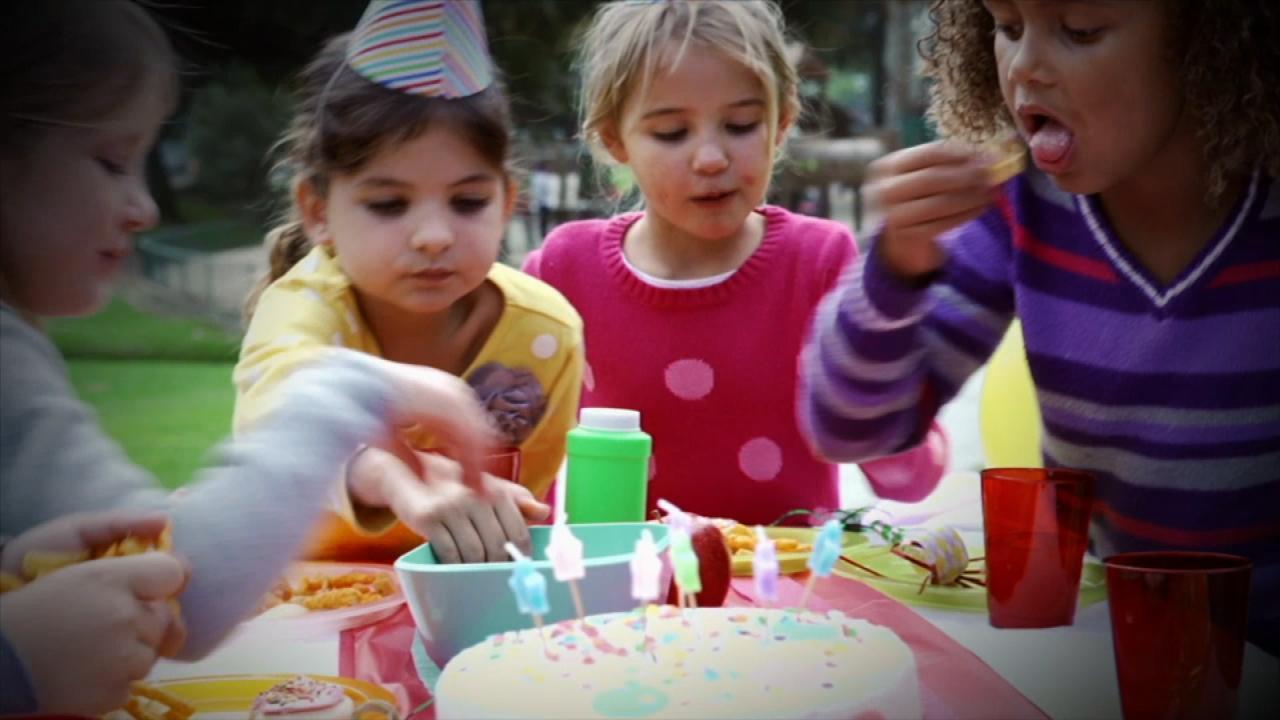 Kids Found with Metal Poisoning after Eating This at Birthday Pa…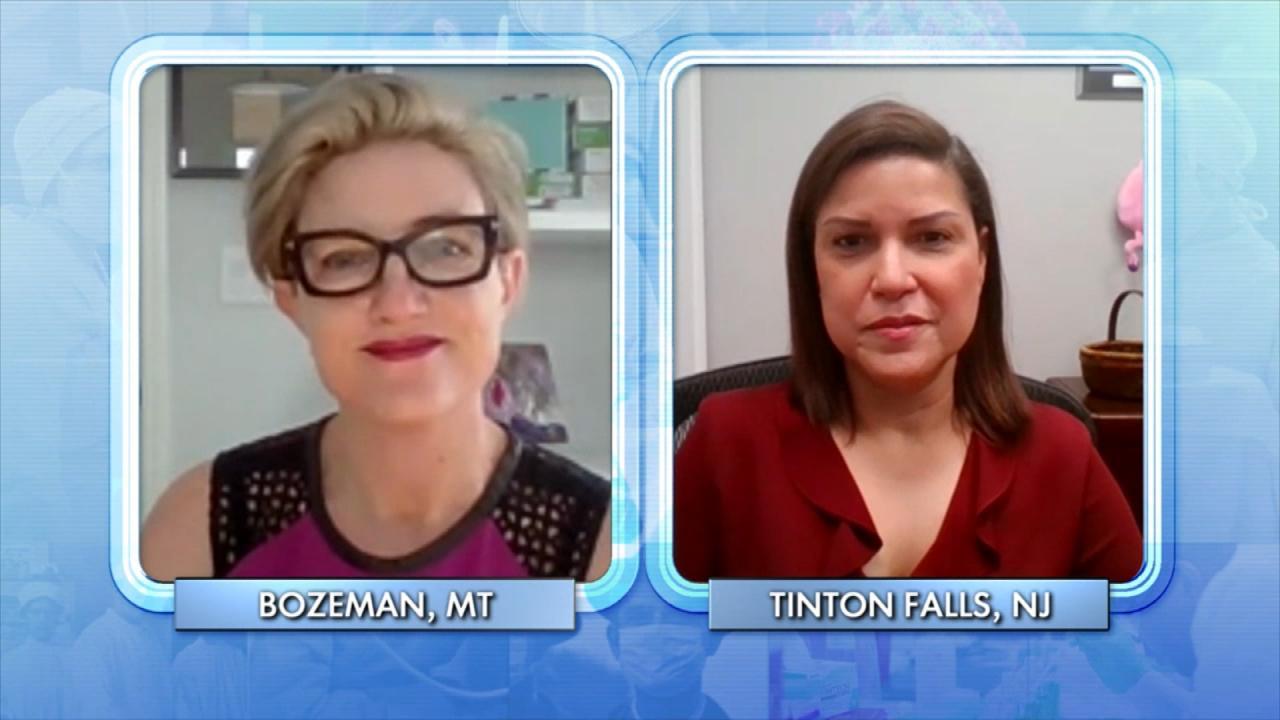 Do Doctors Have the Right to Stand in the Way of a Patient's Pla…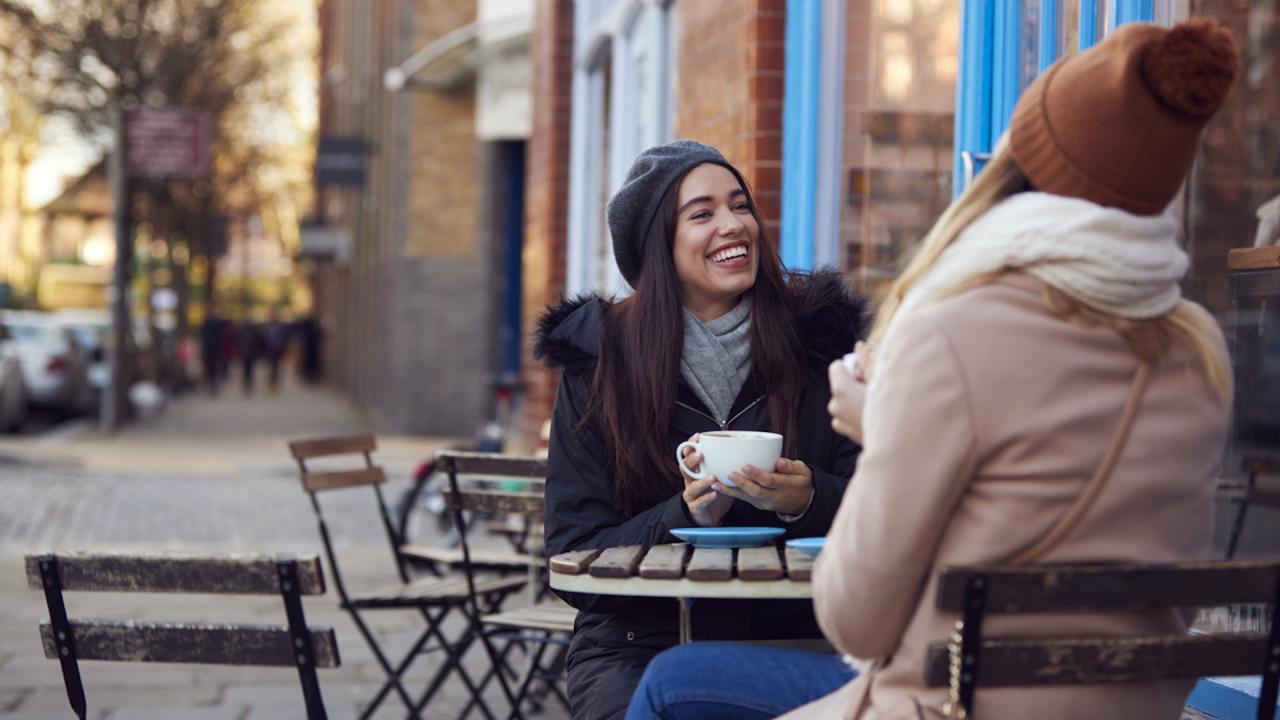 Why Do Humans Need Friends?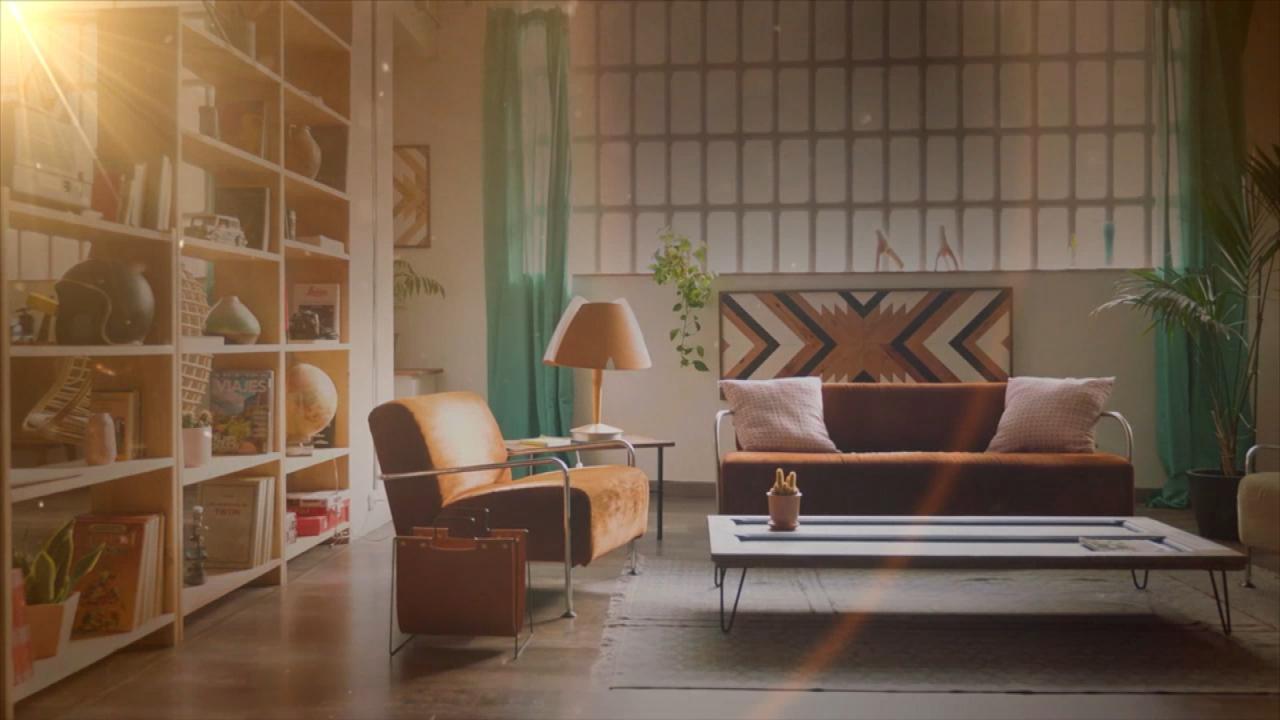 The Surprising Toxins In Your Home That Could Be Making You Sick!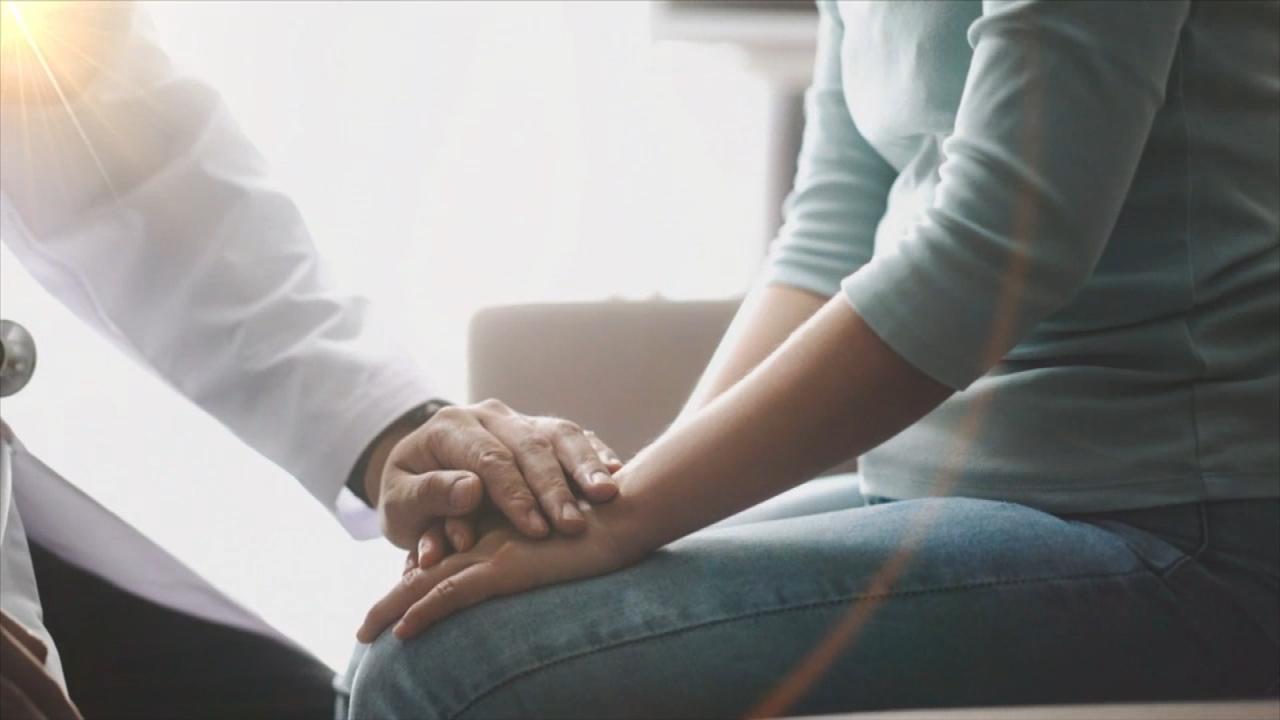 Do Women Need a Psych Eval Before Undergoing Sterilization?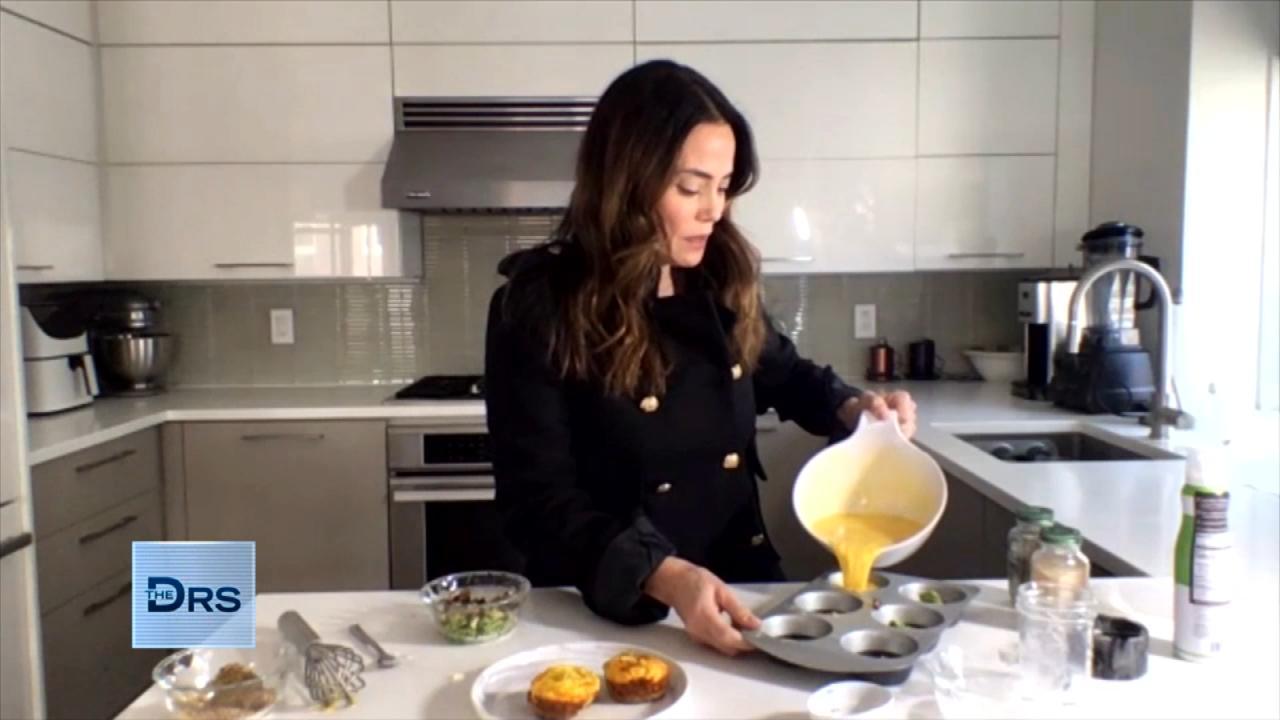 3 Simple Breakfast Fixes for Your Sweet and Savory Cravings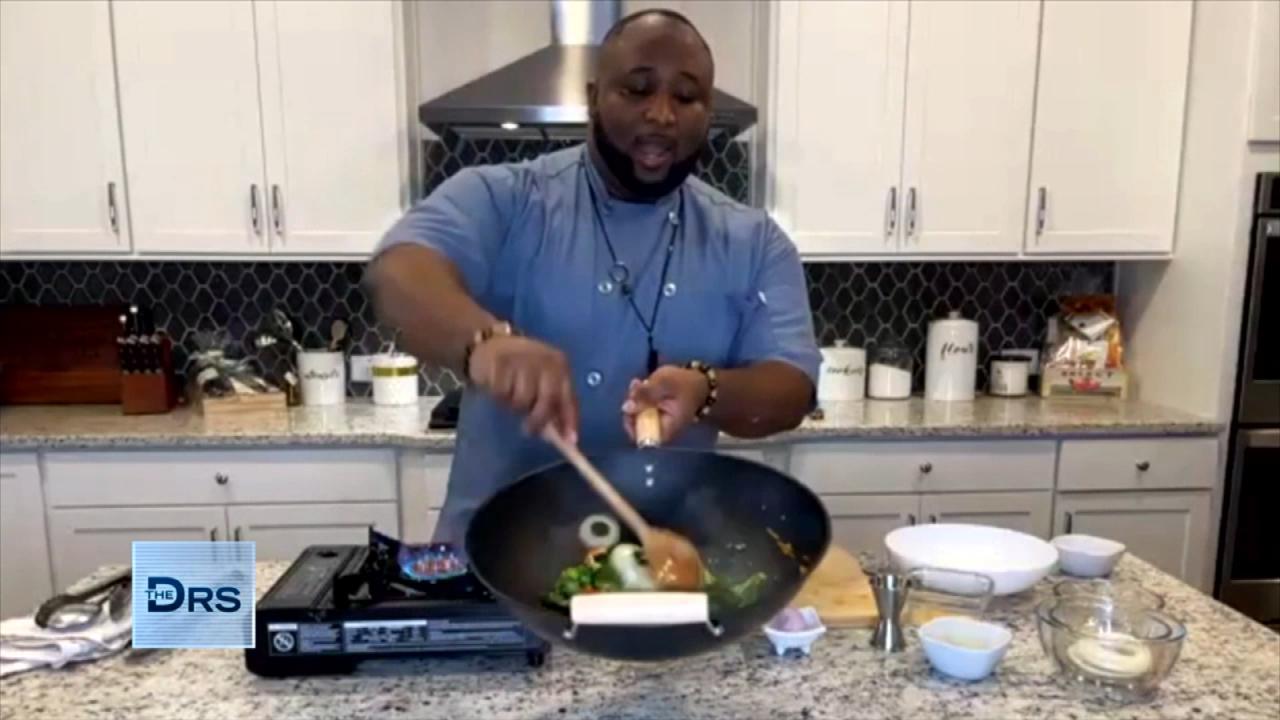 How to Make a Healthy Stir-Fry the Whole Family Will Love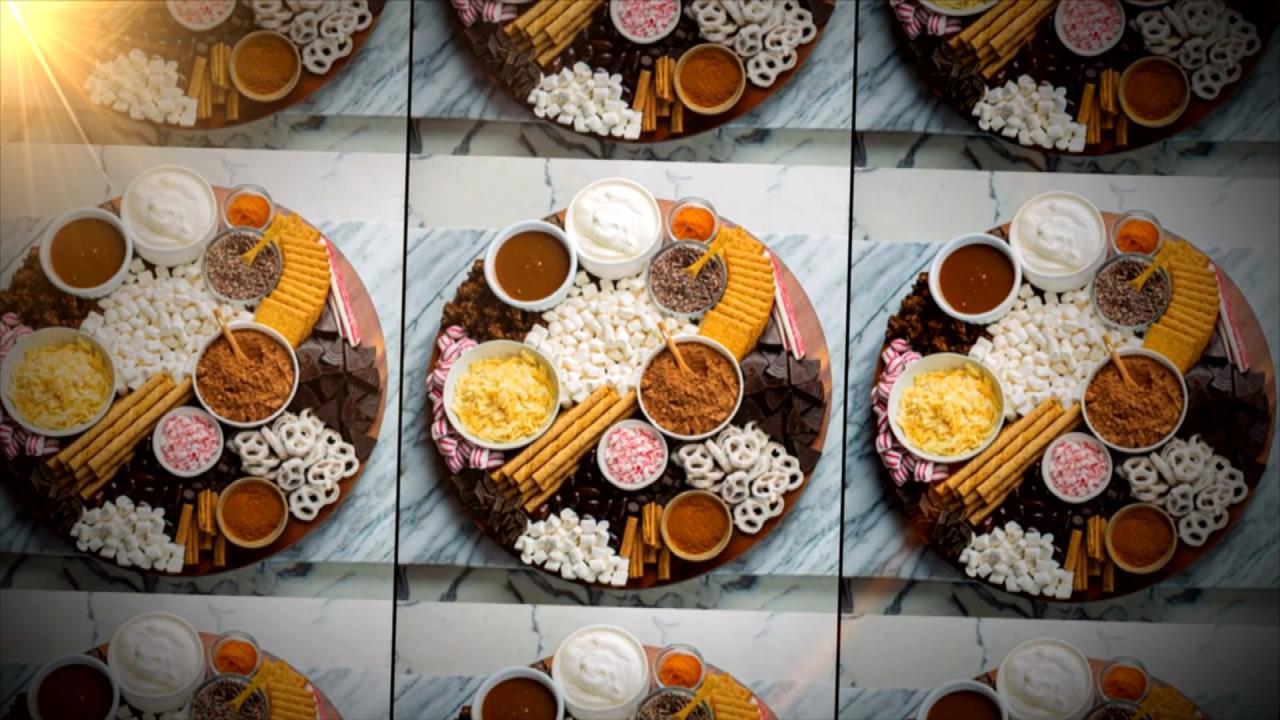 Tis' the Season for the DIY Hot Chocolate Charcuterie Board!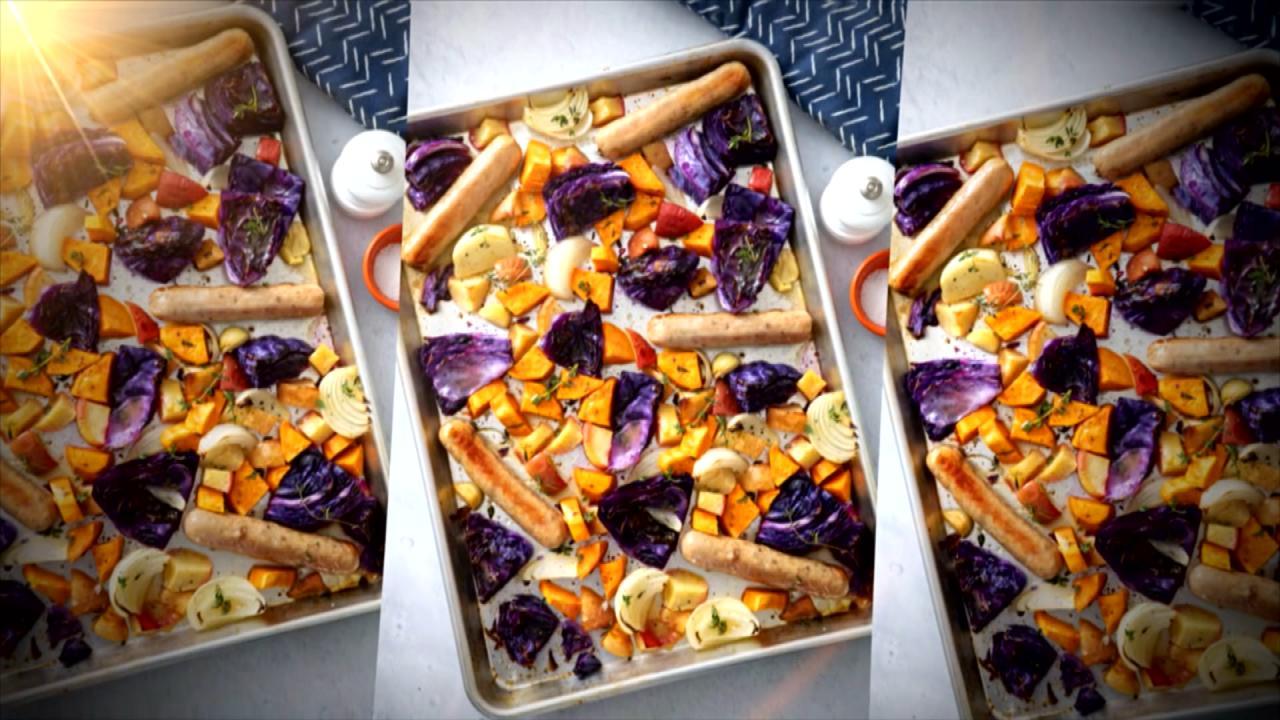 Why Sheet Pan Dinners Are All the Rage Right Now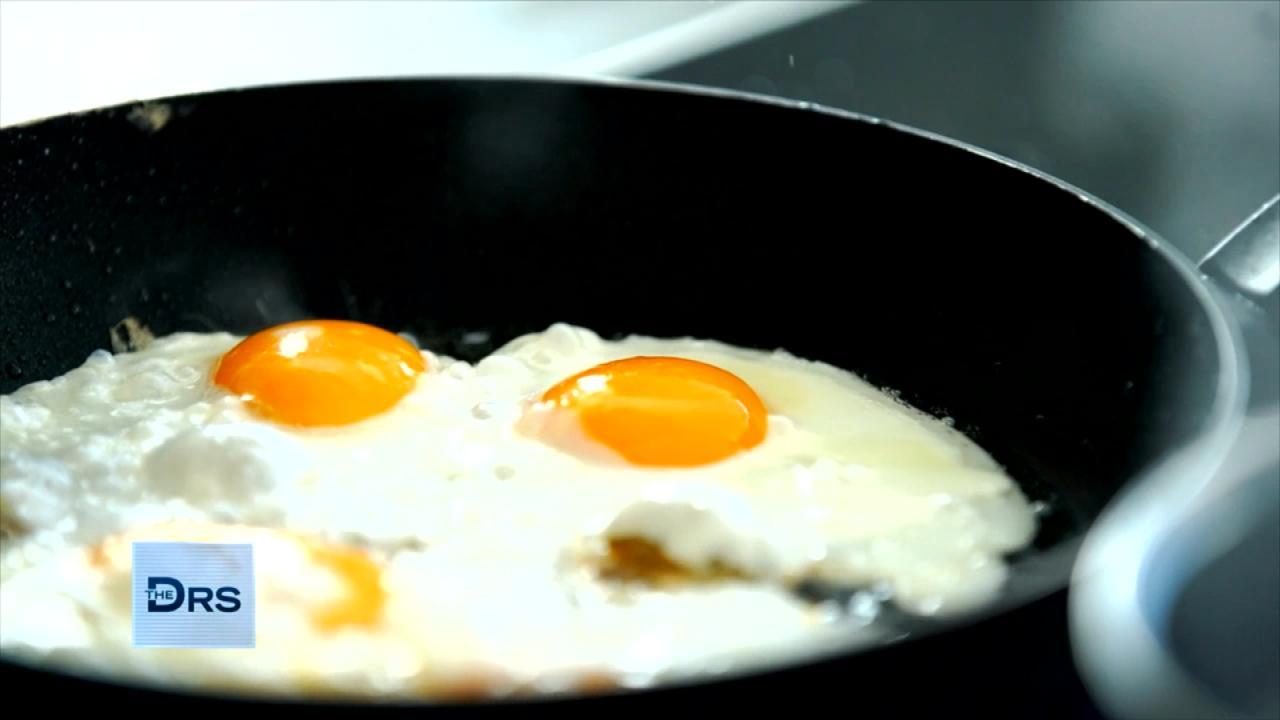 Is Breakfast Really the Most Important Meal of the Day?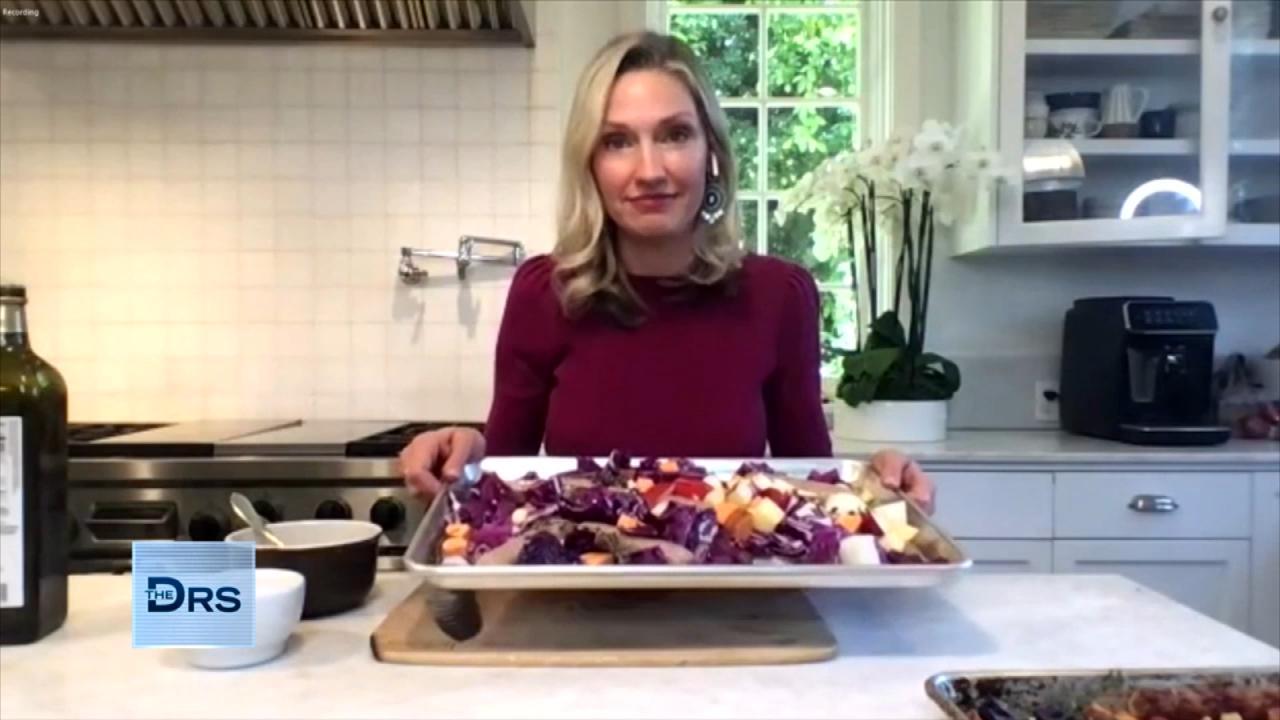 2 Easy Sheet Pan Meals for Busy Weeknights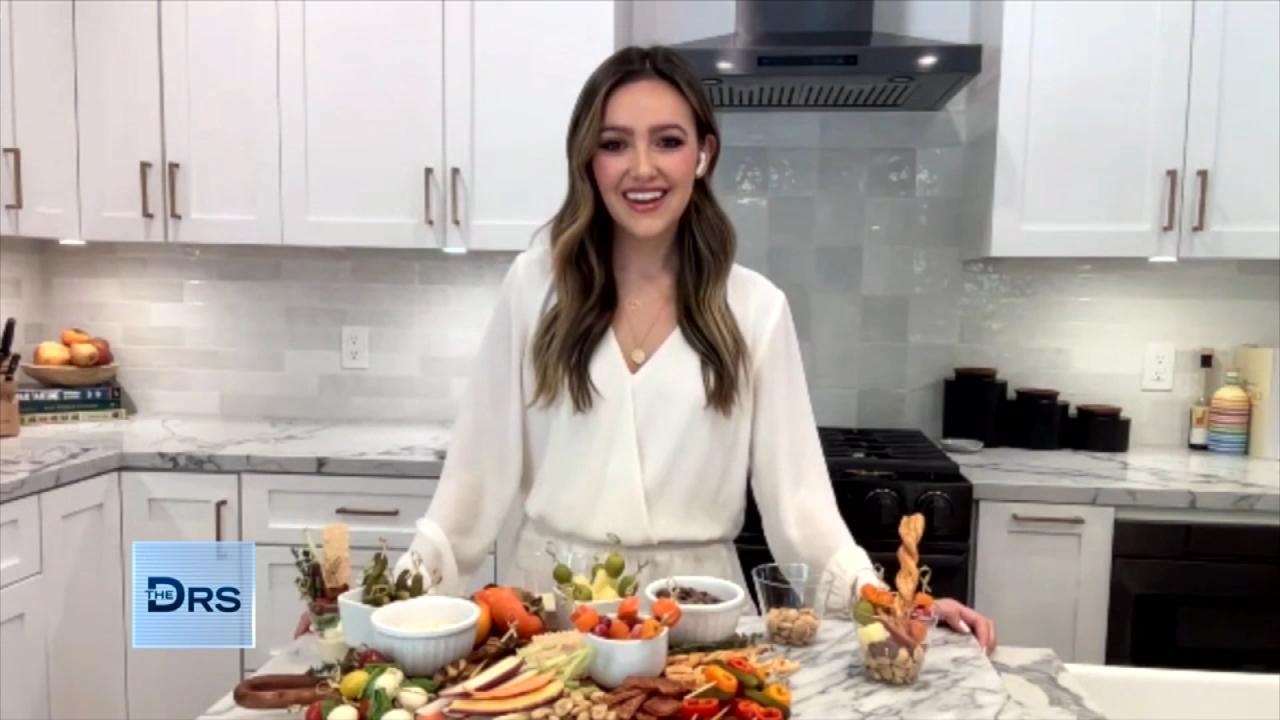 What's Trending: A Mini Version of Your Charcuterie Faves or 'Th…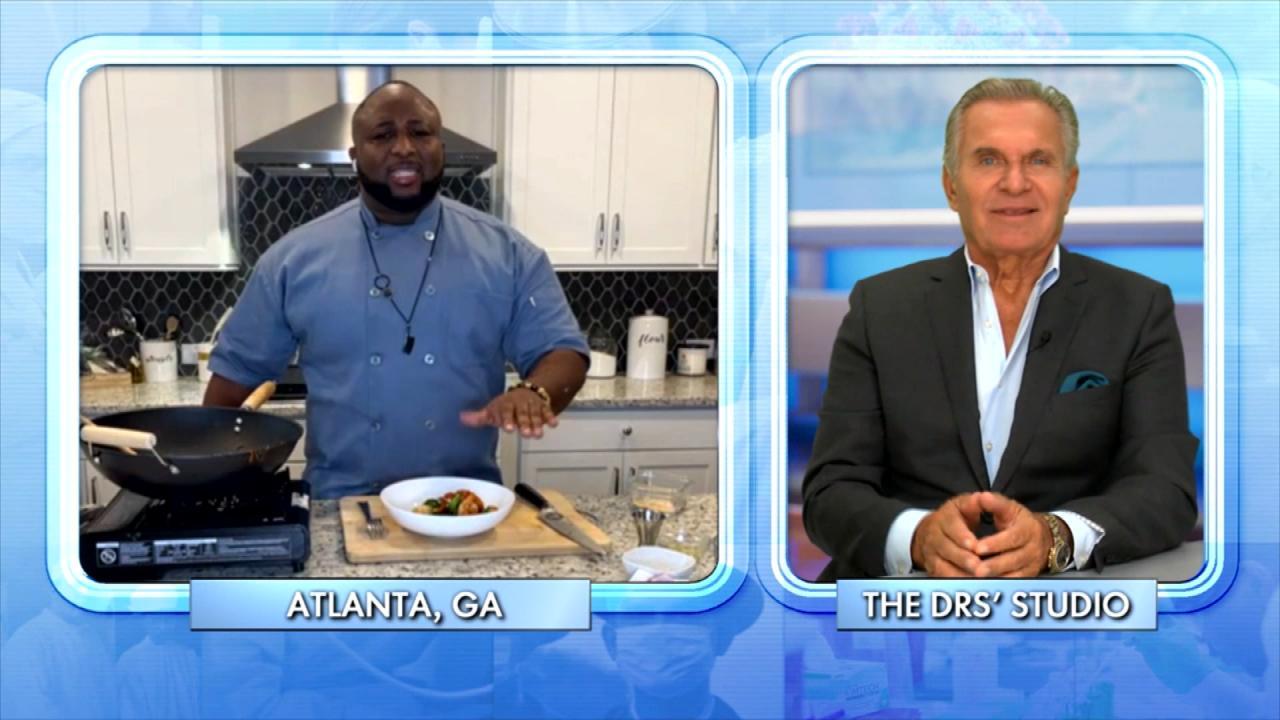 Chef Shares the Health Benefits of This Shrimp and Vegetable Sti…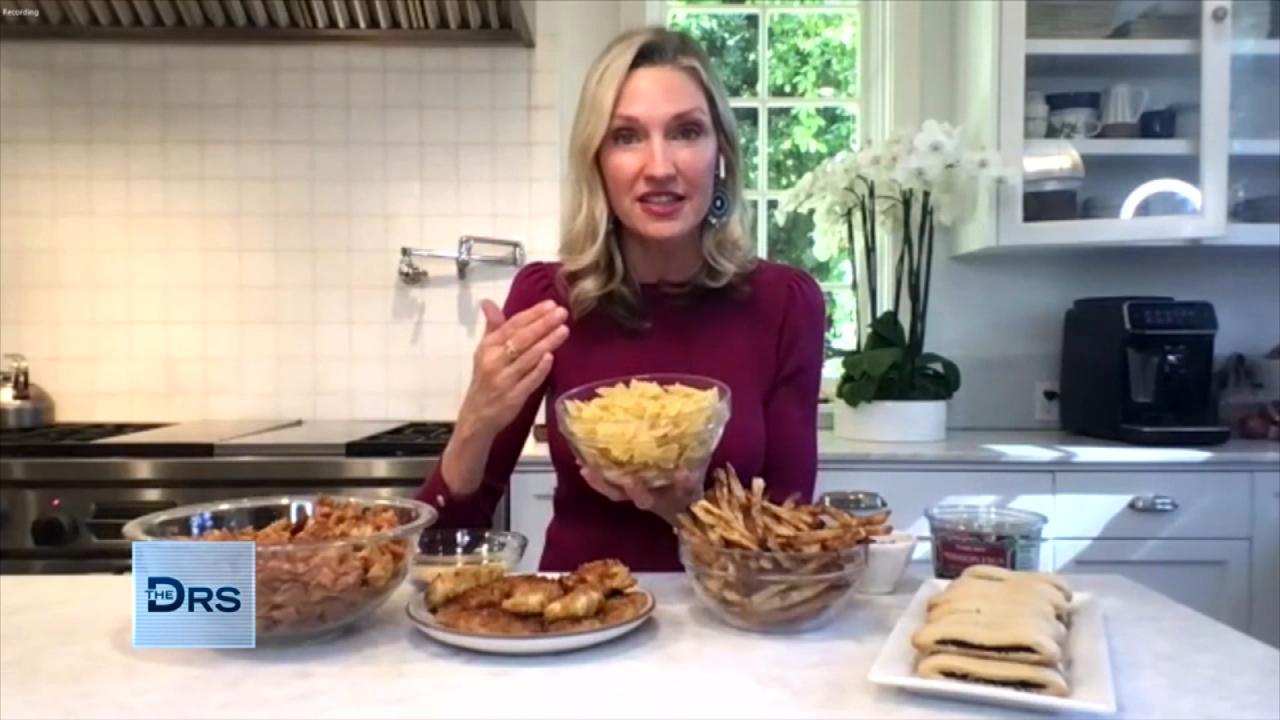 Healthy Kid-Friendly Alternatives to Their Favorites Snacks!
American cities have been hit by the COVID-19 pandemic, and rural America is also facing its own set of unique and dangerous challenges.
The Doctors welcome Dr. Jennifer McKenney, a doctor for Fredonia, Kansas, to help shed light on the COVID-related healthcare issues that the 60 million people who live in rural communities are dealing with, including a shirking medical workforce, not having hospitals close by, and the continued closure of existing hospitals.
Dr. McKenney is one of only 5 doctors in her town, which only has 1 hospital.
"When we have 1 [doctor] that is out, it is a really big deal," she tells us explaining when their medical staff is exposed to COVID they do not have the ability to quarantine and isolate and they are forced to continue working with a "modified quarantine," where the staff continues to work if they test negative and wearing protective equipment while closely monitoring them for any symptoms.
She explains her area must use this approach because their community would not be able to function if these healthcare workers were not still on the job.
Dr. Lauren Hughes, the State Policy Director and Associate Professor at the University of Colorado, explains that the CDC has even allowed some healthcare workers in North Dakota and Montana who have tested positive for the virus but are asymptomatic, to return to work because of how short-staffed their areas are. Dr. Hughes explains this presents multiple possible concerns, mainly possible exposure to other staff and patients.
Another issue for some rural areas is no access to ICU beds. Dr. McKenney shares that her hospital has zero ICU beds, and recently she had to contact 11 different hospitals to find the proper care needed for a patient.
In the video below, find out more about how rural areas are struggling to afford pricey proper personal protective equipment and why price-gouging is hurting these already strained communities.
Stay informed on the latest COVID-19 news, resources and stories seen on The Doctors.
Watch: Doctors Continue to Work after COVID-19 Exposure in Rural Hospitals
Watch: COVID-19 Positive Nurses Keep Working in Rural America