How Quickly Will the General Population Get the COVID-19 Vaccine?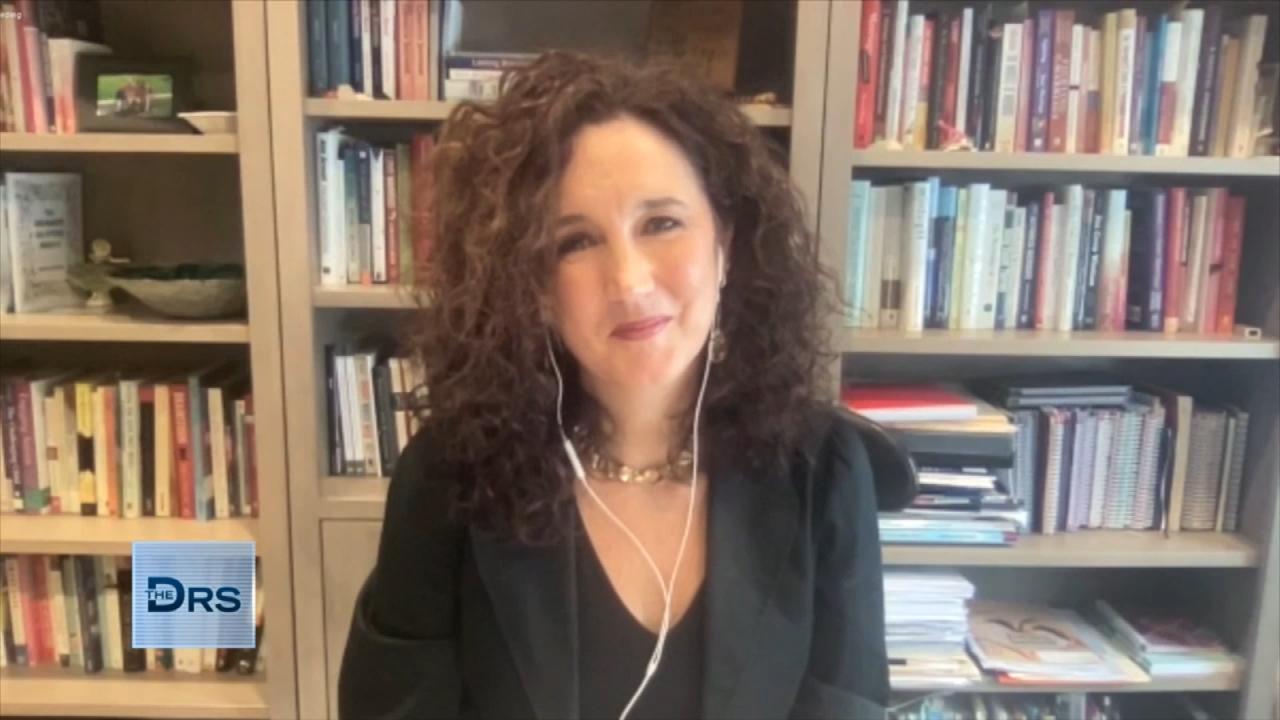 When to Talk to Your Kids about Adult Content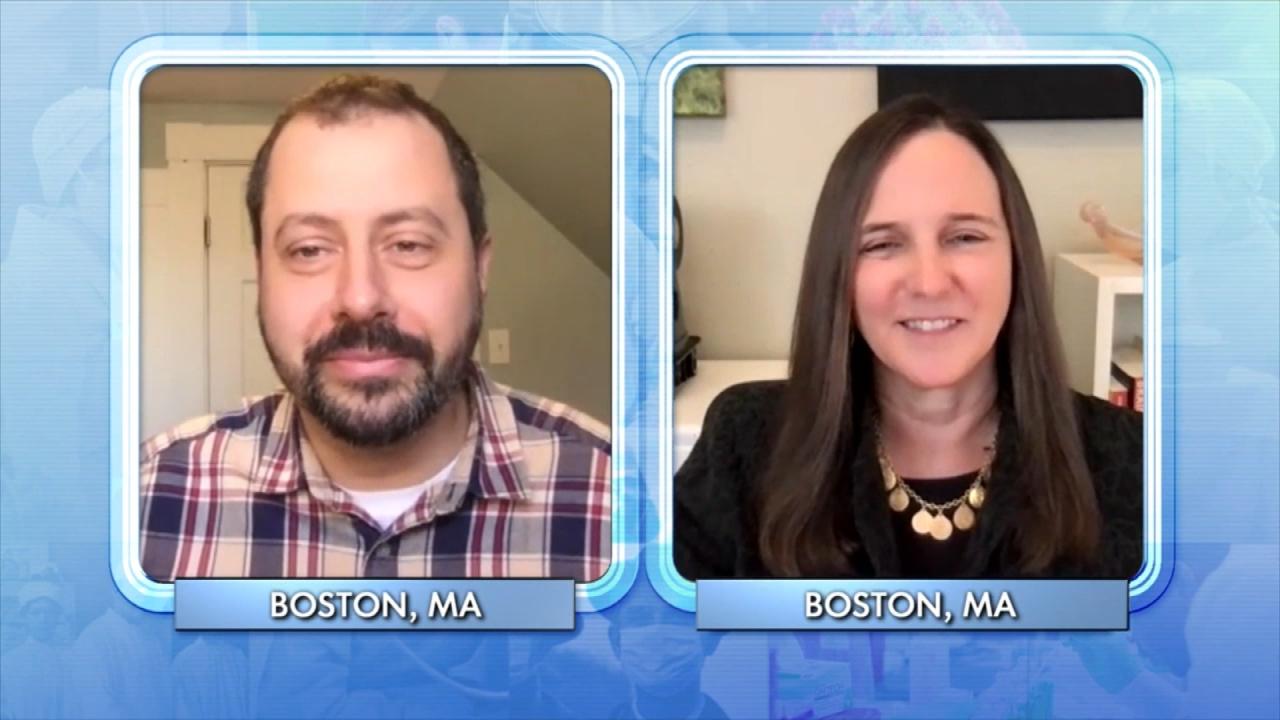 The Fight for a Tobacco-Free Generation!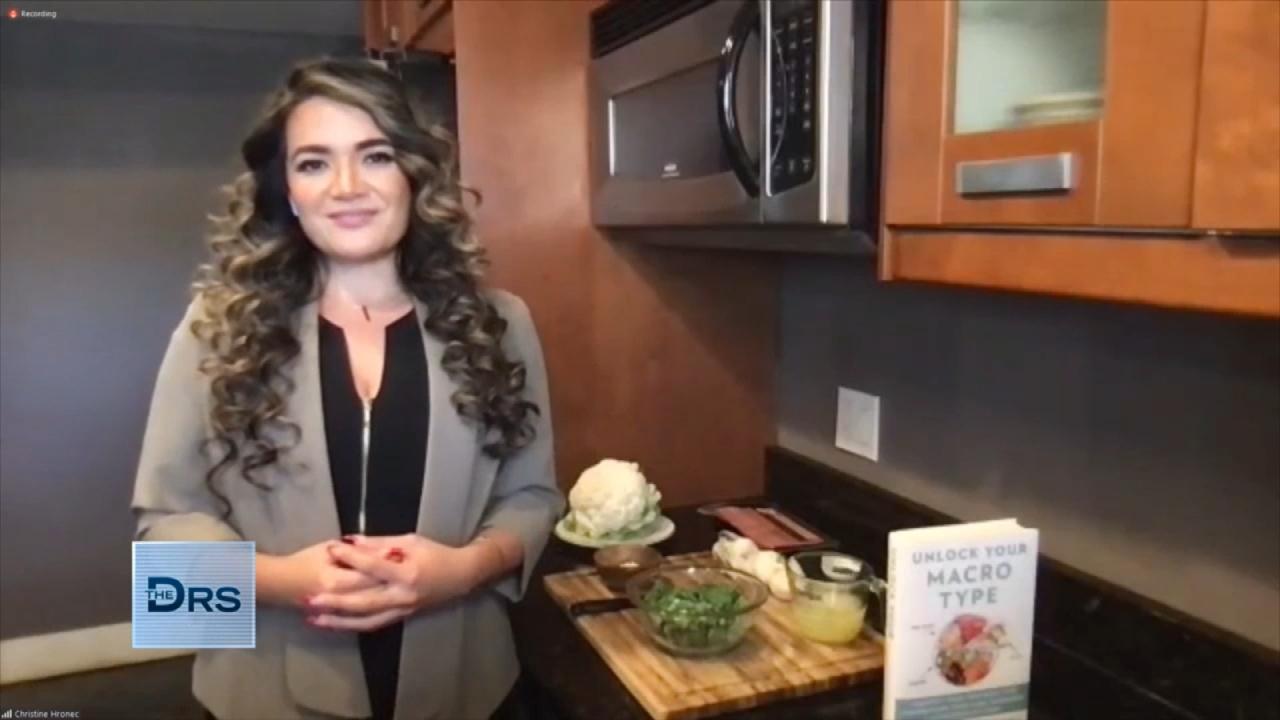 Why Did Your Diet Fail?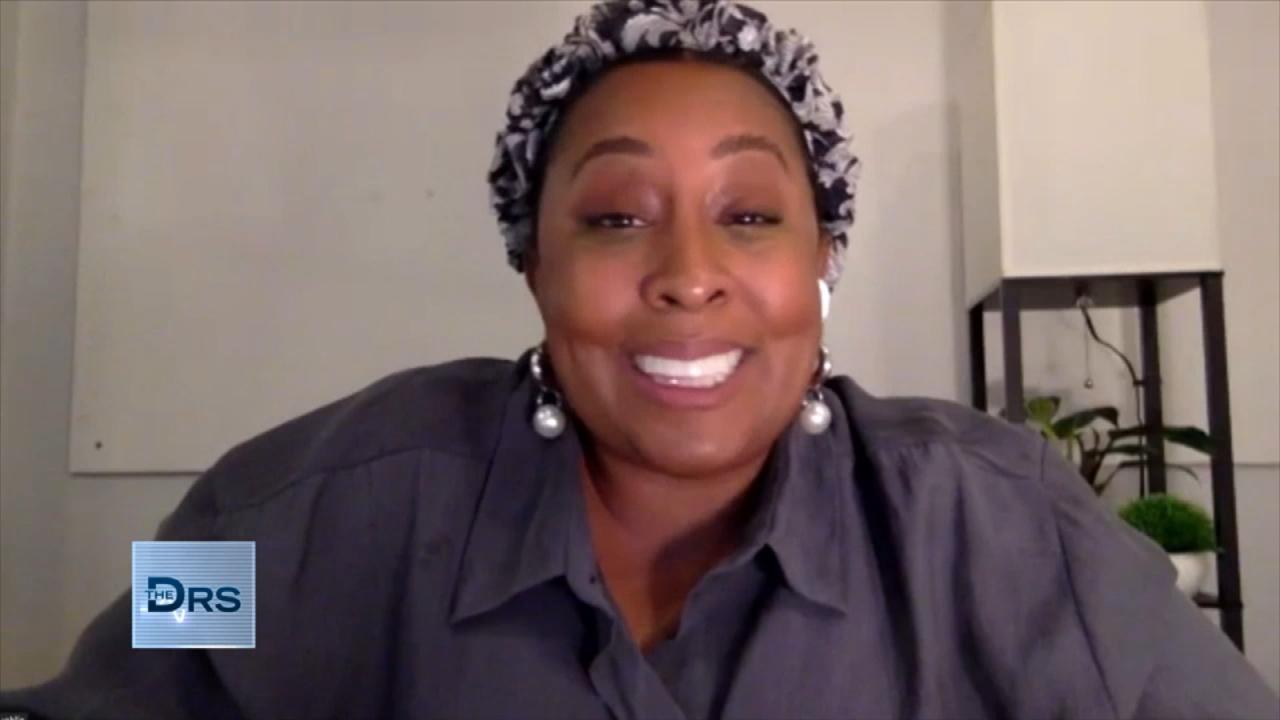 Woman Returns with Her Brand-New Smile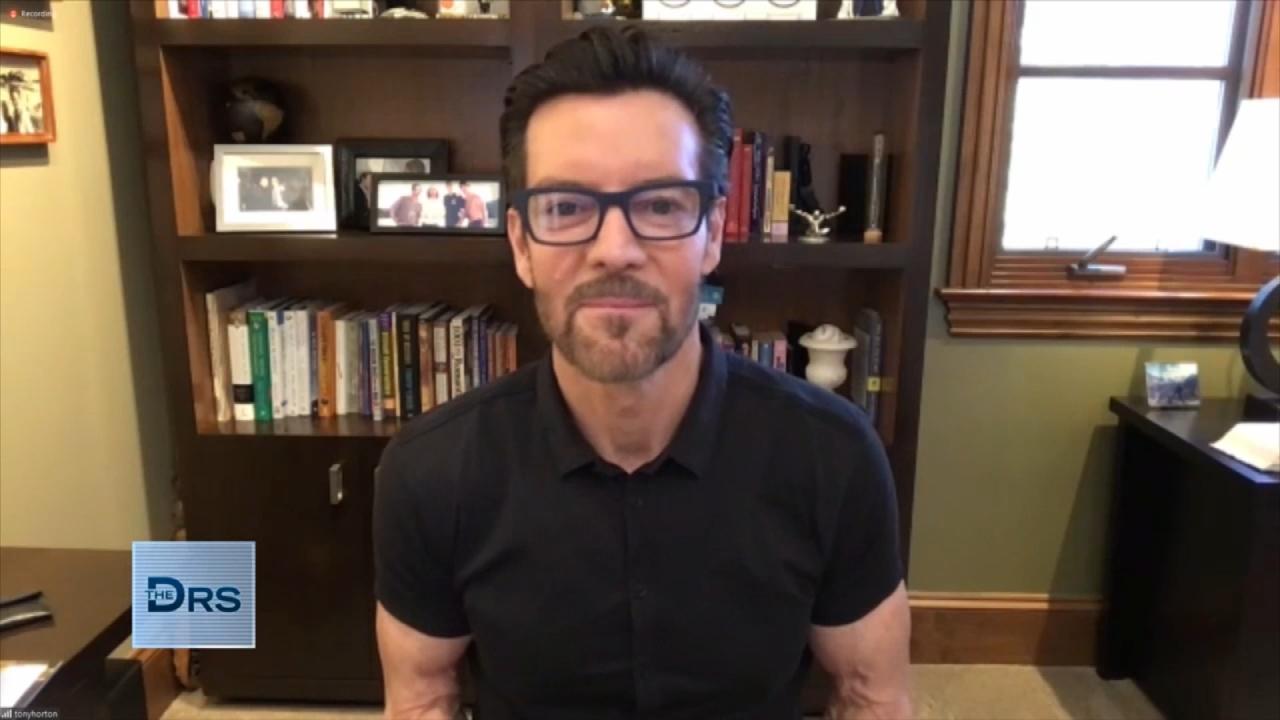 Are You Working Out Too Much?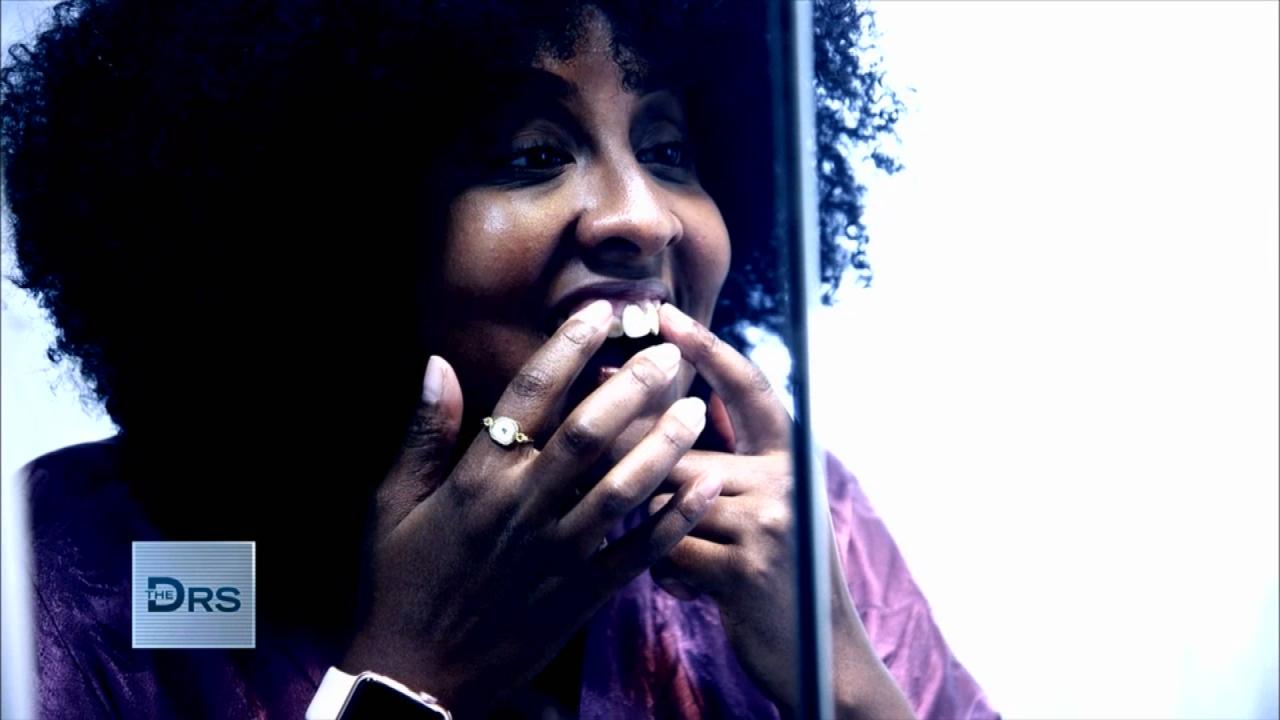 Woman Gets a Total Smile Makeover for Her Wedding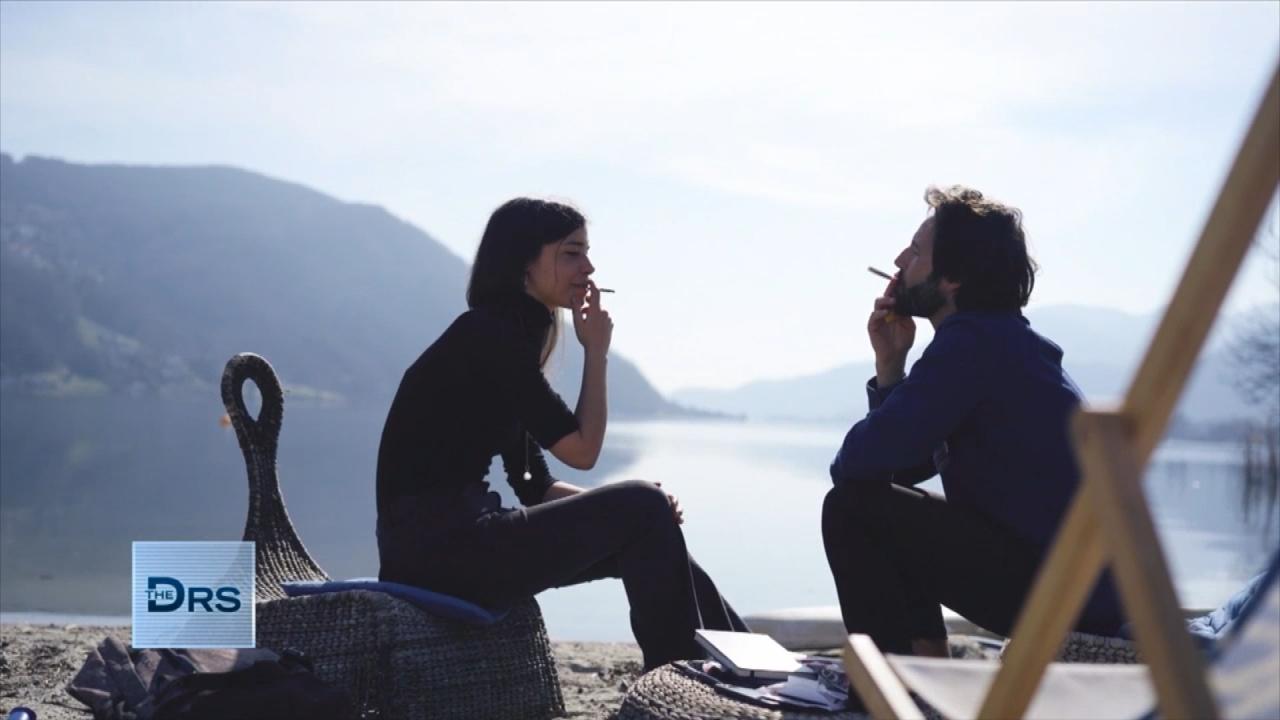 Could Laws Help Prevent the Next Generation from Smoking?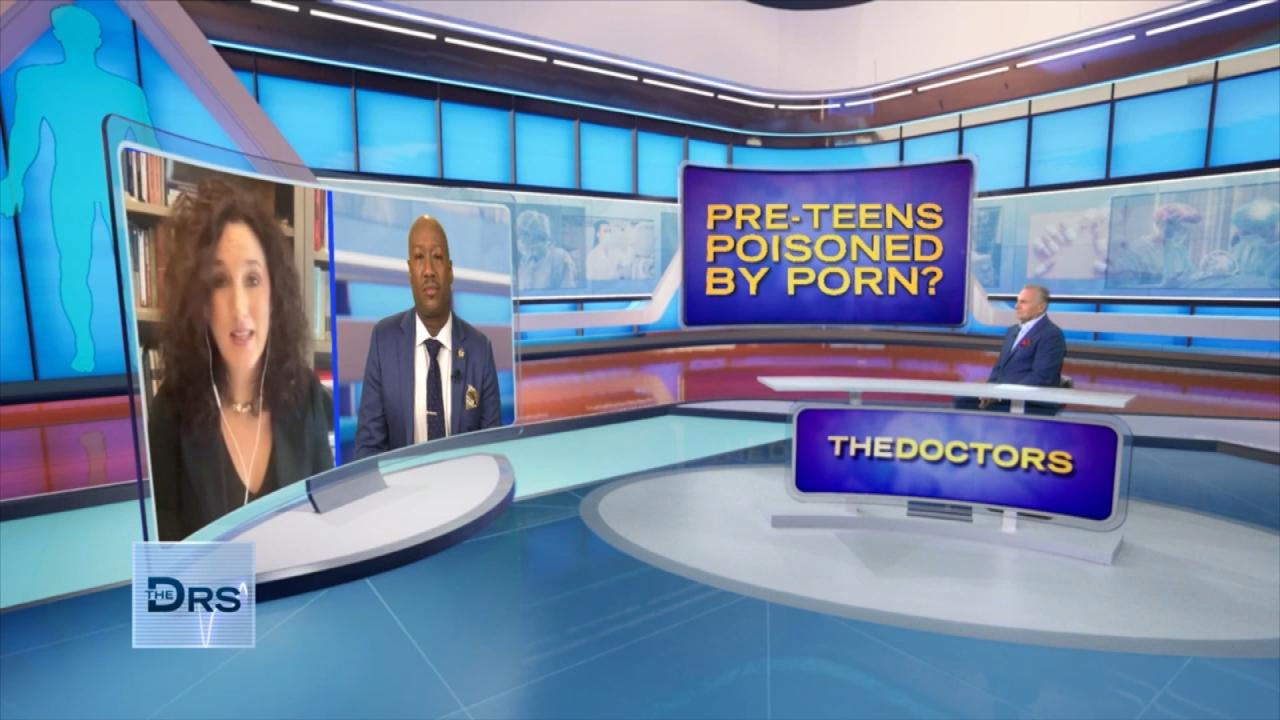 The Unwanted Lessons Your Child Could Learn from Adult Content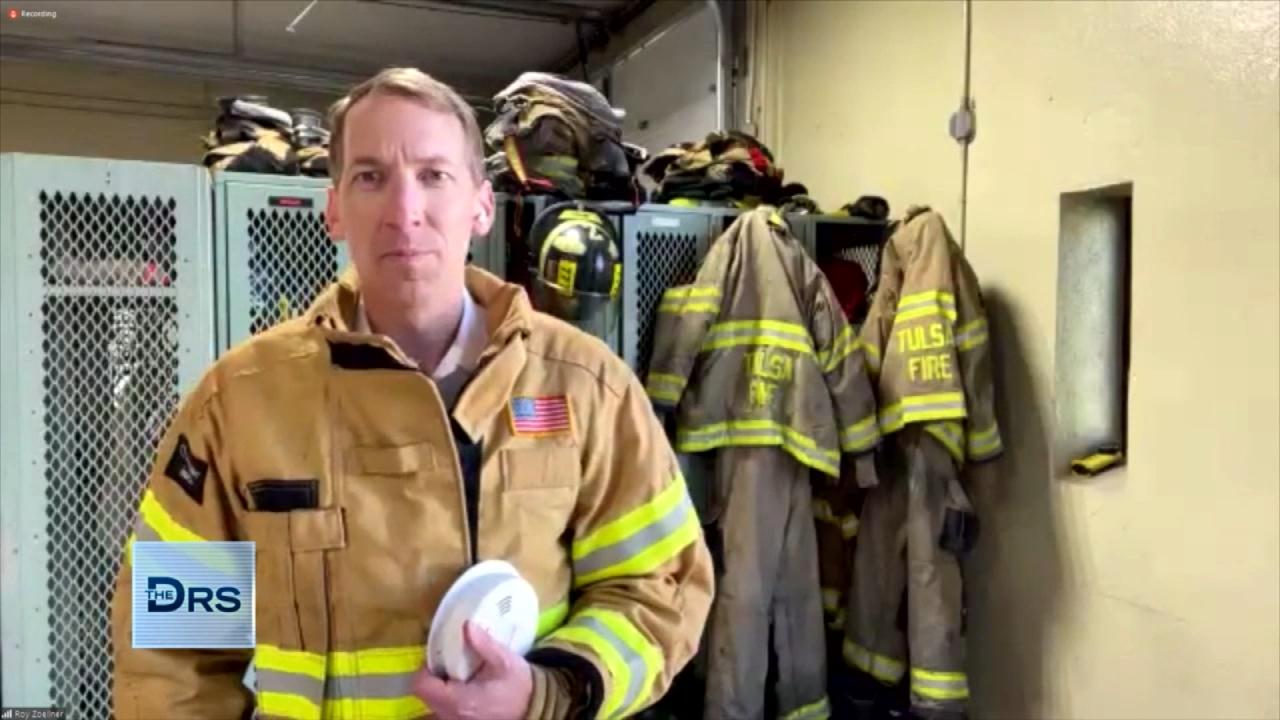 Practical Tips to Surviving a House Fire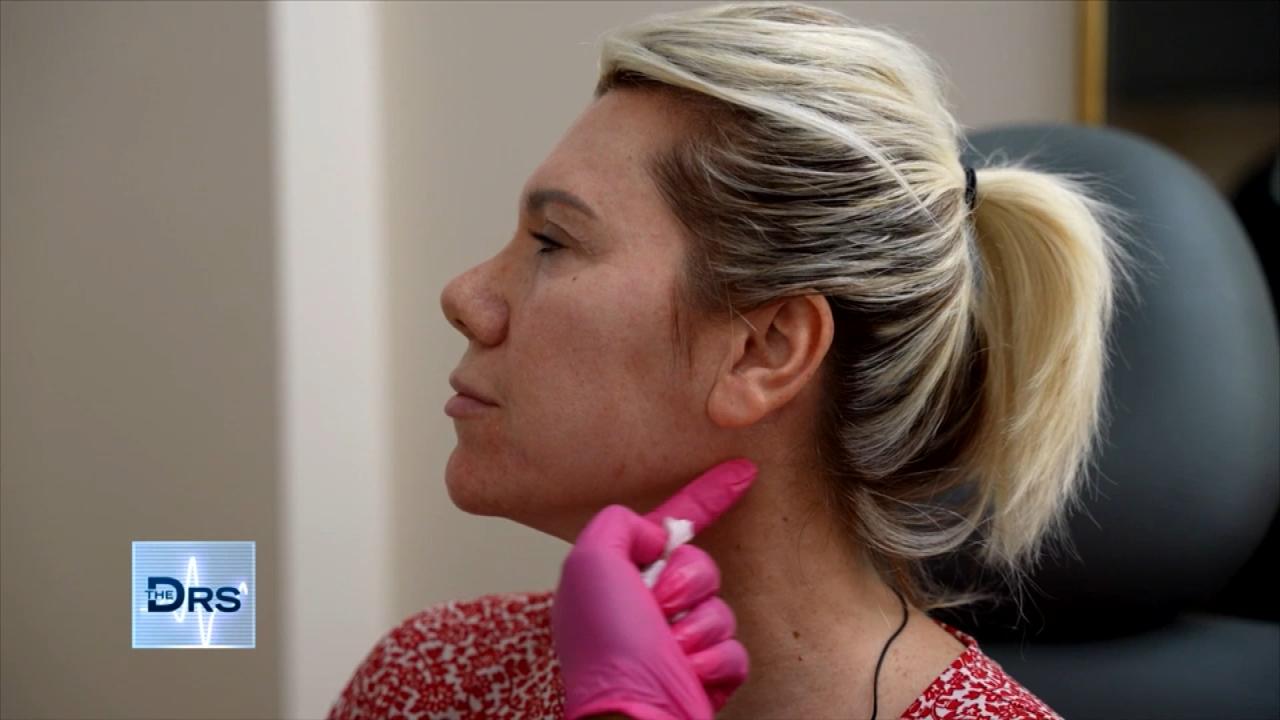 Watch a Woman Undergo Mini Filler 'Glow Up'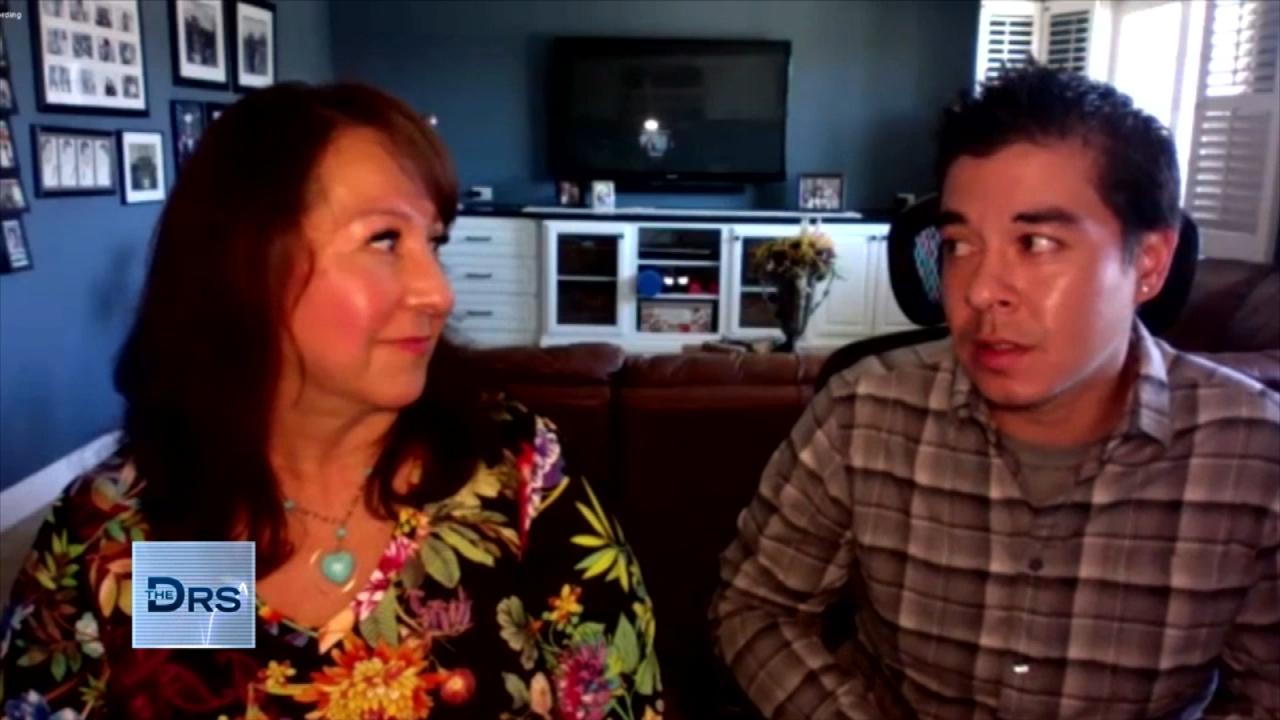 Son's Death Inspired Mom to Help Others Addicted to Opiates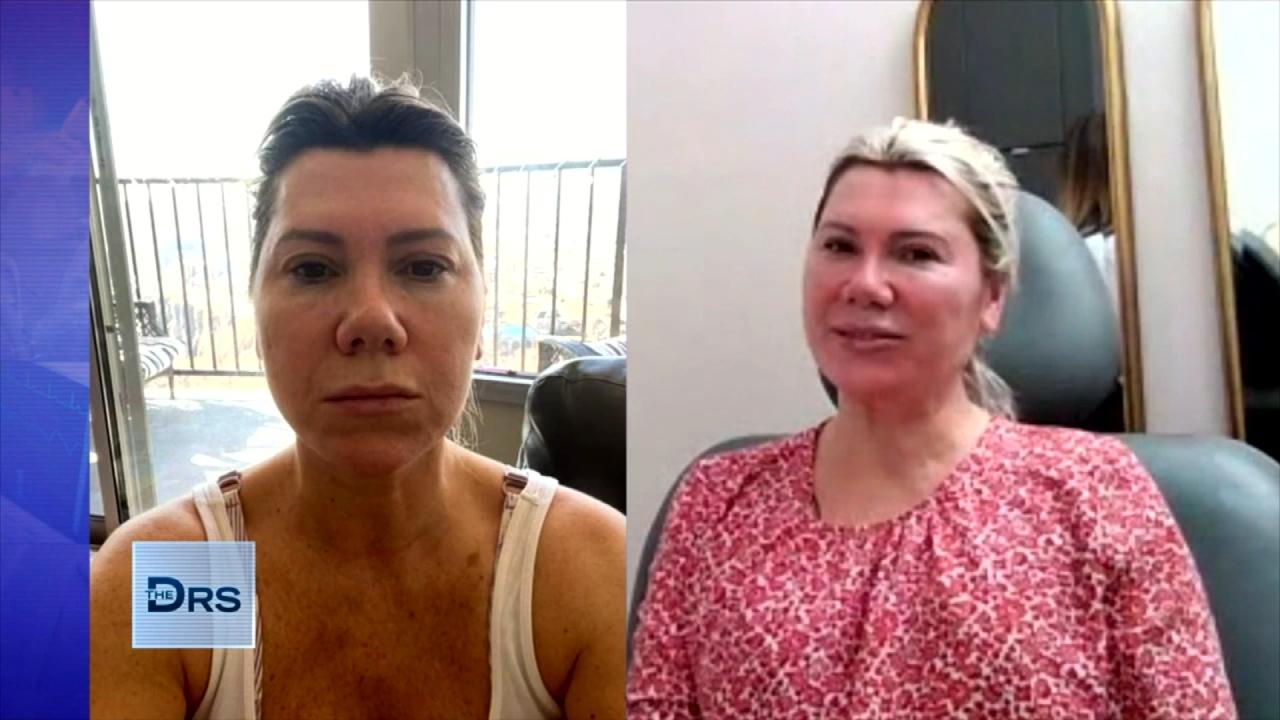 See Woman's Before and After Filler 'Glow Up'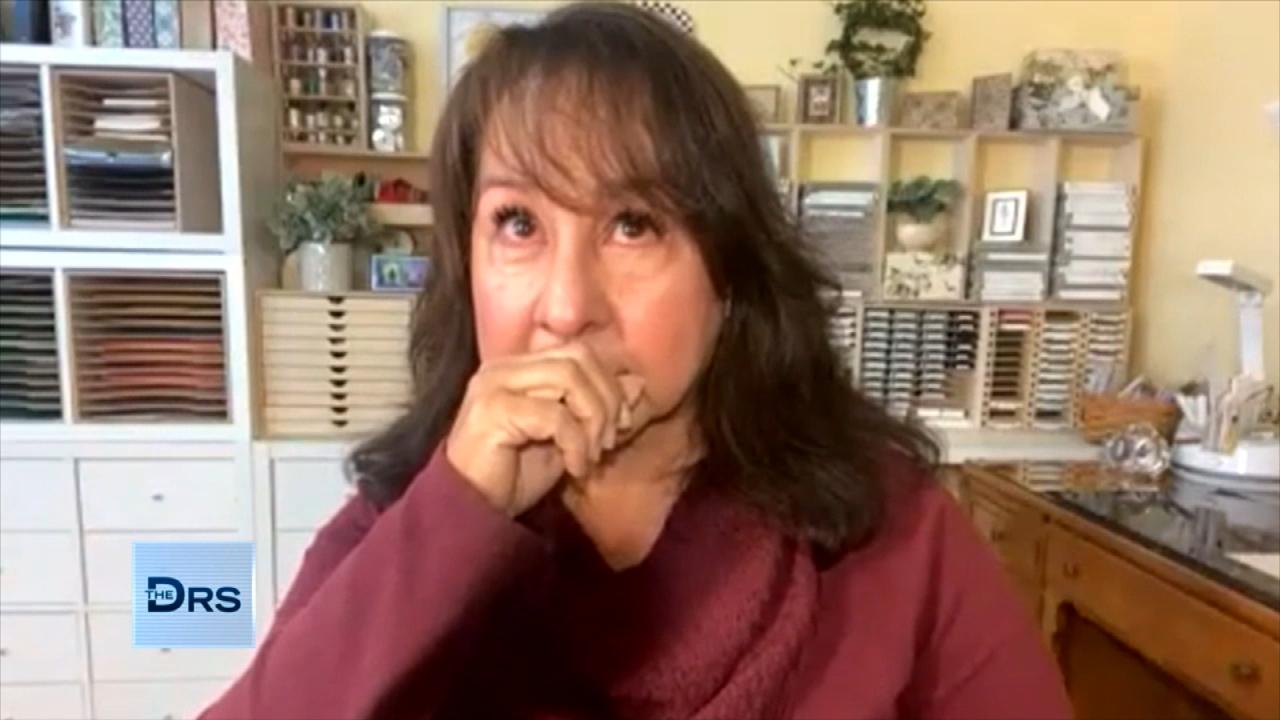 Mom Confronts Drug Dealer Responsible for Son's Fatal Overdose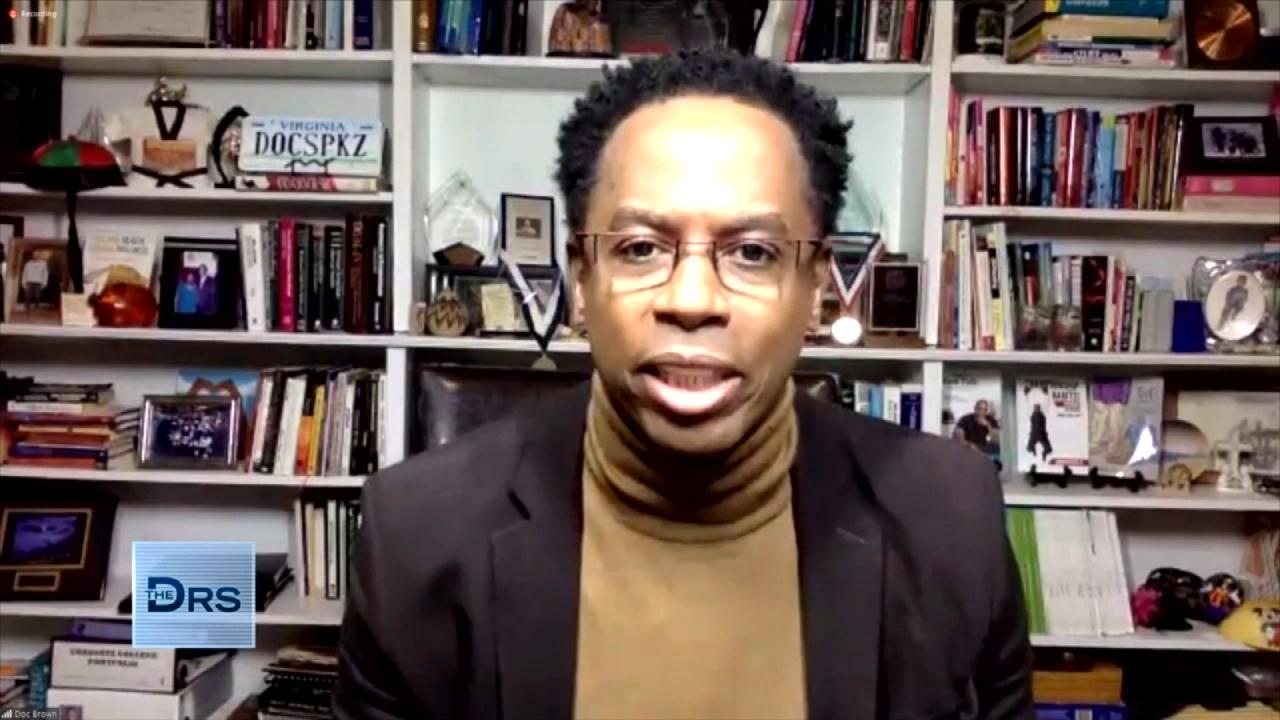 How to Help Our Kids Feel Safe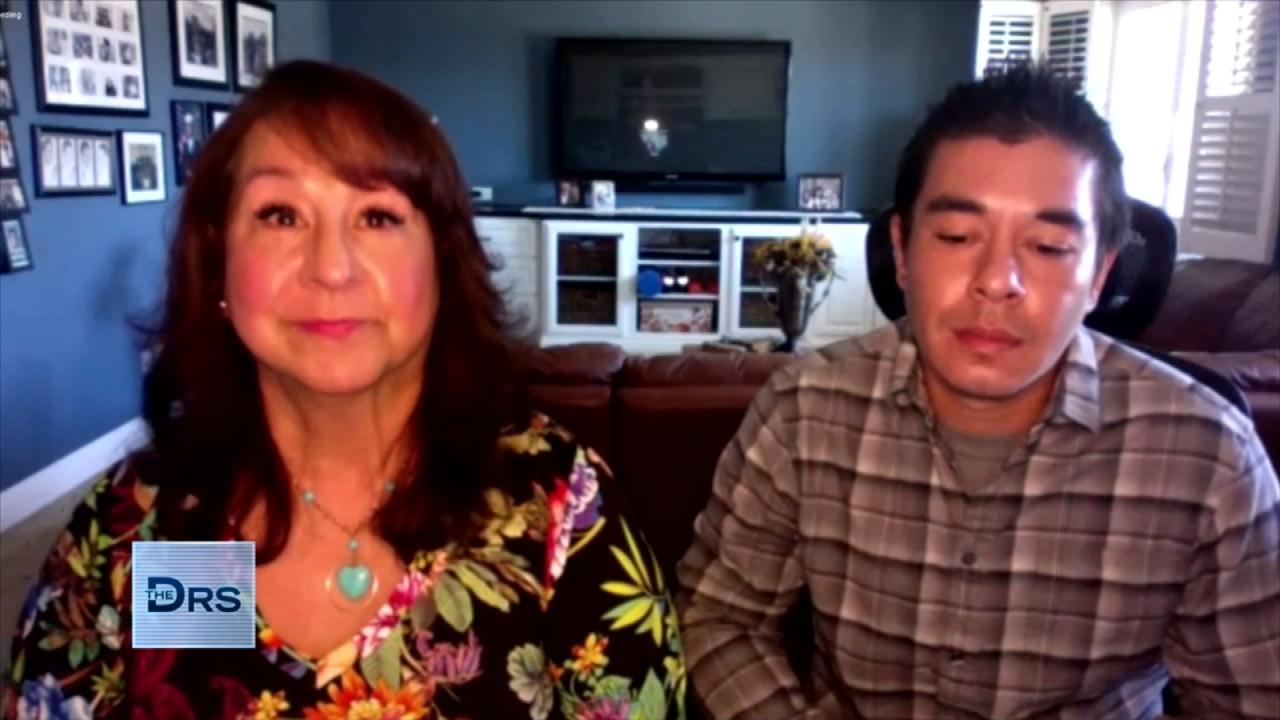 After Son's Fatal Overdose Mom Forgives His Drug Dealer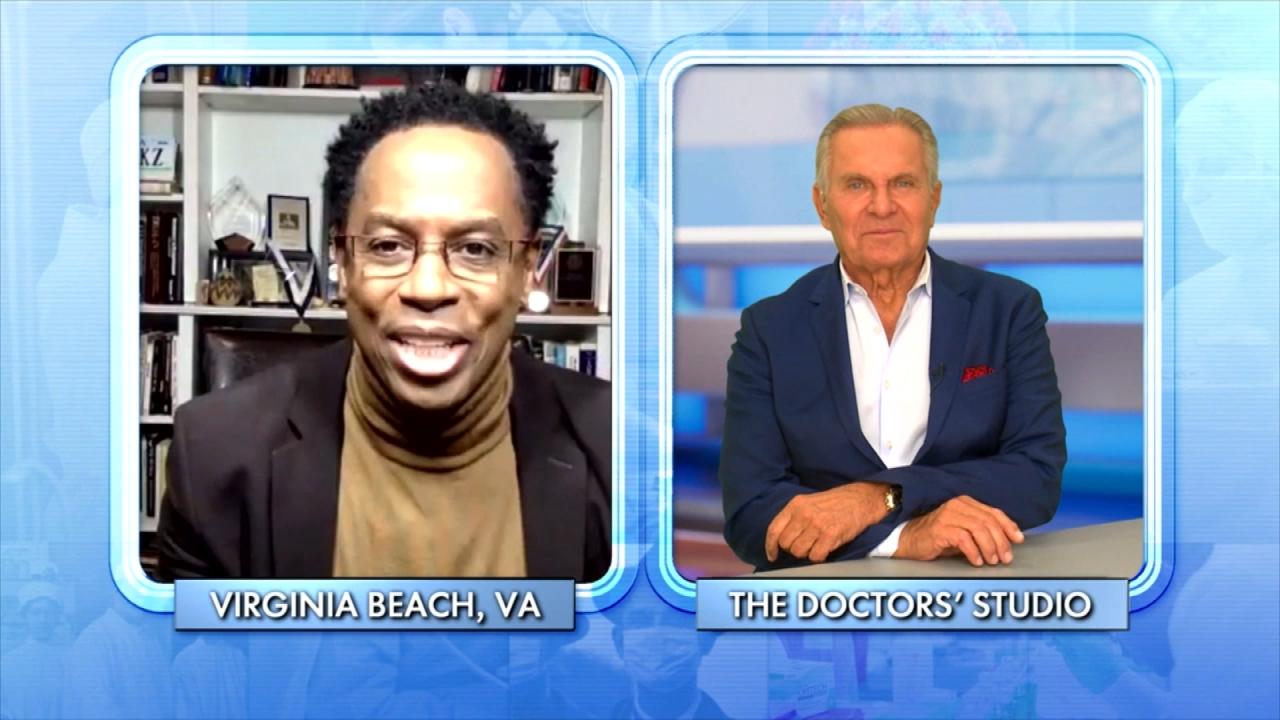 The Four Fs of Parenting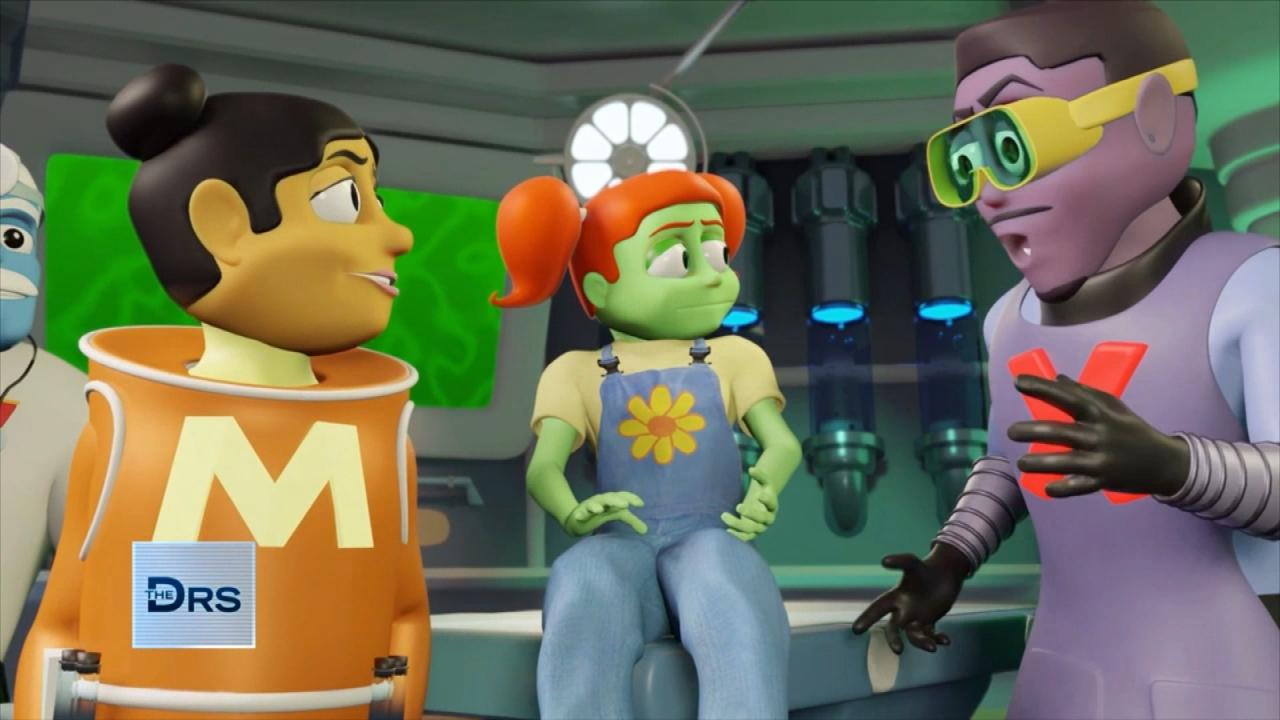 Have Your Kids Met 'The Doctor Squad'?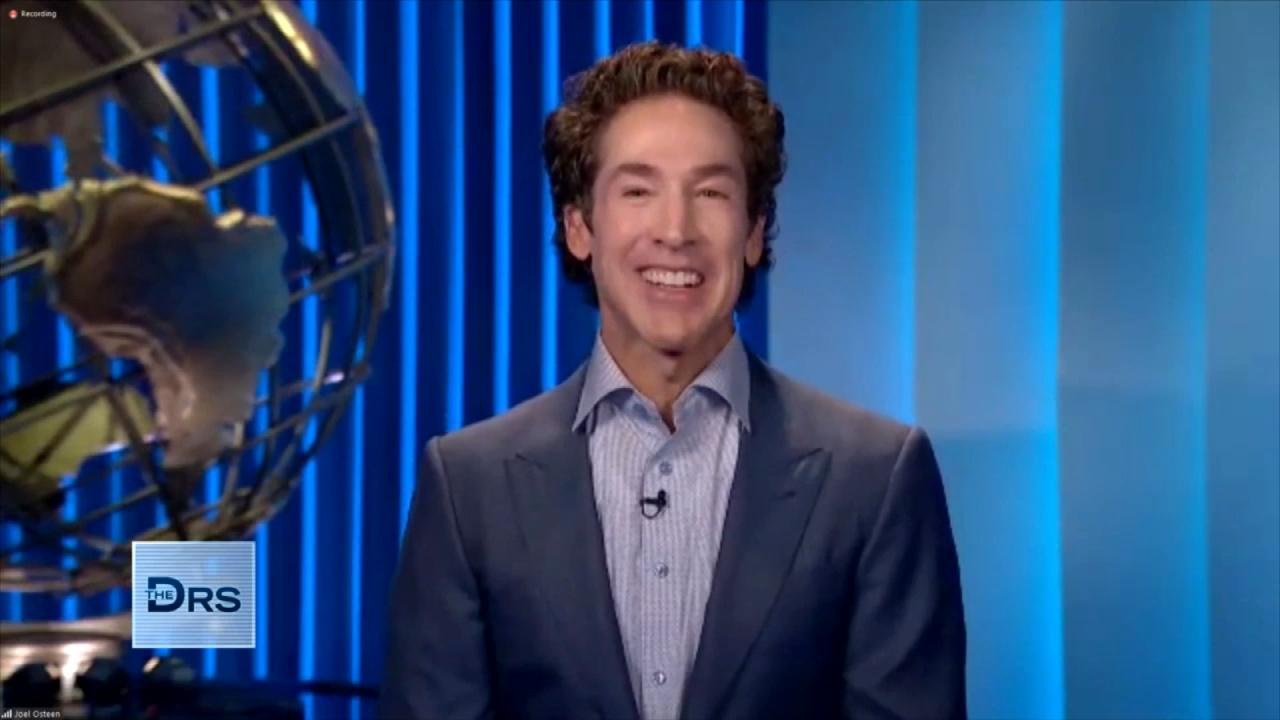 Pastor Joel Osteen on How to Rule Your Day!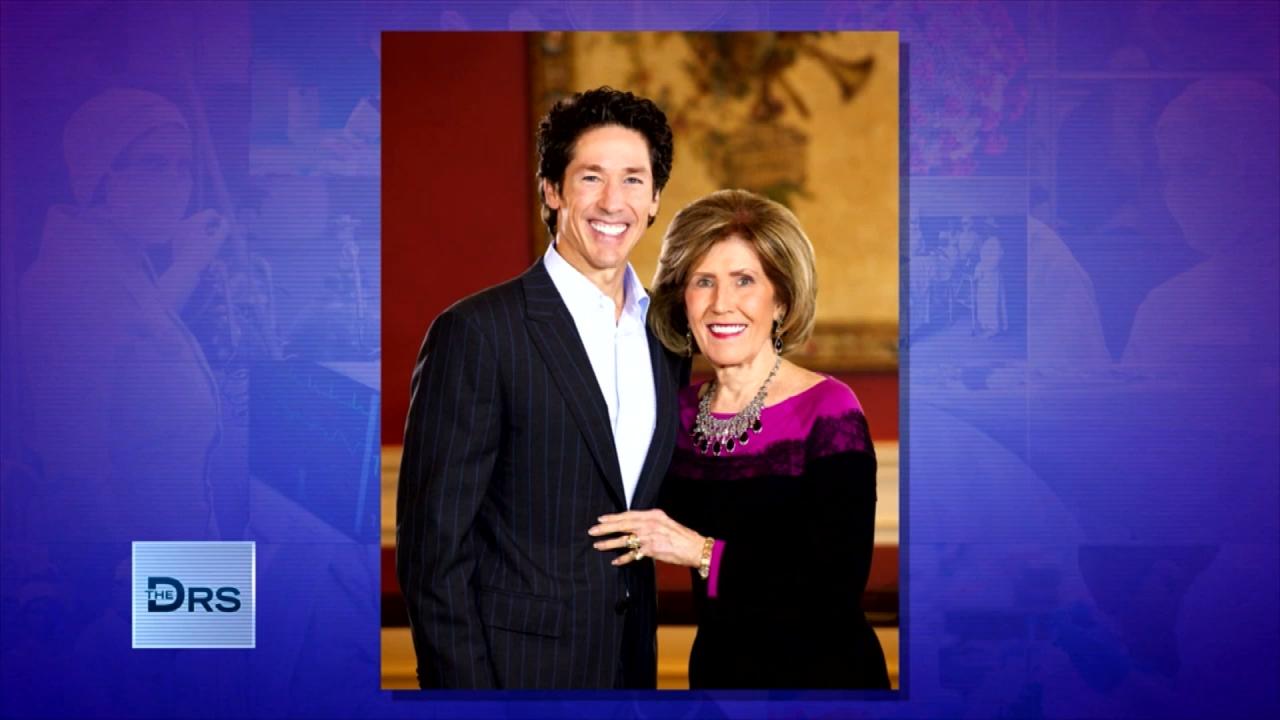 Pastor Joel Osteen on Keeping Faith in Hard Times
The Doctors share important updates on the latest COVID-19 vaccine news, including when children will be able to get vaccinated.
The vaccine is being administered, but most of the general population will have to wait months before they can it and infectious disease specialist Dr. Brad Spellberg warns we all need to stay vigilant and still take all the needed safety precautions in the meantime.
"COVID is completely out of control in the United States and one of the fears is that when the vaccine shows a light at the end of the tunnel, people will stop focusing on physical distancing, avoiding crowds, washing their hands and wearing a mask," he says. "That tunnel can still collapse in on us before we get to the vaccine."
Healthcare workers, long-term care residents, and front-line workers will be the first to get the vaccine and some estimates project that by June of 2021 the rest of the population will be able to get the vaccine.
But what about children? Dr. Ian Smith notes the current vaccines were not tested on kids and it is currently not recommended they get it. So what can parents expect?
Dr. Spellberg says there is no reason to think the current vaccines will be any less effective or safe for children but says there needs to be data before kids are cleared to get it. He notes Pfizer has already begun a pediatric vaccine study. He says results could arrive by April and vaccinations in kids could begin shortly after.
As for the safety of the vaccine, the infectious disease specialist stresses that the speed at which it was developed was not a shortcut in safety. He also notes there may be some side effects after getting the vaccine -- (learn about the possible COVID-19 vaccine side effects) -- but he explains these side effects are usually mild and only occur in around 10 to 15 percent of people.
The Doctors stress it is vital to get the second dose of the COVID-19 vaccine (3 to 4 weeks after the initial infection) in order for it to be effective. Feeling nervous about getting the vaccine? Find out what it feels like to get the COVID-19 vaccine here.
Plus, find out more on the vaccine, including why some people do not trust it and tips from clinical psychologist Dr. Judy Ho on how to educate yourself about vaccine facts and fiction. Also, our experts share tips on keeping you and your loved ones safe this holiday as we continue to endure the pandemic.
Watch: When Can Children Get the COVID-19 Vaccine?
Watch: Why Is There Mistrust of the COVID-19 Vaccine?