Woman's 6-Year Relationship Ended When the Pandemic Began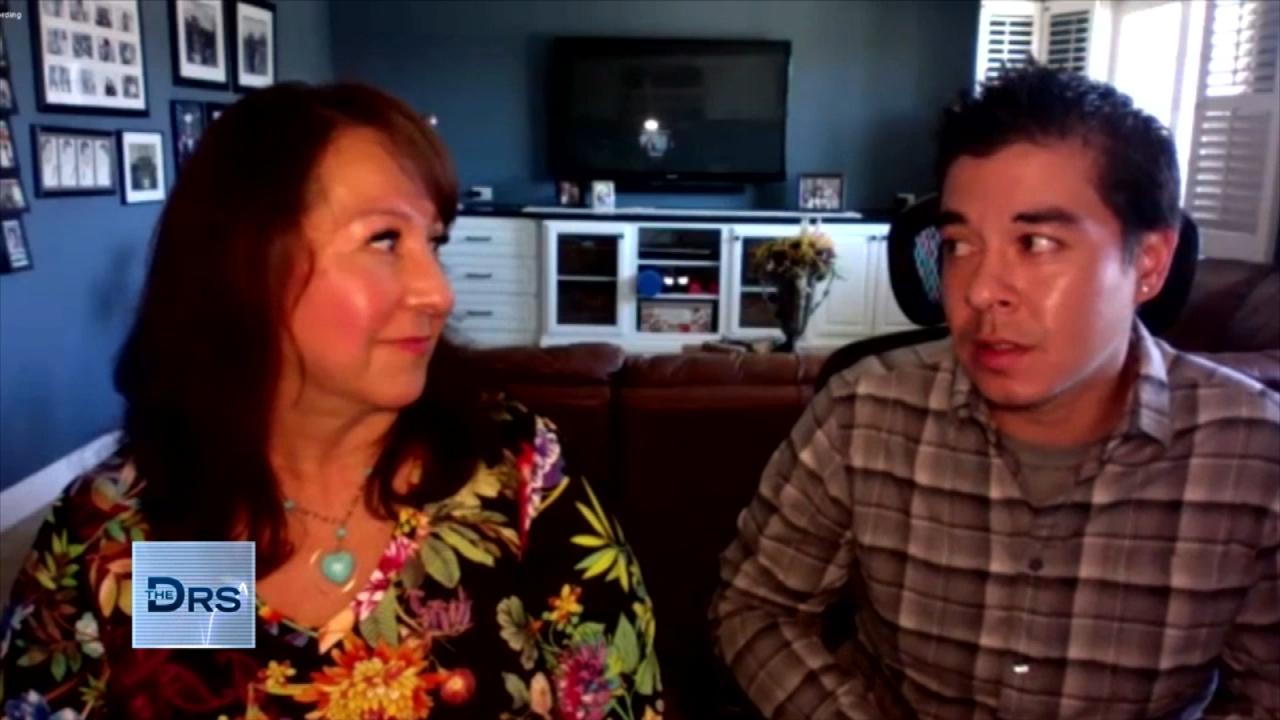 Son's Death Inspired Mom to Help Others Addicted to Opiates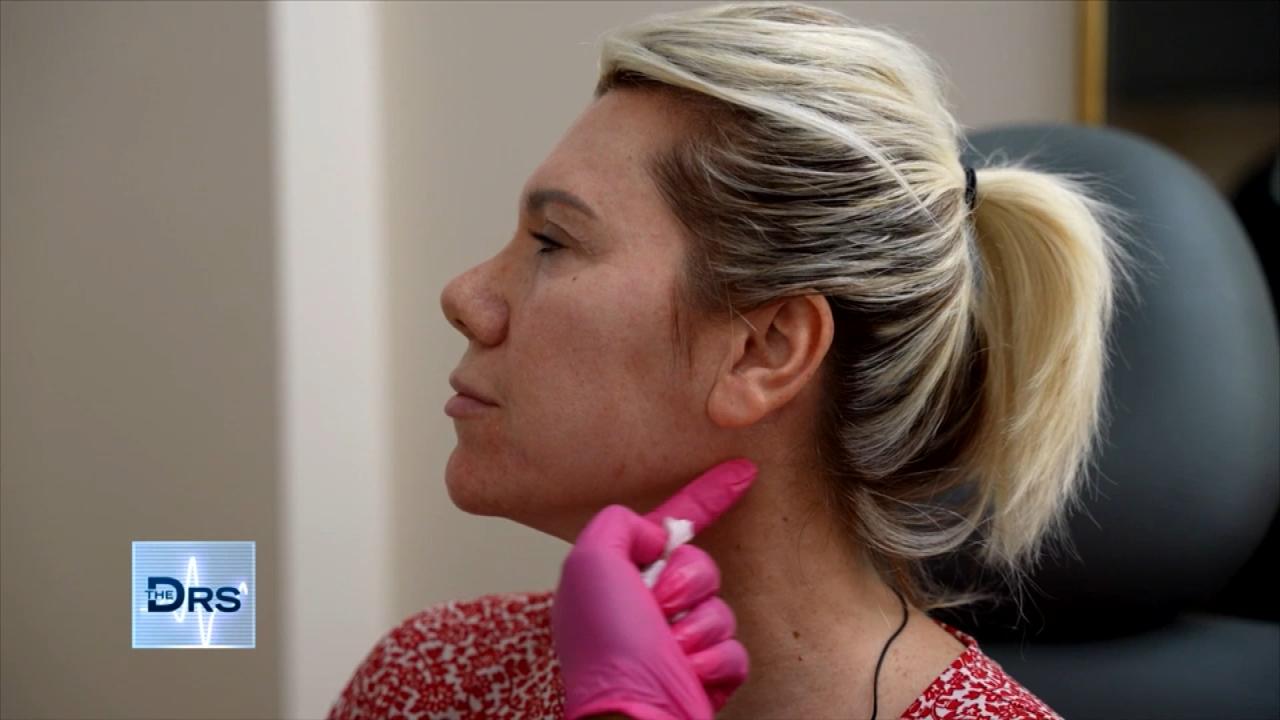 Watch a Woman Undergo Mini Filler 'Glow Up'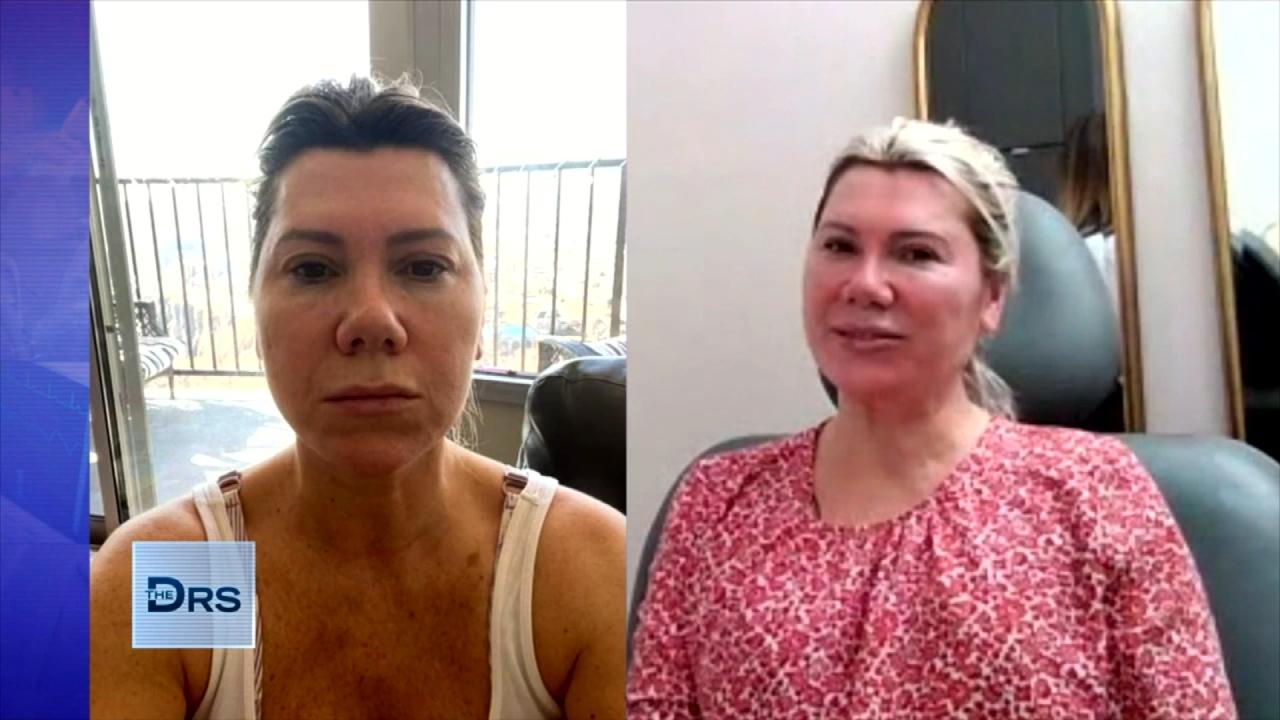 See Woman's Before and After Filler 'Glow Up'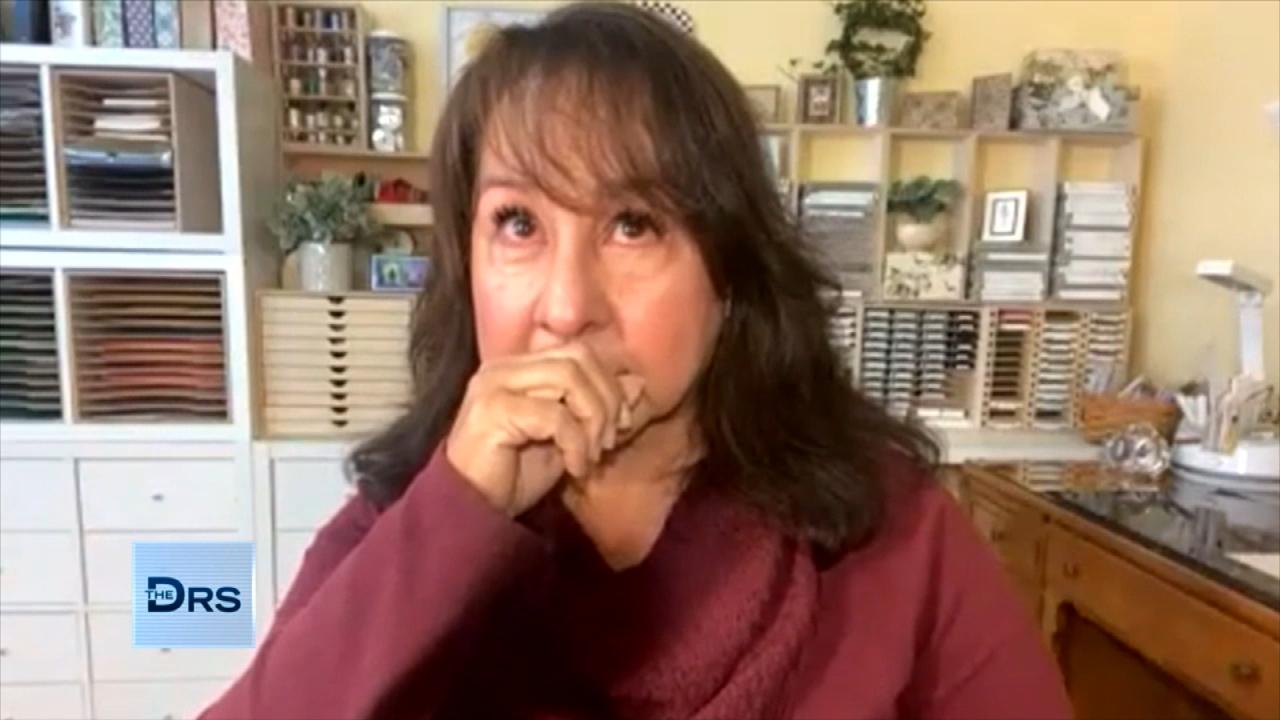 Mom Confronts Drug Dealer Responsible for Son's Fatal Overdose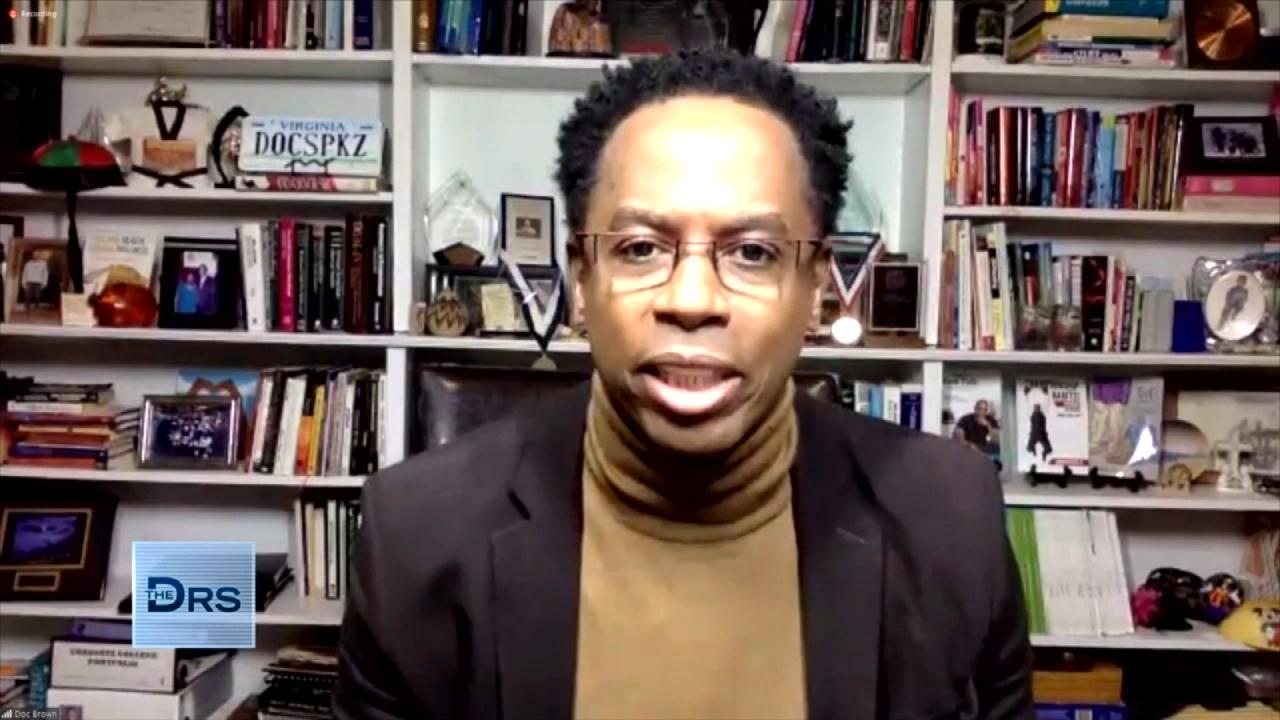 How to Help Our Kids Feel Safe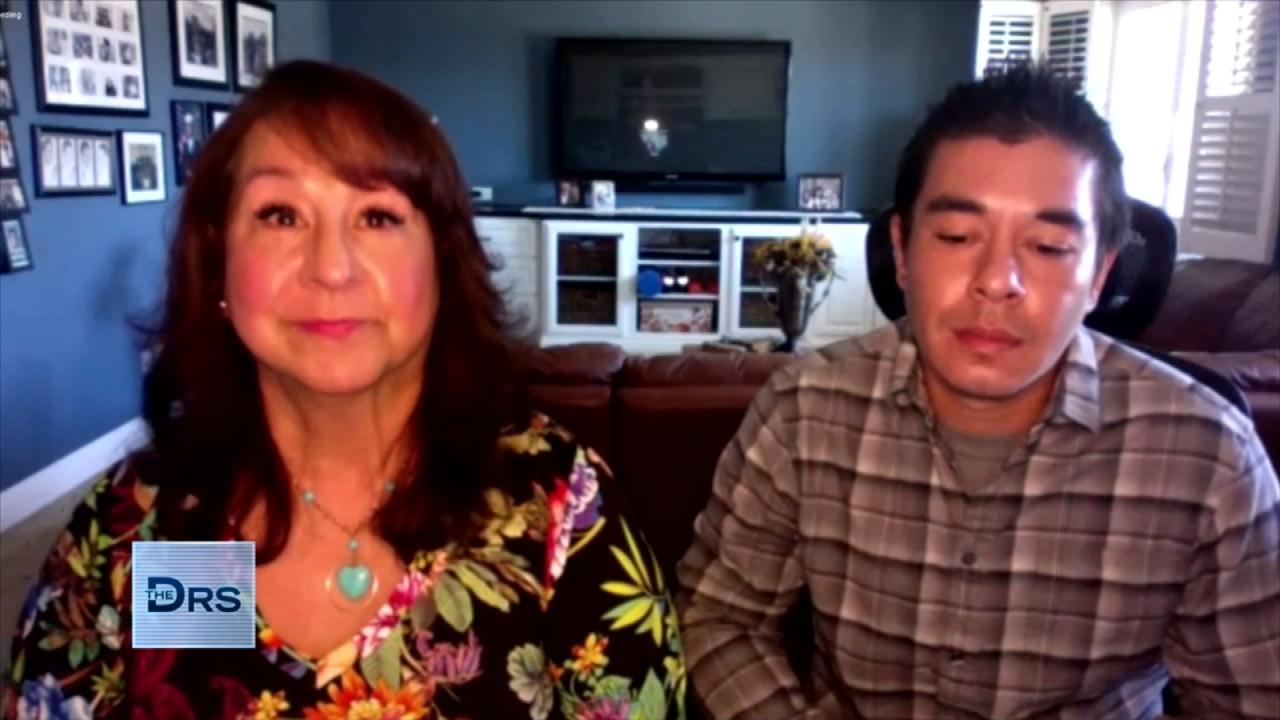 After Son's Fatal Overdose Mom Forgives His Drug Dealer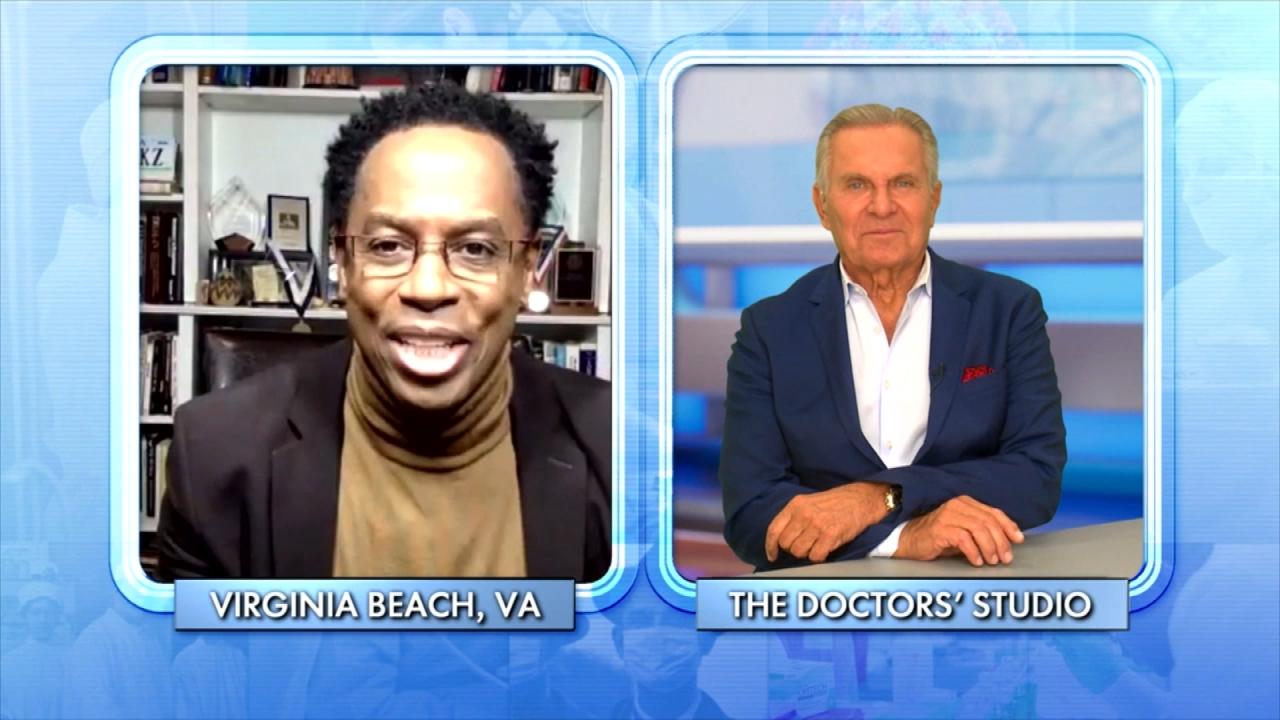 The Four Fs of Parenting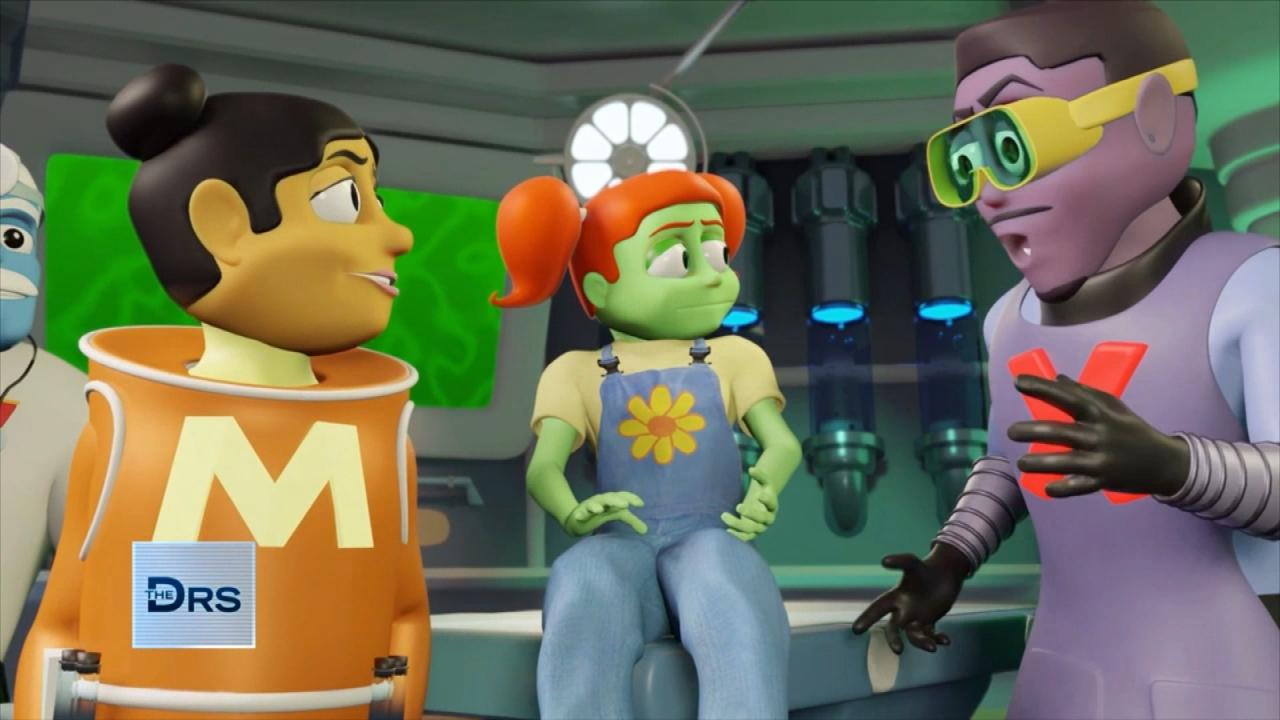 Have Your Kids Met 'The Doctor Squad'?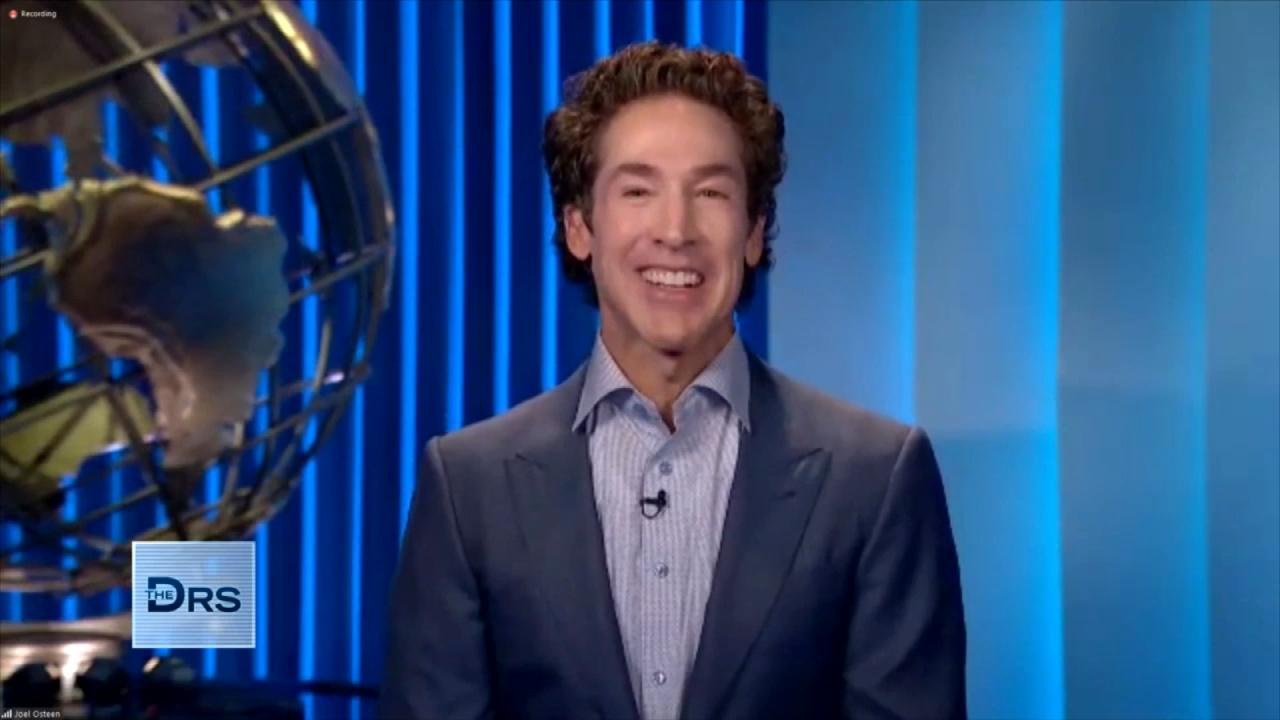 Pastor Joel Osteen on How to Rule Your Day!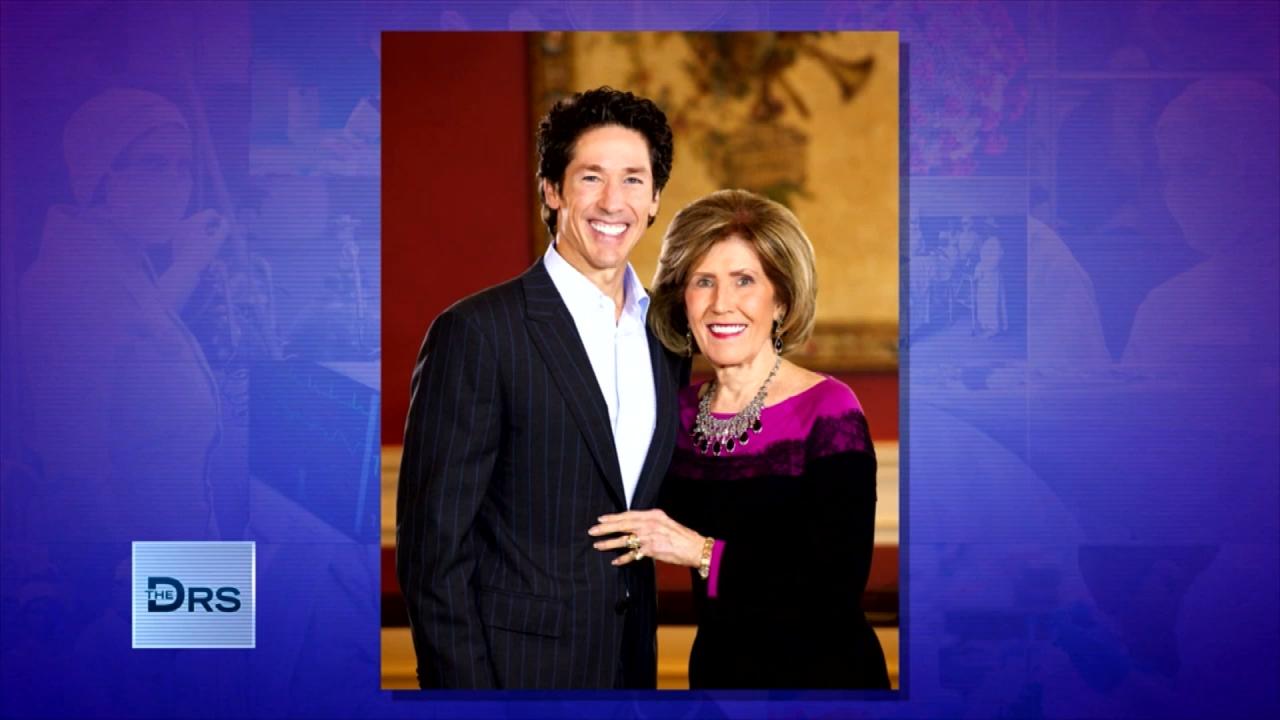 Pastor Joel Osteen on Keeping Faith in Hard Times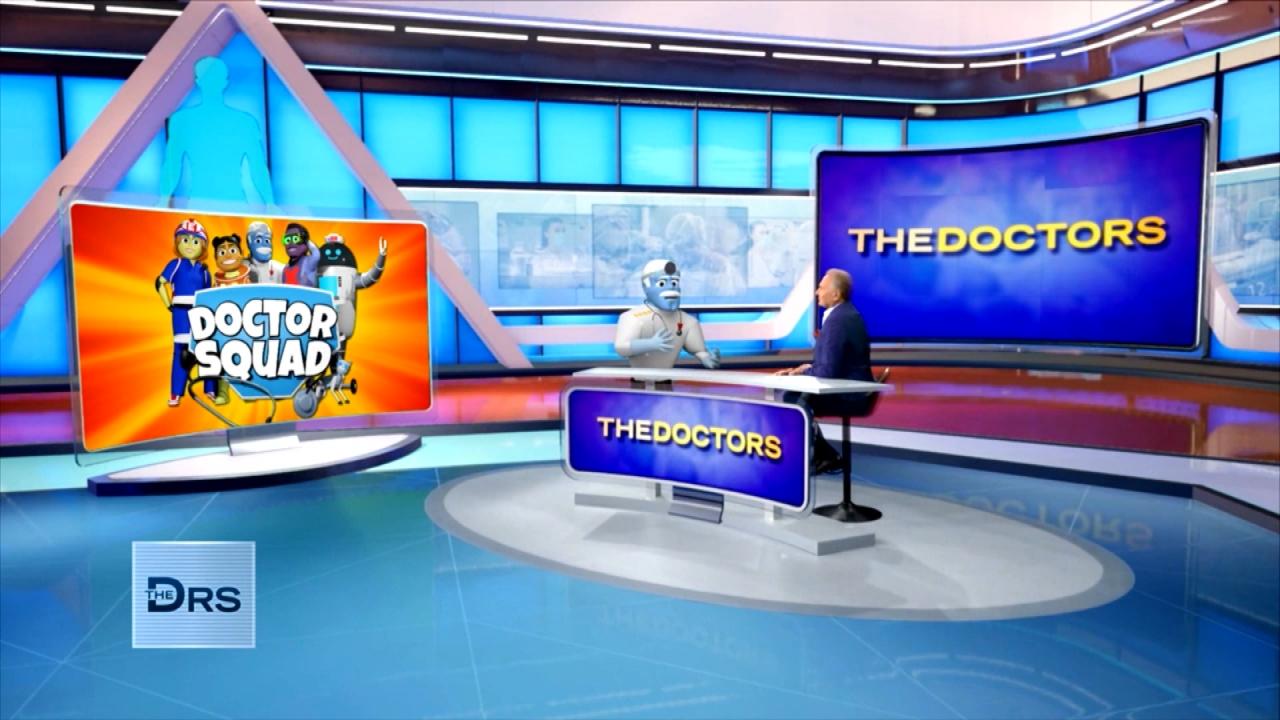 'General Medicine' from 'The Doctor Squad' Answers Kid Questions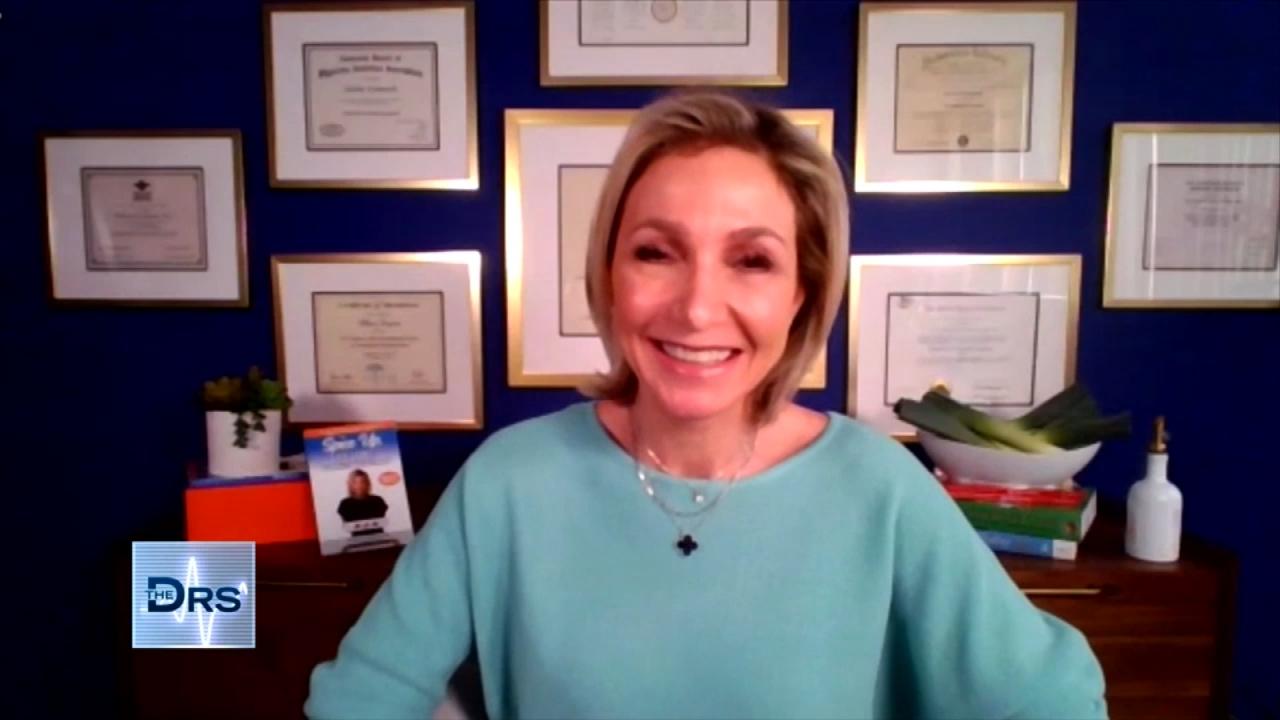 Is This French Weight Loss Hack Safe?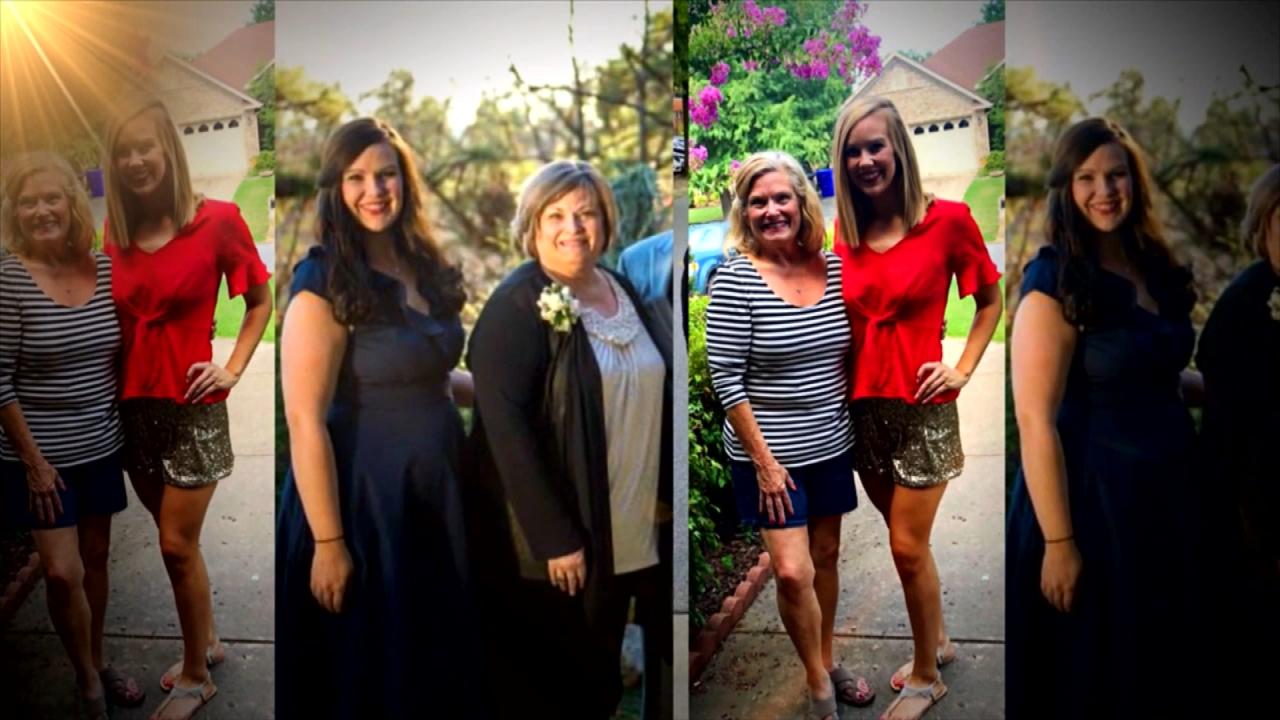 Mom and Daughter Lost a Combined 210 Pounds Together!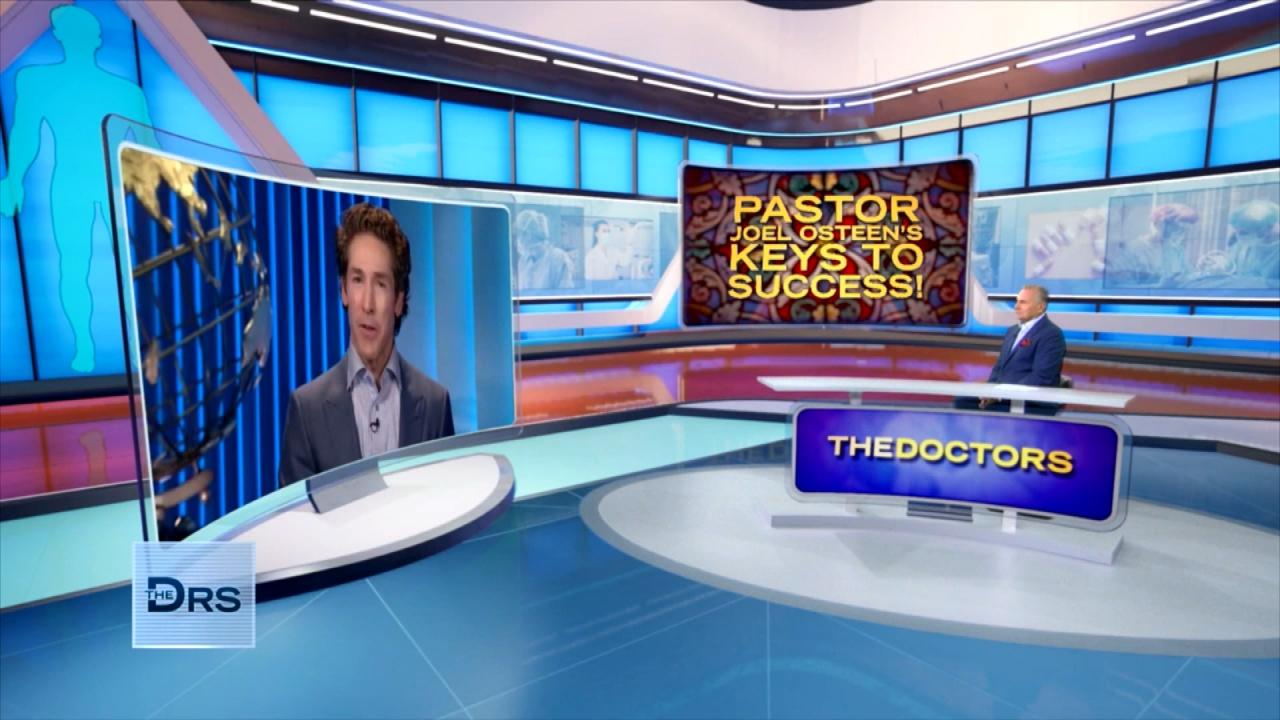 Joel Osteen on How to Unlock Your Own Potential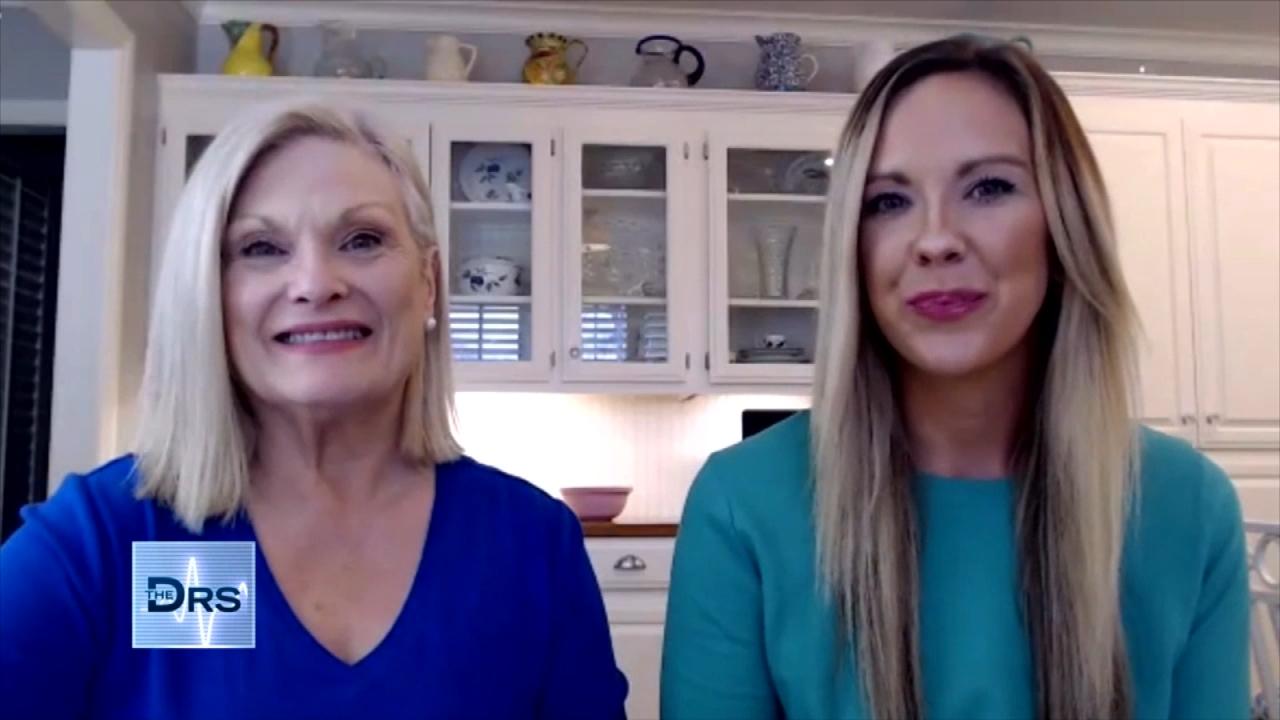 Mom and Daughter Share the Secret to Their Weight Loss Success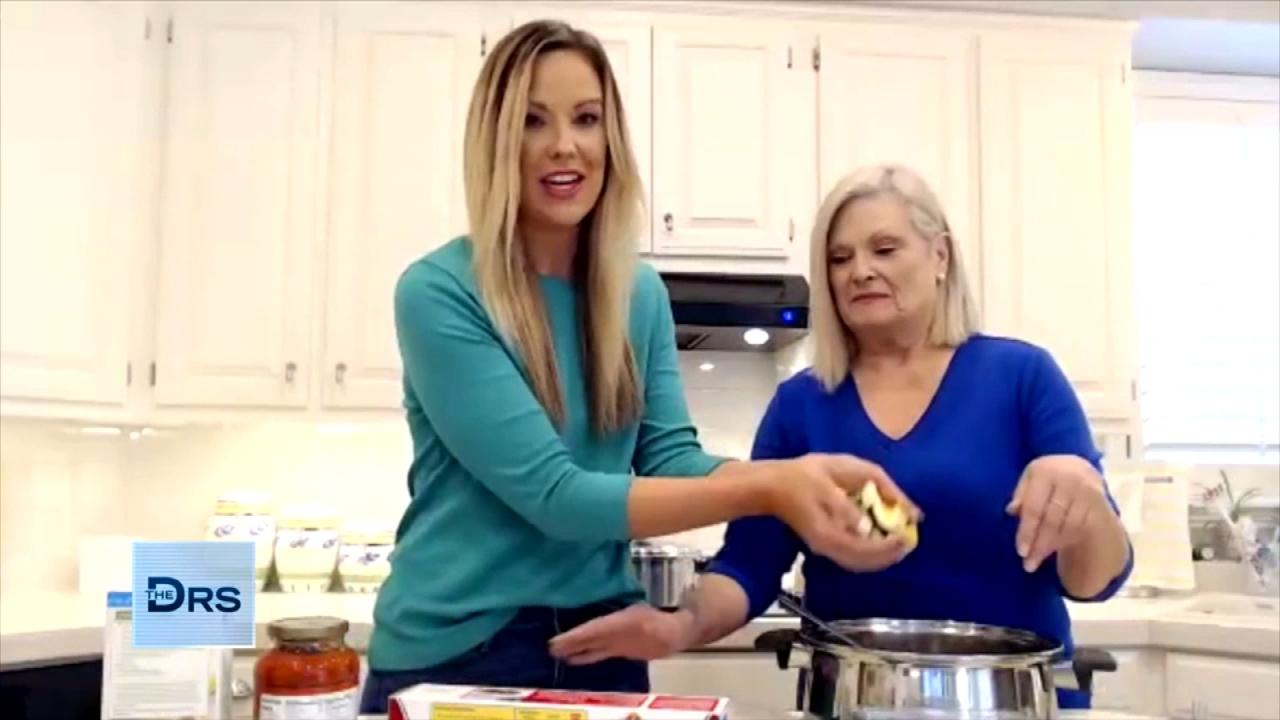 A Macro-Friendly Dinner Recipe from Weight Loss Duo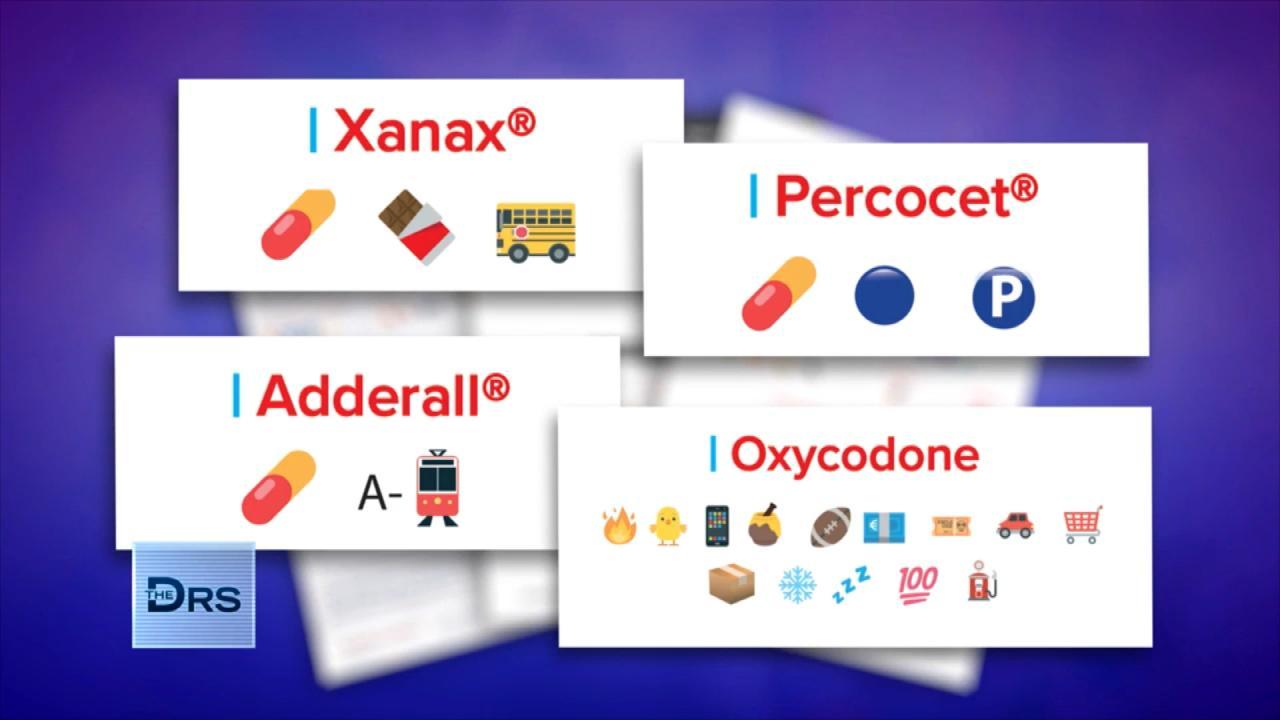 How Drug Dealers are Selling Fentanyl on Apps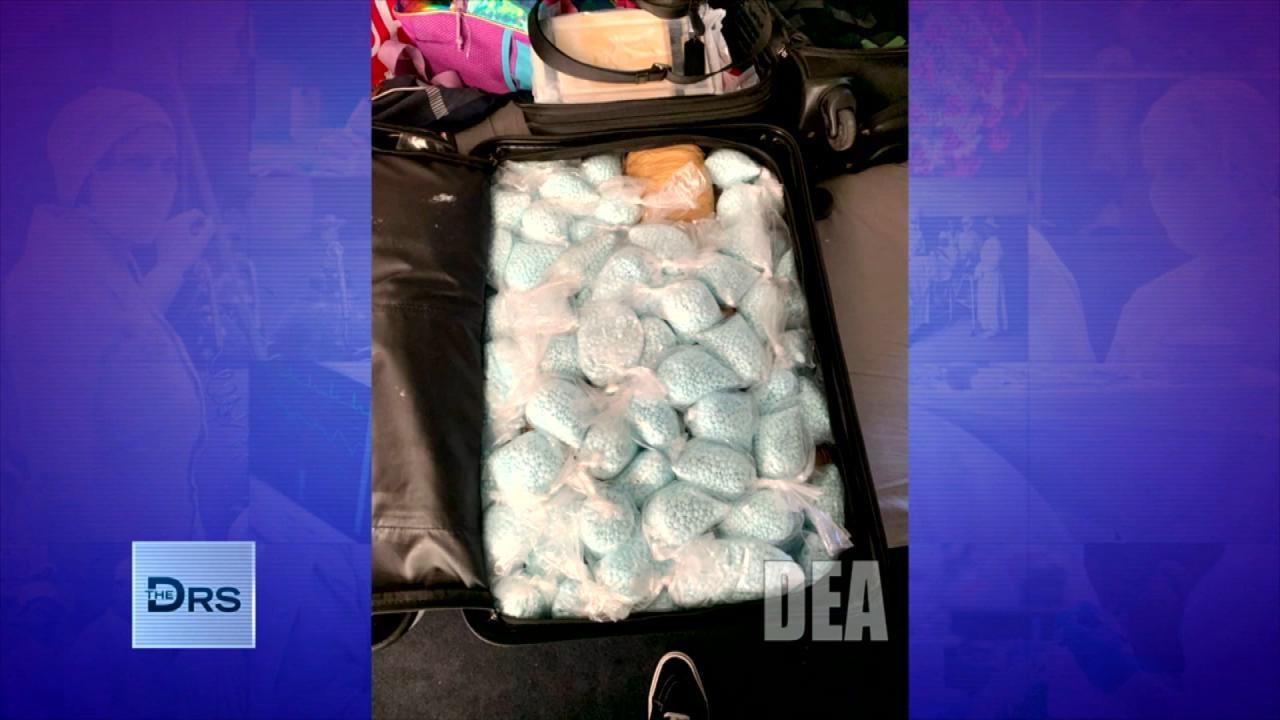 The DEA Says Fentanyl Is Everywhere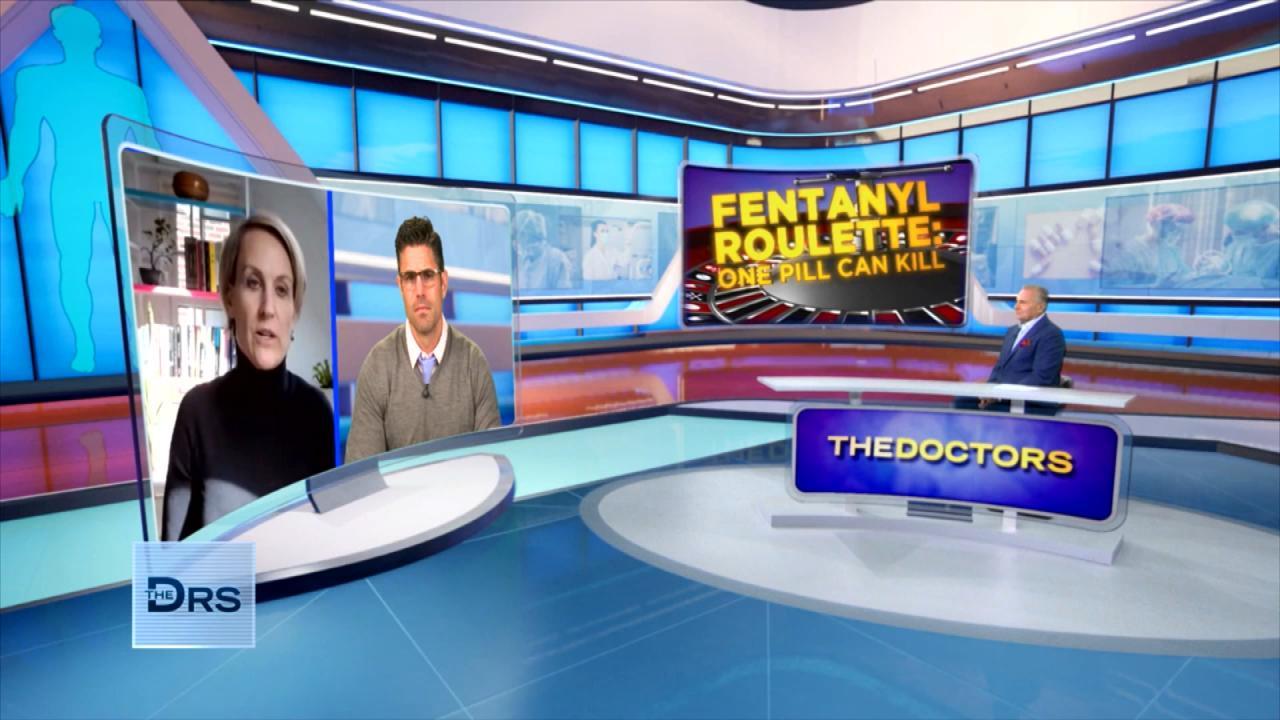 Should Companies Be Responsible for Fentanyl Sold on Their App?
The COVID-19 pandemic is hard enough, and a relationship ending in the midst of it probably feels overwhelming and unbearable. The Doctors welcome breakup expert Amy Chan to share tips on how to survive a breakup during a pandemic.
Cassidy knows this pain all too well, as her boyfriend broke up with her after 6 years together in the midst of the COVID scare. She says her ex even planned on marrying her and had asked her parents for their blessing, but says he broke up with her in a text message and then blocked her number and blocked her on social media.
"Everything that I knew, everything that I thought was set in stone in my future was gone," Cassidy tells us, explaining on top of all of this, she also lost her job. She says she still struggles, feels abandoned, and lacks closure on the split.
Breakup expert Amy says to Cassidy and others struggling with a breakup right now, "Nobody can give you closure but yourself... remember as you open up your heart again, be true to your authentic self. Don't edit yourself in hopes that someone is going to like you and continue to focus on doing things that light up your soul that make you feel empowered."
She suggests when Cassidy is feeling particularly down that she needs to "redirect her focus" to something that helps to light her up and bring her joy. Amy also encourages her that now is the time to make a list of what "healthy love" looks and feels like to her and to look back on it as she embarks on her next relationship.
If there is any lesson to take away from this difficult situation Amy says it is the opening up of her heart, even when it hurts. She explains after a painful split it is easy to feel like love might not be possible ever again, but with practice, she says you can open yourself and your heart to love again.
The "Breakup Bootcamp" author wants to help Cassidy continue to heal and gifts her with a pass to her 3-day virtual breakup boot camp.
If you are struggling with a painful pandemic breakup, Amy suggests the following tip to help you survive:
- Don't feed your emotional monster: She says dwelling on the pain and sadness will only increase your pain.
- Do the pie exercise: After a split, she says to identify how much of your life was devoted to the relationship (how much of a pie slice was it?) and this will help you determine how much empty space you need to fill with positive activities.
- Prepare yourself for withdrawal: She says it is normal to really miss someone and feel a sense of withdrawal. She notes this feeling will usually subside in 20 to 30 minutes if you have a strategy on how to handle it. She suggests making a list of things you can do to distract yourself when these withdrawal feelings hit.
- Create an empowering fantasy: Instead of thinking about the past and wanting it to change, she suggests putting your energy into doing something that will affect the road ahead of you and not what is behind you.
- Throw yourself a breakup party: "Sometimes a breakup is a shake-up you need to shape up your life," she says, noting this life event should be a cause to celebrate. She suggests having friends and loved ones record a video sharing what they love about you the most and when you are feeling down and lonely, you can watch it and feel empowered and remind yourself you are worthy of future love.
*CBSi may earn an affiliate commission if you purchase something through featured links above.