COVID Questions: What Would Dr. Ian Do?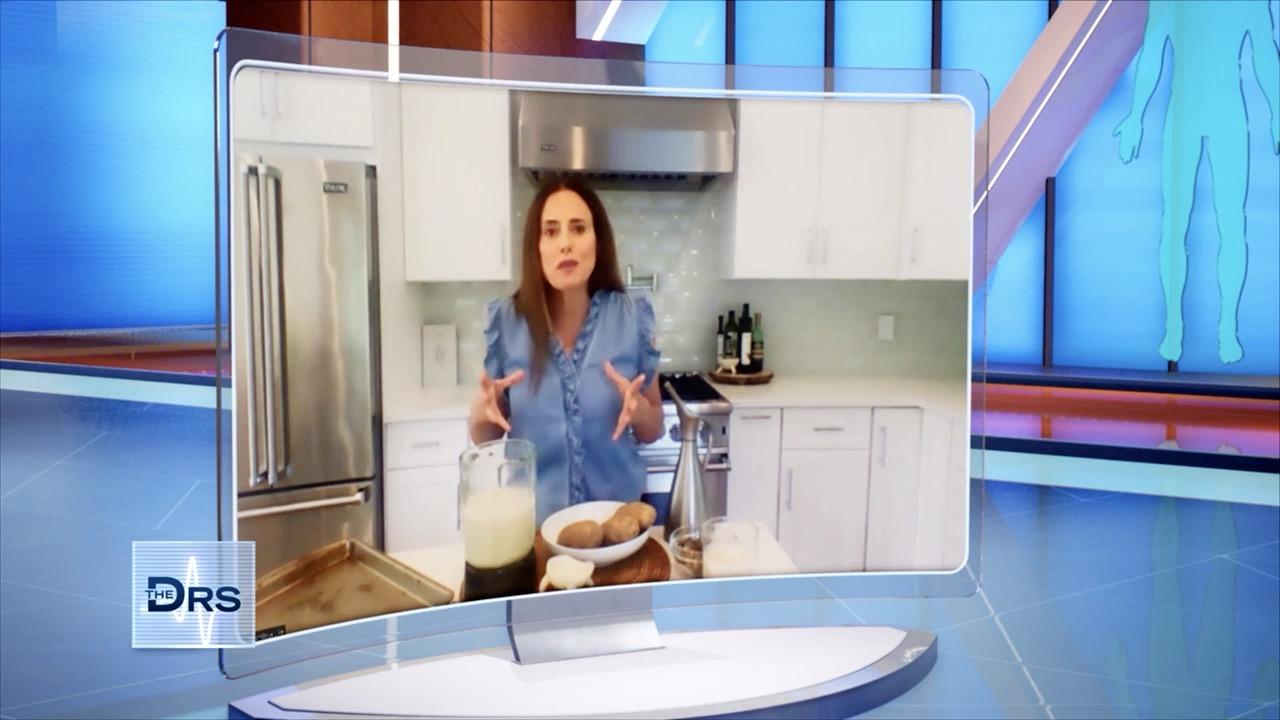 Potato Milk Is Here: Why It's Good and How to Make it at Home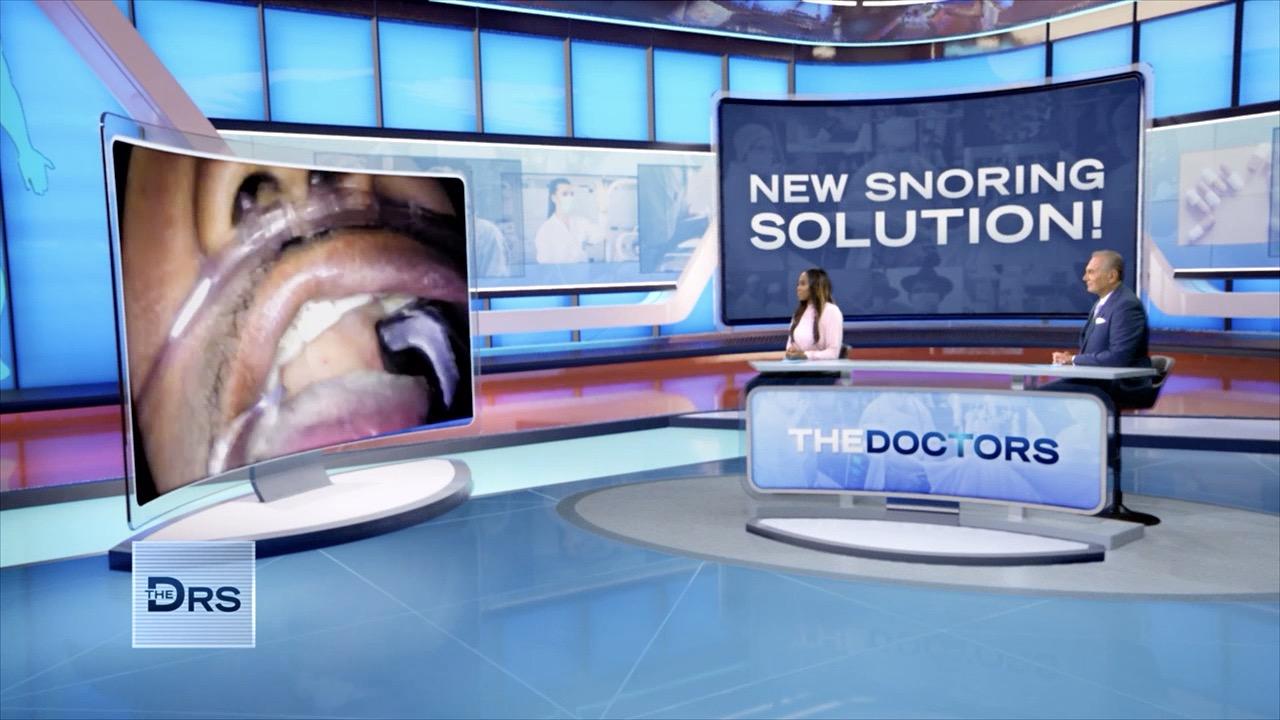 Watch This 3-Minute Minimally Invasive Snoring Procedure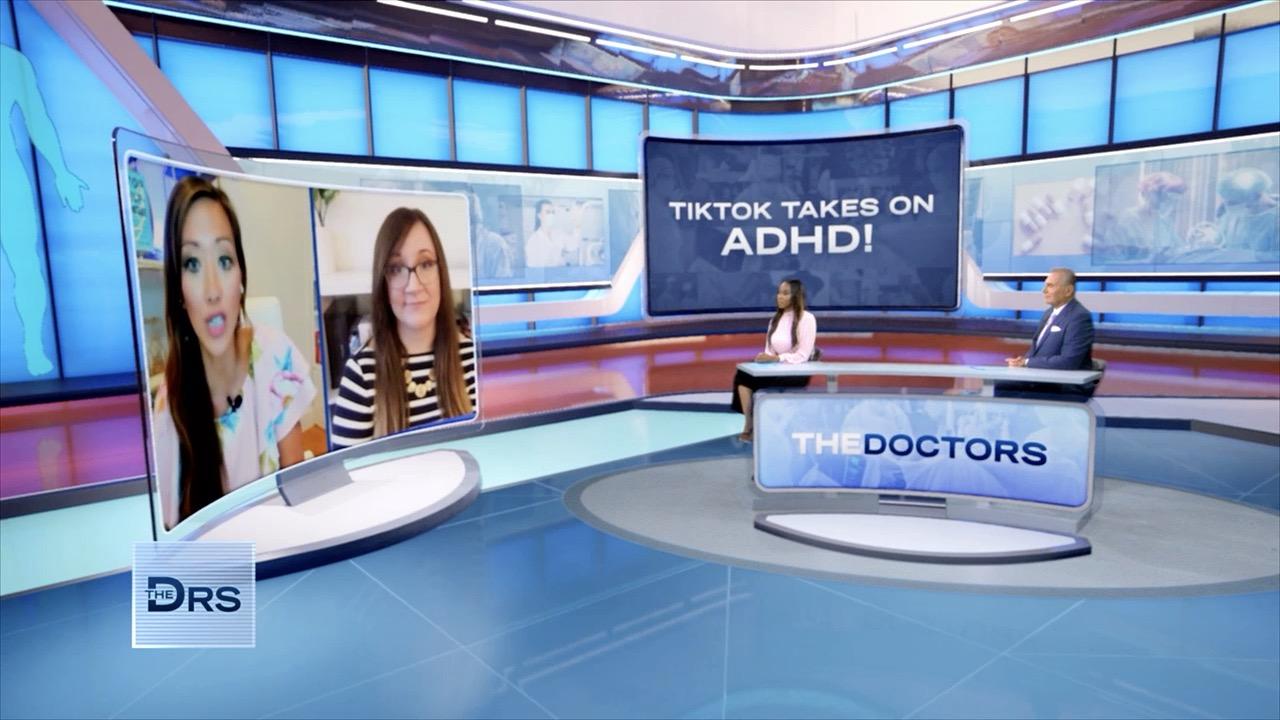 Concerned You Might Have ADHD?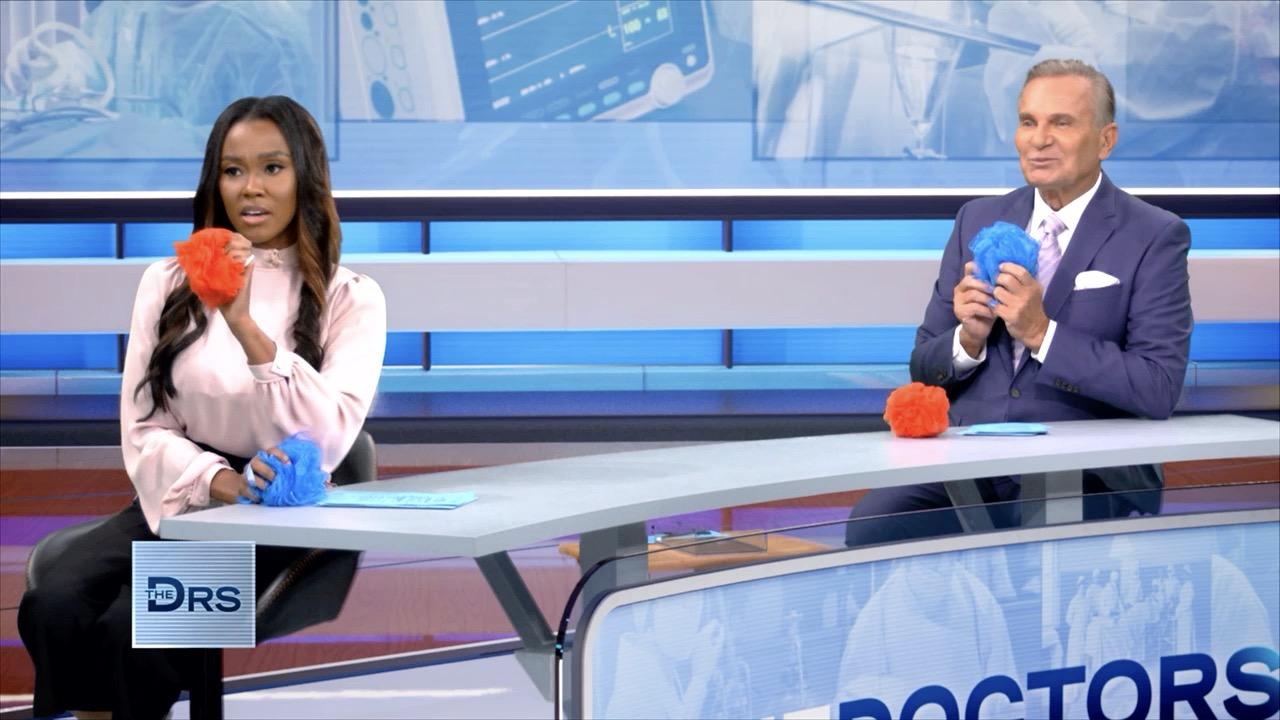 The Doctors Put Your Shower Knowledge to the Test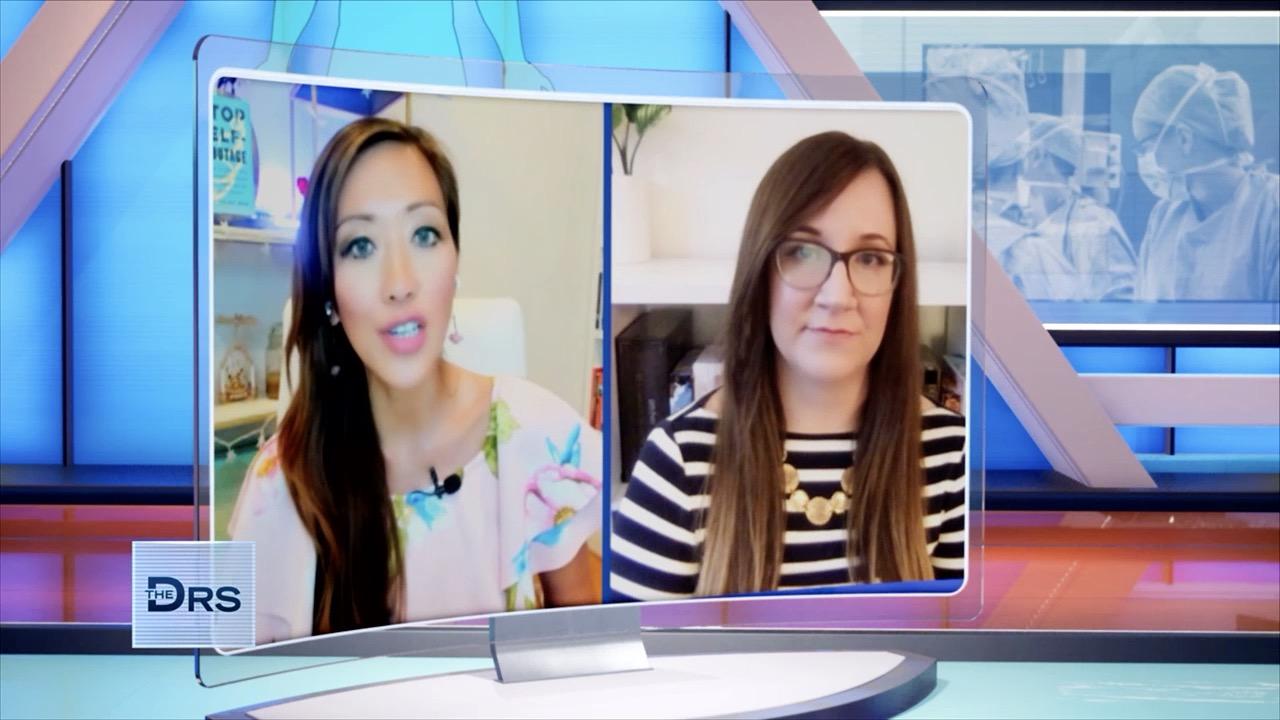 Adults with ADHD are Taking Their Power Back on TikTok!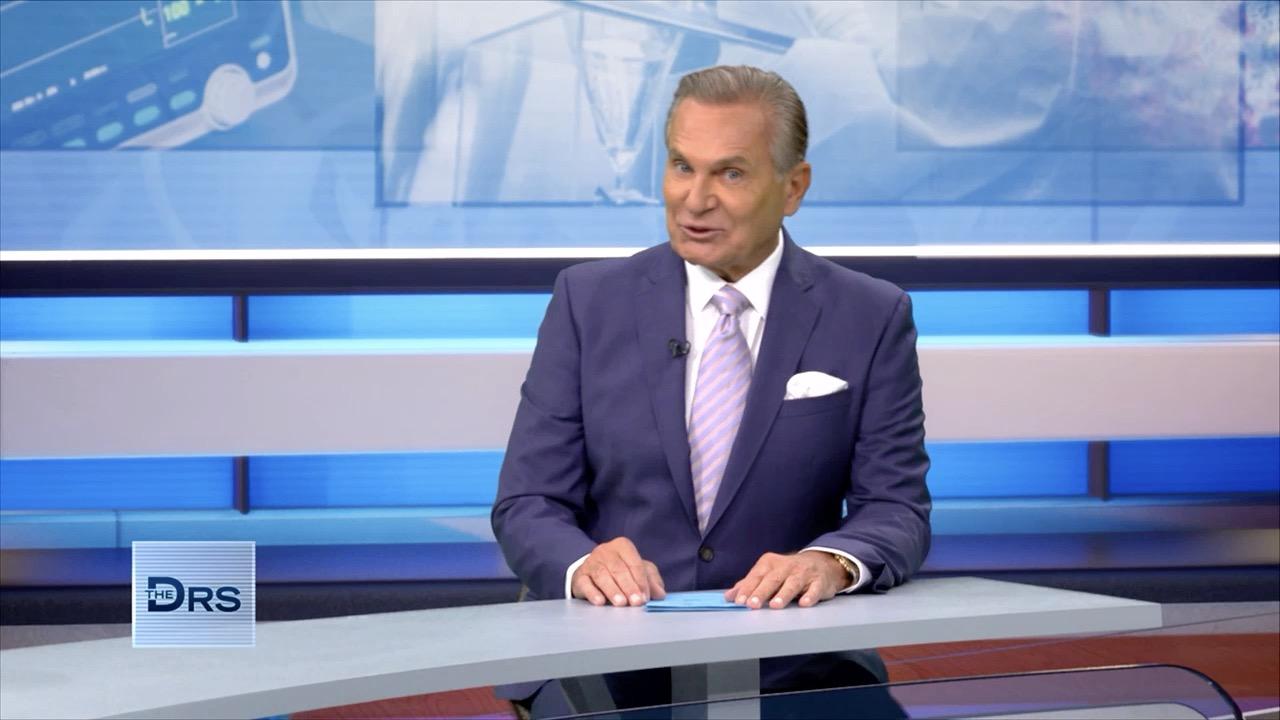 Why You Should Be Telling Others You Have Been Vaccinated for CO…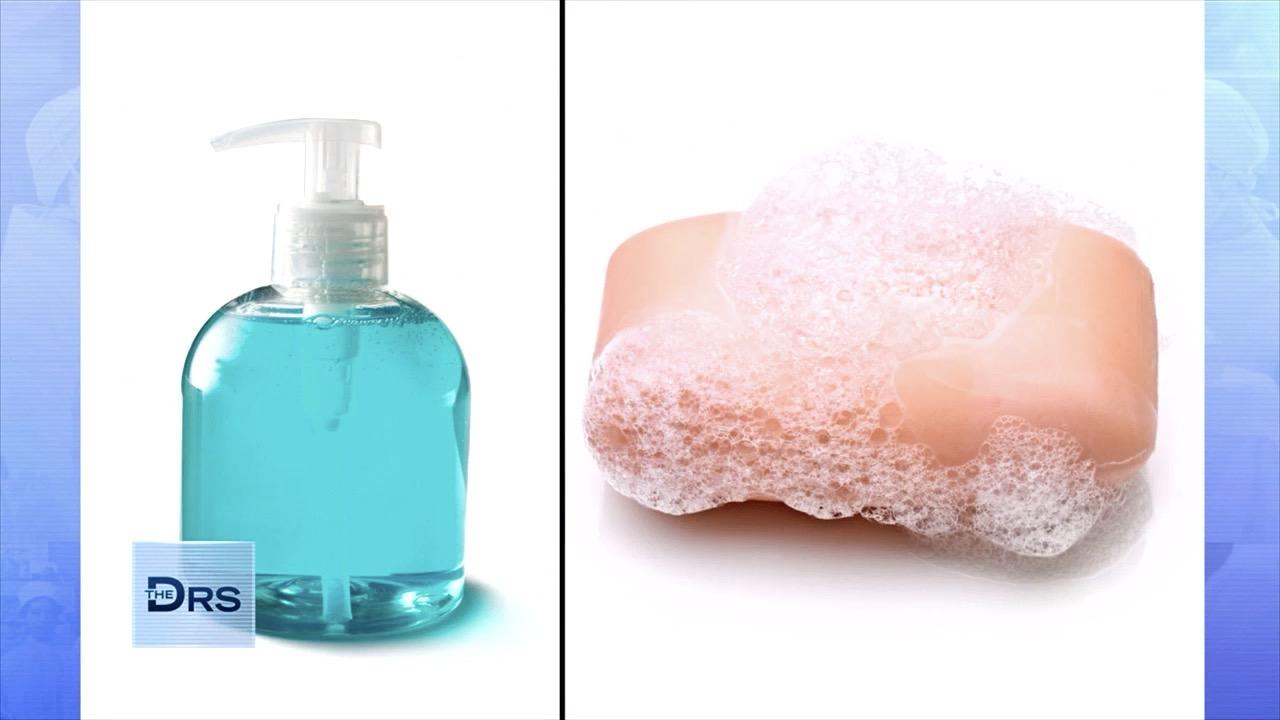 Are You Using the Right Shower Products to Get Clean?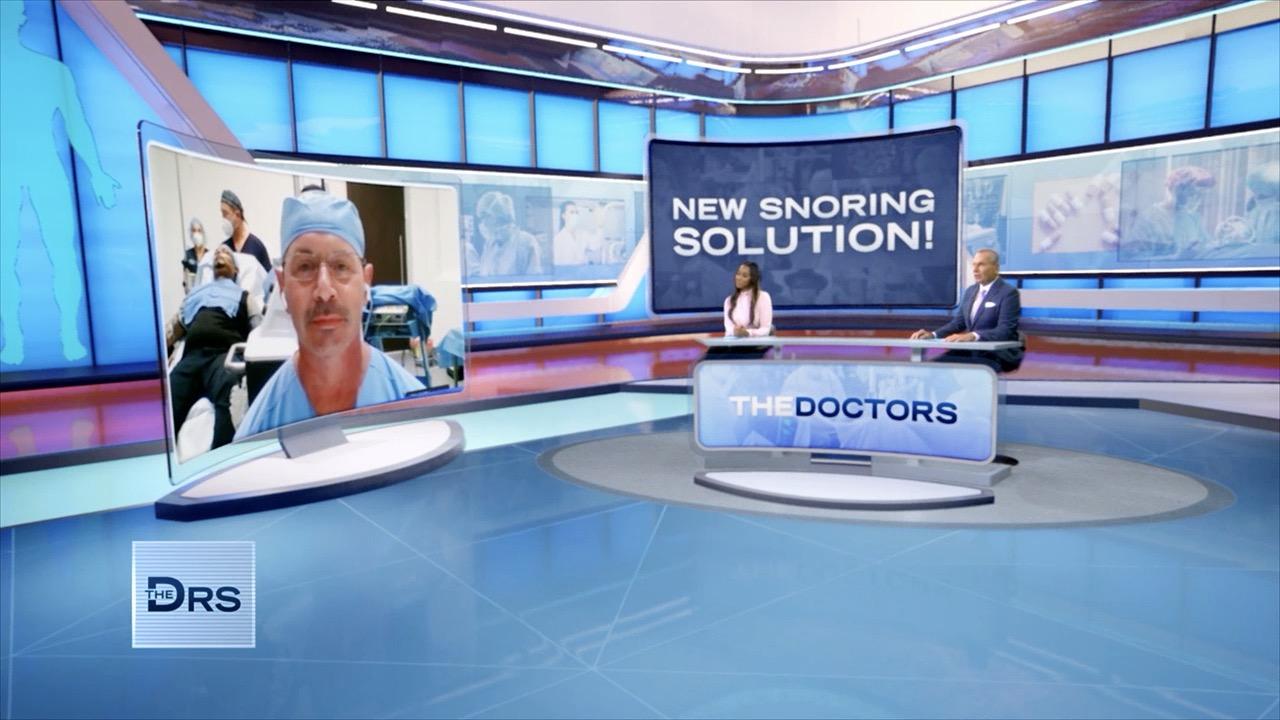 Is This Procedure the Solution to Your Snoring?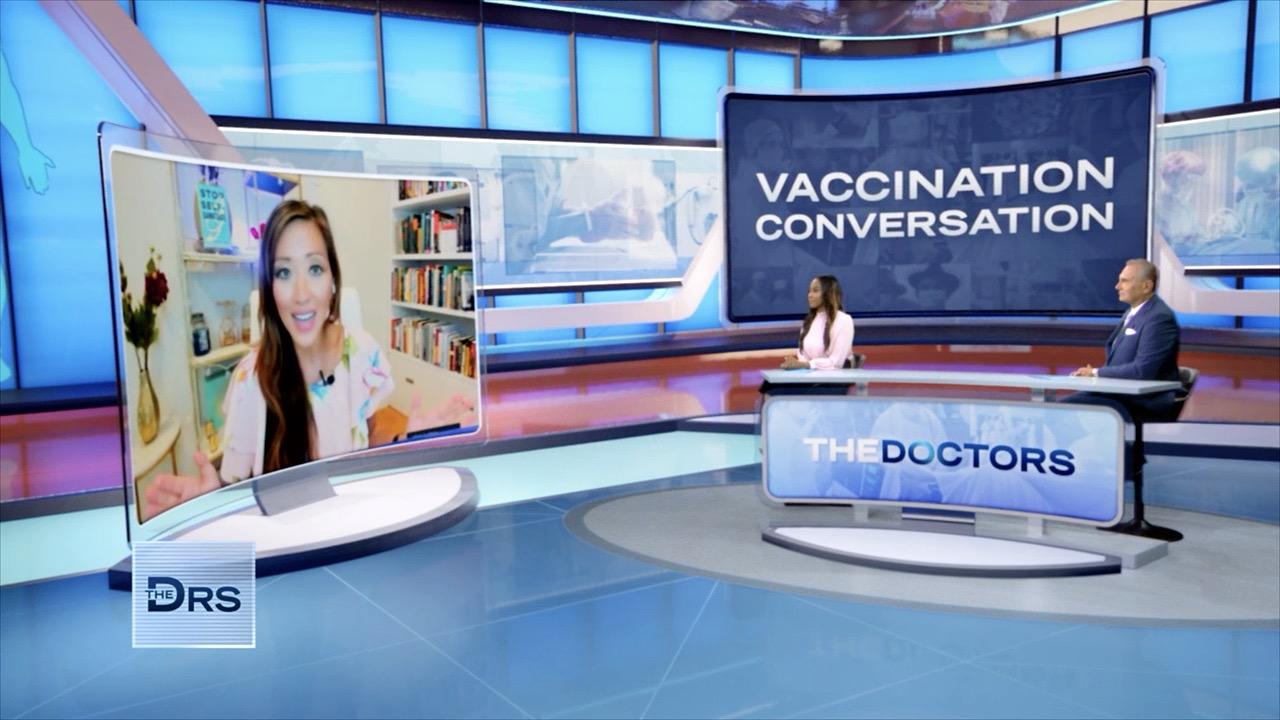 What Is the Right Way to Ask Others about Their Vaccine Status?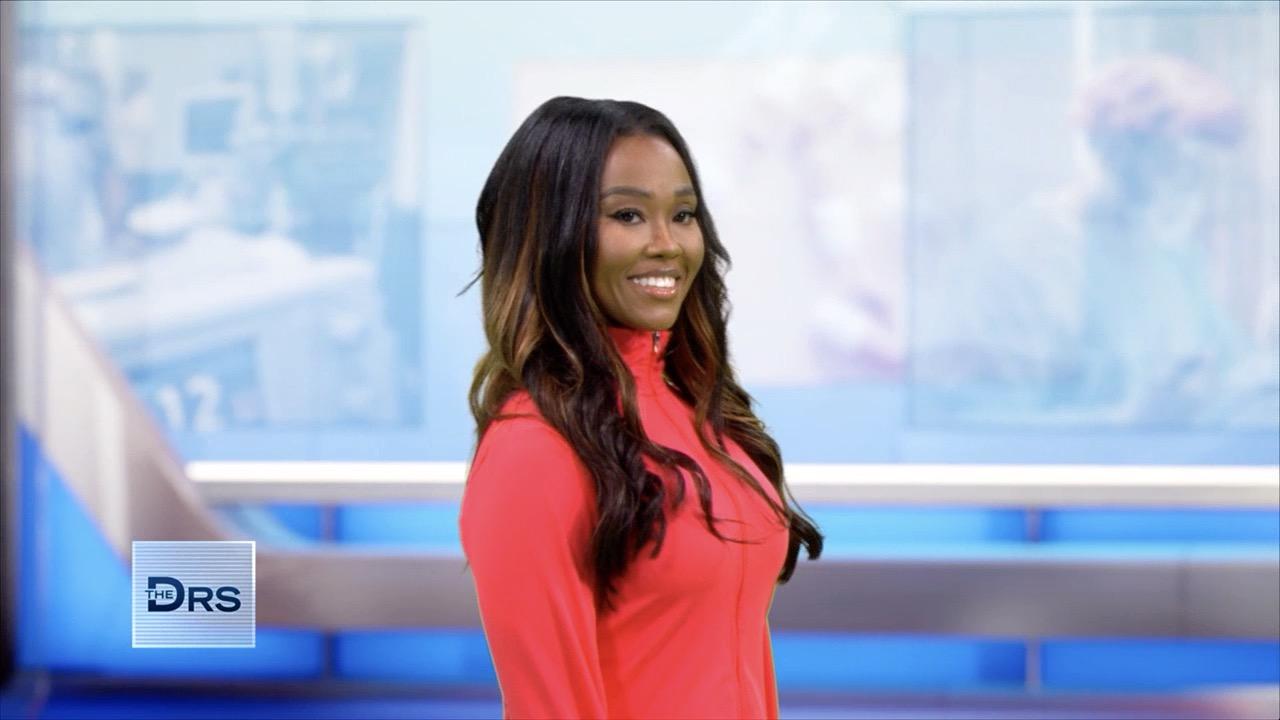 Get Your Posture Back on Track in Just 5 Minutes!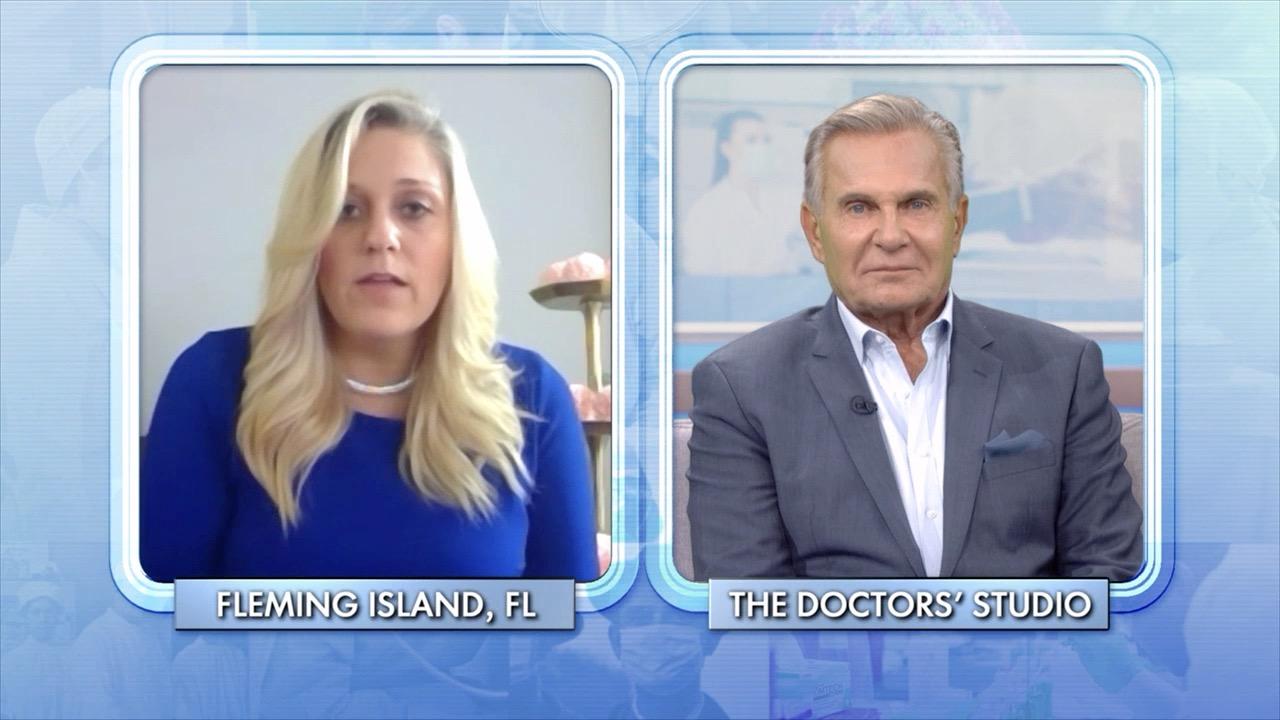 Florida Woman Who Almost Lost Her Life to COVID-19 Shares to Get…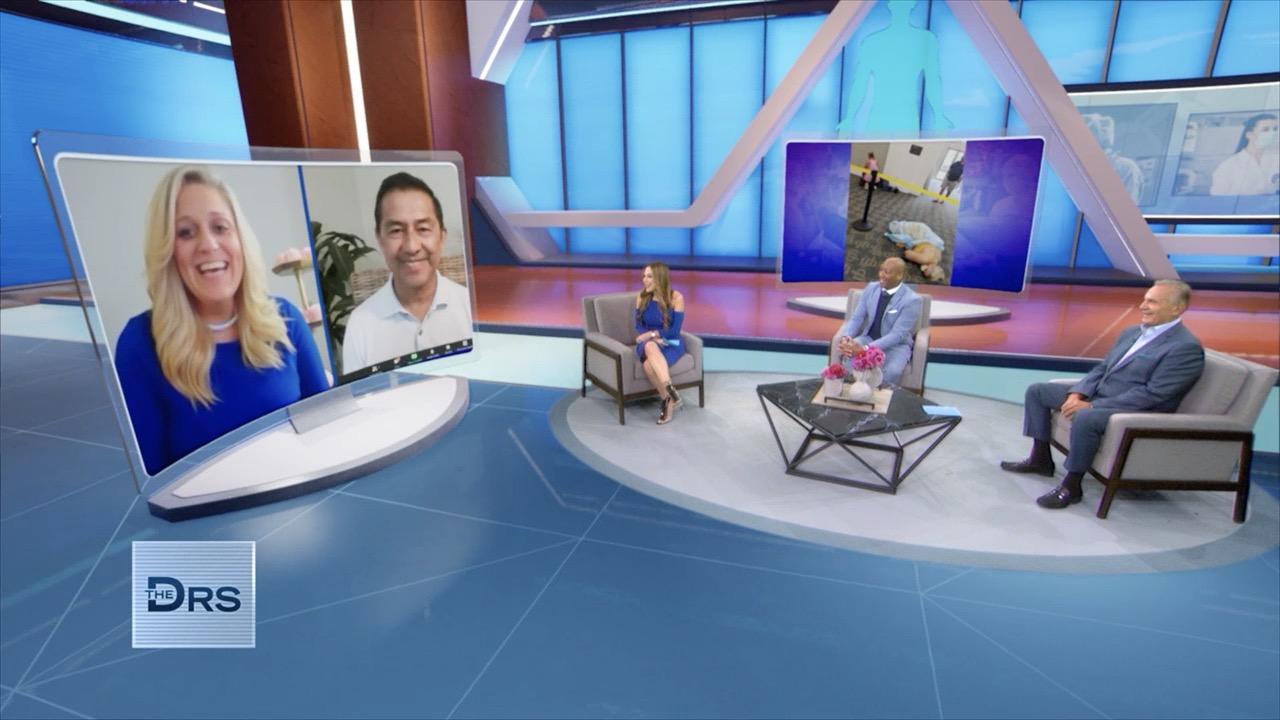 The Stranger Who Helped COVID-Infected Woman in Her Time of Need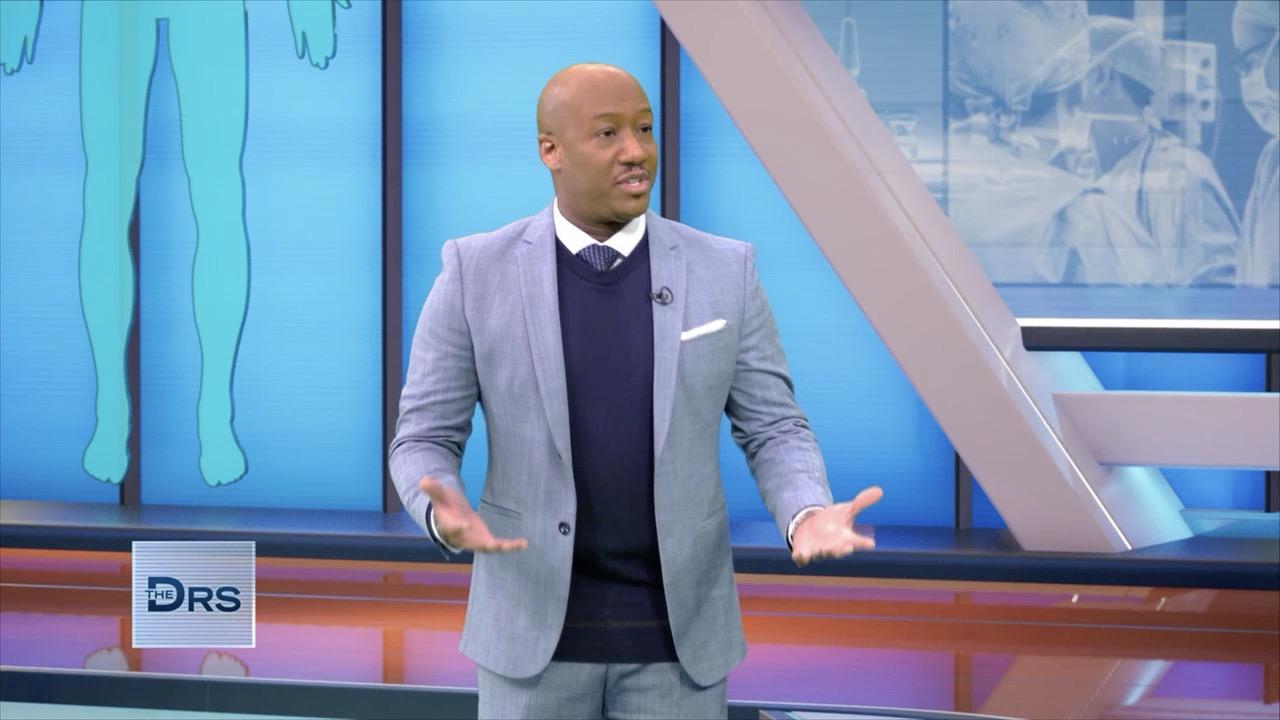 Is the U.S. Experiencing an Empathy Drought?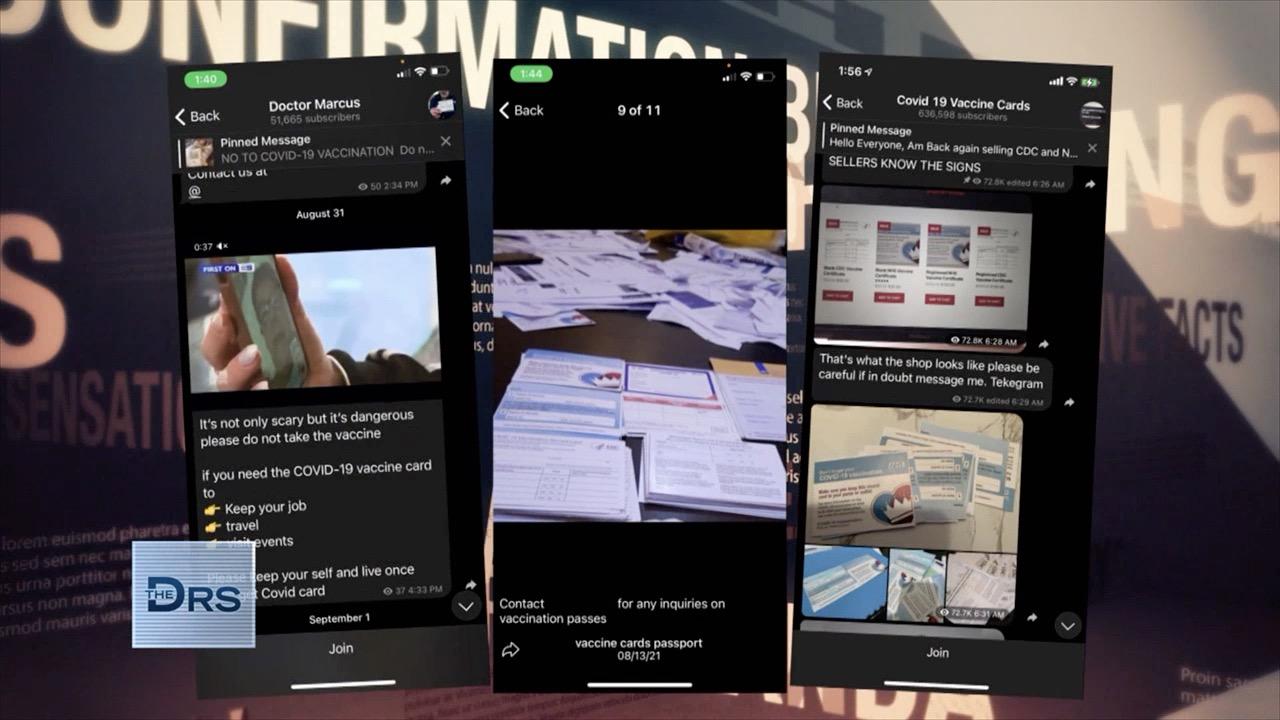 Why You Should Never Buy a Black Market Vaccine Card!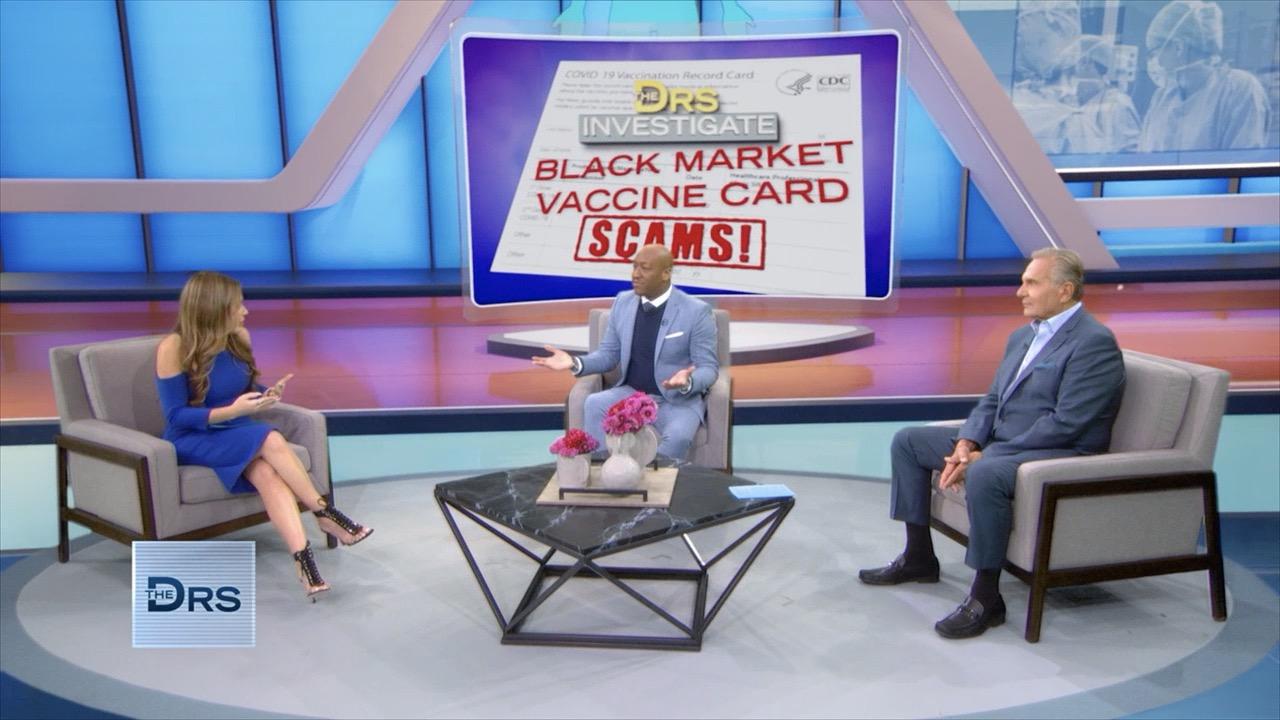 Why Buying a Black Market Vaccine Card Could Land You In Jail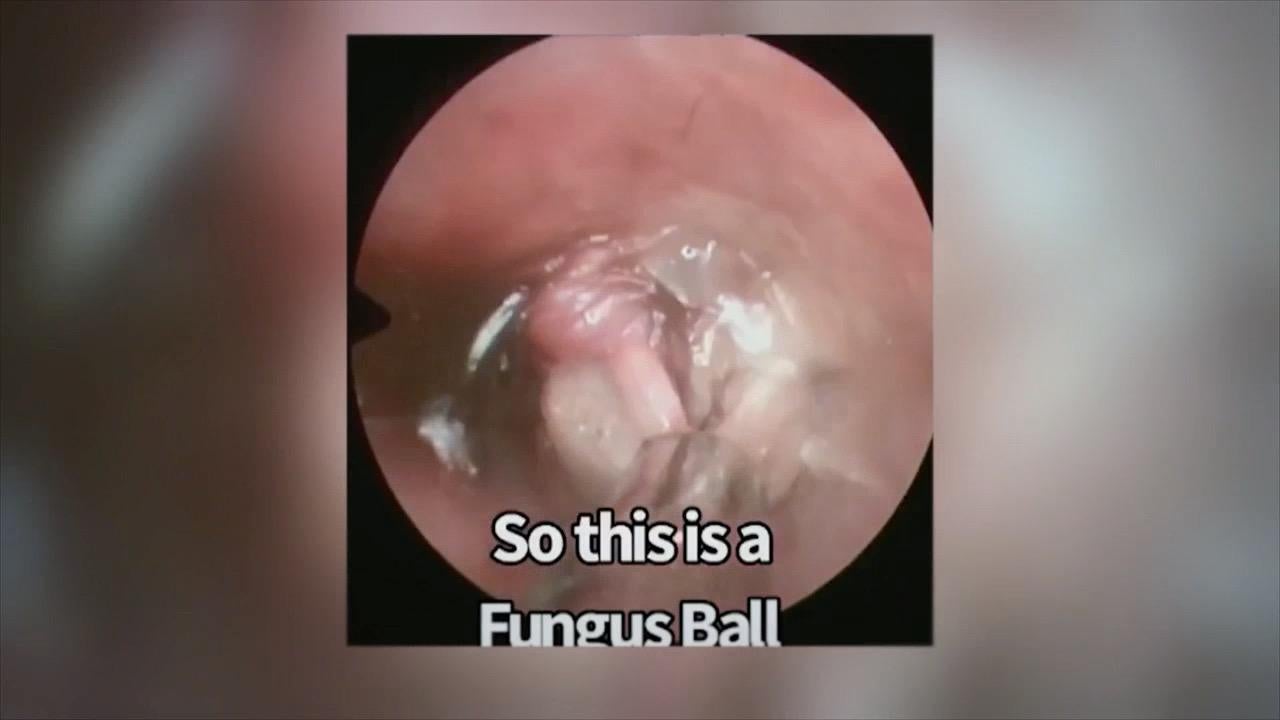 Is There Fungus Growing in Your Ears?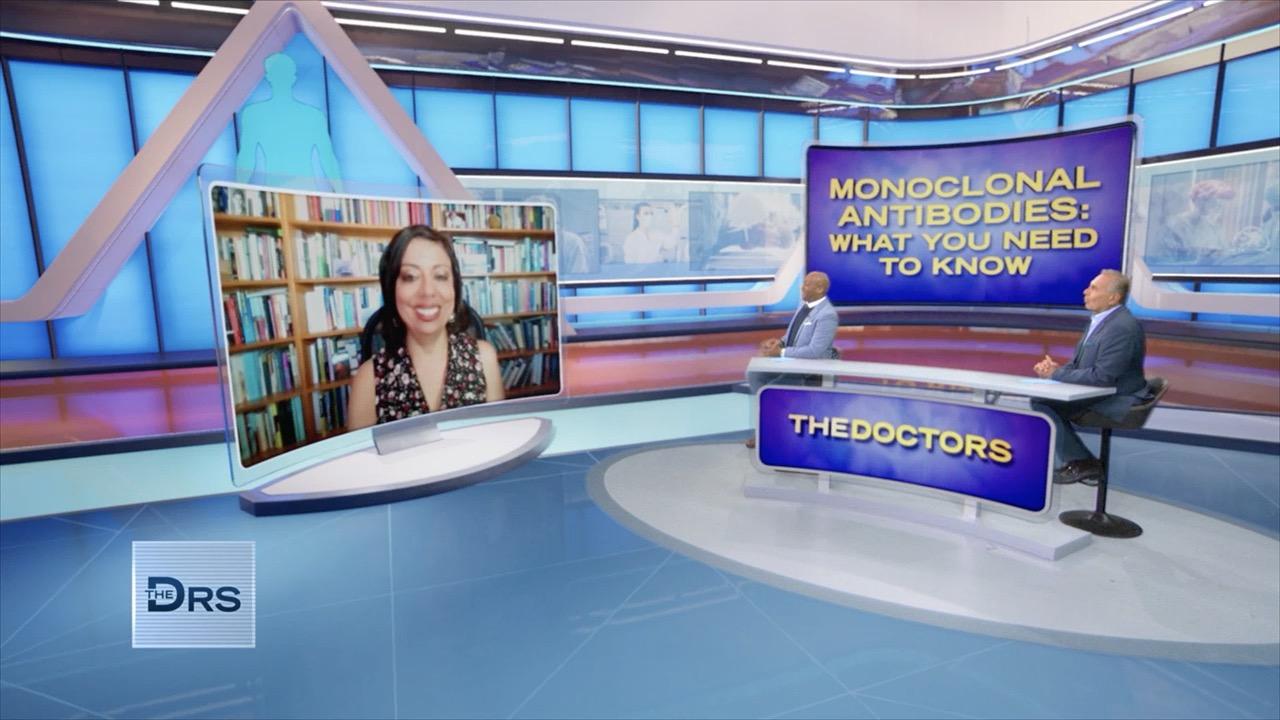 The COVID-19 Treatment that Just May Save Your Life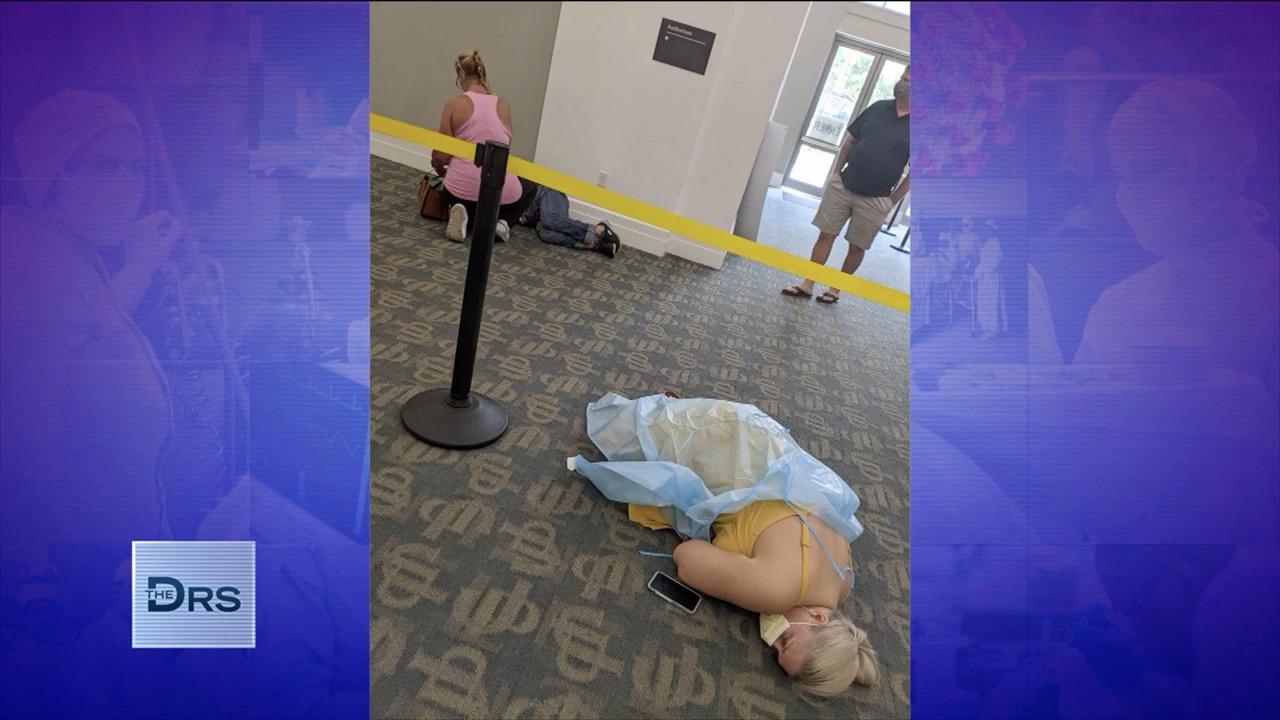 Meet the Florida Woman Whose COVID-19 Photo Went Viral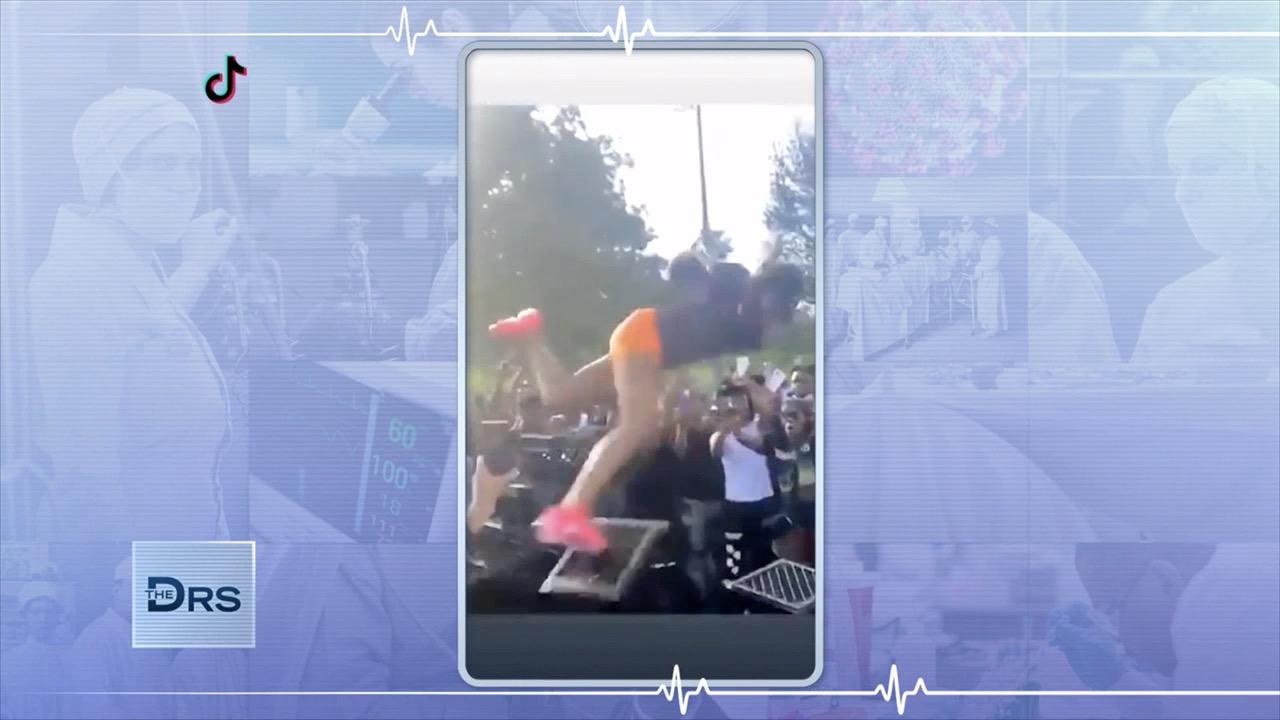 The Bone Breaking Realities of the Milk Crate Challenge!
It is difficult to know how to handle certain situations when it comes to the coronavirus, and Dr. Ian Smith shares what he would do while answering your tough COVID-19 questions.
Watch: Is Your Mask Protecting You from Getting a Severe Case of COVID?
Would you still ask a stranger to put on a mask if they were far enough away from you -- beyond 6 feet?
"Absolutely," he stresses." 6 feet is the minimum we think you need... due to how droplets travel in the air. You should probably be 8 or more feet if you can help it." He goes on to remind everyone that even if you are distanced, you still wear a mask.
"What type of questions would you ask a family before letting your child socialize with their children?"
He says to ask if they have been around anyone who has been COVID-positive and to also ask about what type of activities they have been involved with. He stresses that even if you feel safe having your child play with other kids, the little ones still need to wear masks, distance, and have zero physical contact with the other kids.
"Would you attend an outdoor gathering if the amount of people was not specified?"
"No way," he says, explaining that being outside with others in small groups is likely safe and says he would recommend the gathering be 10 people or less and be socially distanced. Beyond 10 people, he feels there are too many possible unsafe variables and chances of people not following proper safety measures.
Watch: Not All COVID Tests are Created Equal – Which One Do You Need?
"Be safe, rather than sorry," Dr. Ian adds.
Get all of The Doctors' COVID tips, suggestions, and segments including how you can check if your face mask is safe in just 2 steps.