Couple Kicked Off Cruise for Having Loud Sex?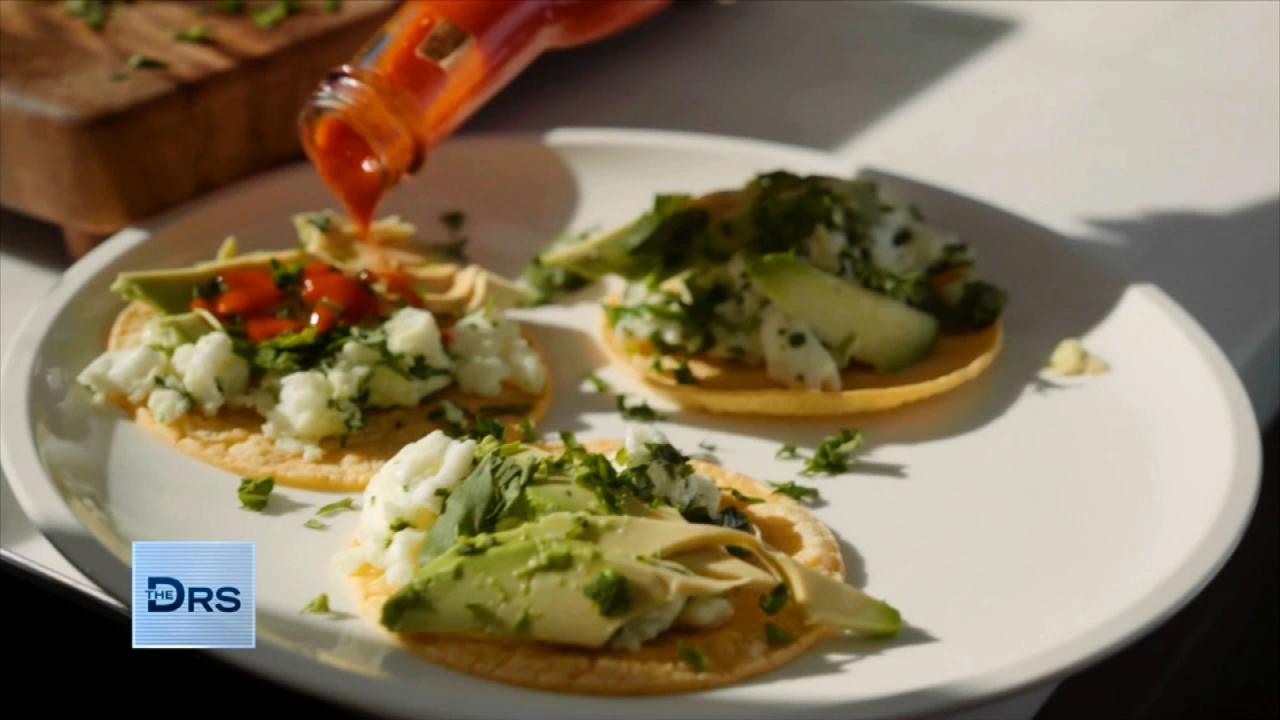 Fitness Expert Shares to Focus on Nutrition Not Food Restriction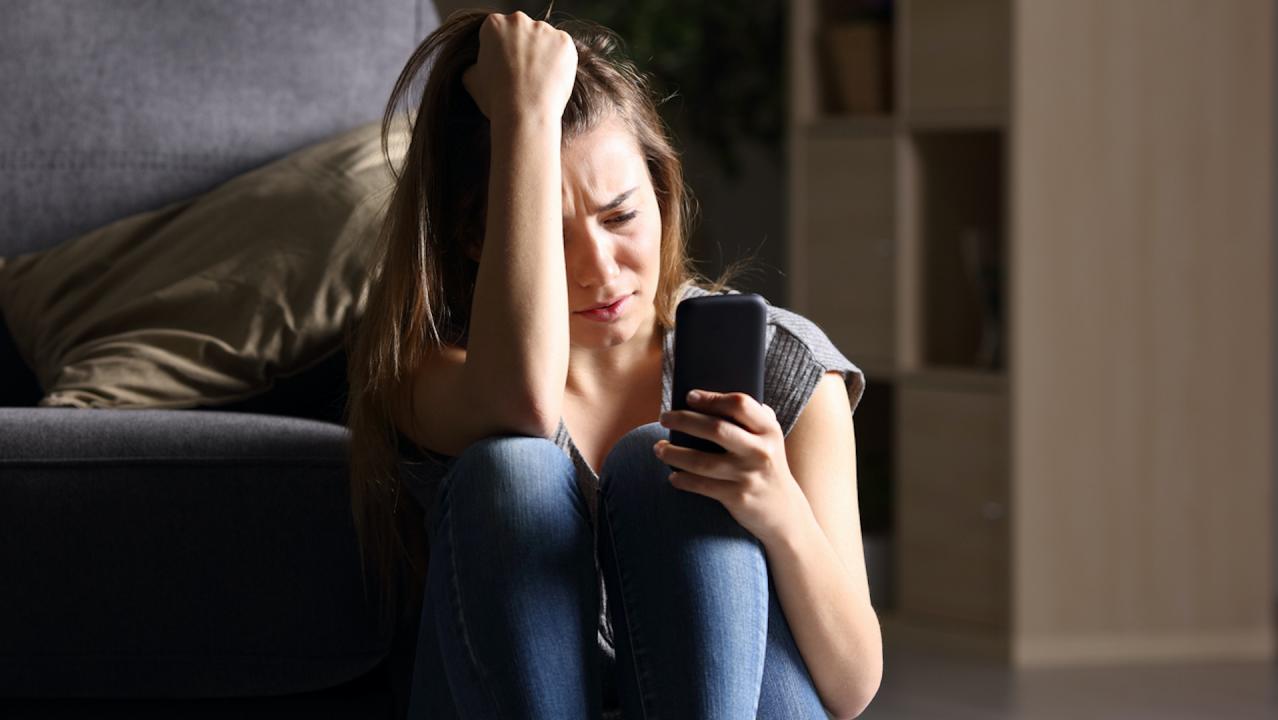 The Mental Health Conditions On the Rise Thanks to Social Media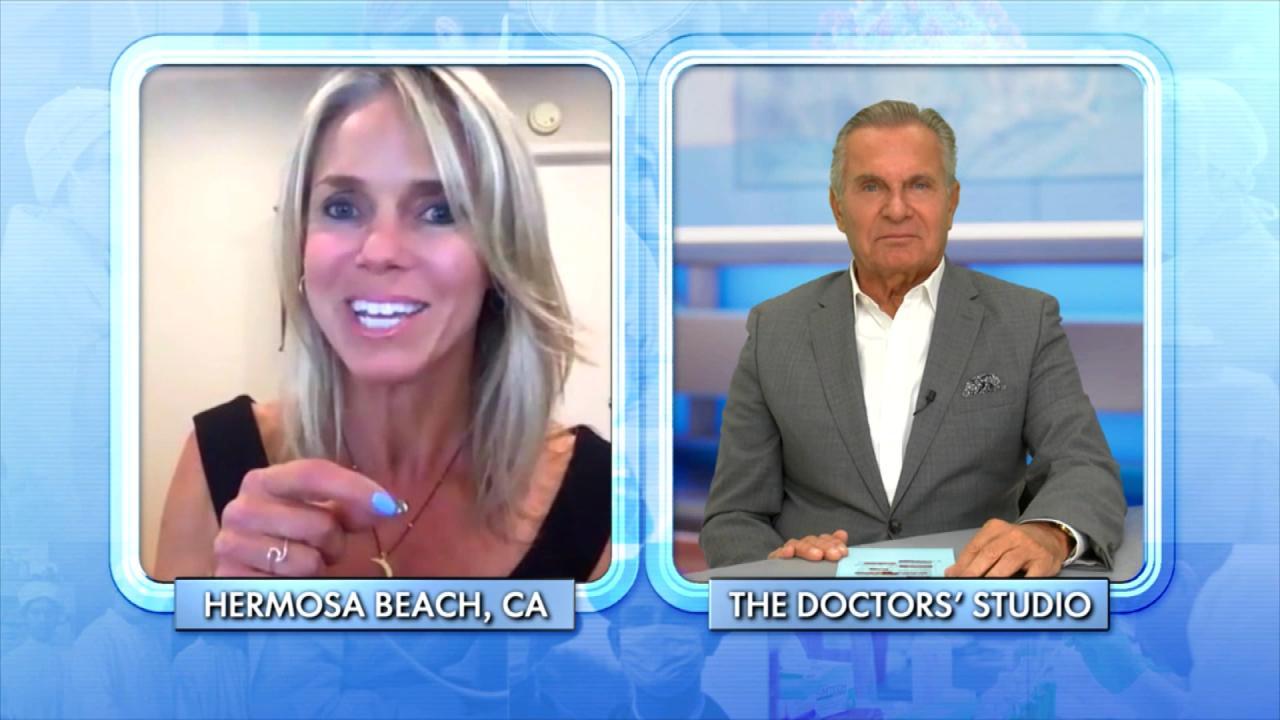 How Woman Found Forgiveness after Learning Her Husband Was Leadi…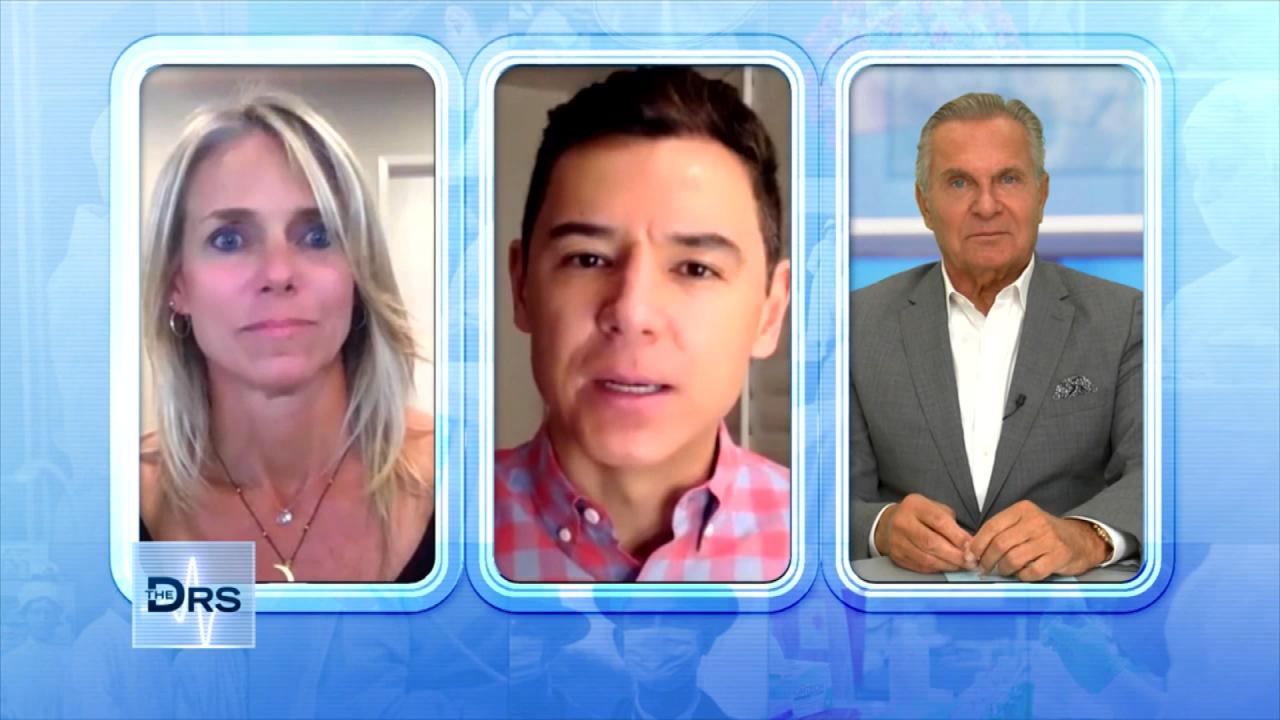 The Important Lessons Woman Has Learned from a Lifetime of Trauma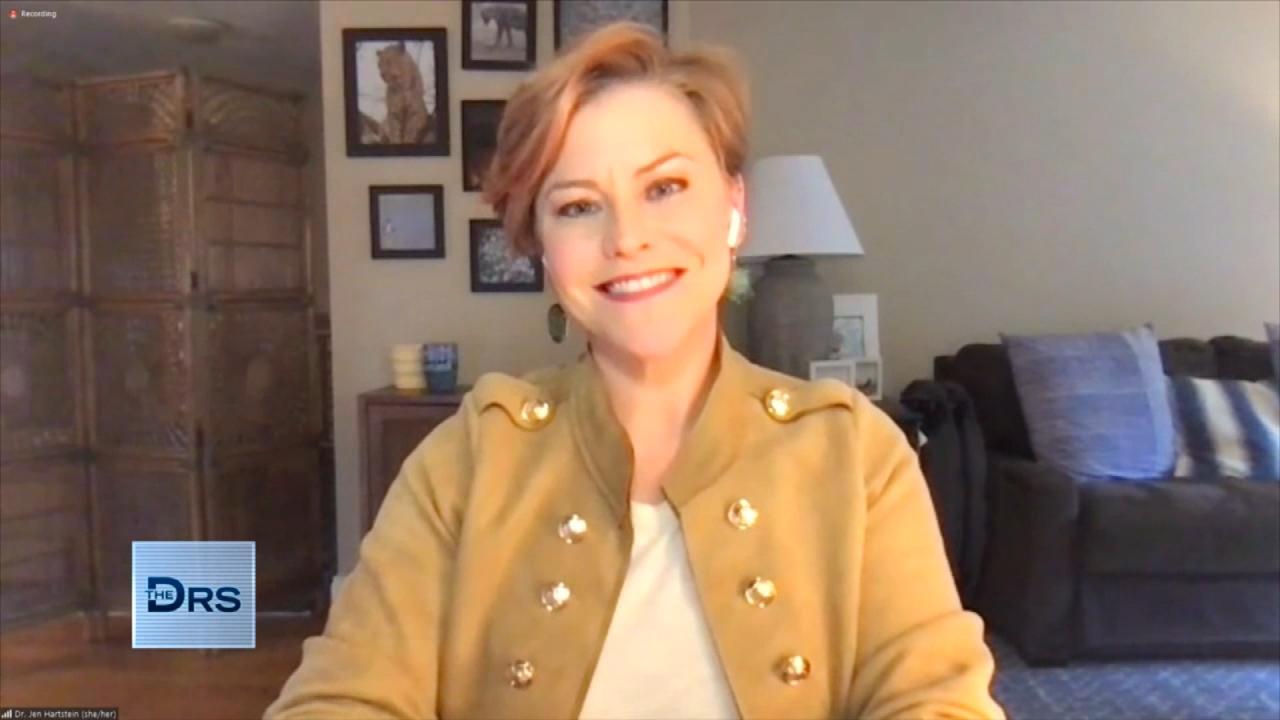 How to Get Involved in Your Kid's Social Media Usage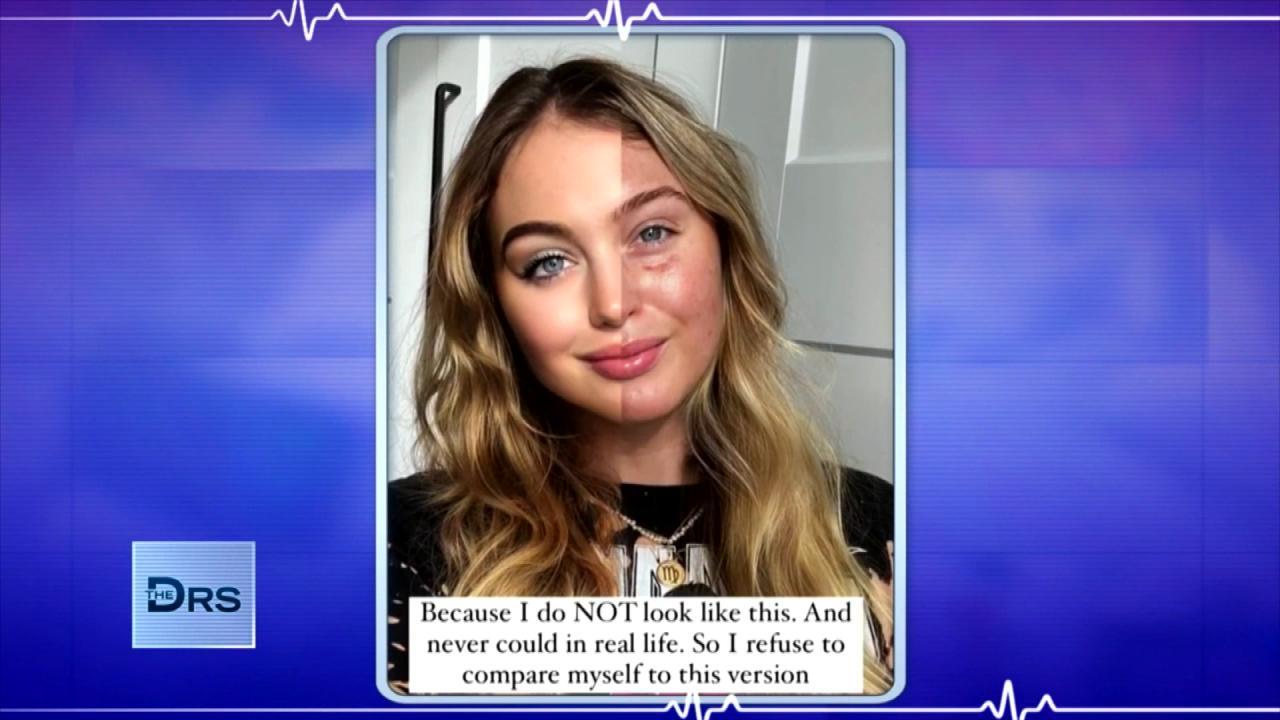 Are Photo Filters Destroying Your Body Image and Self Esteem?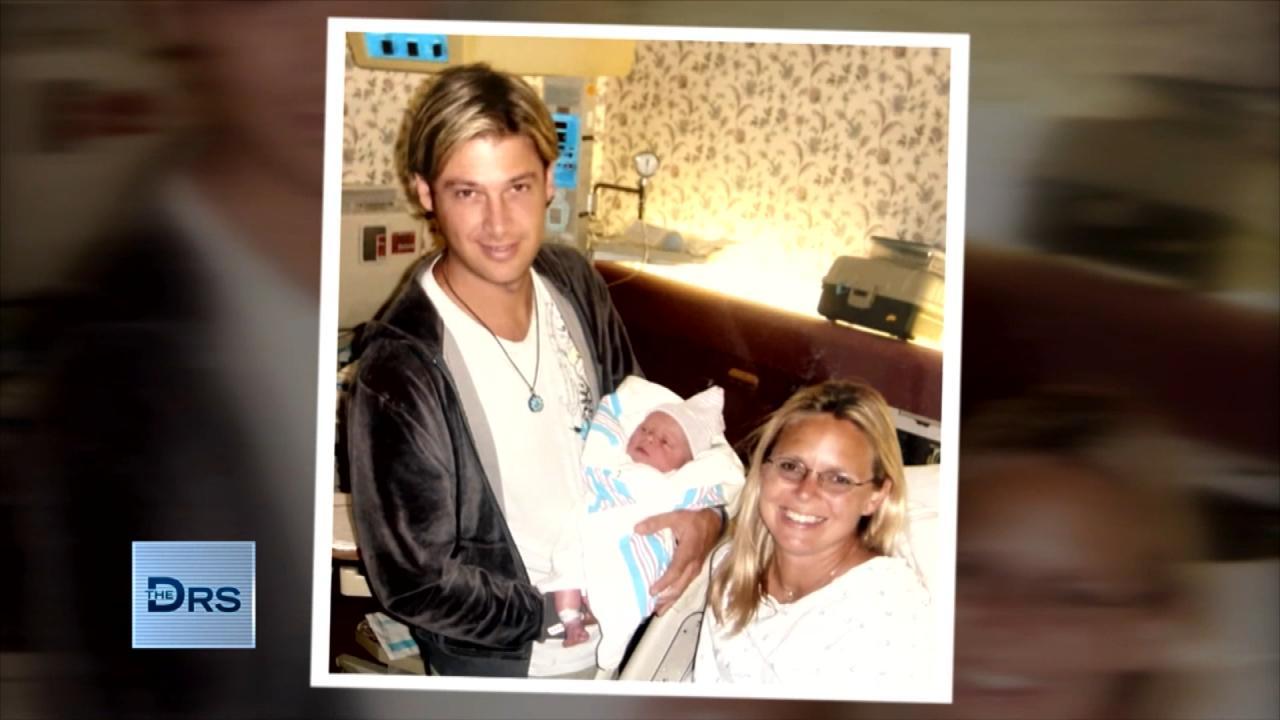 Woman Discovered Her Husband Was Leading a Double Life for 14 Ye…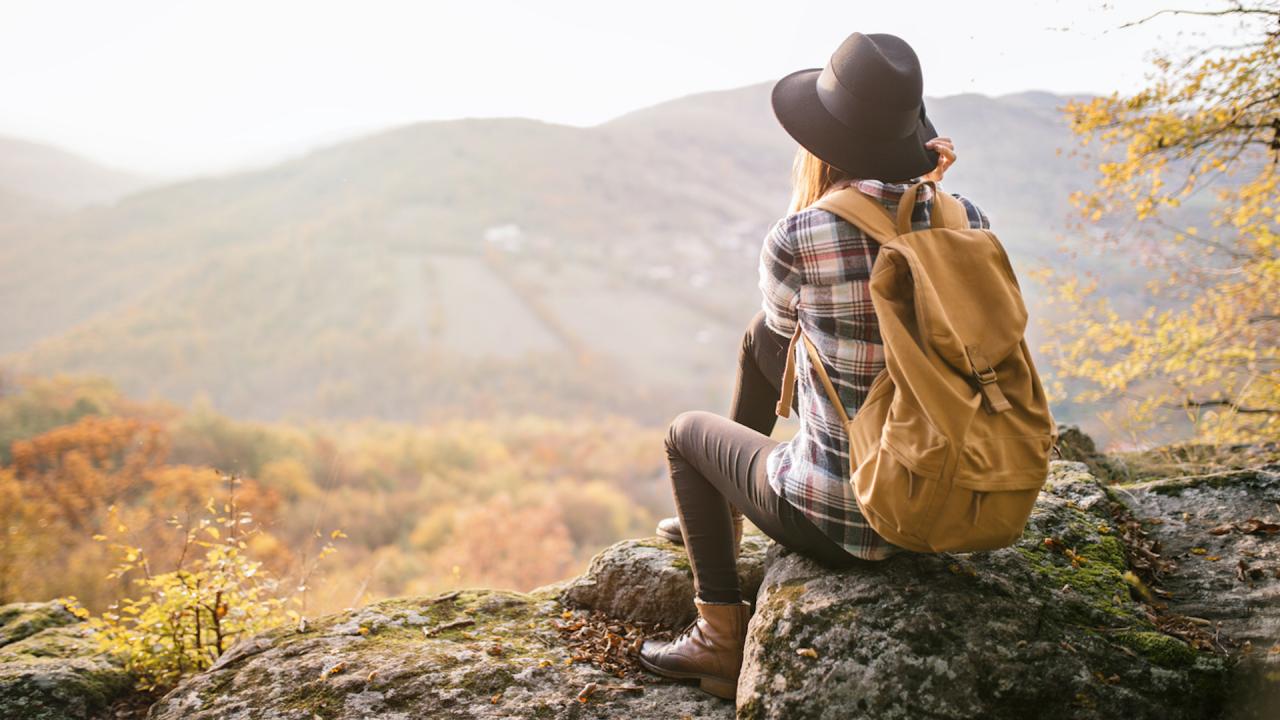 How Nature Helped Woman Heal after Discovering Her Husband Led a…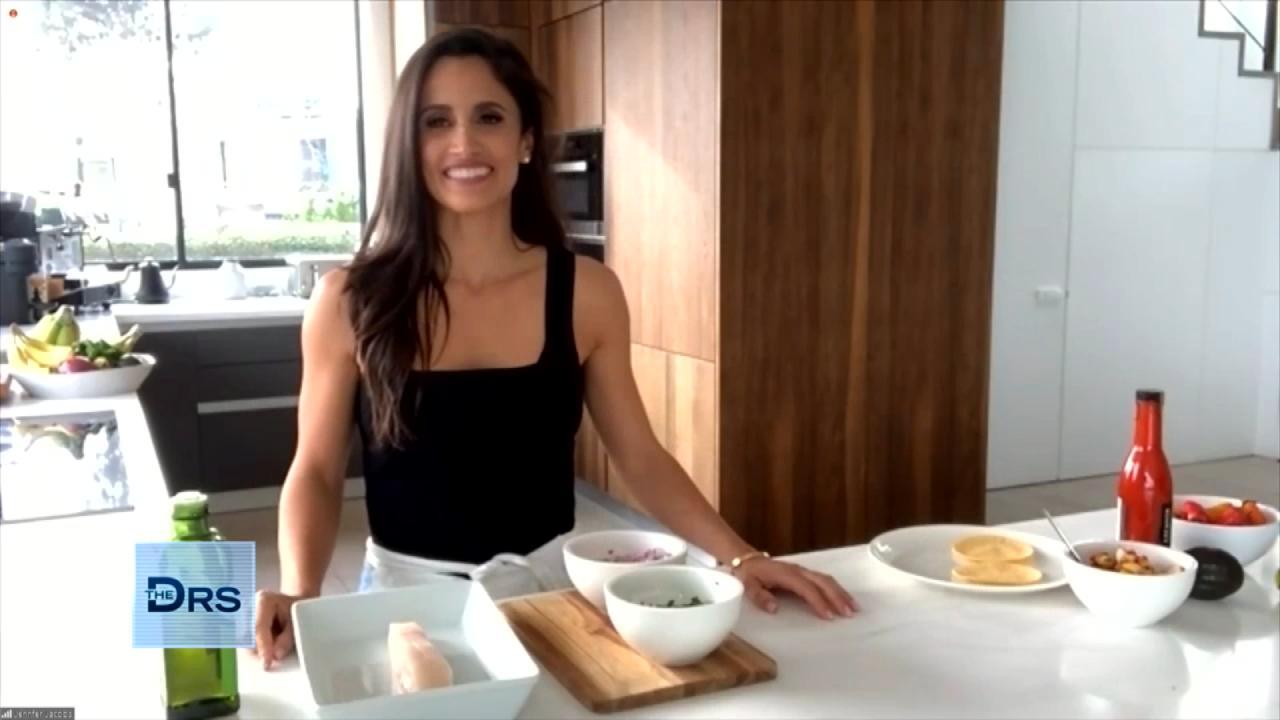 Fitness Expert Jennifer Jacobs Shares Her Favorite Healthy Fish …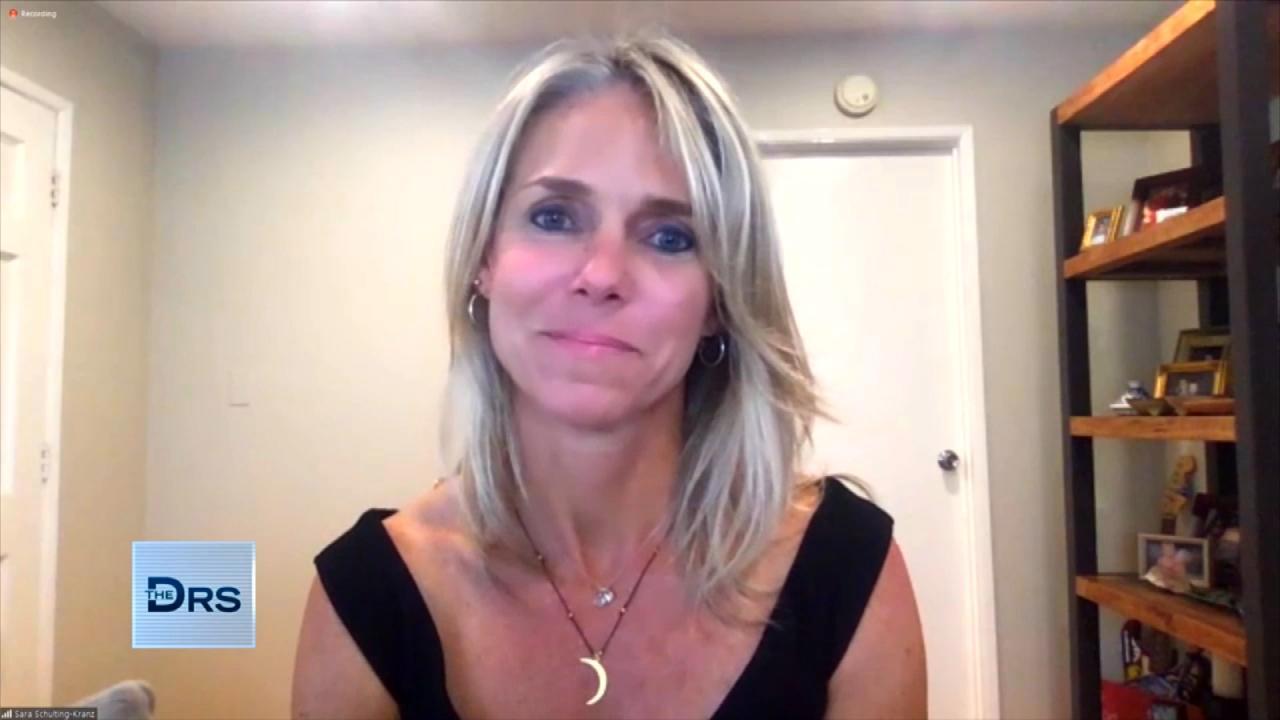 Woman Shares Her Path of Trauma to Triumph after a Lifetime of B…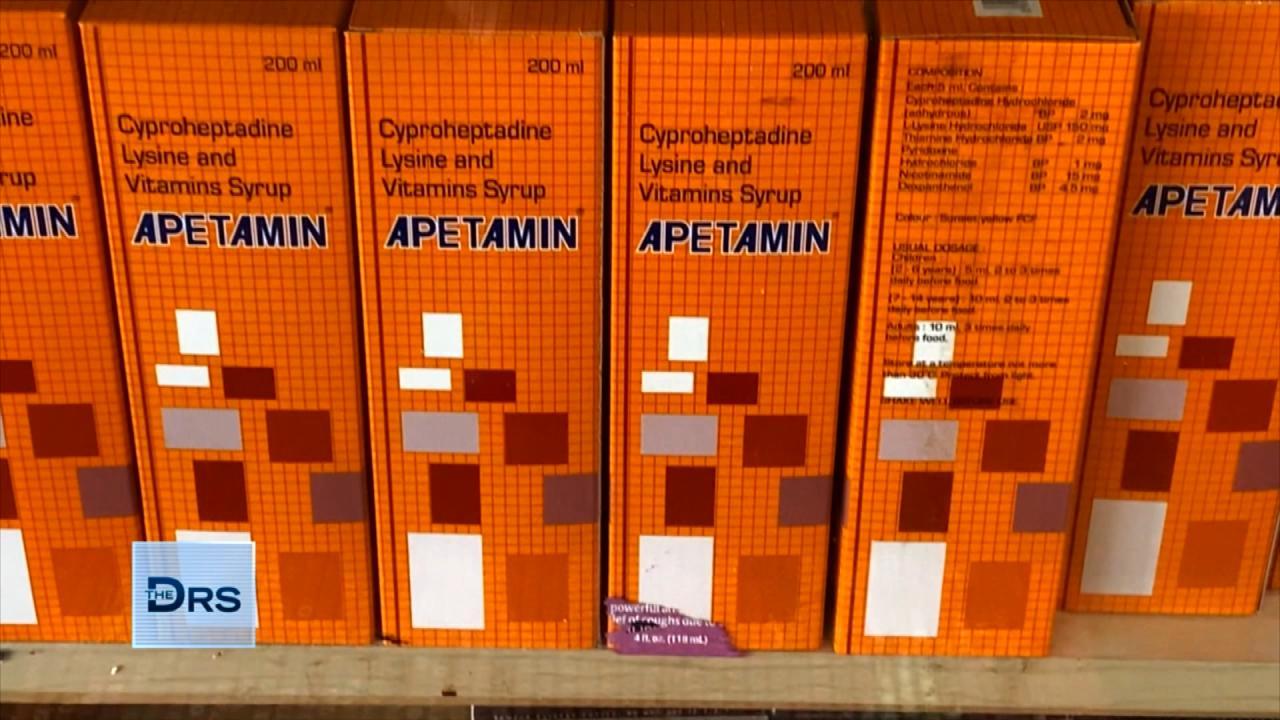 What the Supplement Apetamin Can Do to Your Body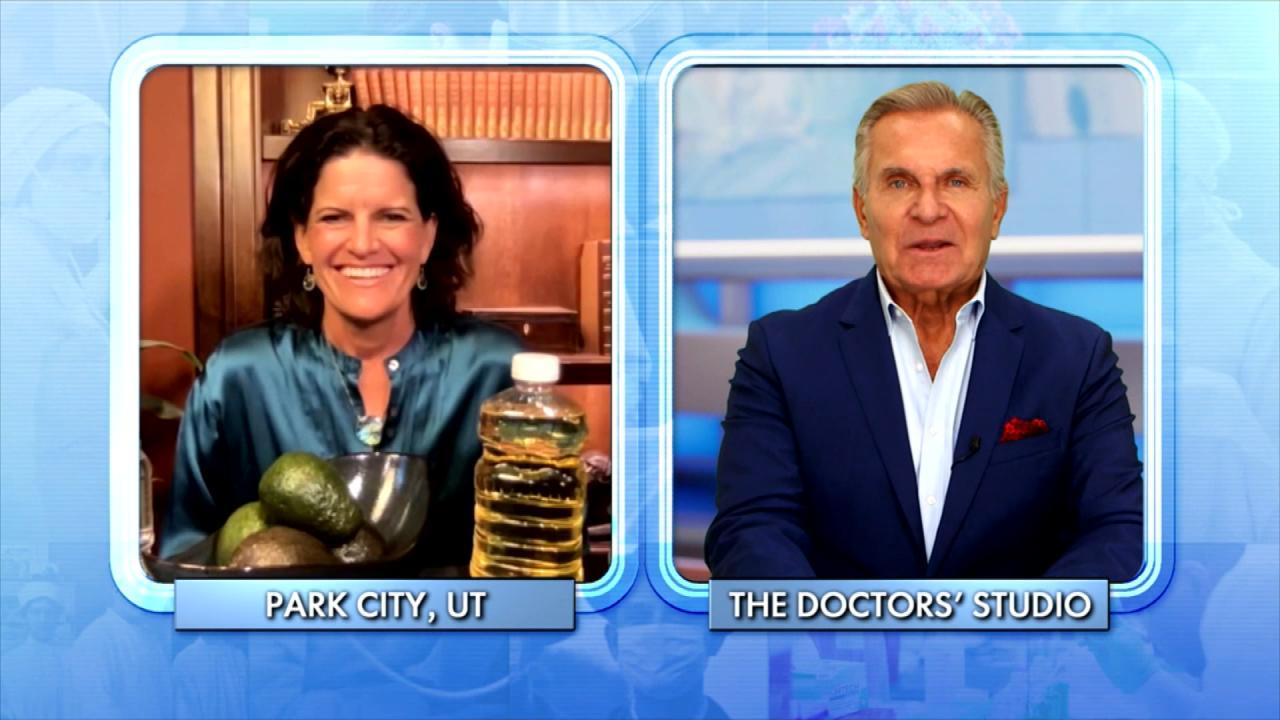 The Surprising Things That Could be Causing Your Weight Gain!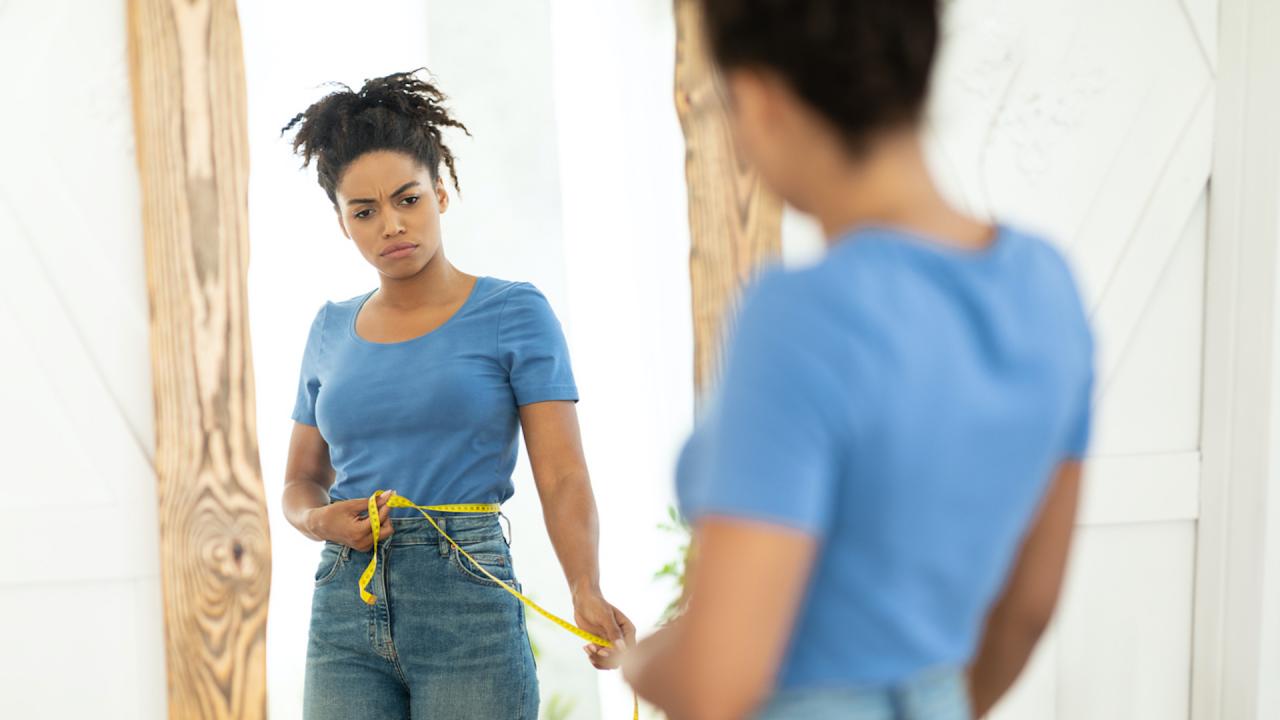 When Does Body Dissatisfaction Turn Into Dysmorphia?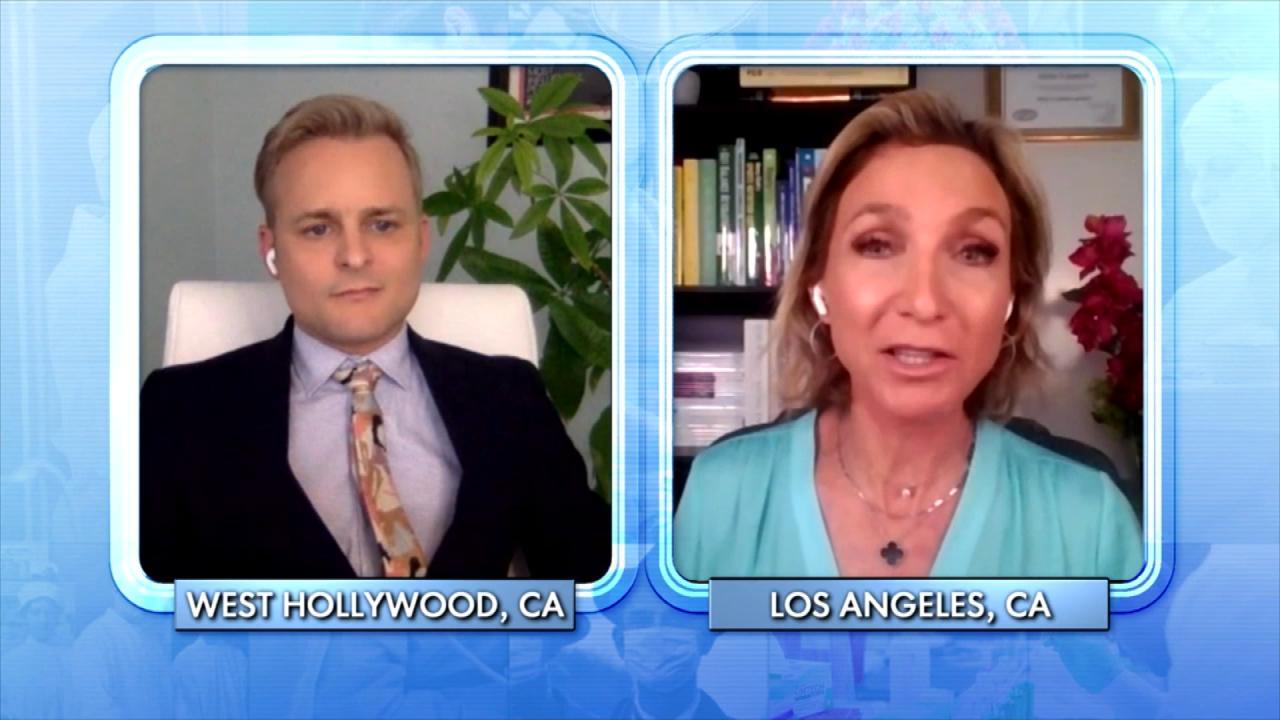 What Can Happen to Your Body When You Overdo It at the Gym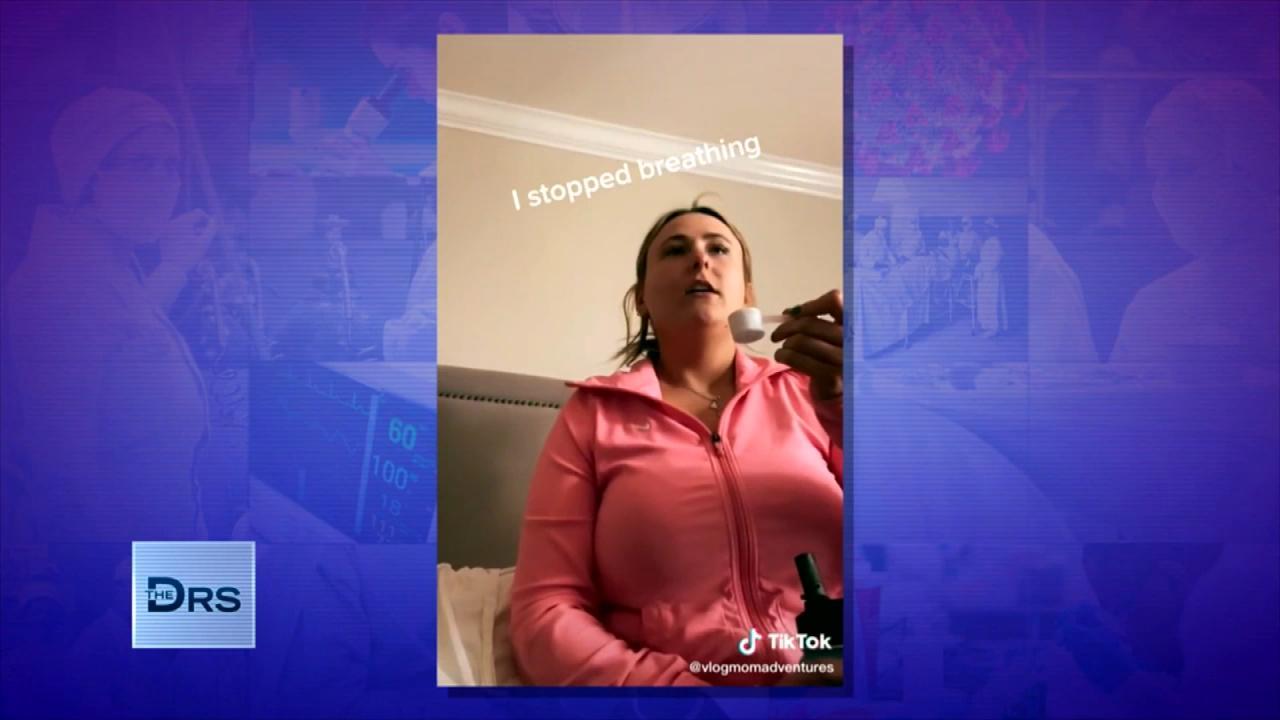 What Is the 'Dry Scooping' Workout Trend?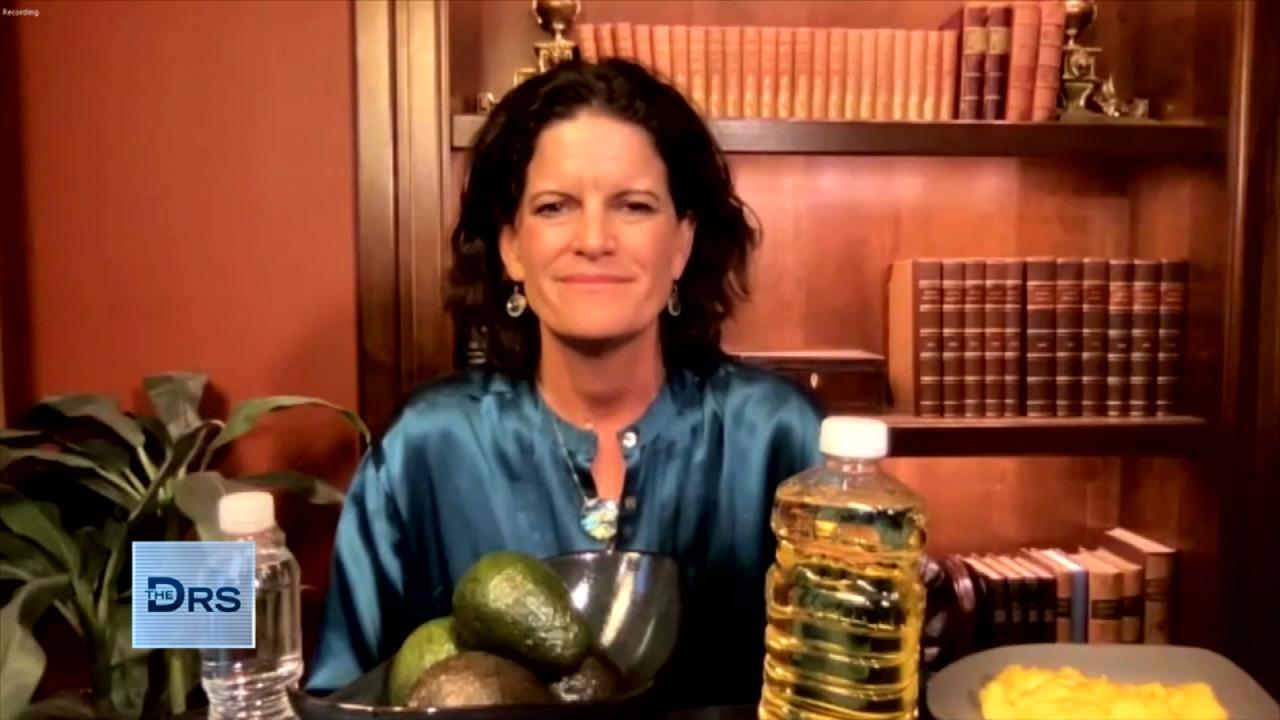 Is Eating 6 Small Meals a Weight Loss Myth?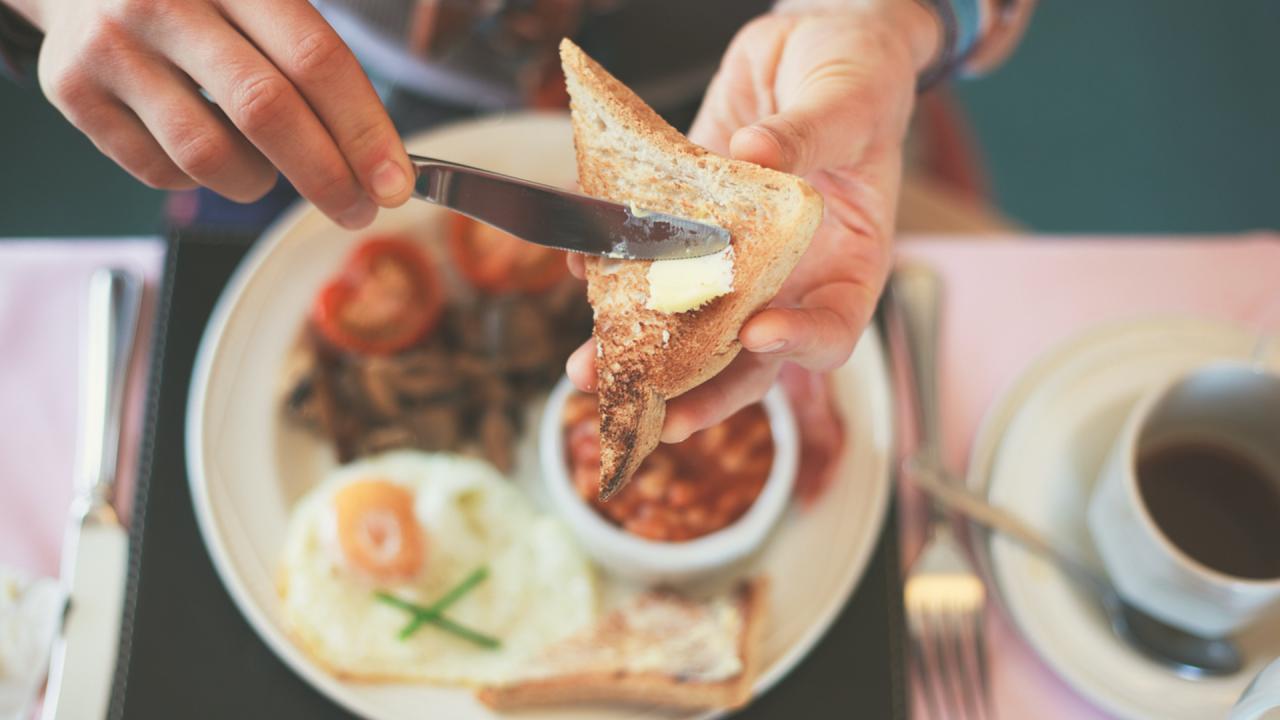 Are You Gaining Weight Because You're Eating Breakfast at the Wr…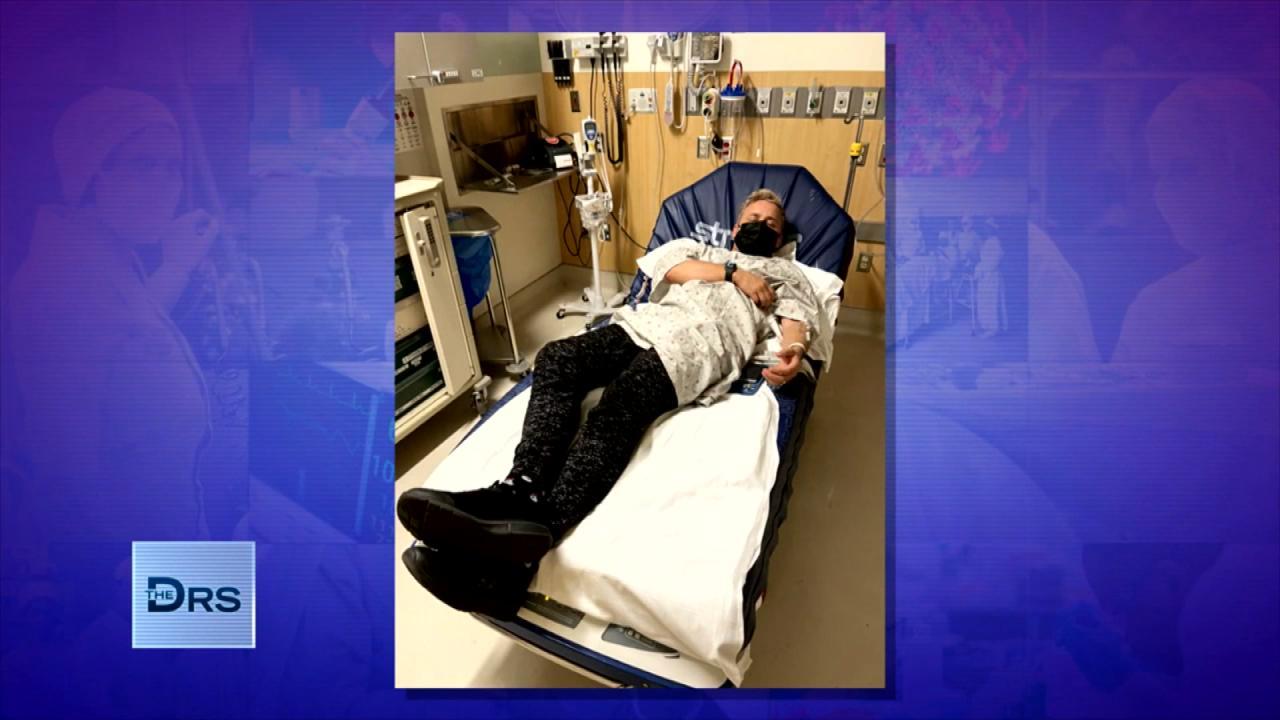 Man Found Himself in the Hospital after Going Too Hard at the Gym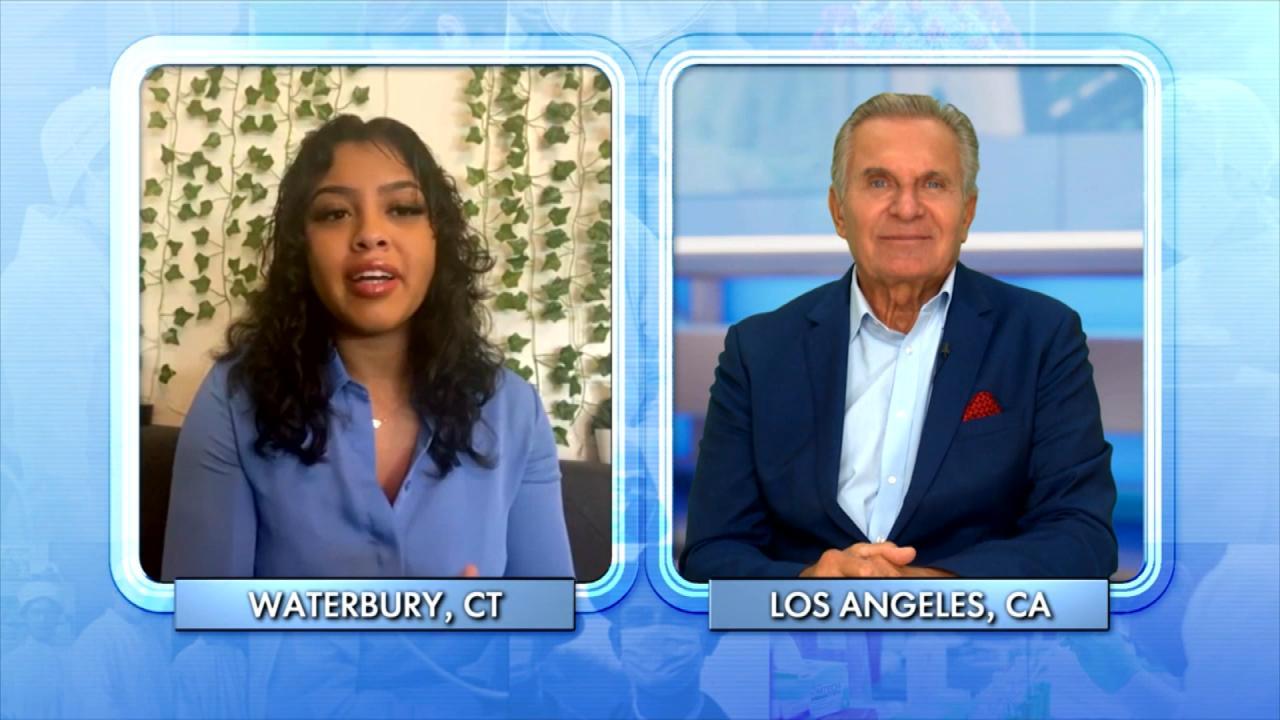 This TikTok Workout Trend Can Be Deadly!
The following material contains mature subject matter. Viewer discretion is advised.
The Doctors discuss the case of a couple who was removed from their cruise due to allegedly having sex too loud. Find out if they think the couple has a legal case against the cruise company.
Watch: Make Air Travel Easier for Kids
The couple reportedly had sex with their cabin balcony door open and the captain of the ship kicked them off the cruise, stranding them in Barbados and they were forced to find their own way home. The couple is now suing then cruise company seeking reimbursement and compensation.
Attorney Tiffany Feder says the couple does not have a case against the cruise company, explaining "You're cruising at your risk" and notes a passenger can be removed for any reason. She notes the couple's alleged actions would have impacted the experience of other passengers.
Watch: Dr. Travis Stork's Travel Tips
"People have a right to enjoy their cruise, their flight, their hotel," she says how the alleged loud sex may have impacted other guests. The Doctors encourage people to enjoy their vacation but to be mindful of behavior that might jeopardize the trip.