Arsenic in Baby Food?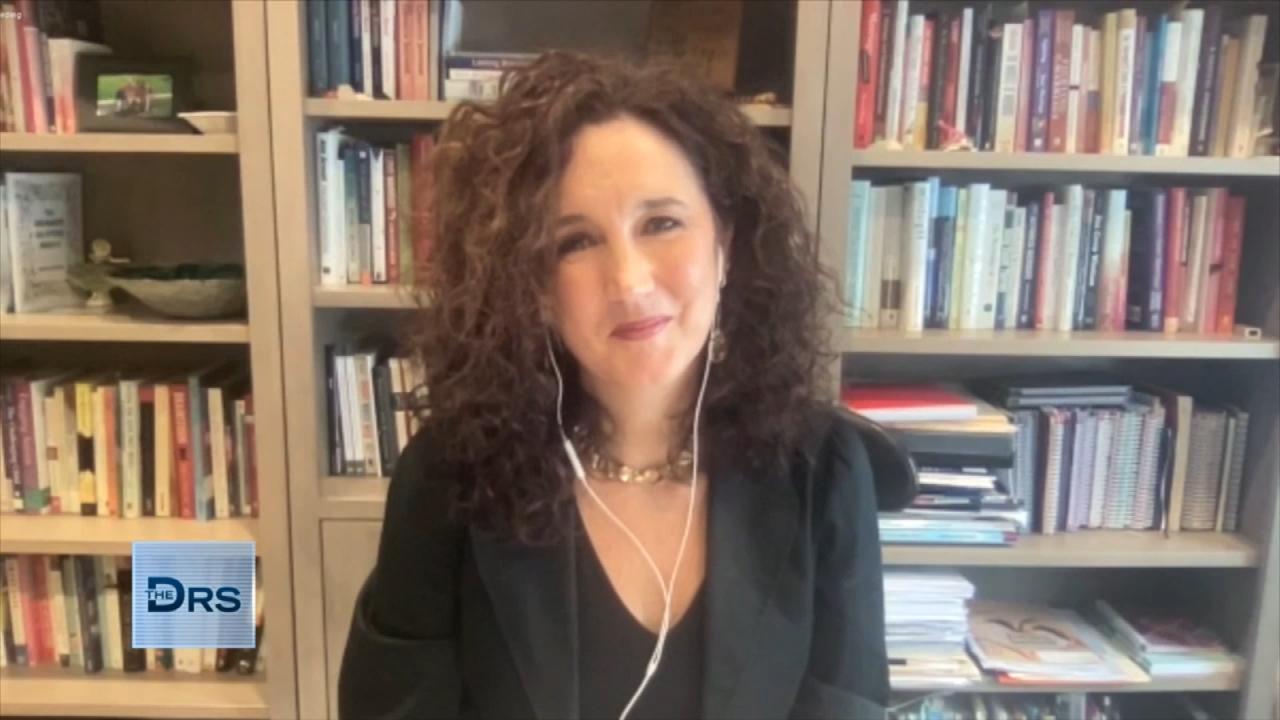 When to Talk to Your Kids about Adult Content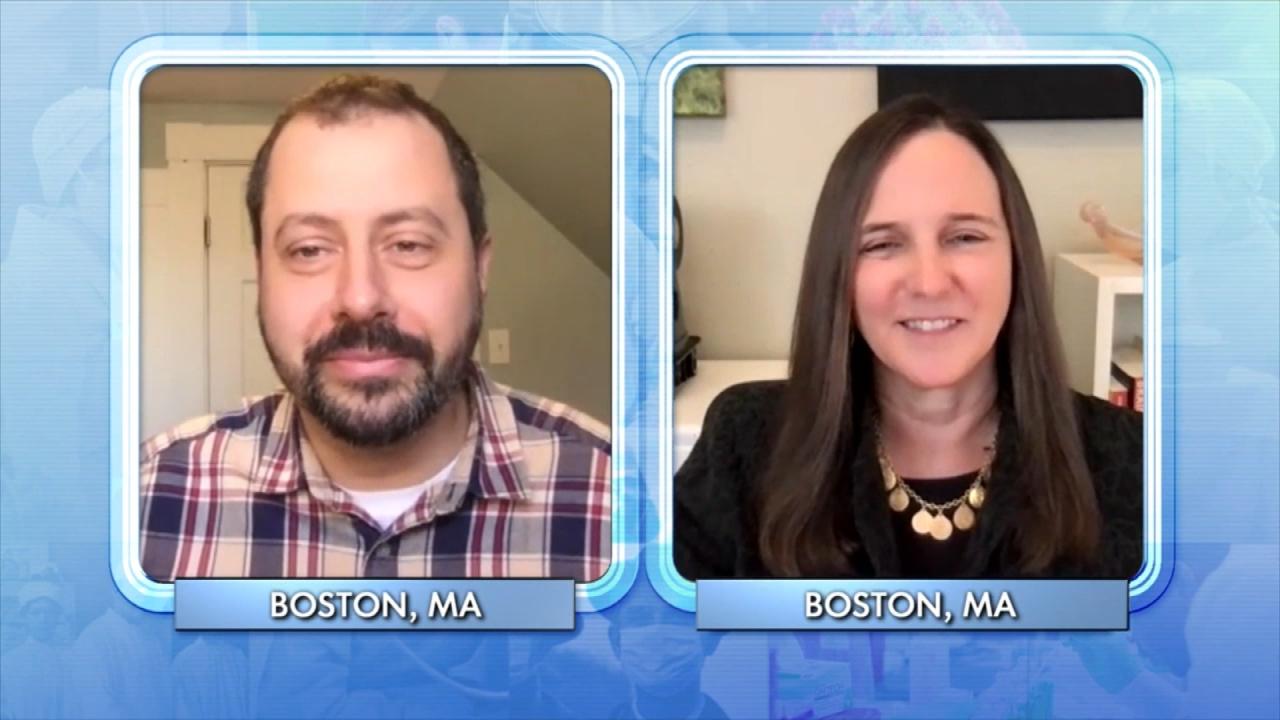 The Fight for a Tobacco-Free Generation!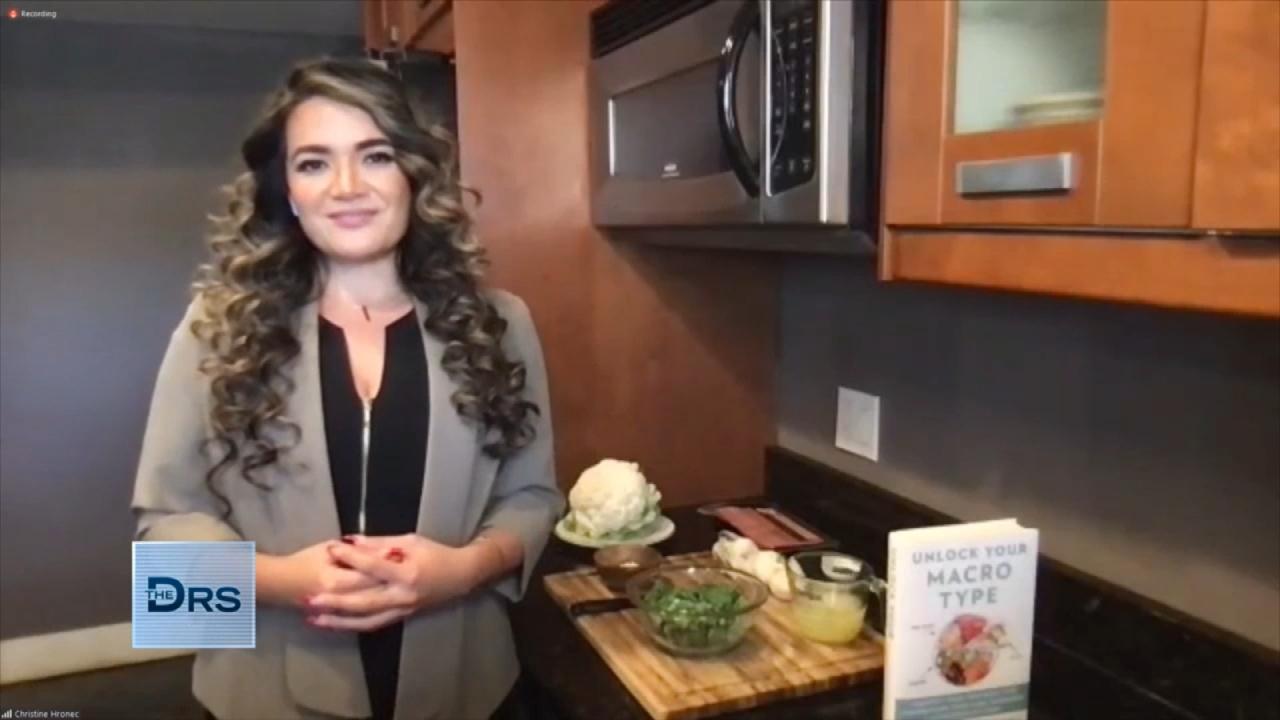 Why Did Your Diet Fail?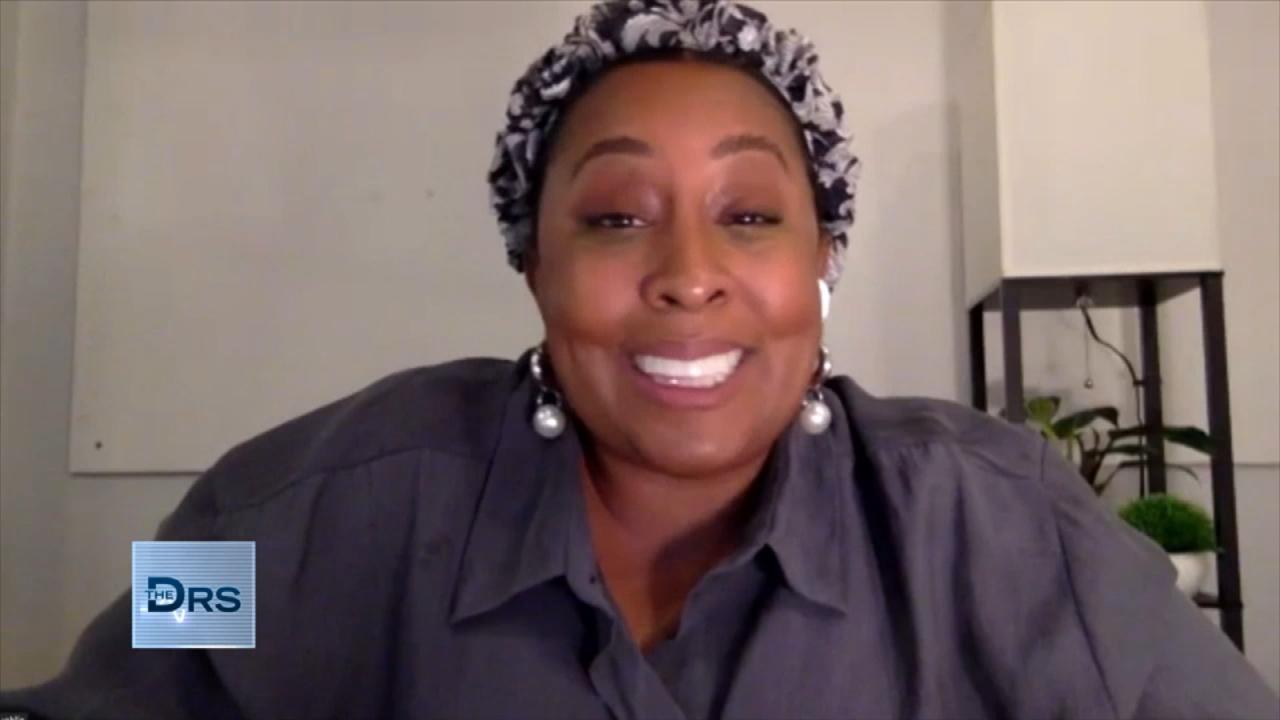 Woman Returns with Her Brand-New Smile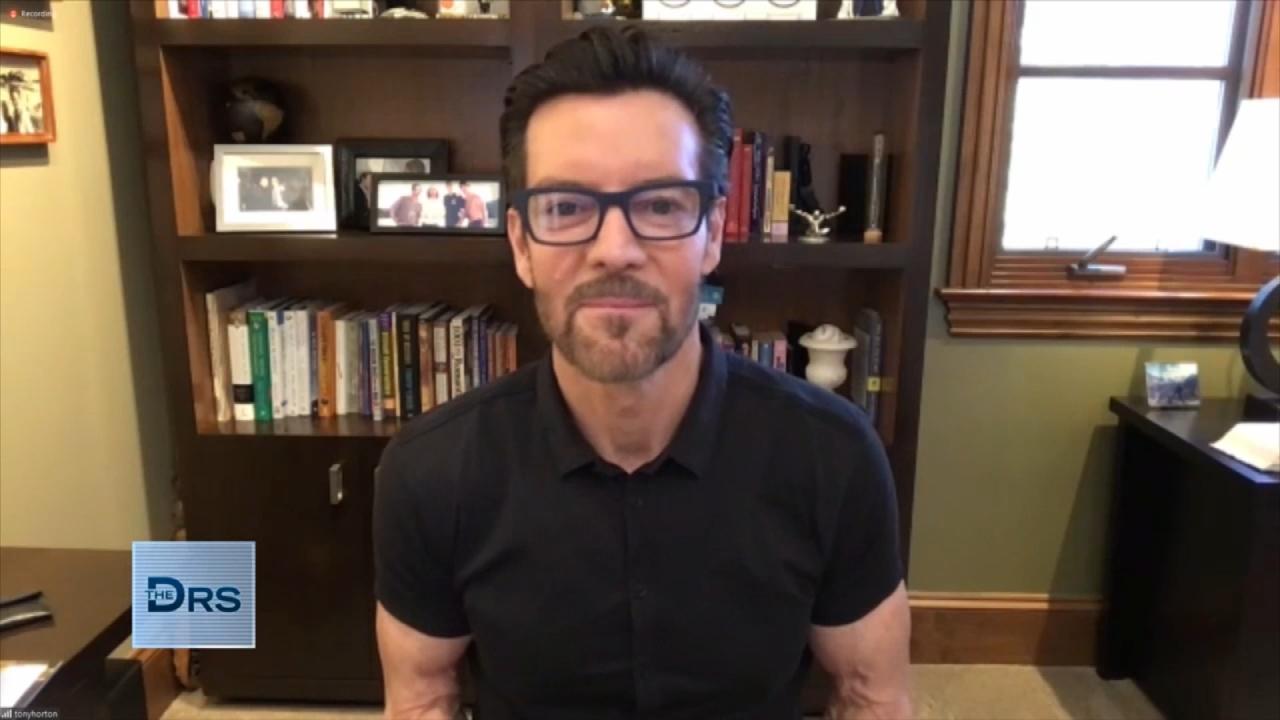 Are You Working Out Too Much?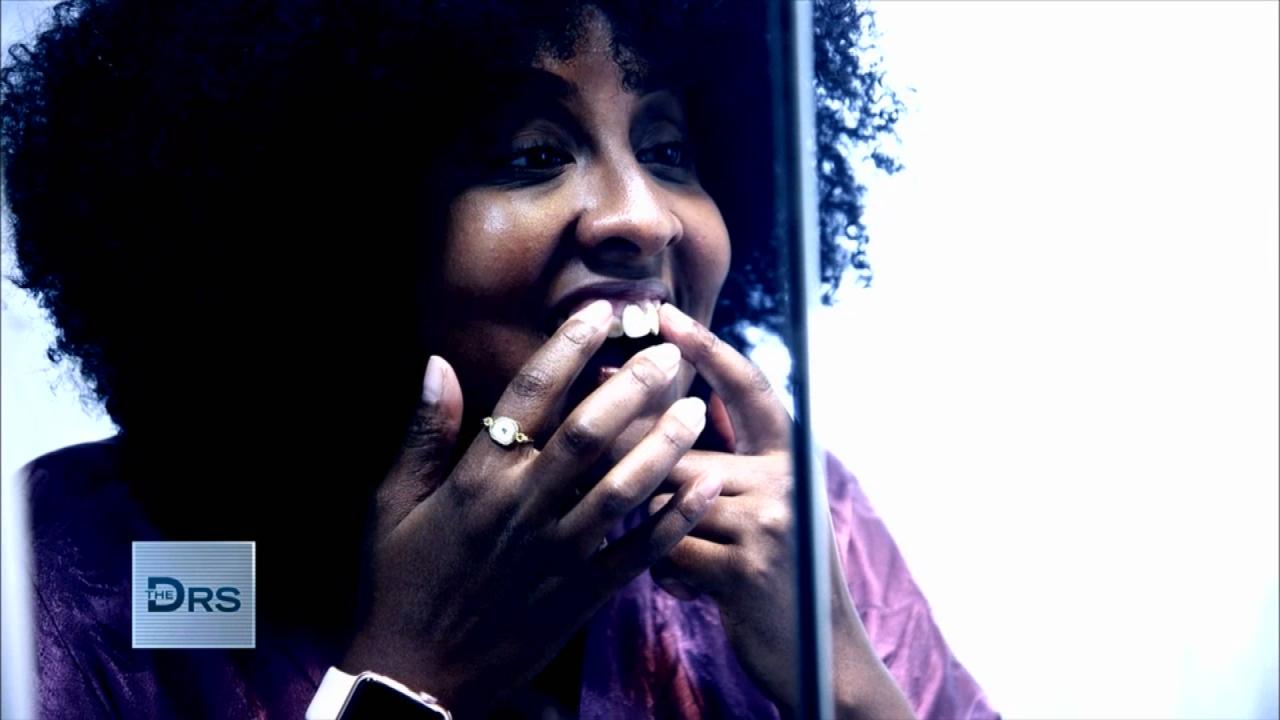 Woman Gets a Total Smile Makeover for Her Wedding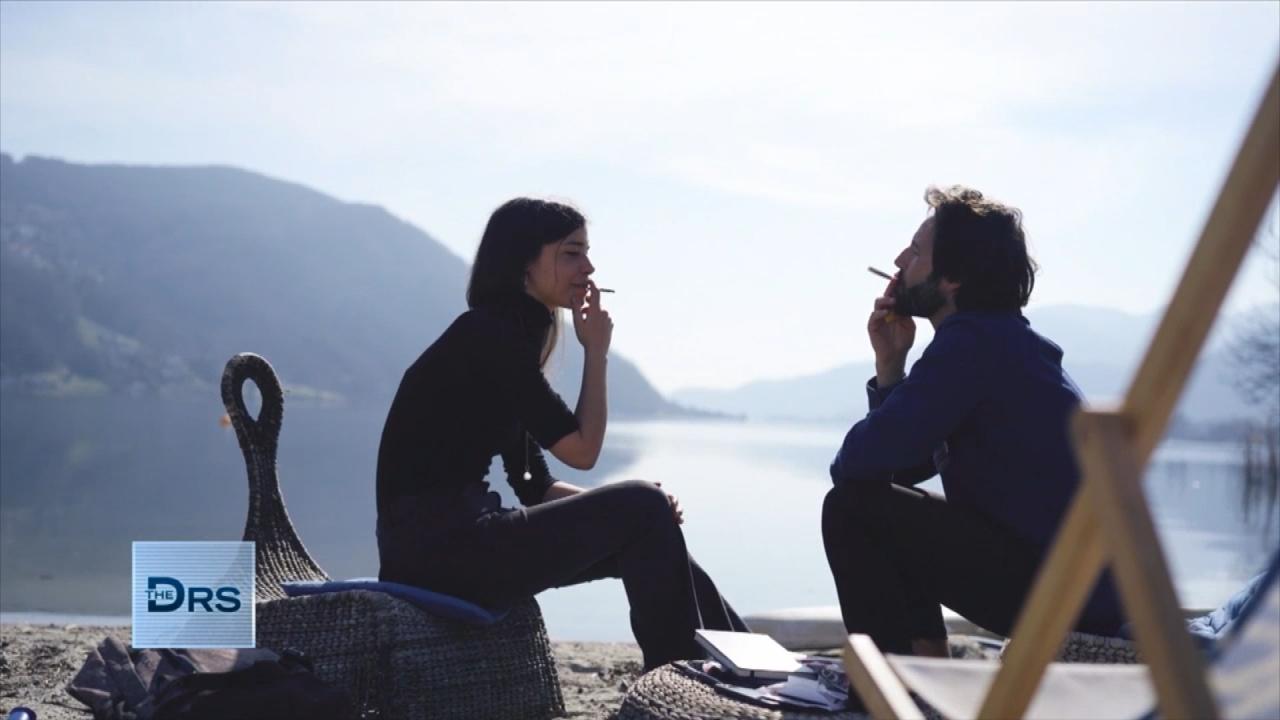 Could Laws Help Prevent the Next Generation from Smoking?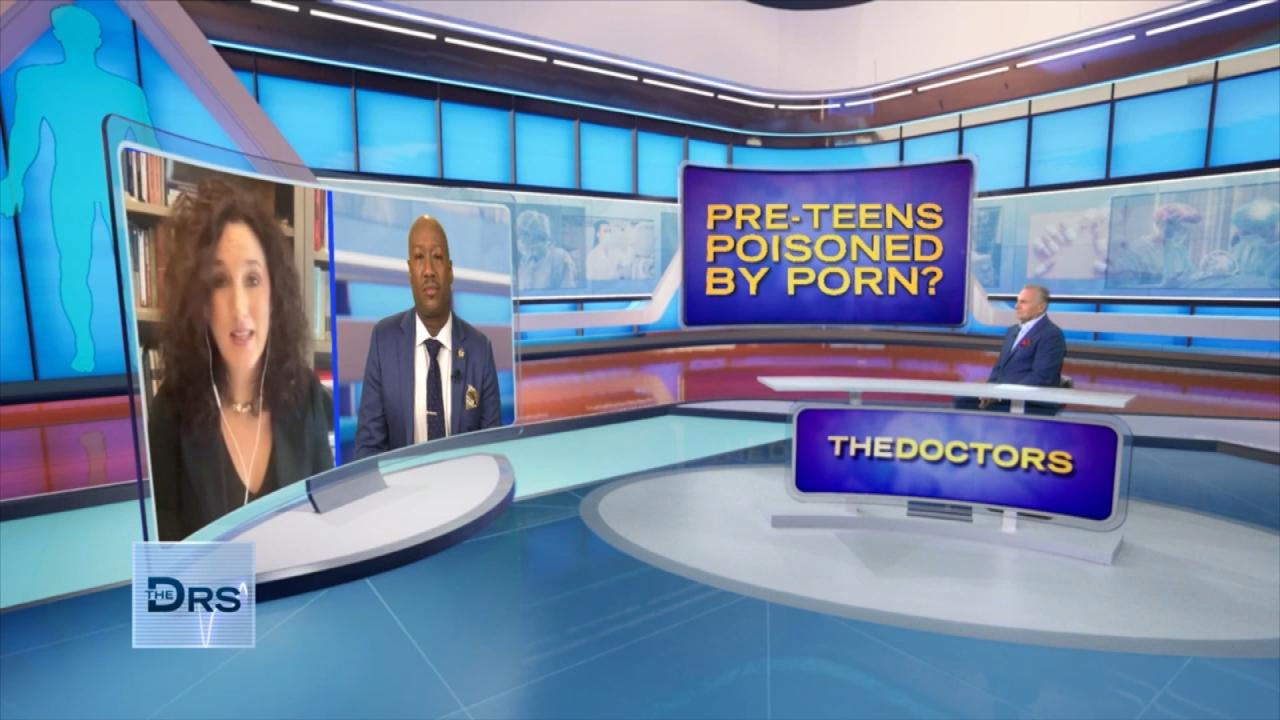 The Unwanted Lessons Your Child Could Learn from Adult Content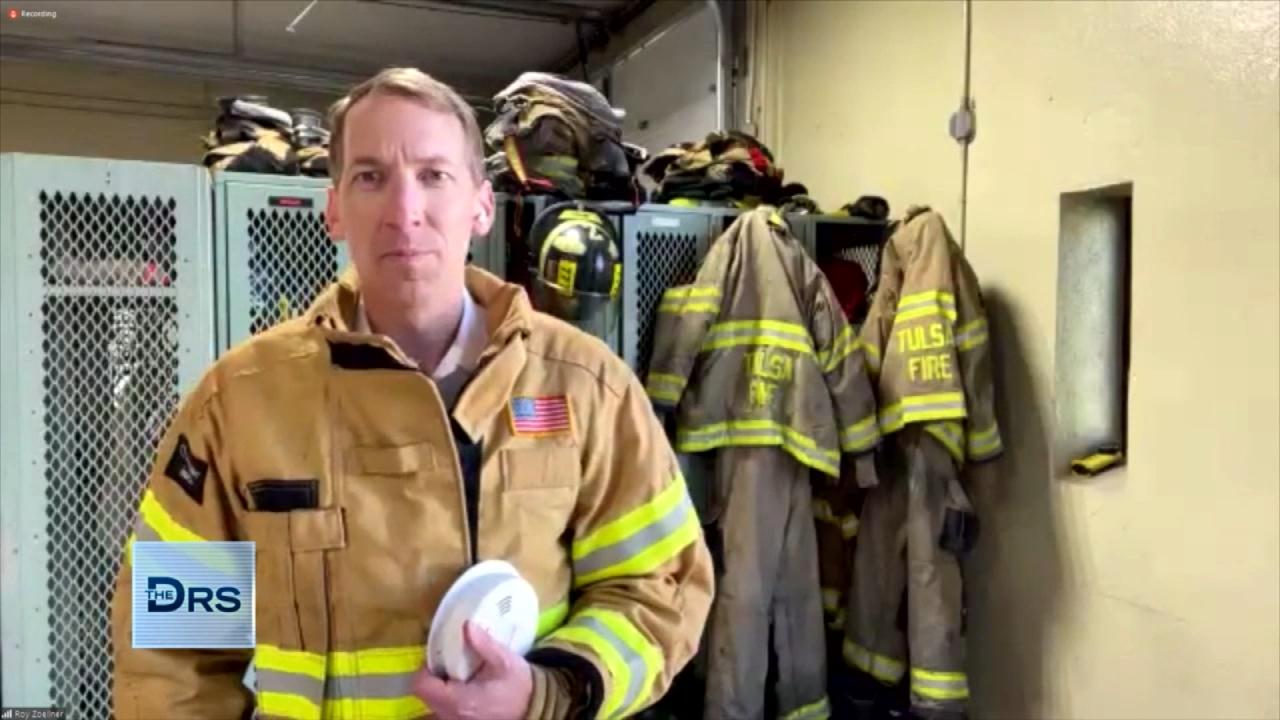 Practical Tips to Surviving a House Fire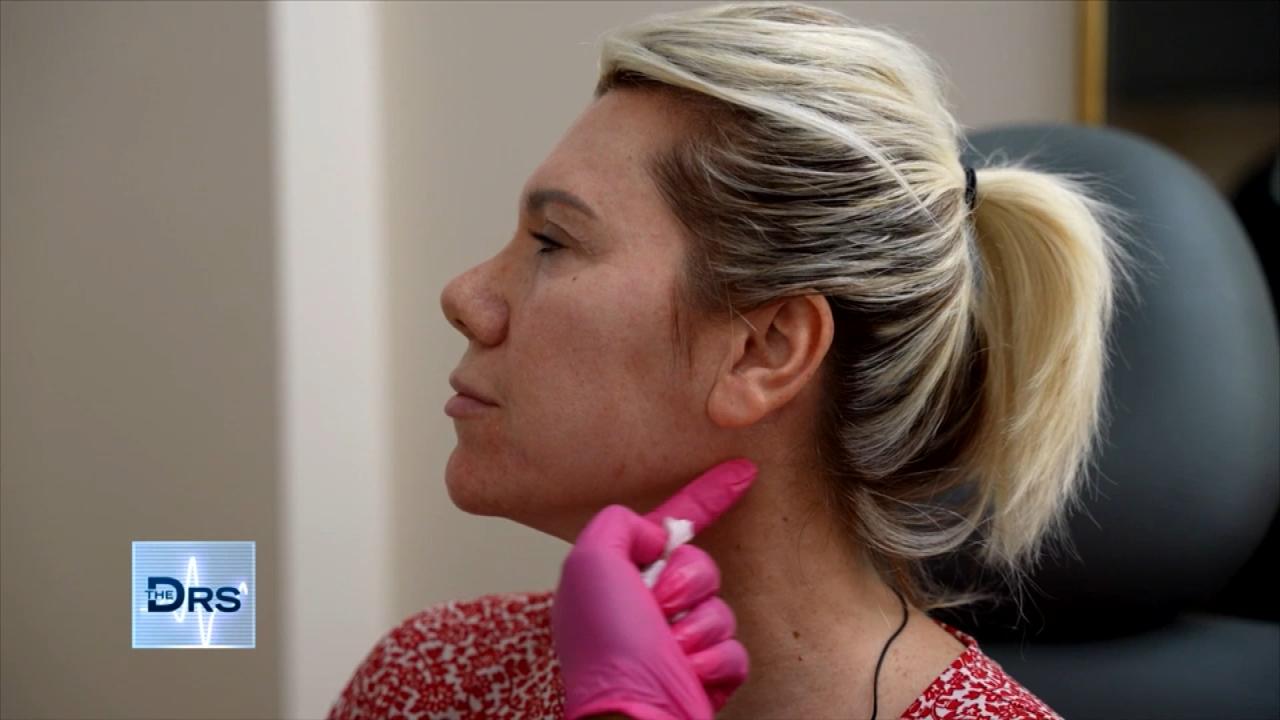 Watch a Woman Undergo Mini Filler 'Glow Up'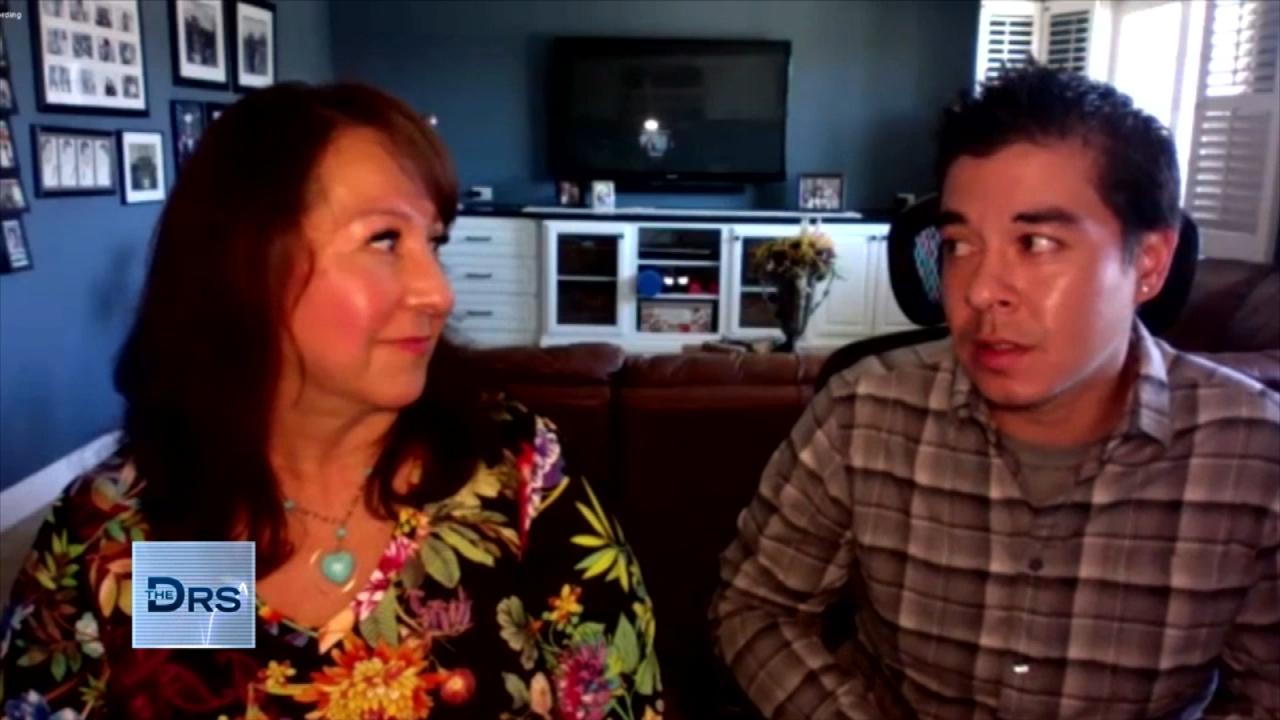 Son's Death Inspired Mom to Help Others Addicted to Opiates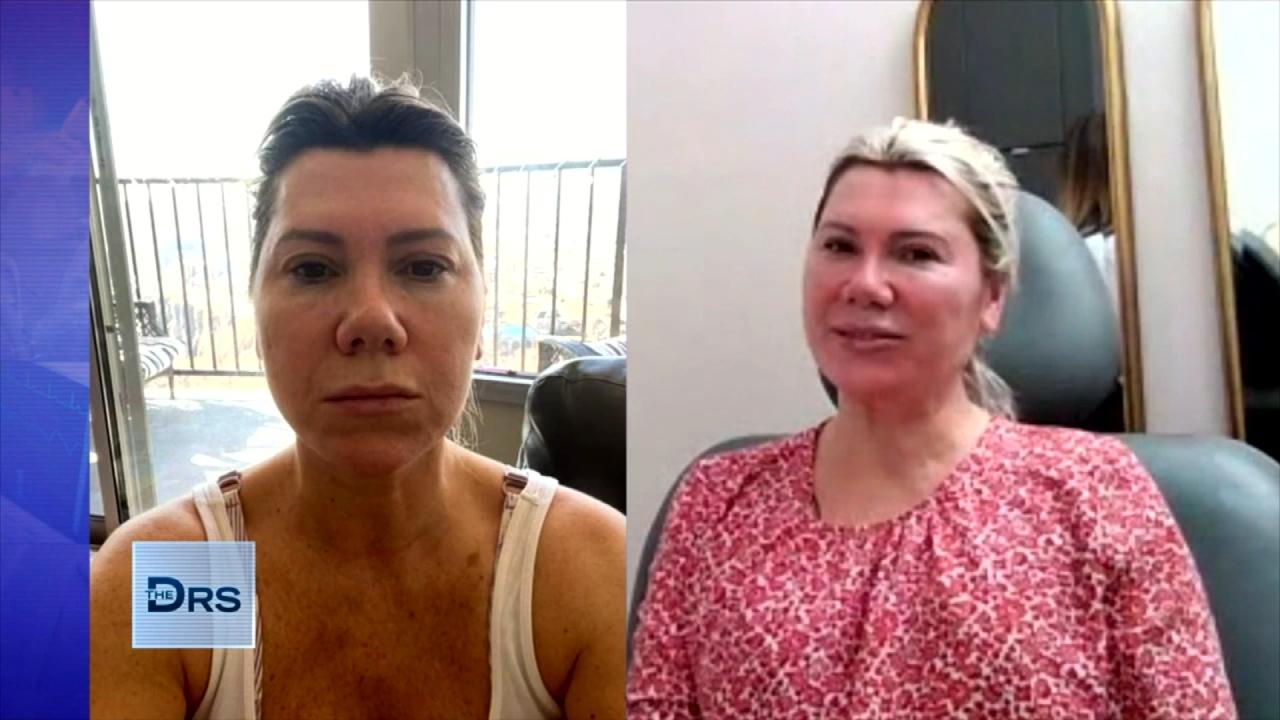 See Woman's Before and After Filler 'Glow Up'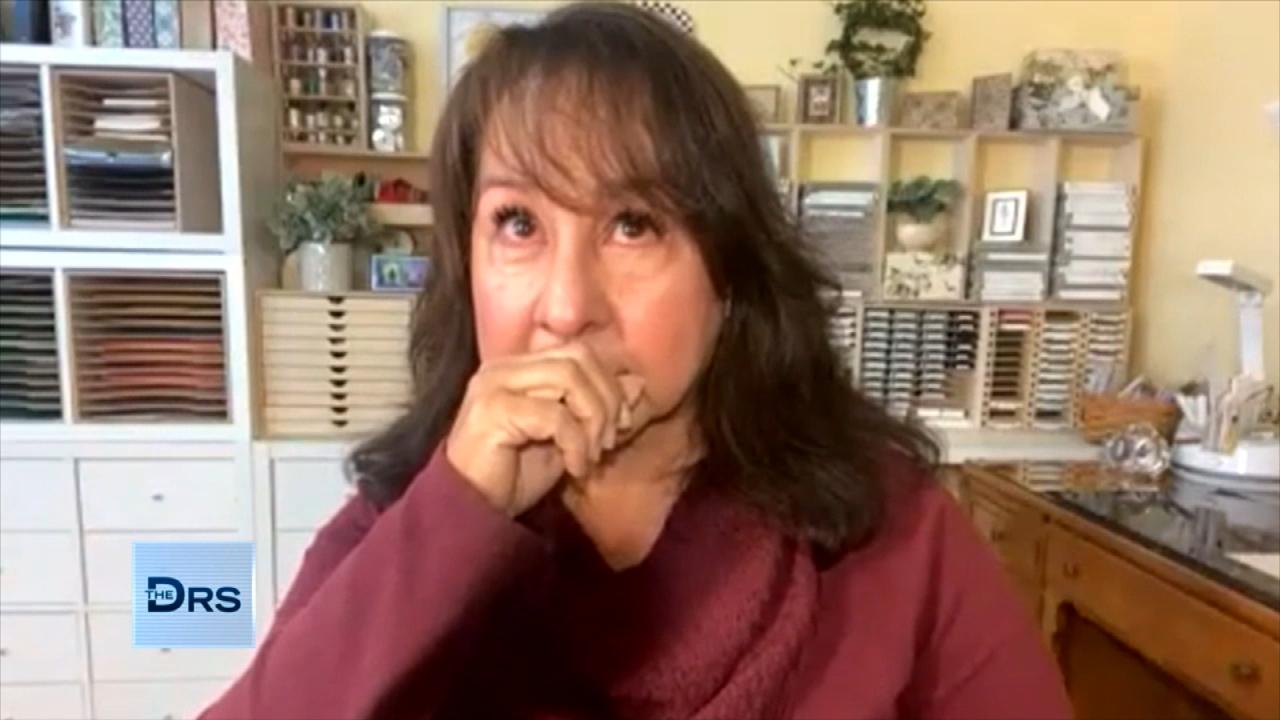 Mom Confronts Drug Dealer Responsible for Son's Fatal Overdose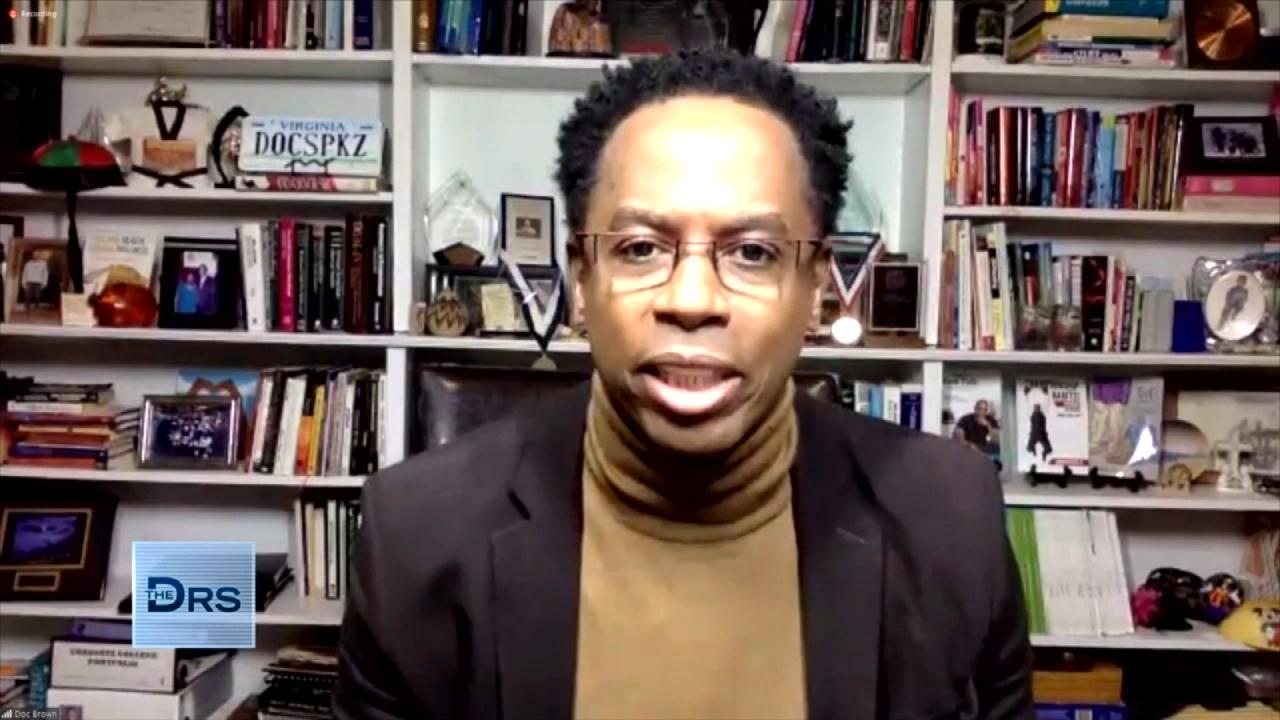 How to Help Our Kids Feel Safe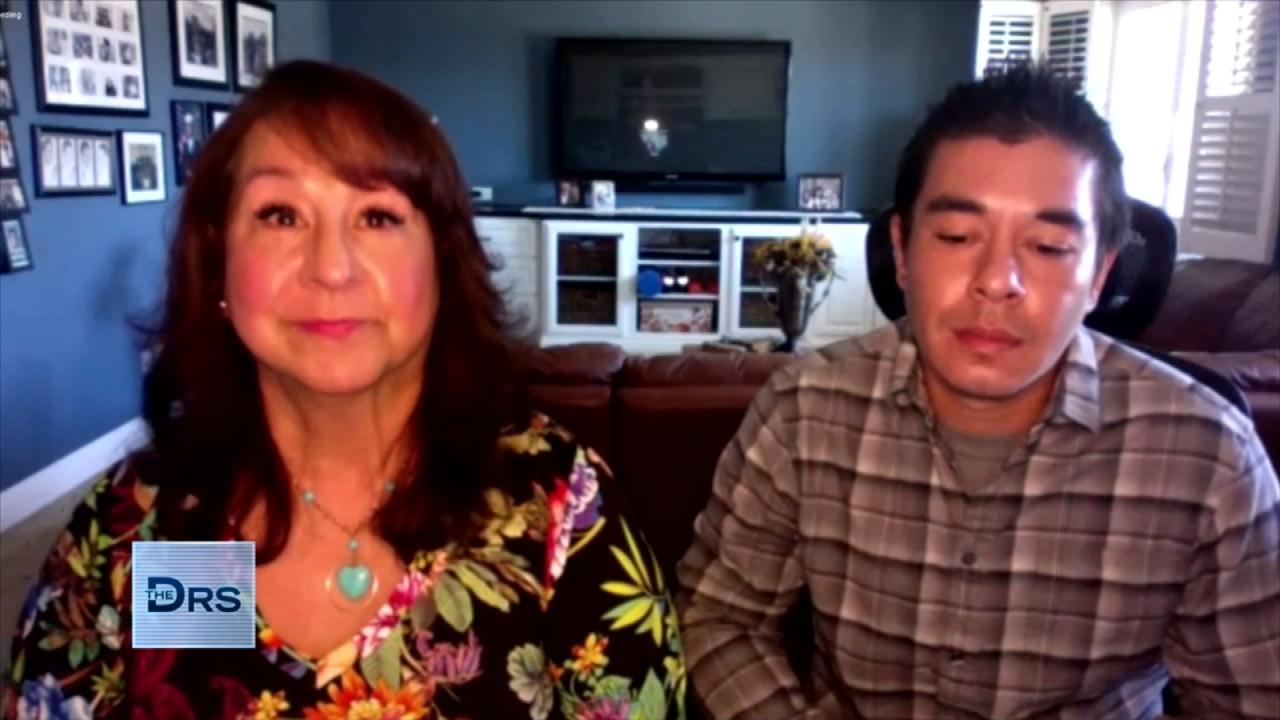 After Son's Fatal Overdose Mom Forgives His Drug Dealer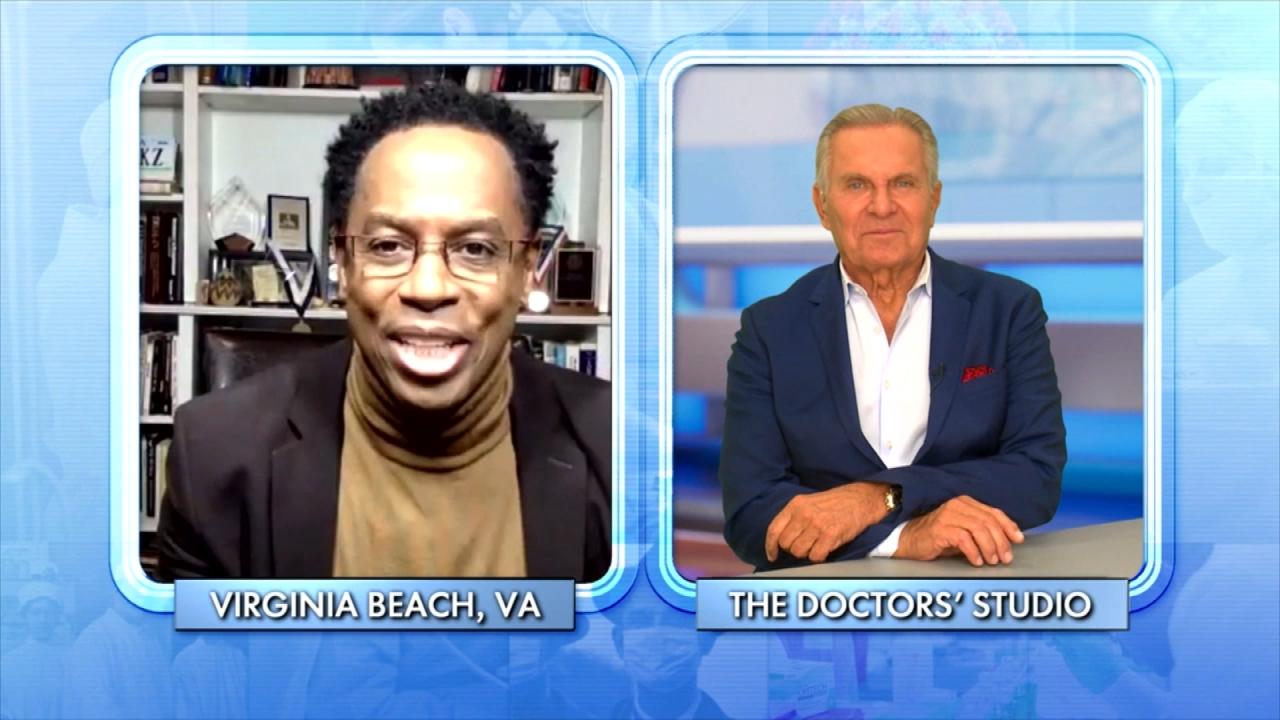 The Four Fs of Parenting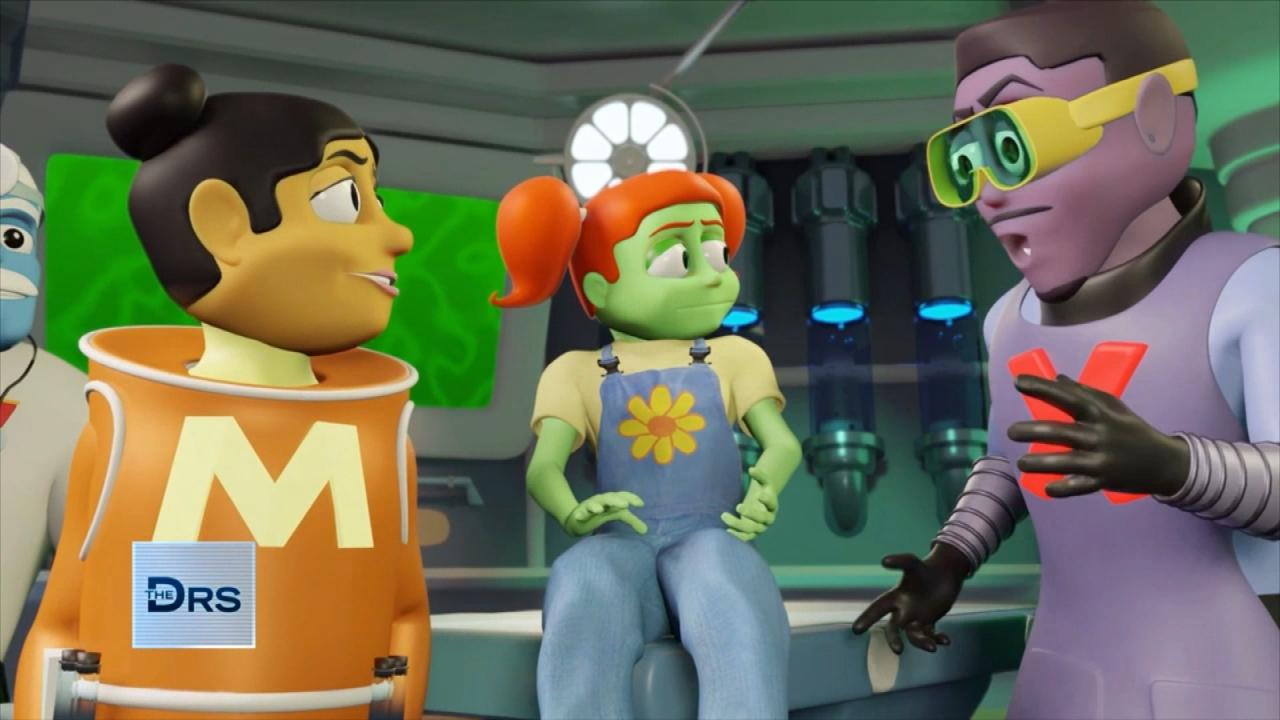 Have Your Kids Met 'The Doctor Squad'?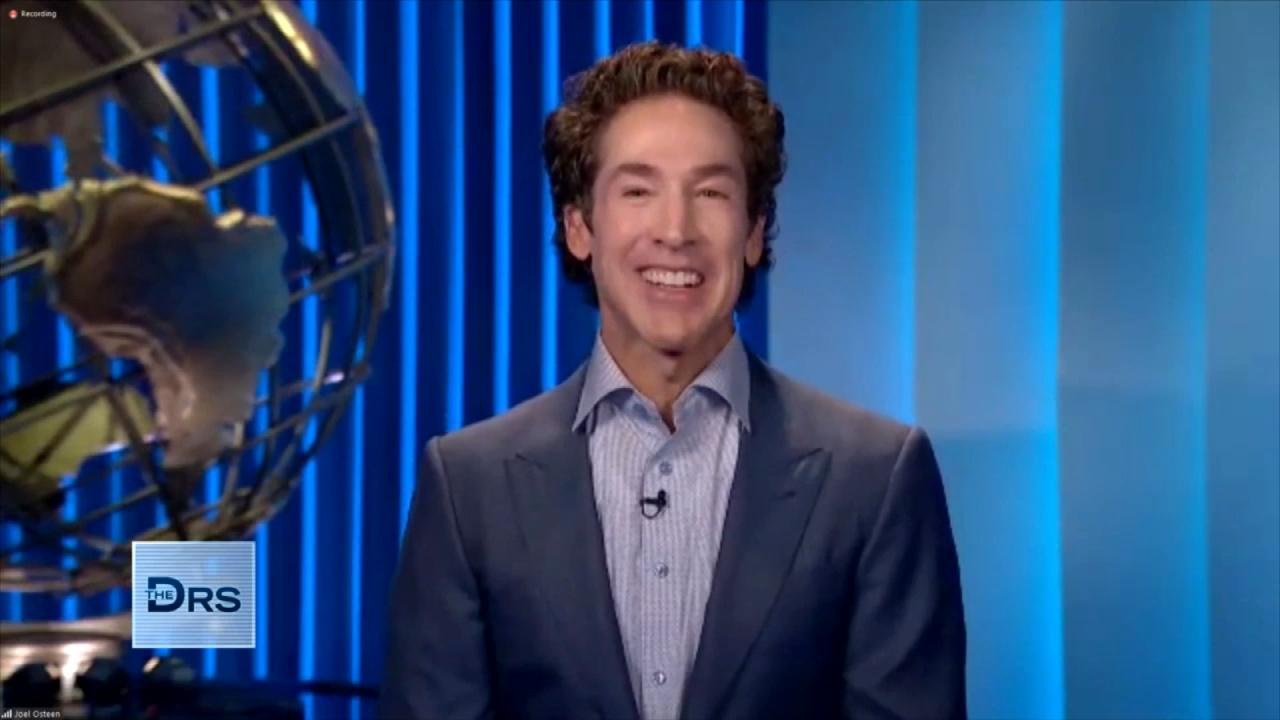 Pastor Joel Osteen on How to Rule Your Day!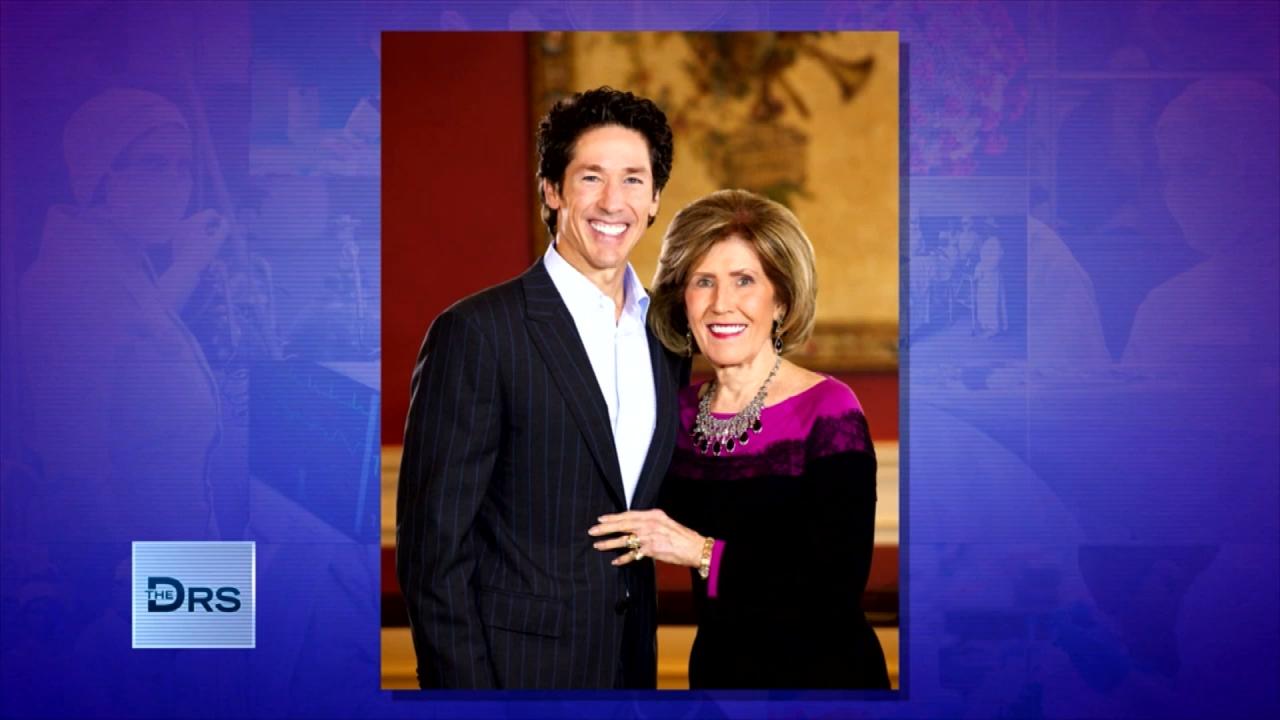 Pastor Joel Osteen on Keeping Faith in Hard Times
Should you be concerned about possible toxins in the food you might be feeding your little one?
Jackie Bowen, CEO and founder of Clean Label Project, joins The Doctors to discuss its study that claims lead, arsenic, mercury, BPA, and acrylamide were found in some of the best-selling baby foods and formulas. She says they studied 500 of the top-selling baby food and formula items and tested for 130 contaminants.
Jackie says she feels that parents should be alarmed by the findings of the study, noting that the America Academy of Pediatrics says there no safe levels of lead for these products. She goes on to claim that they found lead in 35 percent of the products they tested.
Watch: 'Healthy' Baby Foods that Aren't the Best
Plastic surgeon Dr. Andrew Ordon questions how the information was released and says he would have liked to see further studies and a peer review. Jackie says due to how long a peer review can take, she felt the information needed to be released. She notes that the study is now currently going through a peer review.
Also joining the discussion is toxicologist Dr. Noreen Khan-Mayberry and pediatrician Dr. Jay Rabinowitz. Dr. Khan-Mayberry explains that the type and amount of materials found during testing matters when it comes to determining if there is a concern.
Dr. Rabinowitz says of the study's reported findings and allegation,"Don't be concerned, don't worry about this right now. It's great what they are doing and we should get it down to zero, but there is not the need to panic right now." The pediatrician says in his practice he tests children for lead at ages 1 and 2 and says he has never seen a child test positive for it.
Jackie wonders, "What's the cumulative effect on the body?" referring to various contaminants she says were found. Dr. Khan-Mayberry responds with, "The dose makes the poison. The concentration and type of chemicals are very important. We don't want to alarm people."
Watch: Are Your Children's Toys Toxic?
Clean Label Project lead scientist Dr. Sean Callan notes that they found many products that contained no contaminants and that the goal of their project was not simply to point out products with possible contaminants but to also share with parents which ones they say are safe.
The Doctors reached out to several companies and organizations for statements on this topic.
Dr. Susan Mayne, Director of FDA Center for Food Safety & Applied Nutrition said, "(We) take the presence of lead and other contaminants in foods very seriously and are working to limit their presence in the food supply to the greatest extent possible, especially in foods frequently consumed by children. As the director for the FDA Center for Food Safety and Applied Nutrition, and as a Mom, I want to convey that my team and I work every day to make sure that our food supply remains among the safest in the world and that parents can be confident in the foods that they choose for their child's growth and development."
The Infant Nutrition Council of America said, "We want to assure parents and caregivers using infant formula that they should not change or be concerned about their feeding practices based on this report. The Clean Label Project has a history of using oversimplified statements to gain headlines, and has unnecessarily scared parents and caregivers about the food they feed their babies and children, despite there being no scientific or public health basis to back it up. Safety remains the top priority of infant formula manufacturers, and infant formula remains the most highly regulated food, with stringent national and international protocols in place."
Gerber told us, "We want to reassure parents that the health and safety of babies is our number one priority, which is why we never compromise on the quality of our formulas and foods for babies and toddlers. All Gerber foods meet or exceed U.S. goverment standards for quality & safety. We also have our own strict standards and our Clean Field Farming practices that go even further. We cautiously select our fruit and vegetable suppliers to ensure best agricultural practices are in place. To ensure we deliver on our mission to provide the very best for baby, our ingredients, foods and formulas are tested regularly and we work closely with our suppliers and farmers to find ways to do even better. "
Plum Organics said in a statement, "We—and others—are highly skeptical of the findings contained in the recent Clean Label Project report. Given our mission and our commitment to safety, Plum is in the process of conducting comparative testing. We're taking these steps because at the end of the day, we're parents too and we're committed to ensuring all babies get the very best food."