Could Raising Minimum Wage Lower Suicide Rates?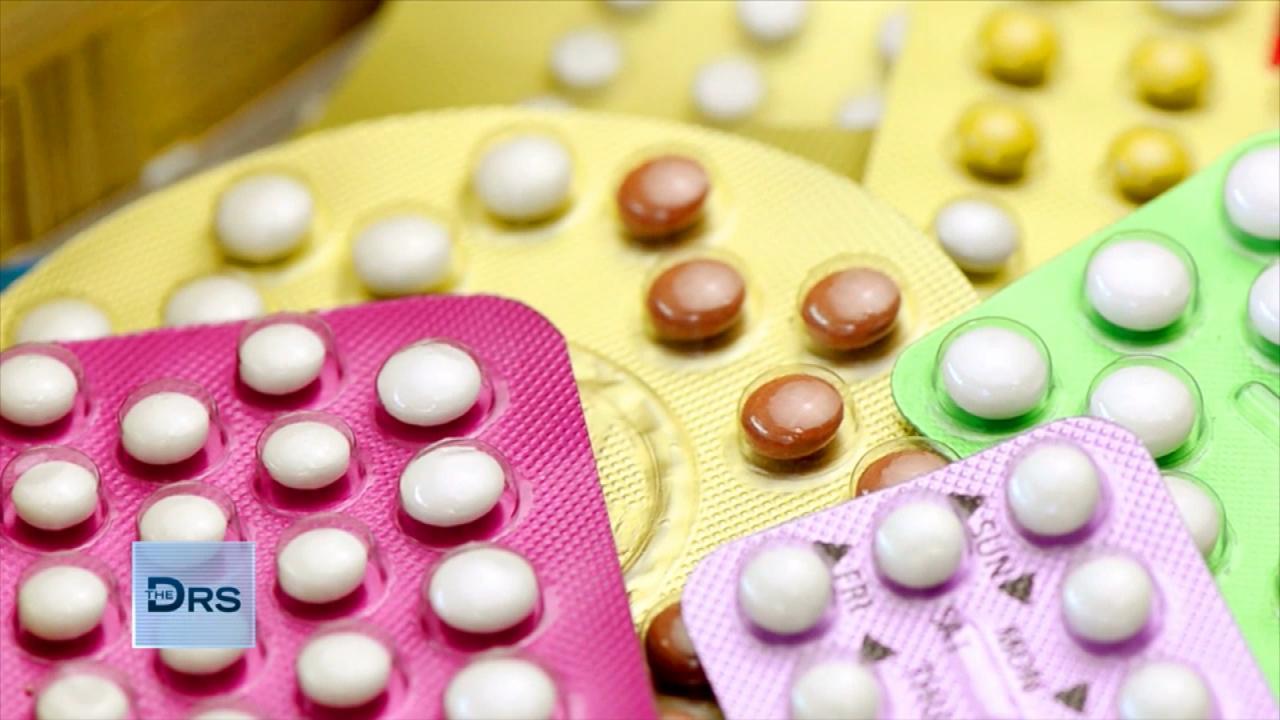 Why Some Millennials are Choosing Sterilization as Birth Control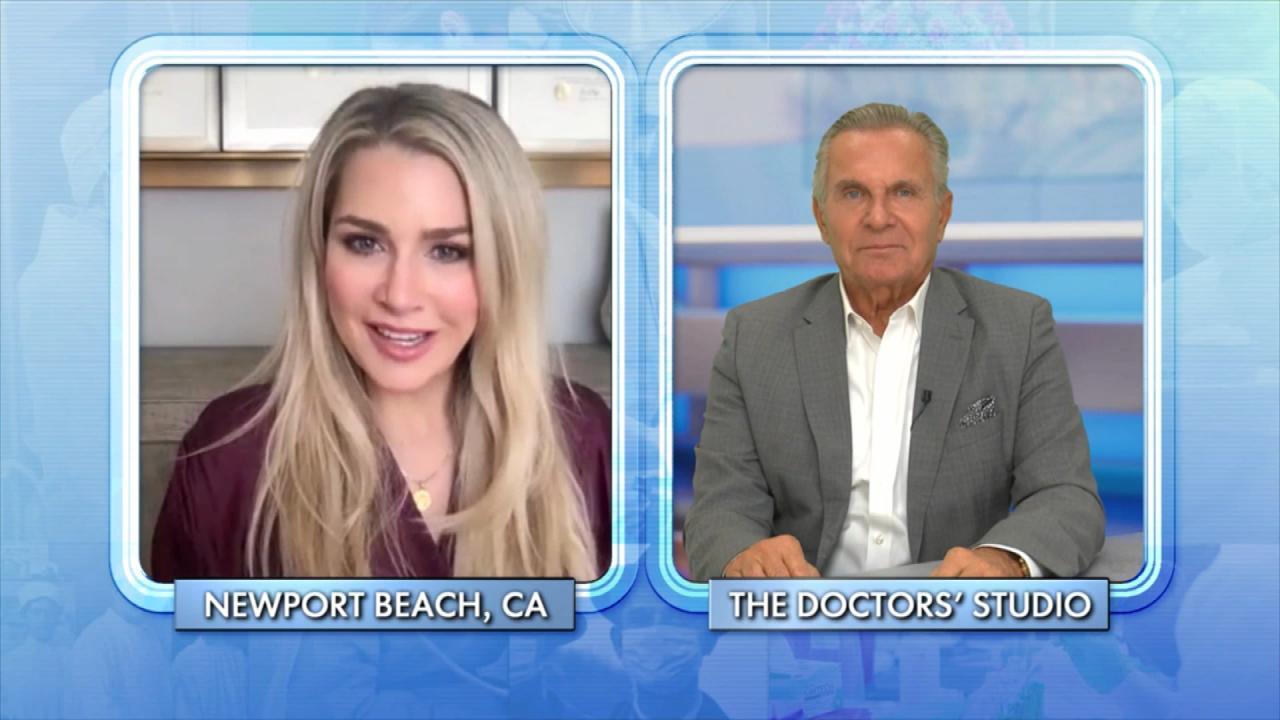 Child-Free by Choice Is a Growing Movement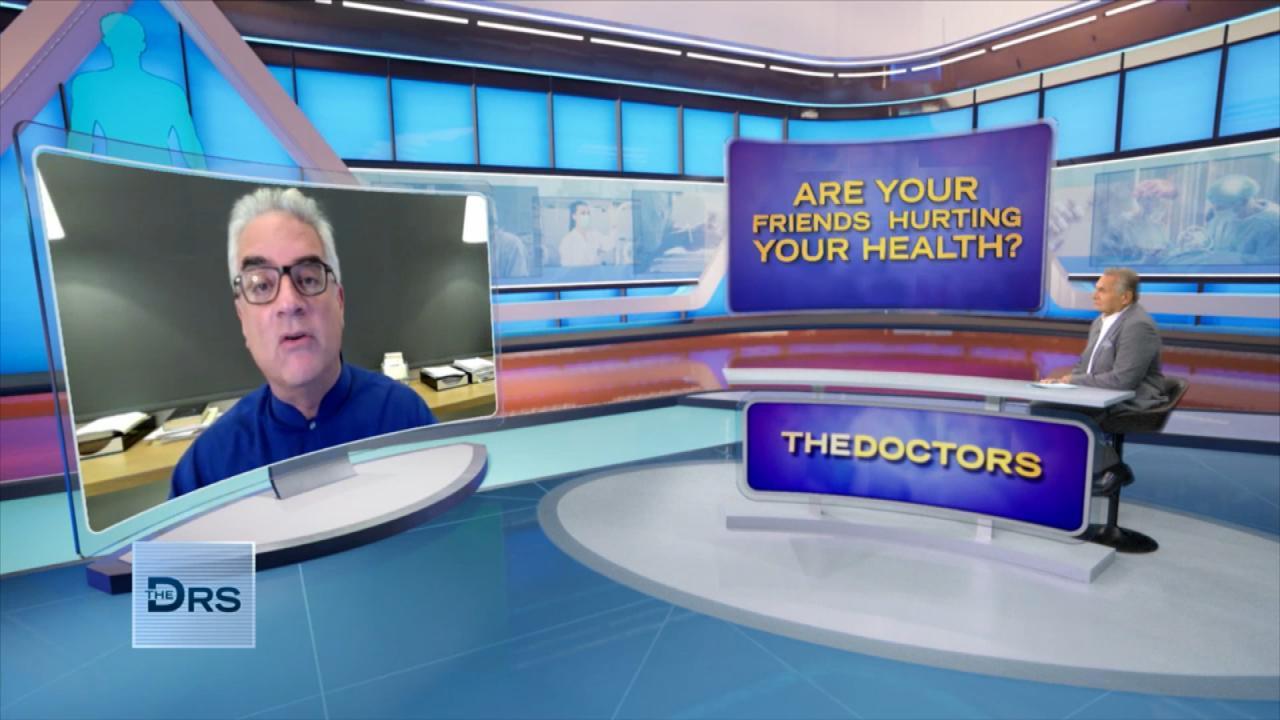 Could Your Friends Be Harmful to Your Health?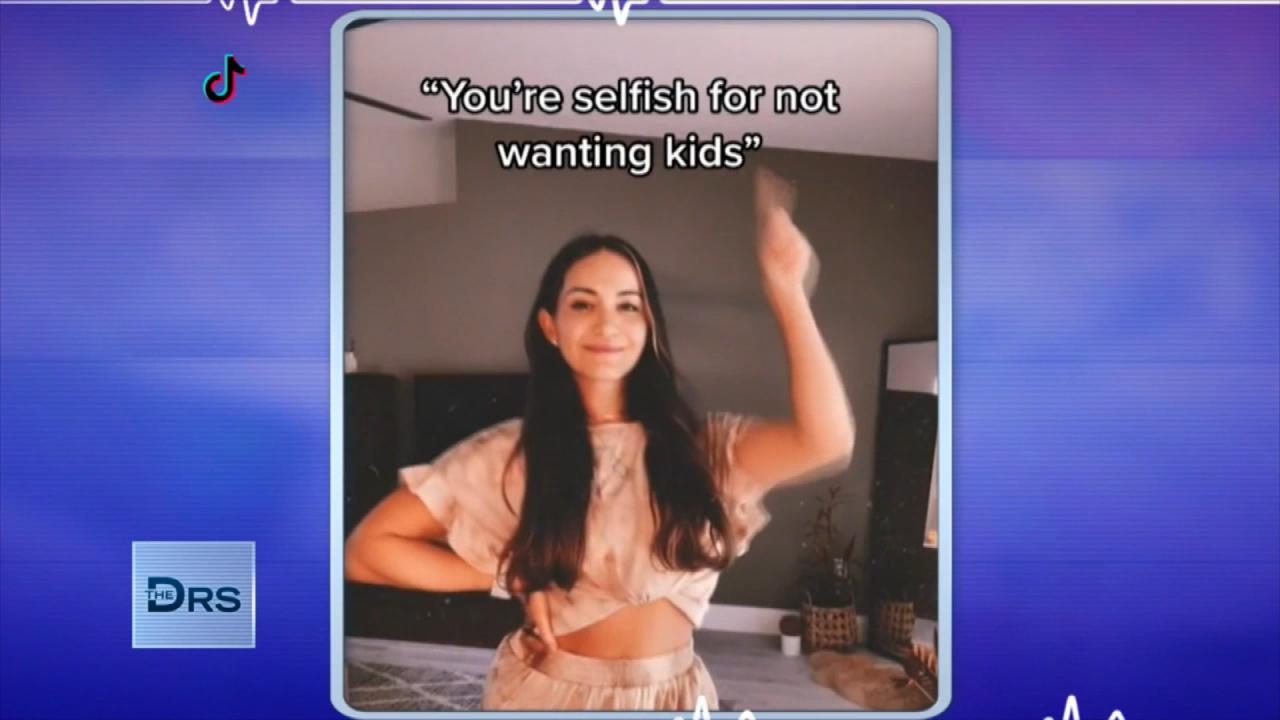 Women Should Trust Their Choice to Not Have Kids!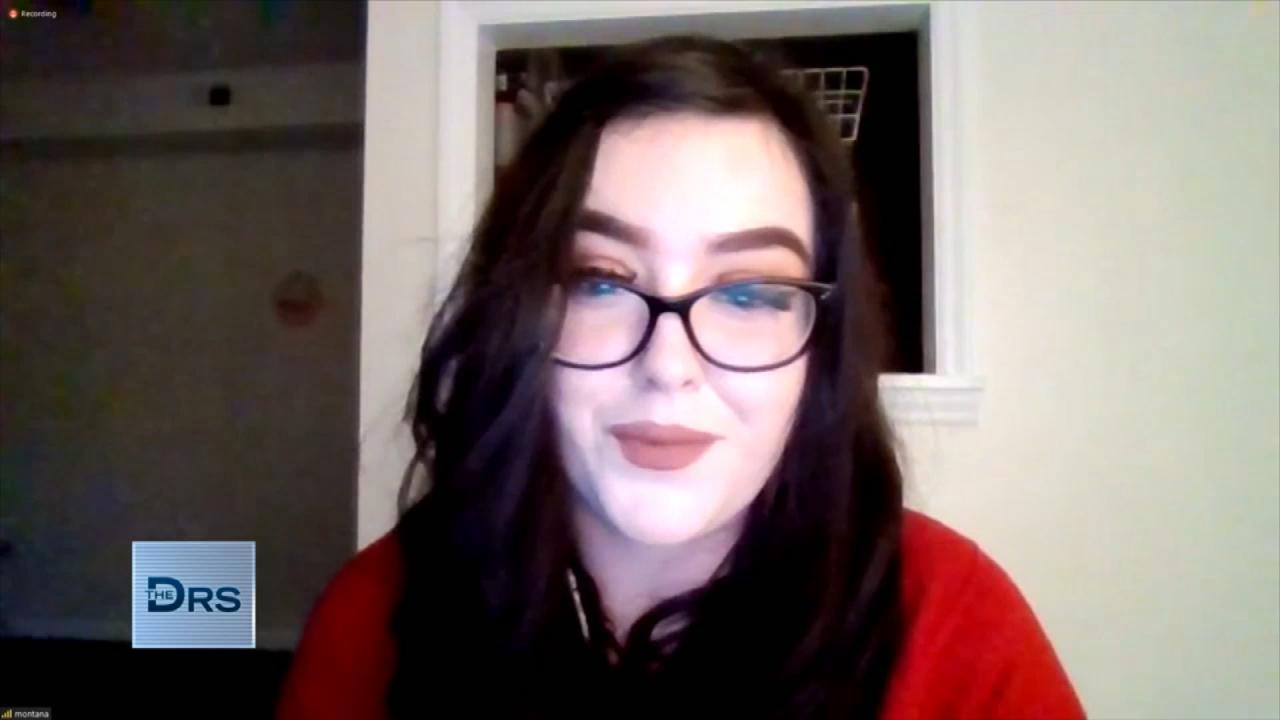 Hear Why Some Women Are Choosing to Get Sterilized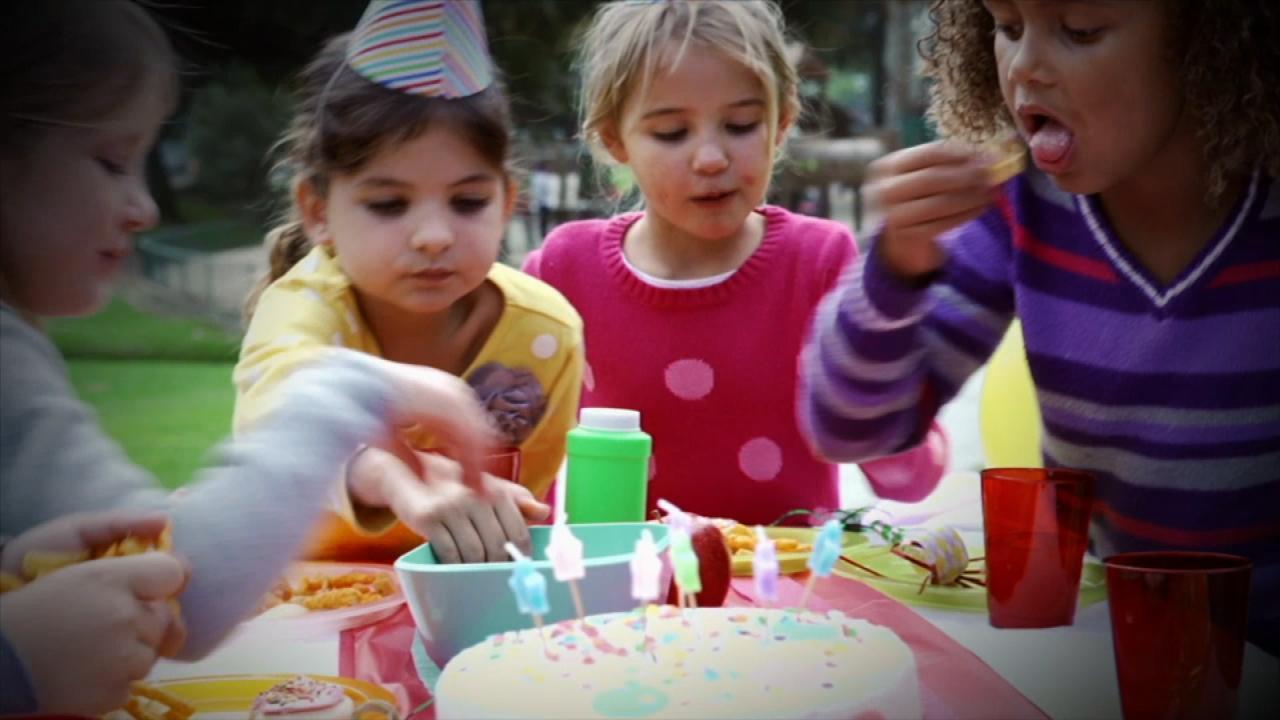 Kids Found with Metal Poisoning after Eating This at Birthday Pa…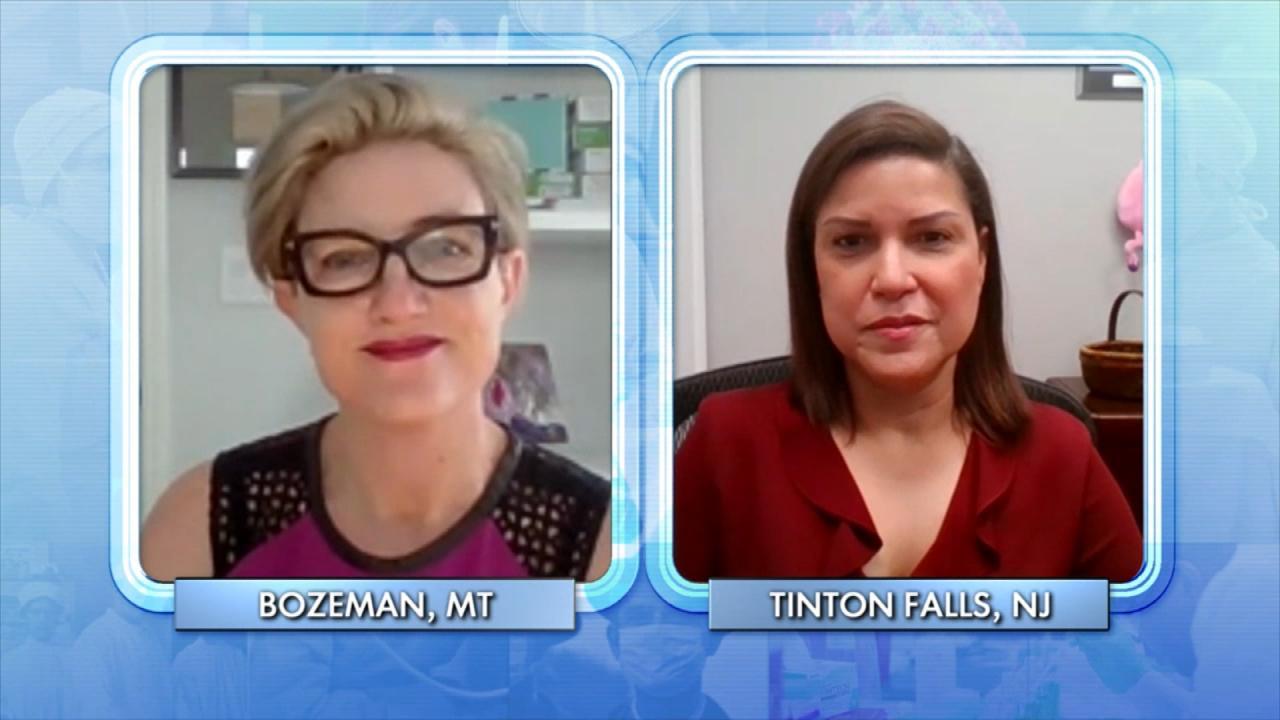 Do Doctors Have the Right to Stand in the Way of a Patient's Pla…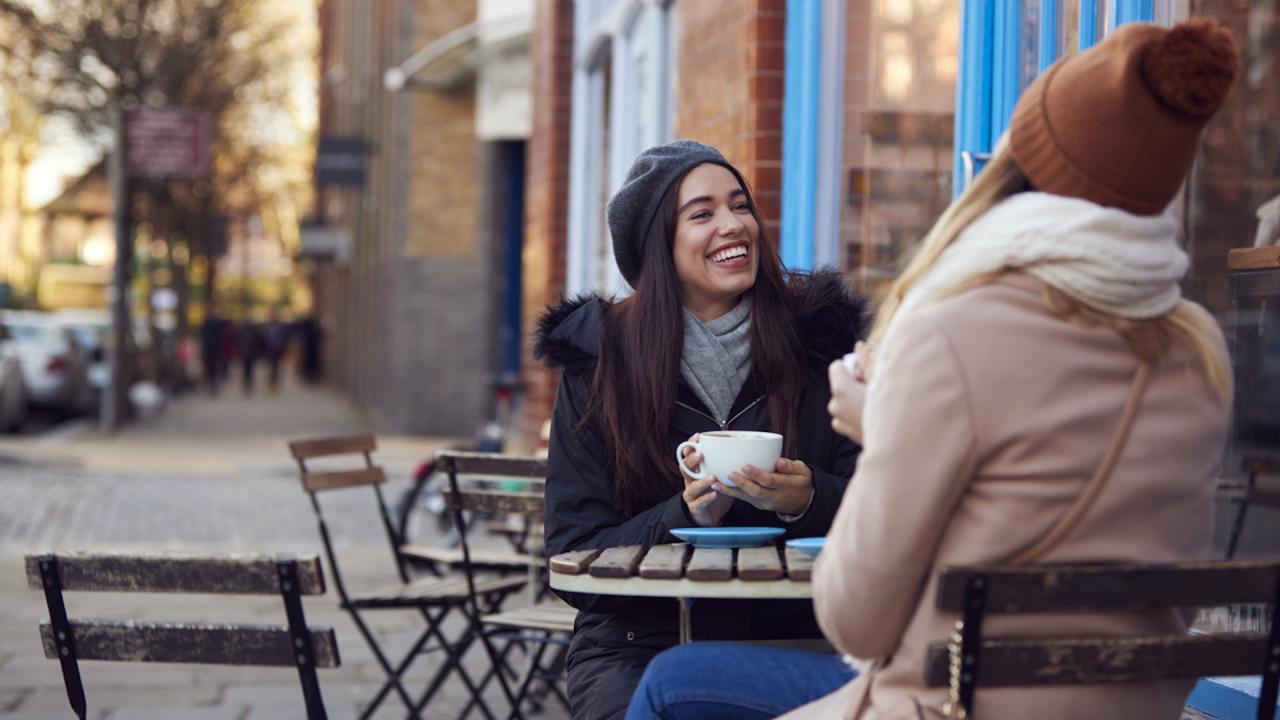 Why Do Humans Need Friends?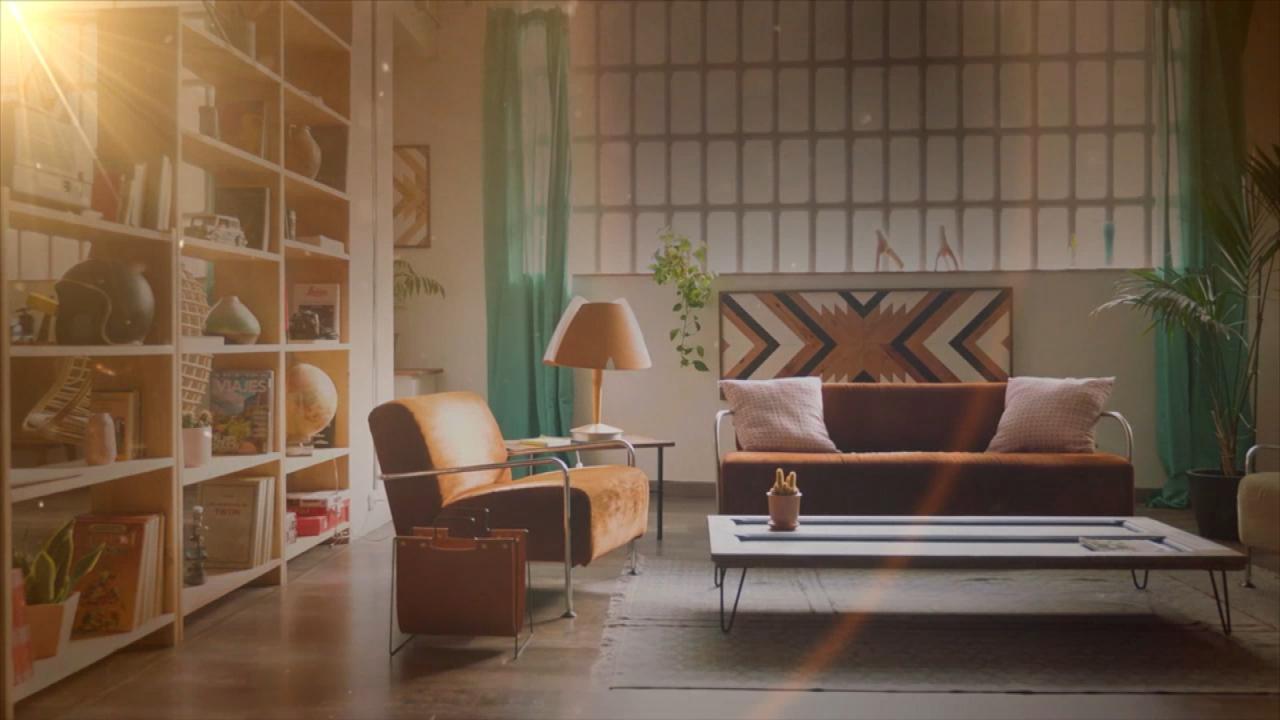 The Surprising Toxins In Your Home That Could Be Making You Sick!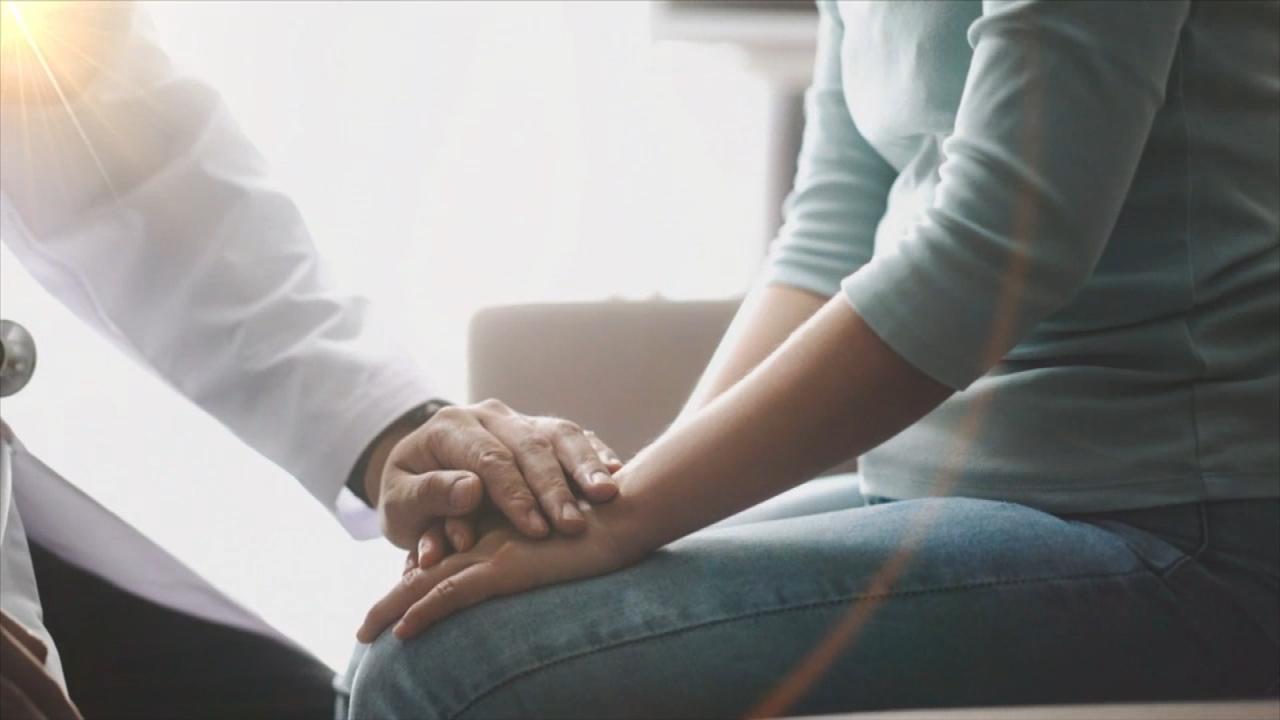 Do Women Need a Psych Eval Before Undergoing Sterilization?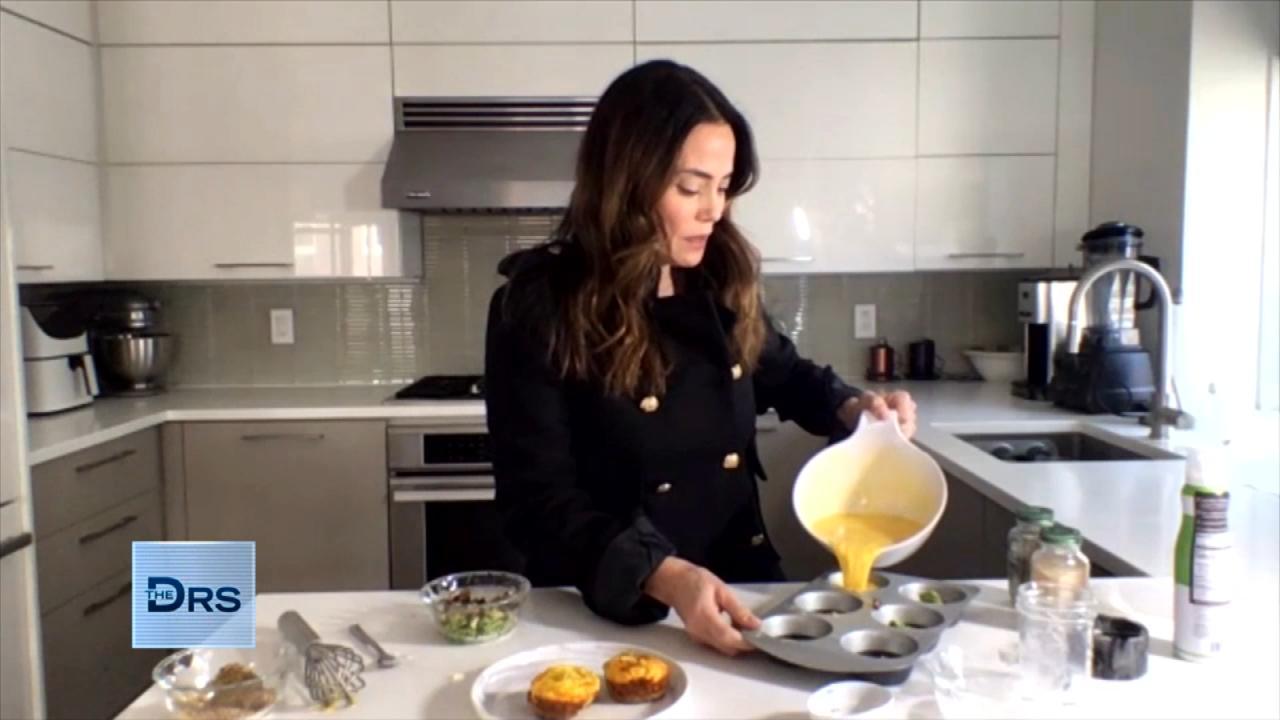 3 Simple Breakfast Fixes for Your Sweet and Savory Cravings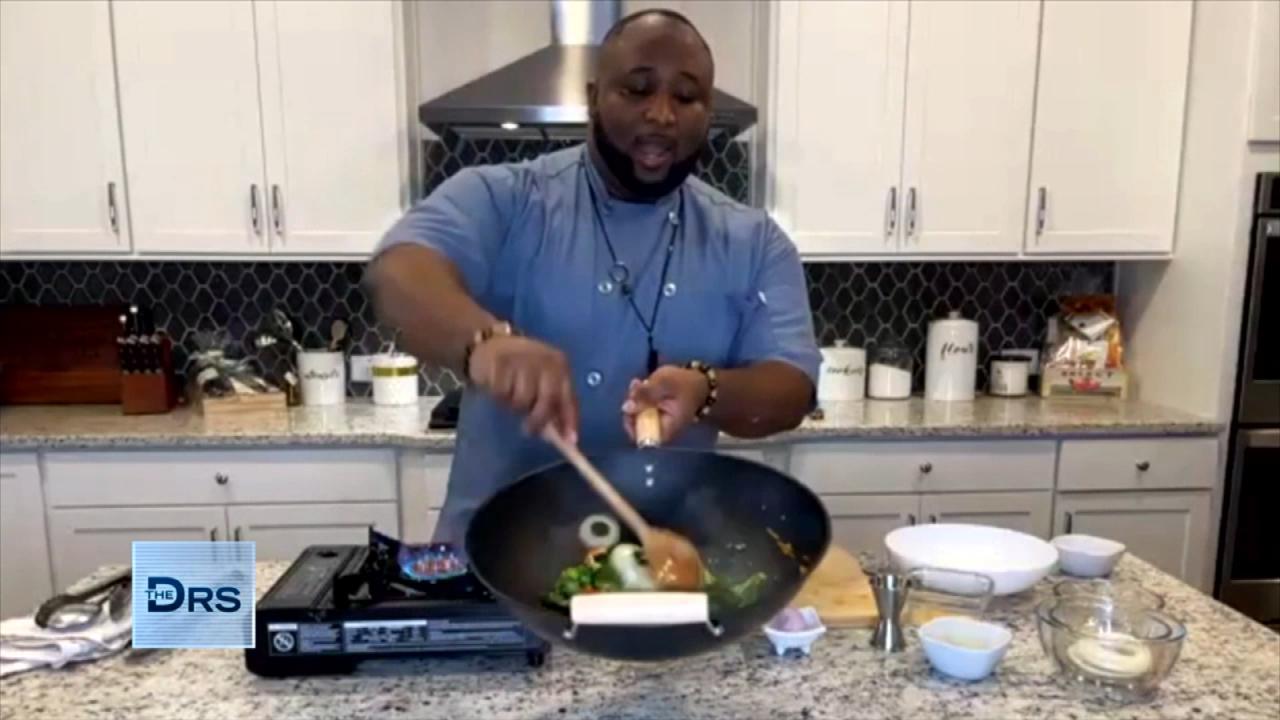 How to Make a Healthy Stir-Fry the Whole Family Will Love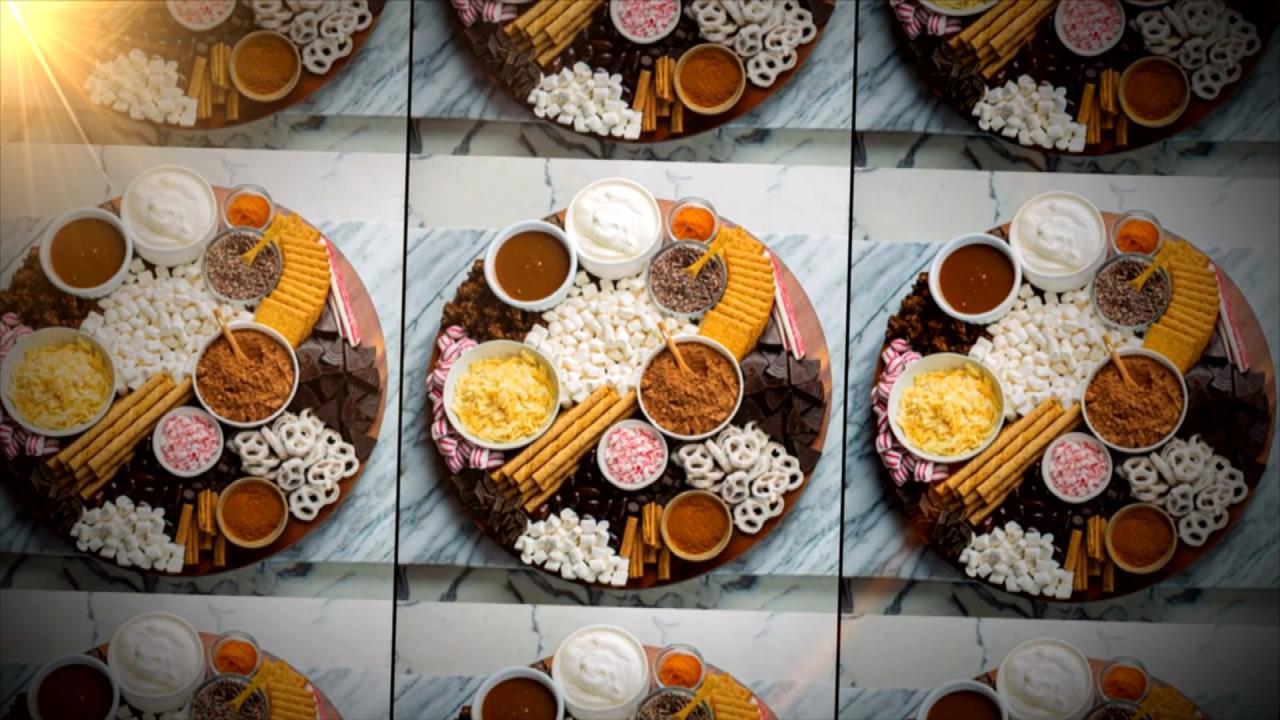 Tis' the Season for the DIY Hot Chocolate Charcuterie Board!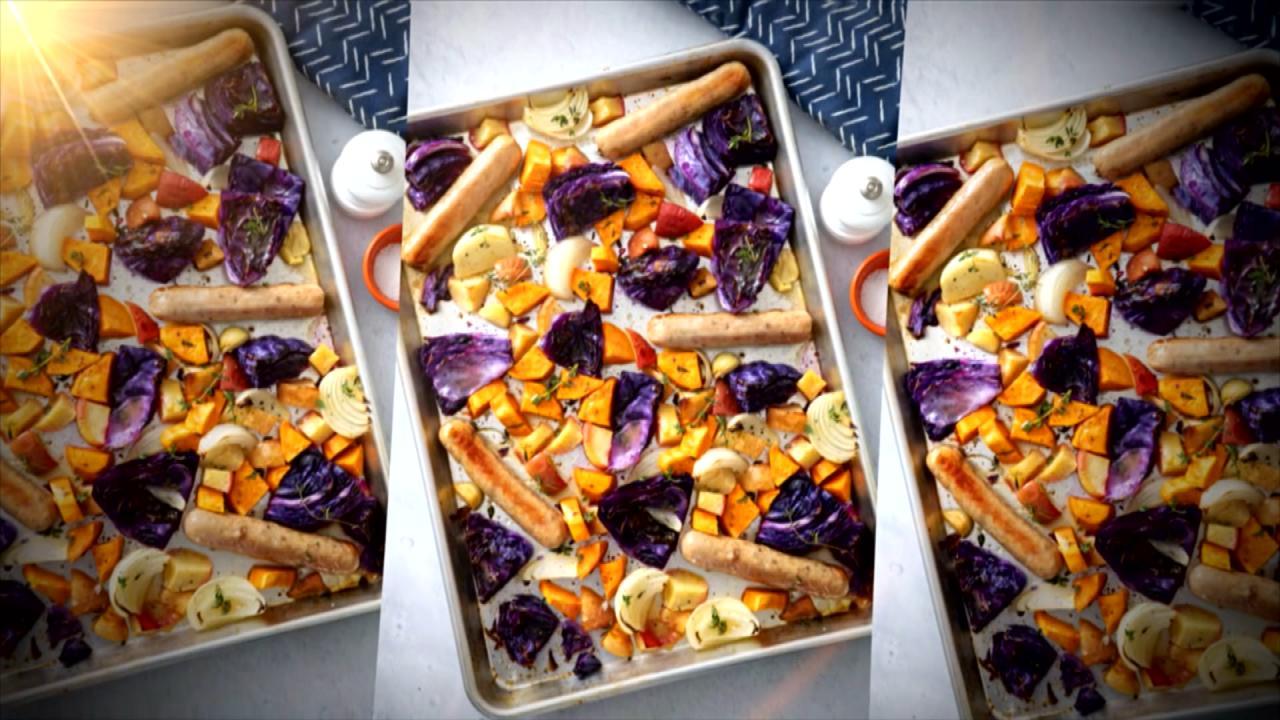 Why Sheet Pan Dinners Are All the Rage Right Now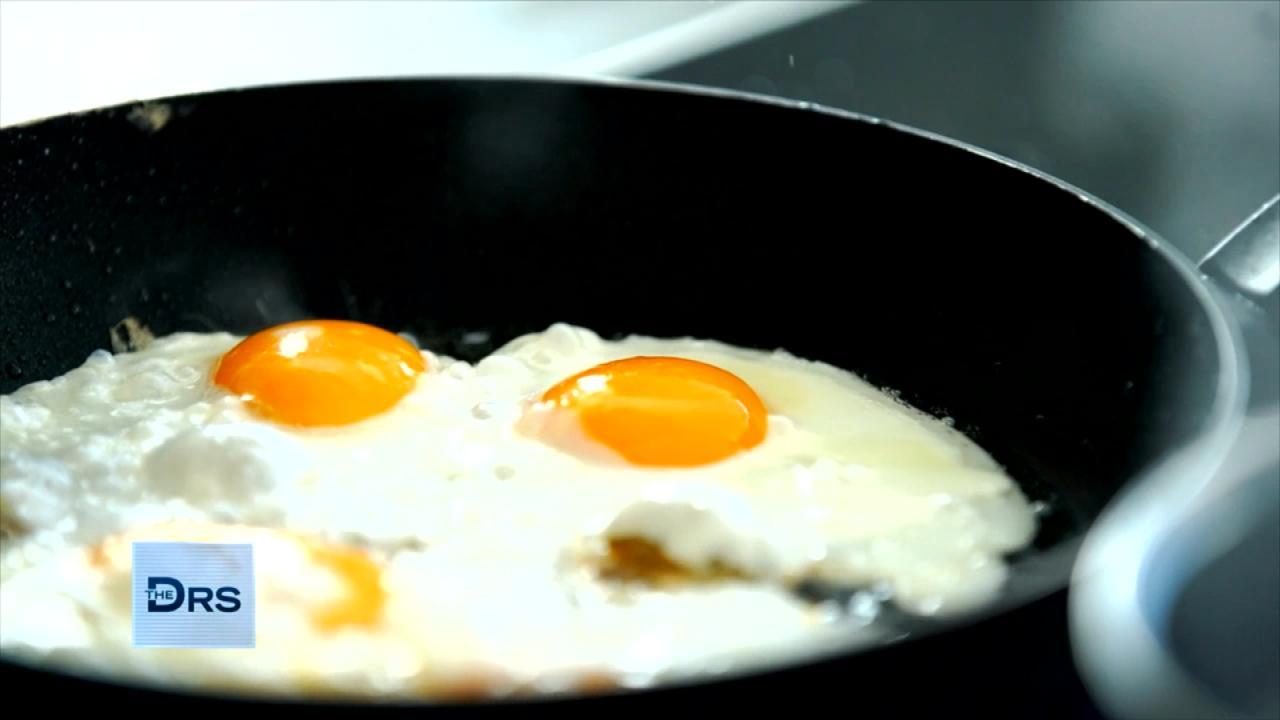 Is Breakfast Really the Most Important Meal of the Day?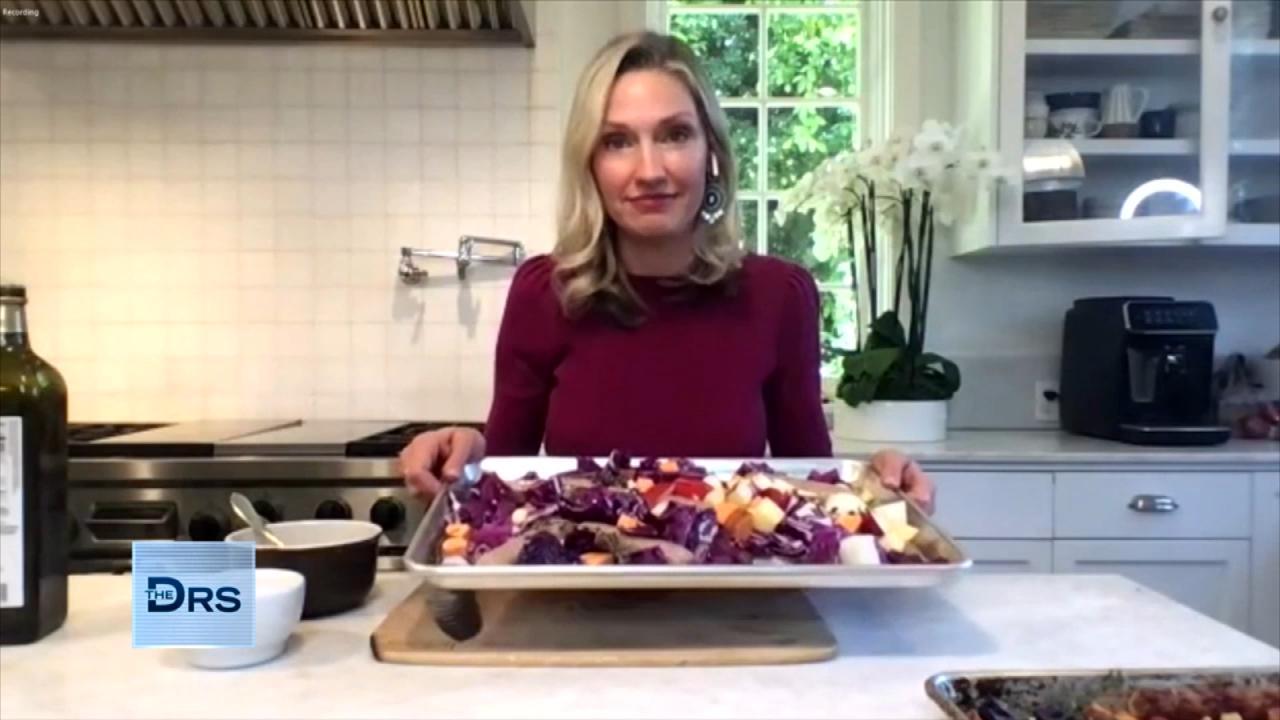 2 Easy Sheet Pan Meals for Busy Weeknights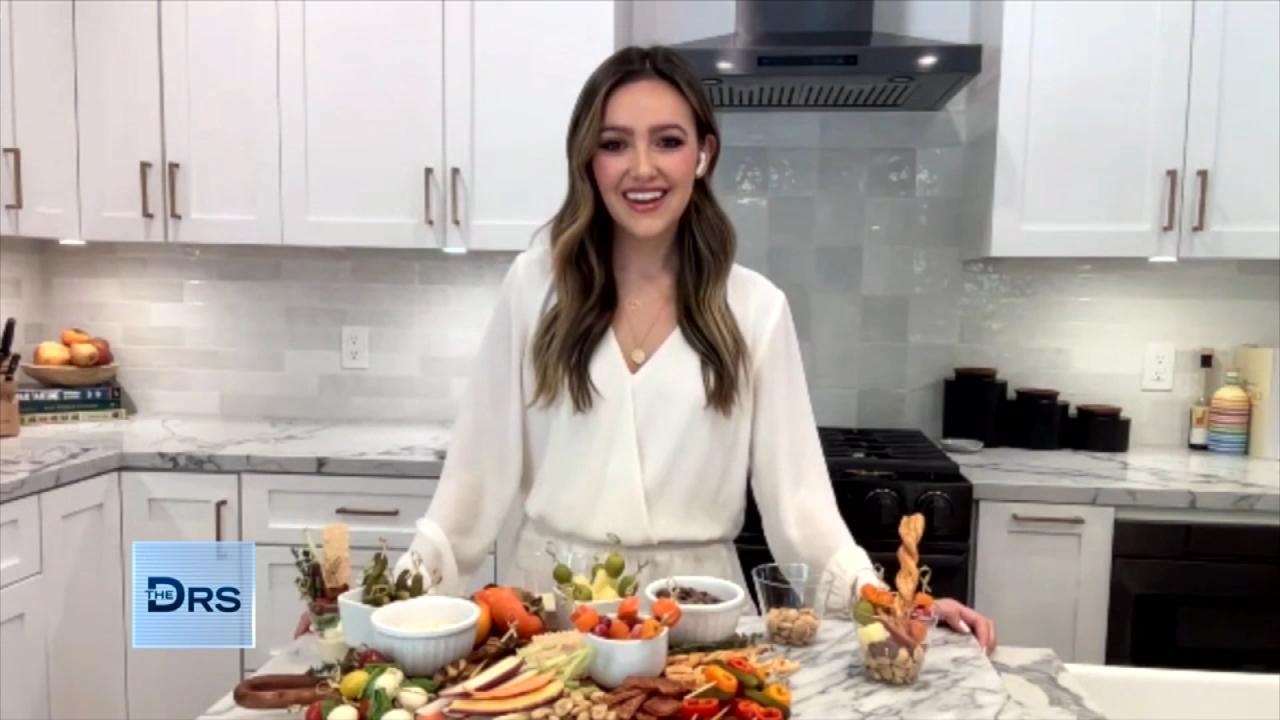 What's Trending: A Mini Version of Your Charcuterie Faves or 'Th…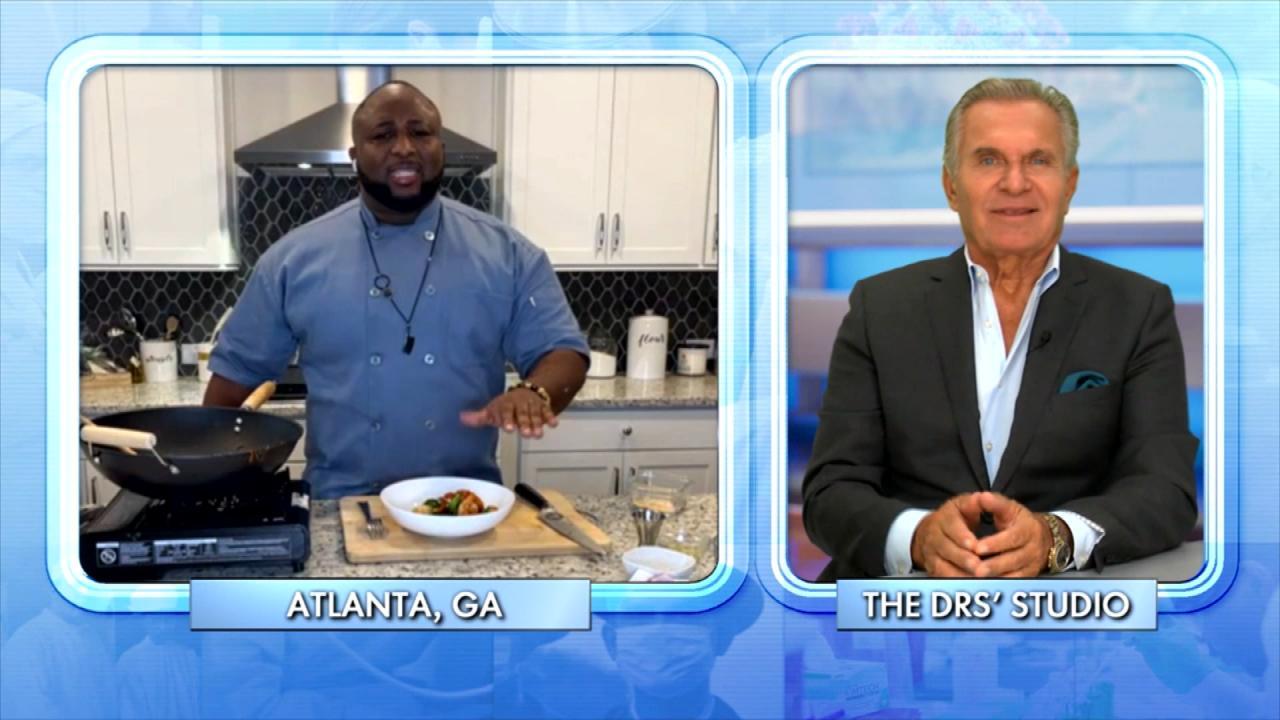 Chef Shares the Health Benefits of This Shrimp and Vegetable Sti…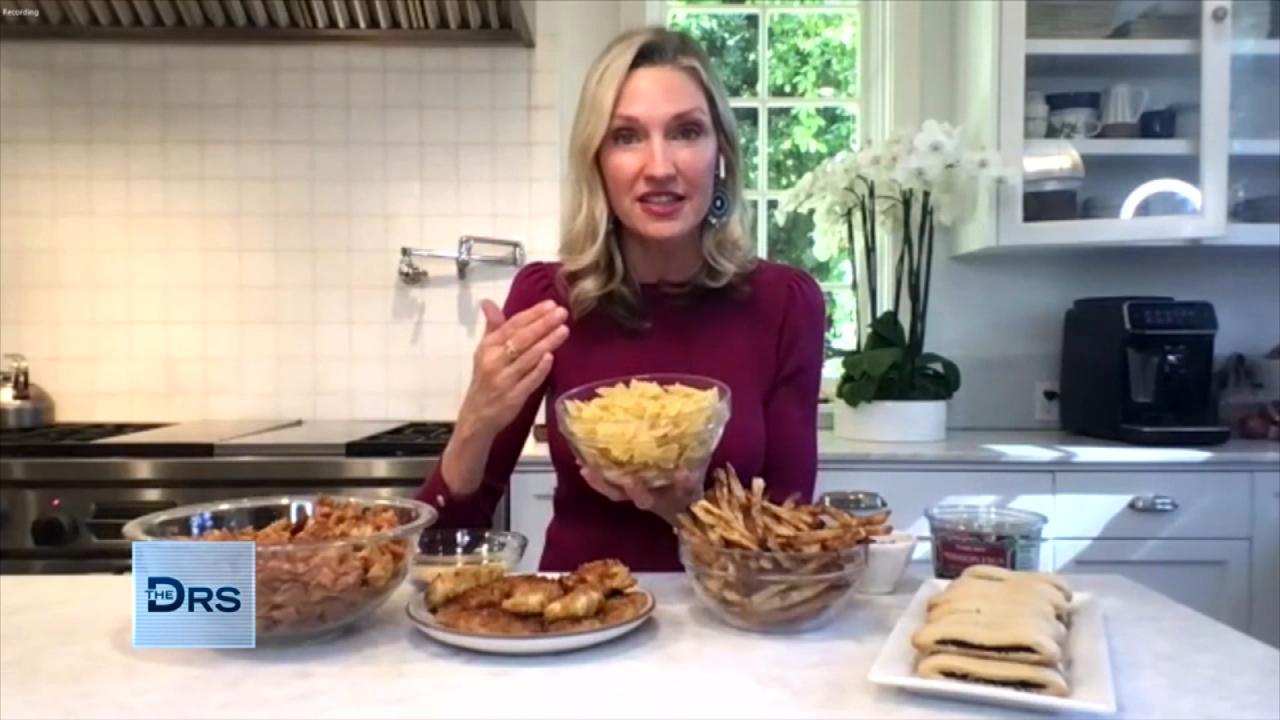 Healthy Kid-Friendly Alternatives to Their Favorites Snacks!
Could a better wage lead to fewer people taking their own life? The Doctors weigh in on a promising study about the connection between the minimum wage and suicide rates.
More: Suicide: How to Spot the Warning Signs
A study from the Journal of Epidemiology and Community Health discovered that raising in the minimum wage by just a dollar lowered suicide rates, which could lead to saving possibly thousands of lives every year in America. The study examined how people who are experiencing income instability, often caused by low wages, lead to suicide rates rising.
The Doctors also note what a great benefit a wage hike would have on children who are growing up in homes with economic instability, explaining that when money is an issue for a family, it can lead to an unstable home environment and possibly a greater risk for substance abuse.
If you are feeling stressed or depressed about financial issues or considering taking your life, The Doctors urge you to speak with your healthcare provider, a loved one, or someone you trust in order to get you the help you need, noting there may be resources and support in your area or community for things like food, healthcare, prescriptions, and childcare.
Watch: Healing Following the Suicide of a Loved One
"There is definitely, always a better answer than suicide," OB/GYN Dr. Nita Landry stresses.
For more information and resources on suicide prevention, call the National Suicide Prevention Hotline at (800) 273-TALK, or visit The Suicide Prevention Resource Center website.