Could Raising Minimum Wage Lower Suicide Rates?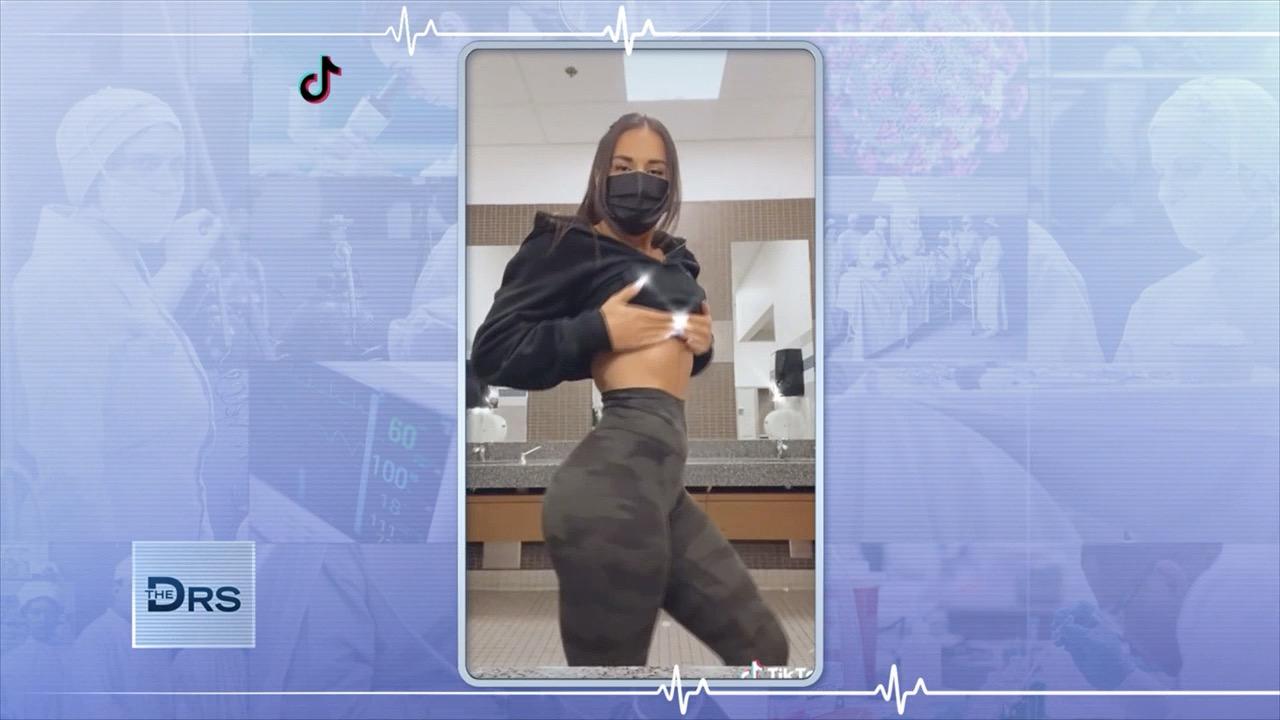 Why Are So Many Teens Oversexualized on TikTok?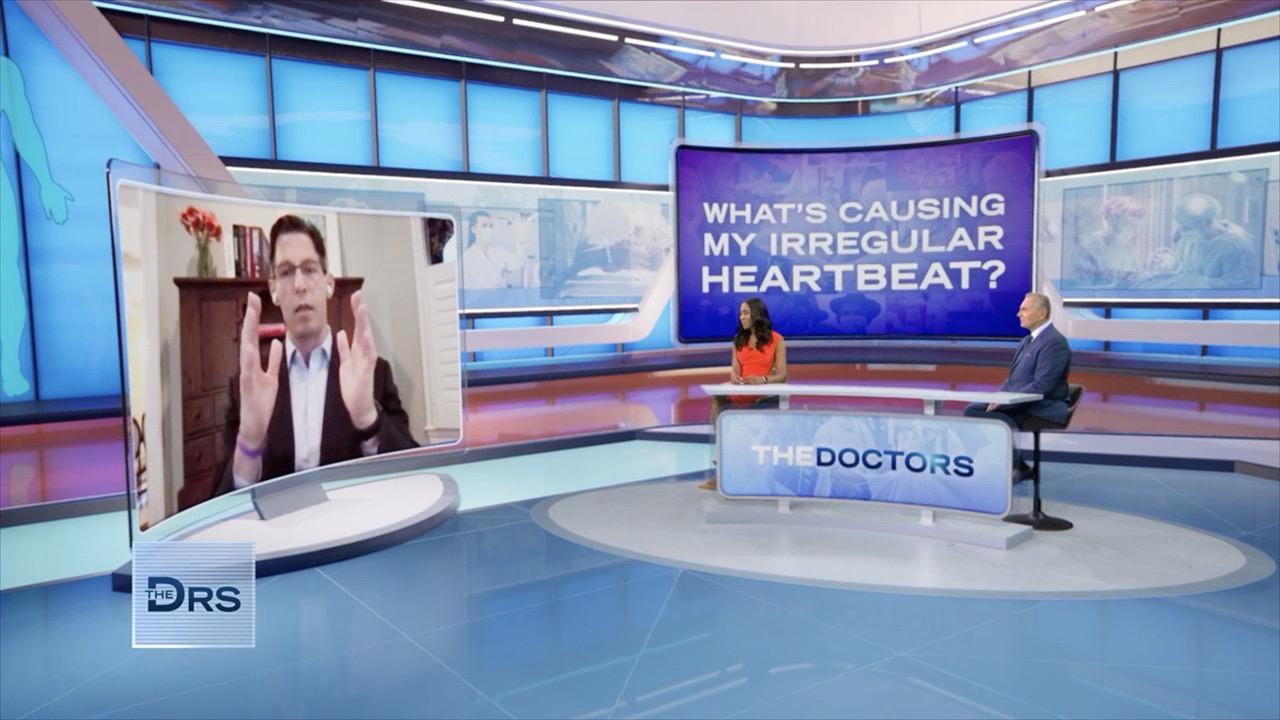 What Lifestyle Factors Could be Affecting Your Heartbeat?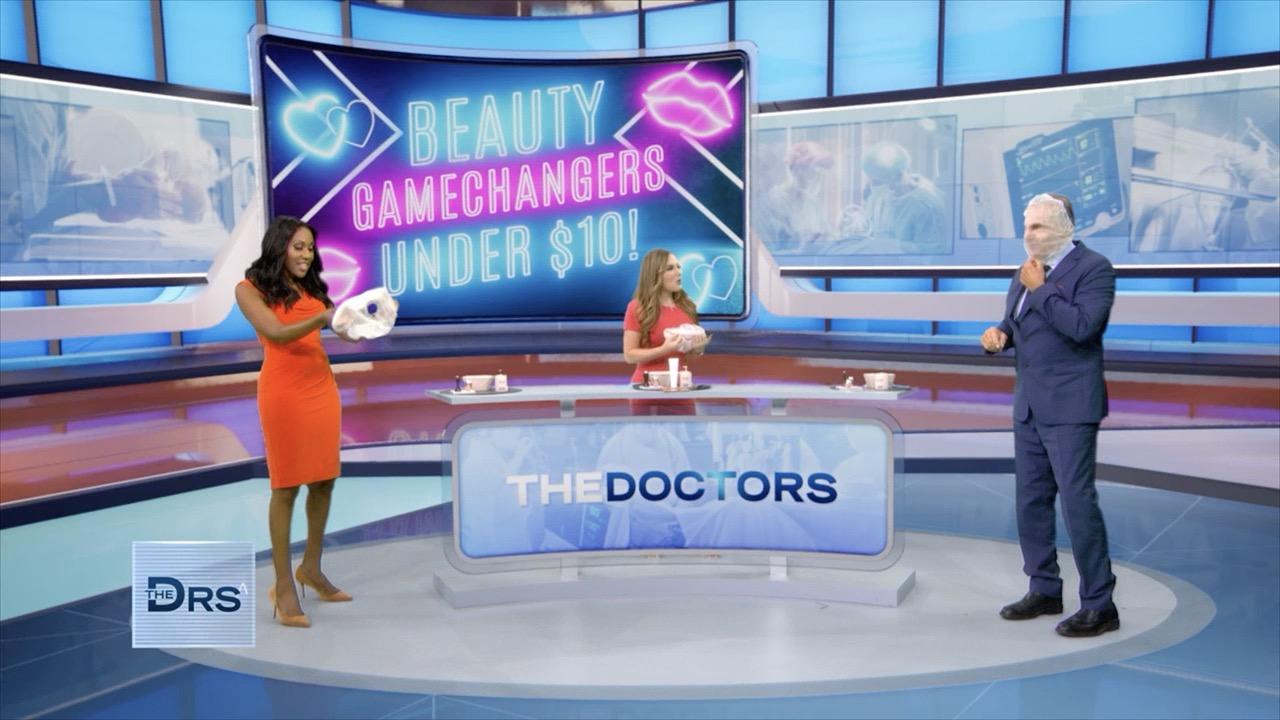 A Makeup Mask and Facial Cleanser Foamer You Need to Try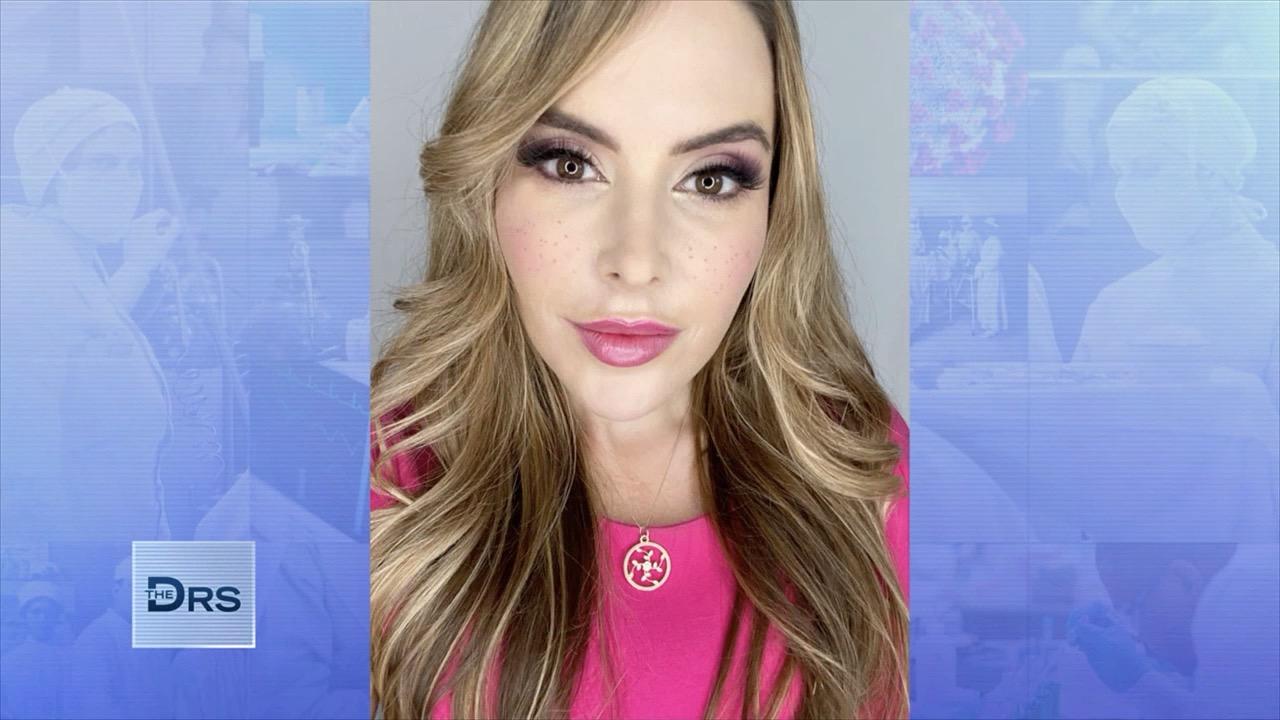 DIY Freckles and an Oil-Blasting Facial Roller for Under $20!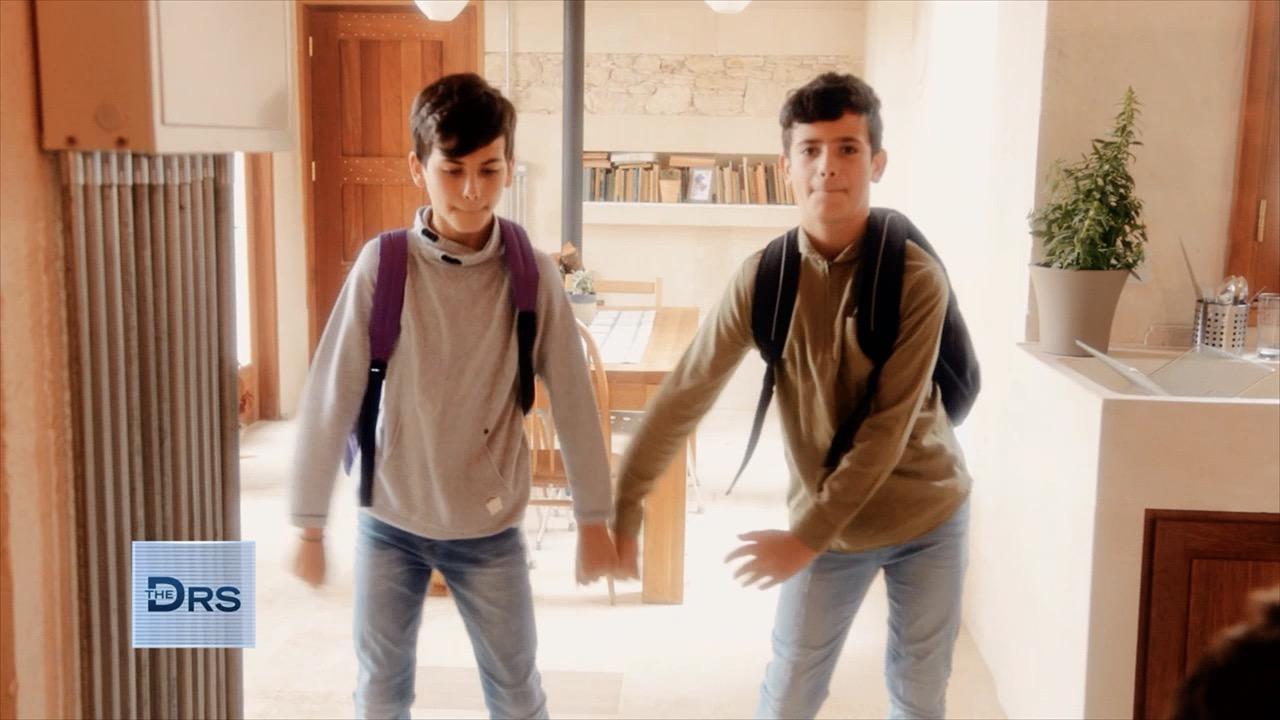 Could TikTok be Toxic for Your Kids?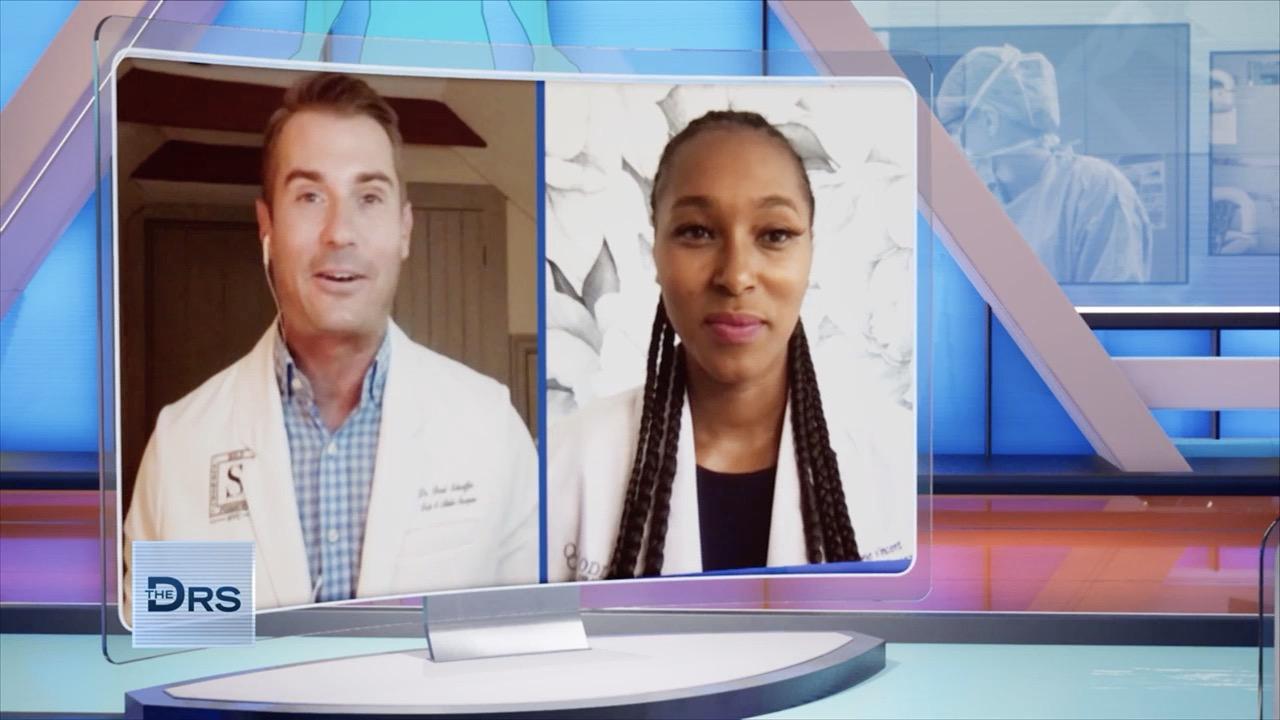 The Most Common Reasons You're Experiencing Foot Pain!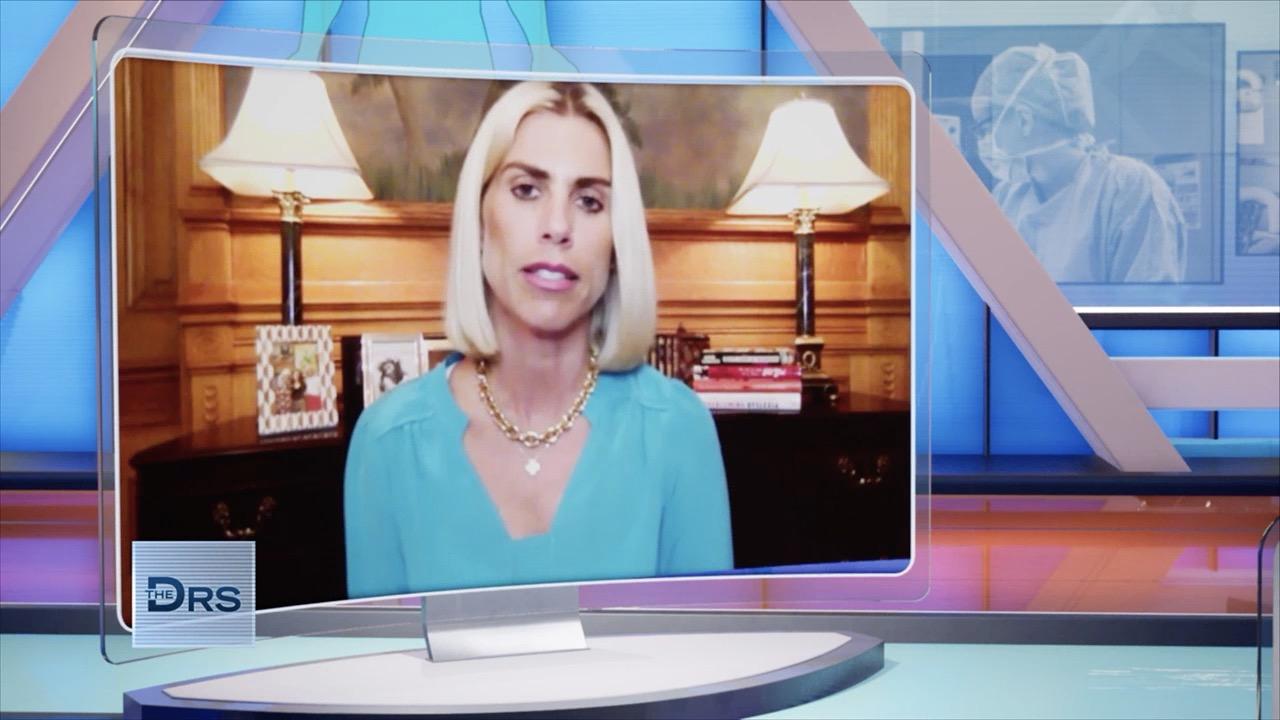 How Parents Can Set Boundaries for Their Kids on Social Media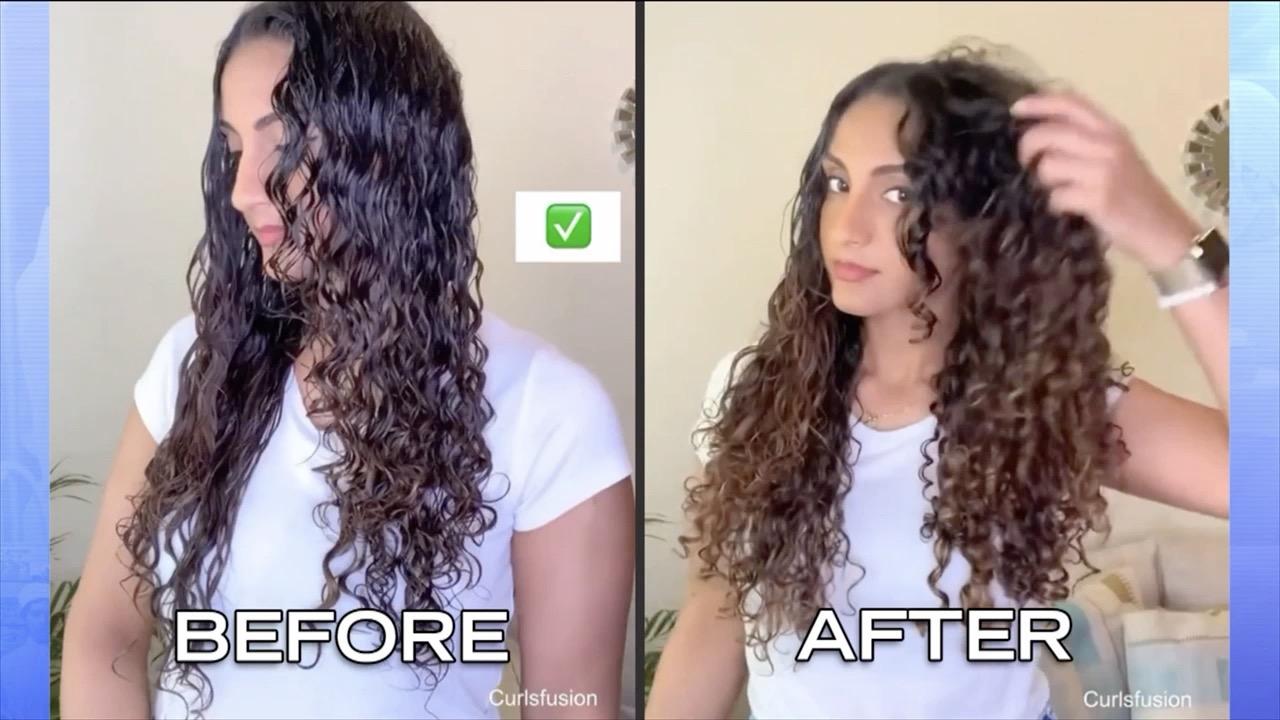 Boost Your Curls with a Product Already in Your Shower!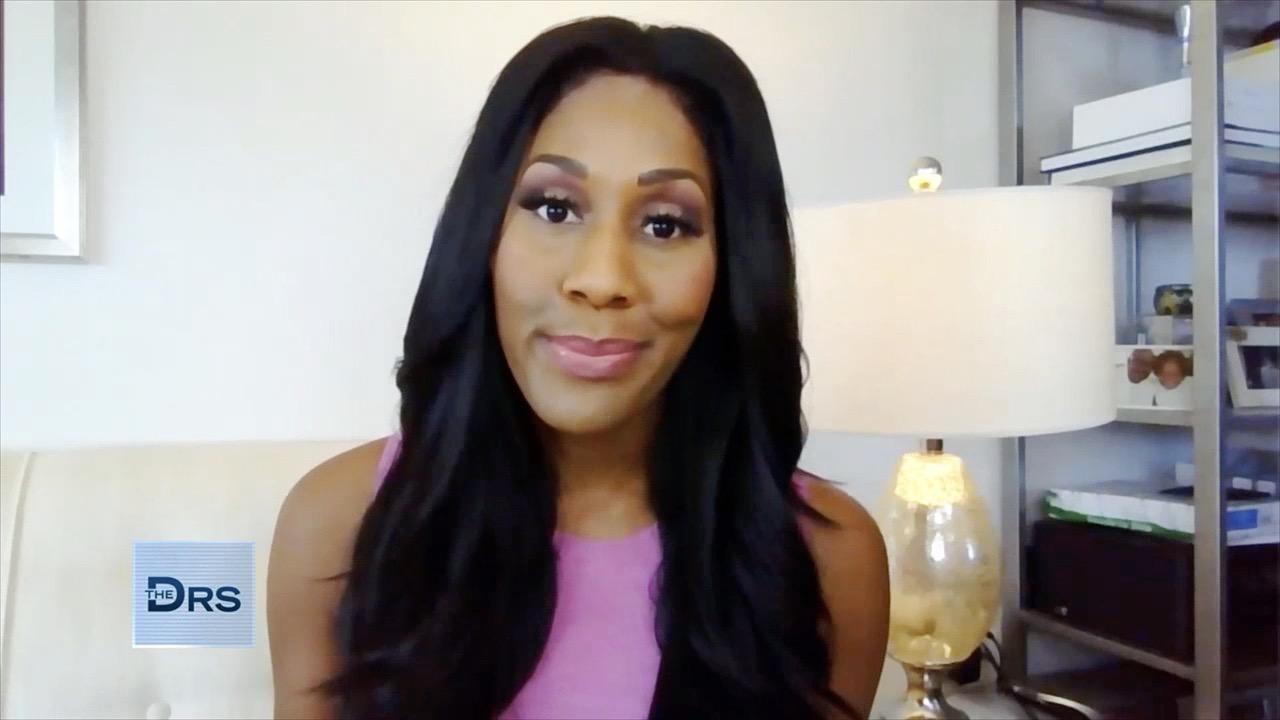 What to Do When You Notice Your Heart Is Racing More Than Normal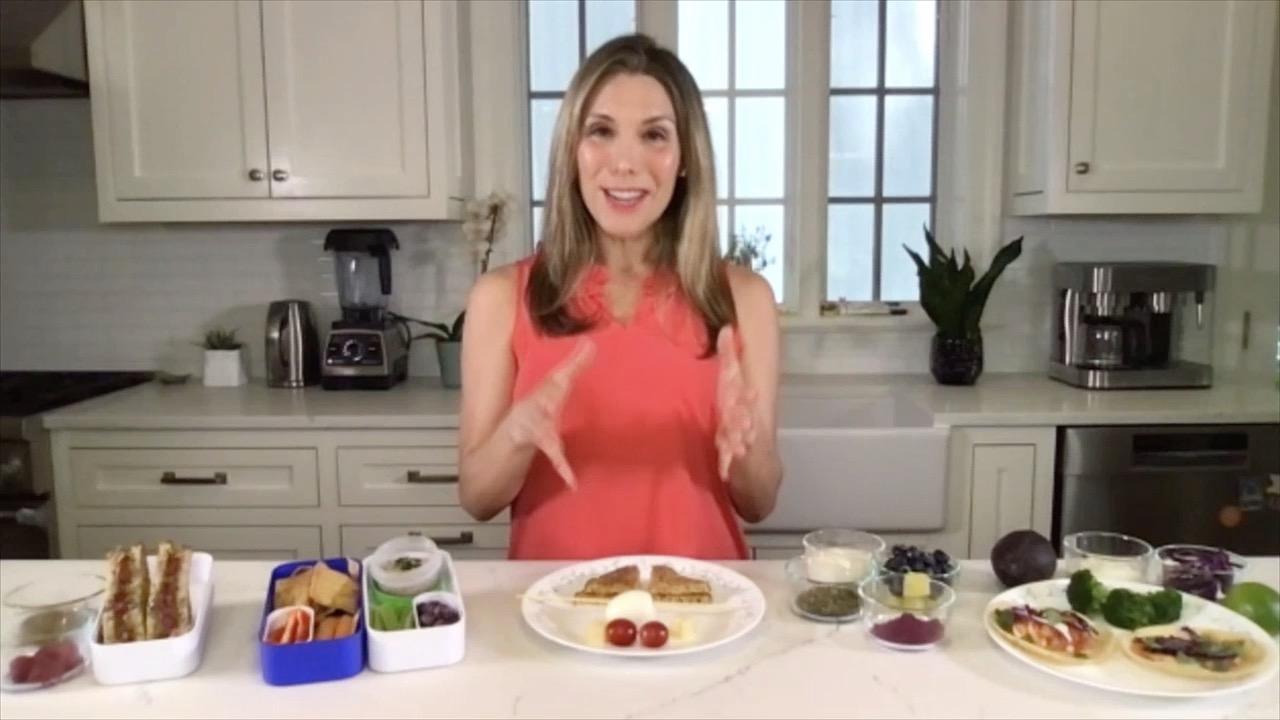 Fill Your Kids Breakfast and Lunch with Brain-Boosting Foods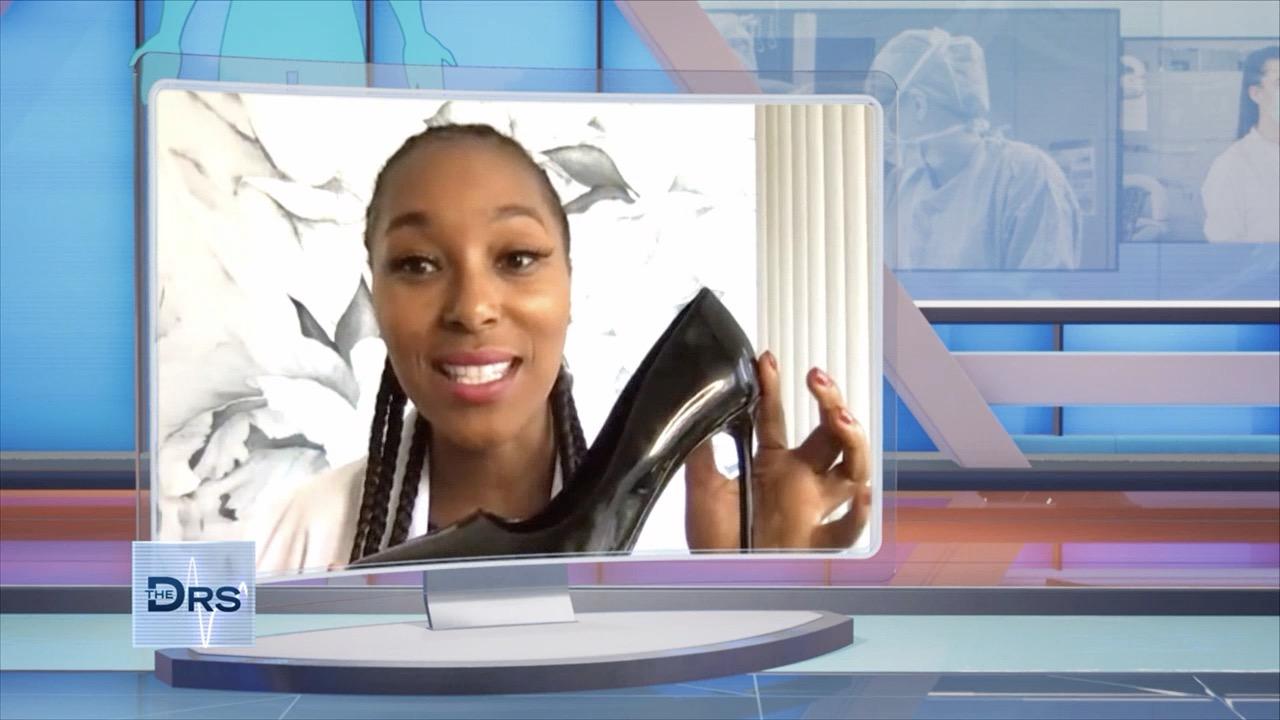 Why Do Your High Heels Feel Worse Than Ever Before?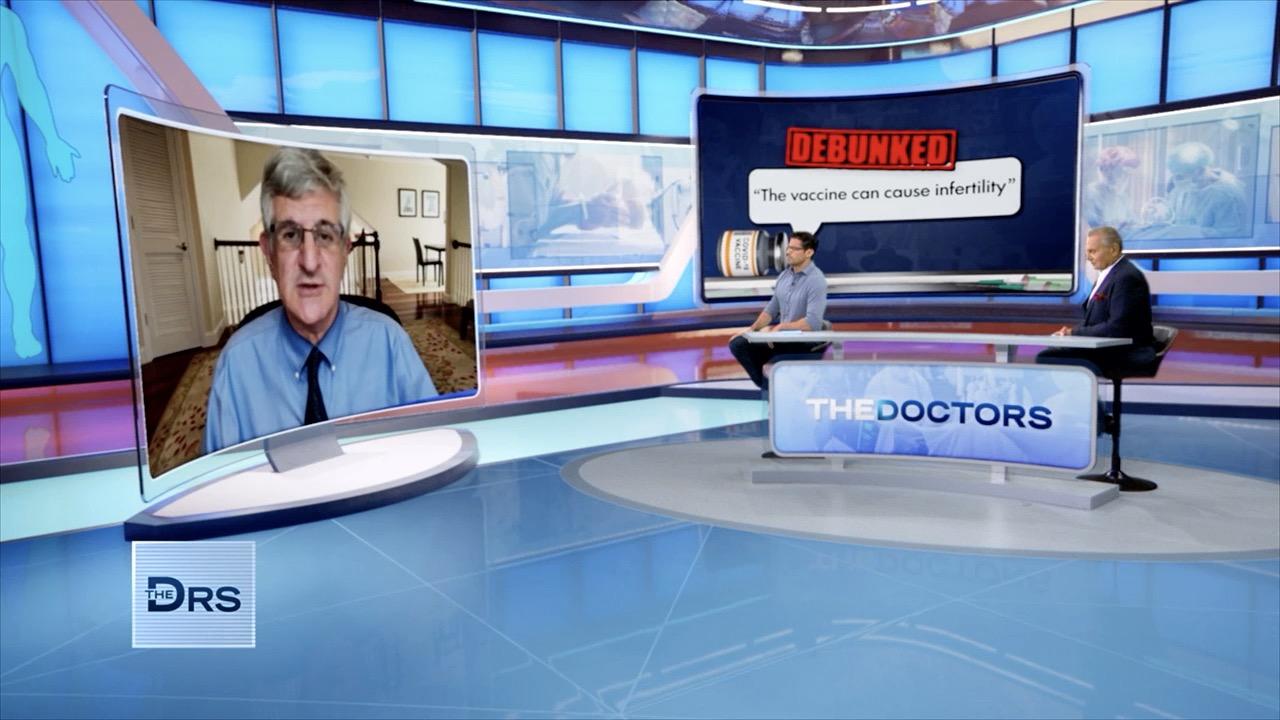 Can the COVID-19 Vaccine Make You Infertile?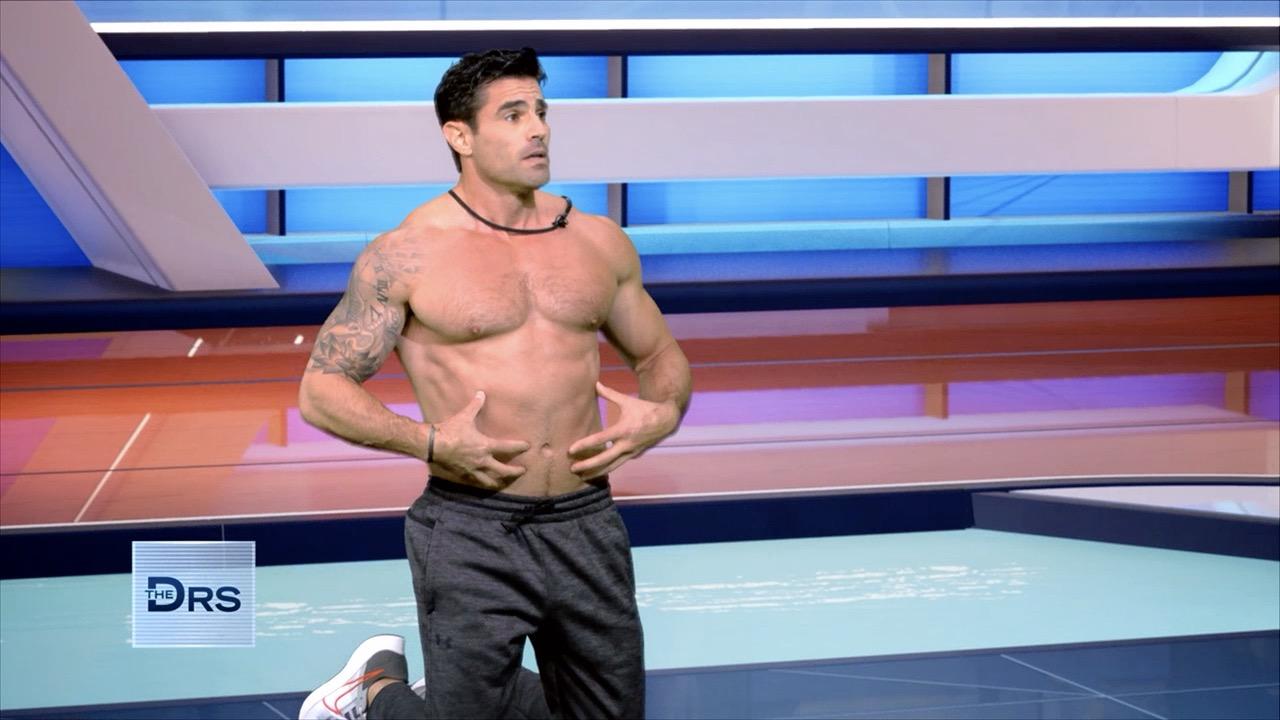 The Daily Moves You Should Do to Rock Your Core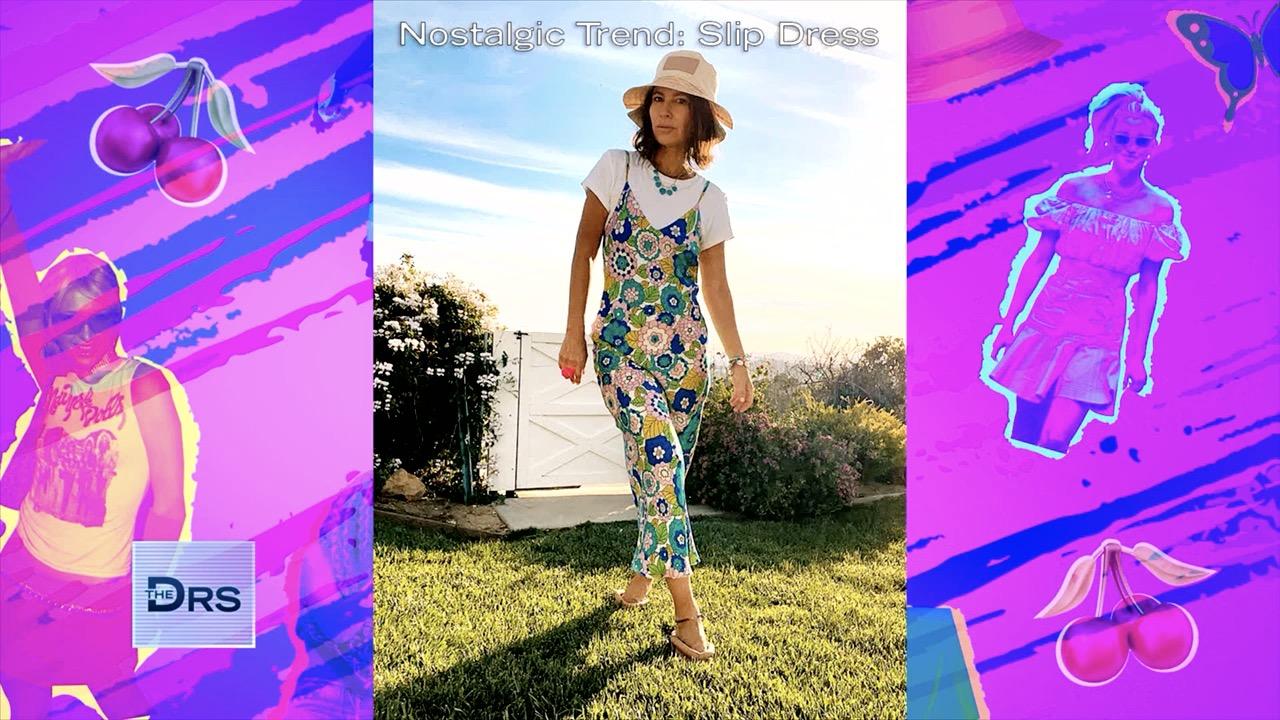 How to Wear Y2K Fashion at Any Age with Celeb Stylist Nicole Cha…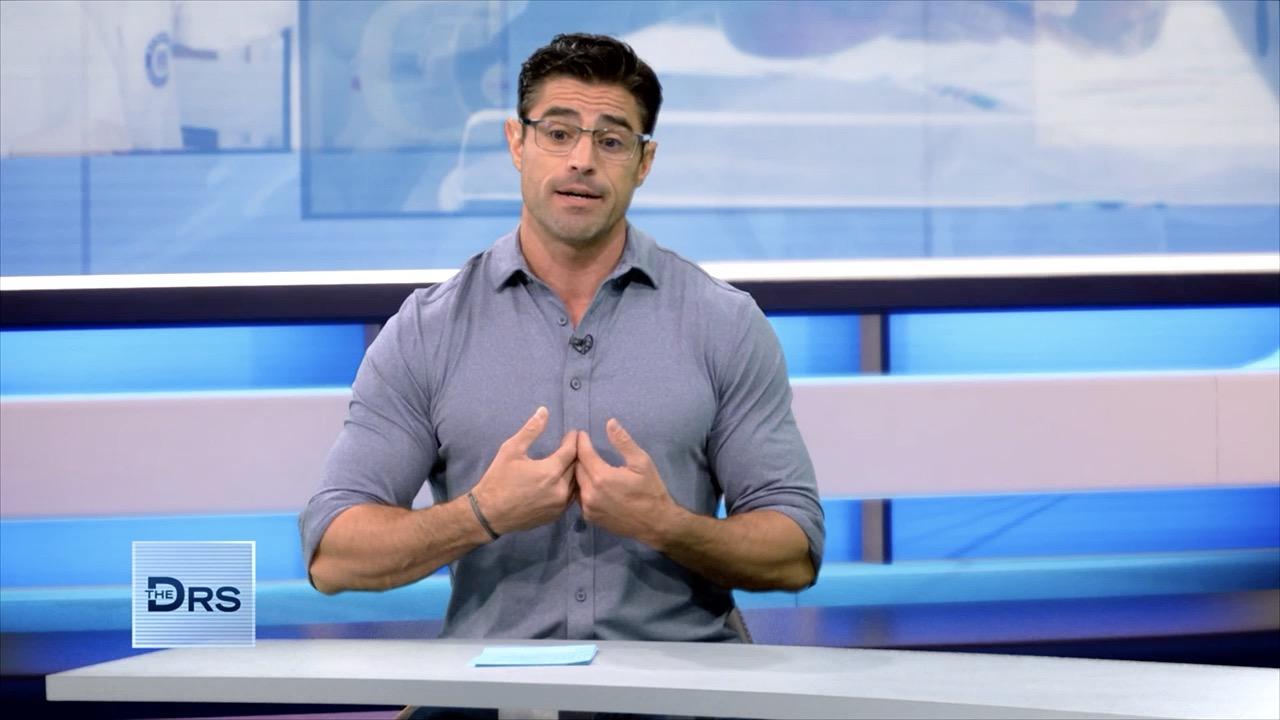 Find out the 5 Tactics Anti-Vaxxers Use to Manipulate People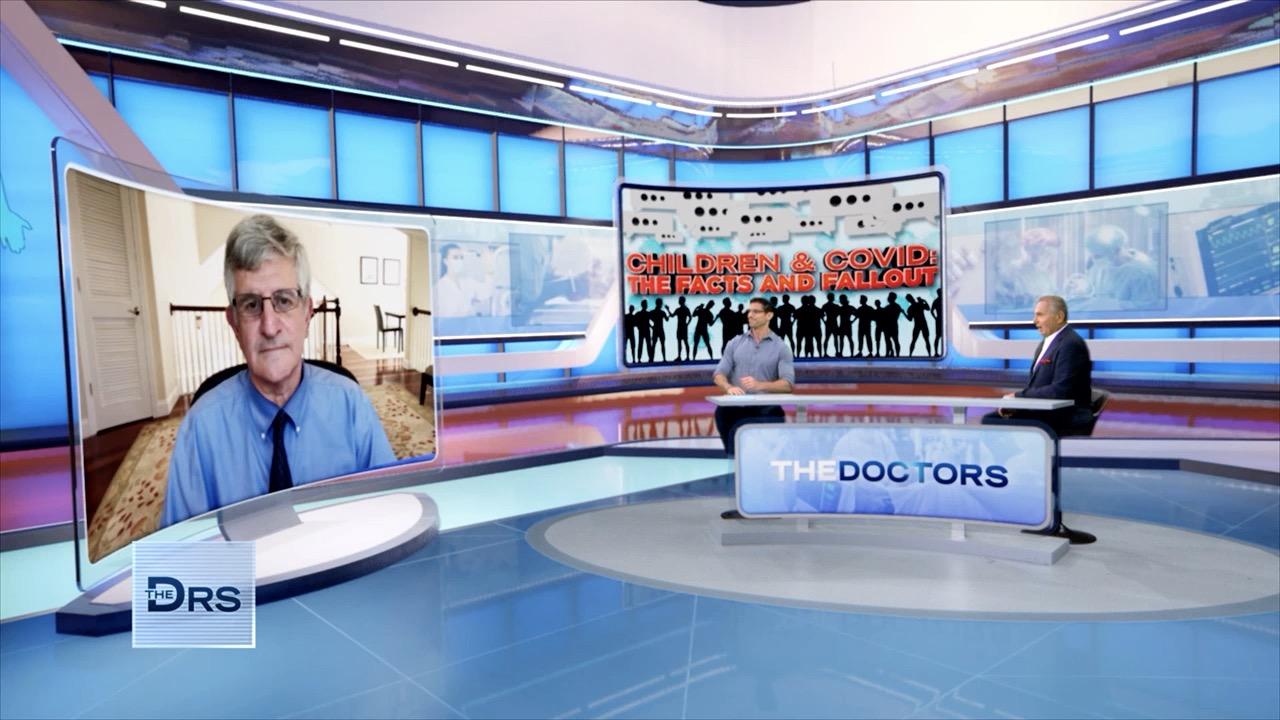 The Best Thing Parents Can Do to Protect Their Kids from COVID-19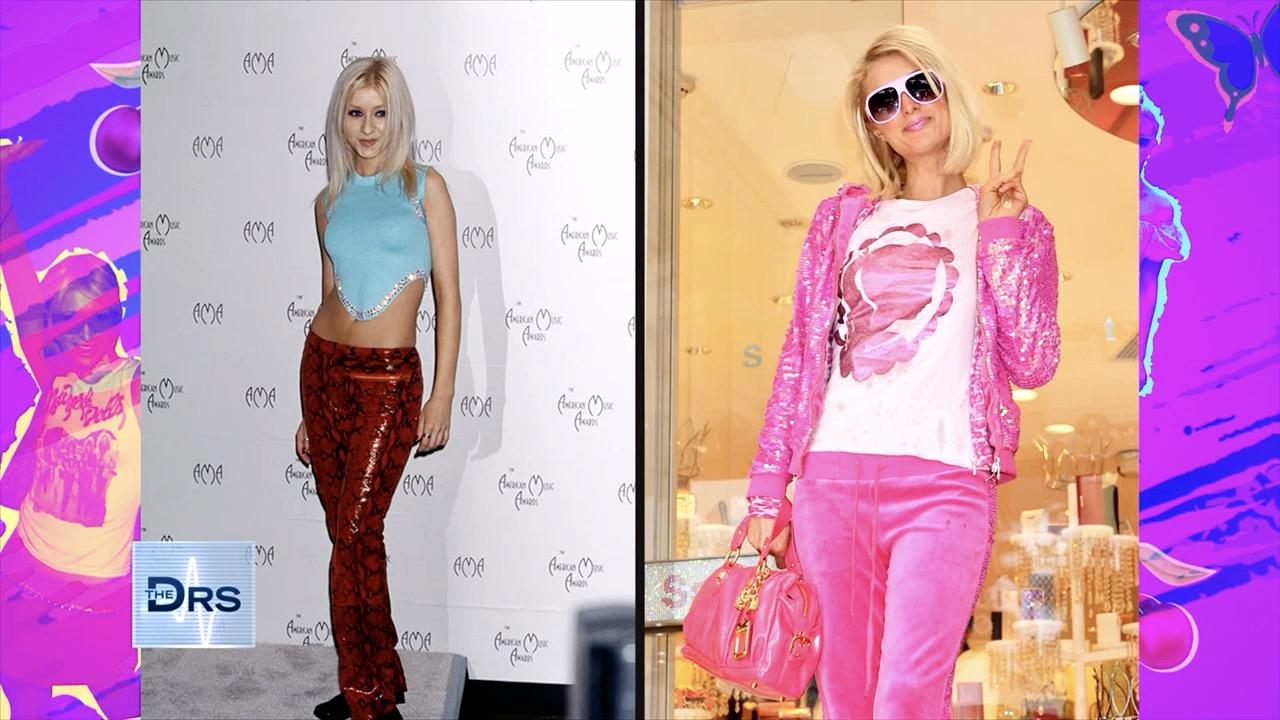 How Throwback Trends are Helping You Through the Pandemic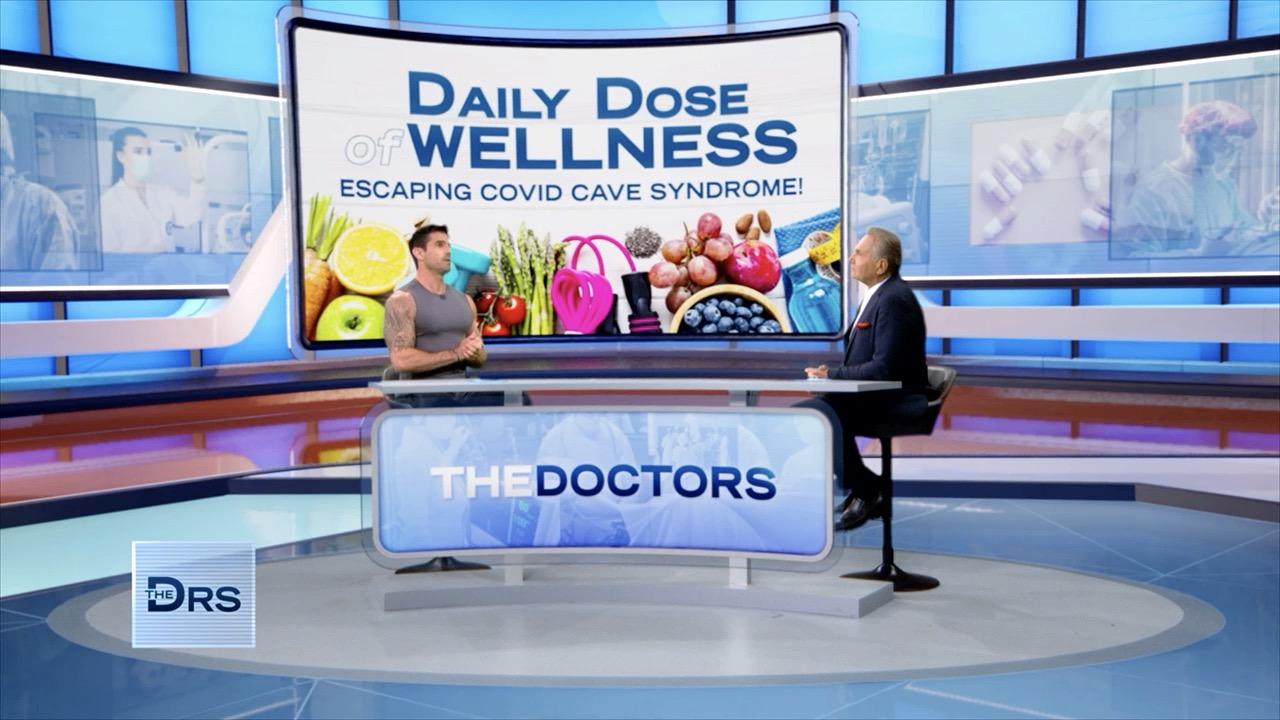 5 Tips for Overcoming COVID-19 Cave Syndrome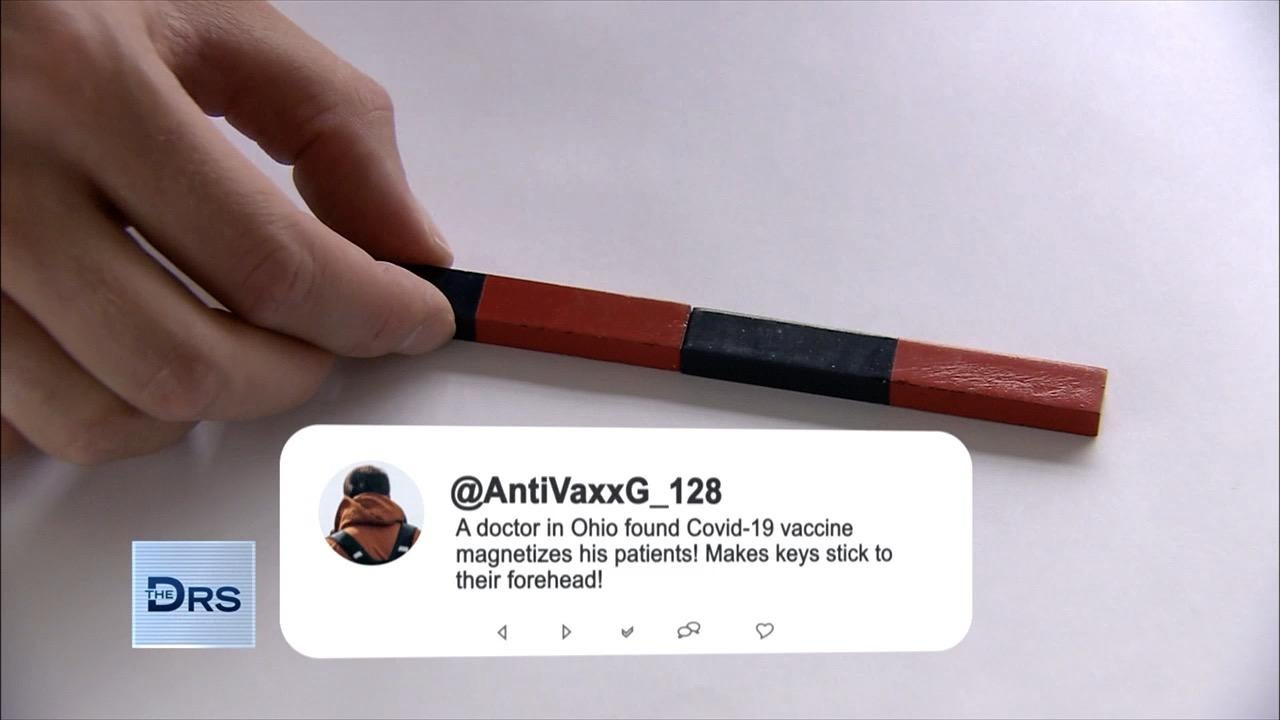 Can the COVID-19 Vaccine Make You Magnetic?
Could a better wage lead to fewer people taking their own life? The Doctors weigh in on a promising study about the connection between the minimum wage and suicide rates.
More: Suicide: How to Spot the Warning Signs
A study from the Journal of Epidemiology and Community Health discovered that raising in the minimum wage by just a dollar lowered suicide rates, which could lead to saving possibly thousands of lives every year in America. The study examined how people who are experiencing income instability, often caused by low wages, lead to suicide rates rising.
The Doctors also note what a great benefit a wage hike would have on children who are growing up in homes with economic instability, explaining that when money is an issue for a family, it can lead to an unstable home environment and possibly a greater risk for substance abuse.
If you are feeling stressed or depressed about financial issues or considering taking your life, The Doctors urge you to speak with your healthcare provider, a loved one, or someone you trust in order to get you the help you need, noting there may be resources and support in your area or community for things like food, healthcare, prescriptions, and childcare.
Watch: Healing Following the Suicide of a Loved One
"There is definitely, always a better answer than suicide," OB/GYN Dr. Nita Landry stresses.
For more information and resources on suicide prevention, call the National Suicide Prevention Hotline at (800) 273-TALK, or visit The Suicide Prevention Resource Center website.