Can Gene Therapy Reverse Aging?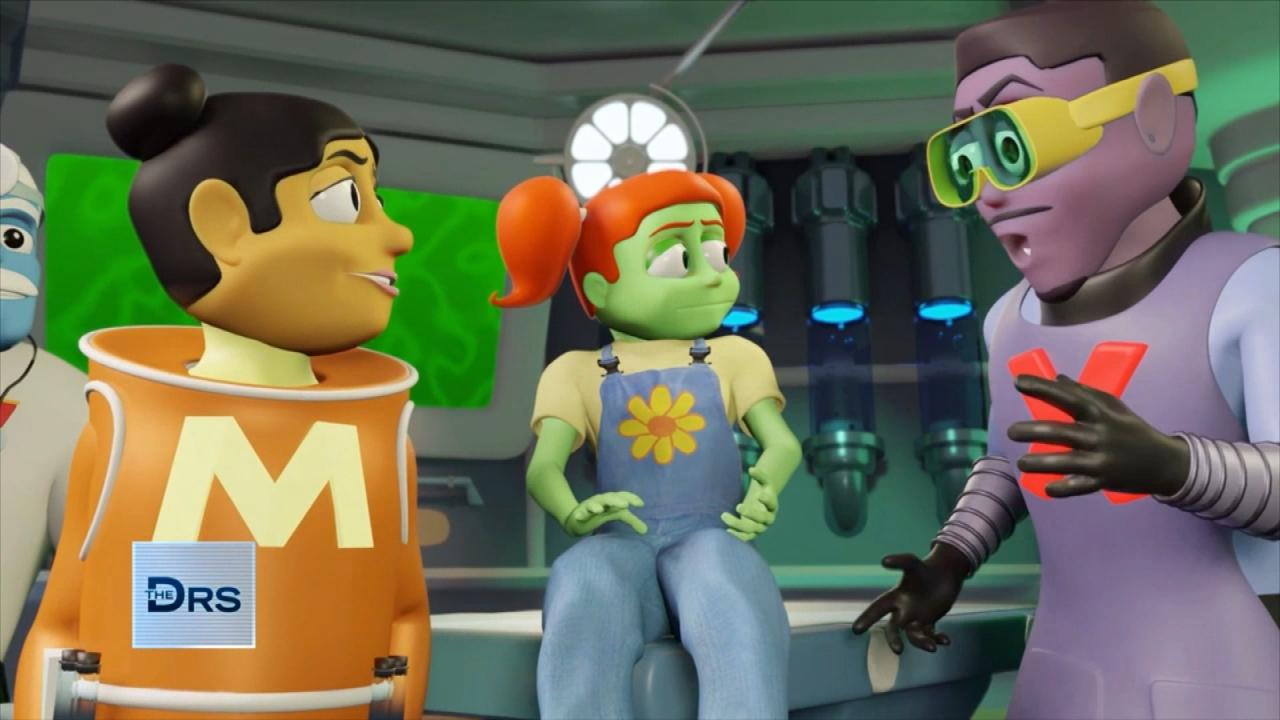 Have Your Kids Met 'The Doctor Squad'?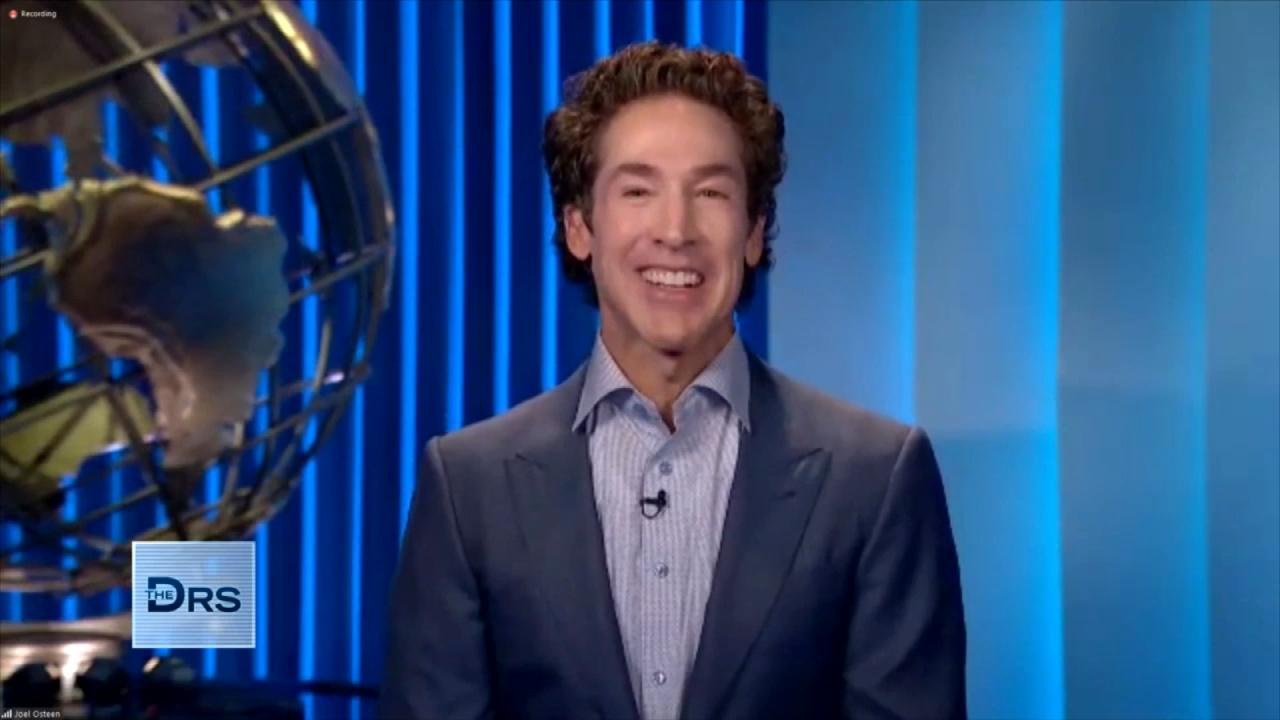 Pastor Joel Osteen on How to Rule Your Day!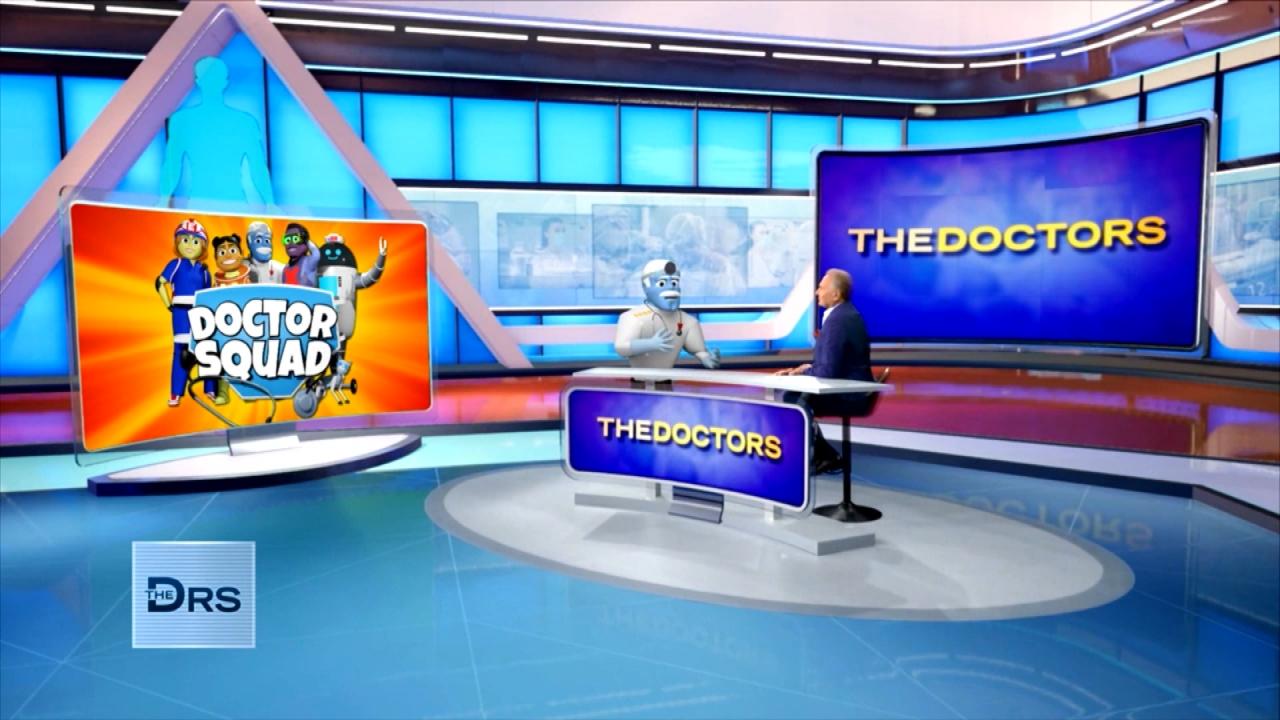 'General Medicine' from 'The Doctor Squad' Answers Kid Questions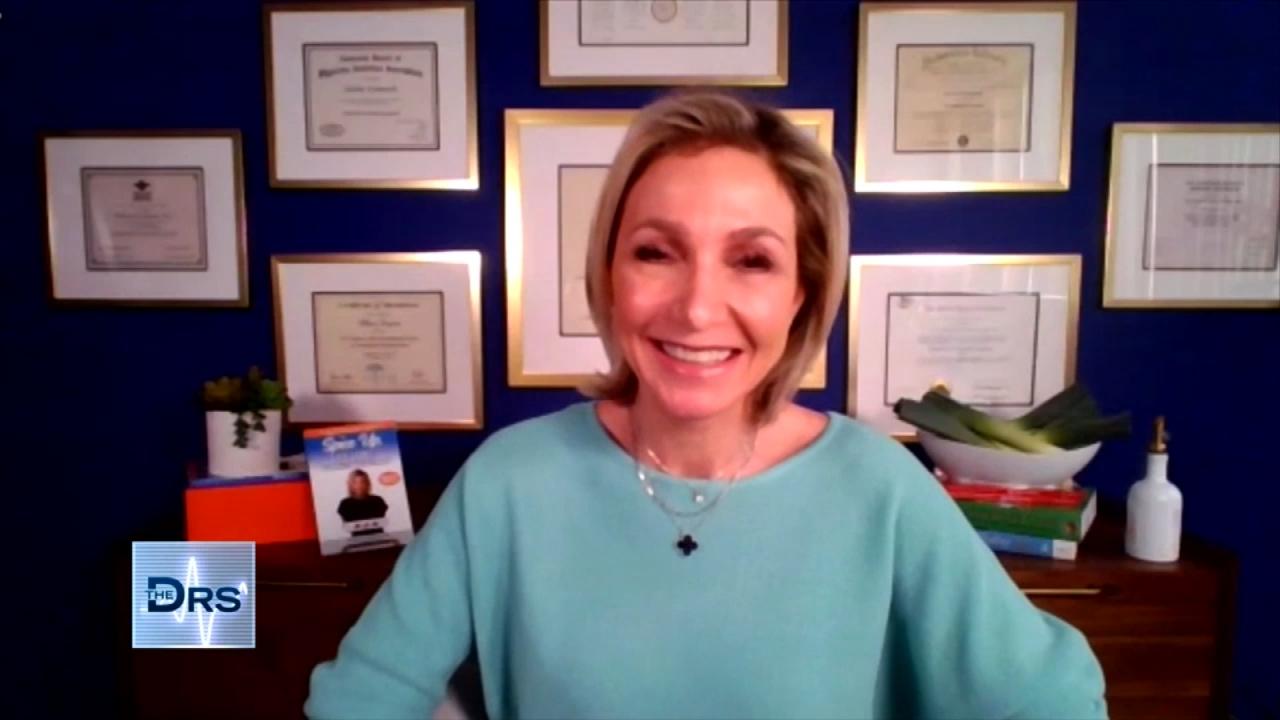 Is This French Weight Loss Hack Safe?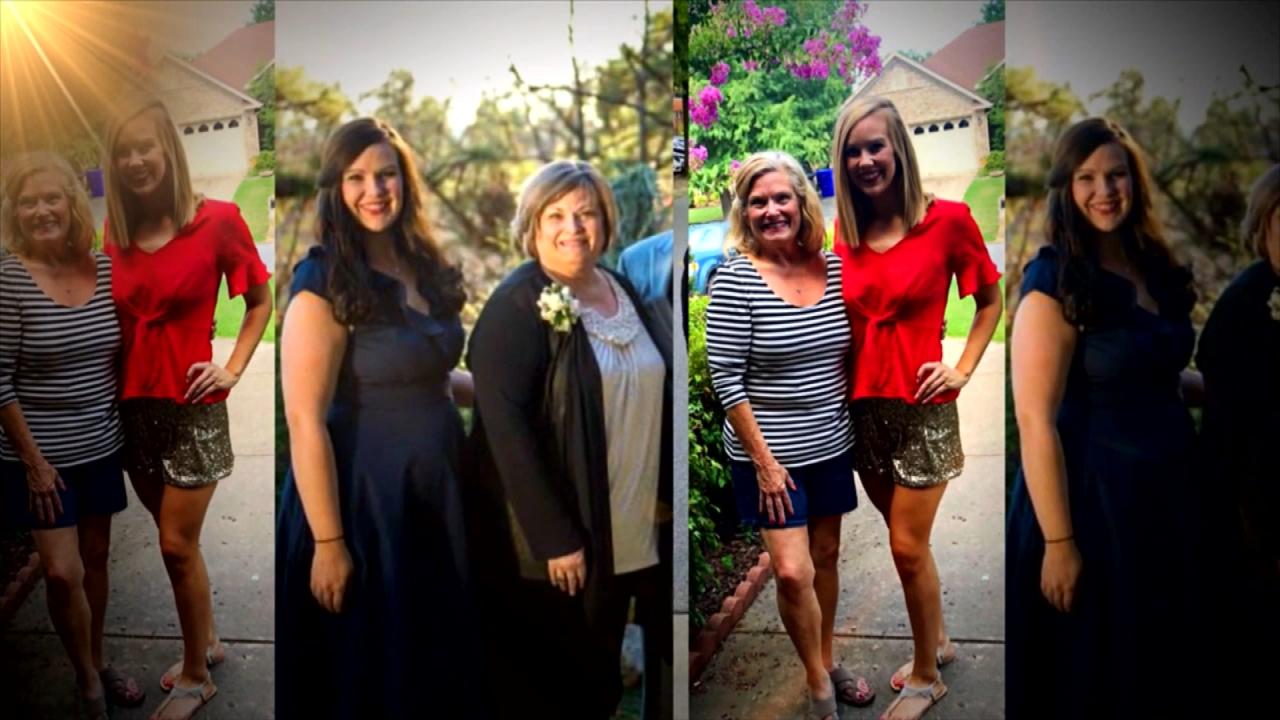 Mom and Daughter Lost a Combined 210 Pounds Together!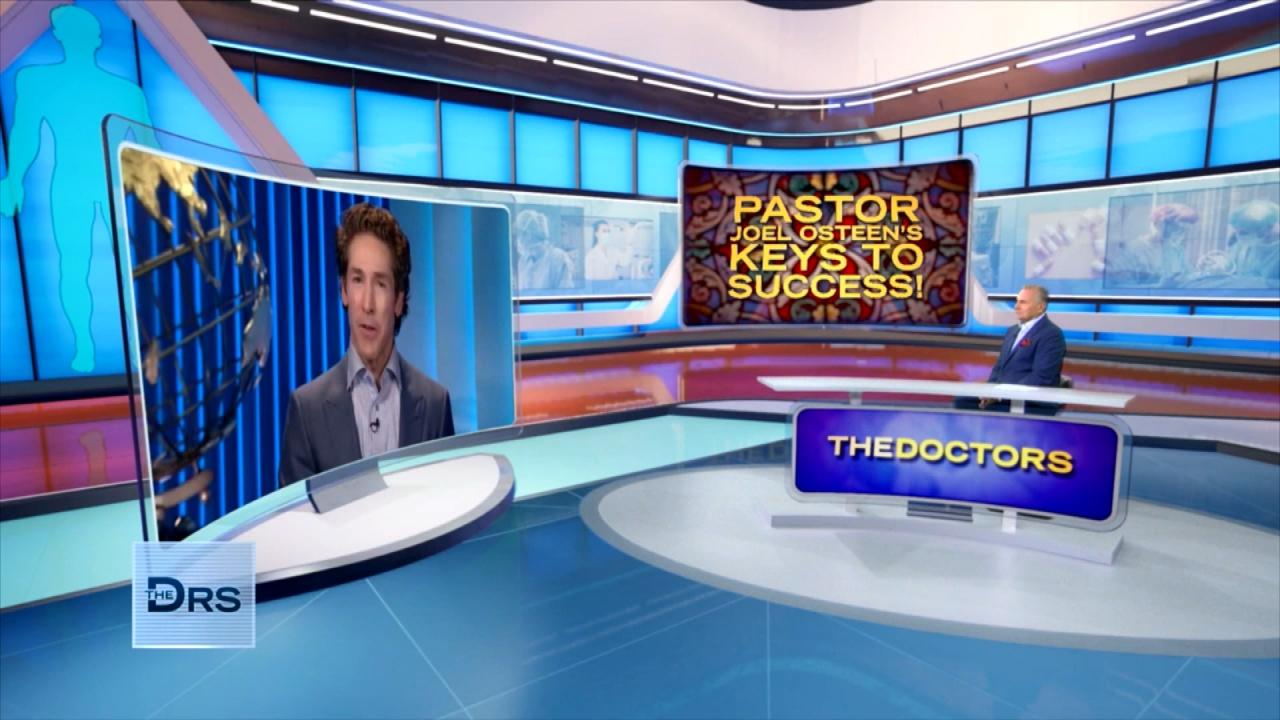 Joel Osteen on How to Unlock Your Own Potential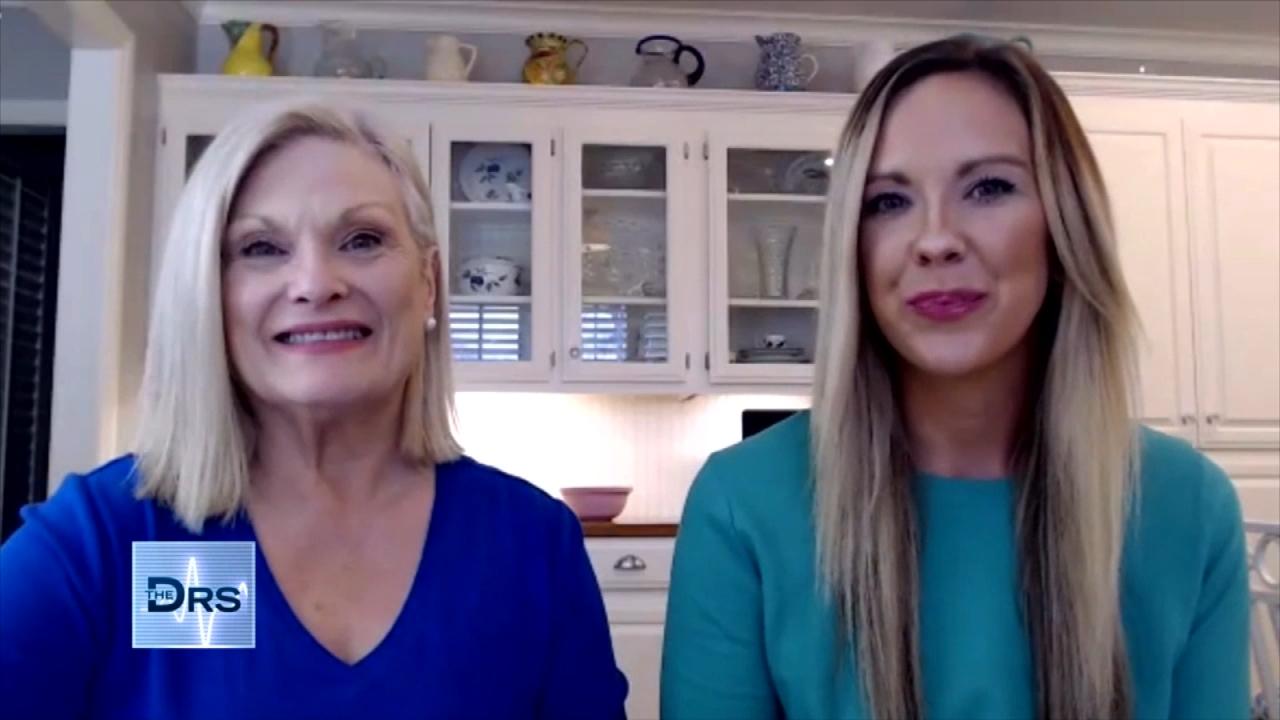 Mom and Daughter Share the Secret to Their Weight Loss Success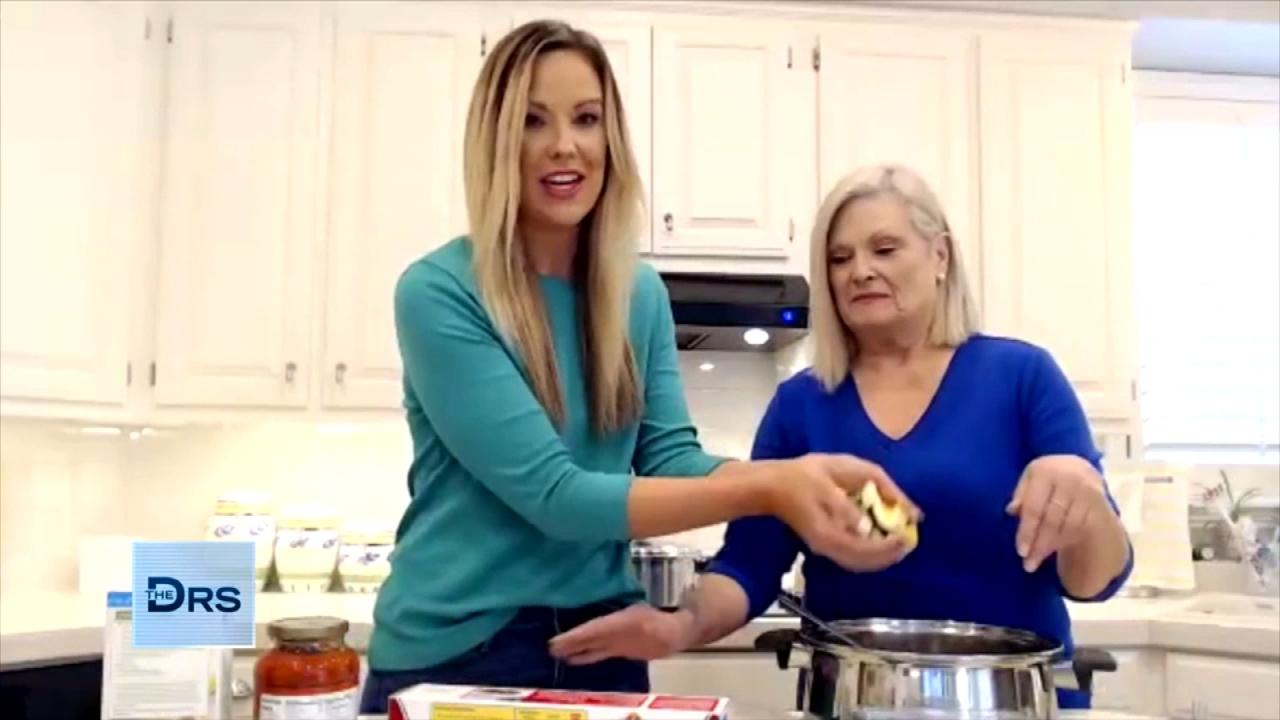 A Macro-Friendly Dinner Recipe from Weight Loss Duo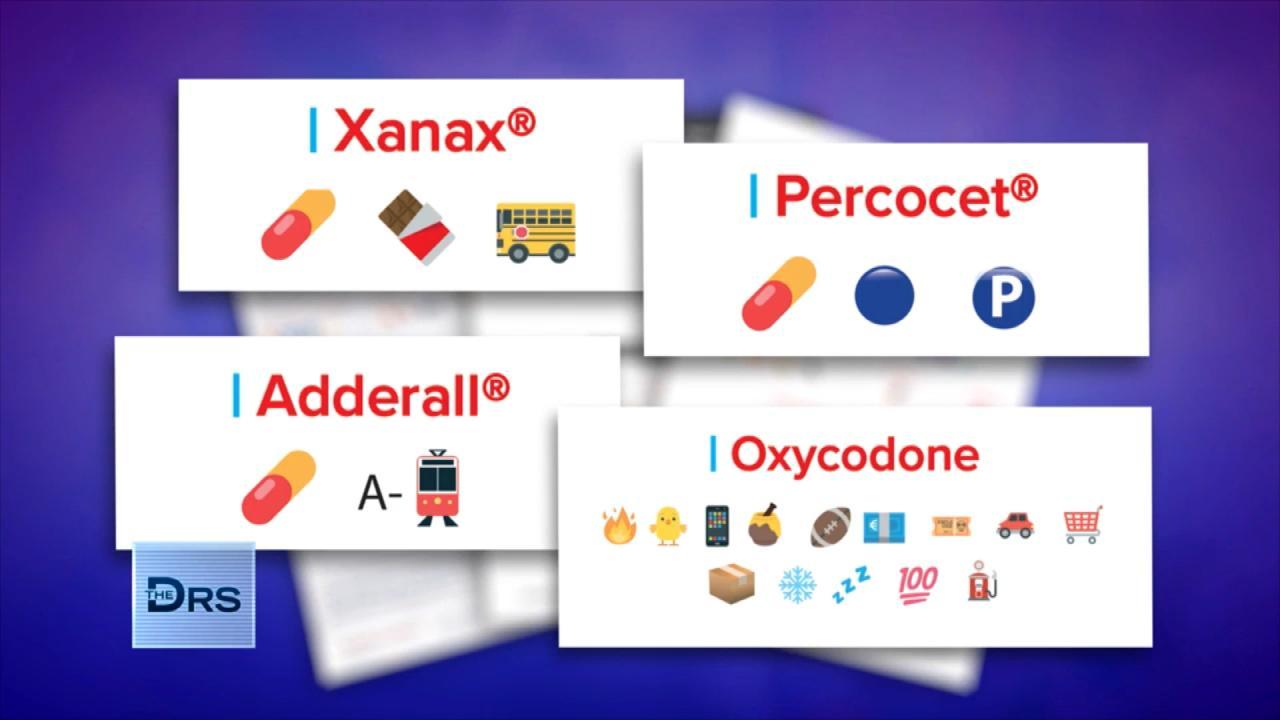 How Drug Dealers are Selling Fentanyl on Apps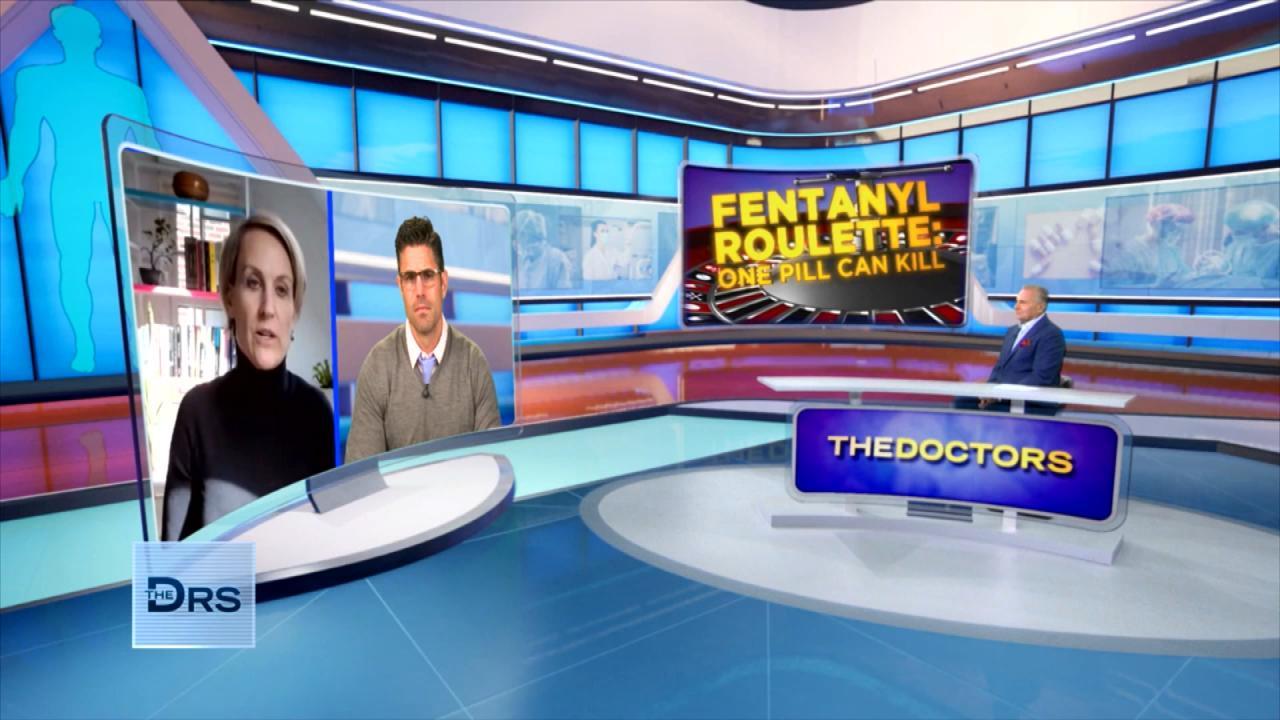 Should Companies Be Responsible for Fentanyl Sold on Their App?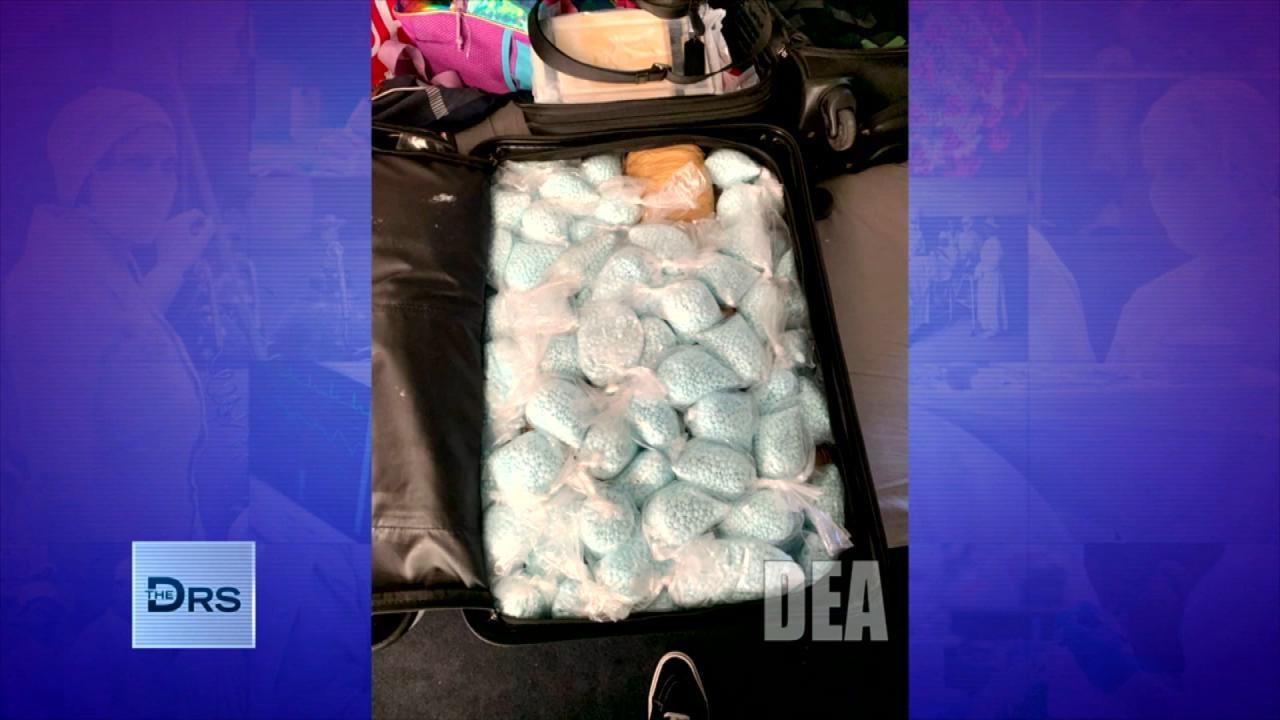 The DEA Says Fentanyl Is Everywhere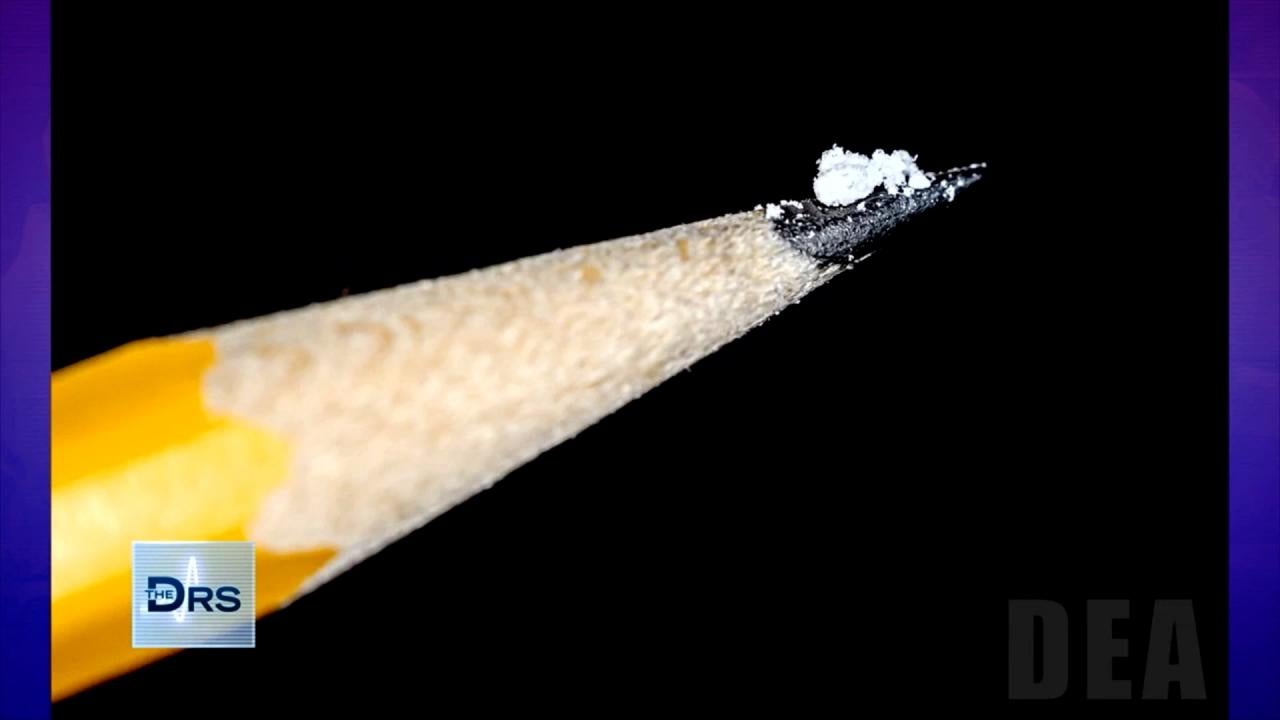 Just 2 Milligrams of Fentanyl Is a Lethal Dose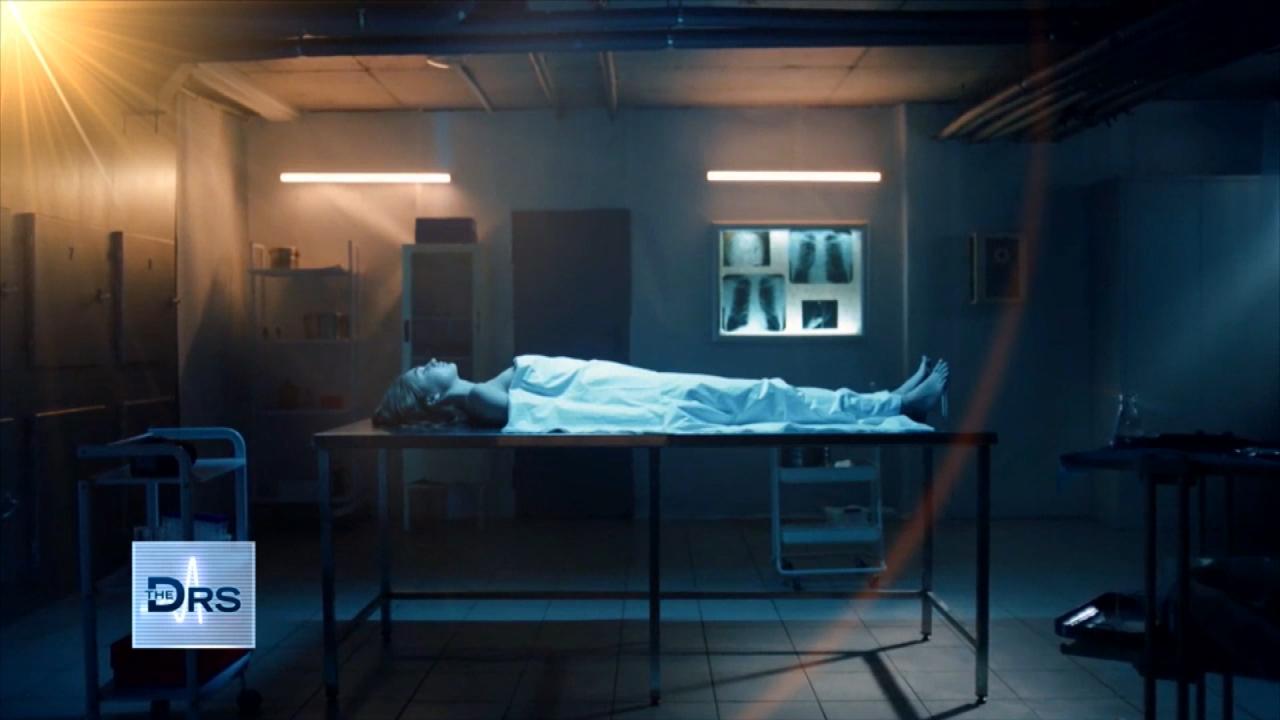 Fentanyl Is Leading Cause of Death for Americans Ages 18-45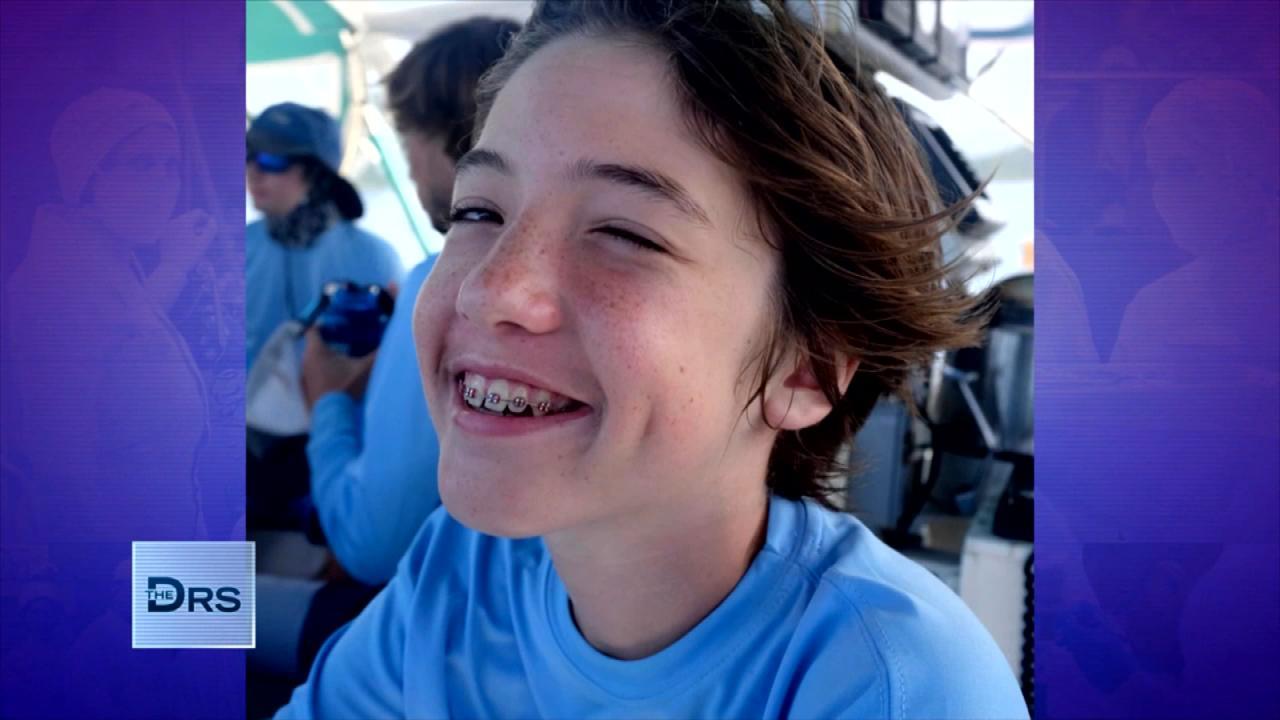 Meet Mom Who Lost Her Young Teen to a Fentanyl Overdose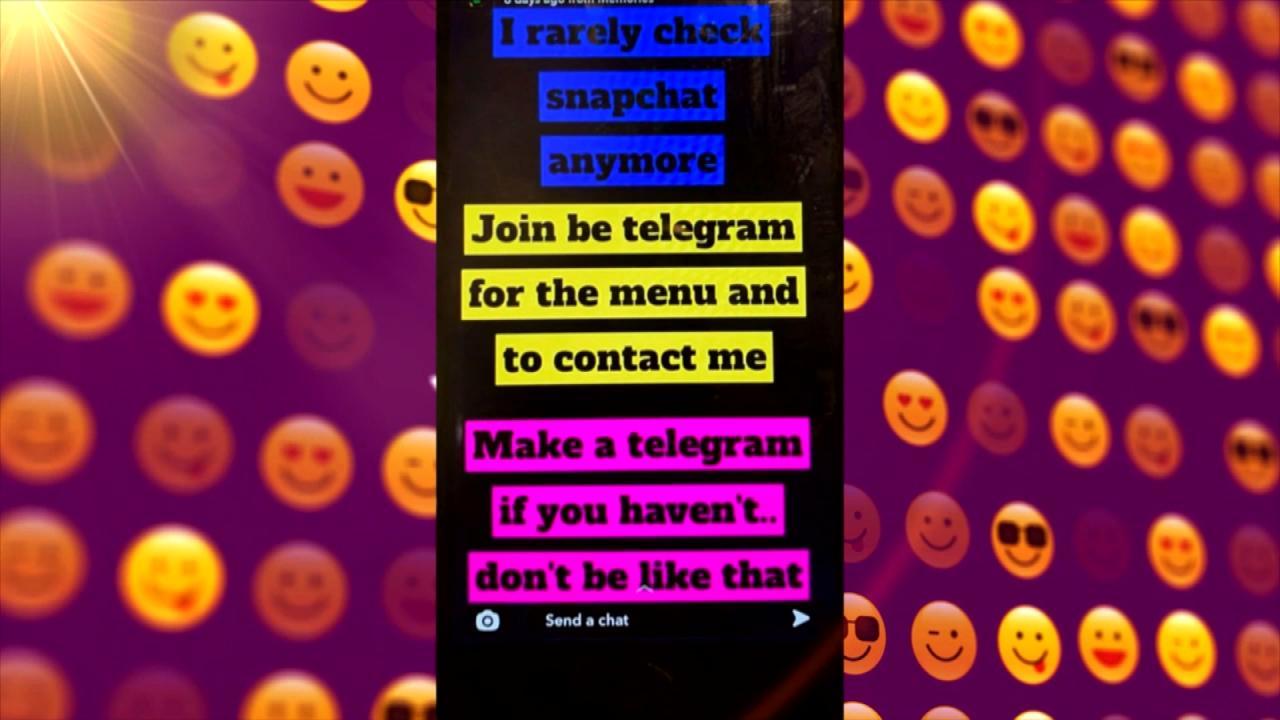 Teen Overdosed after Buying Drugs on Popular App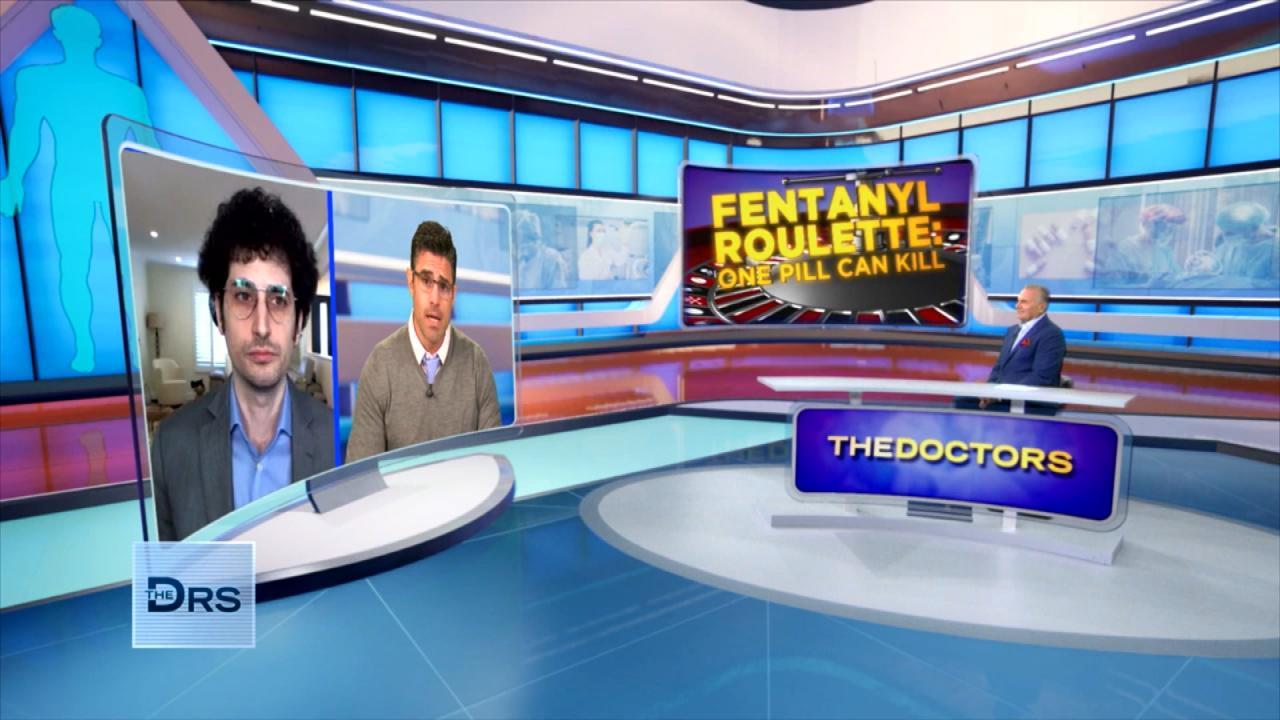 Do Fentanyl Test Strips Work?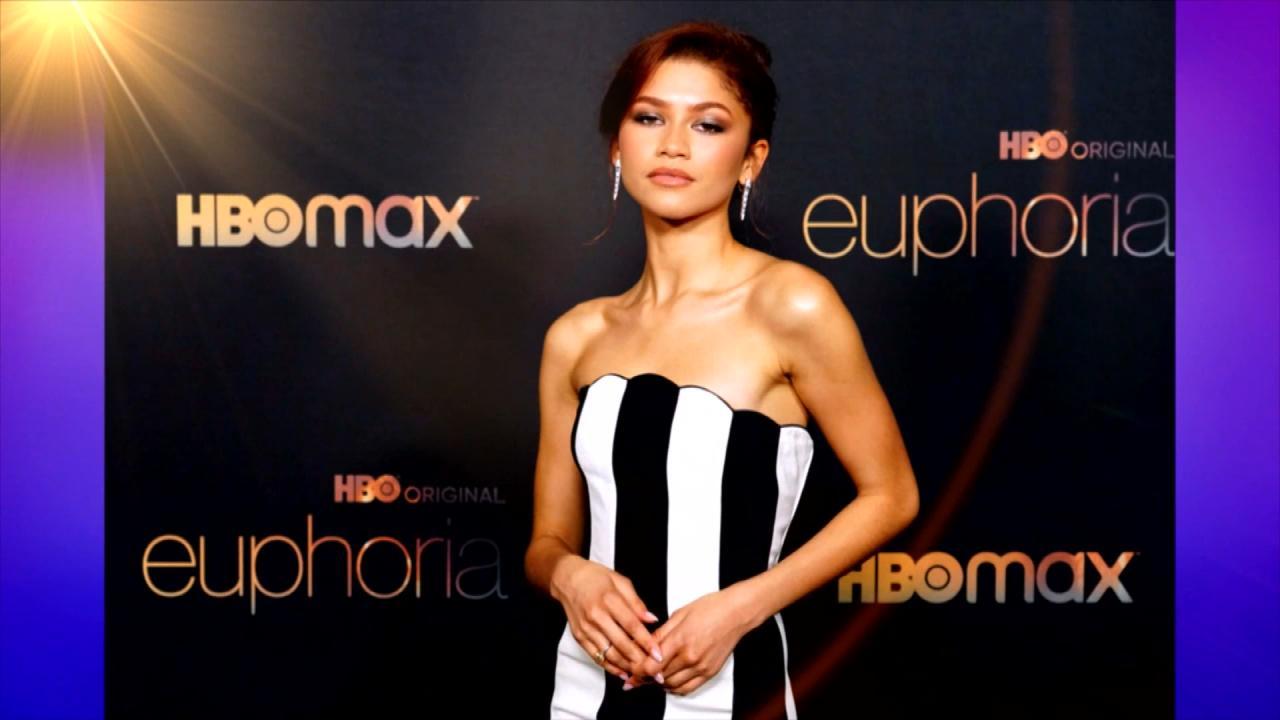 Does HBOs 'Euphoria' Send the Wrong Message to Teens about Drugs?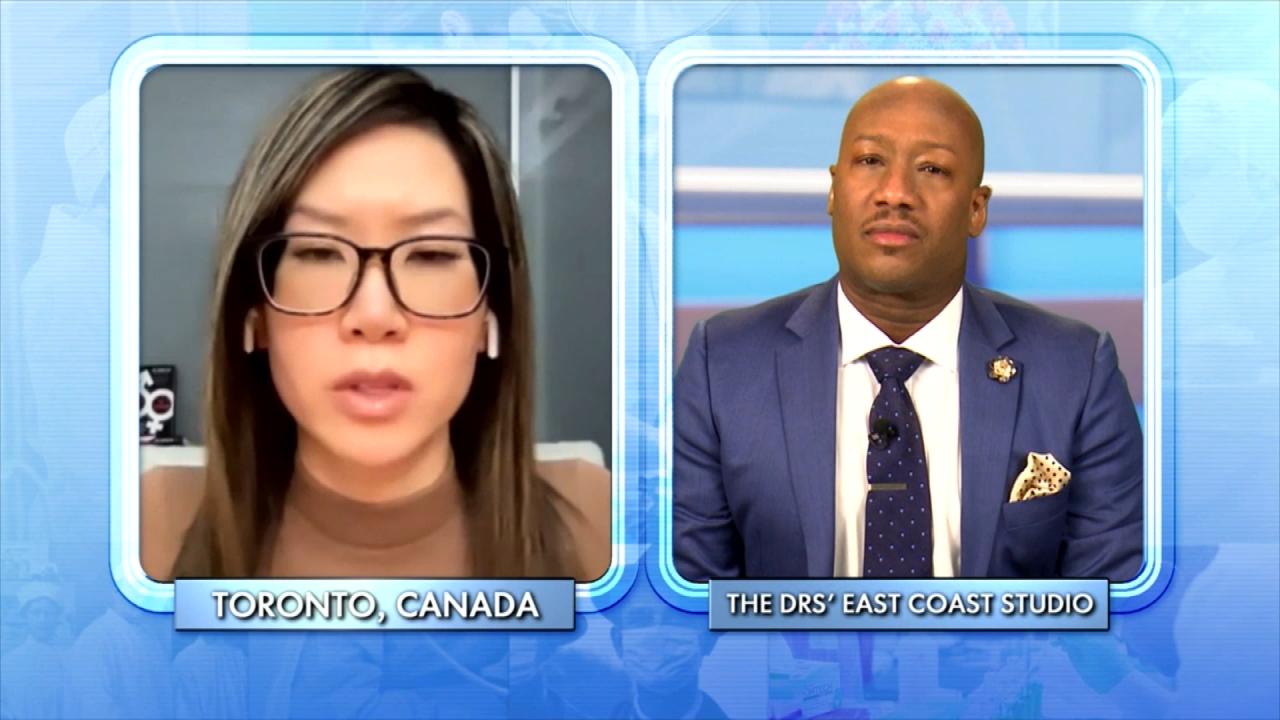 How to Support a Child Exploring Gender Identity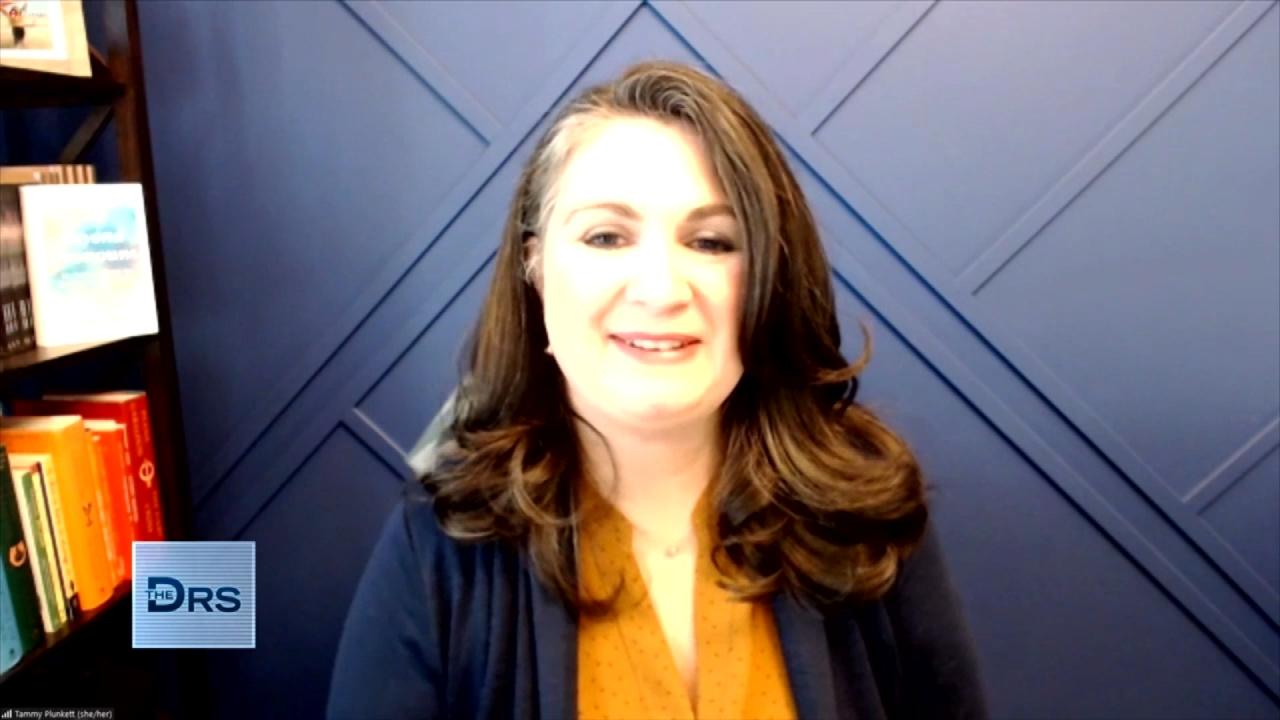 Mom Shares Her Reaction When Her Child Asked to Transition
Could gene therapy help to reverse aging -- and how much are you willing to pay to turn back the clock?
The Doctors welcome molecular biologist Dr. Bill Andrews and bioethicist Dr. Craig Klugman to discuss a new clinical trial in Colombia, which claims to lengthen human telomeres (structures found in the chromosome that protect DNA) and reverse aging, but to participate in the trial it costs $1 million dollars.
Watch: Would You Pay to Be Part of an Anti-Aging Clinical Trial?
Dr. Andrews feels aging is "a terminal disease," noting that a healthy 89-year-old has an 11 percent chance of dying within a year. As for the trial's price tag, he says this covers the cost of doing the study and all the tests involved. He tells The Doctors this study has already been conducted on animals and says it has reversed the effects of aging in mice.
Dr. Klugman considers aging to be "a state of life" and not a disease and also takes issue with someone having to pay to be part of a trial. He also fears there could be health risks involved with this type of gene therapy and notes people taking part in similar trials have died. "Is this where we should be putting our emphasis as a society on giving very wealthy people the ability to live a longer life?" He says, questioning the costs and the idea behind the study and noting this money could be used for housing, food, and education. He also notes a recent study found no link between telomeres and aging, explaining that environmental factors are linked to aging.
Watch: Medication Gives New Life to Aging Dogs?
ER physician Dr. Travis Stork likes the idea of slowing aging but does not feel it can be reversed. He also questions charging people to participate. Dermatologist Dr. Sonia Batra also notes that none of the participants will be given a placebo and feels a true clinical trial needs to be randomized.
Hear more from the aging debate with The Doctors and our guests and find out what they think will happen and what will need to change if this gene therapy is successful in the video below.