Could Chadwick Boseman's Death Potentially Save Others?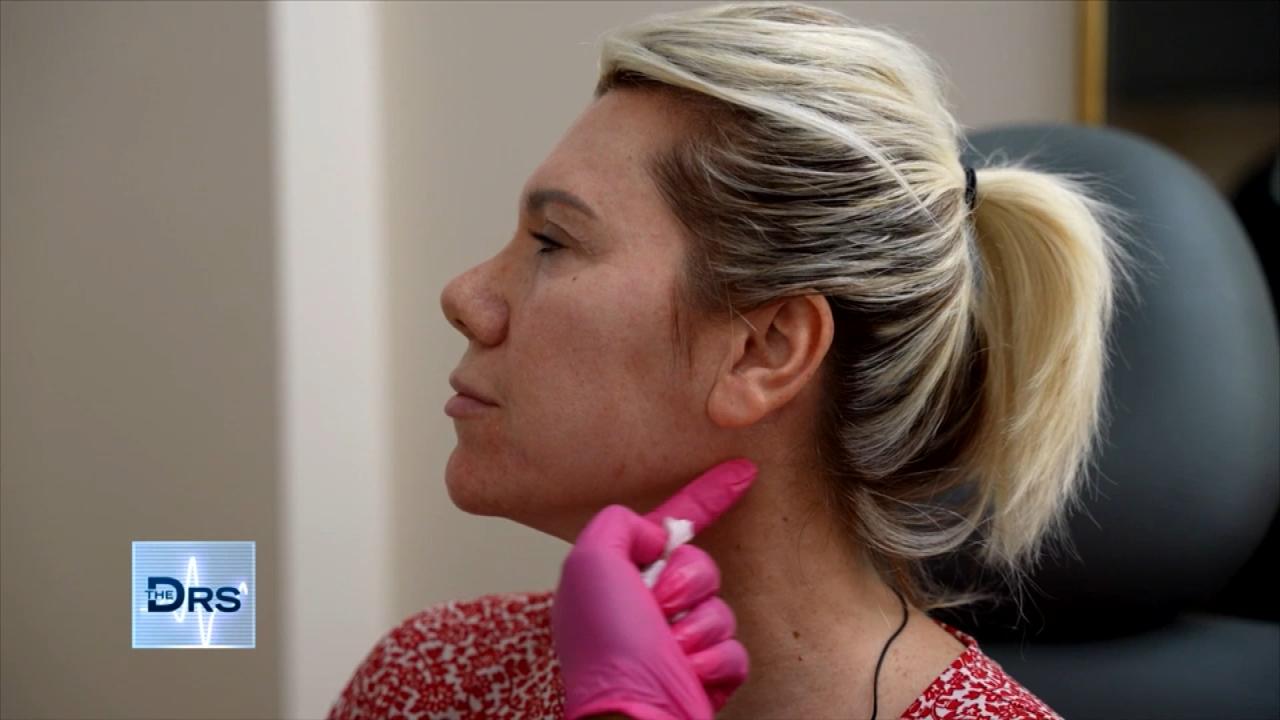 Watch a Woman Undergo Mini Filler 'Glow Up'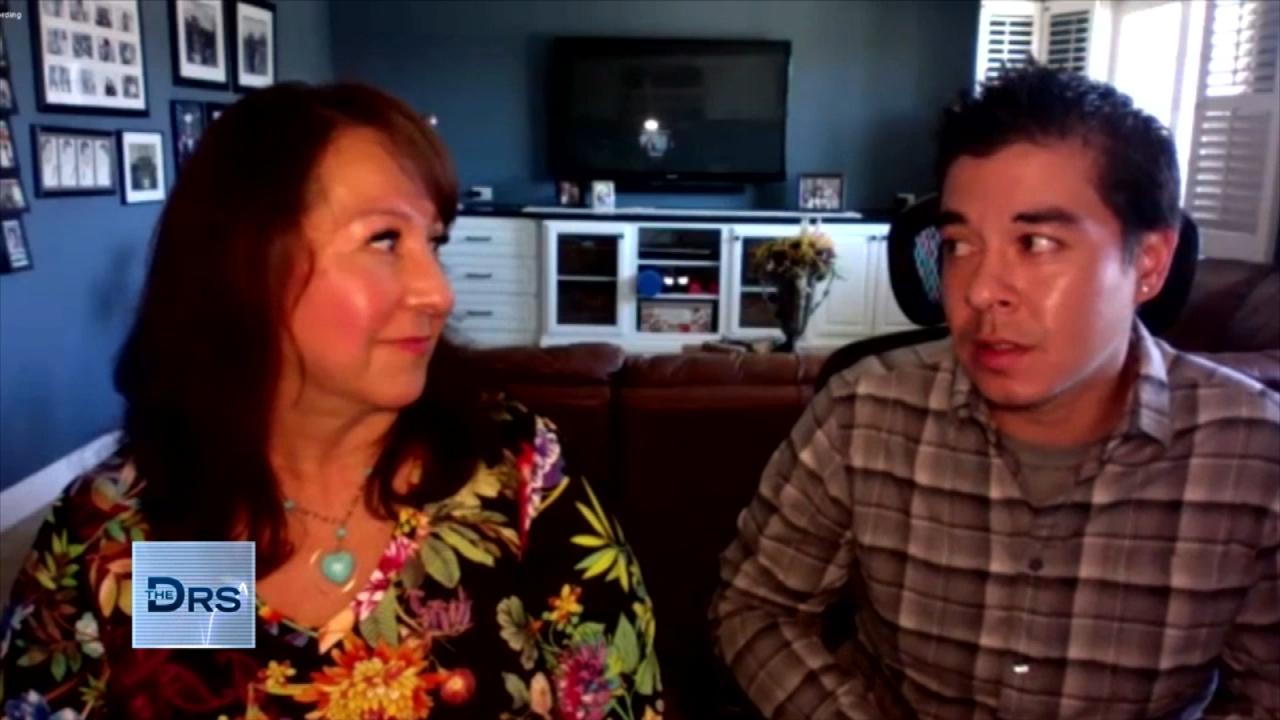 Son's Death Inspired Mom to Help Others Addicted to Opiates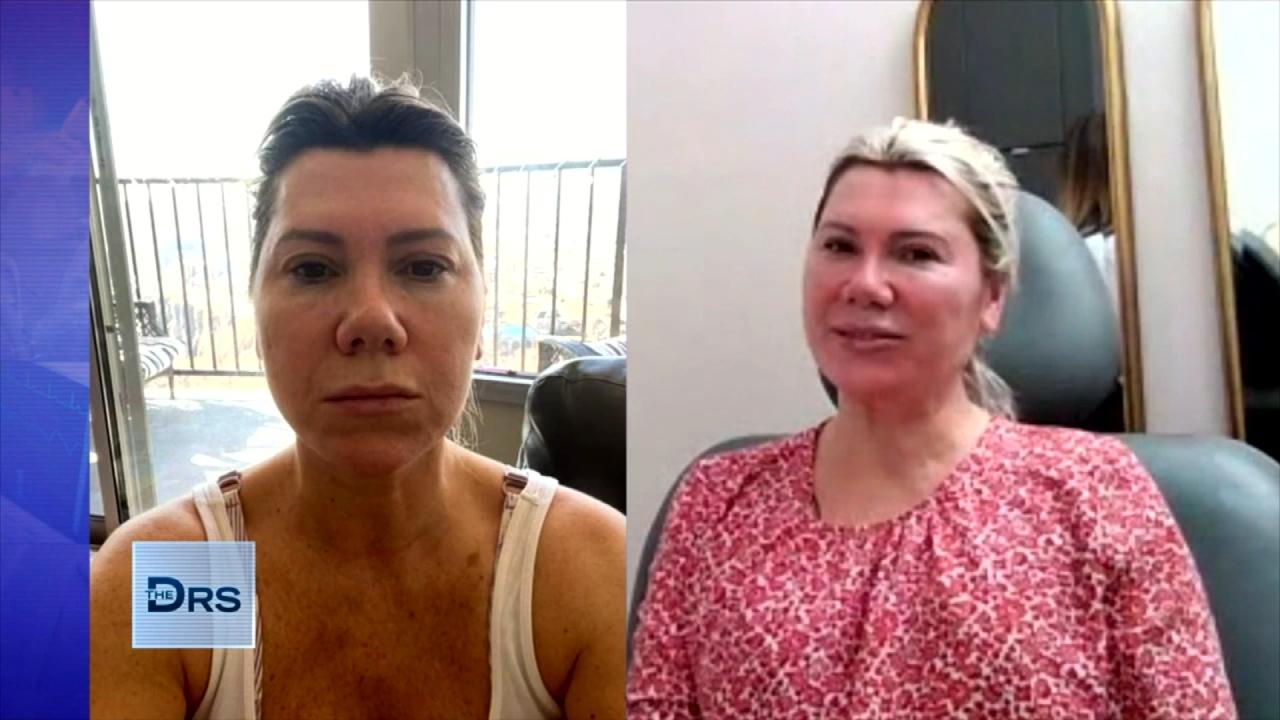 See Woman's Before and After Filler 'Glow Up'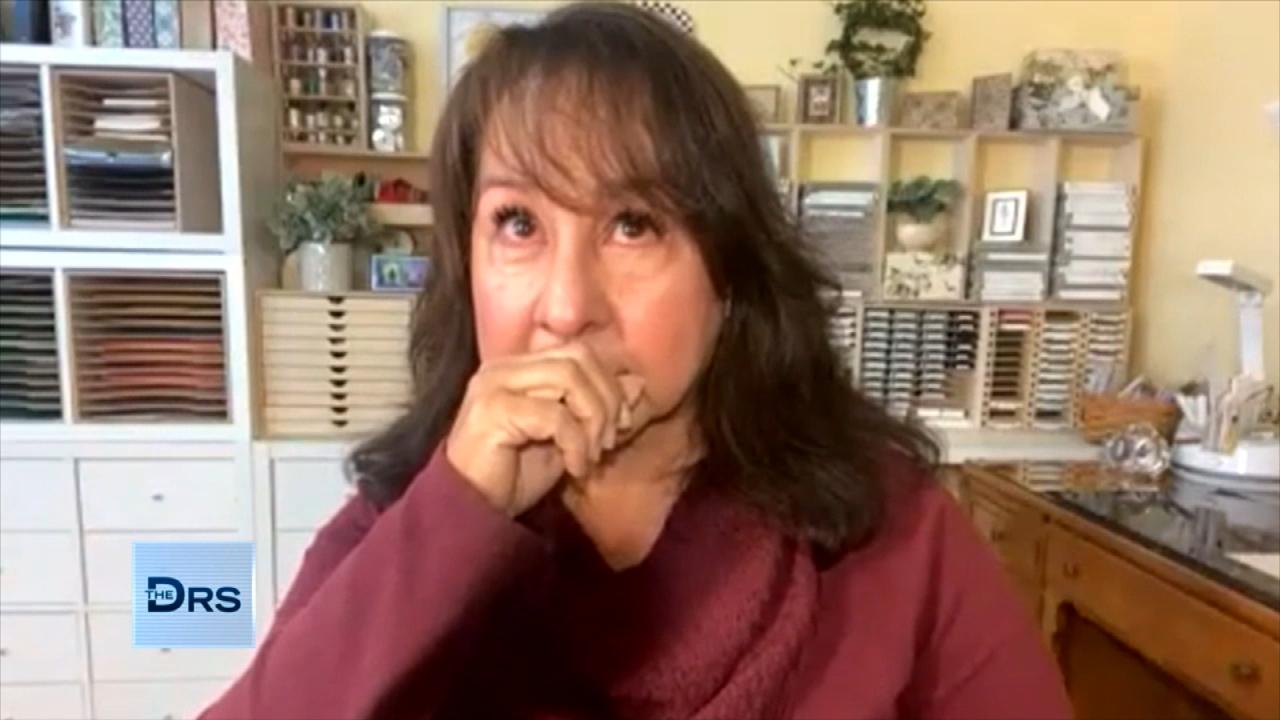 Mom Confronts Drug Dealer Responsible for Son's Fatal Overdose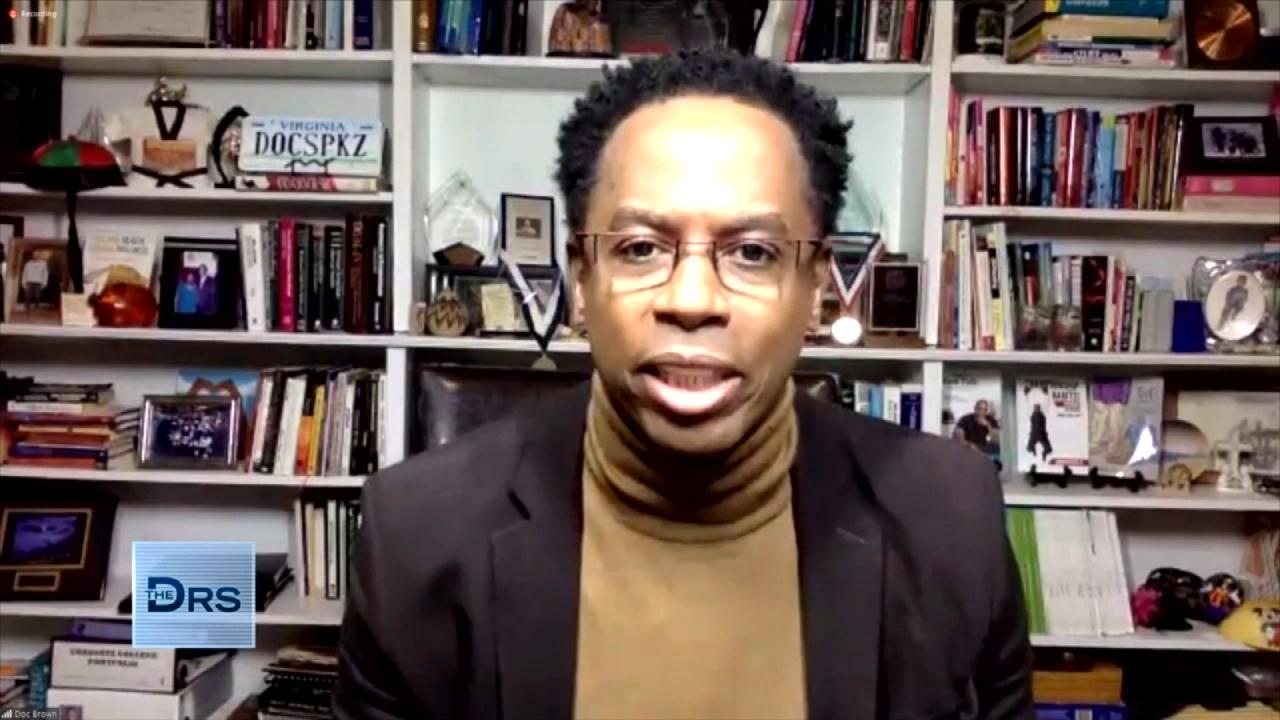 How to Help Our Kids Feel Safe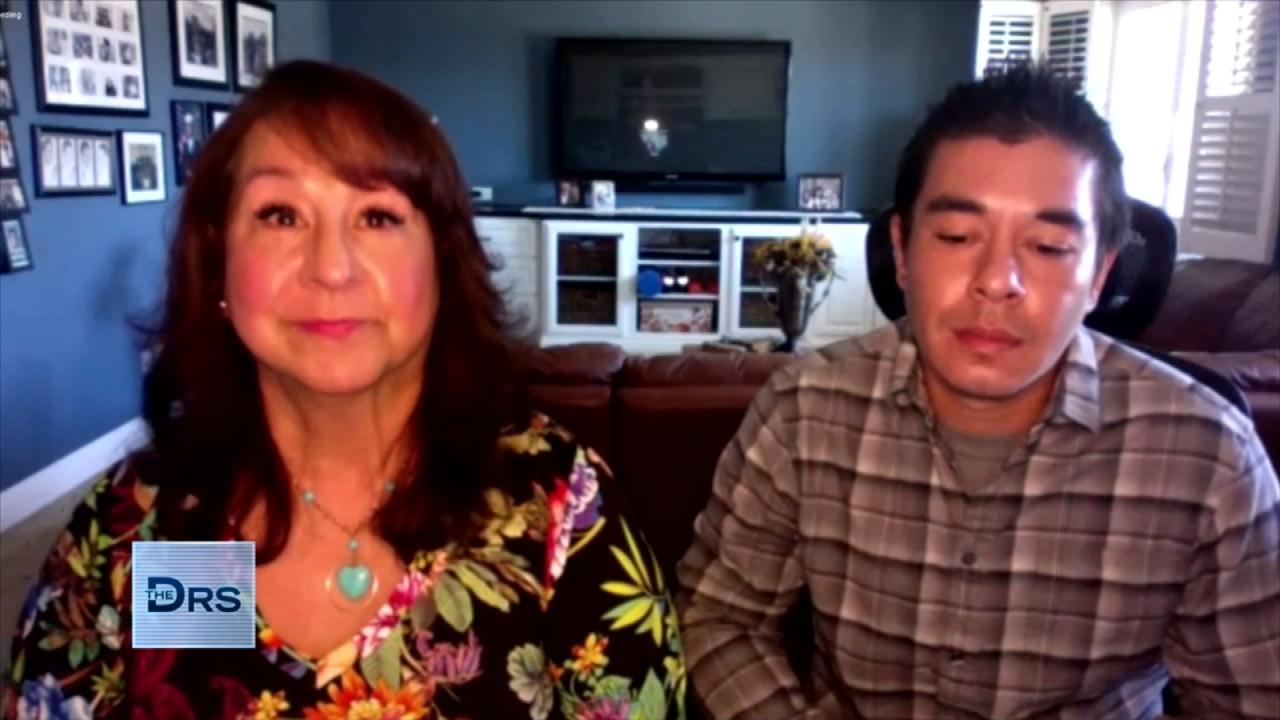 After Son's Fatal Overdose Mom Forgives His Drug Dealer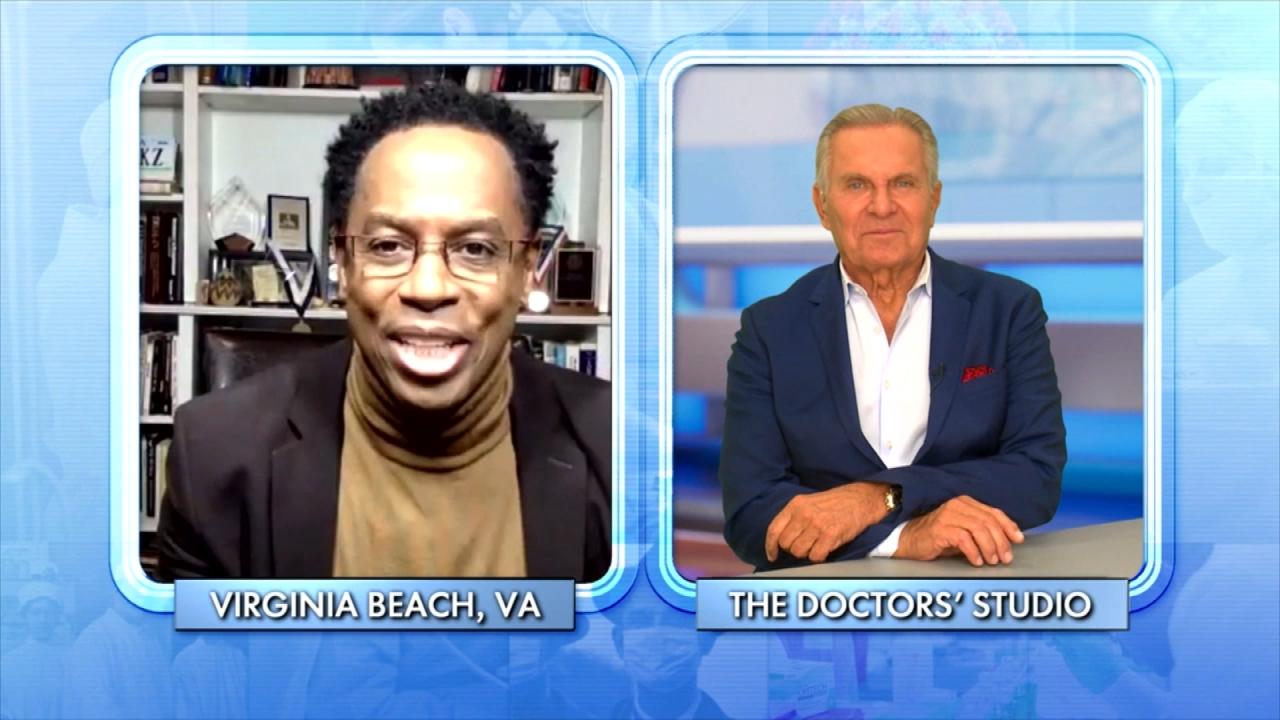 The Four Fs of Parenting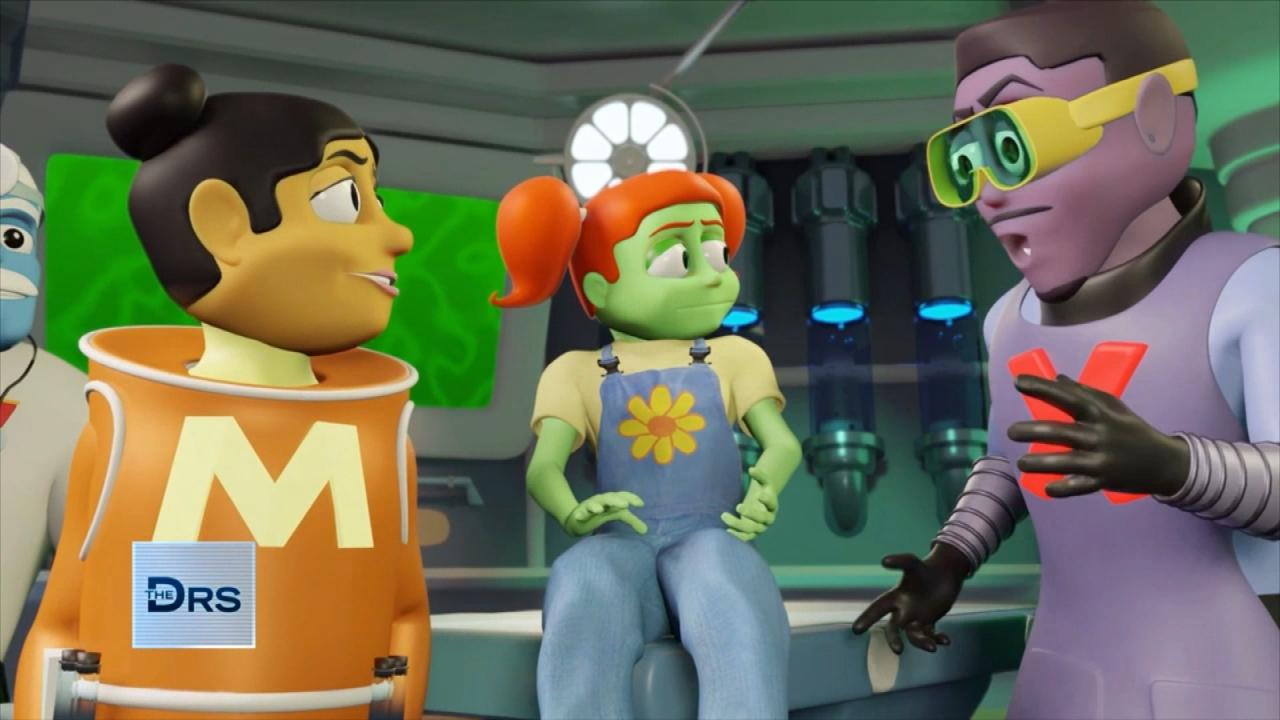 Have Your Kids Met 'The Doctor Squad'?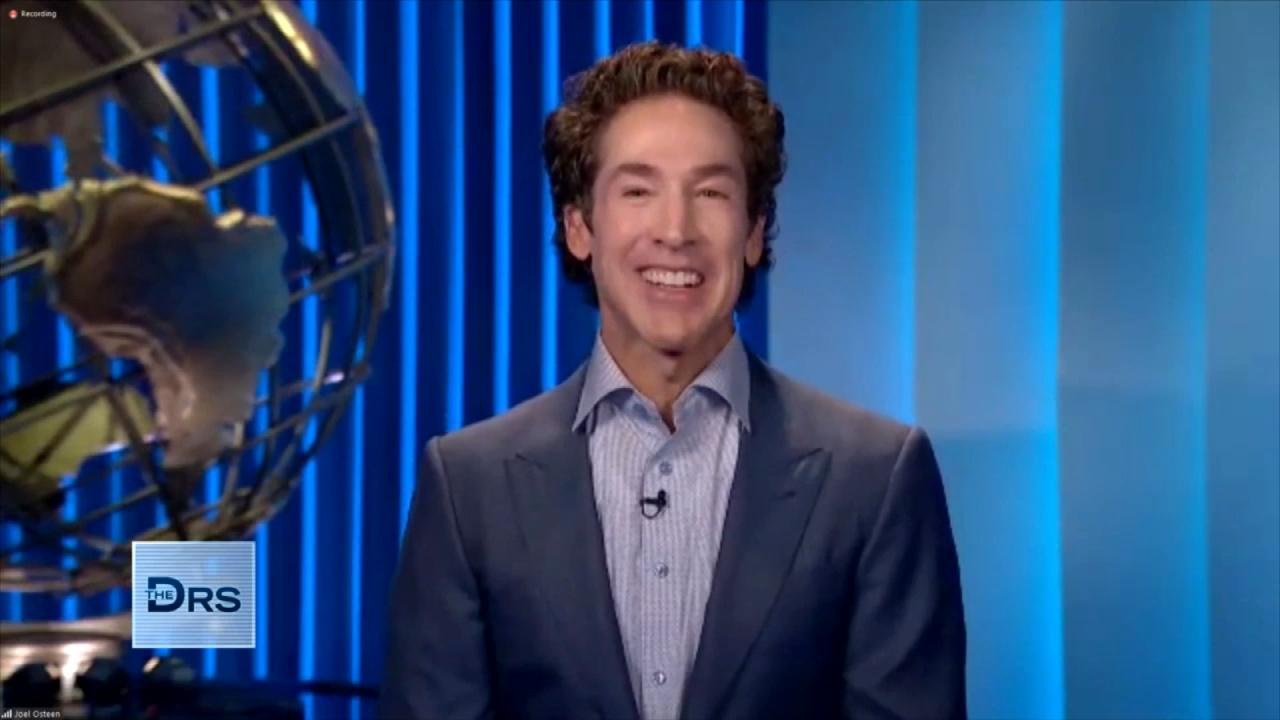 Pastor Joel Osteen on How to Rule Your Day!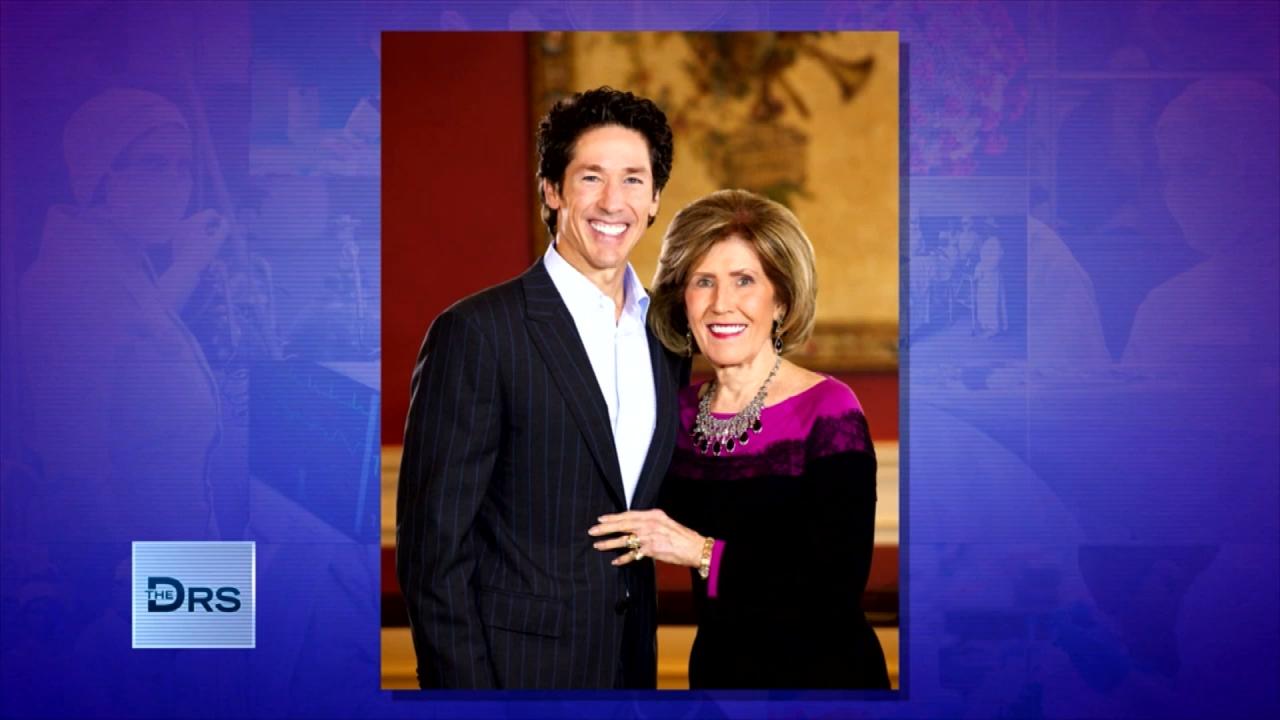 Pastor Joel Osteen on Keeping Faith in Hard Times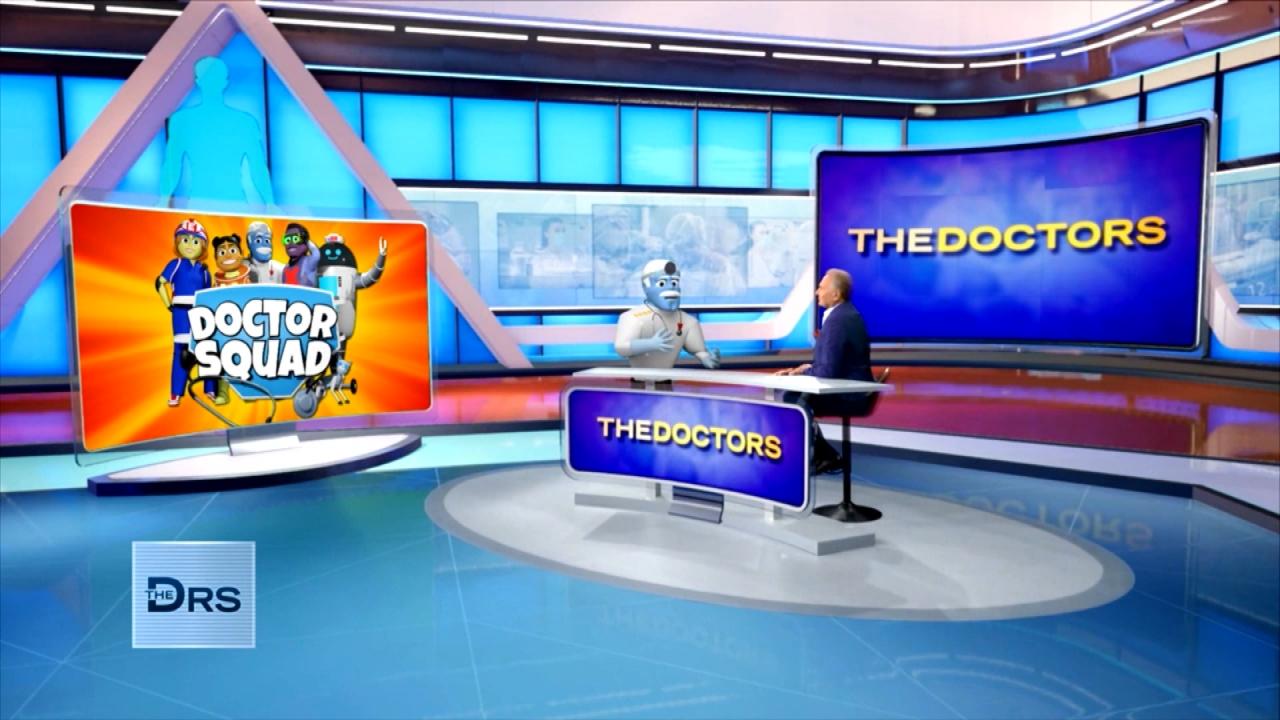 'General Medicine' from 'The Doctor Squad' Answers Kid Questions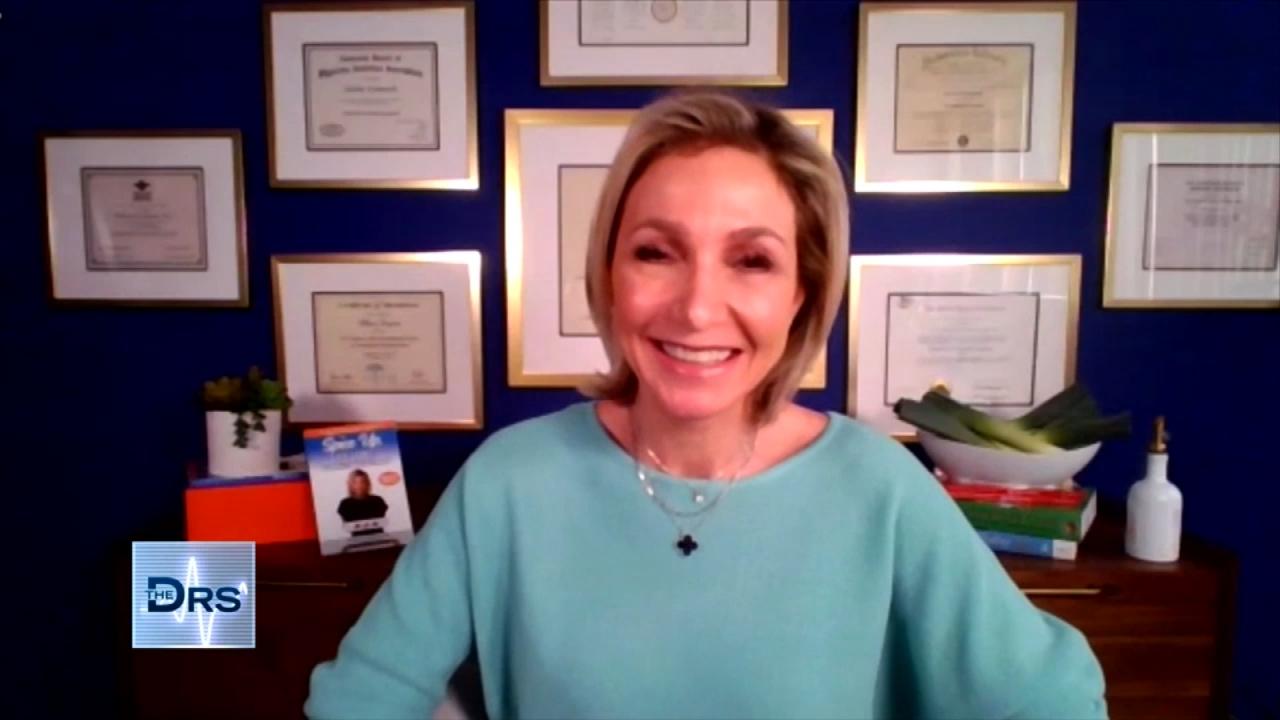 Is This French Weight Loss Hack Safe?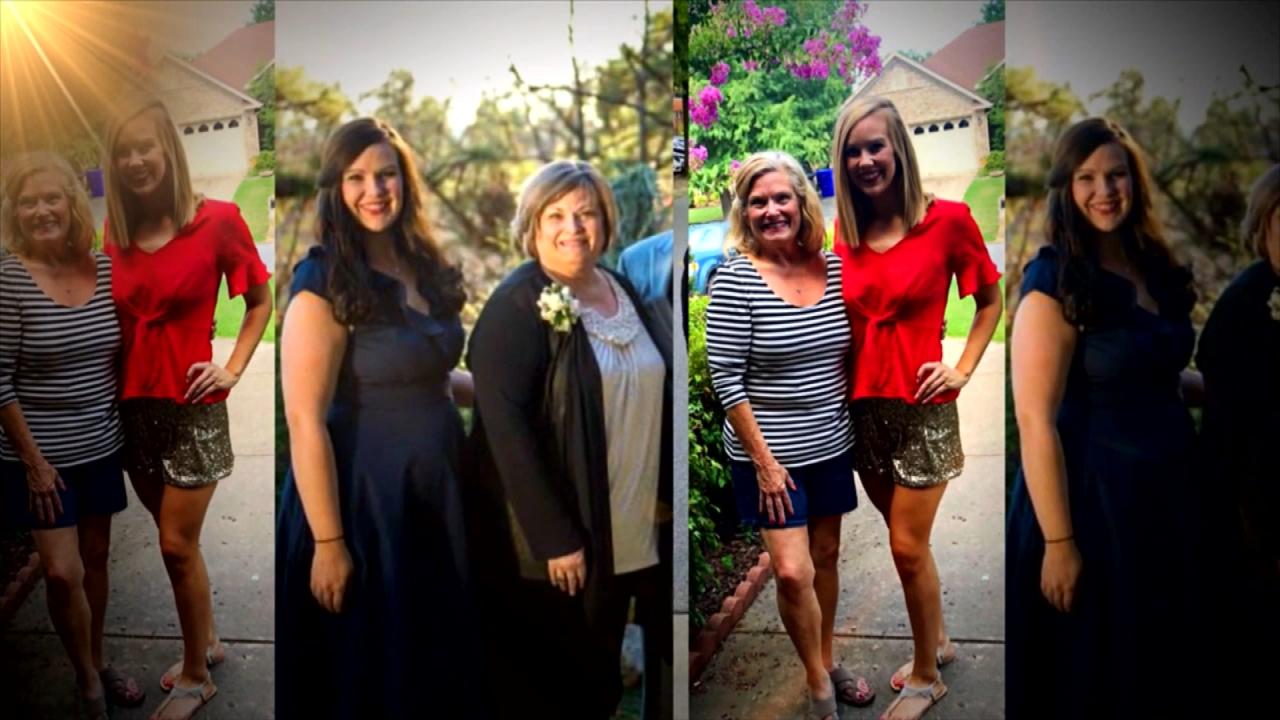 Mom and Daughter Lost a Combined 210 Pounds Together!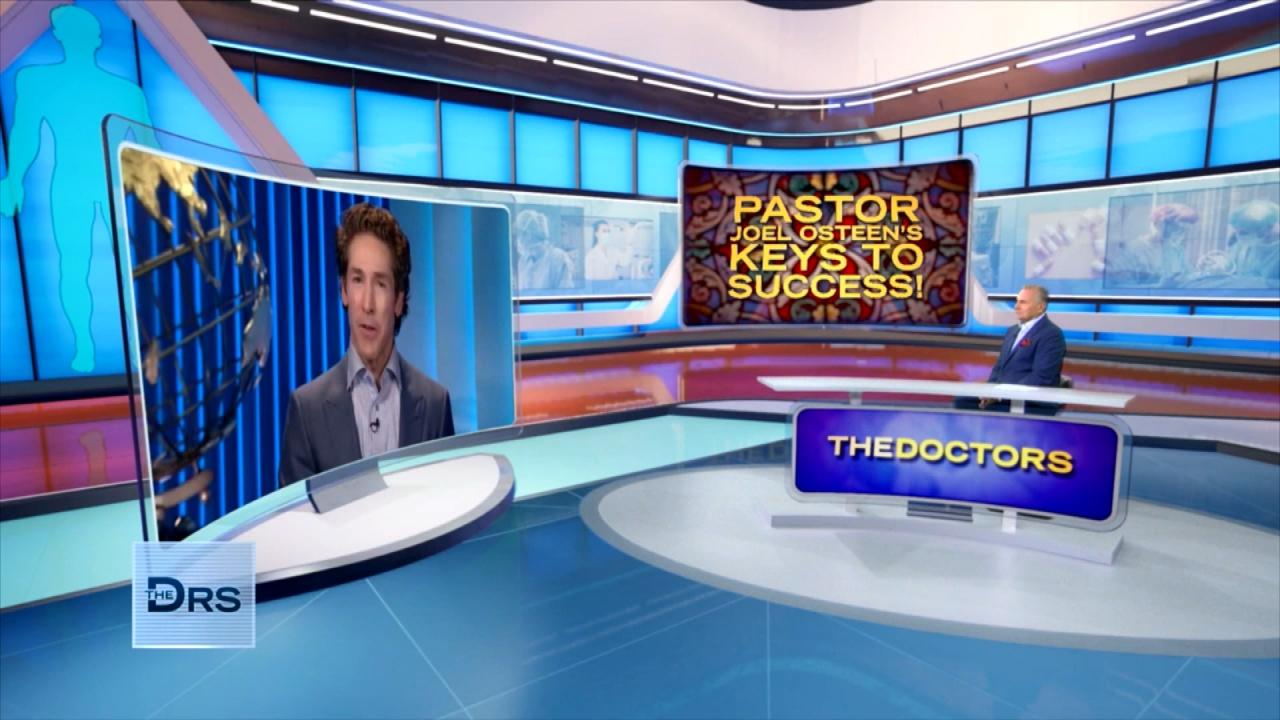 Joel Osteen on How to Unlock Your Own Potential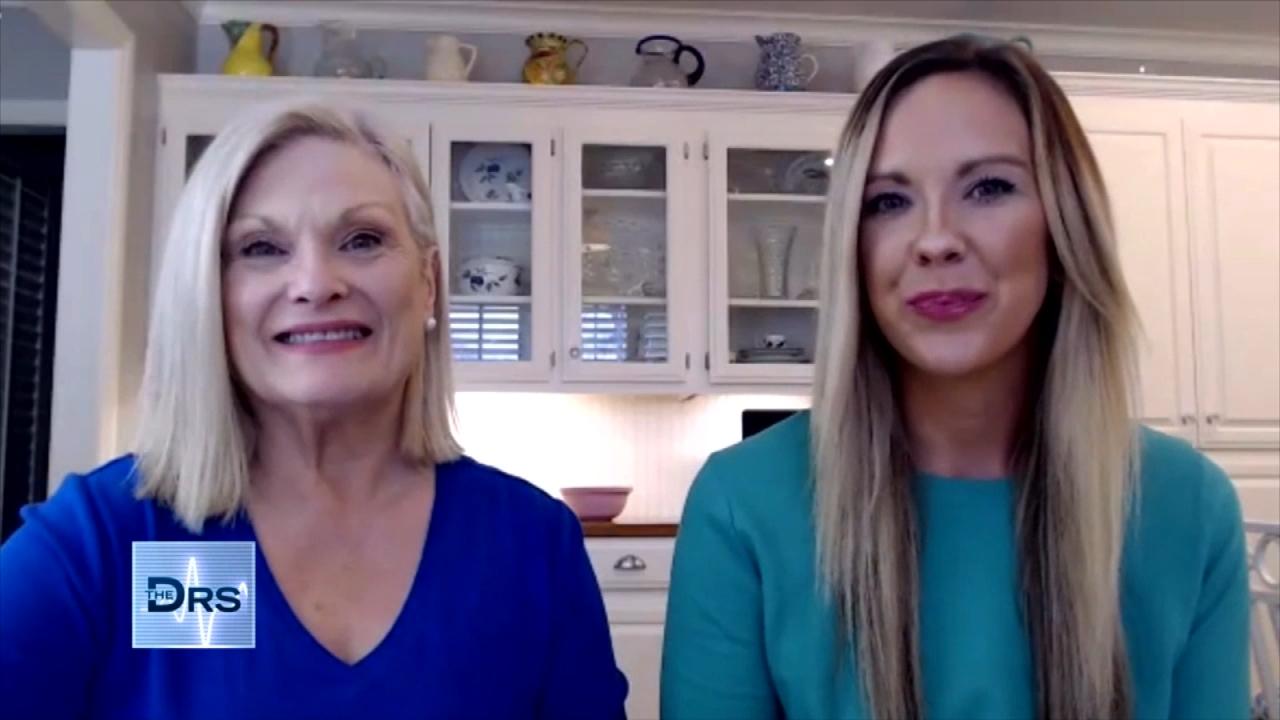 Mom and Daughter Share the Secret to Their Weight Loss Success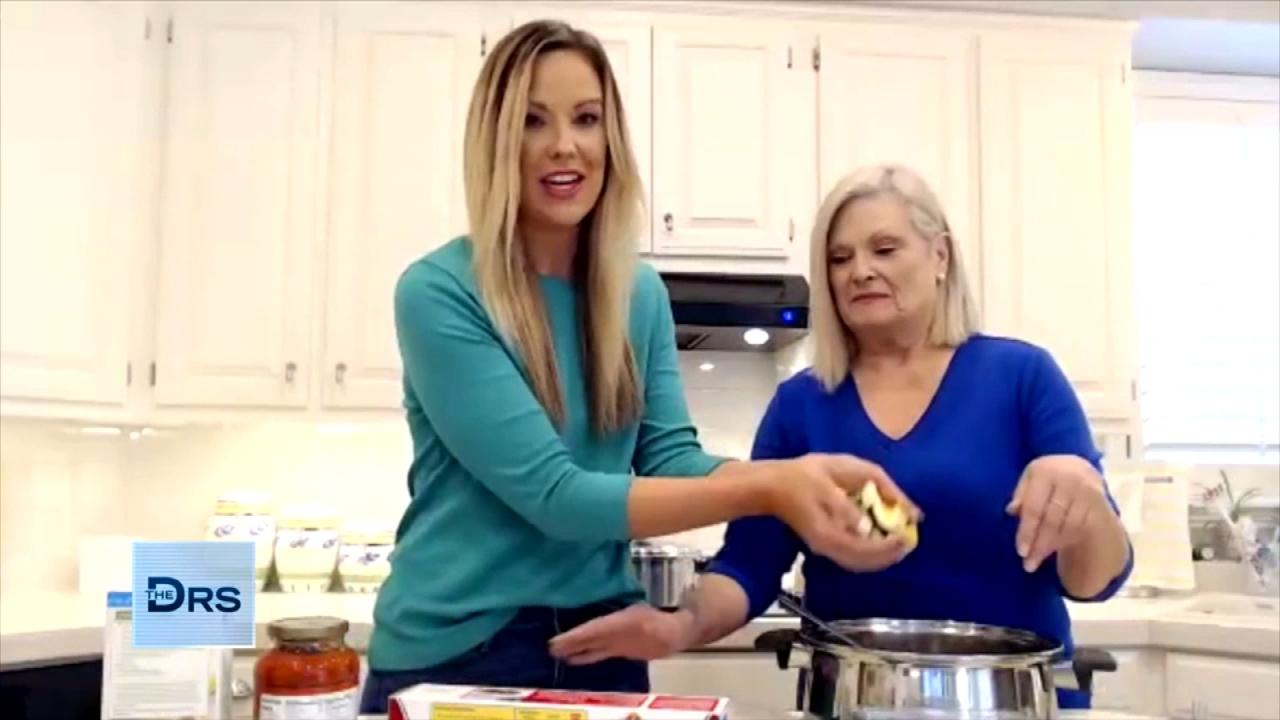 A Macro-Friendly Dinner Recipe from Weight Loss Duo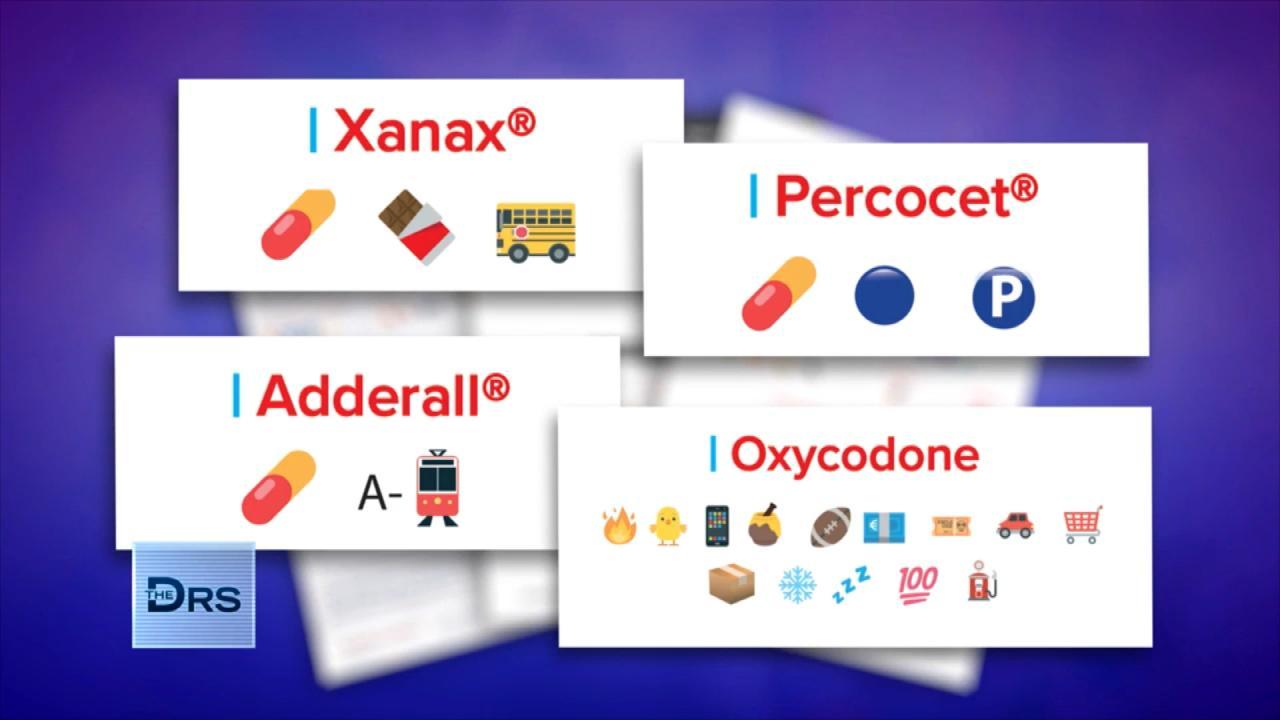 How Drug Dealers are Selling Fentanyl on Apps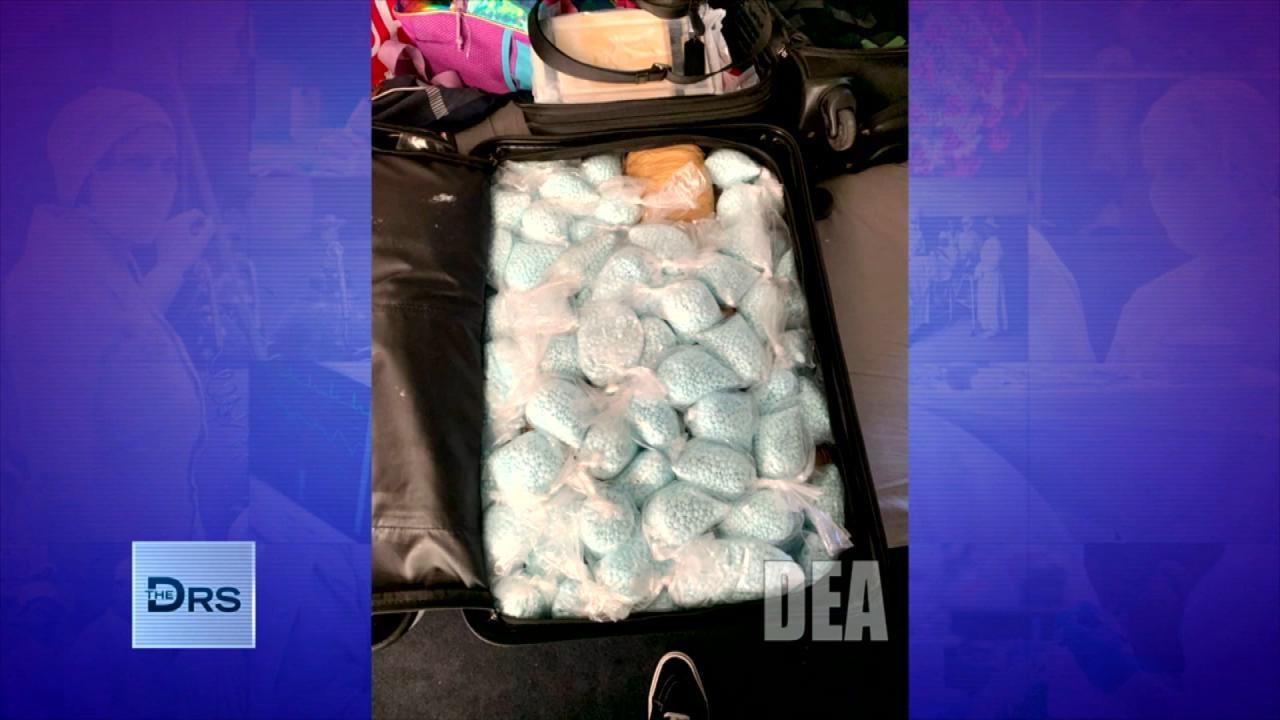 The DEA Says Fentanyl Is Everywhere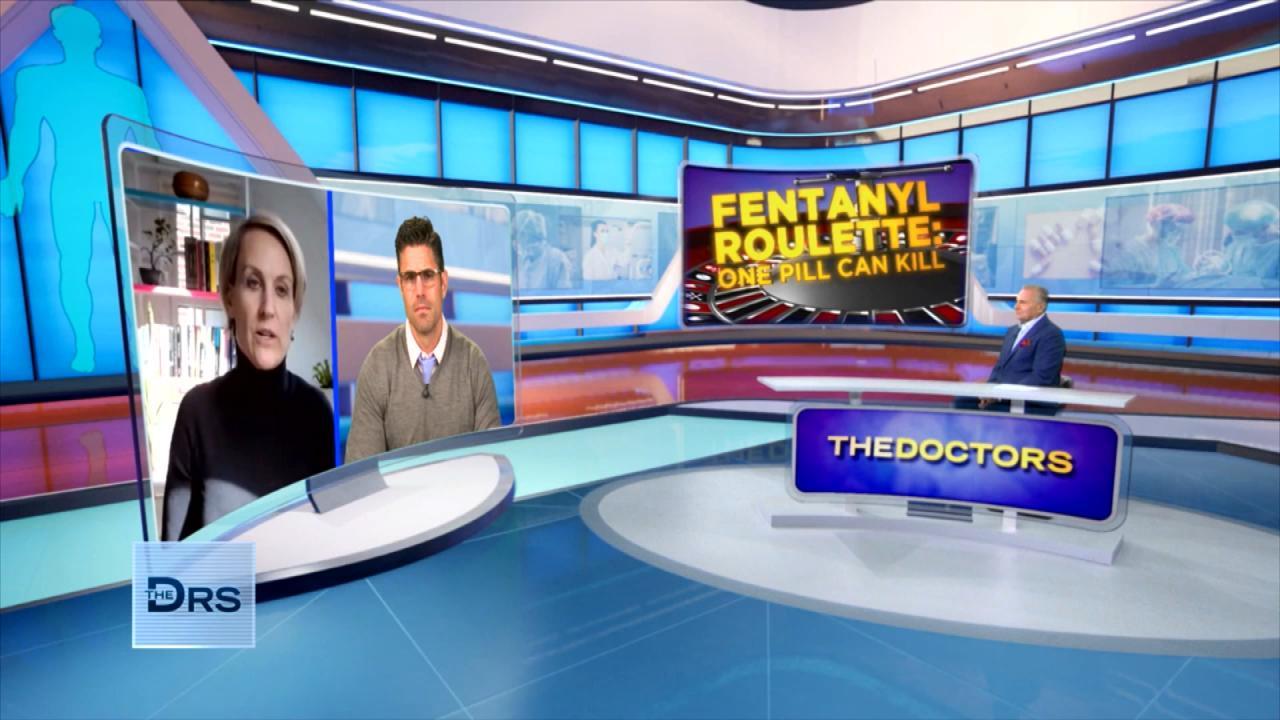 Should Companies Be Responsible for Fentanyl Sold on Their App?
The world was shocked and heartbroken by the death of Chadwick Boseman, but could his tragic passing help save lives?
Watch: What You Need to Know about Colon Cancer and Getting Checked
The Doctors and gastroenterologist Dr. Nicole Gordon discuss how the actor's death -- following a 4-year battle with colon cancer -- may help inspire more people to get screened earlier for colorectal cancers. Physician Dr. Ian Smith shares that colorectal cancers are the second leading cause of cancer-related deaths in the United States and affect more 100,000 people annually. He also notes these types of cancers disproportionately affect people of color, and many doctors are calling for earlier screening for African Americans, something referred to as "The Boseman Effect."
Dr. Gordon says colon cancer rates are rising among certain groups and warns African Americans are at higher risk. While the reason African Americans are at higher risk for developing this type of cancer is unknown, Dr. Gordon notes their risk level is 20 percent higher and are being diagnosed earlier in life and at a later stage of the disease.
So when should someone get a colonoscopy?
At age 40: if a parent or sibling has a history of colon cancer or 10 years under the age when that family member was diagnosed.
At age 45: According to the American Cancer Society, everyone should screened be for colorectal cancer at this age.
Some risk factors for colon cancer include unhealthy living habits like obesity, smoking, heavy alcohol use, sedentary lifestyle, and a high-fat and low-fiber diet. Dr. Gordon explains symptoms of this type of cancer can include rectal bleeding, anemia, weight loss, a change in bowel habits, abdominal pain, and extreme fatigue. Also, the number one symptom is … no symptoms at all.
Watch: Entertainment Tonight Host Shares Even Costars Unaware of Chadwick Boseman's Cancer Battle
The gastroenterologist stresses it is possible to have colon cancer without any symptoms and says if you are presenting symptoms it usually means the patient is at a later stage of the disease. As for the procedure, she says a patient is not awake for it, there are multiple options on how to prep for the procedure, and that most people can get back to their normal routine -- minus some grogginess the day of the procedure -- the next day.
Learn more about Chadwick Boseman's death from Entertainment Tonight Host Kevin Frazier, and how the actor's cancer battle has inspired the TV host to get screened for the disease.