Have You Fantasized About an Open Relationship?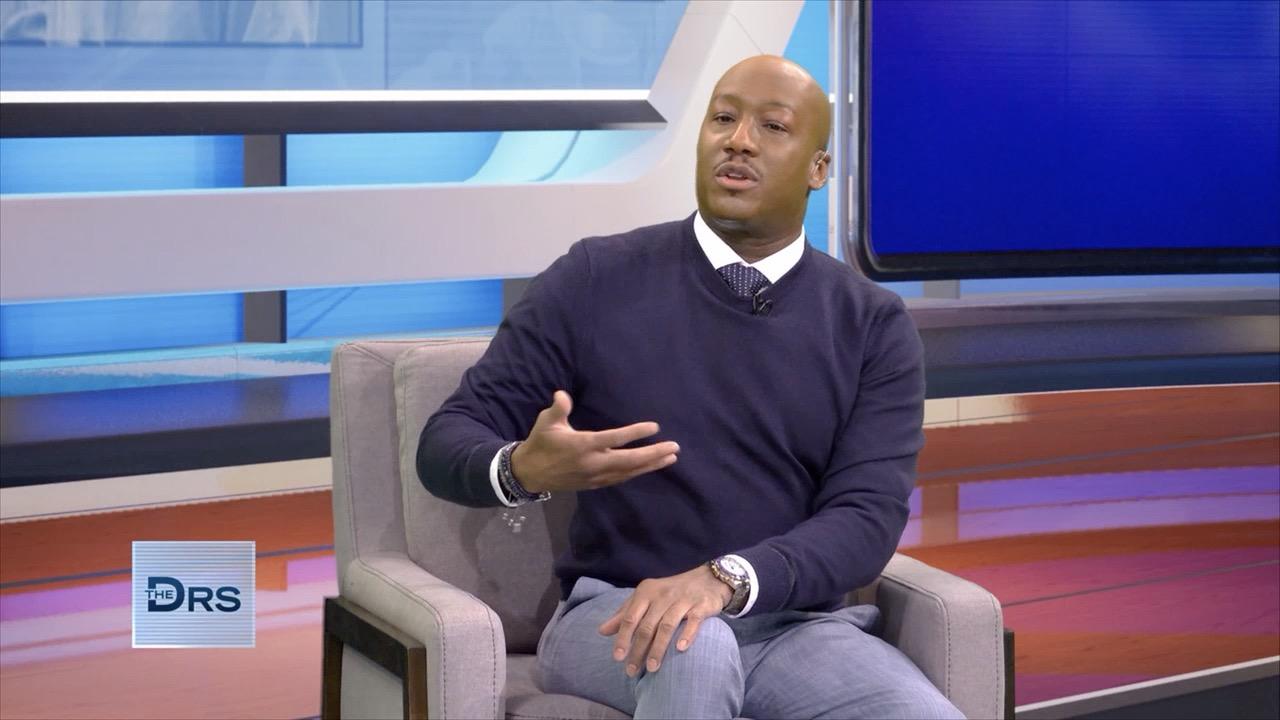 The Major Symptoms of Dissociative Identity Disorder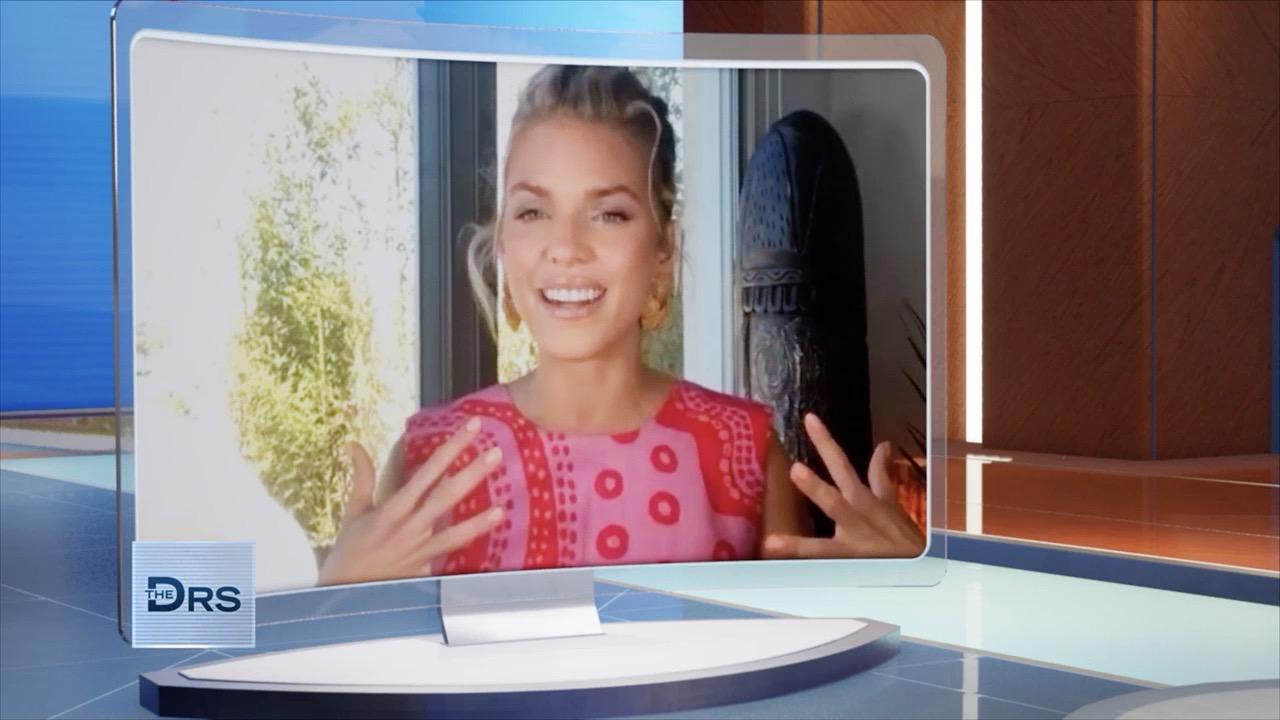 How to Normalize Talking about Mental Health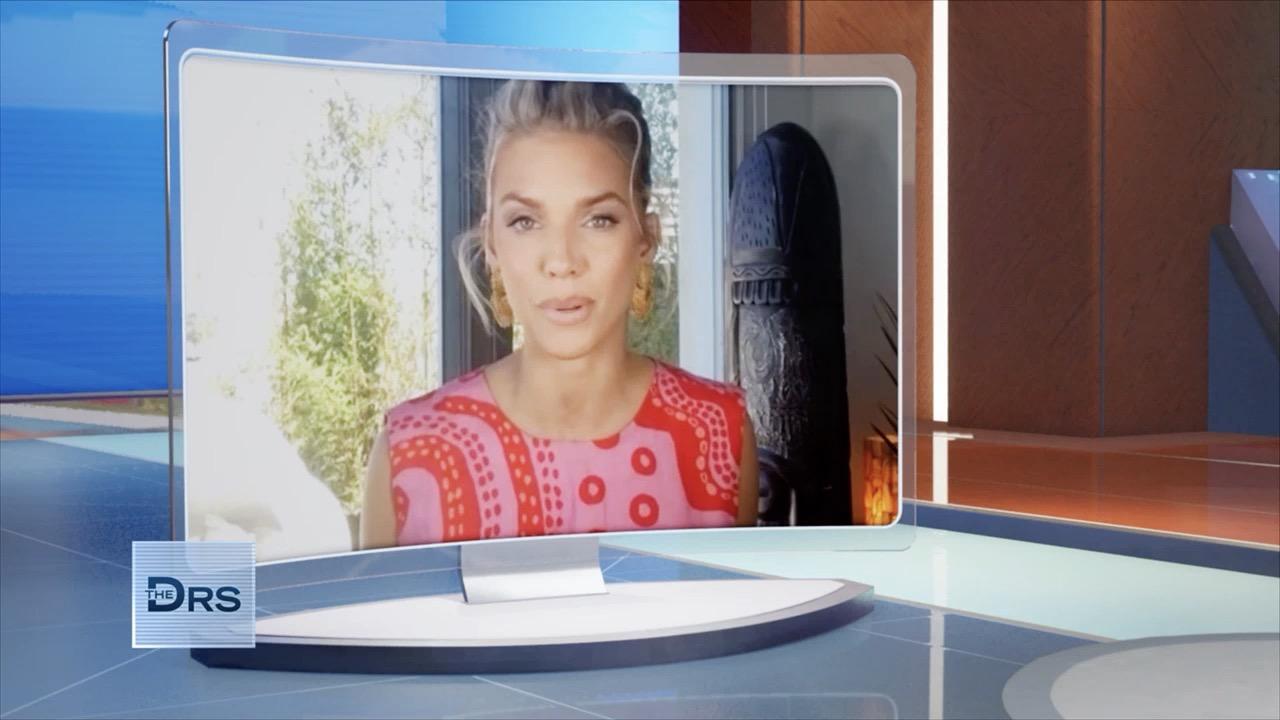 Actress AnnaLynne McCord on Getting Diagnosed with Dissociative …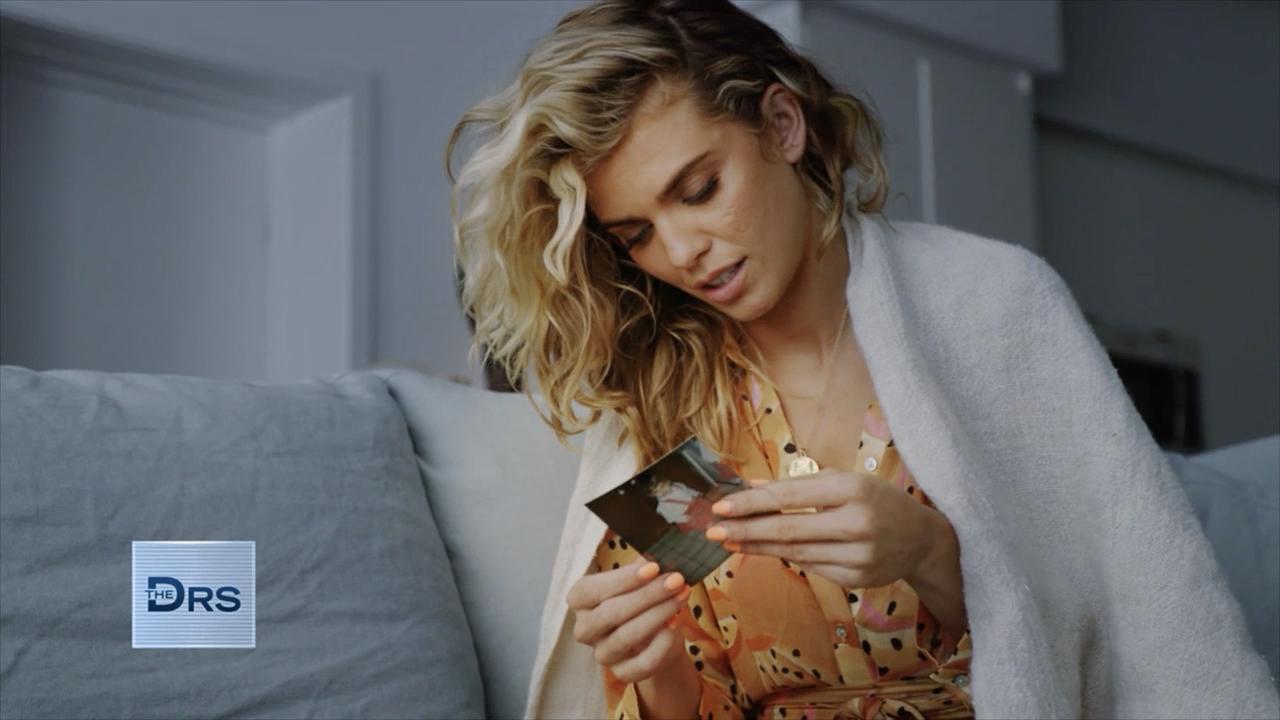 Actress AnnaLynne McCord on Healing Her Inner Child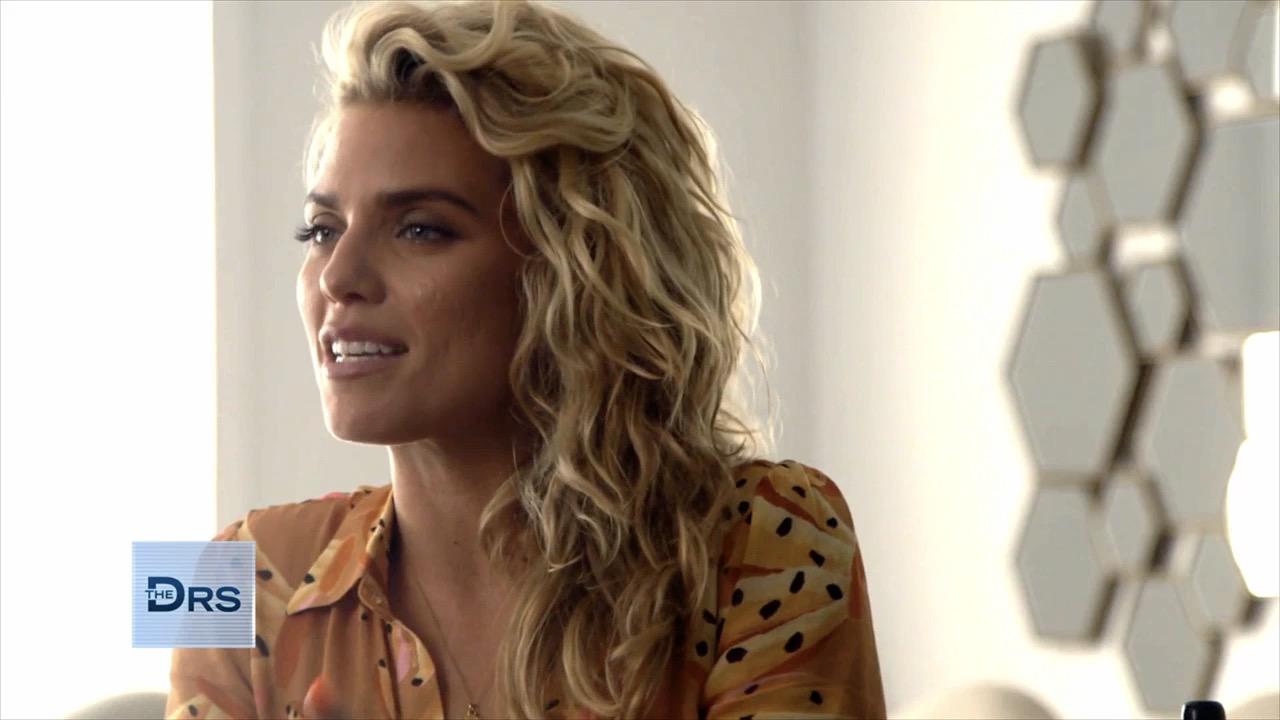 Actress AnnaLynne McCord Shares about Her Mental Health Diagnosis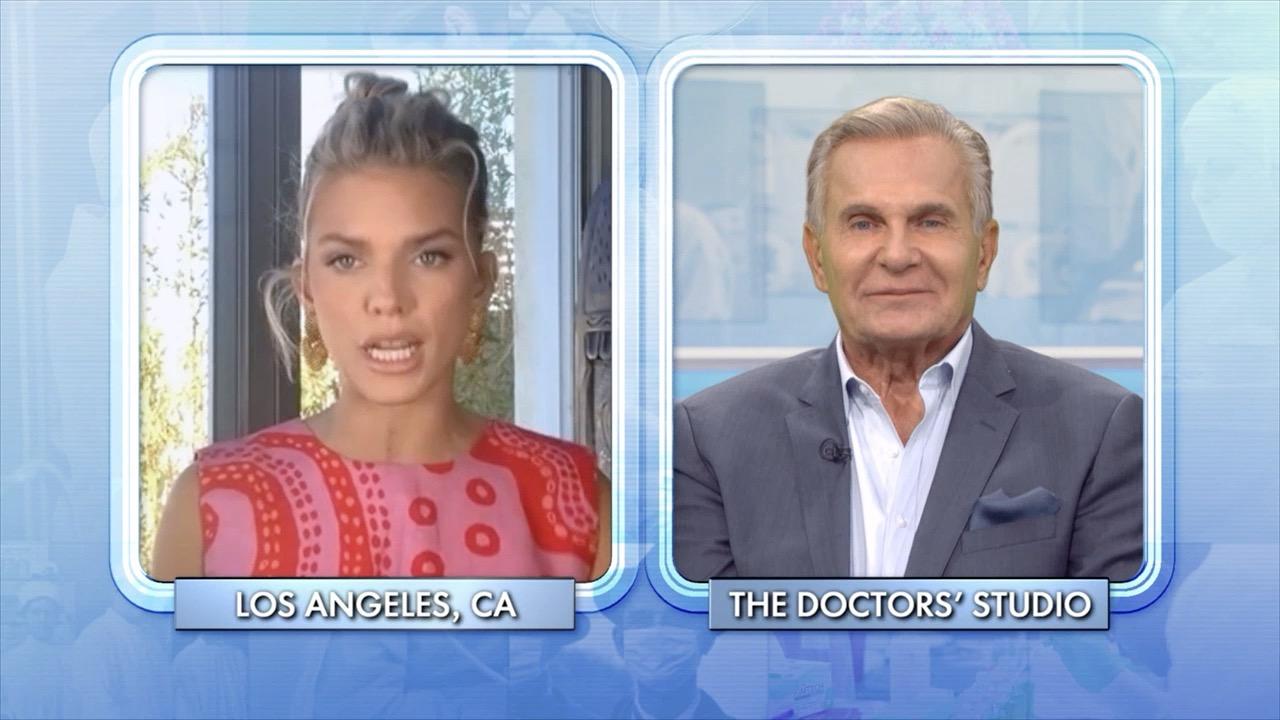 The Breakthrough Moment That Got AnnaLynne McCord on the Path to…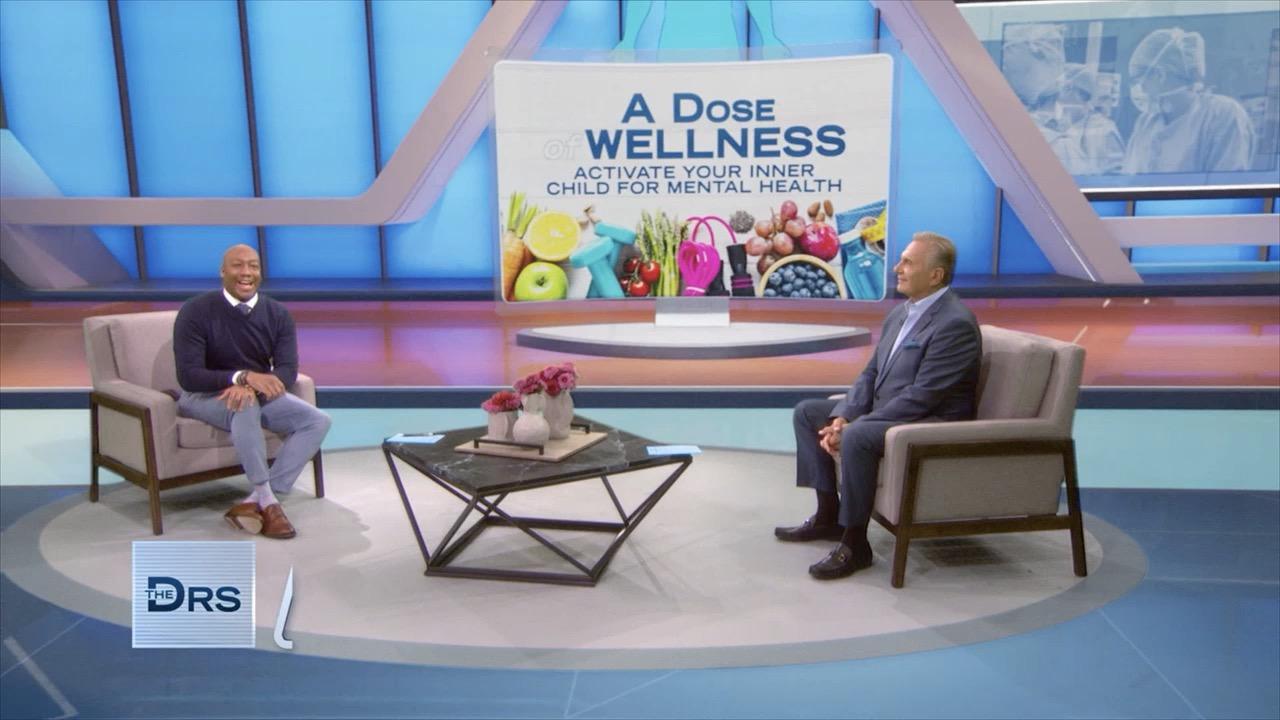 Here's How to Give Your Inner Child an Extra Dose of Love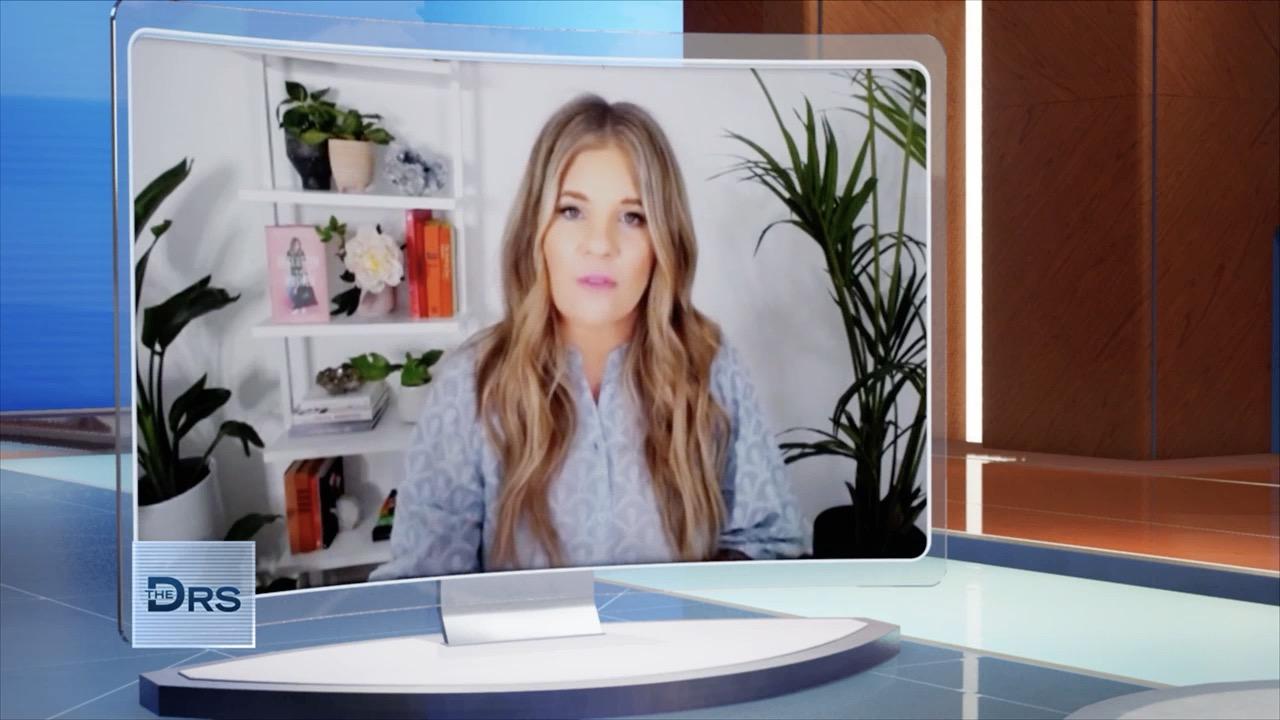 5 Decluttering Tips for Your Mental Health!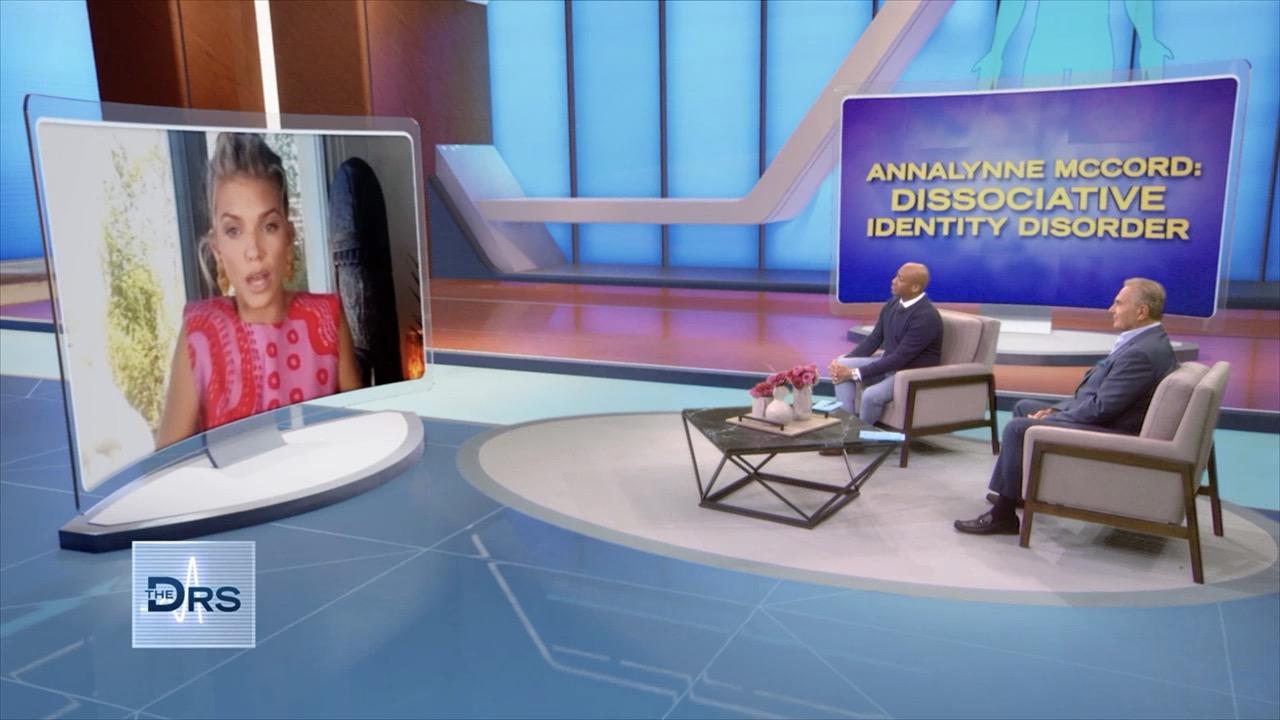 PTSD and EMDR Treatment Helped Actress AnnaLynne McCord Heal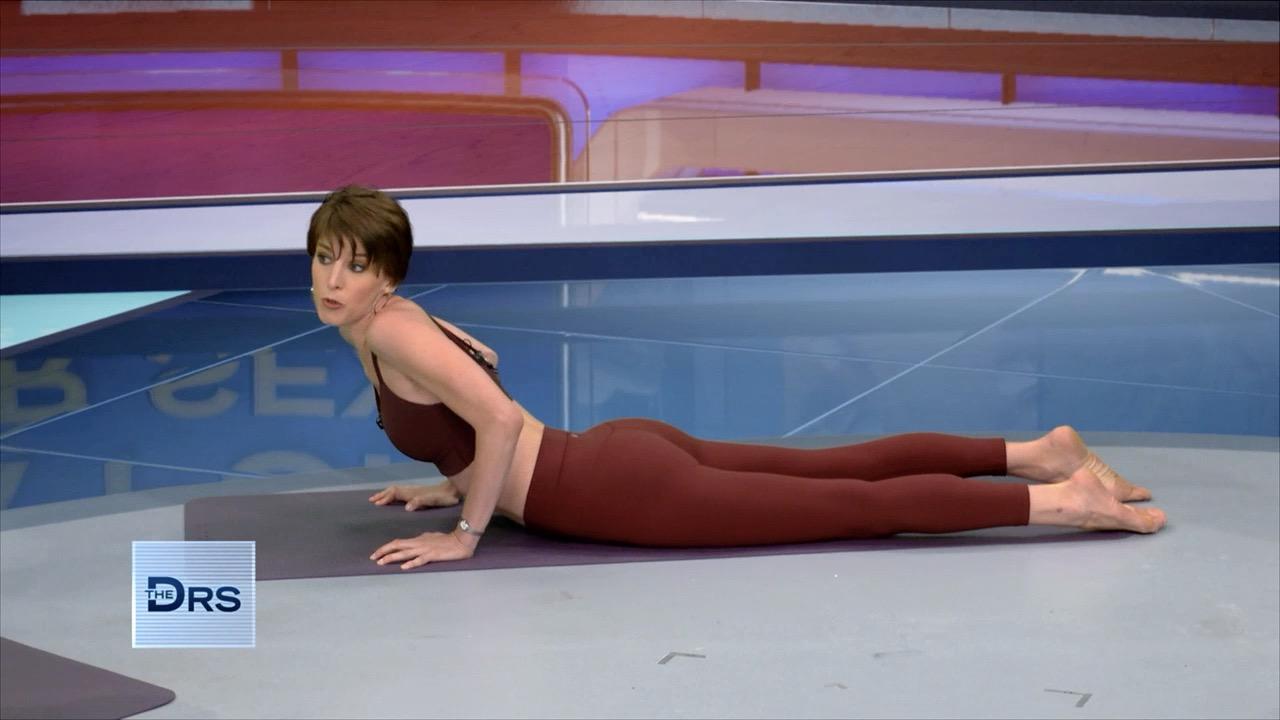 Is Yoga the Key to Better Sex?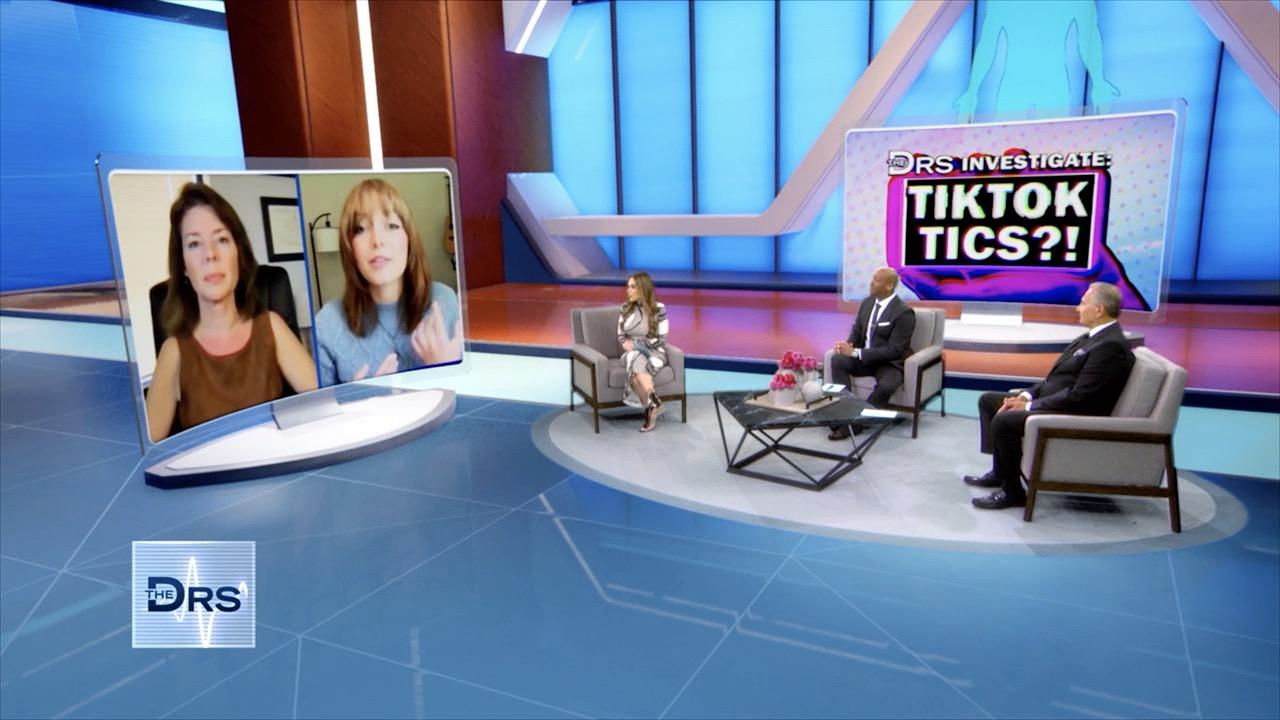 Are Your Kids in Danger of Developing a Tic from TikTok?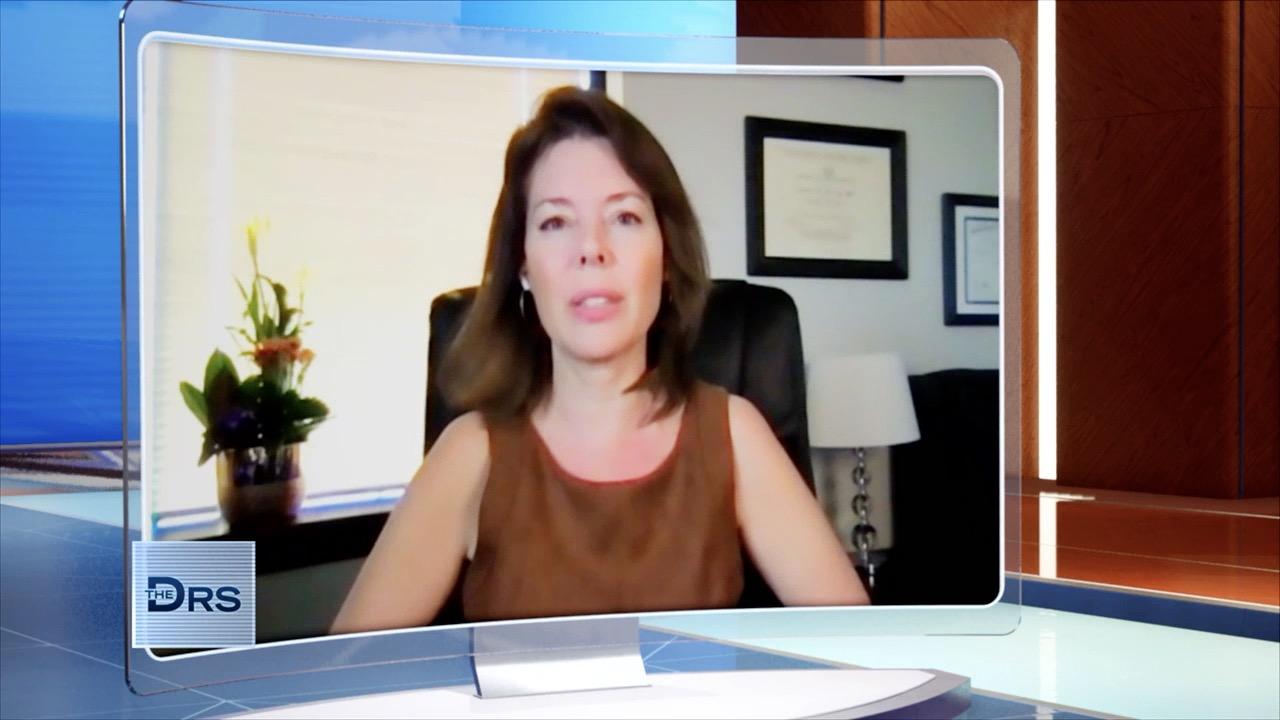 Why Are Most People with Tic Disorders Female?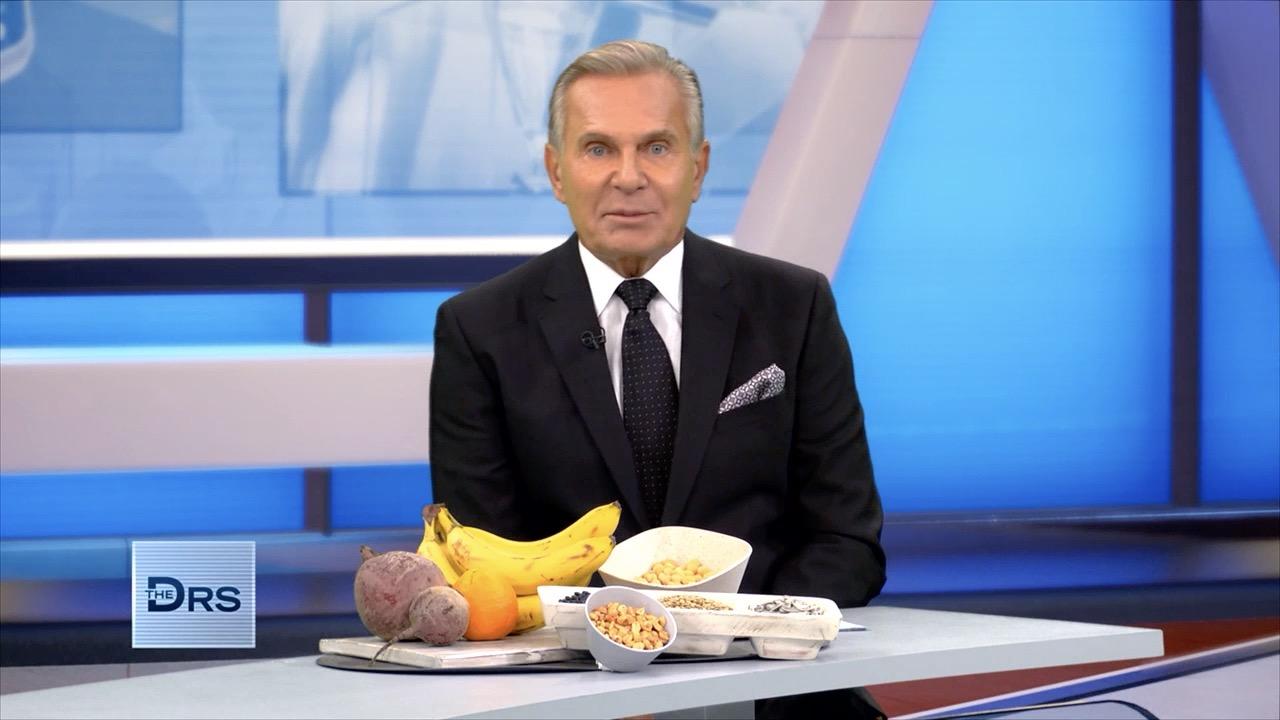 Add Folates to Your Diet to Prevent Alzheimer's Disease?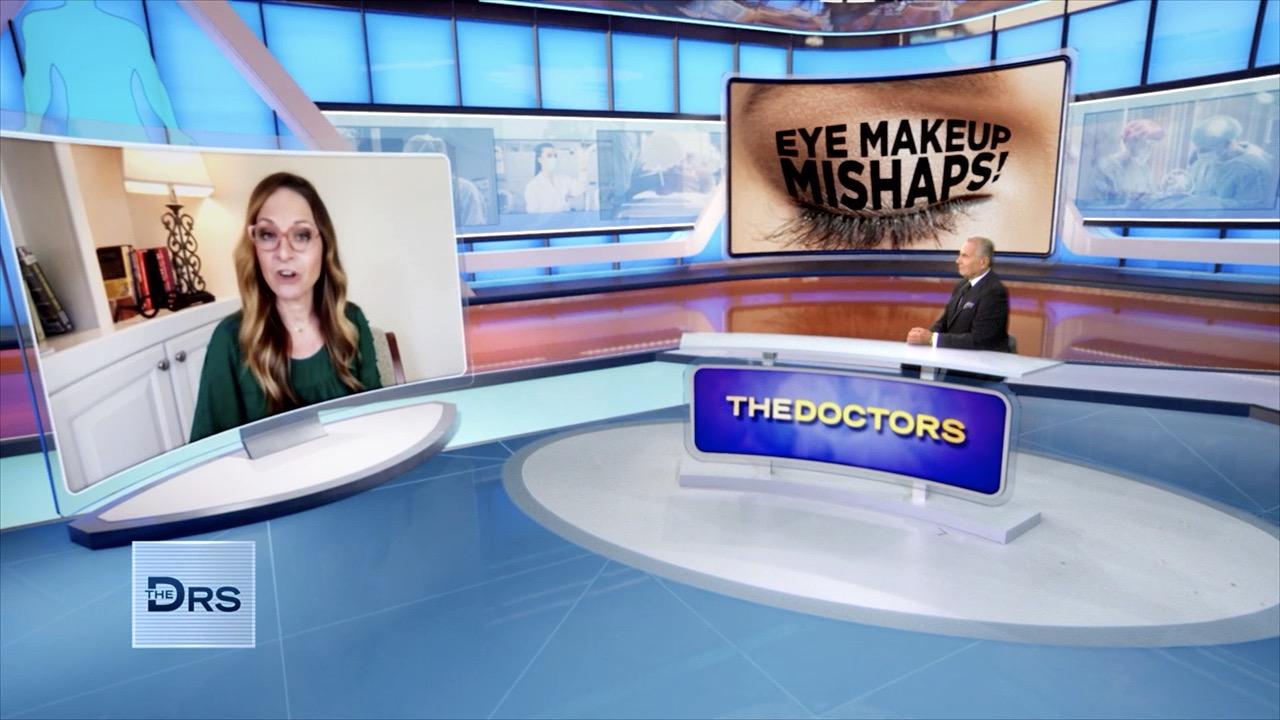 The Dangers of Having Your Eyelid Glands Clogged by Makeup!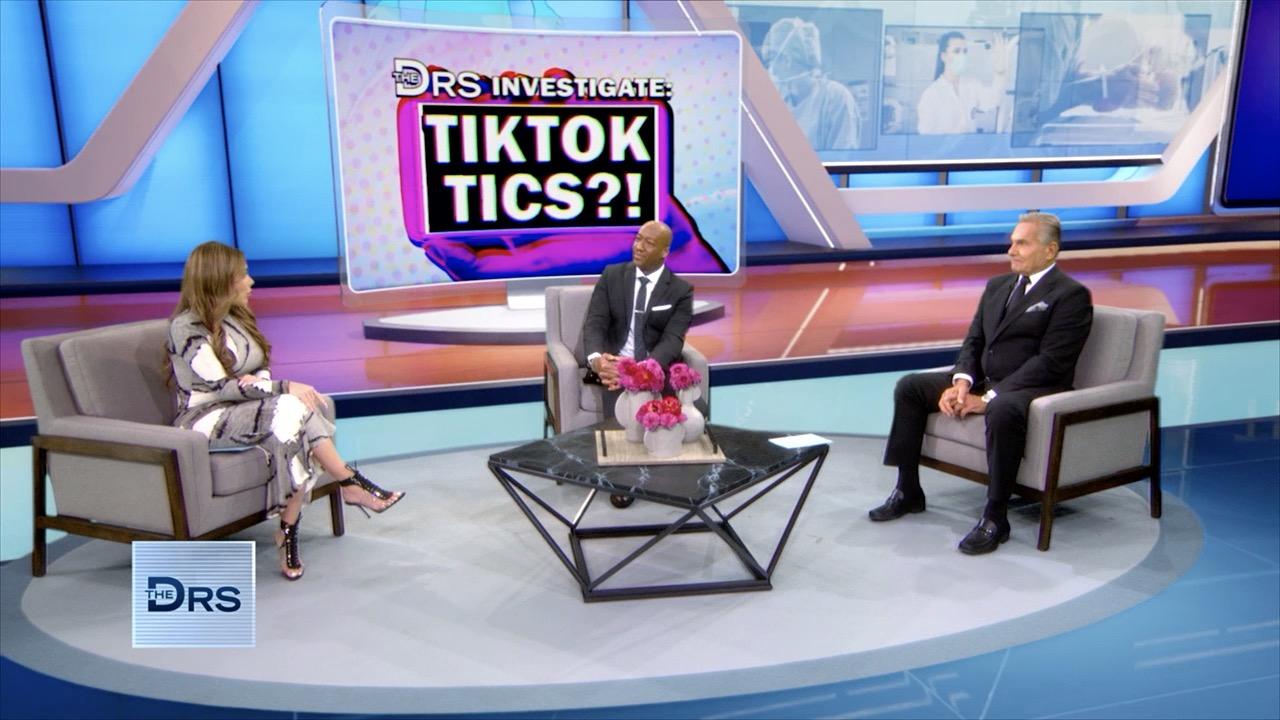 Is TikTok Influencing Tic Disorders?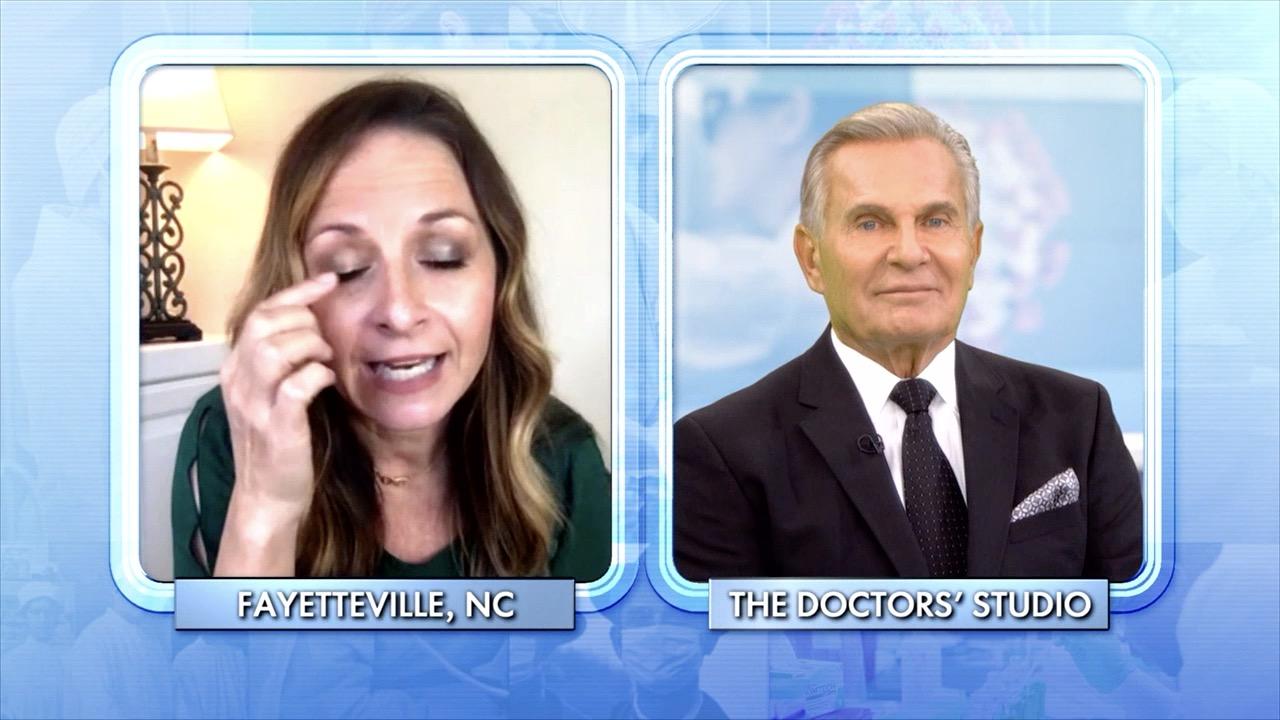 Protect Your Eyesight by Not Applying Makeup Here!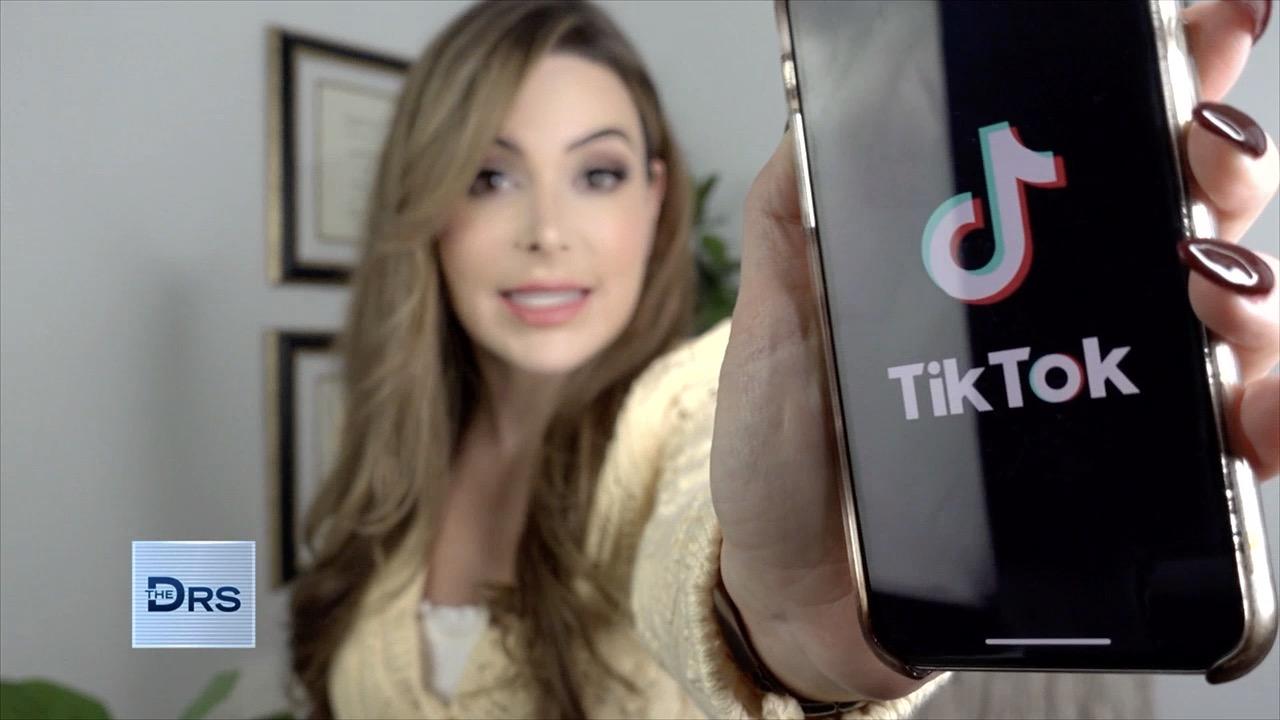 Are Tics being Popularized amongst Teens on TikTok?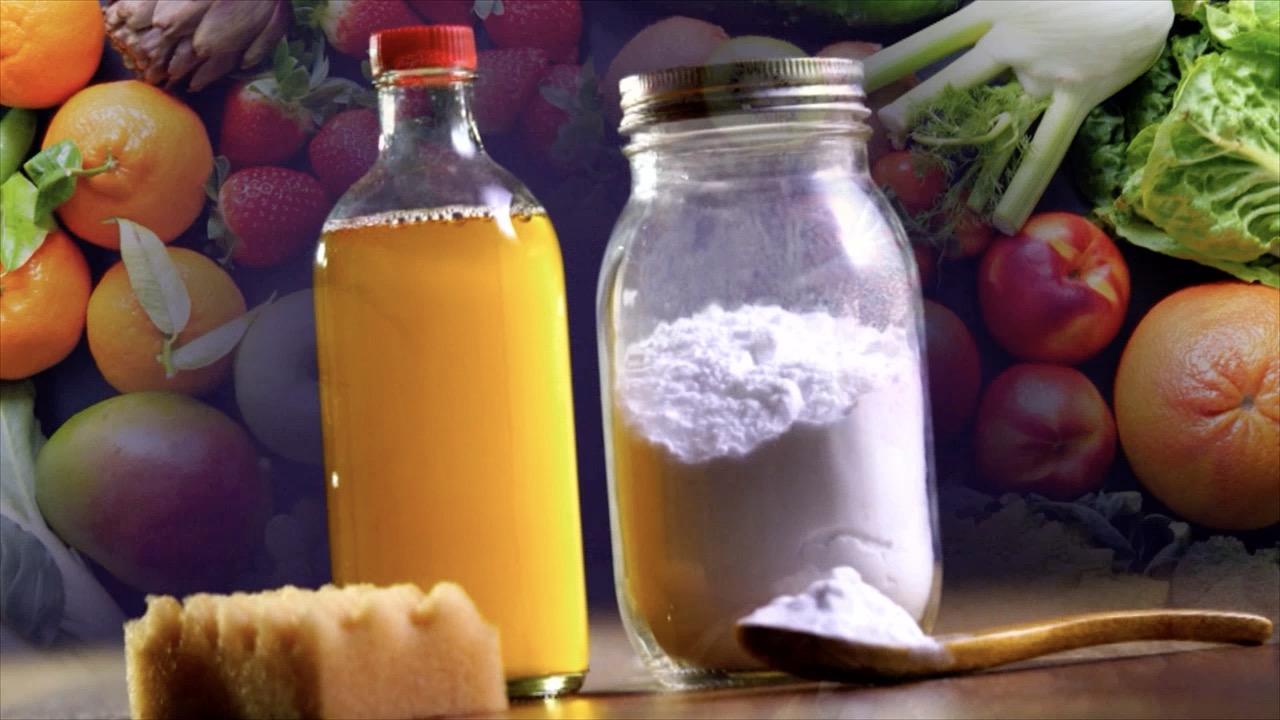 Why Homemade Alkaline Baby Formula Is Deadly for Babies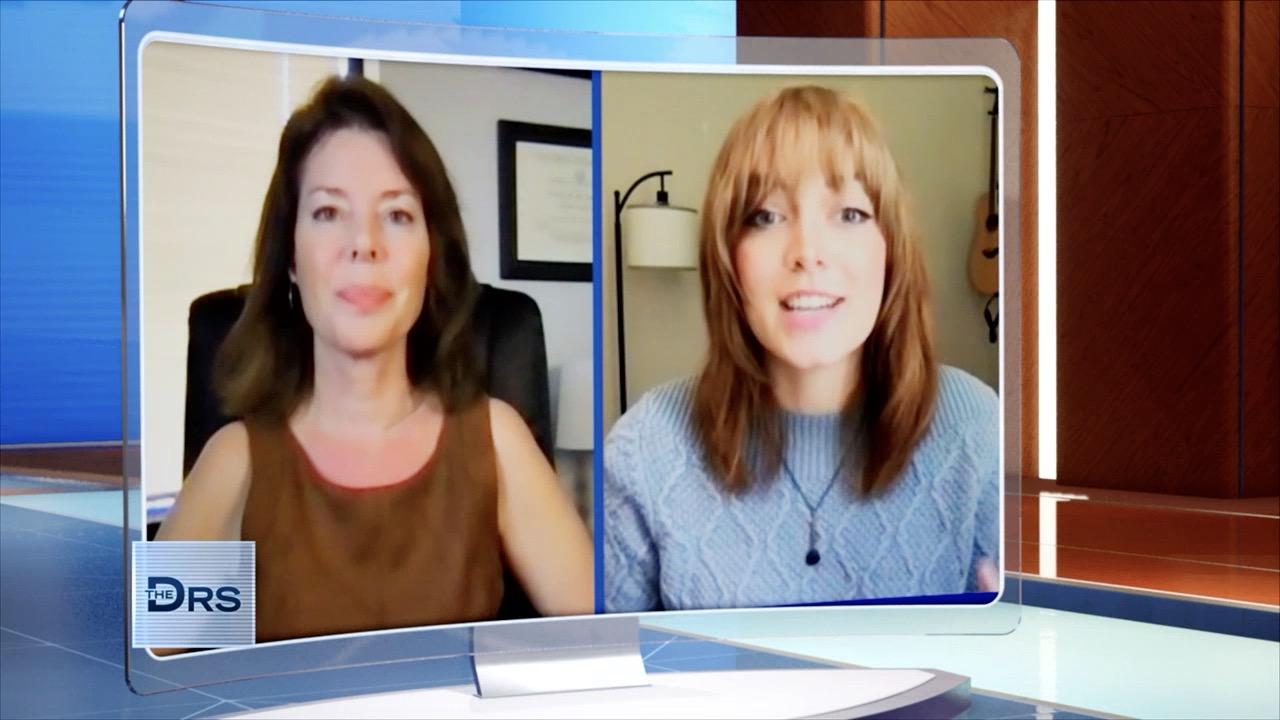 Meet Woman Who Shares She Developed Tics during the Pandemic
More people than you might expect to fantasize about having an open relationship, but would an end to monogamy be right for you?
The Doctors share that 33 percent of people in monogamous relationships fantasize about having an open relationship, according to a study from the Academy of Sex Research, and we welcome polyamorous couple Lea and Shai to discuss how their open relationship works and what rules they have in place.
Lea and Shai opened their marriage 7 years ago, and now have a third partner Briana. They tell us they share in parenting, finances, and intimacy.
Lea explains an open or polyamorous relationship can be many different things but for her and her partners it is based on, "What is going to make you feel safe? What is going to make your relationship feel strong? What is going to get everyone's needs met?" She explains they have various rules and guidelines, or "seat belts" they put on their relationship. "We can drive the car and have fun, but be safe while we are doing it," she says.
Lea and Shai explain their partners have other partners and they practice "full disclosure, total honesty, and the meeting of other partners" in order to get to know and appreciate them. They also note that sexual safety is vital in their relationships.
What about jealousy?
They acknowledge there are times when they feel jealous about their partner being with someone else but Shai says, "We choose to move through it and see what is on the other side, and on the other side, we see a lot of good."
When it comes to children and parenting, Lea and Shai both have kids from previous relationships, and they contend their unconventional relationship is a benefit for their kids. They tell Dr. Ian Smith their kids have additional adults to spend time with, help with school, and are available for support.
Lea, Shai, and their new partner Briana tell us instead of feeling like they are in competition with each other's partners, they feel a brotherhood or sisterhood with them.
Find out what relationship coach Effy Blue suggests for those considering an open relationship and if you are curious about open or polyamorous relationships, learn more at Lea and Shai's group Leveled Up Love.
Watch: What Is an Open Relationship?
Watch: How Do Children Fit into Polyamorous Relationships?
Watch: Polyamorous Couple on Navigating a Relationship with Three People
Watch: What It Is like Being the 3rd in an Open Relationship
Watch: What is the Difference Between Open Relationships and Polyamory?