Is Alternate Day Fasting the New Intermittent Fasting?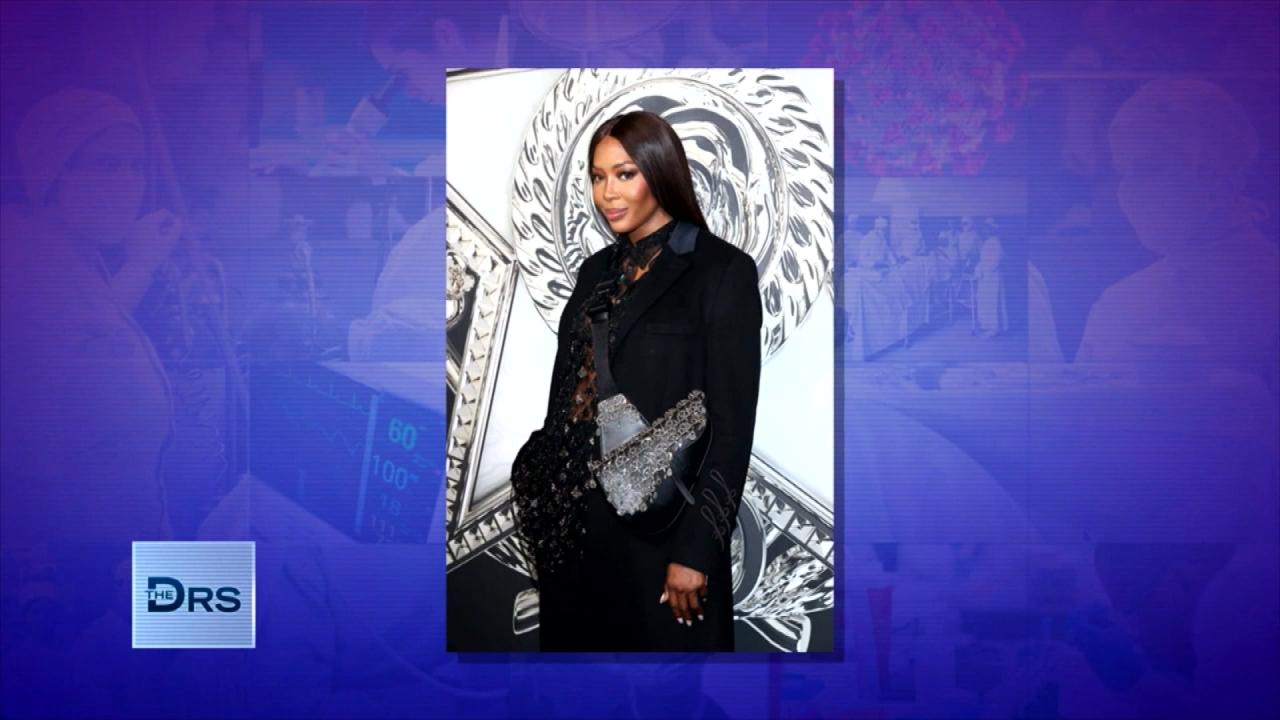 What Being a Supermodel Entails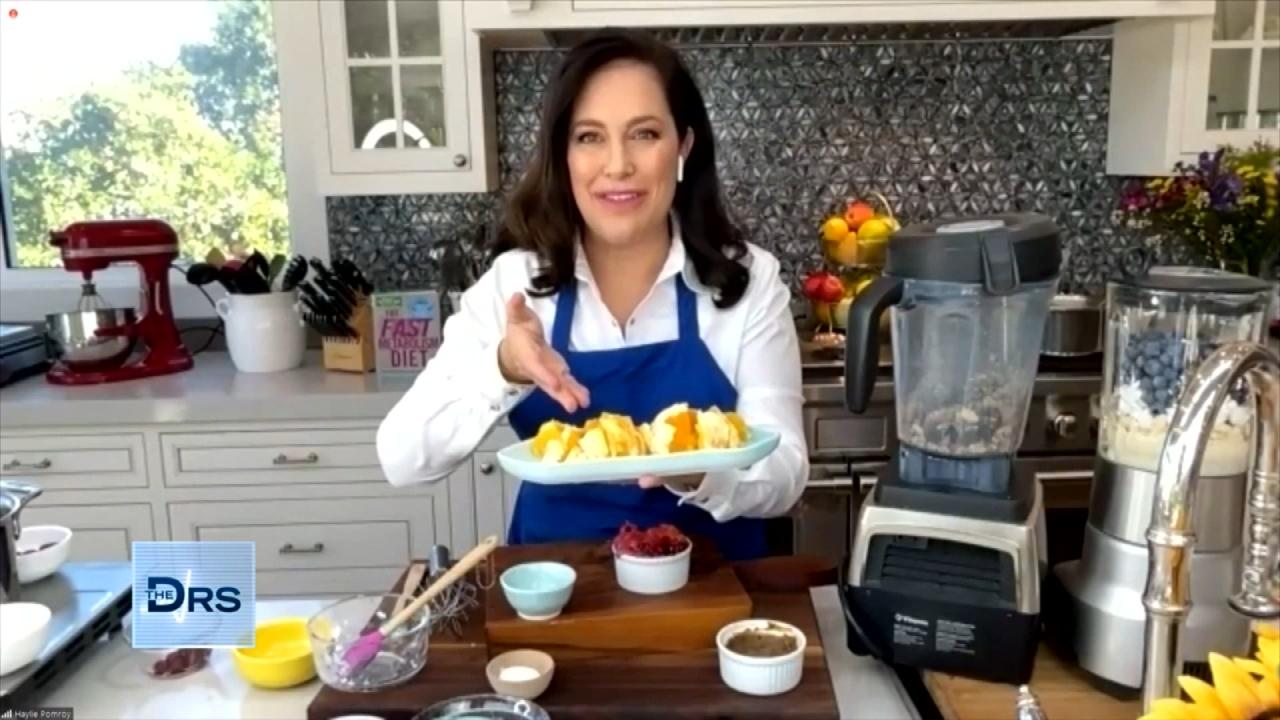 A Dessert That Can Ignite Your Metabolism?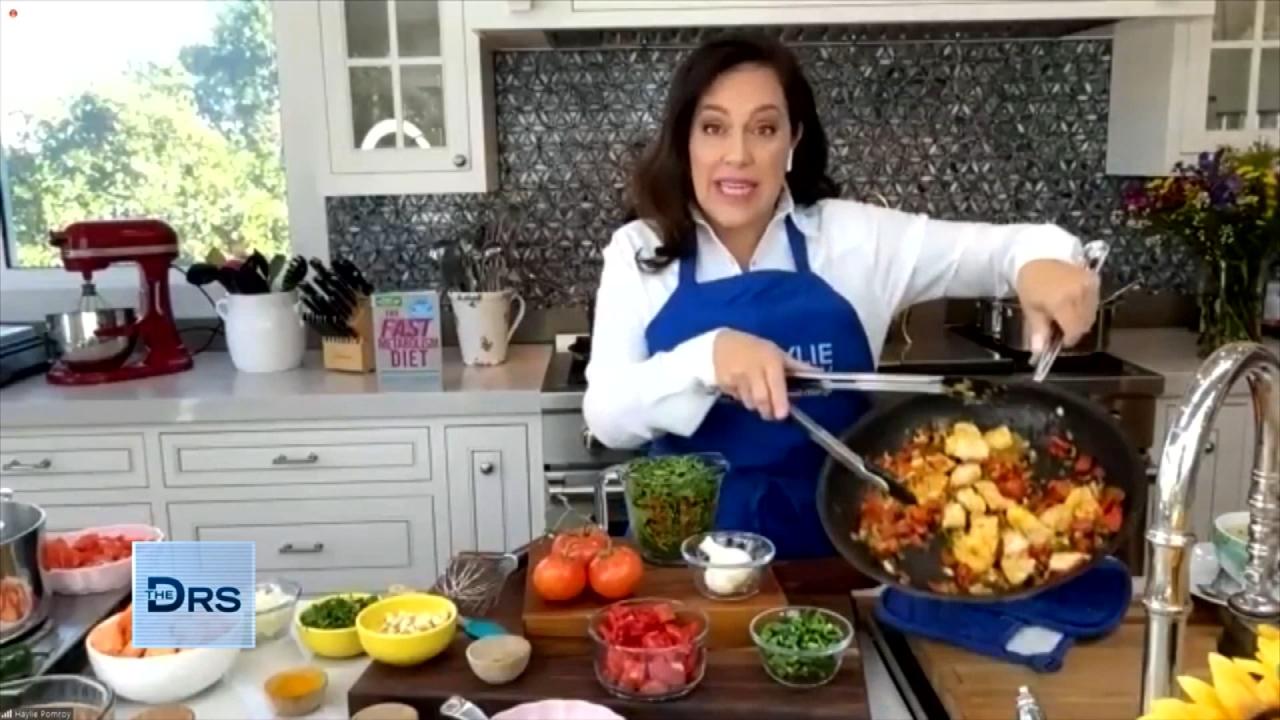 Tips to Rev Up Your Metabolism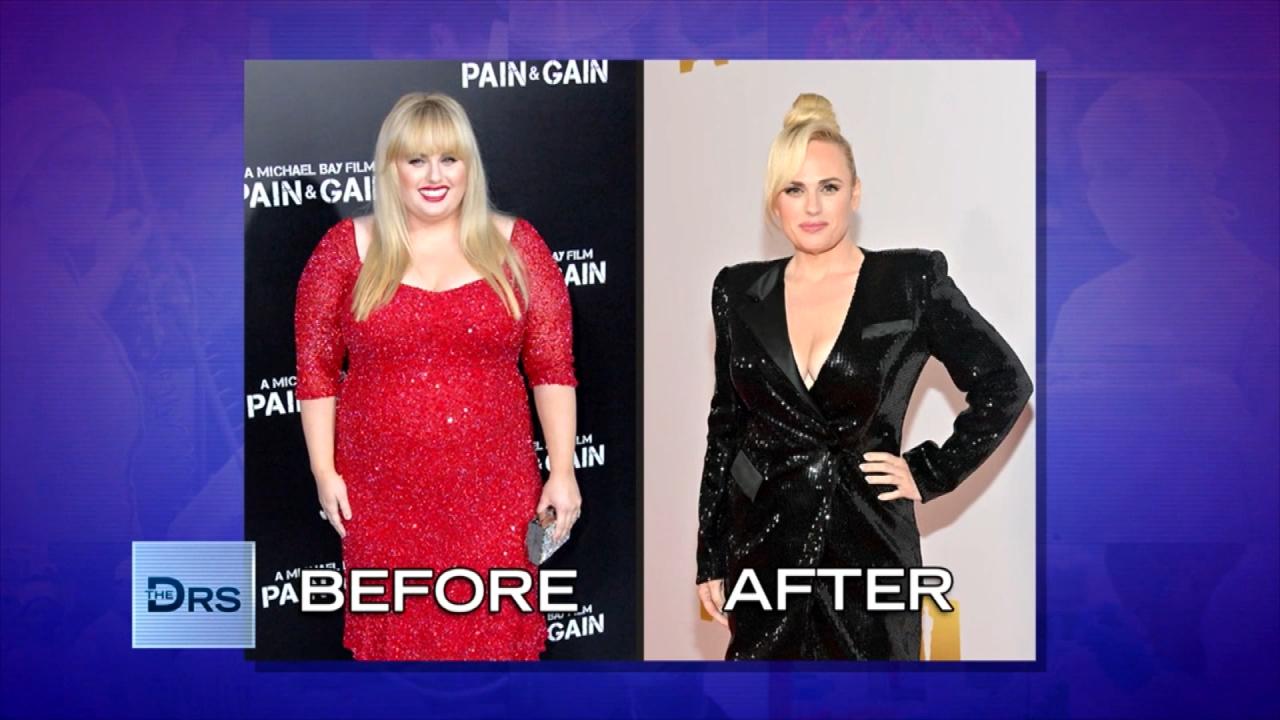 How Rebel Wilson Lost 70+ Pounds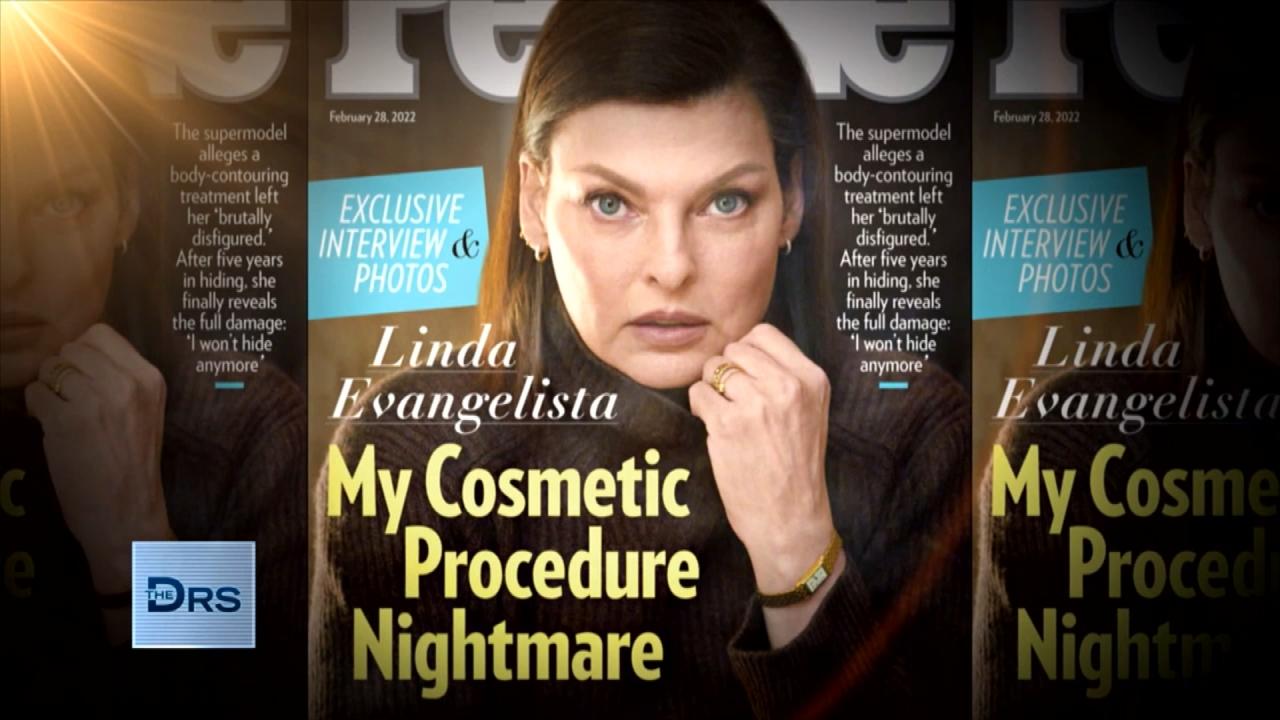 What Happened with Linda Evangelista and the Fat Freezing Proced…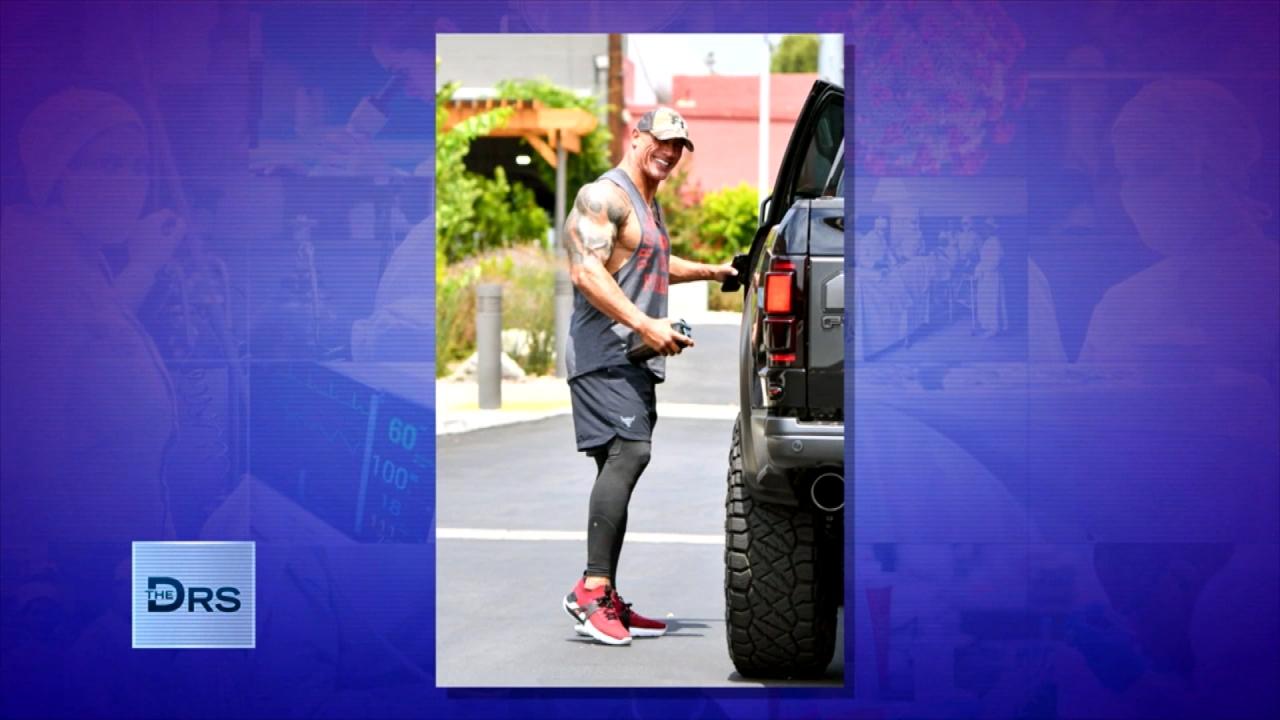 Should You Work Out on an Empty Stomach?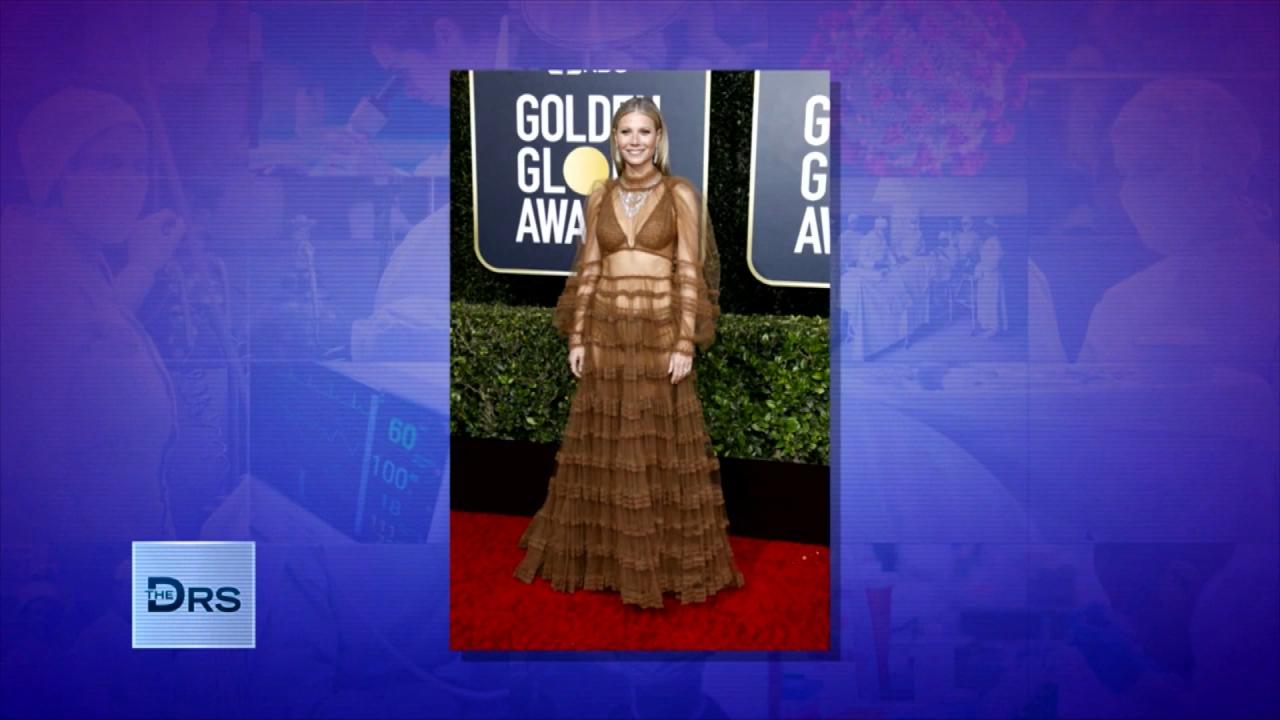 Is the Gwyneth Paltrow-Popular Prolon Diet Healthy?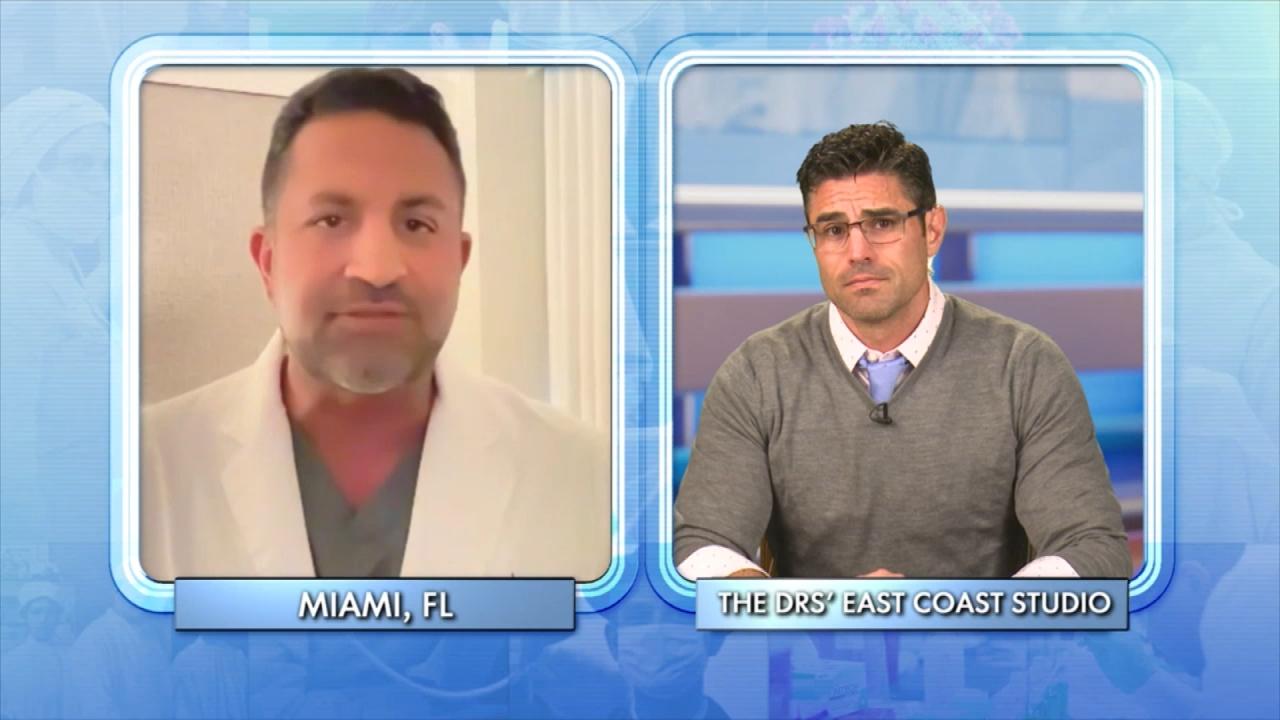 What Biomarkers Can Tell You About Your Health!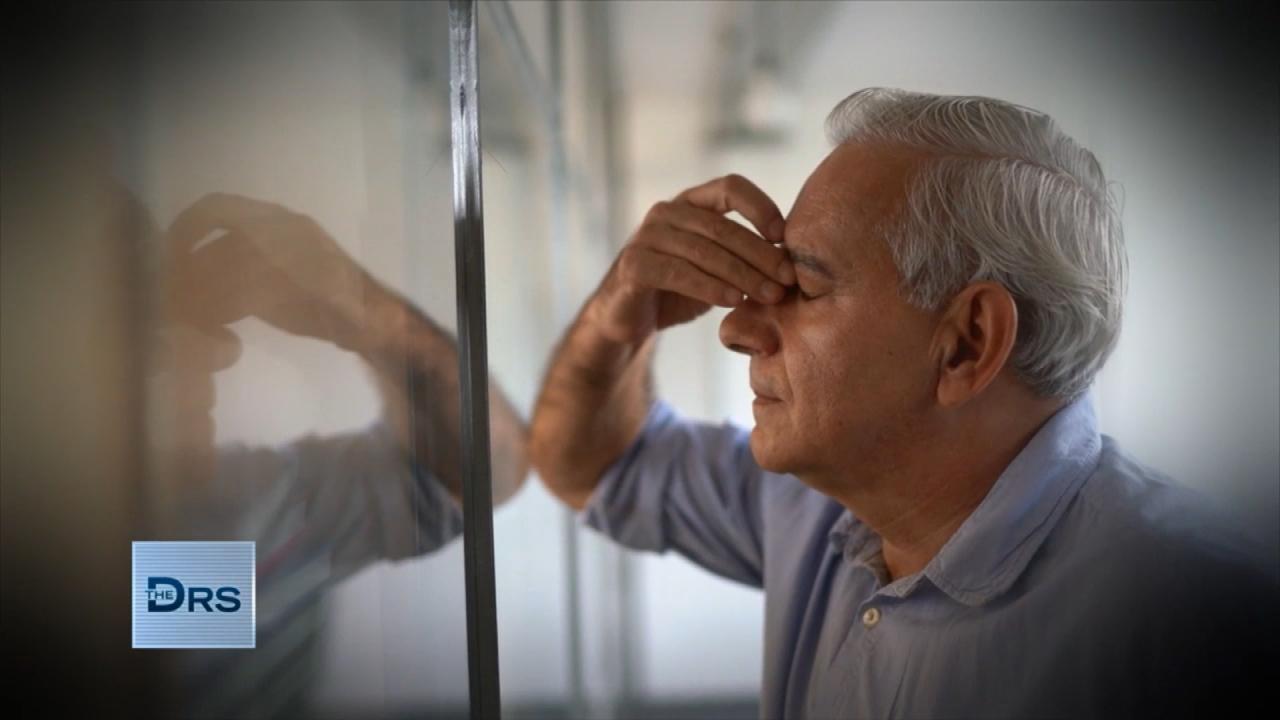 How to Determine If You Have Chronic Inflammation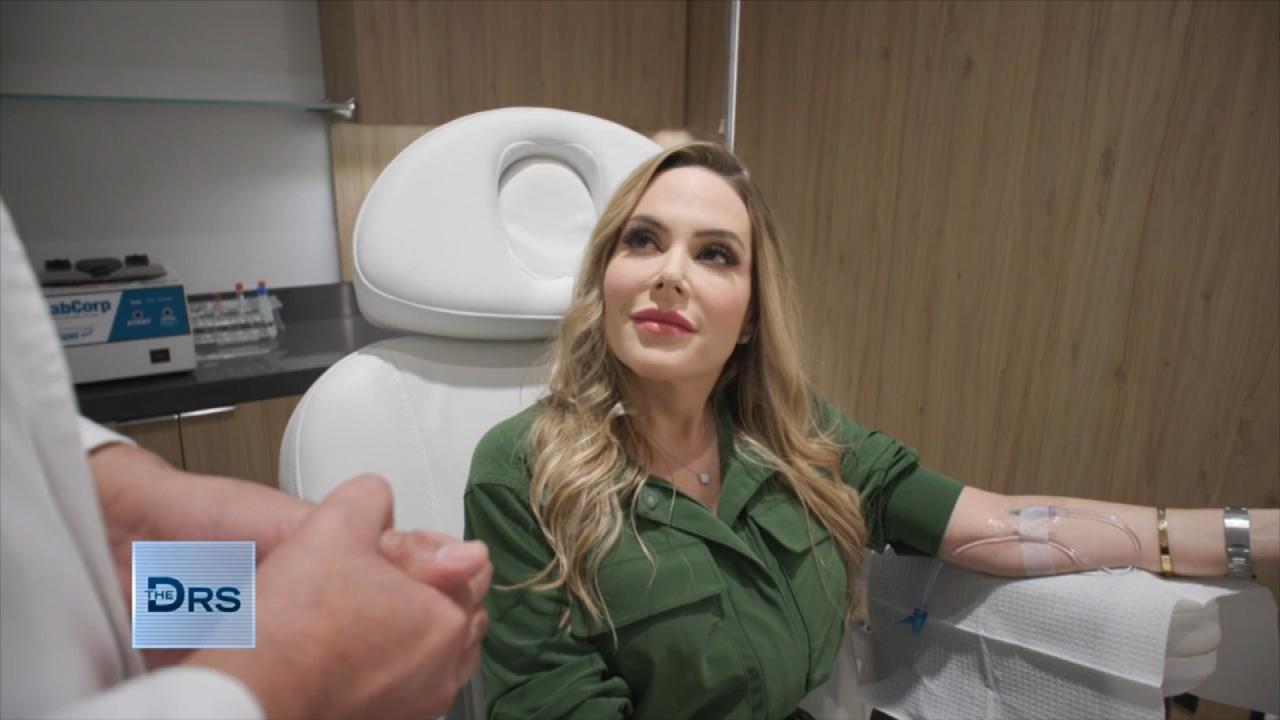 Can IV Infusions Actually Boost Your Health?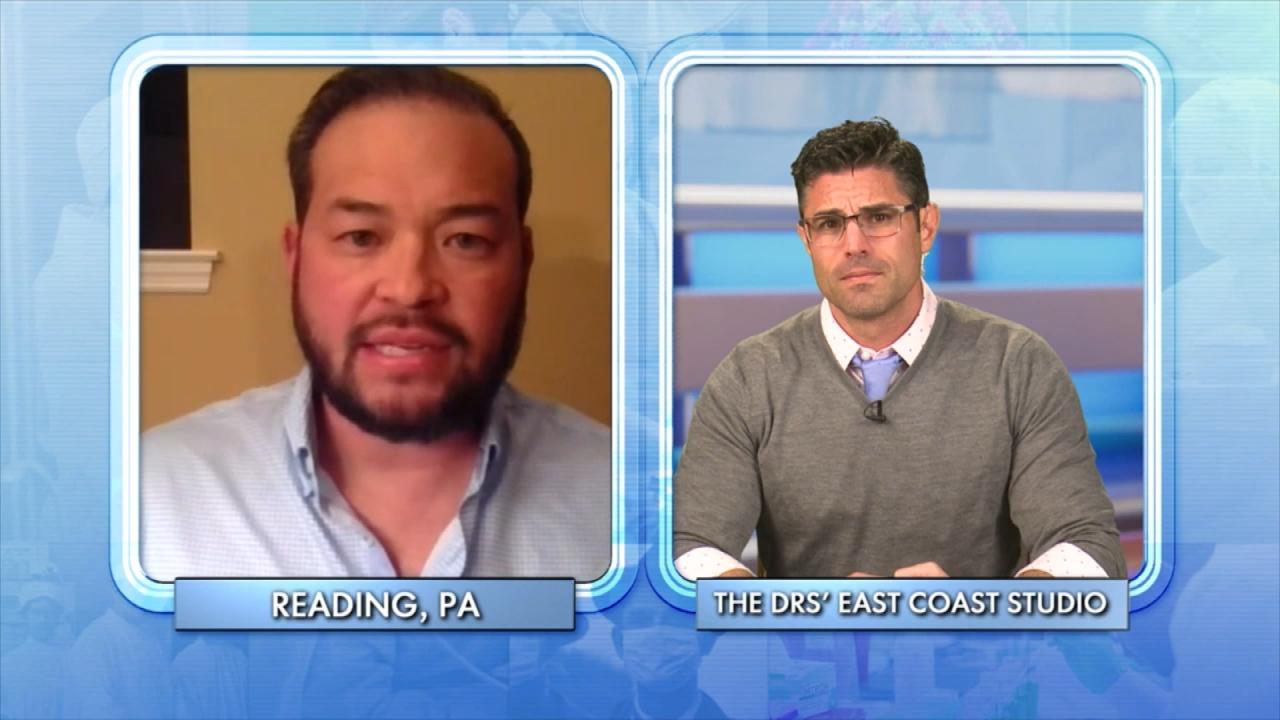 Does Jon Gosselin Know What He Wants in a Partner?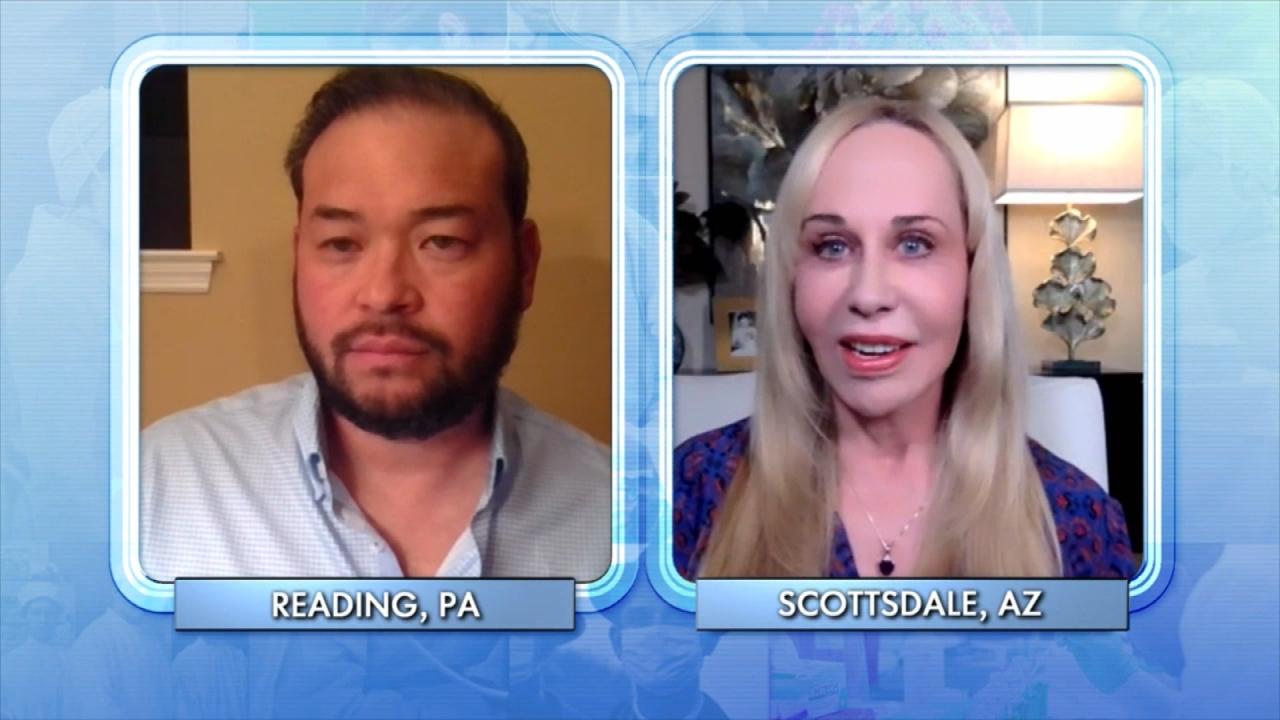 Reality Star Jon Gosselin Meets with Relationship Expert!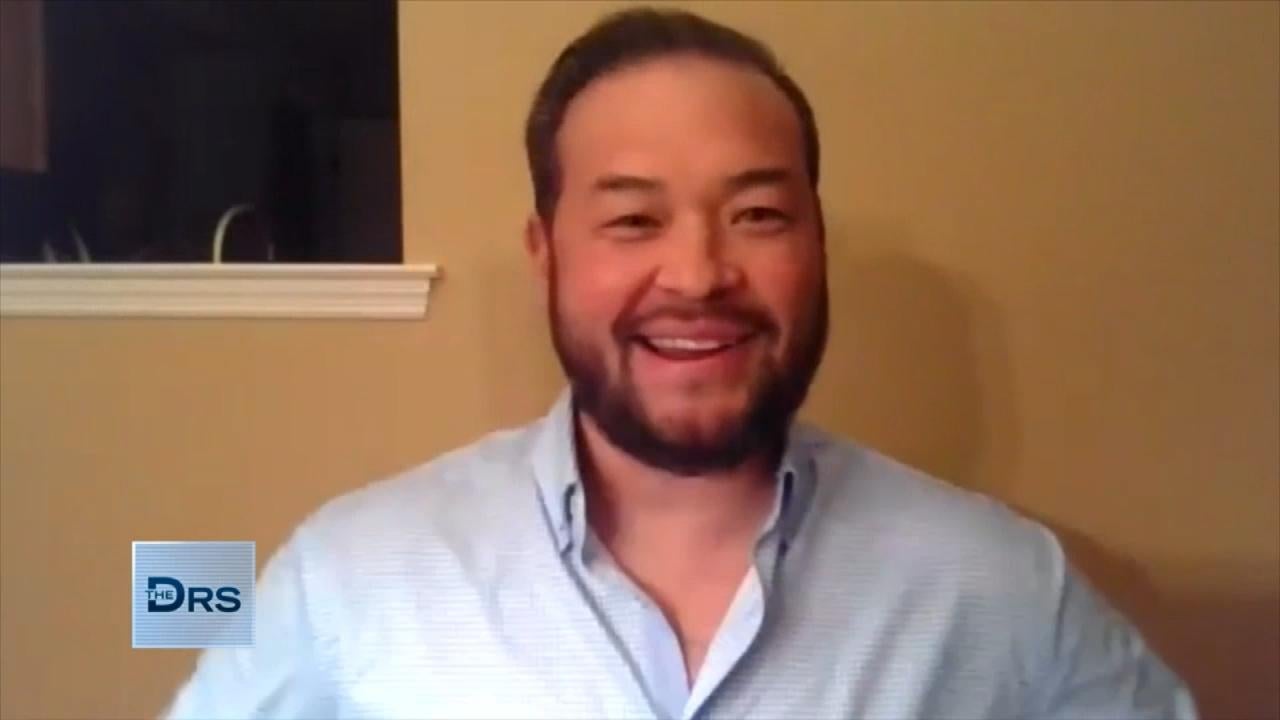 Is Reality Star Jon Gosselin Ready to Date?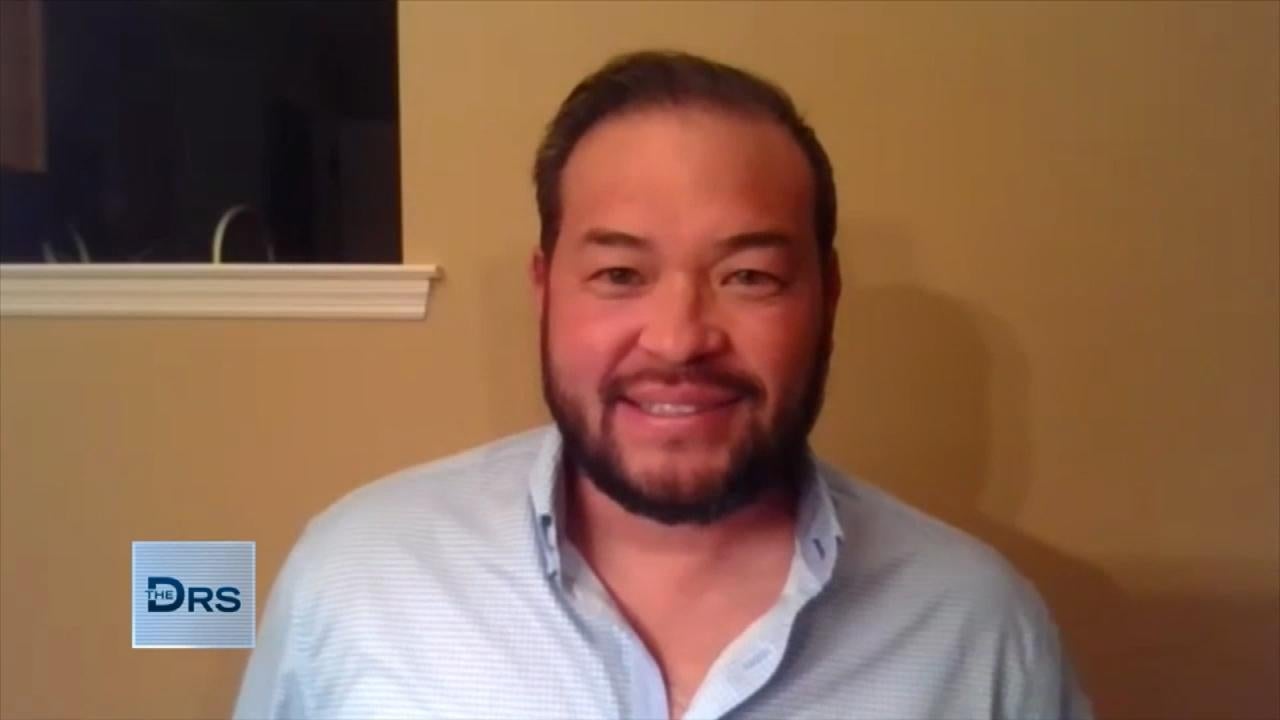 Jon Gosselin Reveals Hair Transplant Results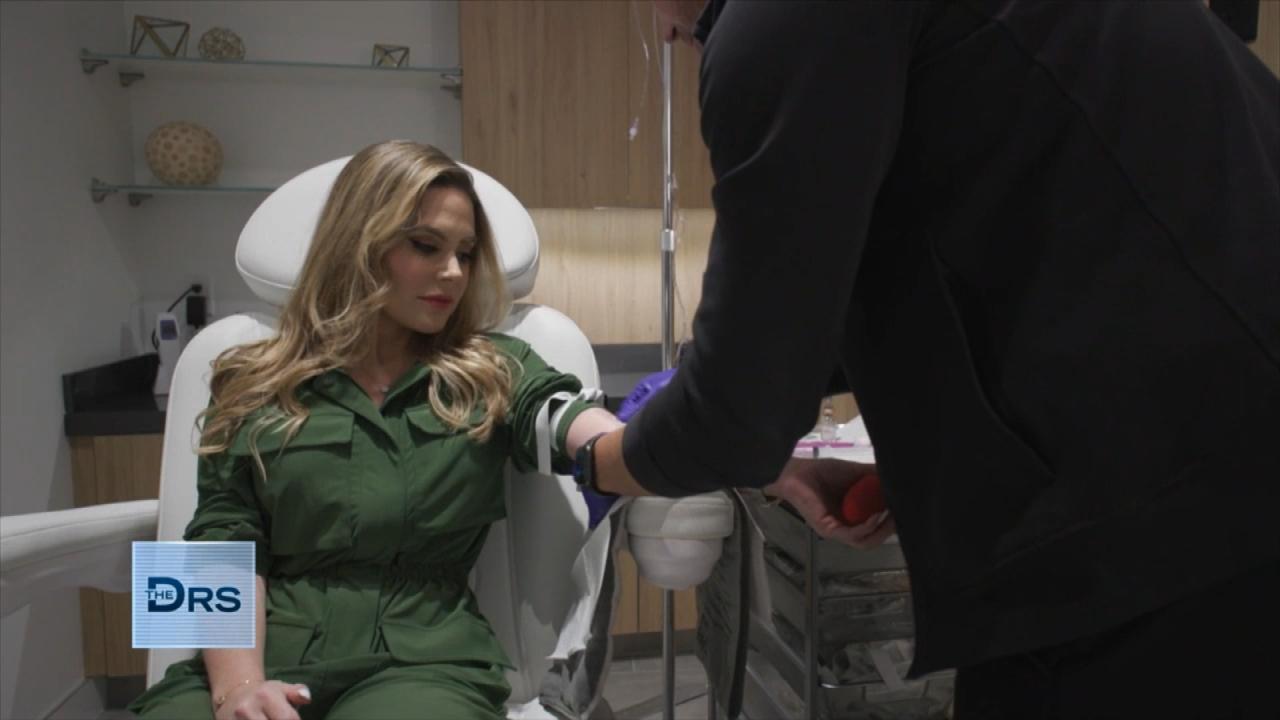 How to be the CEO of Your Own Health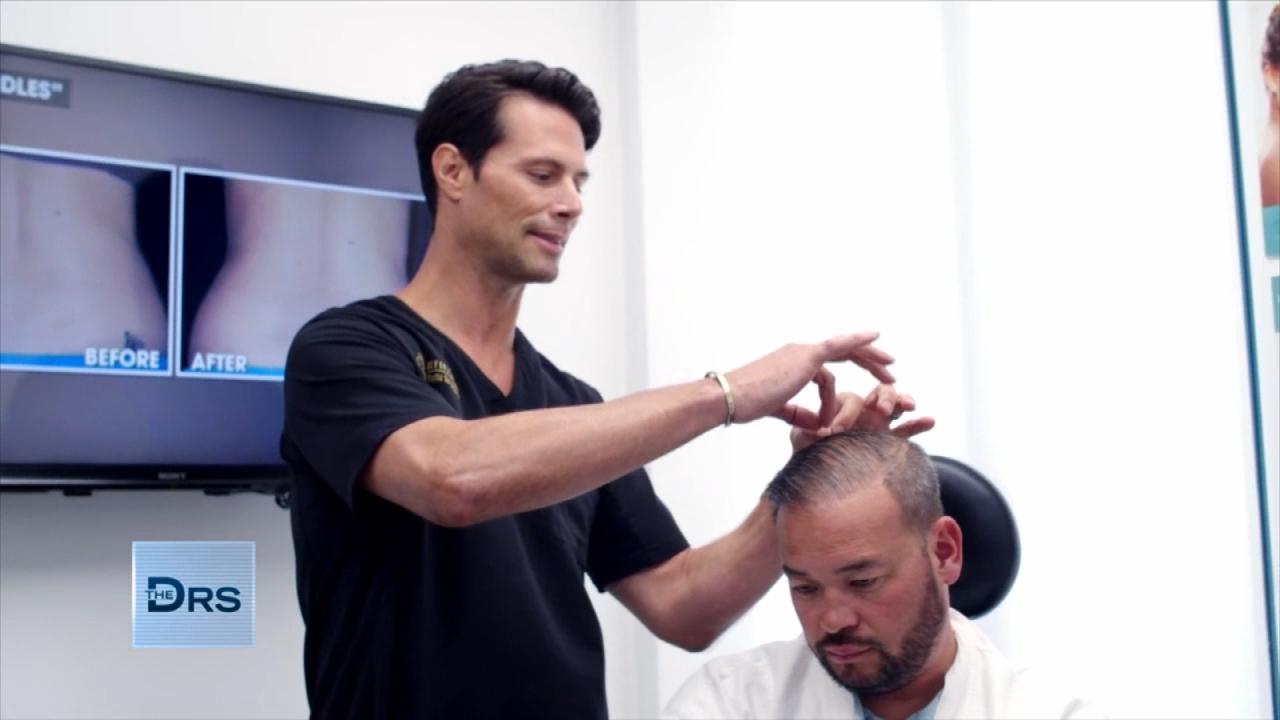 Reality Star Jon Gosselin Undergoes Hair Transplant to Boost Con…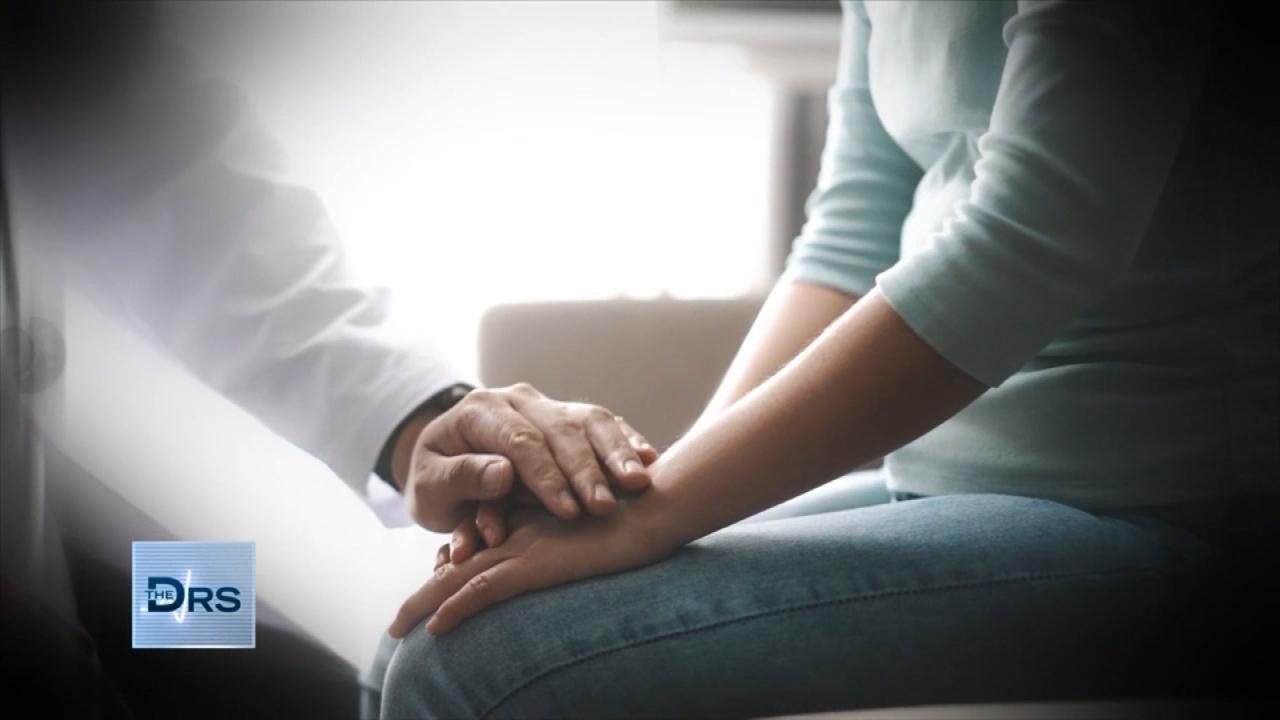 How Can You Be Proactive about Detecting Cancer?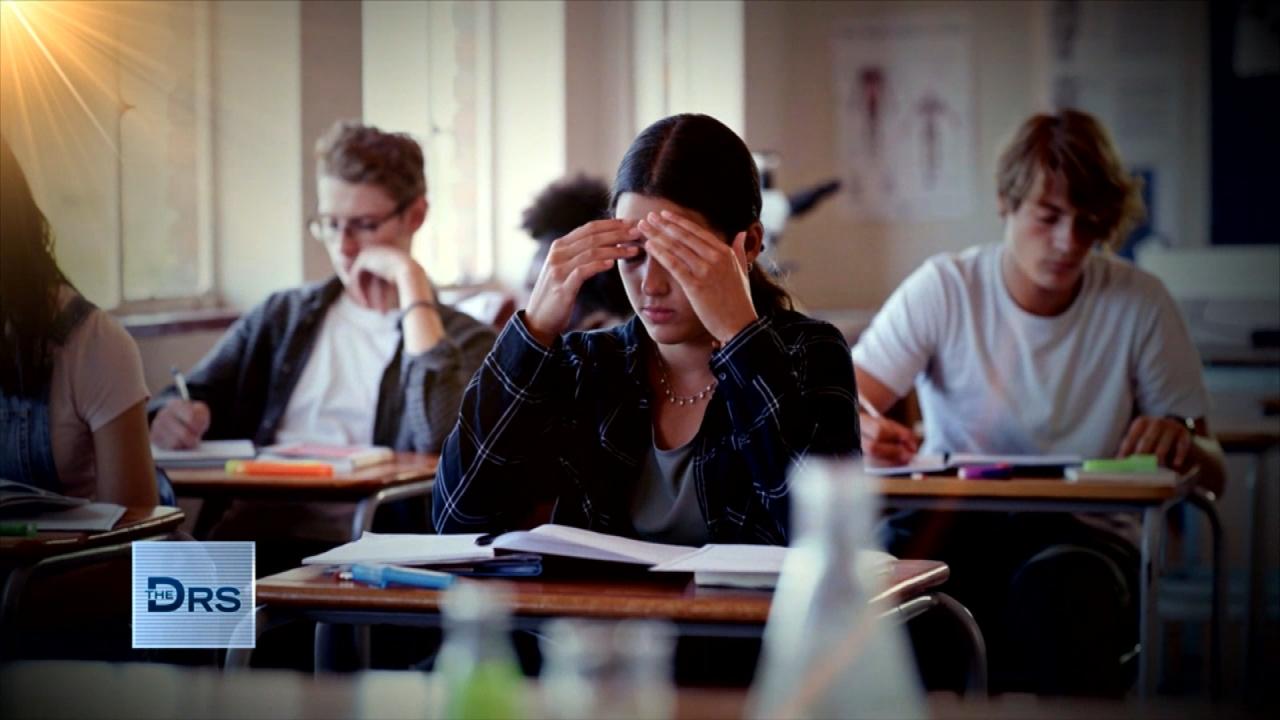 Should Kids Be Able to Take Mental Health Days?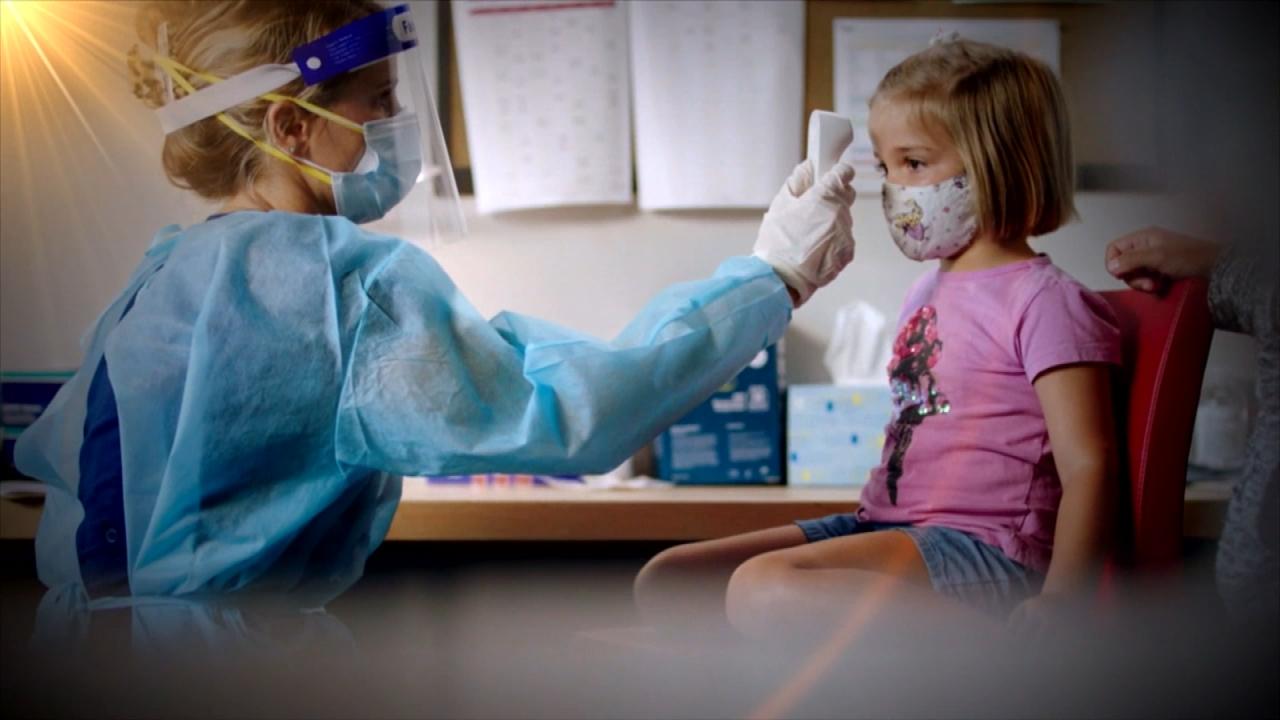 How to Talk to Your Kids about Mental Health
Like so many people, you may have gained a few extra pounds while quarantined (which is not a big deal!) and if you are looking to lose some weight, find out what The Doctors think about alternate day fasting.
We are joined by nutrition specialist Dr. Melina Jampolis who discusses the more extreme version of fasting, which consists of eating normal one day, and then not eating the next day. Are there benefits to this approach or is it possibly harmful?
Watch: 8 Weight Loss Tips that Go Beyond Just Diet and Exercise
She explains research has found that alternate day fasting could help with things like weight, blood pressure, blood sugar, insulin levels, brain neuron improvement, and even an increase in longevity of animals in studies.
But before you go an entire day without eating, Dr. Jampolis warns that this fast "is just too hard to do" and says it is not sustainable. As a nutritionist, she stresses her goal is to find solutions for her patients that they can do for the longterm.
She also notes not eating for an entire day would have a serious effect on someone's ability to get their work done and she is also concerned about the type of food choices one might make after breaking a day-long fast.
Watch: Is Sleeping with Your TV on Causing You to Gain Weight?
The Doctors stress before making any major dietary changes to speak with your doctor about what is the best plan for you and your health.
Instead of skipping meals for a whole day, get 15 of our favorite healthy recipes for breakfast, lunch, and dinner, and learn how you can exercise in the safety of your home.