The Doctors Best Advice on How to Quit Smoking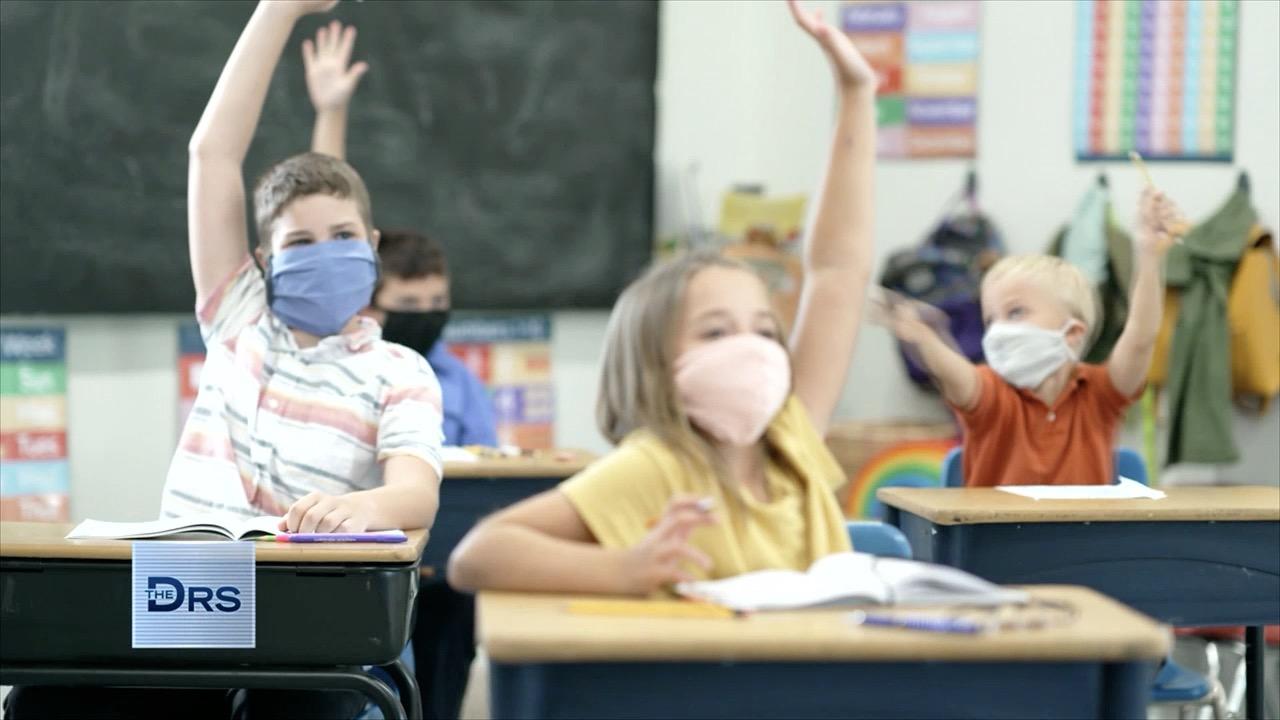 Is There an Issue with Kids Wearing Masks in School?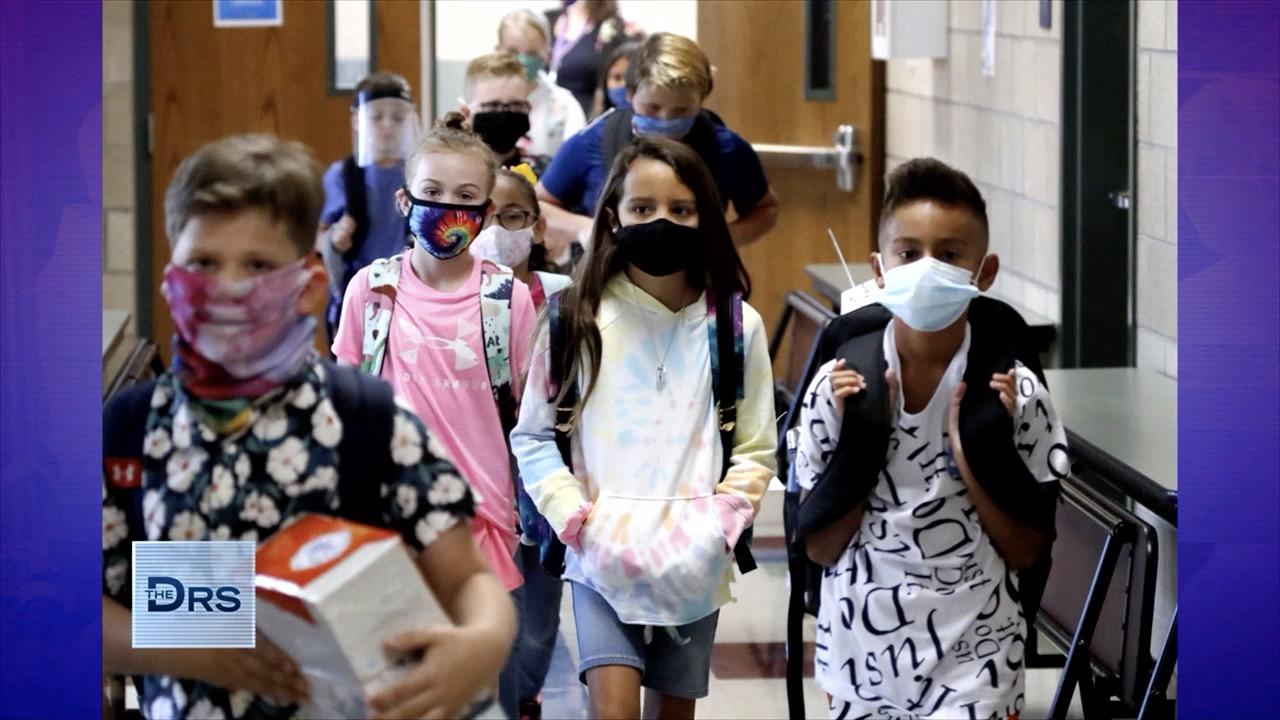 The Two Best Tools We Have to Stop the Spread of COVID at School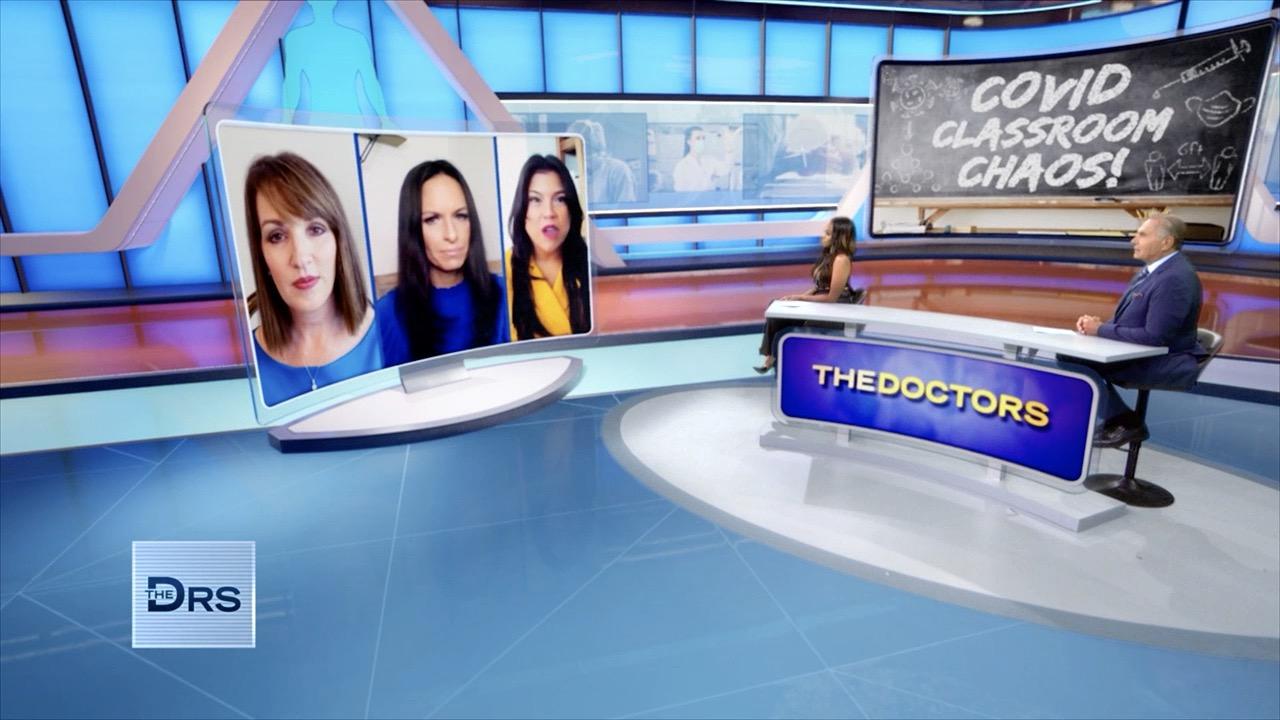 Should Kids Be Changing Their Masks throughout the Day?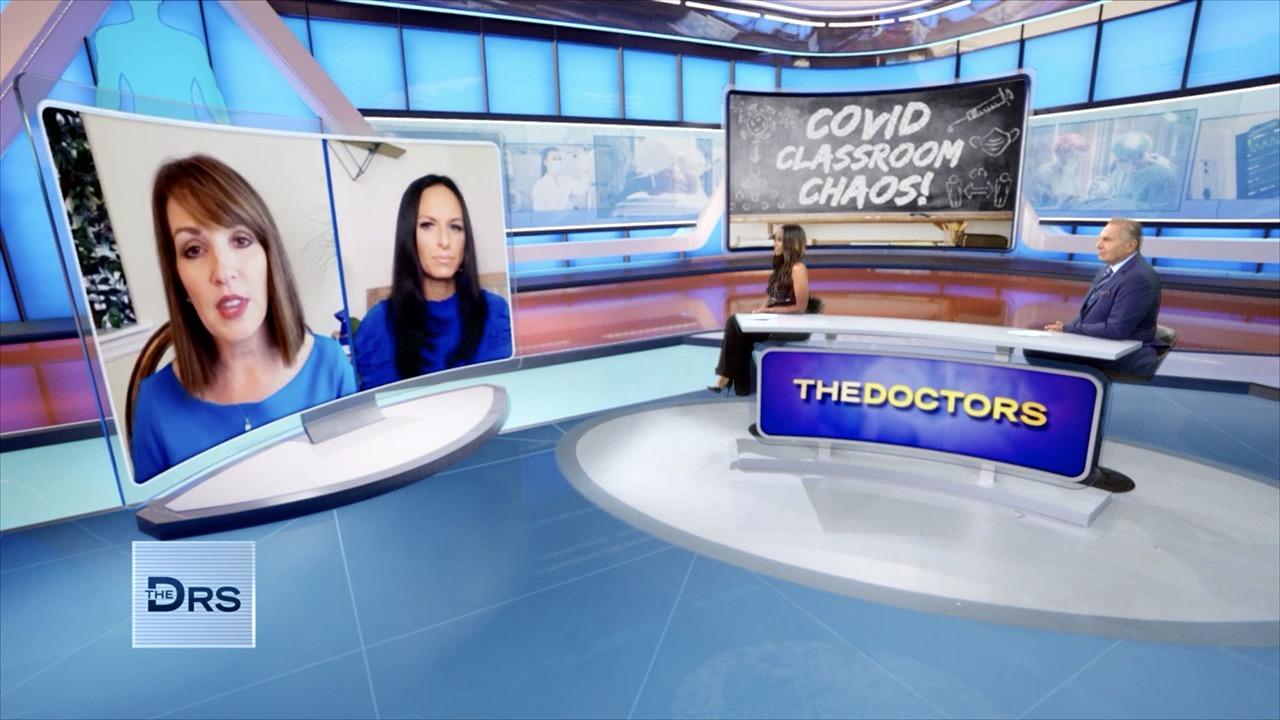 Are School Mask Mandates Causing More Harm Than Good?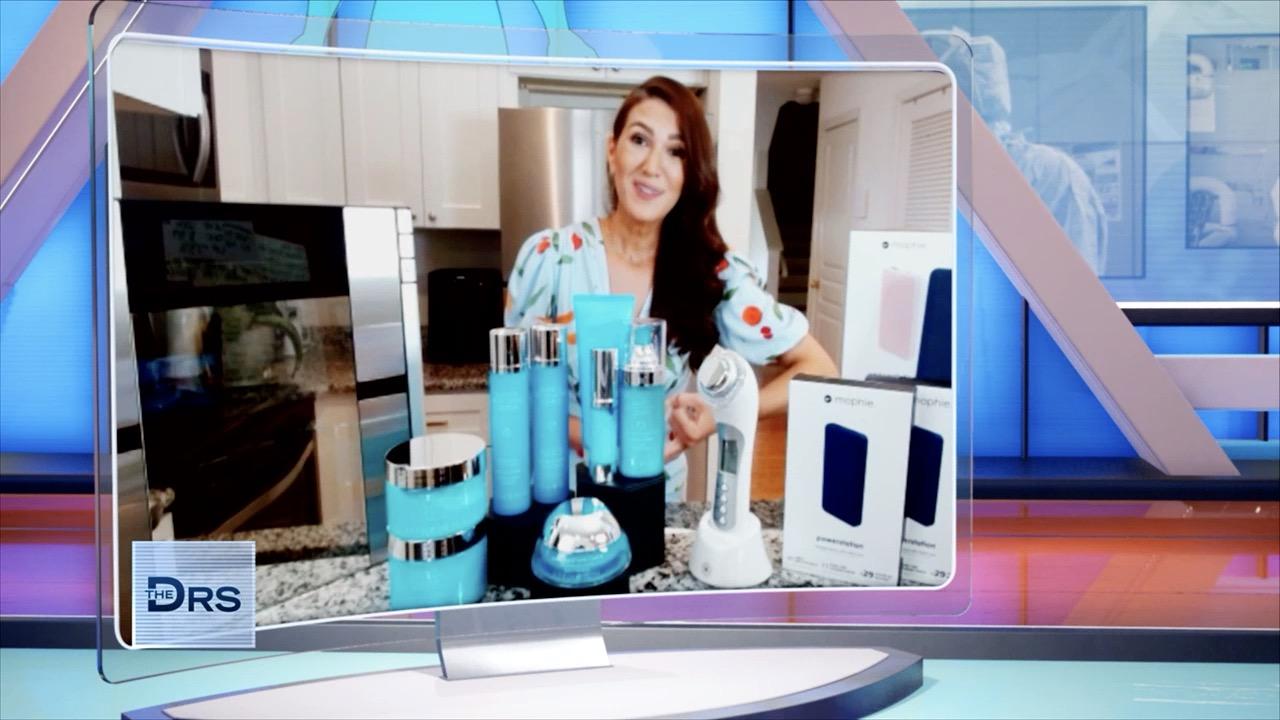 Drs. Retail Therapy – Starting October 11th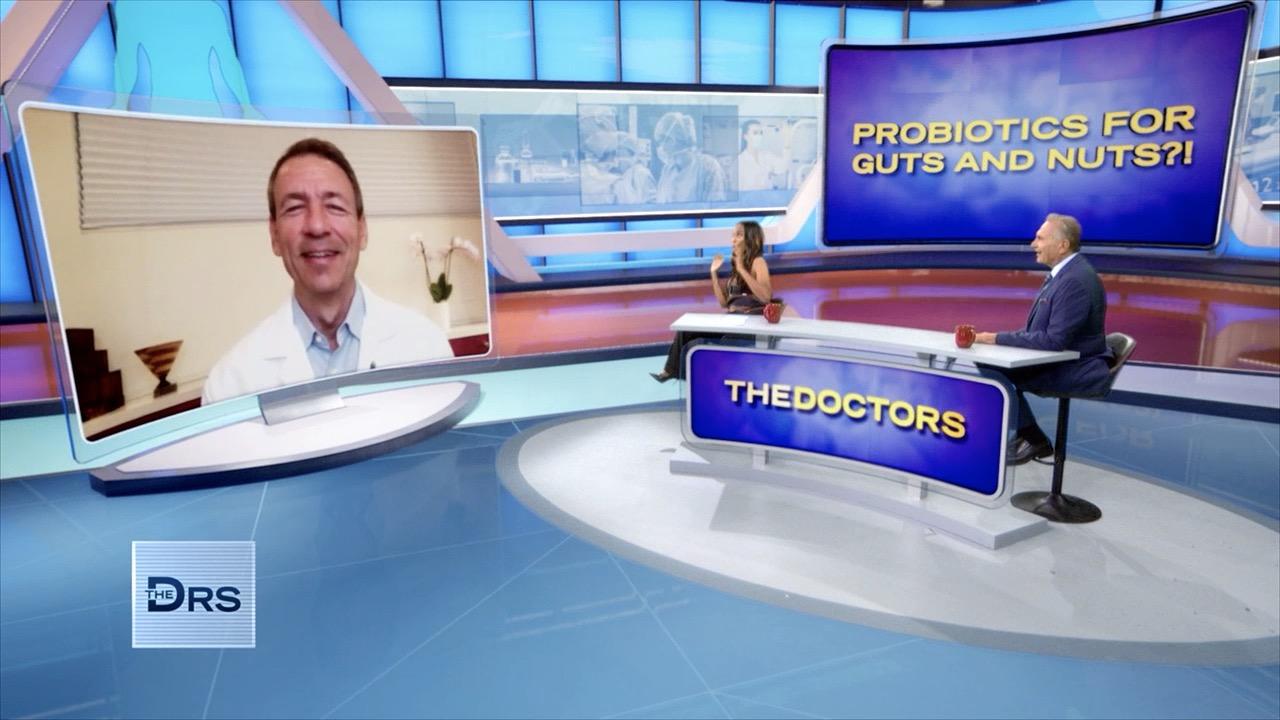 Should You Take a Probiotic to Improve Men's Health Concerns?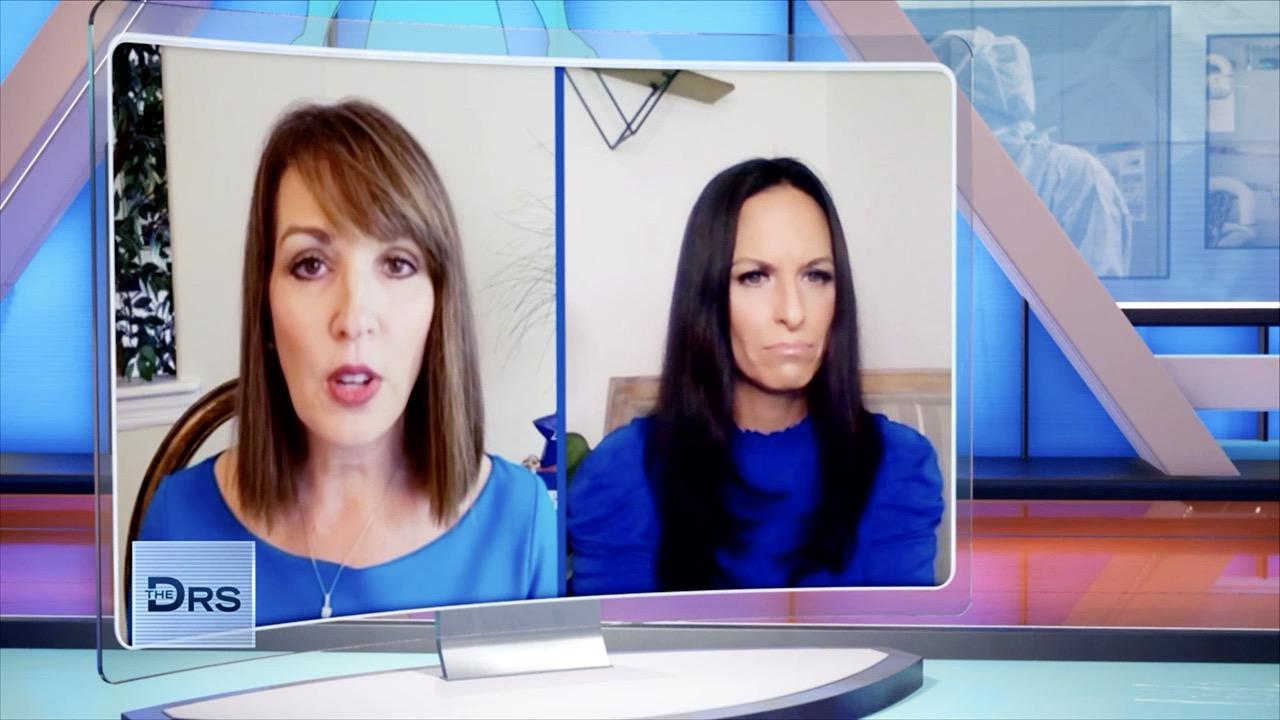 How Can Wearing Masks in School Protect Our Kids?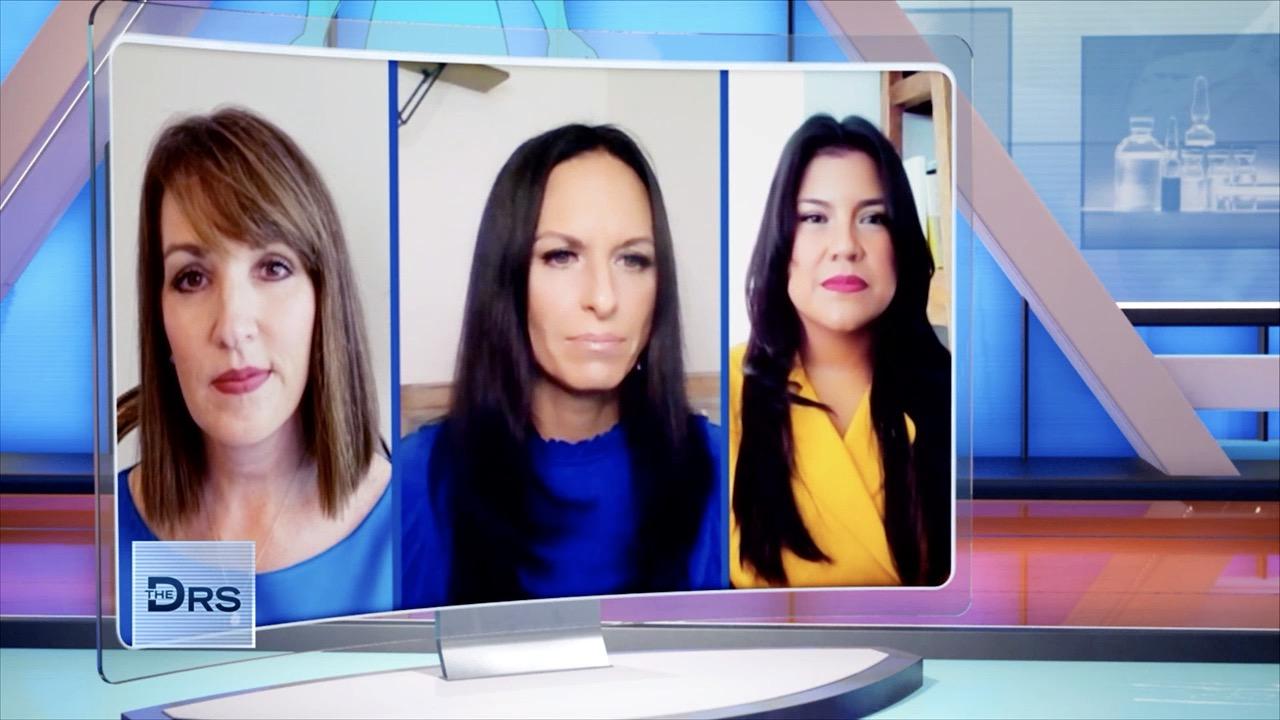 Does Wearing Masks in Schools Really Help Protect Others?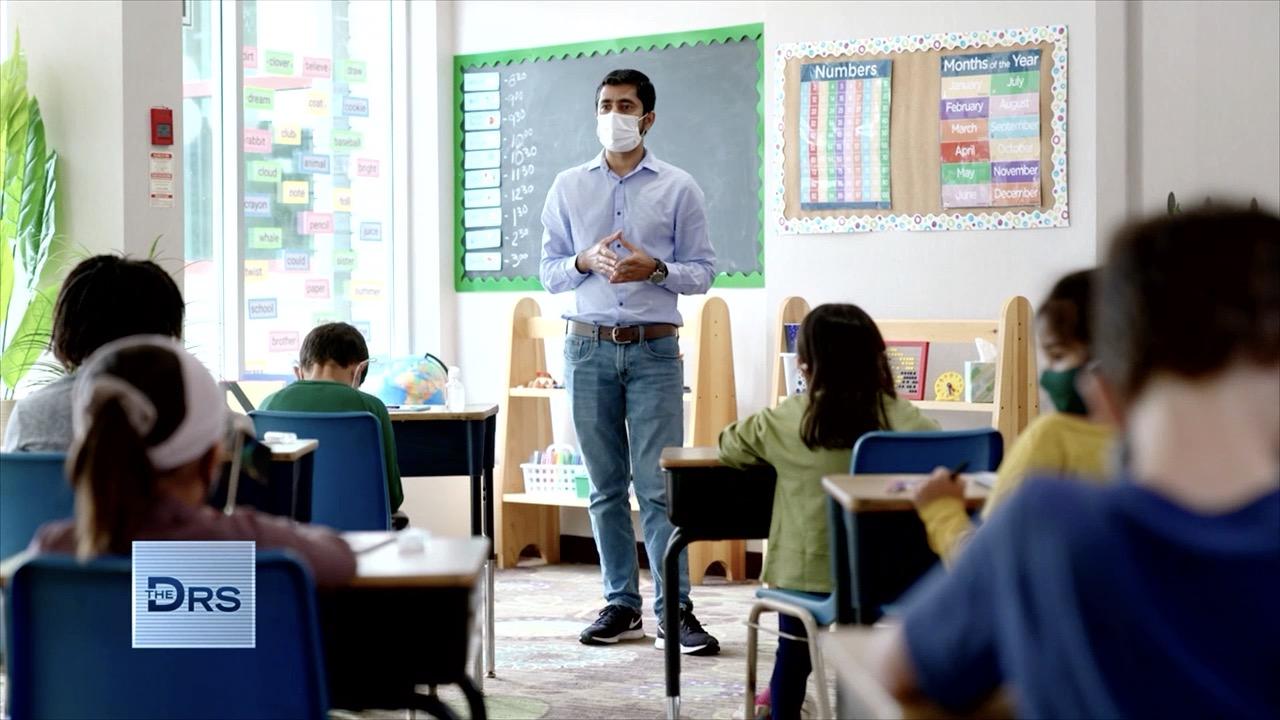 Two Moms Rally against Mask Mandates in Schools for Kids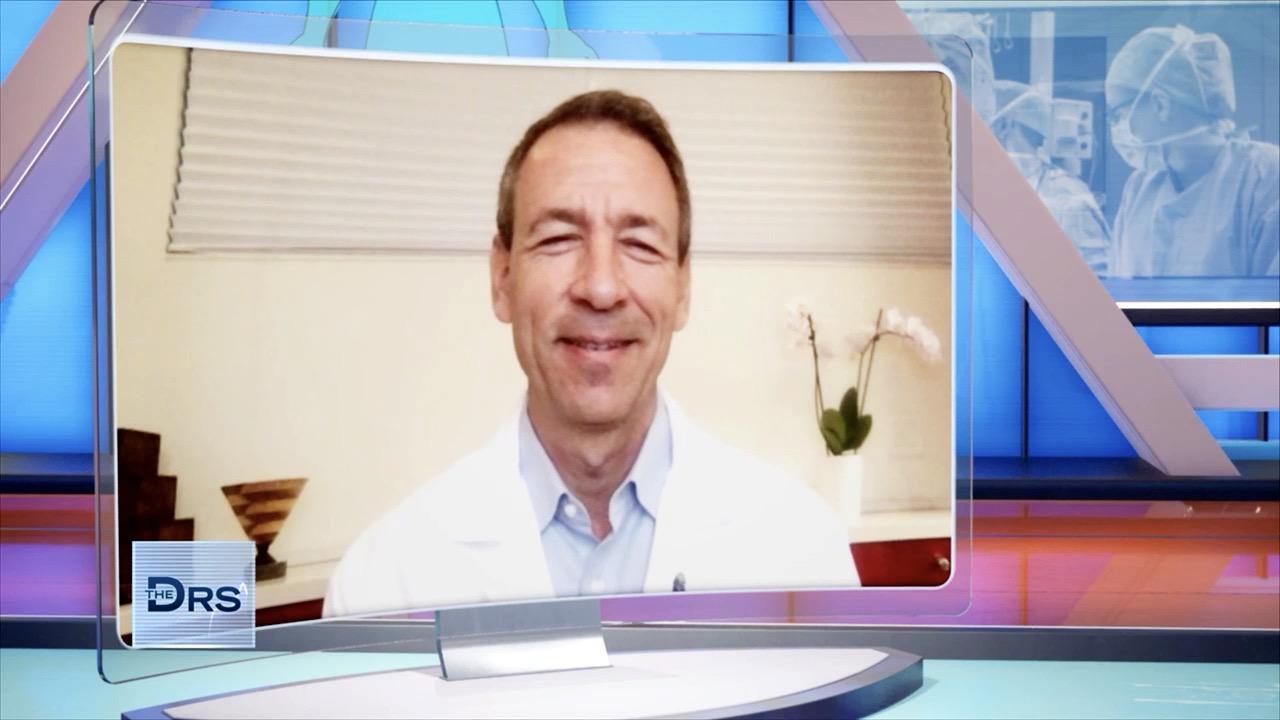 Will Probiotics Make Men's Testicles Bigger?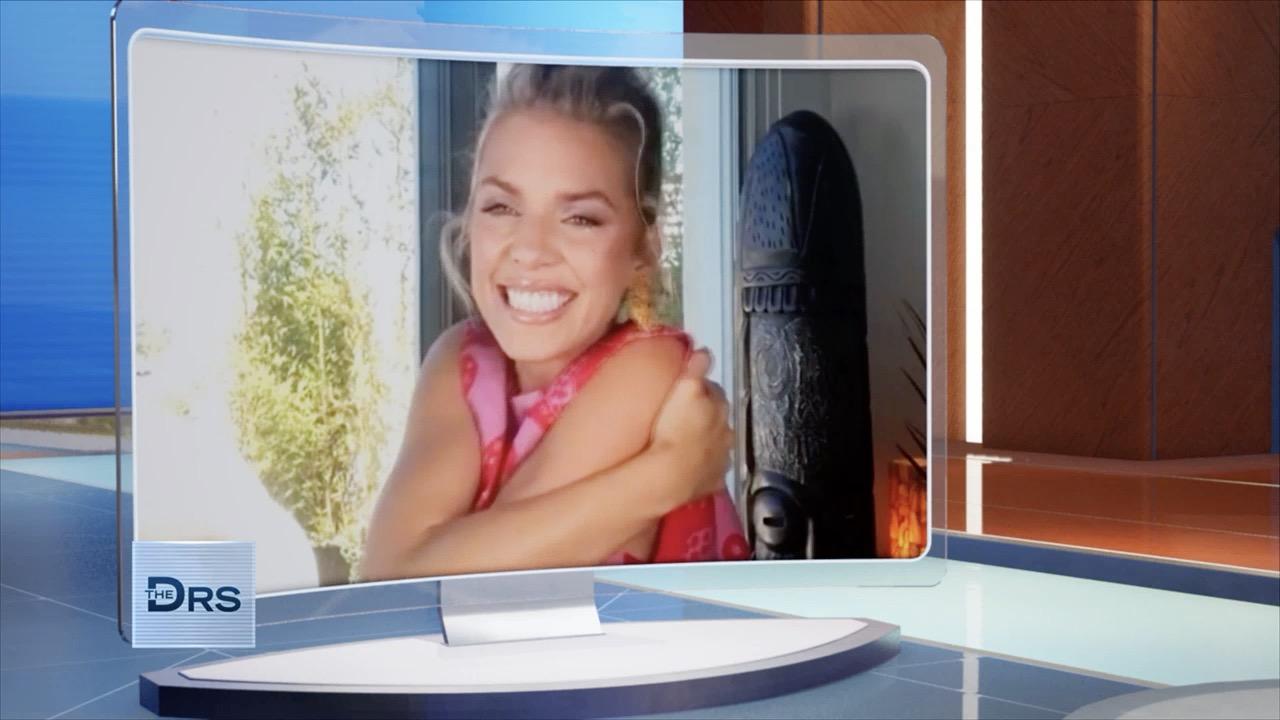 Actress AnnaLynne McCord Details How Therapy Saved Her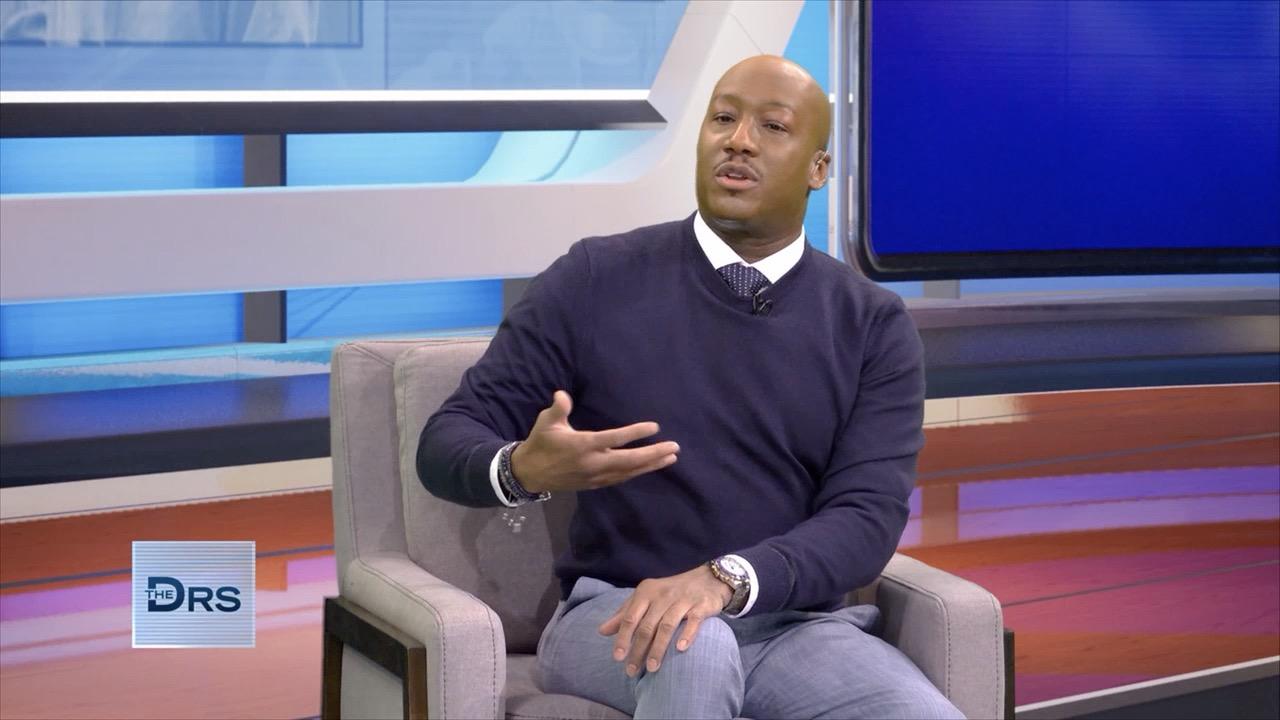 The Major Symptoms of Dissociative Identity Disorder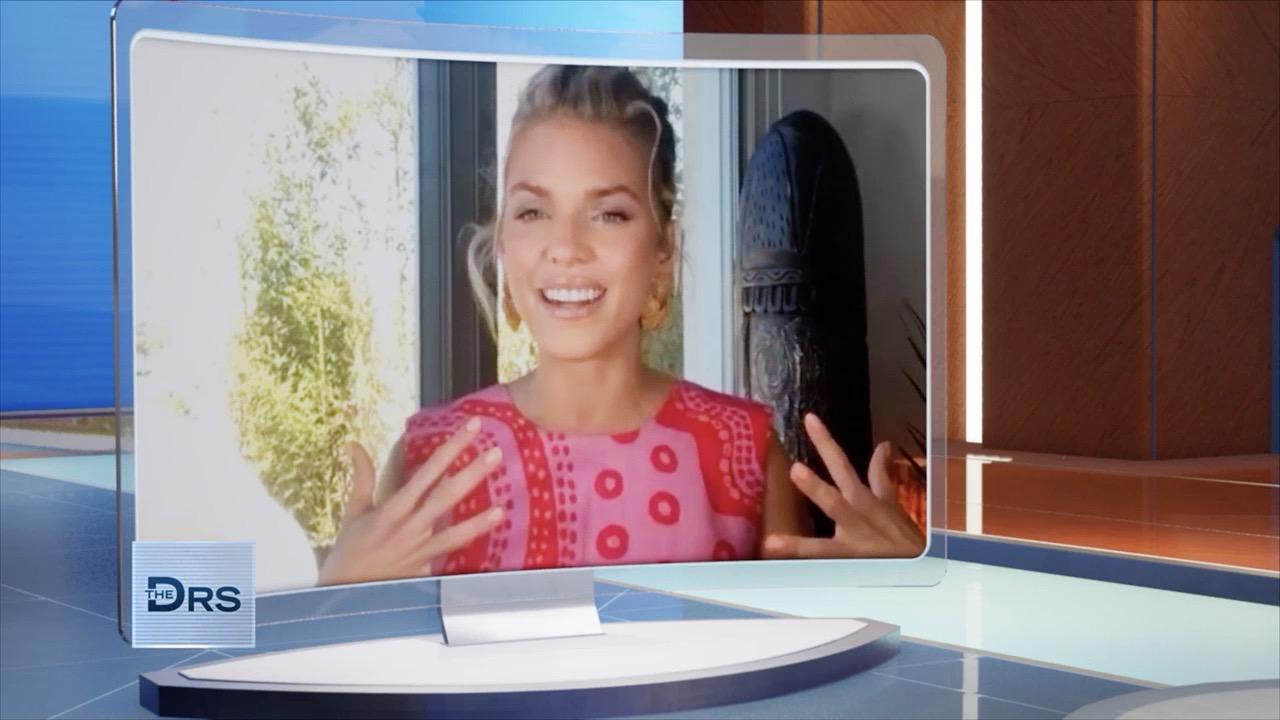 How to Normalize Talking about Mental Health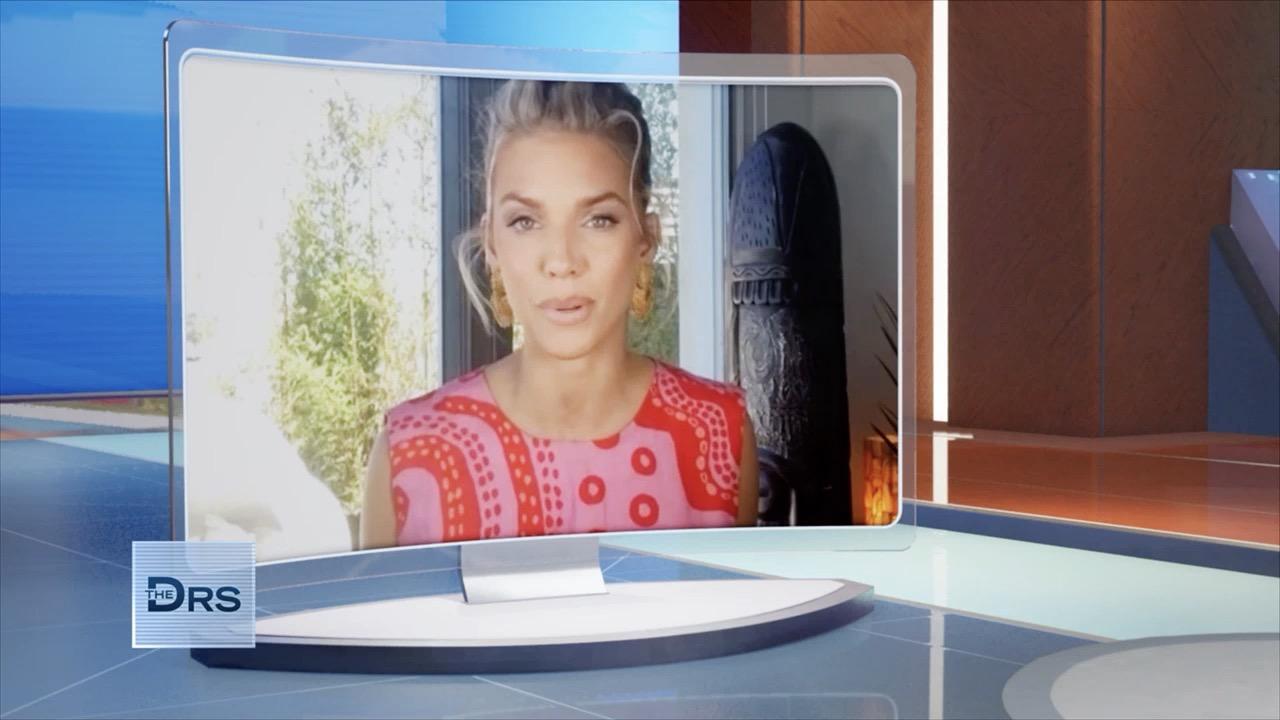 Actress AnnaLynne McCord on Getting Diagnosed with Dissociative …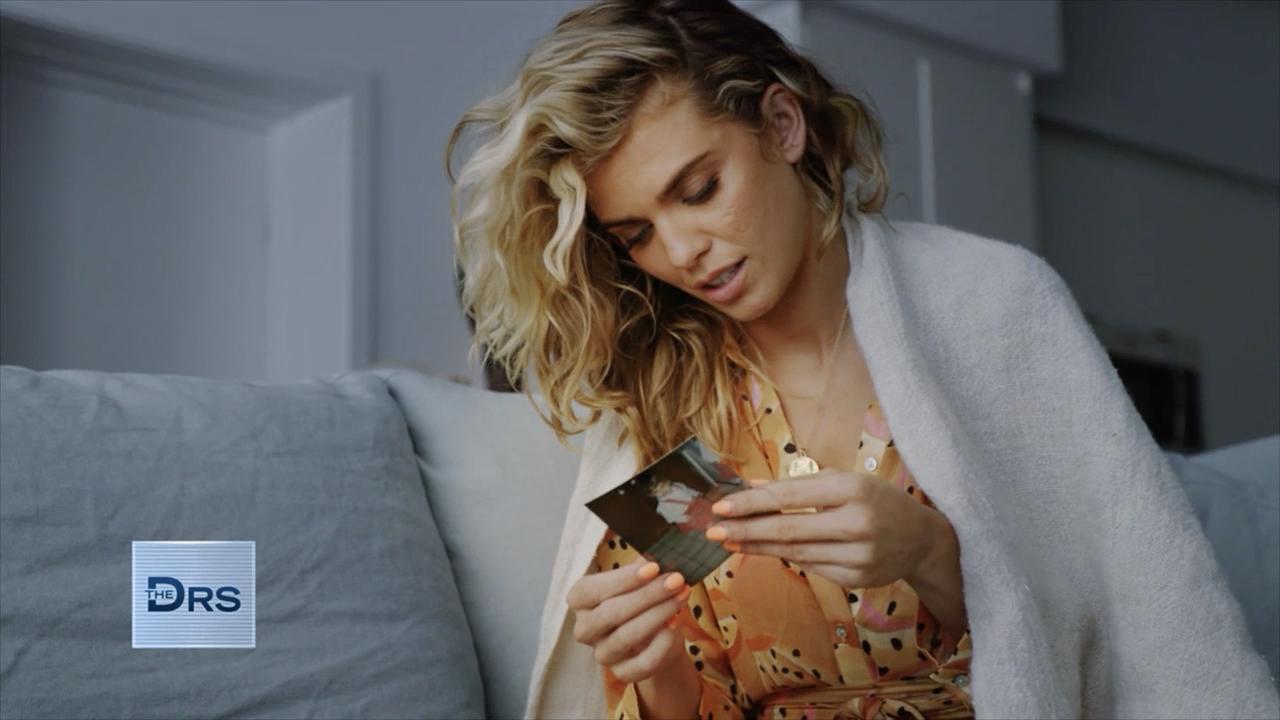 Actress AnnaLynne McCord on Healing Her Inner Child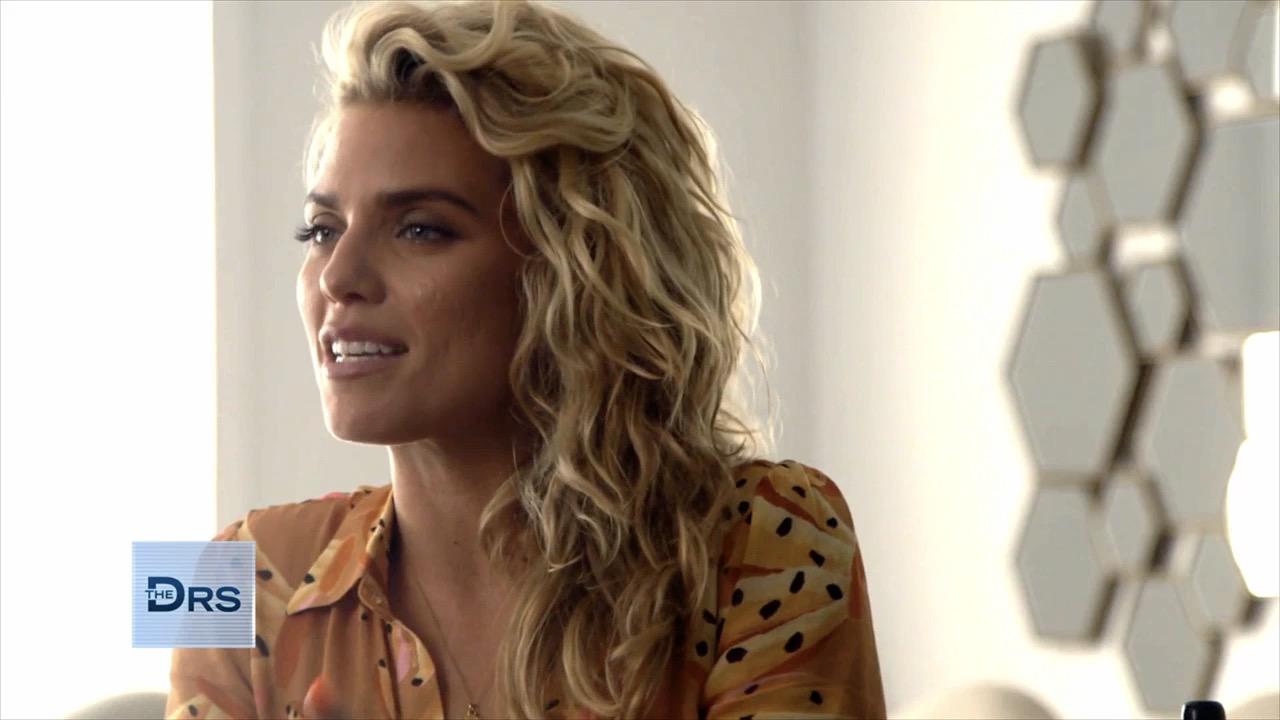 Actress AnnaLynne McCord Shares about Her Mental Health Diagnosis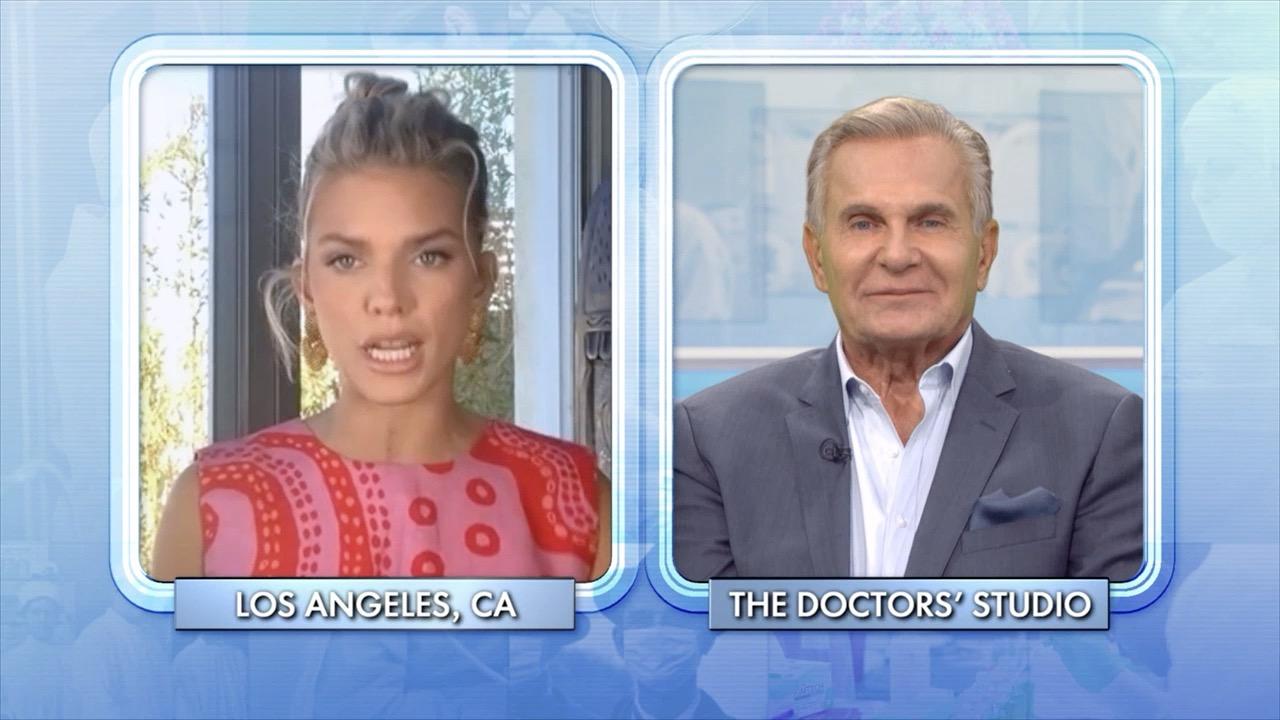 The Breakthrough Moment That Got AnnaLynne McCord on the Path to…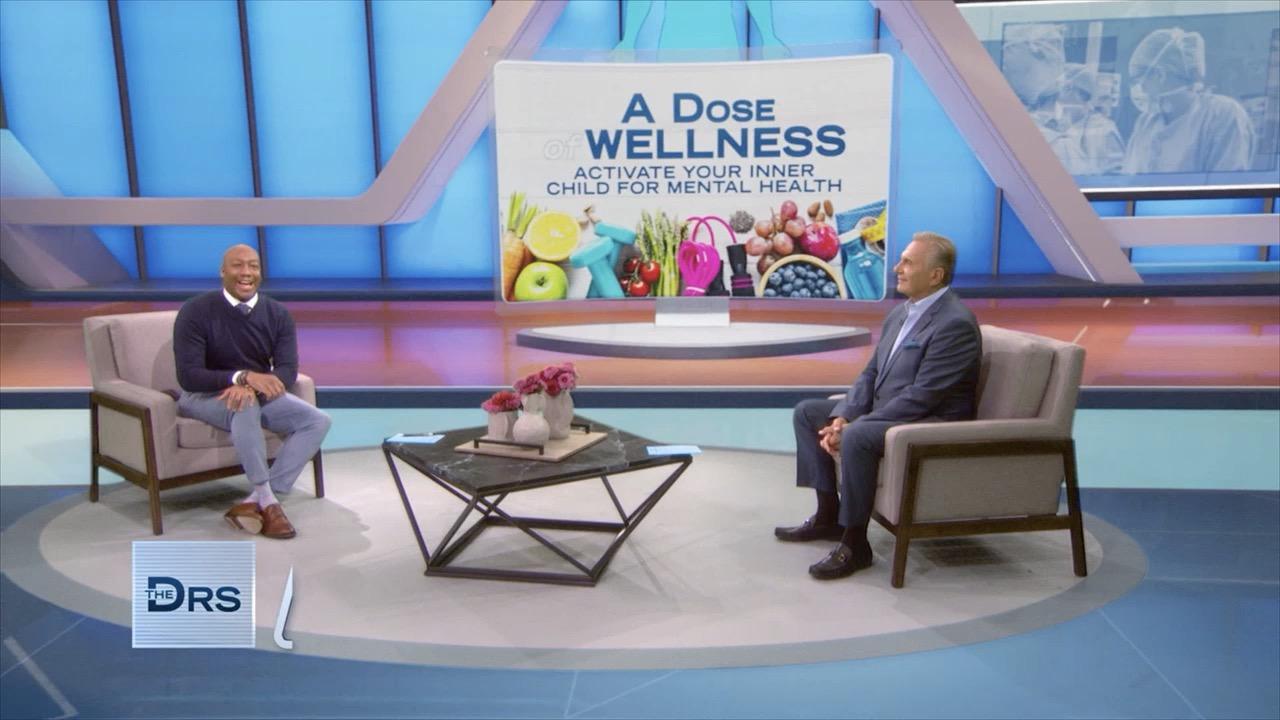 Here's How to Give Your Inner Child an Extra Dose of Love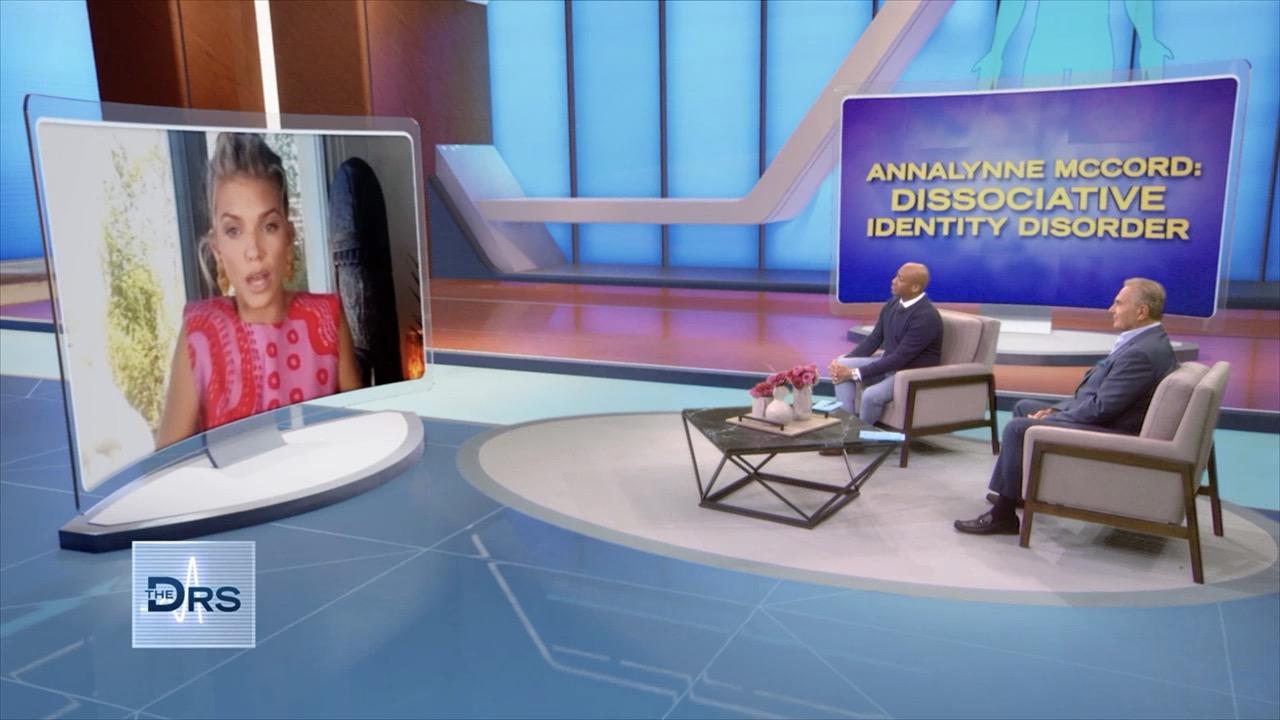 PTSD and EMDR Treatment Helped Actress AnnaLynne McCord Heal
As the coronavirus/COVID-19 pandemic sweeps the world, reports that smoking and vaping may cause people with the virus to become severely ill are causing experts to urge smokers to quit -- and The Doctors have resources on to do it.
Early studies out of China found smokers who developed COVID-19 were 14 times more likely to severely ill and smokers infected with coronavirus suffered more serious complications such as breathing issues. In addition to harming the body's respiratory health, smoking has been linked to issues like asthma, chronic obstructive pulmonary disease (COPD), pneumonia and coronary artery disease -- which can harm the body's immune system and someone's ability to fight coronavirus.
Read: Coronavirus: How to Test for Loss of Smell and Taste
The Doctors remind viewers who still smoke that it causes nearly a half-million deaths in America every year and a decision to quit smoking could save your life -- now more than ever! We recommend having a plan in place to quit smoking and suggest these tips for when you feel tempted to smoke:
Take a walk
Keep your mouth busy by chewing on something - cinnamon sticks, carrots, pickles, apples or celery could be good options
Talk to your doctor about nicotine gum, the patch or medication, including non-nicotine medications which can help with cravings and may increase your chances of success
Past Doctors' guest Brian -- who smoked for over 40 years and successfully quit, said he found help with a smoking cessation class, explaining that he committed to every aspect of the program, including deep breathing exercises to deal with cravings.
Read: 10 Powerful Immunity-Boosting Foods!
Also, The Doctors have noted that smoking takes a major toll on someone's finances and in these uncertain times, saving money and improving your health is vital. "On average, a pack a day smoker spends two thousand dollars a year on their habit," ER physician Dr. Travis Stork previously stated. "You right now could put two thousand dollars in your back pocket, your hard-earned money, that's yours, that's yours to keep if you are able to quit smoking."
As for vaping, The Doctors stress that vaping can lead to lipoid pneumonia (a rare type of infection caused by lipids that enter the lungs), acute respiratory distress syndrome (when fluid fills up the air sacs in your lungs), and chemical pneumonitis (inflammation of the lung caused by aspirating or inhaling irritants) and may lead to problems with how the lungs function, the body's ability to fight disease, and may also harm the lung's air sacks.
Watch: Coronavirus: How to Properly Wear a Face Mask
The CDC offers smokers free resources and assistance to help with quitting. More information and resources can be found by calling 1-800-QUIT-NOW or visiting cdc.gov/tips. CDC resources on vaping can be found here.
*Stay informed on the latest information on the coronavirus from the Centers for Disease Control and Prevention and the World Health Organization and learn about prevention methods and what to do if you are infected.