Should You Wear a Mask?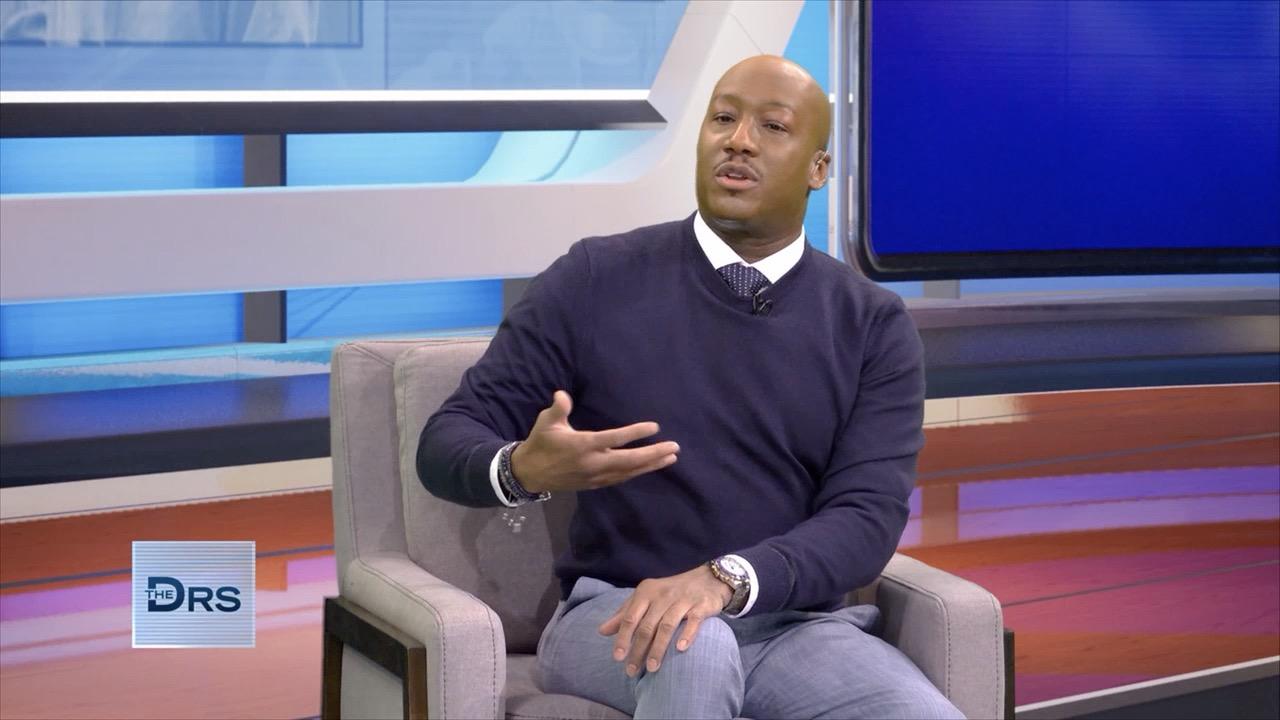 The Major Symptoms of Dissociative Identity Disorder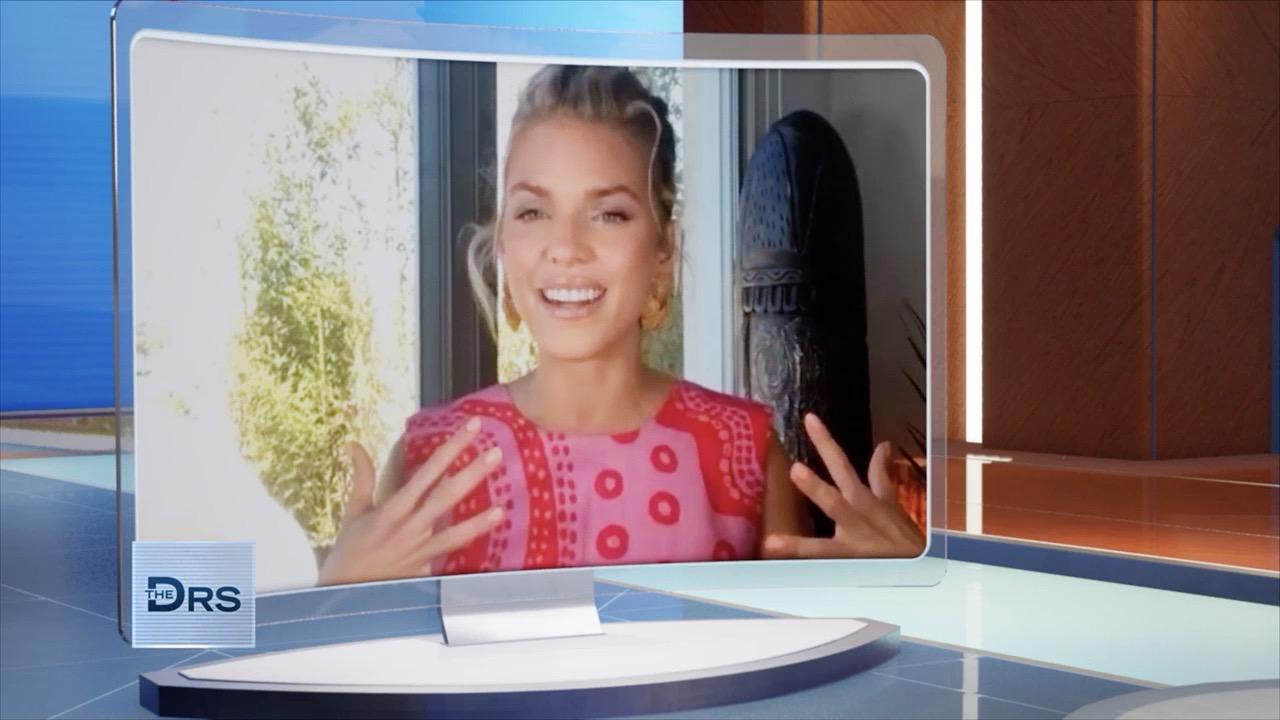 How to Normalize Talking about Mental Health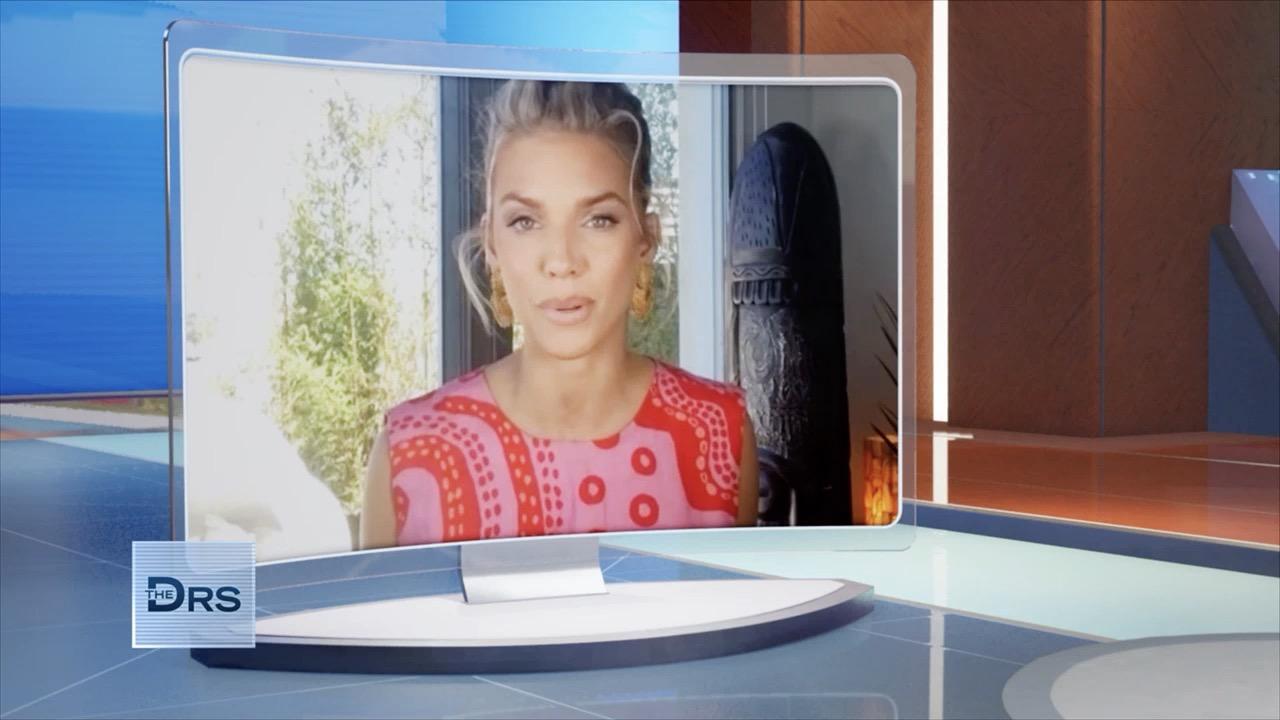 Actress AnnaLynne McCord on Getting Diagnosed with Dissociative …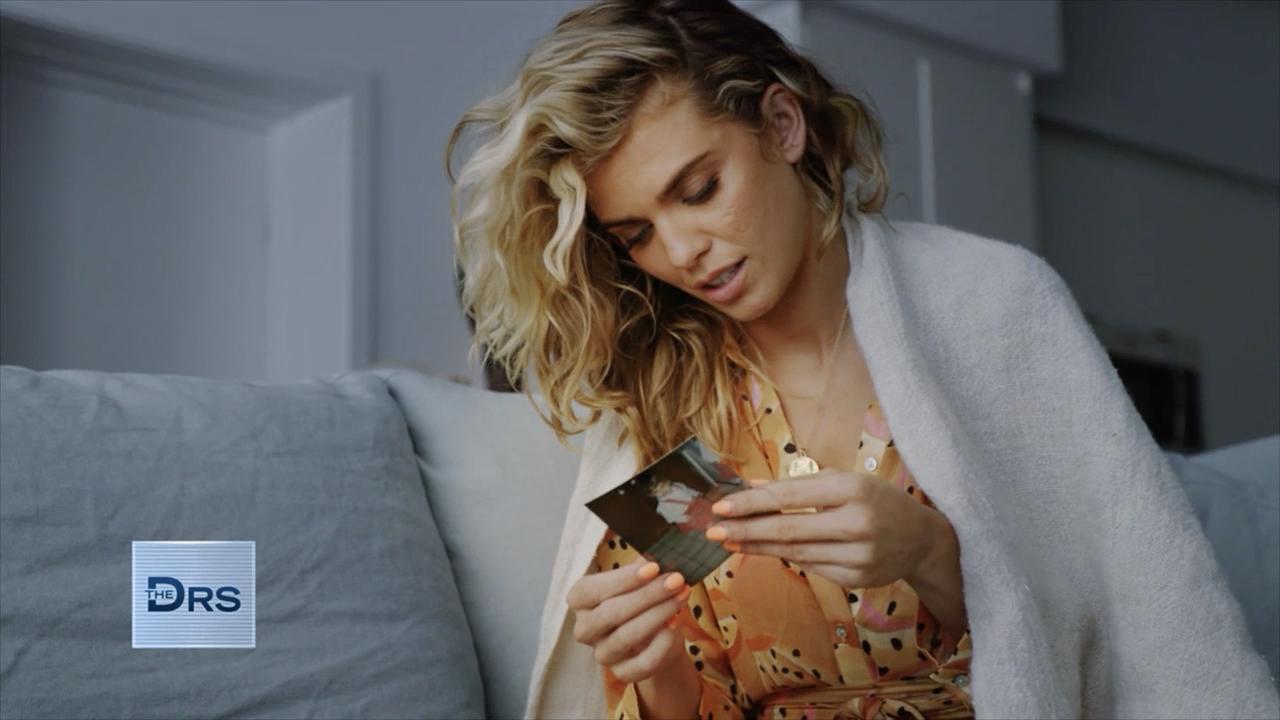 Actress AnnaLynne McCord on Healing Her Inner Child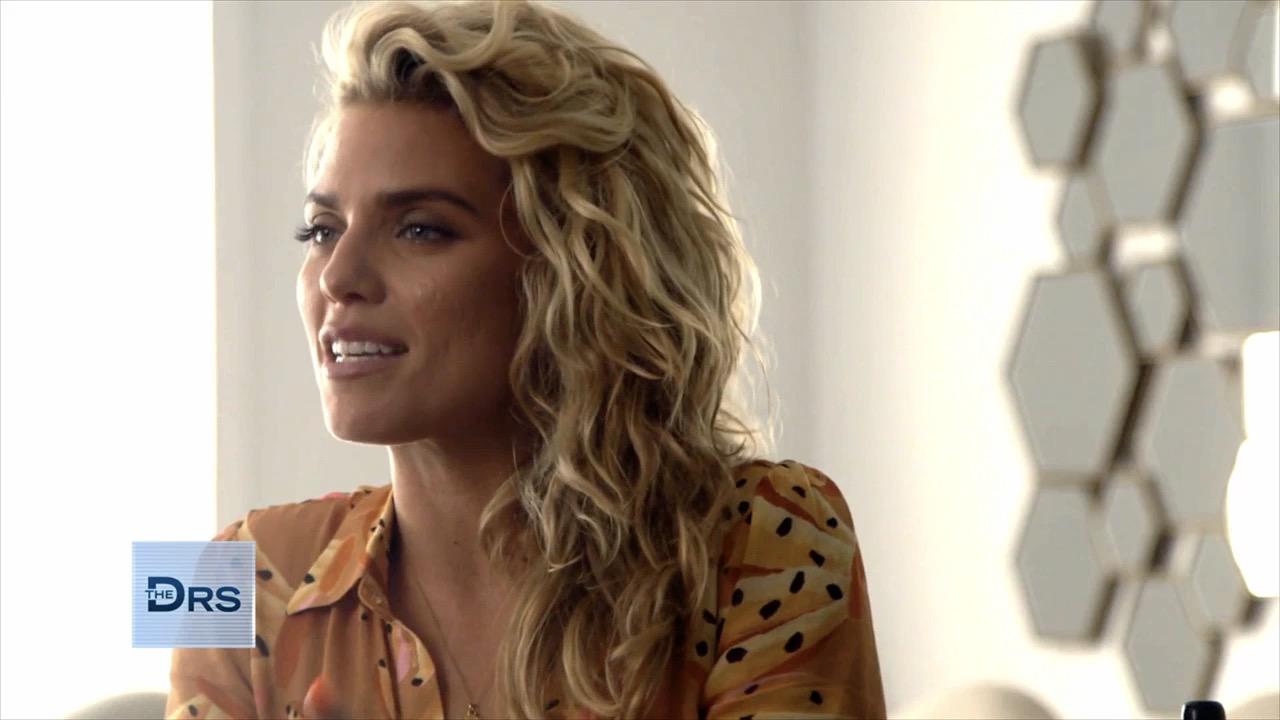 Actress AnnaLynne McCord Shares about Her Mental Health Diagnosis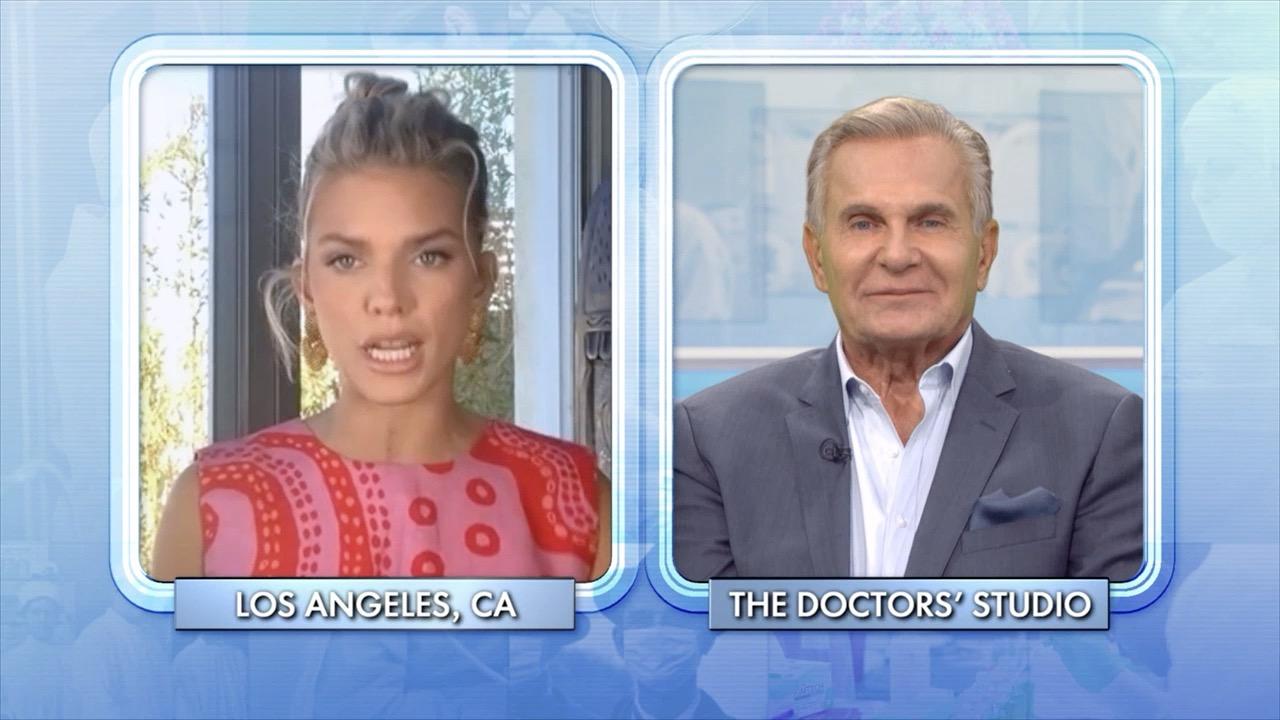 The Breakthrough Moment That Got AnnaLynne McCord on the Path to…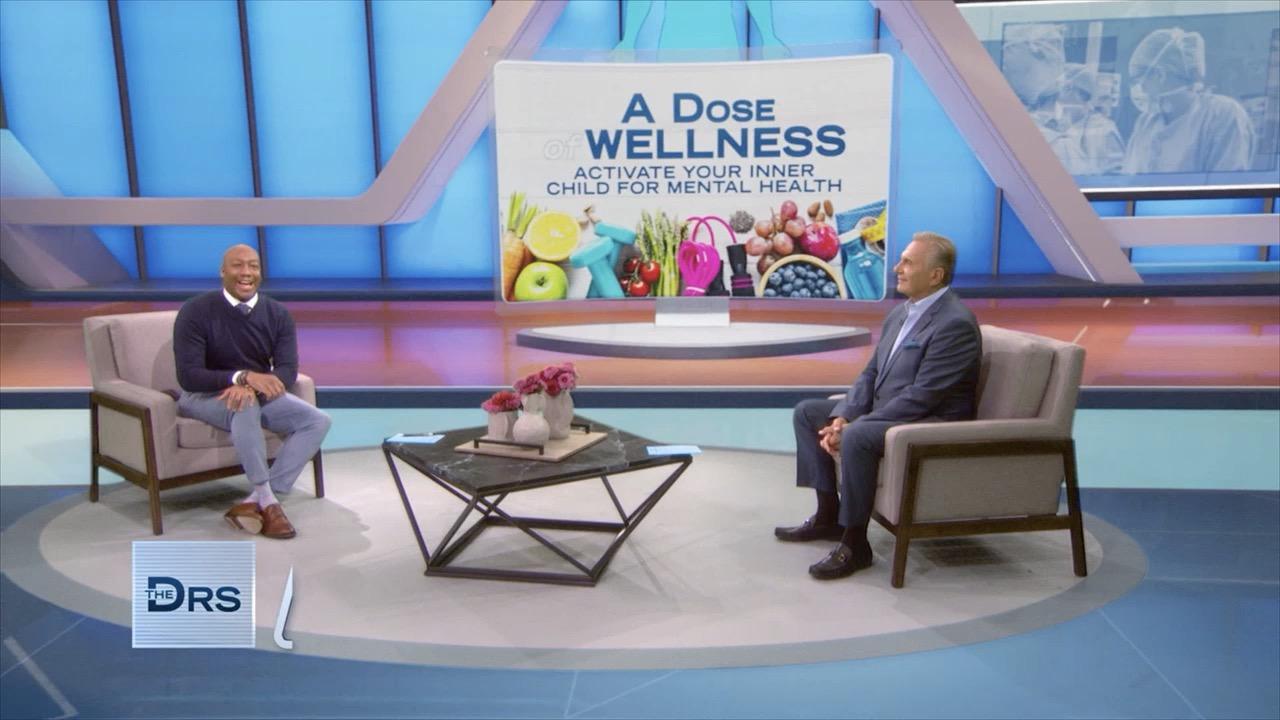 Here's How to Give Your Inner Child an Extra Dose of Love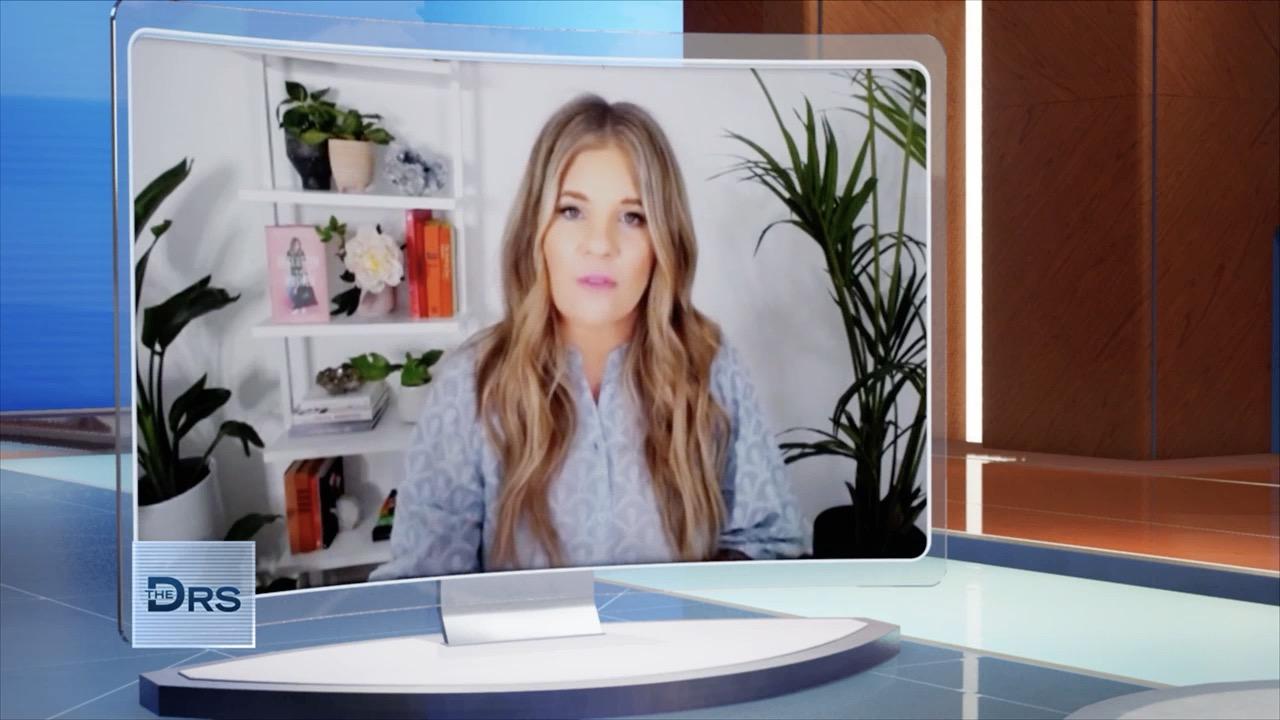 5 Decluttering Tips for Your Mental Health!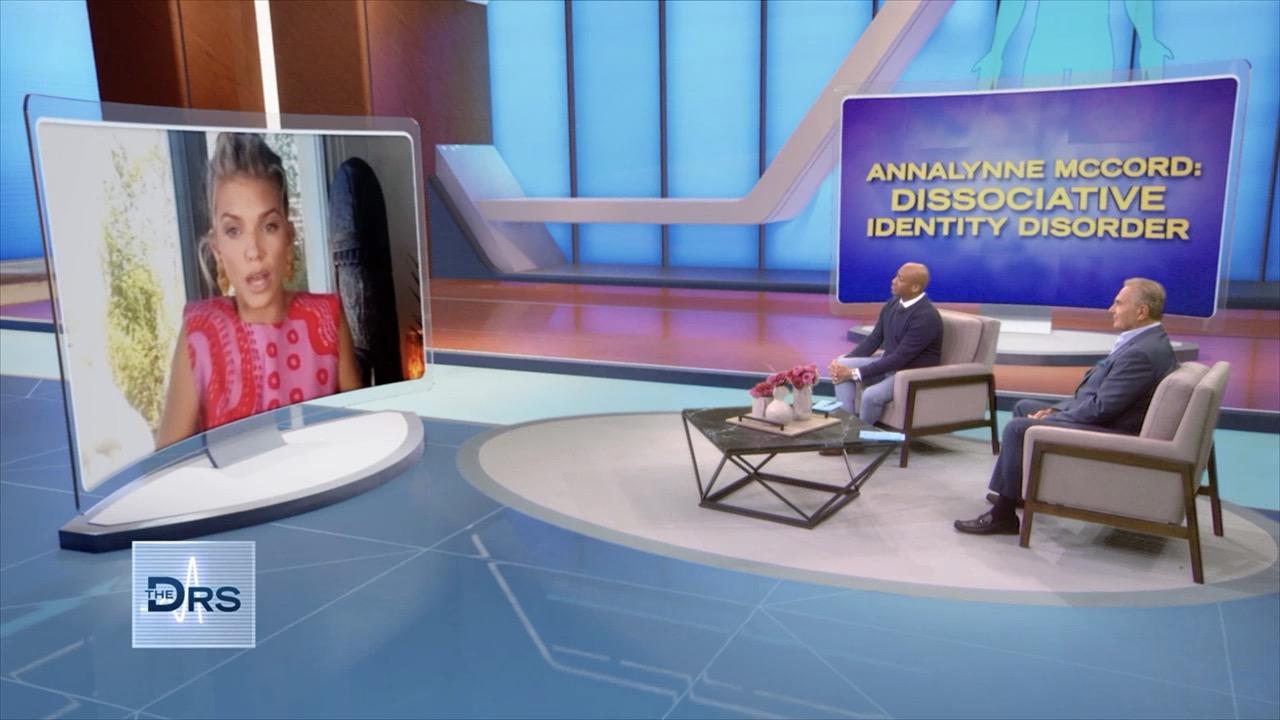 PTSD and EMDR Treatment Helped Actress AnnaLynne McCord Heal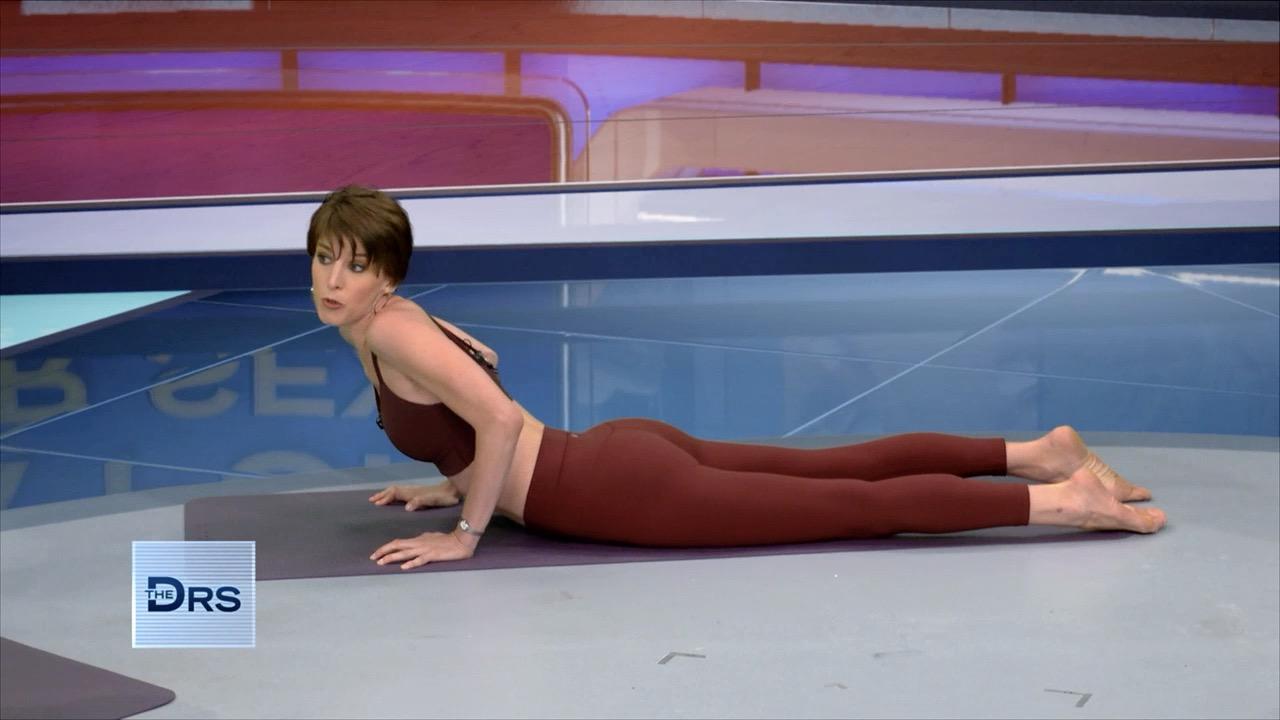 Is Yoga the Key to Better Sex?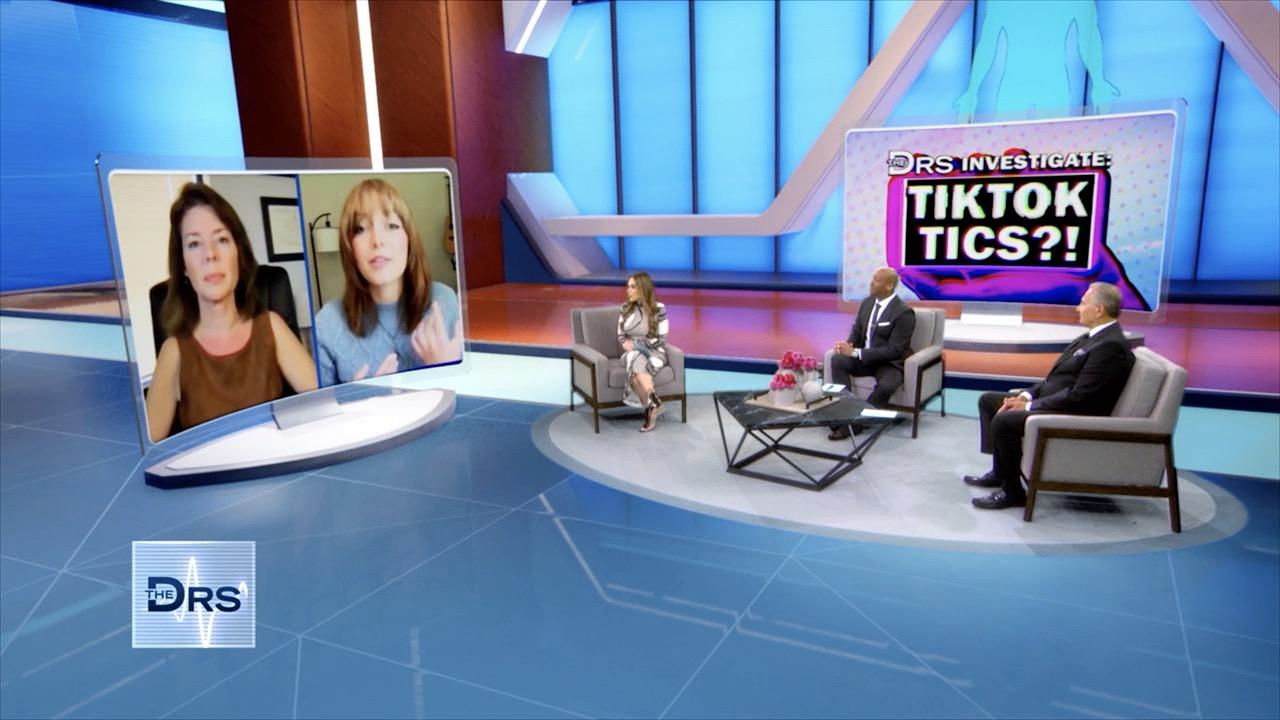 Are Your Kids in Danger of Developing a Tic from TikTok?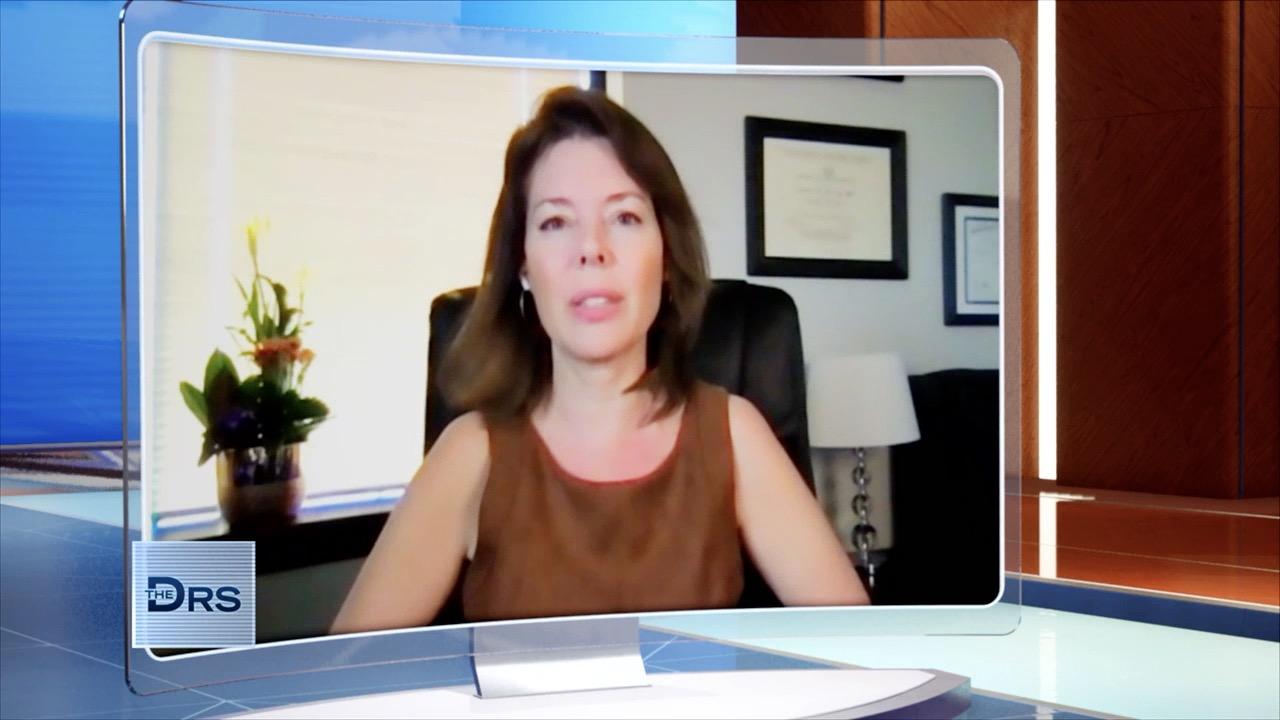 Why Are Most People with Tic Disorders Female?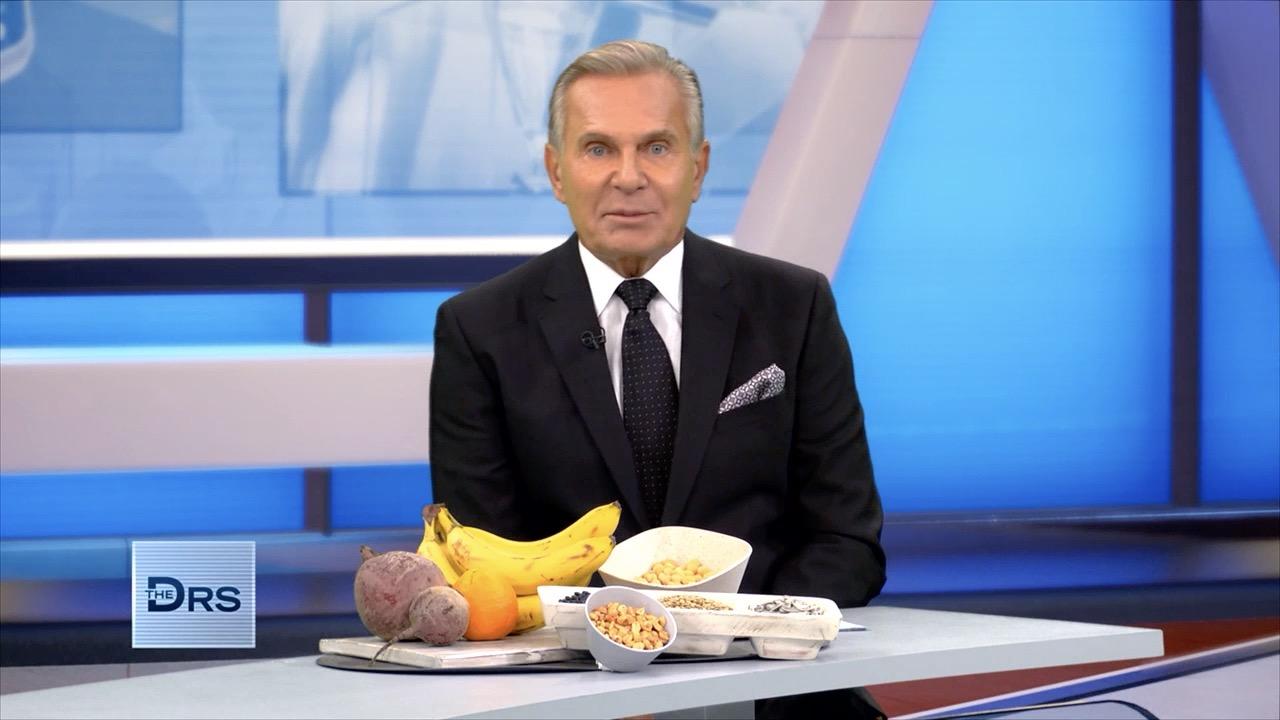 Add Folates to Your Diet to Prevent Alzheimer's Disease?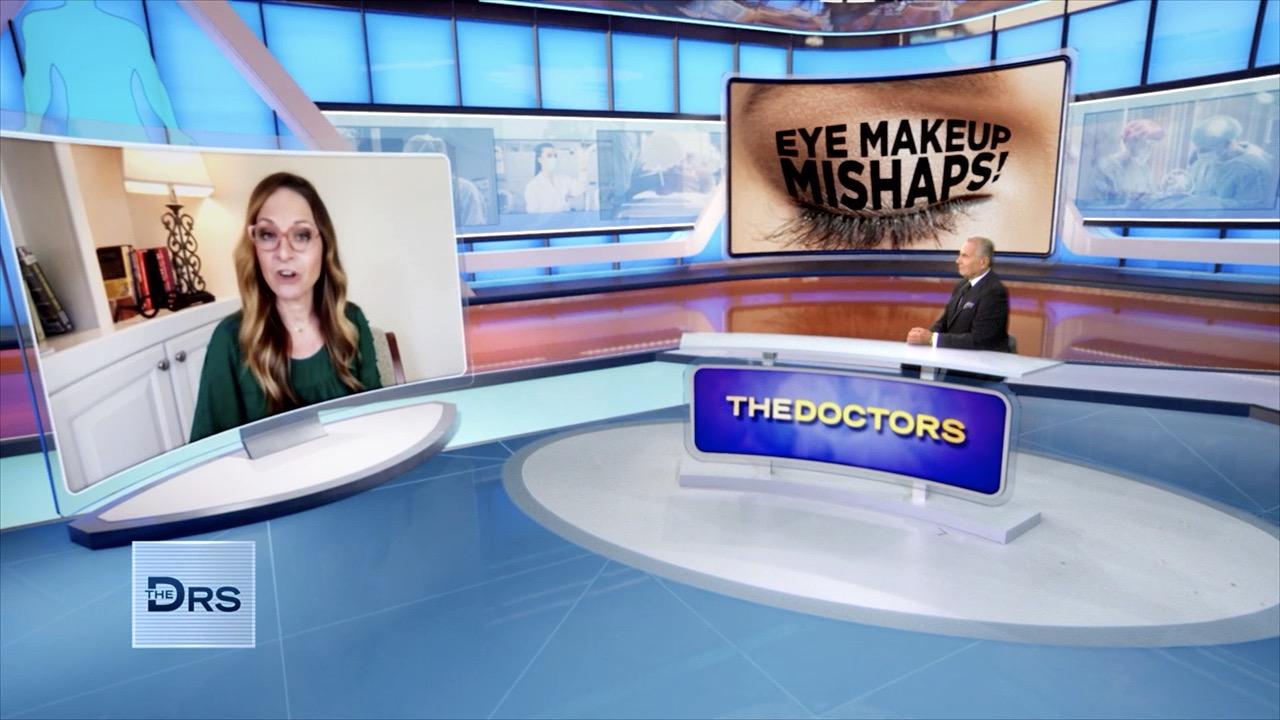 The Dangers of Having Your Eyelid Glands Clogged by Makeup!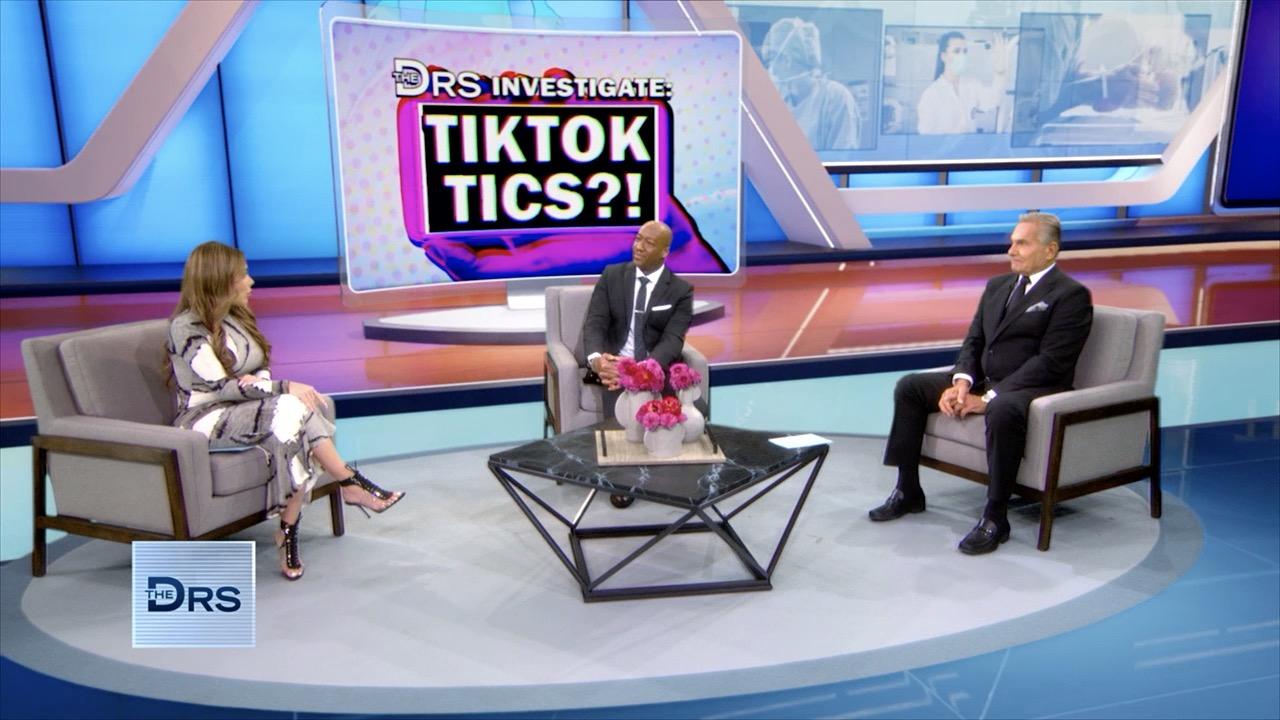 Is TikTok Influencing Tic Disorders?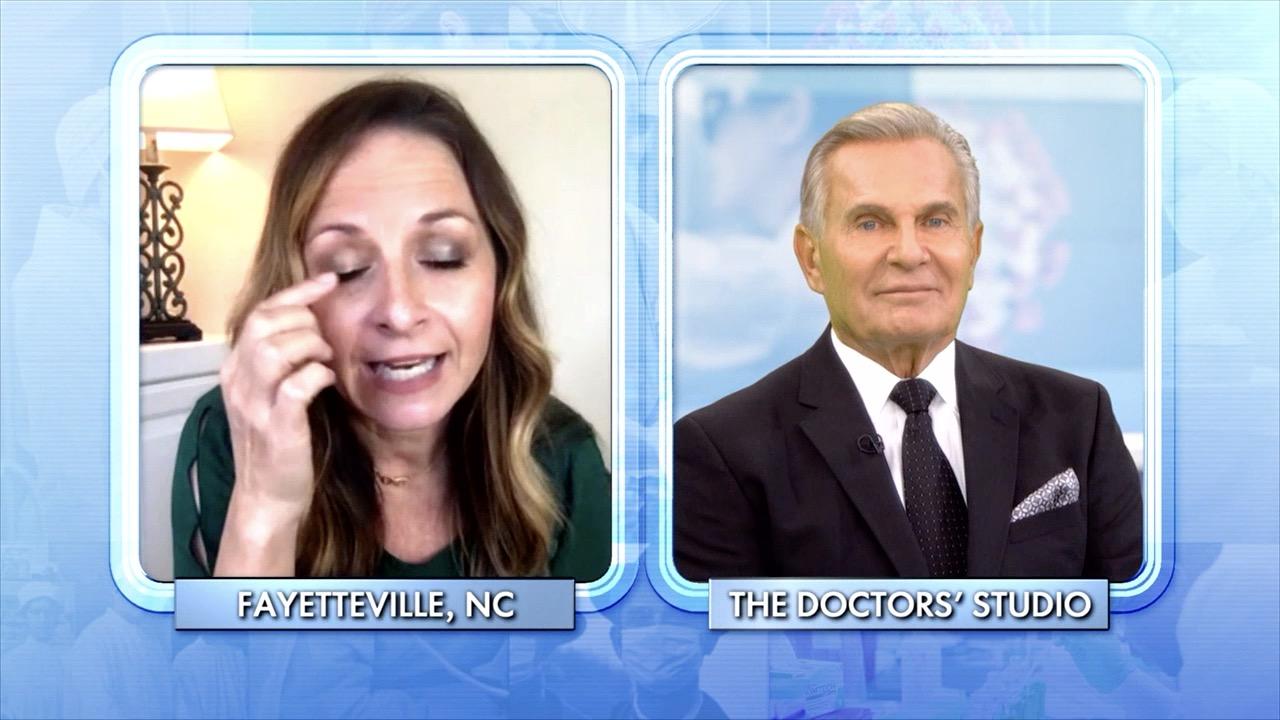 Protect Your Eyesight by Not Applying Makeup Here!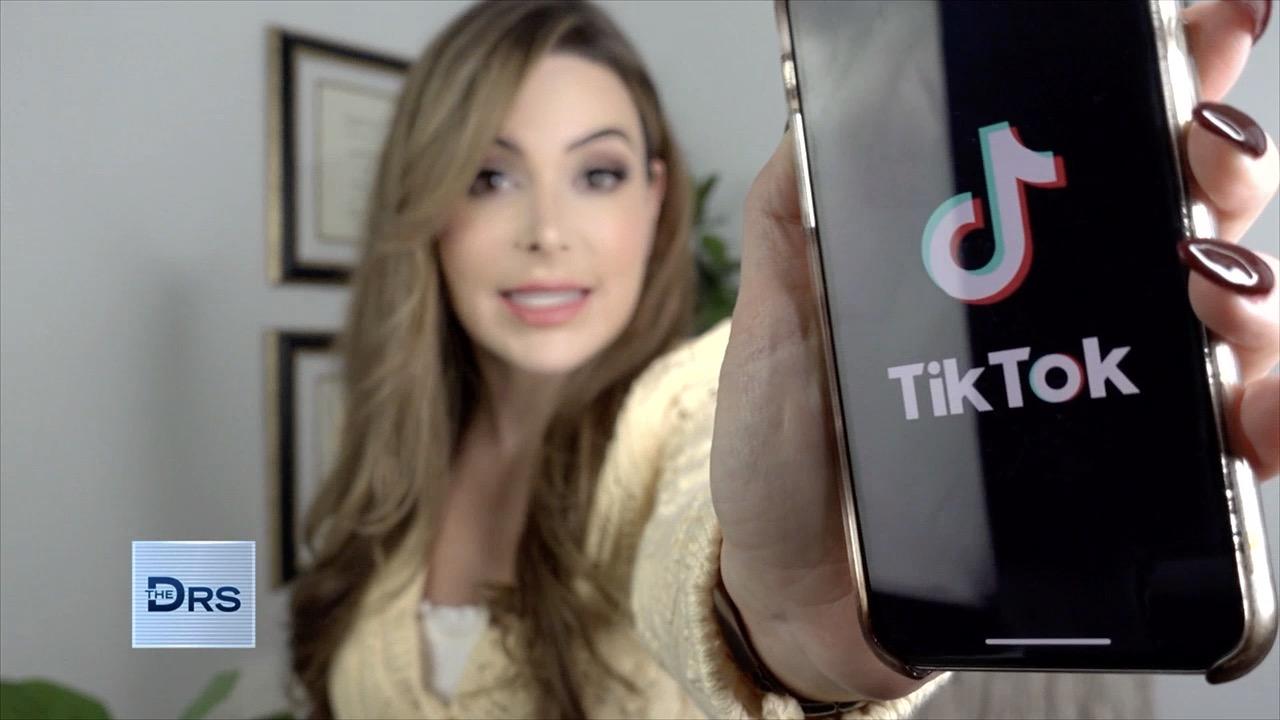 Are Tics being Popularized amongst Teens on TikTok?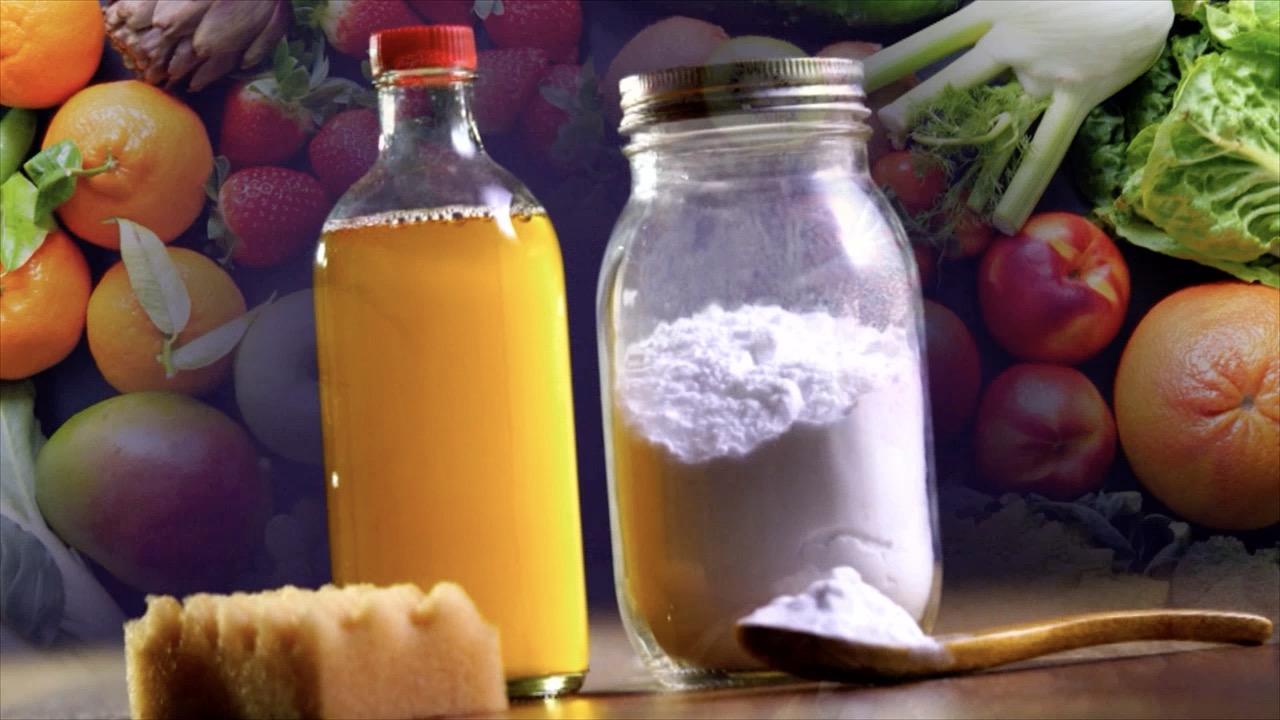 Why Homemade Alkaline Baby Formula Is Deadly for Babies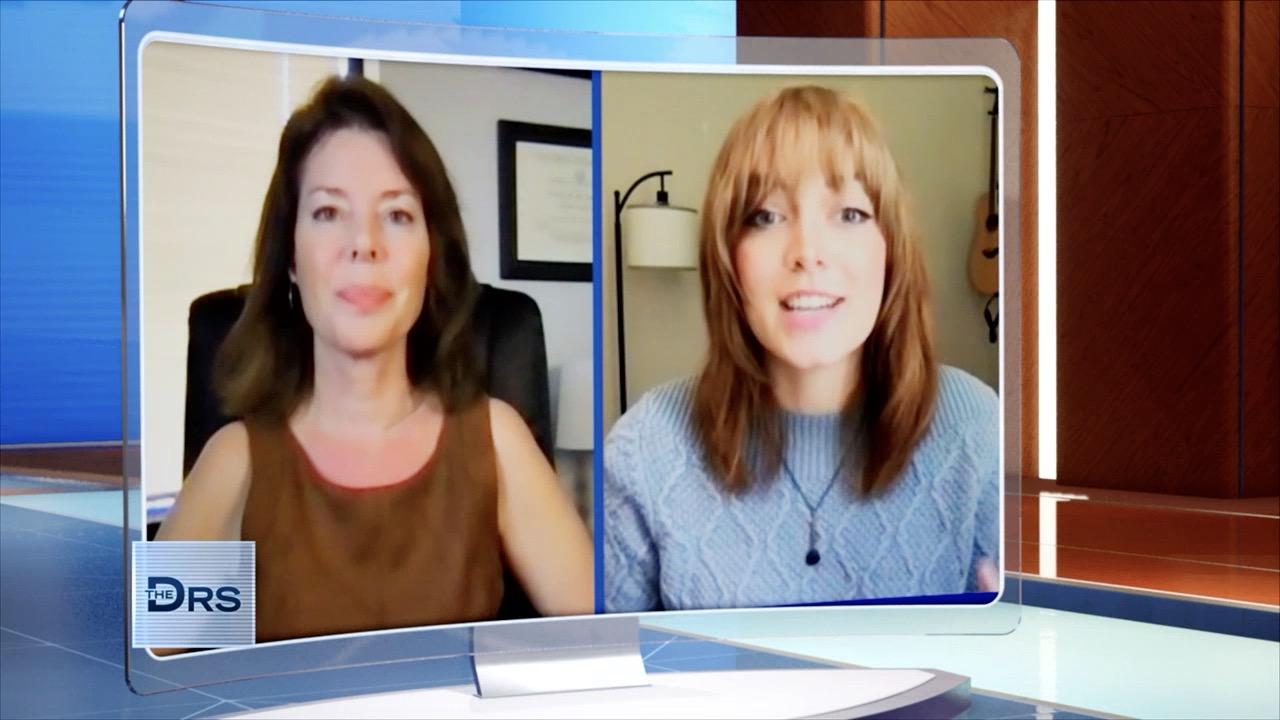 Meet Woman Who Shares She Developed Tics during the Pandemic
As the coronavirus/COVID-19 pandemic spreads many people are wondering if you need to wear a face mask while going out in public or not.
Watch: Face Mask: How to Make one at Home
The Doctors note there is a major shortage of vital medical supplies, like masks, which healthcare workers need most. Some people are now using cloth masks, and while not as effective as a medical-grade mask or a surgical mask, these do provide some level of protection, but there are some things to keep in mind if using a homemade cloth mask.
Using a cloth mask may create a false sense of security
Remember to still social distance (stay 6 feet away from others) while using
Avoid the urge to touch or fiddle with the mask
People who should consider wearing a mask in public include: sick people, those caring for the sick, healthcare workers, and possibly essential workers who come in contact with the public, and possibly the elderly
The Doctors also remind everyone to wash their hands before and after using a mask and if someone has a stockpile of masks, please consider donating these vital supplies to a local hospital.
Read: Coronavirus: Andy Cohen Used a Pulse Oximeter, Do You Need One?
Get more tips on how to properly wear a face mask in the video below.
*Stay informed on the latest information on the coronavirus from the Centers for Disease Control and Prevention and the World Health Organization and learn about prevention methods and what to do if you are infected.