Self-Care During Coronavirus with Dr. Judy Ho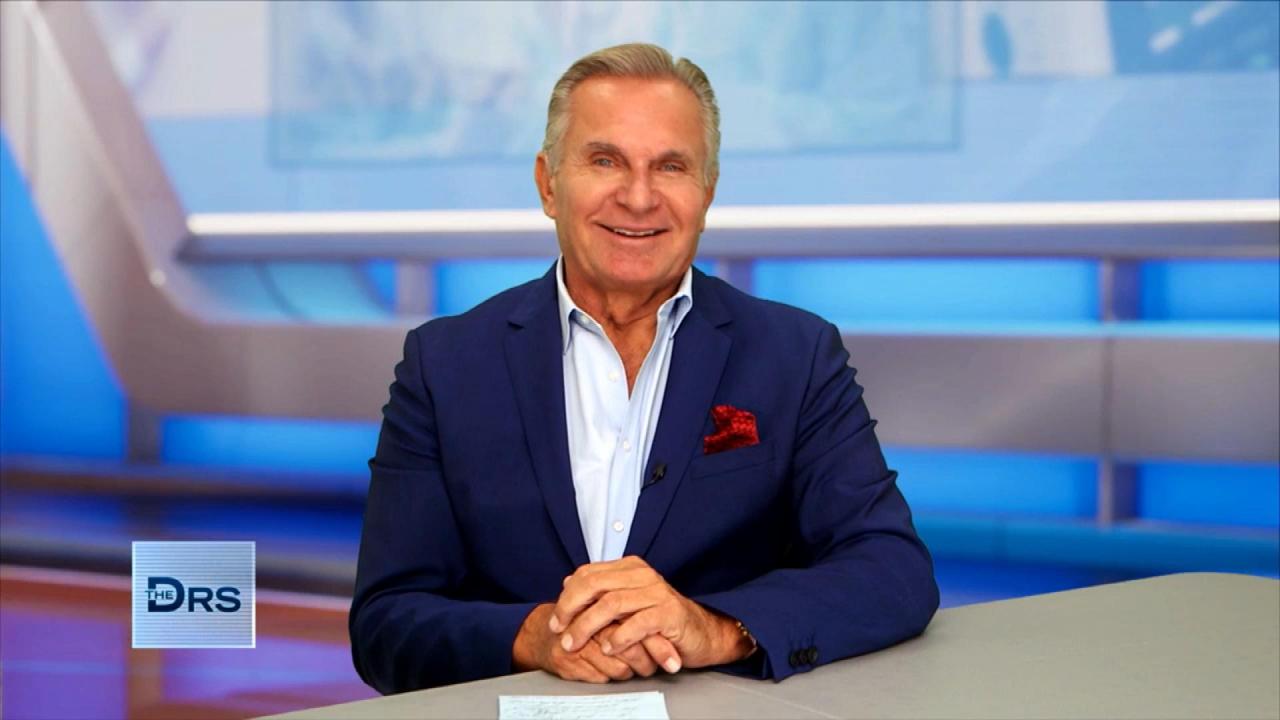 Tips to Help You Break Your Smoking Habit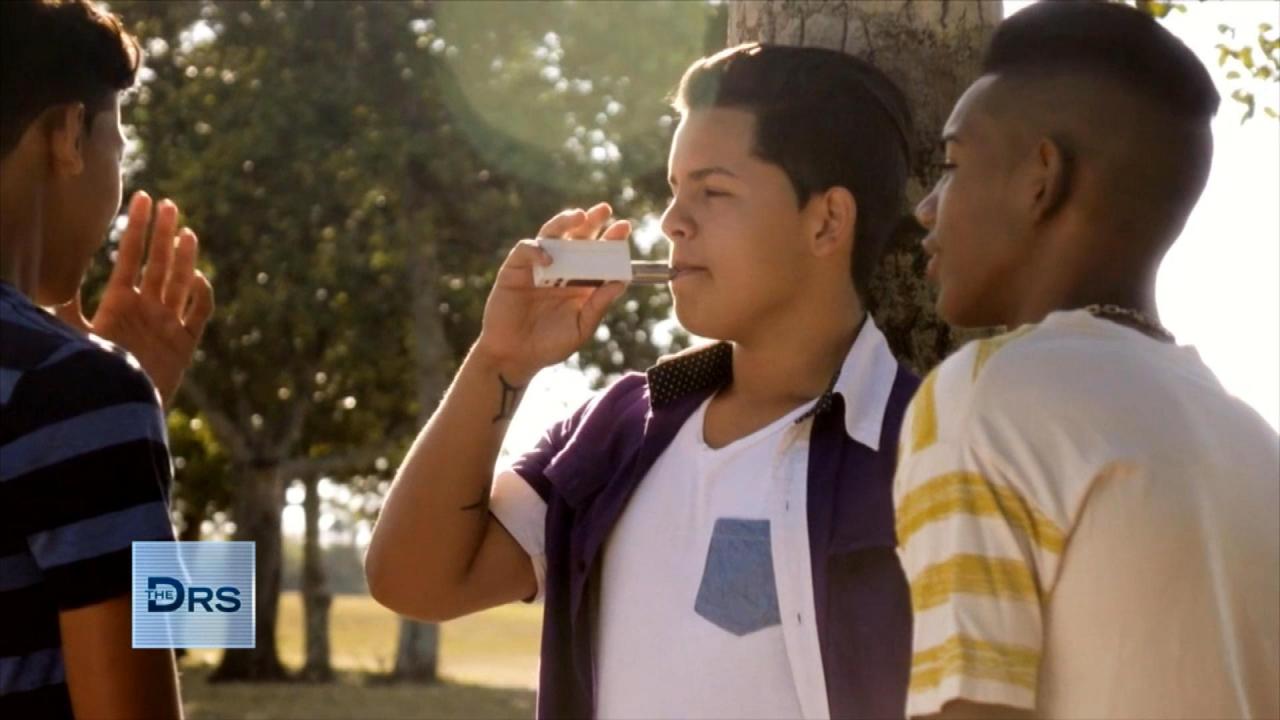 The FDA Authorized the First E-Cigarette Sparking Anger and Conf…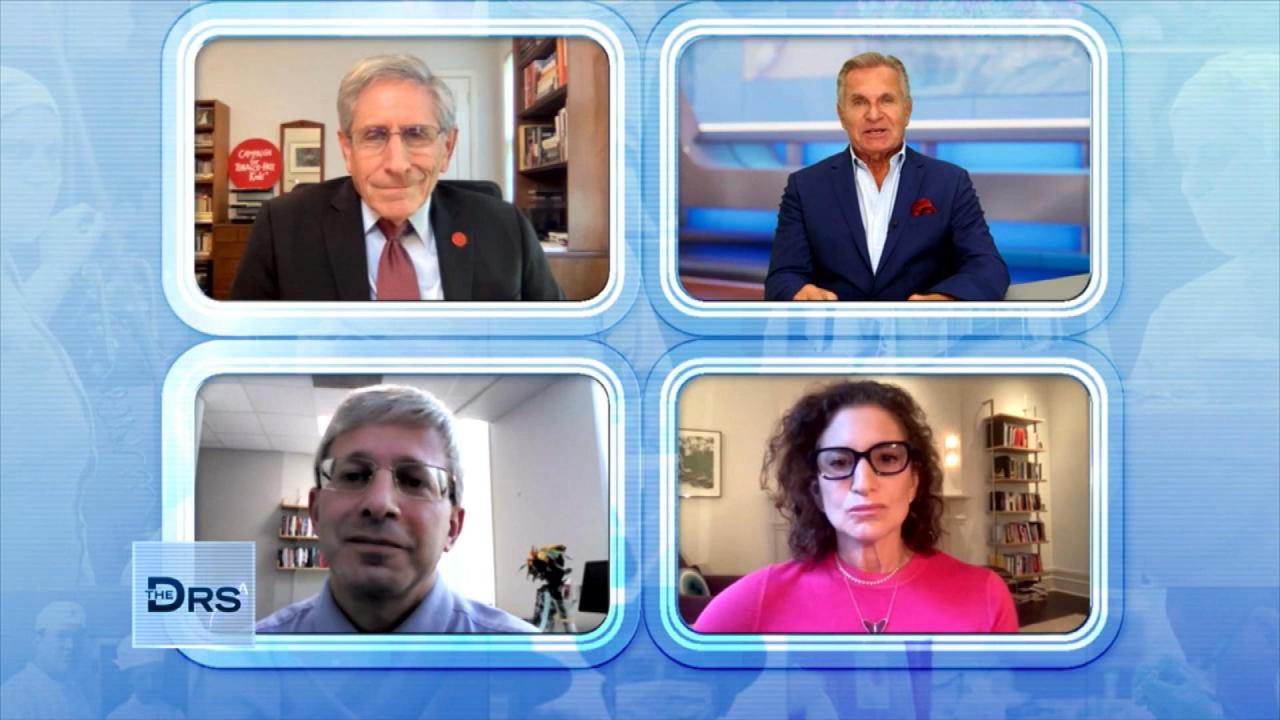 E-Cigarettes Might Help Some Adults, But Are Kids the Bigger Ris…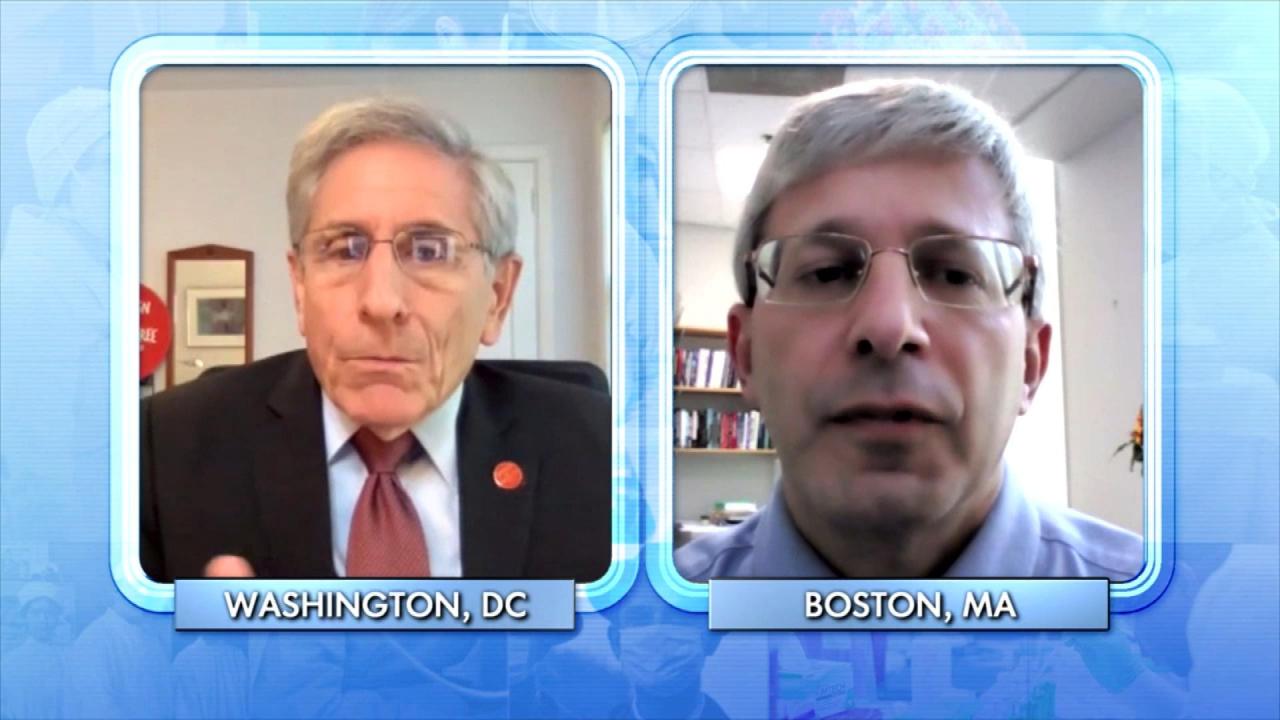 Can E-Cigarettes Help People to Quit Smoking?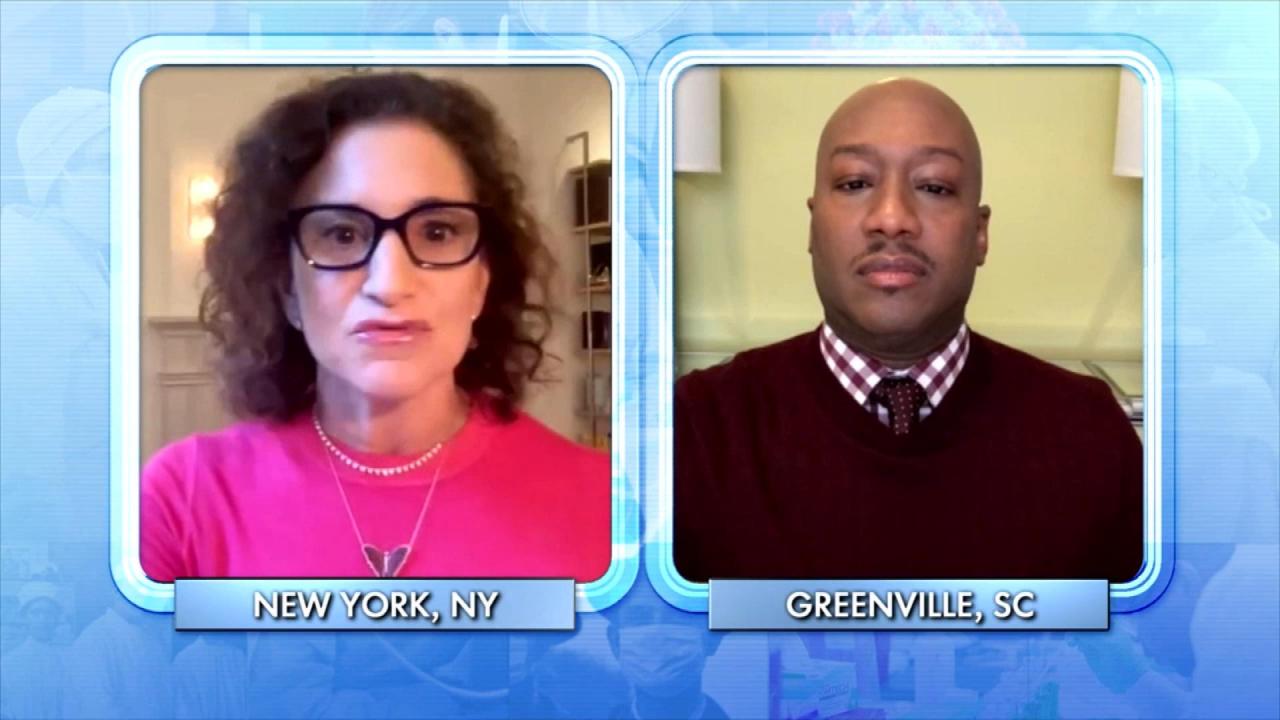 Could E-Cigarettes Set Kids Up for Long-Term Addiction Issues?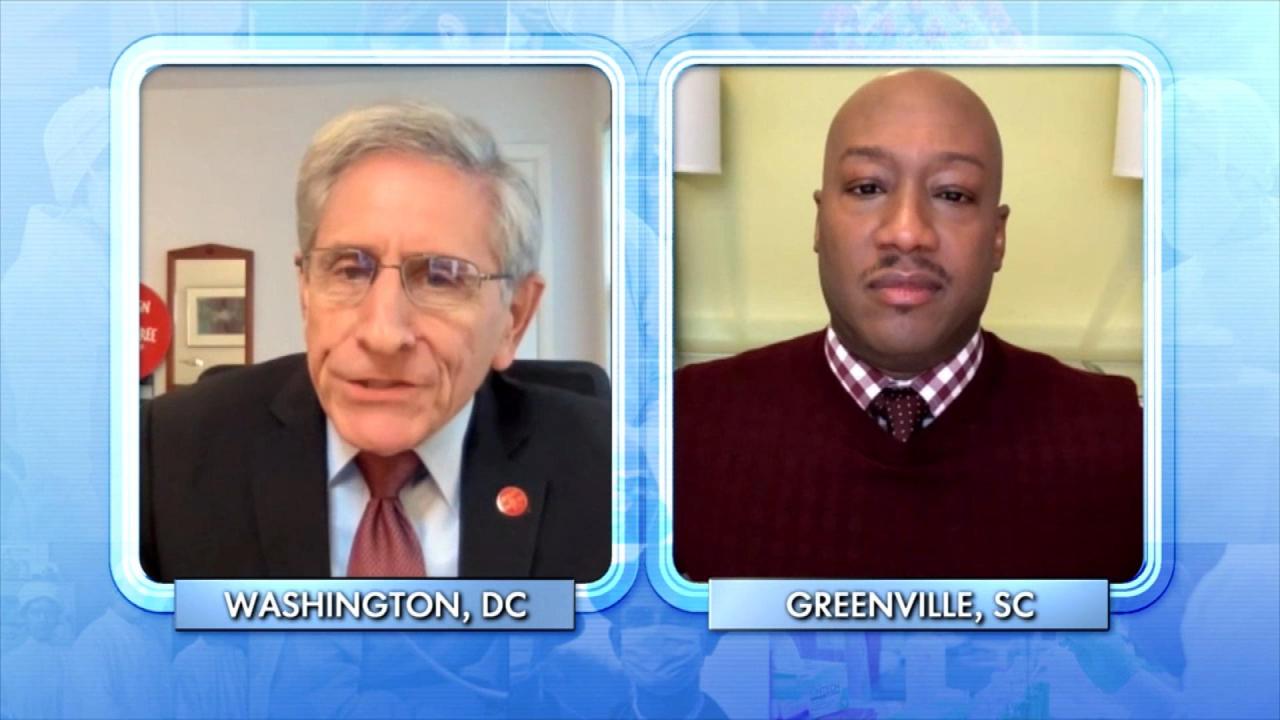 Is an Addiction to E-Cigarettes Better Than Traditional Cigarett…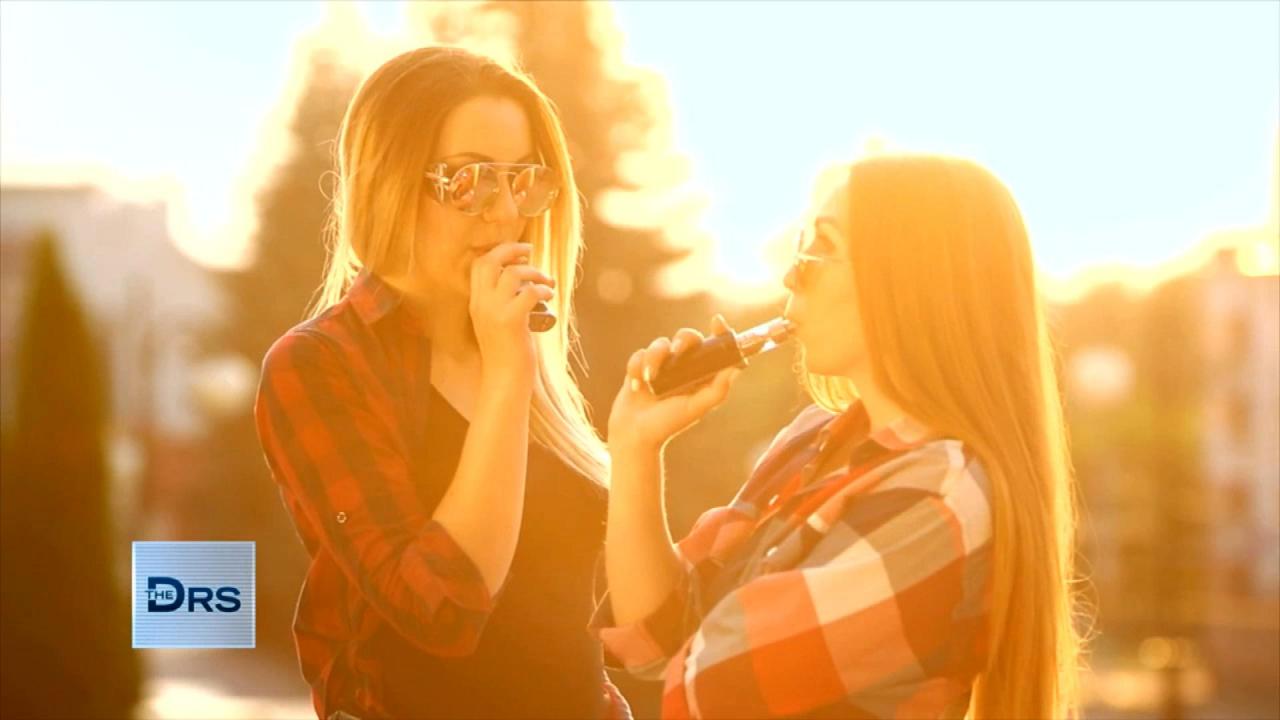 Why Are E-Cigarettes Not Being Regulated?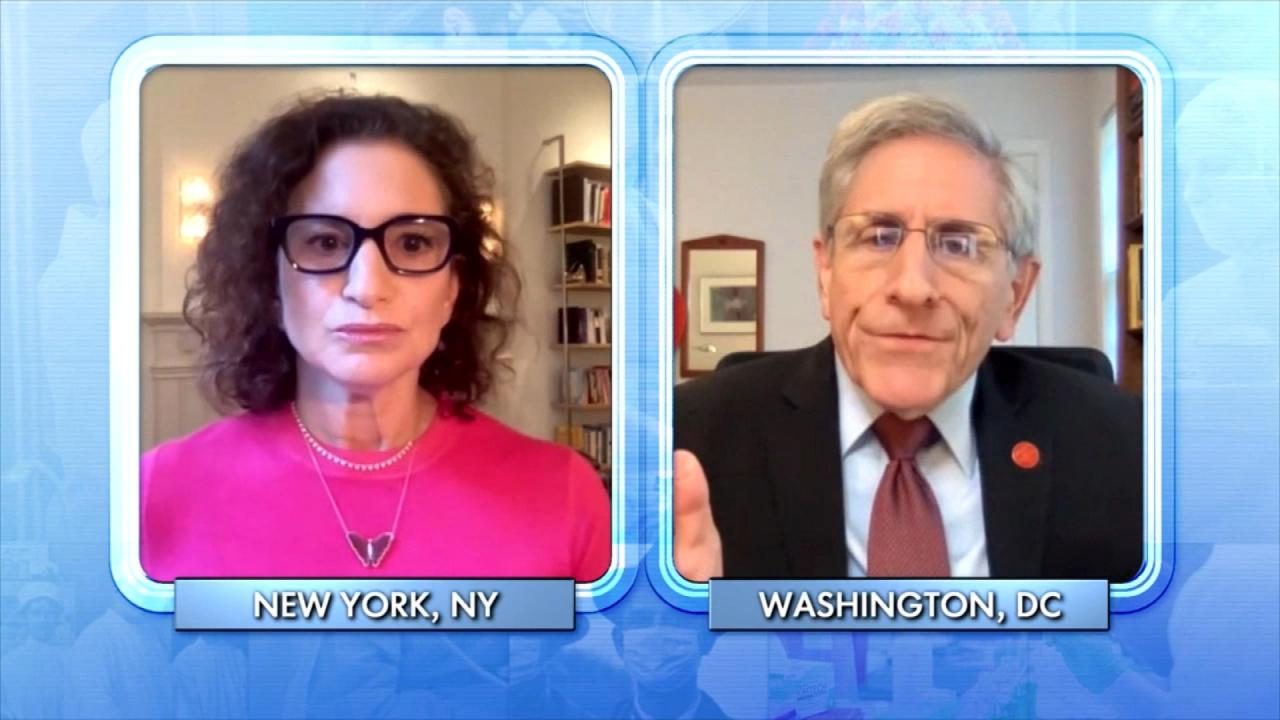 Are E-Cigarette Brands Interested in Helping People Quit or Gain…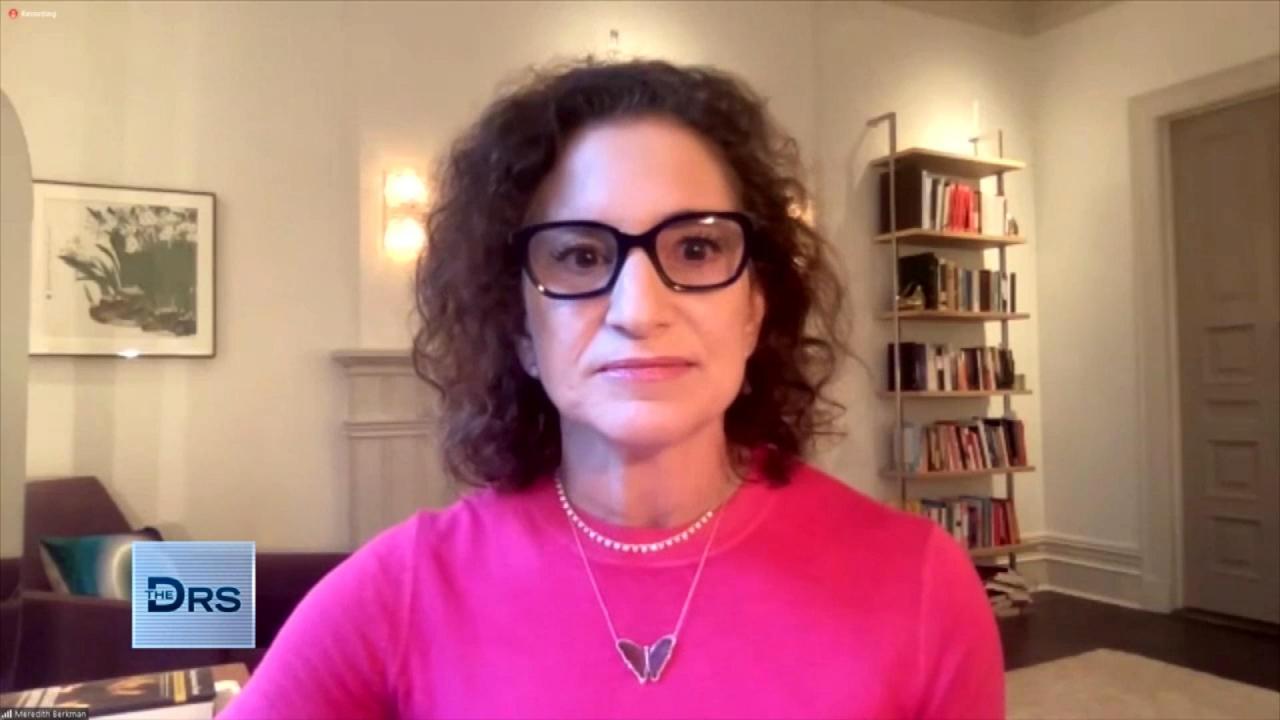 'We Must Protect Our Kids,' Shares Mom Against Vaping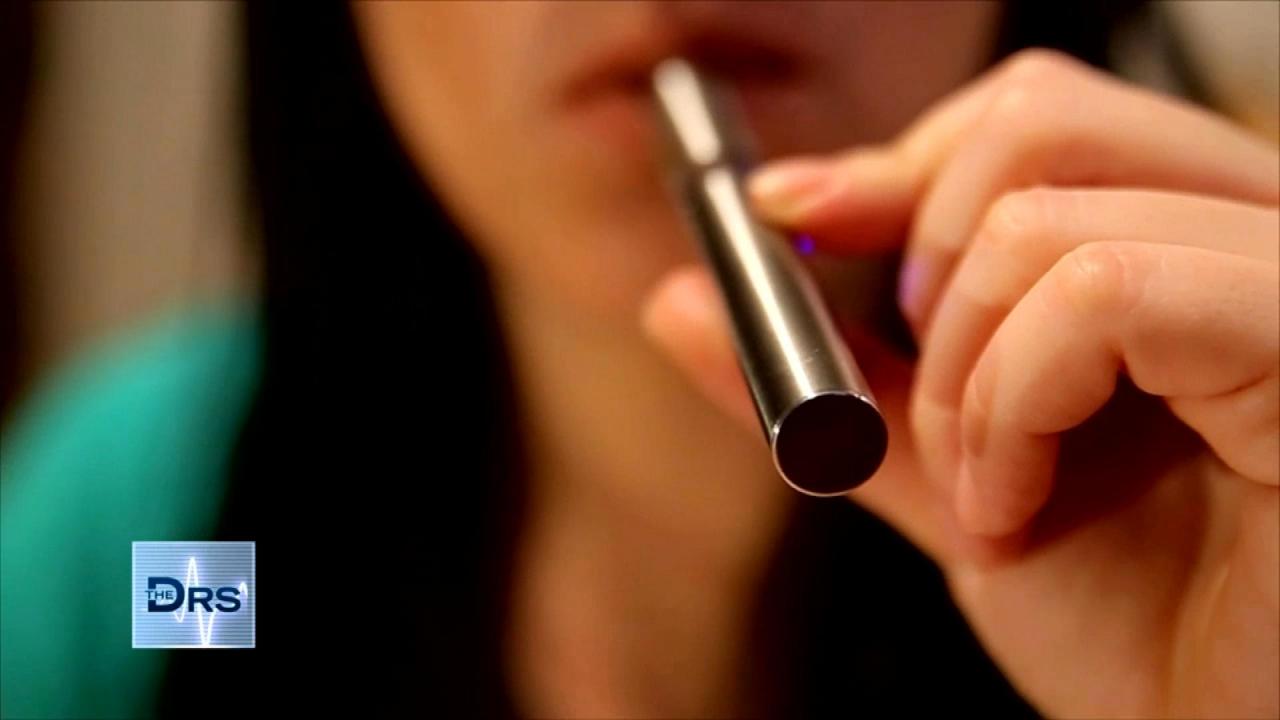 Is the Amount of Nicotine in E-Cigarettes Regulated?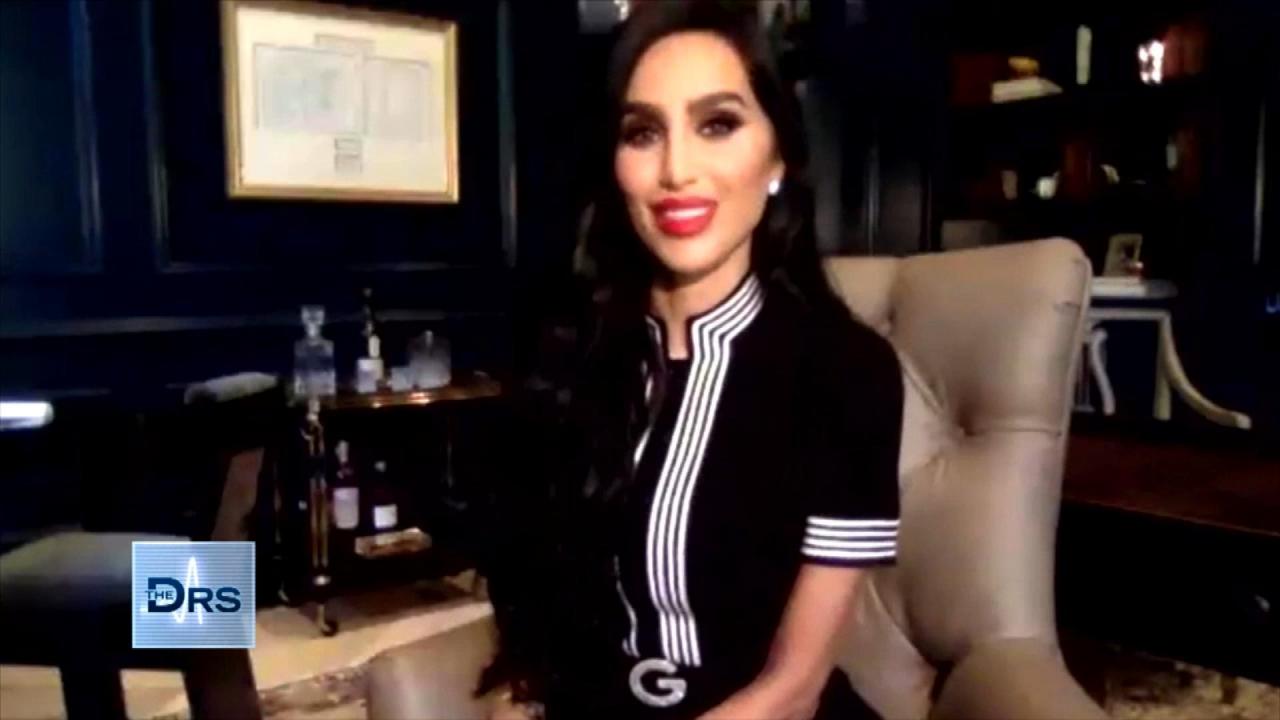 Bravos Lilly Ghalichi Shares about Her Emergency Vascular Occlus…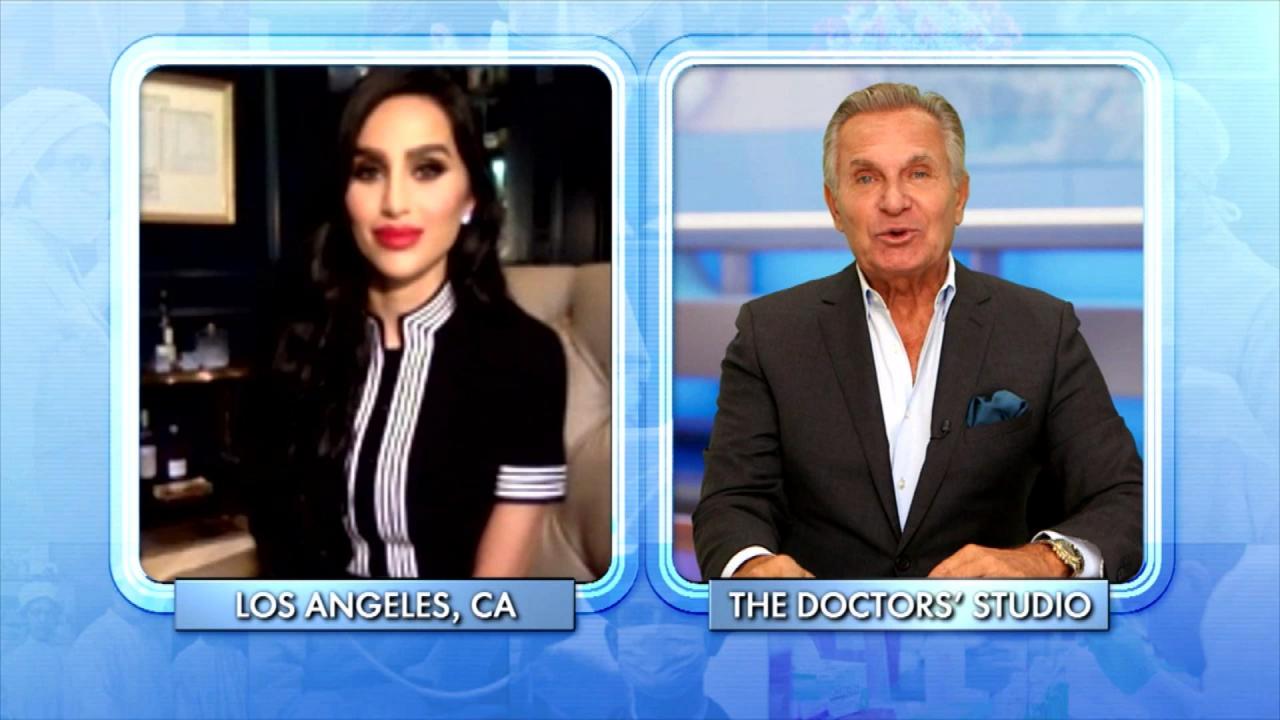 Hear What Happened after Bravo Star Lilly Ghalichi Got Under Eye…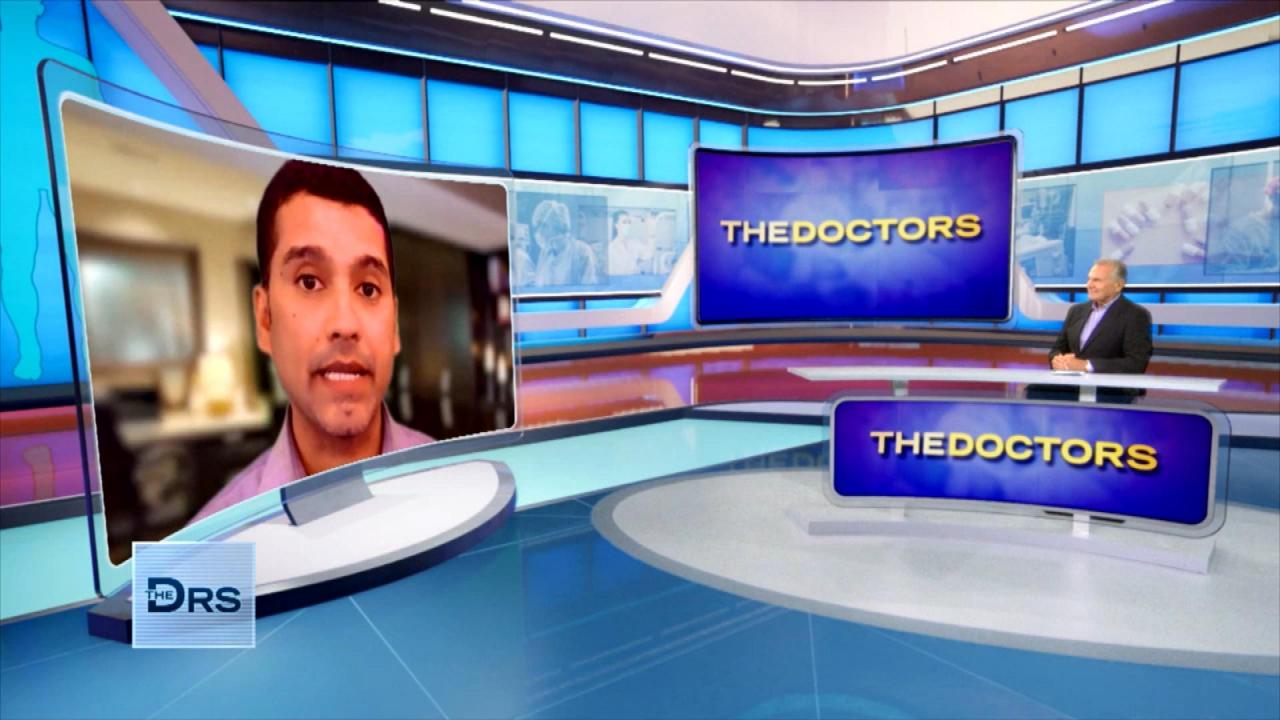 Are Leg-Lengthening Procedures Becoming More Popular?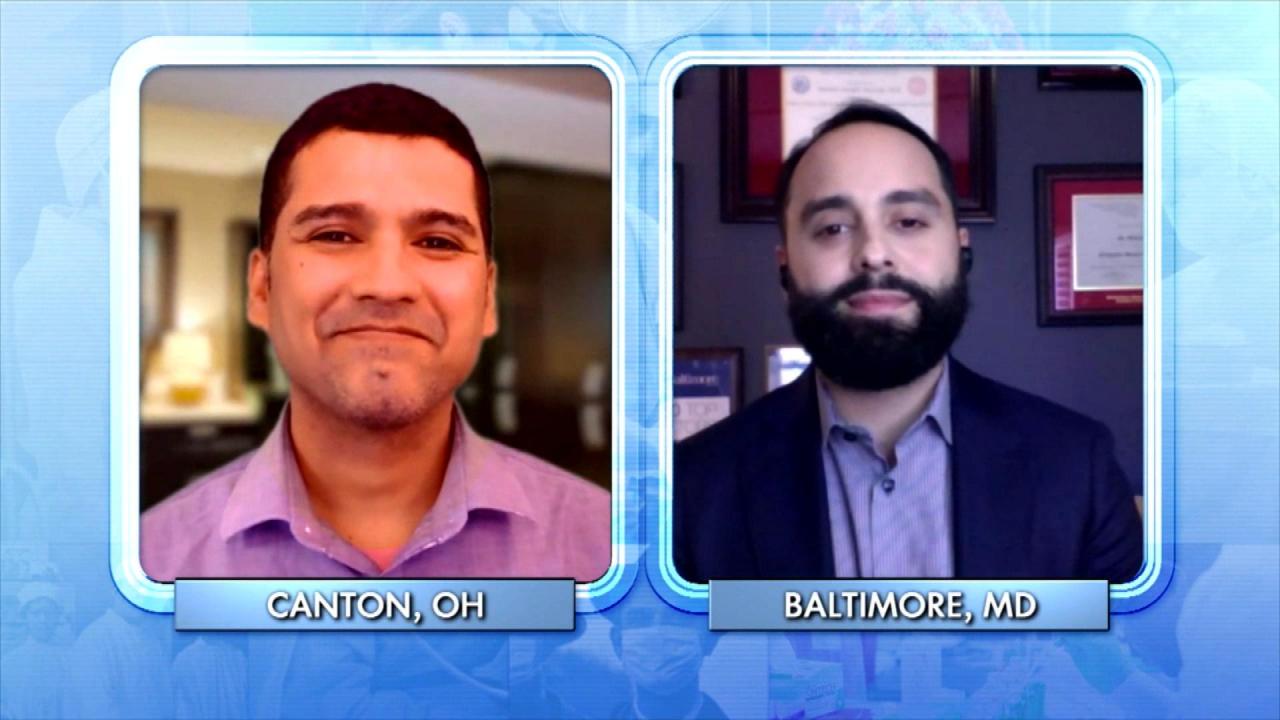 Man Experiences Increased Sex Drive after a Leg-Lengthening Proc…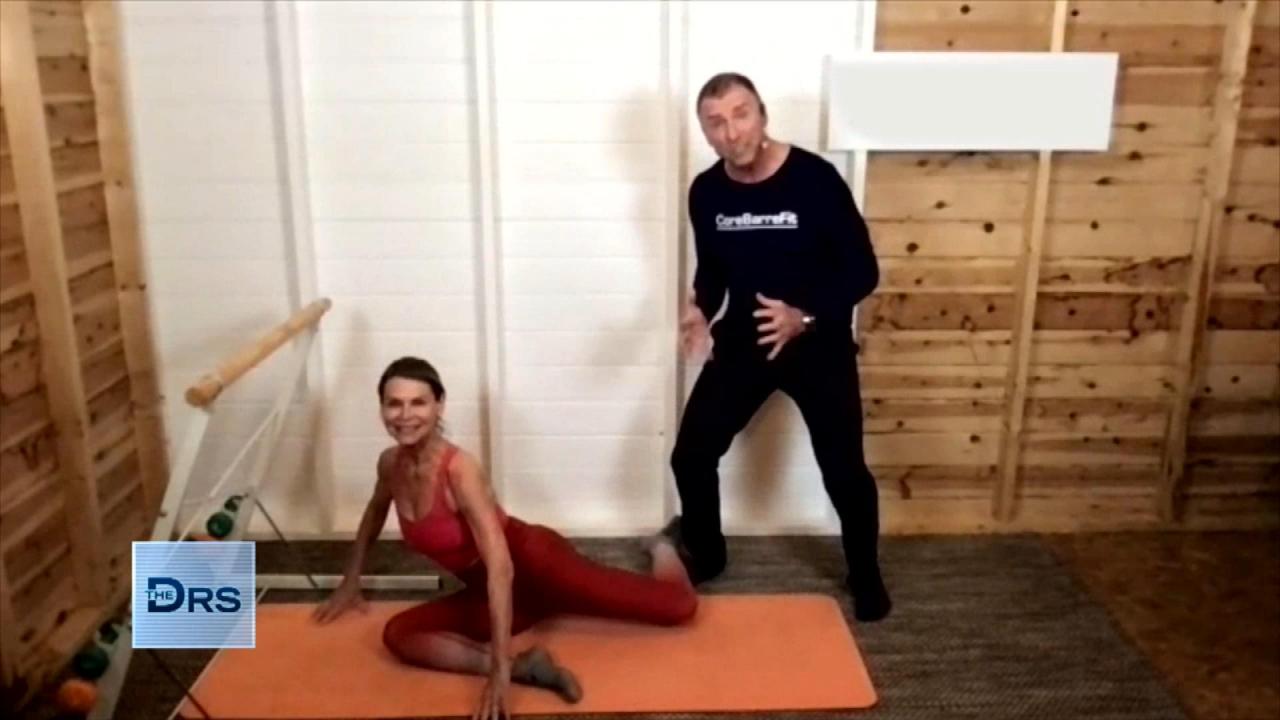 Moves That Can Boost Your Metabolism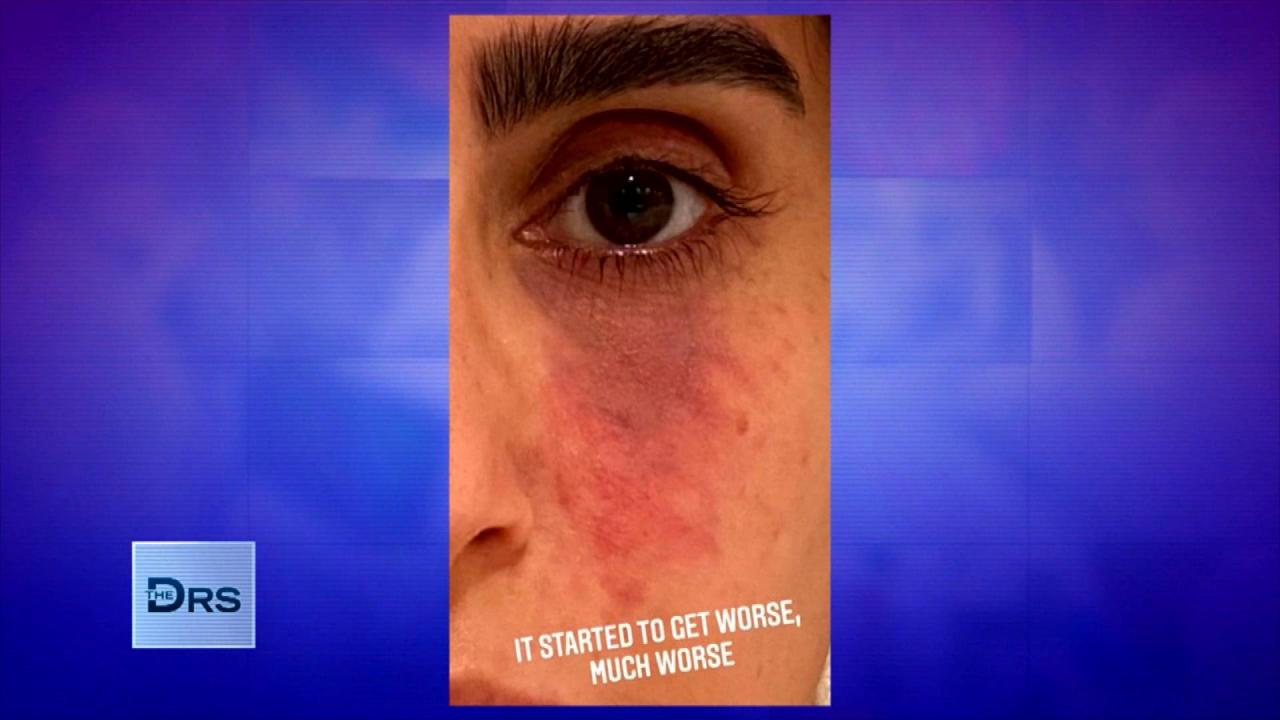 Bravo Reality Star Lilly Ghalichi Shares Her Filler Nightmare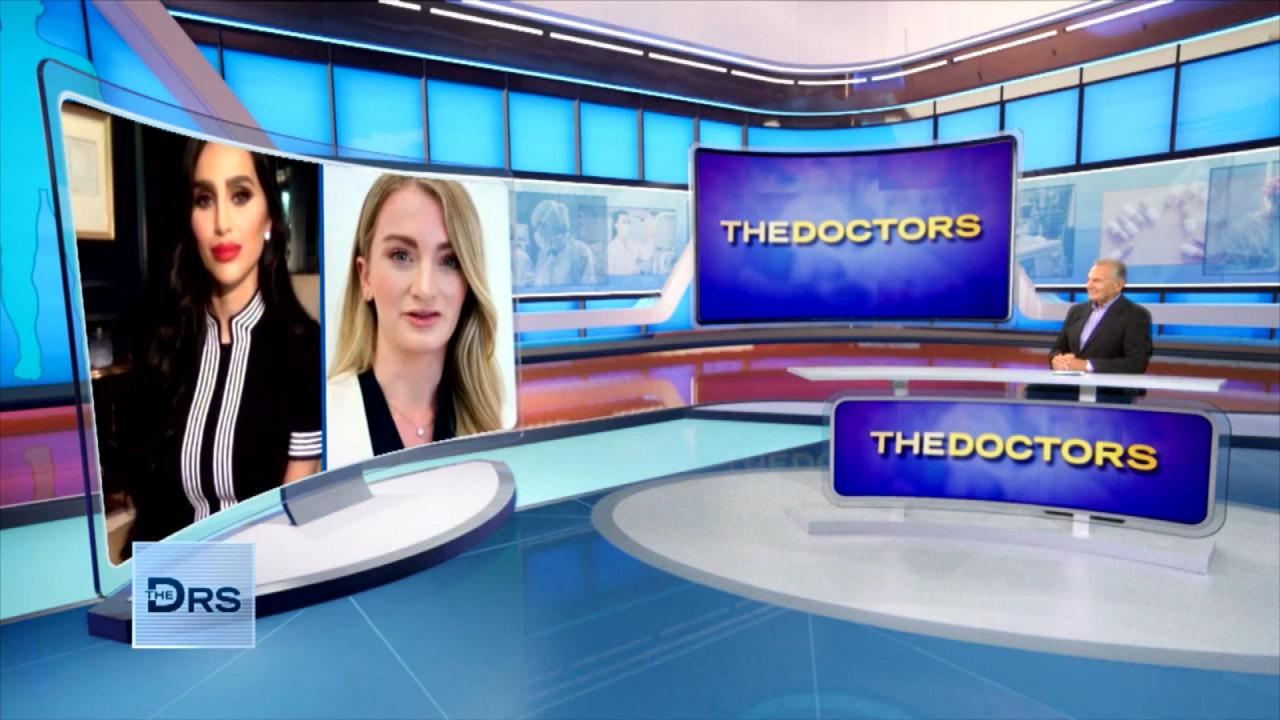 Lilly Ghalichi Warns of Facial Filler: 'If Something Doesn't Fee…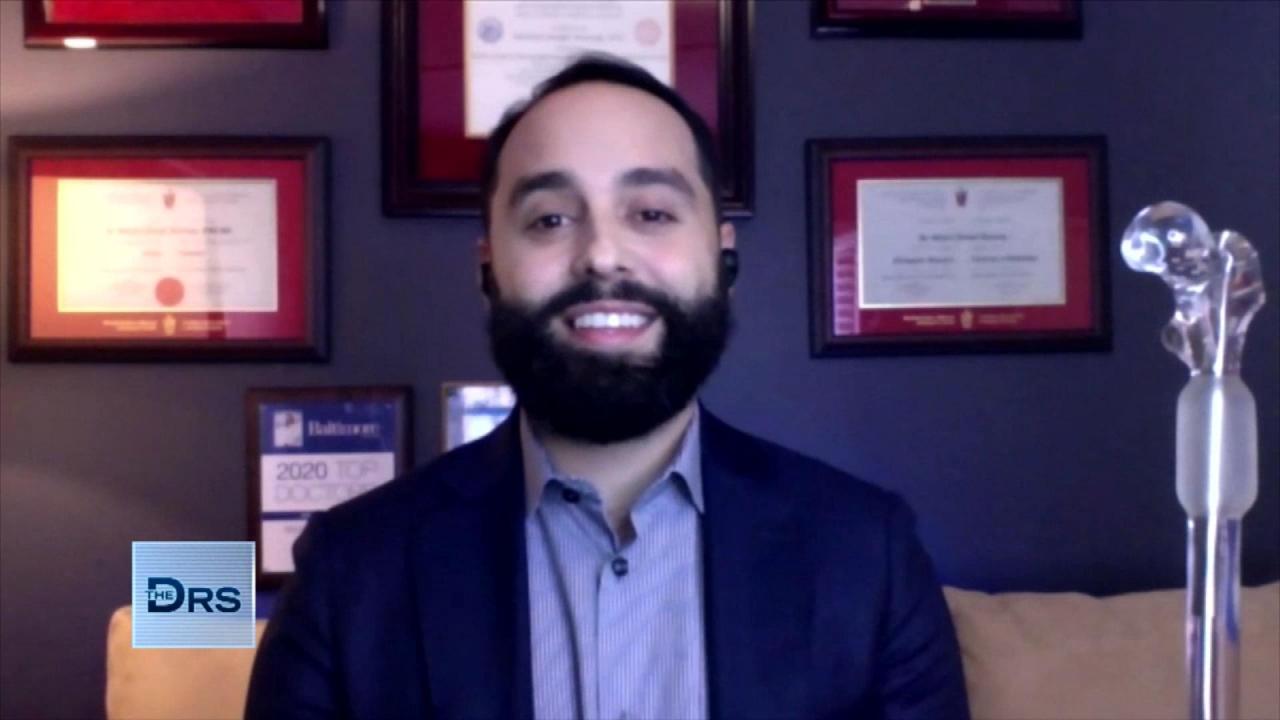 Hear What a Leg-Lengthening Procedure Actually Entails!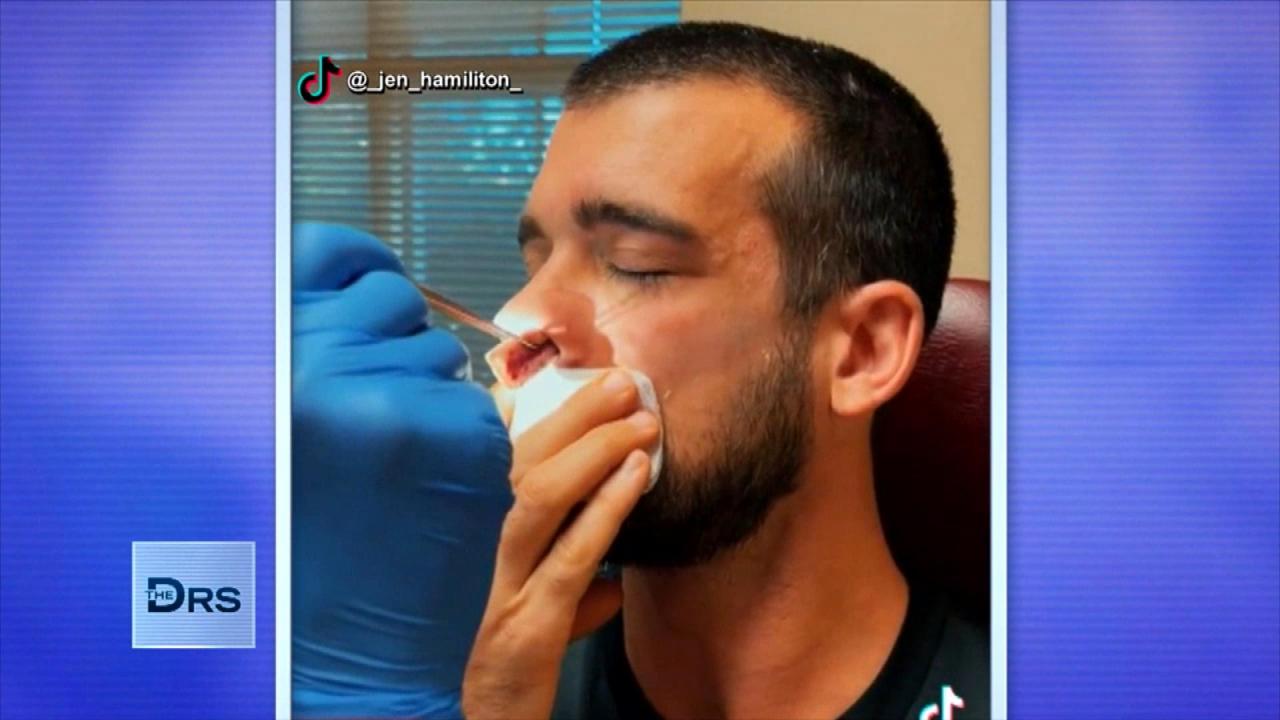 Have You Seen These Nasal-Packing Gross-Out Videos on TikTok?
Clinical psychologist Dr. Judy Ho held a Doctors' Facebook Live answering viewers questions about coronavirus and shared tips and suggestions on how to take care of yourself and loved ones during this uncertain and stressful time.
READ: Best Practices If You Have to Leave the House During the Pandemic
Health & Wellness during Coronavirus
Is this my regular asthma or do I have the virus?: Dr. Judy suggests taking deep breaths to determine if it might just be stress or anxiety, but if it something worse, she suggests utilizing online healthcare options like Doctor on Demand if you want to avoid a hospital or doctor's office.
Should I wear a mask?: Dr. Judy says if you are healthy, please do not hoard masks as healthcare workers need them more than anyone. She says to focus on social distancing and handwashing in order to protect yourself and others.
Will supplements help keep you healthy during the pandemic:? Dr. Judy says she is "very wary" of these as they are not FDA regulated or approved and to speak with your doctor before starting any new supplement. She suggests eating well, exercising and getting good sleep.
Any tips for hypochondriacs or people with OCD during this time?: Dr. Judy stresses, "You can't do everything." She suggests allotting yourself time to worry, and then moving on to other things and also if you are feeling the need to clean every day, only focus on one area of your home for a specific window of time. "Do not go overboard."
Is it possible to recover from coronavirus without getting treatment: Dr. Judy says yes and notes around 80 percent of people who have the virus will only have mild to moderate symptoms.
Stress and Anxiety Related to Coronavirus
I'm feeling a great deal of panic and anxiety related to coronavirus, is this normal?: Yes, Dr. Judy stresses. "This is normal. We're all stressed, we're all anxious. There's nothing wrong with you" To deal with it, she says stop for 1 minute and try to breathe deeply explaining how it can help your body and mind reset. She suggests telling yourself, "I've done everything I can." when feeling overwhelmed. Get more from Dr. Judy on how to combat coronavirus stress and anxiety with 3 simple self-care tips.
How can I help others deal with their stress and anxiety related to coronavirus?: Dr. Judy says to "empathize and listen" while also being honest about your own fears. She says to lead by example, as others will model behavior, especially children.
READ: Is Take Out Safe During the Coronavirus Pandemic?
What should I do if I see my child or loved experience anxiety related to coronavirus?: She suggests helping them be more present if possible. "Bring your thoughts and feelings back to the present." She suggests trying a walk around the neighborhood or stopping and having them find an object in the home and have them describe it using the 5 senses for 1 minute.
Home, Work & Family While Quarantined
How can get my own space while stuck in the house with my family?: Dr. Judy says to create your own space at home that communicates when you are in that space that no one should disturb you.
How do I switch from work mode to playtime when it is happening under the same roof?: She says "structure" is key and to have certain areas of the house for work and other spots meant for play.
Watch: 3 Meals to Prep for the Week during Coronavirus Quarantine
How can I calm myself down before sleeping?: Keep to a schedule and make sure to get some sunlight in the morning hours to help reset your circadian rhythm. She also says to avoid long naps and power down your devices an hour before bed. If needed, create a sleep routine that includes relaxing things like reading.
How can motivate myself to use my time in better ways?: Dr. Judy says to limit time spent doing things like watching TV. She also says to set a schedule, take a shower, put on work-type clothes and set goals for your day. She also says The Pomodoro Technique, setting a timer to complete 1 task, can help you get through your to-do list.
How much news is too much news right now?: "Please do not watch the news all day long," Dr. Judy warns, saying adults should limit to no more than 2 hours and children should only be exposed to under an hour of news per day. Also, stick to only credible sources.
How many glasses of wine should I be drinking during this time?: Dr. Judy says it depends on your health, and for many people 1 glass a day is plenty, and if you are healthy 2 possibly, but as always, moderation is key. She also says to not drink every day.
Watch Dr. Judy's entire Facebook Live discussion, here! And more self-care help can be found -- from the safety of your home -- at Doctor On Demand. Get more with Dr. Judy and check out her book "Stop Self-Sabotage: Six Steps to Unlock Your True Motivation, Harness Your Willpower, and Get Out of Your Own Way" and her podcast "SuperCharged Life with Dr. Judy Ho."
Tune in to The Doctors this Friday for a special episode all about the coronavirus/COVID-19 pandemic. Find out where to watch!
*Stay informed on the latest information on the coronavirus from the Centers for Disease Control and Prevention and the World Health Organization and learn about prevention methods and what to do if you are infected.
*Doctor on Demand was created by The Doctors' executive producer.