Dr. Ordon Shares His Experience with COVID-19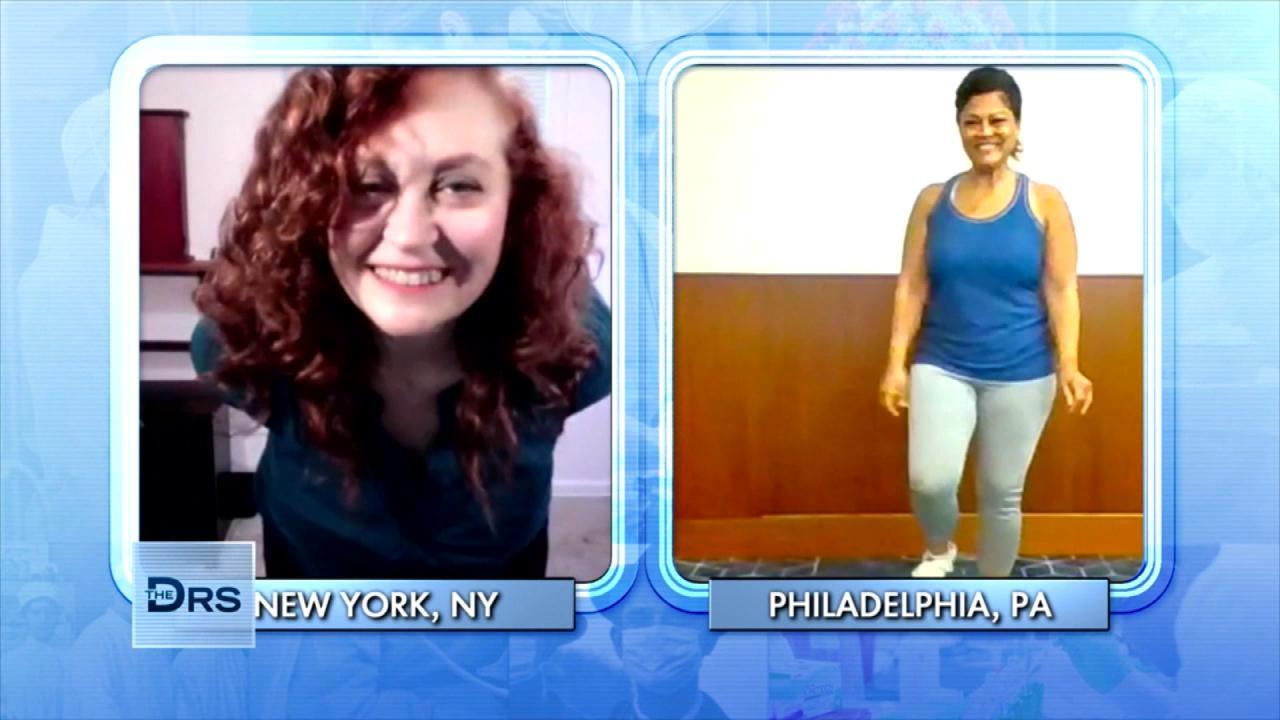 The Dance Workout Moves Great for Post-Menopausal Women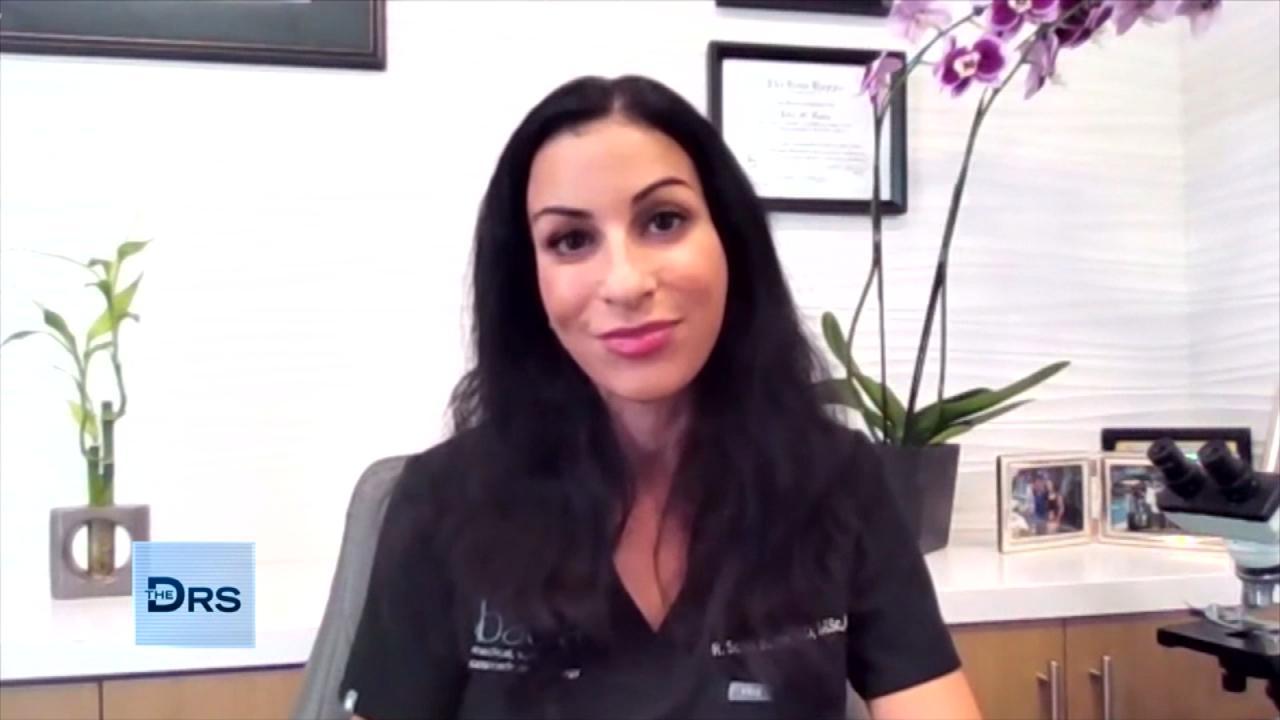 Internal Health Conditions Your Dermatologist Can See on Your Sk…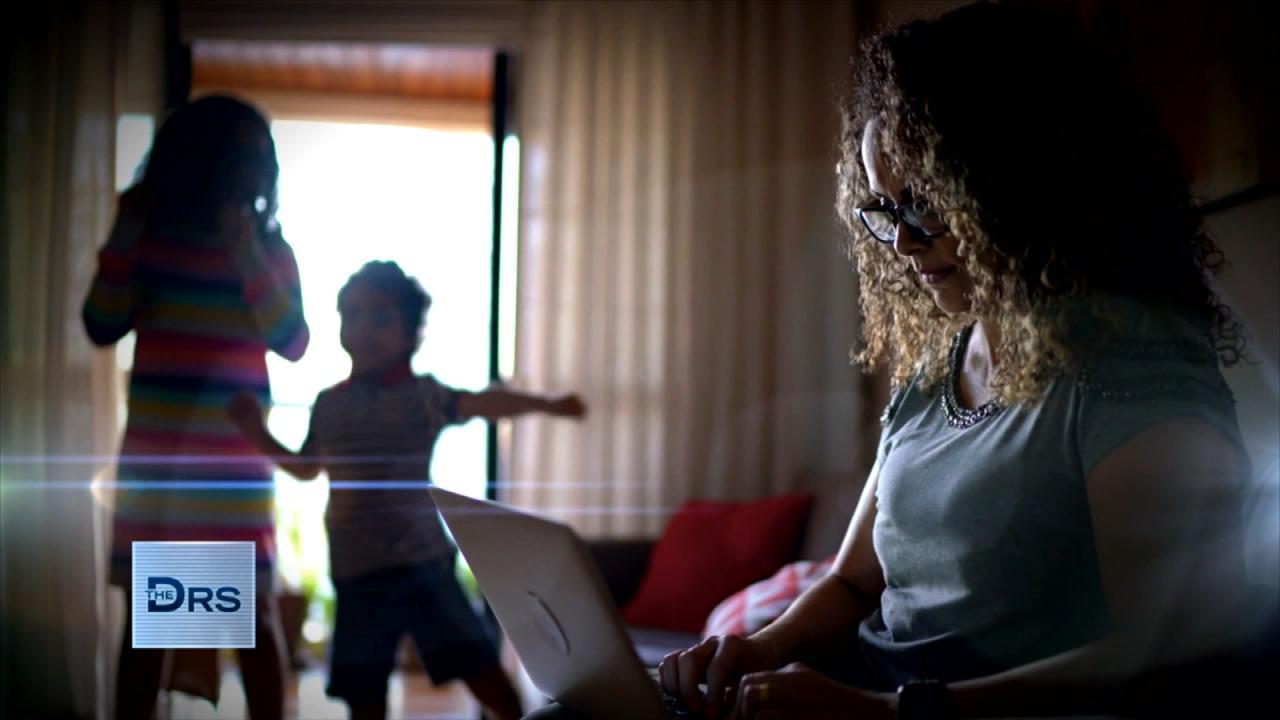 Is Working From Home Putting You at a Career Disadvantage?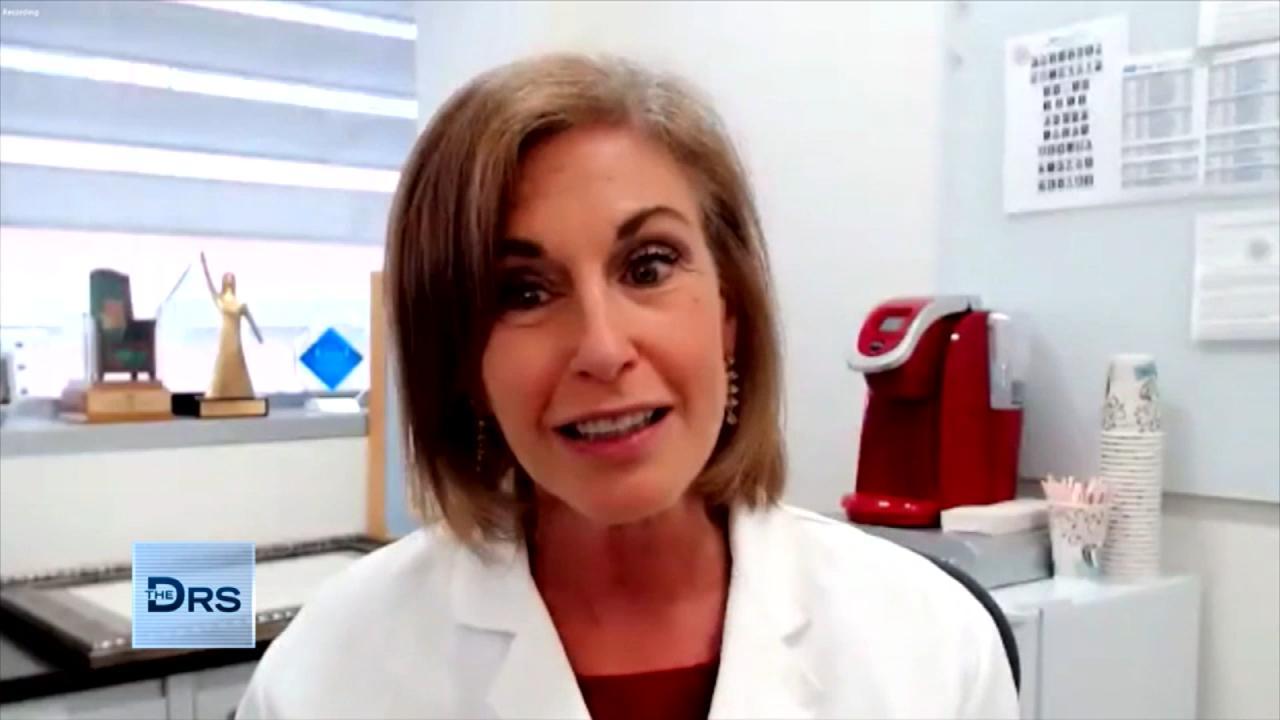 How to Lower Your Risk for Ovarian Cancer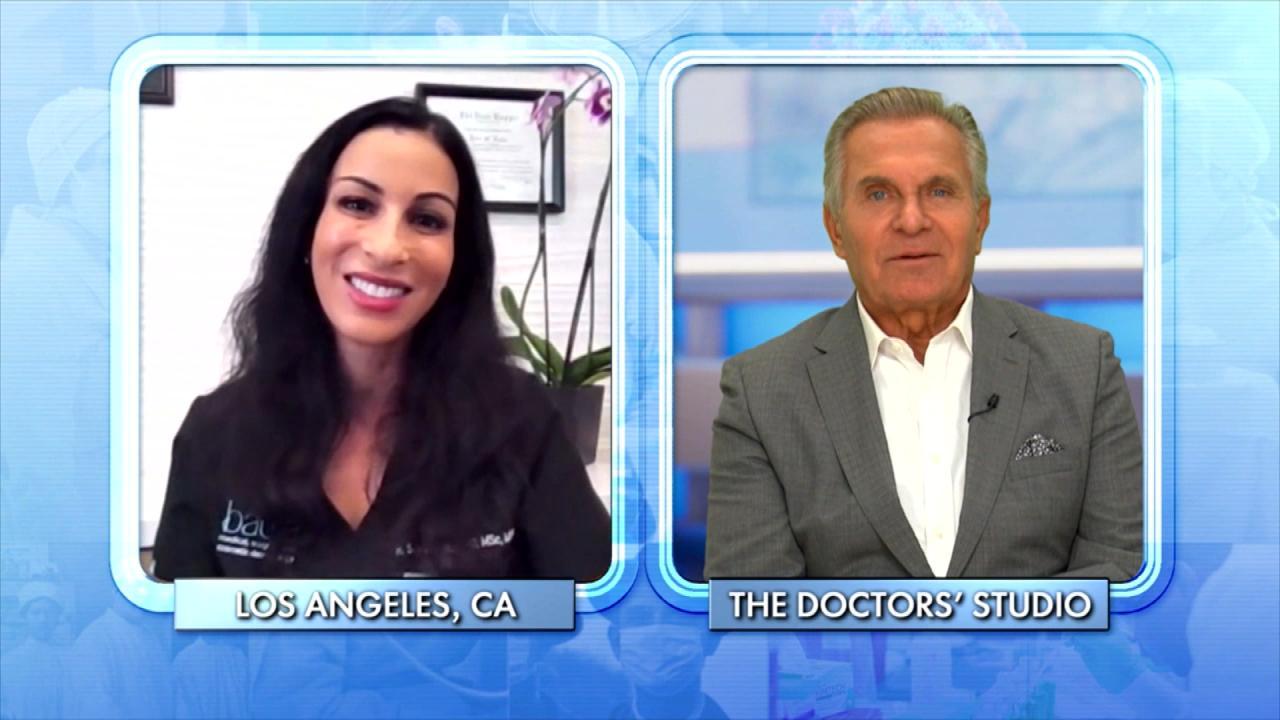 The Number One Illness Your Dermatologist Sees Every Day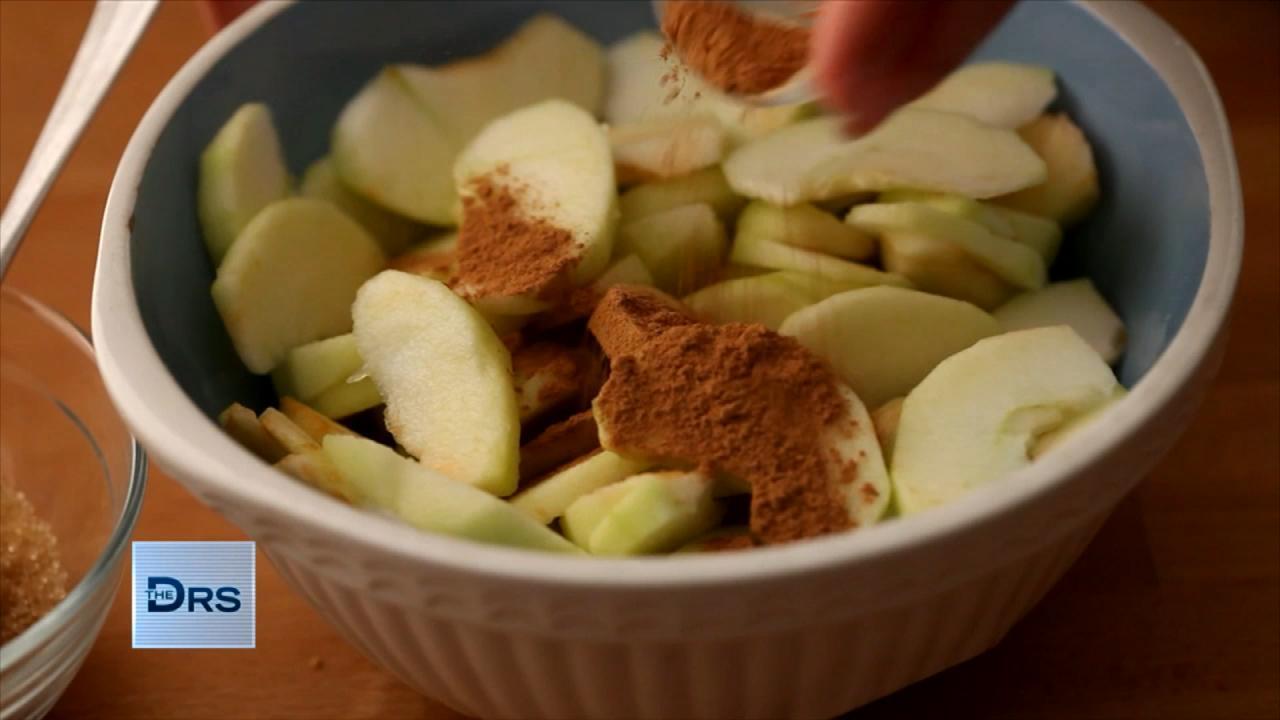 Can You Poison Yourself with Cinnamon?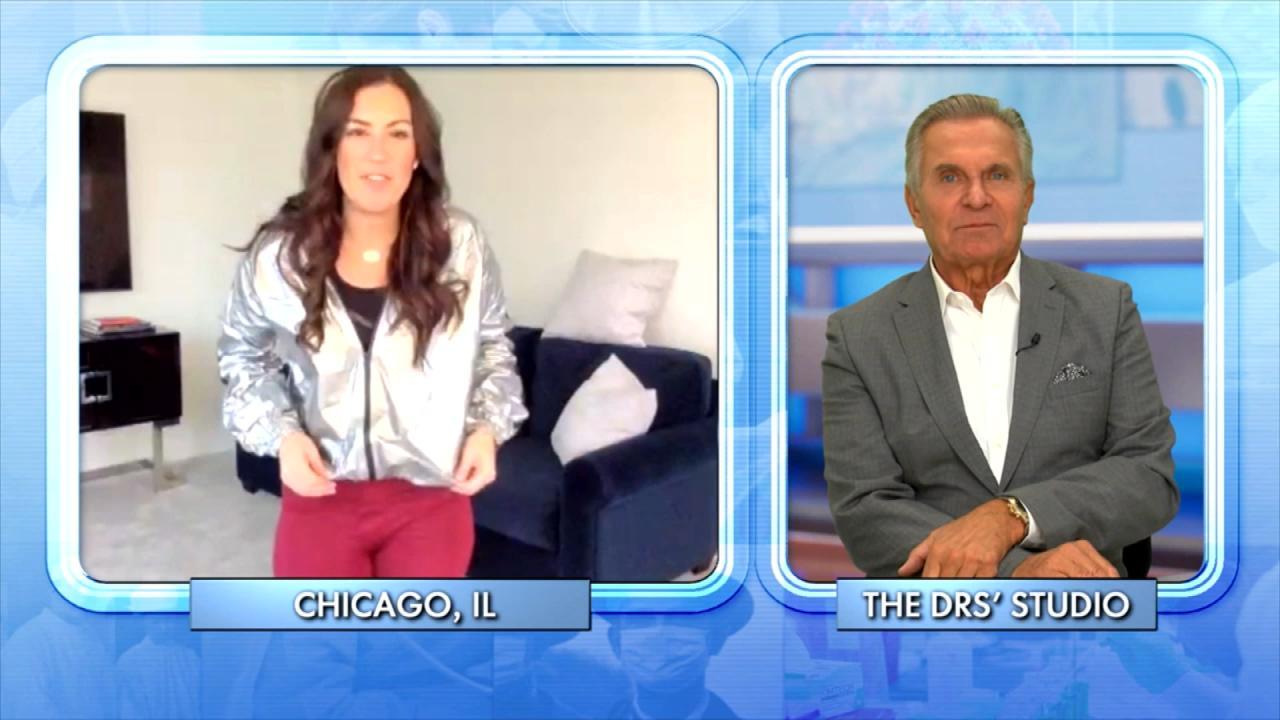 Could a Sauna Suit Help You Lose Weight?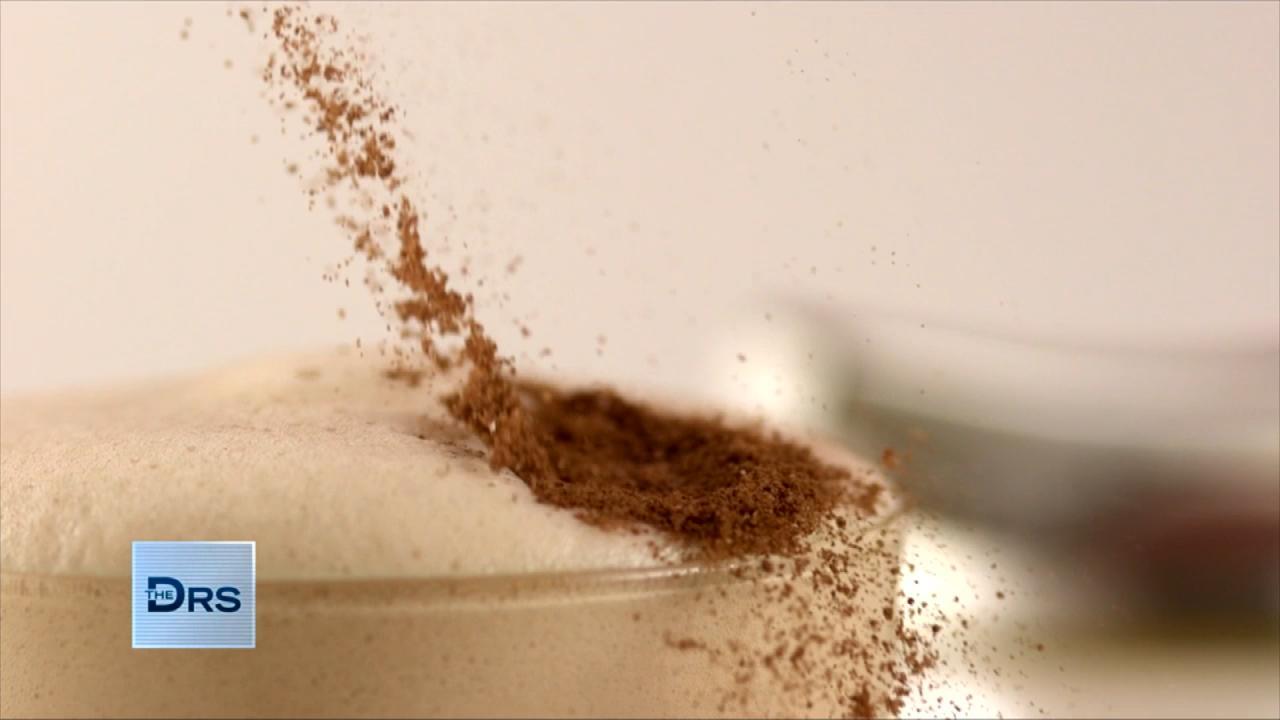 Can Eating Cinnamon Daily Make You Sick?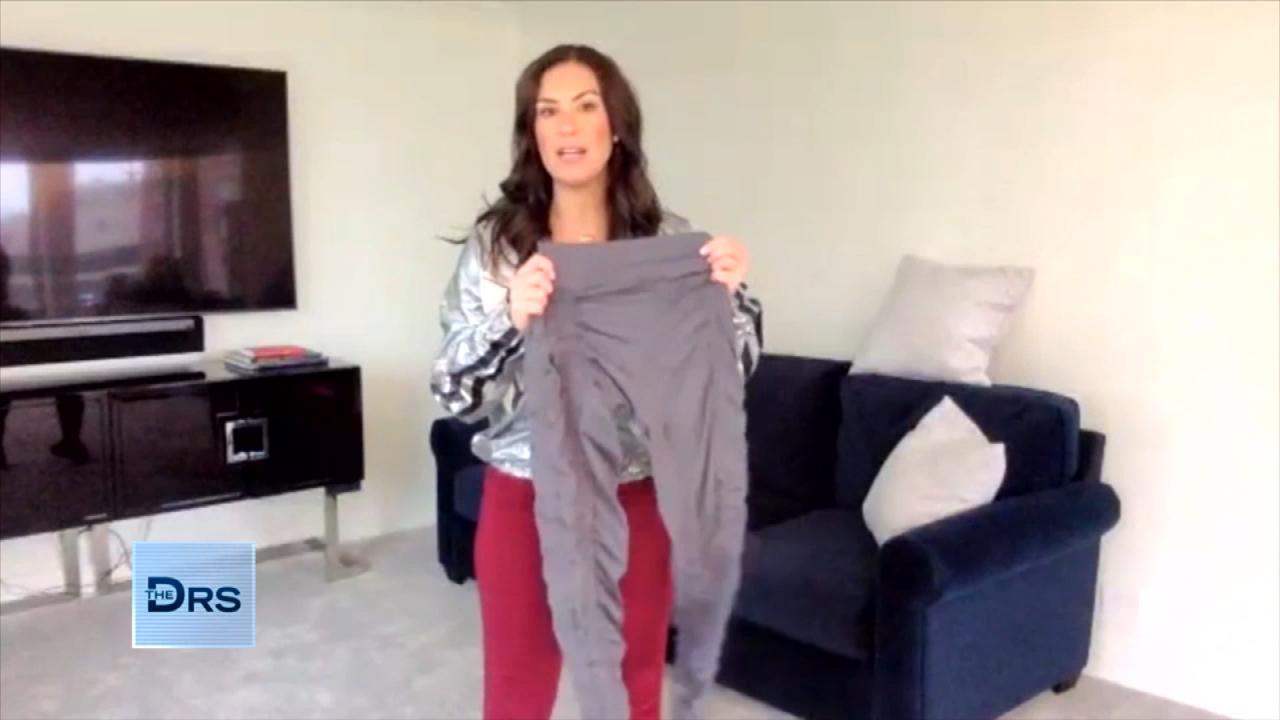 Do Resistance Band Leggings Work? A Fitness Expert Weighs In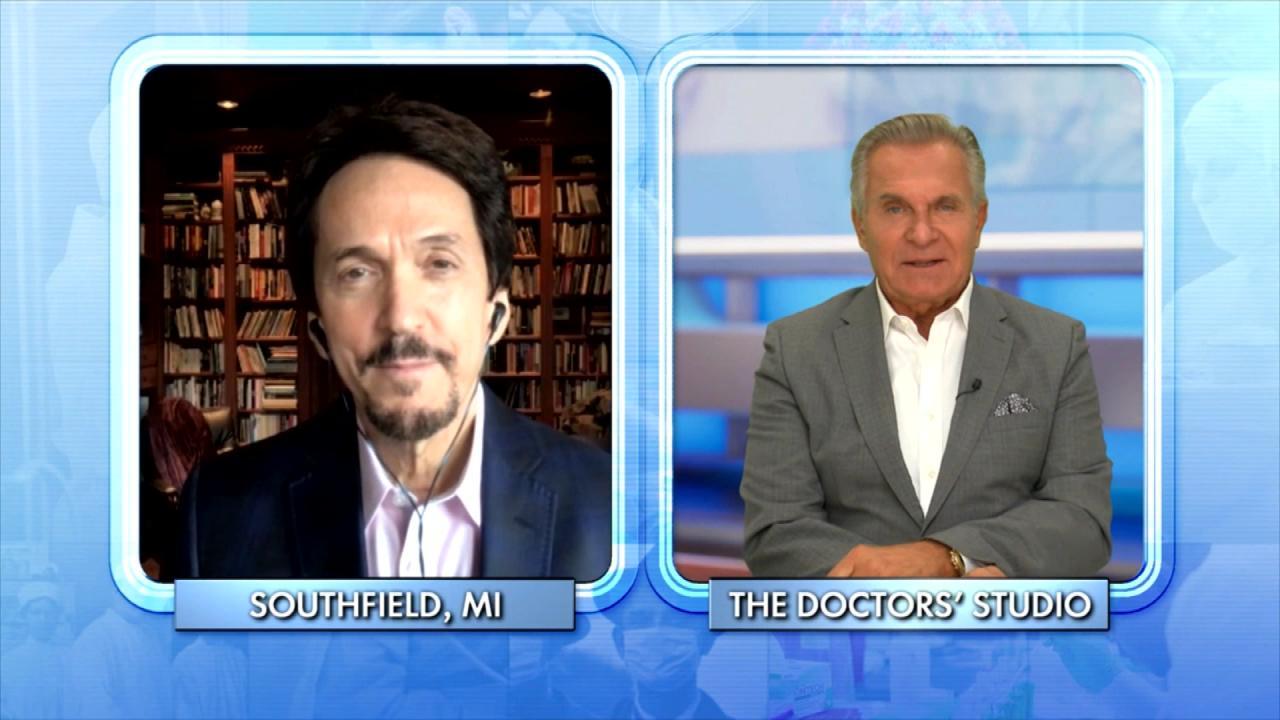 Why Giving to Others Can Create a 'Helper's High'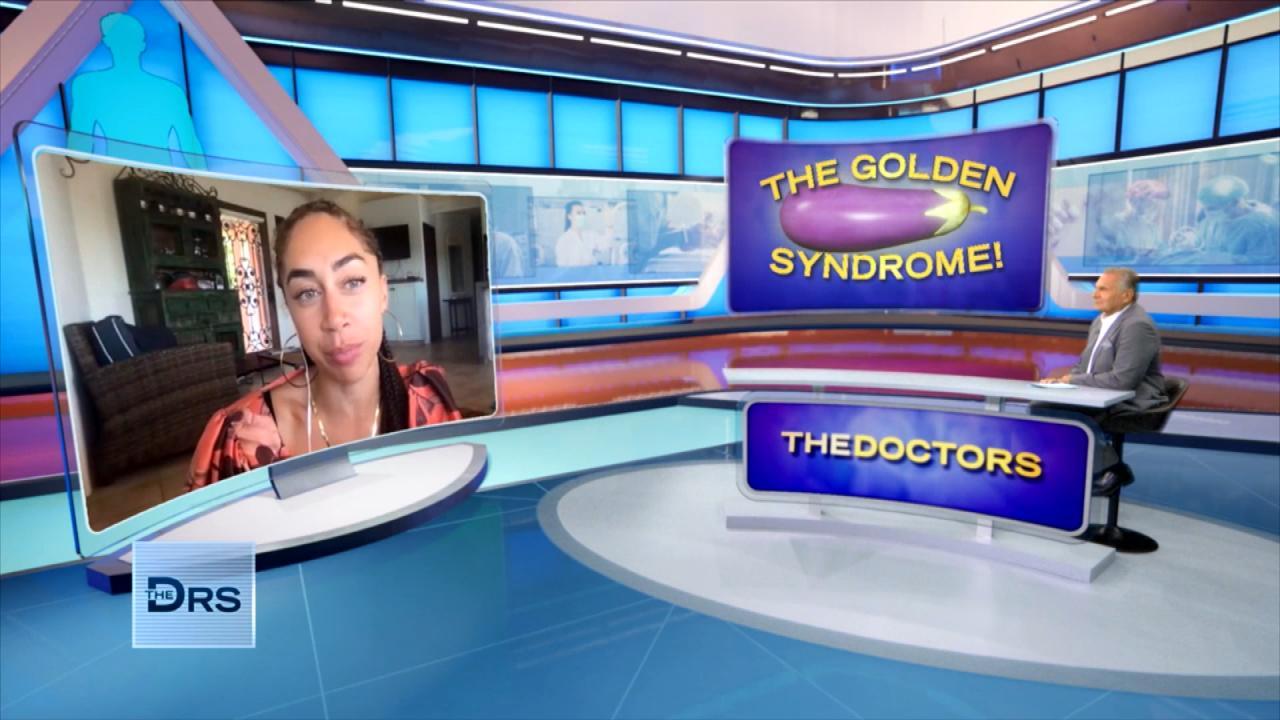 Why Some Men in College Suffer from "Golden Penis Syndrome"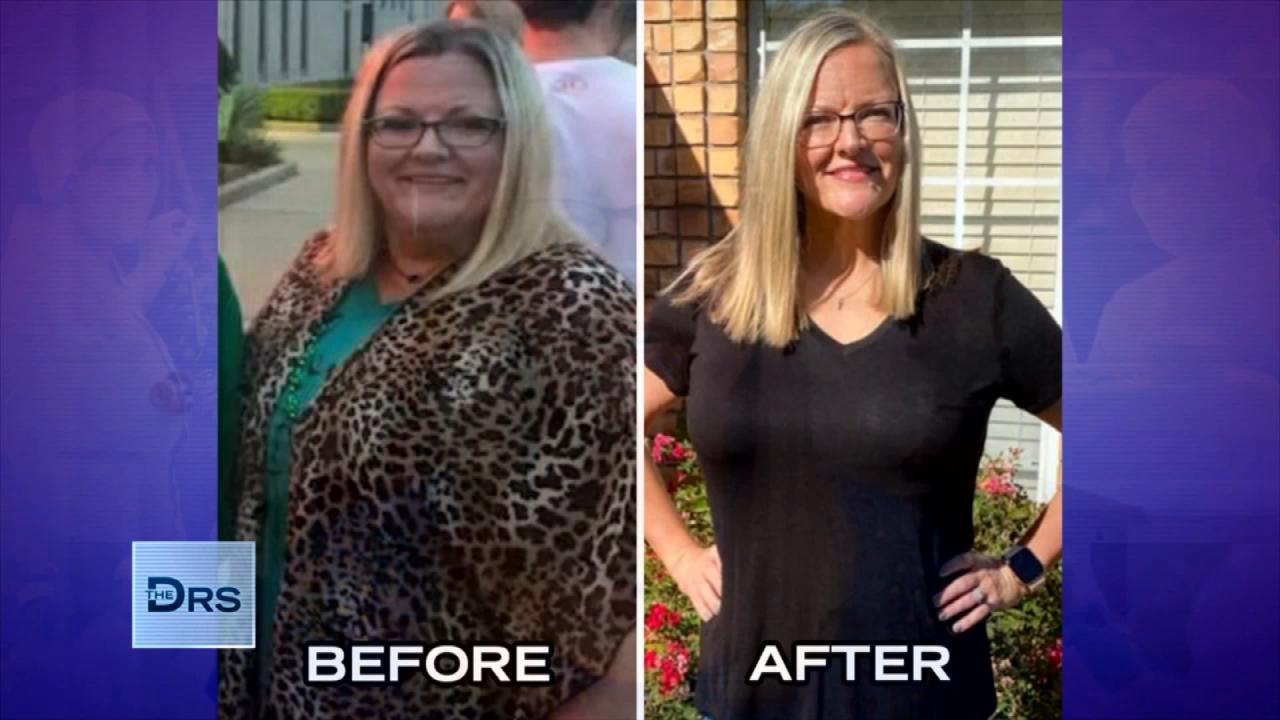 Meet Woman Who Lost Over 100 Pounds on the 17 Day Diet!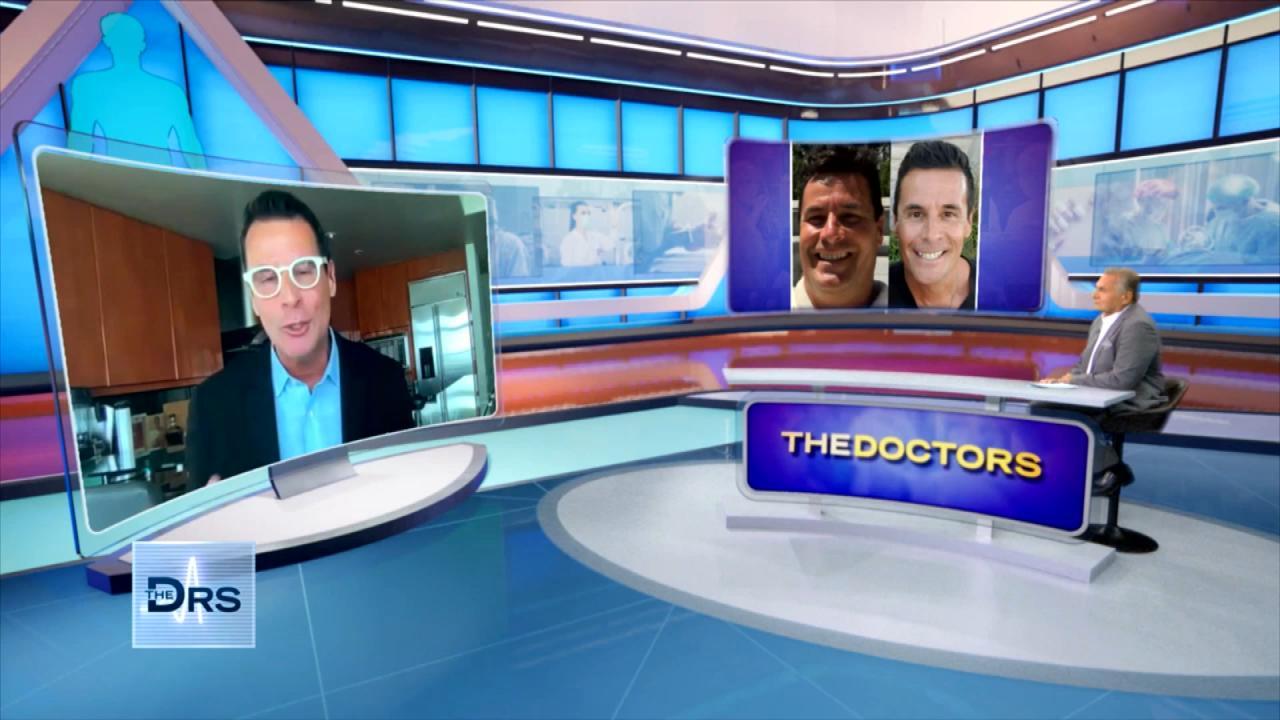 How the 17 Day Diet Helped Dr. Mike Moreno Lose 40 Pounds!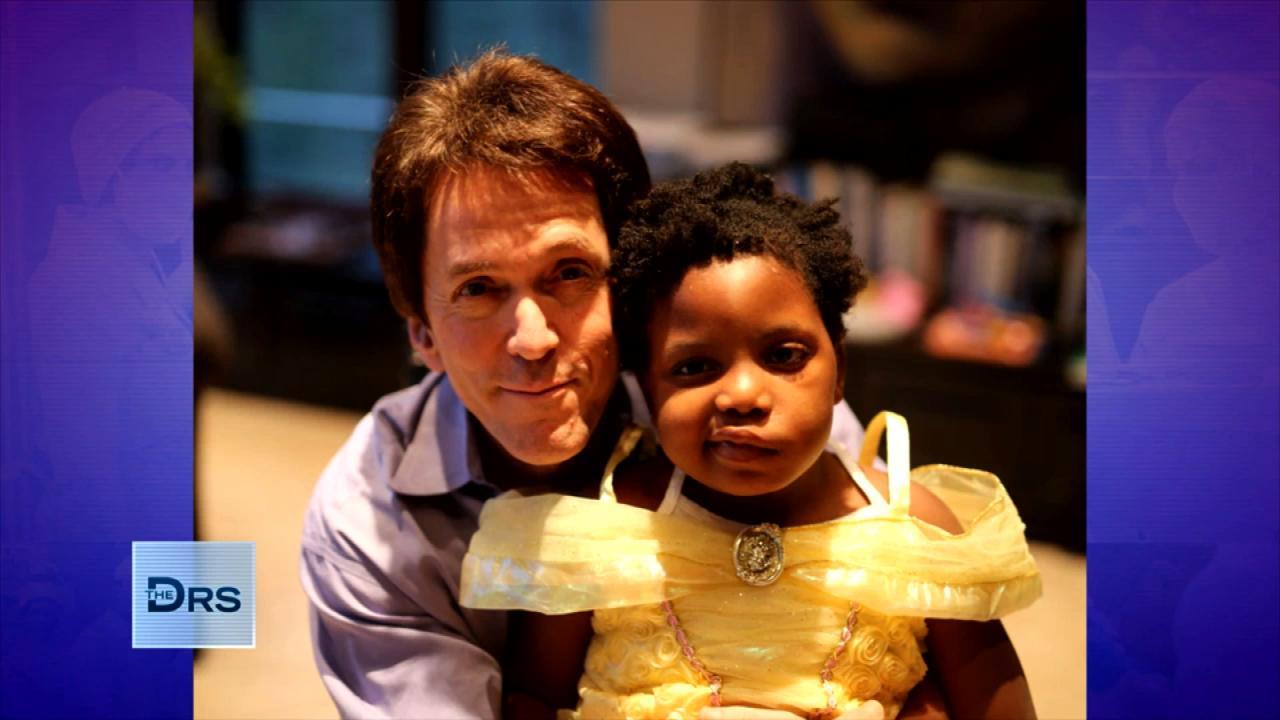 The Loss of His Daughter Inspired Mitch Albom's Latest Book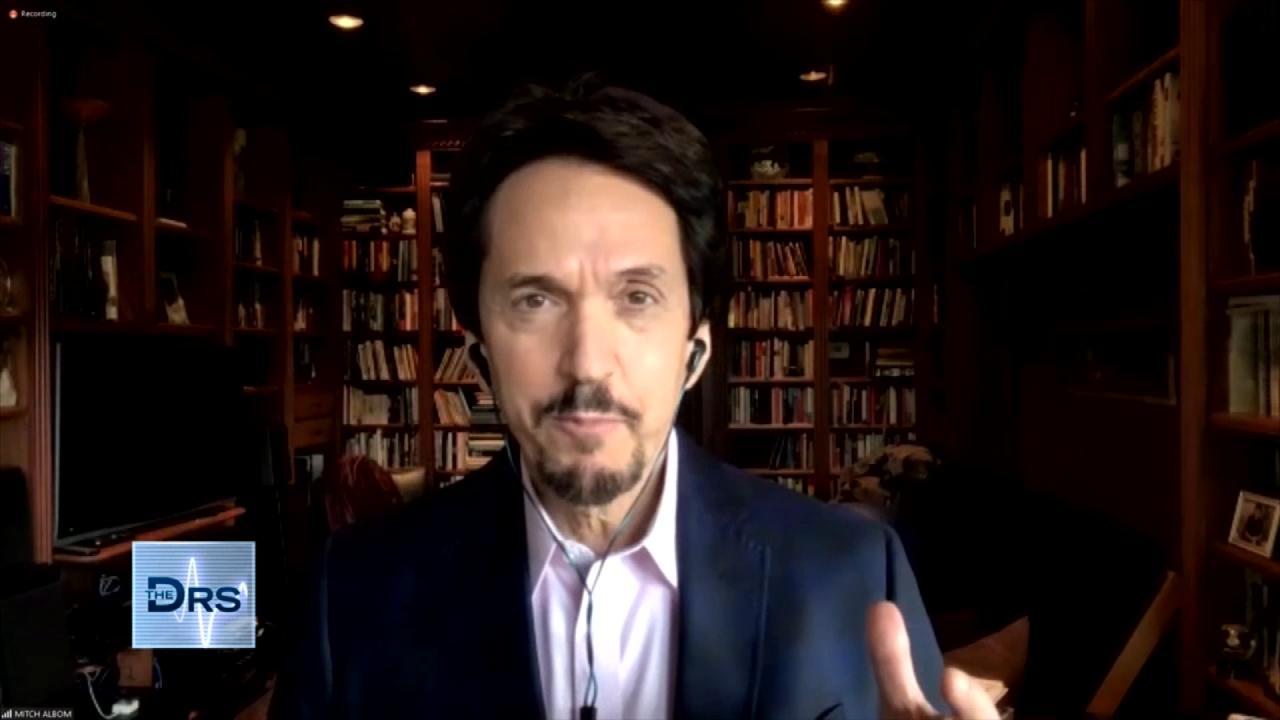 Mitch Albom on Having Faith When Life Gets Difficult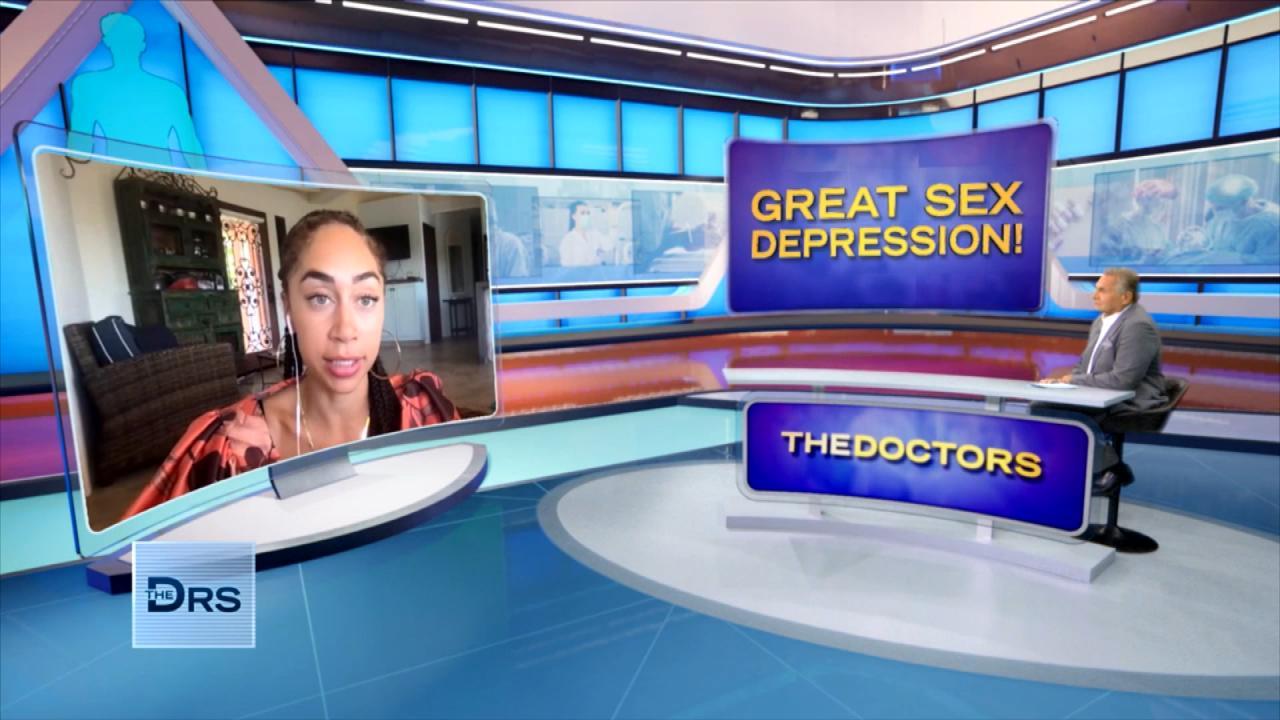 How Not Having Sex Can Impact Your Life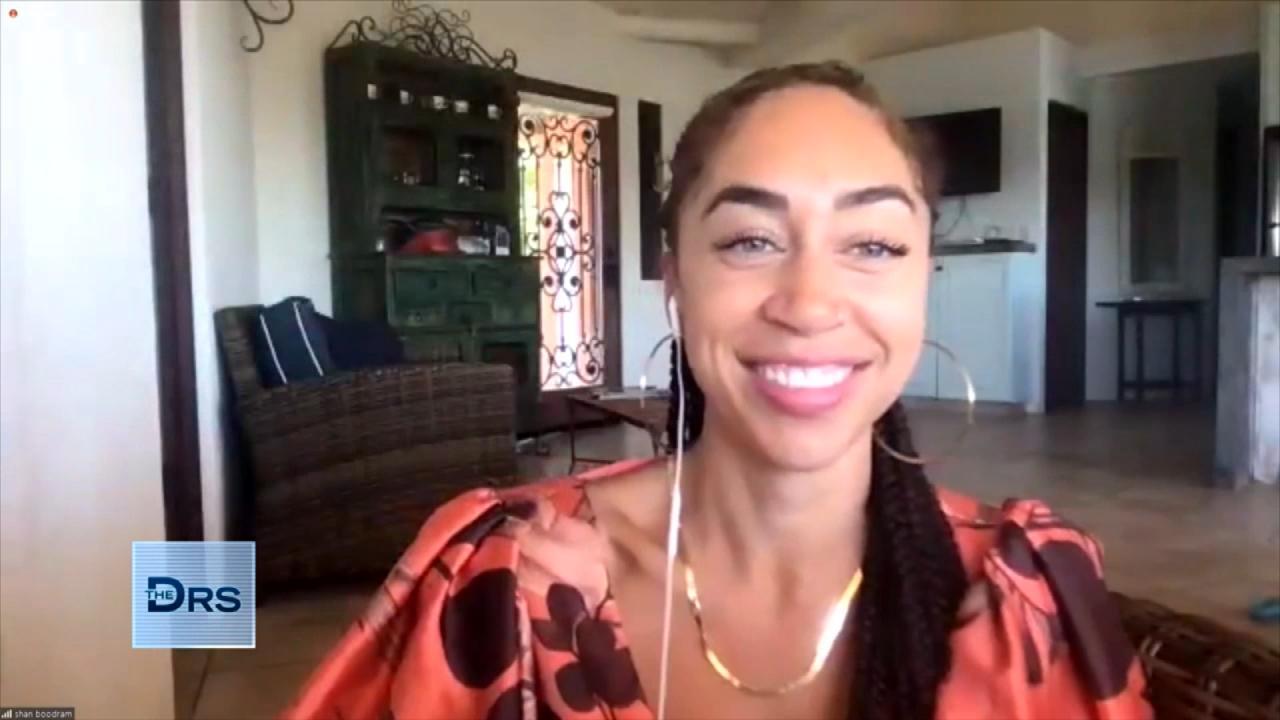 Why Are Single Adults Having Less Sex?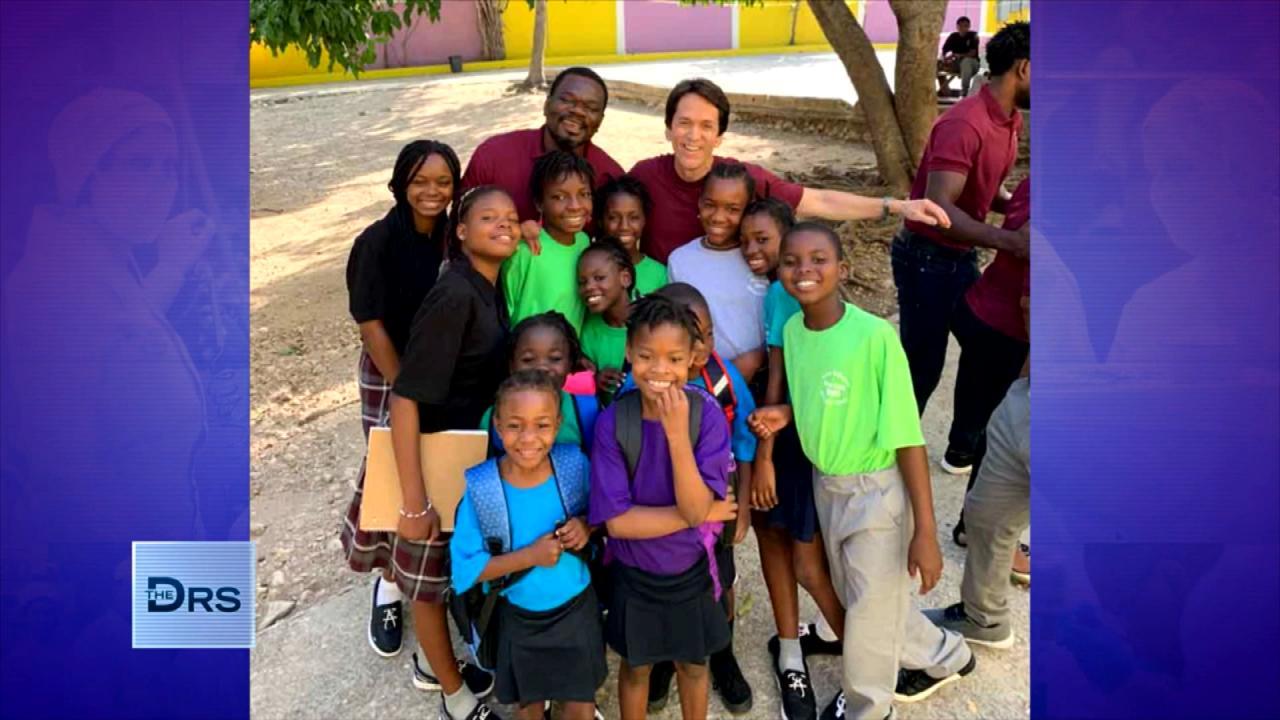 Mitch Albom Shares that Giving Back Helps Him Feel "Most Alive"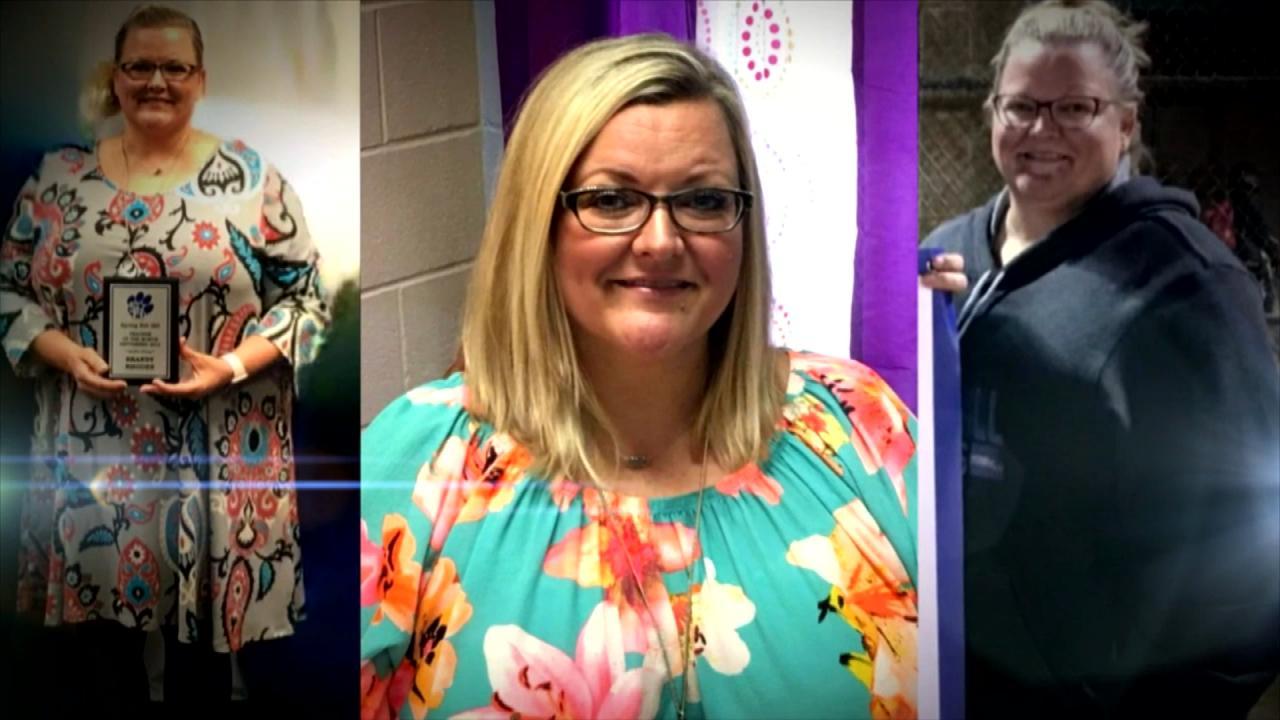 Can You Turn Your Life Around in Just 17 Days?
The Doctors' very own Dr. Andrew Ordon is among the over 1 million and counting Americans who have contracted coronavirus/COVID-19. The plastic surgeon shares details about his recovery.
Despite his scary diagnosis, Dr. Ordon is happy to share he is now feeling great. He explains he found out he had been infected after he tested positive for the antibodies for COVID-19.
Read: Coronavirus Safety Tips to Follow as States Reopen
He explains around the end of January, he had traveled to Dubai and Seattle and spoke at a TED Talk, where he interacted with a large number for people, including handshakes and hugs. As he returned home from traveling, Dr. Ordon says he felt flu-like symptoms but did not think he had been exposed to coronavirus.
He says his symptoms started with a headache, general malaise, runny nose, sore throat, and aches. His symptoms then progressed to fever, chills, night sweats, which he says were "pretty brutal." The symptom that caused him the most concern was a cough that he had never experienced before. He says it was "deep and sort of tight."
Dr. Ordon says a major takehome is, "We don't know exactly how this immunity for this virus is going to work... will I have a long-lasting immunity or short-lasting immunity?" Dr. Travis Stork and Dr. Ordon note based on the way other coronaviruses like SARS acts, scientists think people will have immunity after being infected.
Despite having already had it, Dr. Ordon says he will not let his guard down moving forward when it comes to being vigilant with his coronavirus preventive measures.
Read: Ways to Improve Your Respiratory Health in Case You Catch COVID-19
The Doctors are thrilled that Dr. Ordon had a good outcome and recovered from his battle with the virus, something he attributes to taking good care of himself, which includes plenty of healthy eating and doing anything he could to help boost his immune system.
Get more resources, tips, advice, and news on coronavirus/COVID-19 from The Doctors and stay informed on the latest information on the coronavirus from the Centers for Disease Control and Prevention and the World Health Organization and learn about prevention methods and what to do if you are infected.