Ask an Expert: Mask vs. Face Shield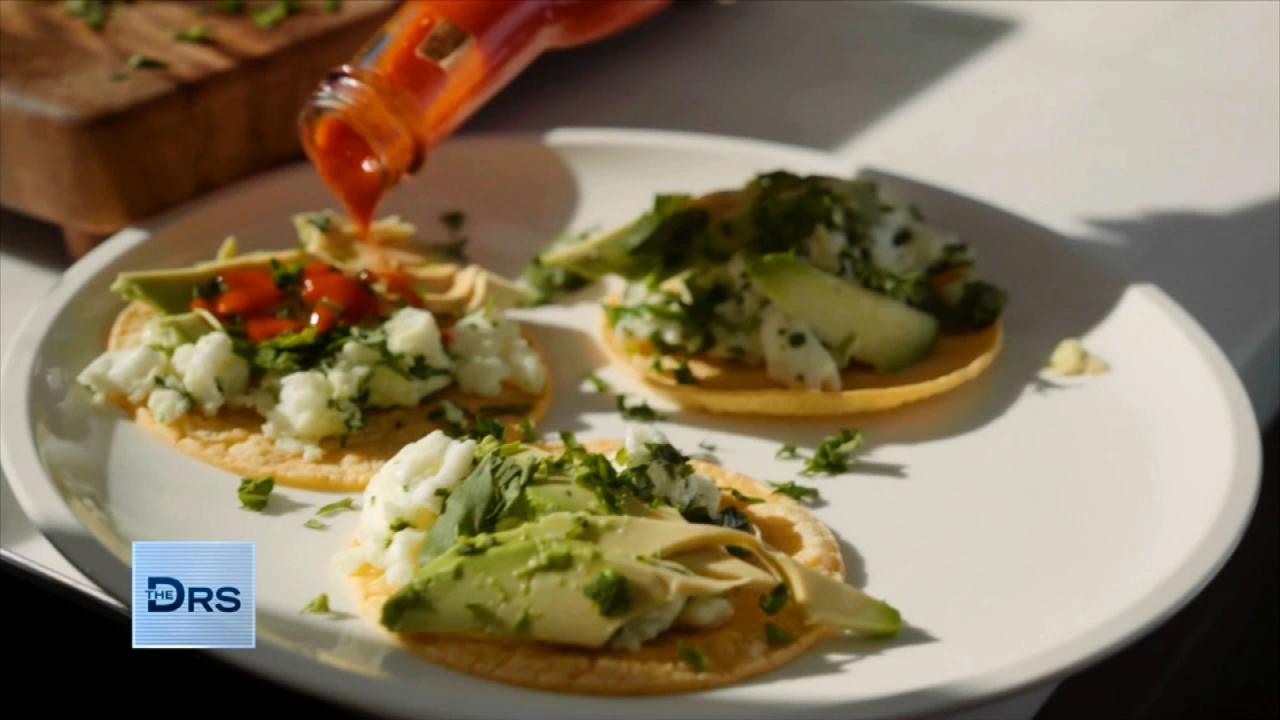 Fitness Expert Shares to Focus on Nutrition Not Food Restriction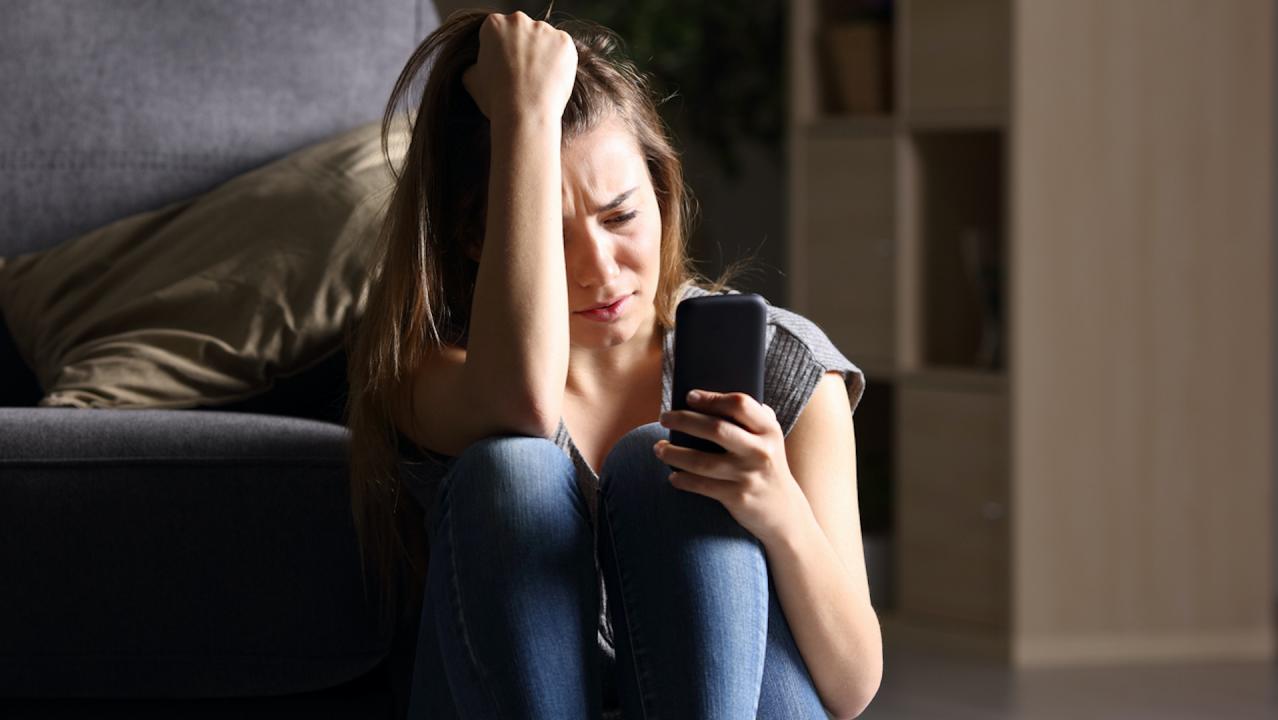 The Mental Health Conditions On the Rise Thanks to Social Media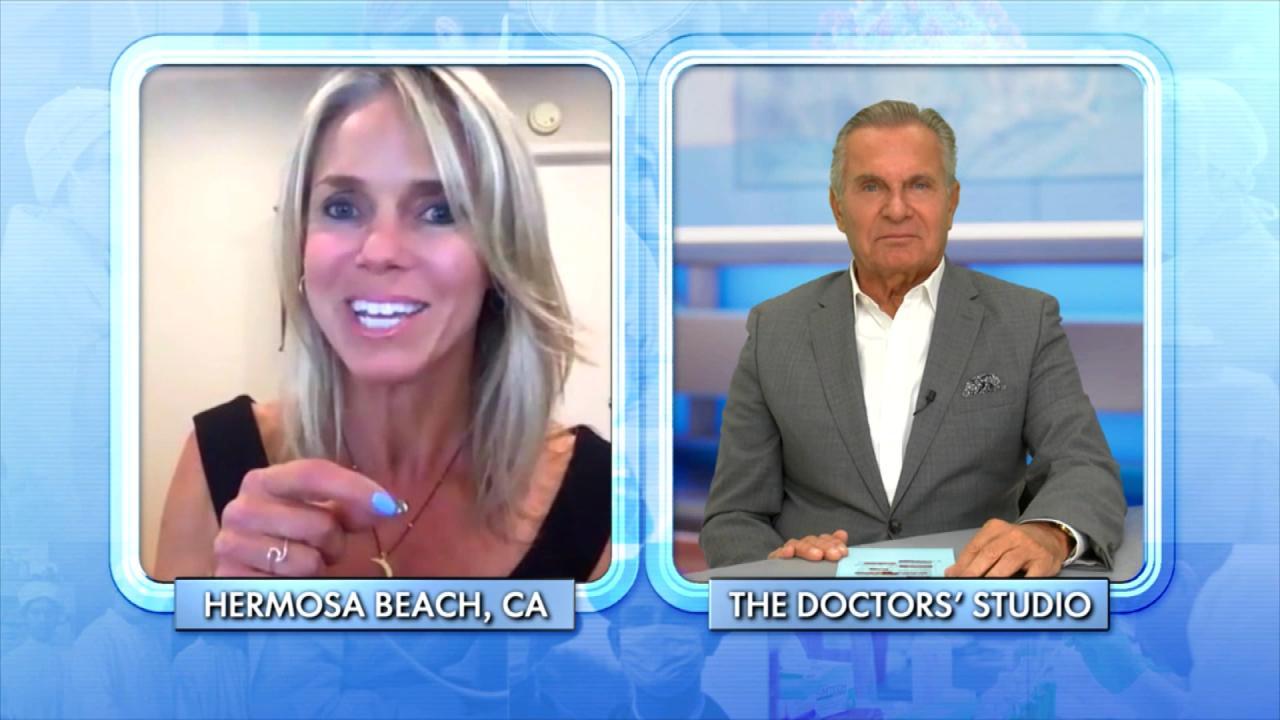 How Woman Found Forgiveness after Learning Her Husband Was Leadi…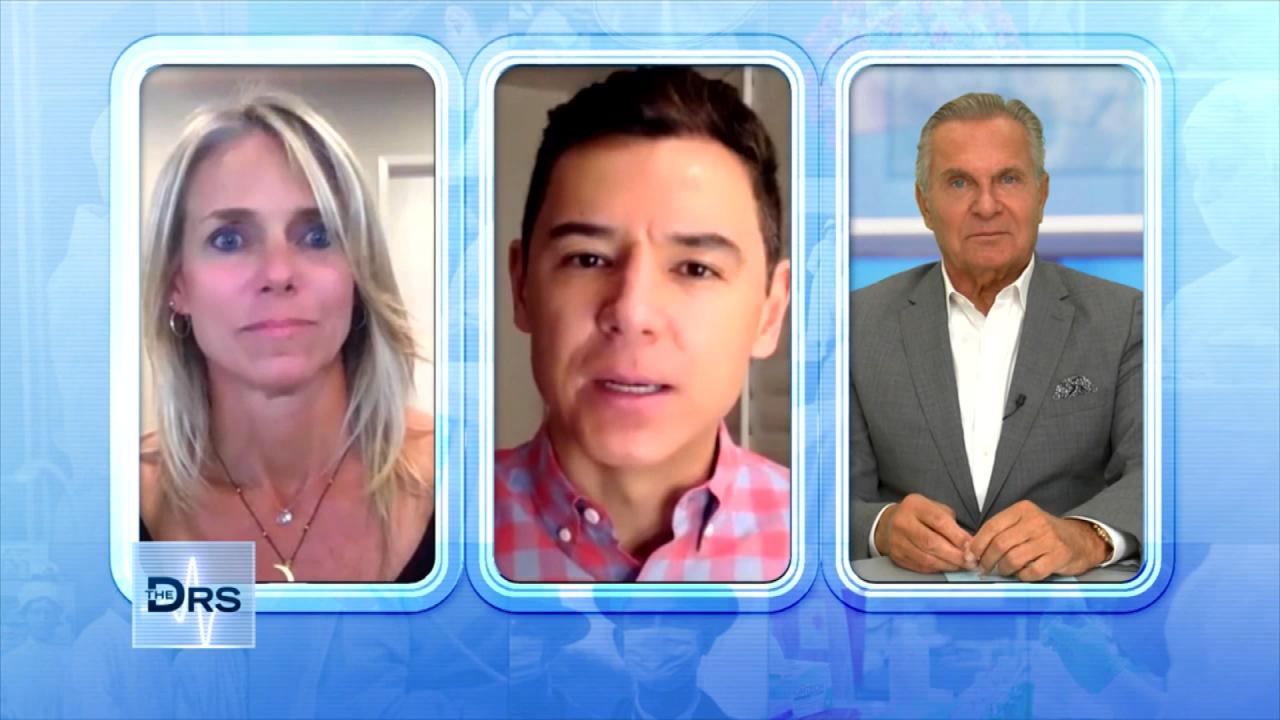 The Important Lessons Woman Has Learned from a Lifetime of Trauma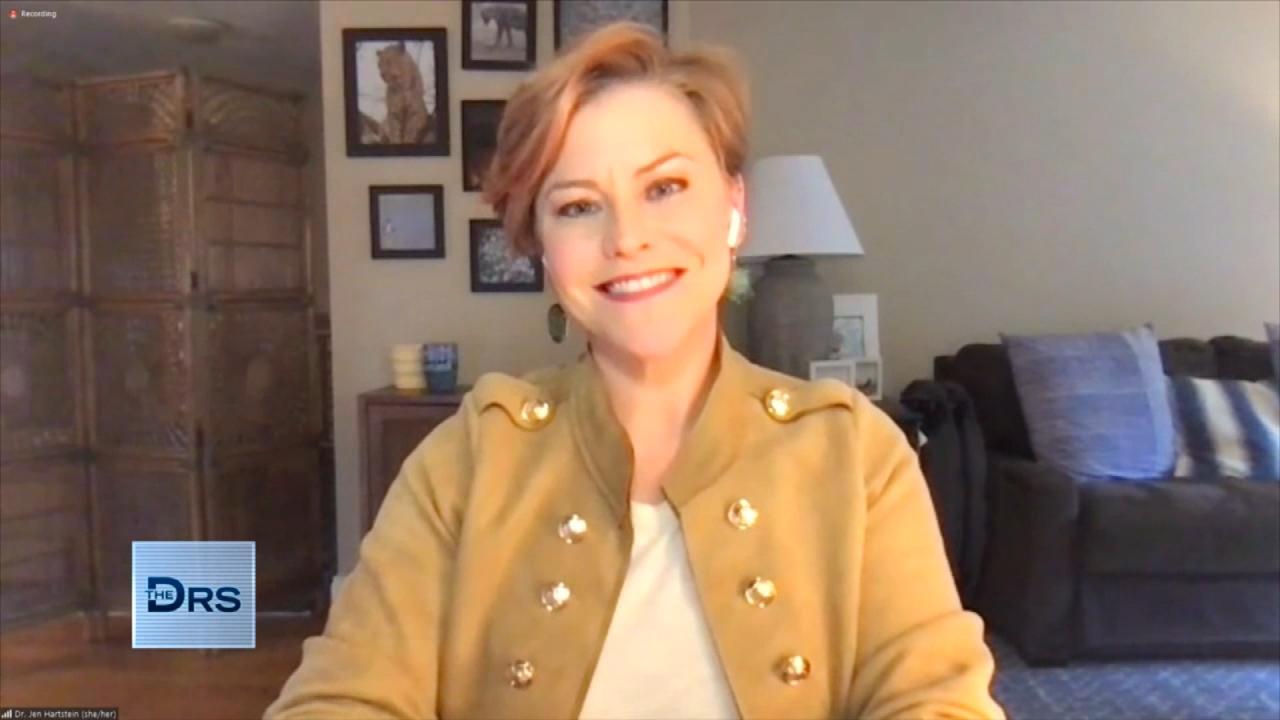 How to Get Involved in Your Kid's Social Media Usage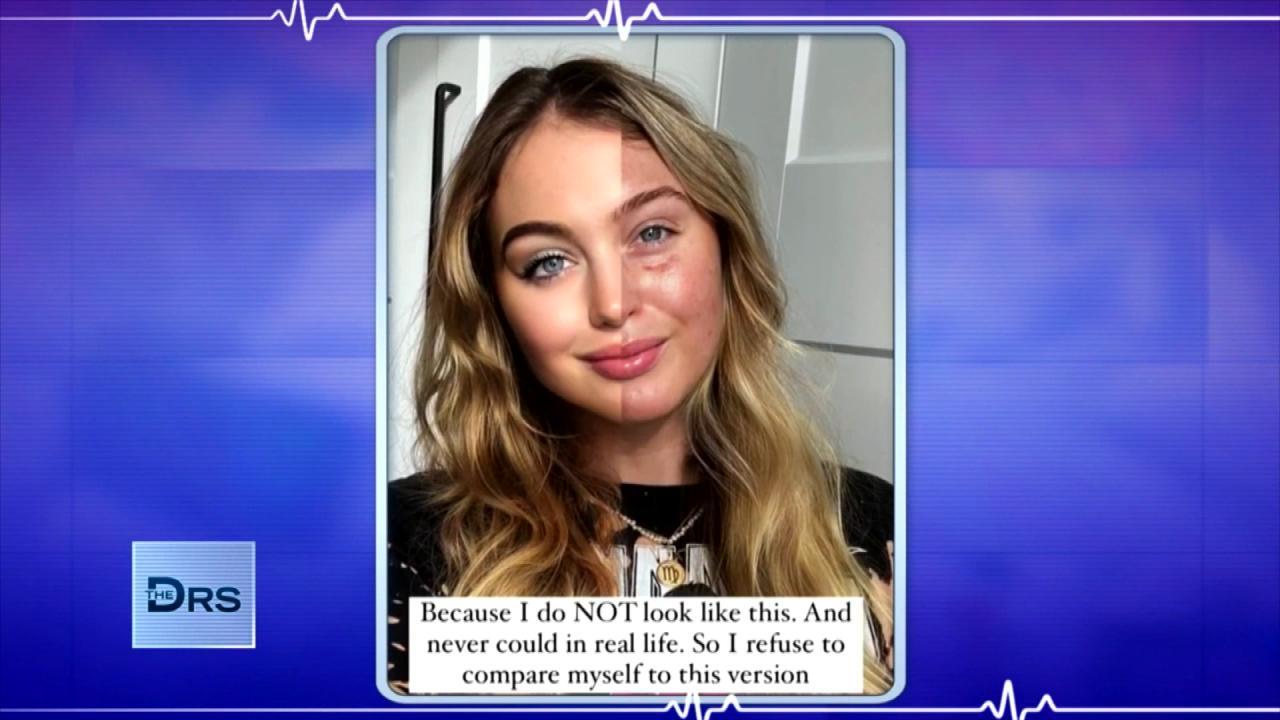 Are Photo Filters Destroying Your Body Image and Self Esteem?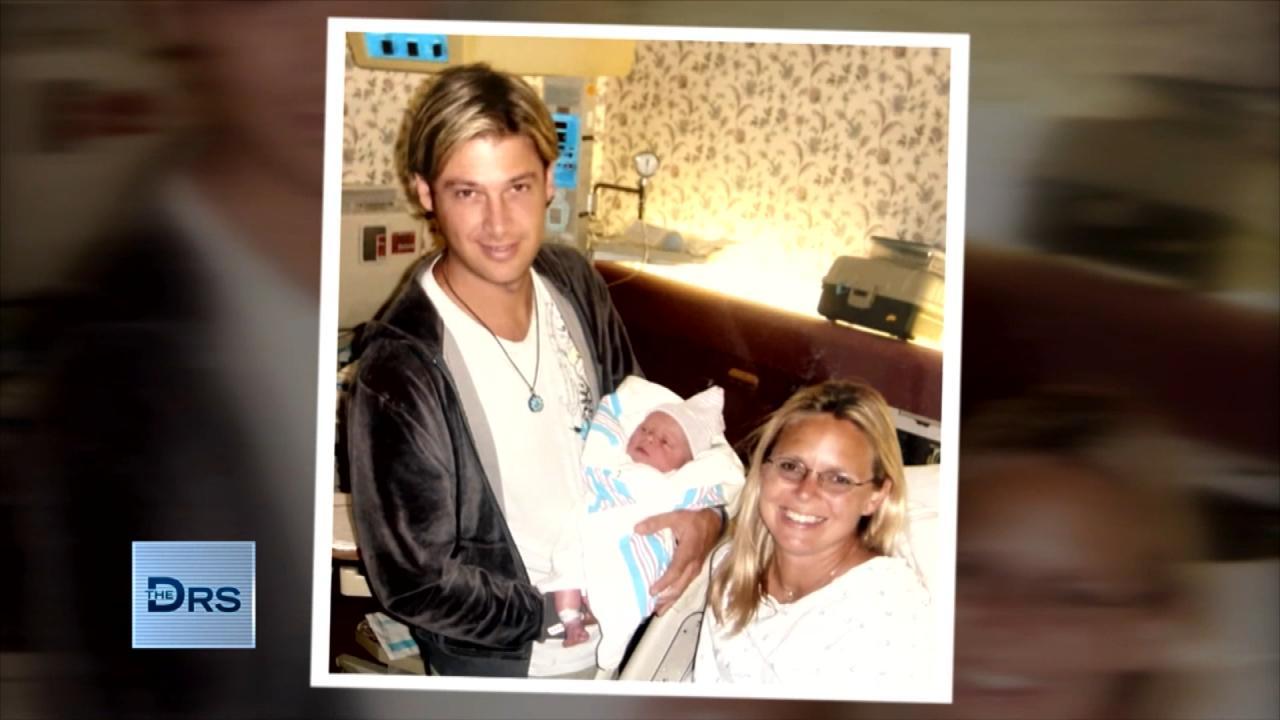 Woman Discovered Her Husband Was Leading a Double Life for 14 Ye…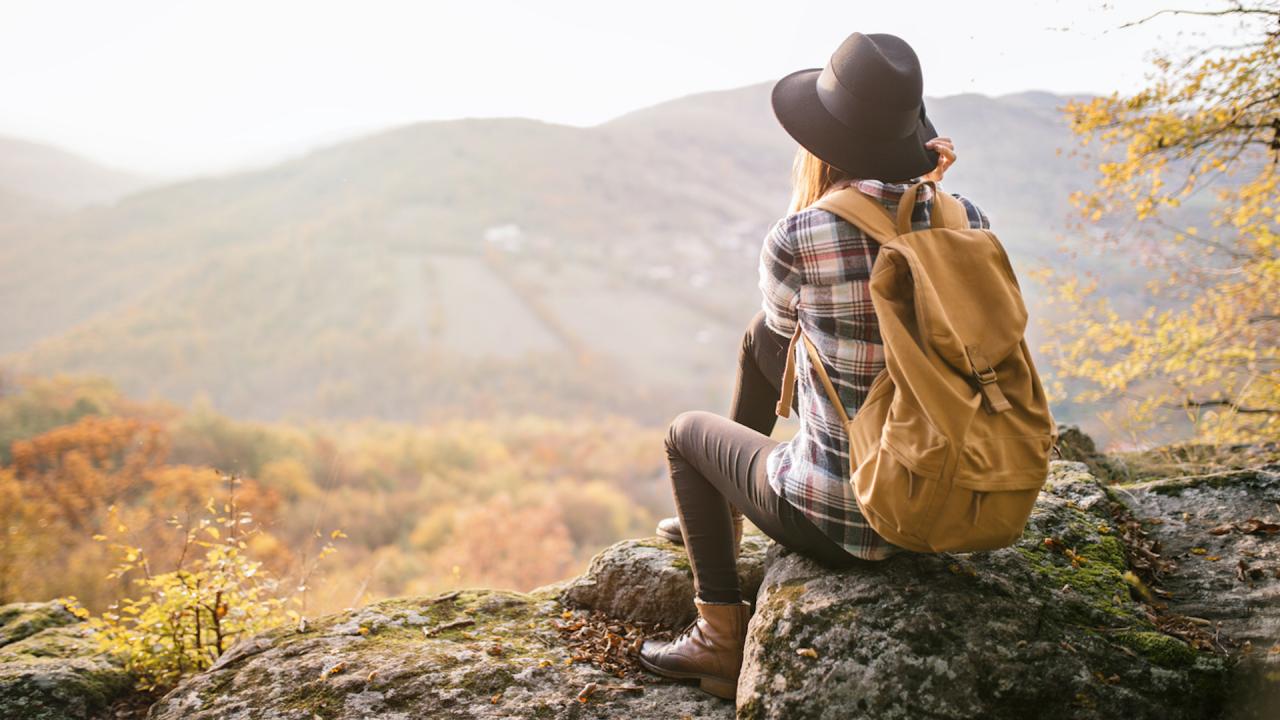 How Nature Helped Woman Heal after Discovering Her Husband Led a…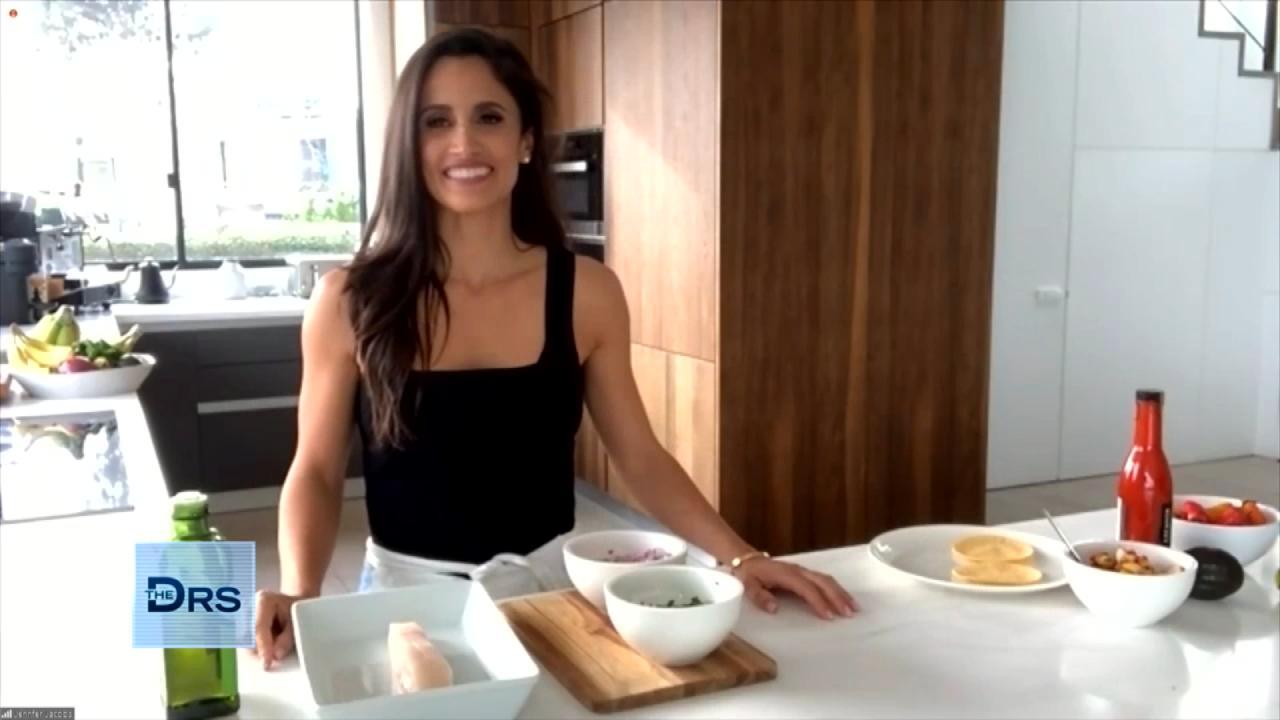 Fitness Expert Jennifer Jacobs Shares Her Favorite Healthy Fish …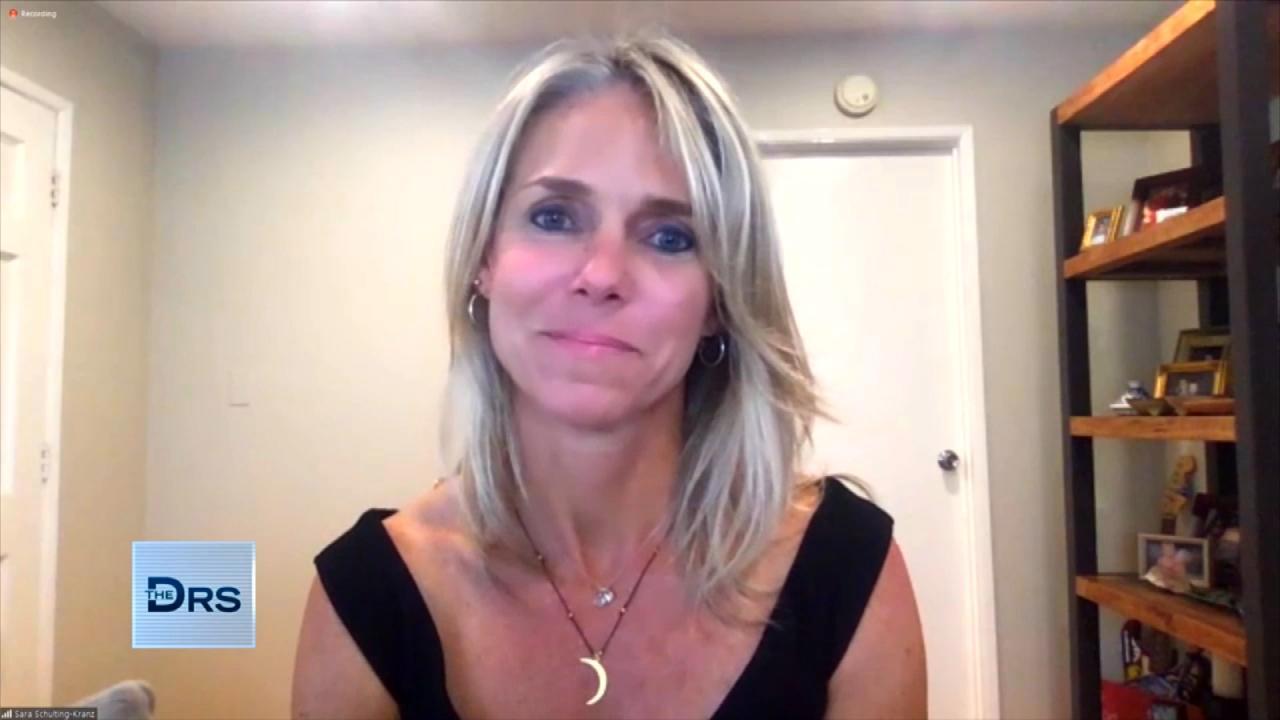 Woman Shares Her Path of Trauma to Triumph after a Lifetime of B…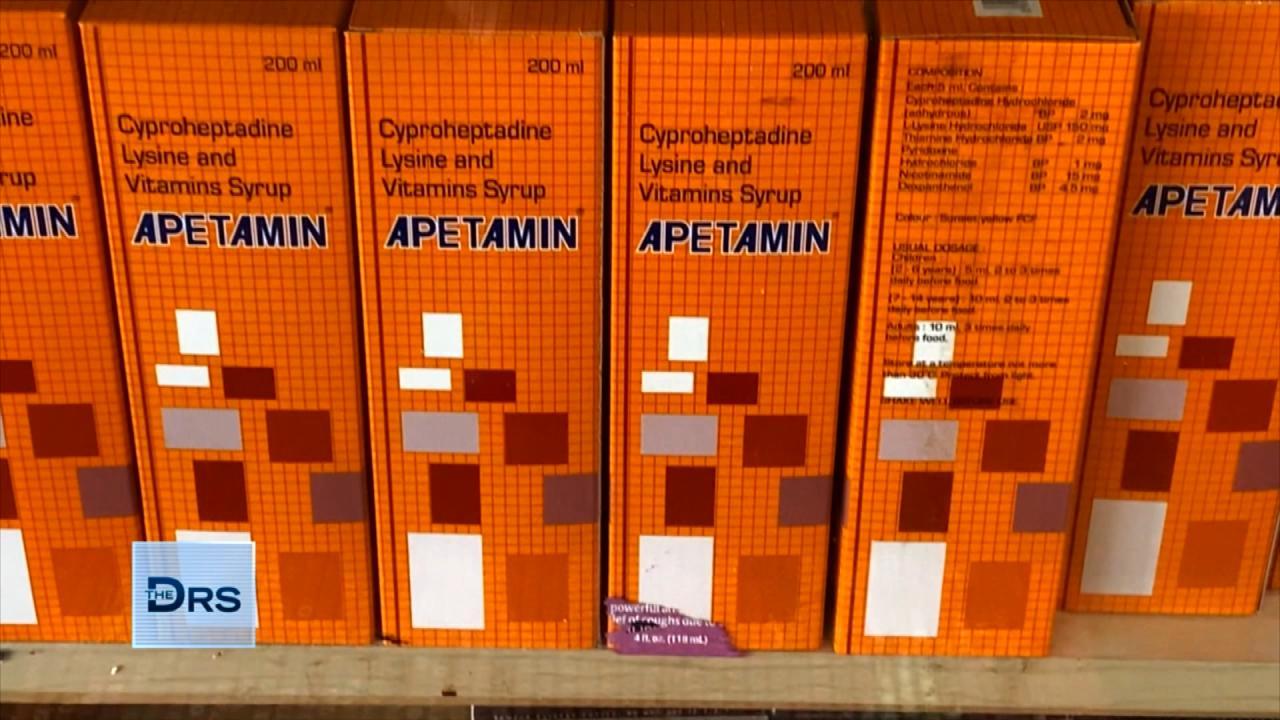 What the Supplement Apetamin Can Do to Your Body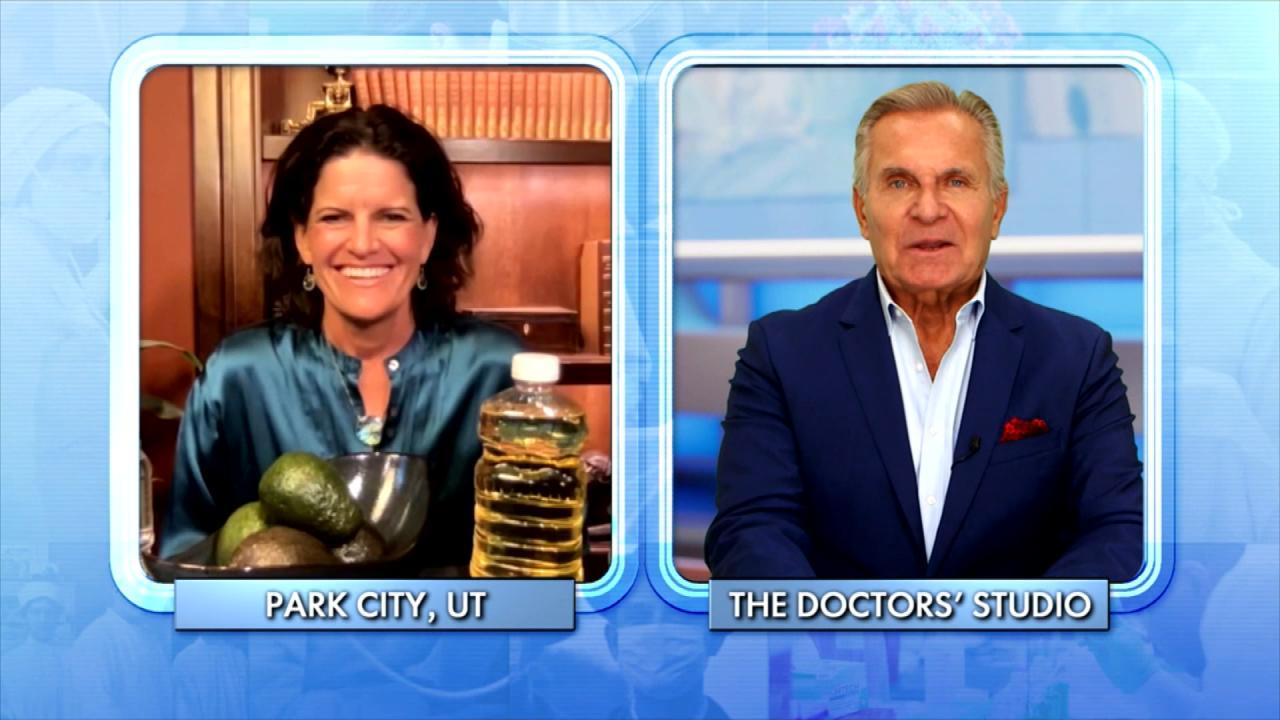 The Surprising Things That Could be Causing Your Weight Gain!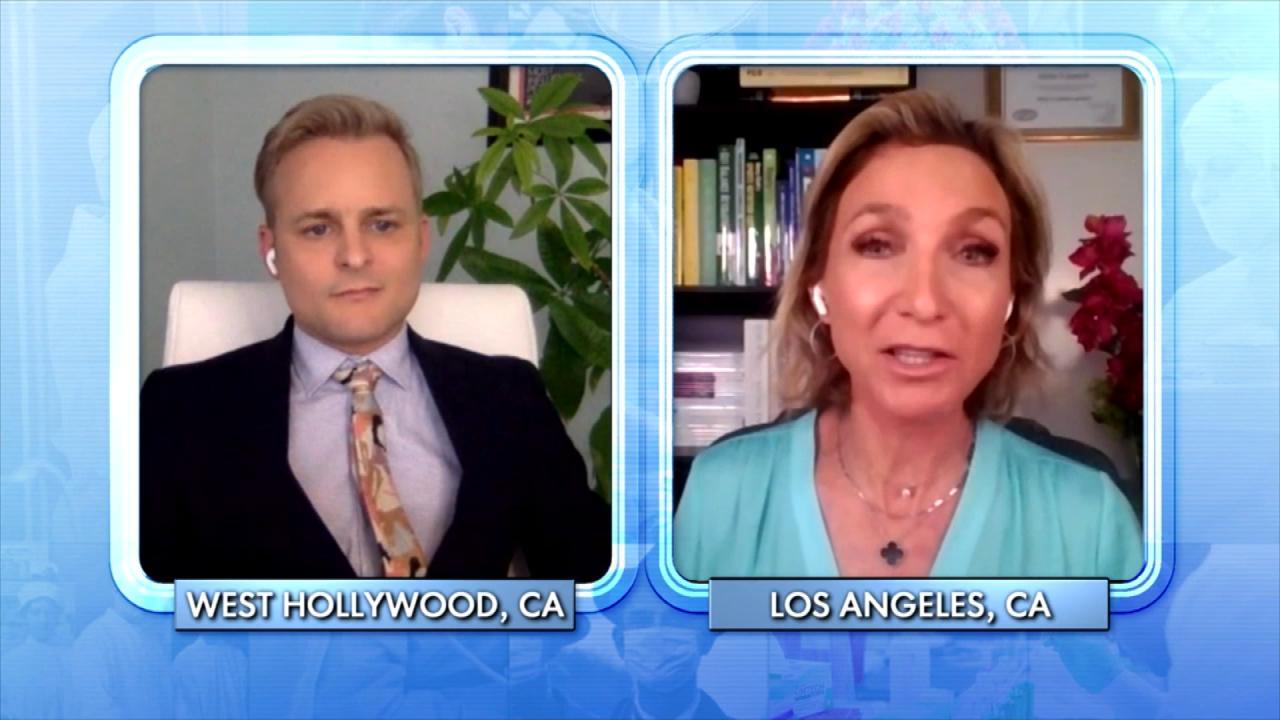 What Can Happen to Your Body When You Overdo It at the Gym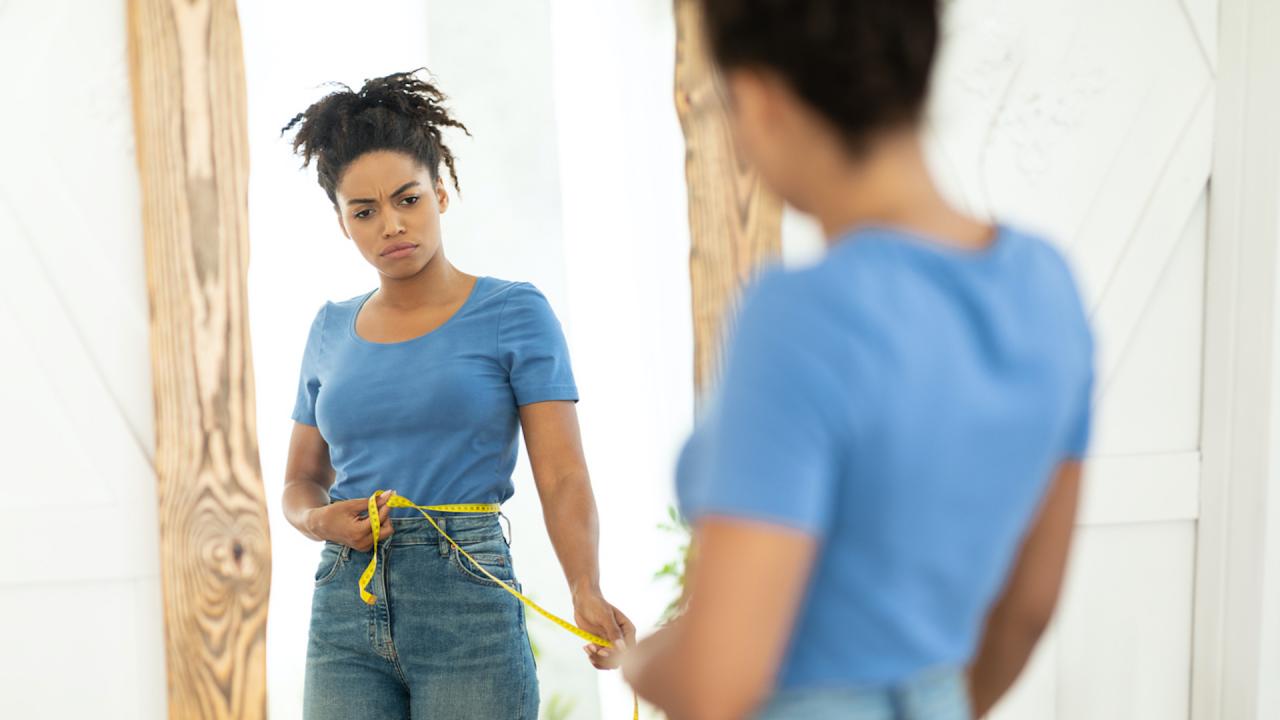 When Does Body Dissatisfaction Turn Into Dysmorphia?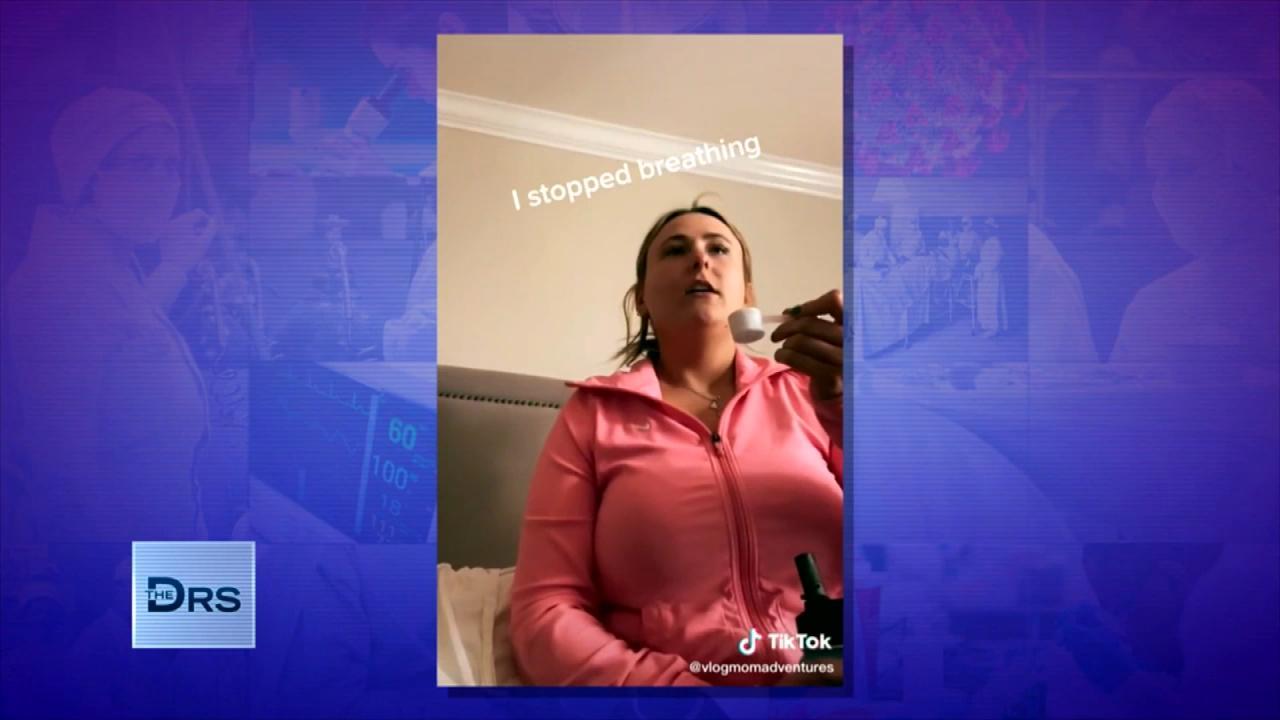 What Is the 'Dry Scooping' Workout Trend?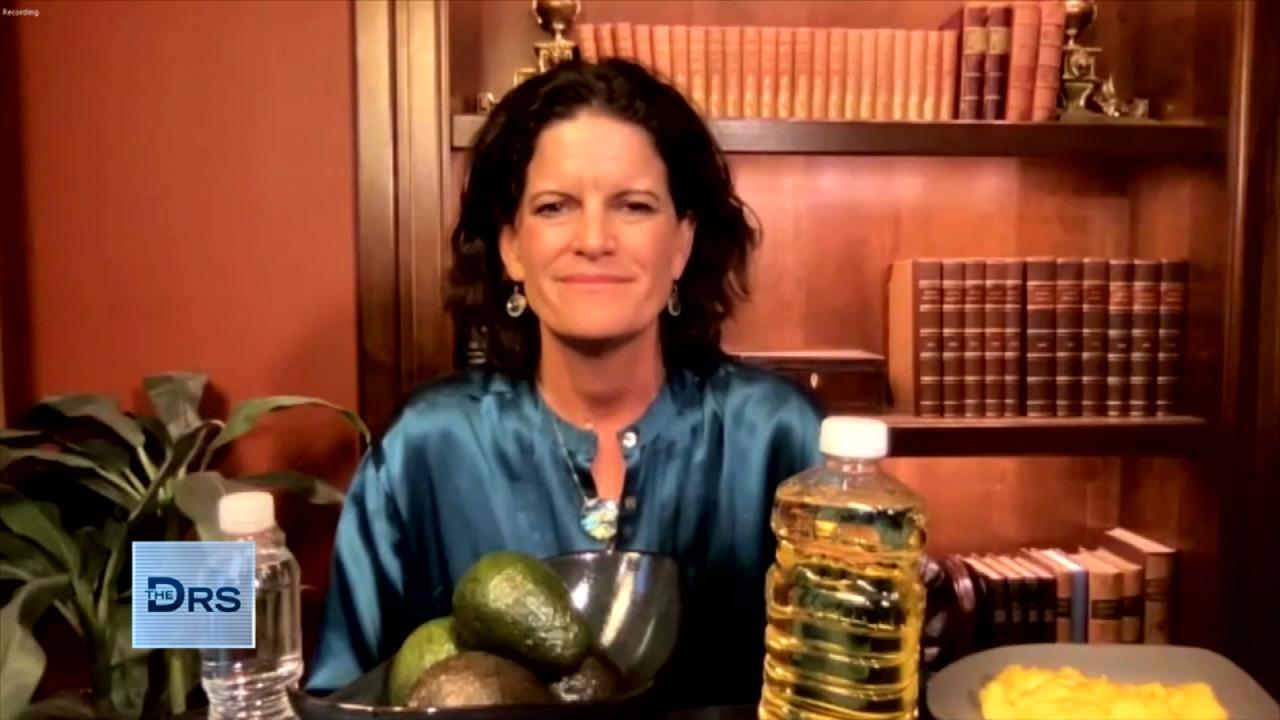 Is Eating 6 Small Meals a Weight Loss Myth?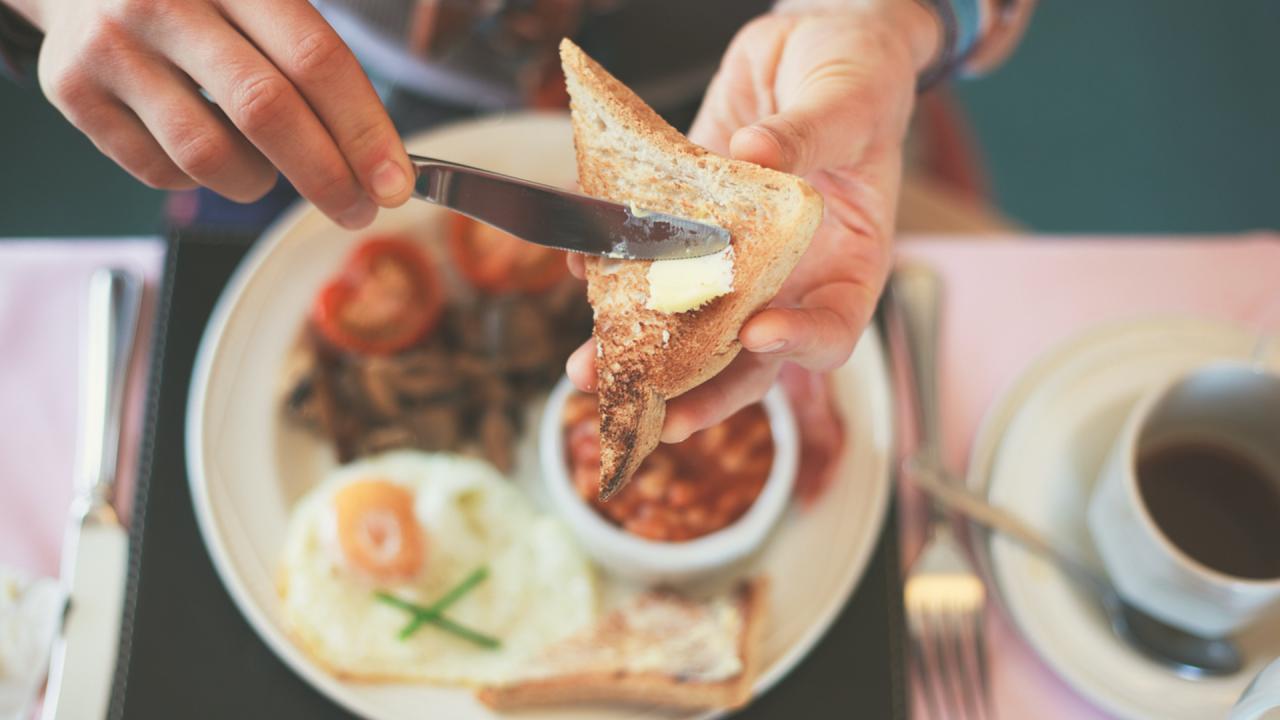 Are You Gaining Weight Because You're Eating Breakfast at the Wr…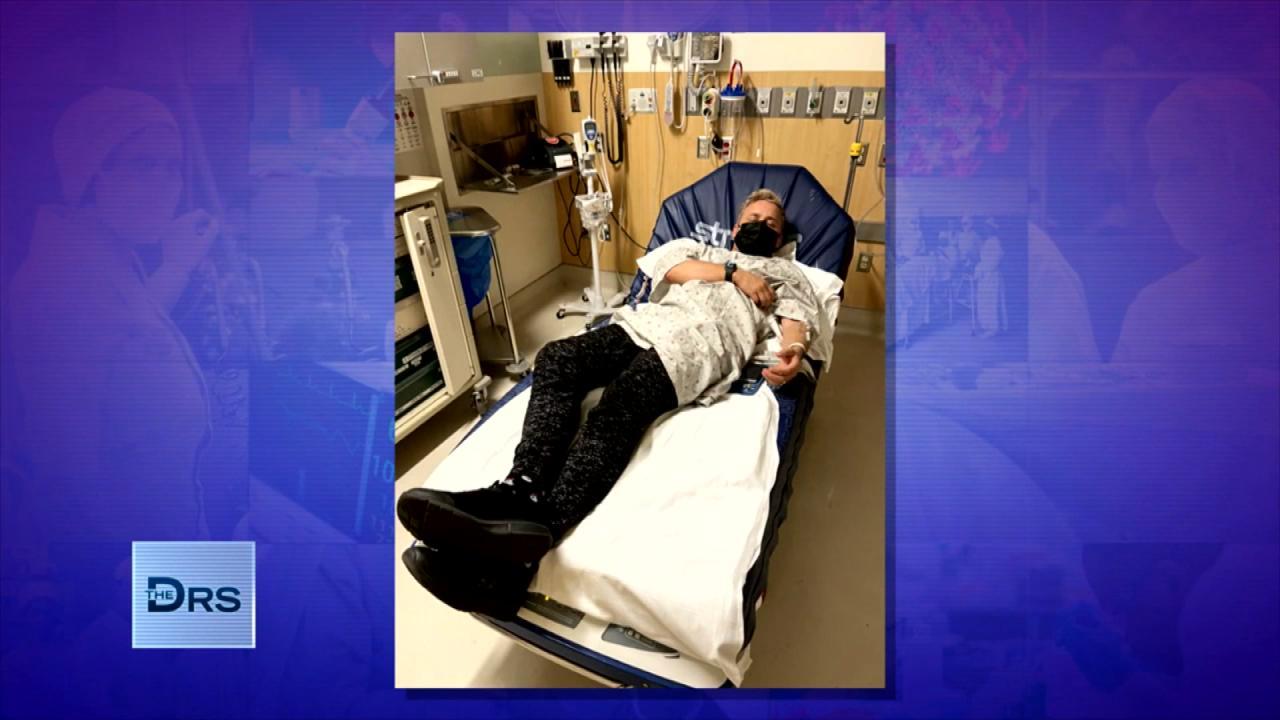 Man Found Himself in the Hospital after Going Too Hard at the Gym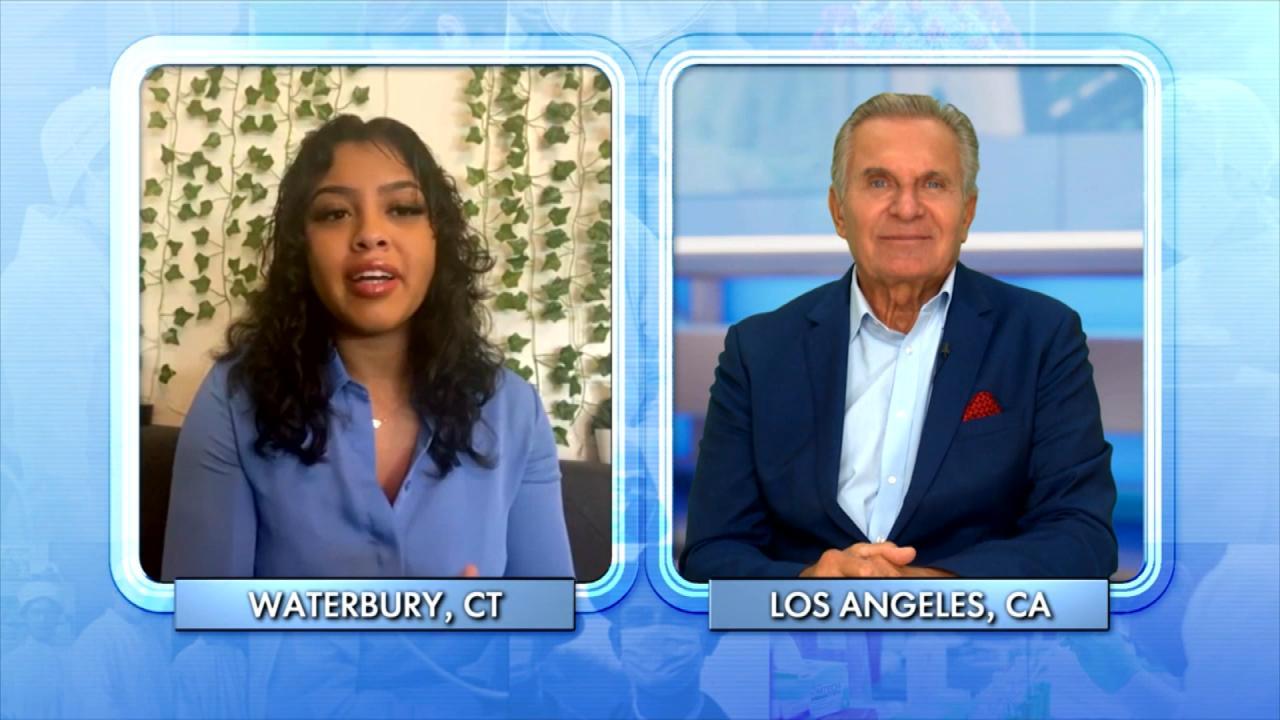 This TikTok Workout Trend Can Be Deadly!
If you are looking for an alternative to wearing a face mask, infectious disease expert Dr. Ravina Kullar tells The Doctors a face shield is a great option and actually more effective at reducing the risk of infection from coronavirus.
"Face shields are actually more protective than face masks," she notes, explaining that because the shield covers more of the face it protects more of your mucus membranes, like your eyes, which can be a route of transmission for the virus.
Some of the best options for a face shield include:
ArtToFrames Protective Face Shield - this option (which is highly rated and a bestseller) comes in a 3 pack and "offers 180-degree protection from saliva or any other unwanted droplets." It is also replaceable, cleanable, made from anti-fog material, lightweight and users say it fits over most types of eyeglasses.
Bluestone Sunshields - These shields provide full-face protection and are said to be comfortable. They also block harmful UV rays and are made from an anti-fog material. We suggest you make sure to order the full-sized version to ensure full-face coverage.
Rezvani Face Shields - These are adjustable to 8 different sizes, lightweight, and made from anti-fog material for eye protection and come in packs of 2 and as many as 50. The maker currently says it will ship the shields in 1 to 2 days.
Face Shields for Kids from The Coolest Shields - Looking for a face shield option for your little one? These shields, which come in a variety of fun designs (like unicorn, cat, dog, and princess) are cleanable, adjustable, and offer full facial protection. They are also available in adult sizes.
Safety Face Shield for Hats - This option, which can be attached to most caps, says it provides protection from "coughs, spit and sneezes and other potentially harmful interactions with the public."
*The Doctors stress that face shields must be properly worn (which means completely covering the mouth and lowered all the way down past the chin and not raised up). Also, a shield does not completely protect from the risk of COVID-19 and it is meant to reduce your risk and the risk to others.
As always, we stress the importance of continuing to follow all prevention guidelines: social distancing, routine and frequent handwashing, wearing a mask when in public, the cleaning of high touch surfaces, avoiding people who are sick, and if you are experiencing COVID symptoms or believe you have been exposed, contact your doctor or healthcare provider about getting tested. Find out more information about local COVID-19 testing in your area, including free testing.